Are you under the impression that leggings cannot add on to your fashion statement? Then, you might just be wrong! Leggings are not exactly haute couture, and definitely do not classify as formal wear, but they do have a certain appeal, and if you have had the fashion police after you for wearing leggings the wrong way, let us show you some popular fall outfit with leggings that will win them over. The only thing you must keep in mind is that you don't end up looking like you have just gotten out of bed after binge watching your favorite TV shows! Spandex or cotton or leather – leggings come in a variety of materials and prints and patterns. Be as bold as you like or be a stickler for the rules – it's your choice. Find out the right ways to look super chic in leggings.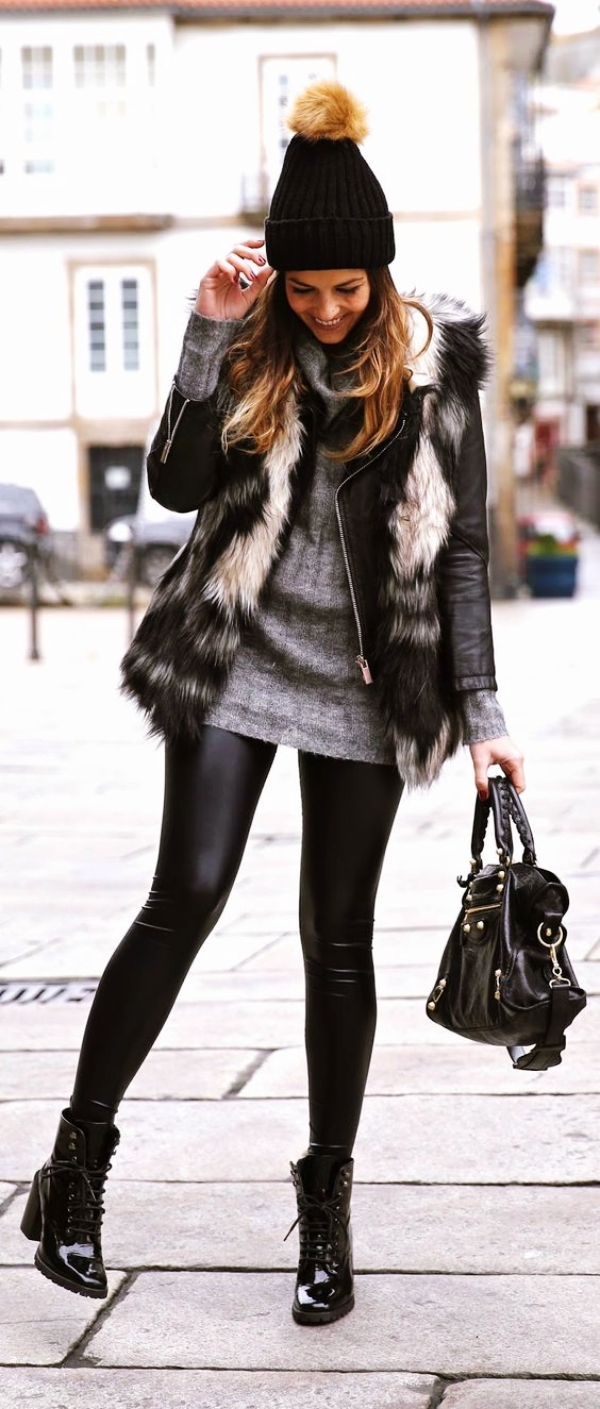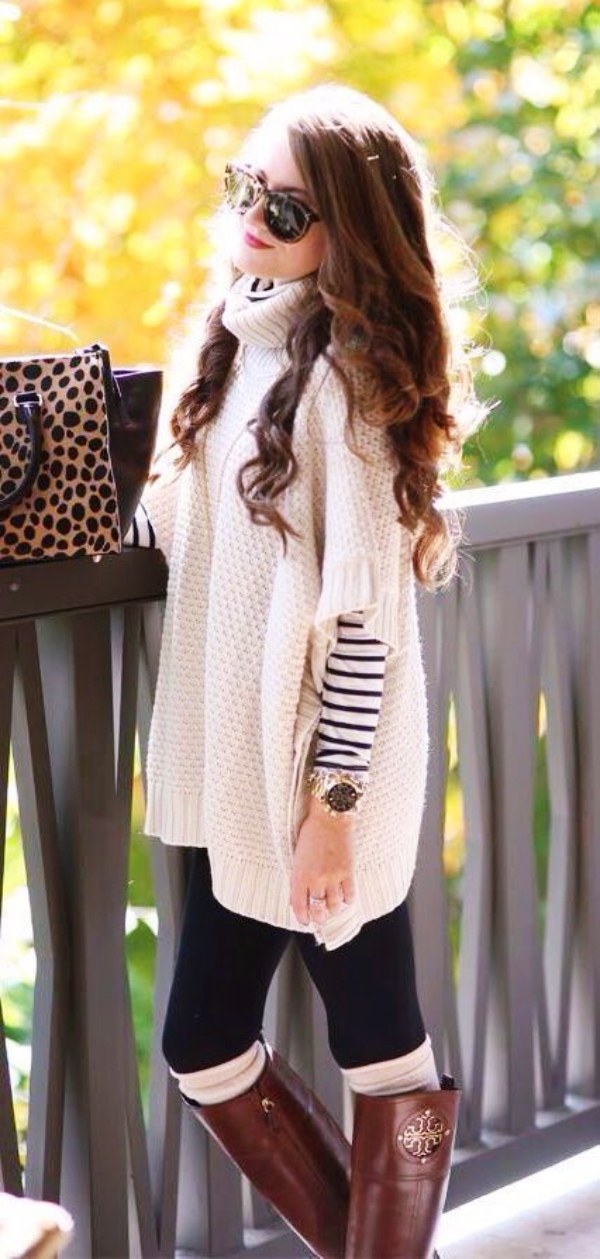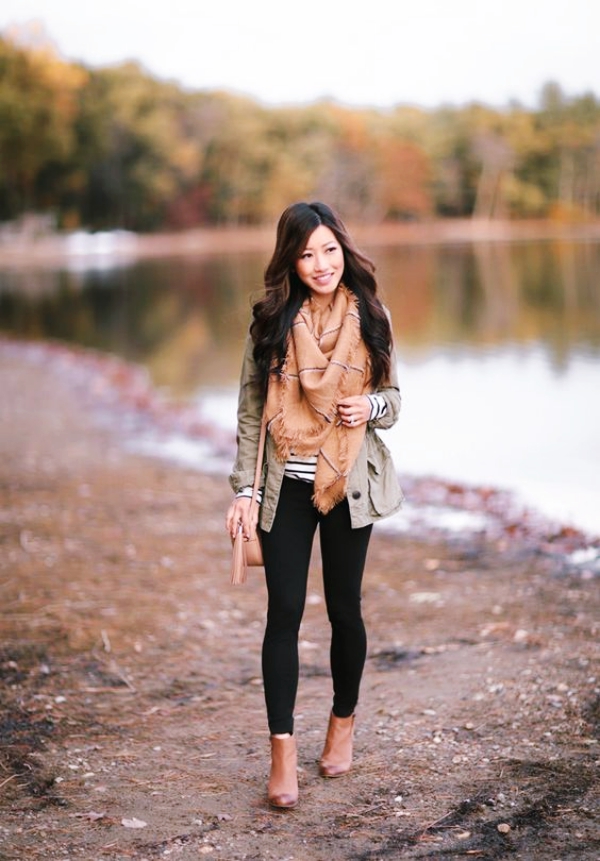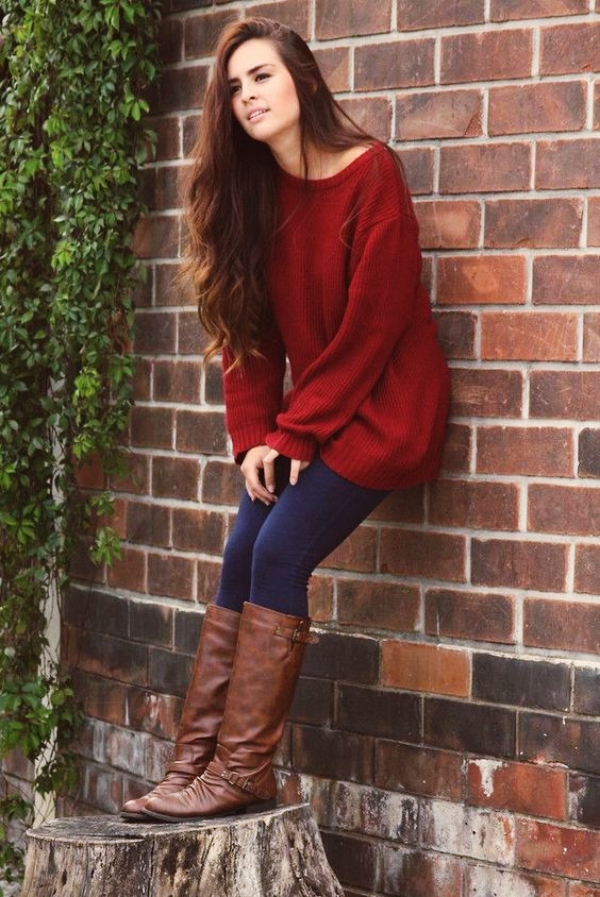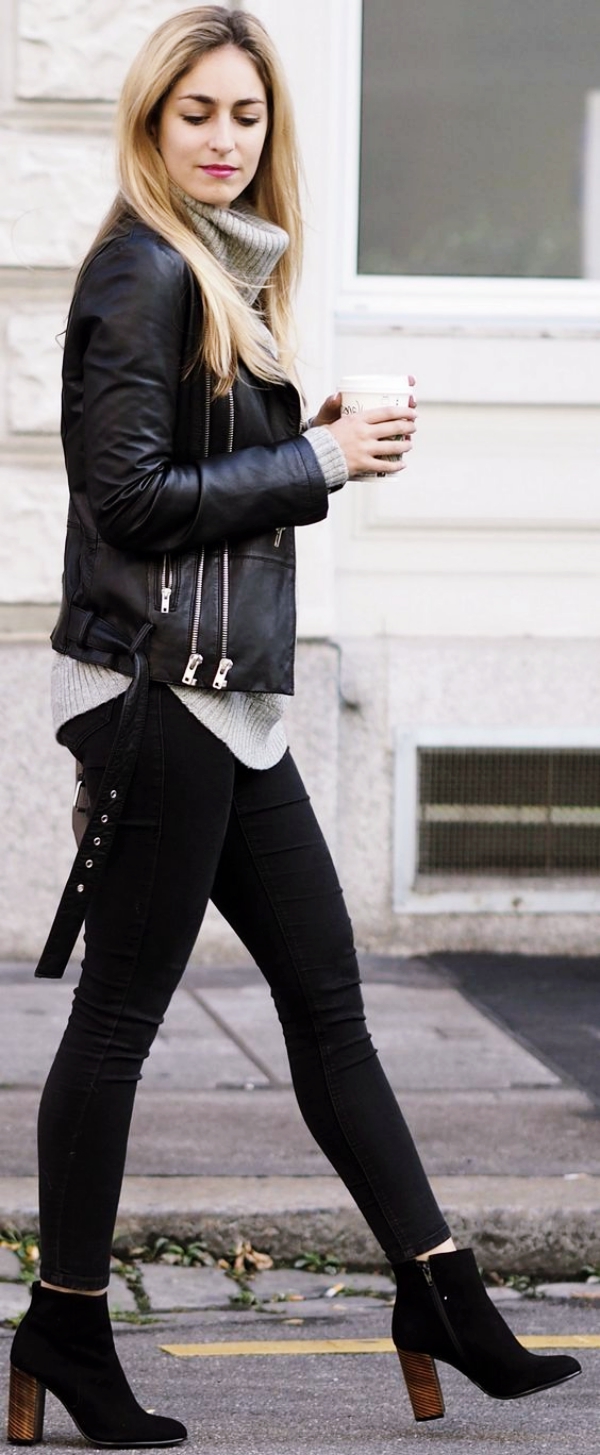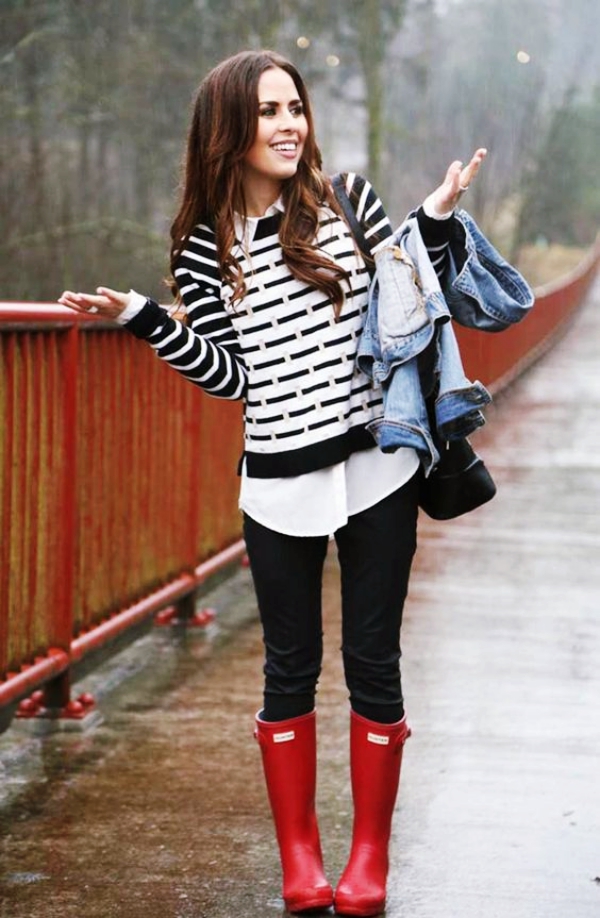 Popular Fall Outfit With Leggings
Jack it up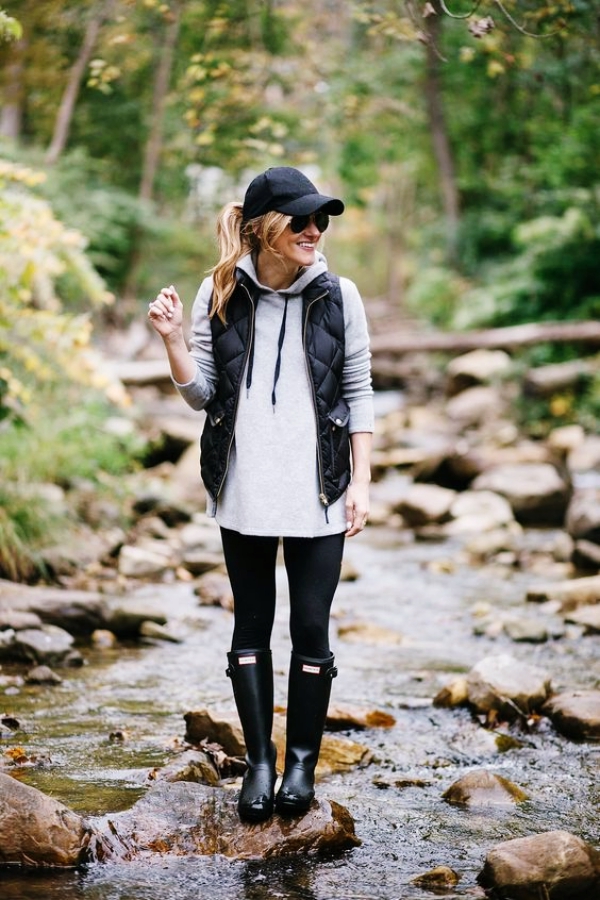 A cool denim jacket tied around your waist gives that lift to an outfit of white T-shirt, black leggings and casual sneakers. You can put it on in a jiffy if the nifty fall air seems too cold!
Under a Hat

A simple tank top and leggings are a match made in heaven. Throw in a sheer duster jacket and a wide brimmed hat, and you can look elegant and mysterious, all in one look. How's that for a popular fall outfit with leggings?
Crop it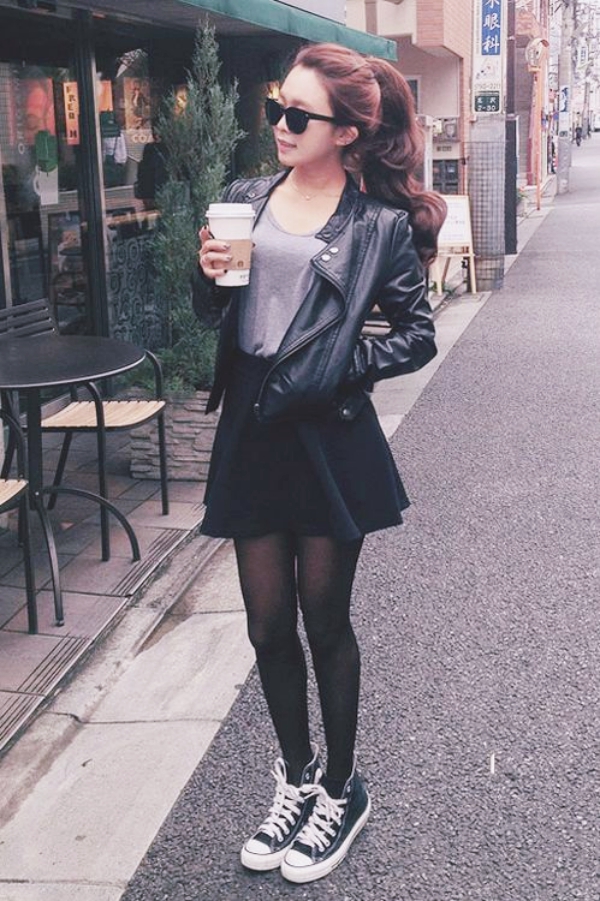 It is not a must that you have to wear a long top over your leggings. If you have those flat abs from gym workouts, flaunt them by wearing skin tight leggings and a cute crop top. To add some extra style factor, team it with a designer handbag and high top sneakers. Aviators will complete this look to a T.
The Classic Way

Of course the classic way to wear leggings always works. Team it with an oversized tee, and maybe a baseball cap and sneakers and casual chic has never looked so good. The keep it simple rule always works. This is one easy and Popular Fall Outfit With Leggings.
For the Globe Trotter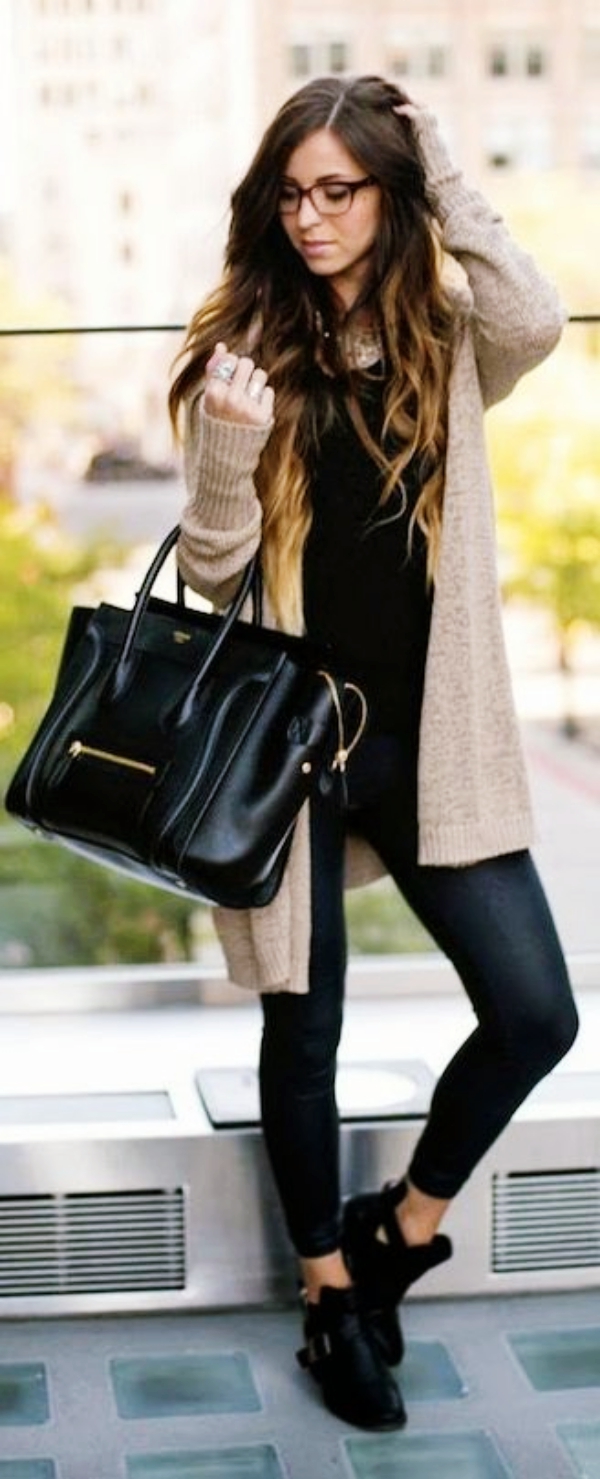 If you are in the habit of zipping in and out of airports, you need a comfortable outfit. How about cropped leggings, a flowy top, a scarf thrown casually around your neck, and a bag that draws every lady's eyes to it? Cool, right?
Leather Legs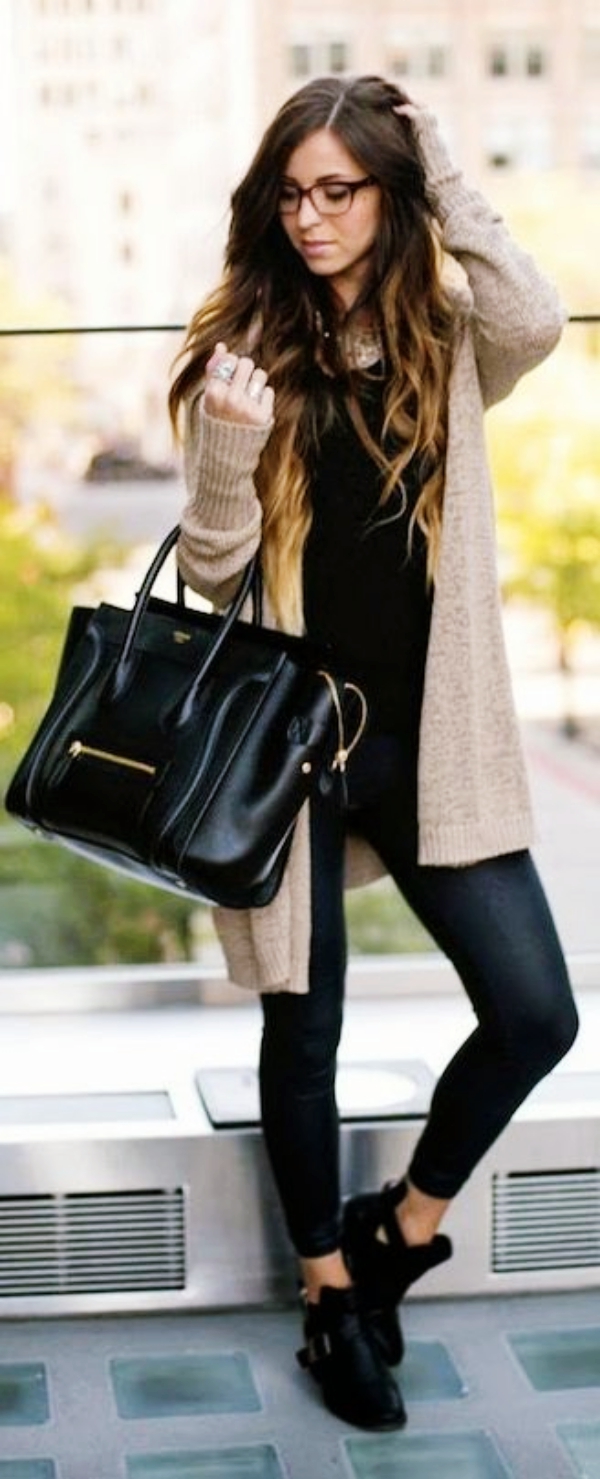 Leather is another classic item that never fails to work, but you must wear it the right way. For a dressier look, wear your leggings in leather with a knotted shirt and some cool accessories. Isn't this a Popular Fall Outfit With Leggings?
For the Health Freak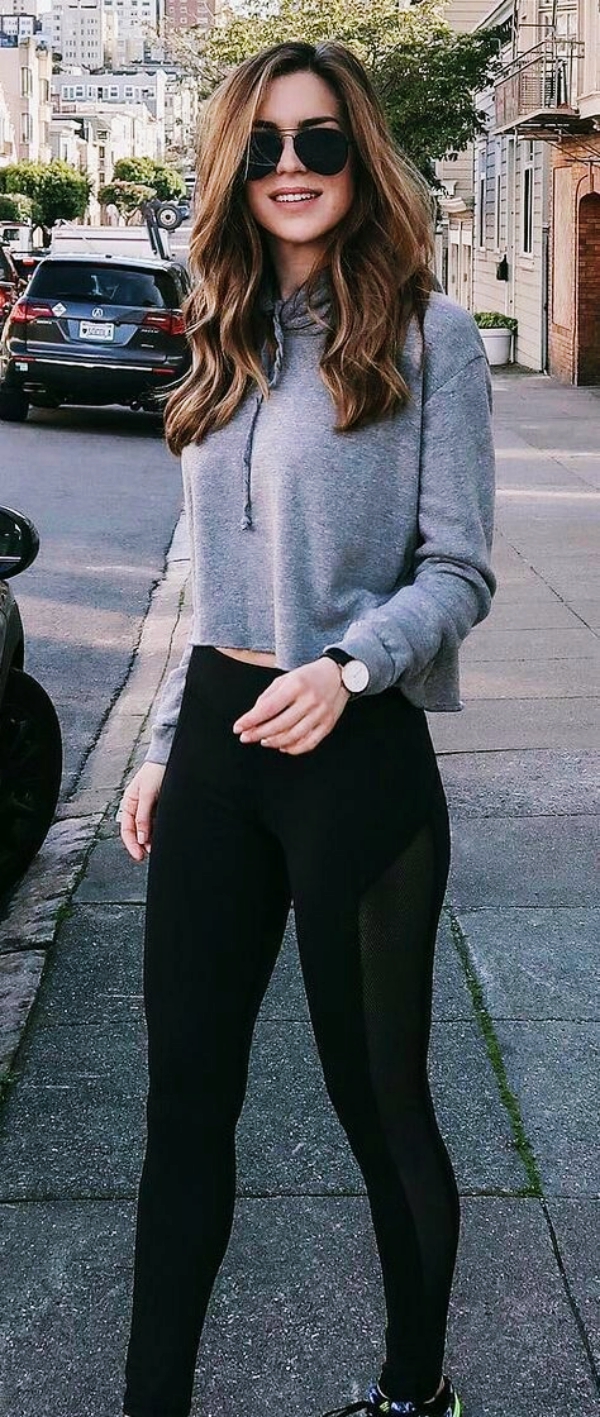 If you visit the gym daily, your workout uniform can be a pair of leggings teamed up with some winter wears to combat the fall weather. A mini tote bag is just the thing for you to carry your gym essentials.
The Black Leopard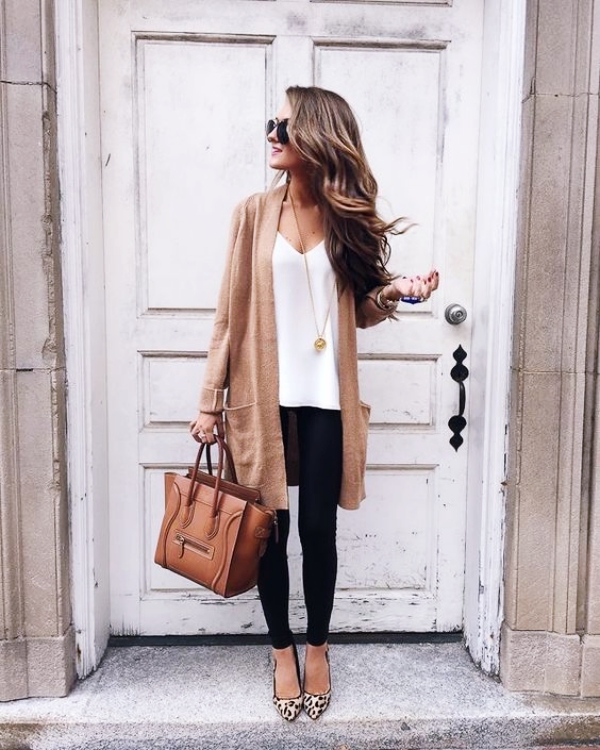 Wear black top and leggings and mix it all up wearing a leopard printed coat on top. That is what will make this outfit stand out and grab attention. It is one of the most popular fall outfit with leggings.
Bomber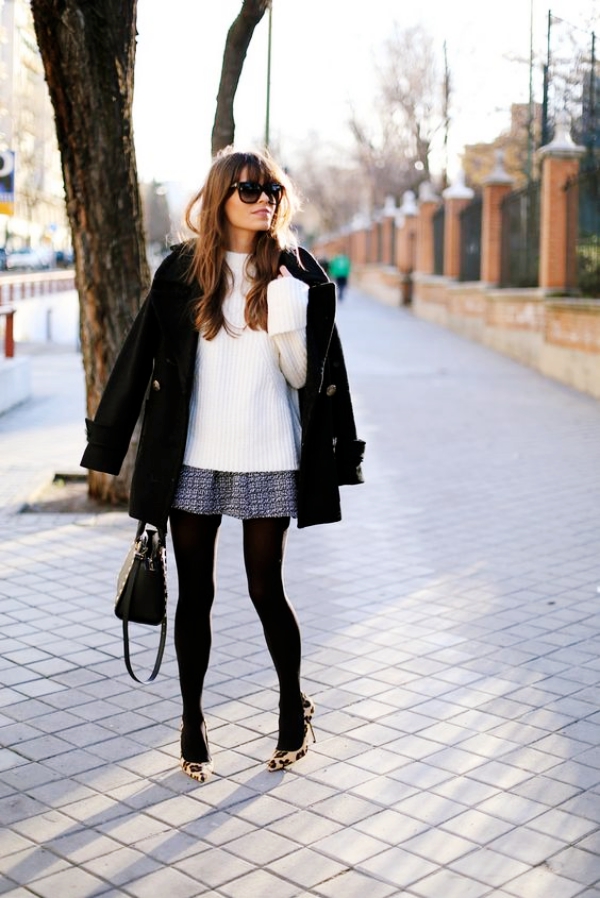 Take out your leather leggings again but wear them this time with a bomber jacket and a t-shirt. Some sunglasses on your eyes and you can be mistaken for any Hollywood celebrity!
Athletic Look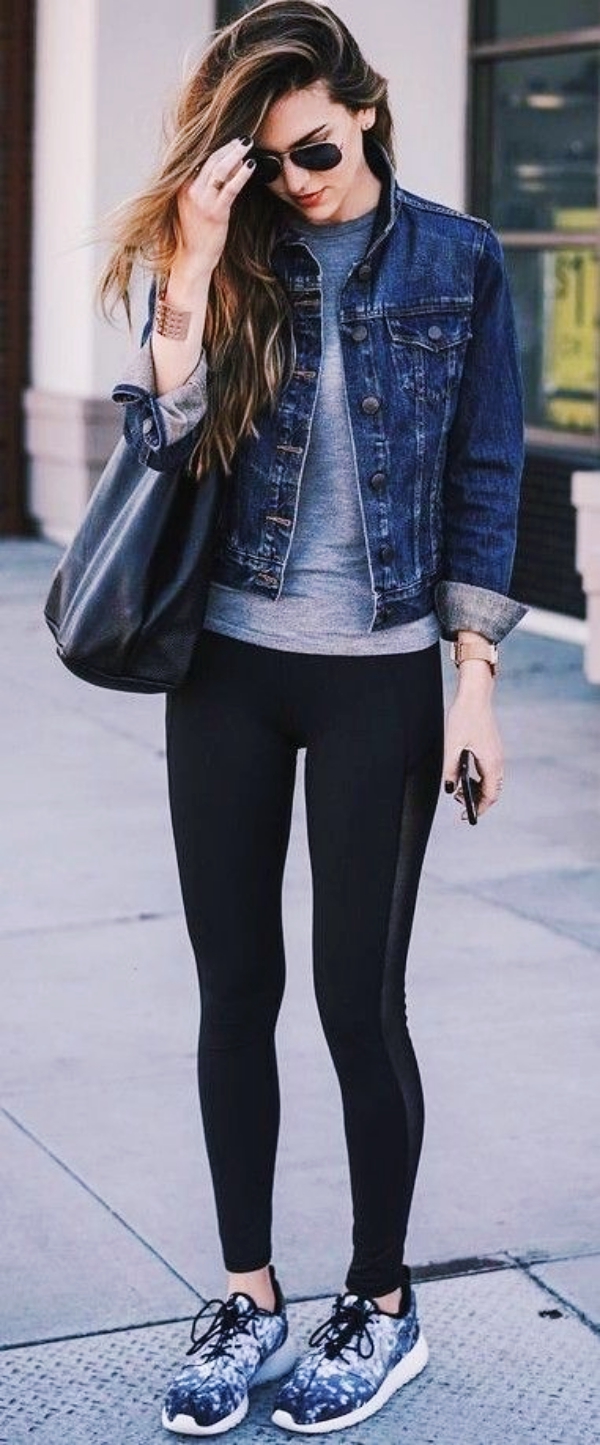 The new name in style – athleisure and leggings go hand in hand. So get a pair of Adidas workout leggings, pair it with a cropped sweatshirt and you will look the part of the cool and fit lady like no one else!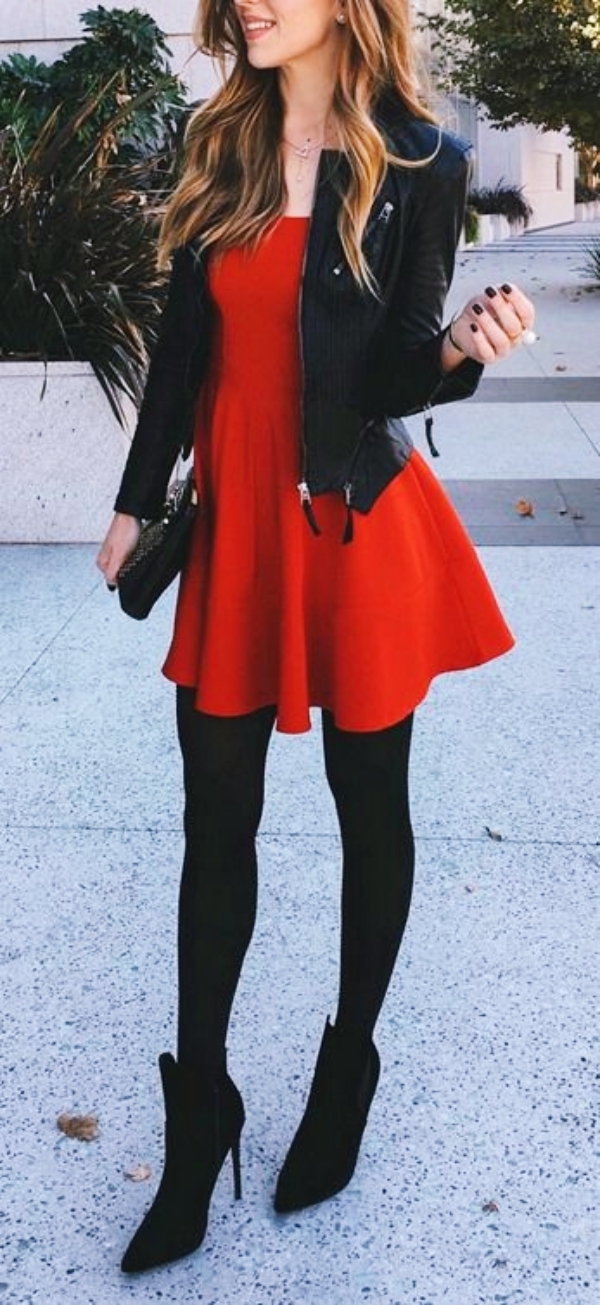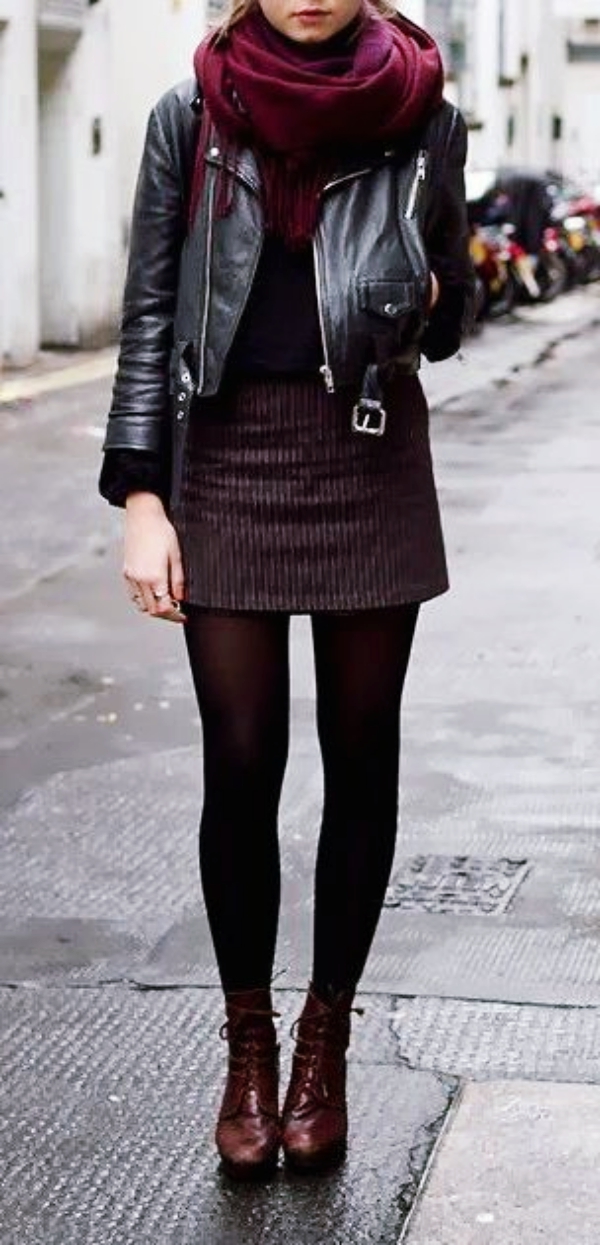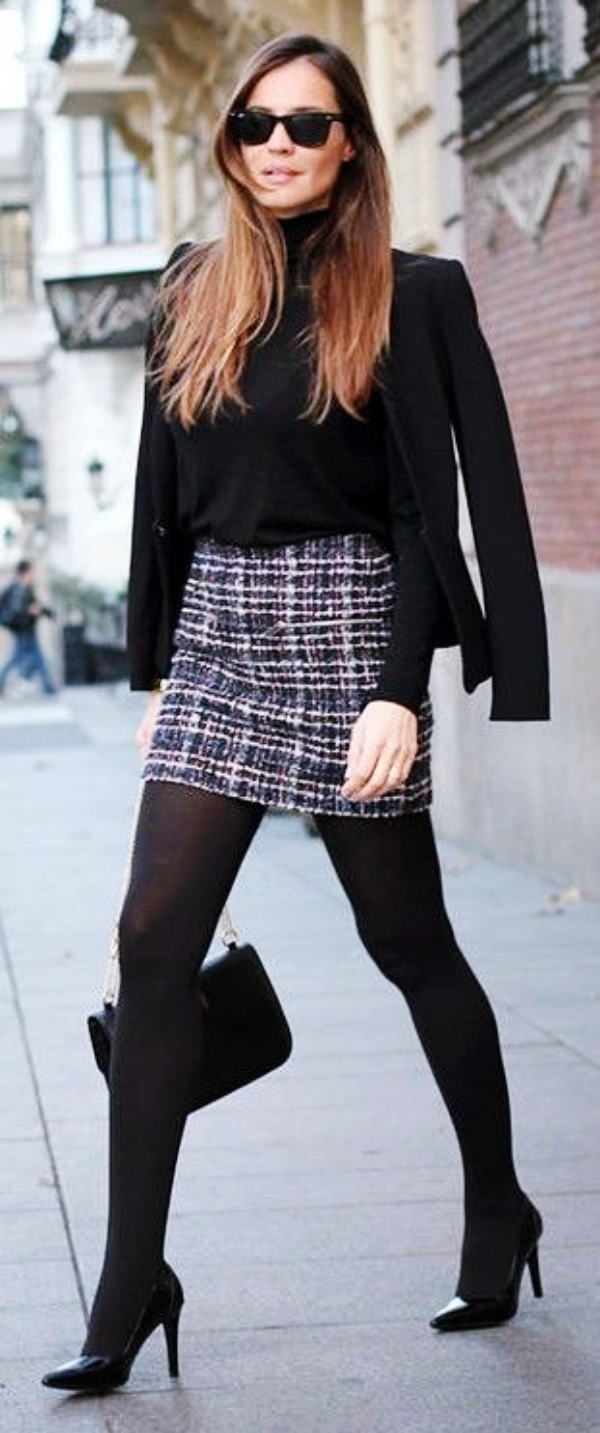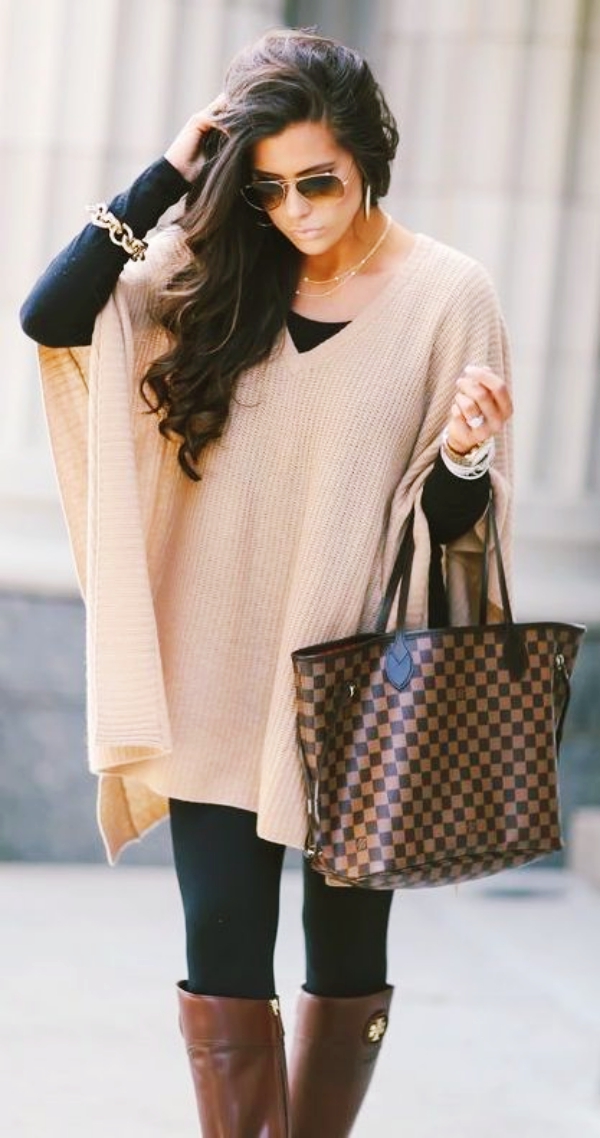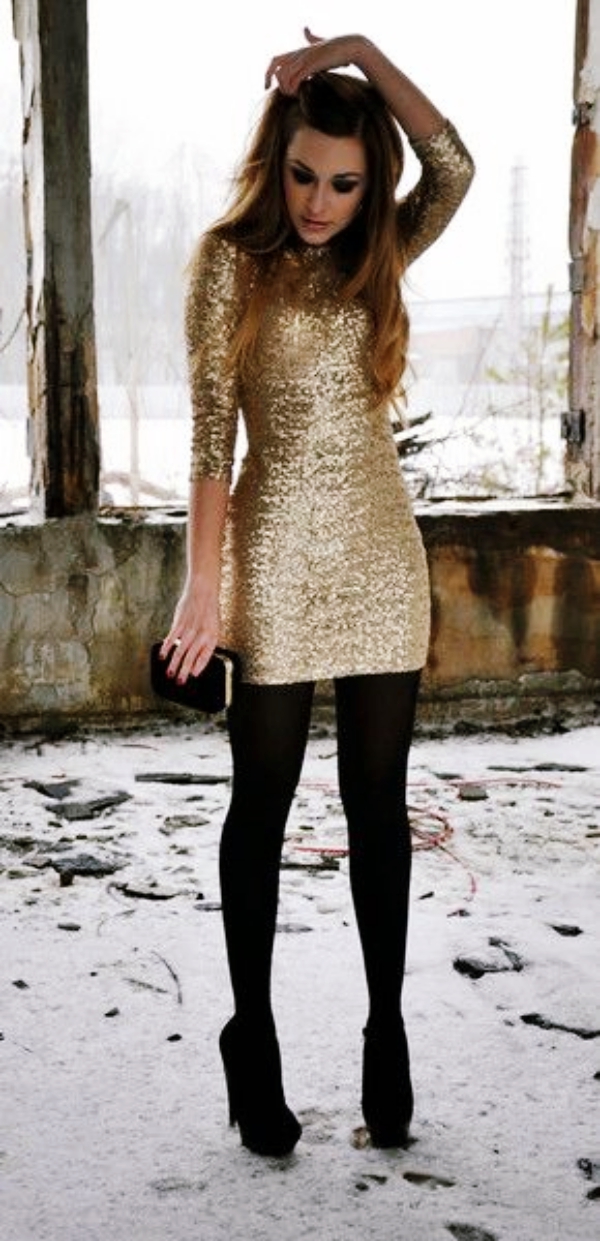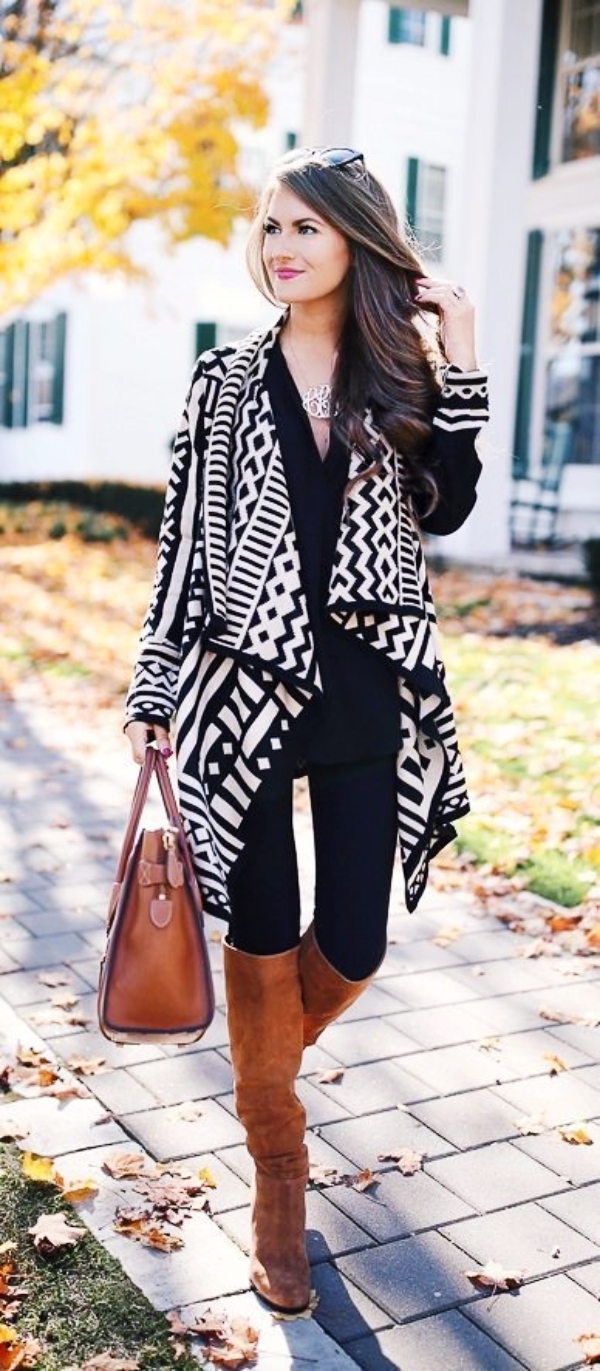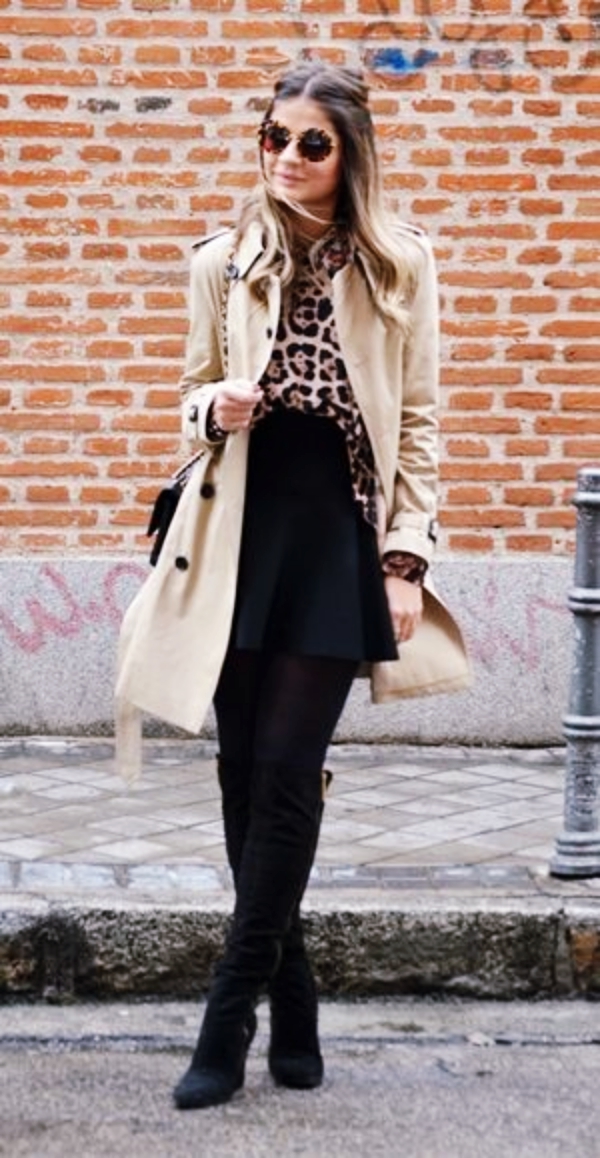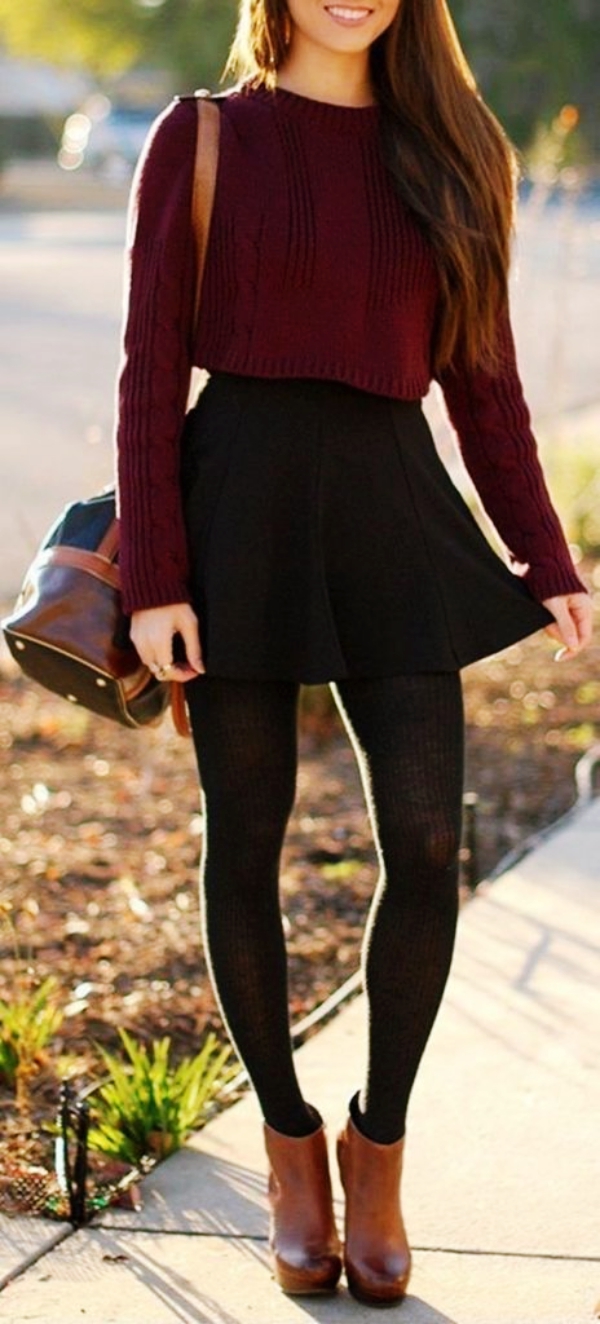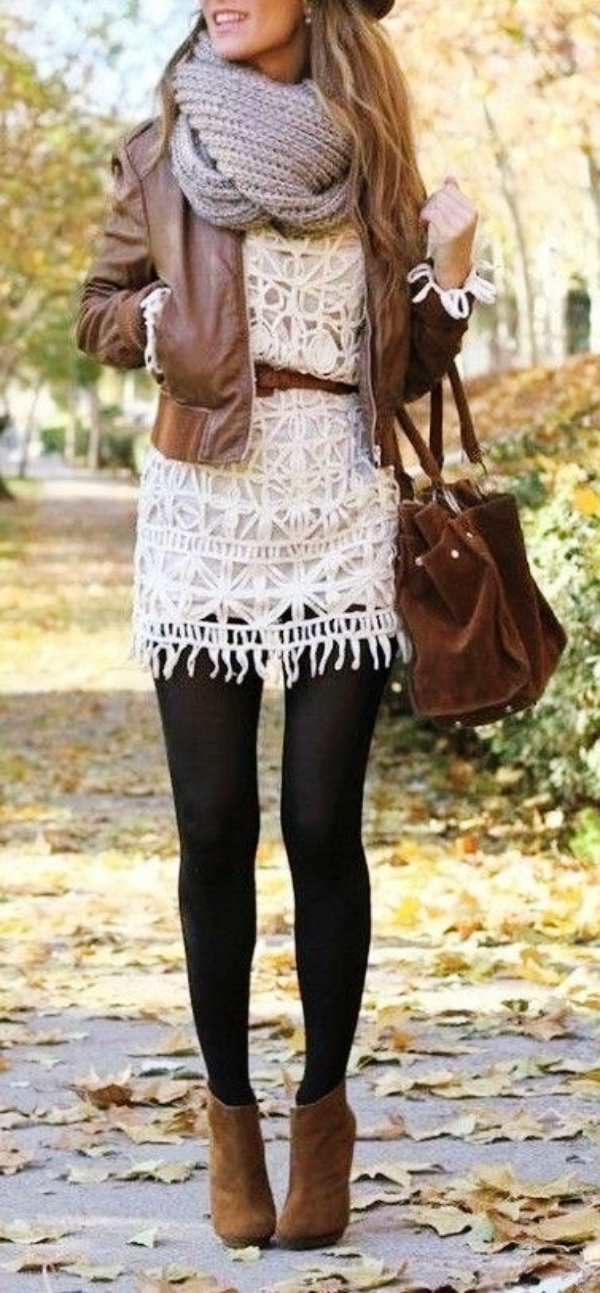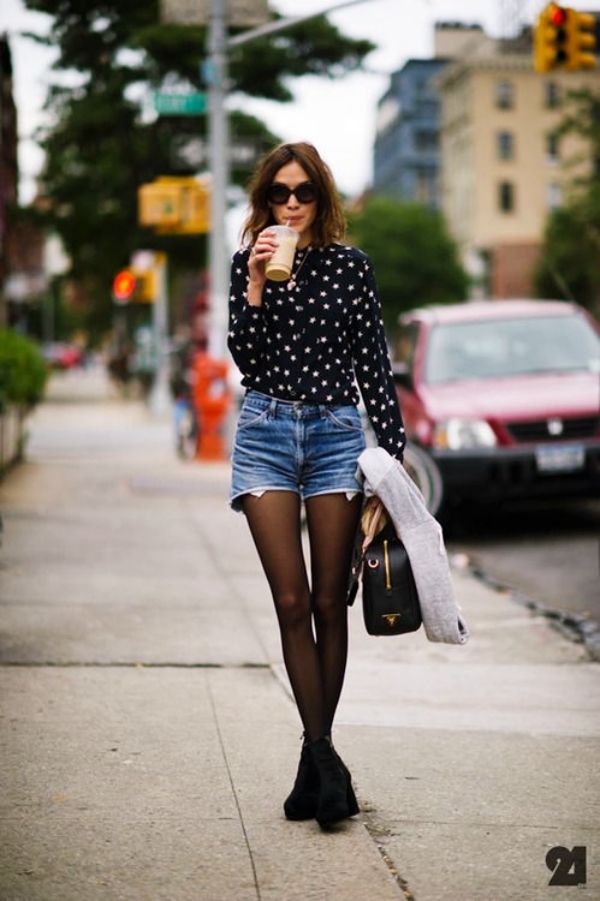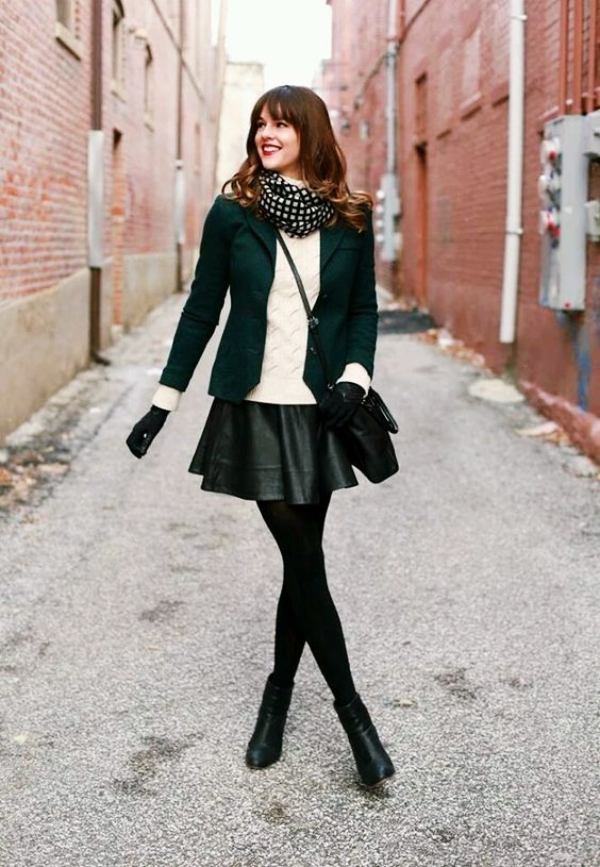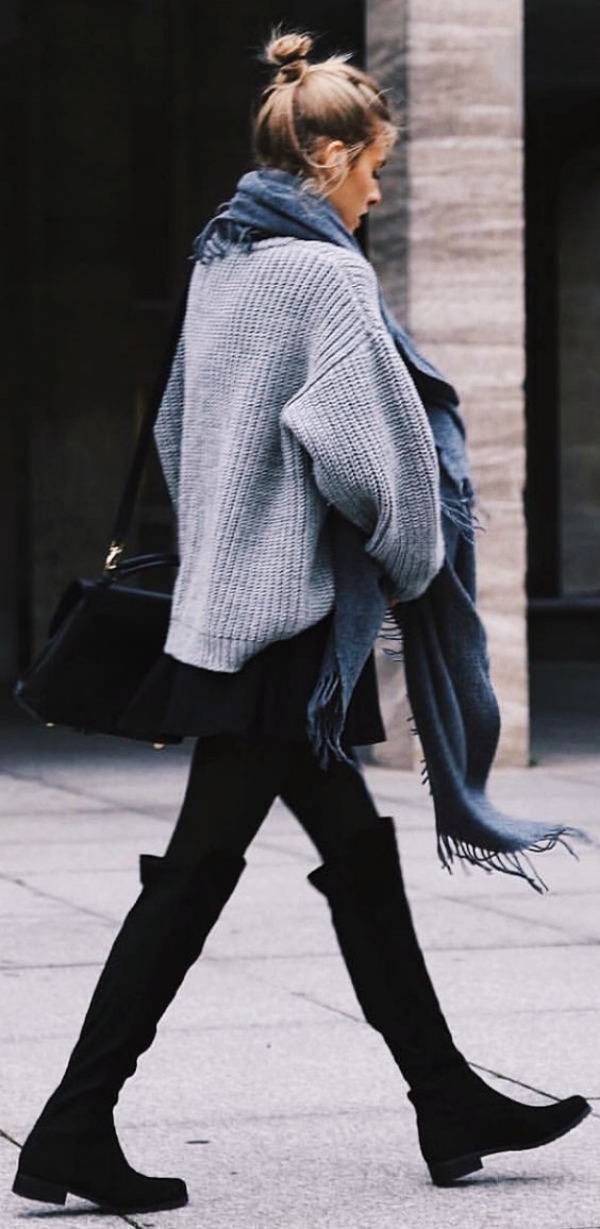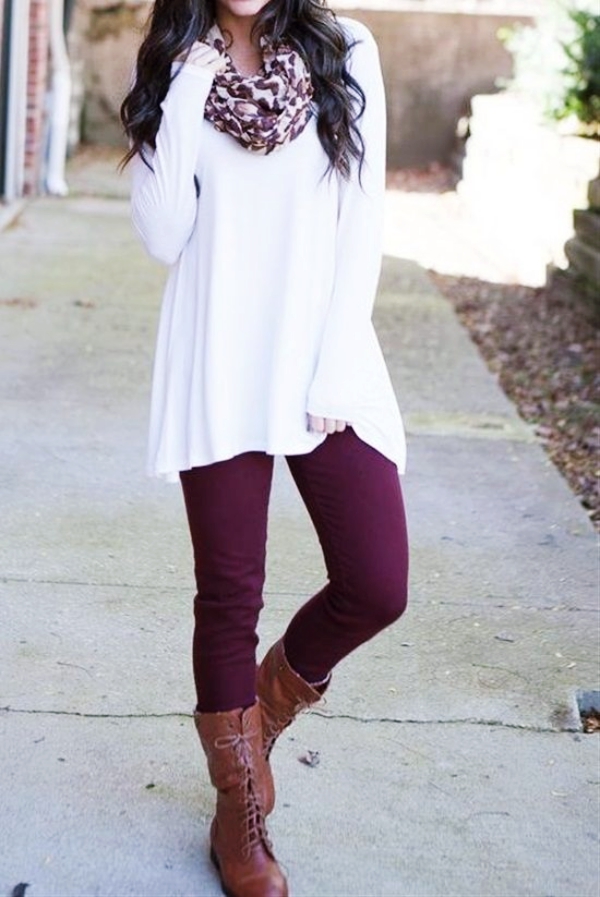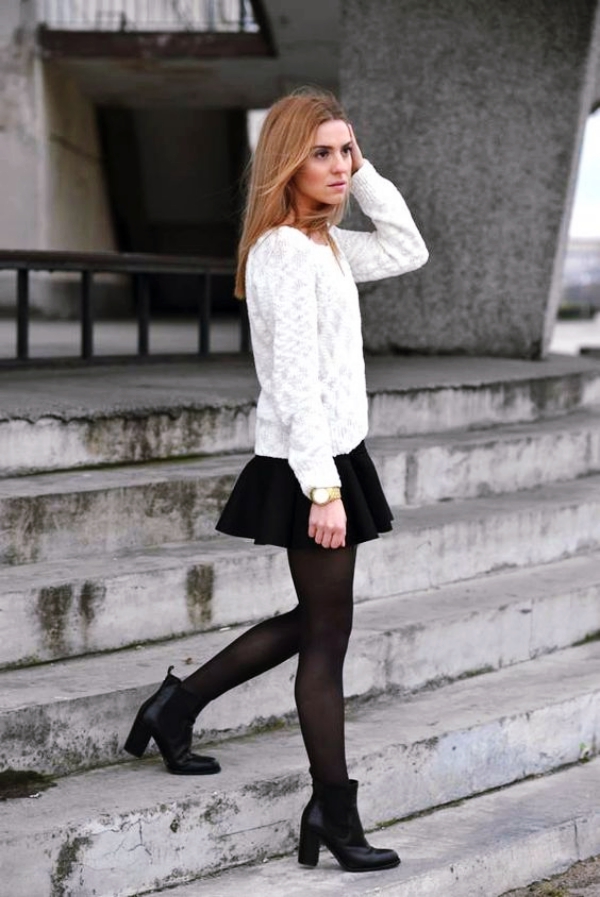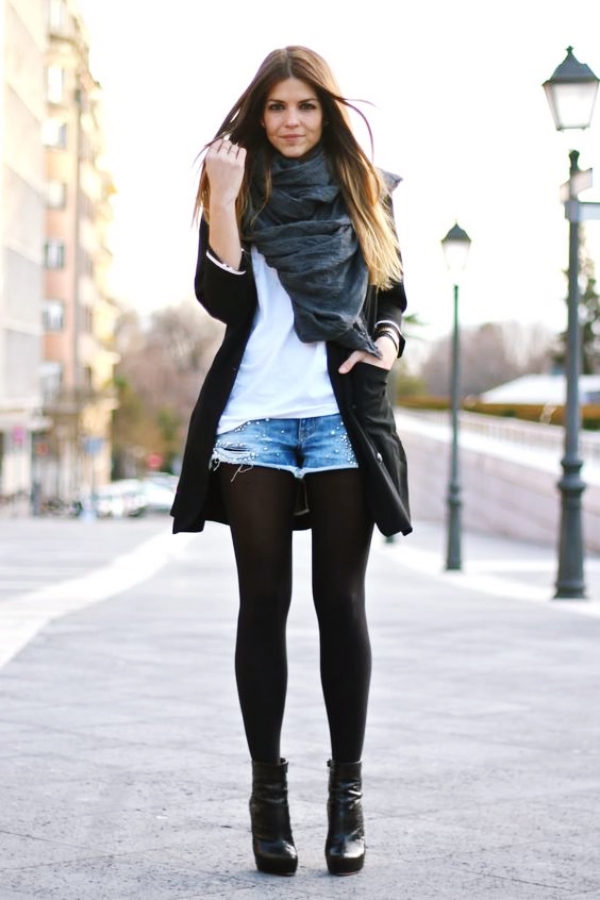 These popular fall outfit with leggings are ideas that you can try all through the season whenever you feel like it. Flaunt those shapely legs in snug leggings! So, what are you waiting for ladies? Hop on to your leggings to let all eyes follow.
Save