Tattoos are the talk of the town and impart the hipster persona to anyone who gets inked. Tattoos can be a great way to remind the tattoo carrier of important events, memories or people. They are the perfect tools for self-expression in a succinct manner while imposing a great degree of cuteness simultaneously. But in today's working world consisting of a rising representation of women in all kinds of roles, going all out for the huge and artsy tattoo of an eagle and a rose covering the complete back doesn't get you in the good books of your boss and colleagues. Fret not though, because we have taken the liberty to compile some really awesome tiny tattoo ideas for working women which you can be imprinted on your body. These tattoos aren't huge in size, making sure that the professional which you need to showcase to shine at work is maintained.
Tiny Tattoo Ideas For Working Women
Word Based Tattoos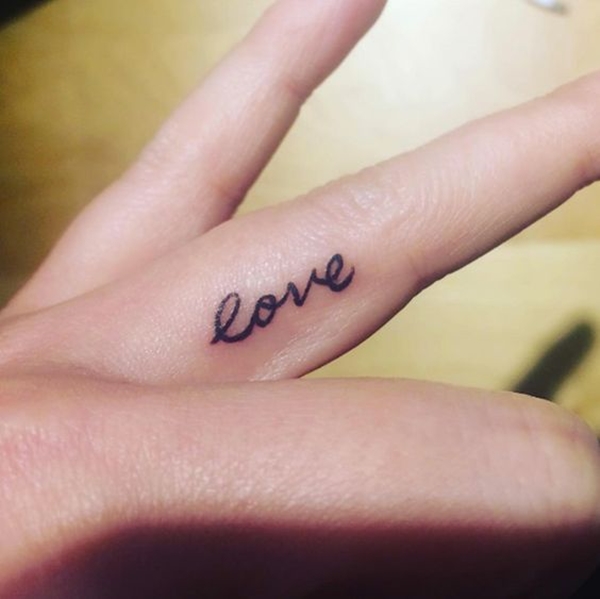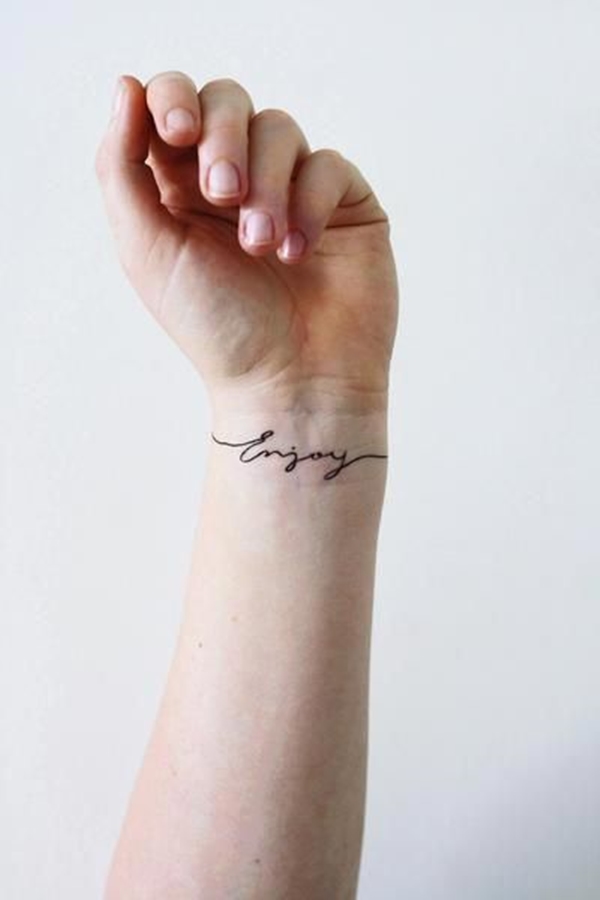 This is the most versatile of all tiny tattoo ideas for working women as you can etch any phrase in any language on your body. Popular tattoo words include 'Love', 'Peace' and 'Free'. Names of your loved ones can also be imprinted to remind you of them during trying times. The popular locations for word based tattoos include hands, legs and side of the stomach. Different fonts can also be chosen to further beautify the tattoo and give it a custom and unique look.
Star Struck Ready?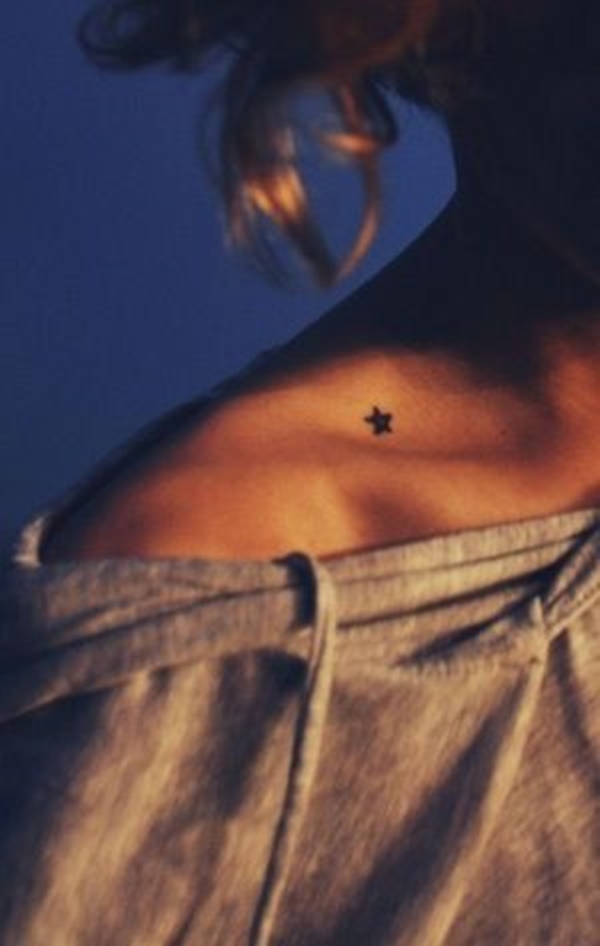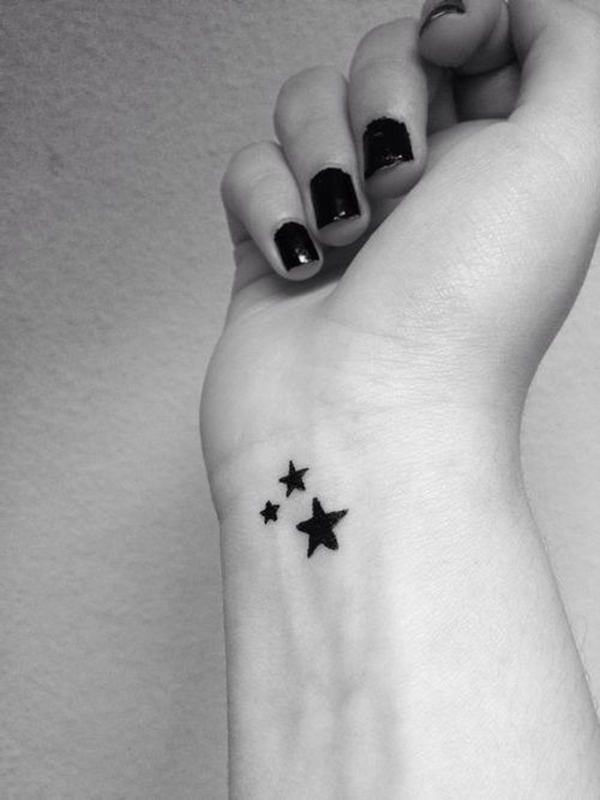 Stars signify light, beauty and mystique. Star tattoos are pretty common among tiny tattoo ideas for working women. The best part about tattooing little stars is that they can be printed almost anywhere on the body. Popular locations include fingers, neck and the foot. Multiple stars can also be imprinted on different body parts. A variety of stars can be tattooed together to create a cute constellation.
Diamond – Let'em Shine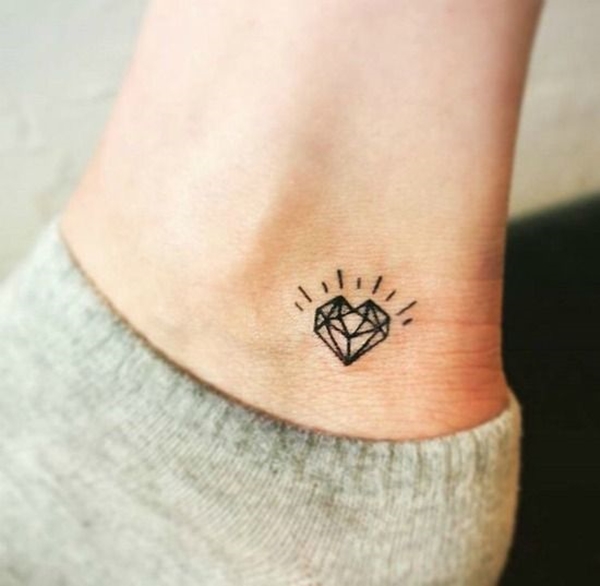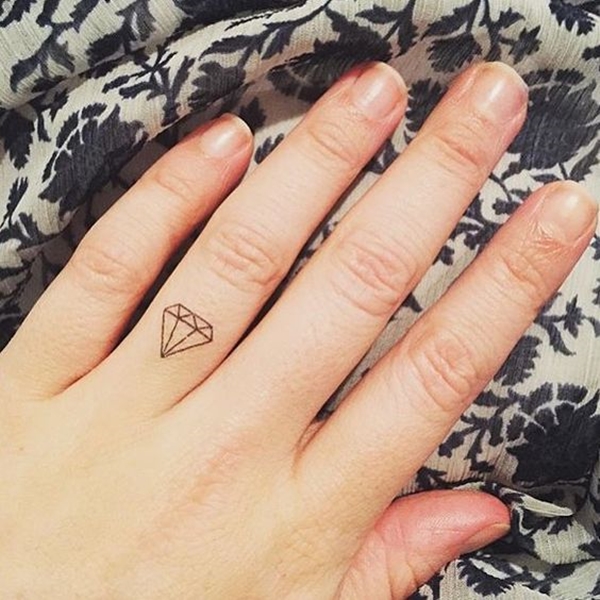 Diamonds are made deep within the earth under conditions of extreme temperature and pressure. They are perfect for the woman who is ambitious, determined and persistent.  Popular locations include hands, neck and foot. Different variations of the diamond tattoo can be employed by varying the size and the design of the diamond. If you're more attracted towards geometric patterns, check these cool geometric tattoos. 
As Delicate As Flowers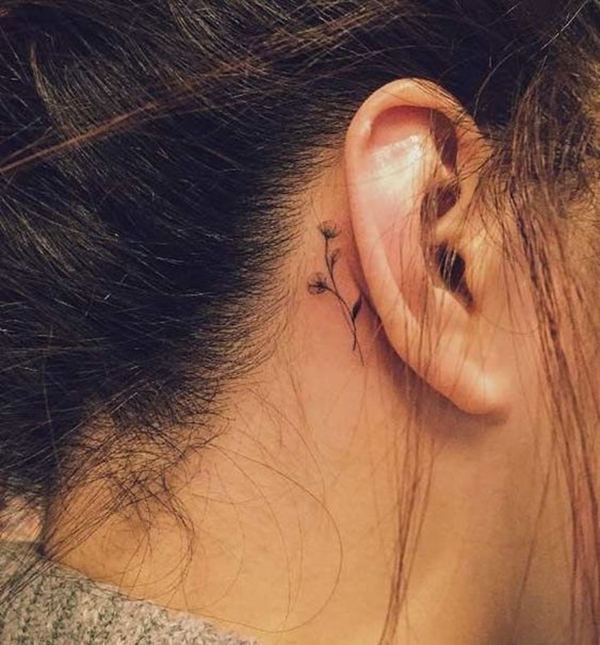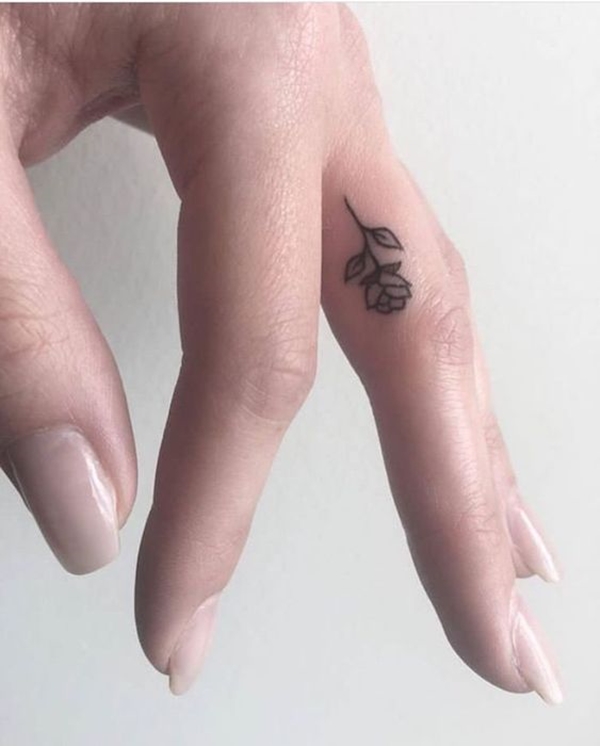 Different floral designs are available which can be etched at a combination of varying locations. They don't necessarily have to be huge or special. Flowers impart cuteness and liveliness at the same time. Different flowers can be used to signify different personality traits. Popular locations include fingers, toes and back. They can also be etched on the side of the hands, beneath the little finger to increase visibility. Popular flowers include rose, jasmine and sunflower. They can also be etched behind the ear, which is a very popular location for flower based tattoos.
Heart – In the Air or On the Body?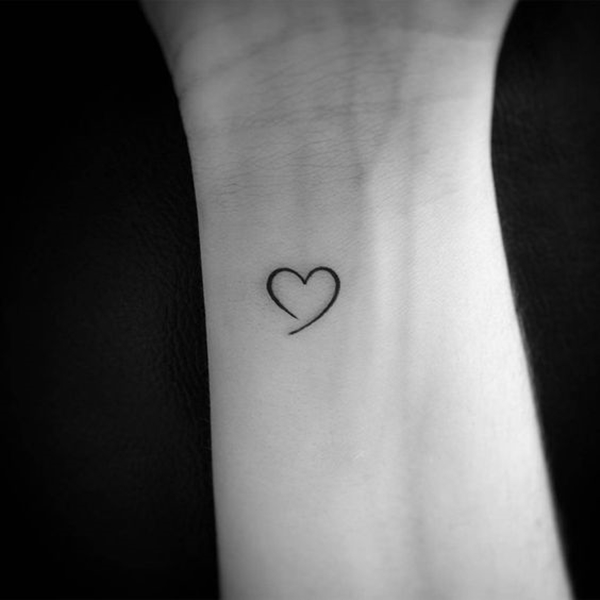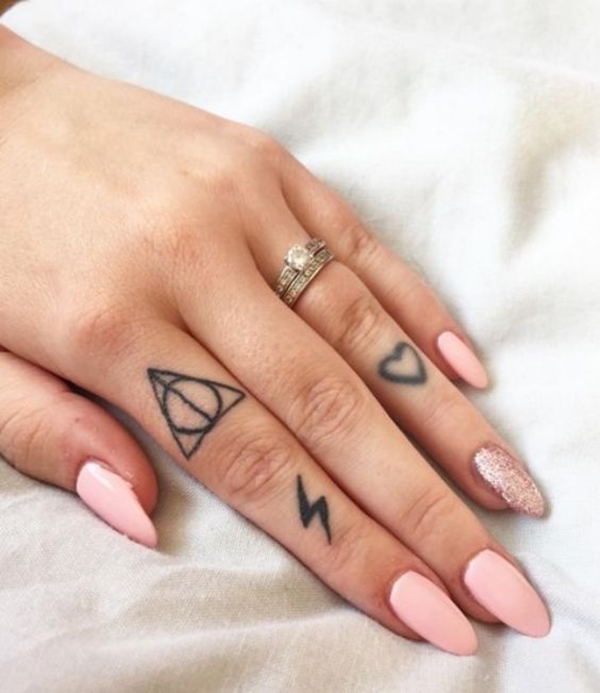 A heart is probably the most common tiny tattoo ideas for working women of all time. Heart signifies life and love. They can literally be imprinted anywhere on the body. Popular locations include fingers, back, hips and neck. A heart can also be used to signify passion and liveliness. They can be combined with different words to further enhance their imagery. Getting a couple tattoo? Check these cute Mr. & Mrs. tattoos for perfect couple tattoo.
Tiny Like Butterfly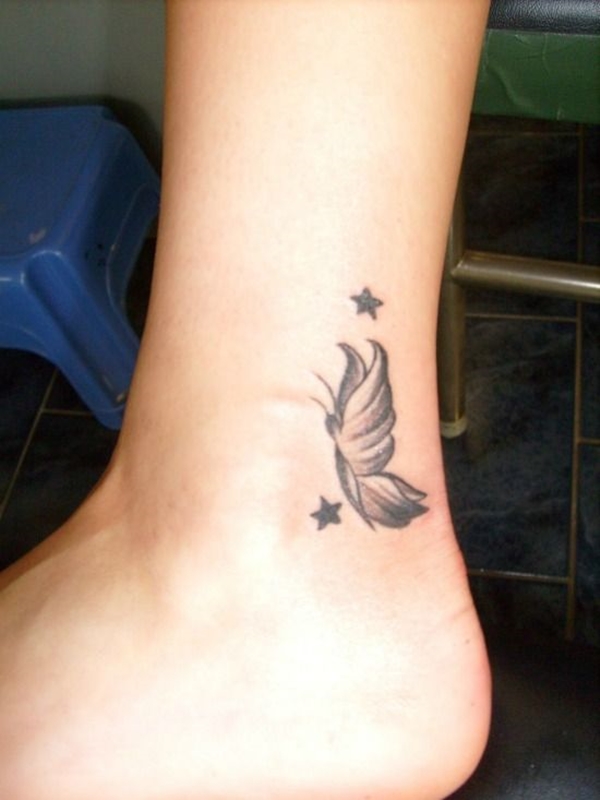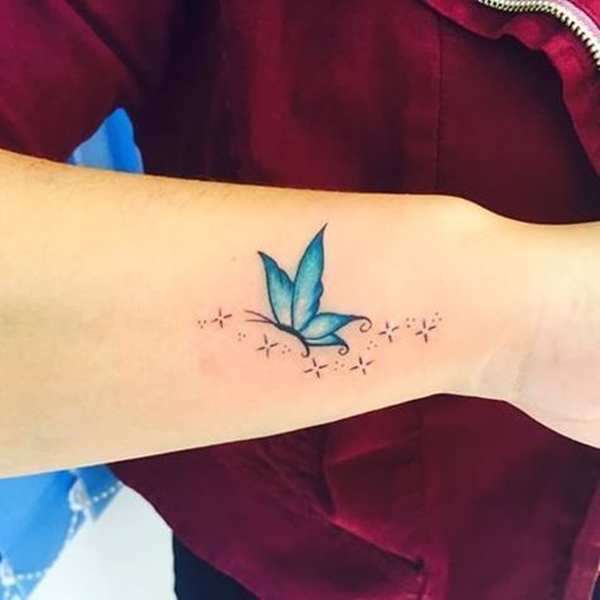 Butterflies perfectly showcase the collapse of the past and embracement of the present wholeheartedly. They can indicate the transformation of a spiritual nature just like a butterfly undergoes metamorphosis from a caterpillar. They can be imprinted on the shoulder, behind the ear and on the hips.
Bold Ladybug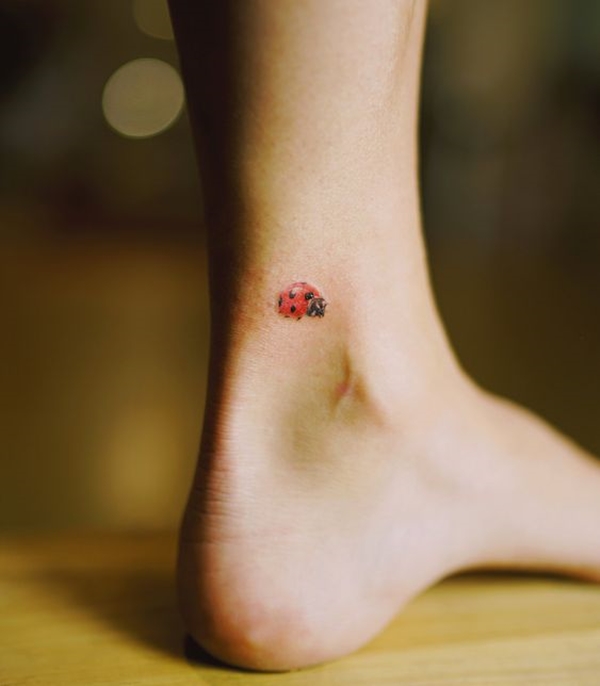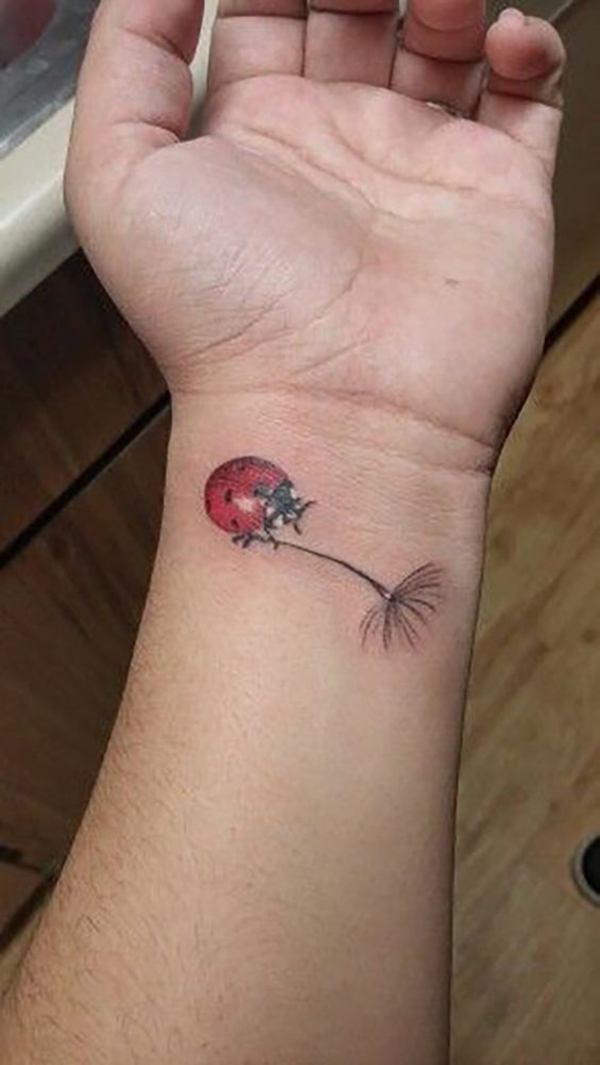 Ladybug tattoos are pretty unique tiny tattoo ideas for working women. They are a symbol of jubilation and good luck in the popular culture. They can be imprinted onto the hands and the legs as well. Different variety can be imparted by varying the size and the position of the wings of the ladybug. Also, read [Super Cool Fallout Tattoo Designs]
Tattoos conveying opposite ideas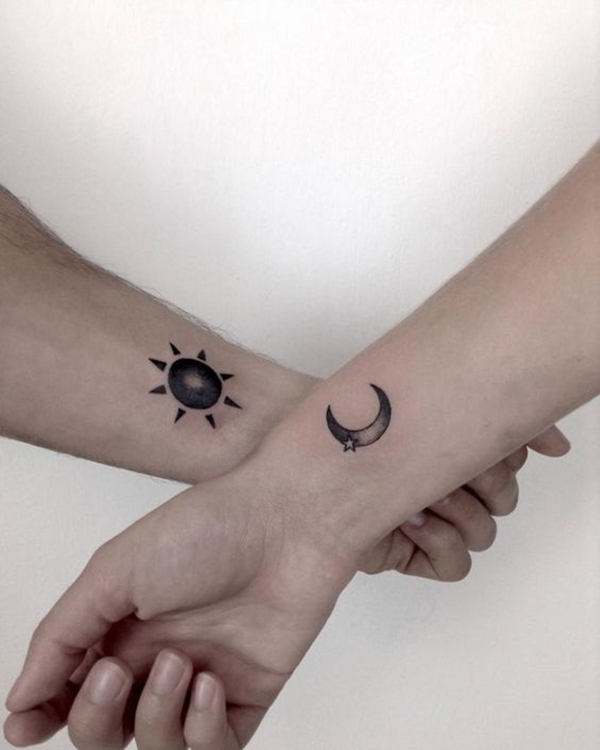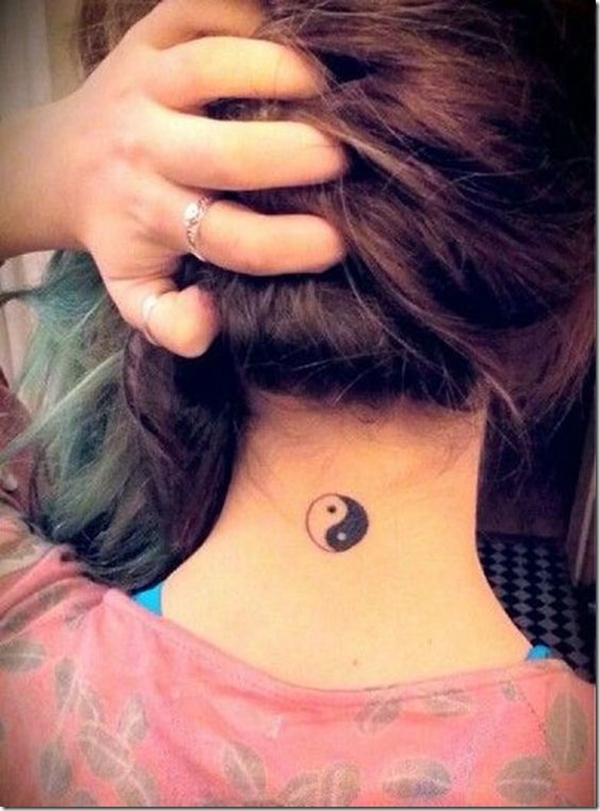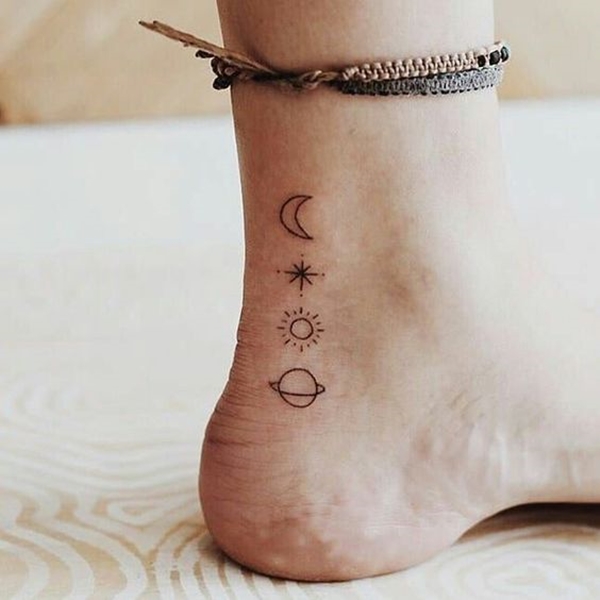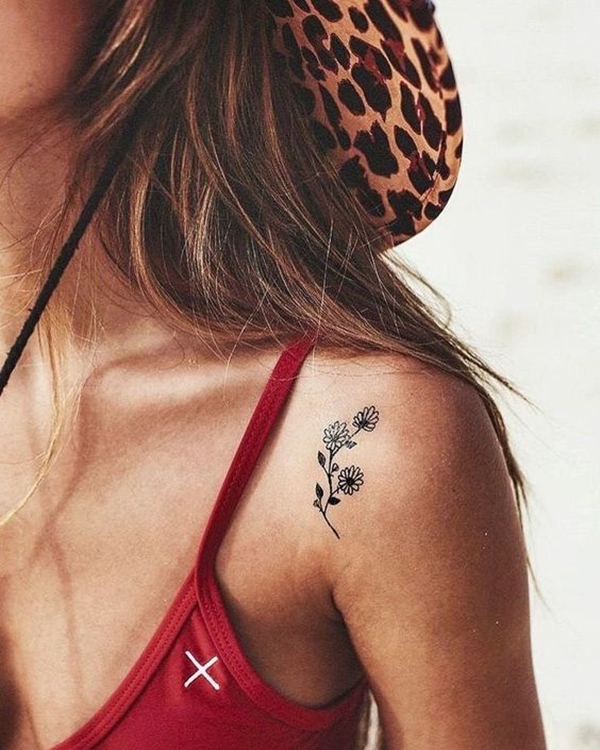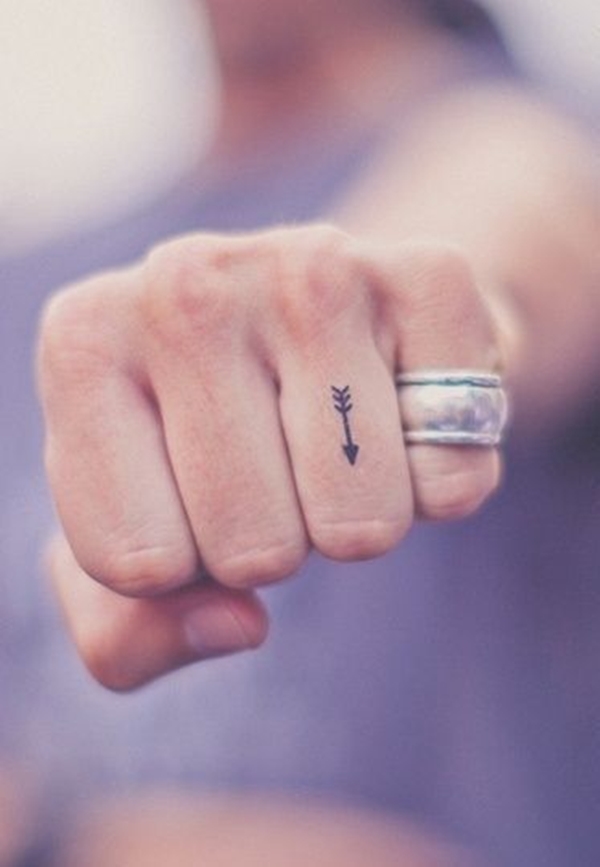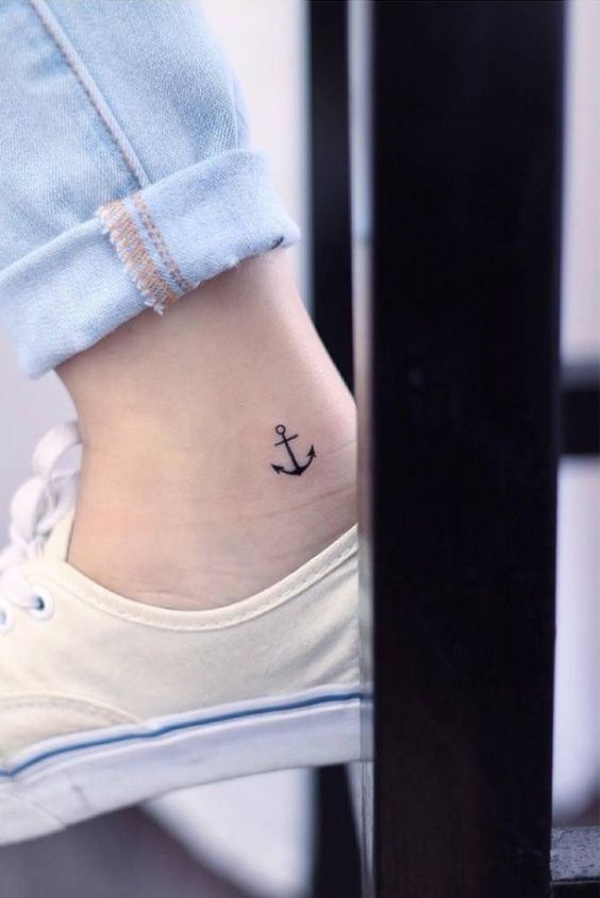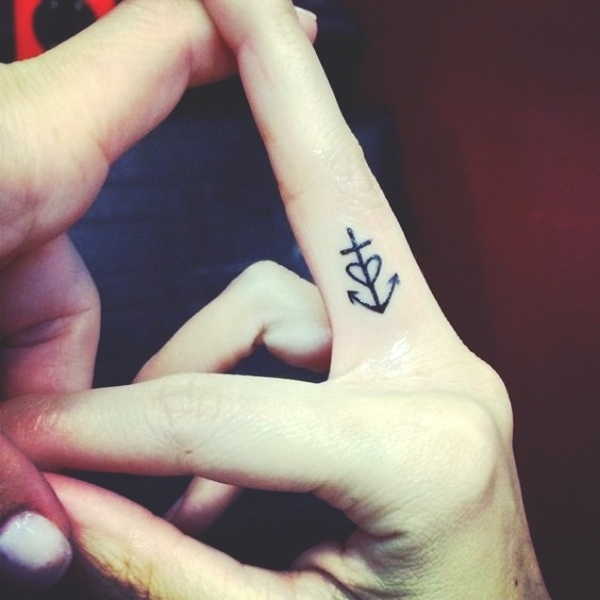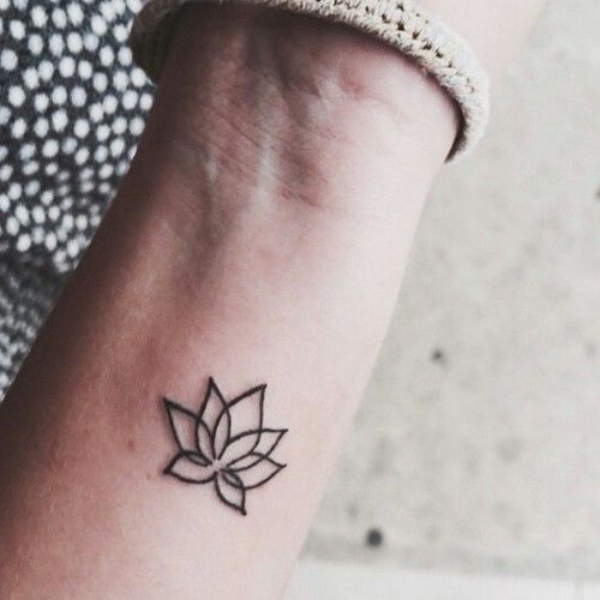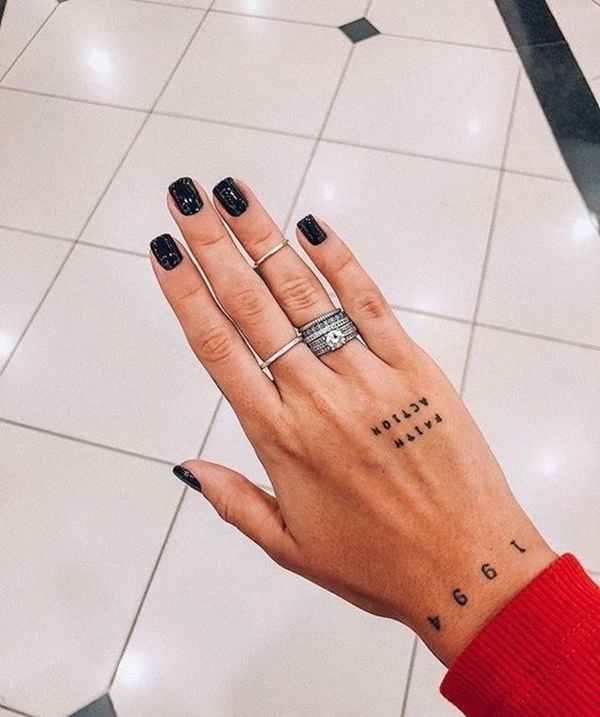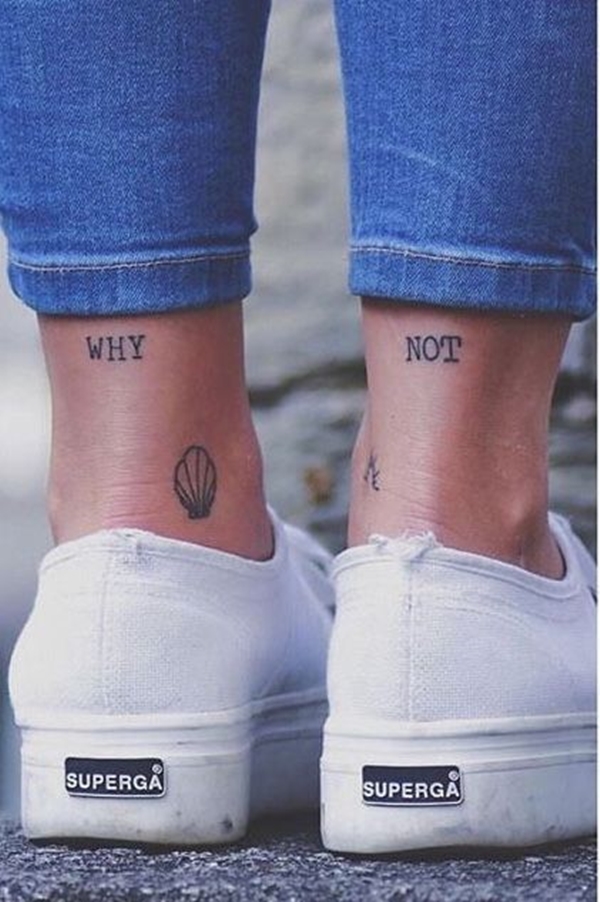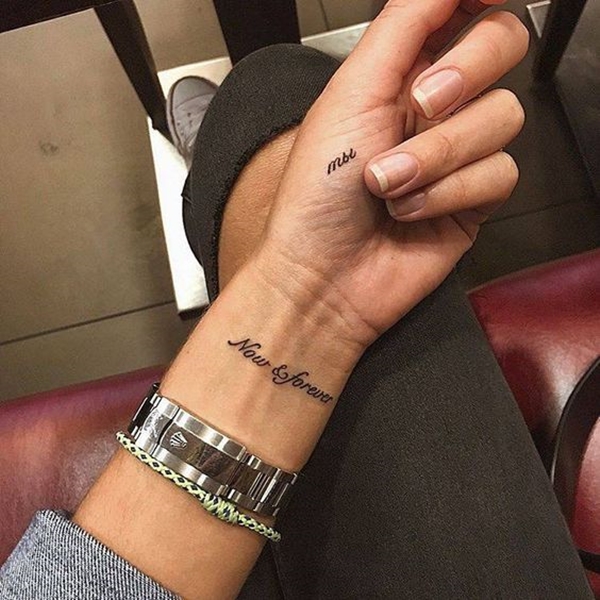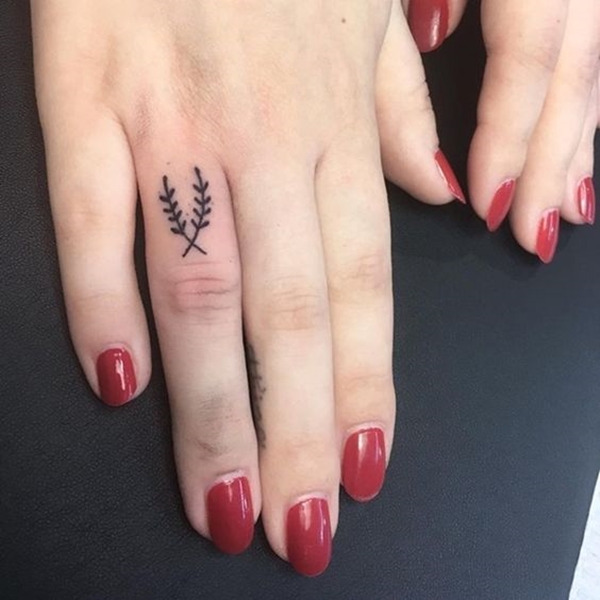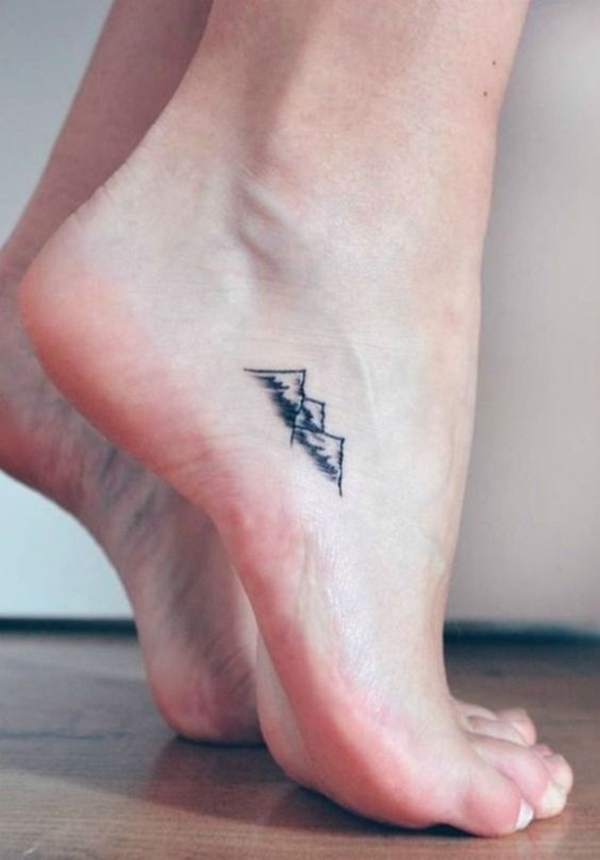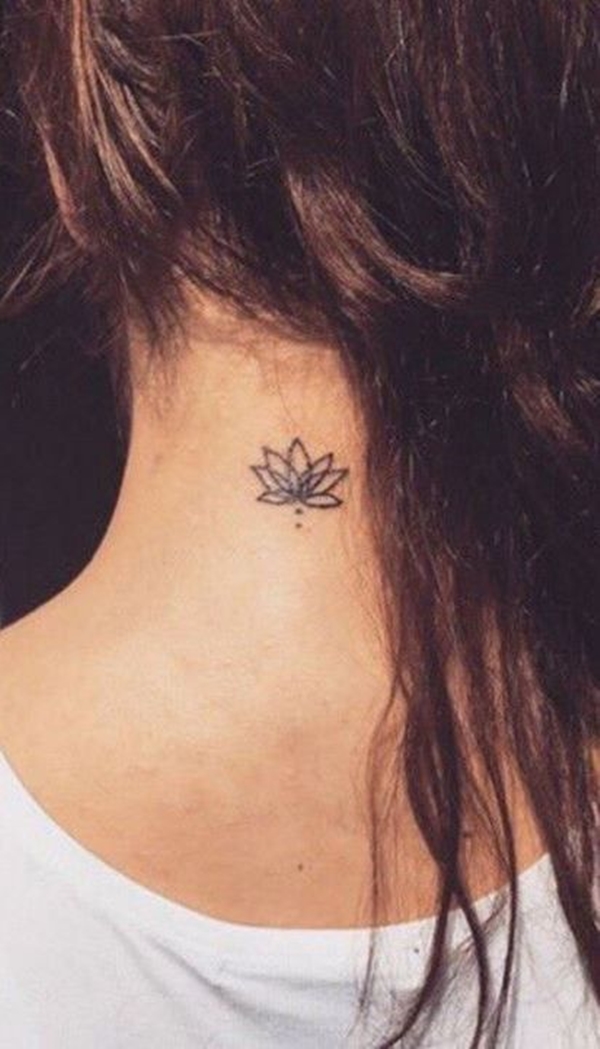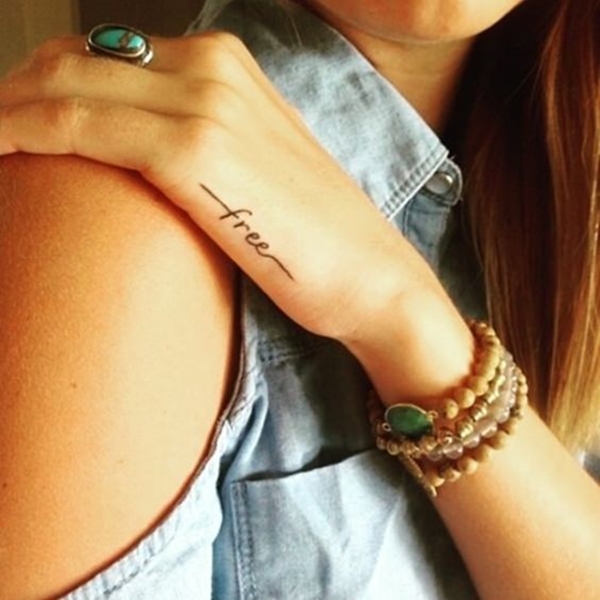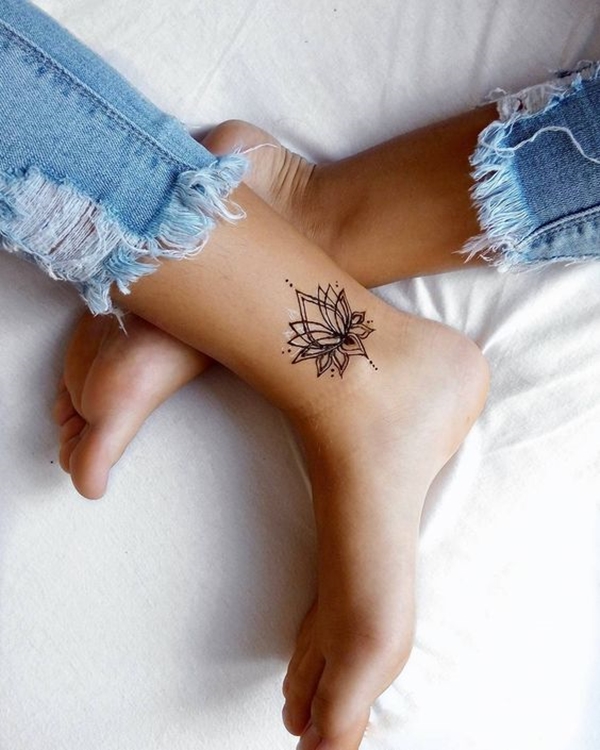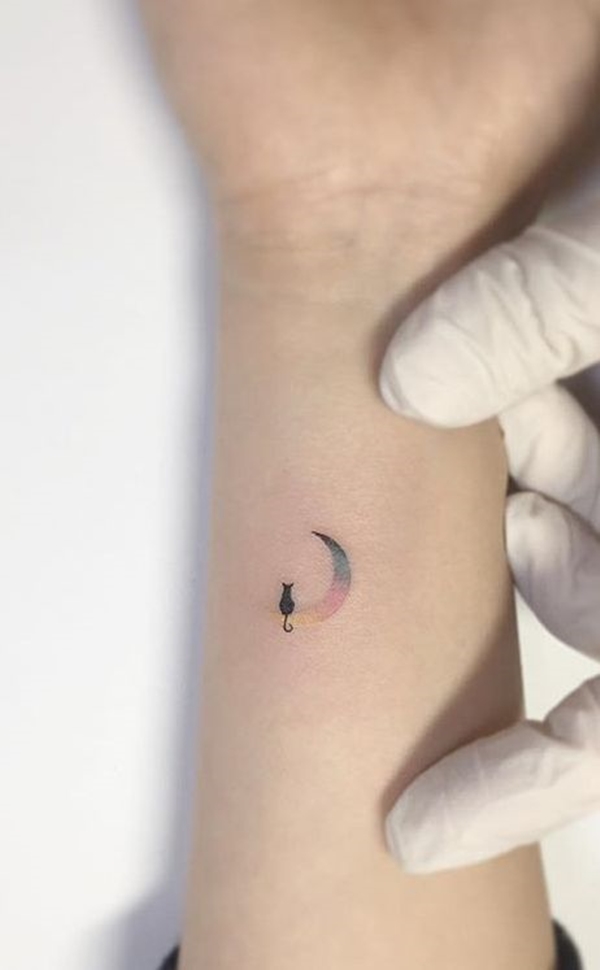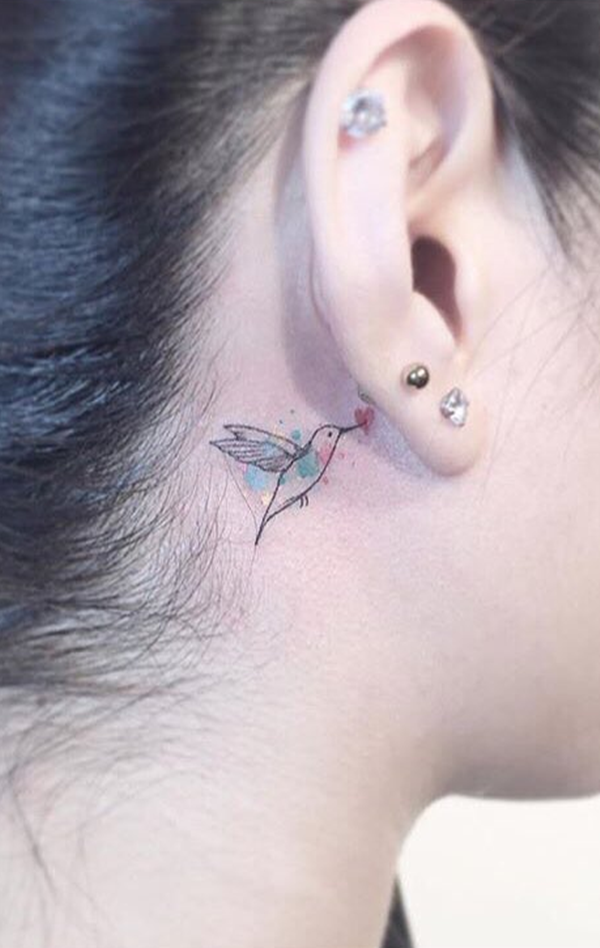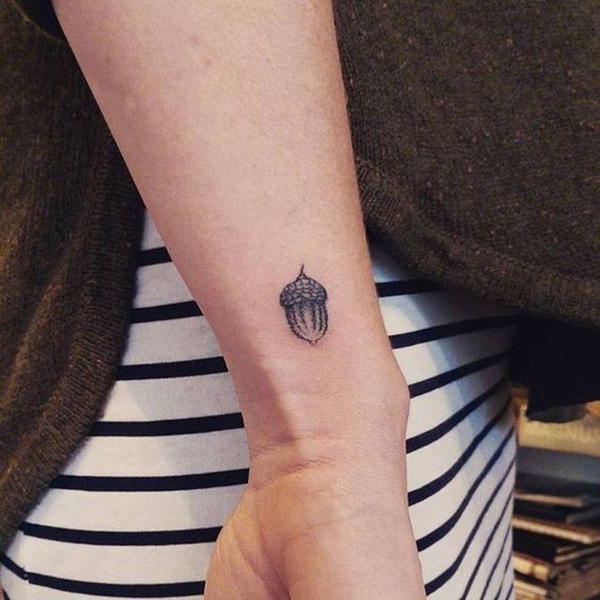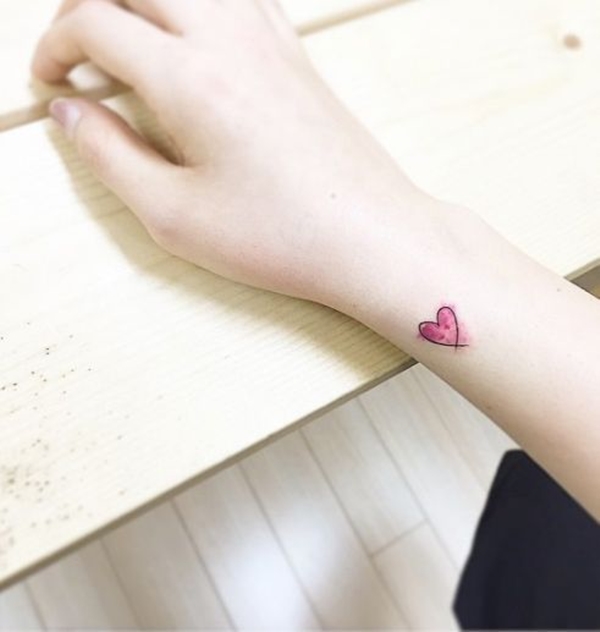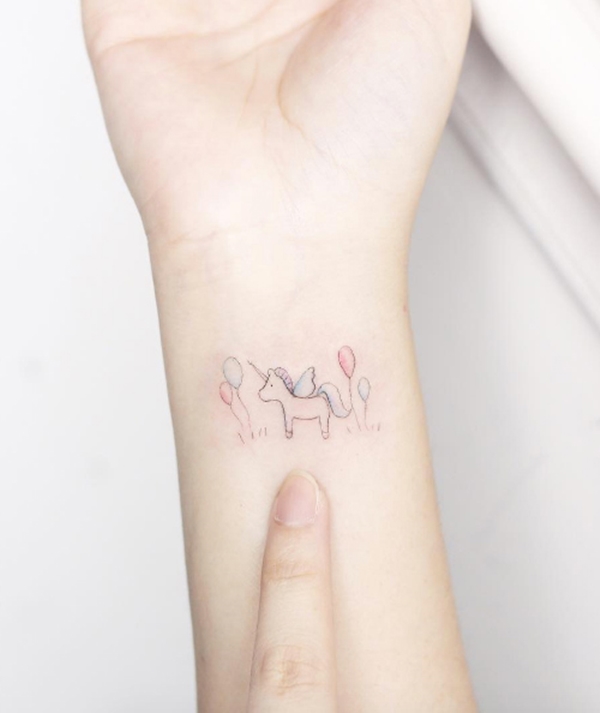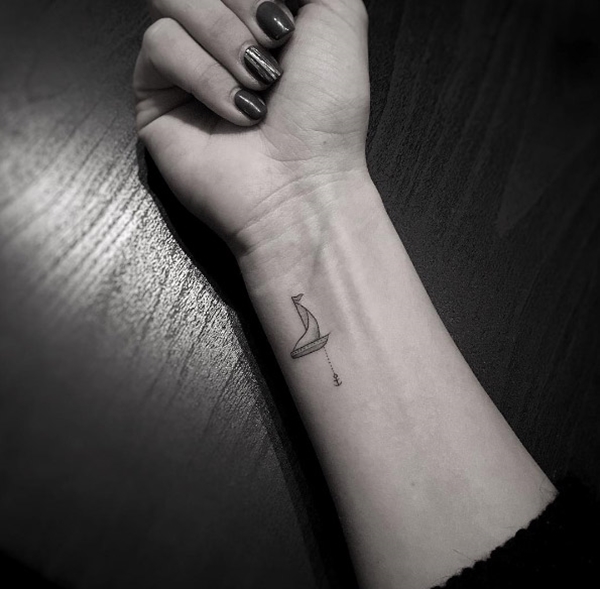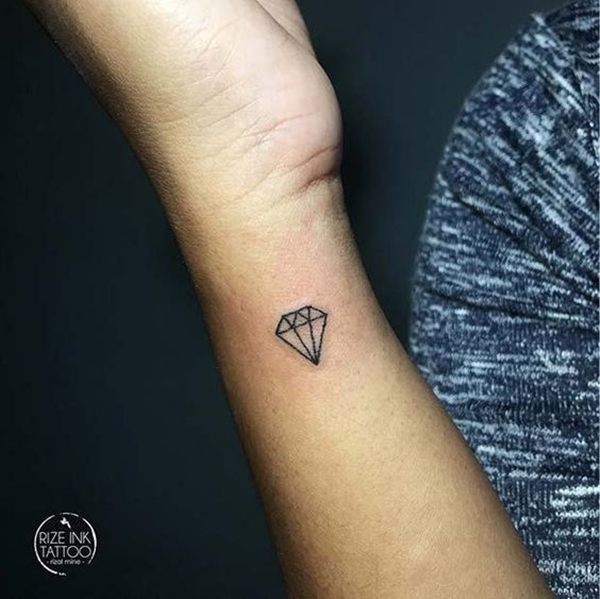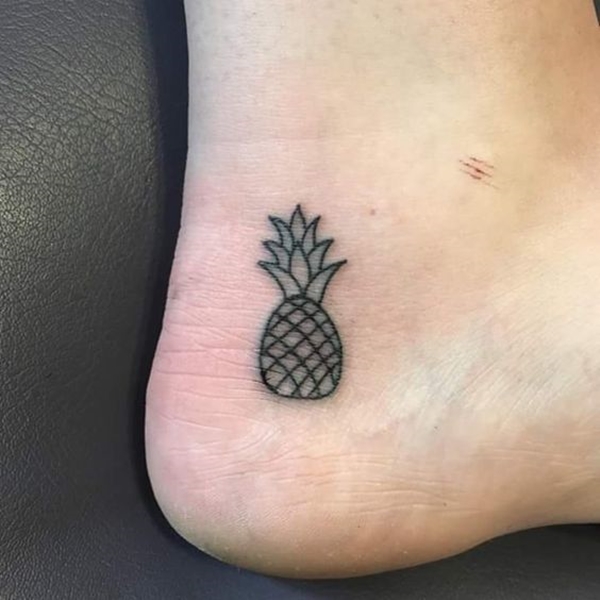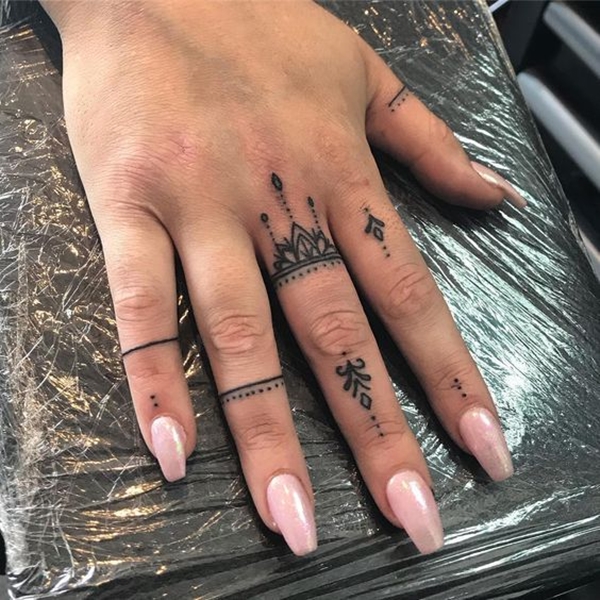 Tattoos in the pair form like Sun-Moon and Yin-Yang can be used to convey opposing ideas. They work charmingly to showcase various complex ideas like the duality of nature and the concept of good and bad. They showcase that opposing forces exist in harmony and are a part of each person. Also, read [Noticeable Arm Tattoo Designs]
Now that you have tones of tiny tattoo ideas for working women, when are you getting yours? Do tell us which ones are your favourite. Also, read [Beautiful Foot Tattoo Designs For Girls]