Tattoos are actually windows to one's soul. Despite being something really personal, they speak volumes about the persona of an individual. Yet, it doesn't imply that one needs to flaunt it before the rest of the world. To gain appreciation from others for a unique work of art is a different feeling altogether but times where you want to keep your design to yourself is also understandable.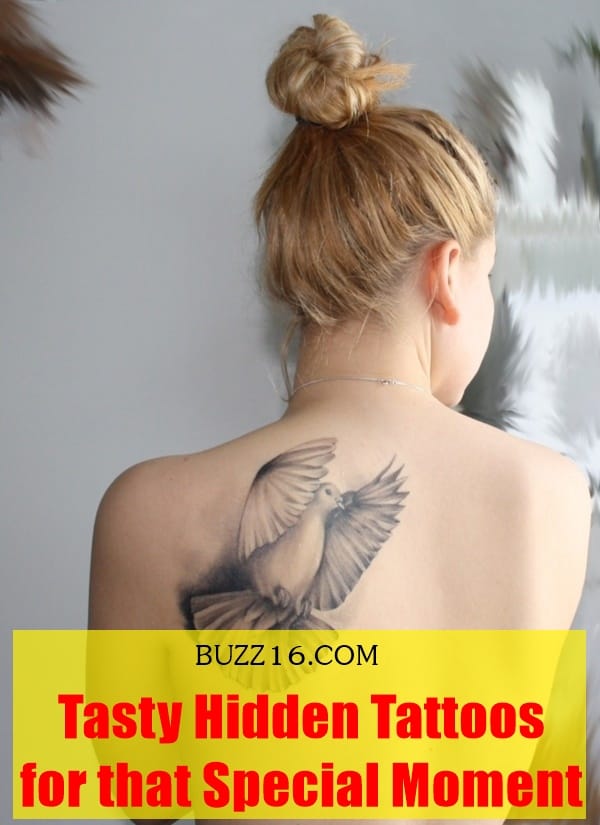 If you wish to get yourself inked with a design, the specialty of which is exclusively known to you on either a hidden or an exposed region of the body, there's no harm going ahead. Here's taking a look at some tasty hidden tattoos for that special moment.Afraid of big tattoos so try cute tiny tattoos ideas.
Tasty Hidden Tattoos for that Special Moment
Name initials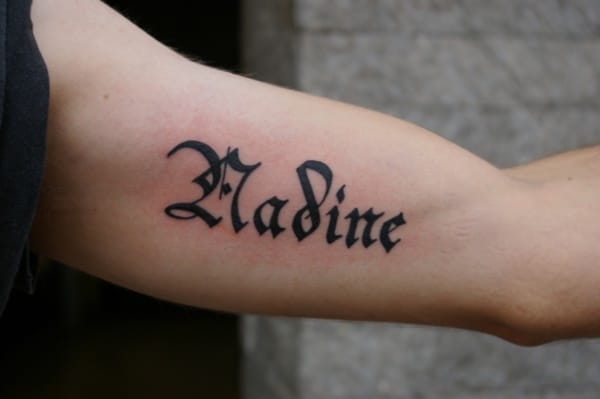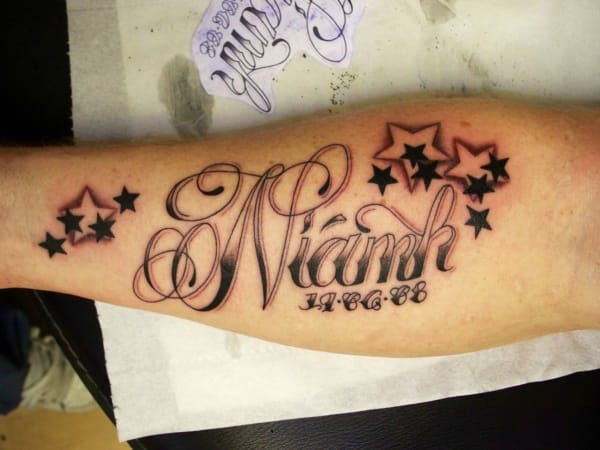 Inking the initials can be very simple. To give a touch of uniqueness, ask your tattoo artist to weave something around it. Generally, the initials are not that of the owner but maybe a special person in his or her life, parents or even pets. Sometimes, he or she can even play with the initials of one's own name.
When in flight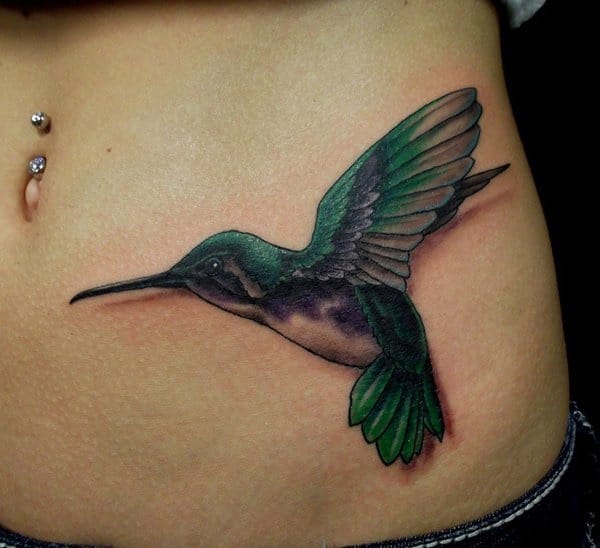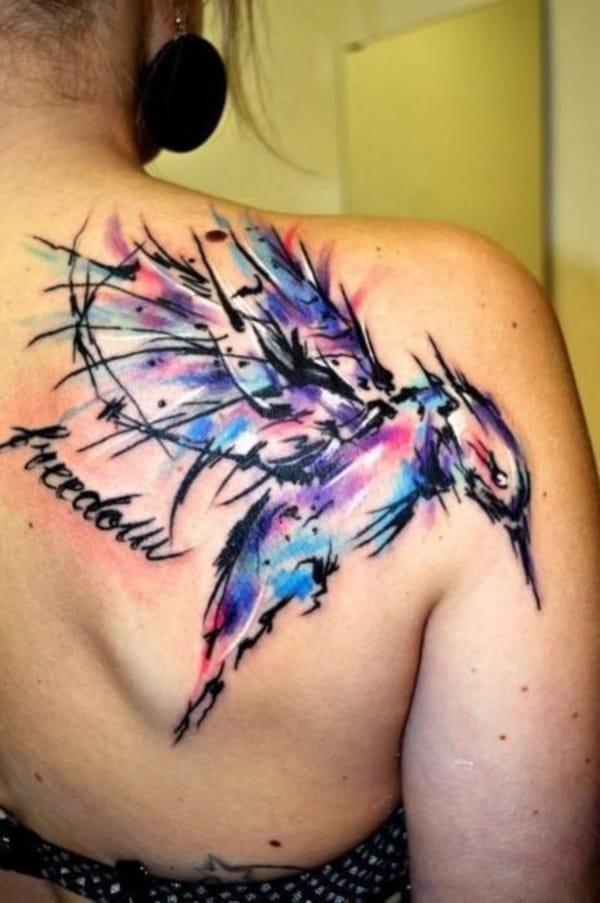 Getting a dove or hummingbird or for that matter, a flight of birds flying in some direction is an interesting design. You can either get such patterns on the wrist or even the ankle. If your choice is to go tiny, talk to your tattoo artist before moving ahead.
Single line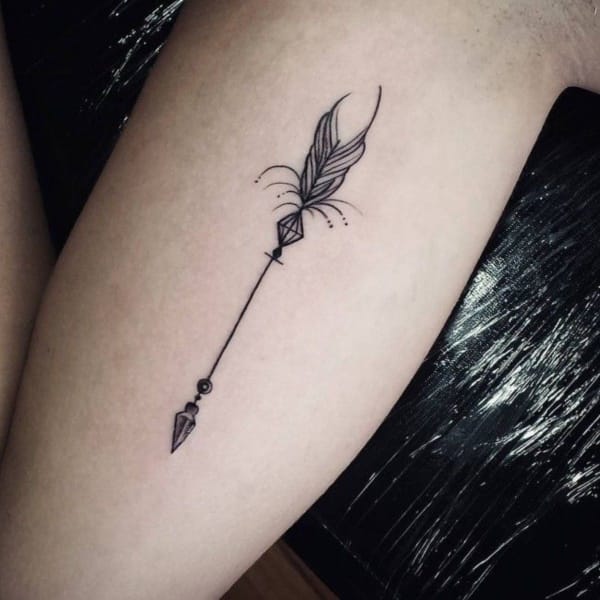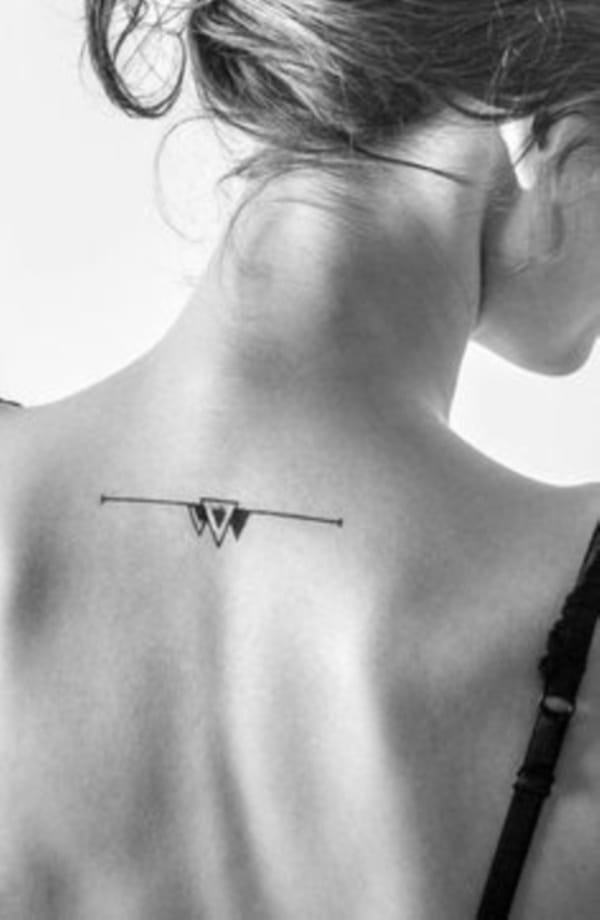 A single line can be something as simple as an arrow or a twig. Play with something else of your choice on that single line and be amazed at how wonderful your tattoo can look. Women can tie a top knot or wear backless blouses if they wish to keep the design on their back. No harm hiding!
Classy pet tattoos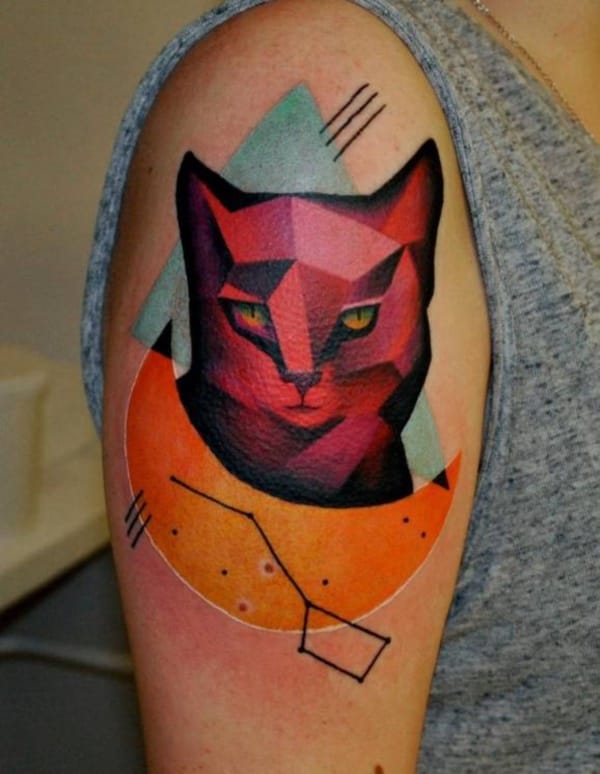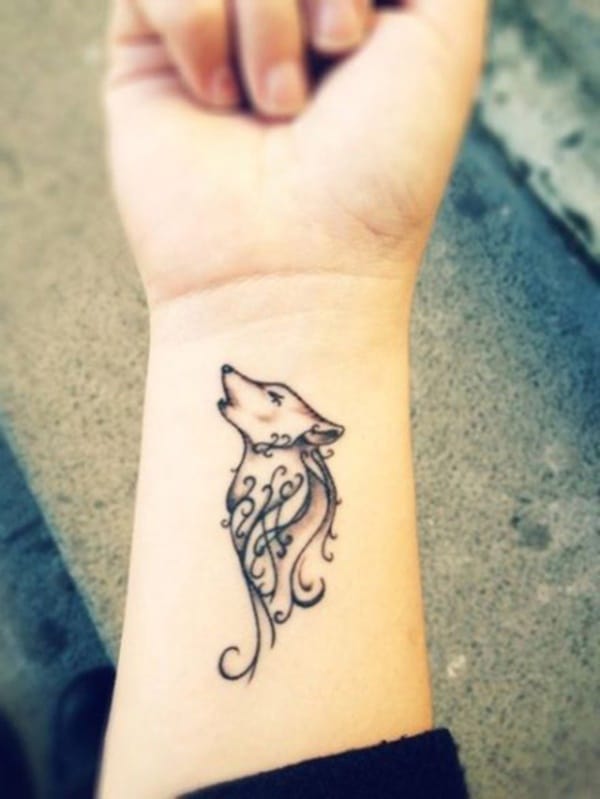 If your four legged wonder is the best thing in your life, you can choose a design as the outline of a cat or a dog or any other pet that you own at the back of the ears. This is one place for a tattoo that's catching up fast with the present generation, chiefly because of the hidden region it is.
Deep in the heart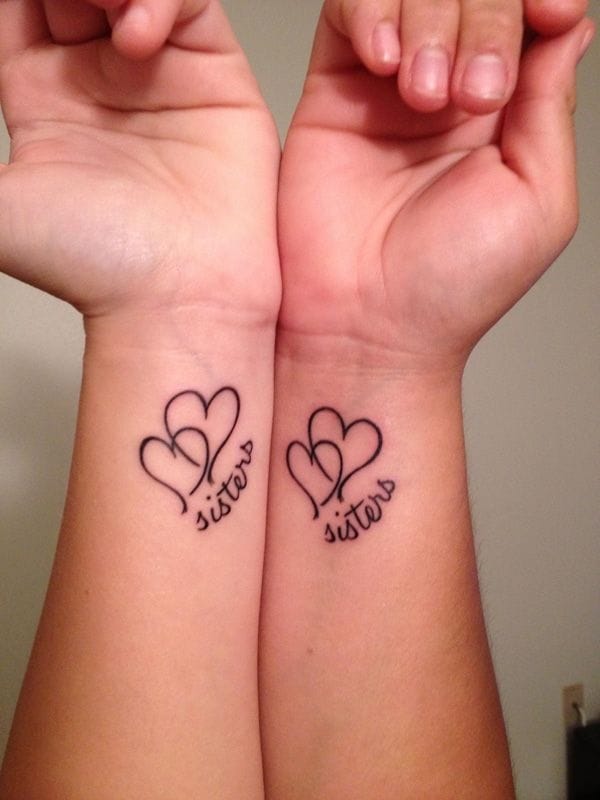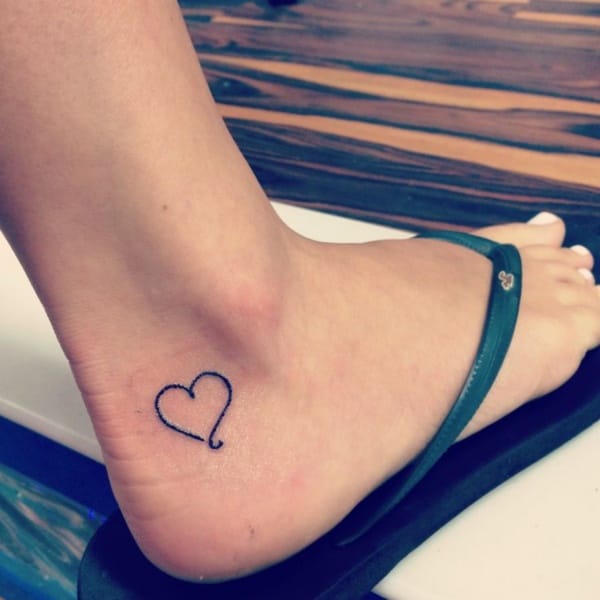 Heart tattoos can never go out of fashion. Whether you wish to keep it at the back of your ears the ankle, the wrist or even the fingers, remember to make it special. After all, there's some deep seated meaning that you hold dear so no harm experimenting a bit.
Symbols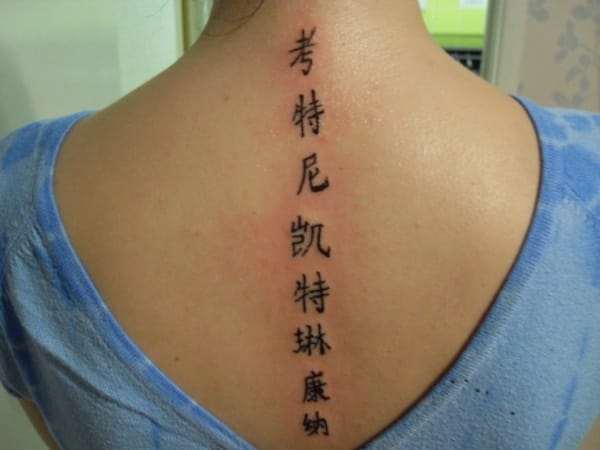 Even when tattoo artists keep re-inventing patterns, the much hyped Chinese or Japanese symbols have not lost their value. You can get your partner's name or just an initial in either of the languages at some hidden region.
Date or Year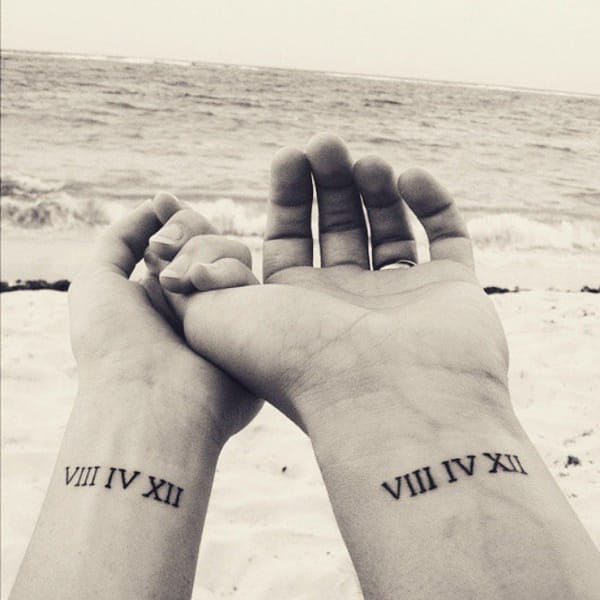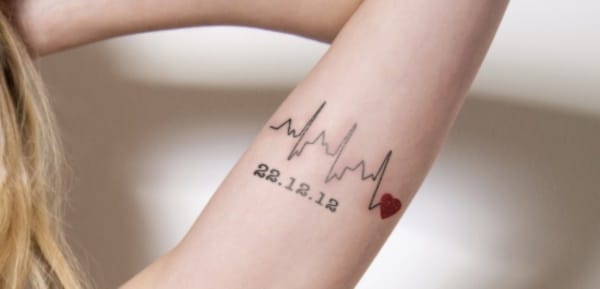 No one will really figure you the importance a certain date or year holds to you till you say. How about choosing tiny numerals as the design on yourself? Understated yet special!
Paw print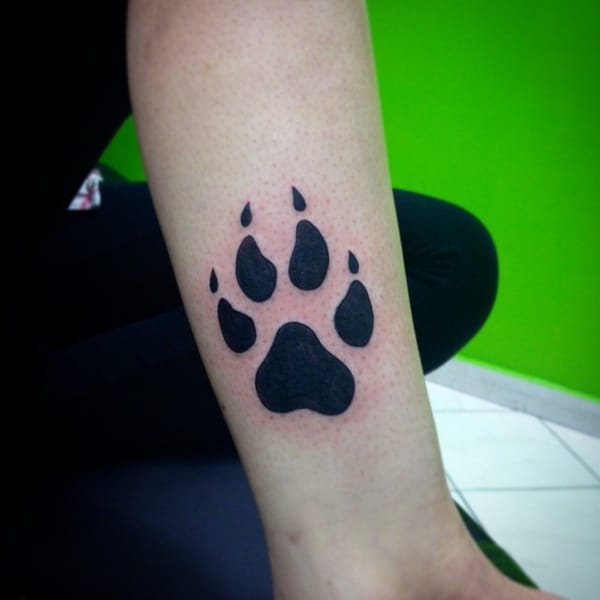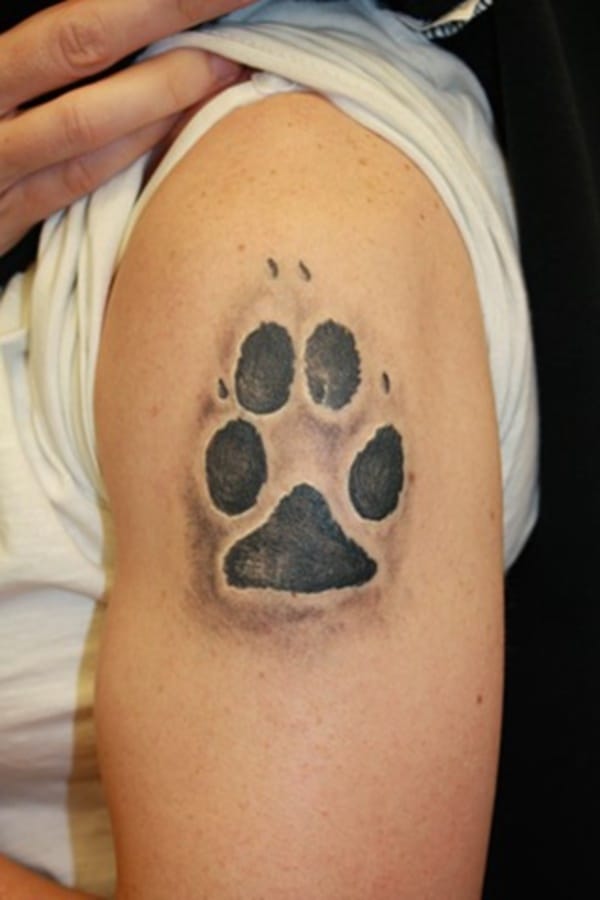 While some prefer dog paw prints in memory of their deceased loved one while few get baby paw prints ahead of the arrival of their little one. Fingers and back of the ear lobes dominated the popular zones but now the breast region is also trending.
Anime characters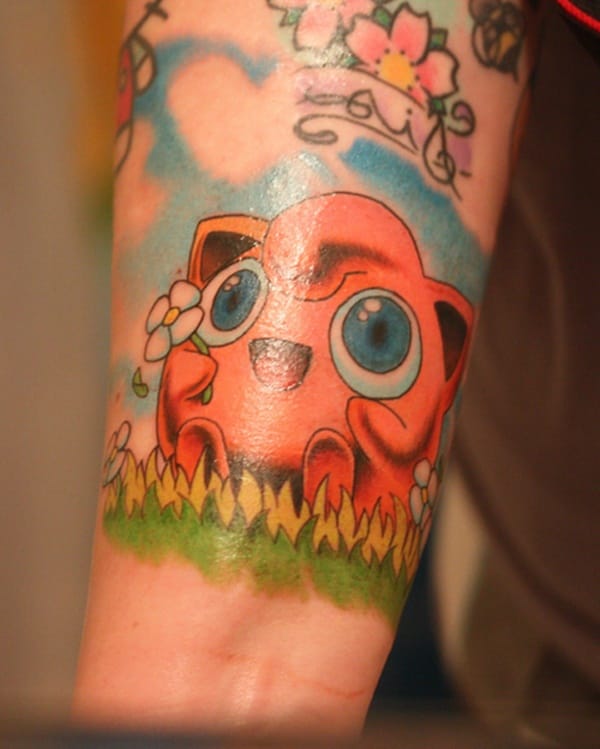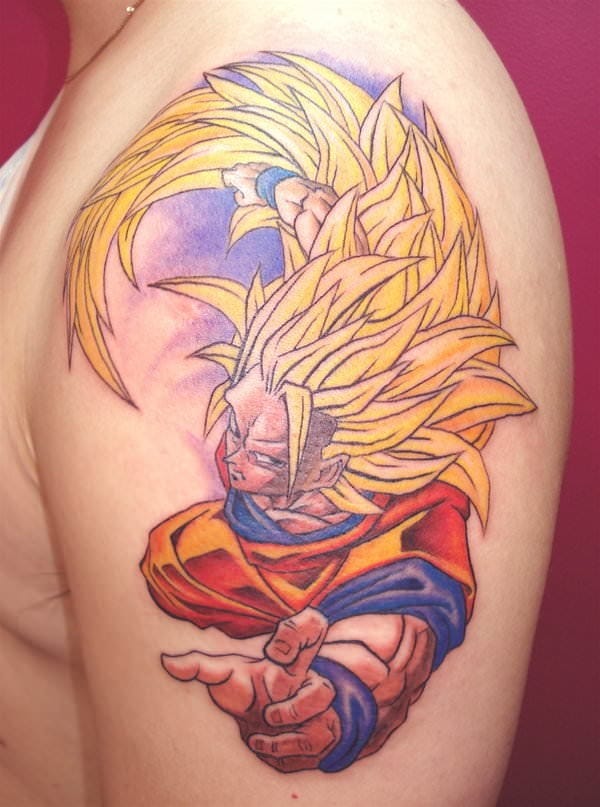 Gone are the days when animation series kept us hooked to our seats. For recreating a magic with the characters we took a liking to, take a pick from the lot, definitely your favorite and get inked.
Zodiac signs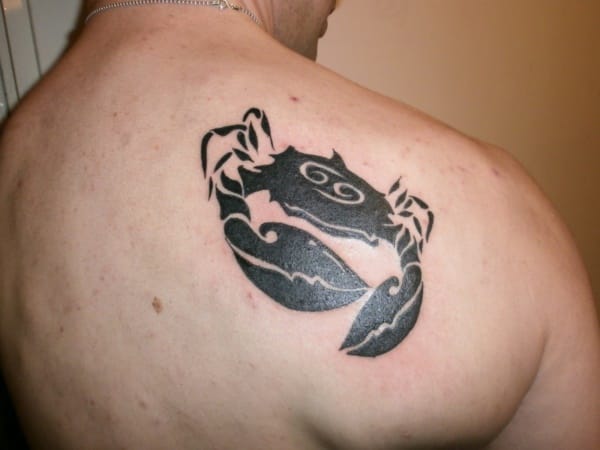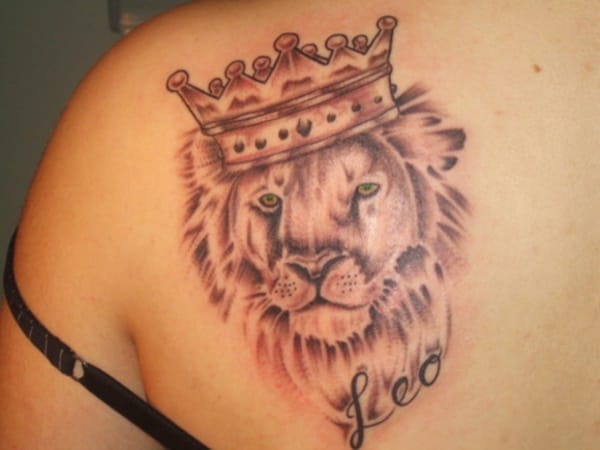 Another popular tattoo that most people think of getting for themselves is their zodiac sign. Keep it small, pretty and in a simple form if hidden is what you opt for while getting tattooed.
Celestial bodies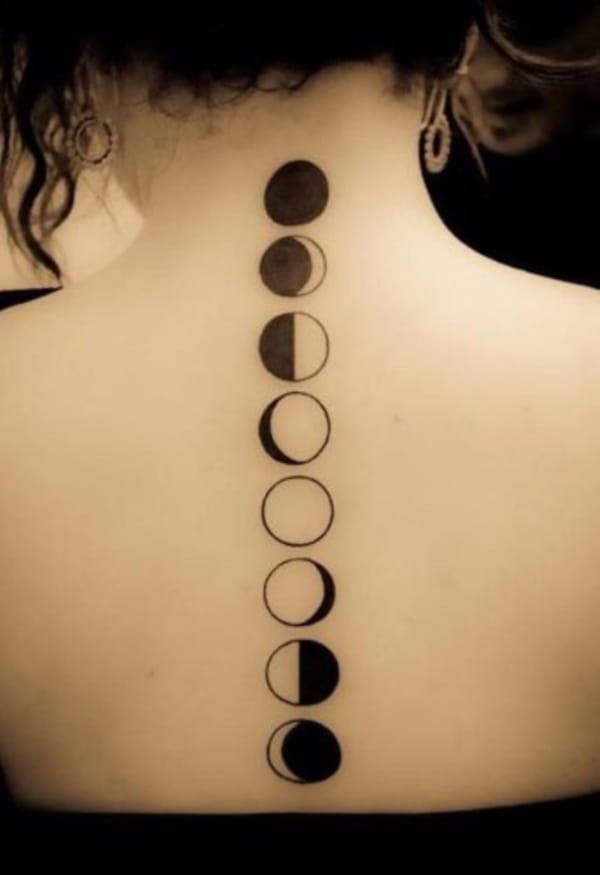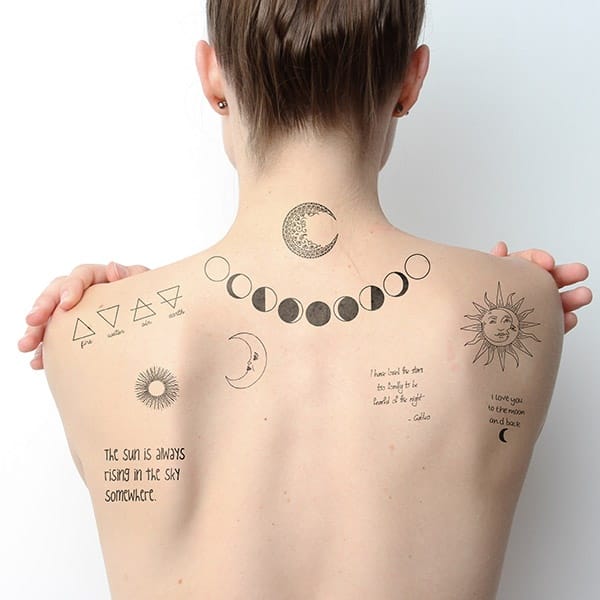 From the sun to the stars, moon to the planets, it's amazing how tattoo freaks can try out heavenly bodies as patterns. Sometimes a combination like the moon and a star can also look appealing.
Geometric designs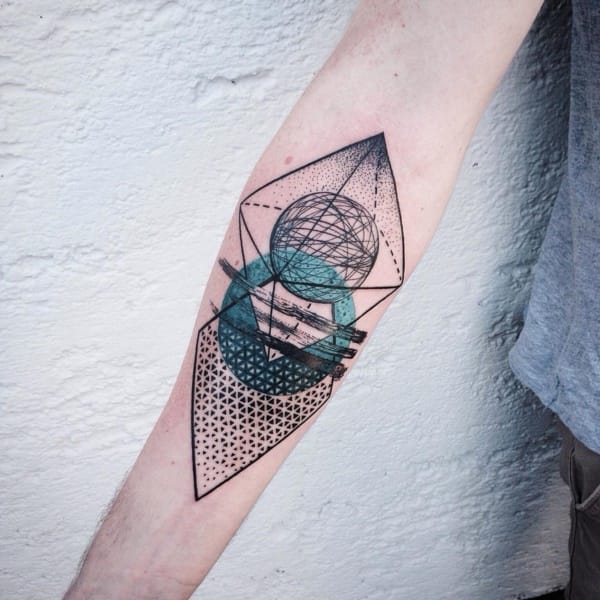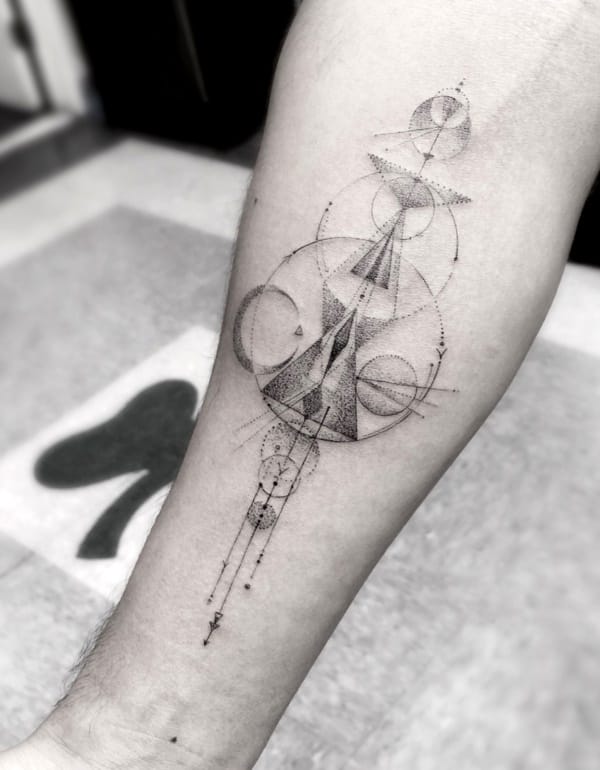 Women in particular have an affinity for random geometric prints at their back or the fingers. Though these tattoos do not represent anything as such yet they look striking when done right.
Glyphs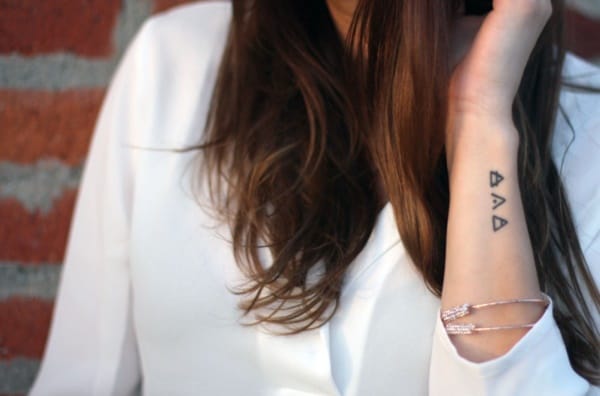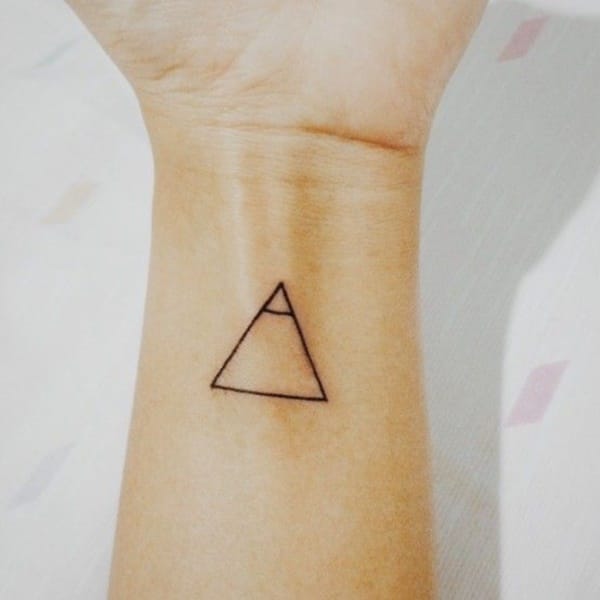 Similar to those of random figures and representations, glyphs representing actions, values or some miscellaneous ones are best placed on palms, fingers, behind the ears, even below the yes or anywhere hidden. For those who feel being expressive is not their forte can try out these.
Minimalist alphabets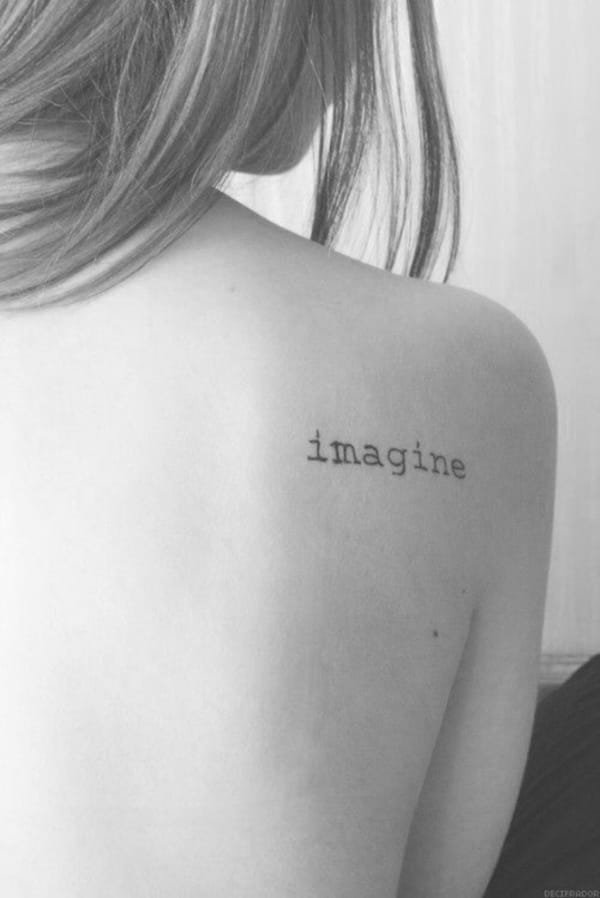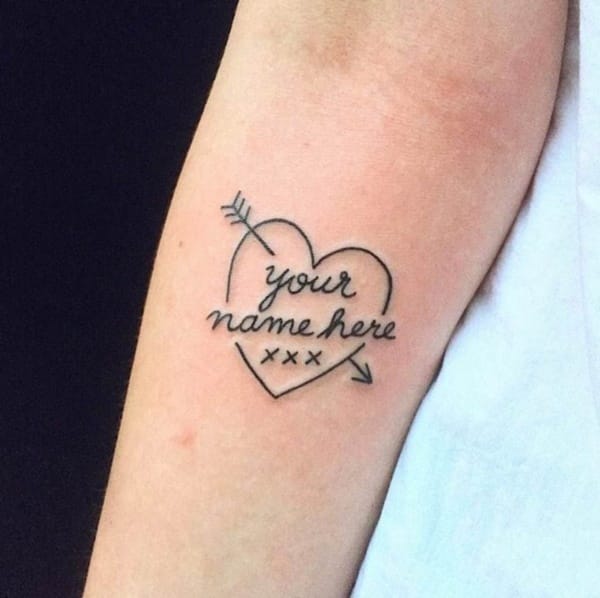 Letting your brain do some work even while tattooing isn't a bad idea. You can get your own or someone else's initials but the alphabet must be minimally visible, as in a section of it. It's our natural ability to see things as a whole, so we interpret the tattoo in much the same way.
Quote or word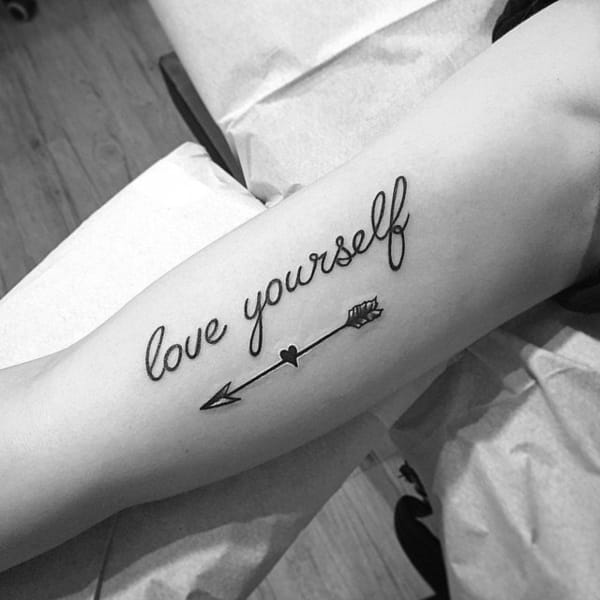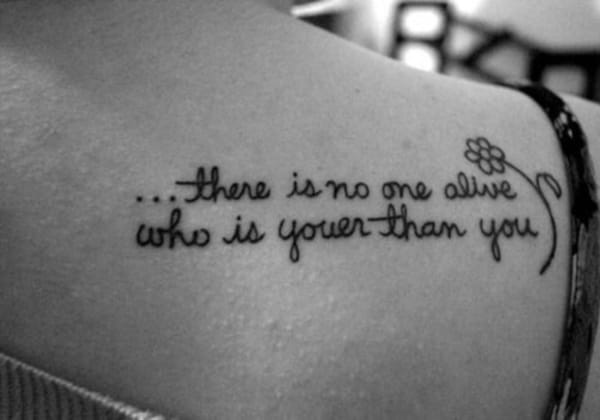 If tiny is your choice, a small quote or a word is enough to be expressive. Your artist can work that with a symbol or dot or simply arrange the writing in a compact way, which makes for a great look. Contrary to common thoughts, famous sayings, quotes can actually be accommodated in small spaces.
Tattoos kept hidden or those that appear so have special significance for those who get inked with such. There are plenty of tasty hidden tattoos for that special moment and it's not necessary that you have to fall back on someone else's ideas. Try and recreate your own and see what a trendsetter you become. Just exercise few cautions and most importantly, talk with your artist before taking the leap. His or her suggestion as a pro will actually come in handy.