They did it! Through all these years, cherishing the ups and thanking ups in their downs! They did look after you and your family and home and everything else about it! They sacrificed everything of their interests and choices just to keep your choices alive and happiness stay forever. On this one auspicious day that brought those two kindest of all hearts together and became reason why you were ever born on this planet under the compassionate light of their loving care. Dear Girlfriends, This may be most touchy and emotional way to get closer to your lover's parents and impress them!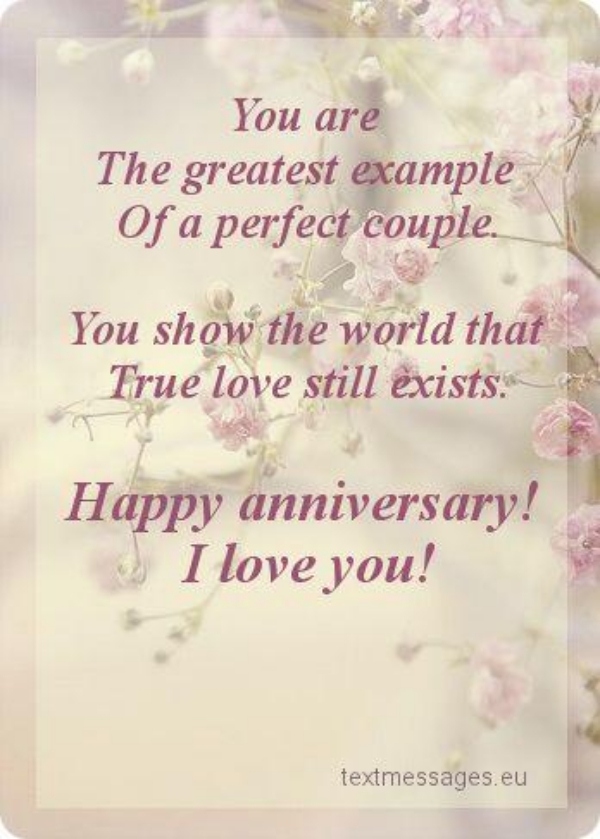 Don't you feel like making this day so special that they forget all about the pains they have or ever had and feel lucky to have kid like you? It is, after all, your duty to make them feel good about the sacrifices they made and not guilty! These Lovely Wedding Anniversary Quotes for Parents and some mind-blowing ways to make their day just incredible is something you must try.
Wedding Anniversary Quotes for Parents
Major Decisions!
Decide whether you want an inside party with just your parents and other significant family members or would want a grand bash to hit your parent hard on party. Well, I have a plan to help you plan all of this secretly! You can plan out a anniversary honeymoon for your parent destined at some nearby hill station for about 4-5 days. Romantic it has to be! And this would give you sufficient time to plan things out.
Second thing you need to think of is the theme or mood of party! Is it the retro times that fascinates your parents or the modern high society party? Keep your mom's gown and dad's suit ready depending on the mood and theme of your party. And when you send invitations to your guest make sure that you define your theme to them as to make them dress up accordingly.
Deciding the menu of food items is yet another important task while you think of arranging a big anniversary bash for your parents' wedding centennial. Though, the budget is a big concern here! If you are not that high on budget then choosing to go for selected number of invitees considering only the family members will be good. Make sure you add food items that your parents love as well. And any other special addition like a giant yummy cake would elevate the mood and make them happy as well.
GIFT!
After you gave your piece of mind to those major decisions, its time to have a bit of fun. Making something for your loved ones is the most lovable thing you could ever do. Buying a thoughtful gift is also a great idea. Gift your ma and pa with something that they sacrificed to give to a computer or a bicycle or whatever you named. But also, make something with your own little hands for that will make them feel more happy and lucky. Understand them just like they do!
Save the Memories!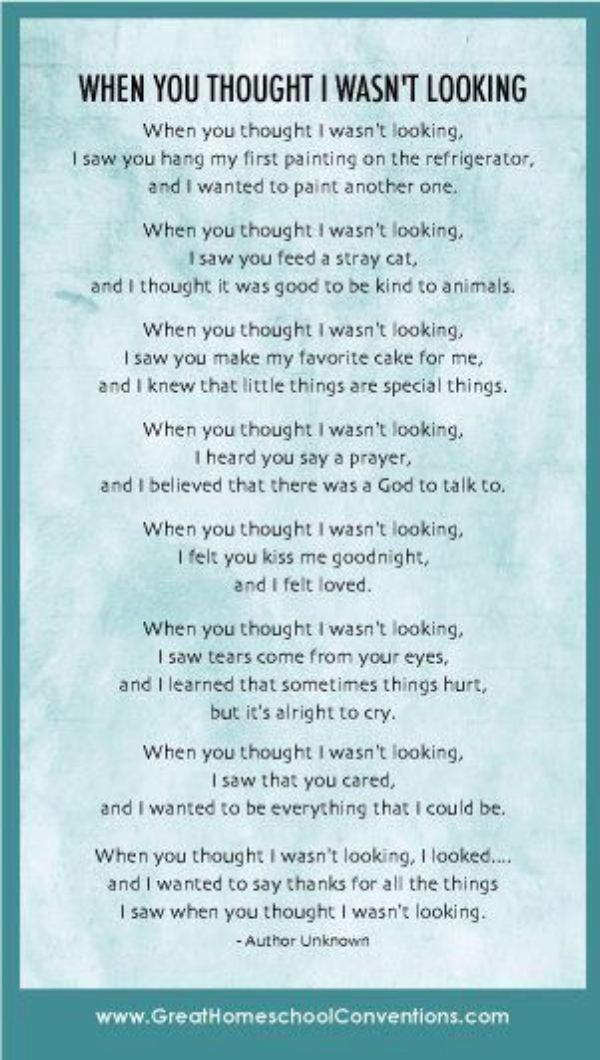 What is it that kept him pushed towards positivity even when there was a lot of darkness around and life was sad? MEMORIES, isn't it? Memories is the source of power that helps you cross hurdles and by making their wedding anniversary special, you are creating one for them. Search for a nice photographer who will help you capture these happy and precious moments of your family's life.
Fun and Games!
In the midst of planning so many things, don't forget to add some fun games for your guests and parents! Search for romantic couple games and make them play it. End up your party with a whopping smile on everyone's face.
When two people get married; they promise each other to be with one another no matter how situations revolt against them. When they give birth to a child, God promises them about the bright and happy near future that you are going to make them cherish. And with this blockbuster celebration idea, they will surely thank god like you do for having such wonderful parents.