"Wow! Your home is incredible." – One feels so proud when someone visits your house for the first time and leaves with a unique breath-taking expression. Apart from the magic that the intense care and love creates as to turn a building into a home, there is something else which is another useful powerful weapon used for creating a home beautifully.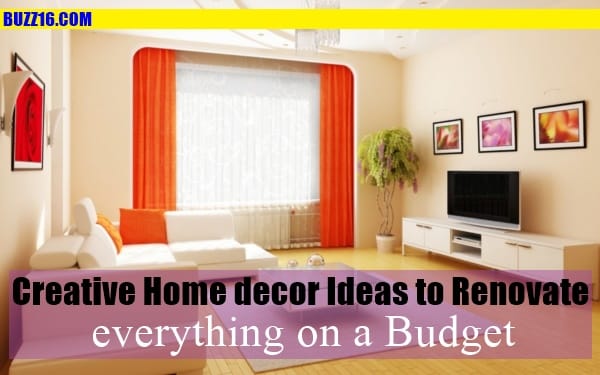 Just do what your mind suggests mixing them with these Creative Home decor Ideas will make it more embracing and worth living for a human!A home is the safest abode for everyone. No matter how long we may spend time at vacations, holidaying and partying but ultimately we all want to reach home either sooner or later.But, if you have a garden space of yours then follow some beautiful and safe garden privacy ideas in order to make it worth spending quality time.
Creative Home decor Ideas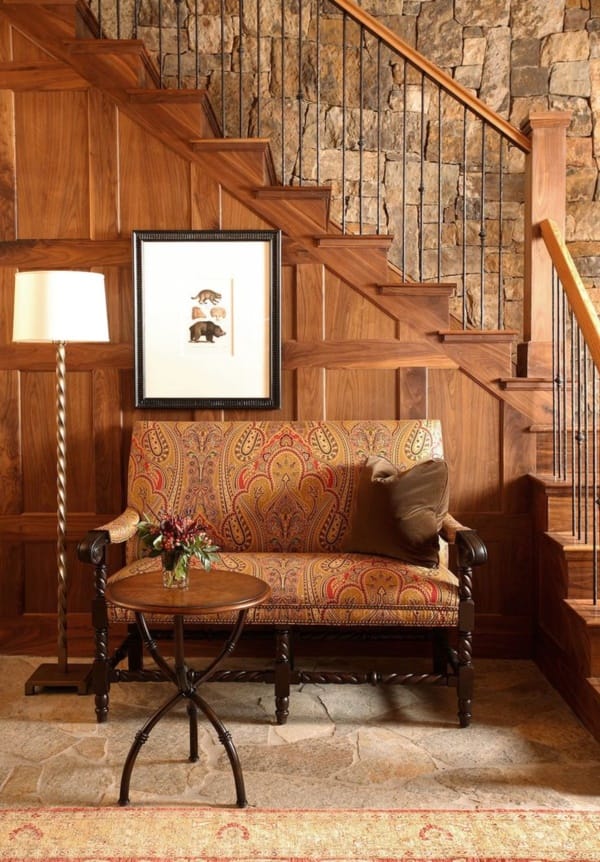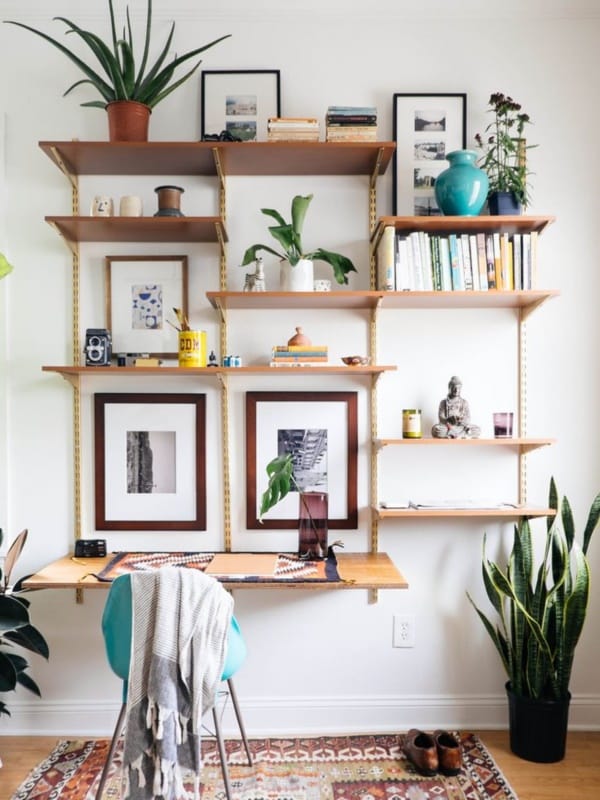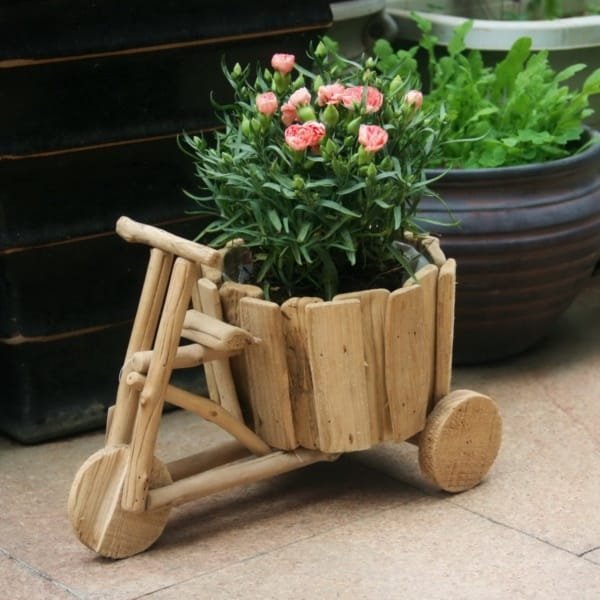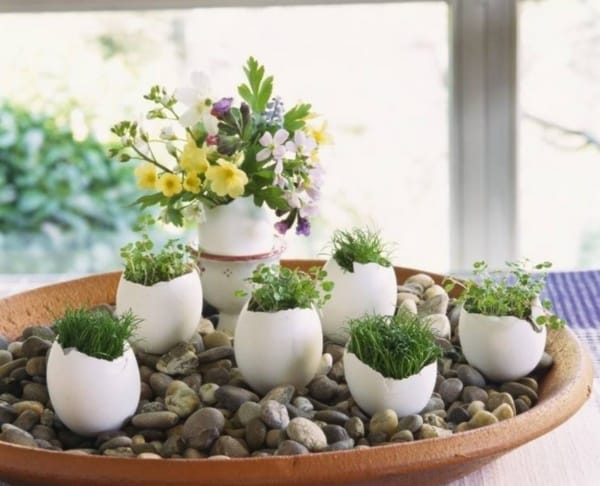 Say "Hello" to Doorknob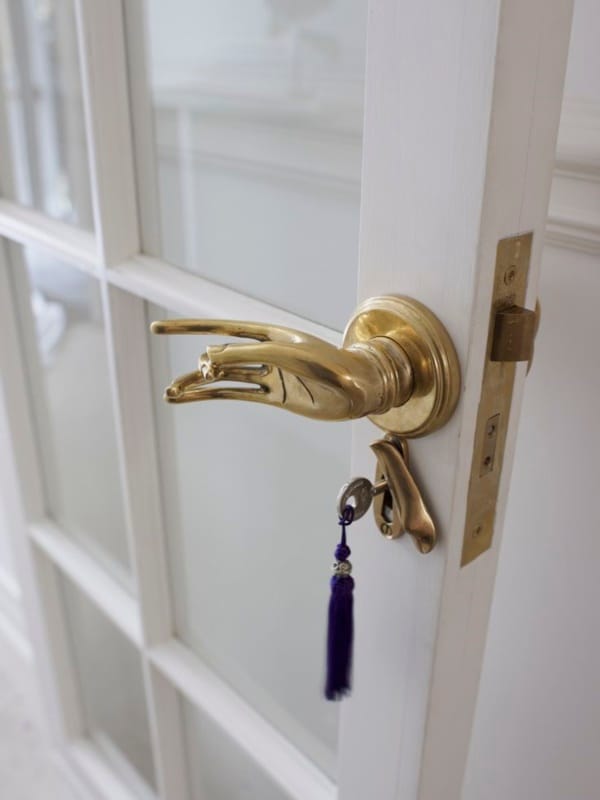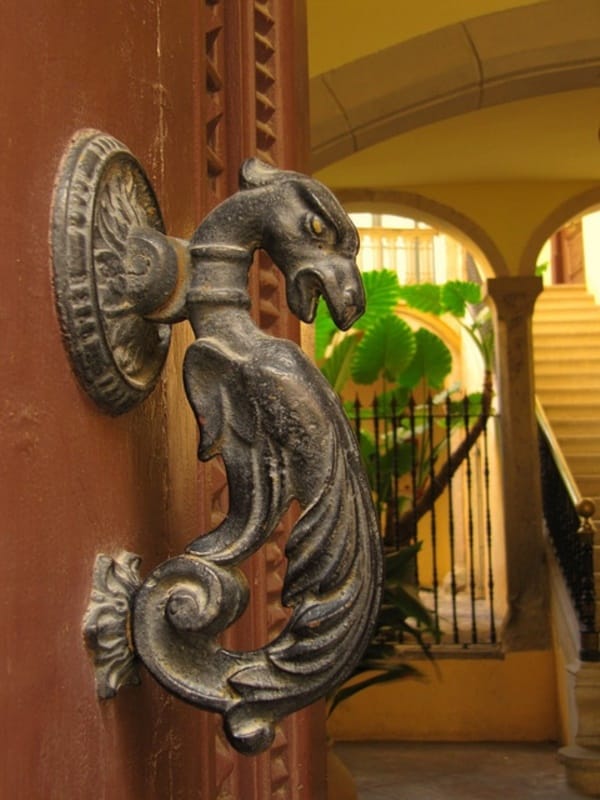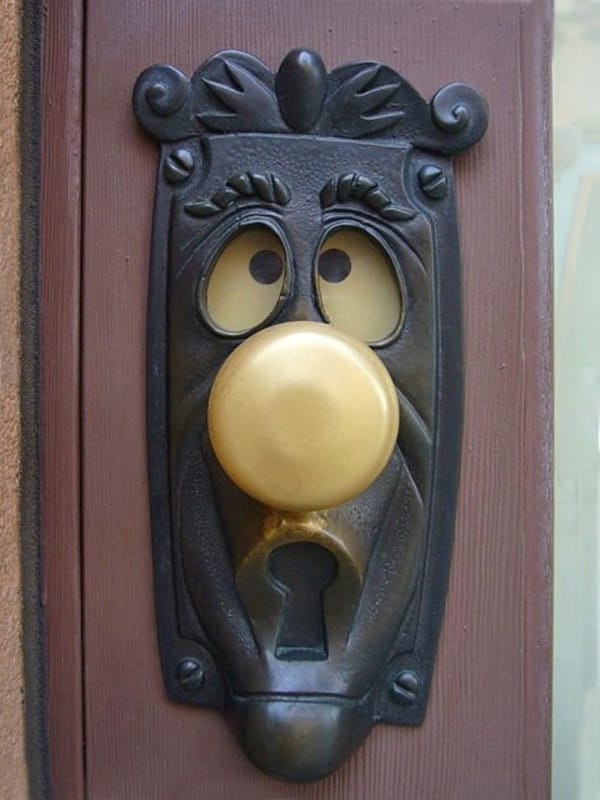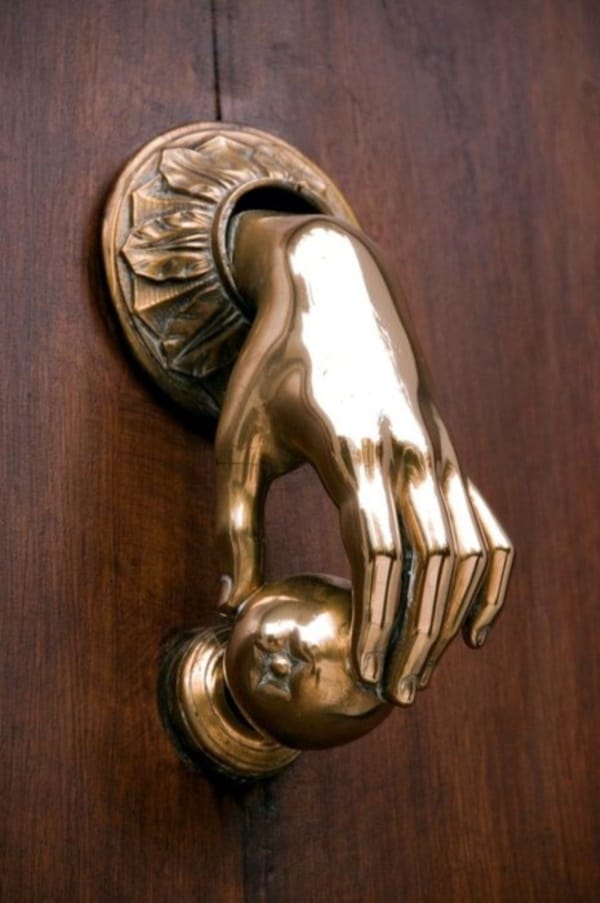 The amazing personified at the doorknob that welcomes everybody warmly coming to their house by shaking hands with them affectionately. The size of the hand is so intimately designed that anybody, right from a child to an old man, can greet the door. You may go for a natural looking hand else the one with attractive paints over it.
Hand Crafted Mosaic Bathroom Art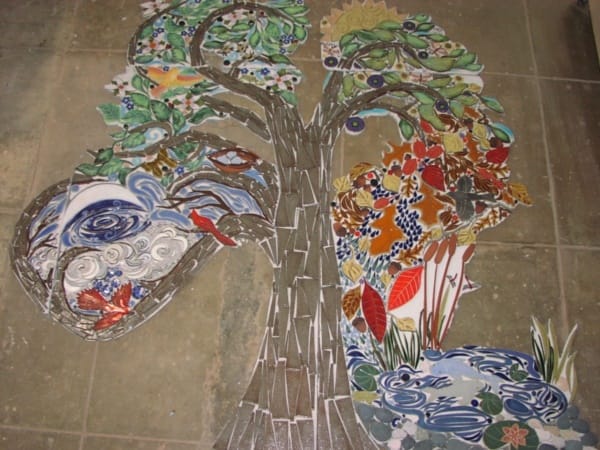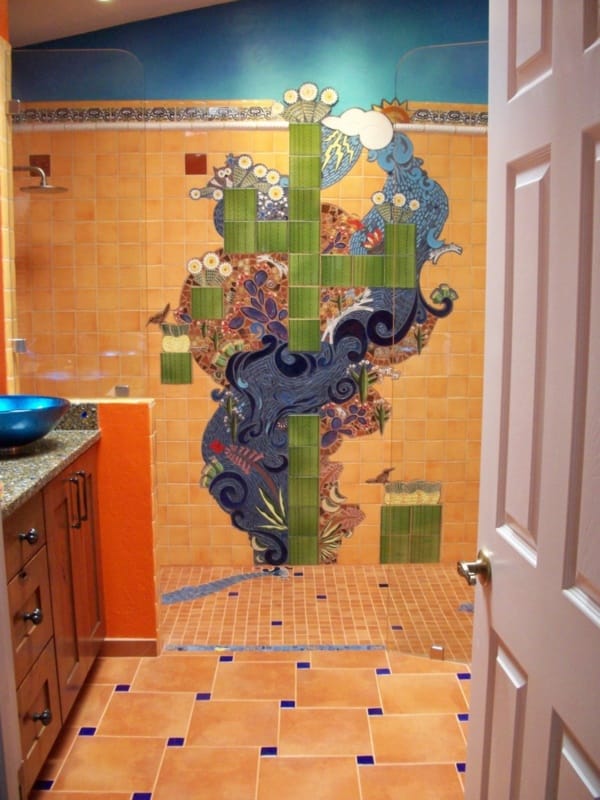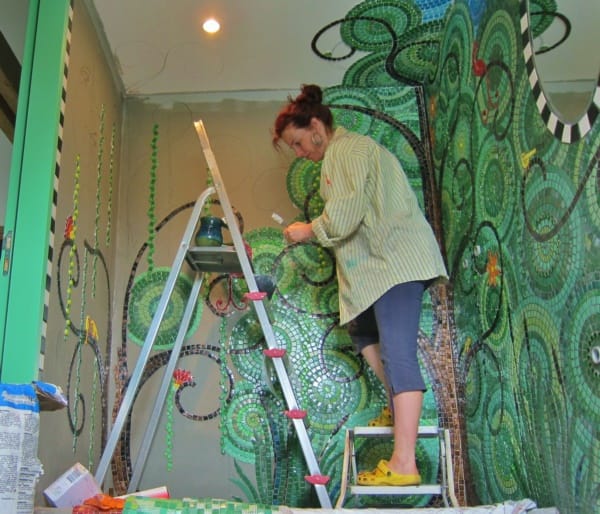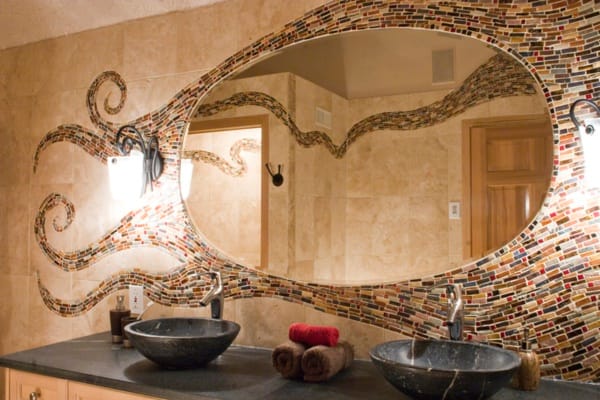 If you wish to transform your old house in a traditional way in cheaper costs making it look more beautiful and elegant, you may go for this had crafted mosaic art originated from Mexico. This miraculous traditional artwork has numerous distinct designs and ostentatious frills that will make your bathrooms look audacious.
Peculiar Furniture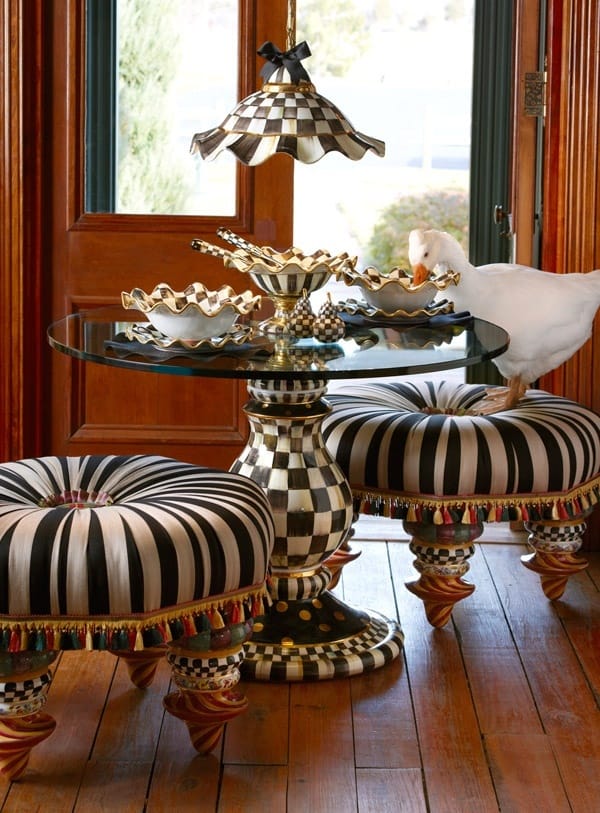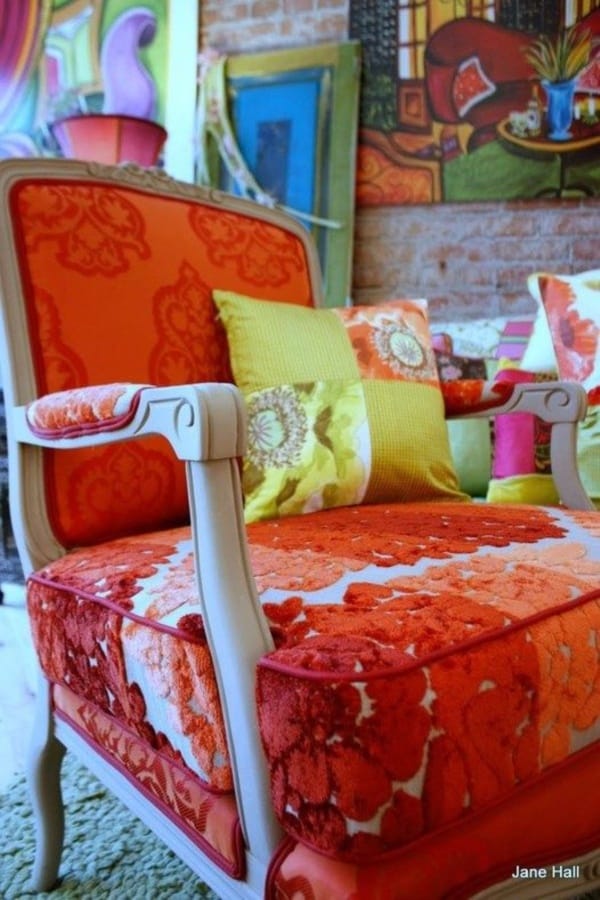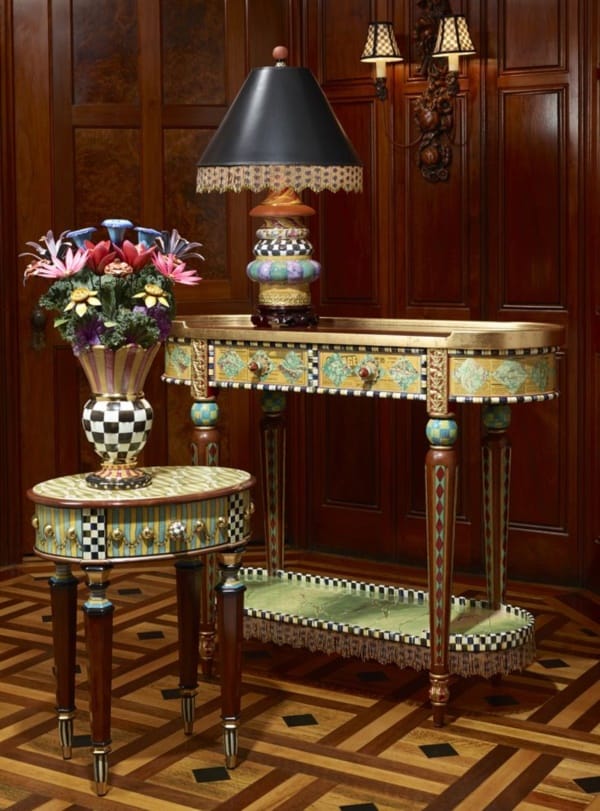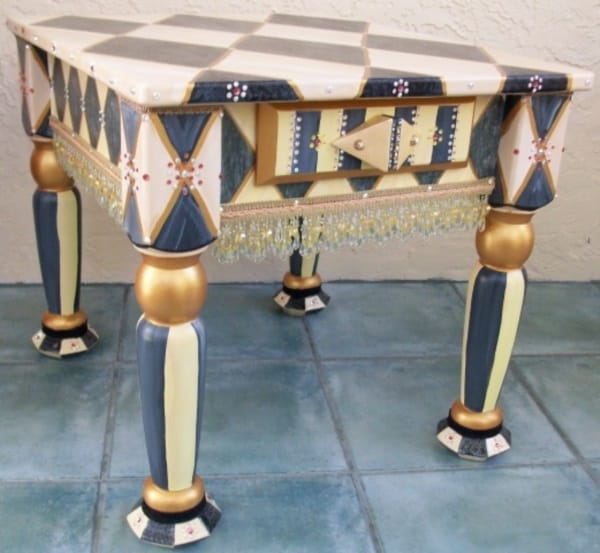 Furniture with certain sexy sculptural artwork is fascinating and looks royal when mixed and matched with other furniture in the house. You have to be very alert while choosing the cushions and linen curtains that match up each other and also with furniture. Involving a sexy ceiling hanging with glittering lights puts in the additional taste of cherry in home decor.
Sway Lamps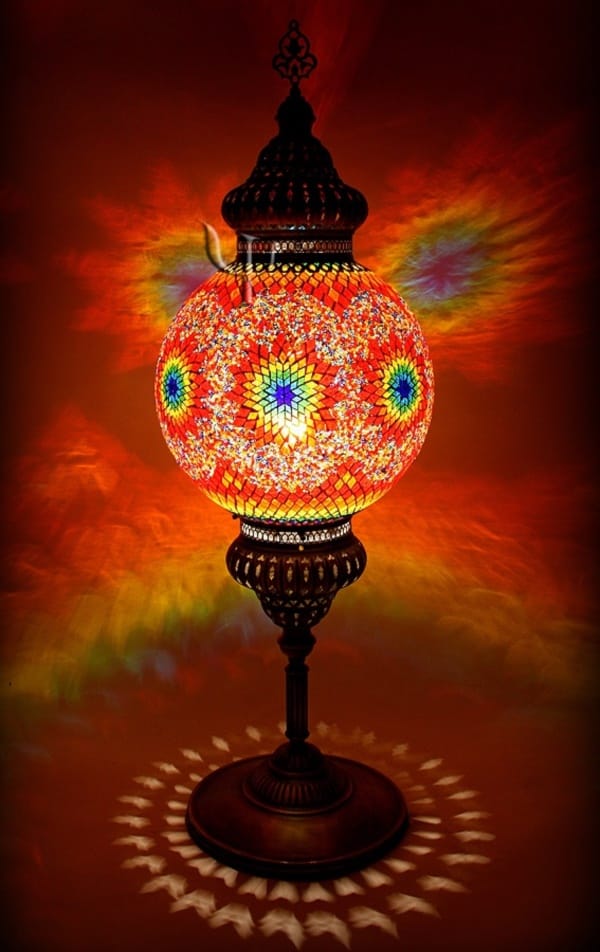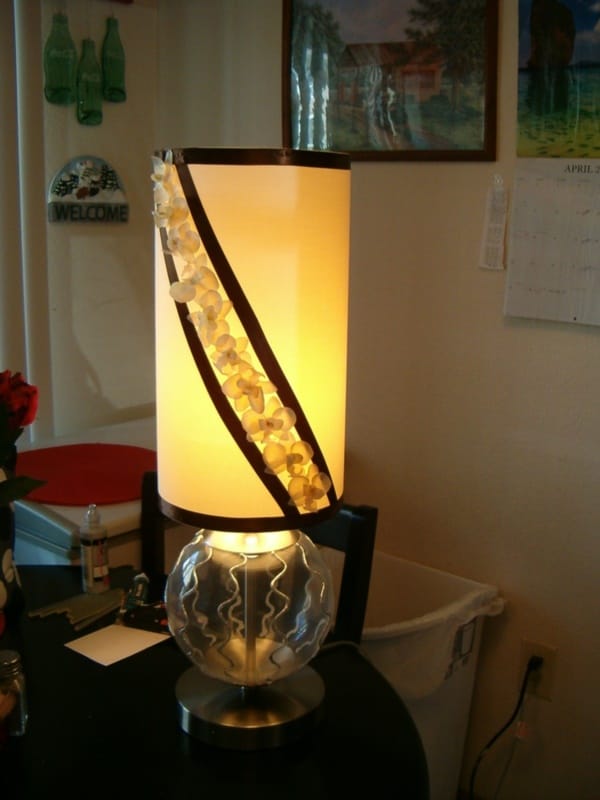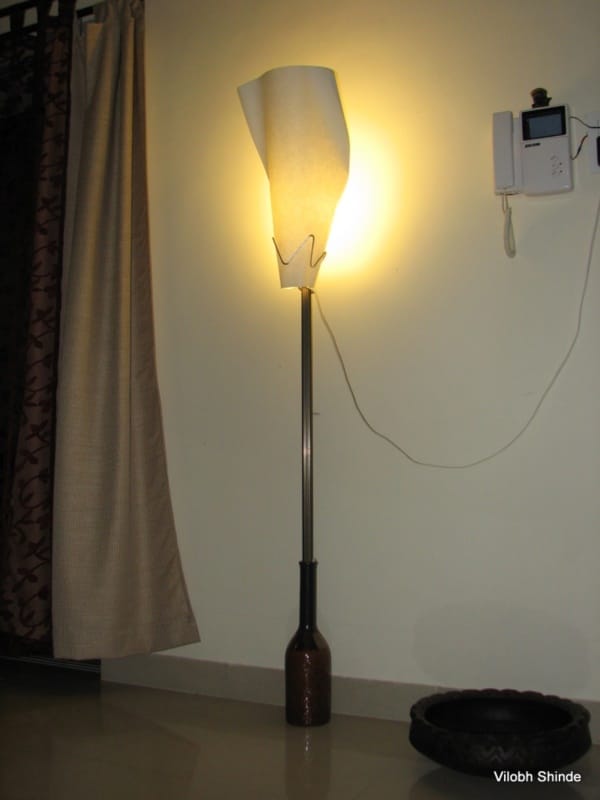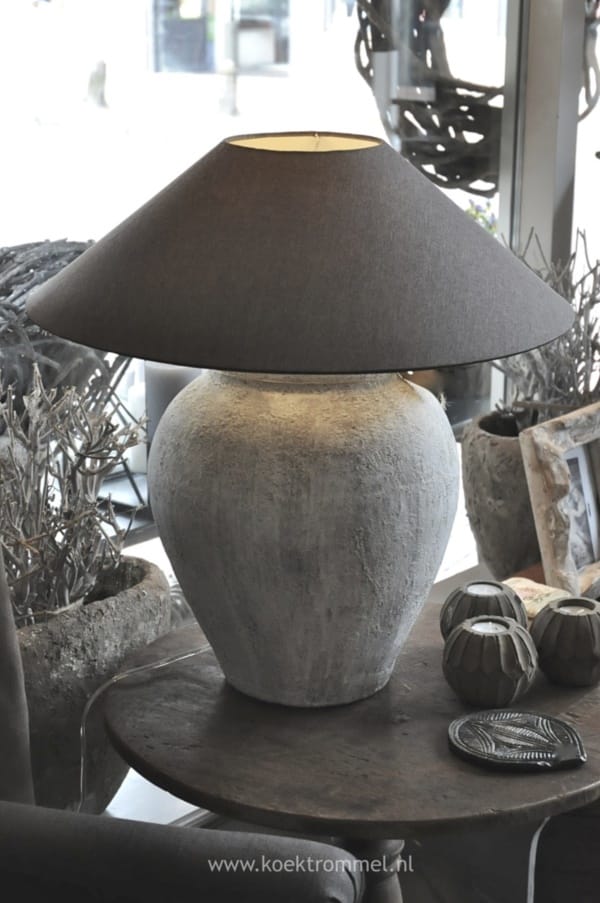 These lamps with pure white texture puts in a flavour of romance in any room they are accompanied to! You would also love sway lamps that are basically designed for floors, apart from putting it on the tables. The aroma that these lamps bring in through their incredible designs and artwork tend to capture any creative soul.
Contradictory Colours Together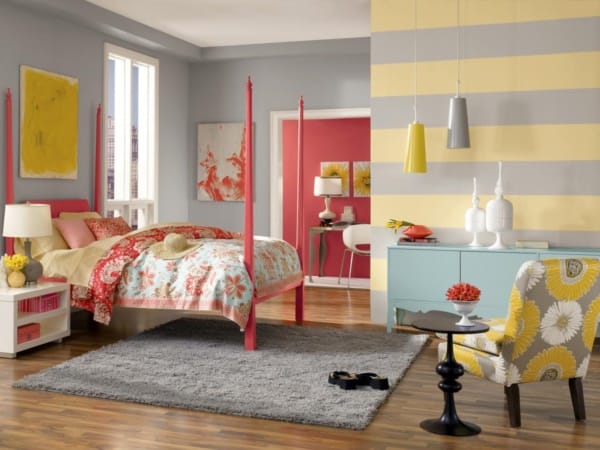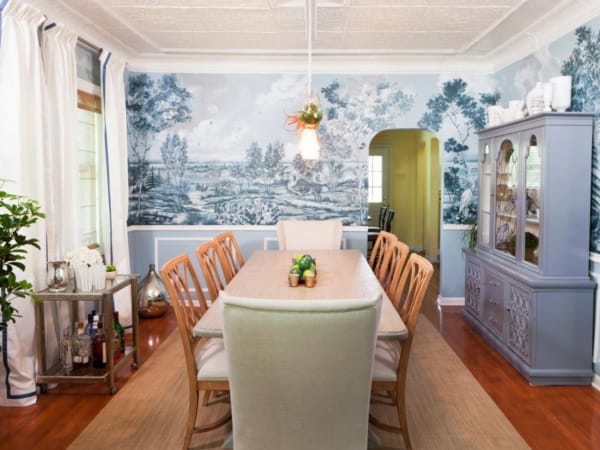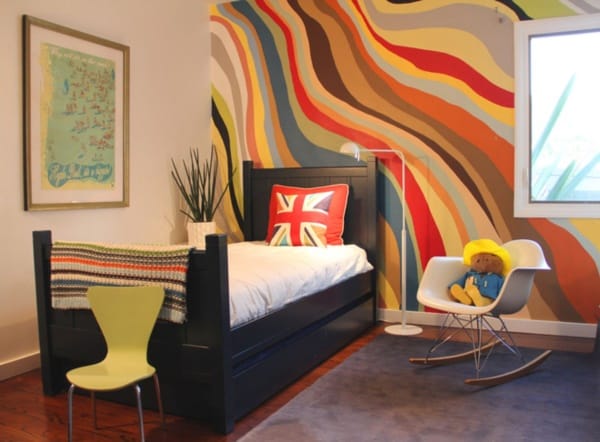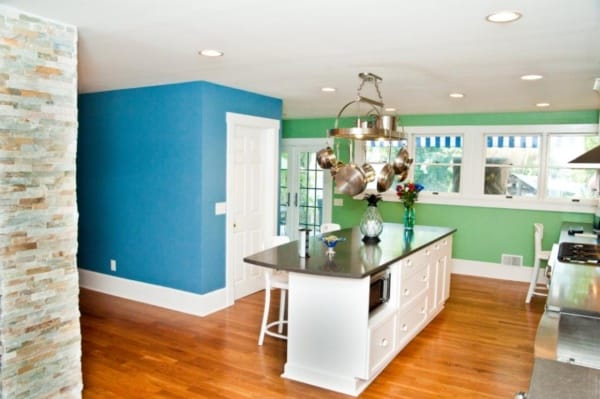 The attractive environment created by sexy combinations of vibrant colours could make any room look incomparably. You may feel fantasised to involve patterns over the walls and the floors as to make it look a bit more unique. Again, traditionalism can be achieved by painting the doors like peacock's feather or zebra's skin. Tribal artwork is yet another great option for this as to make your house look stunning.
Rope Railings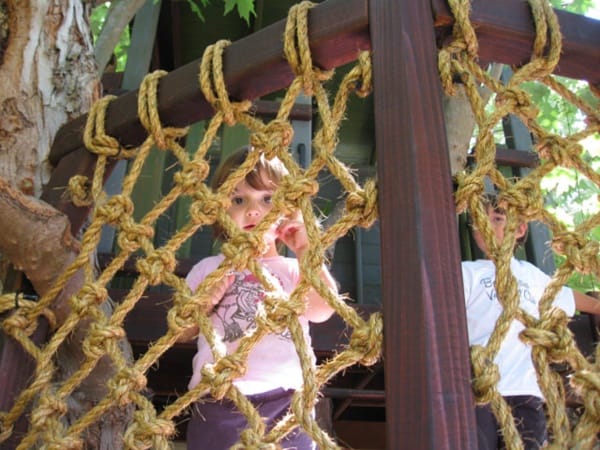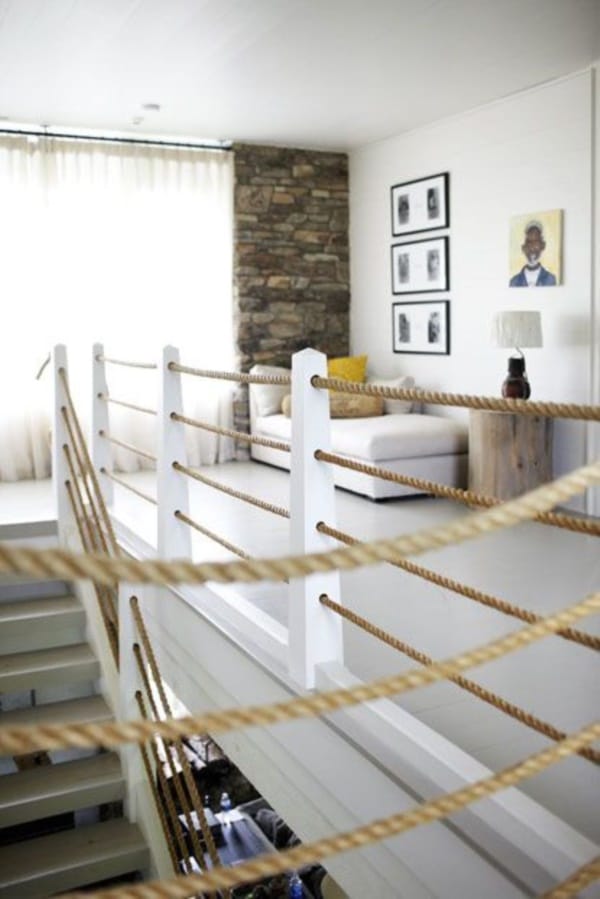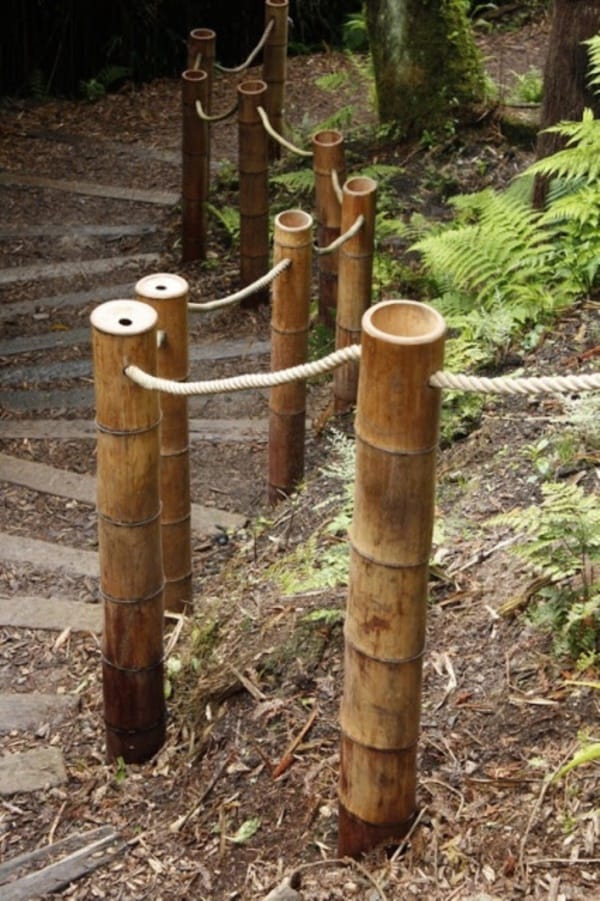 How unique it will look when someone stepping down the stairs to discover a new idea for making railings with a thick rope! This is seriously a wild idea. A classy runner with the authentic colours that matches up the paint colour on the wall and also the rope and no very much in contrast with each other. If you have wall on one of the side of the railings then you may get the wall painted in 3D artworks as well.
Wooden Floor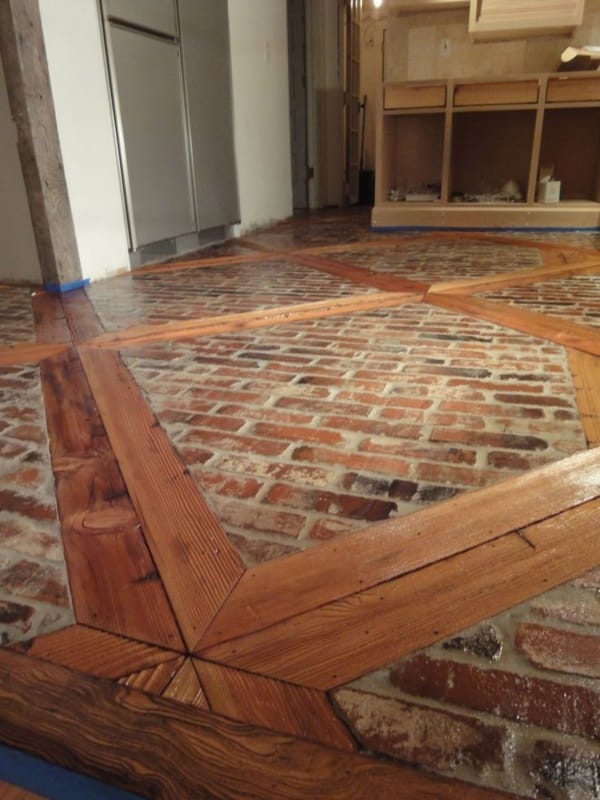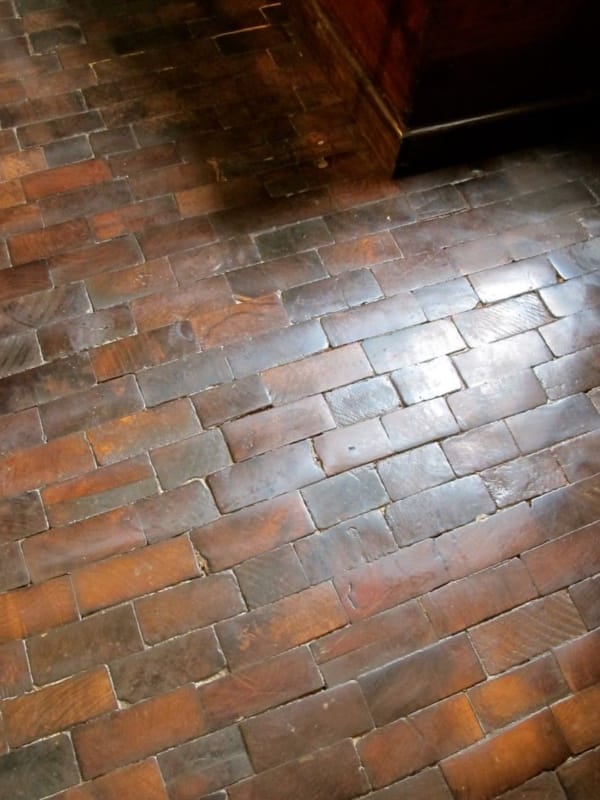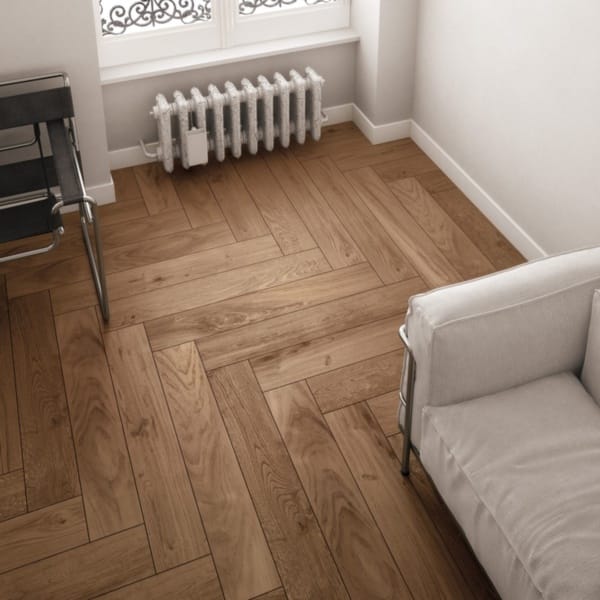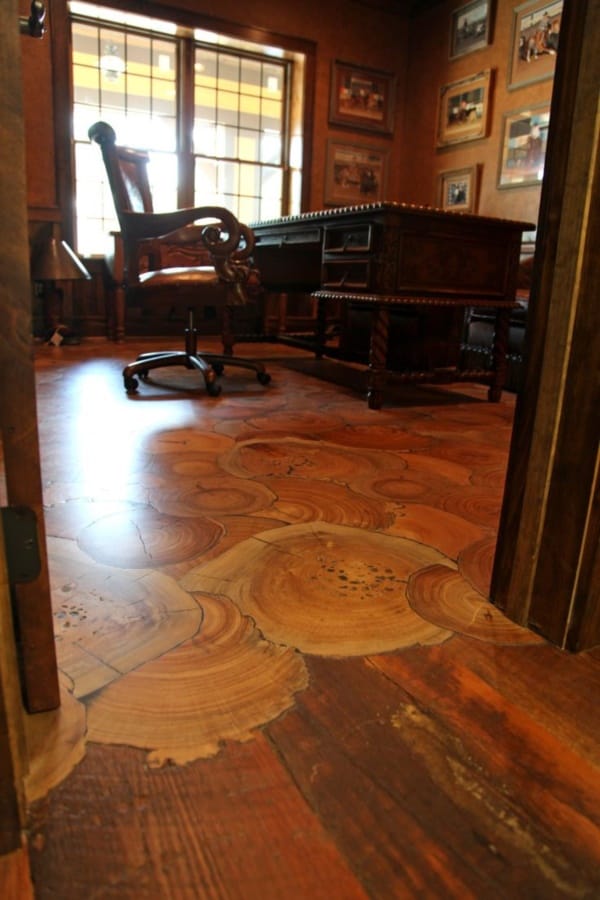 How about getting certain patterns imprinted on floor? Well, that's certainly not possible! Though, you could always go for wooden floors with sober wooden floors with authentic strips over in vibrant and contrasting colours including black, white, brown, grey and others. There are several different patterns as well including the zigzag ones but prefer the sober and clean ones.
Do the Plate Art!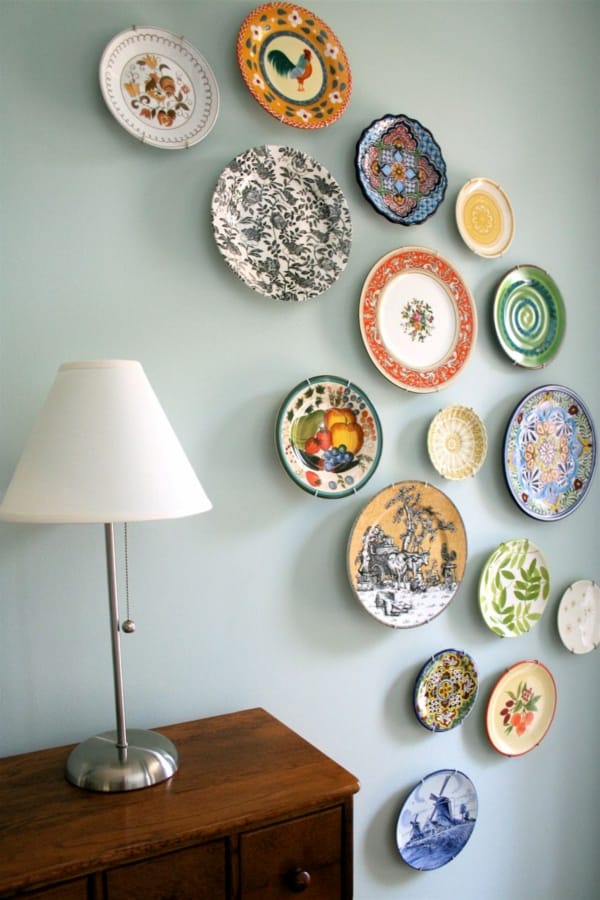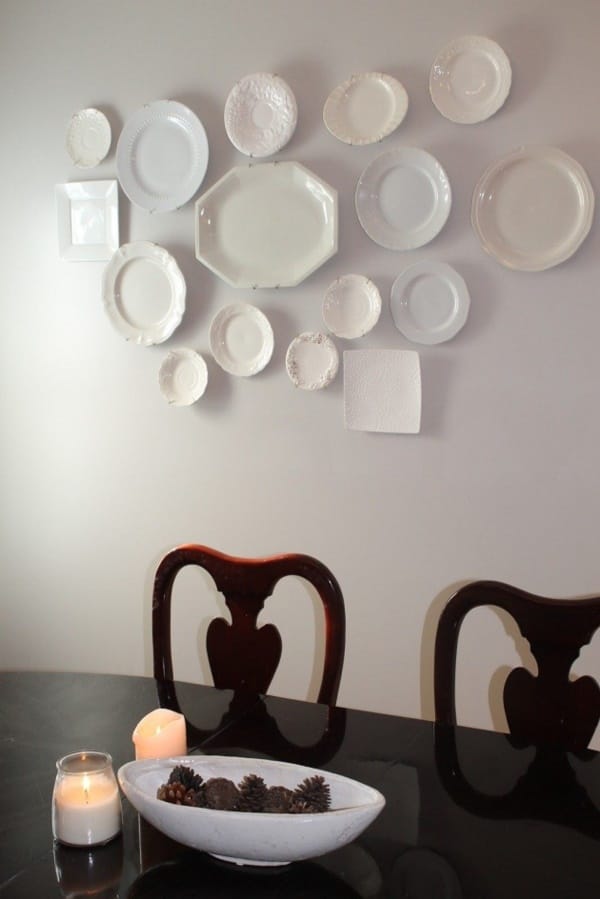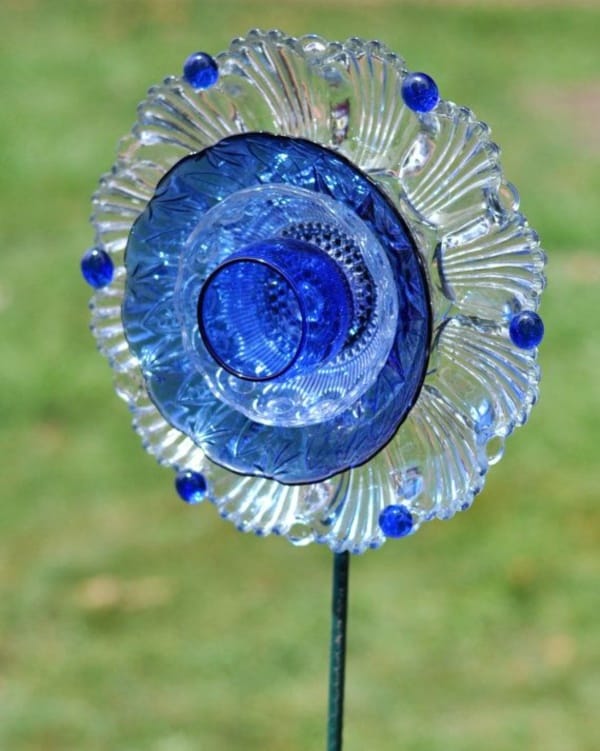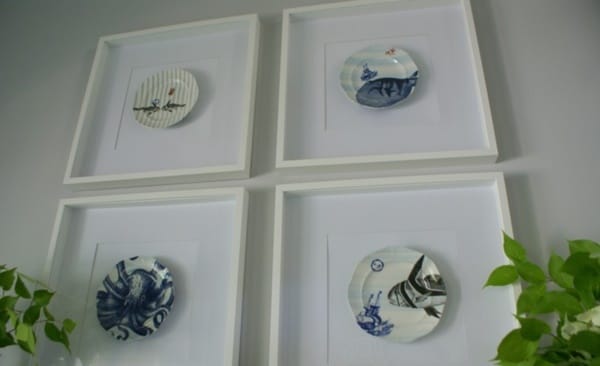 Using the plates to decorate the walls isn't a bad idea! You may paint the wall with white and paste the plates in shade of grey that look eye catching. You may stick the marble stones of same colours on the gaps between the plates. If you wish to make your wall look an abstract piece of wall art, you may go for it as well by splashing up several colours together on a wall.
Turkish Runners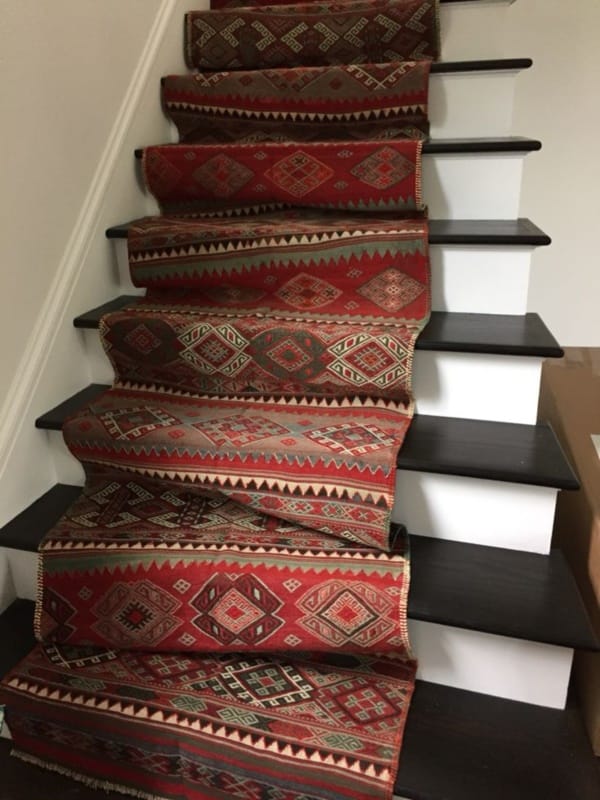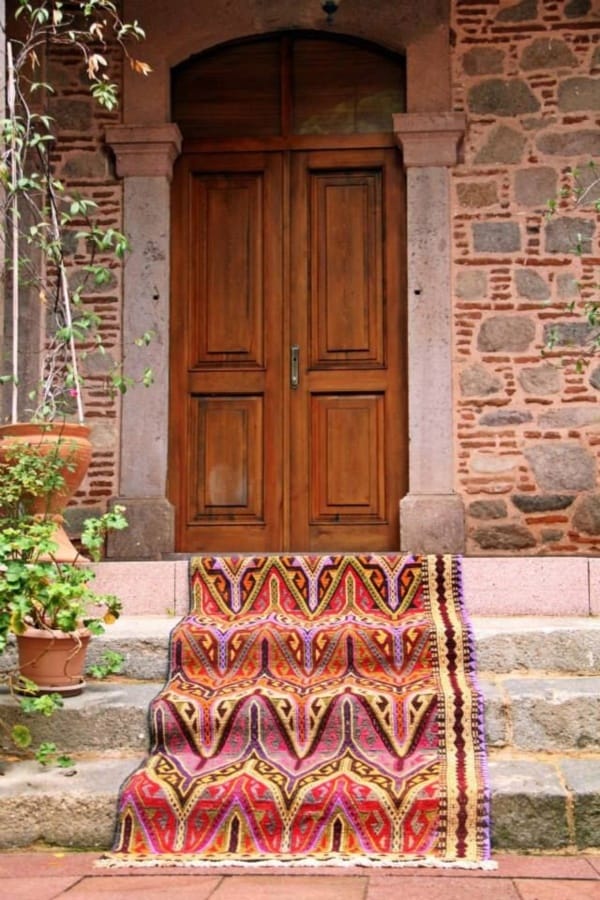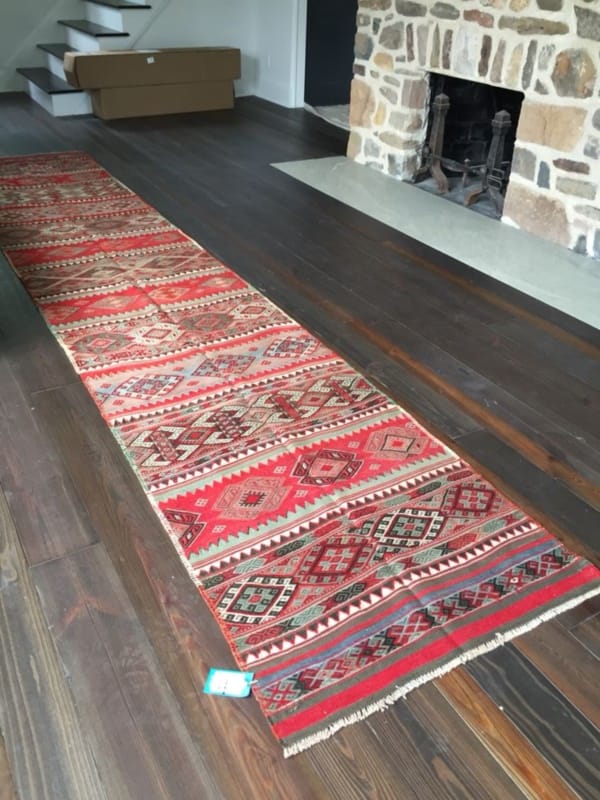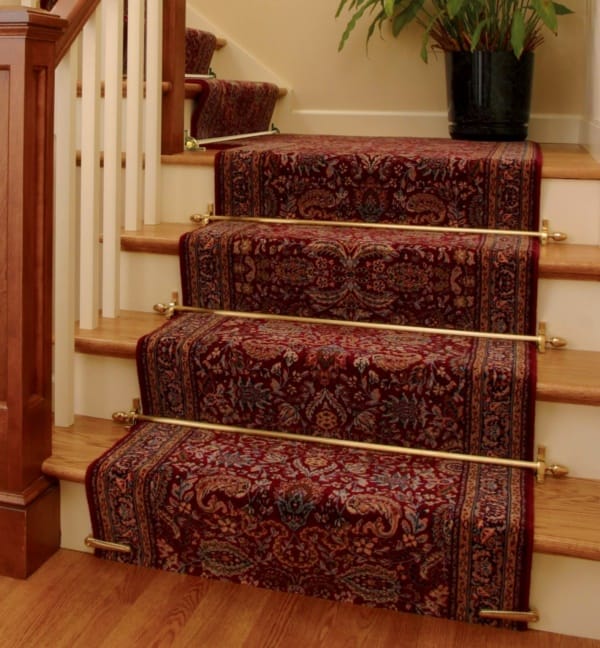 Who doesn't love walking on the red carpets just like some celebrities? Use those Turkish runners to walk through the hall ways making it look imperial and long-established. The unique prints on the red velvety fabric soothe the skin beneath the foot while you walk through it making it a wonderful experience.
Feng Shui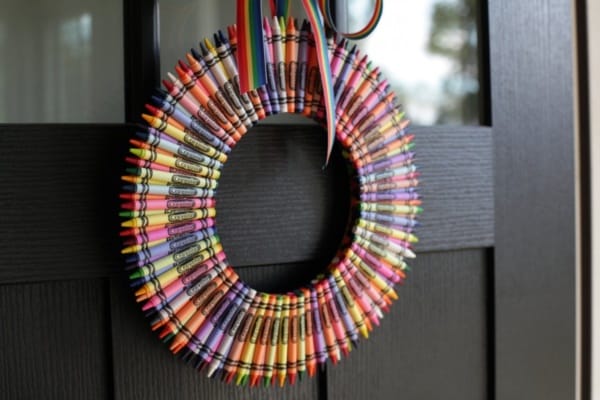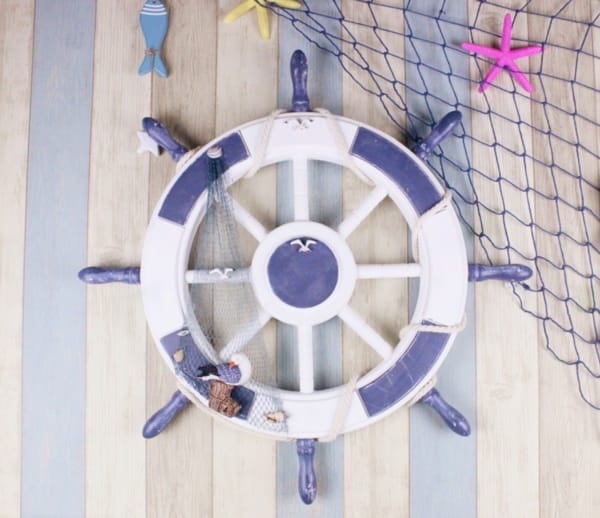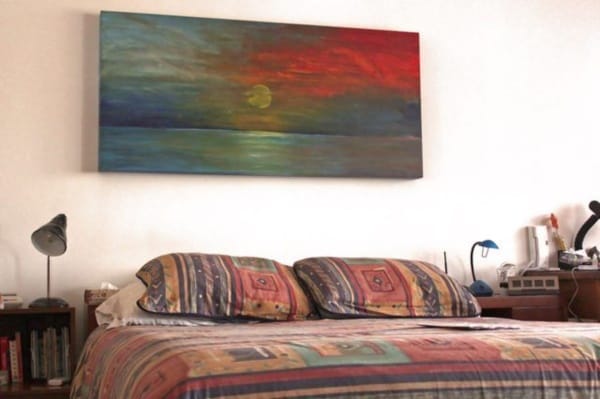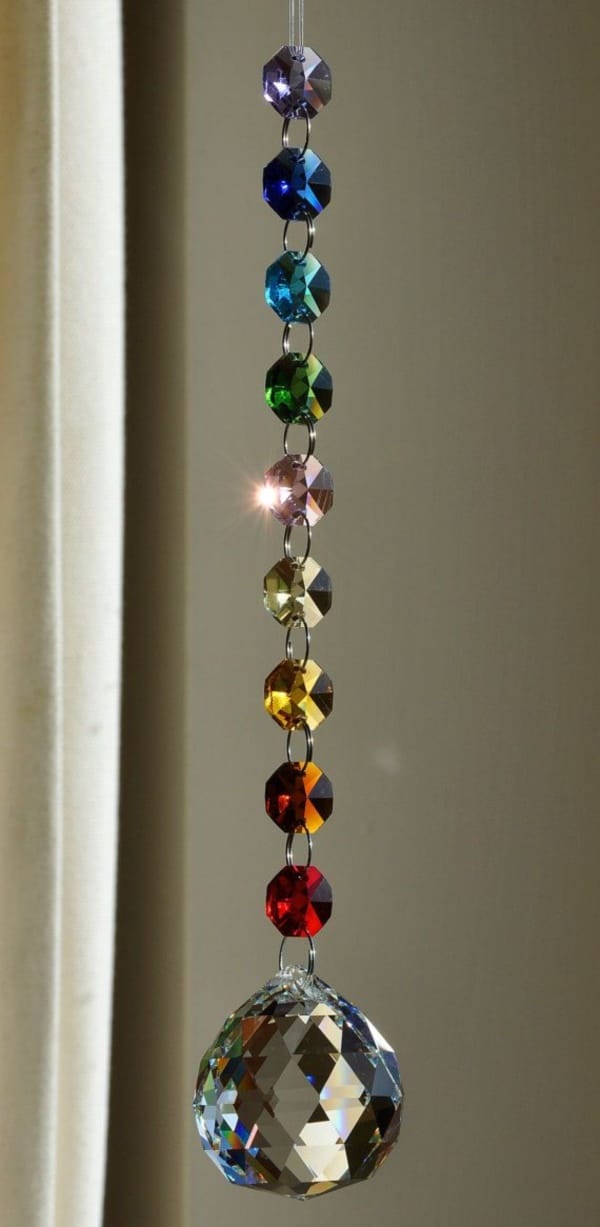 Add up a magical charm for good luck in your house by Feng Shui which is believed to be doer of something good. It not only serves a positive energy but also facilitates a Creative Home Decor Ideas. Wall hangings and paintings are most liked Feng Shui articles serving the purpose of home decor successfully.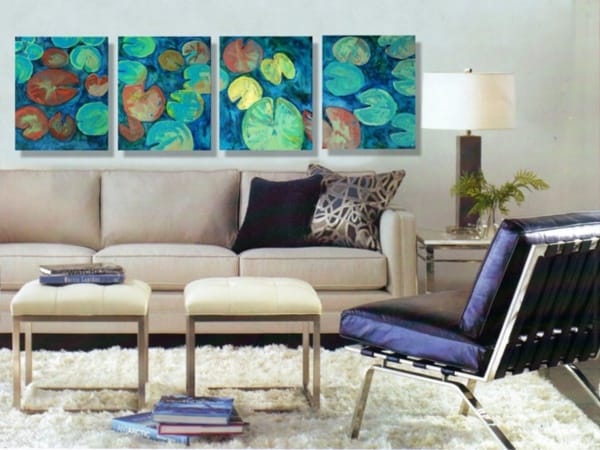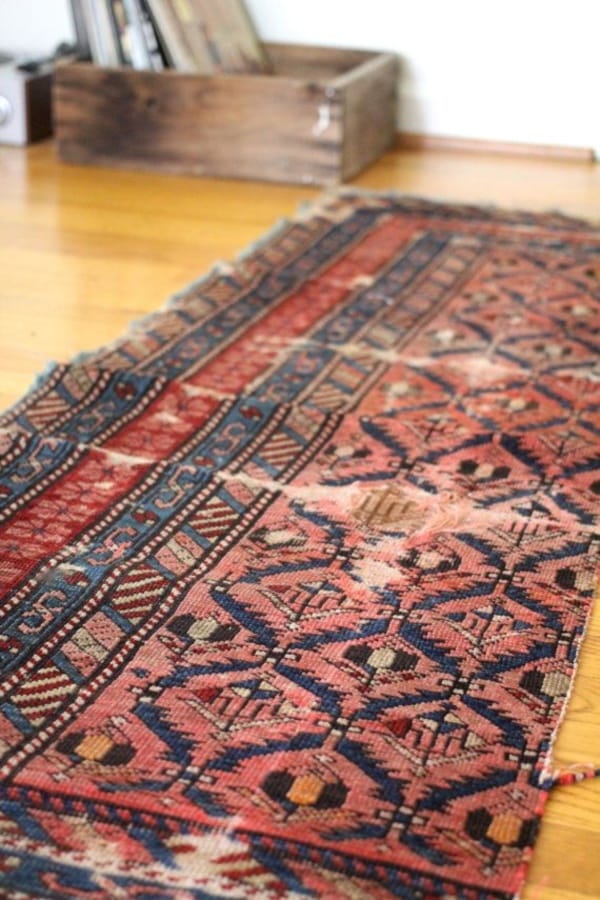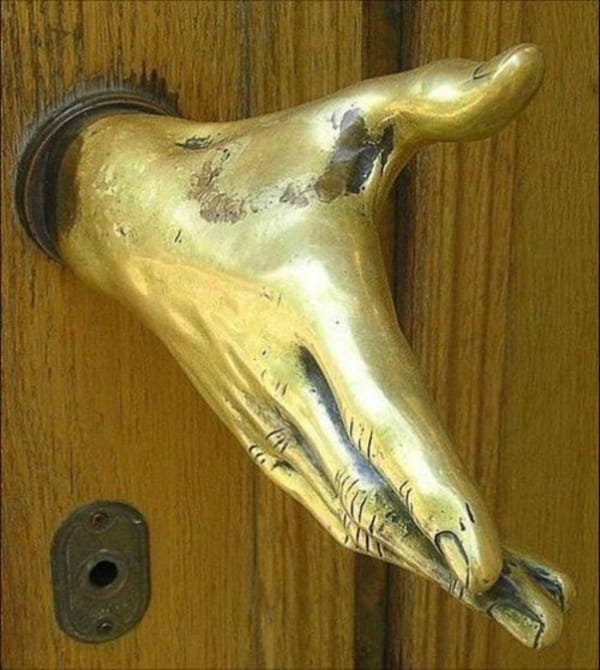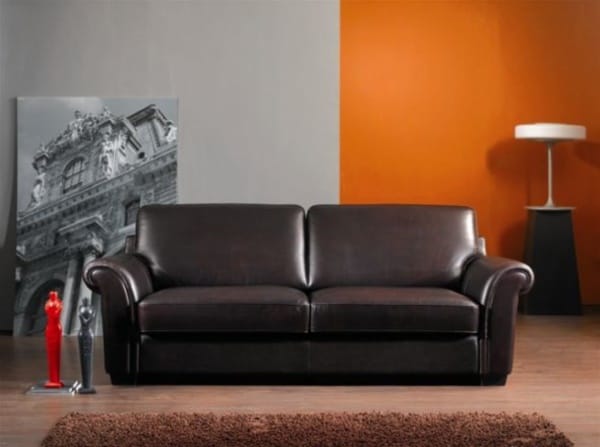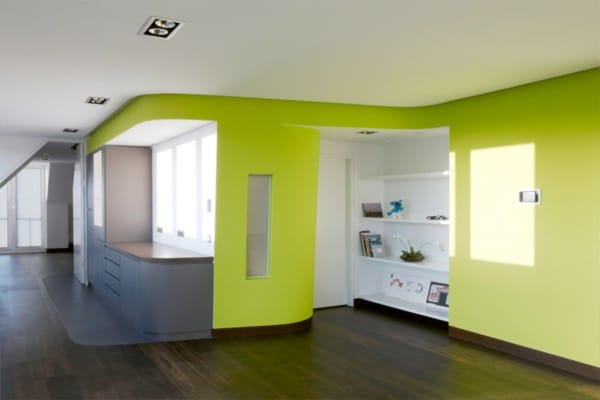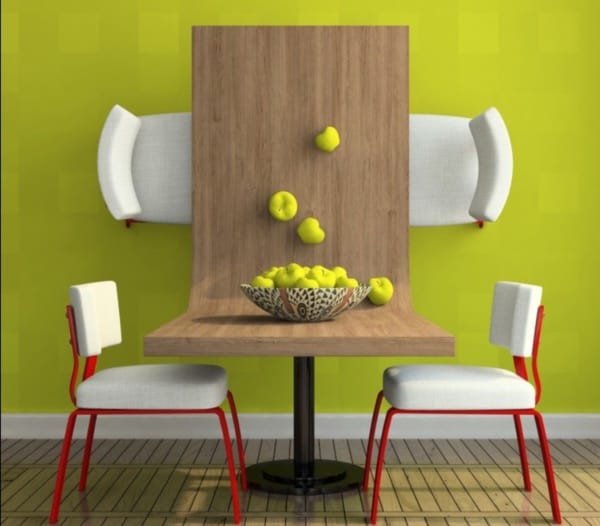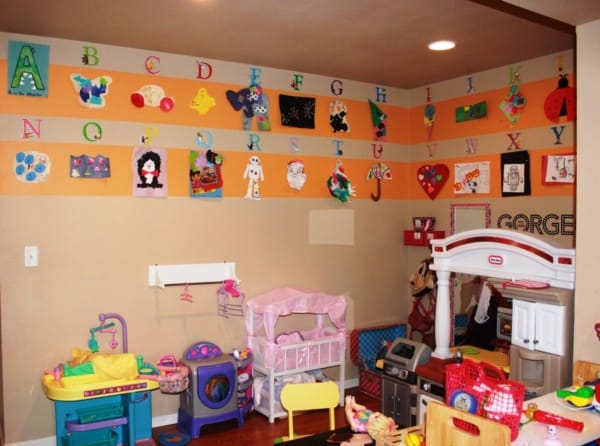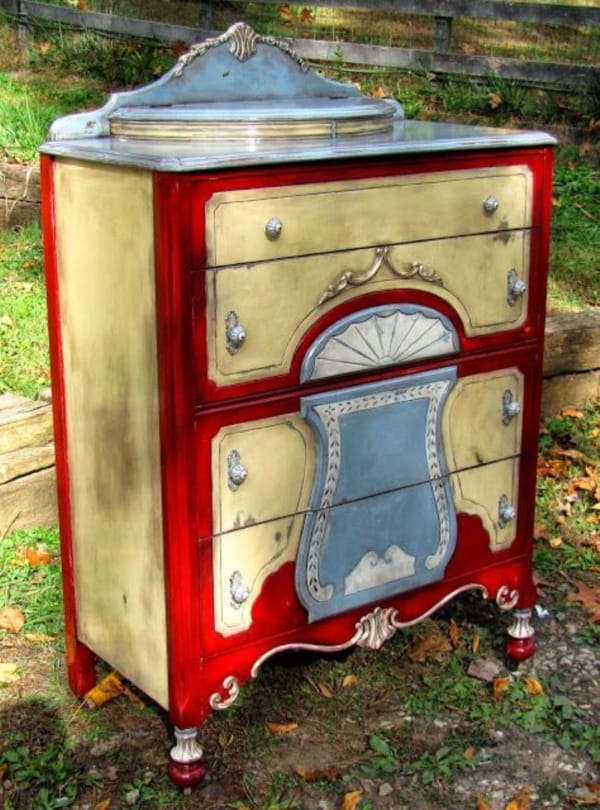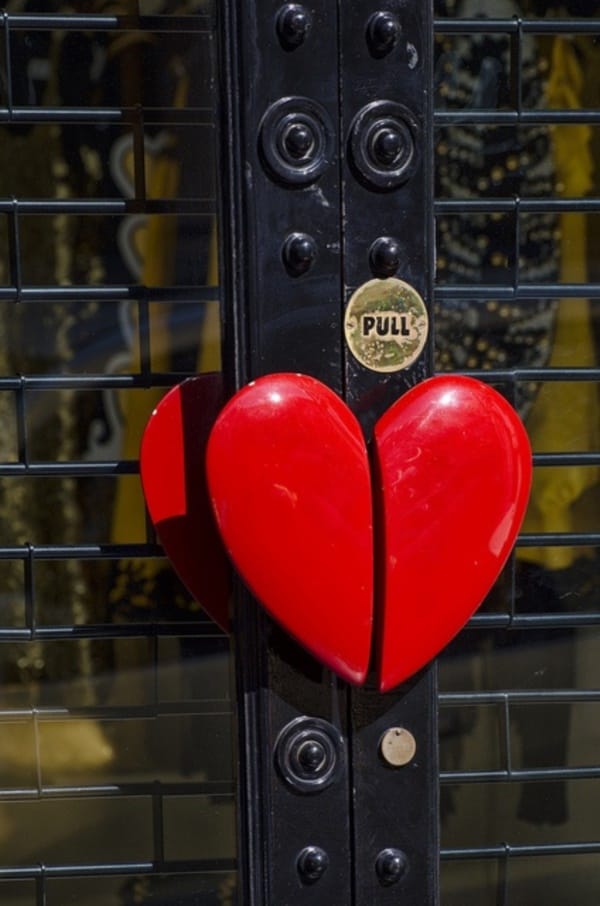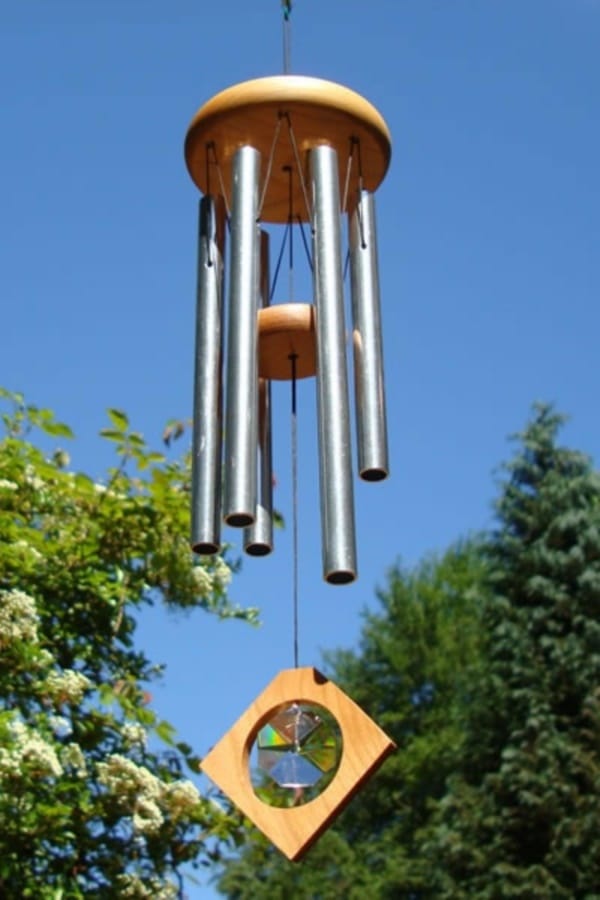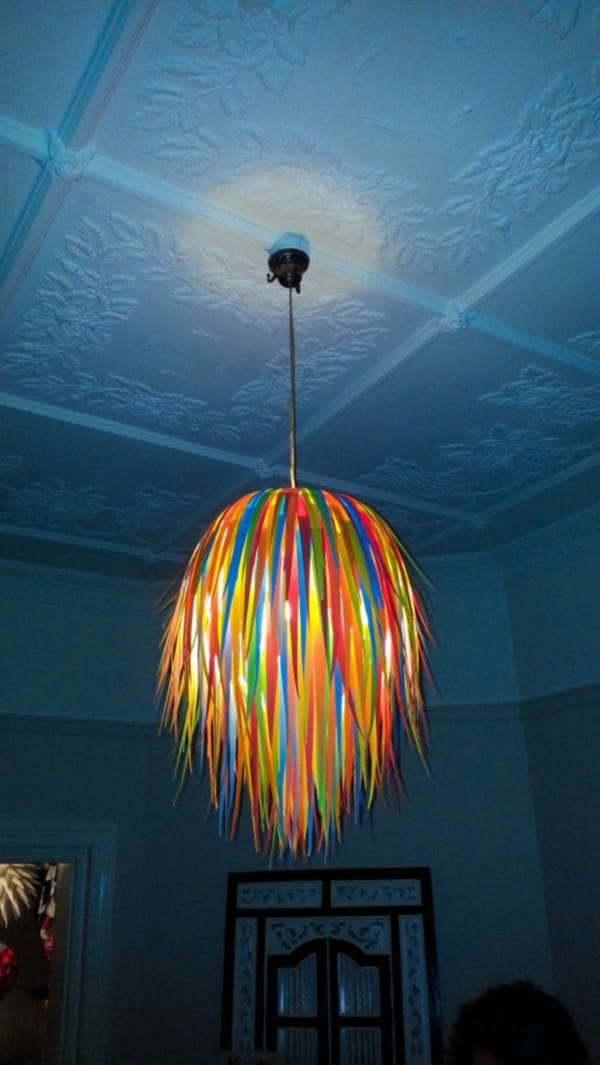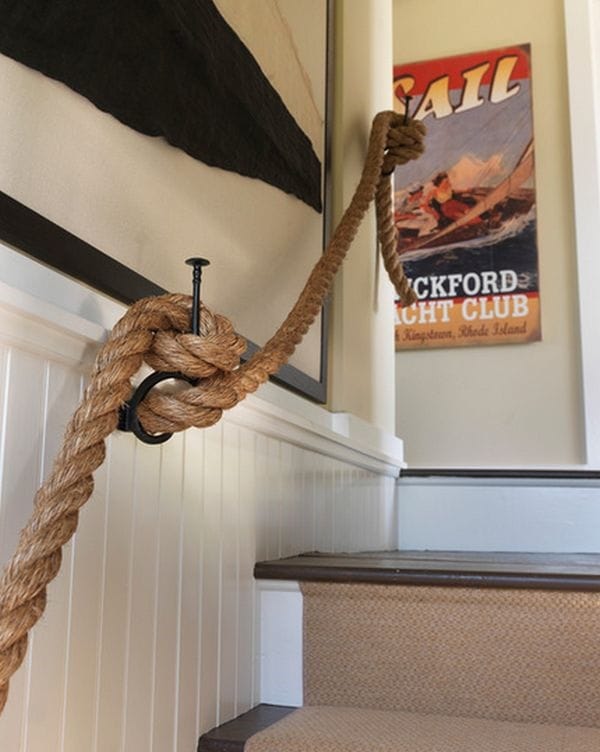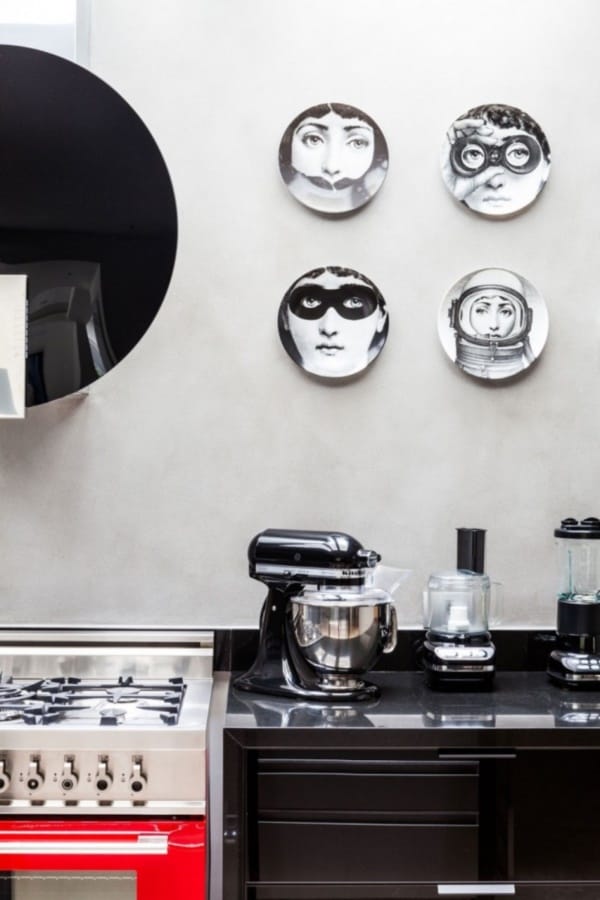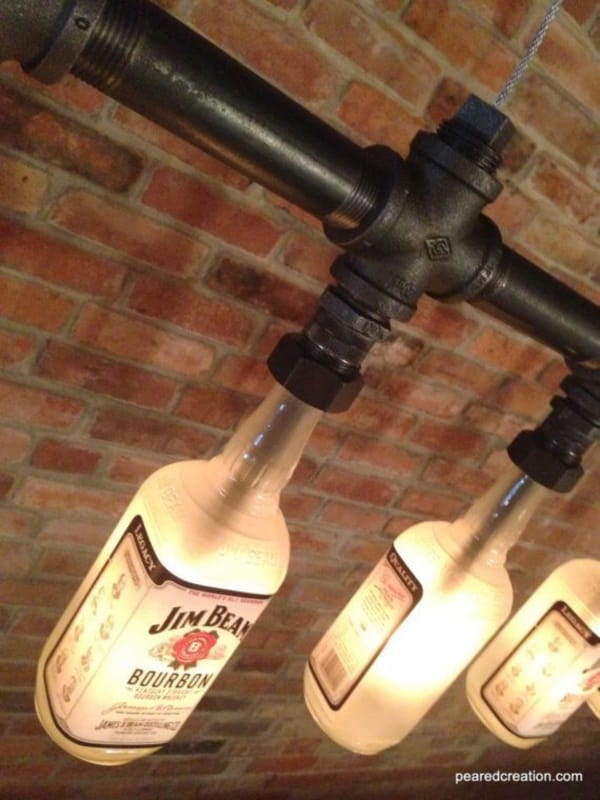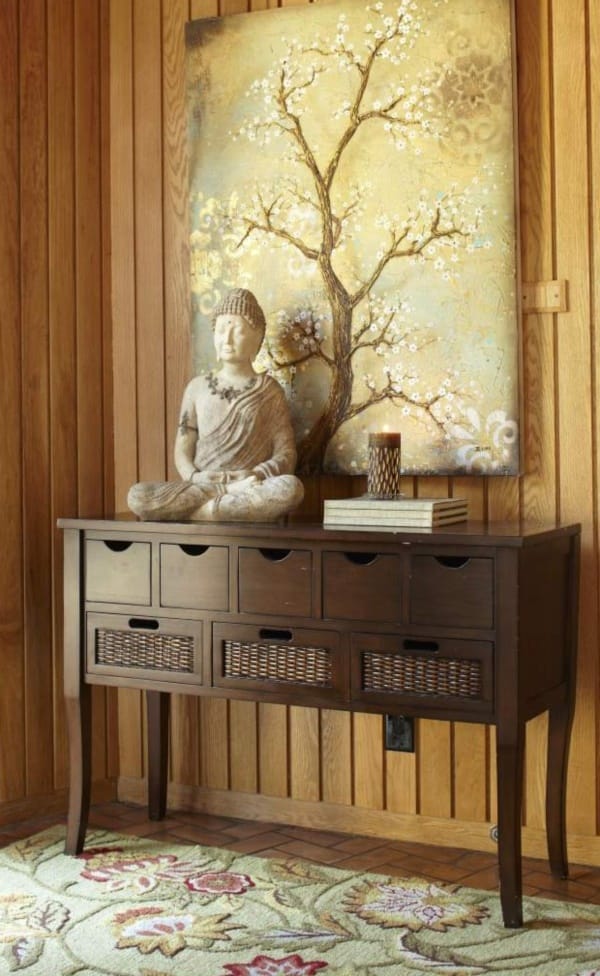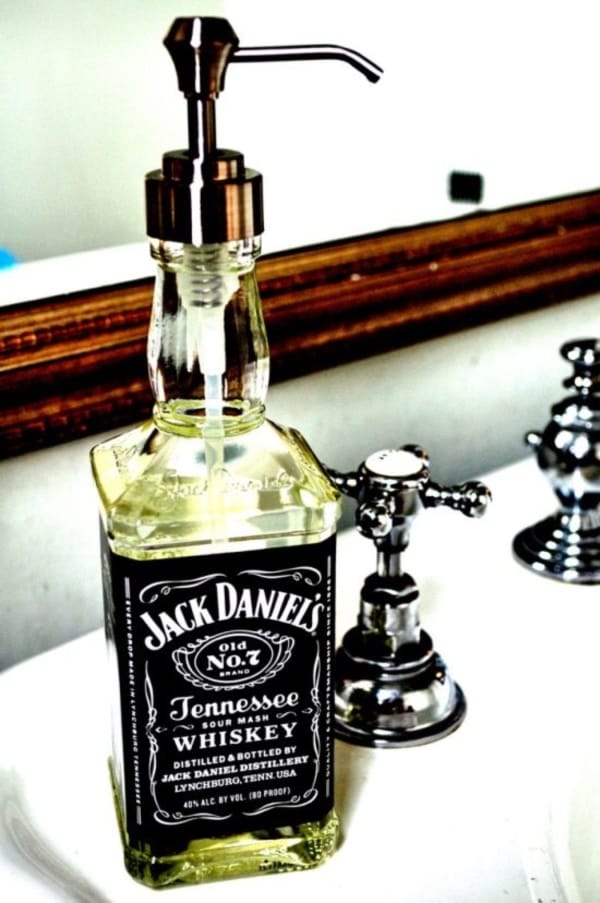 Read a lot before you go for any creative home decor idea as to save time, money and efforts as well! Home is a place where everybody spends most of their quality time with themselves and families which makes it utmost important to design the house creatively as to make it easier for you to love it. It is not going to be a difficult process but a pleasurable one, if and only if, you are imaginative and prepared to create your imaginations into reality.Those who don't have enough space for garden they should must try some unique indoor gardens ideas.