A home is the safest abode for everyone. No matter how long we may spend time at vacations, holidaying and partying but ultimately we all want to reach home either sooner or later.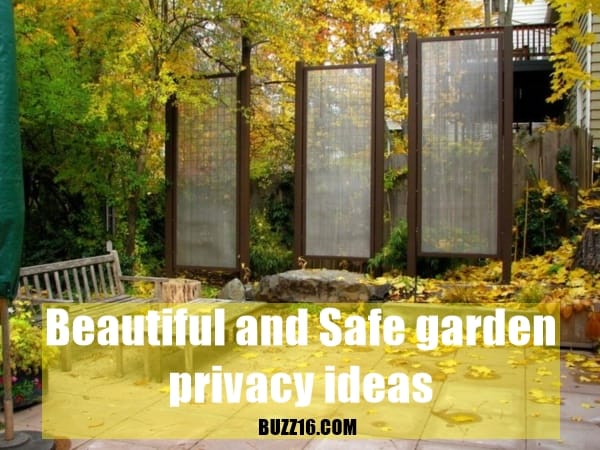 Moreover, if you have a home with a private garden then you are sure to feel the need to spend time in your garden in solitude or with you loved ones. Though, these days it is actually difficult to get space as number of houses are being built tremendously. But, if you have a garden space of yours then follow some beautiful and safe garden privacy ideas in order to make it worth spending quality time.If you don't have enough space for large garden then try some indoor house garden.
Beautiful and Safe garden privacy ideas
Use private outdoor screens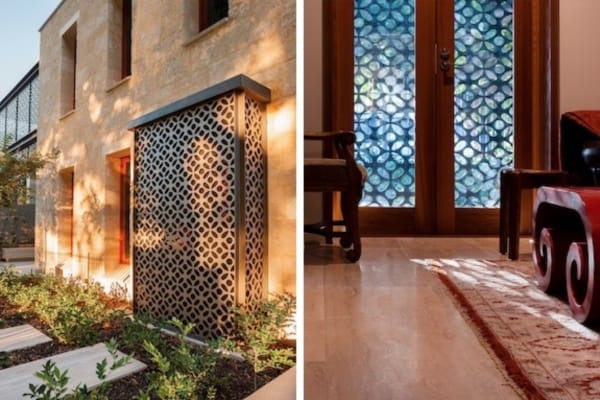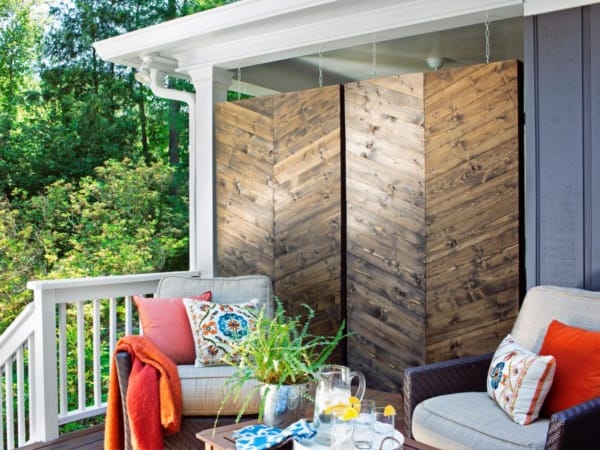 This one is extremely useful idea. It is beneficial in a way that we can easily move this around the garden and can put it anywhere. In contrast to permanent fence, we can make it on our own.
The privacy curtains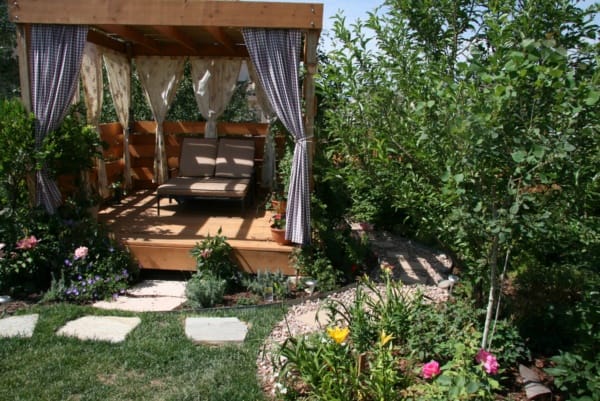 Just like window curtains, the curtains in the garden area help you in providing the shade. You can cut them out of any fabric and material.
The garden wall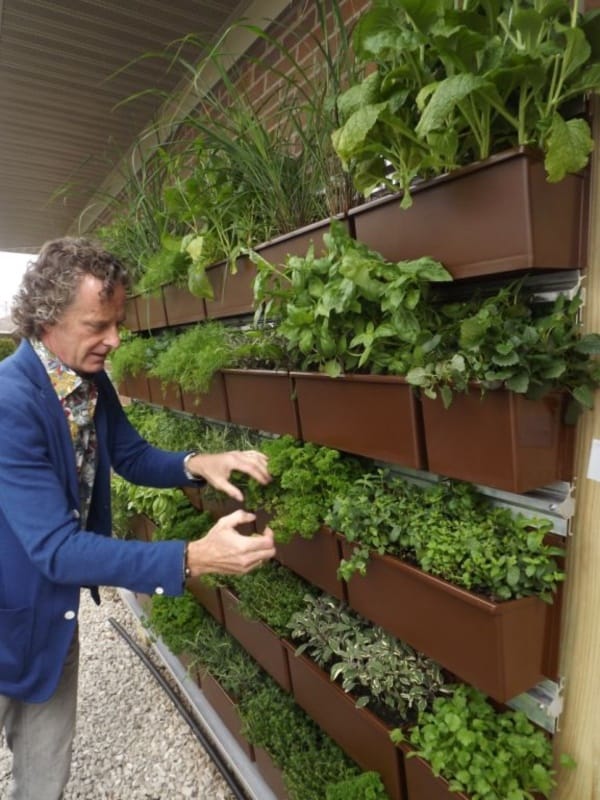 We can create privacy by building garden walls in an attractive and easy manner. You can grow herbs and provide a mask to the walls.
Hang pots and vines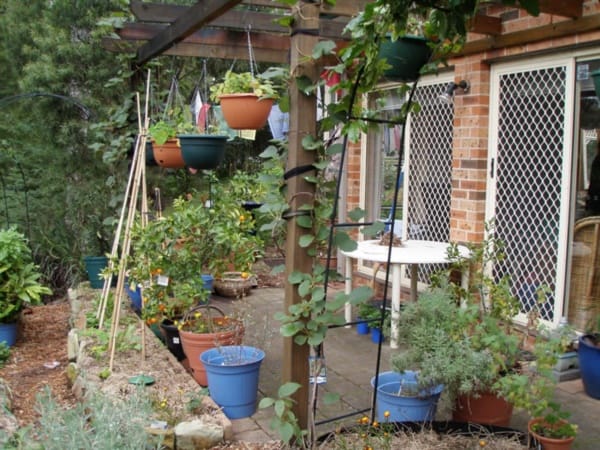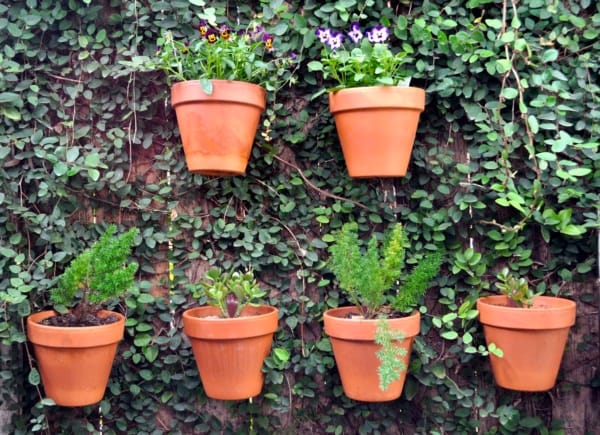 Another great idea could be hanging out the pots and vines in the form of layers in the gardens. The vines which produce flowers can grow them in few months and create lovely veils.
Screens made of Bamboos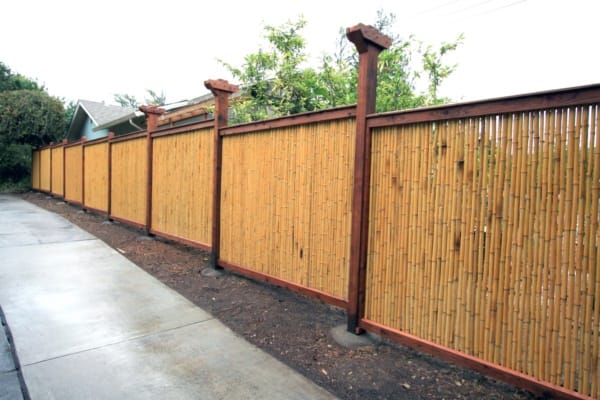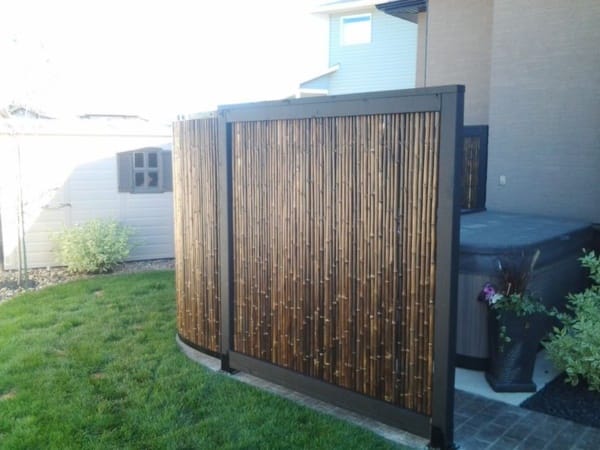 Bamboos are extremely tall and dense plants. They make great screens. If your particular part of garden is visible from road, you can try covering them with the help of tall bamboos.
Garden pots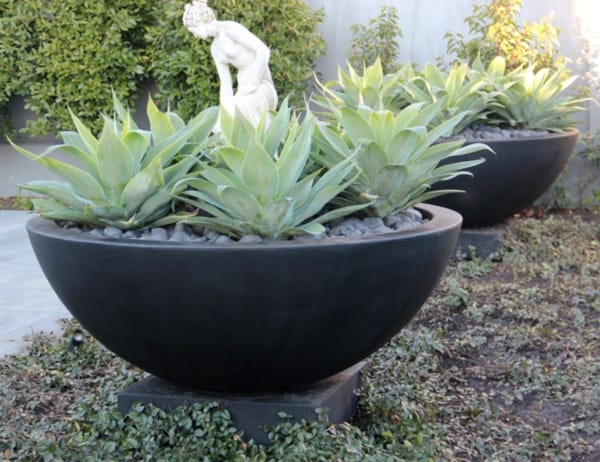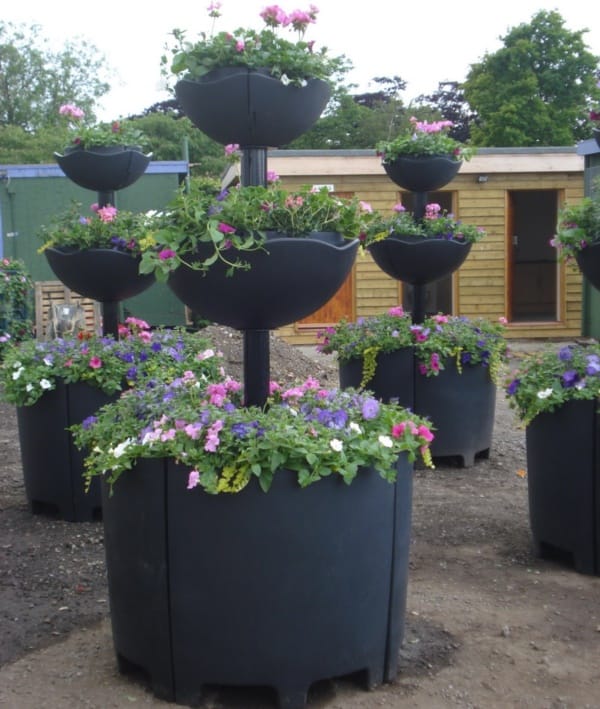 Wherever you need privacy, place these tall garden pots together. They look absolutely charming and cover the area very well.
Make use of Lattice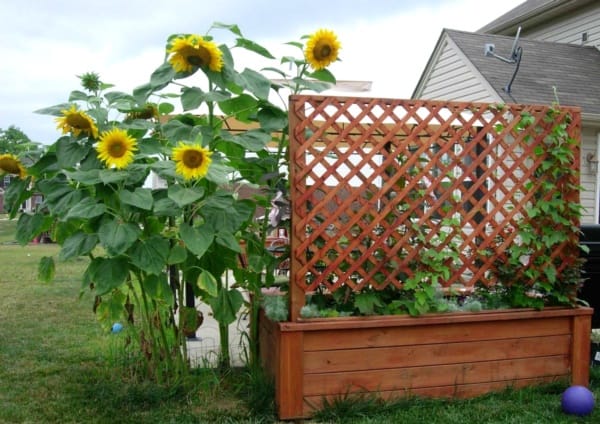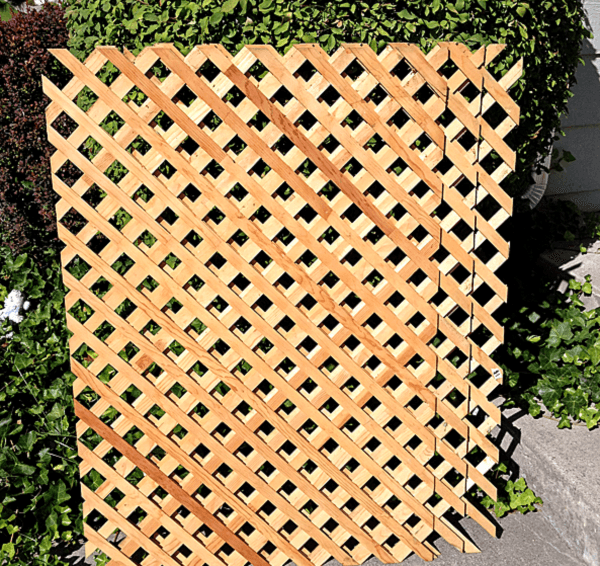 To grow a wall of greenery, make use of lattice as it looks great and can be cut according to any space.
Wall hedging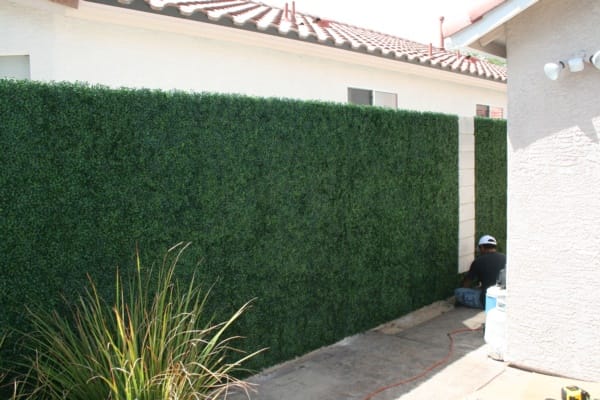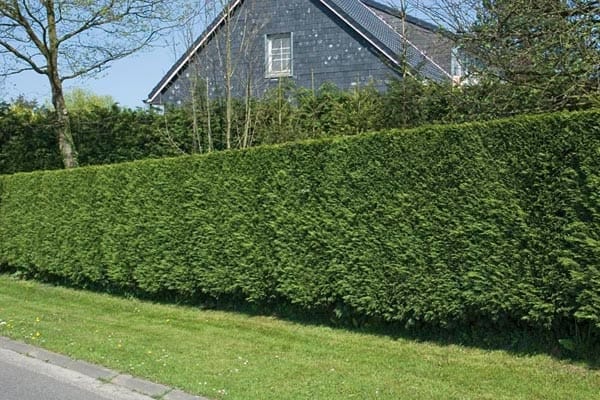 This process is not easy and extremely time consuming. It gives more privacy than even a fence.
Use old doors for privacy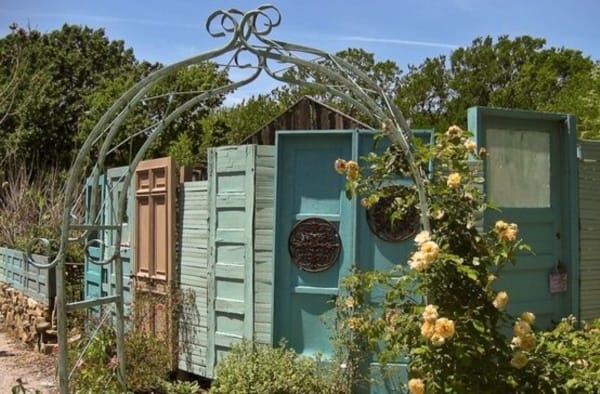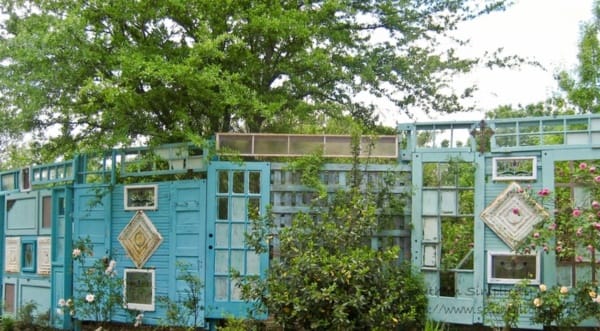 To get privacy, only thing comes is our mind and that is the door. So make use of old woods doors and shutters to cover the garden area.
Sound barriers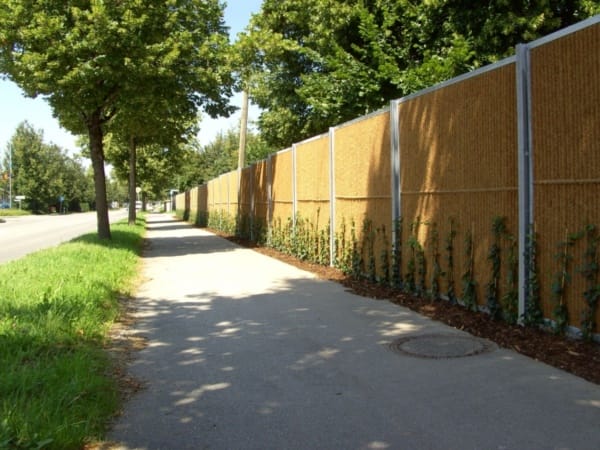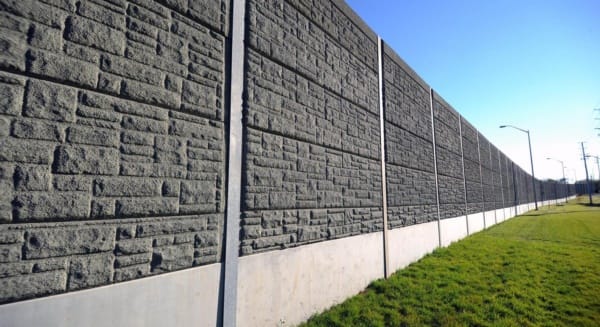 We need privacy not only in terms of sight but in terms of sounds also. So if live in a closely packed community, then add a feature to your garden in order to restrict sound.
Extend the fences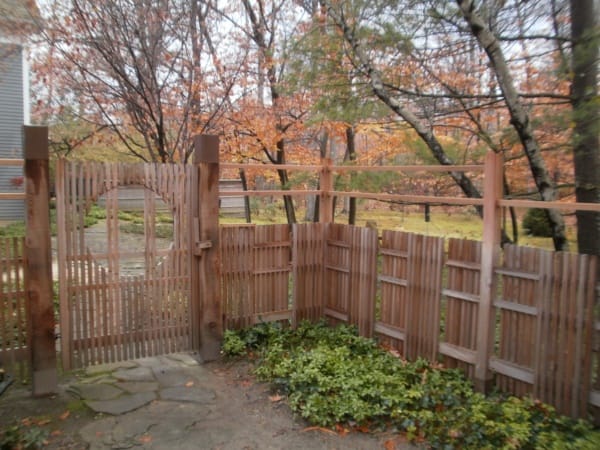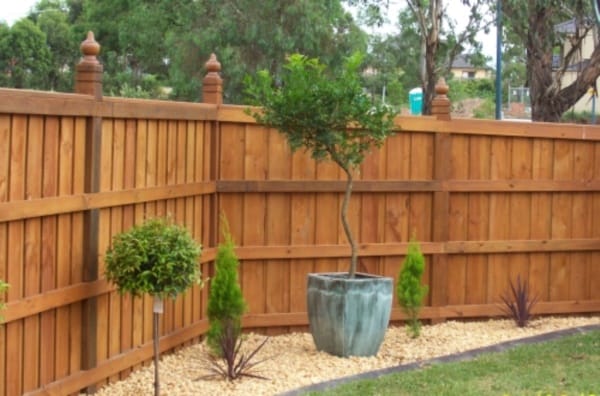 You can add evergreen and tall plants to your fences if you wish to have privacy.
The wall of plants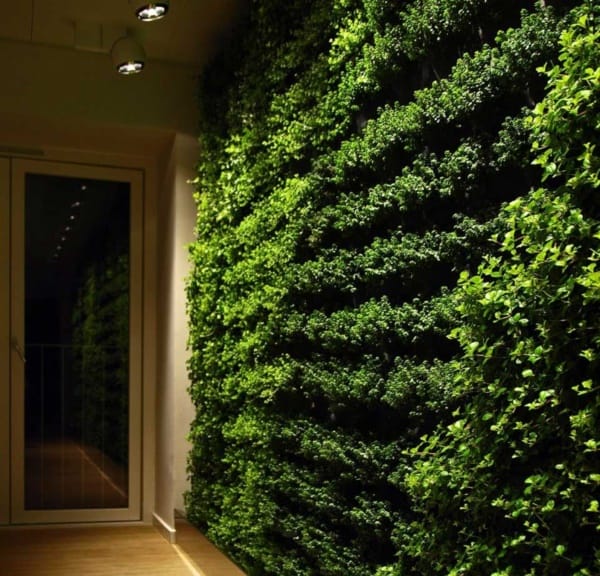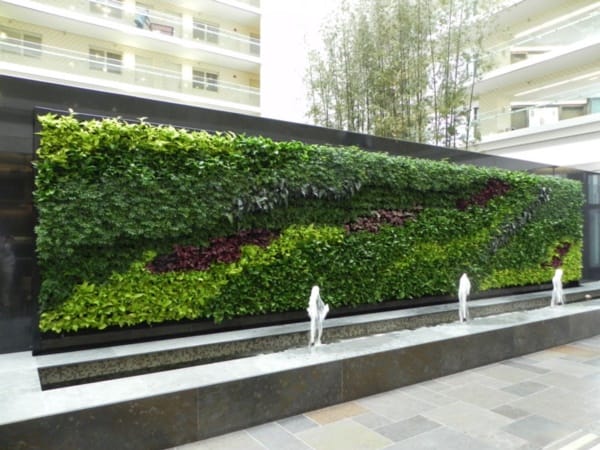 It is one of the beautiful and safe garden privacy ideas. Though, it may take time and patience to build such type of wall but once it is done it will add beauty to your garden and assure more privacy.
Purchase Faux Ivy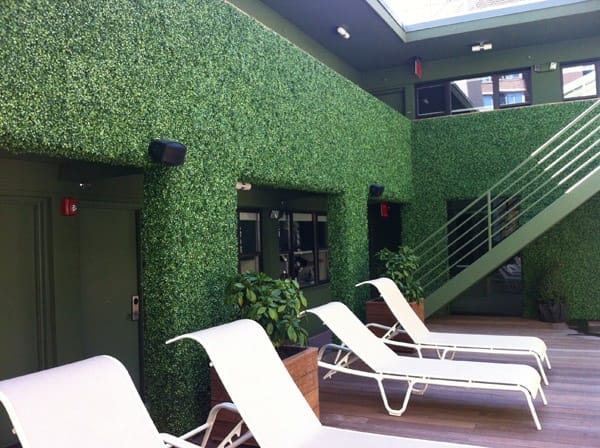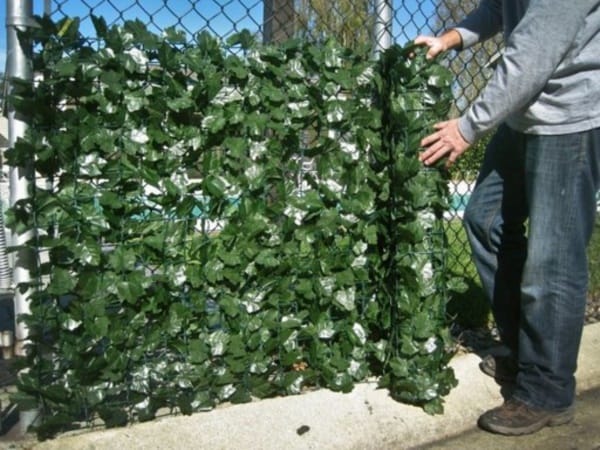 If you don't want to use wood but immediately want to cover the fence, you can go and purchase Faux Ivy and use it on your iron fences.
The wood slat wall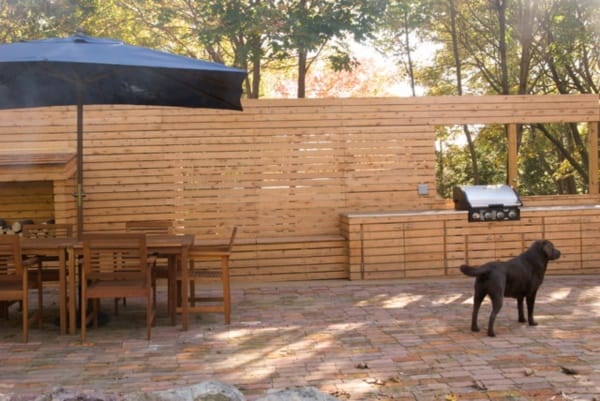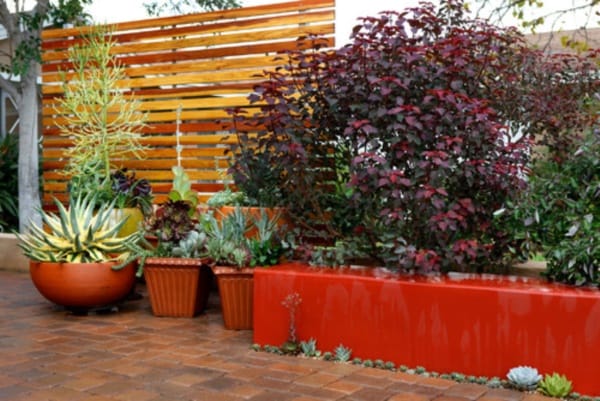 This will help to create a partition. The small deck will provide you with a lot of privacy and private space.
Outdoor Fireplace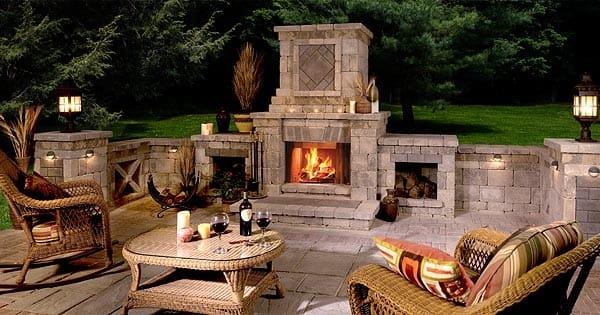 Fireplace inside the rooms especially in the main area are always appreciated, but creating tall fireplace in the garden would cover a large area and will look absolutely stunning.
Do the decoration with the help of a living wall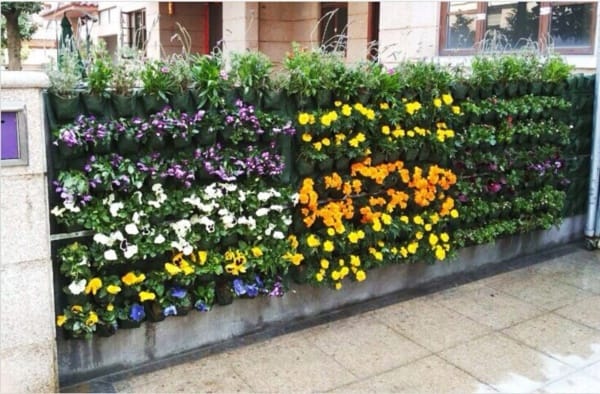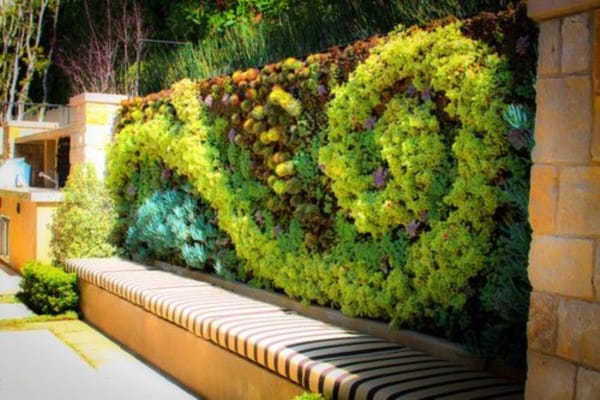 Do it with all style and give a new meaning to your wall by adding to privacy.
Use some of the artistic yet decorative panels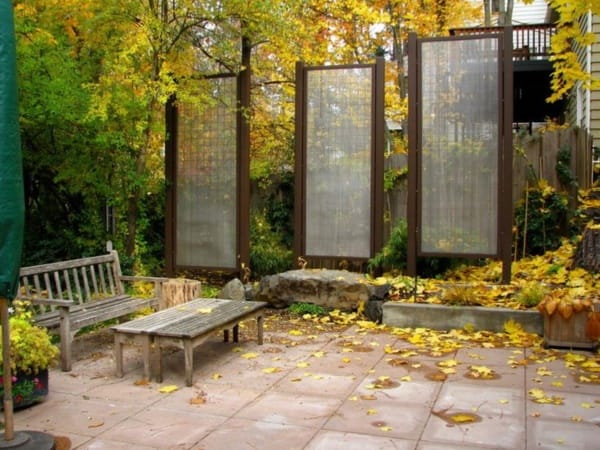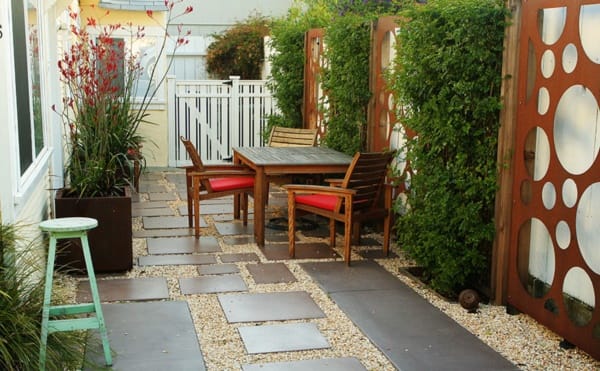 Don't allow your neighbors to peep in and cut their view with the help of these translucent panels.
The patio privacy screens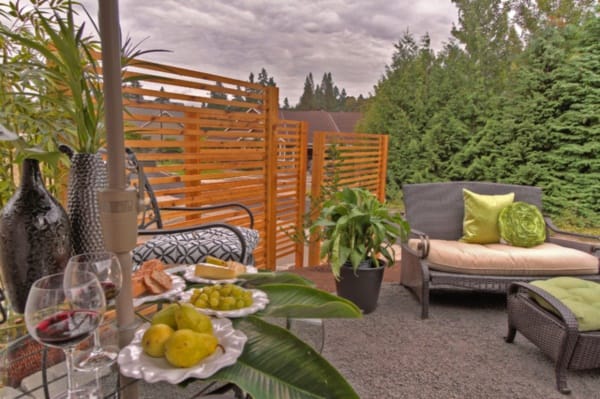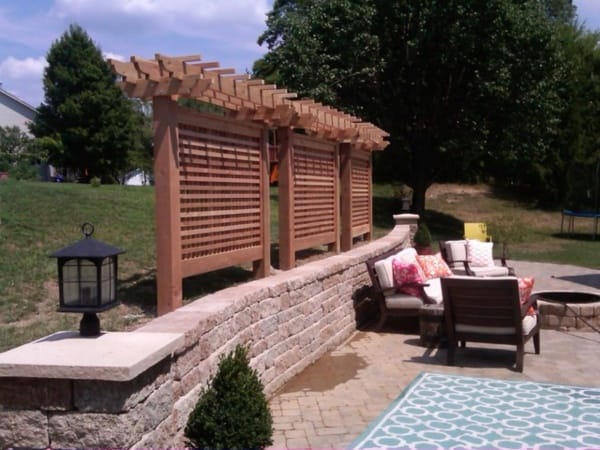 If you have a separate deck, lounge or patio then select the right barrier and privacy screens which are available in markets and truly comfortable for your portion.
Stone wall with fencing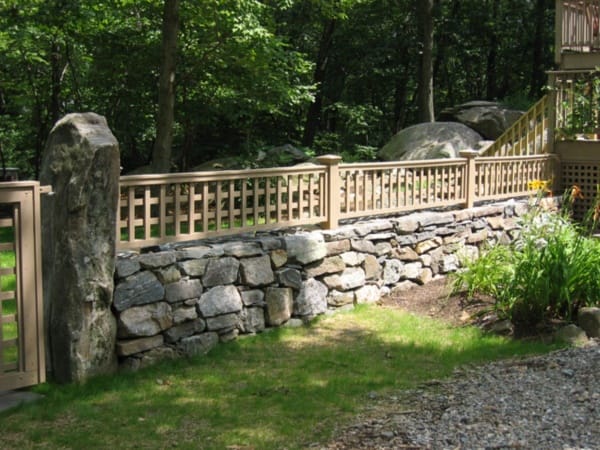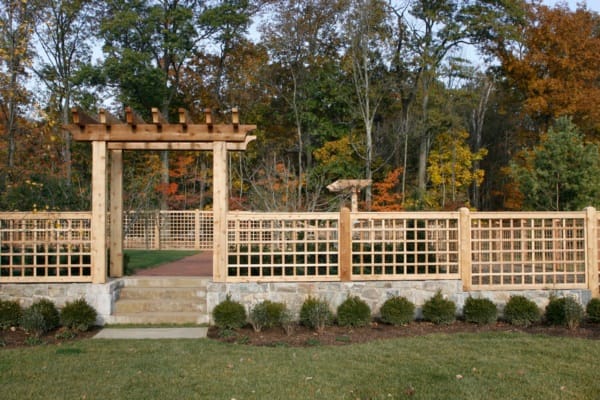 Keep the wall short i.e. somewhere around 3-4 feet. Put the fencing over the wall. This would be enough to curtail the sight of outsiders.
The walls with ornamental iron-work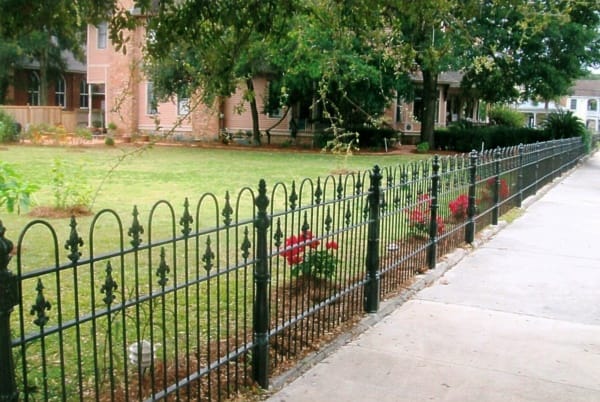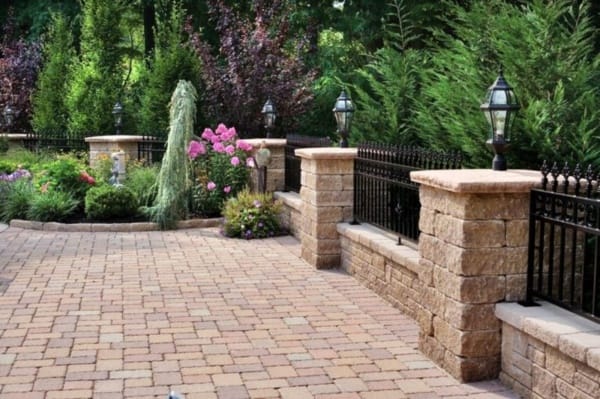 The walls become comfortable, if they have windows into them. You can use ornamental iron work on those cut out portions.
Use wooden pergola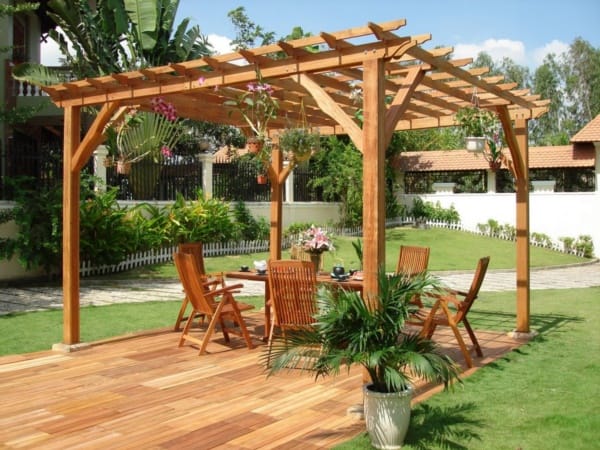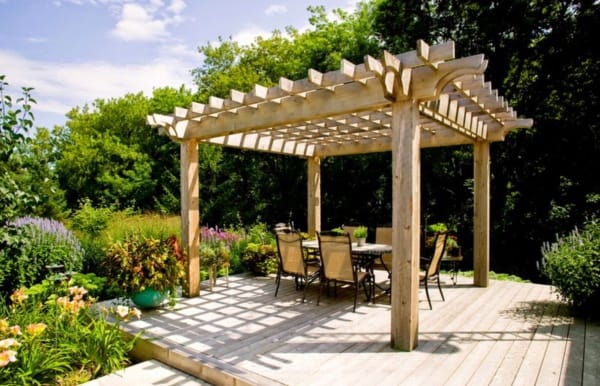 The use of such wooden materials would give an intimate and warm feeling to you. You would love spending time there and get the desired privacy.
Build fountains and avoid the noise from spreading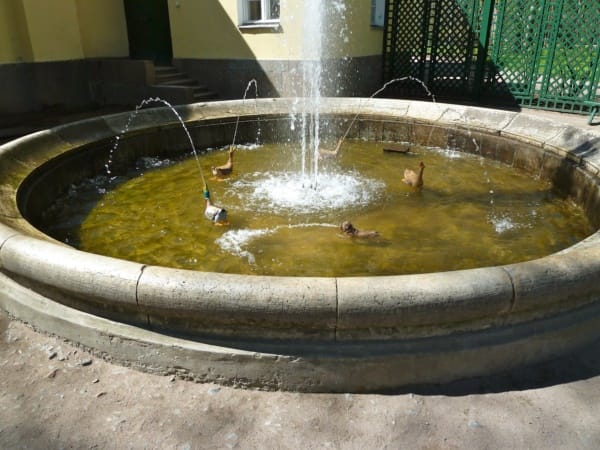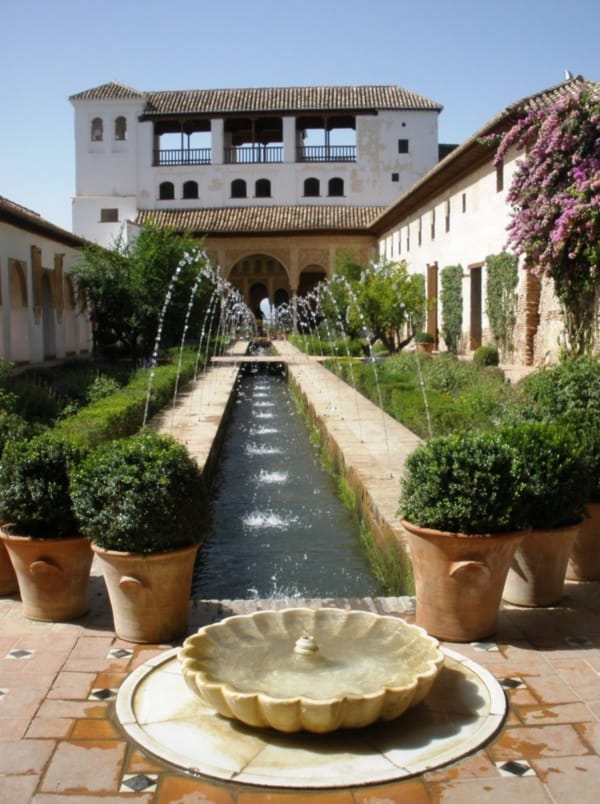 The more the water flows for a farther place, the higher the sound it makes, therefore create fountains and keep your voices till your own home.
Put the tall grass especially in galvanized tubs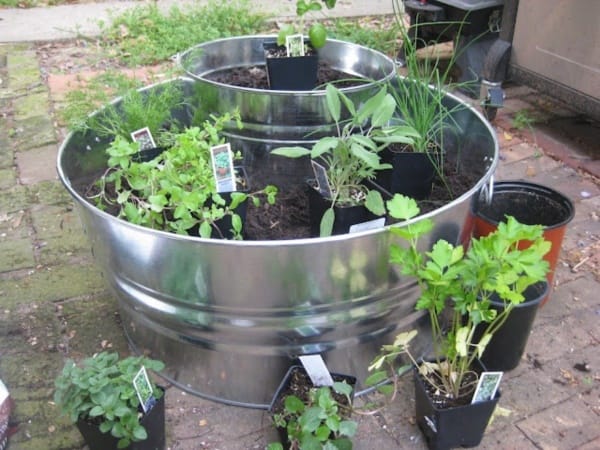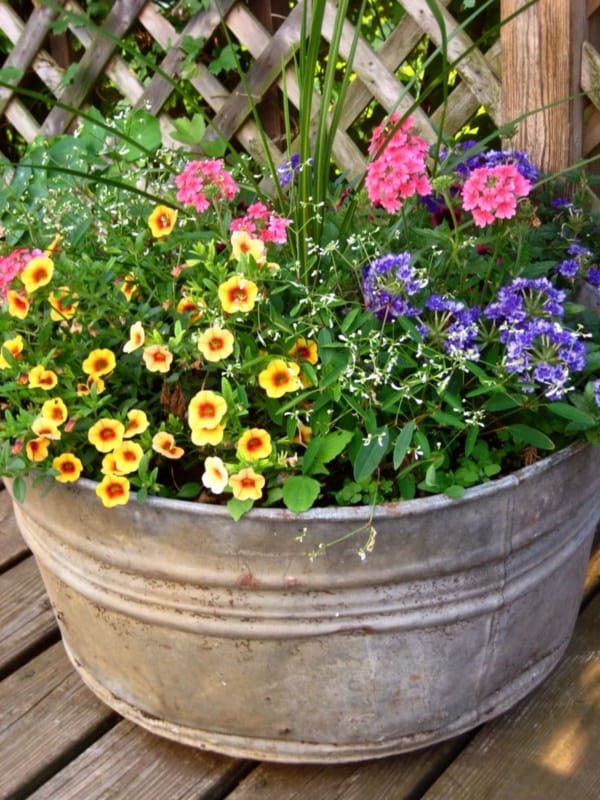 This is one of the beautiful and safe garden privacy ideas, which helps you very well in creating extra privacy for yourself.
Grow up the tall bushes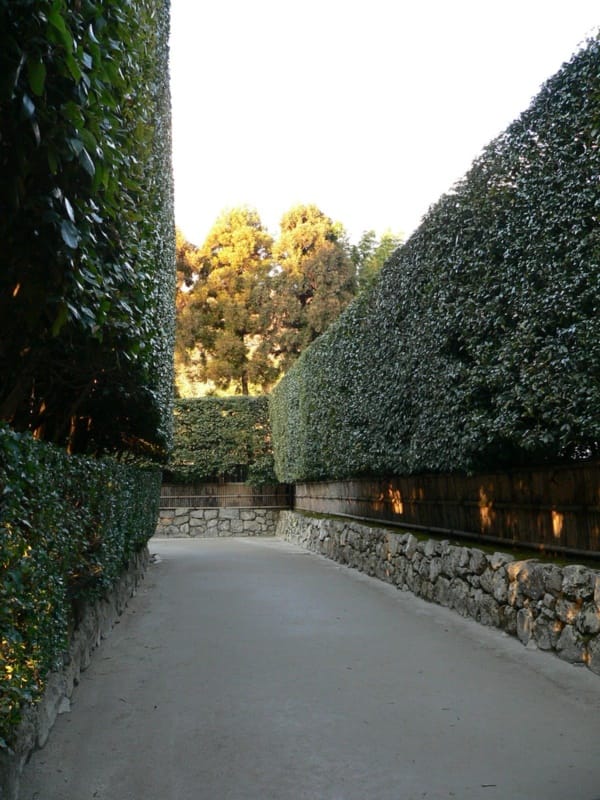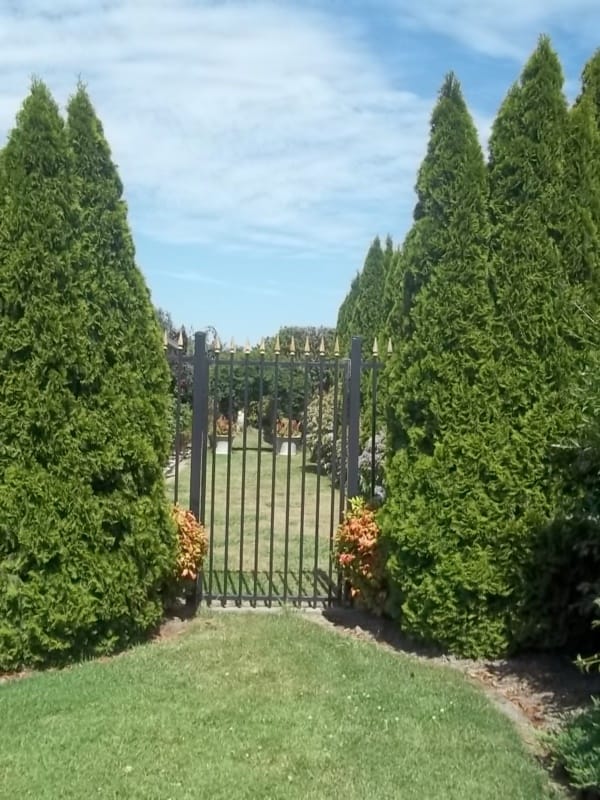 Make sure you personally get associated with these plants, as everyday on their growth you can relate them in a special way and they will also protect your lovely area from the sight of many others.
Be alone for some time and build your special place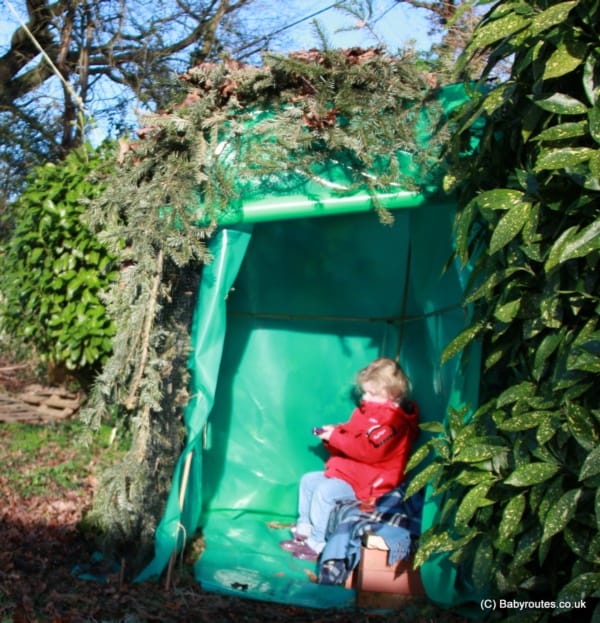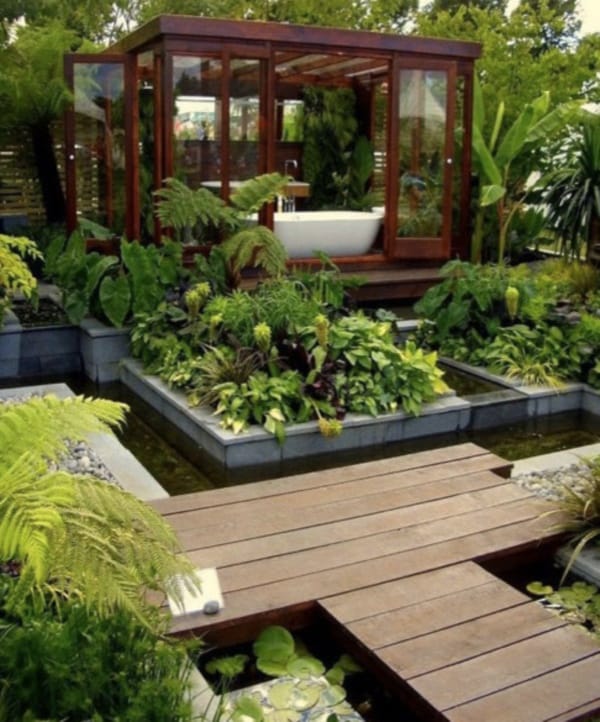 Enjoy the phase of solitude. Go to the garden, sit in a after selecting it proper corner and let there be no walk so that the portion becomes unnoticeable and is not disturbed by others.  Growing plants, gardening and maintaining trees are some of the best leisure time activities. Follow some easy step to grow house plants.