The world of fashion has inspired a lot of people around the globe. In this modern era, not only there is a boom in the industrial world but the fashion industry has also flourished in a better and impressive way. You will find several famous fashion houses and brands that have successfully established themselves in the international market to outsource their creative ideas and trends to the population.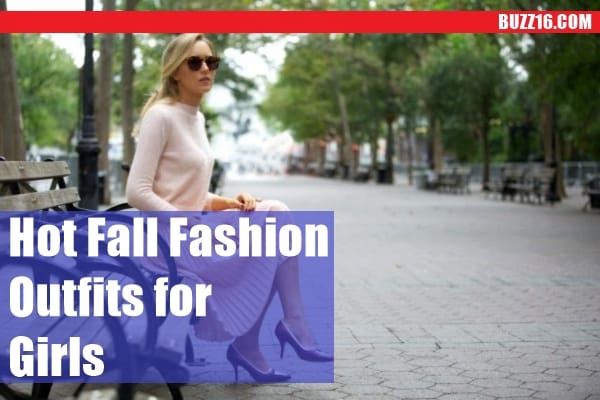 Have you seen any girl or lady these days who is not crazy for fashion? The answer to this would surely be a NO! You will find a variety of dresses for women suitable for every season and occasion. The glitz and glamour of the current trending fashion has the power to entice anyone. Since summer is on a fall and the succeeding weather is bound to give you the chills, so let the ladies work up their fashion brains to style up their look for the upcoming season. Here are some really appealing and attractive hot fall fashion outfits for girls to help them highlight their hotness and sensuality even when they are layered up heavily!Get  yourself dressed also in cool street  fashion outfits.
Hot Fall Fashion Outfits for Girls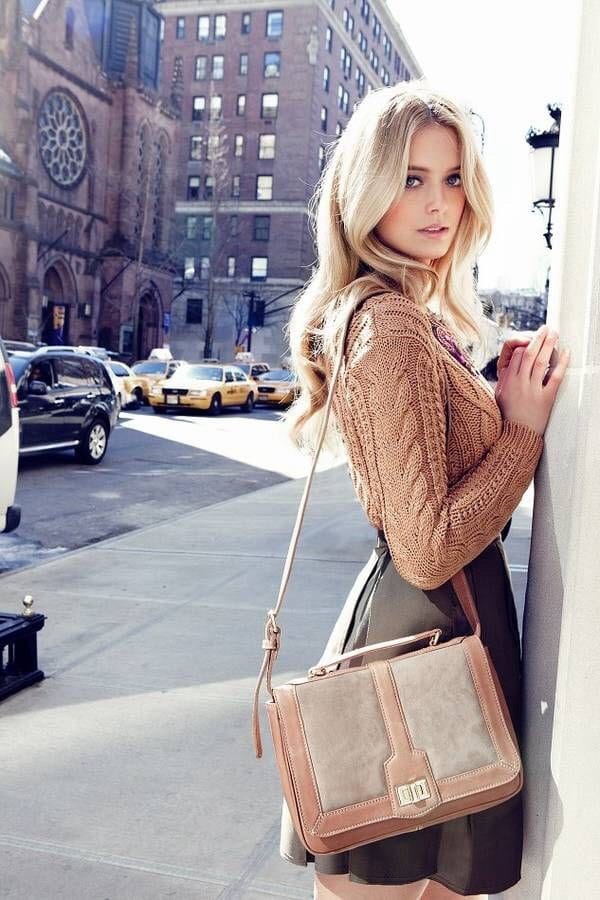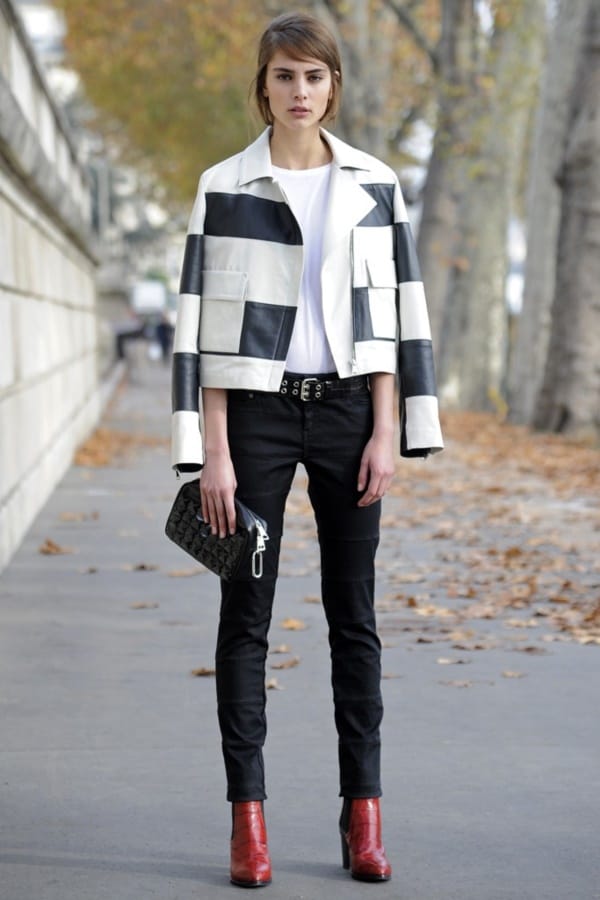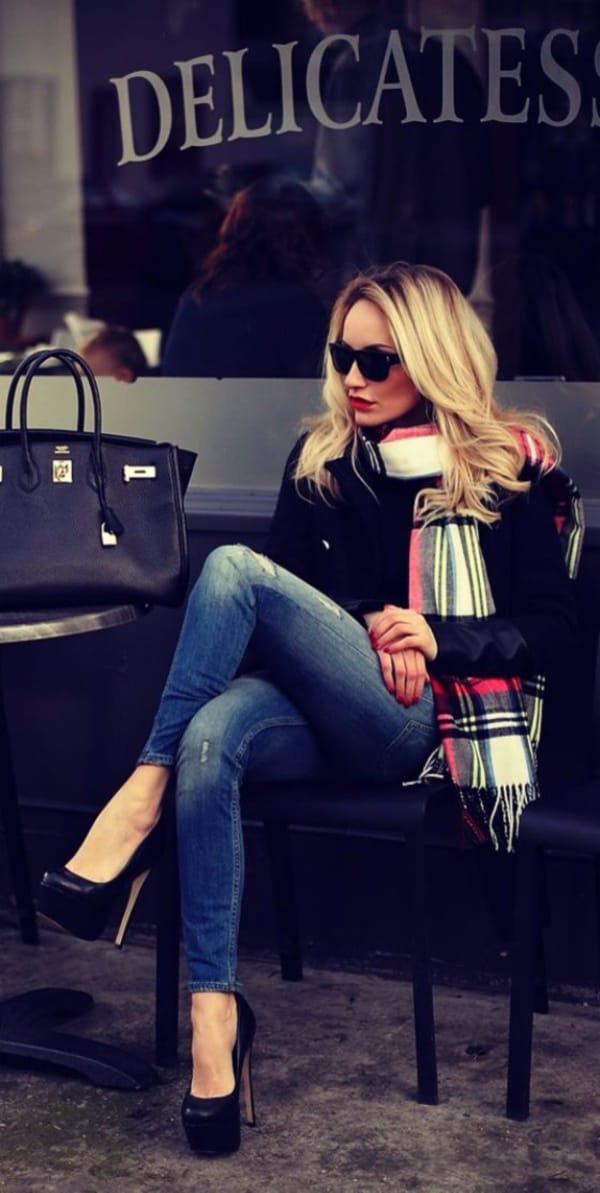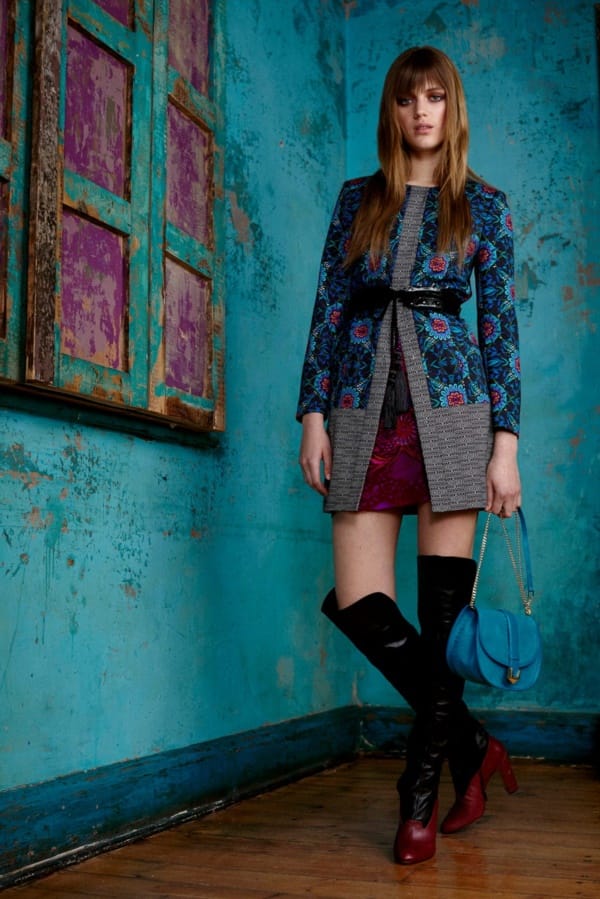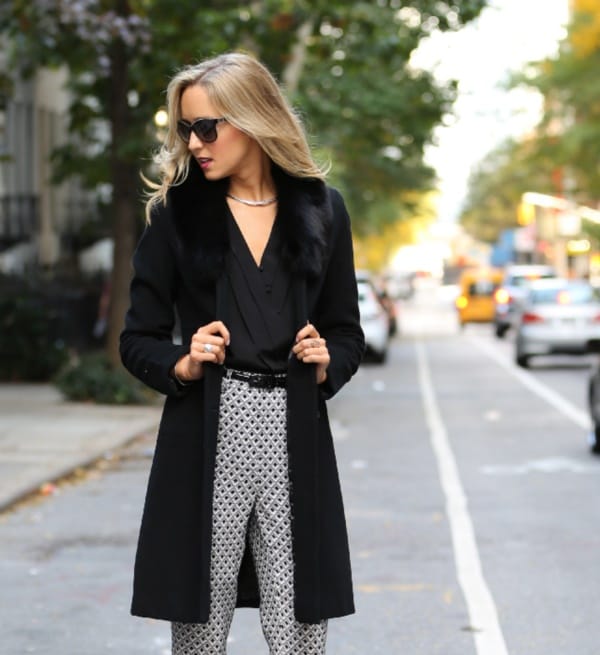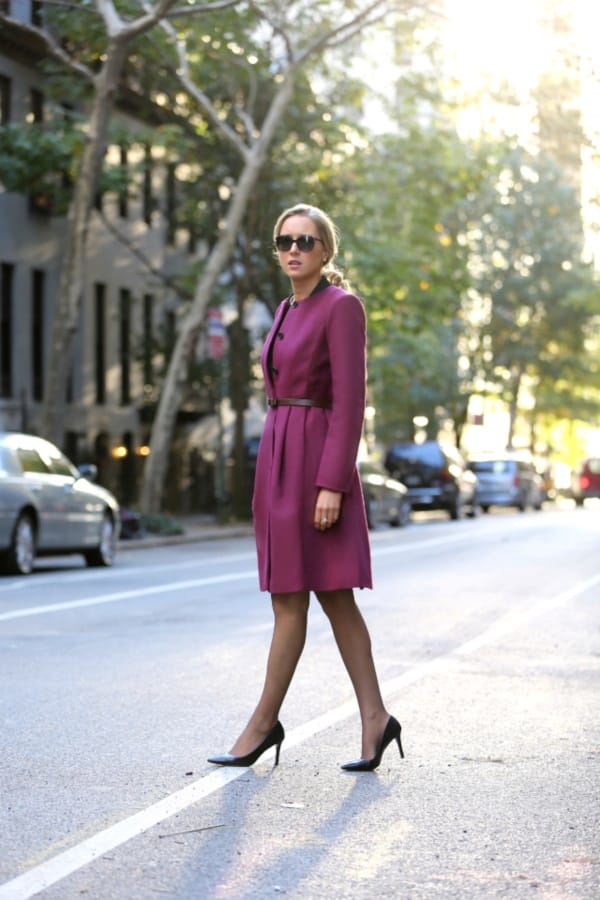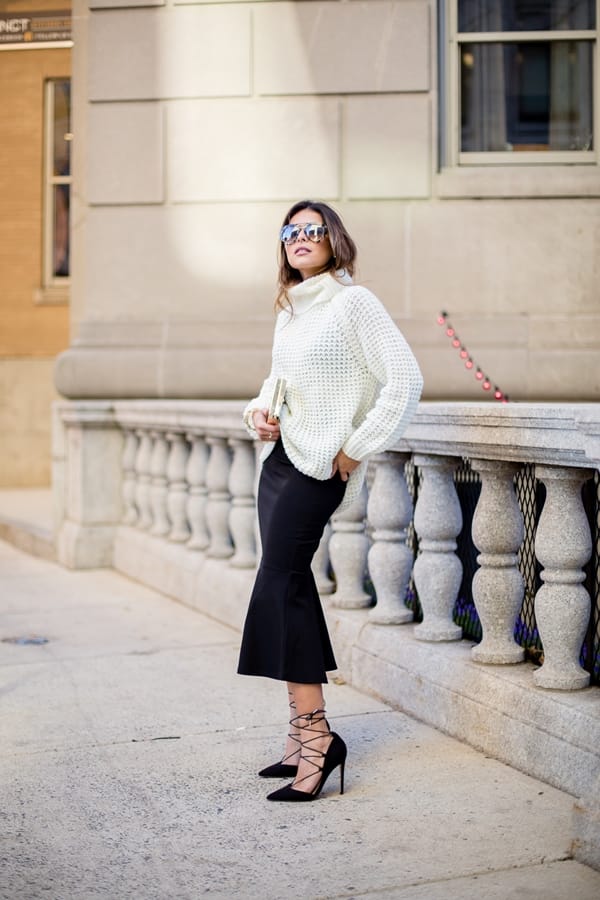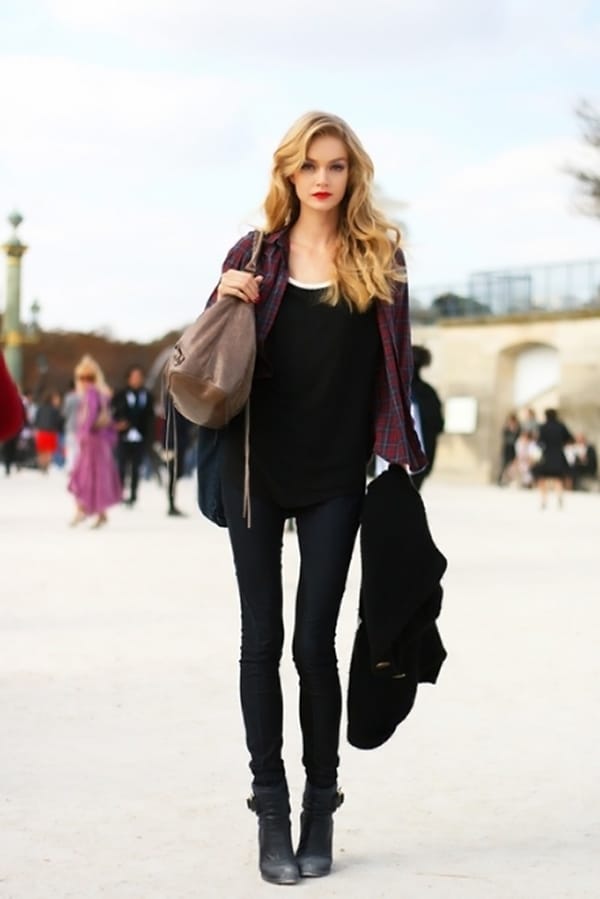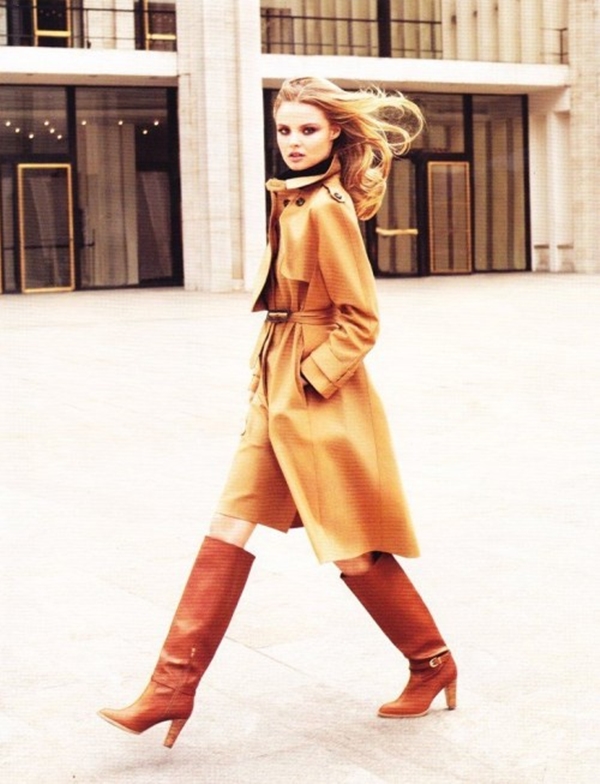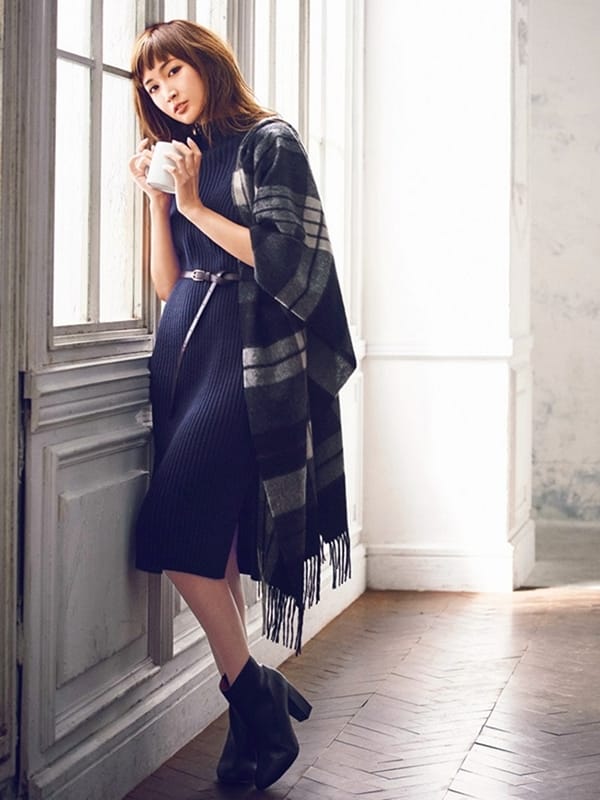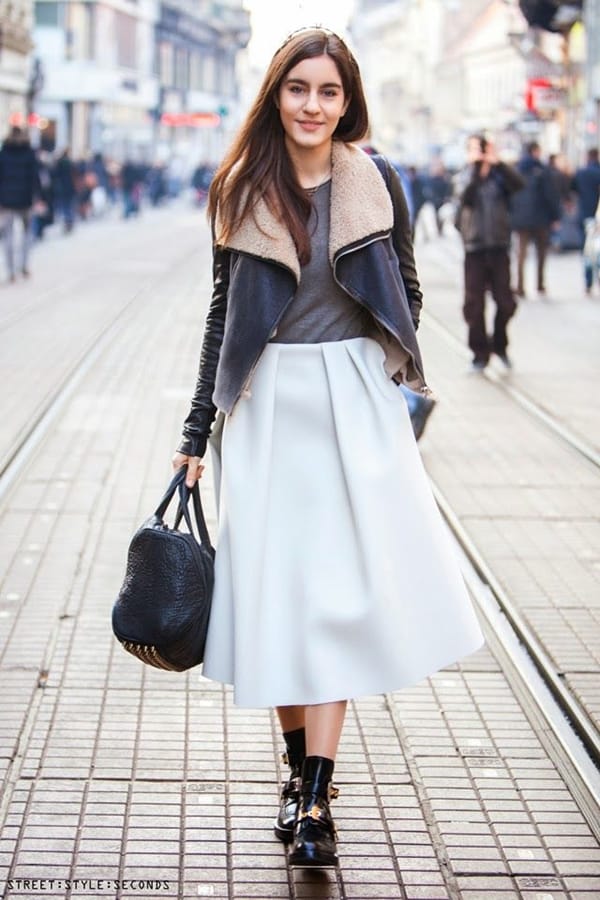 Vibrant Overcoats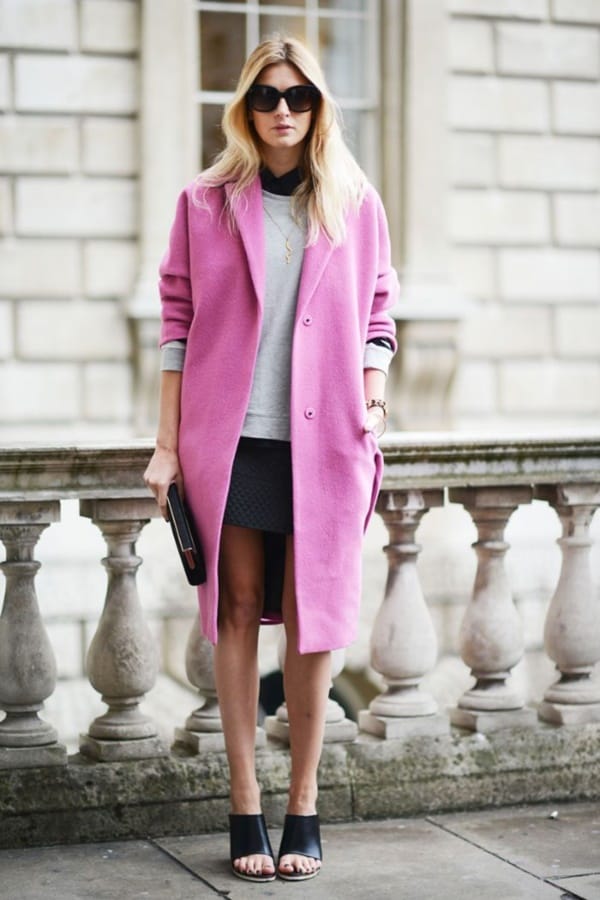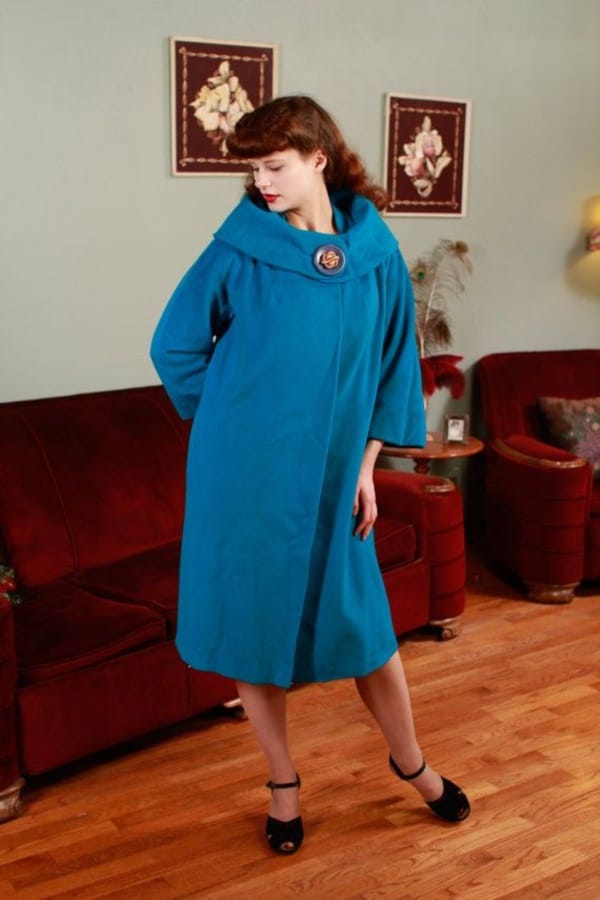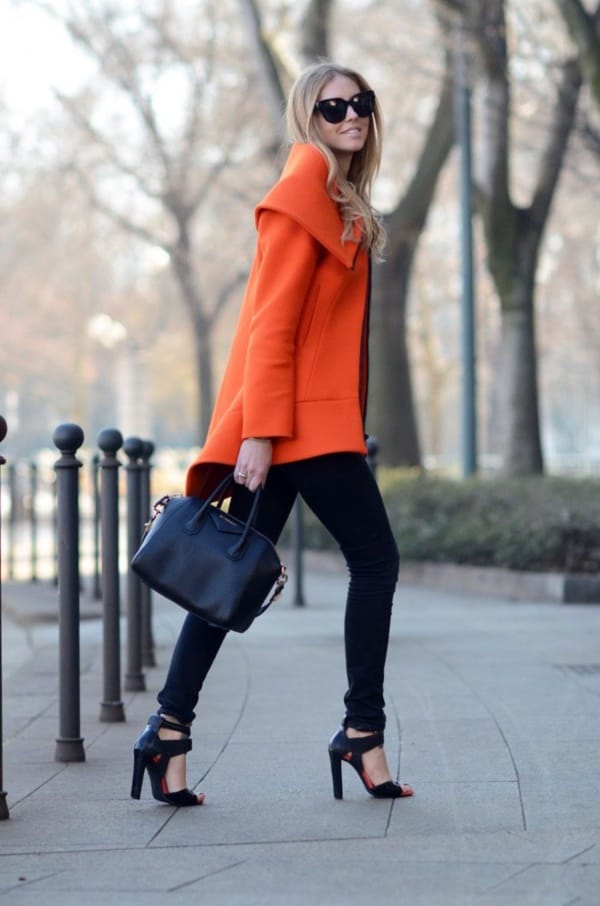 The most basic yet amazing outfit for the winters is the combination of a full sleeved overcoat and leggings along with the perfect footwear, that are, boots. You can experiment here with the citrus colors that over a bold and alluring appearance. You can select fall shades like marigold, olive or magenta for the overcoat. Always prefer to keep the leggings black which must be paired with black boots.
Sexy Leather Jackets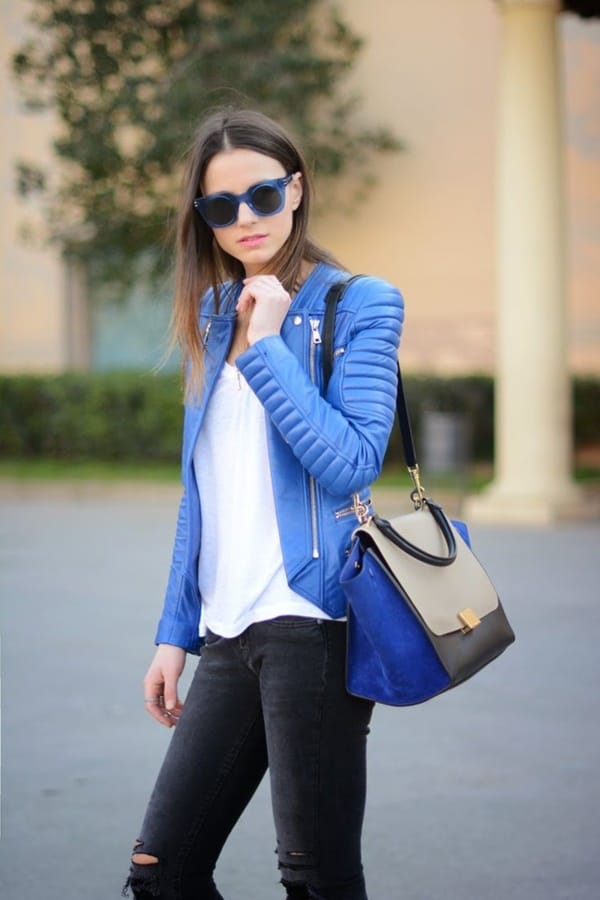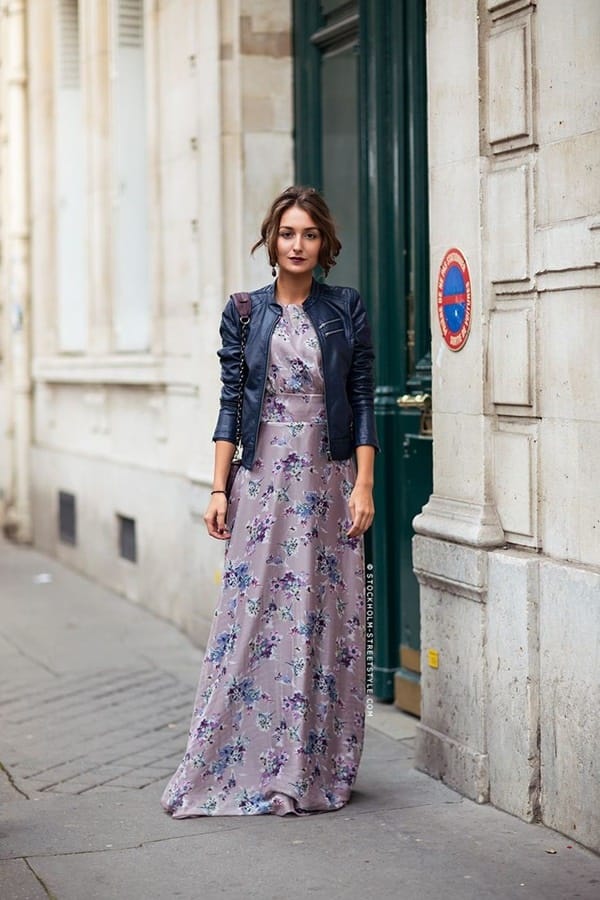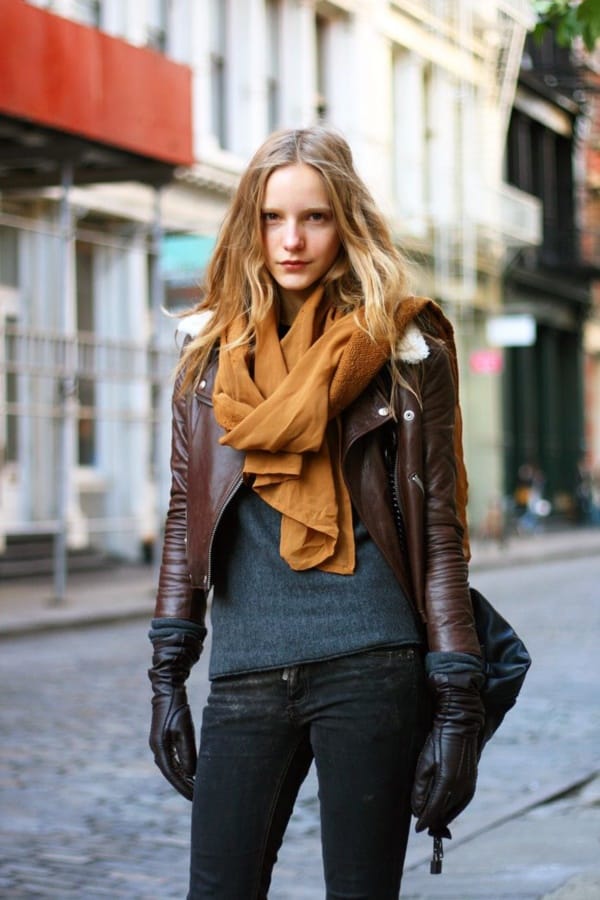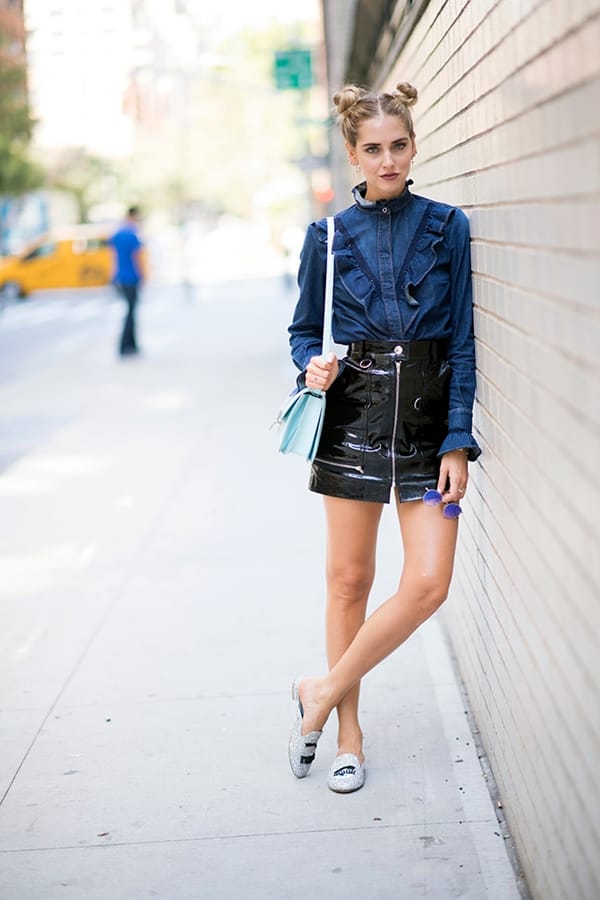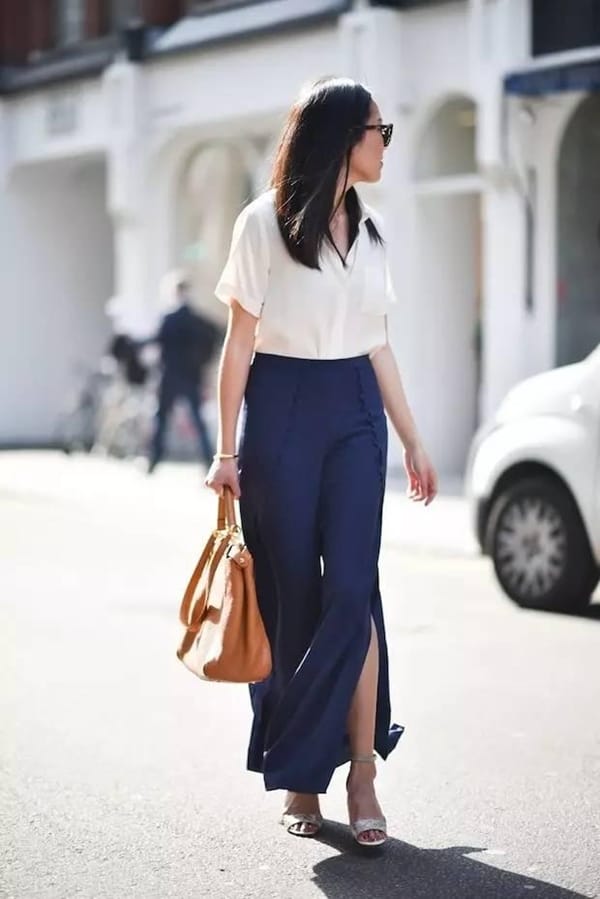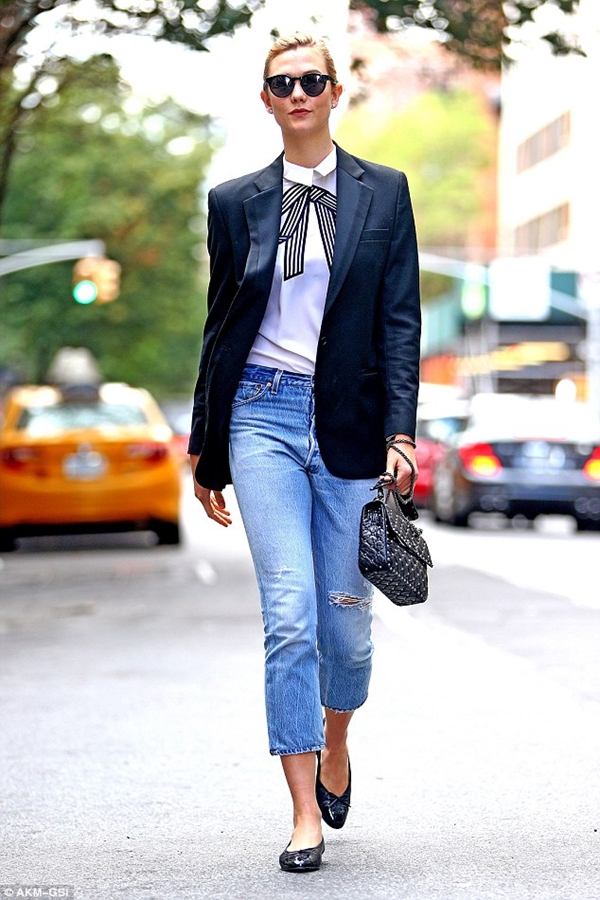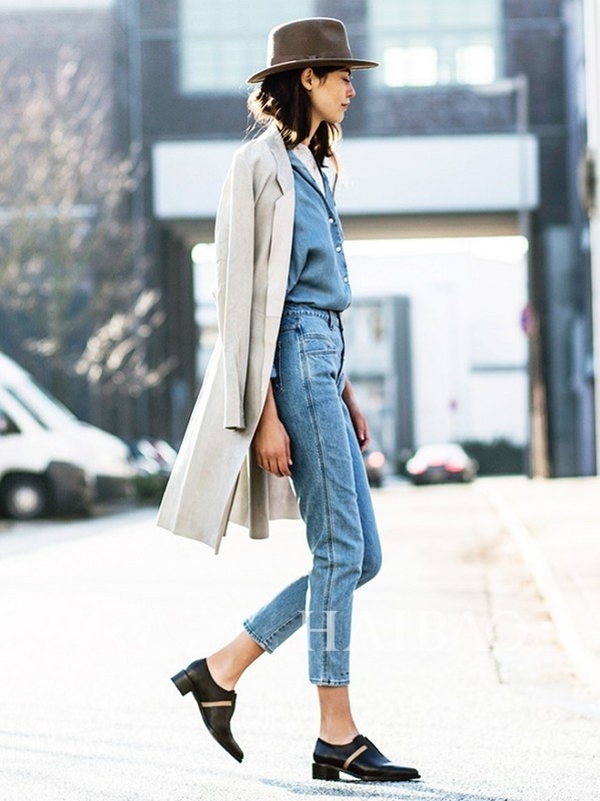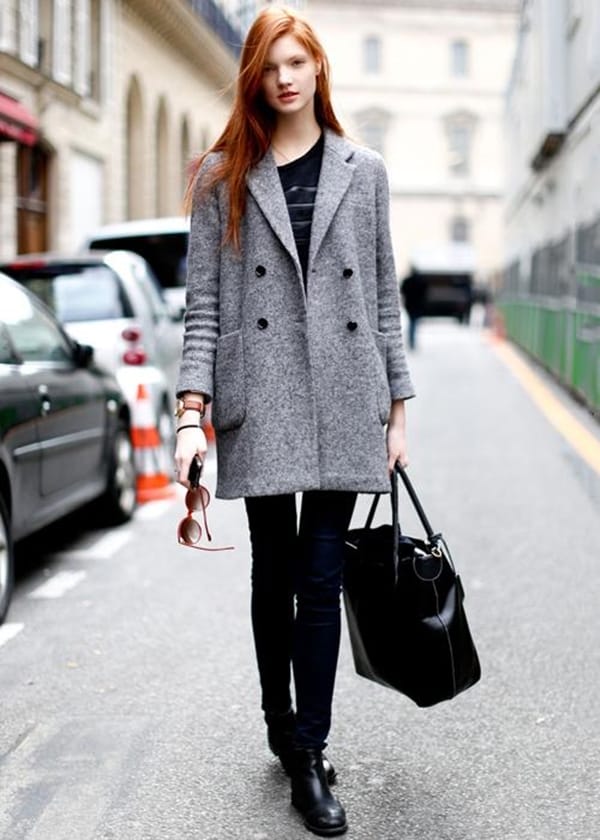 Love for leather is prevailing since many years and people have experimented it a lot to create unique fashion. If you wish to portray some sassy getup or want to impress the crowd around, then pair up an amazing cropped leather jacket with grey pants. This outfit can win you a lot of appreciation as it combines both confidence and sensuality. The raw appearance of this outfit is its main attraction.
Bright Trousers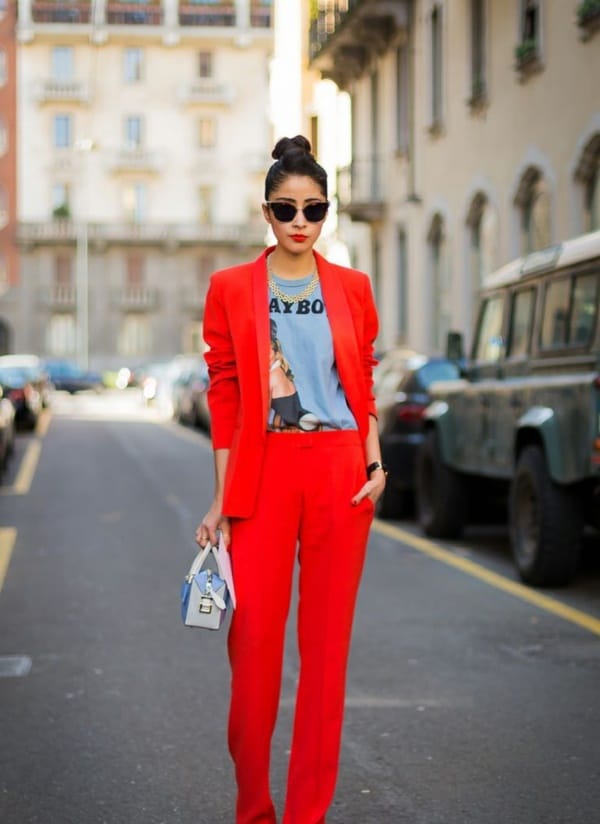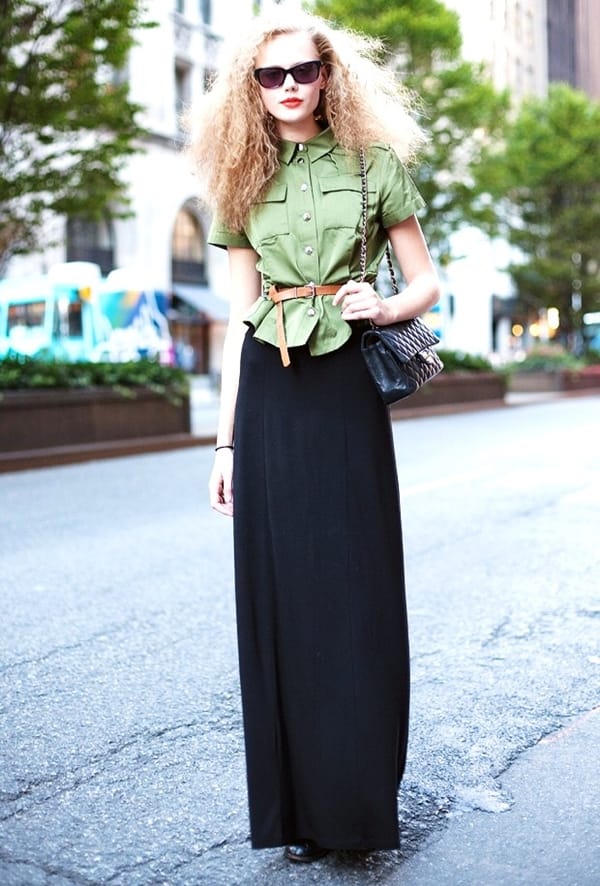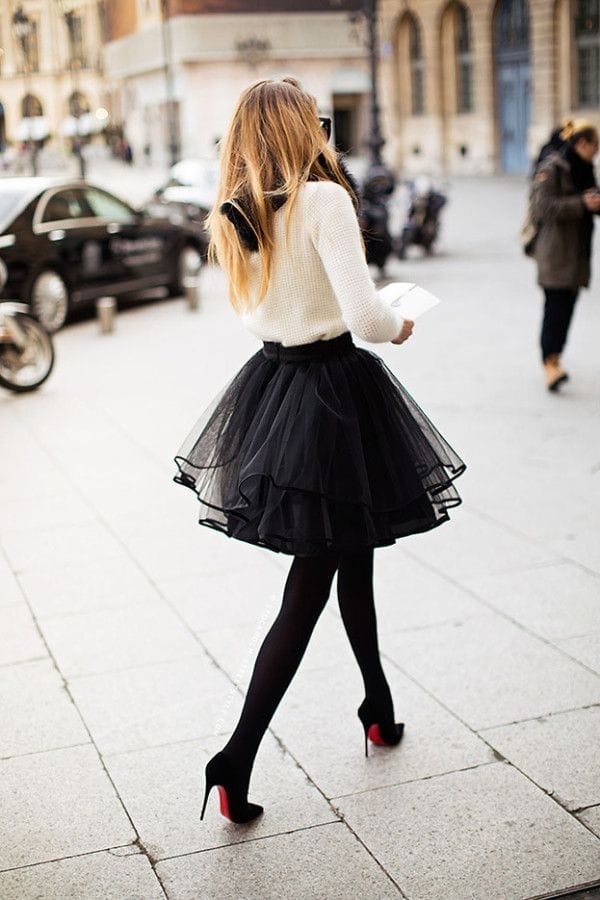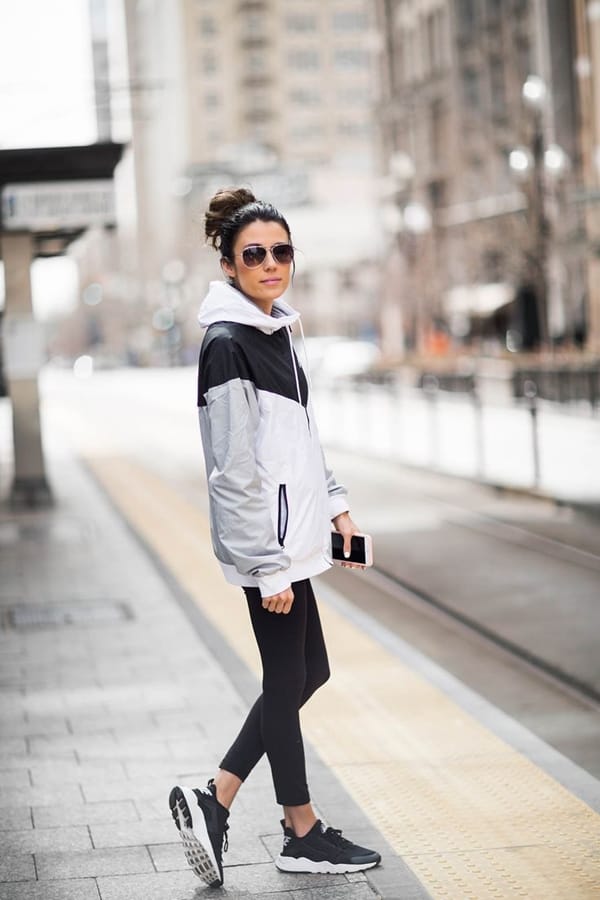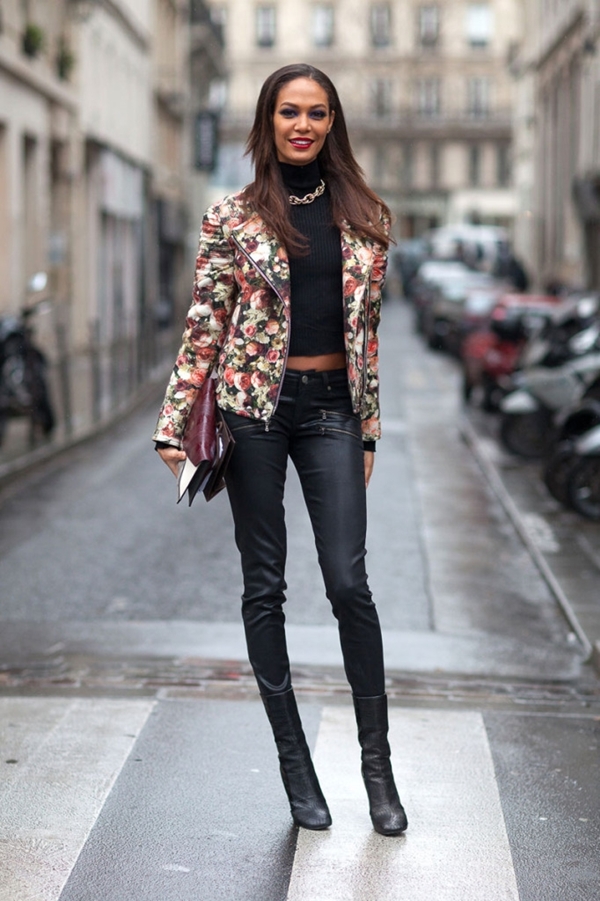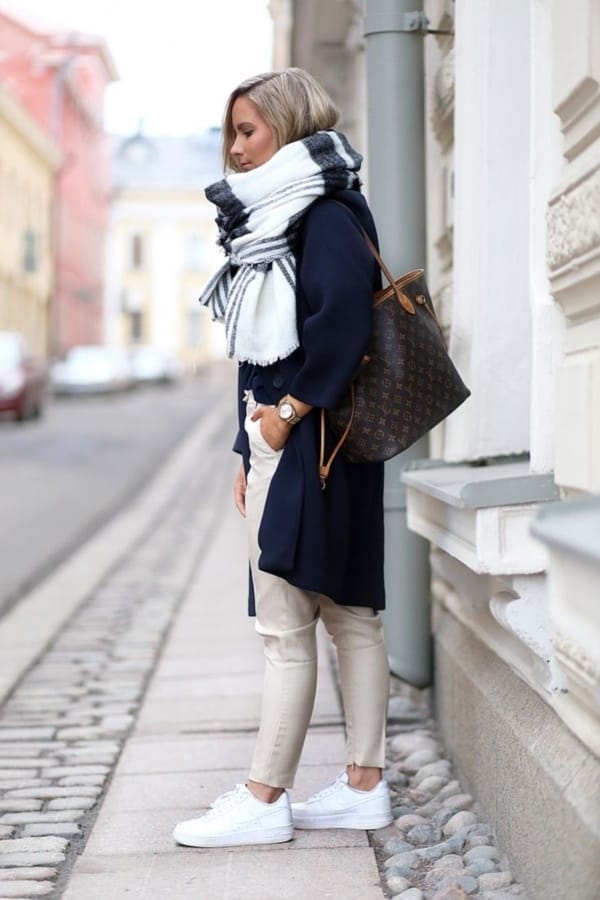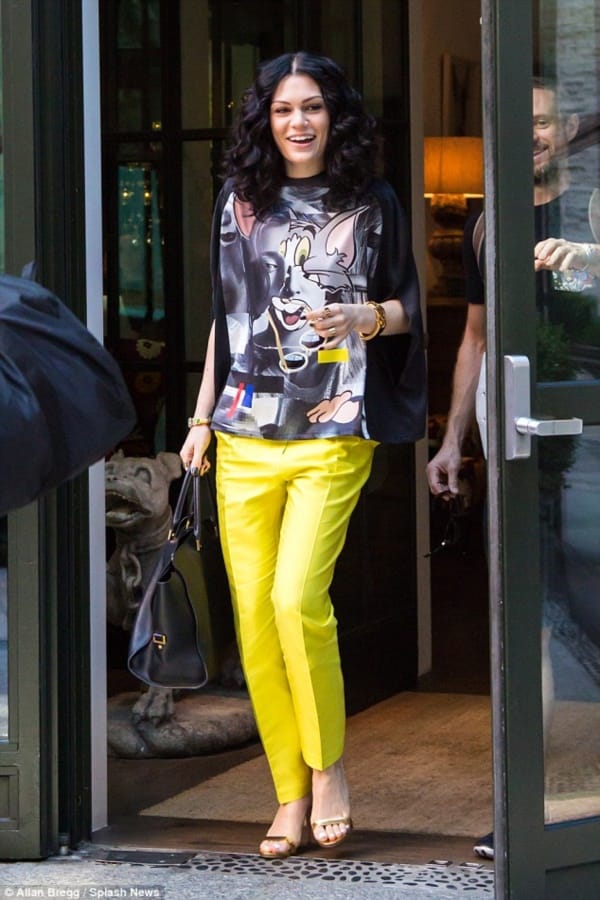 In the latest fall collection, a lot of people have experimented with bright colors. You can combine this with the excellent pairing of trousers and a long sleeved top. Grey full-sleeved top along with a bright yellow trouser can pop up a lot of eyes. Play with your shoes to match it with your bottom wear. The look of an elegant lady is very well retained with this outfit.
Blazer + Tee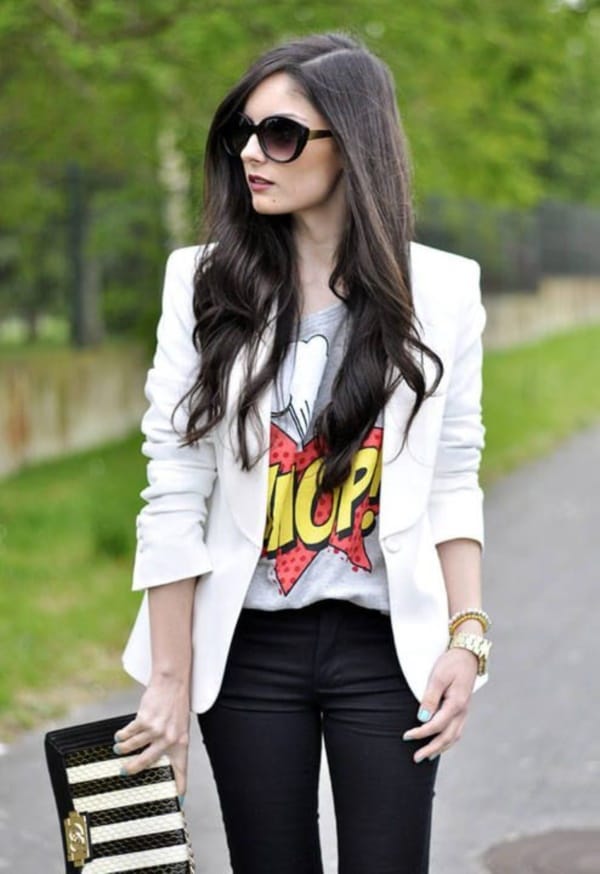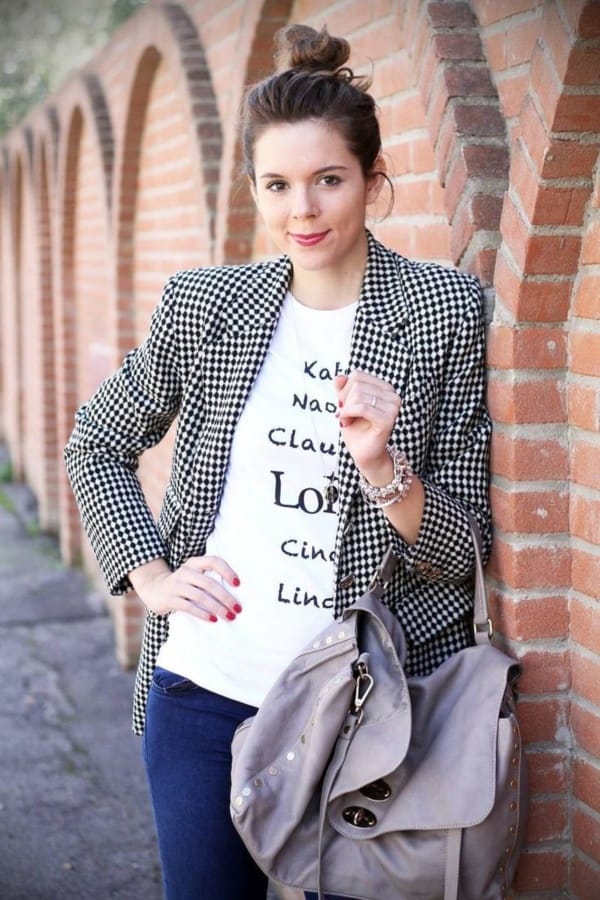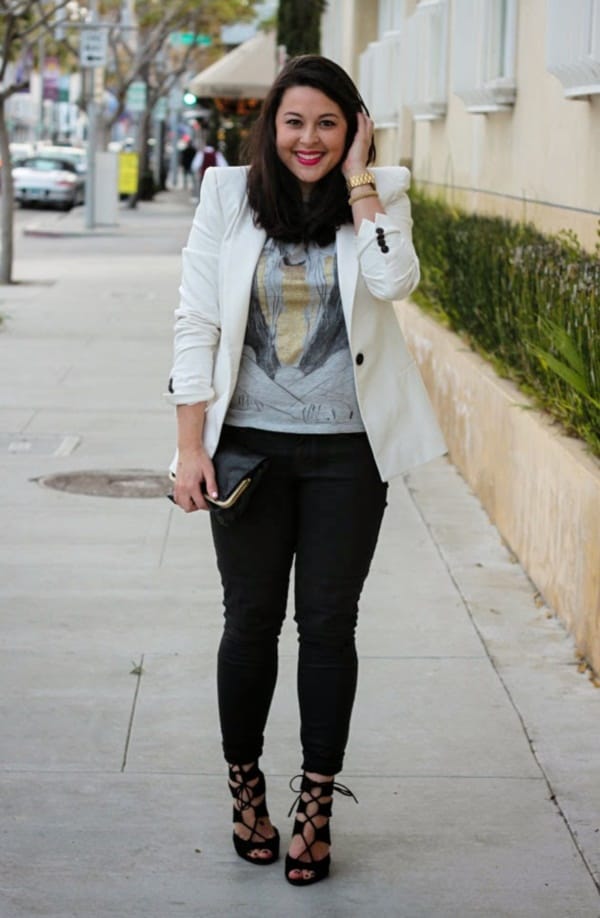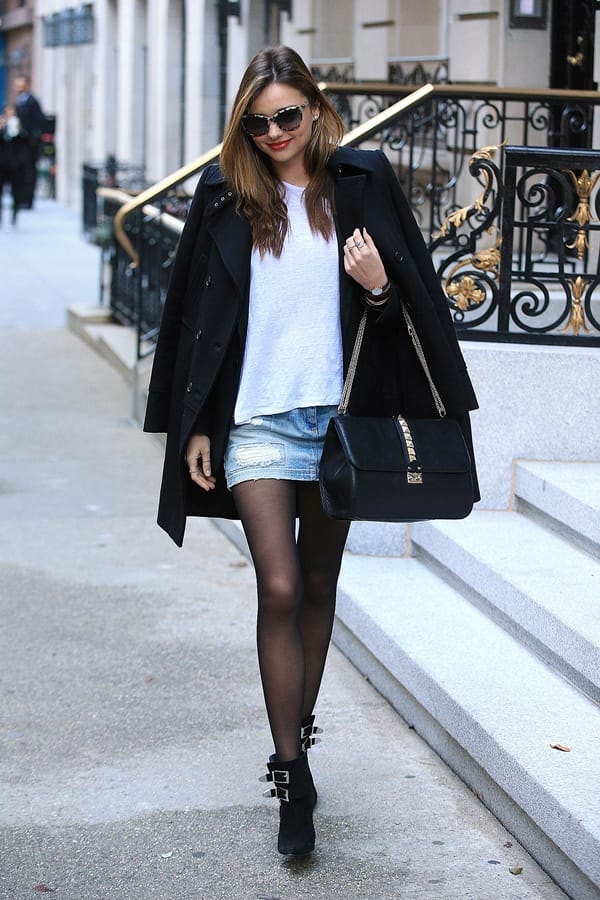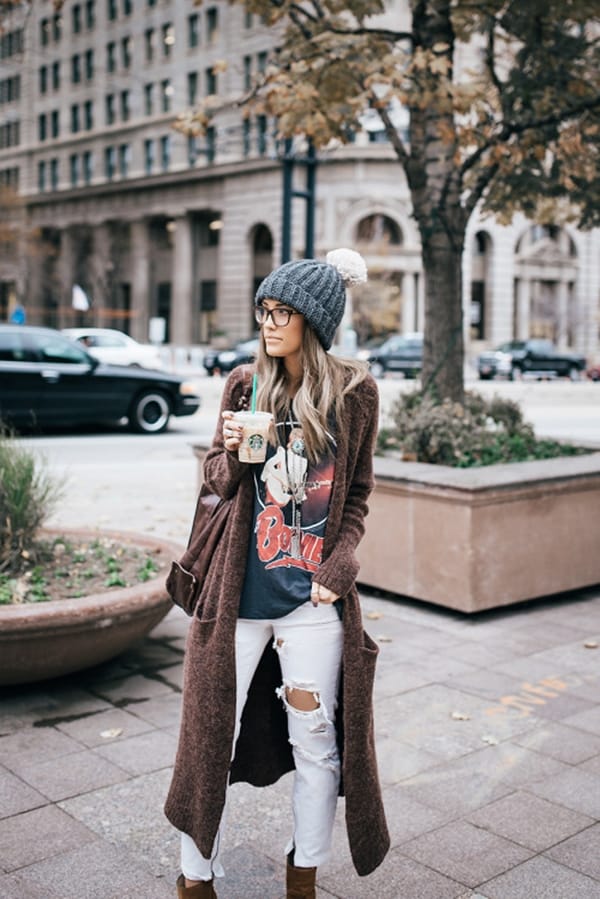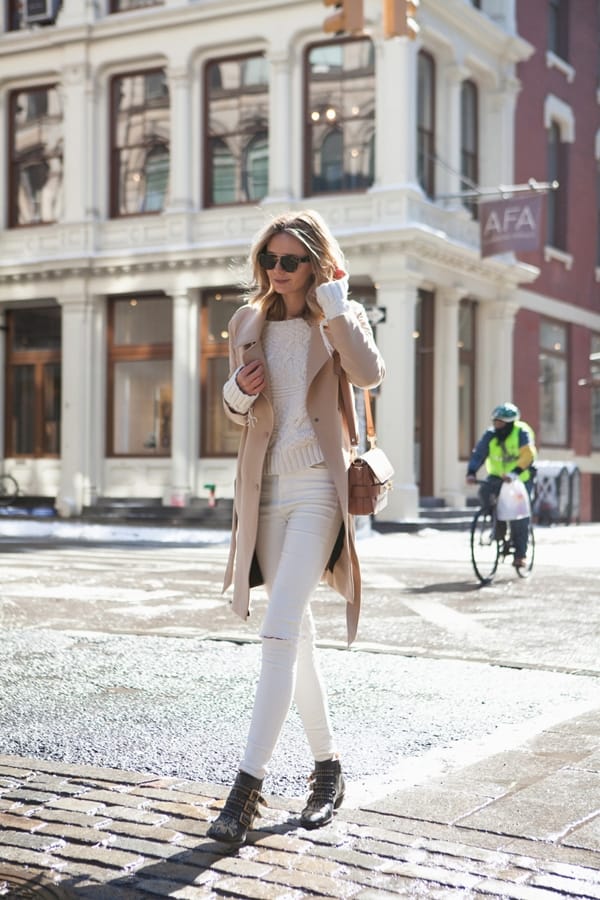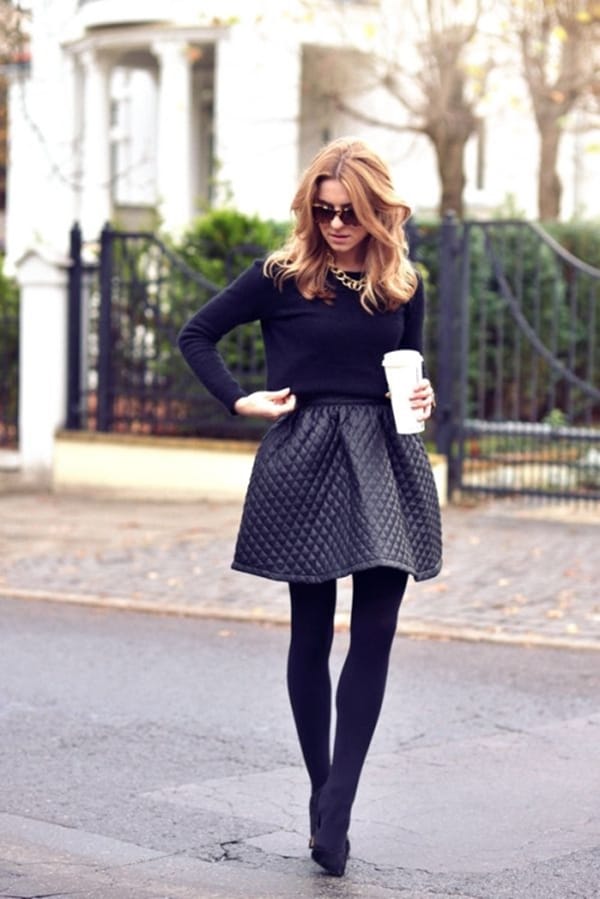 Are you one of those girls who are funky and stylish at the same time? Then this particular outfit is inspired by you ladies! Wear a grey blazer along with a vintage tee to reflect a unique style quotient. Gear up your look by choosing skinny jeans to complement the top wear. Let the footwear be flats but you can experiment with the design and color based on your preference.
Office Skirts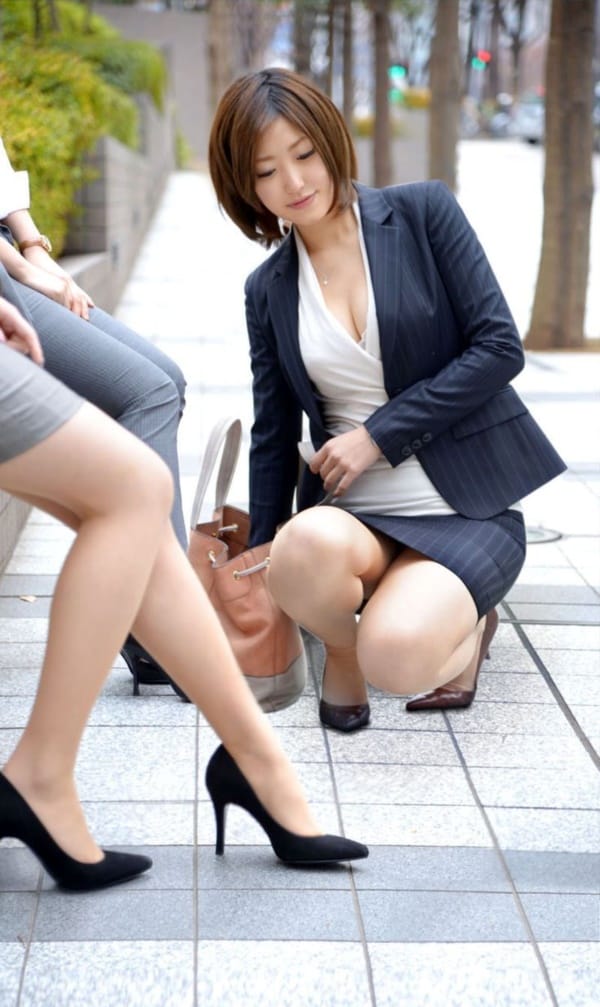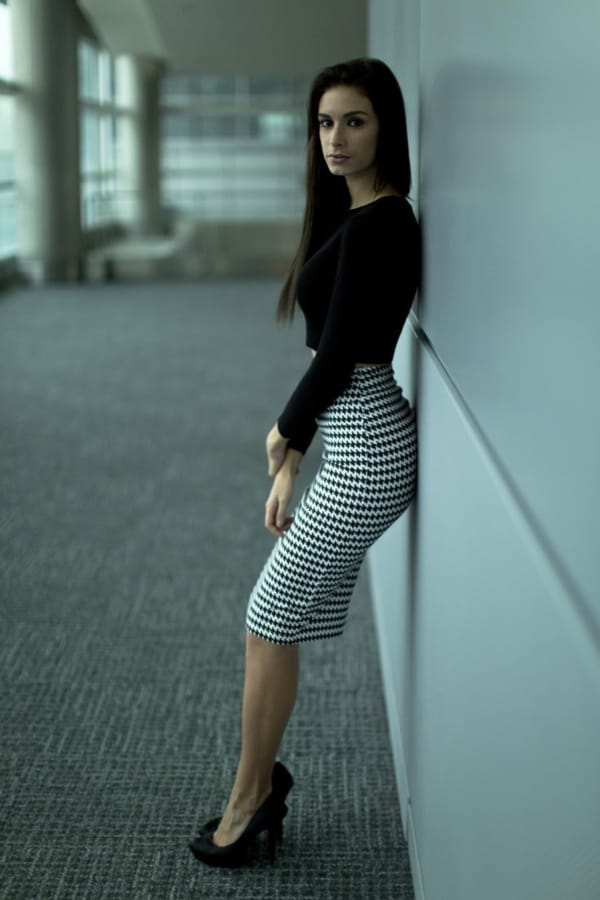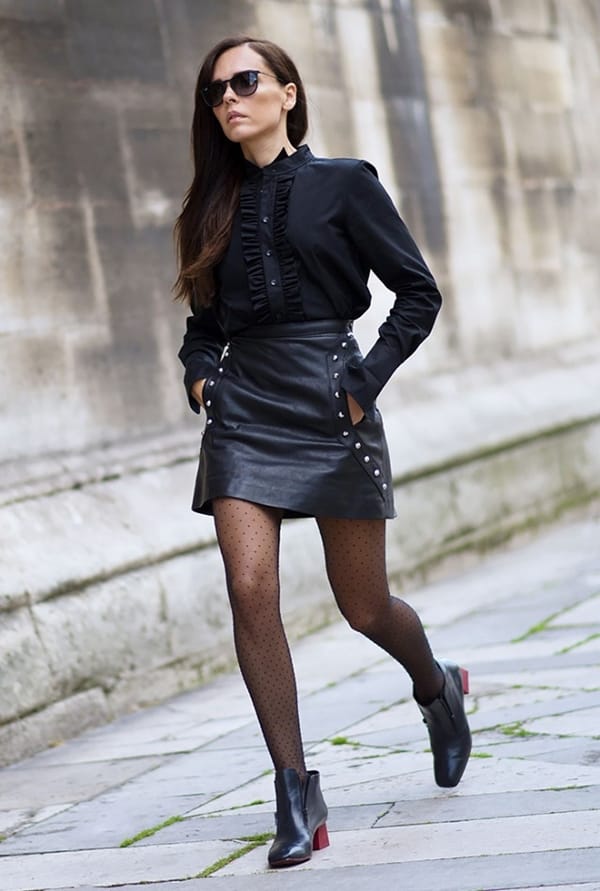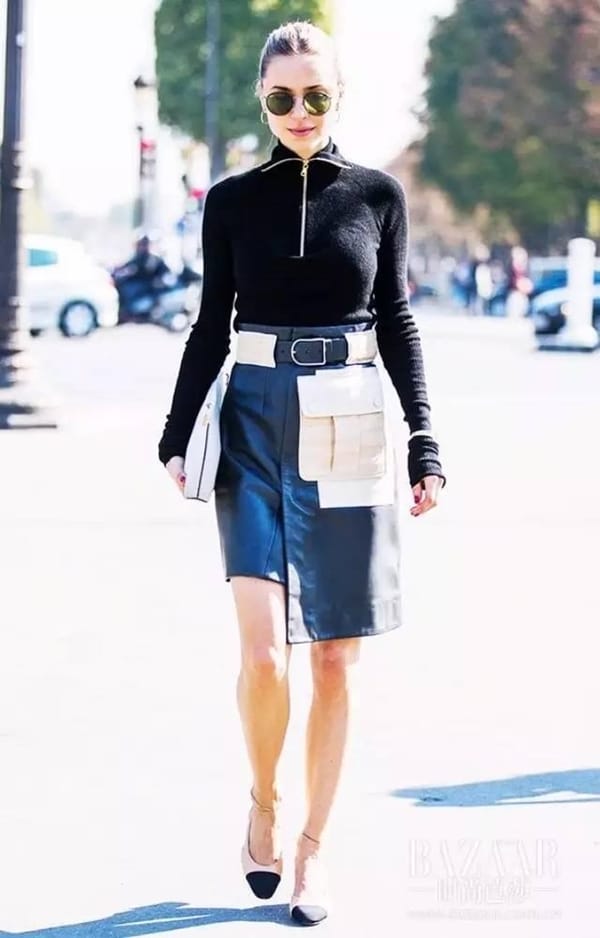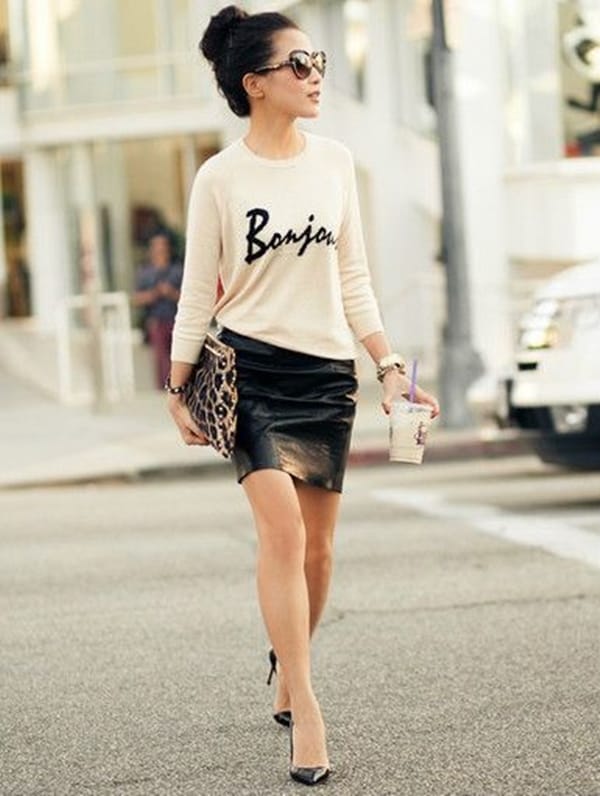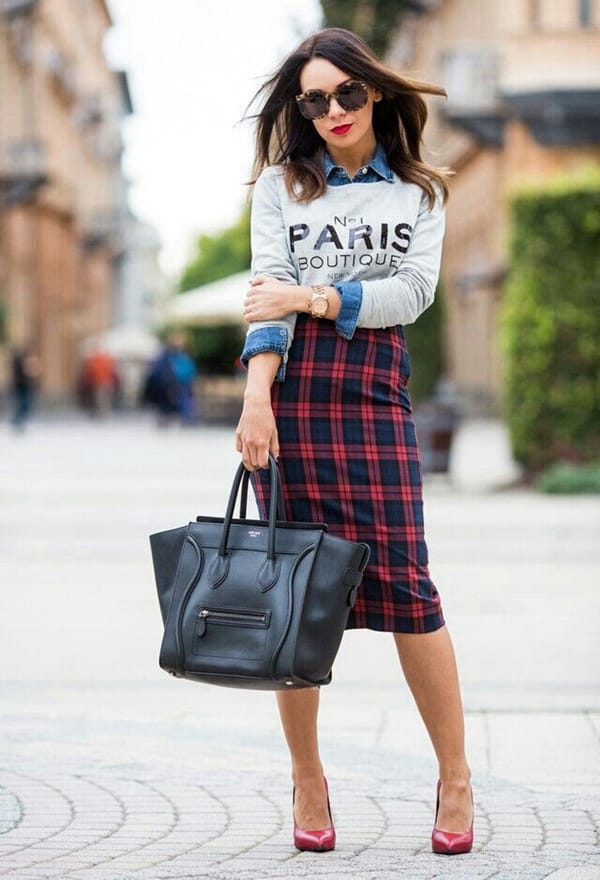 For all the working girls and ladies out there, this outfit style might impress you to the core! You can style up your look by choosing a ruffled top and a grey-textured skirt which looks classy and amazing. Never hesitate to experiment with colors. Layer up the look by wearing a royal blue blazer or short coat based on your preference.
School Girl  Look (Shirt and Skirt)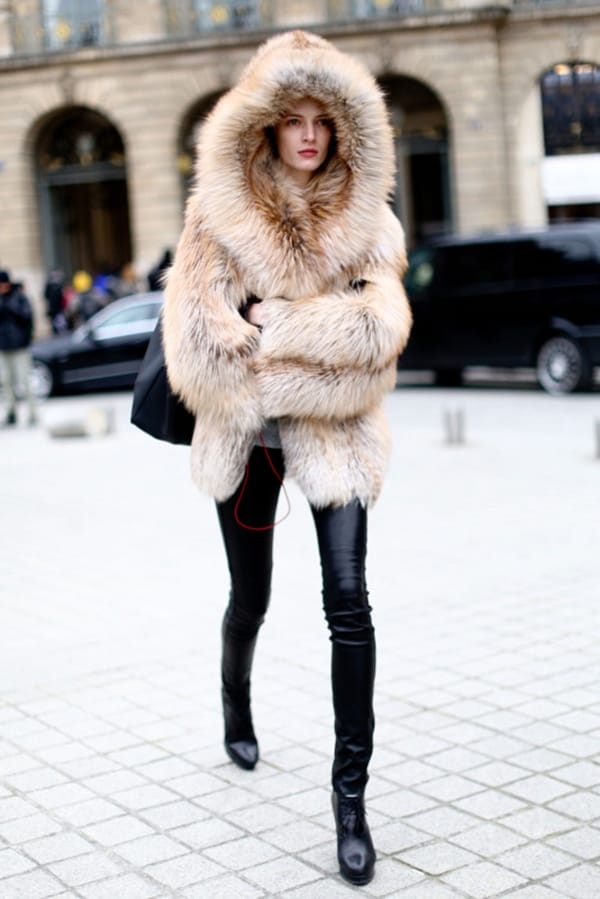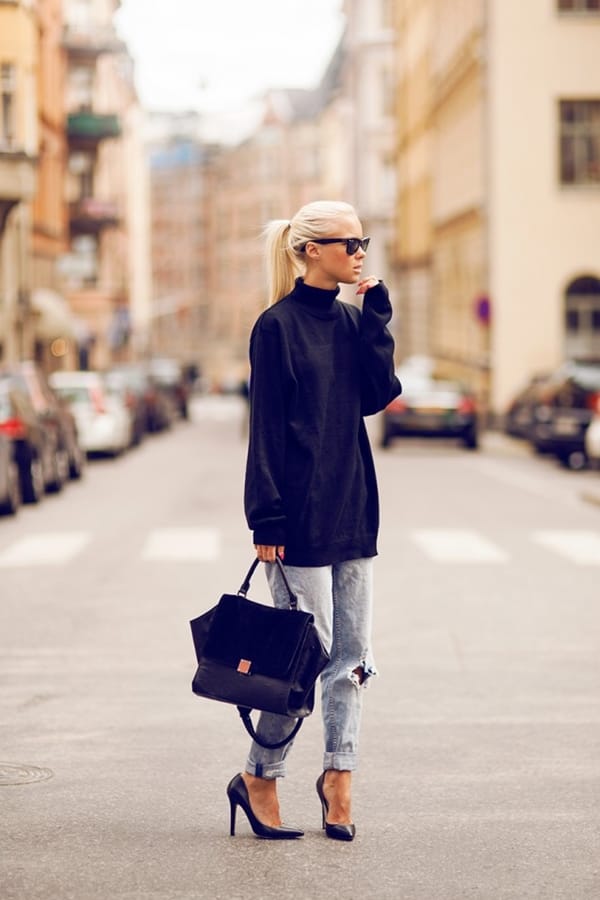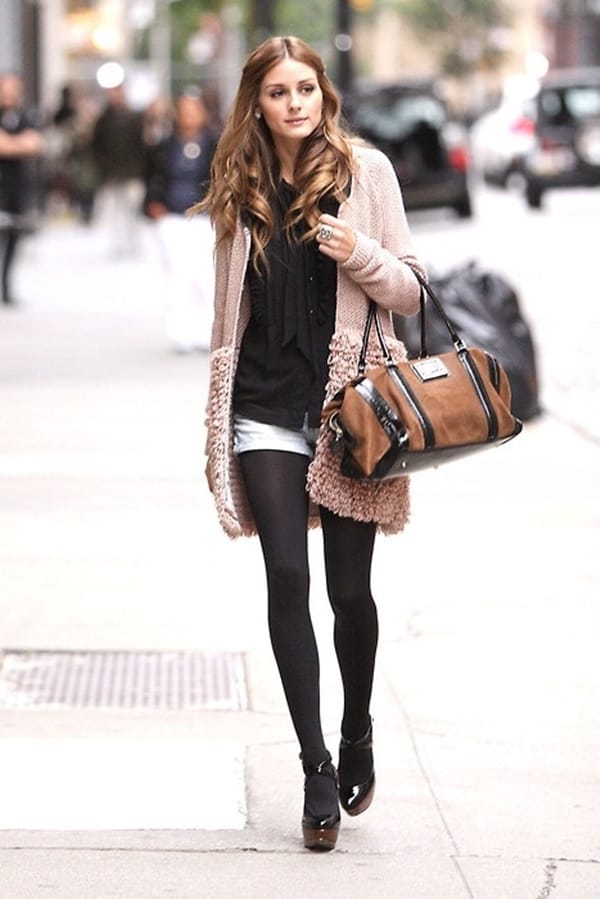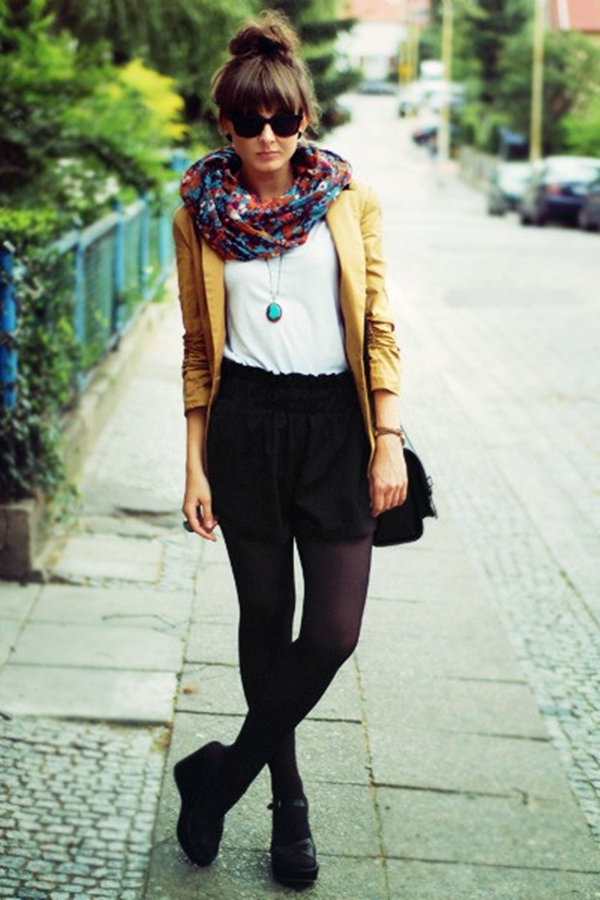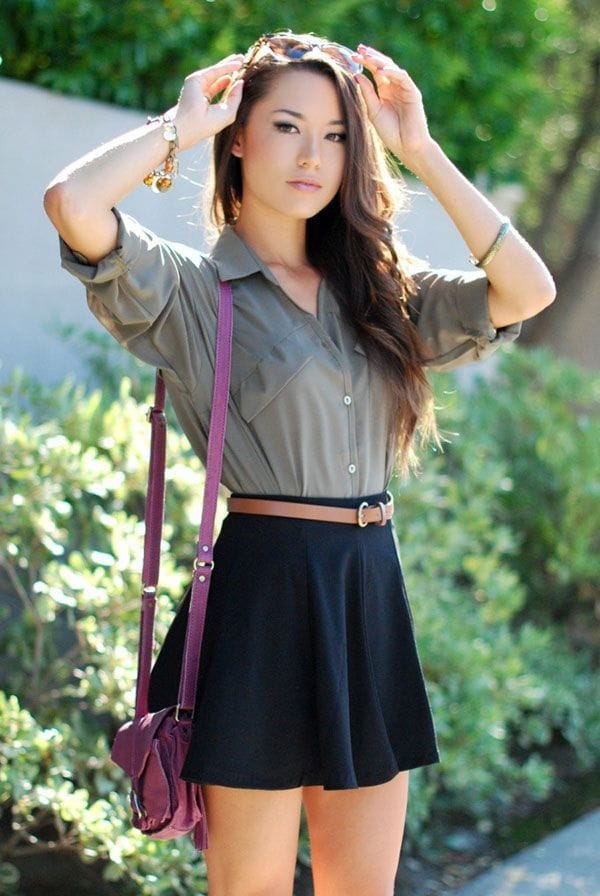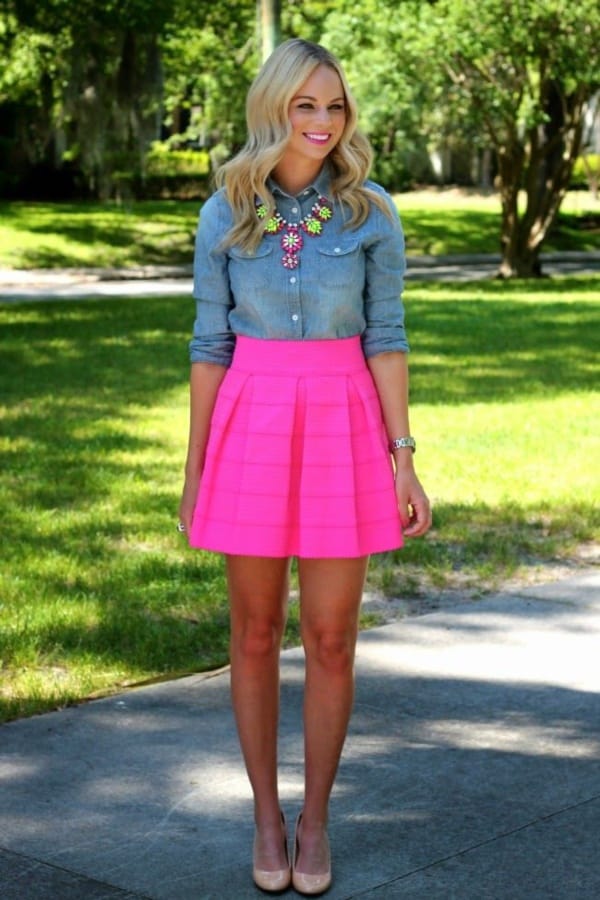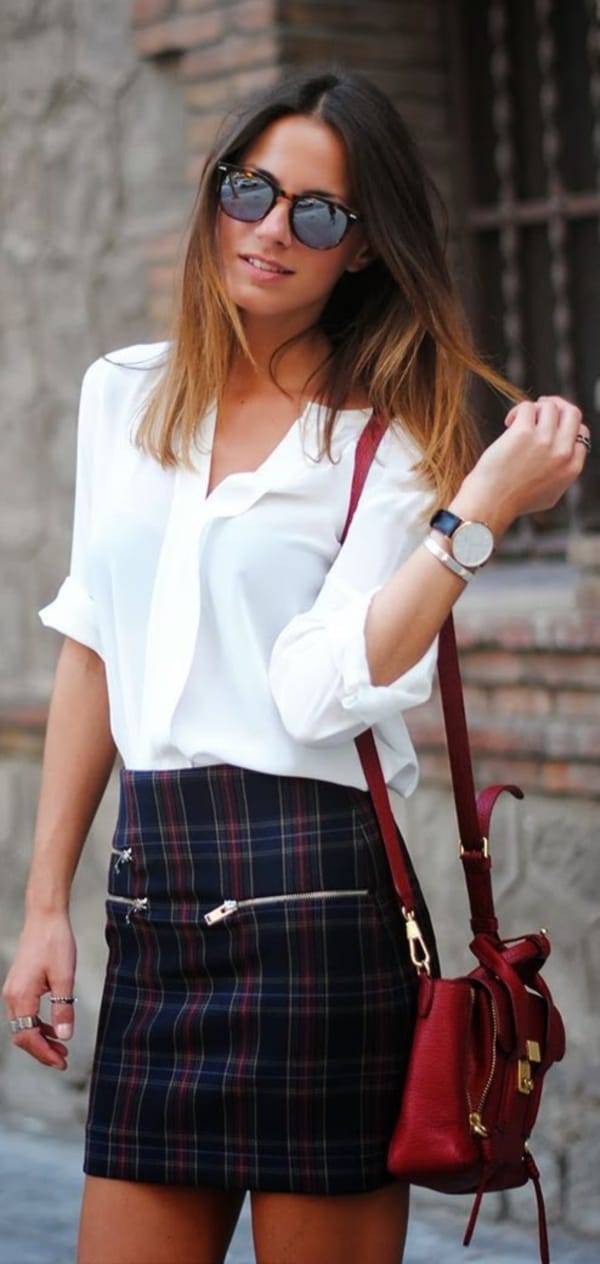 The school girl has been one of the most popular style designs since the past decade. Drape that sexy skirt along with a perfect shirt to illuminate your appearance. The perfect add-on would be a slim-tailored blazer along with a decent pair of footwear which matches with the skirt.
Leggings Love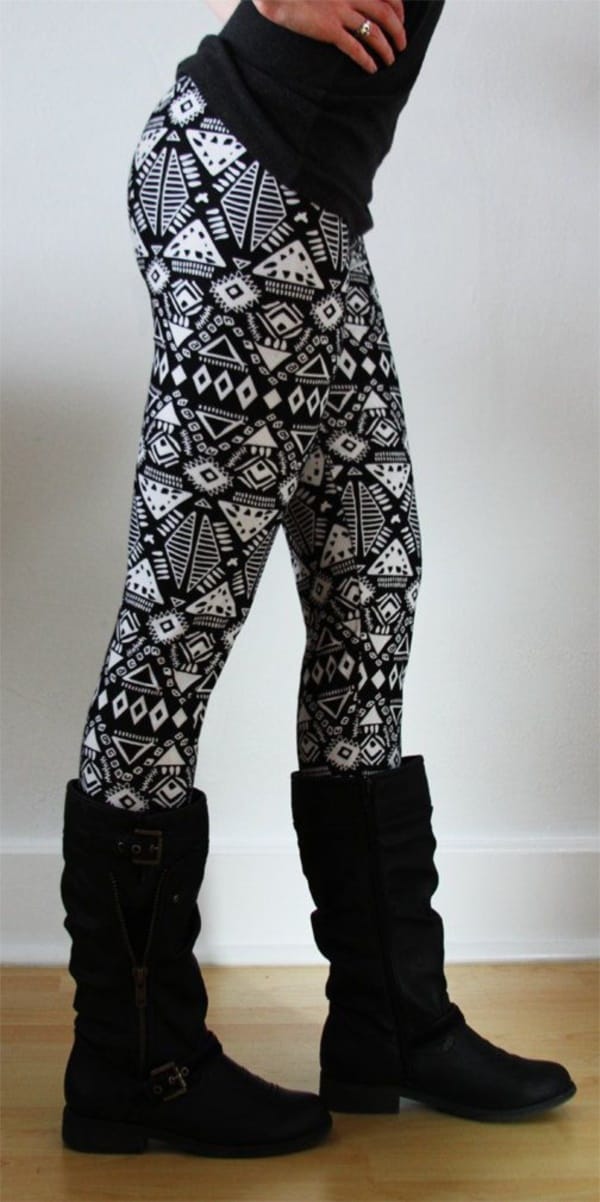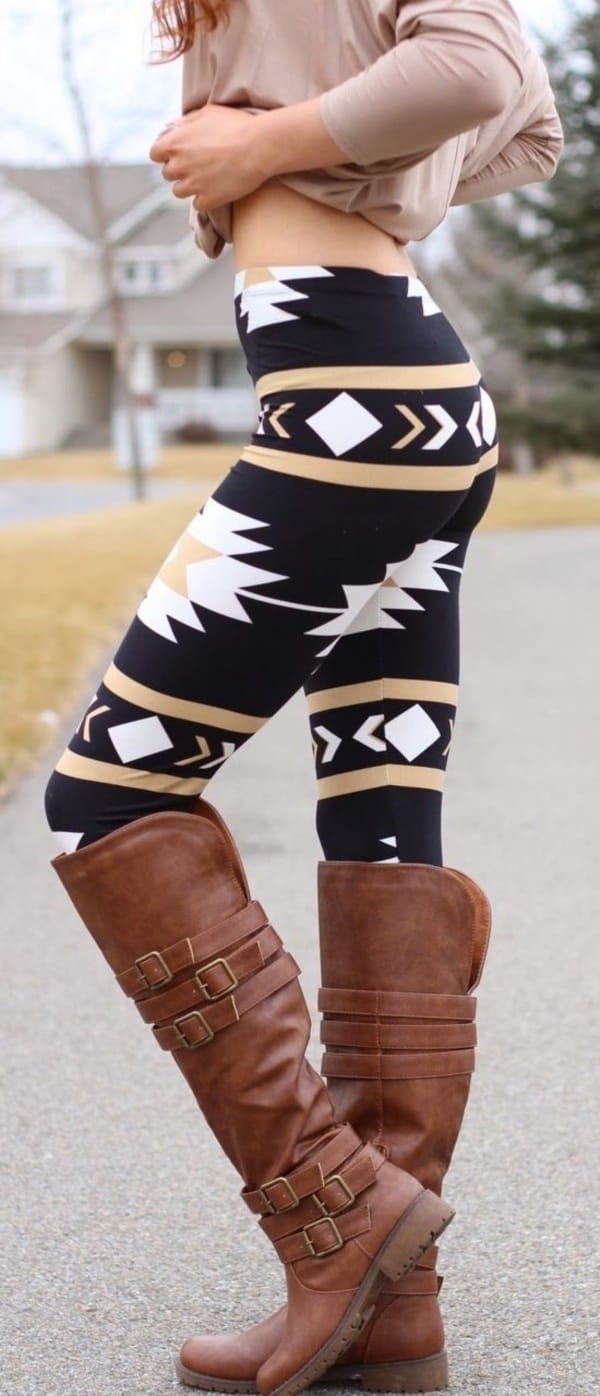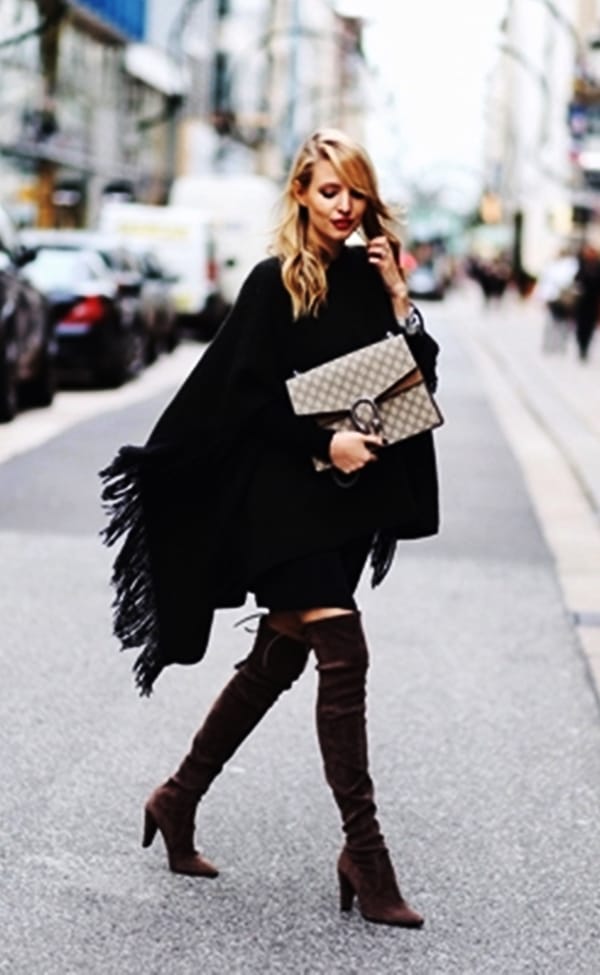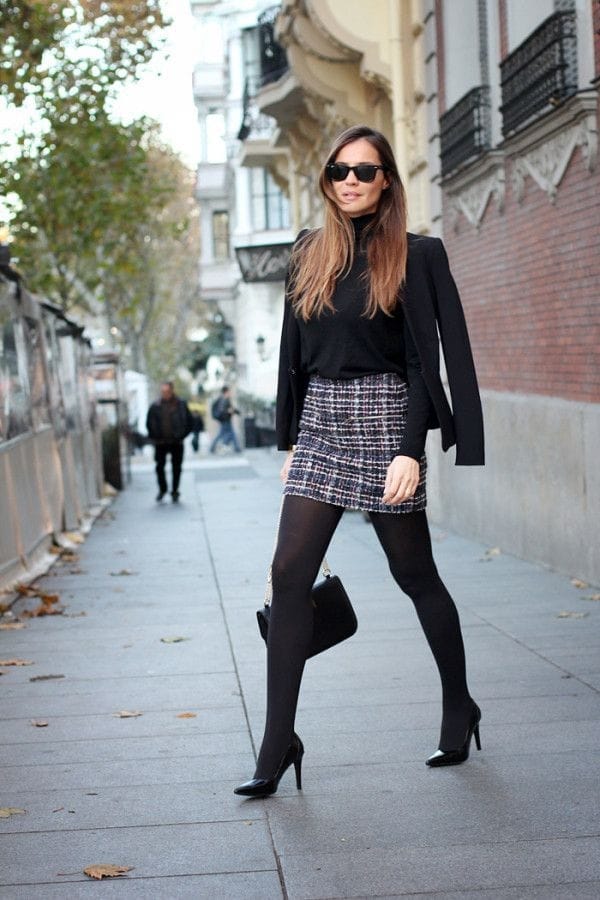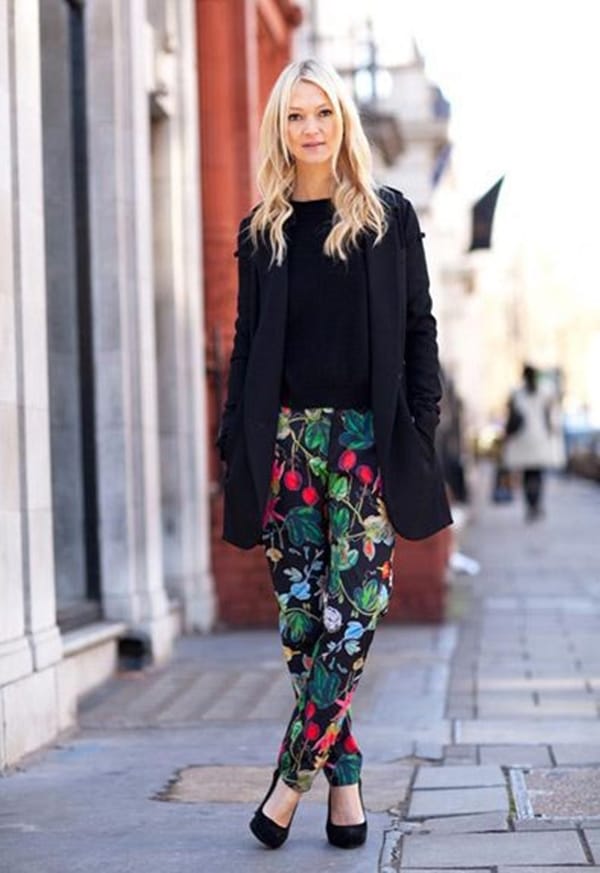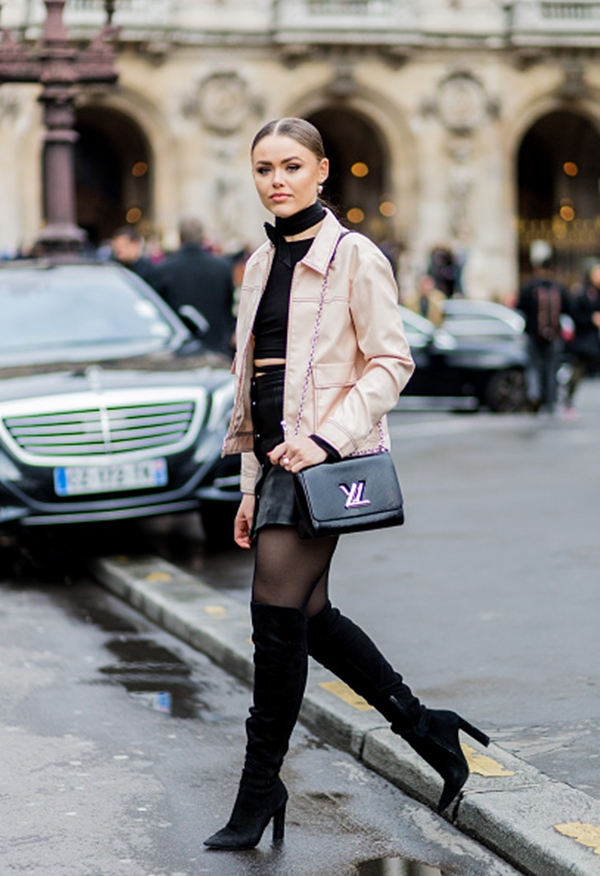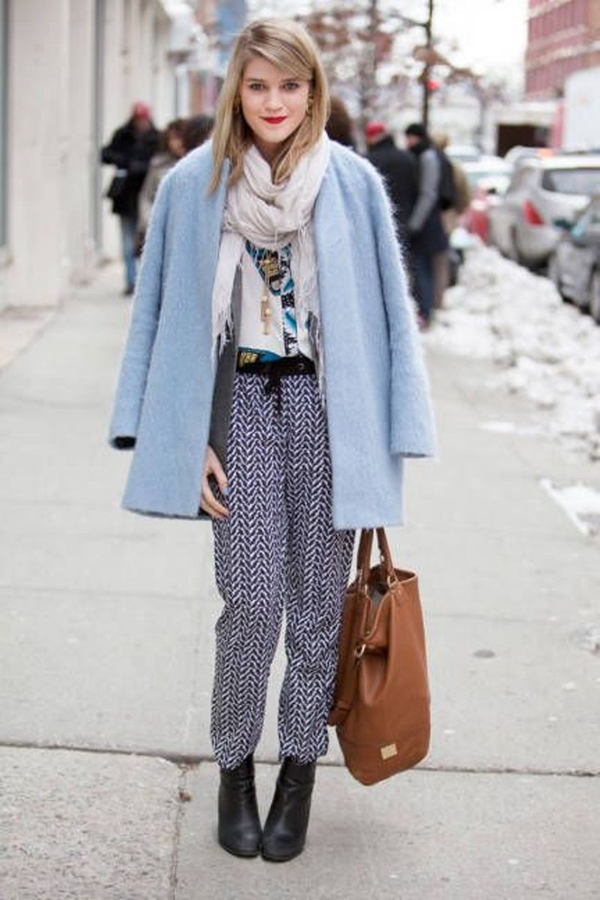 For a comfortable and easy feel switch your pants with leggings. They offer an amazing fit along with a look that helps you earn brownie points. Lycra leggings drape perfectly along those legs to make them look sexy. Pair them up with a boxy blazer and knee-high boots. Shine up the look by adding a big scarf around your neck.
Black Long Overcoat and Leggings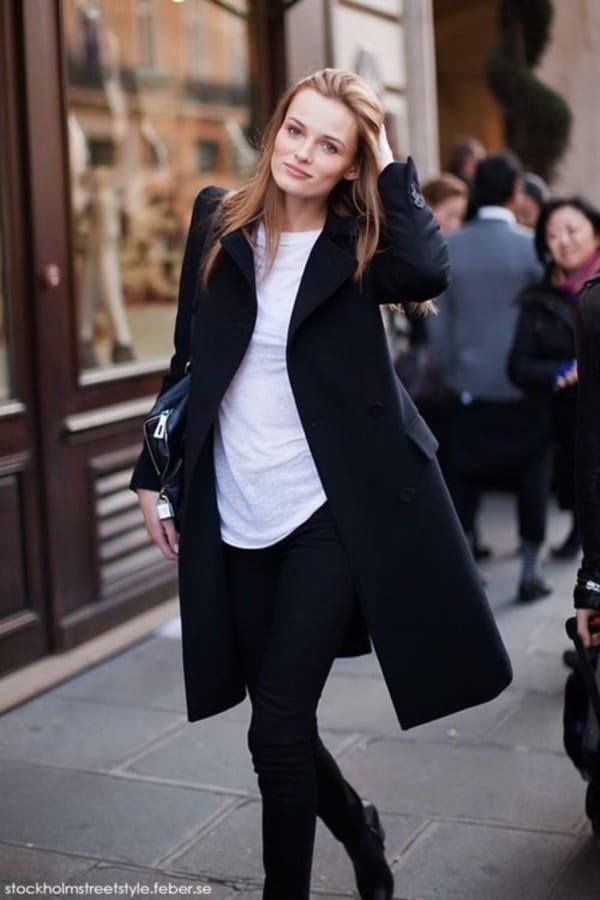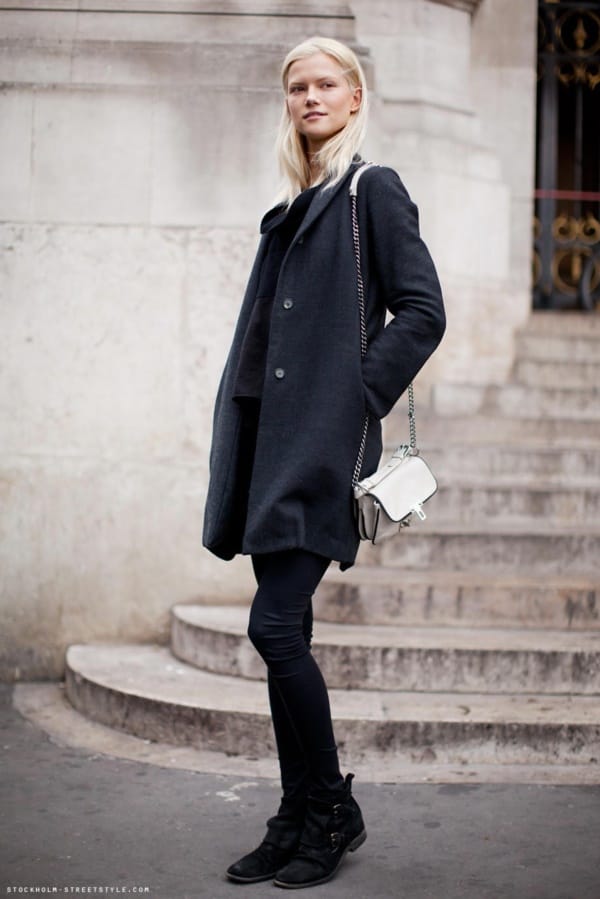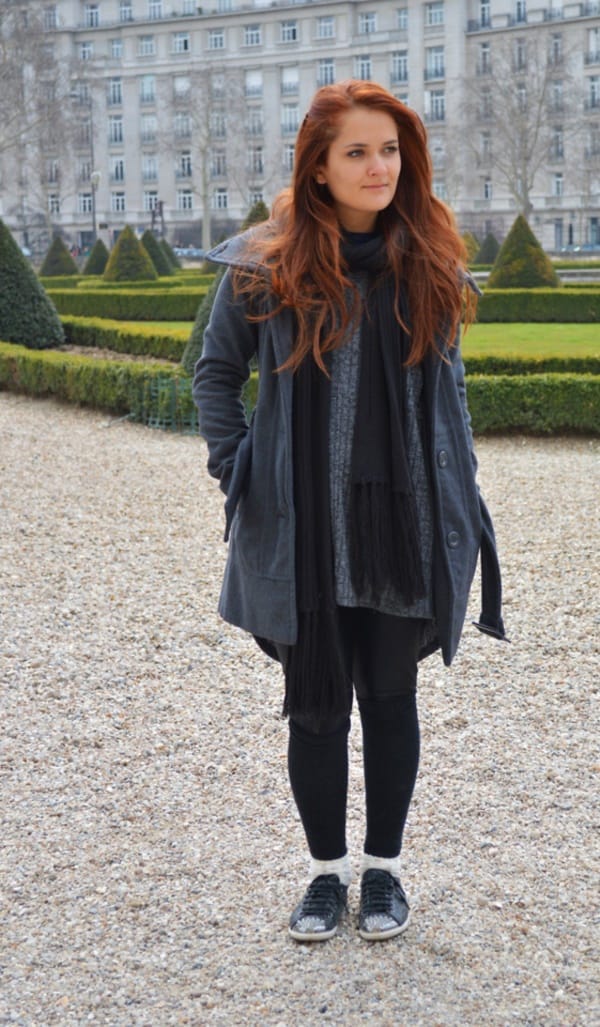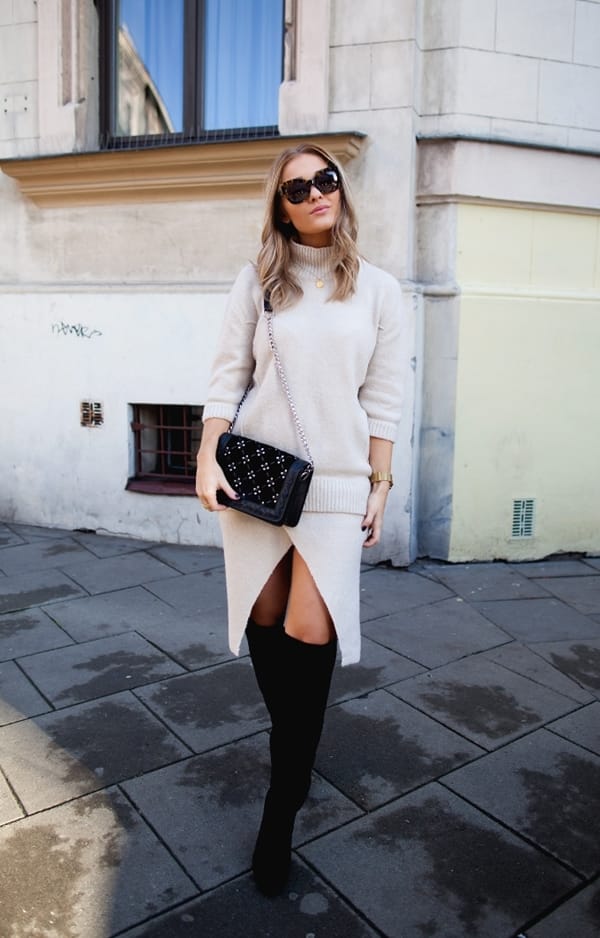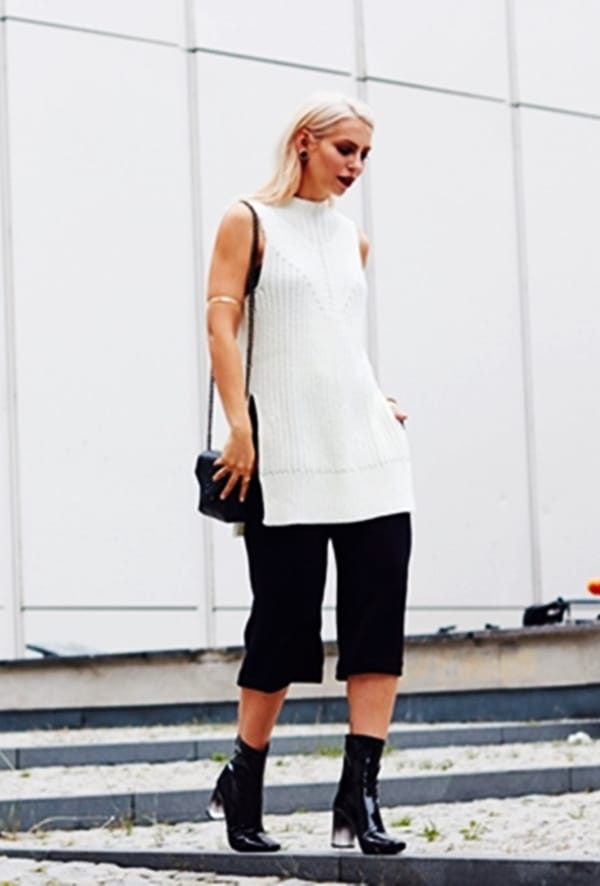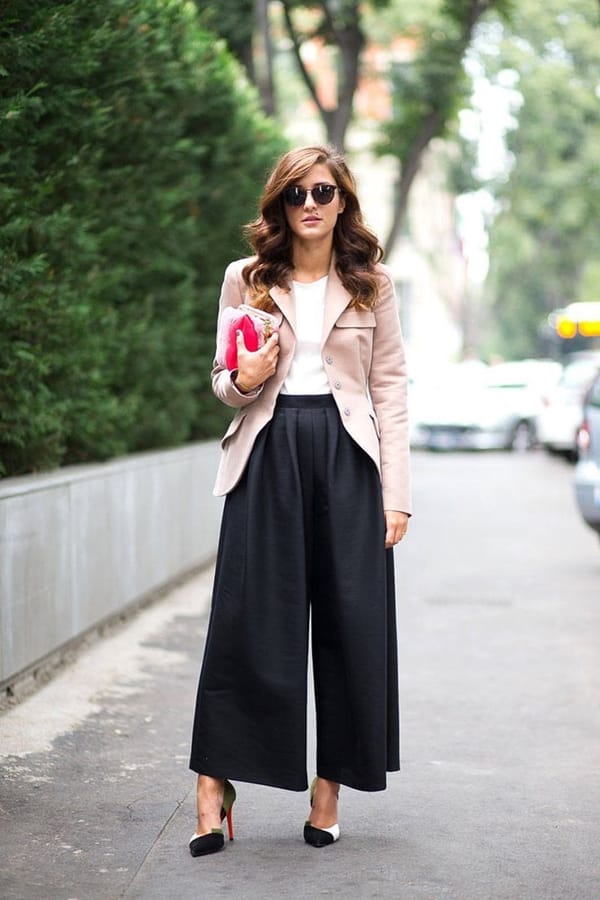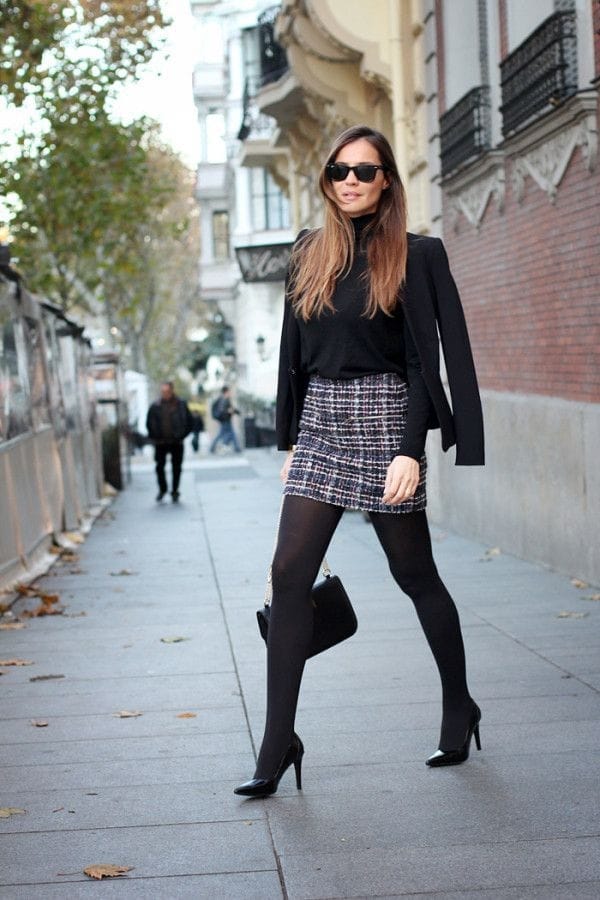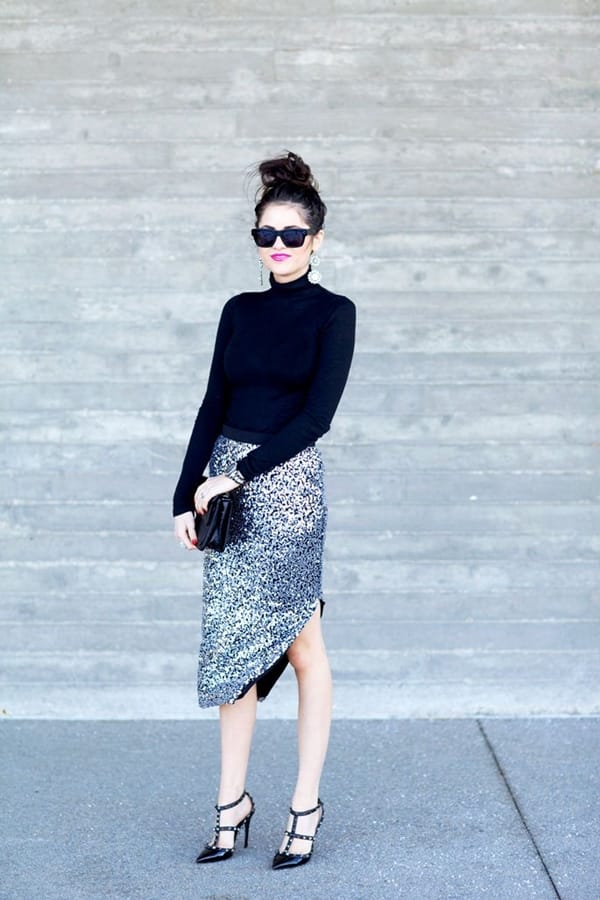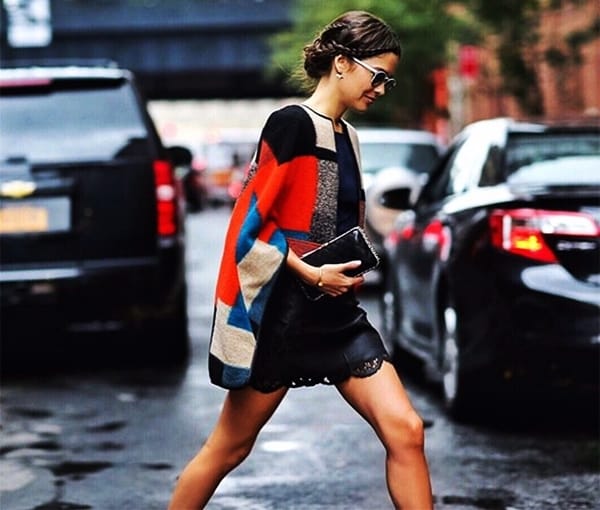 Black is the color that defines modern fashion. Wearing head to toe black makes it quite evident that you have the style in you and the knowledge to handle it. A black long overcoat, leggings and black footwear would create an elegant look.  To be a bit more creative and different, pair up your black outfit with a bright colored scarf.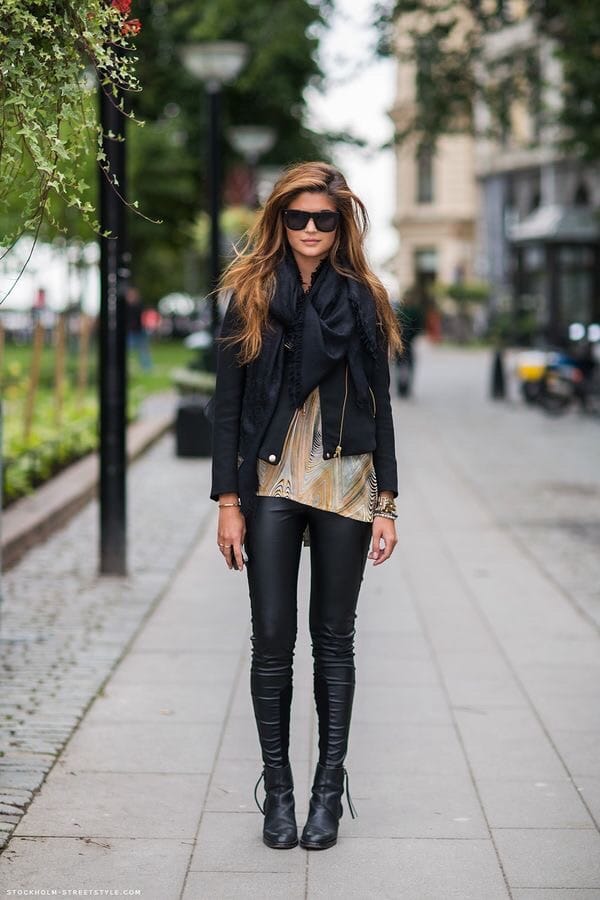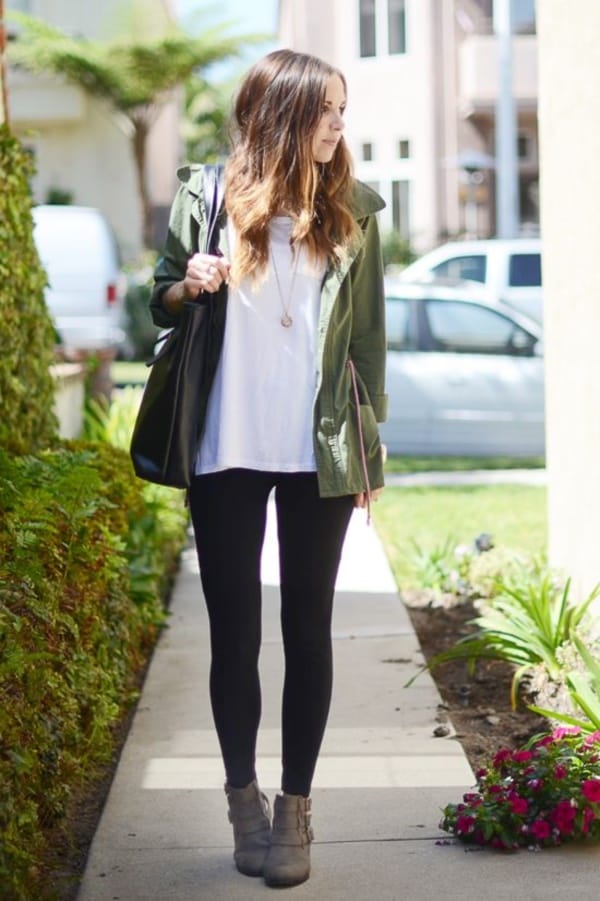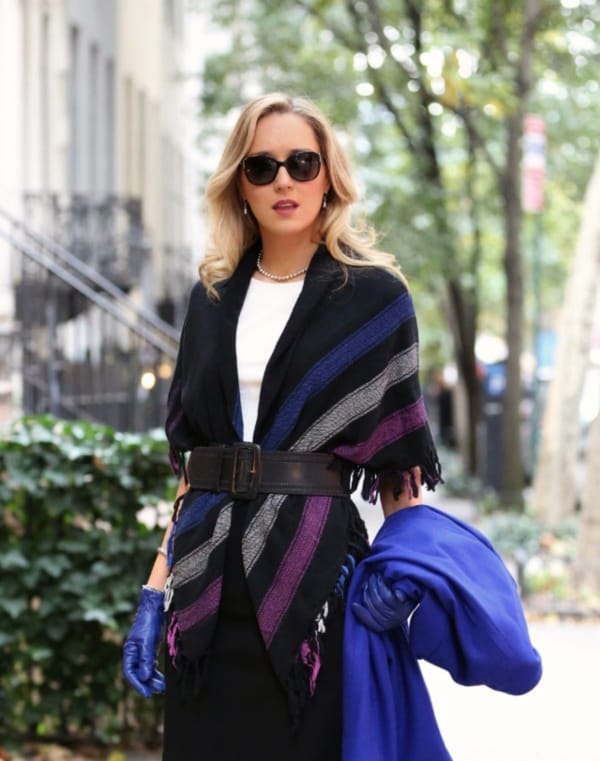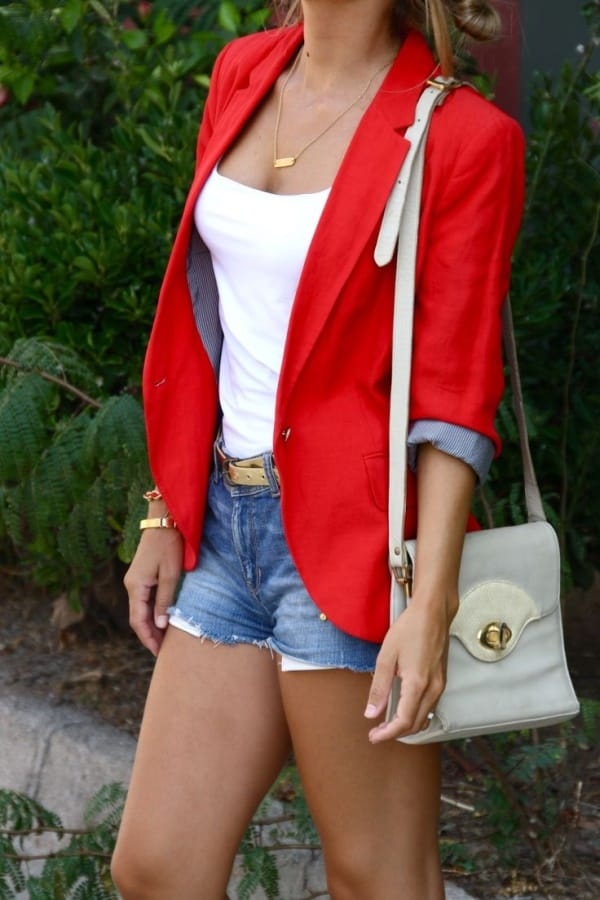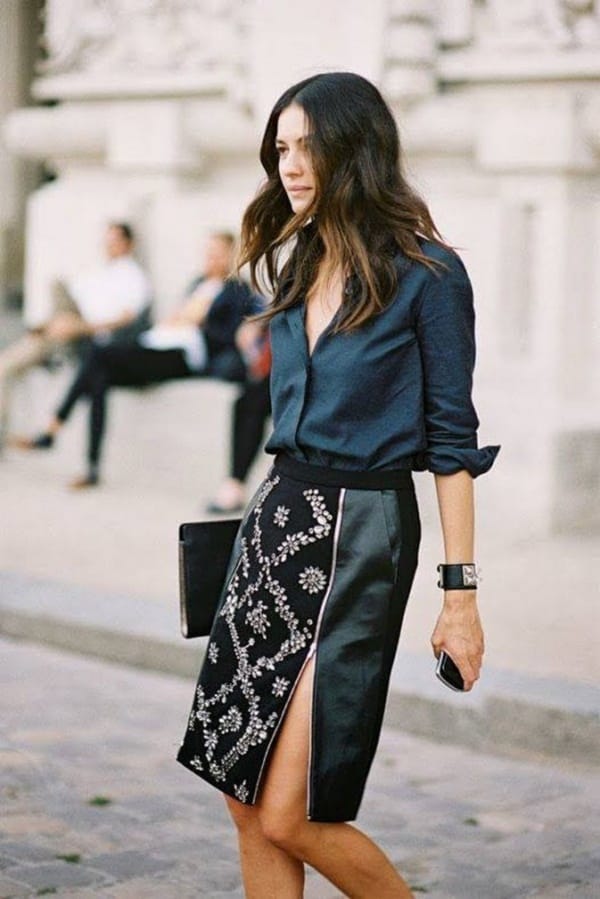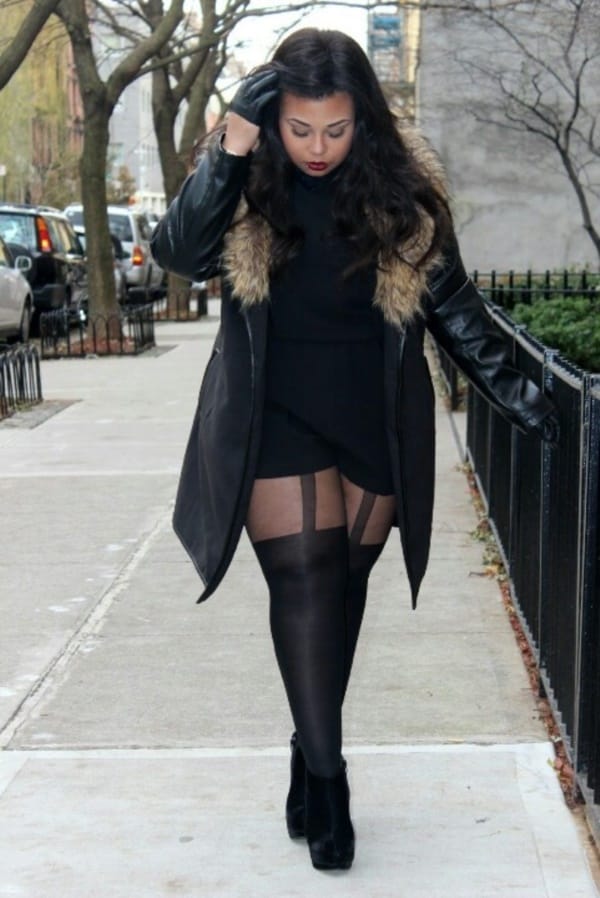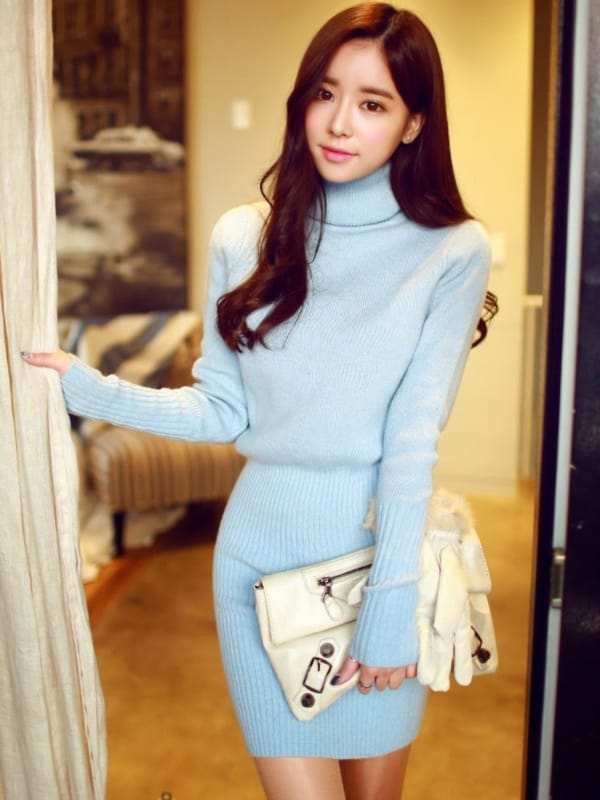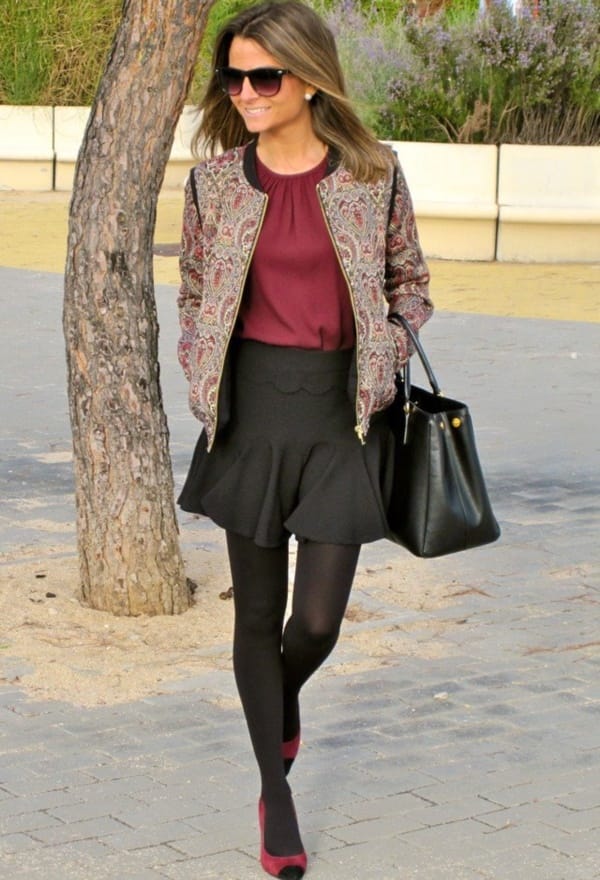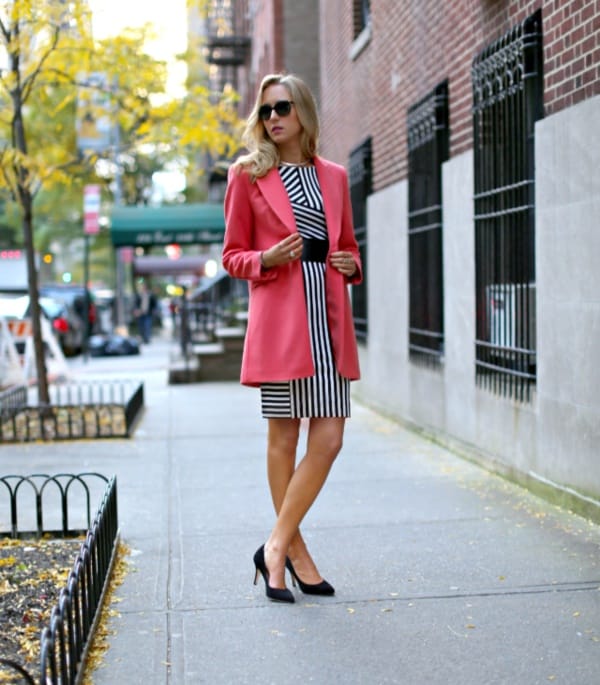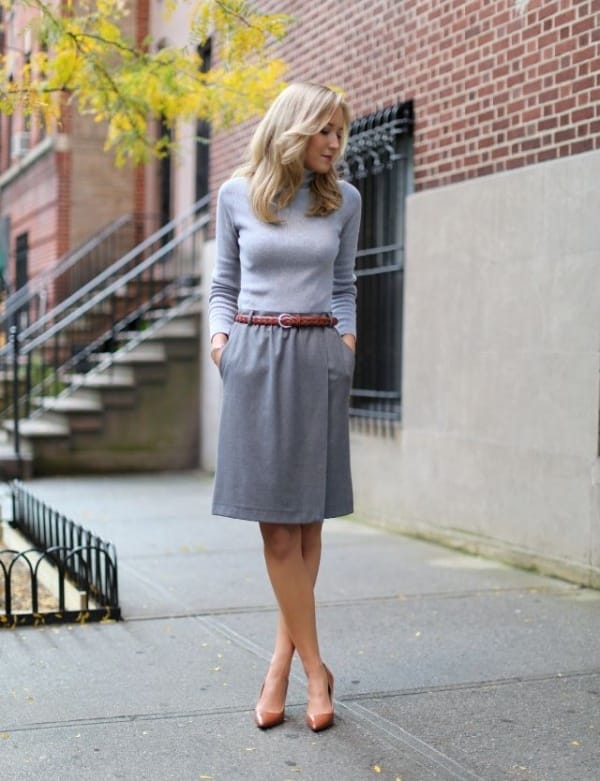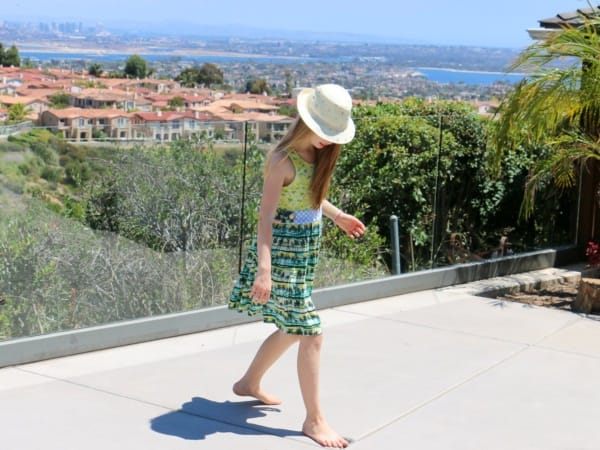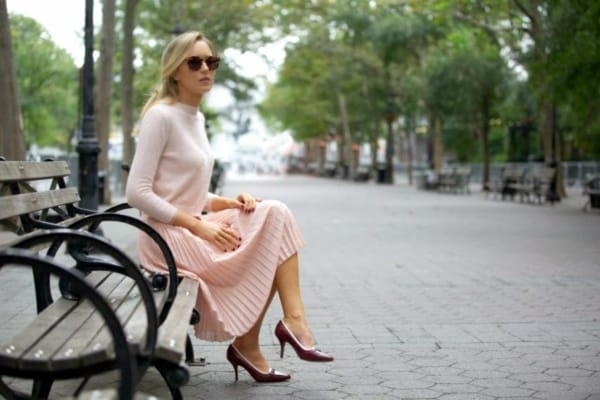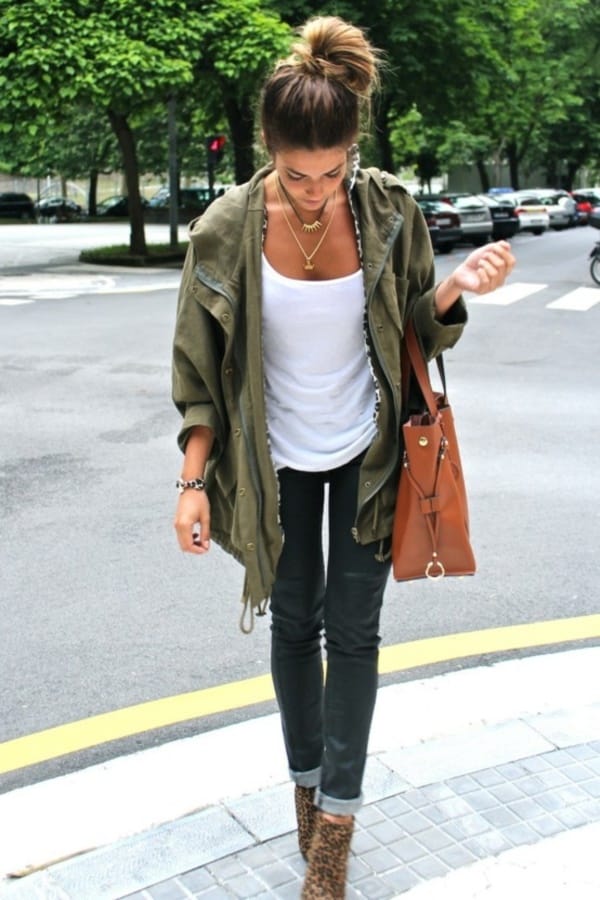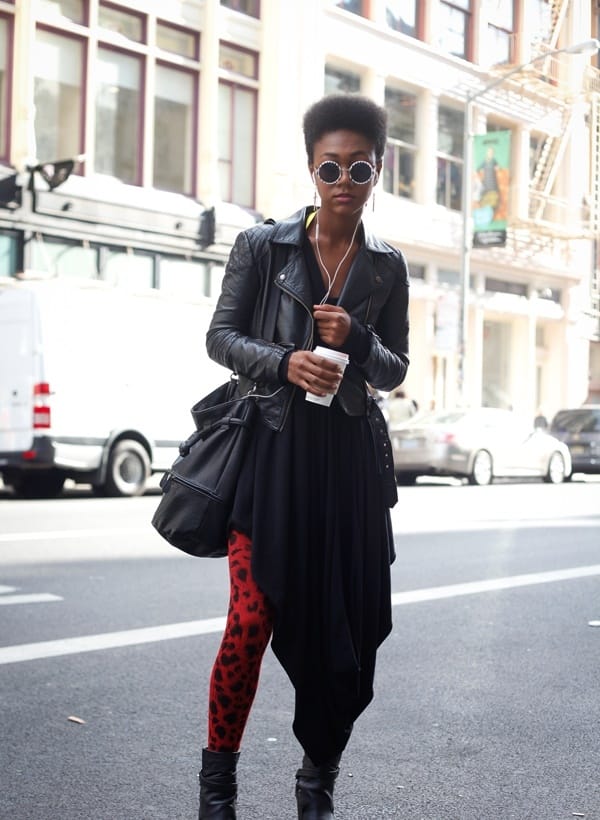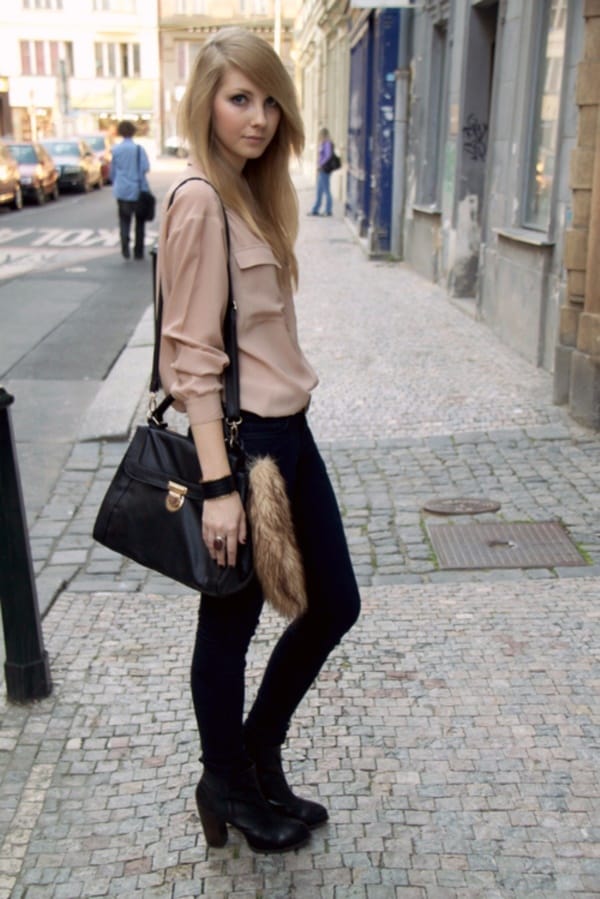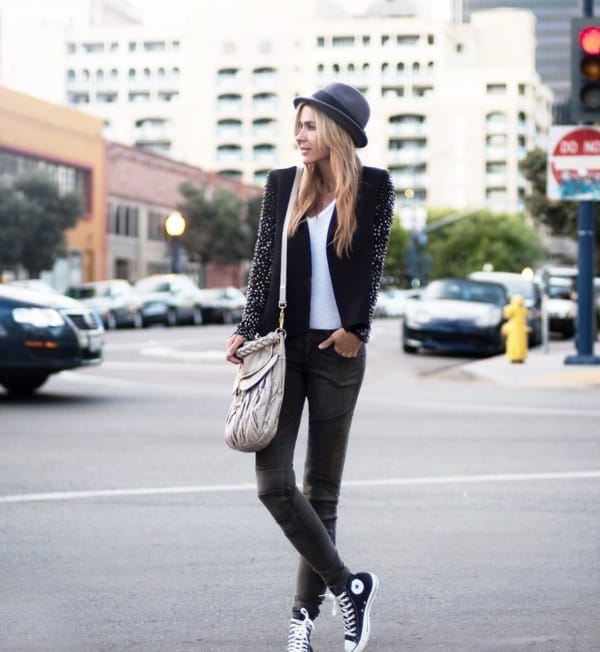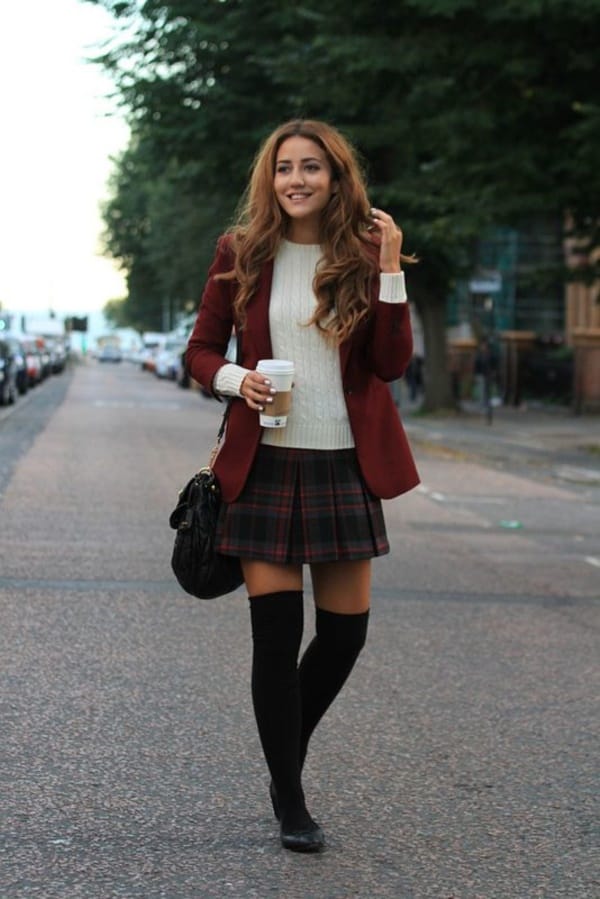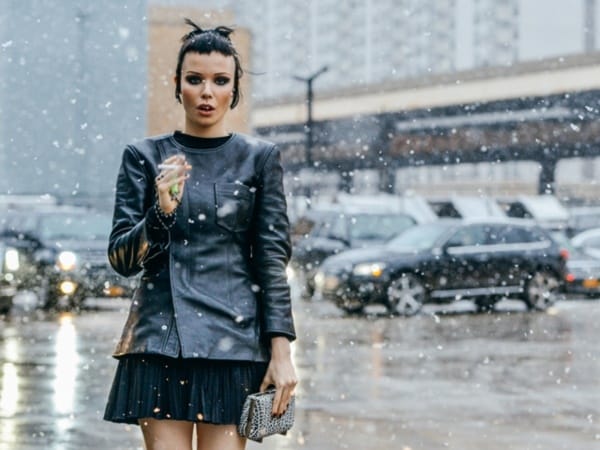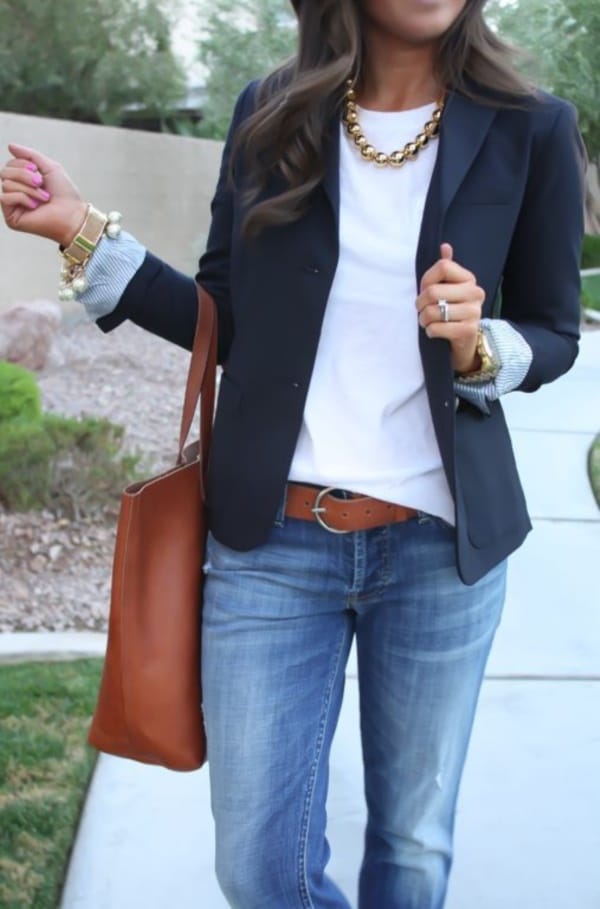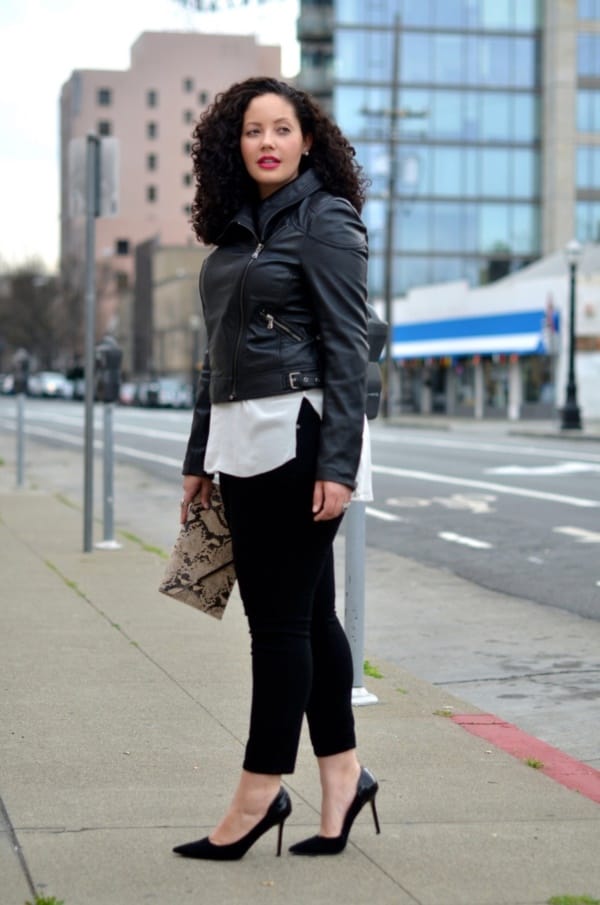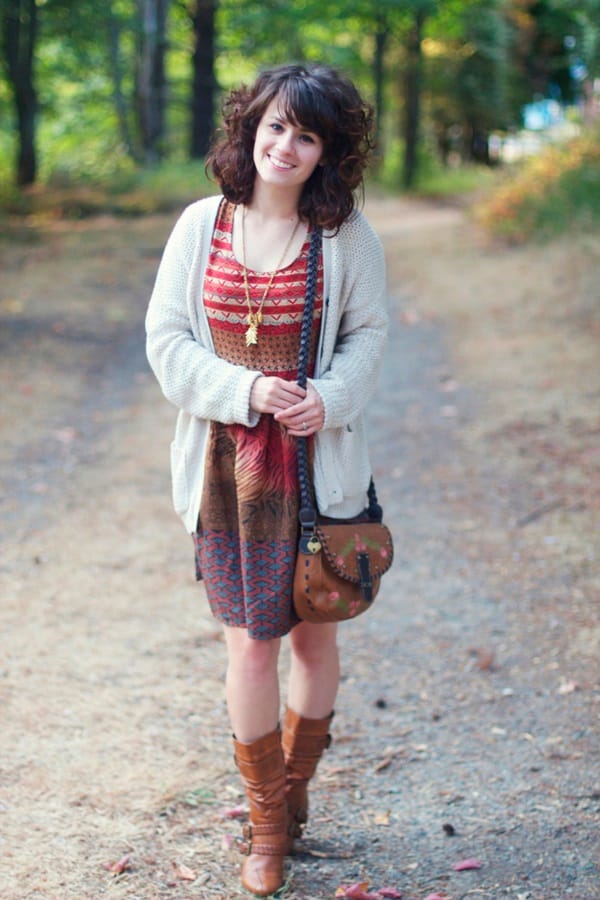 Fashion has no boundary and it has spread its roots in almost every part of the world. Fashion blooms from one's own creativity and innovation. If you have the knowledge and vision then you can create your own unique range of styling. The various hot fall fashion outfits for girls mentioned above are few examples of how can one glam up their look this winter. Never ever be afraid to experiment with your dresses and accessories as they might lead to something more amazing. Keep the fashion in you alive to stun the world with your beauty and grace.Check some latest perfect work outfits.
Save