With a pair of lenses and professional camera in hand who doesn't feel like the Annie Leibovitz? If not the reality then merely the strong urge to click the stunning pictures will need you to quickly go through these amazing Reflection Photography Examples. The slightest hint while doing something you have never done before gives you all the more newest ideas that will lighten up your new hobby of photography.
Do you get bored when there is no work stuff to do in your free time? Then why you should not try out the hobby like photography. It's really that fact of life which makes your life much better than before. So if someone like you has a great interest in doing photography then also consider proper training from some professional institutes.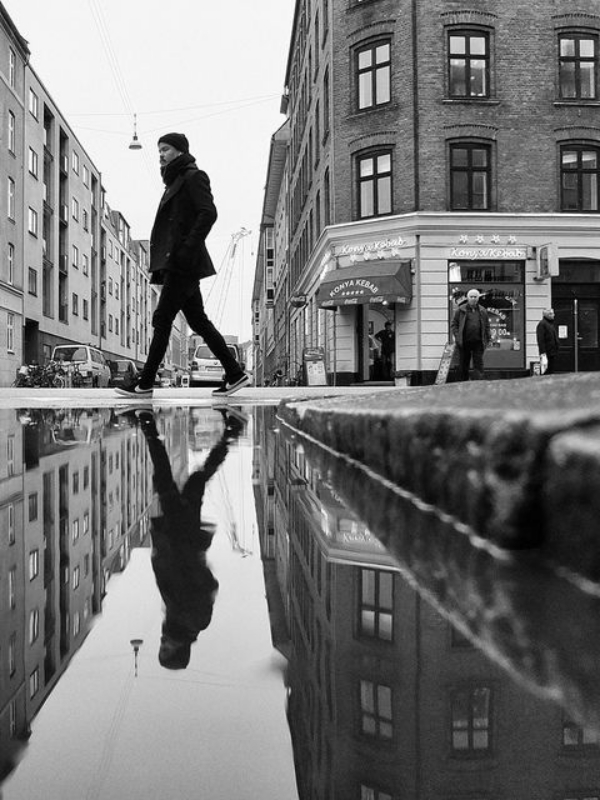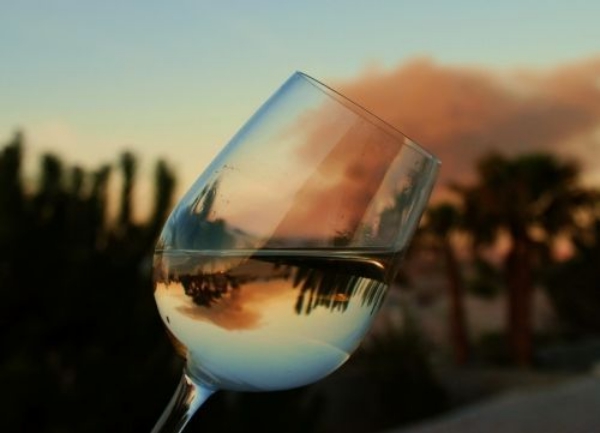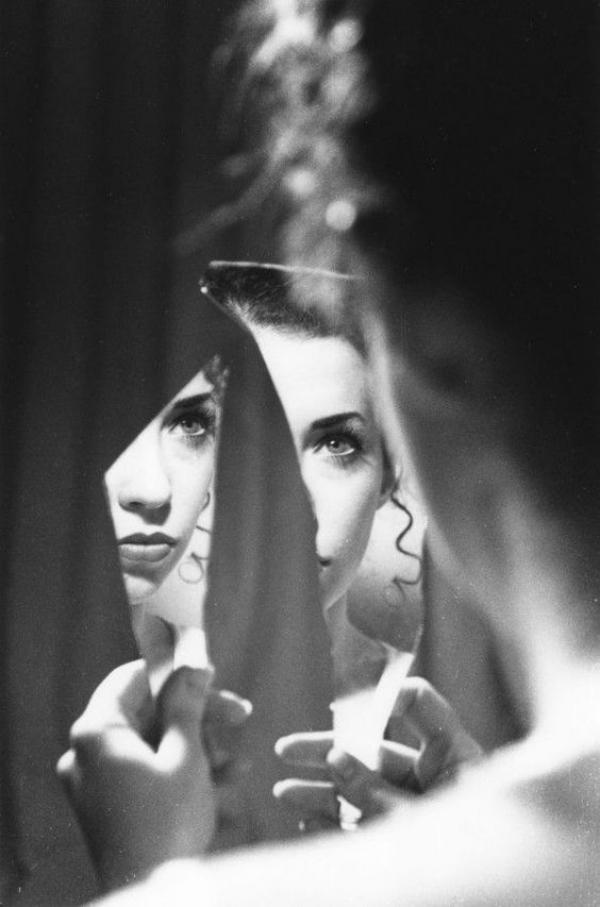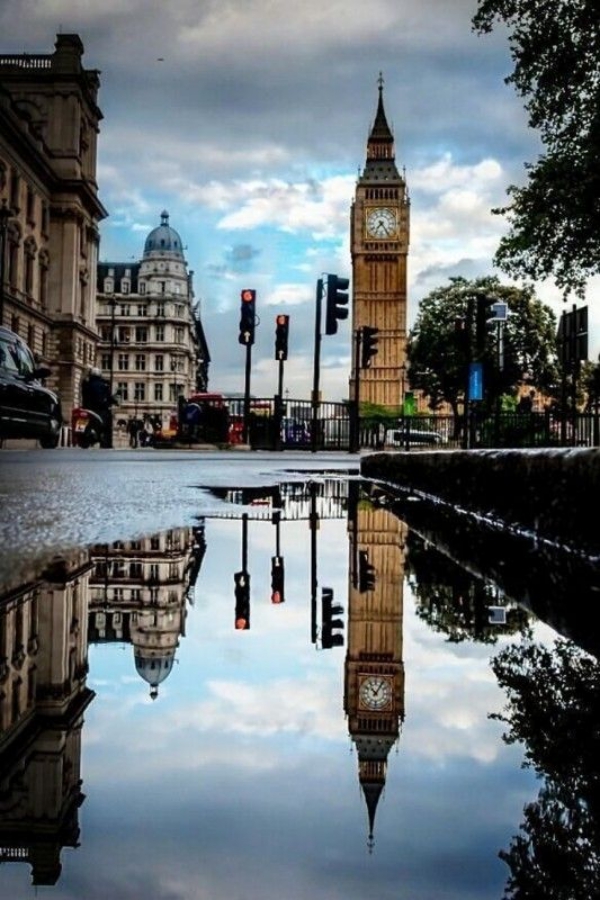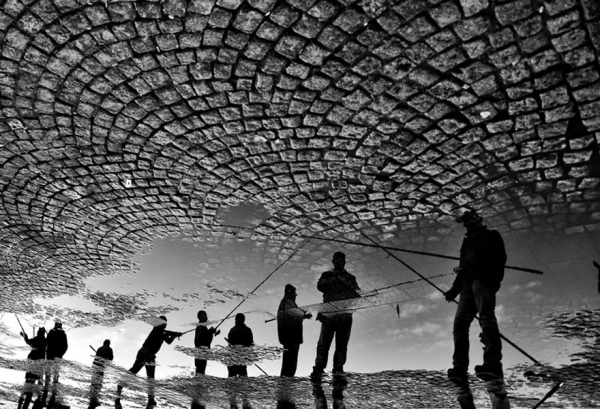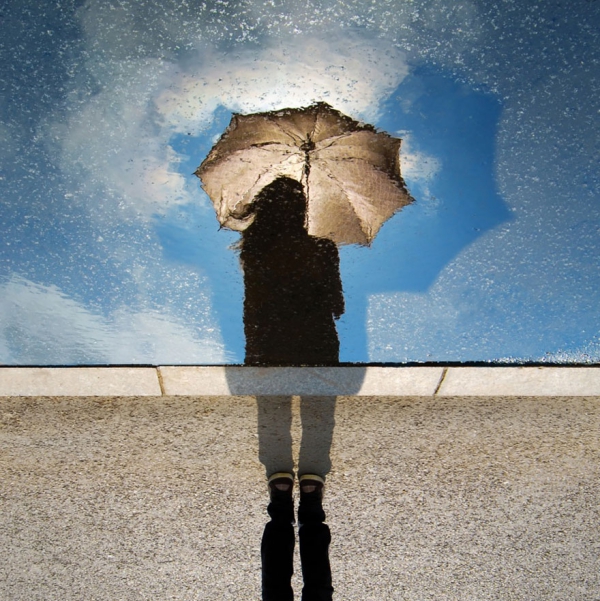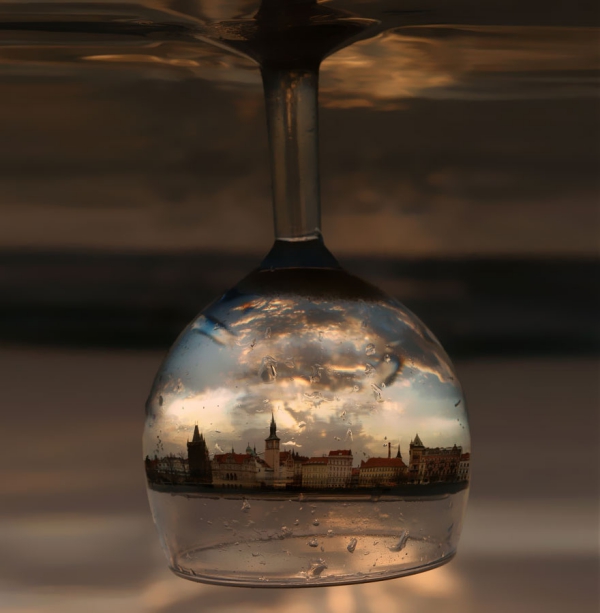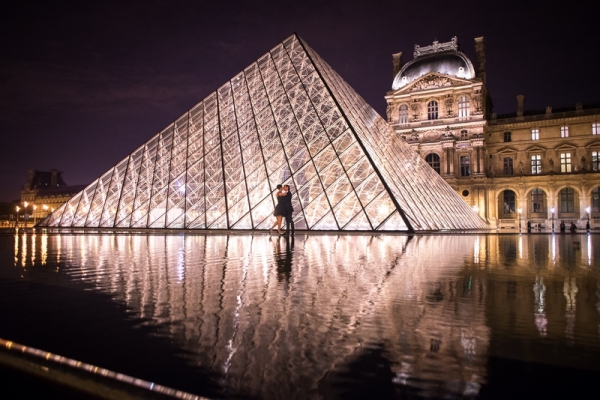 One can also choose photography as a long career. This platform really gives an opportunity to travel out the whole world and capture out different beauties of nature such like beautiful landscapes, ultimate water surfaces, and many other beautiful and amazing places.
Reflection Photography Examples
As the whole world is surrounded by different types of photography but if you want to learn the best one then these Genius reflection photography examples are must try for you. The best part about this photography is that with the help of reflection, one can capture amazing effects and ultimate images. The photographer like you can turn a normal image into an incredible Reflection Photography Examples taking help of water, landscape, mirrors and what not!
So friends! Have a collective utterly genius reflection photography examples along with some useful tips that really help you.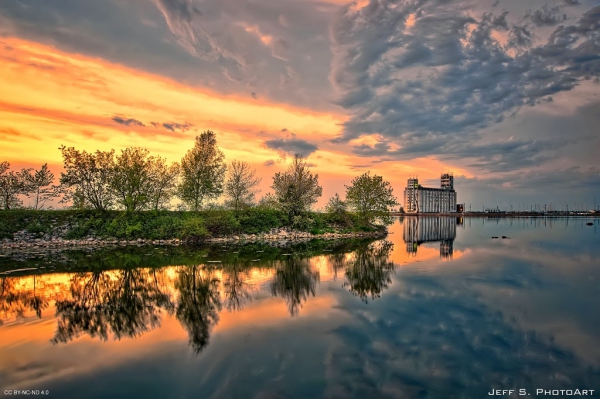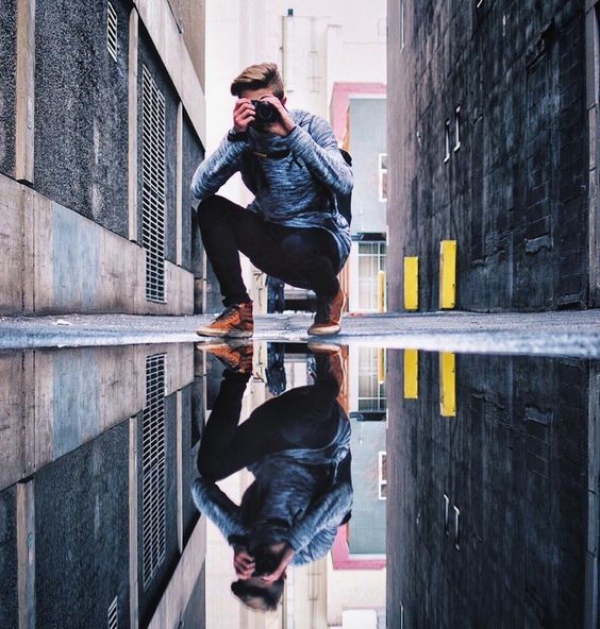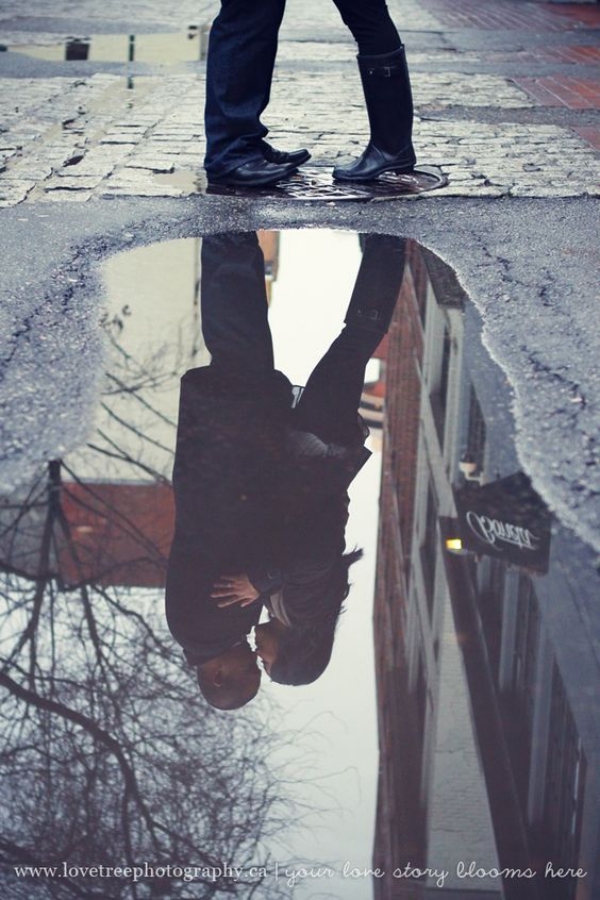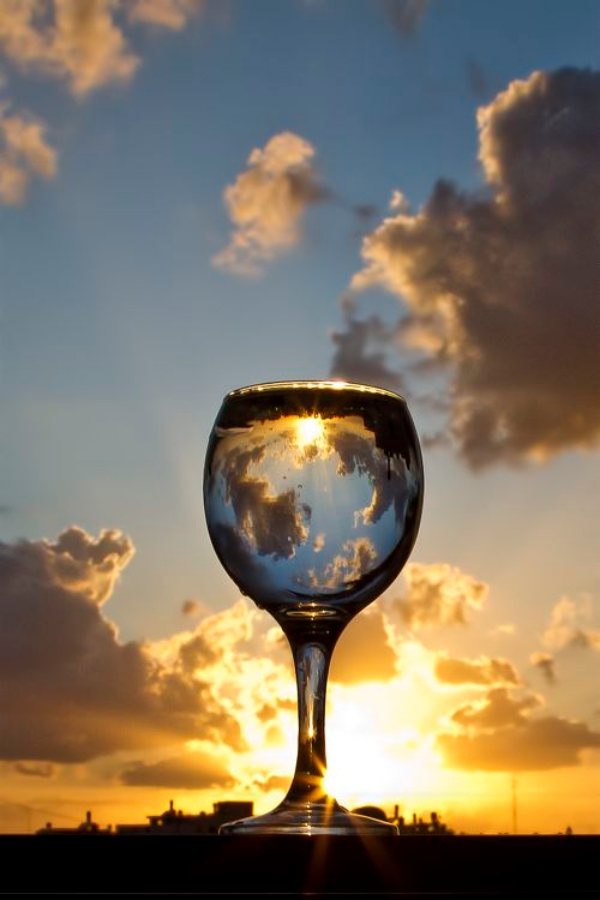 Photography for the landscapes
Water is one of the common reflecting elements which a photographer can add in his photography. The photographer can also use mirrors upon the landscape to transform glassy-smooth reflections. It is suggested to get in mind some useful points while performing this photography. Life is good all the time when nature is doing you a favor by providing such a spine-tingling ambience and making your alive photographs more alive.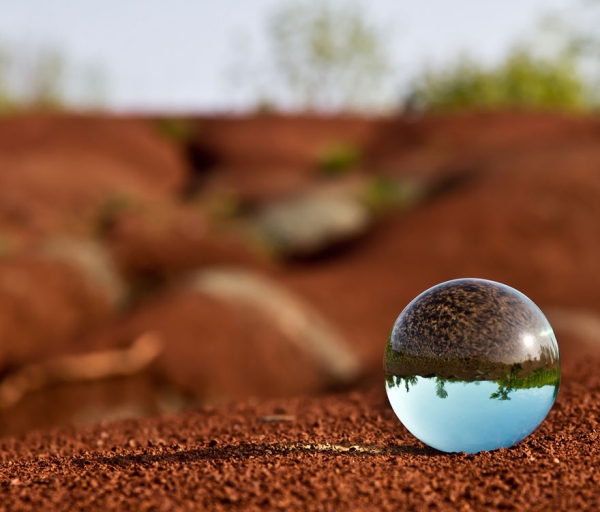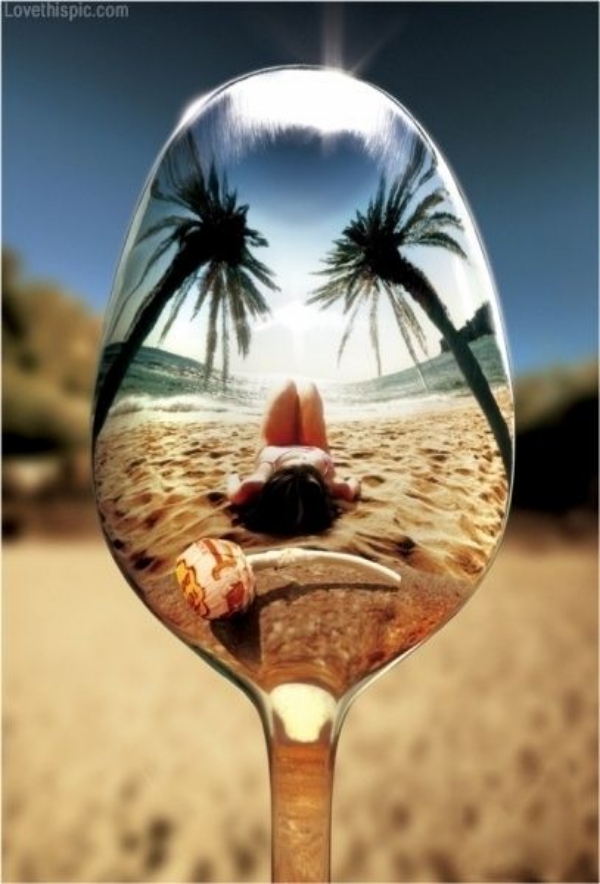 Always prefer to do photography at the low angles of the water surfaces.
Carry polarizer so you can easily adjust the amount of reflection that you want according to your need.
It is good to do photography in mostly those areas where the wind is not blowing.
Photography in rainy season
The specific photographer also makes use of rain to develop a unique reflection photos. The best part of this photography is that one can capture rain puddles that really look awesome. To have the ultimate photography, touch with some tricks that really provide you better results. Best friends have fun dancing on the empty streets while its raining, isn't it? How about some incredible pictures?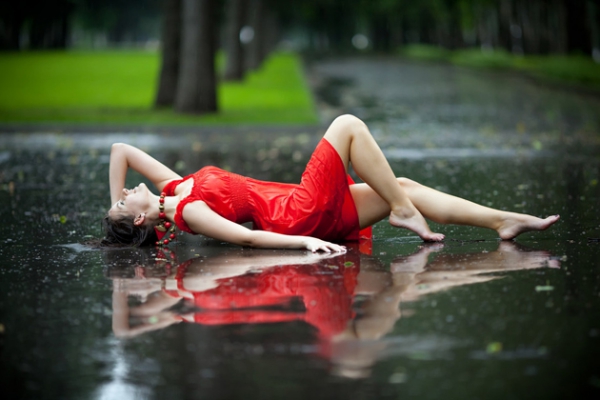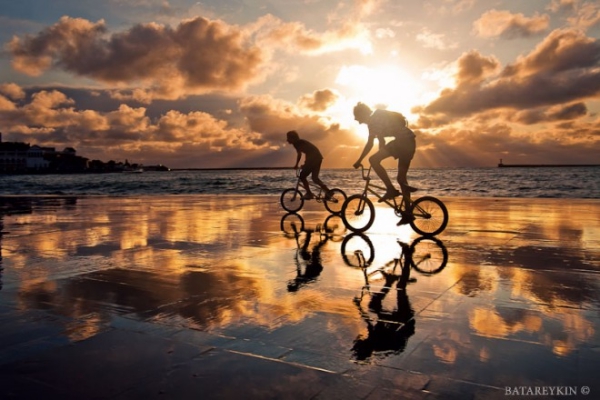 It is not important to take a complete picture of rain but only some effects of it.
Always prefer to click on different locations such as from indoors.
Make use of exposure compensation to give brightness to the images.
Photography for the water surfaces
Capturing images of the calm lakes, oceans at sunrise and sunset, city lights at twilight and any much more also delivers the excellence reflection of buildings in the water. So if you want to go for this kind of photography then must keep some necessary points. Such master ideas of Reflection photography examples is the reason why wedding albums looks stunning. Check out for more Wedding photography ideas.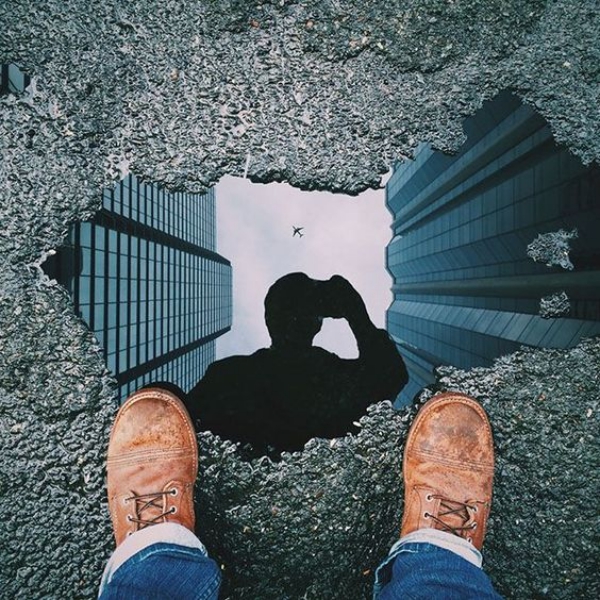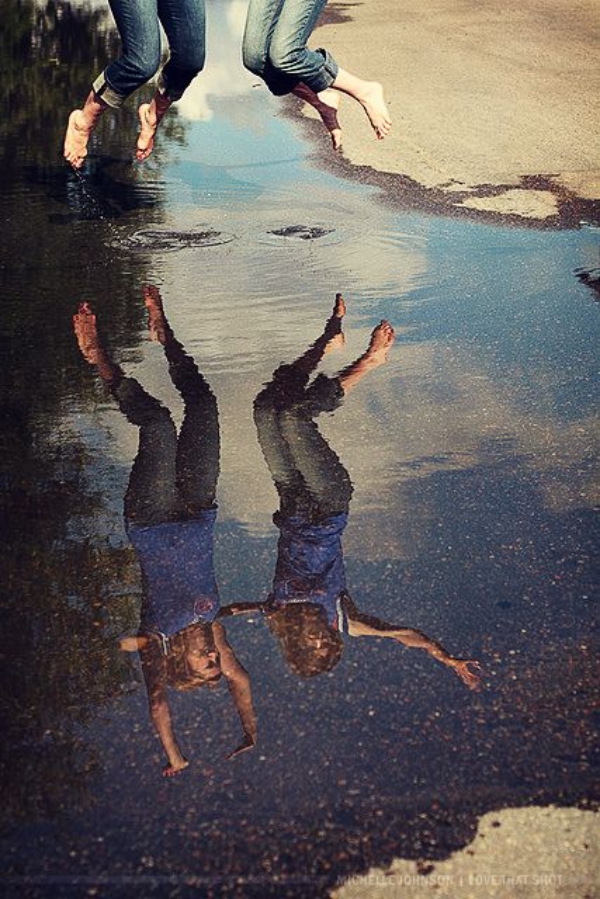 Use a neutral density filter to make such images slightly darker from the original one
Fit your camera at a low angle to maximize the reflection in the frame
Put a direct light on the water surface, it creates glare on the capturing image.
Photography for the Buildings
There are some reflective surfaces that can be utilized in everyday life such an example of mirrors. The mirror can be used as a reflecting device in photography to have the beautiful glimpses of large buildings.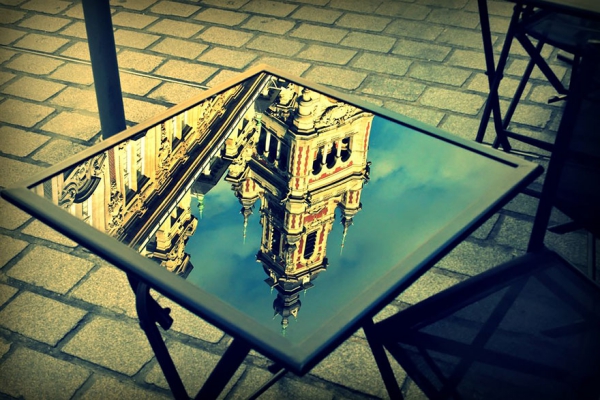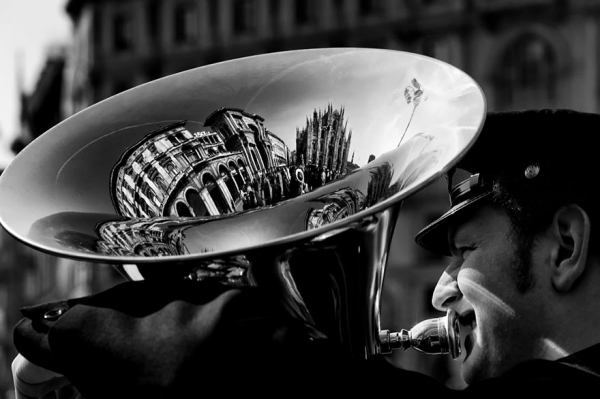 To have the best mirror image, make use of a polarizer filter which really helpful in controlling the every bit of the image.
If you are using flash in your photography then it is suggested to use it carefully as it is one of the main components that gives best resolution to the image.
It is better to use symmetry as it plays a huge role in the success of an image. It is the only fact that gives the appealing feature to the image.
Photography for the faces
A photographer can also add a way to lightning by focusing photography in drinking glasses and mirrors. While taking images in some reflecting glass, there are some points that must be avoided like: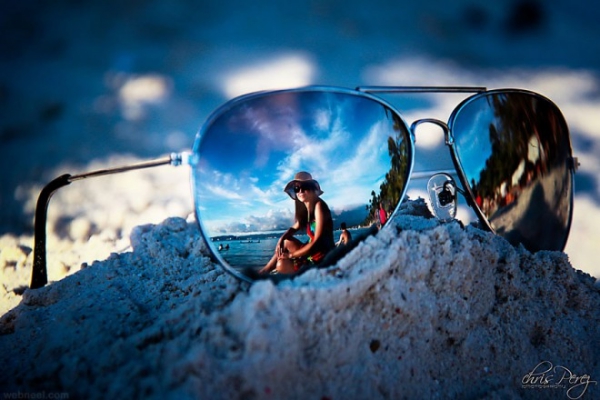 Must review all the angles before capturing glare-free specs.
Always prefer short lightning while taking a click.
Get close to the surface while taking the image.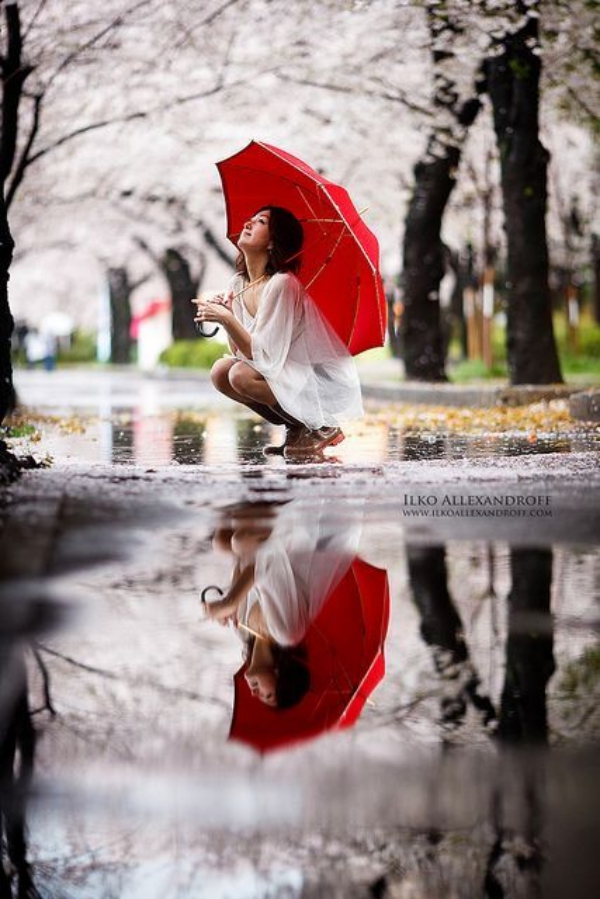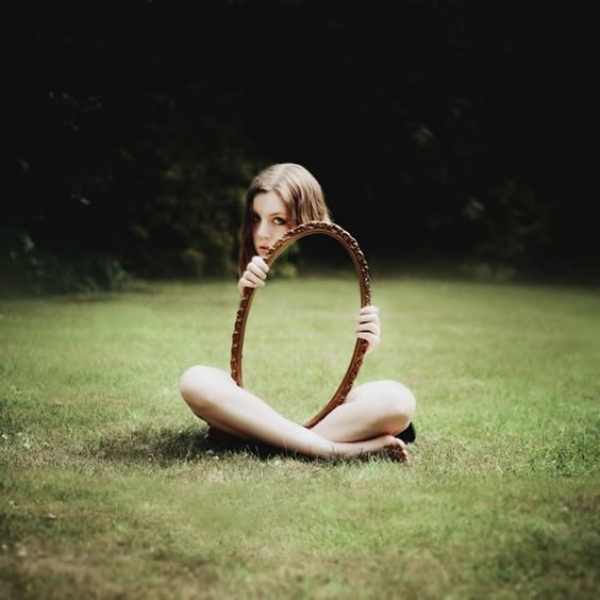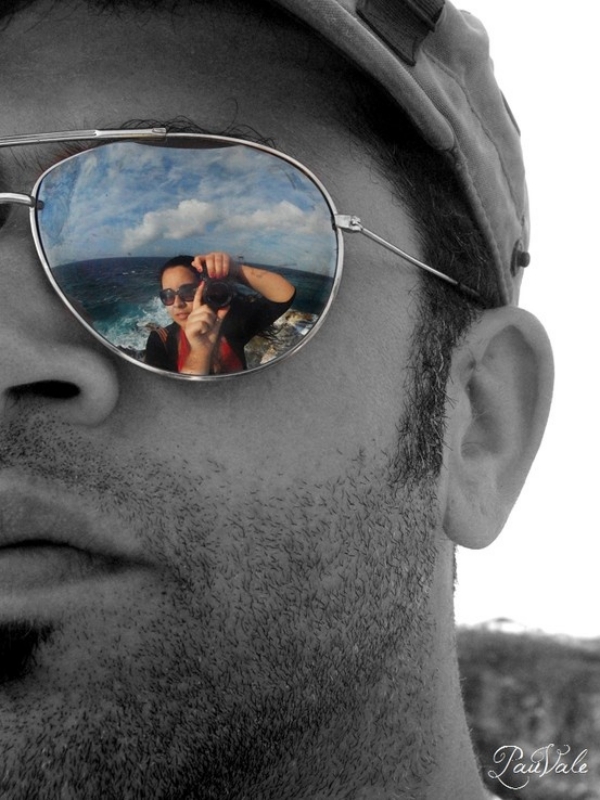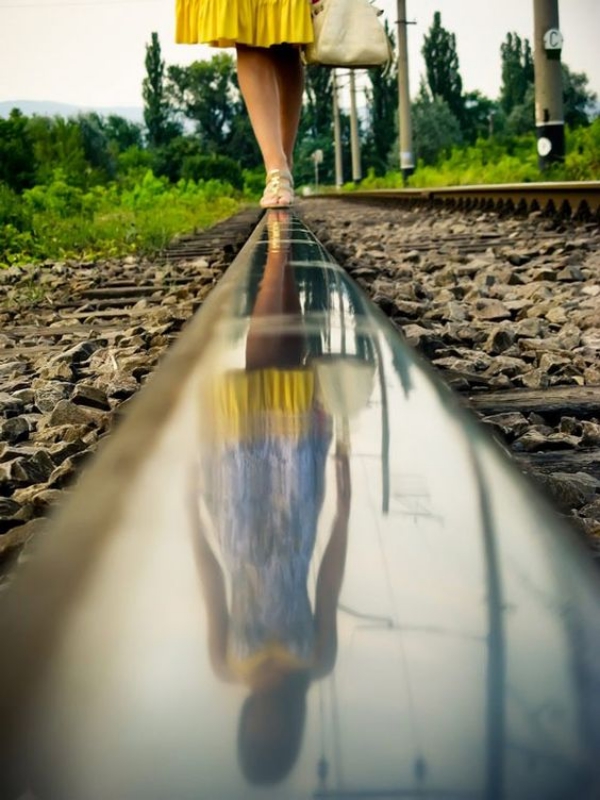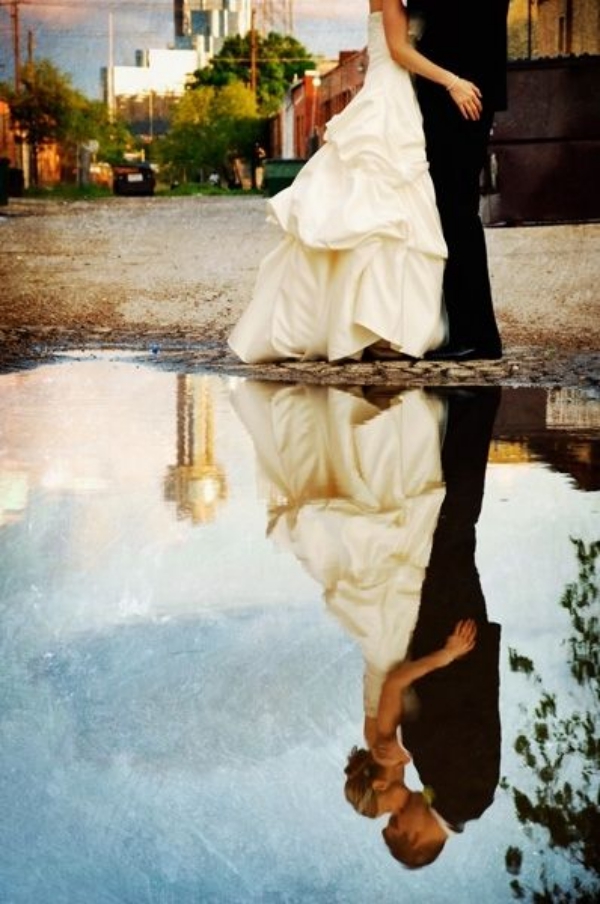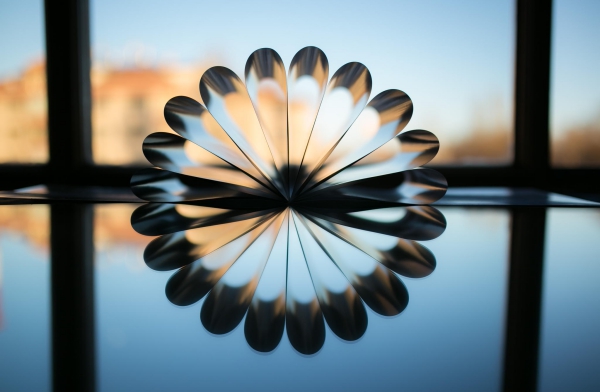 What makes a snap famous is its connectivity from life! You make people feel themselves through your Reflection Photography Examples and they will make "YOU" their idol. Inspirational illumination about photography is a sophistication, otherwise, remain quotidian. Go on.. learn and make others learn as well!
Save