Let me share a secret, whenever I am bored, frustrated or upset, I pick up the crayons and begin to colour. The soothing art of colouring relaxes my mind, it's a kind of therapy. As kids, colouring was the only thing that kept us calm and entertained. It is really therapeutic, for children and adults. For adults, it distracts them from the daily chaos of life. For kids, it increases creativity and consumes them. So, take a break and enjoy these free printable colouring pages to download.  These printable colouring pages are totally free and feature various character for those who are still kid at heart. If you're an oil paint artist, by any chance, these god level drawings are worth a watch.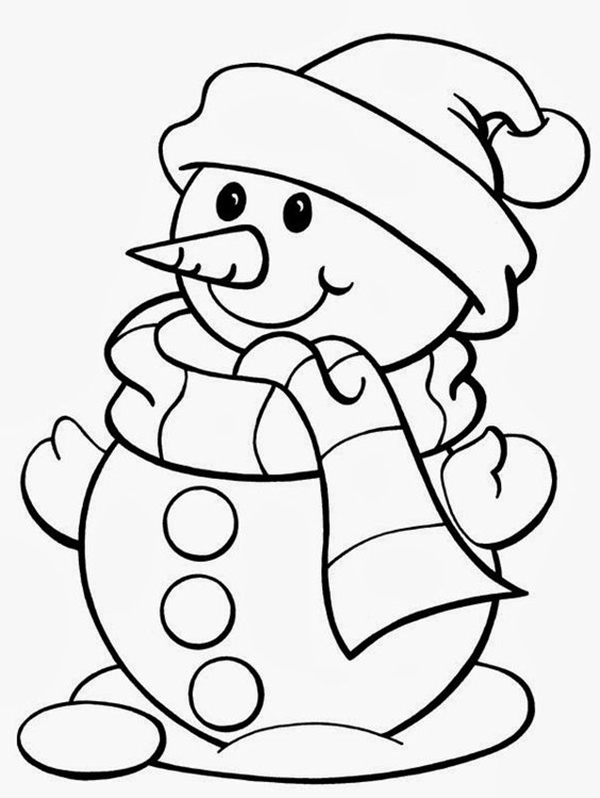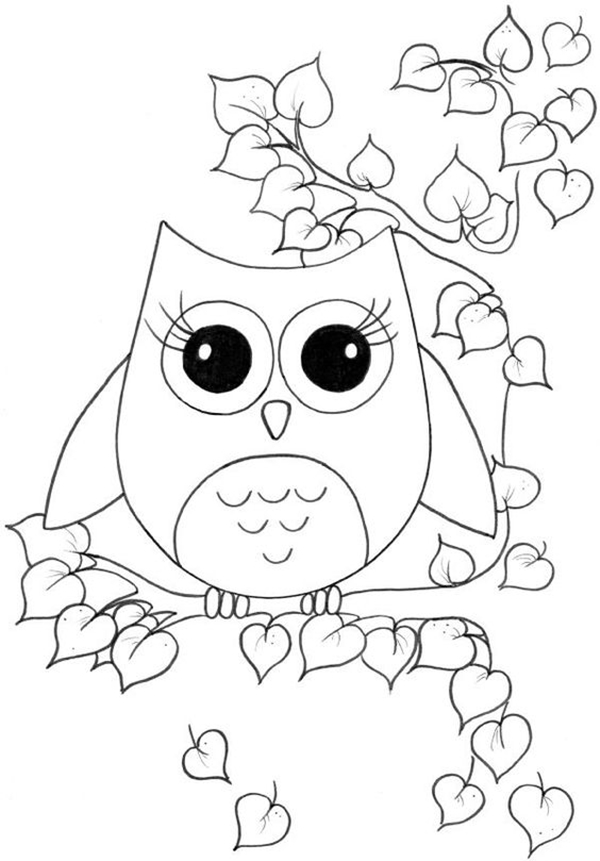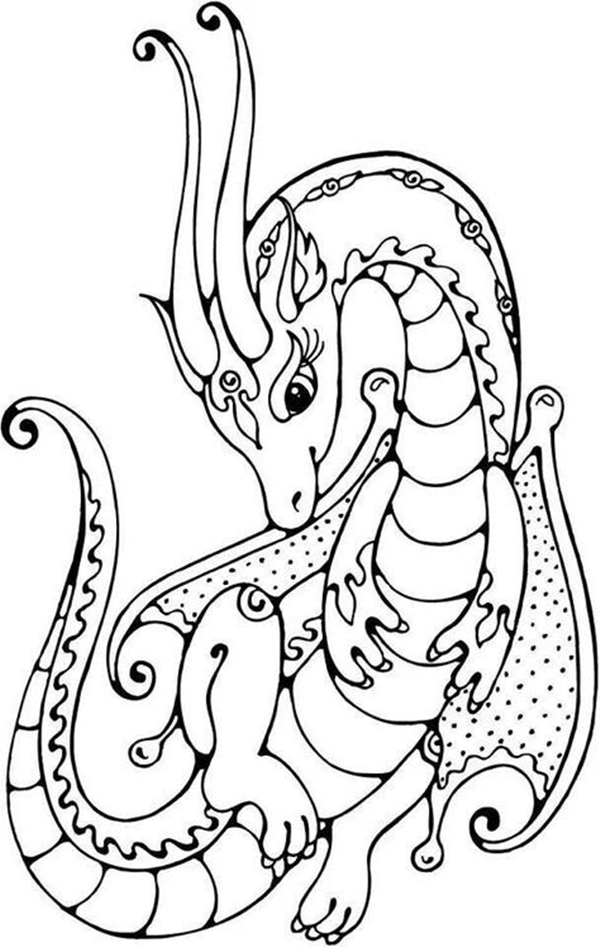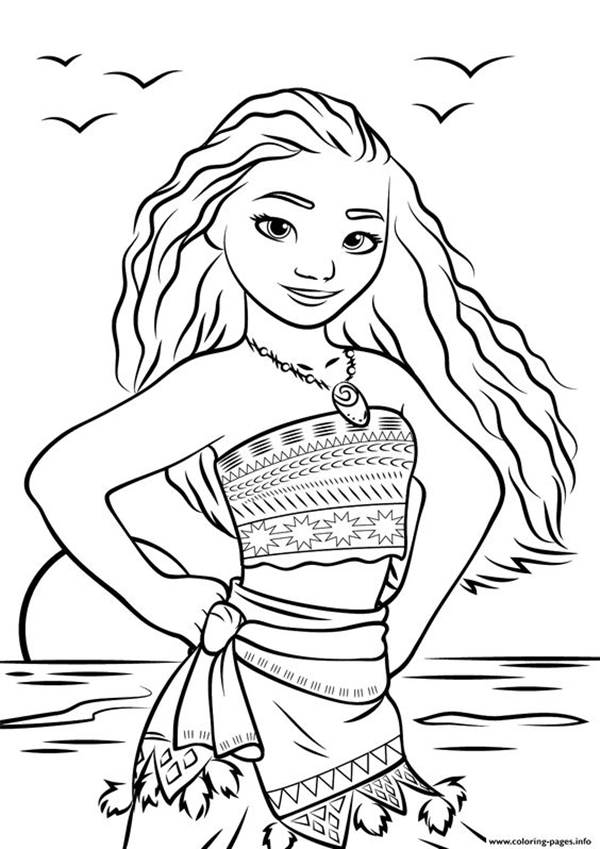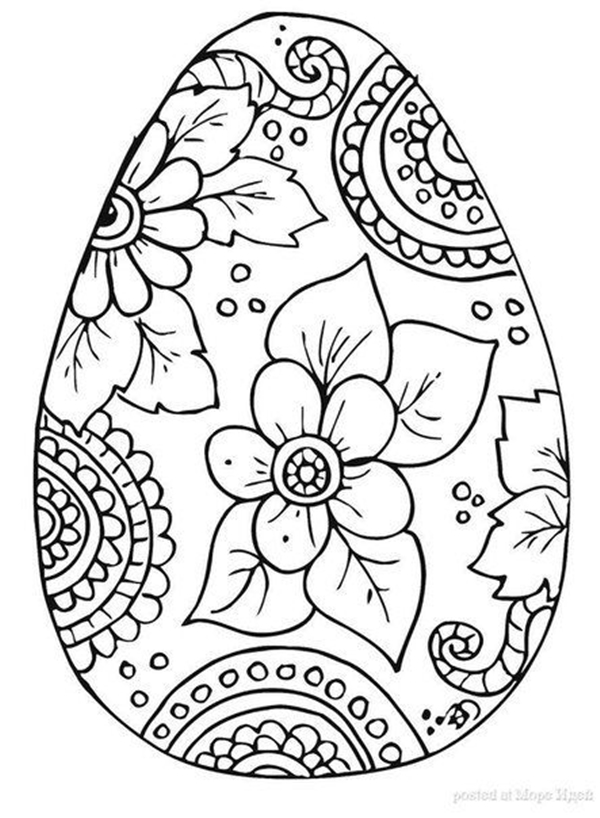 Free Printable Colouring Pages to Download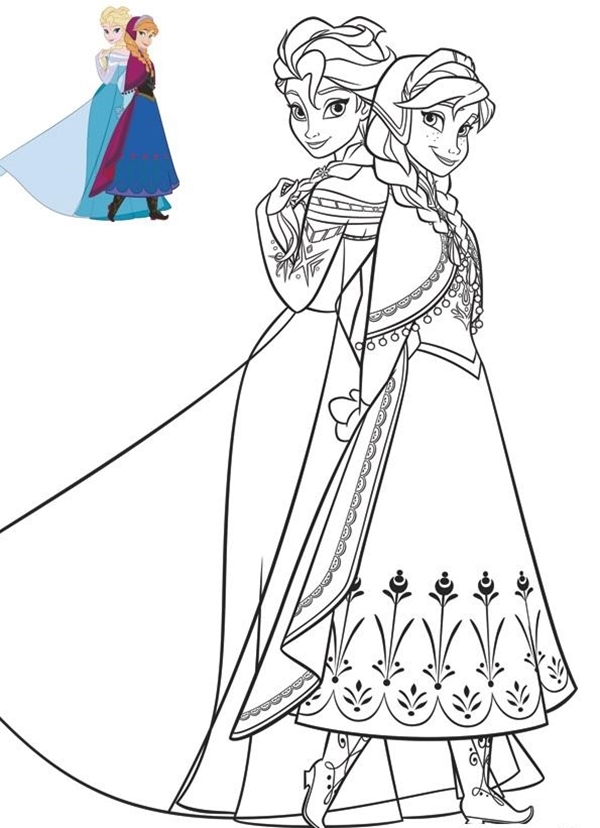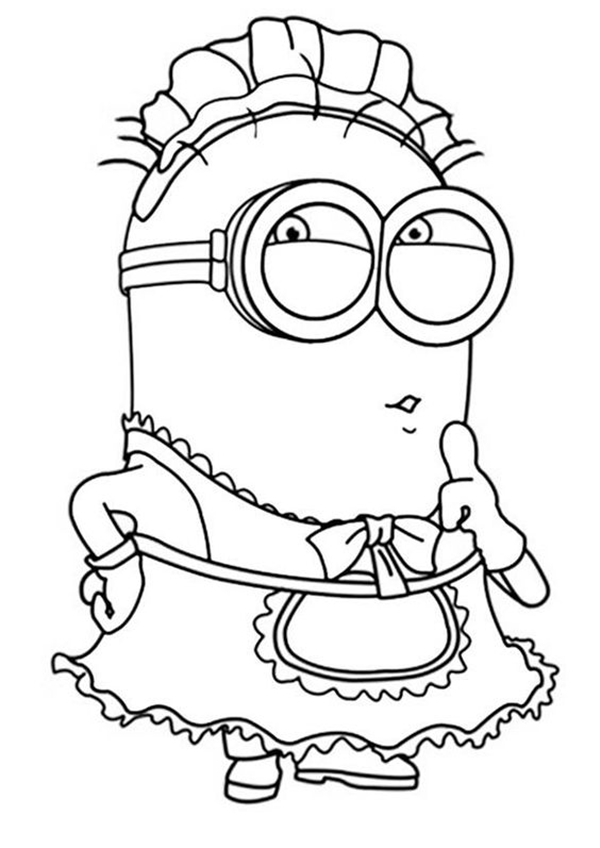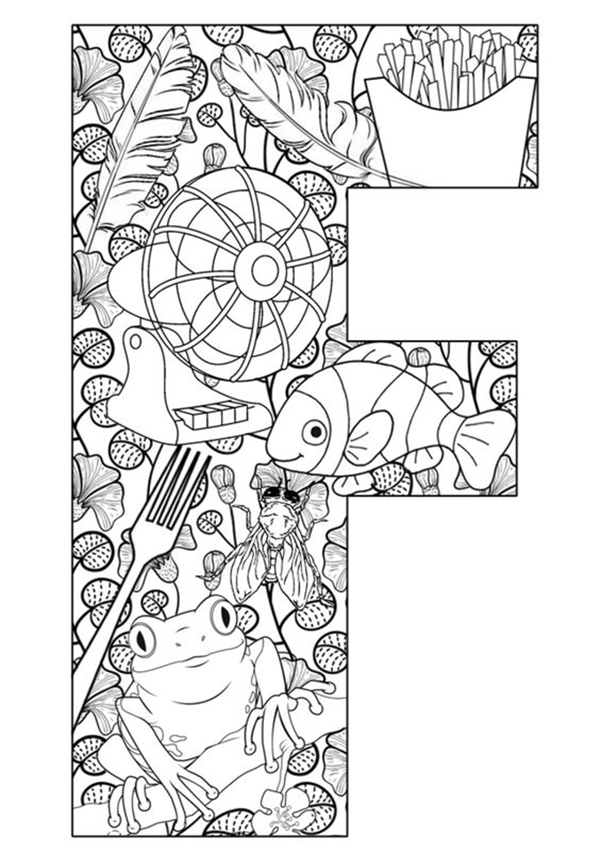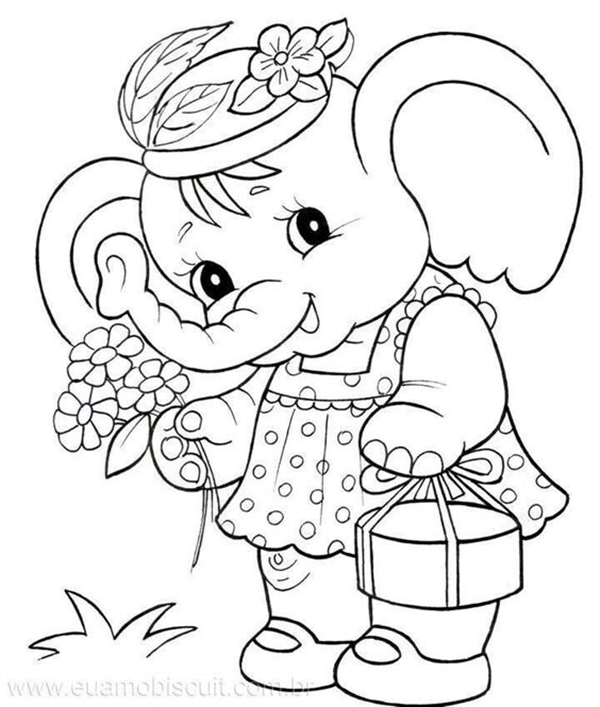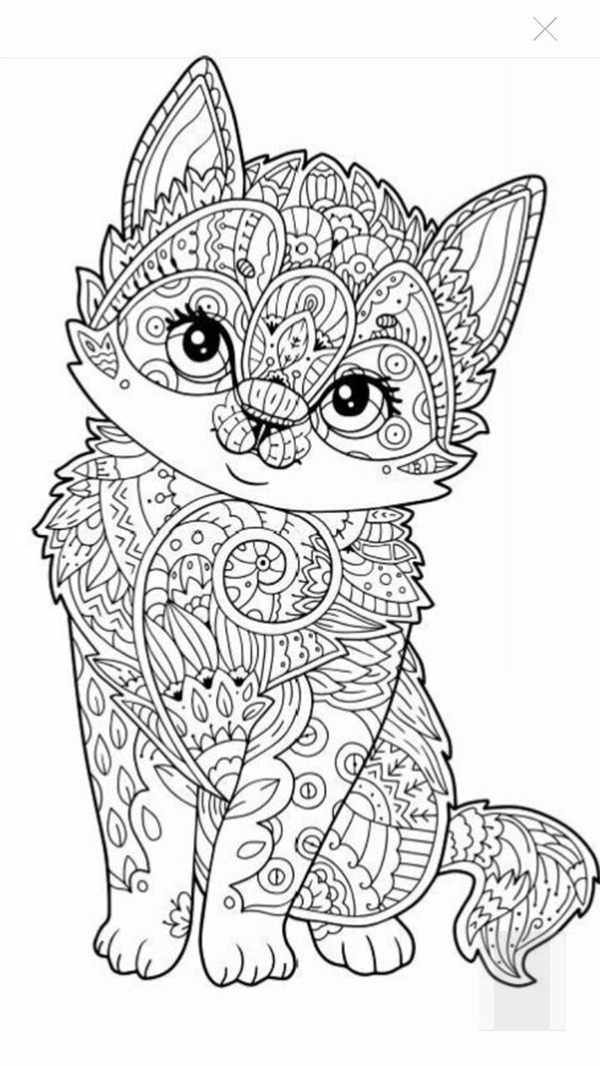 Benefits Of Colouring
Colouring activity sparks the brain that is responsible for creativity and logic. Colouring your world also decreases the anxiety and depression. Thus, giving you just more excuses for colour. Make sure, you colour more often, such a win-win situation. According to the studies, colouring replaces negative thoughts with the positive ones. Which is why colouring has been really popular, even amongst the adults.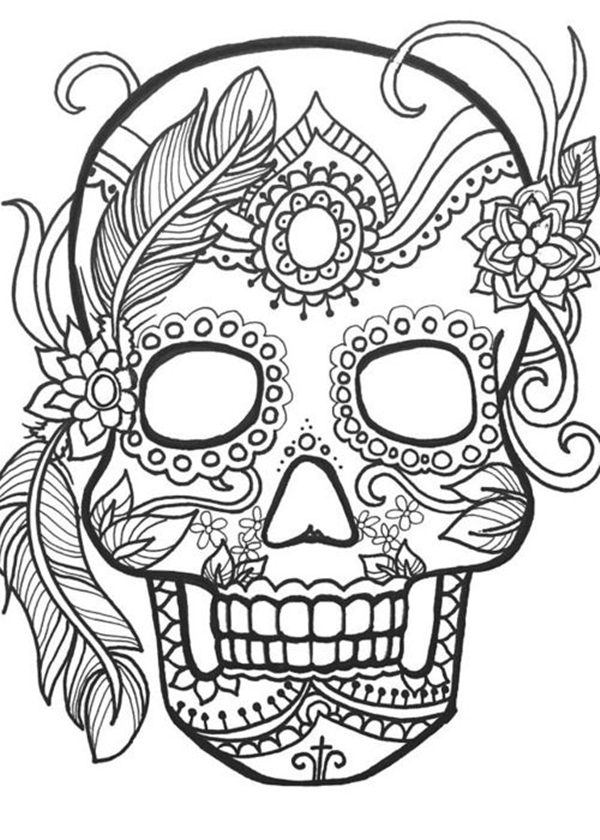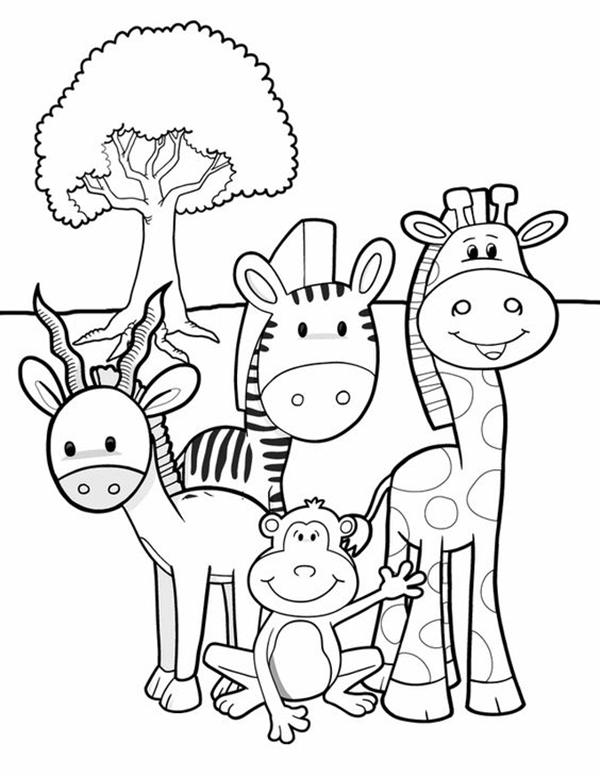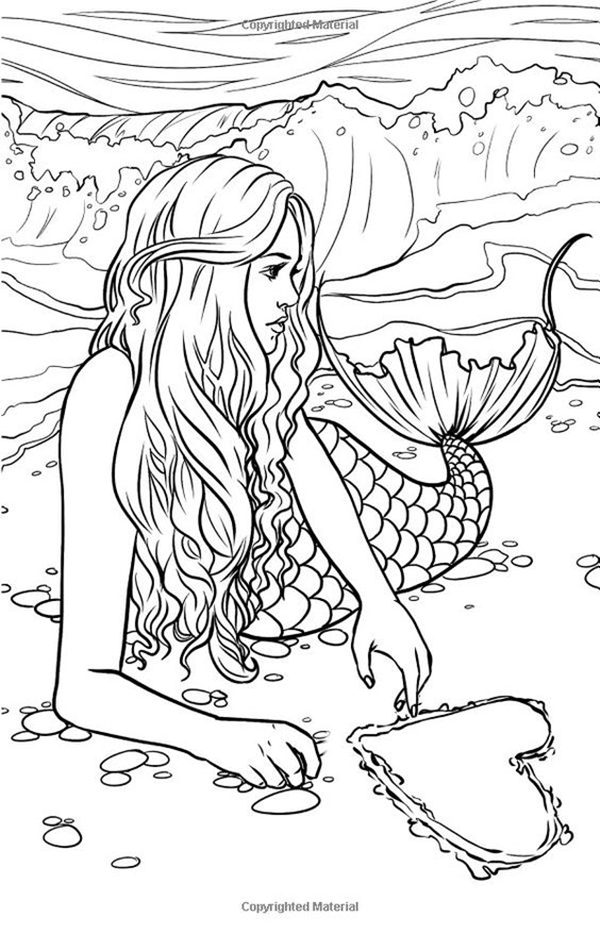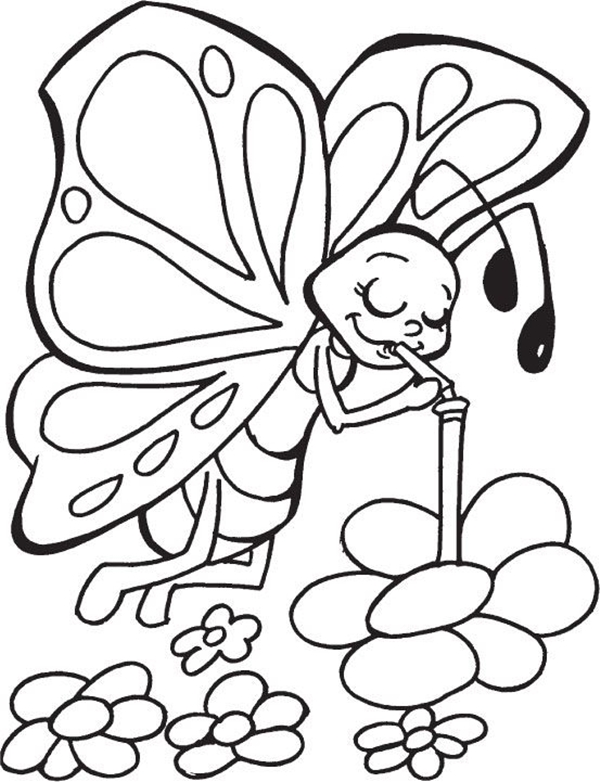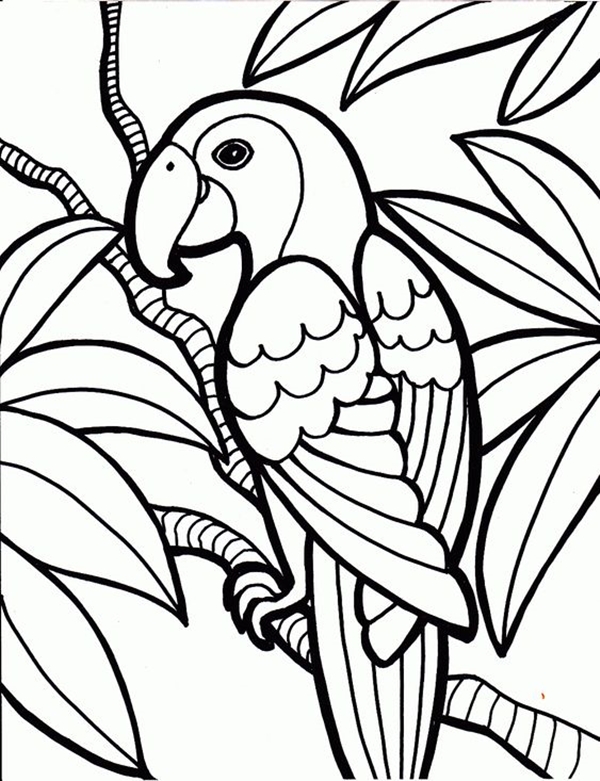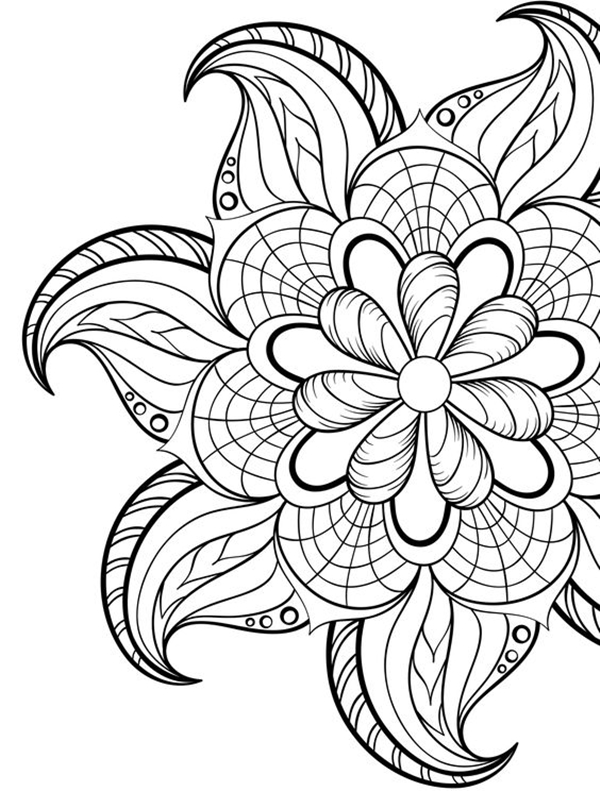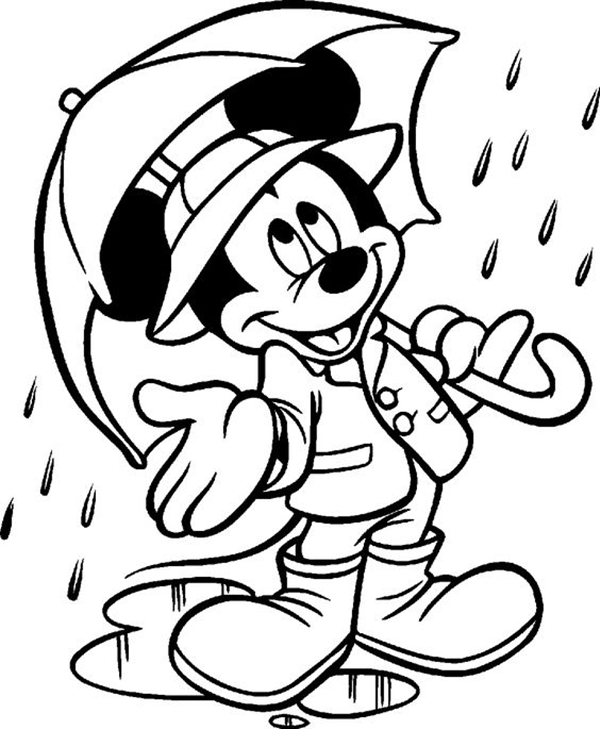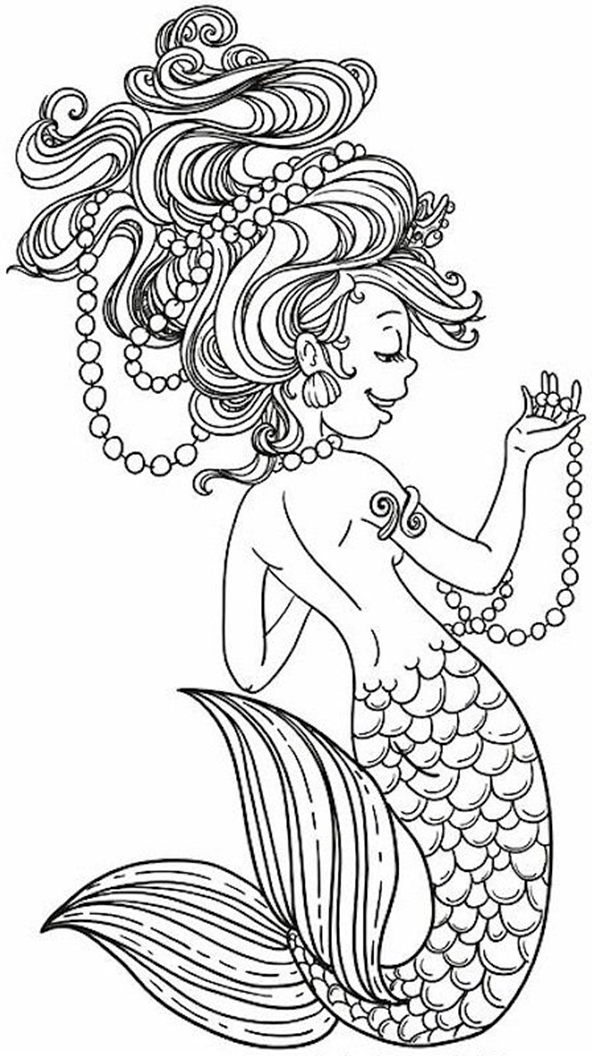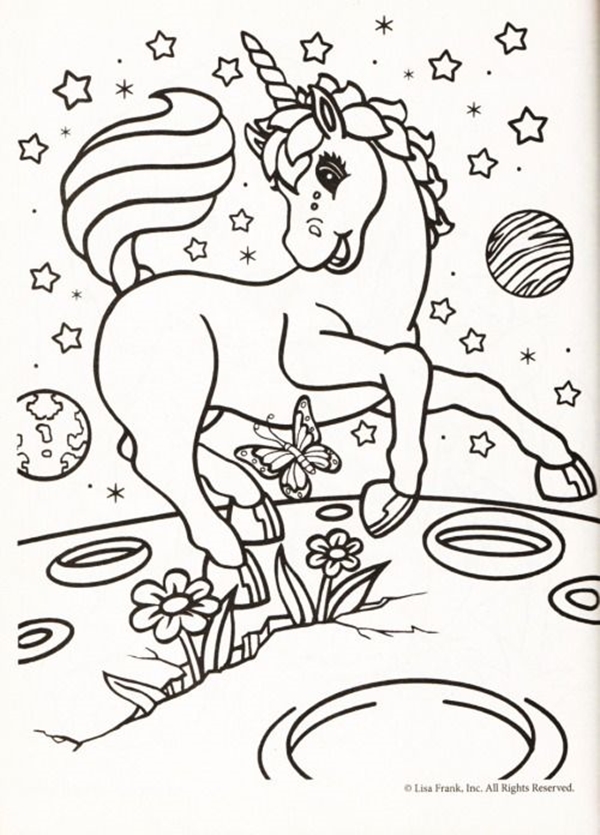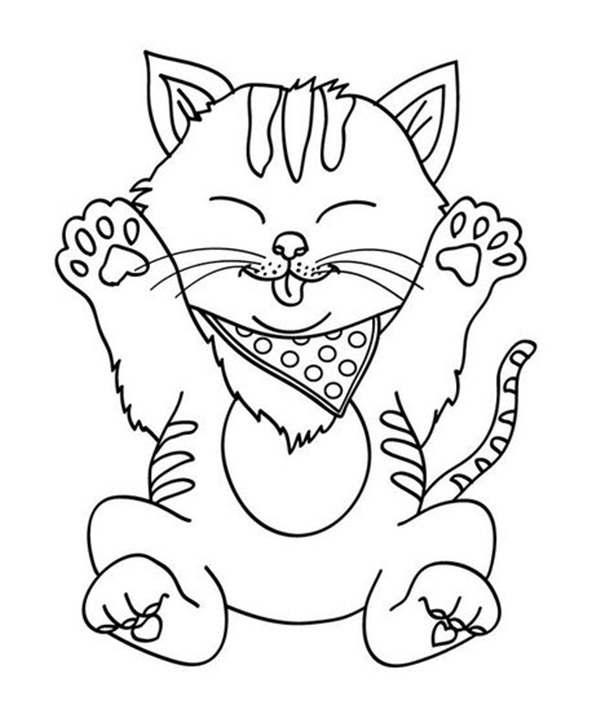 Animals In The Wild
Are you're looking for a simple way to keep your little munchkins busy? Give them their favourite animal to colour. Not only it passes their time but increases their knowledge of animals. But don't stop them if they go on colouring a zebra with rainbow colours, that's the art of creativity!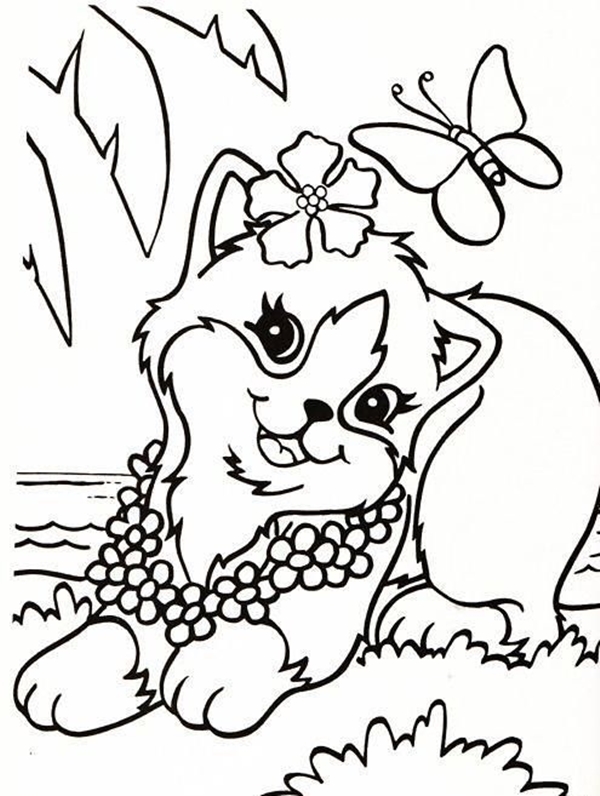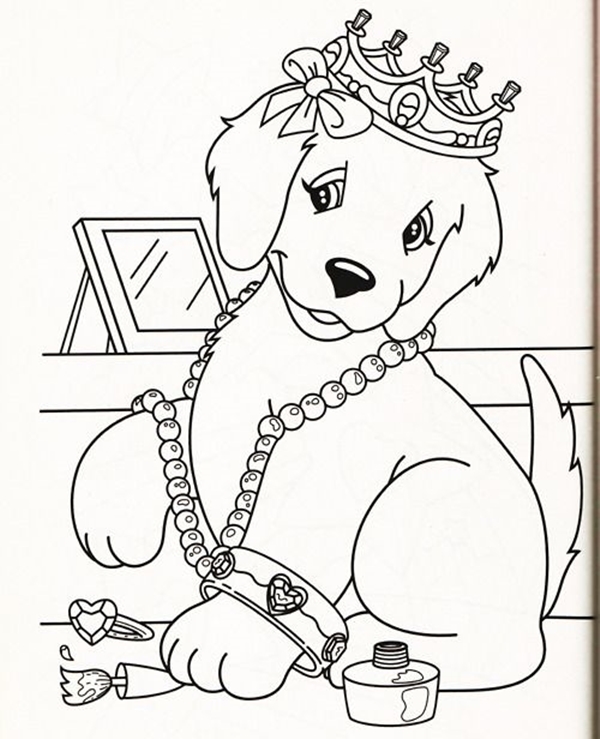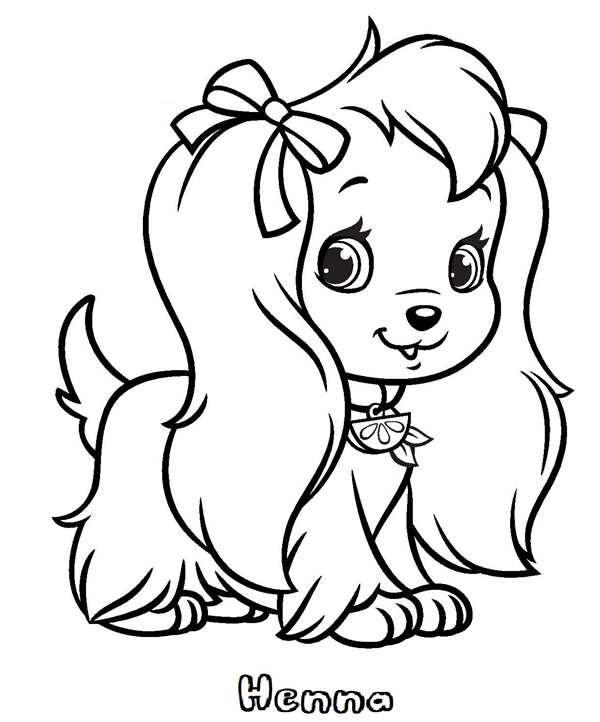 Superhero To The Rescue 
Who doesn't love superheroes? Well, I am still addicted and so much in love, with my superhero collection! Kids, usually relate to superheroes a lot. These free printable colouring pages of superheroes will definitely steal your heart. Is it just me who also considers Santa Claus as a superhero? (Common, he spreads happiness, with gifts)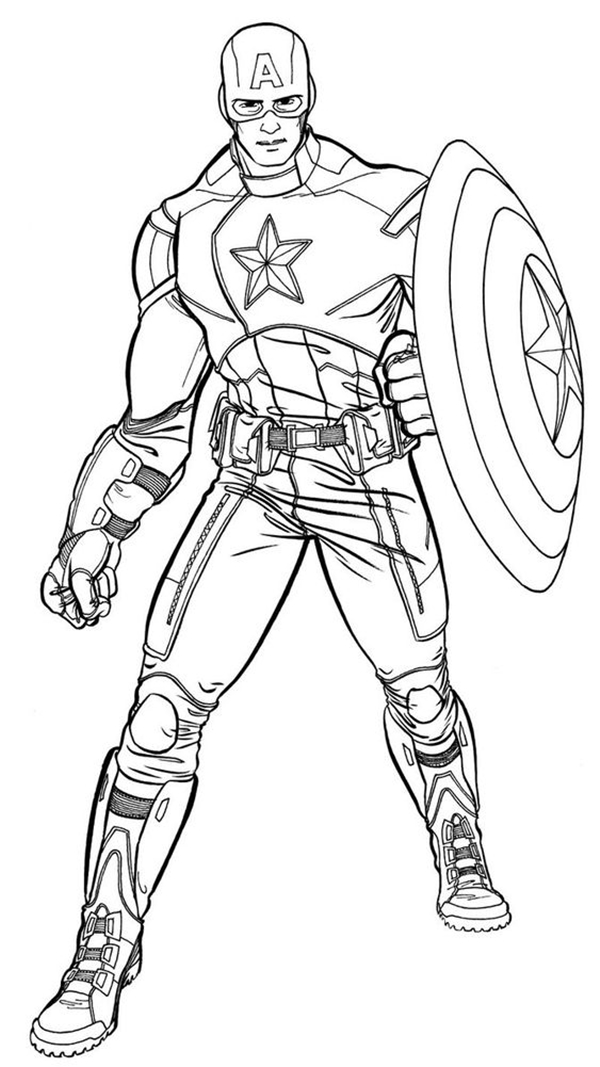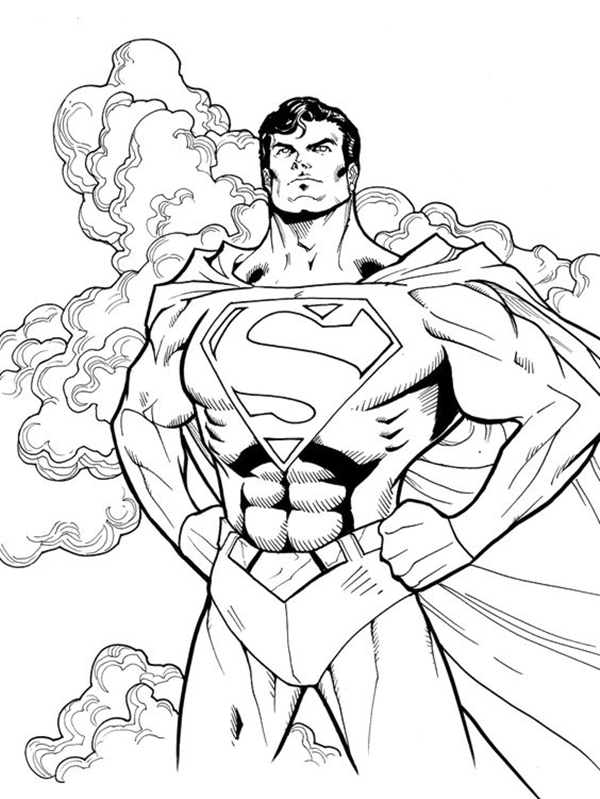 Cartoon- My Superhero
Let's admit it, cartoons are everyone's favourite. Pooh, Tom & Jerry, Mickey Mouse and others, has been our best friend for quite a long time. I am spoiling you with choices here, print these cartoons. The fun part is, You can make posters from these printable colouring pages for the themed birthday party.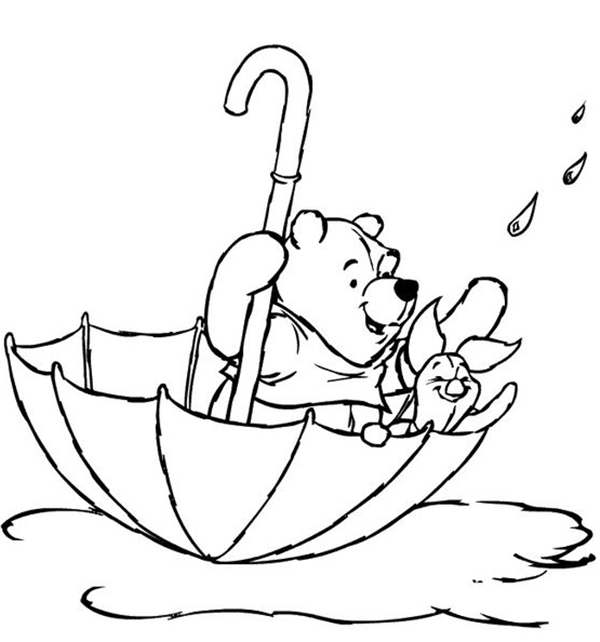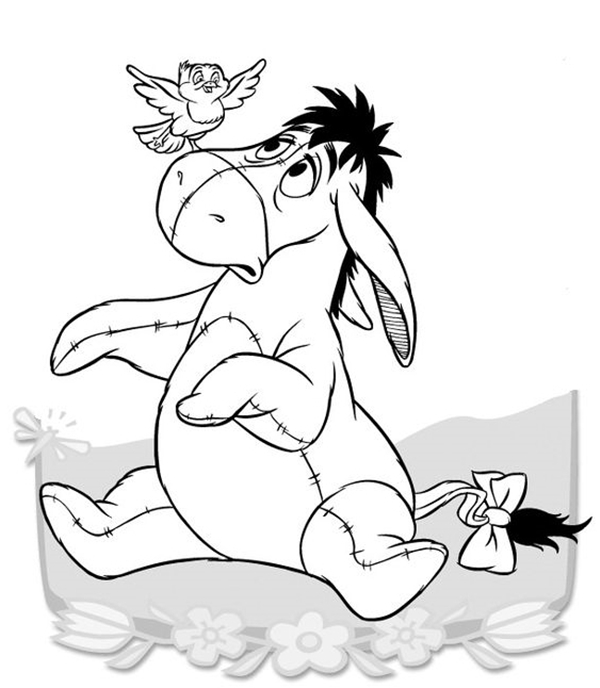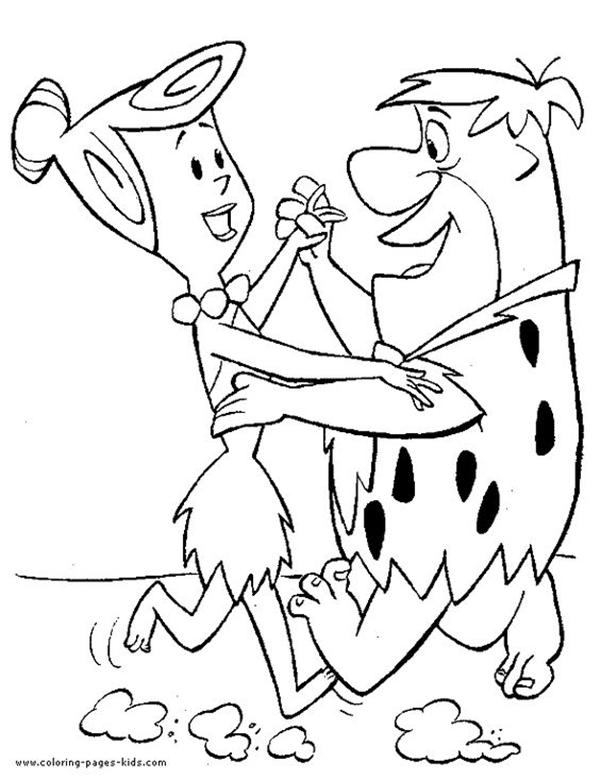 Scenery – Sunrises and Sunsets! 
For those, who are always connected to mother nature, these free printable colouring pages to download are exactly for you. Sunrise and sunsets are always my favourite thing to paint. The blend of natural hues makes it special.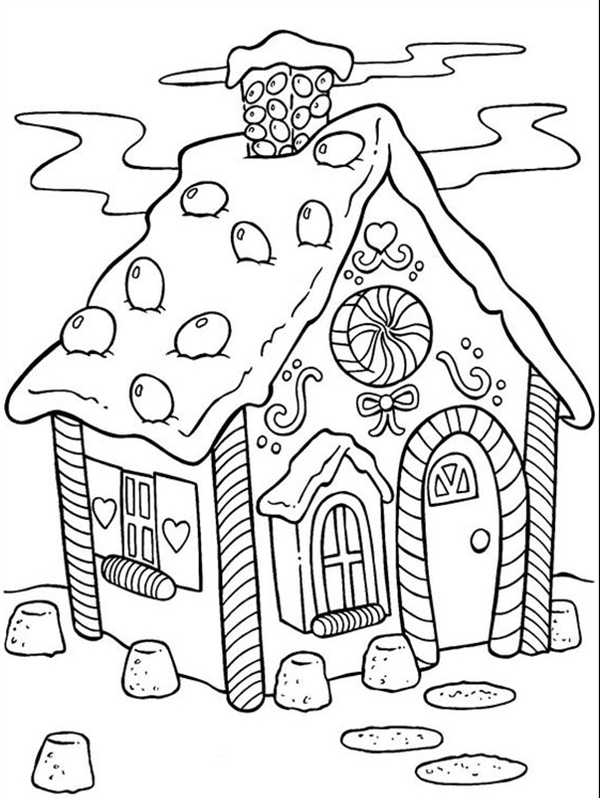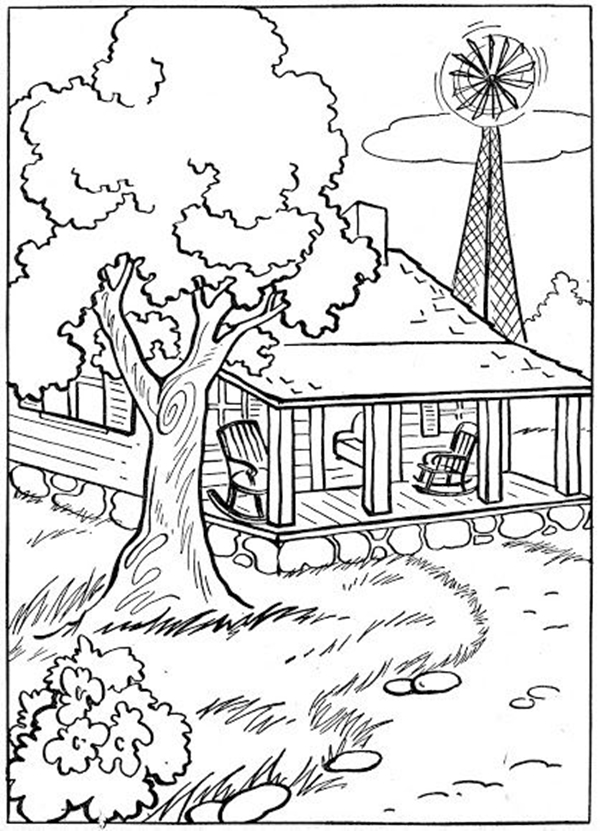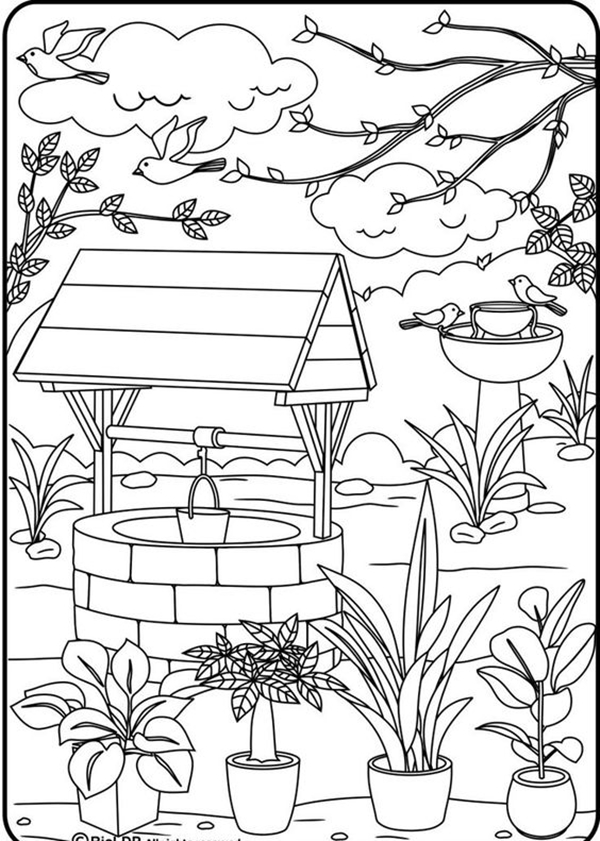 Mandala For Peace
Relax your mind with the swirls, lines and intricate designs of the mandala. Colouring a mandala is not less than a meditation. It soothes your mind with positivity and peace. These mandala free printable colouring pages will be restorative after a long tiring day of work and stress.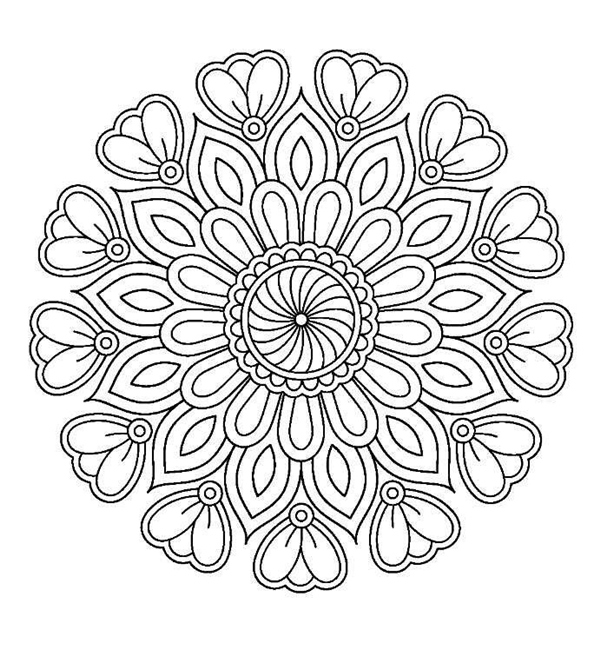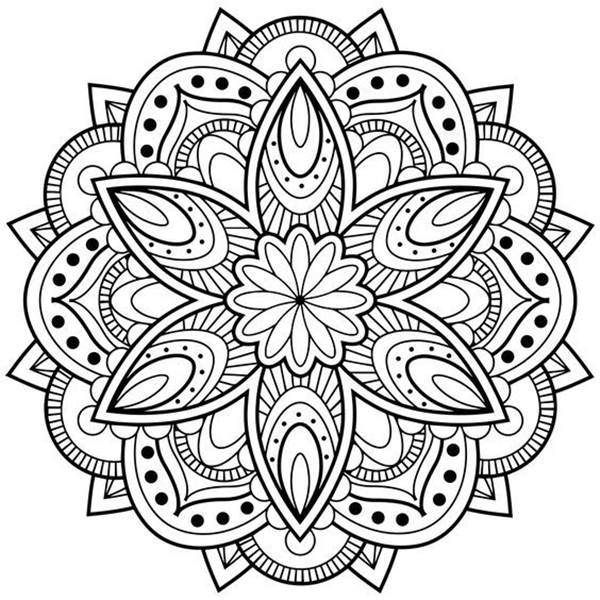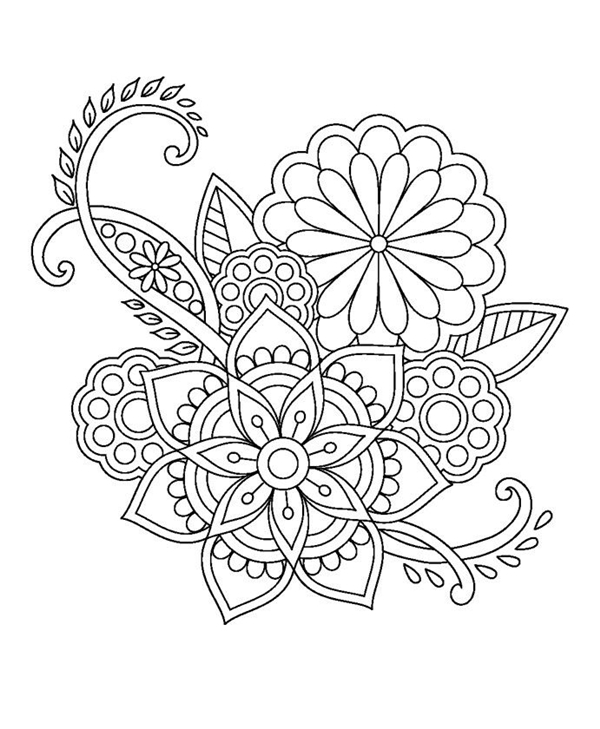 Disney Princess Like Fairytale
Every girl wishes to have a love story like a Disney princess, this is why they are always close to their heart. Disney princesses make us believe in love and honesty and of course magic! Colouring them is truly magical and beautiful.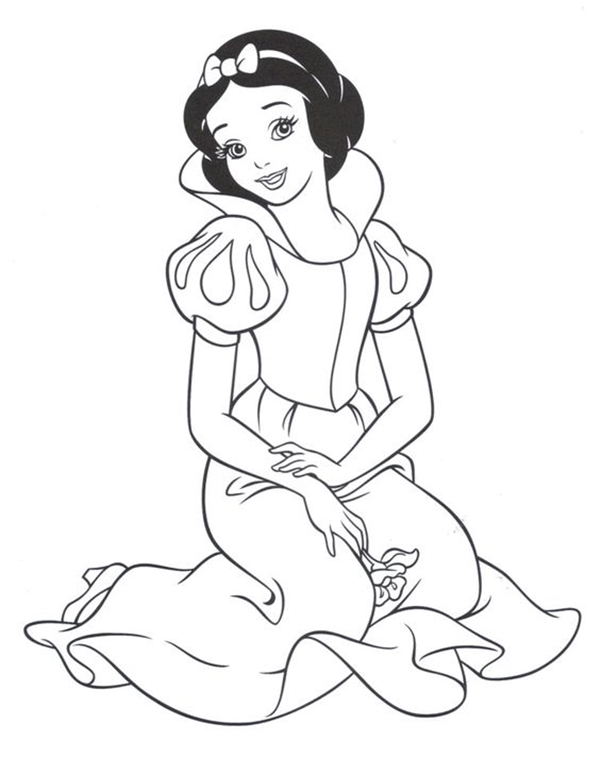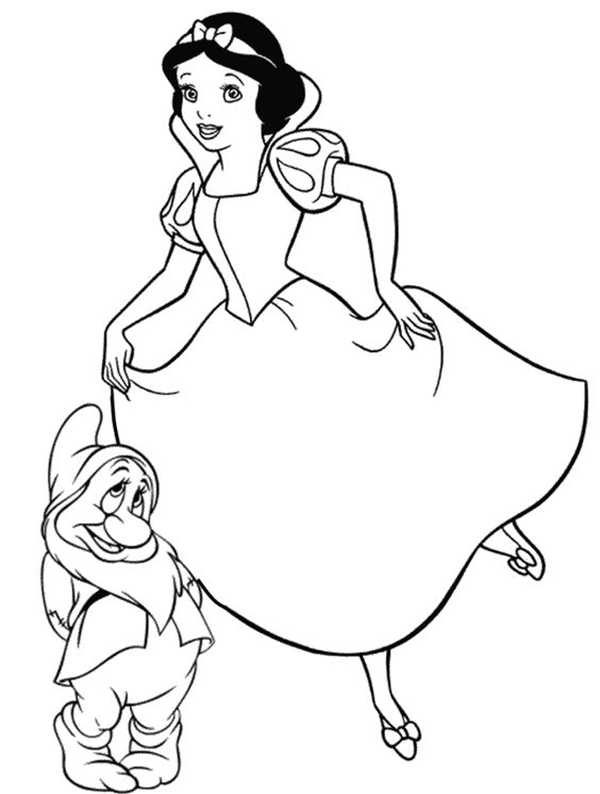 Scary Halloween
Pumpkins and Scary Ghosts, it is Halloween. Let's not forget the halloween! The most dramatic and fun parties happen all around halloween. You can make posters of these printable colouring pages. I am sure, all the little ones will completely enjoy!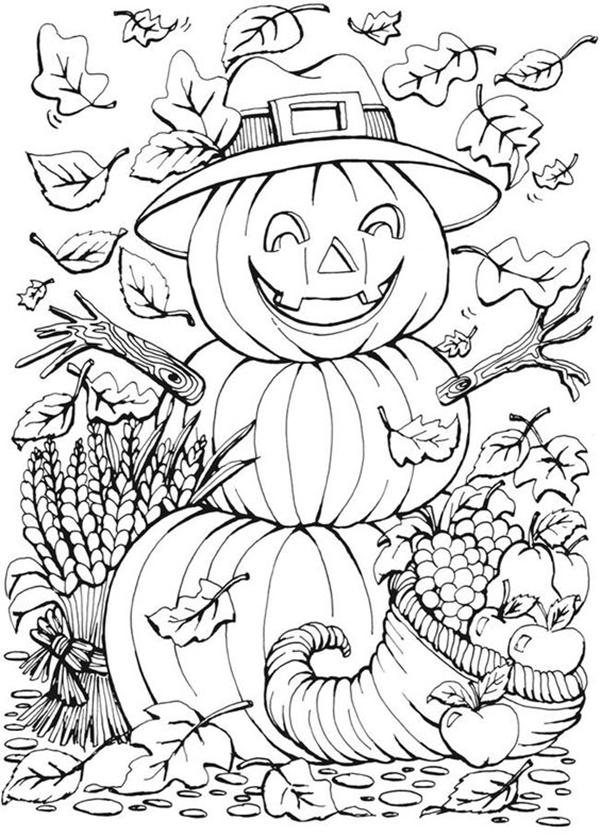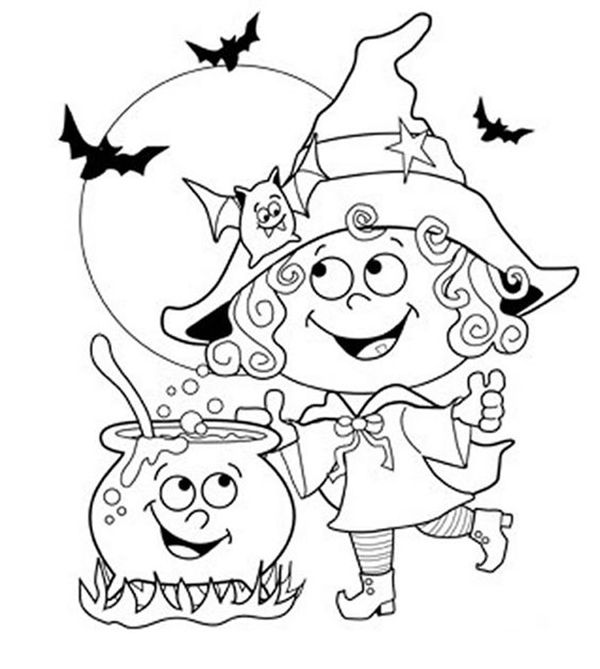 Little Bubs, Take It Easy
Get ready to have some fun with these super easy free printable colouring pages. They're are specially handpicked for the little kids in the house. Print them and start the fun. You can also keep colouring competitions, for the win. This will keep the kids engaged, for quite a long time.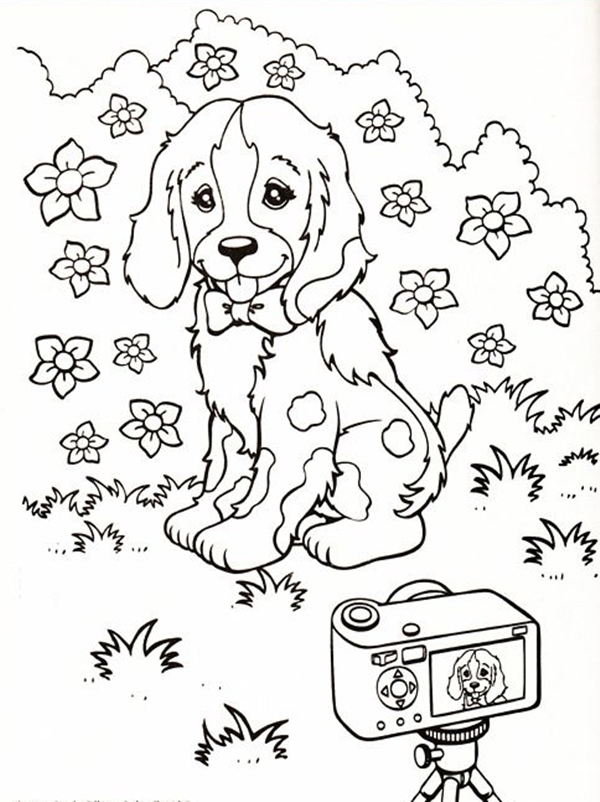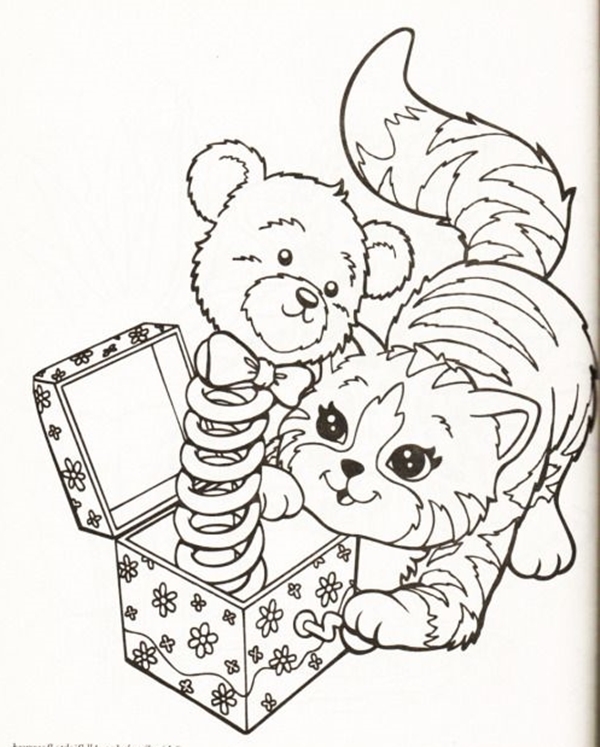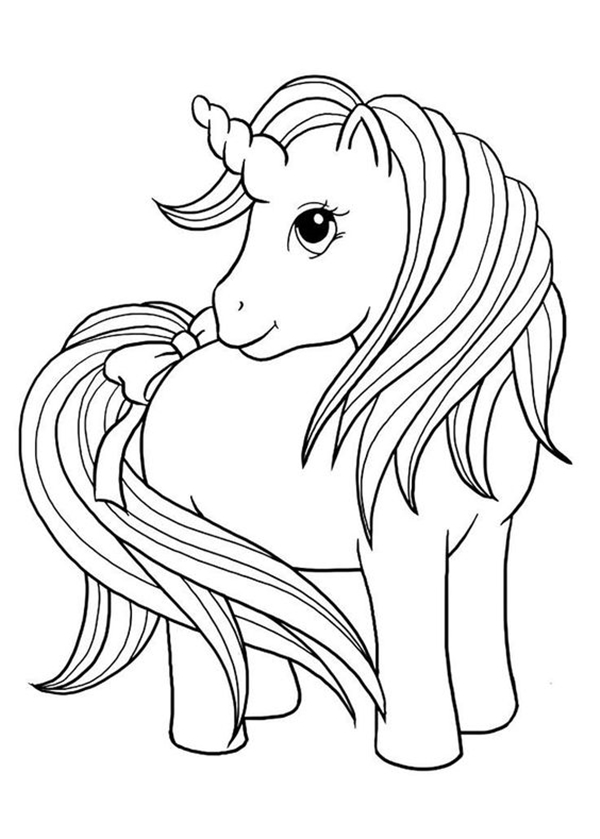 Adult Colouring Prints
Why should kiddos get all the fun? Scroll through these intricate free printable colouring pages, you'll realise each one is more beautiful than the next. Colour them all!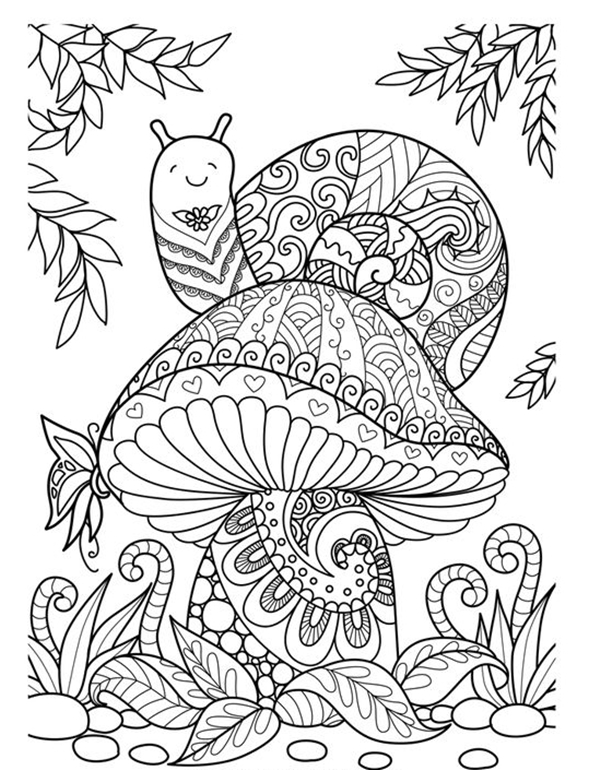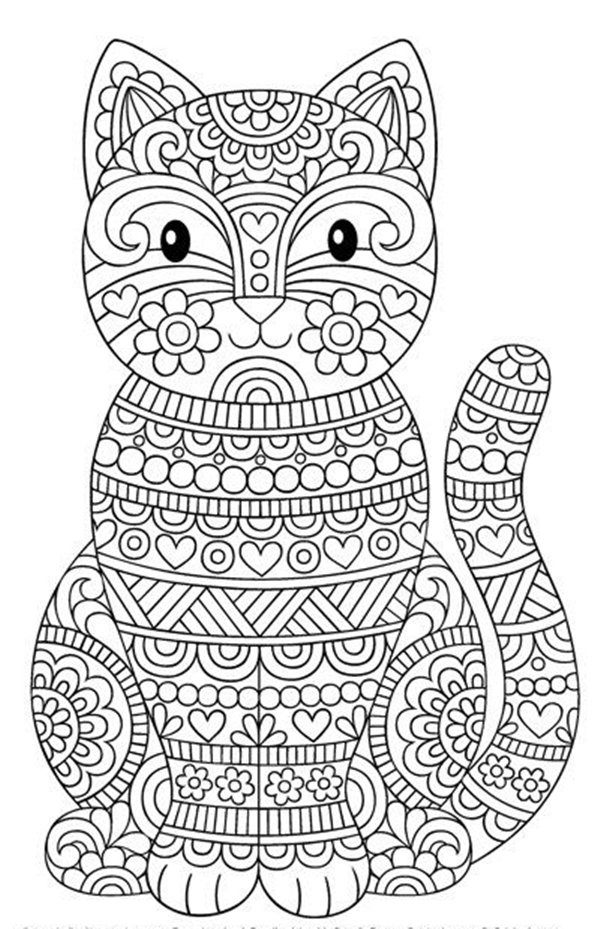 There are so many images, cartoons, butterflies, owls, cats and more to spoil you with options. Download them as JPEG image and print from your colour. Get, Set Colouring! Crayons or colour pencils, art is meant to invoke the inner artist of each and every kid.