Where all the sources to feel calmness and burning passion within you fails, comes the passion of art that makes your soul relive. The peace while holding the brush in the hands and paint whatever comes to your mind abstractly has an illuminating energy that only a lover of art can cherish. Well, don't mind if you are a beginner. Everything begins with a beginning, isn't it? All that matters is how you take your newly budding passion to next level and create best out of your incredible coloring ideas. Keenness about these Tips and Ideas for Abstract Painting is obvious and it is best to read a good and apt content before you throw colors on canvas.
No doubt, creativity flows in every color that you fill in and every design you make in you abstract painting. Well, tell you what; coloring your own ideas is a lot better than searching out the Google and Pinterest. Yeah, taking help is the option when your brain goes completely dry and you have no idea what to paint.
Tips and Ideas for Abstract Painting
Let the painting compositions as simple as you can since it would be easier to understand the color matching schemes as well and won't let you feel exhausted. Save the complex paintings for later when you become the expert in abstract painting the content.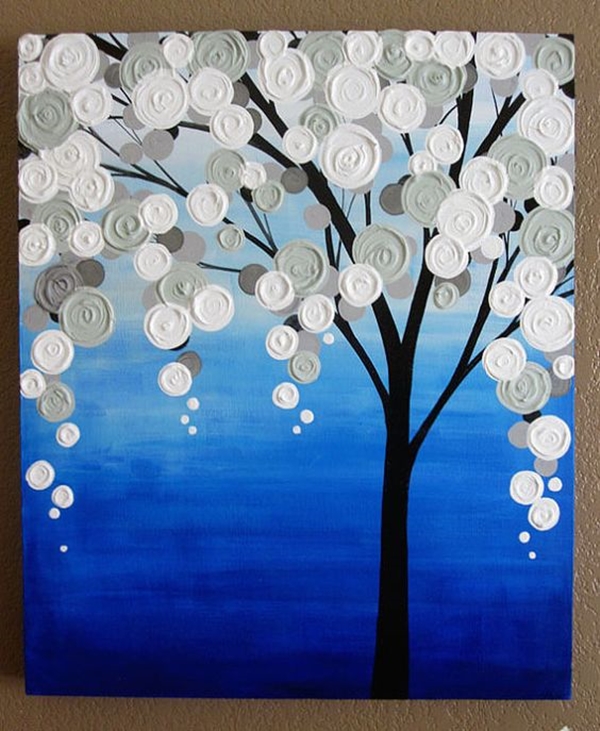 Basic bold colors have to be preferred when thinking of some really expressive abstract artwork to be painted on your canvas. Now that you are just a beginner in the lands of painting and arts, you better keep things simple with as less number of colors as possible to keep the confusion away.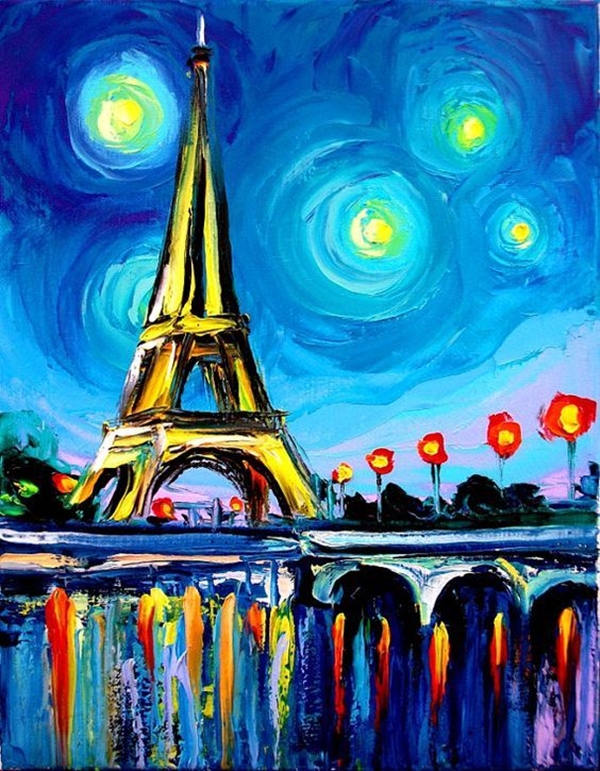 Small to big is the easiest way to paint and doesn't even spoil your painting since you are a beginner. The reverse procedure (big to small) is the way to paint for those who excel in color mixing skills and knows every loophole and twist that a masterpiece-worthy painting has.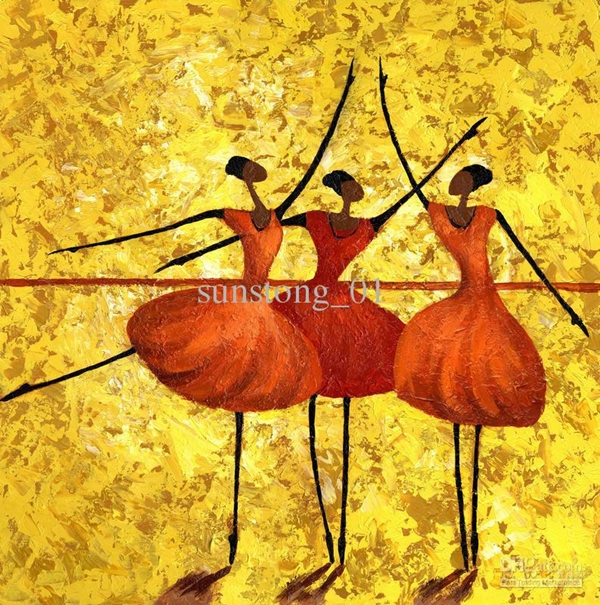 Don't forget to read about incredible artists who had set an example in front of the world. Pablo Picasso may be an inspiration for you and you may also find someone saying "I can do that" but that may not be easy for you. Though, going through the impressive examples of the work by great artists may not do something but motivate you into inspiring artworks.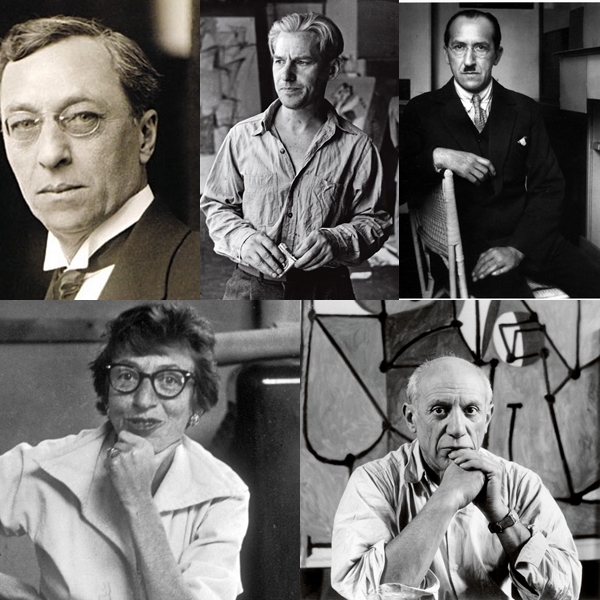 Choosing Paints Attentively. Deciding between the acrylics and the oil paints will need you to know about them deeply. Acrylic painting colors are easy to handle since they dry quickly and you don't even need to fear from committing mistakes since the acrylic colors are capable of taking other colors on one wrongly done.

Feel and don't over think! Abstract is what you feel inside. When a painter paints, it is always about something. Maybe relating to the outside world or something coming from inside of you. Tough, abstract is a word and an art not easy to define. But when it is about the abstract painting, it is just about what one is feeling. Painter just pick a canvas and start to paint without thinking the concept and that is what they have inside their body running in their hearts it is abstract.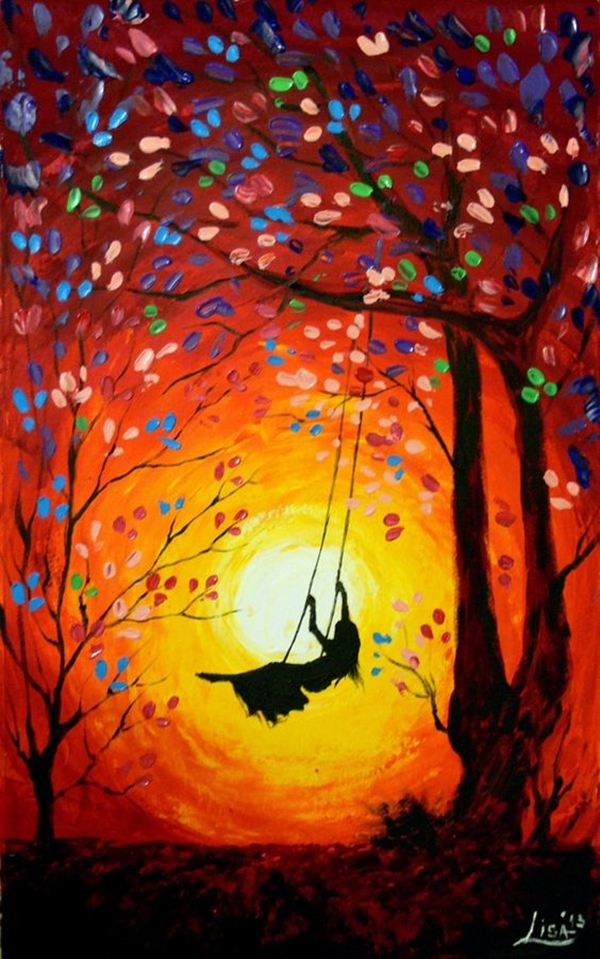 Learn Color Theory. Getting familiar with the terms such as color wheel and intermediates and the block division of colors into primary, secondary and tertiary is the basic knowledge that is useful to get skilled in color mixing. It would be easier for you to work if you knew how to get your desired tint without wasting time in Google-ing it.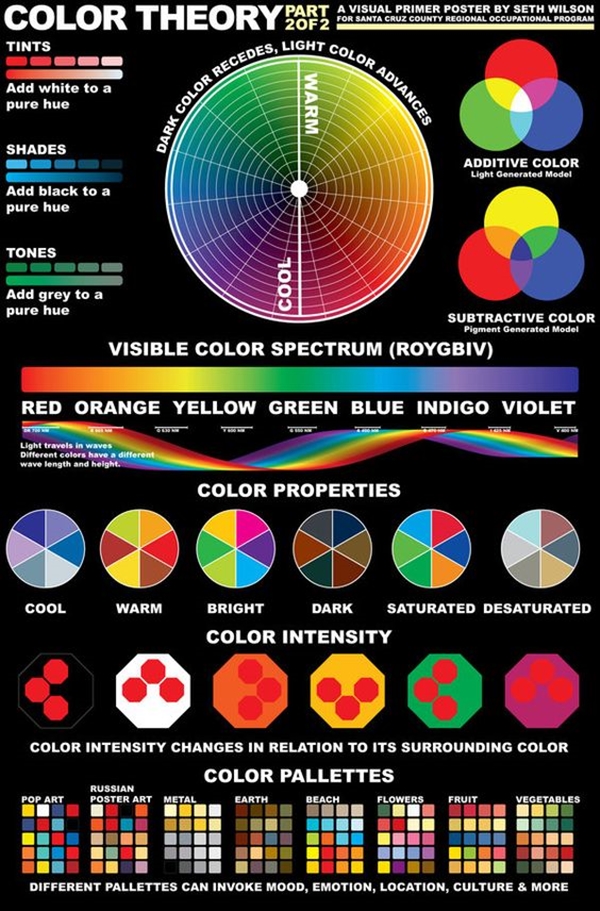 Practice Color Harmonies! There are certain colors that work well together and help you in getting an incredible painting. Analogous colors are the ones next to each other on the color wheel of which one looks dominant and belongs to primary or secondary color group. Complementary colors are the ones opposite to each other on a color wheel. Triadic colors, on the other hand, are the colors that totally stand out from one another lying on a color wheel spaced equally forming an equilateral triangle.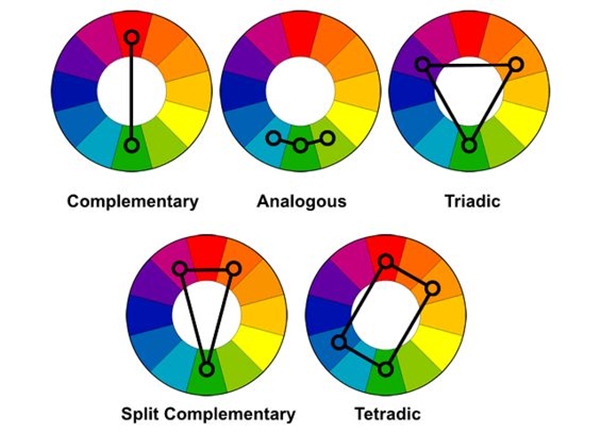 Color Layering has to be understood properly. First a thin wash is preferable to make a few shapes belonging to your idea of abstract painting. Then after the first coat dries, go for the second coat mixing the wash or glaze with less water as to form a thick paste. Apply the second coat only on the areas you wish to add the feature of dimension. And then finally the third shade will be of the shadows using the same color as in the second.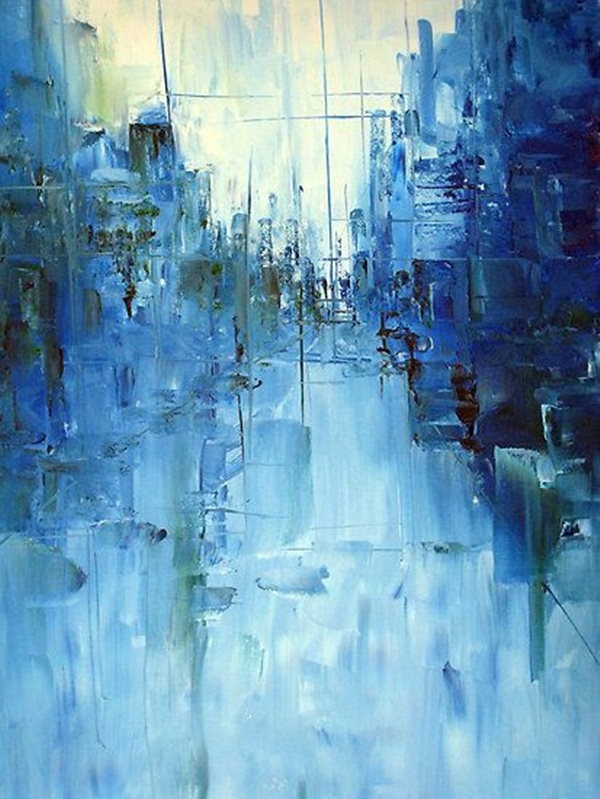 Knowing the Materials not only just counts on knowing the brushes and name of the colors. You also have to pay attention to the changes in the natures of every different type of color such as oil paints and acrylic paints and water colors and poster colors and so on. Oil paints that absorb oxygen and forms thick solid layer on drying but dry a bit slowly. Acrylics on the other hand dry faster and form thin layer yet colors are bold. And so knowing all about the canvas that you wish to use is preferred.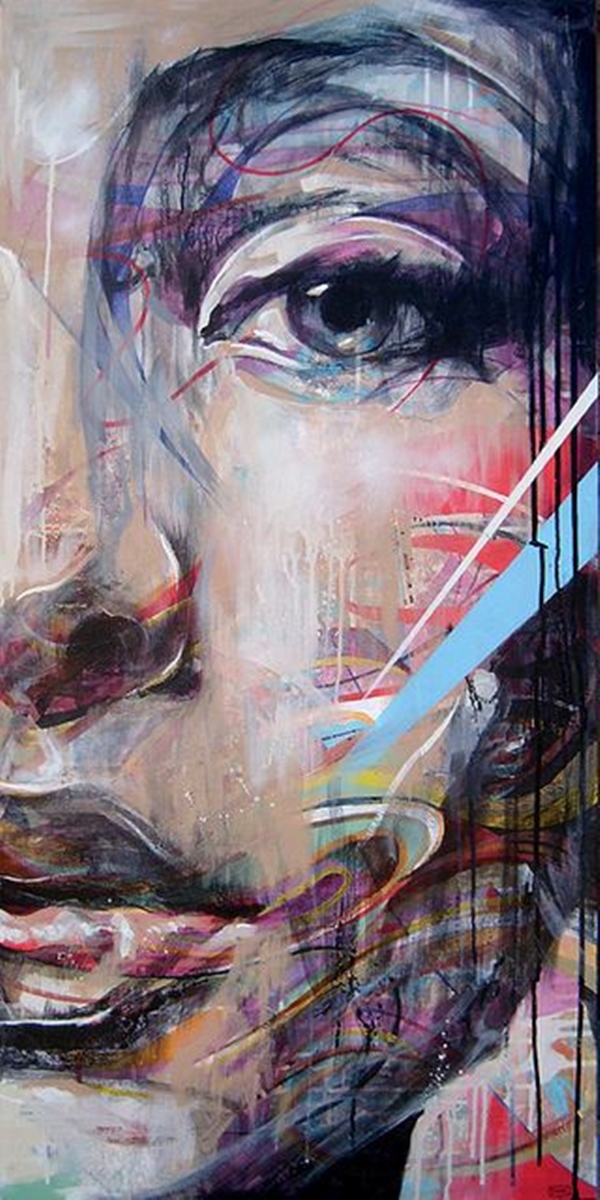 Painting that brings the part of your soul right before the world and makes your emotions and thoughts clearly visible through your art. No words required when the art do the talking.
Save