Fall is the most beautiful time of the year the leaves start changing their colour, the breeze starts getting chilly and everything around is calm and colourful. If weather is so pleasant then why should our corporate outfit be boring and plain? Add colours with sophistication to your work outfits this fall. In today's era, men are blessed with the flexibility of work attire, they can almost nail any outfit and still look polish and handsome. They can be spoilt with choices as much as women. During fall, a full-size sweater can be too hot and short sleeves can be too cold, this can be confusing for the wardrobe. Let us be your work outfit stylist, these are specially curated fall work outfits for men.

Fall Work Outfits For Men
Layering Season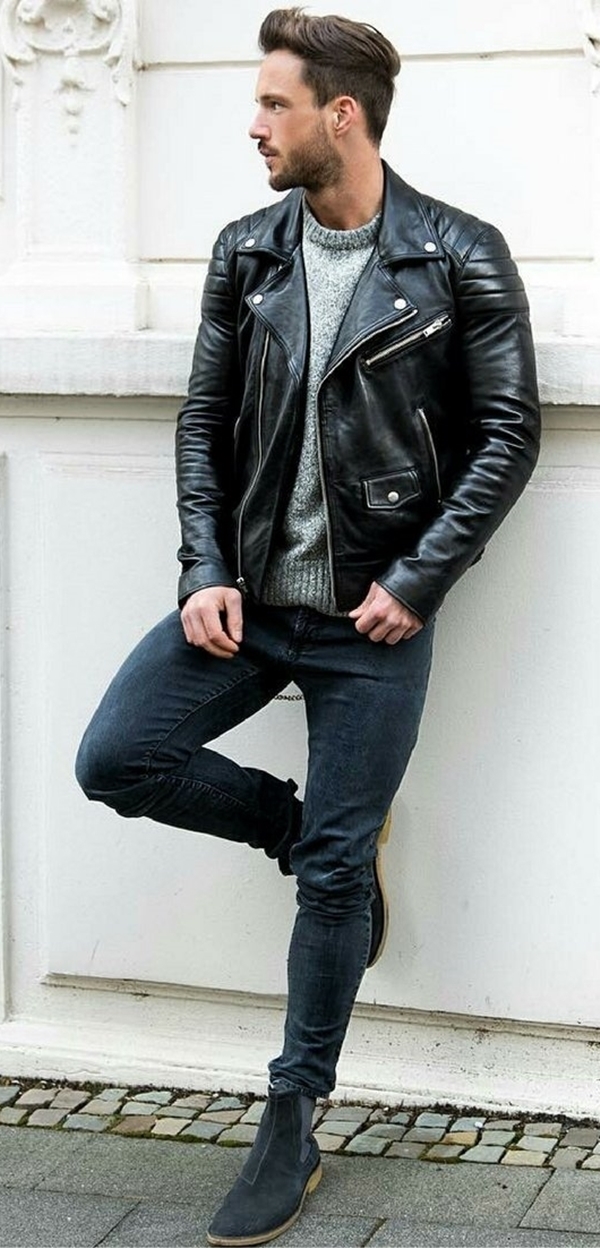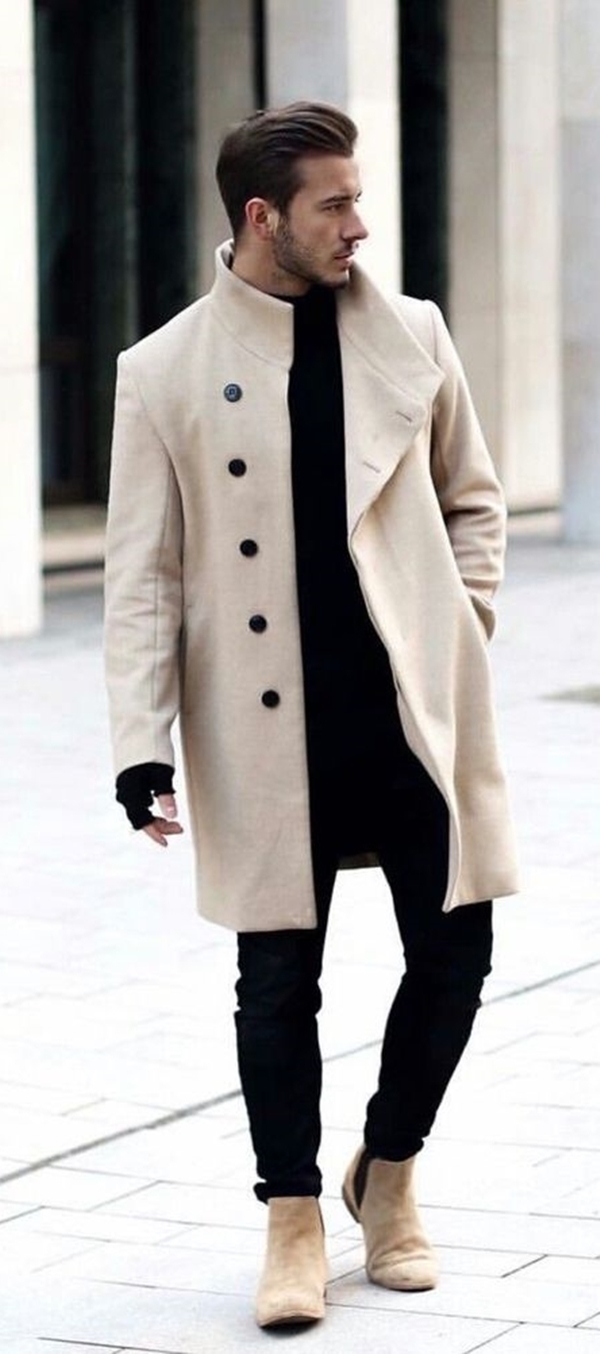 Some men can awkwardly mash two clothing pieces and call it layering, thanks to their fashion expert skills. But mashing clothing pieces to serve the wearing purpose yet managing to look unpredictably handsome is what is called as layering. Clearly, it does not mean ending up looking like a bundle. (Maximum 3 outfits is the key). Be it winter or fall, layering is the sure shot way to make any basic outfit fancy and comfy of course. 
Cuddly Knitwear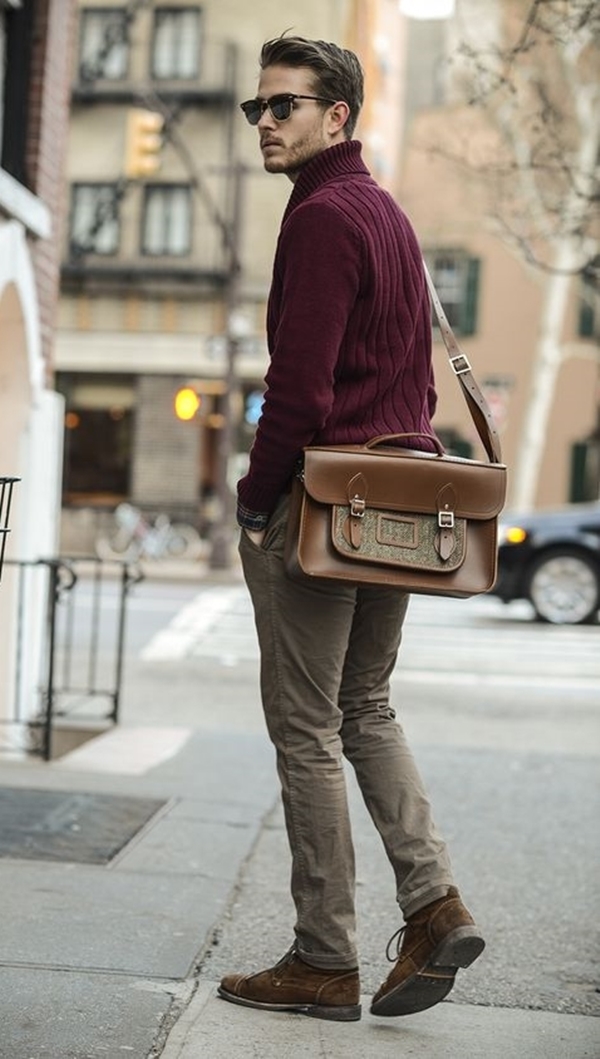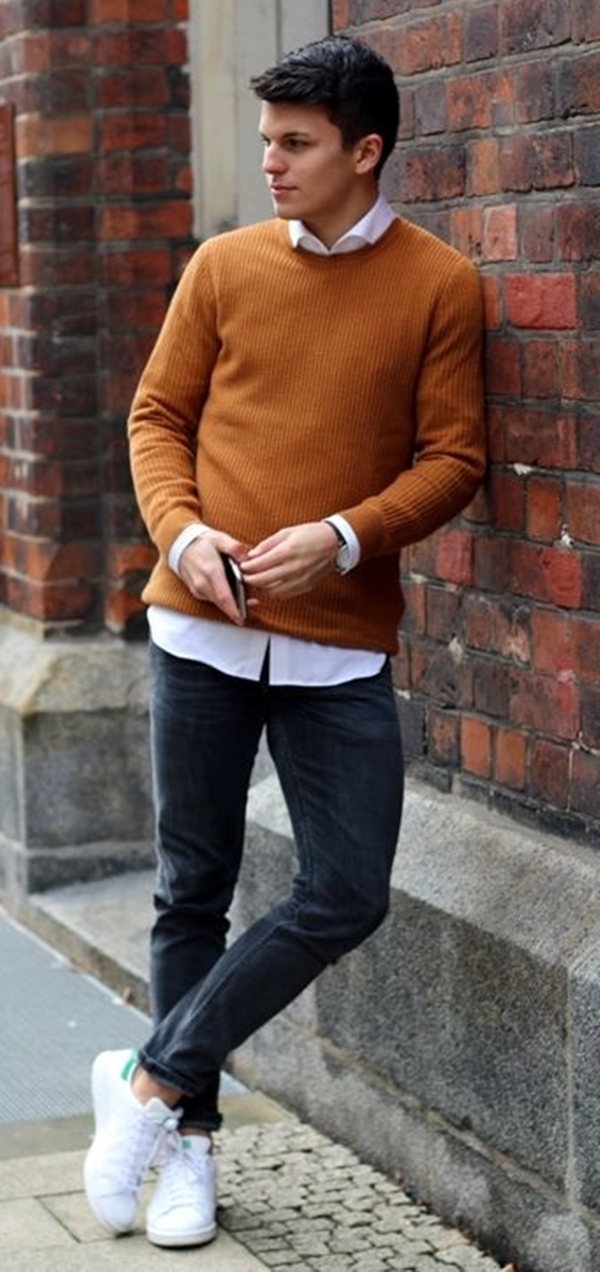 Fall work outfits for men are supposed to be fun and colourful. Ditch that basic white shirt and pant-suit on a Friday and go for a knitwear shirt. Trust me it is not going to look awkward at all. Knitwear will keep you warm inside and when layered with a blazer, damn you have all the attention from the ladies around. Are you worried, you might look older in knitwear as you've already crossed 50?Well, age is just a number!
Tip – Pick warm earthy tones for knitwear and shirt under a blazer, because it's FALL! Colours like Burgundy, Brown, Burnt Oranges, Warm Red, and Browns.
Trench Coats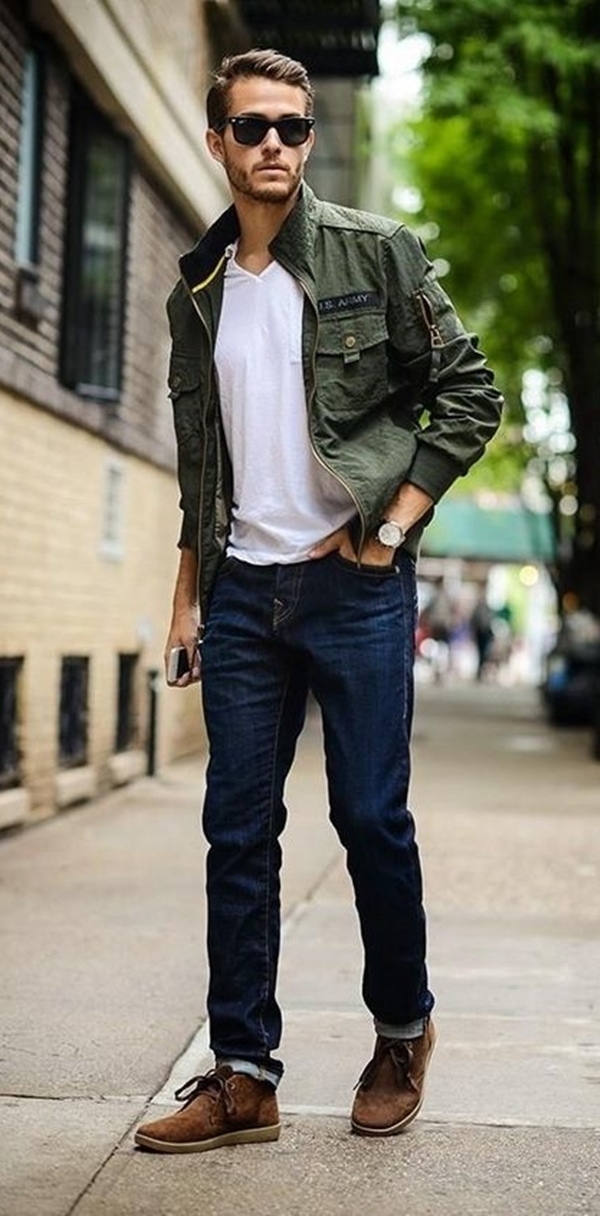 The key for fall work outfits for men is looking streamline and no go overboard. A trench coat is a classic option for fall work outfits for men. Wear it over a well-fitted shirt and jeans and maintain the colour palette. It is the easiest option to save yourself from the chilly winds and look unbeatably stylish. Trench coats are one of the office approved outfit that works on every season in style. 
T-shirt and Jeans
Just because the office culture has given a green signal for a casual outfit, doesn't mean professionalism is out of scope. A well-fitted jean with a casual solid colour T-shirt can be amazing for a cool office environment. You can always add a scarf as an accessory, its fall, so why not? Avoid bagged, torn or distressed jeans, keep things ideal for all season and work environment. Sweater over a T-shirt is not a bad idea either, these are some sweater work outfits you should try this year. 
Smart Blazer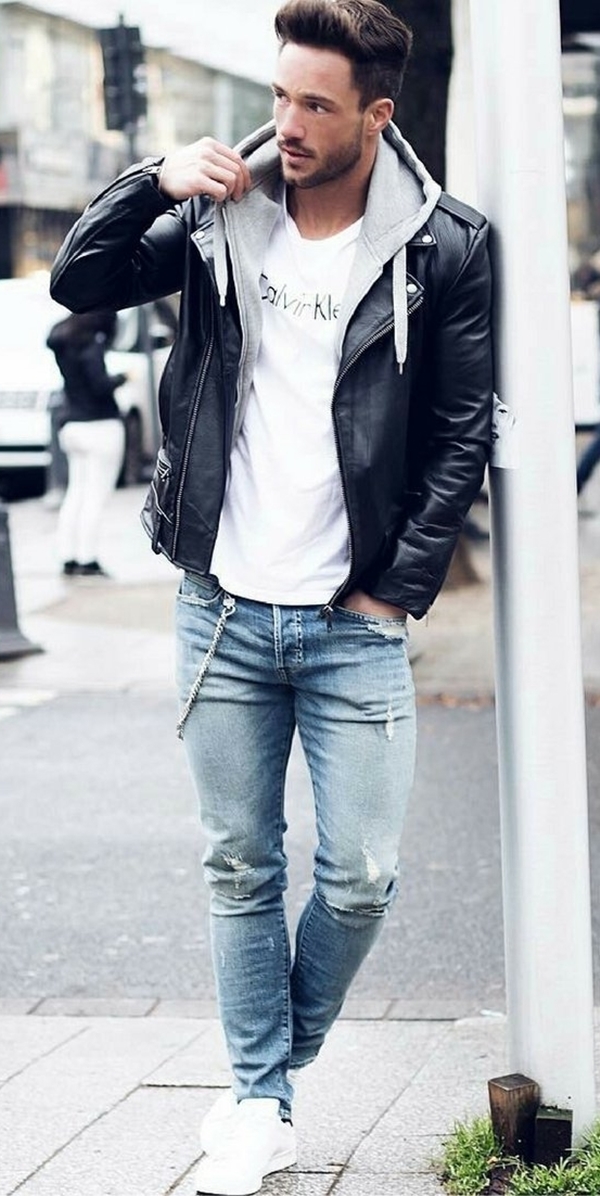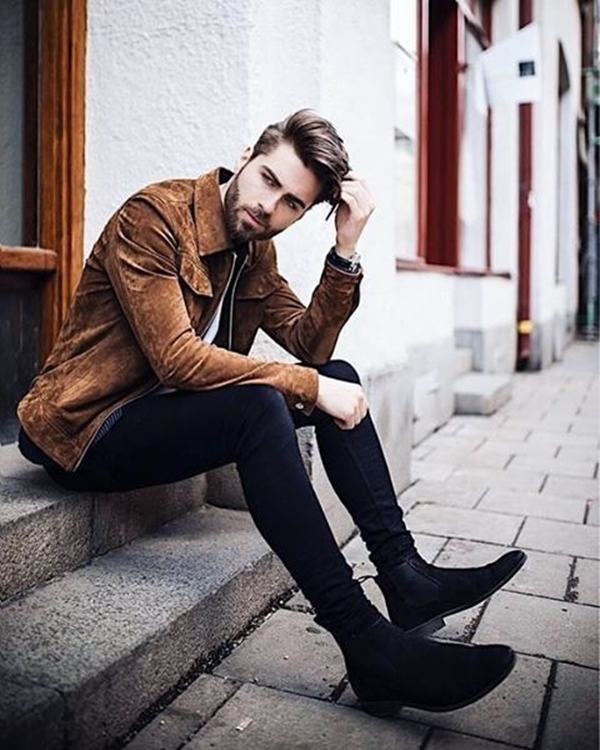 When you wear a blazer, you mean business. Smart blazers give an empowering look to men. It can make you with refining, even with the casual jeans and T-shirt. Pick navy blue or black colour well-fitted blazer this fall for a smart, sophisticated look. Blazers are also a perfect alternative of a sweater on those cold chilly mornings, find ways to style smart blazer during winters. 
Check Suit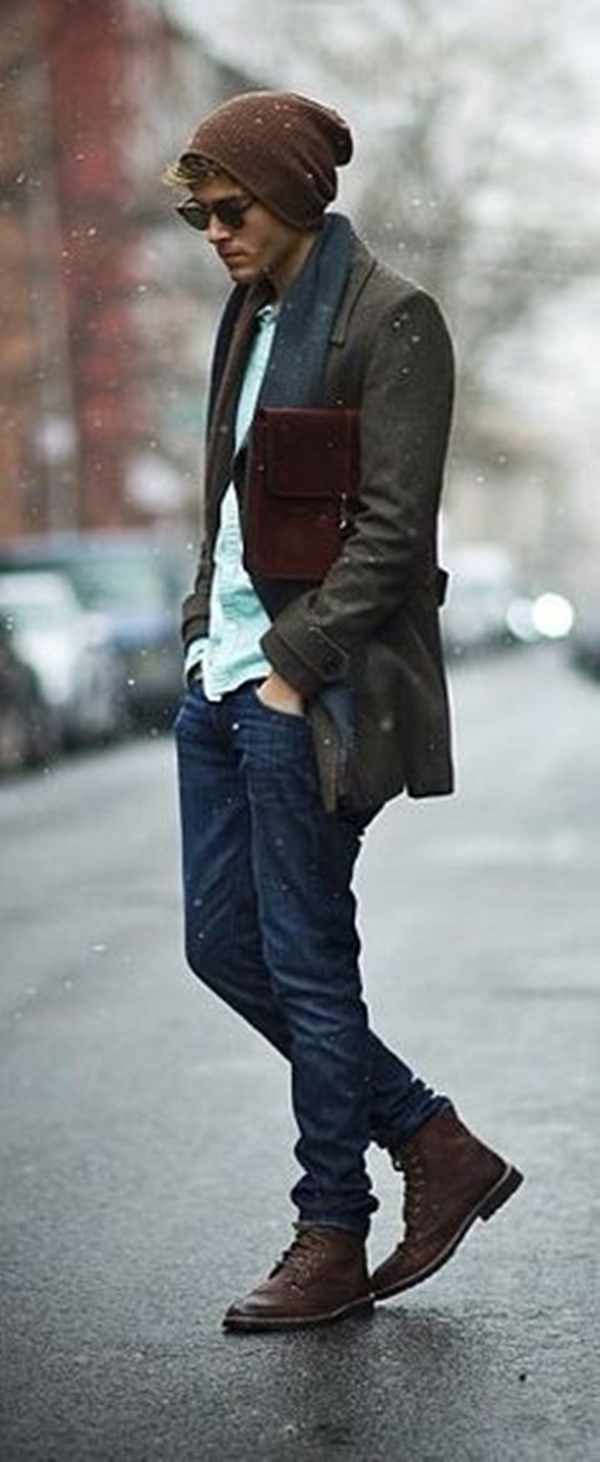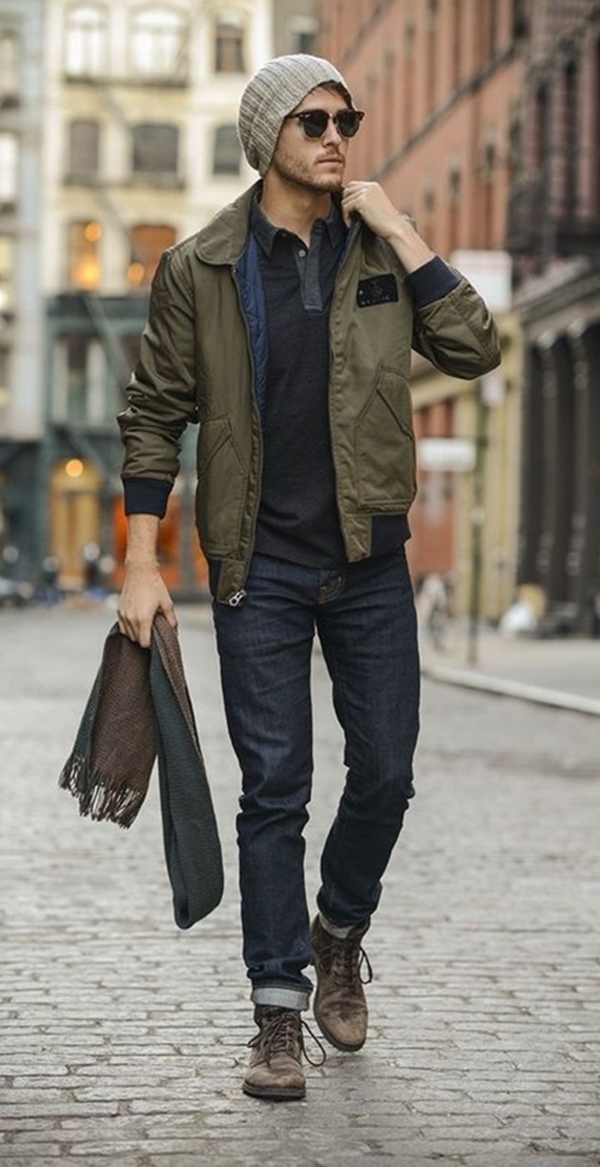 The fall season is ideal for a check suit, it has the right amount of class and polished look. Not that the plain black and white pantsuit looks boring, but fall demands for a change. Anyway, change is awesome, when it is in control. Check suit has the appropriate colours and patterns for the work culture – it almost always looks good.  Check pattern suit is an amazing trend-setting combination you can nail at the office. 
Switching Things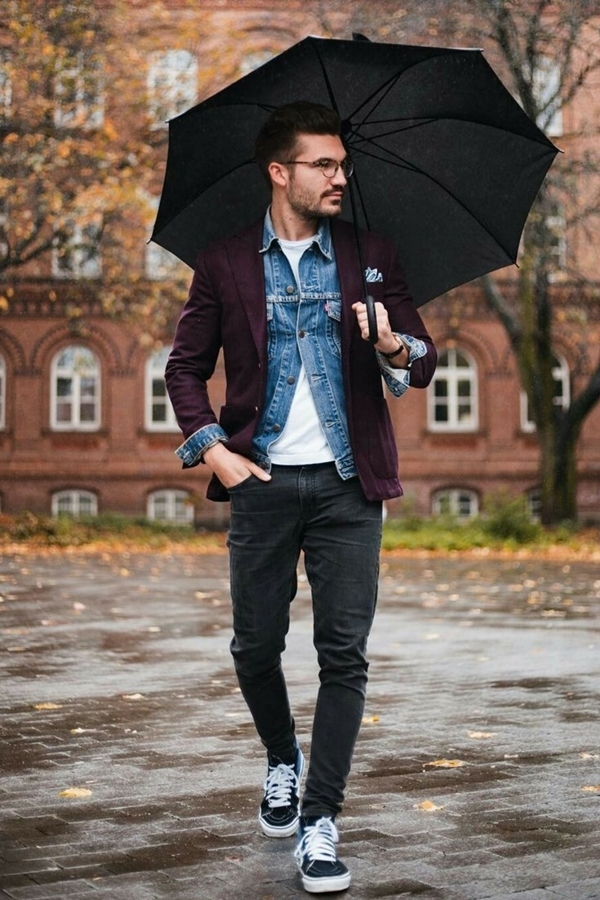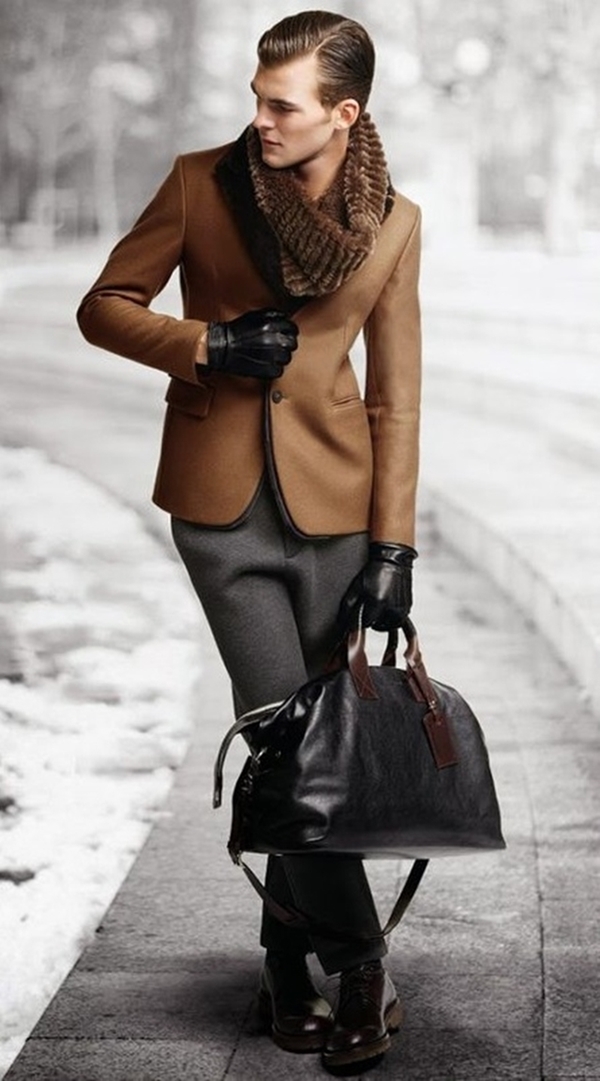 Fall work outfits for men are about adding a little infirmity to your work outfit. It can be done by swapping your collar shirt with a rolled sleeves T-shirt or a knitwear or a round neck, enough to look professional and stylish. For men, the pantsuit is the most outfit that is ideal for every occasion, be it a date or business outfit. With that, the pantsuit is also ideal for every season, it just how to dress it up. Denim outfits are the best, they're versatile and ideal for all season. 
Boots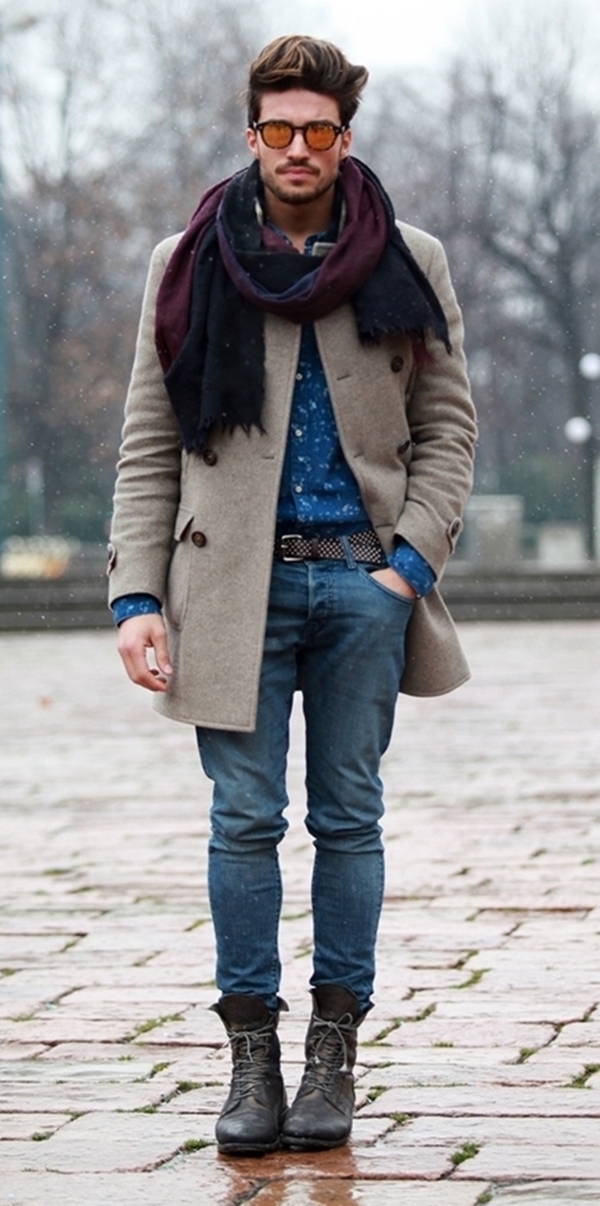 Boots let you reap the bonus points for your sartorial sense. Boots are so versatile, it goes with all almost every fall work outfits for men. Smartest outfit calls for smartest shoe choices, and Chelsea boots top the list during fall and winter. Tan, black or brown, pick any colour from these to look more precise and masculine.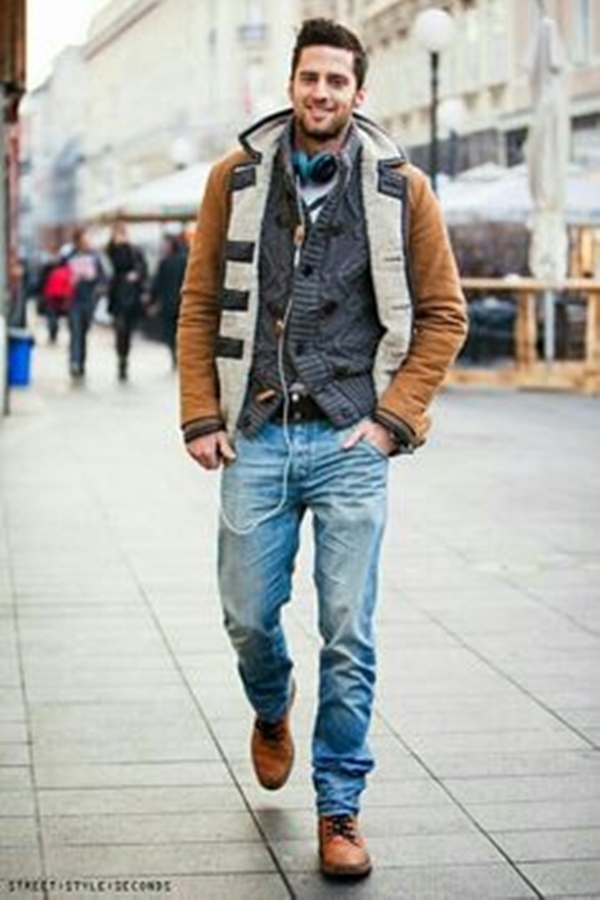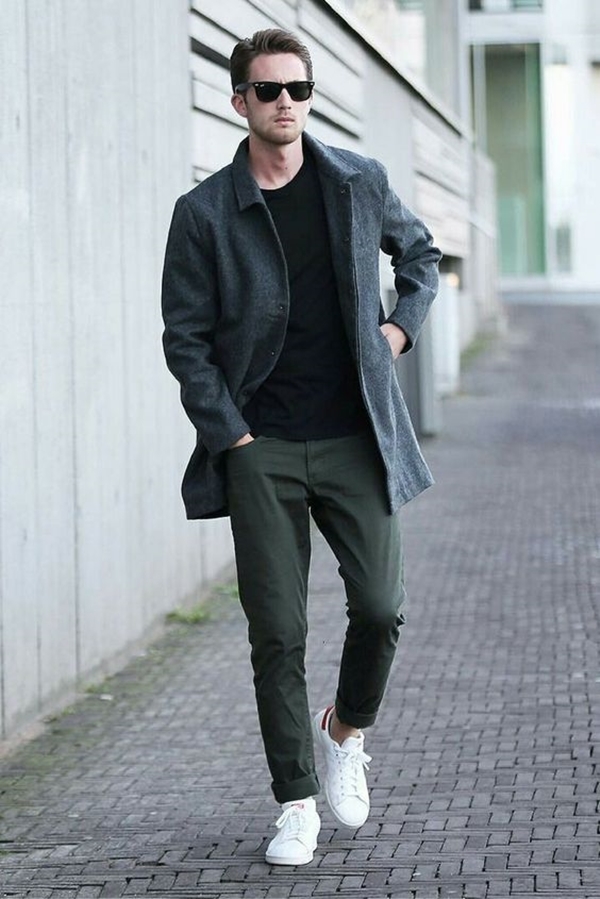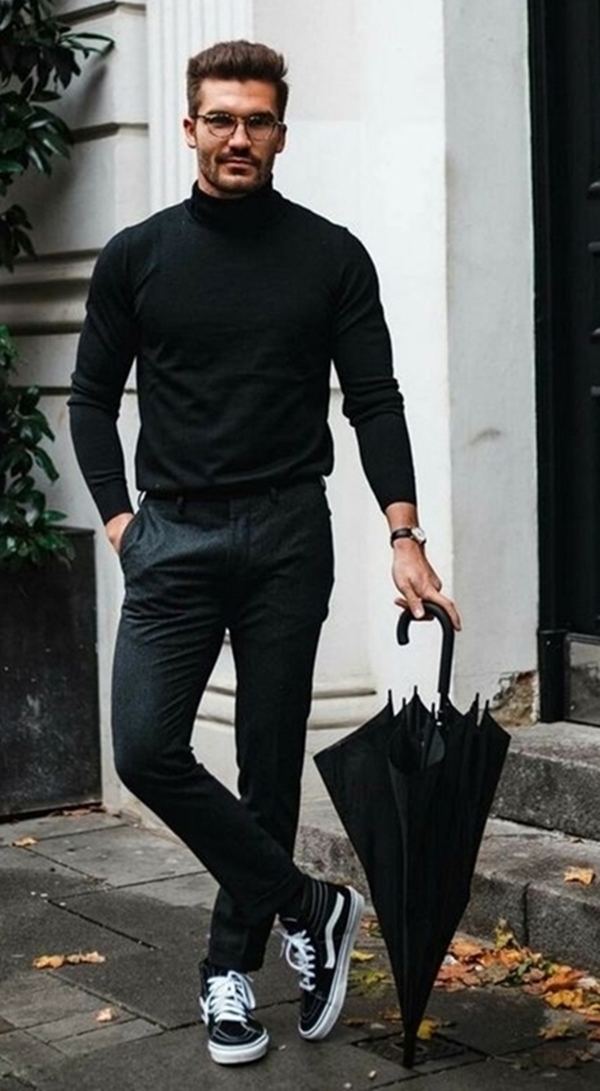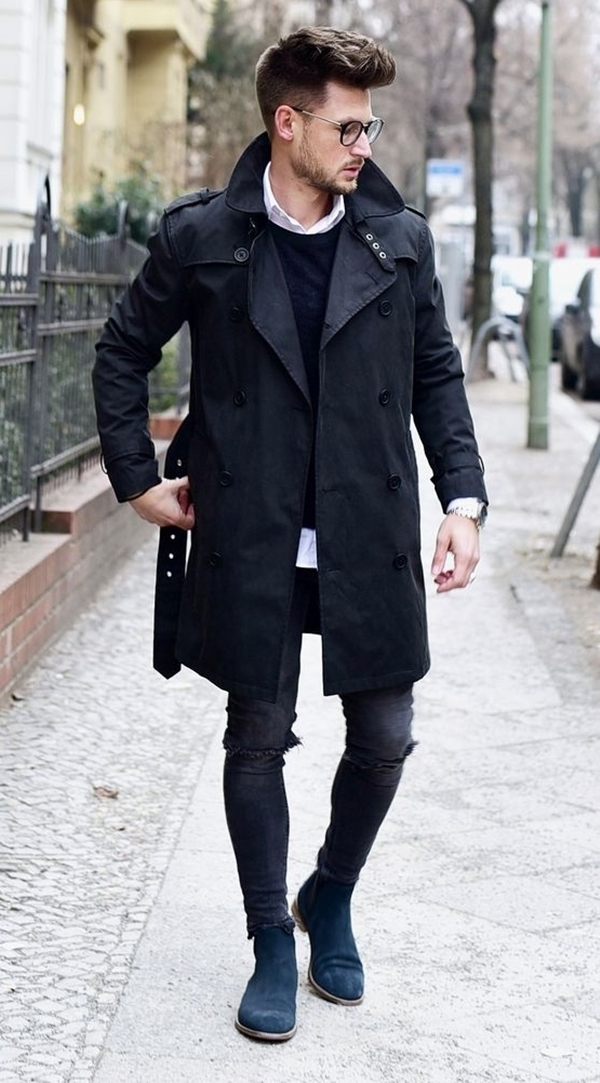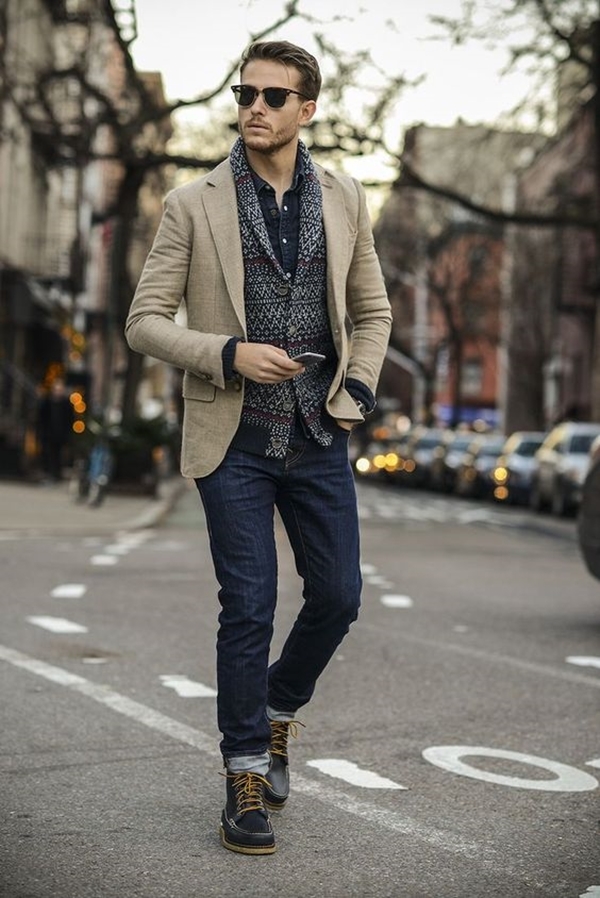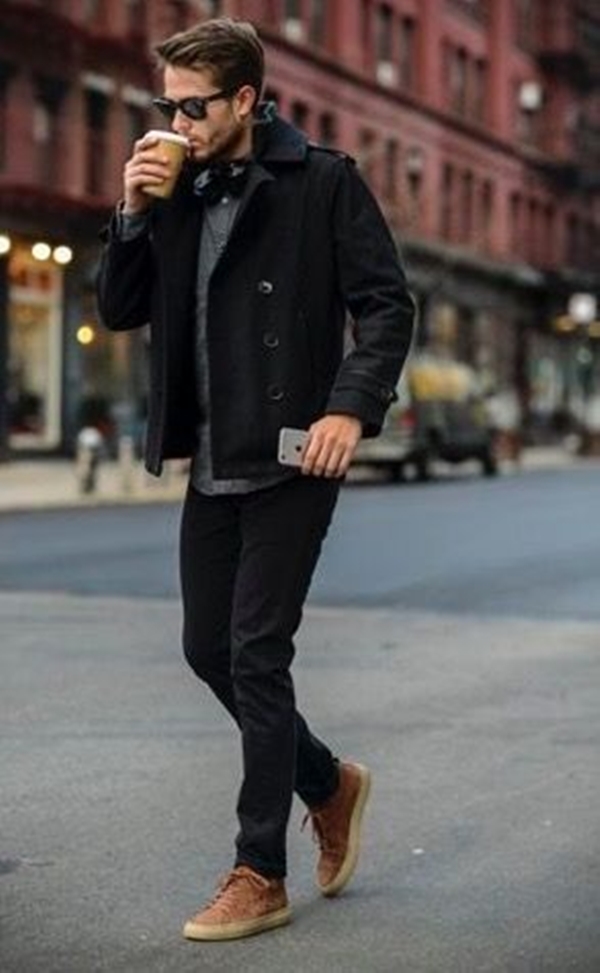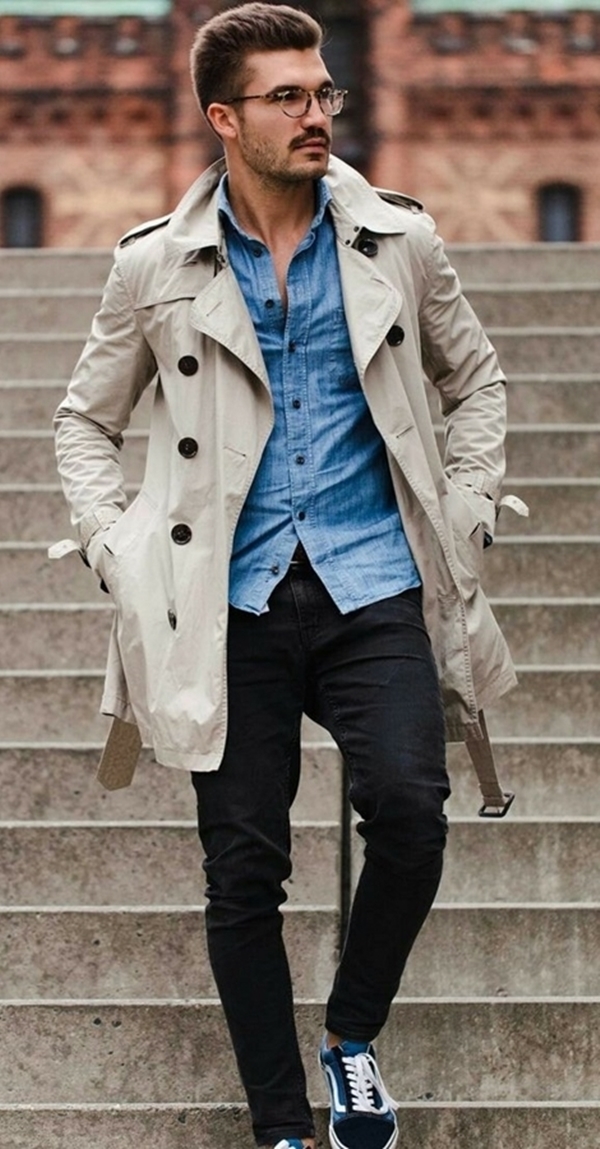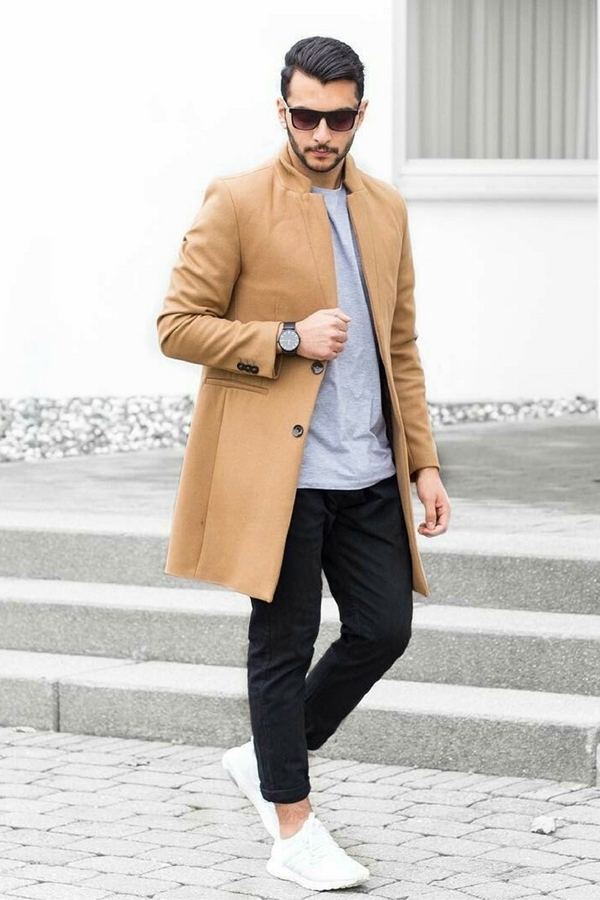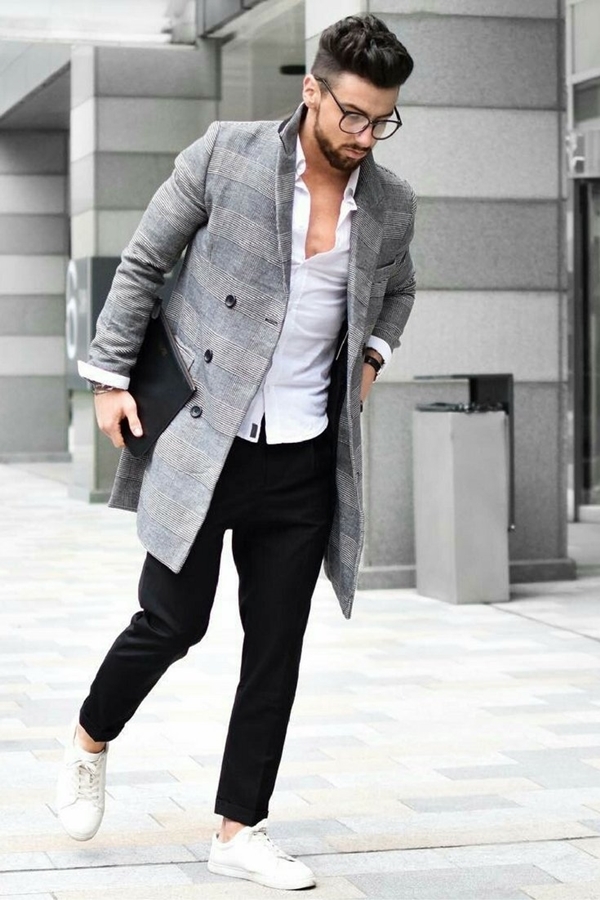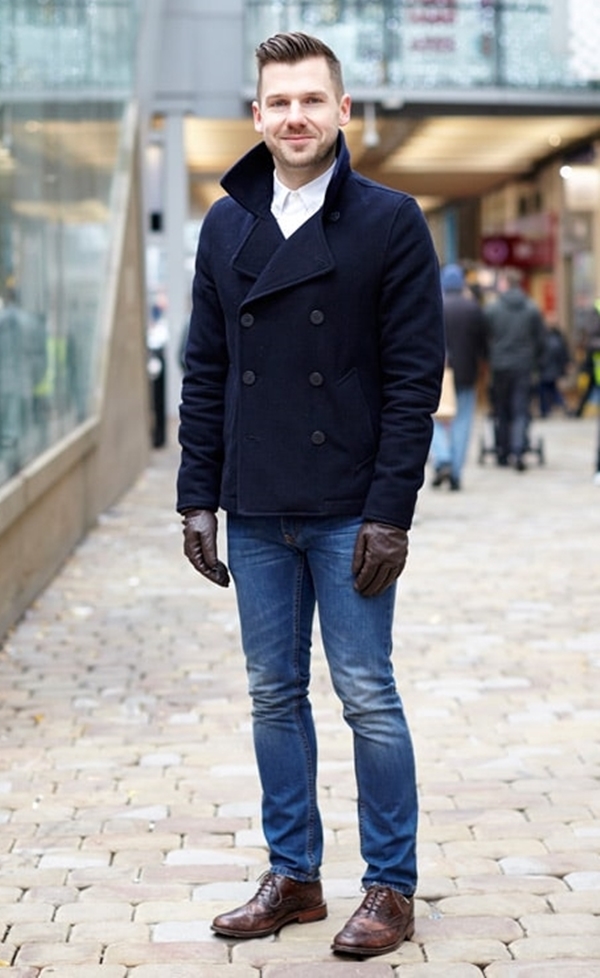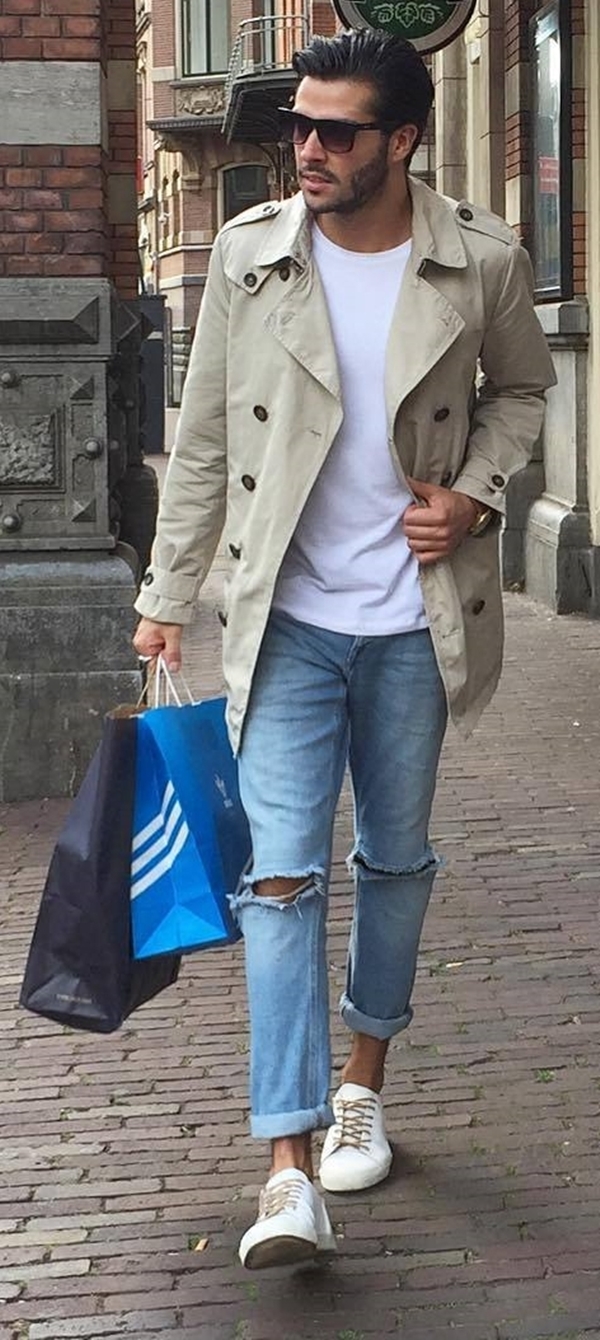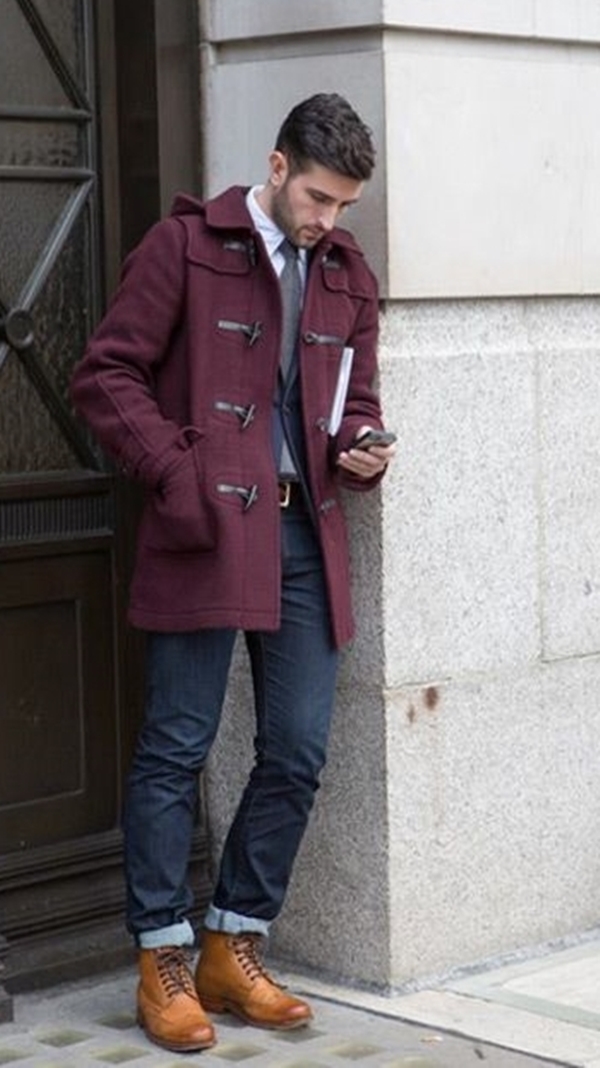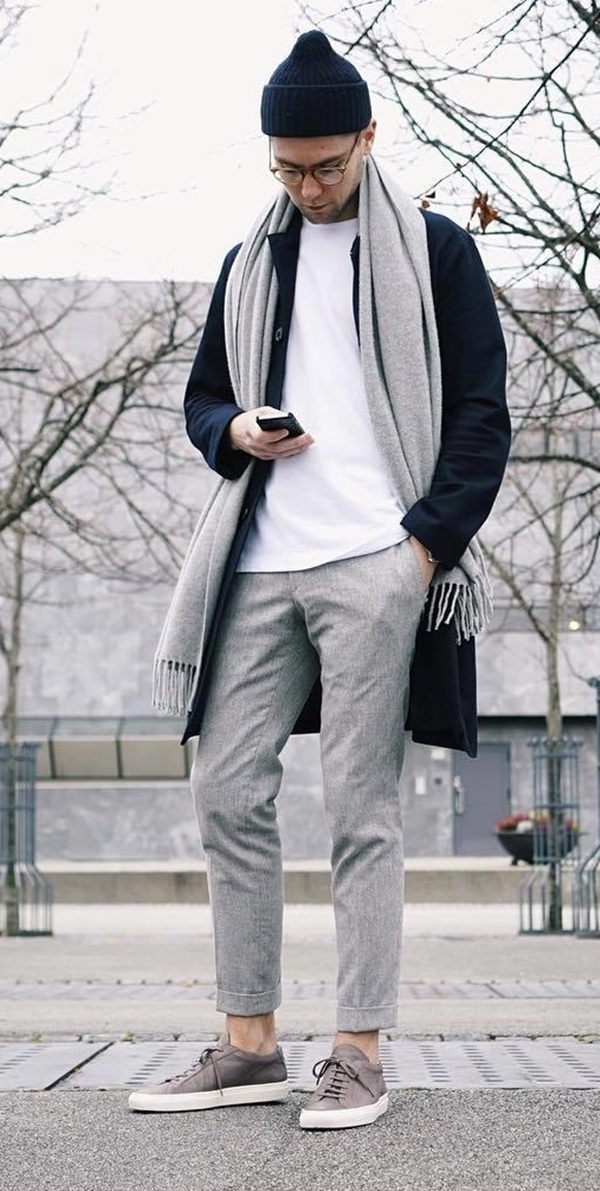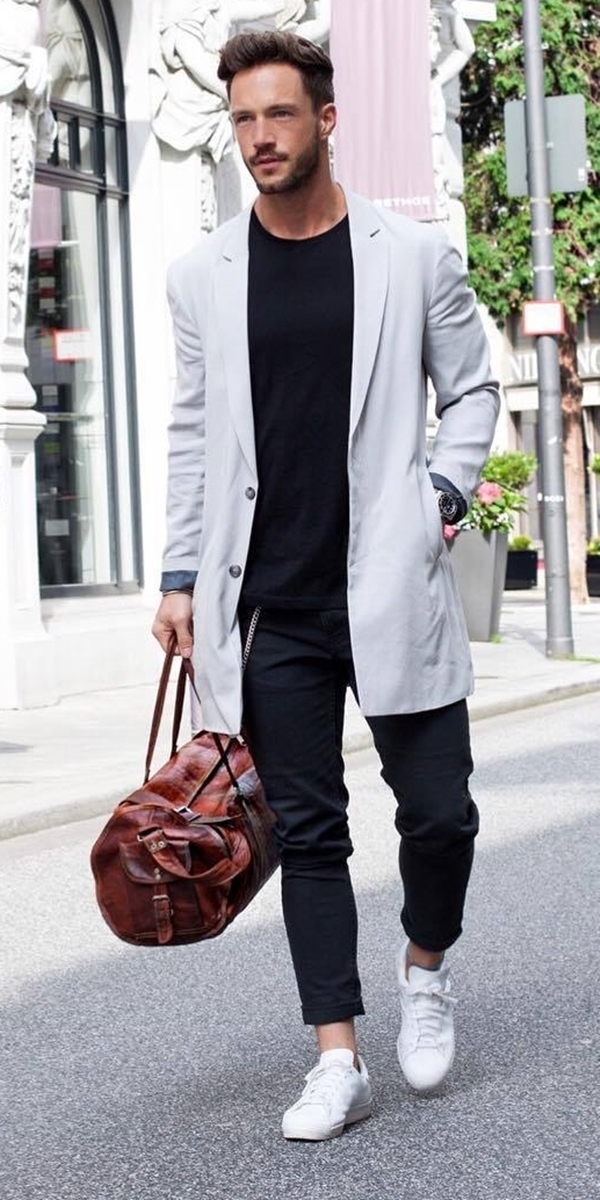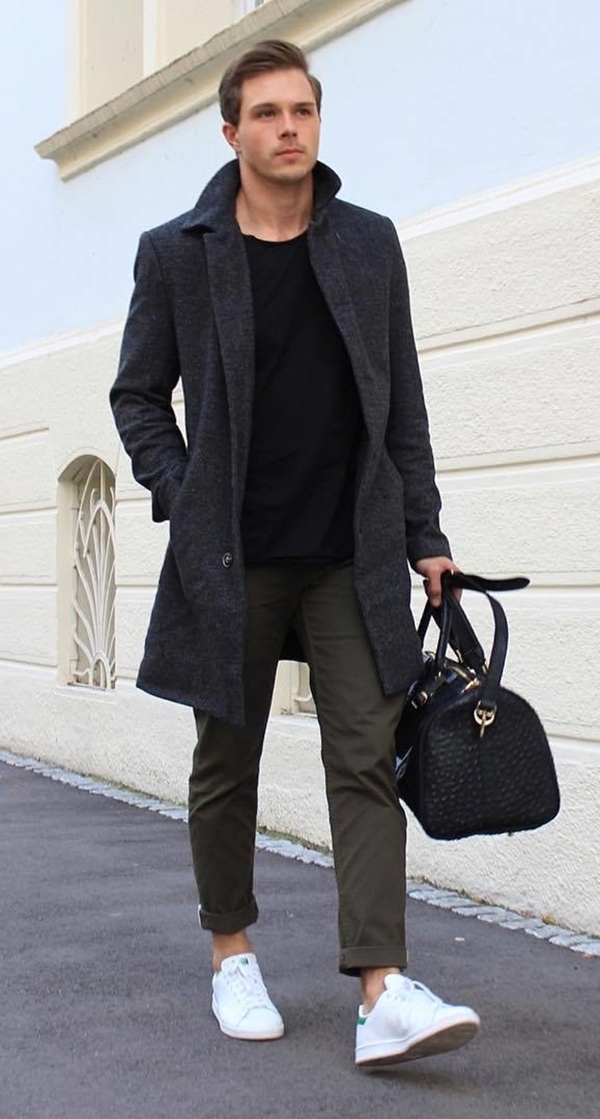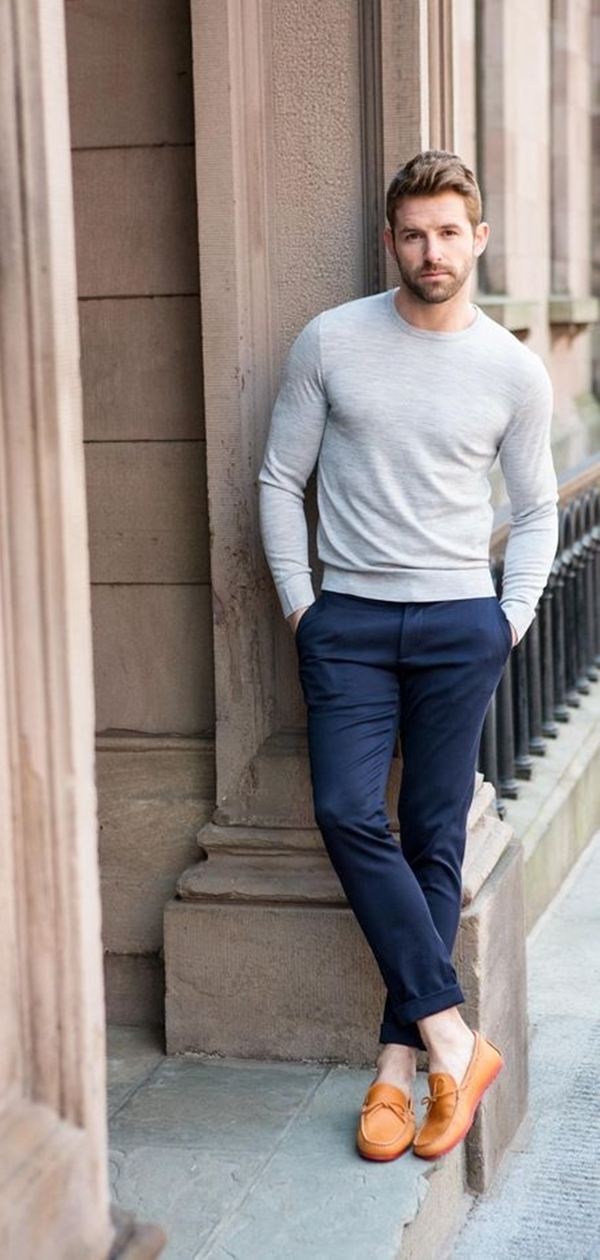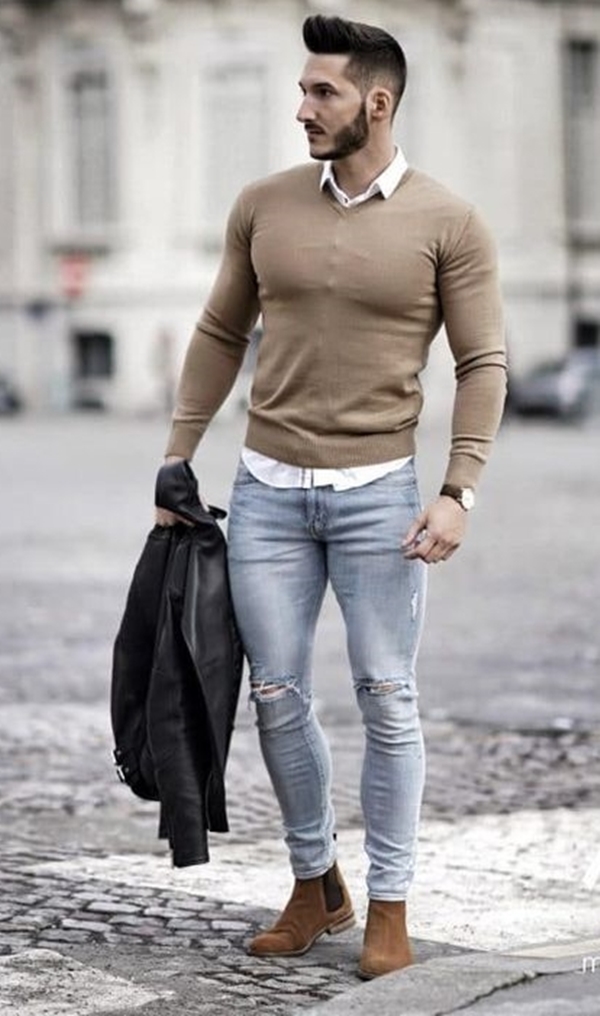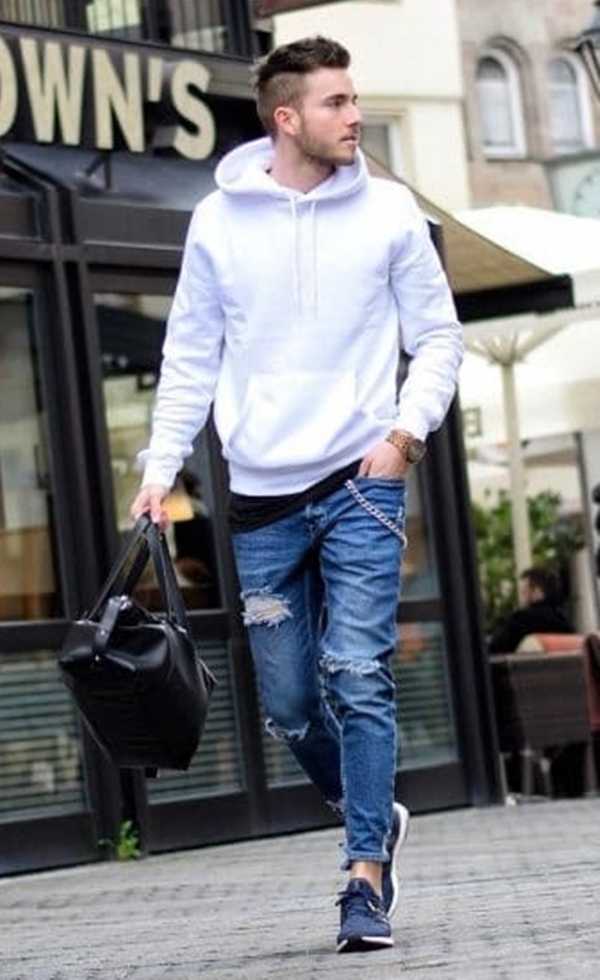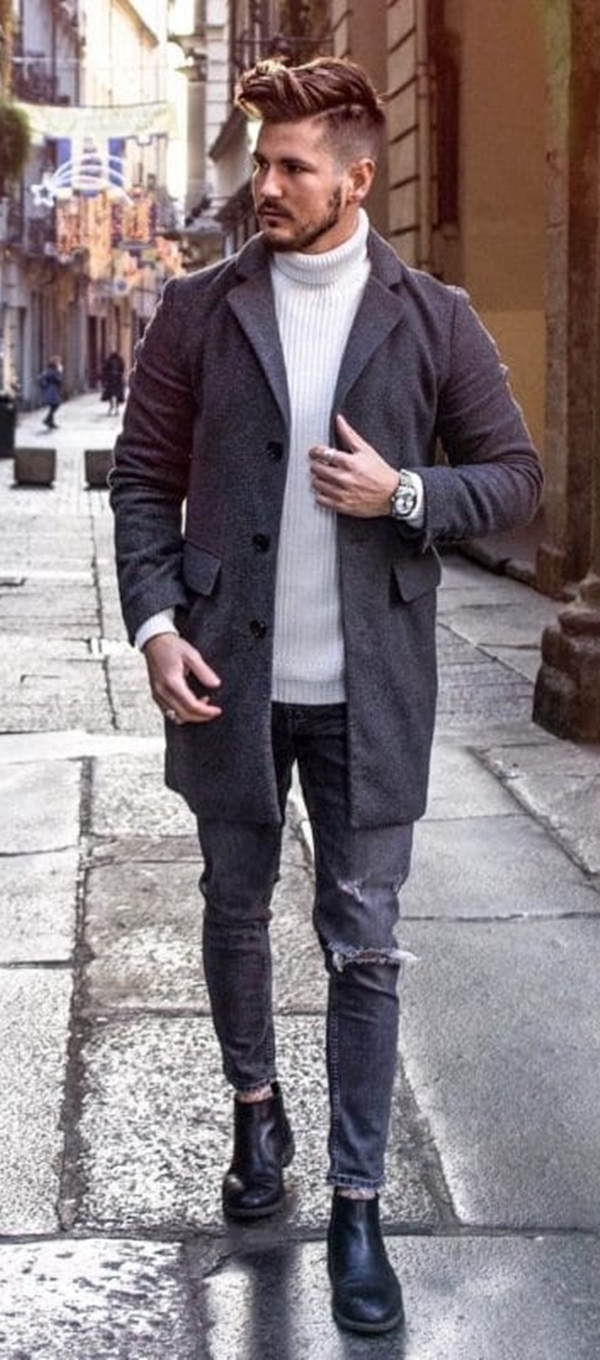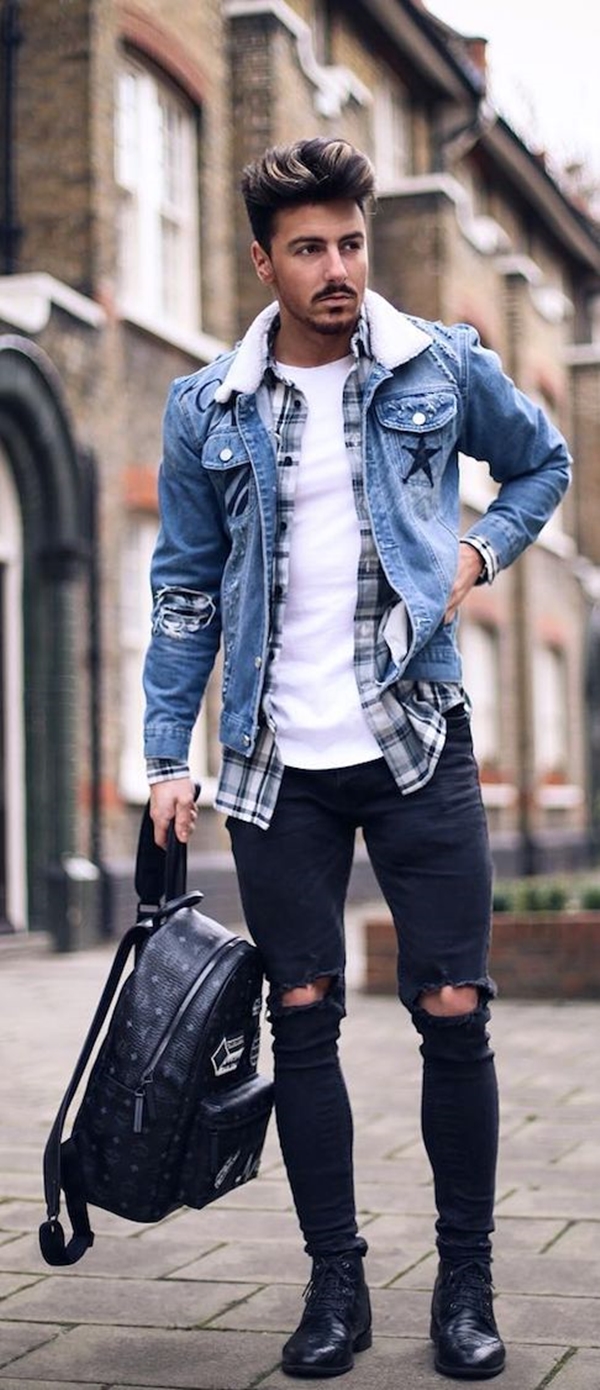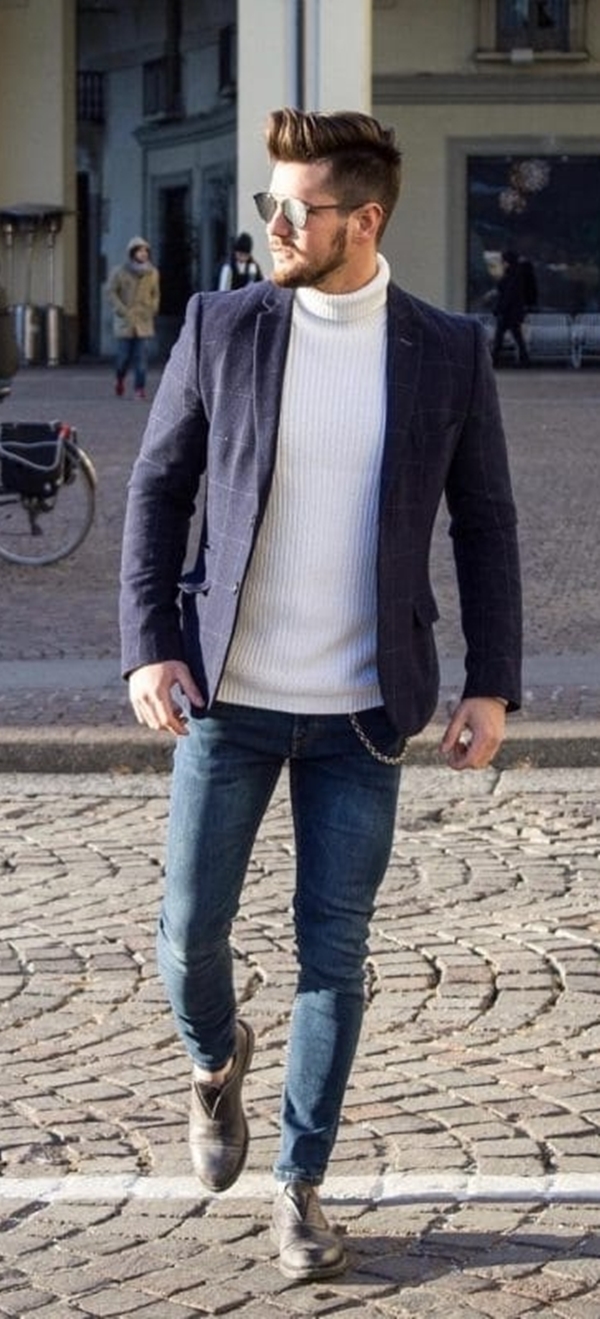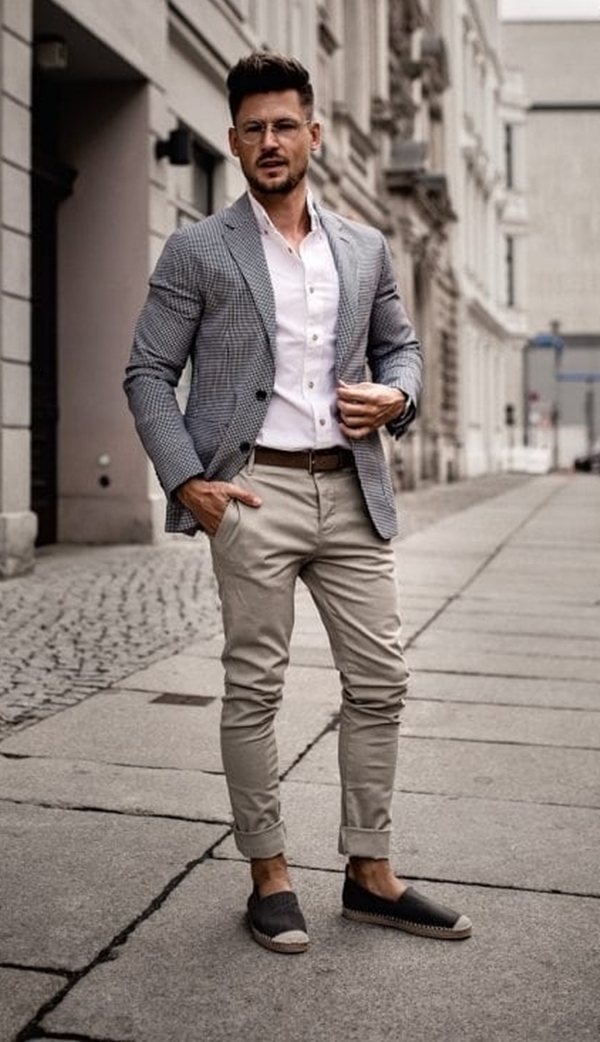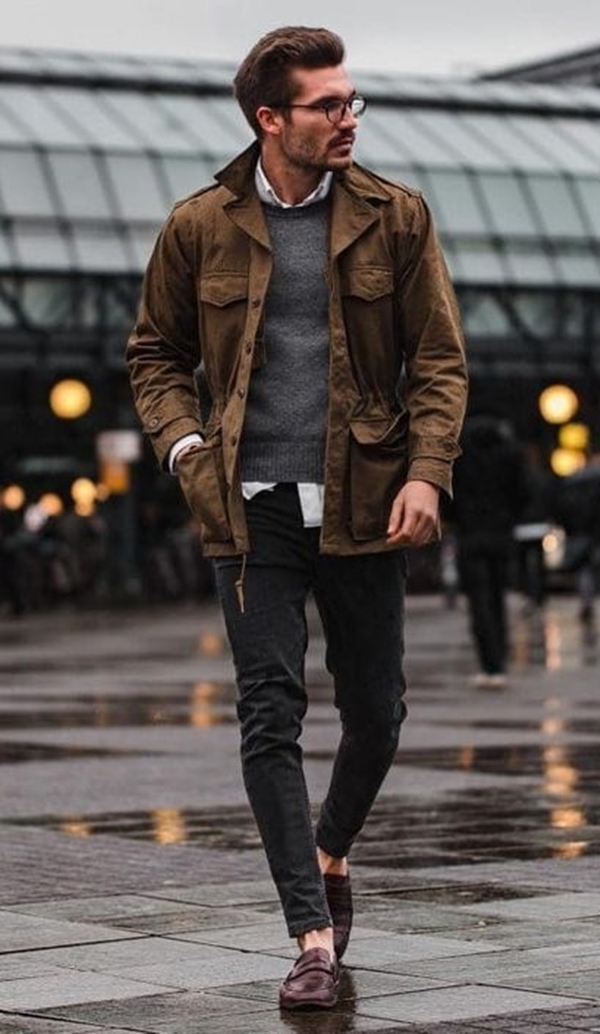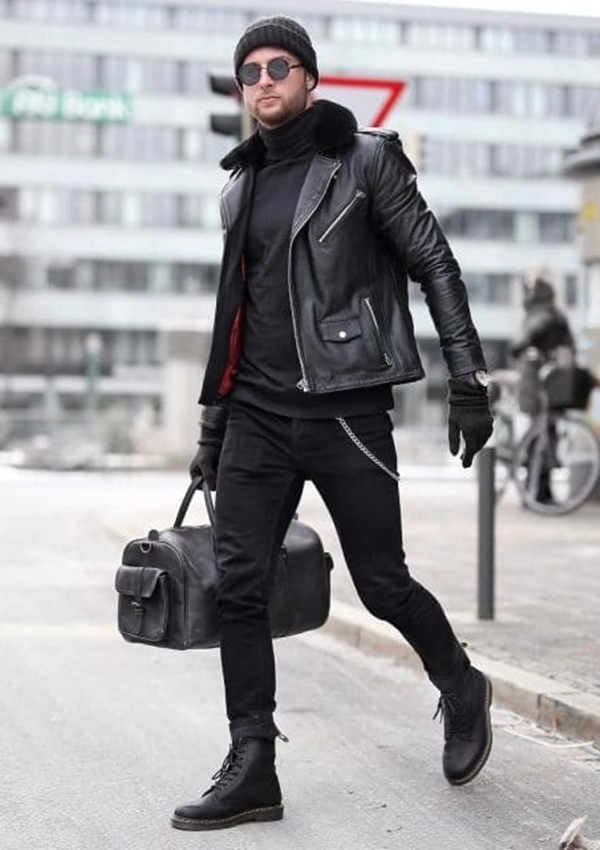 On that note, all fall work outfits for men has covered, be it casual or professional. The most basic and simplest outfit when carried with confidence and attitude go a long way during fall. Other than classy fall work outfits, these are the reasons why Autumn is the best fashion time of the year.