The late dawns and the chilly evenings with a hot cup of hot chocolate and my brisk walk tugging myself for warmth is my favorite imagination of winters. This is the time when work is slow and people are all in the festive mood already. With loads of preparations for thanksgiving, Halloween and Christmas, you also have to revamp your wardrobe to have anything and everything in sweaters that will go with all your work outfits. Your work outfits will remain the same, but you will now own the winter look by having an Ideal Sweater Work Outfits on it – excited already, read on further!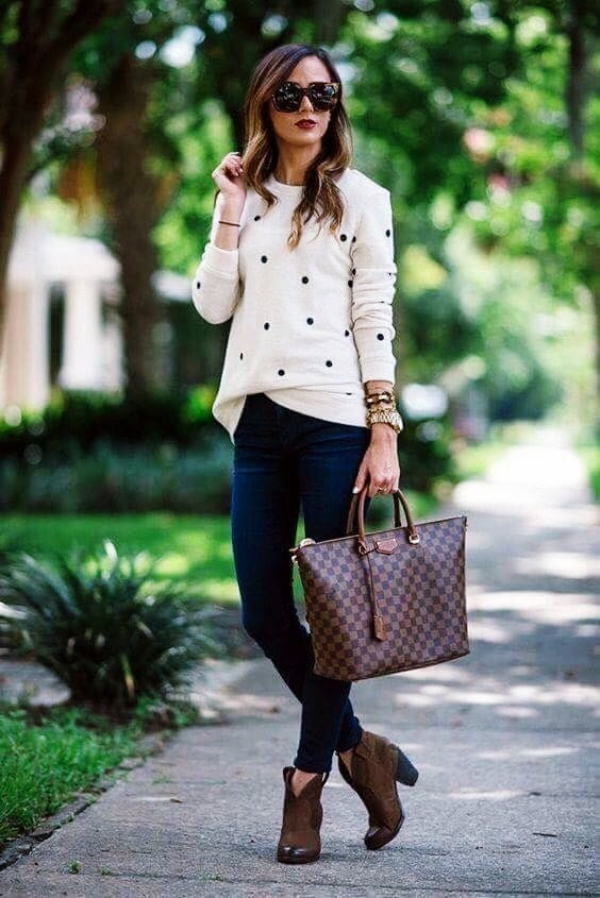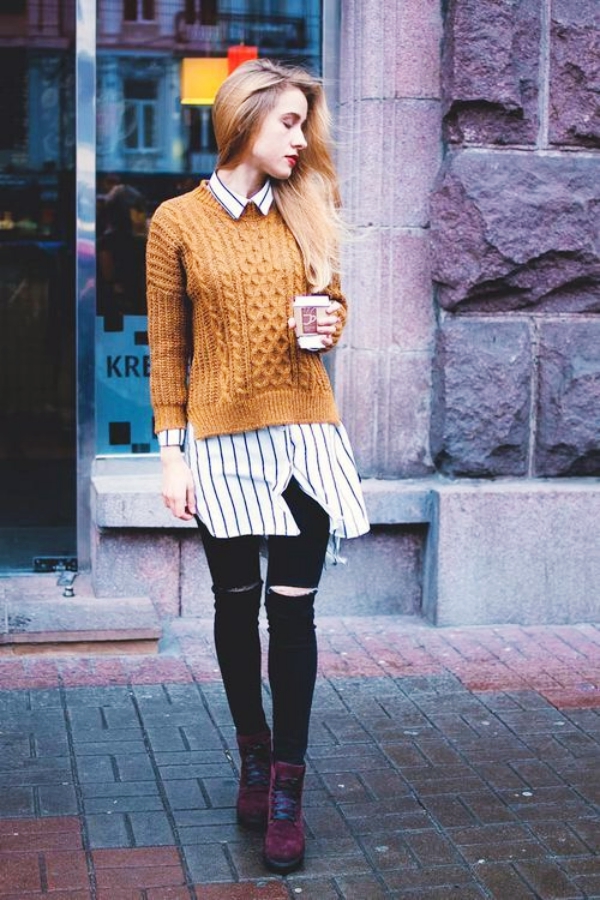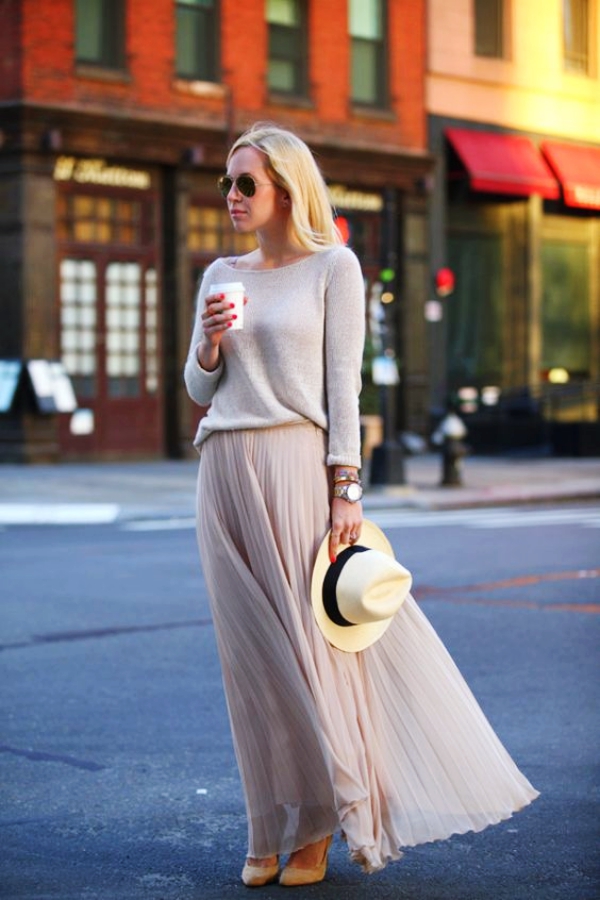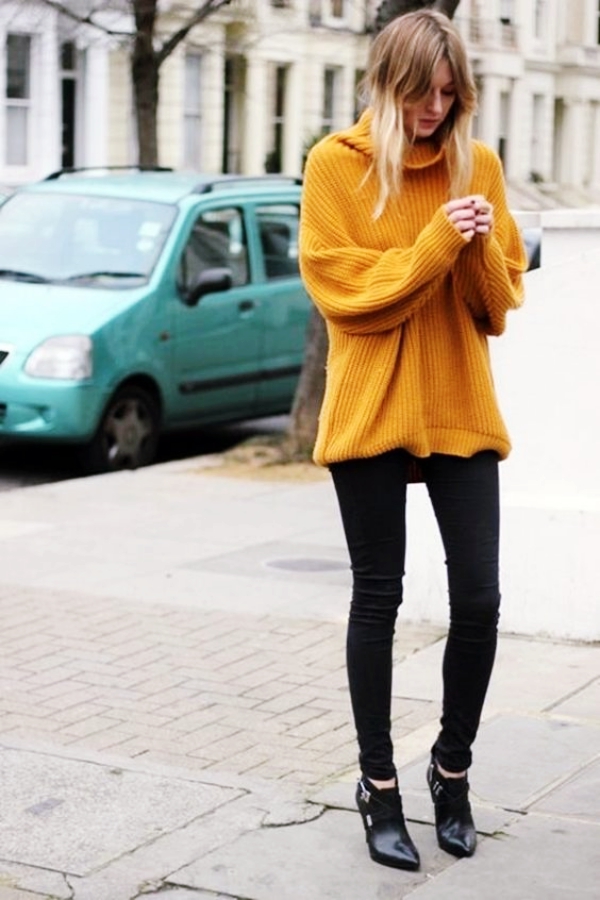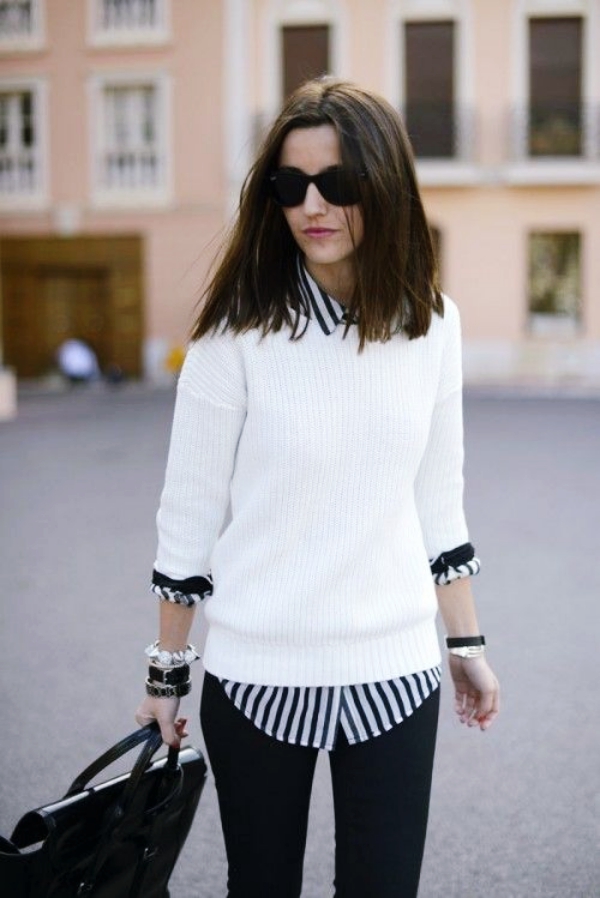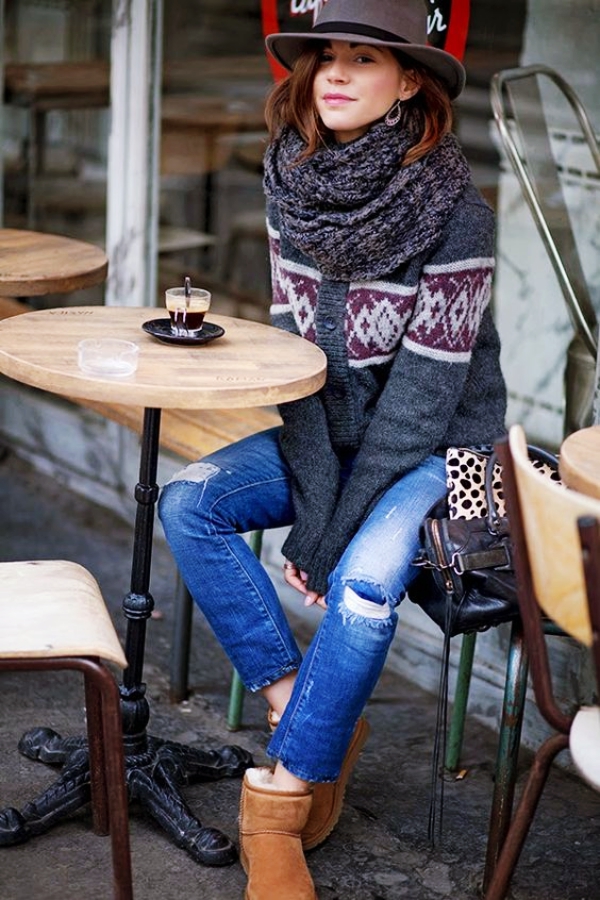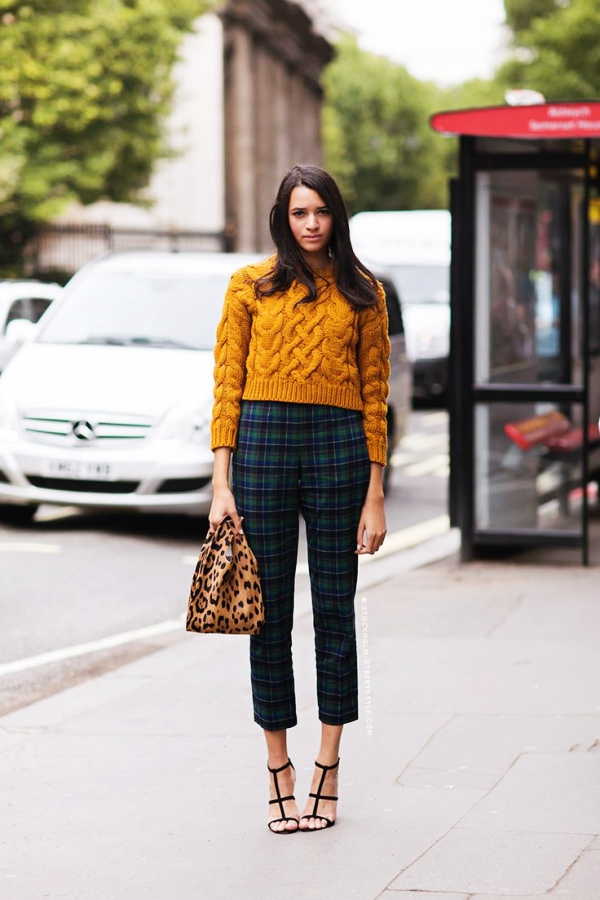 Ideal Sweater Work Outfits
Give Your Velvet Outfits A Bang Of Over Sizes
I know how much you love that beautiful velvet pant/skirt of yours. If you are under the impression that it will not match with any of your sweaters, then you are wrong! Have you tried an oversized sweater on it? Try to go contrast and you are going to rock the look.
Plaid Shirts With Round Necked Sweaters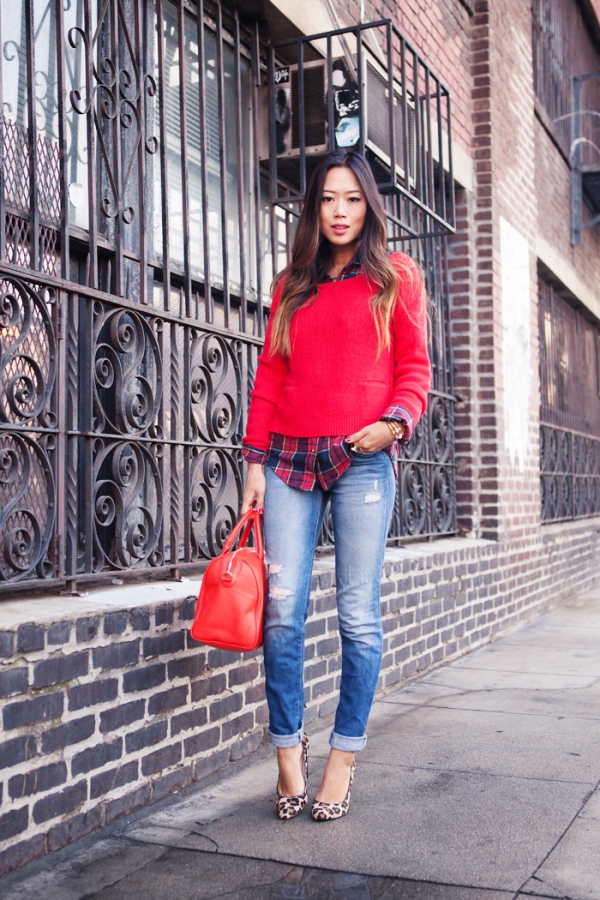 Plaid shirts can never ever go out of fashion. Tug it up with round neck sweaters of contrasting colors with high waist pants and you are all set to have a funky day at office. This is an ideal sweater work outfits you shall be trying this year, because it hardly requires any extra baggage either to your pocket or to your styling.
Turtle Necked Sweatshirt

With winters, turtle neck sweatshirts start becoming the latest trends. But how you style these Ideal Sweater Work Outfits, is up to you. This year, opt for some shimmer tops to go with the sweater. You can also choose to go Simple To Beat Monday Blues By Pairing Up These Sweatshirts With Plain Black Bottoms.
Leather Jacket And Scarf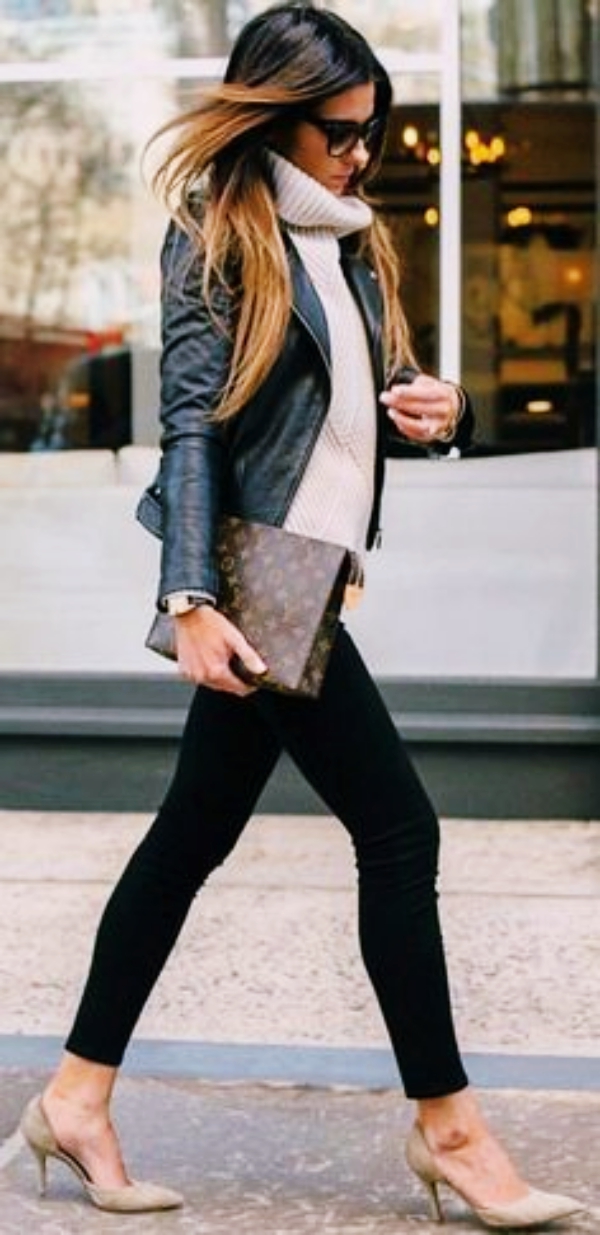 Don't have a lot of time to think of something unique, don't worry. Here are these ideal sweater work outfits you shall be trying this year for those dull days too. Just pick up any of your work outfit and top it up with your favorite leather jacket and tie a contrasting color scarf around your Neck. Tie Up Your Hair Into A High Pony And You Are All Set.
Knit Sweaters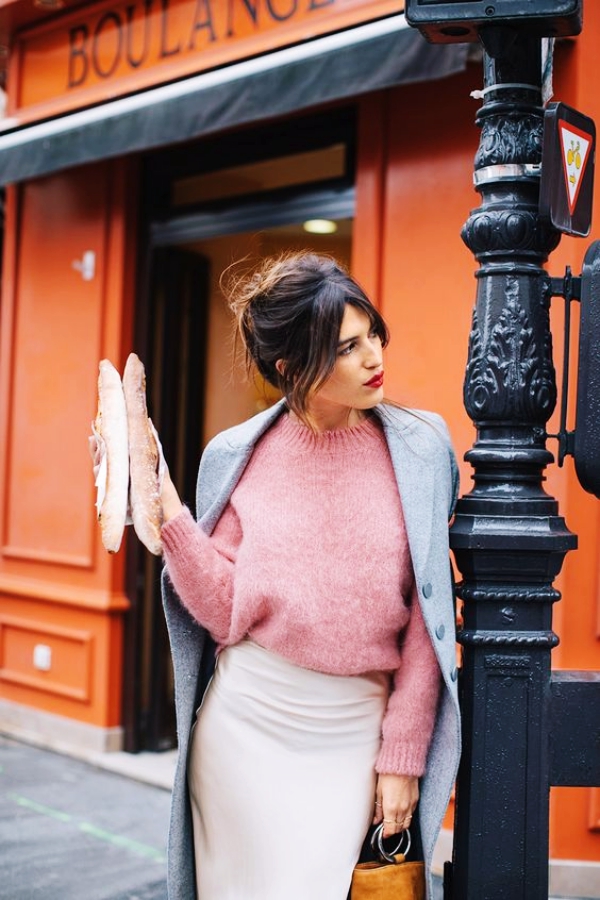 Want to get the chic look? Opt for knit sweaters that are simple, low maintenance and you can make them as stylish as you want. Pair them up with all your work outfits including skirts, pants, and even formal shirts! Accessories them well – that's the key to rock the look in complete vogue.
Skirts with Contrasting Sweaters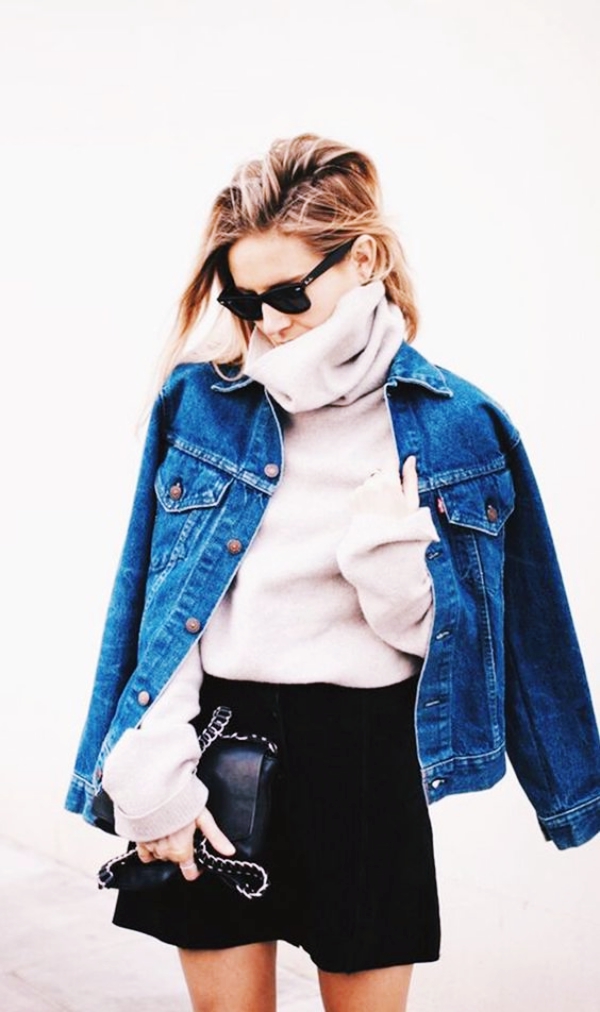 Oh Yes! These looks can never go old! From olden day's movies to today's latest chic looks, this is one of the ideal sweater work outfits you shall be trying this year! To look utterly stylish, opt for checked skirts and plain cardigan tops or vice versa. Go contrast in the patterns and you will see how amazing it looks.
Long Shrugs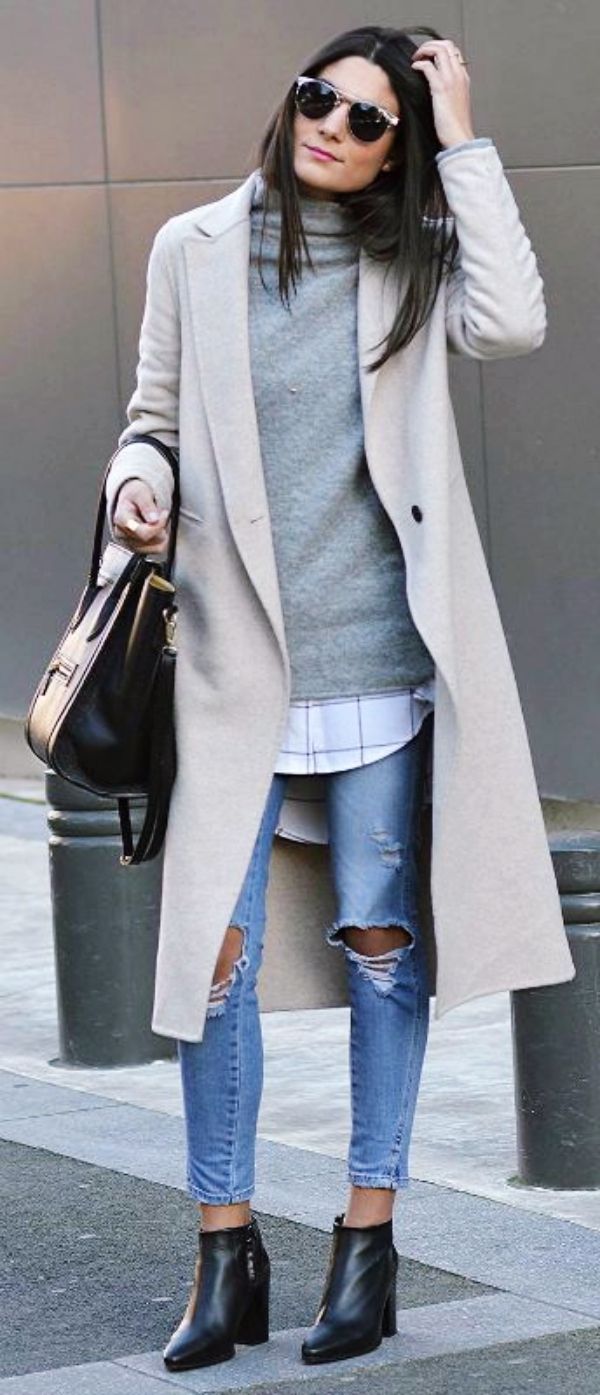 If you think your outfit is too dull and you need some magic, then long shrugs are the magic wand to it! They come in different colors and styles, so opt for those and make your boring outfit stylish yet keeping it simple.
Go The Check Prints Style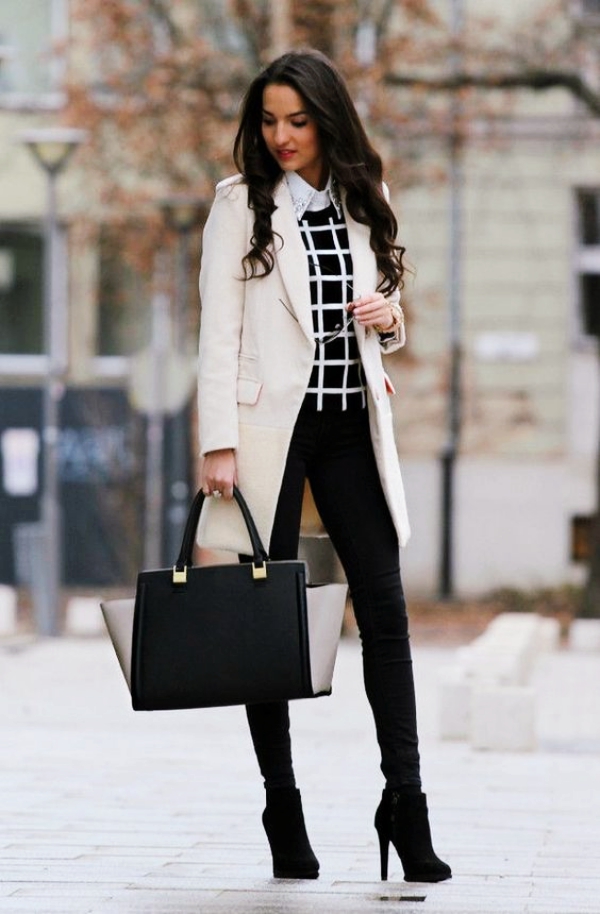 Check prints in sweaters! Yes, you have read it right! Today, you will be able to get soooo many different styles of sweaters in different colors. Just opt for those, and you do not need any more investment for the rest of the winters. Your normal day work outfit, with check print overcoat and high boots – do you need anything else to make you look stylish and keep you warm?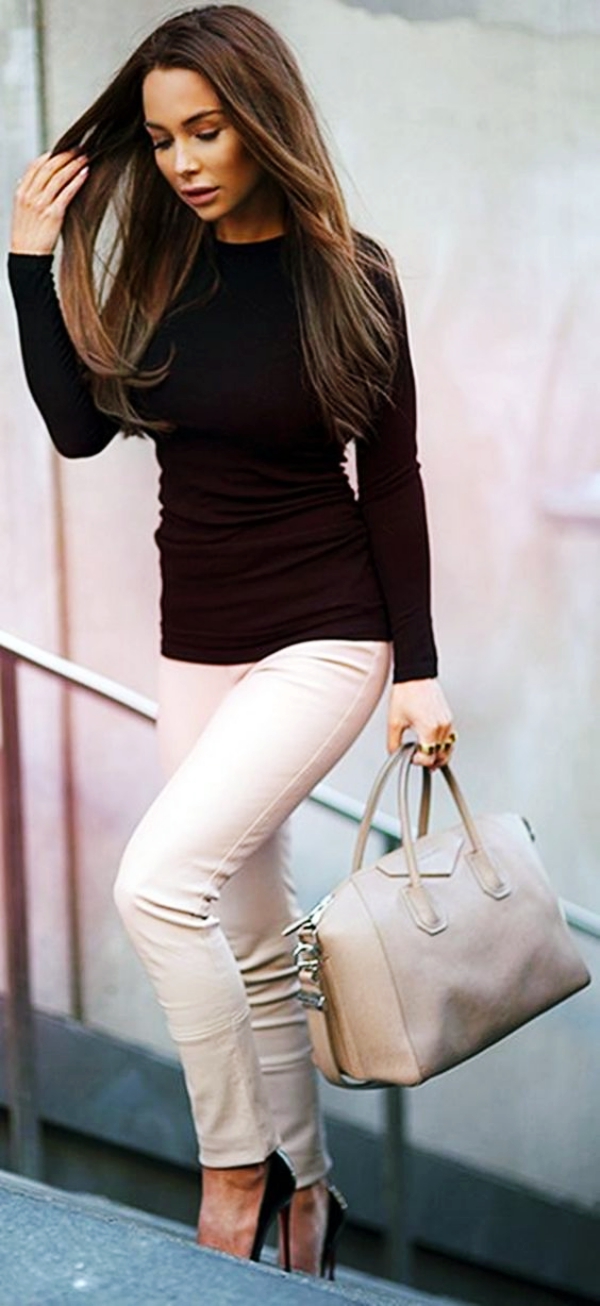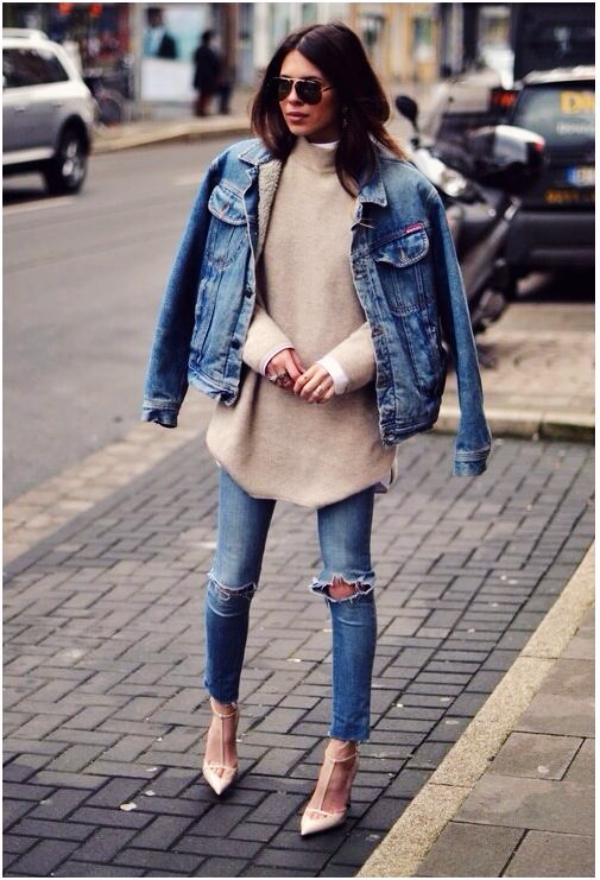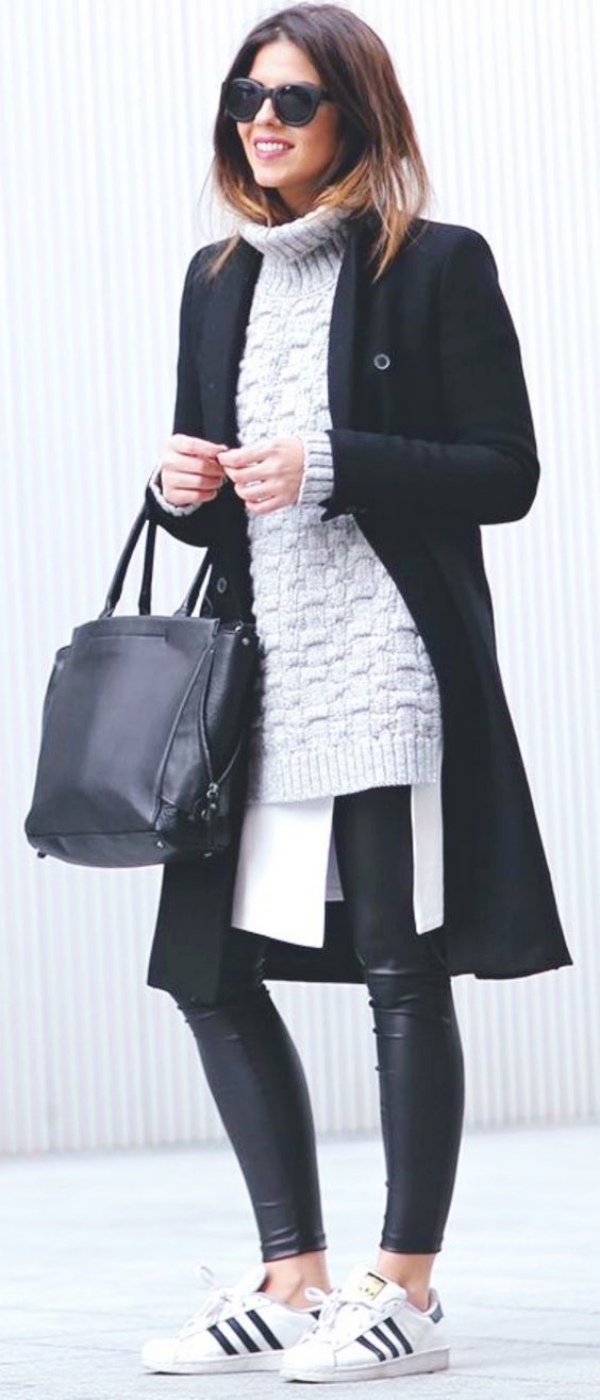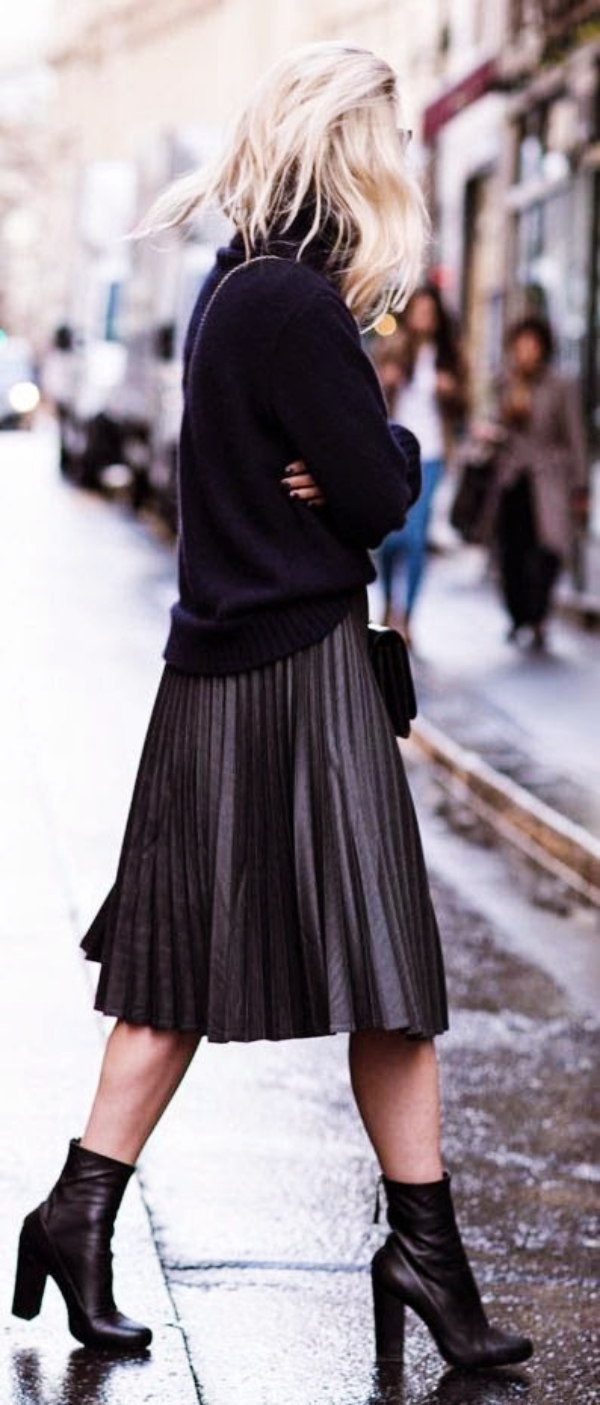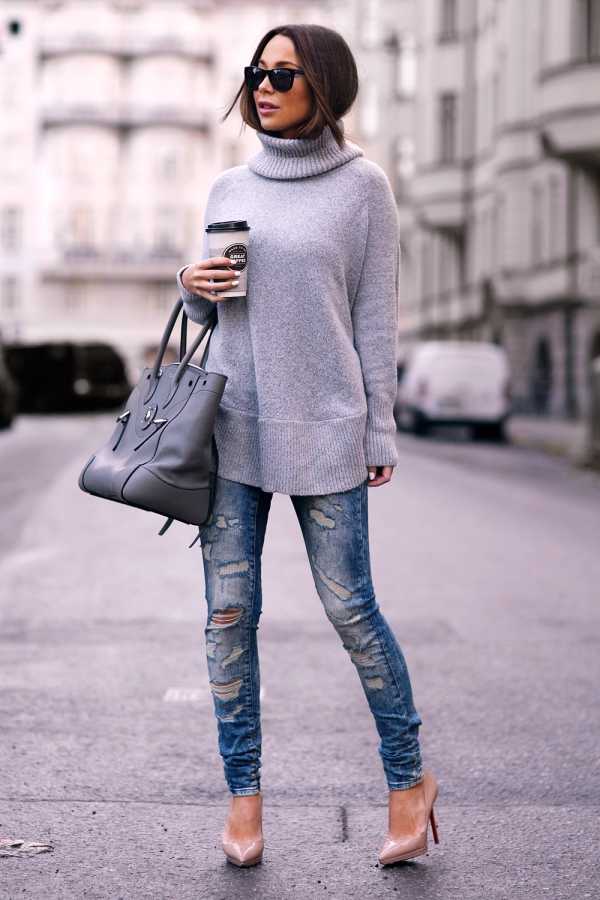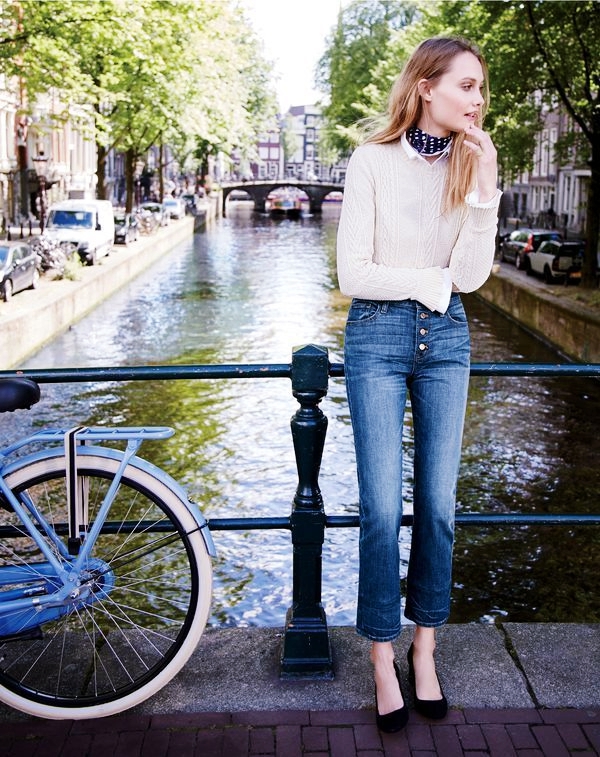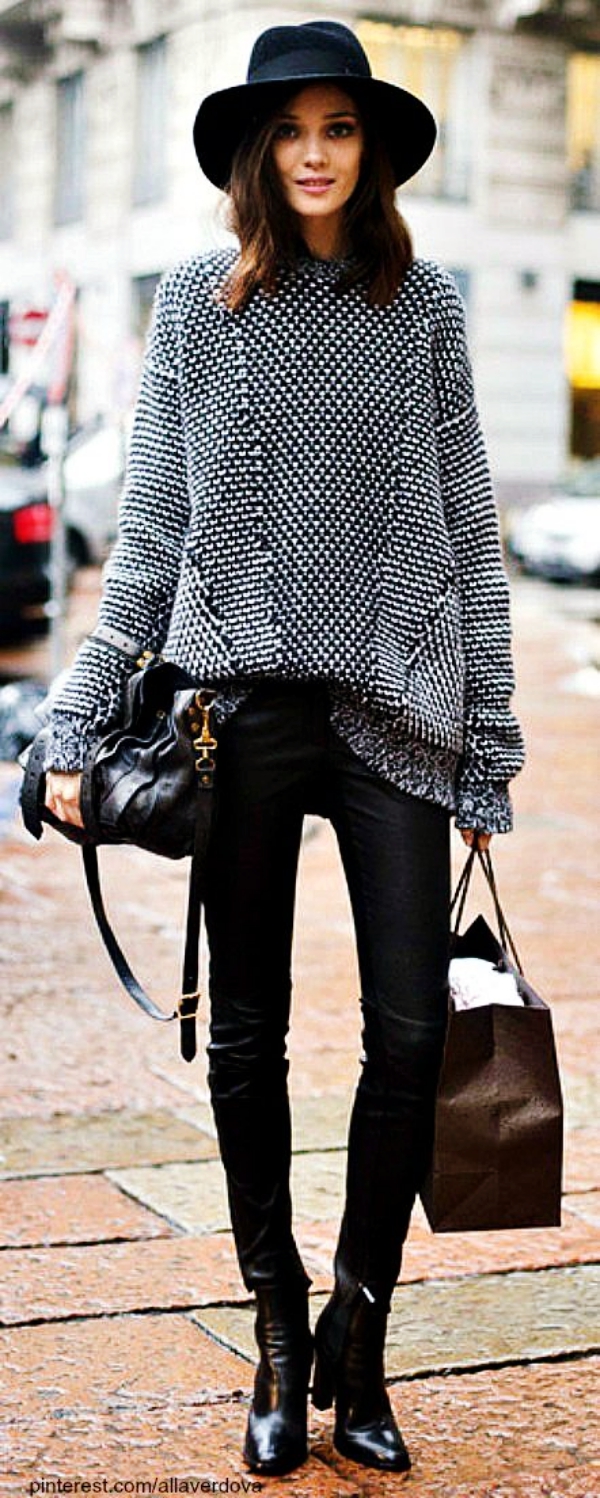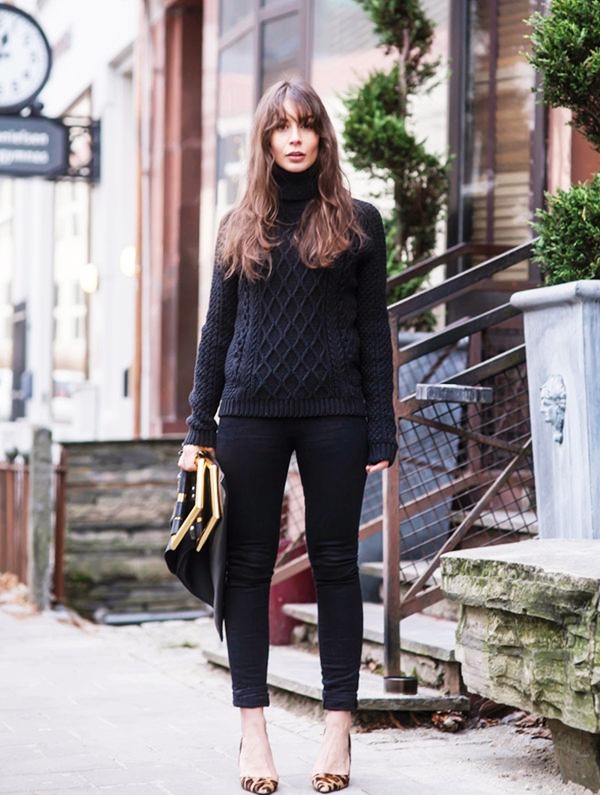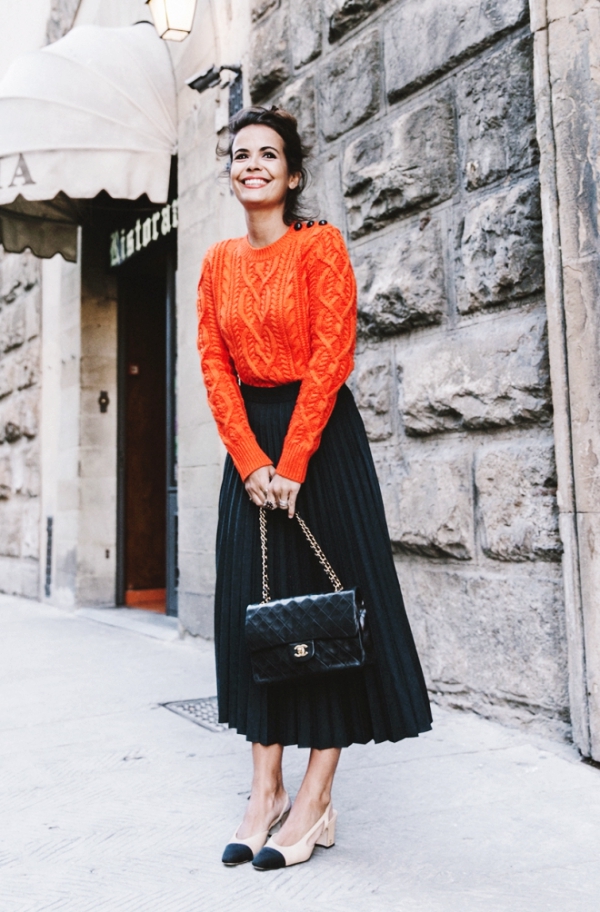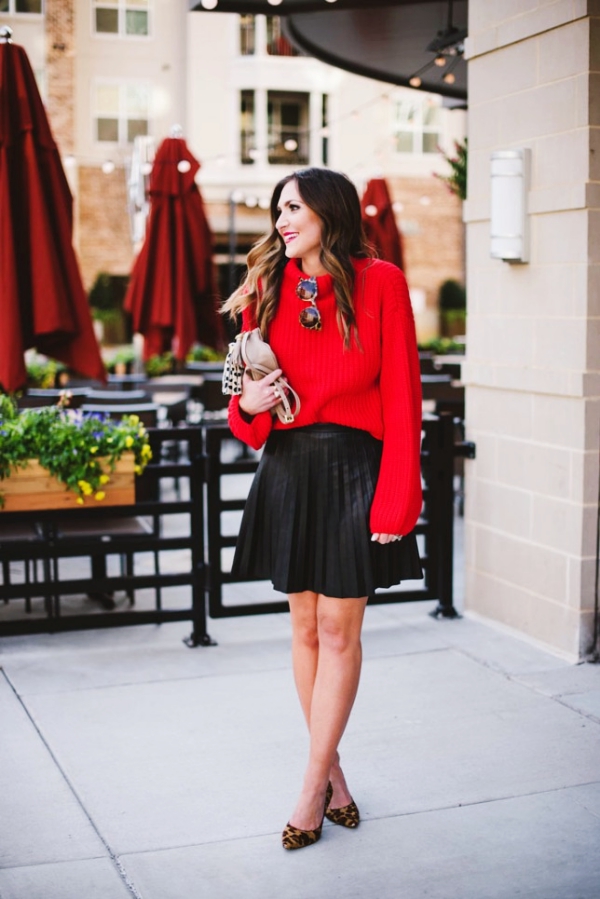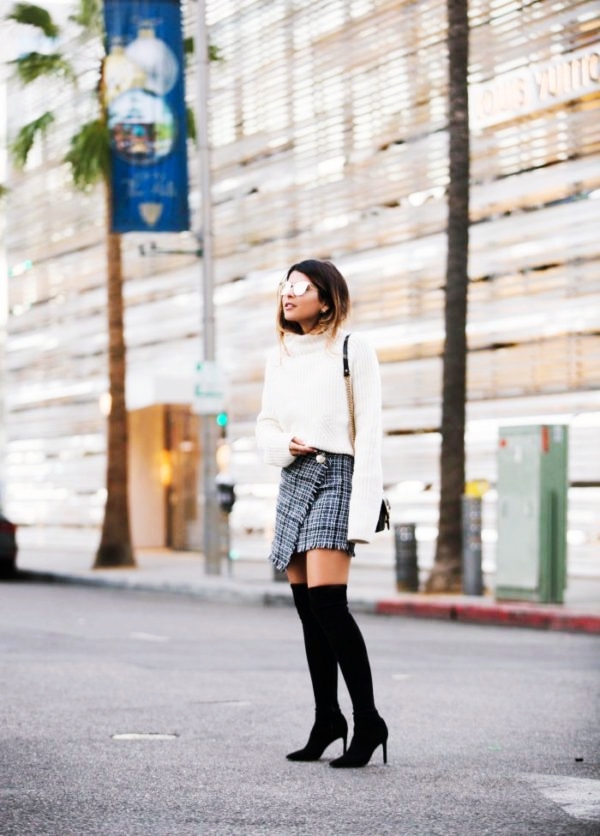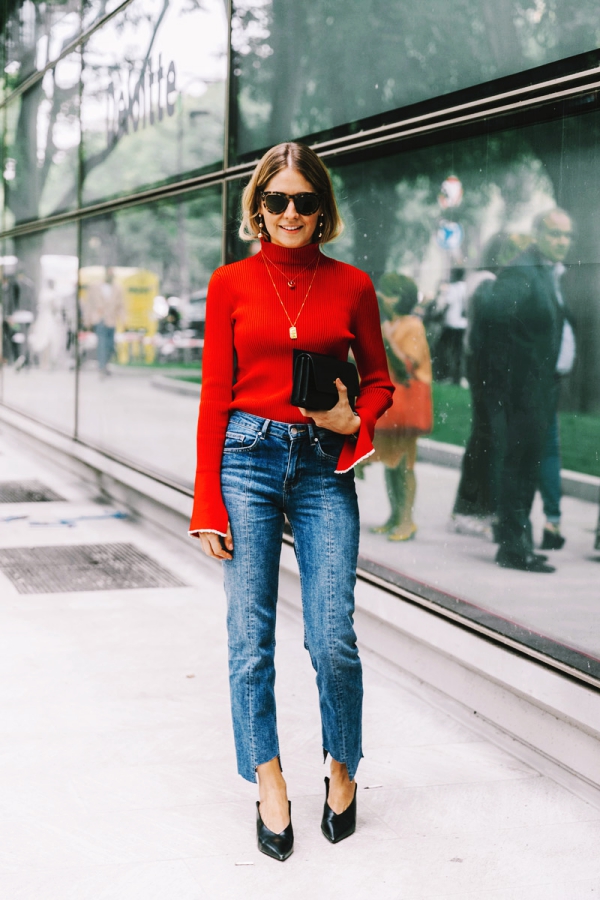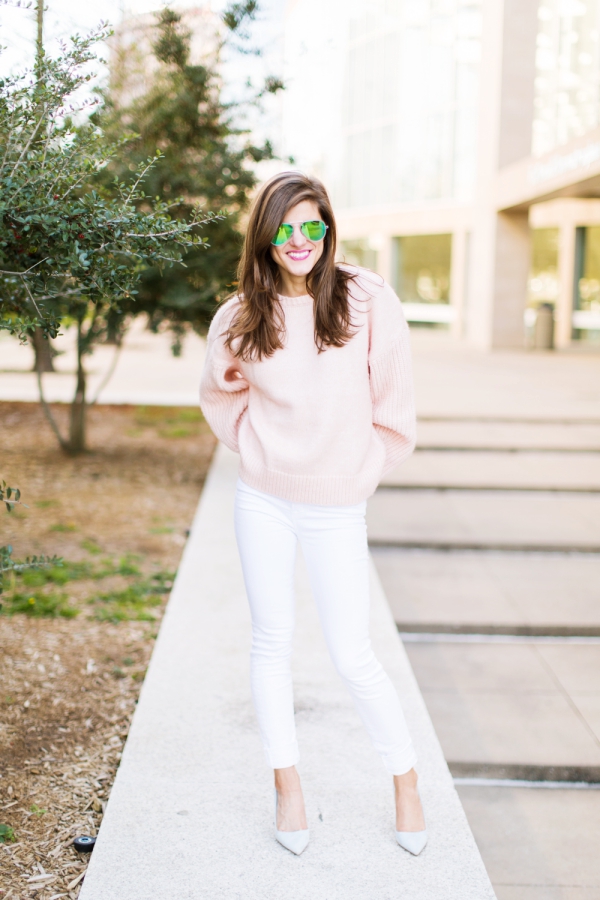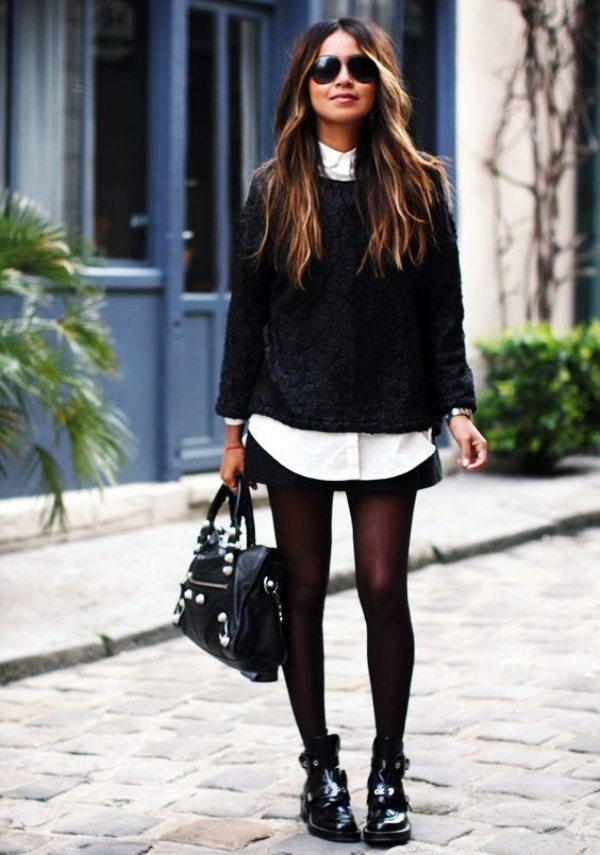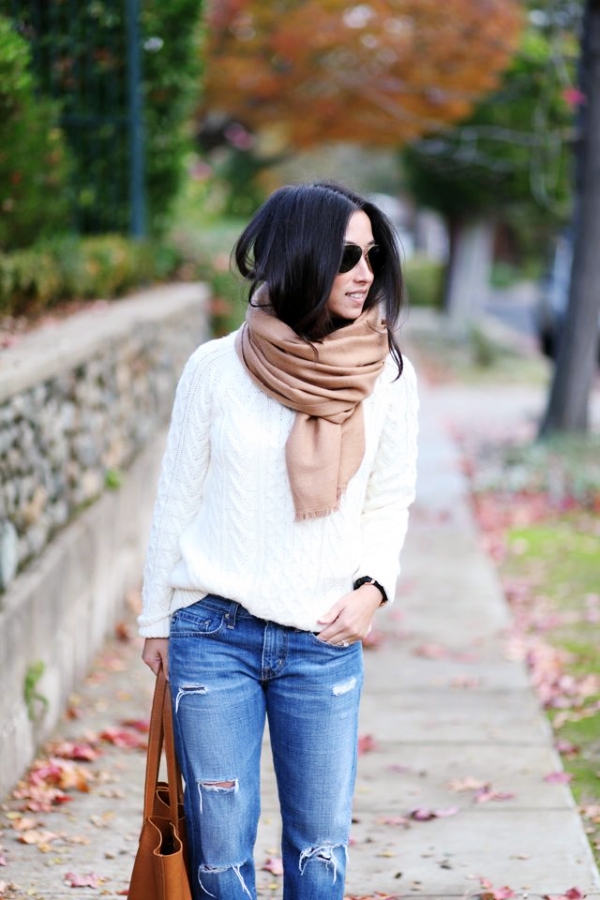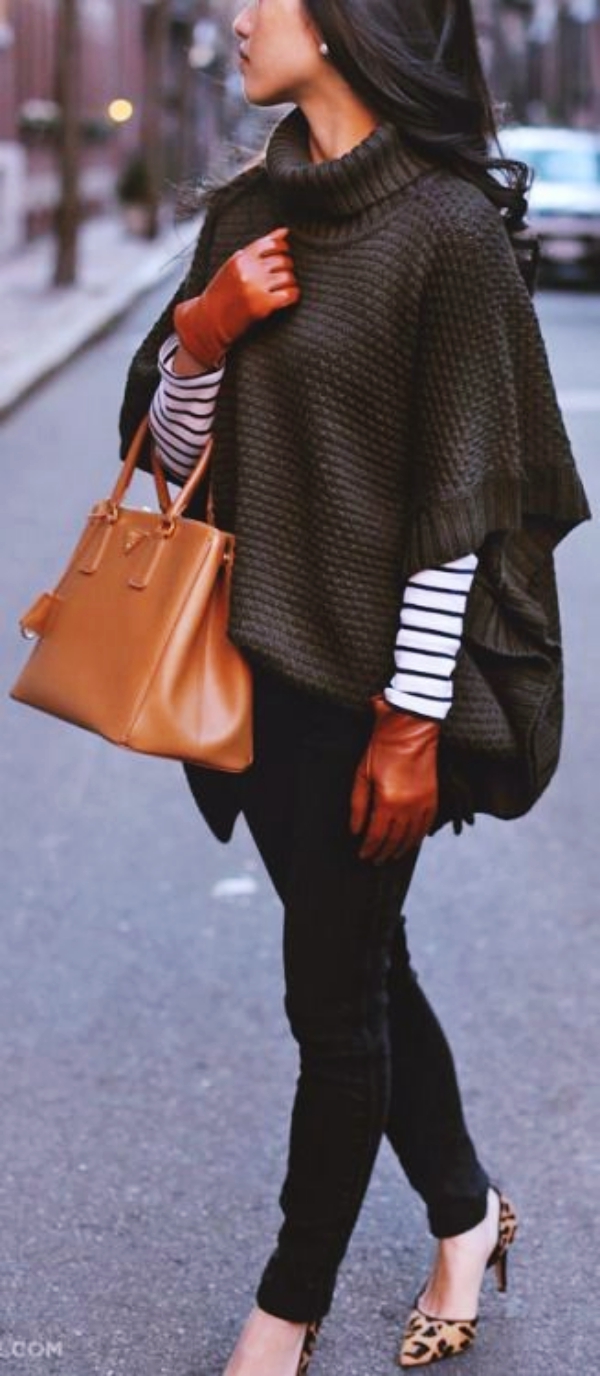 Well, these are some really cool and ideal sweater work outfits you shall be trying this year! So, what are you waiting for? Try them out immediately!
Save
Save