October, November and December… end of the year and beginning to fun festivities and frolic along with chill of winters that welcomes all new winter sweater inspirations wholeheartedly! Yes! I know winters must have popped up first in your mind, but this is a deliberate thing! Because, c'mon – who would think of the weather when there are so many exciting things to do in the last months of the year?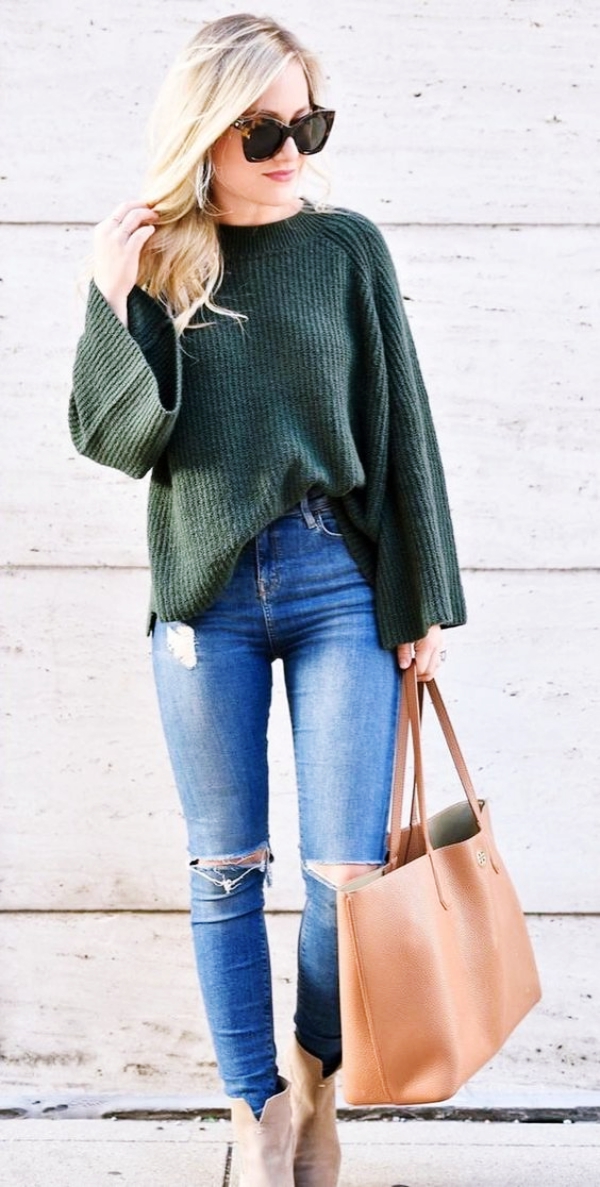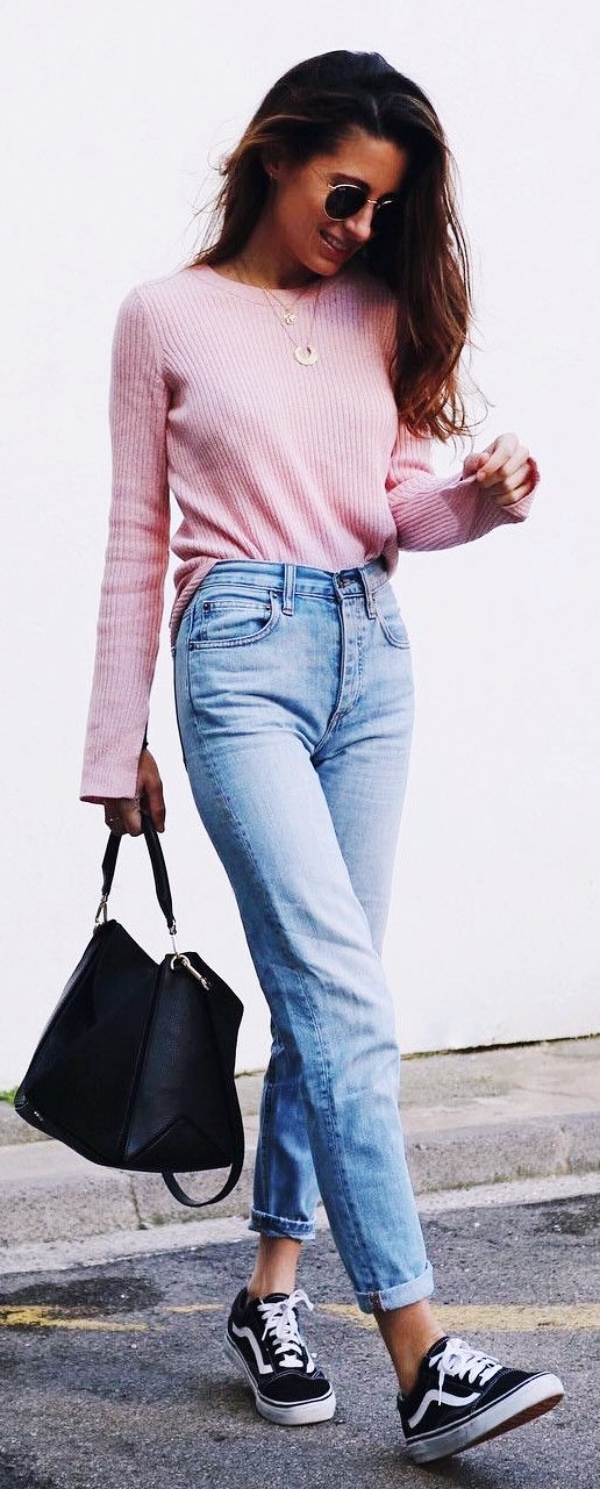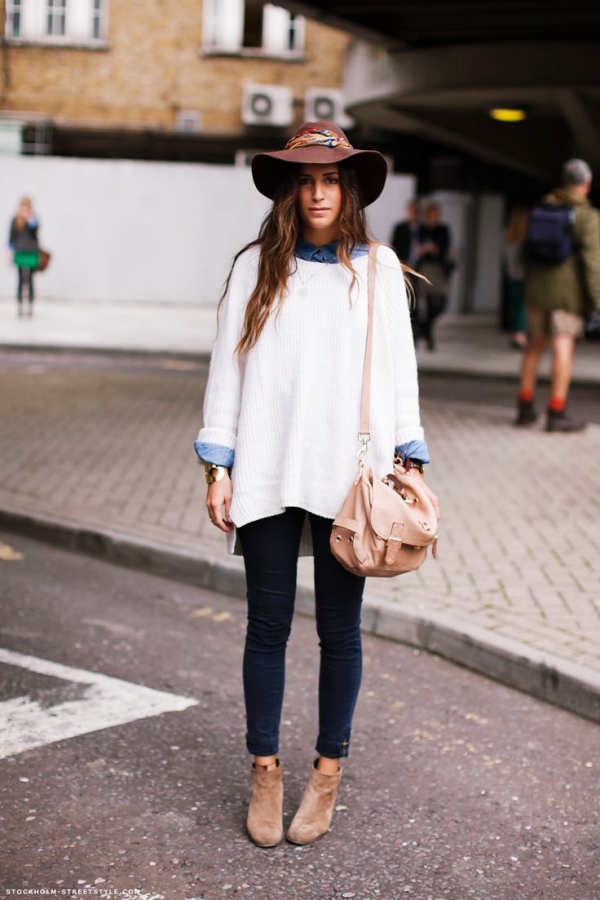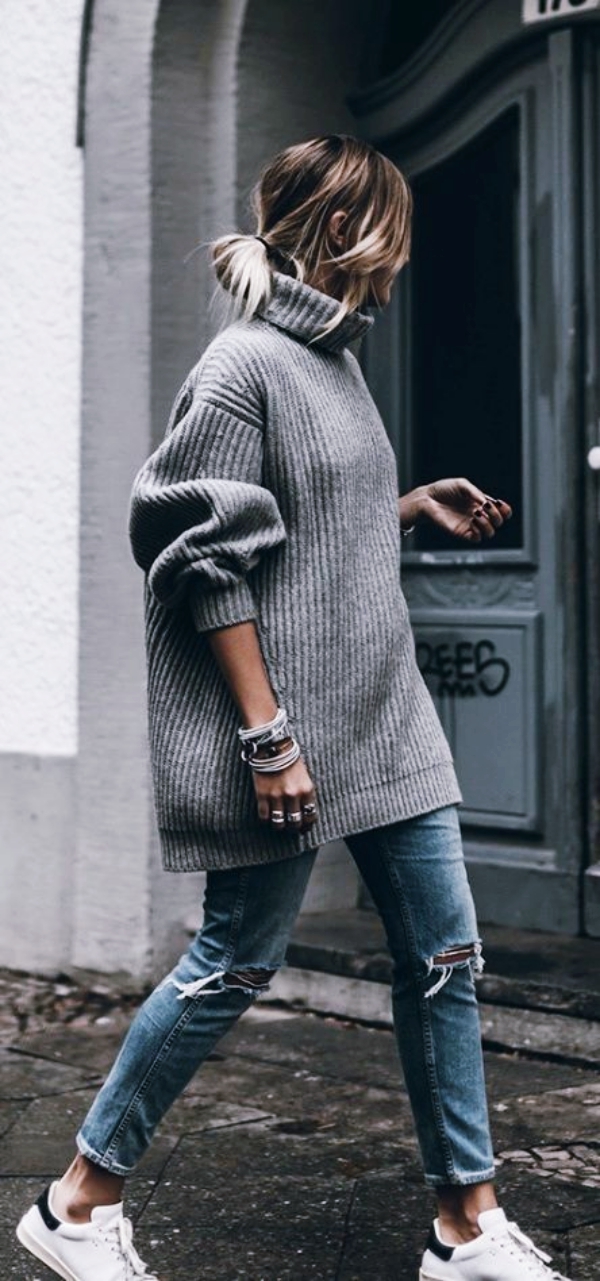 While you are still coping up on the fact that the year has just passed up like a blowing wind, there is so much to do? The first and foremost goal is to prepare yourself to look stylish (as usual) with those chunky sweaters and baggy cardigans on! Wondering how you are going to do this? Well! Well! Have we ever disappointed you? We have thought well about the struggles and fears of missing out sophistication and chic working at the office in all the more boring professional attires. For all those lazy workdays, here are some awesome Off To Work Oversized Sweater Outfits because oversizing is just the trend that you can't ignore.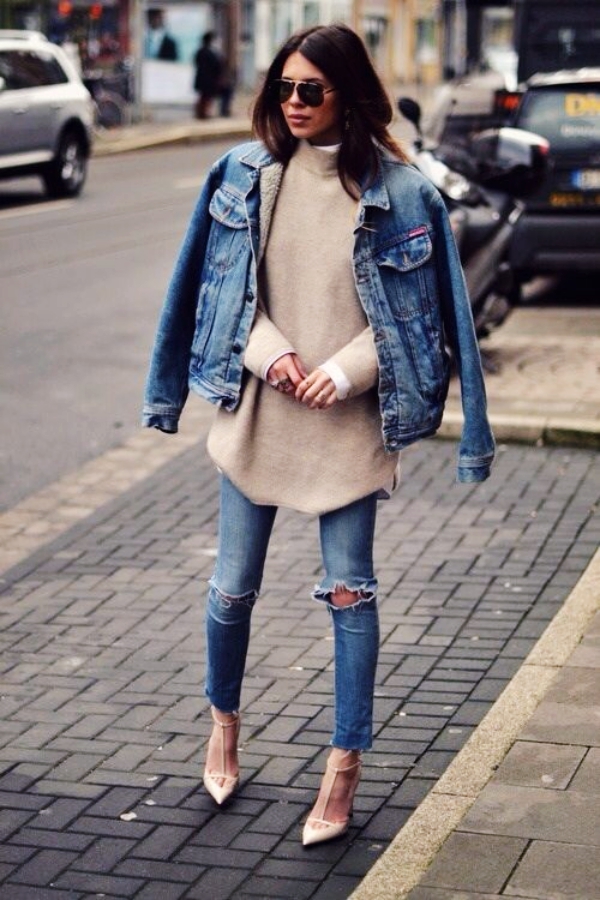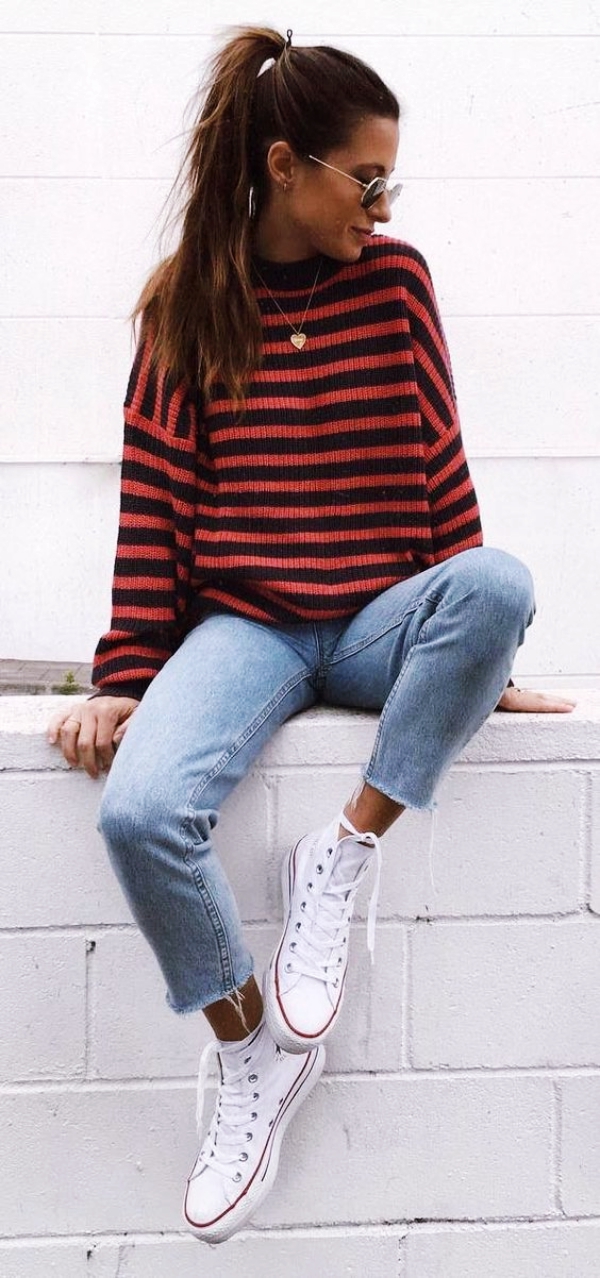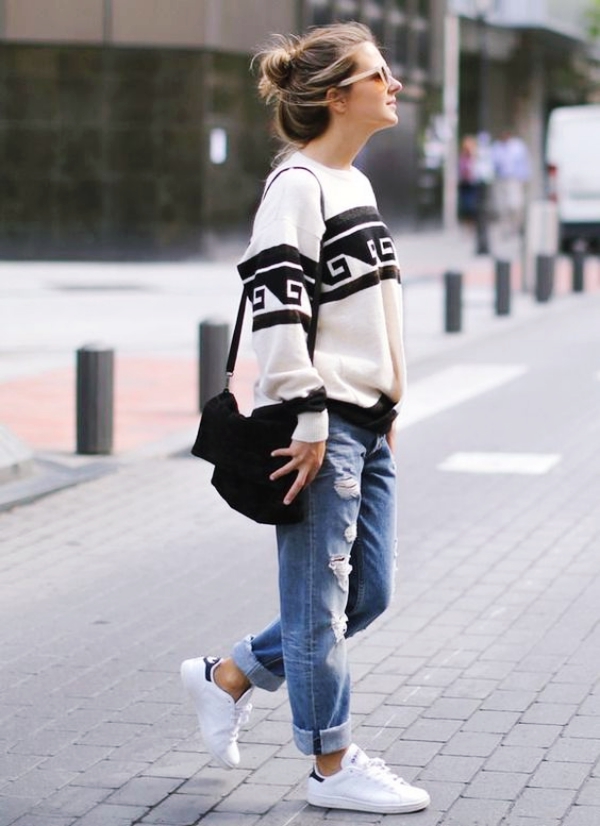 Off to Work Oversized Sweater Outfits
A Cream Knitted Oversized Sweater With Black Bottoms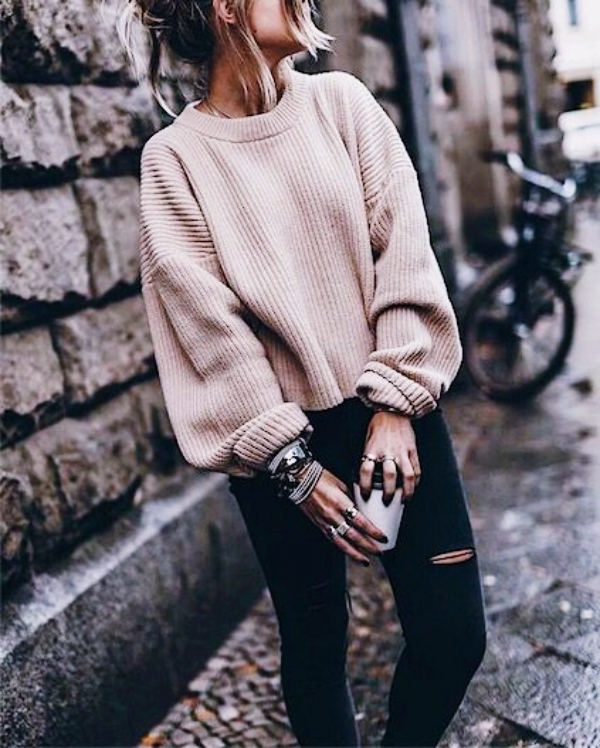 Who said that clichés are just too old fashioned? There can go nothing wrong with a knitted sweater that is light in color paired up with black bottoms. Accessorize yourself well and see the magic you create at your workplace.
Settle Down For The Off Shoulder Trend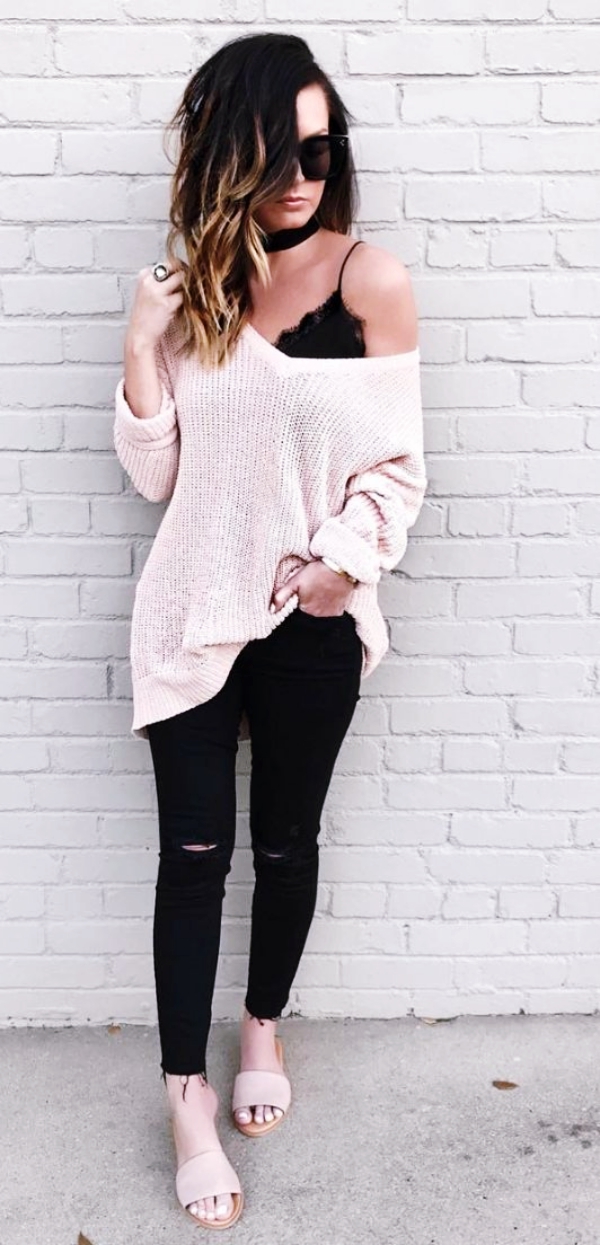 Don't want to follow anything that is old fashioned? Off shoulder trend is in, and nothing can beat that. Just, pull down your oversized sweaters a little so that it looks like an off shoulder. This is a very classy off to work oversized sweater outfit that you must try.
Folded Sleeves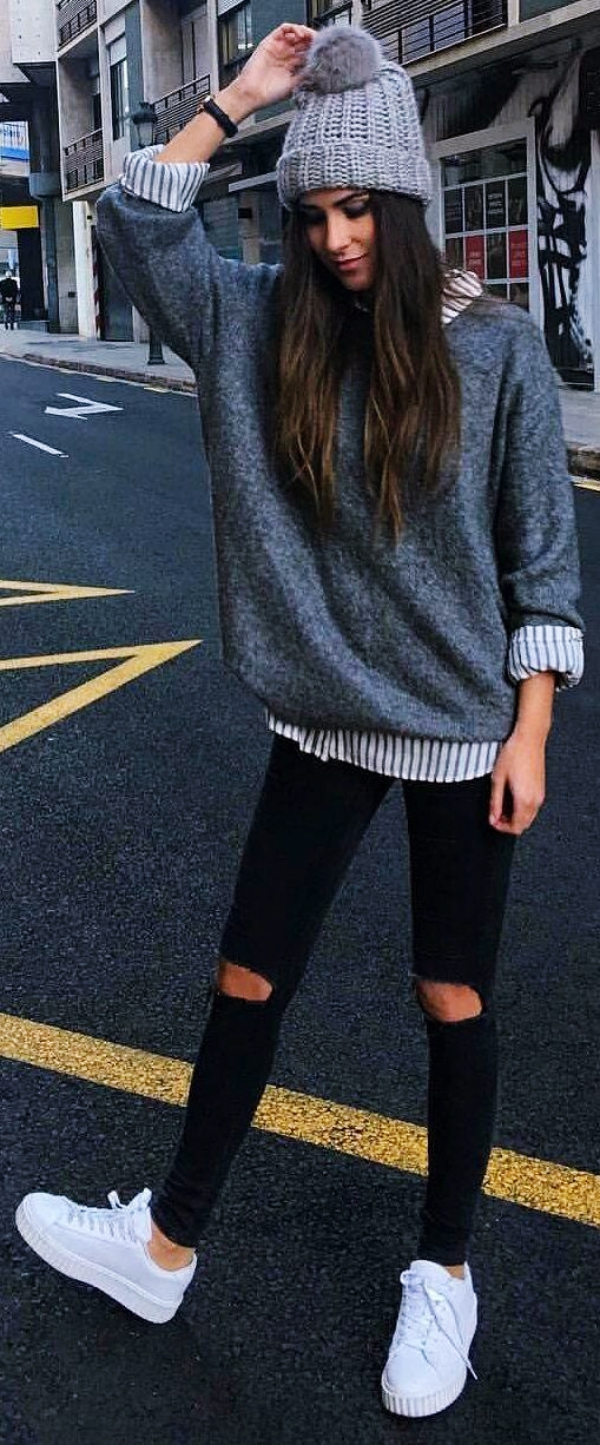 Now that you are ready with your bottoms and top for work, pair it up with a matching oversized sweater and fold the sleeves of it. Now, how will you fold it? Not the normal style – take big folds so that there are just two folds, but it looks stylish. You can fold it along with your shirt, so that it looks colored.
Pair It Up With Plain Colored Shirts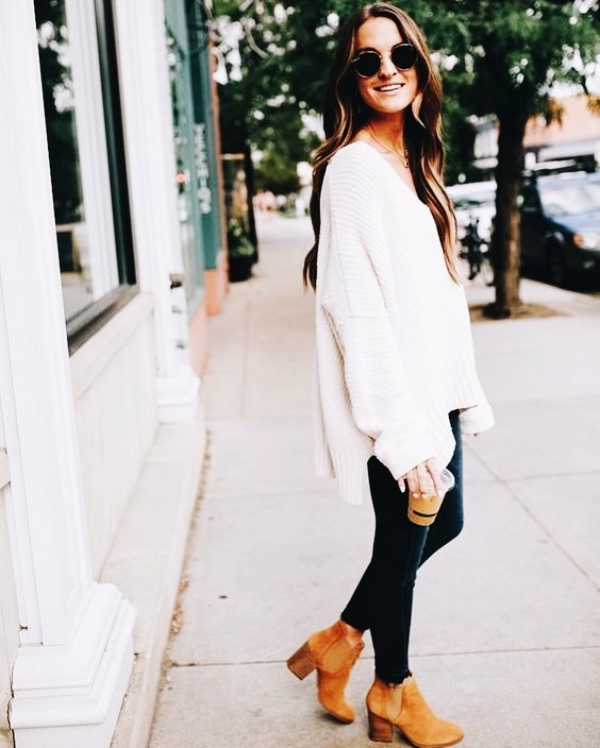 Wondering how your shirt will even is visible with the oversized sweater? It will – when you tuck in the sweater and let your shirt hang out loose – so with this off to work oversized sweater outfit, you will show off only the bottoms of the shirts!
Match The Oversize With The Same Colored Bottoms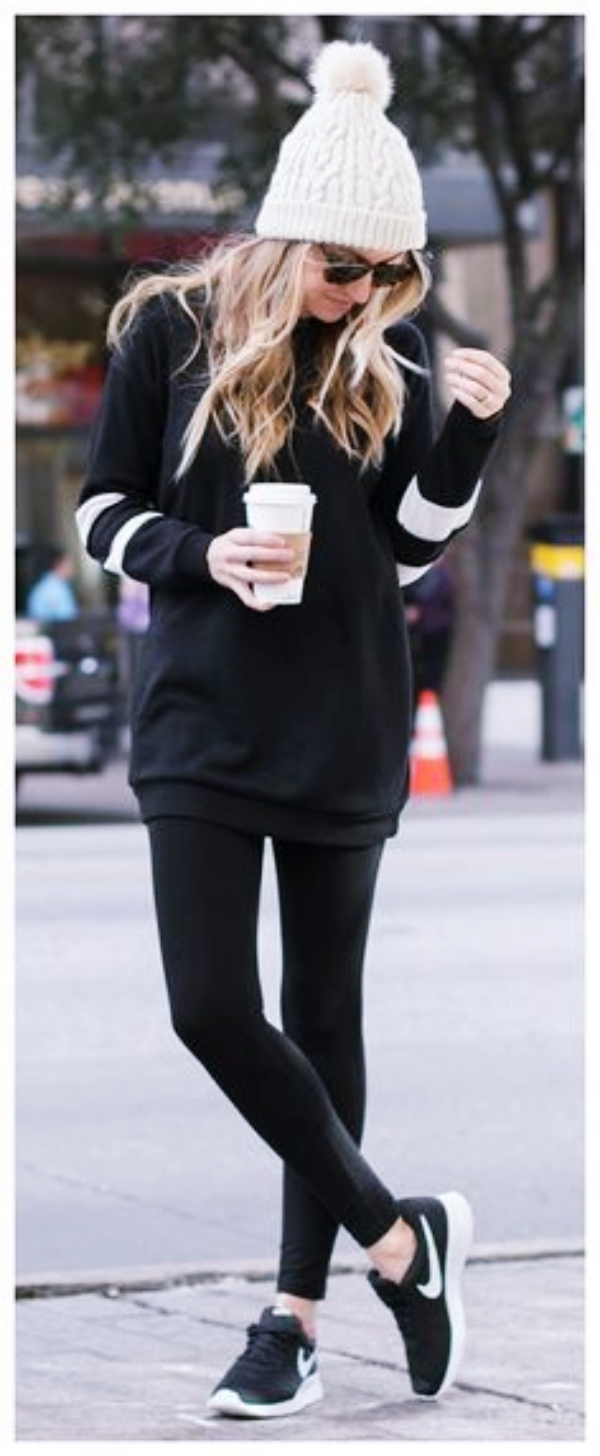 Gone are those days when contrasts and matches were the 'cool thing'. Today, one of the trendiest off to work oversized sweater outfit, is when you pair your black bottoms with a black oversized sweater or a brown sweater with a matching pair of bottoms!
The Sweater In And Shirt Out Trend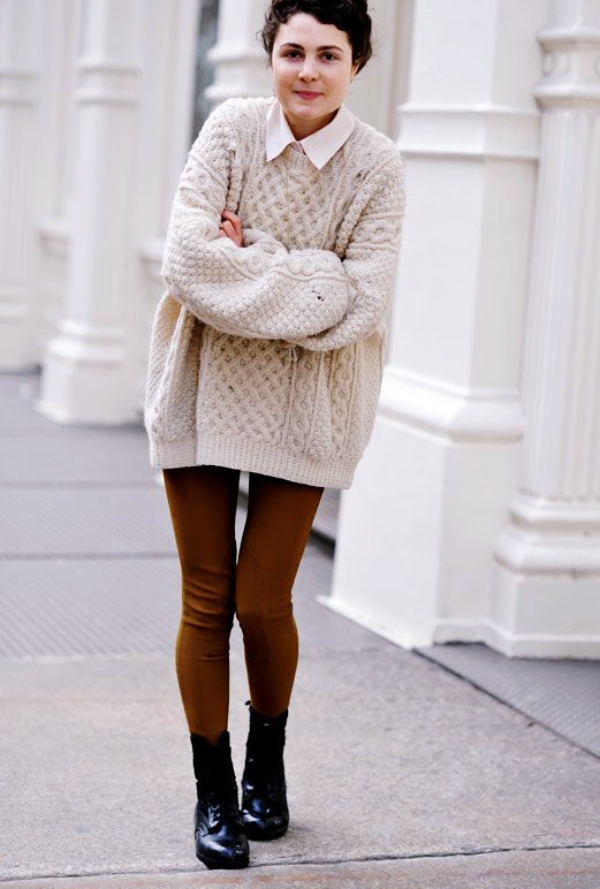 Oh Yes! Why go the normal way when you can try out different styling ways to go to work? Instead of wearing the sweater over your tops, reverse the trend now! Wear the sweater first and then pair it up with checked shirts that are left open! Match it up with a bottom of your choice. These Winter hairstyles is a sure thing to match and sophisticate up the look with.
Who Said Floral Prints Are Not In?

Plain oversized sweaters with floral printed pants are one of the sexiest looks you can get while at work! They are examples of outfits that are simple yet stylish!
Pair It Up With High Boots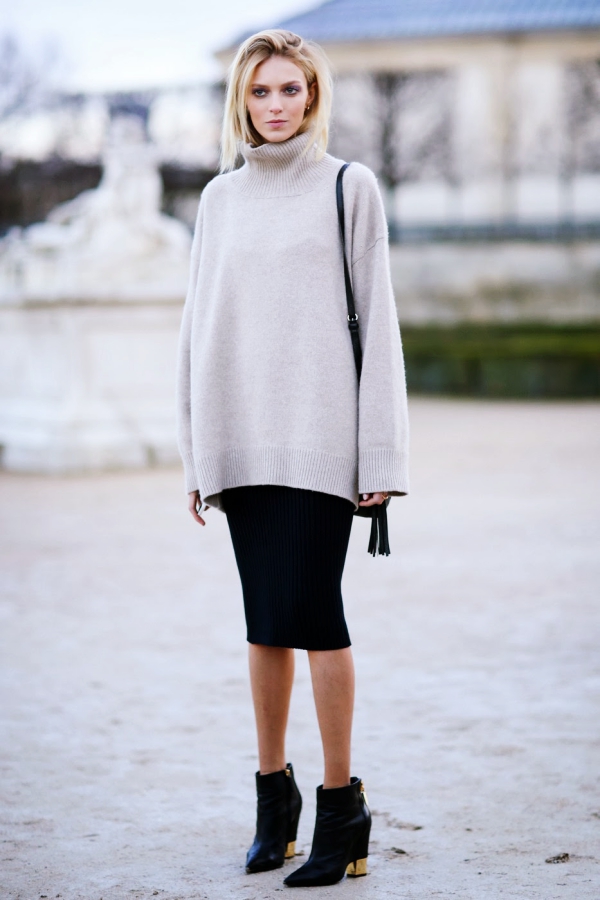 Bored of trying new things and doing lot of mixes and matches? Then go simple with your outfit and pair it up with high boots and see the elegance it gets to your complete outfit!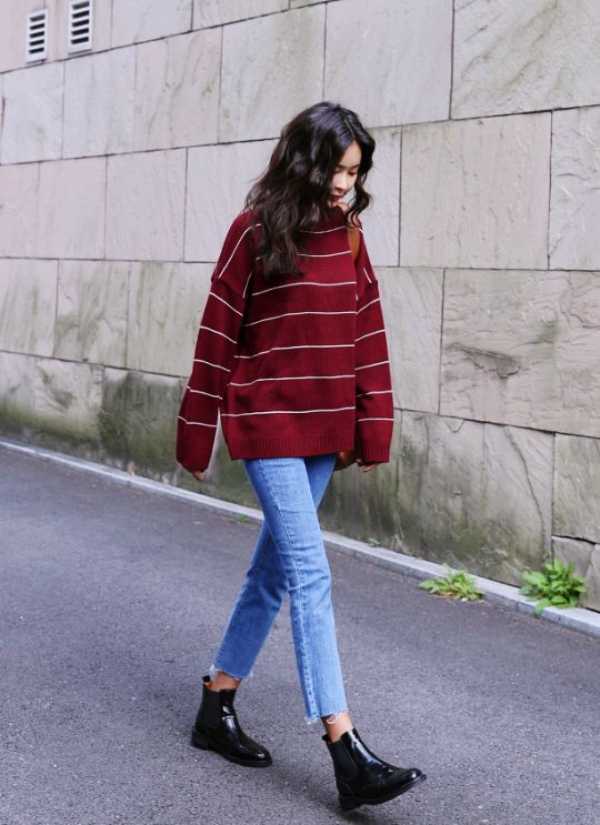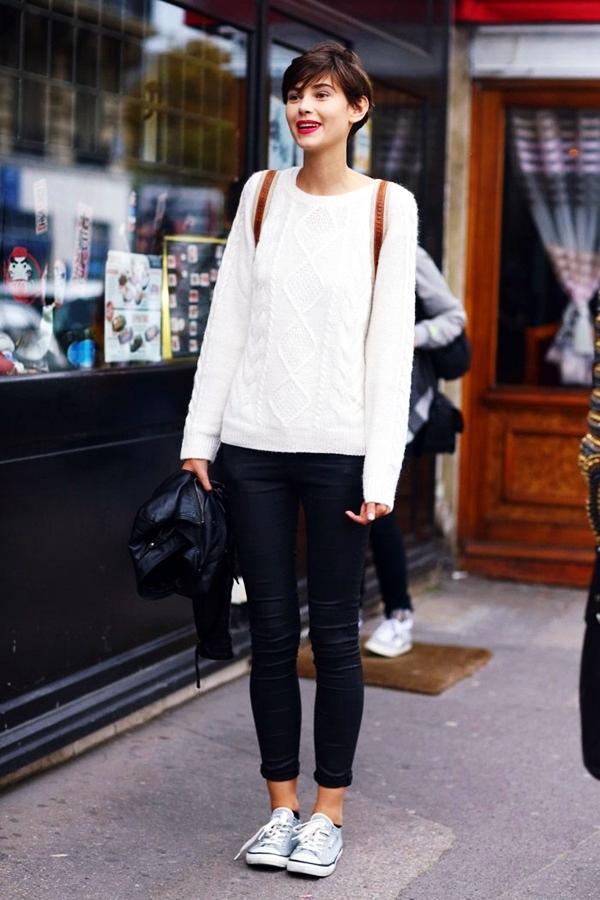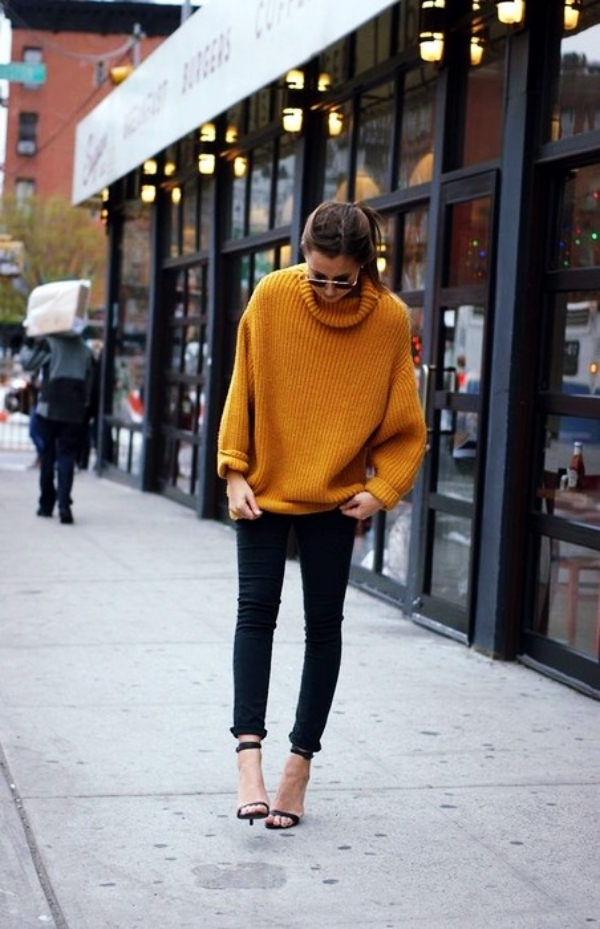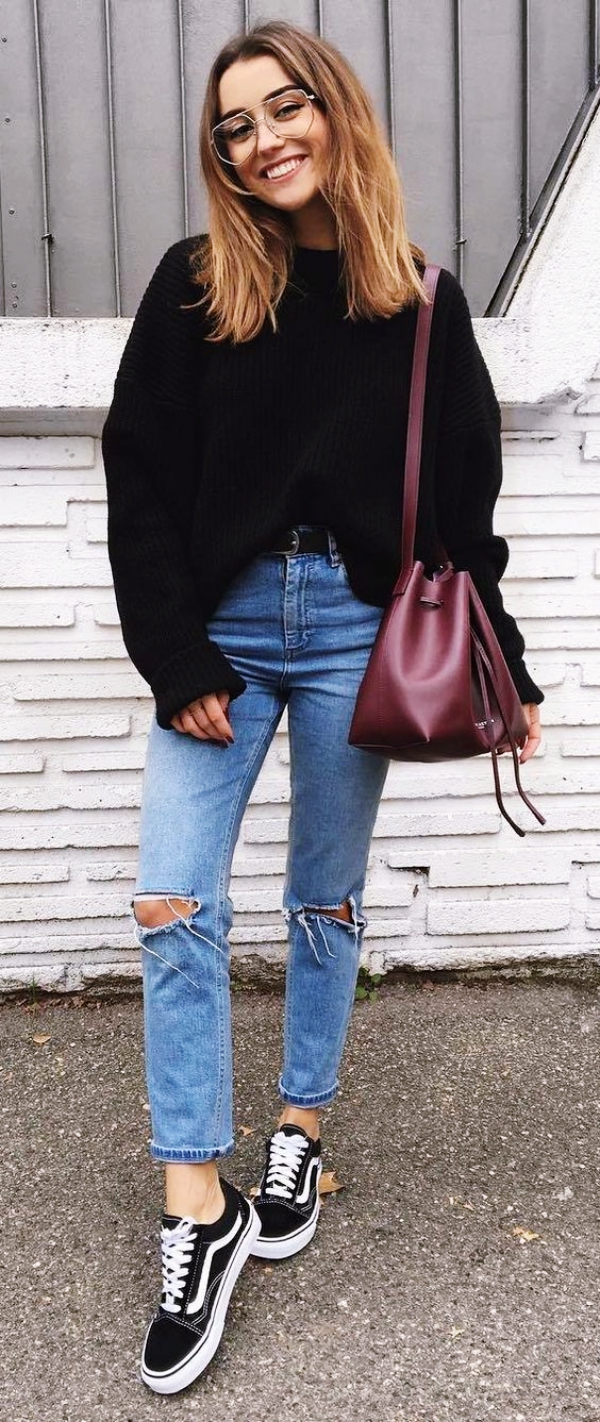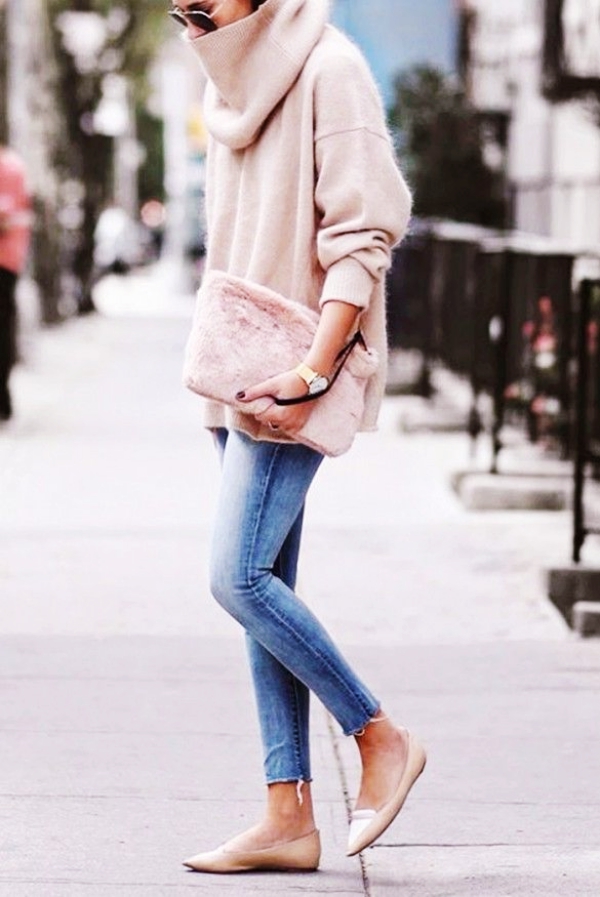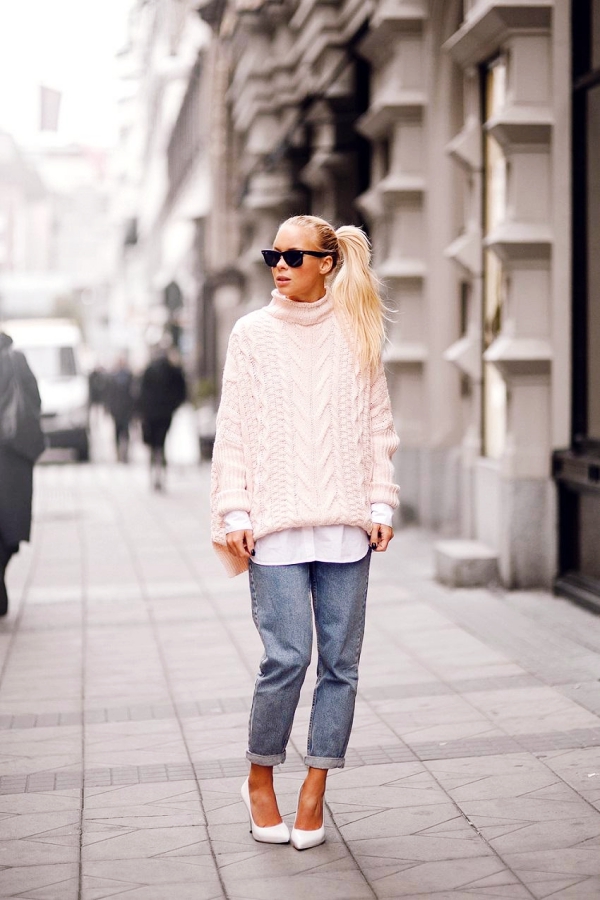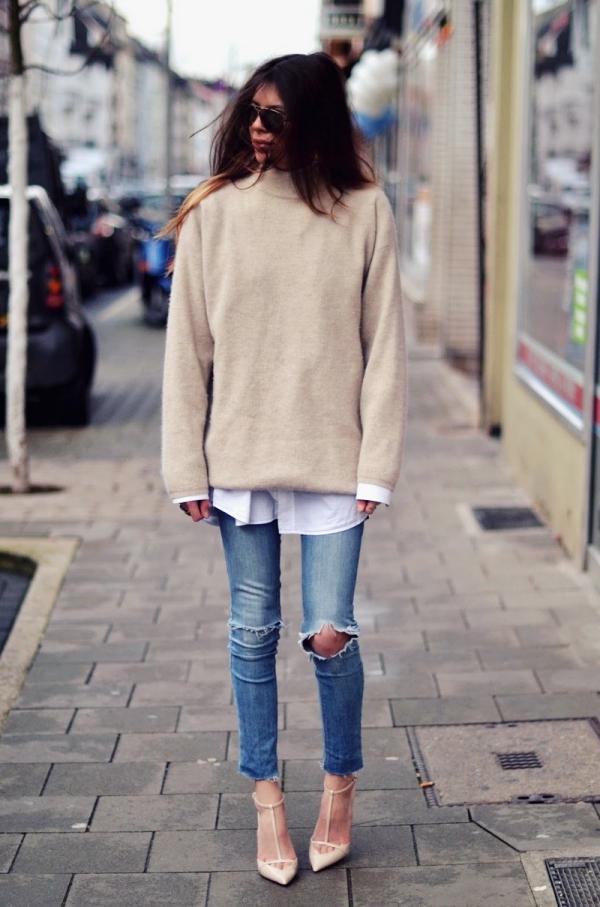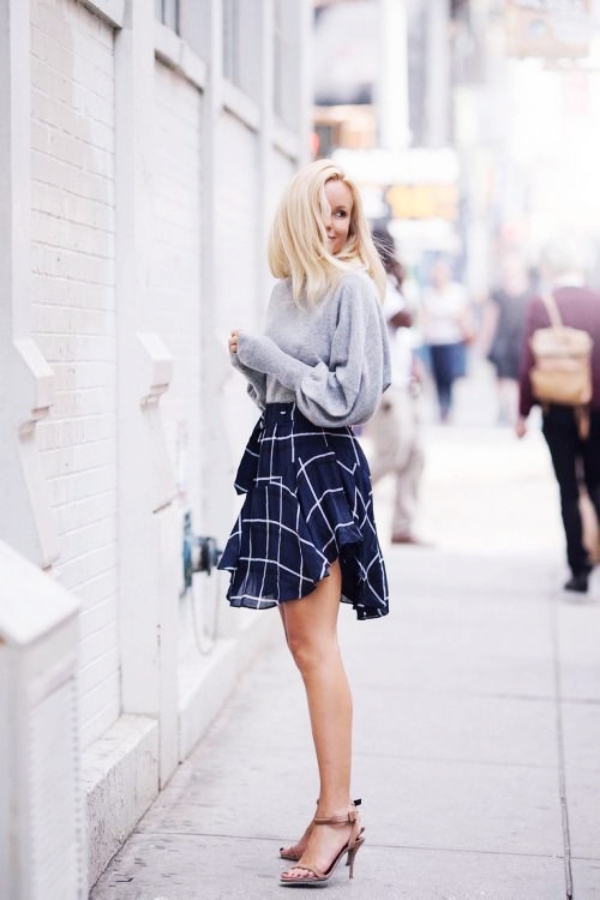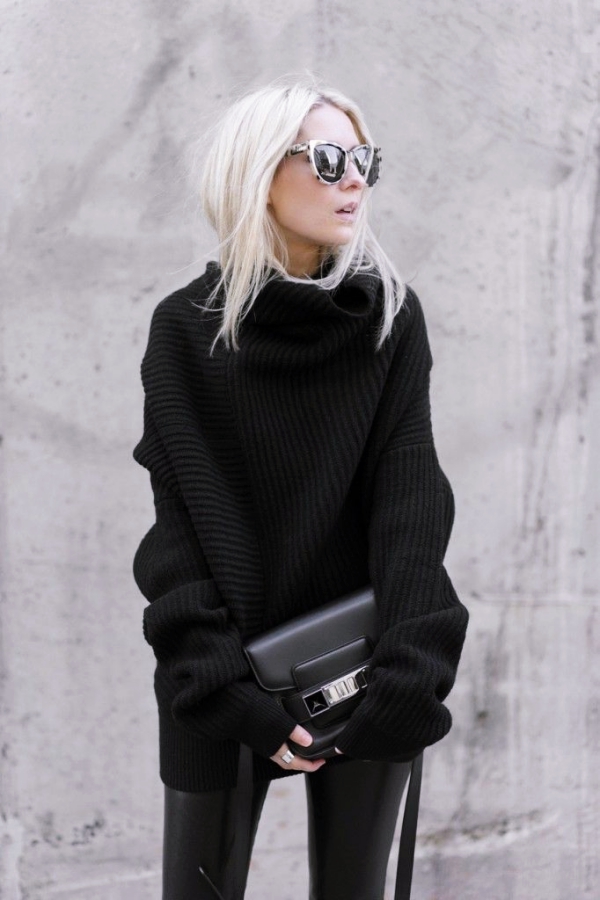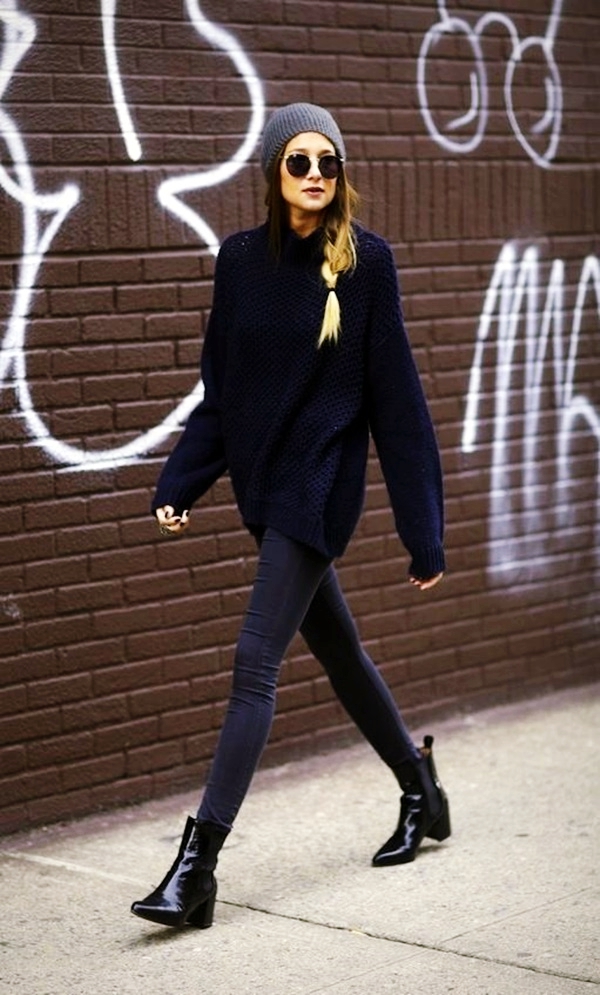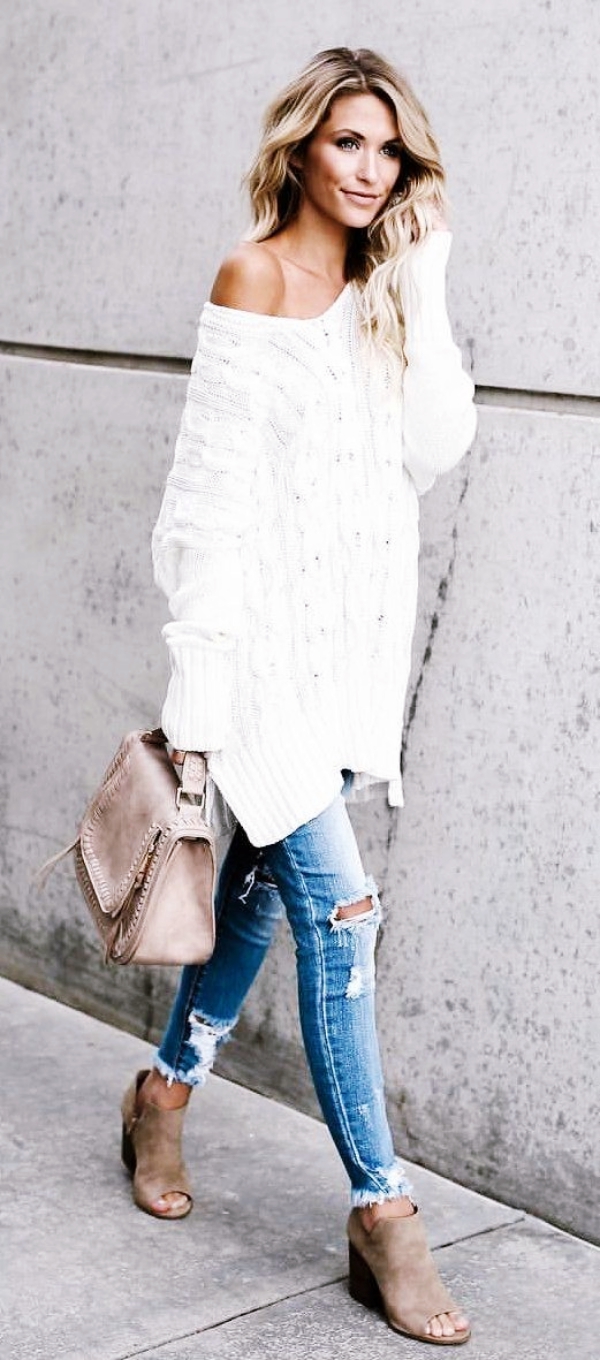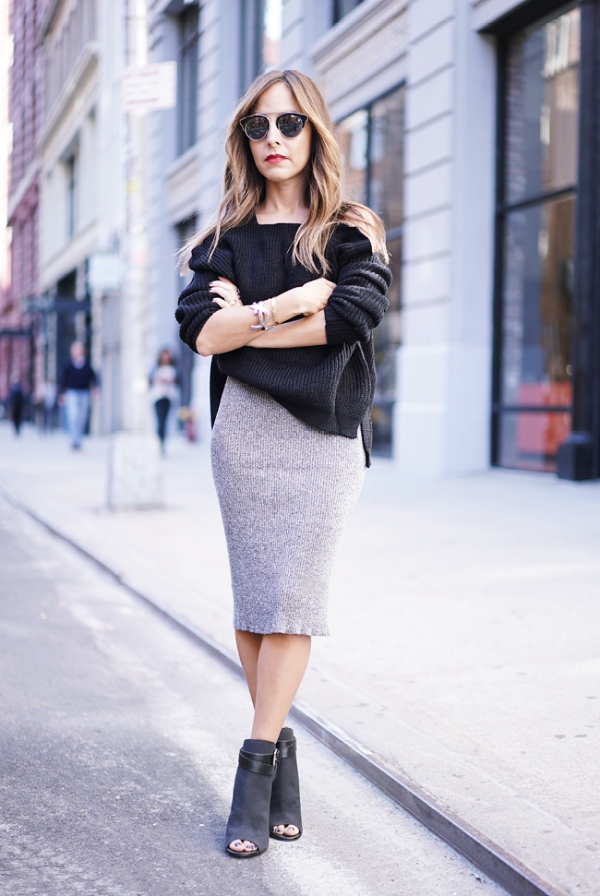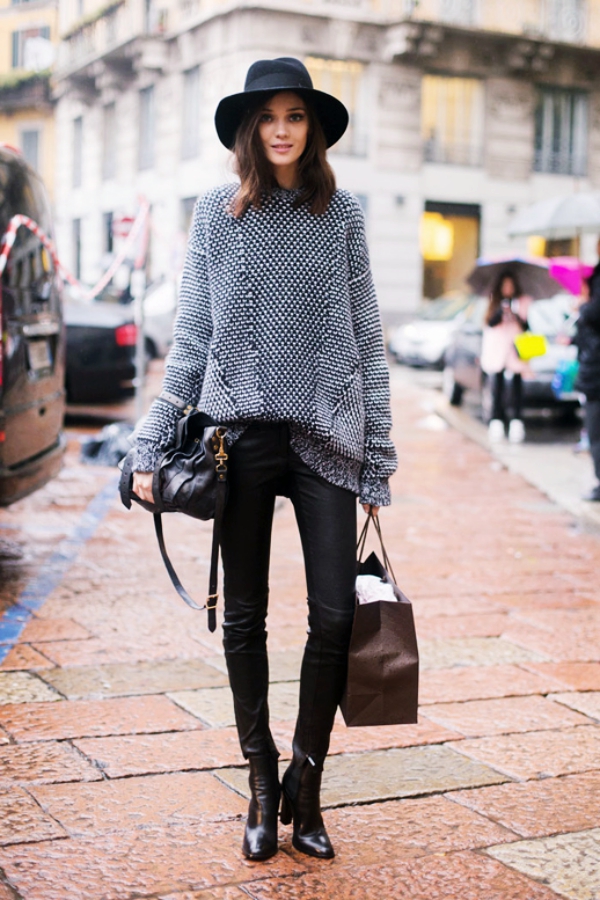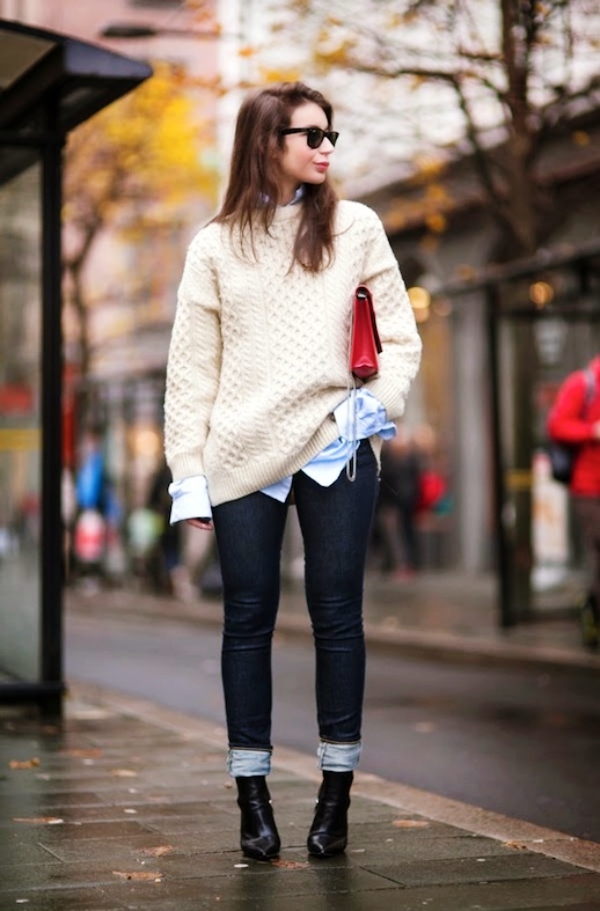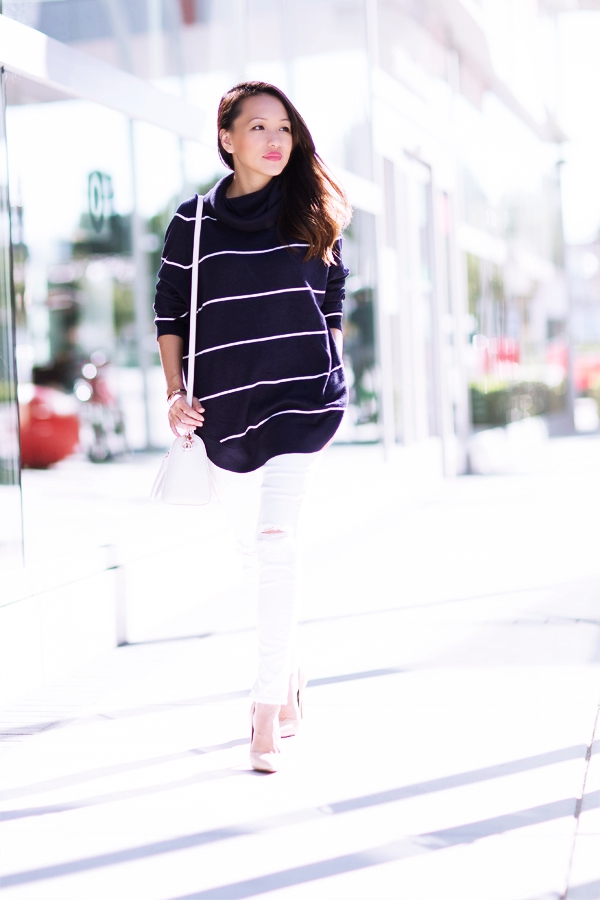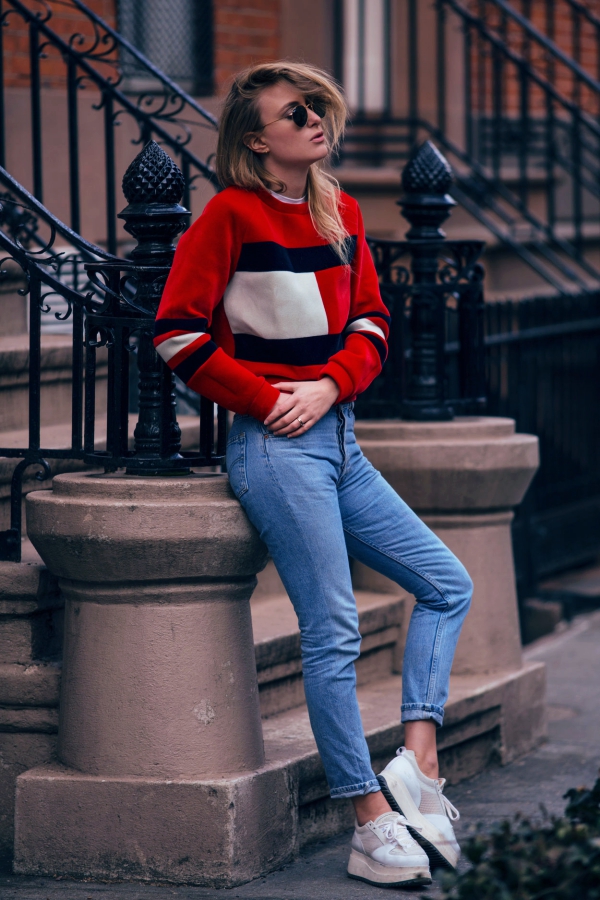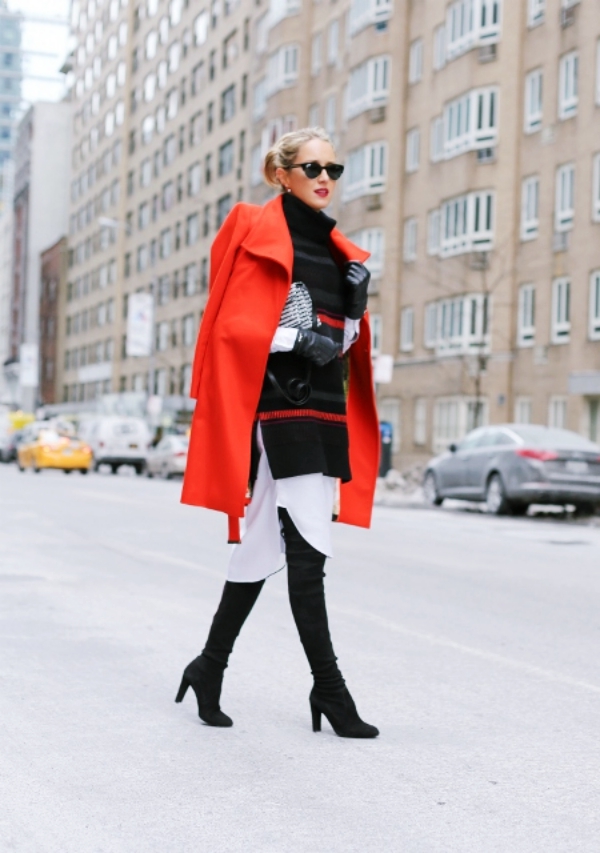 The secret to carry off the "Off to Work Oversized Sweater Outfits" in vogue is to accessorize it well! Be it with cool bracelets or neckpieces, use these extra add-ons to light up the elegance to the simple sweater look! Bags are also very good added on to your outfits! So, choose these accessories well and set some real style statements at work!