Often curvy women feel bad about themselves and wish to have a skinny body. What they don't know is that skinny girls, too suffer this body concern and long for a few curves. This proves that we always want what others have and in the process undermine what we really have. My advice is just to embrace your body and cover with stylish outfits and overcome your worries. As for the skinny girls, you could always try these Complete Outfit Ideas for Skinny Girls to Look Gorgeous.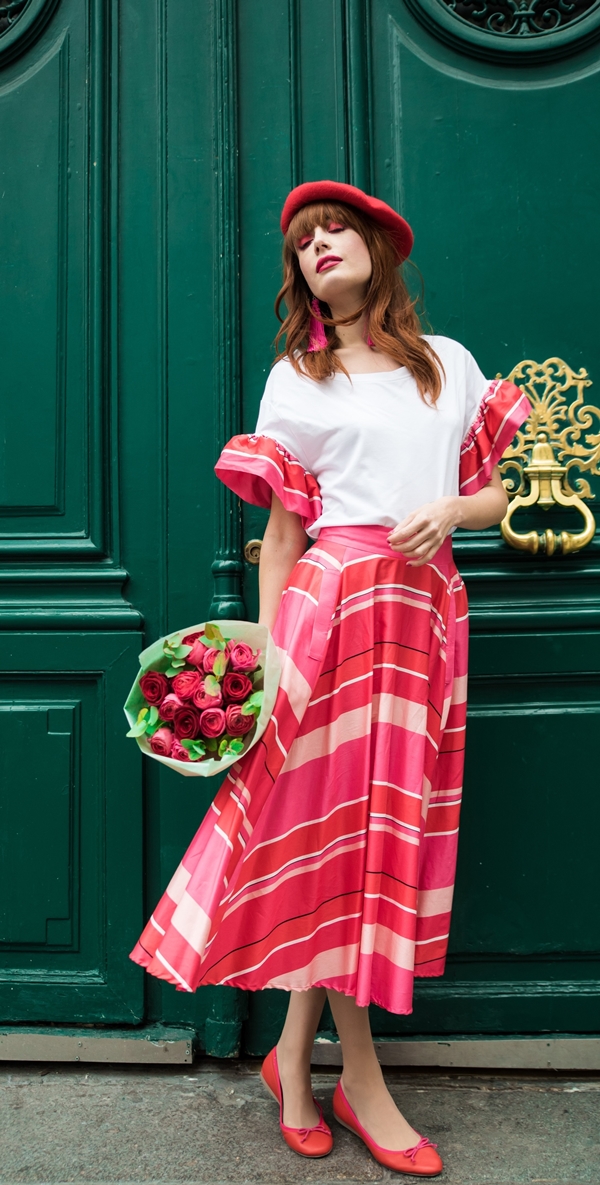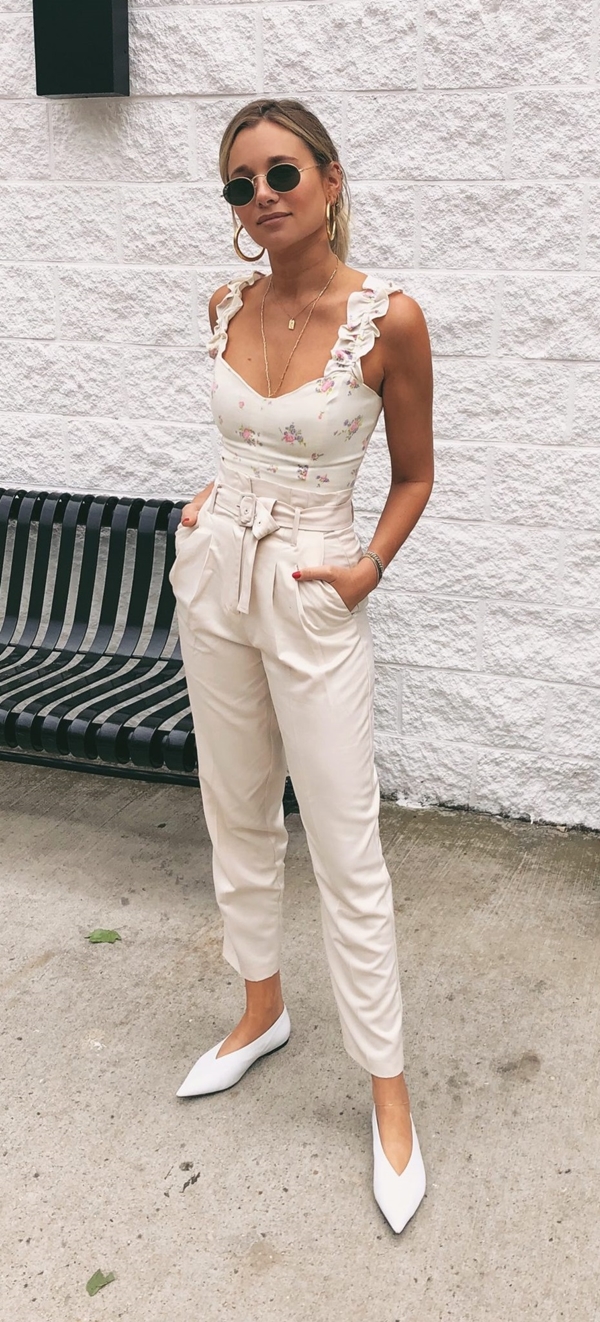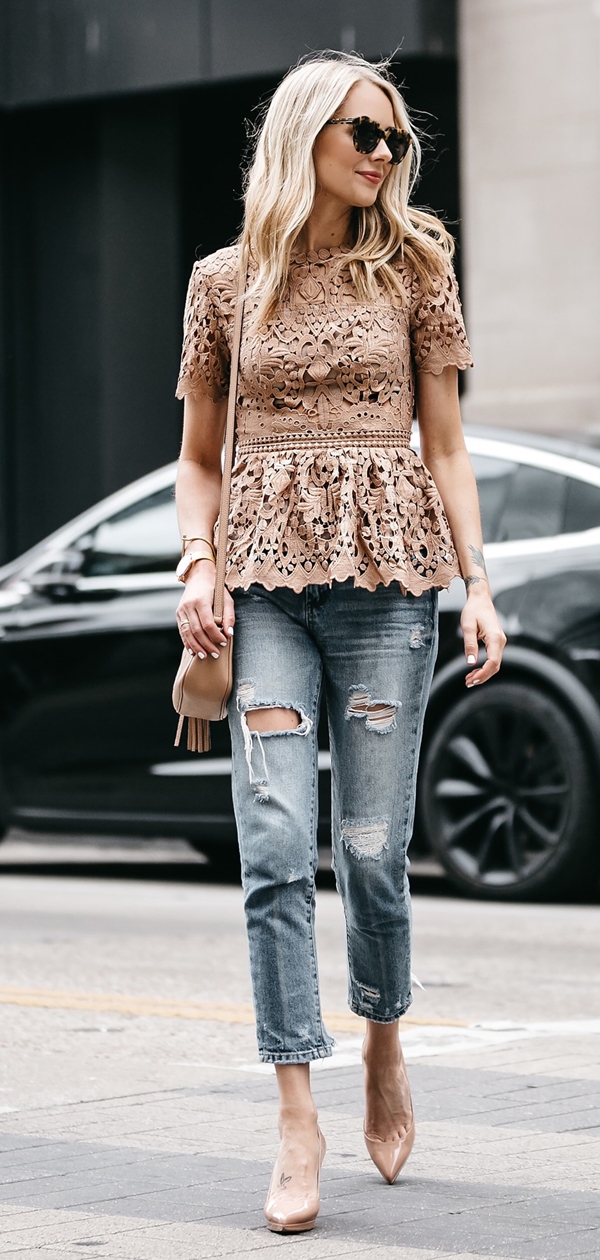 Believe it or not, but often women with slender figure find it hard to choose the perfect outfits for their body. It's true that there's not much that doesn't go well on skinny ladies but still, there are some items that girls with the lean body should steer clear of. Here are some great work outfits to try next time.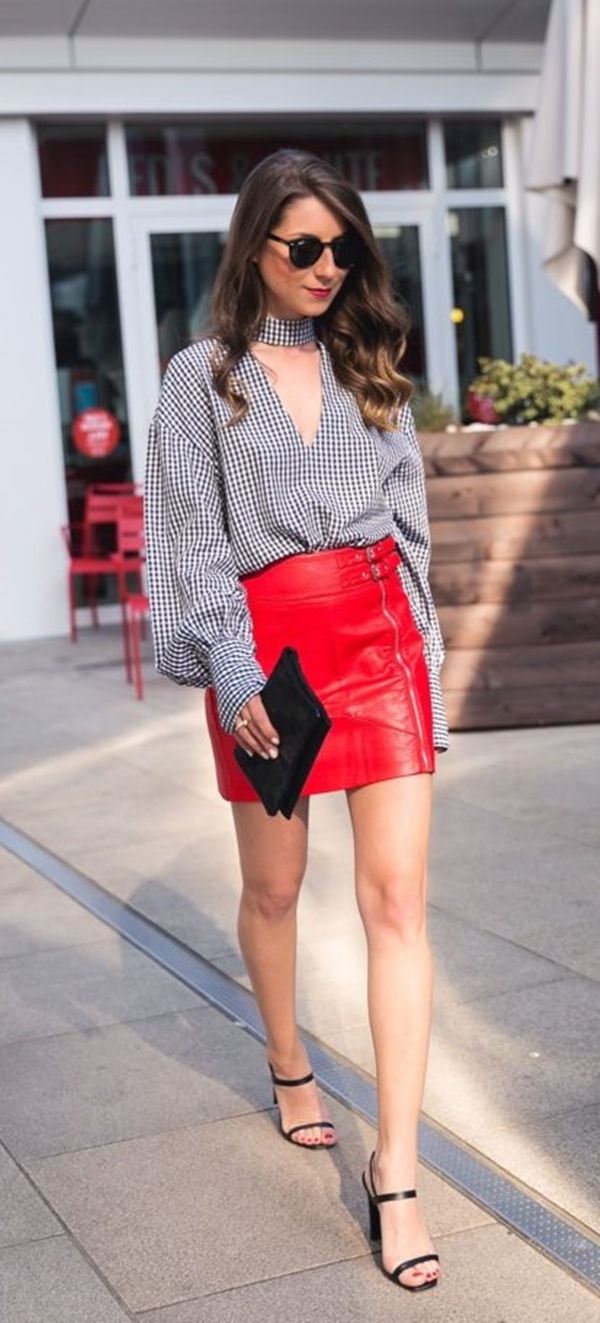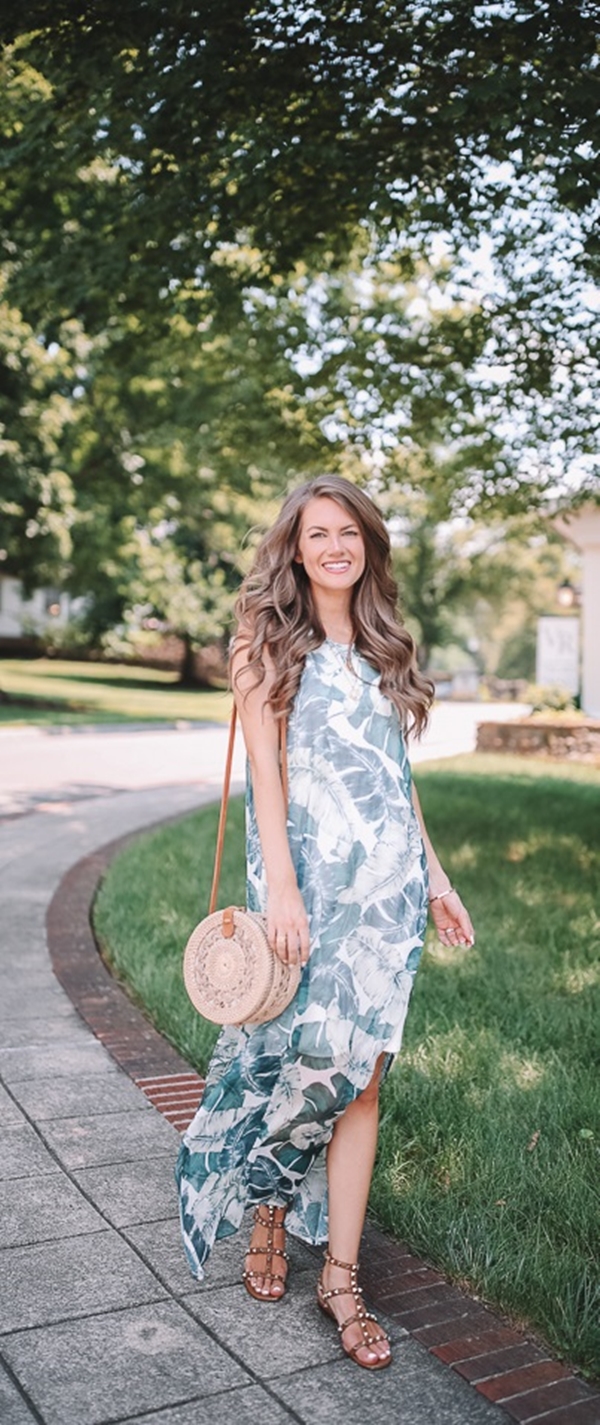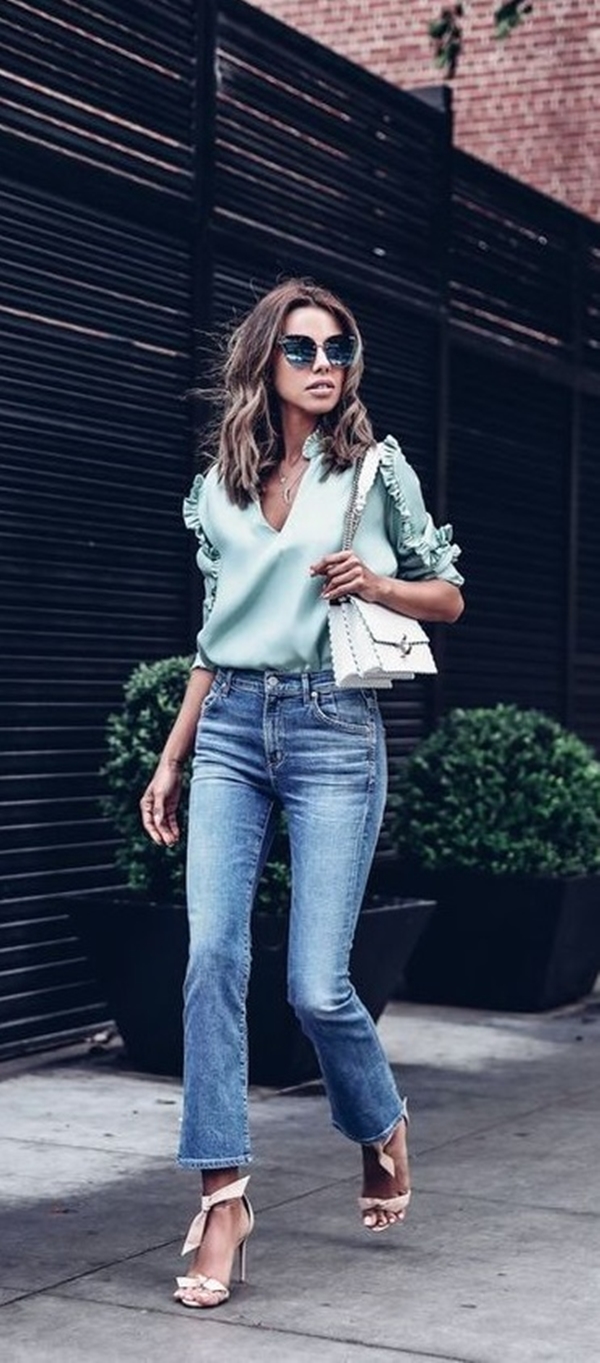 Complete Outfit Ideas for Skinny Girls
The Right Fit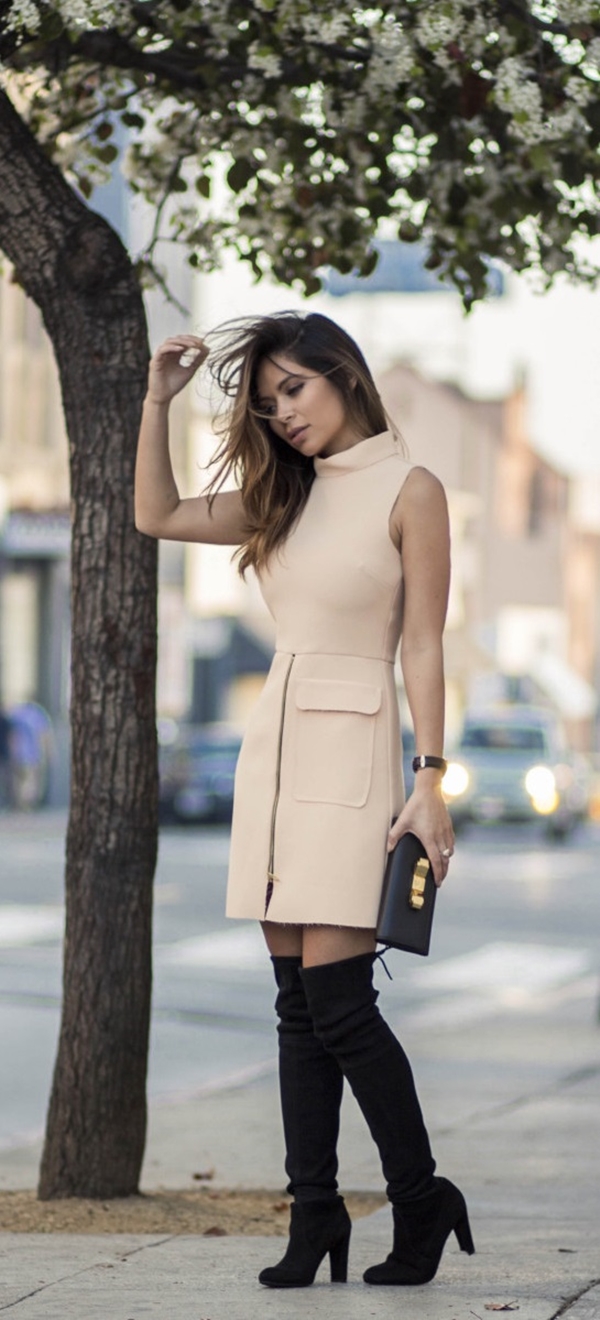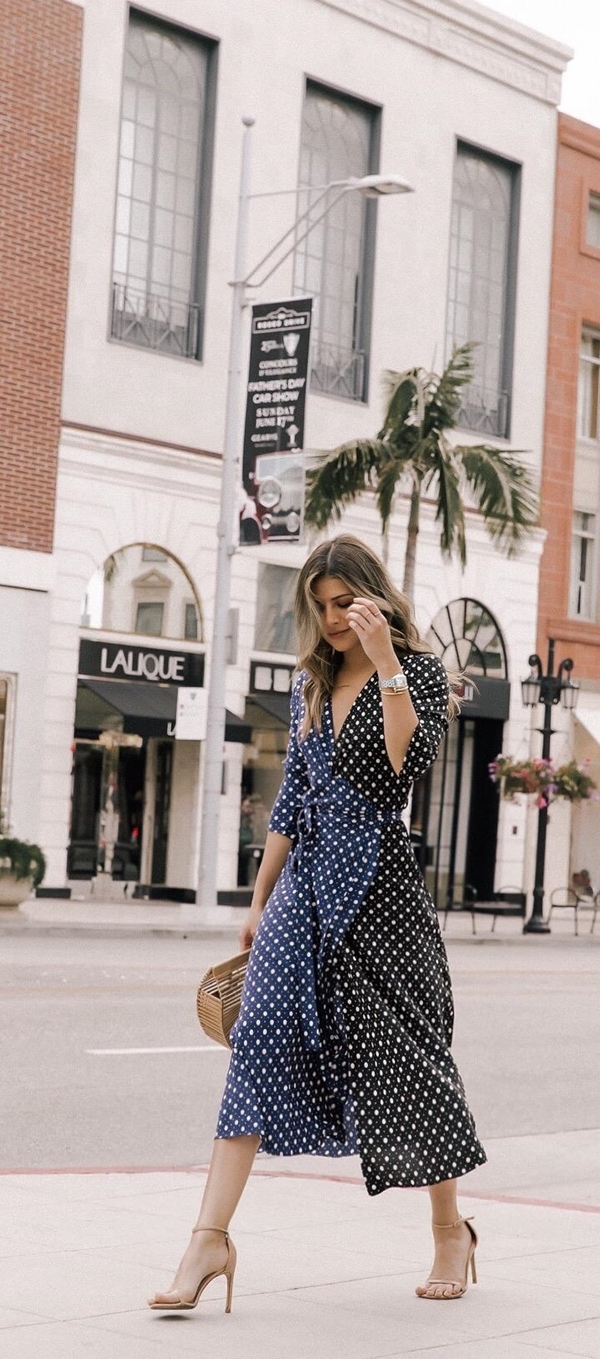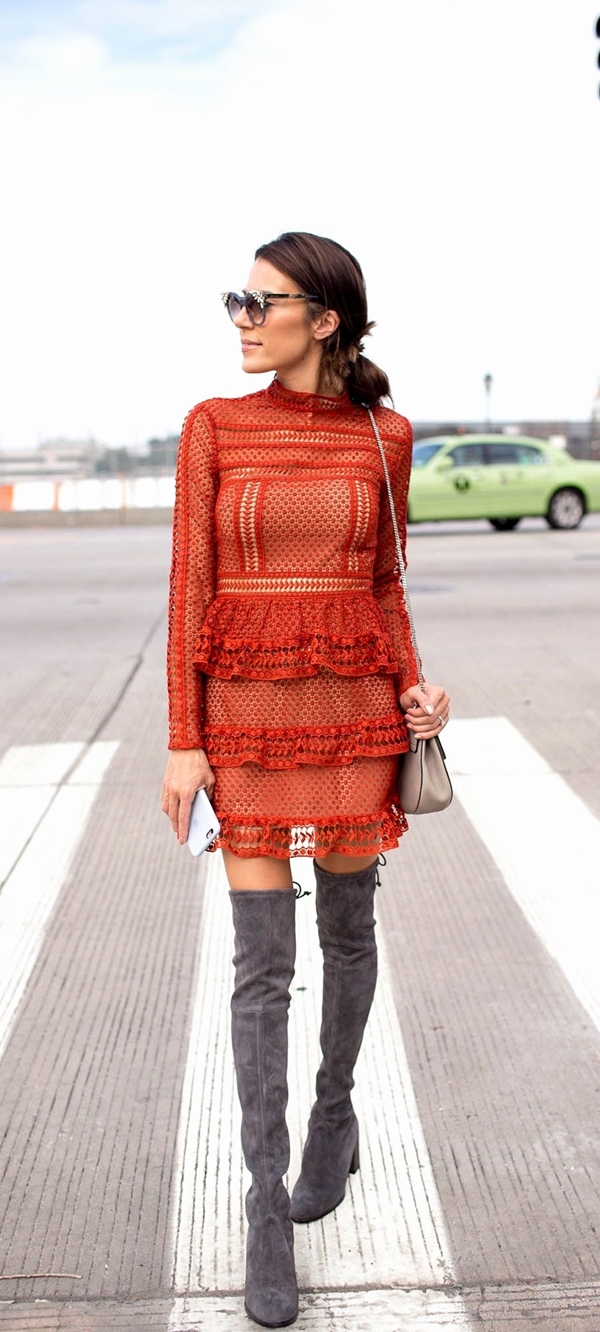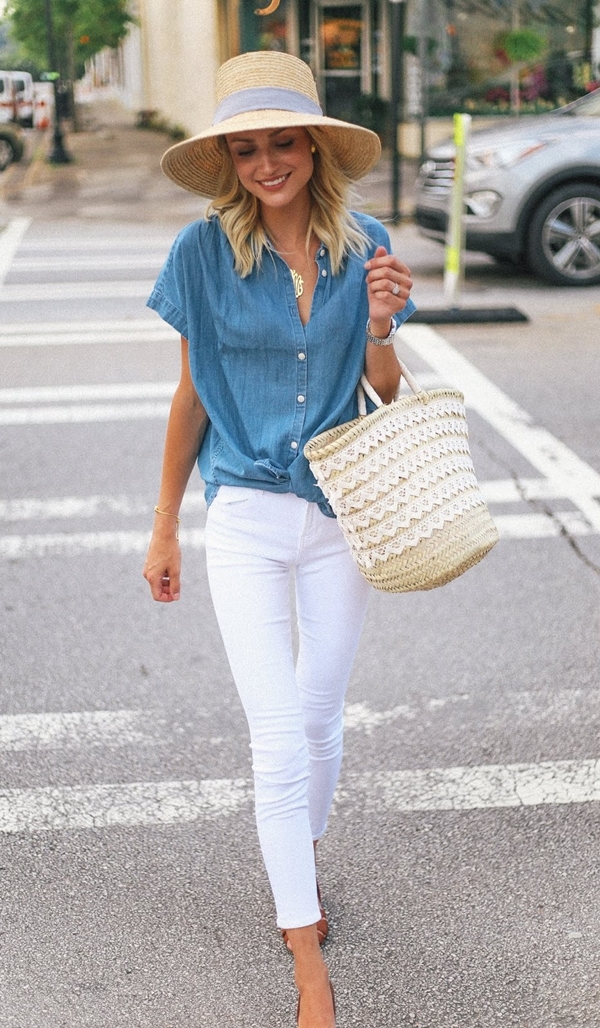 Just like the curvy women can appear more slender than they really are, the skinny girls can follow some tricks and add some curves to their body. It's all just the trick of illusion. Let's start with the outfits with correct fit. What you need to do is pick outfits that are not too baggy because no matter how much you think they will hide your lean figure, they end up doing the exact same thing.  The cut of your outfit really matters a lot. Choose for the slightly body-hugging dresses and perfect cuts that will make you look wider. Some skinny girls don't like to wear shorts because of too lean legs. These outfit ideas are for you girls. 
Sleeves and Necklines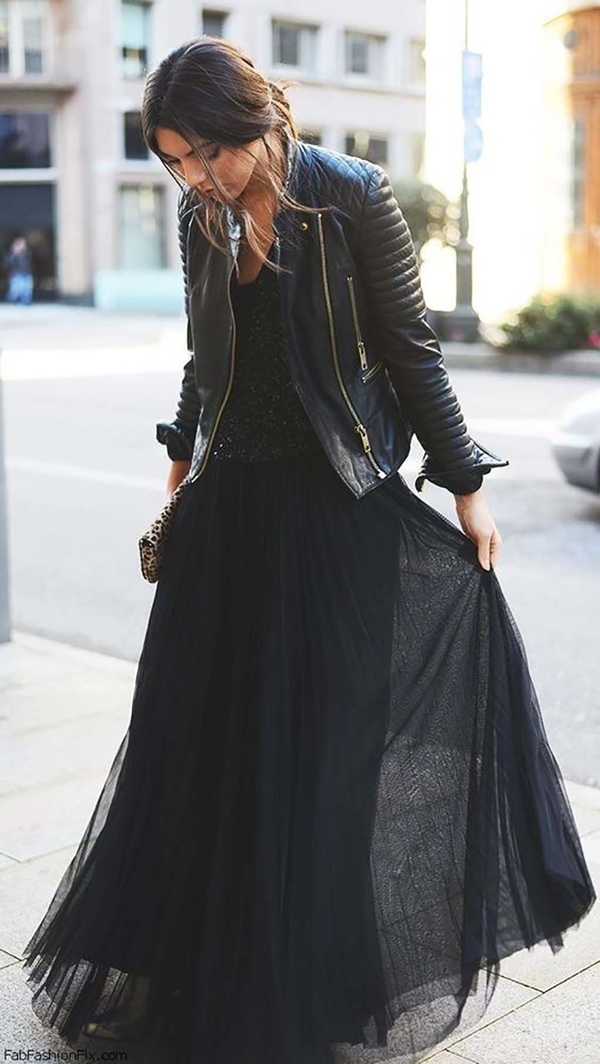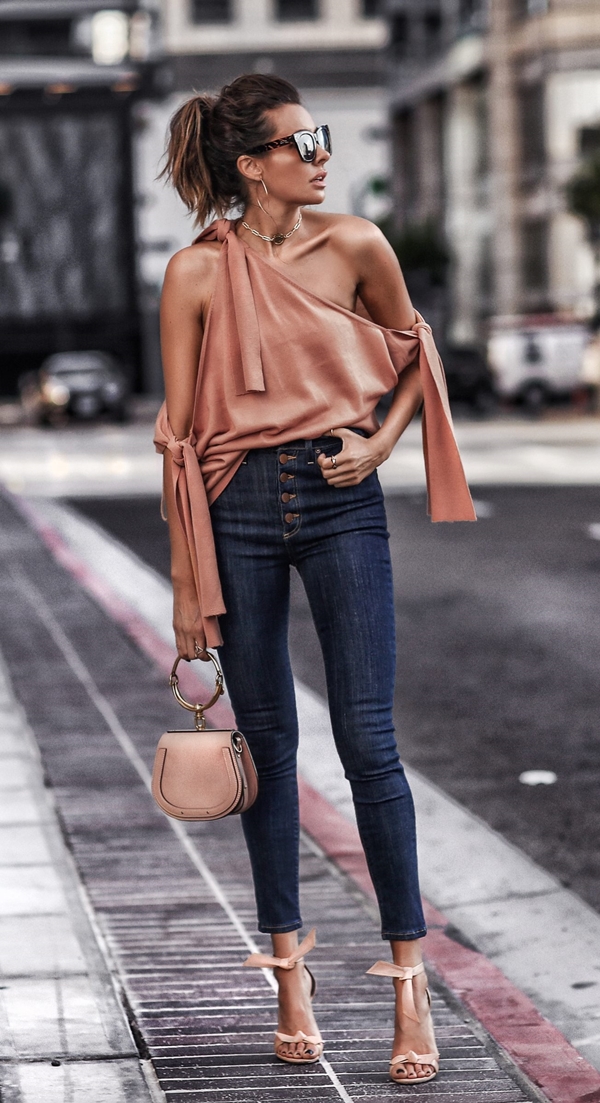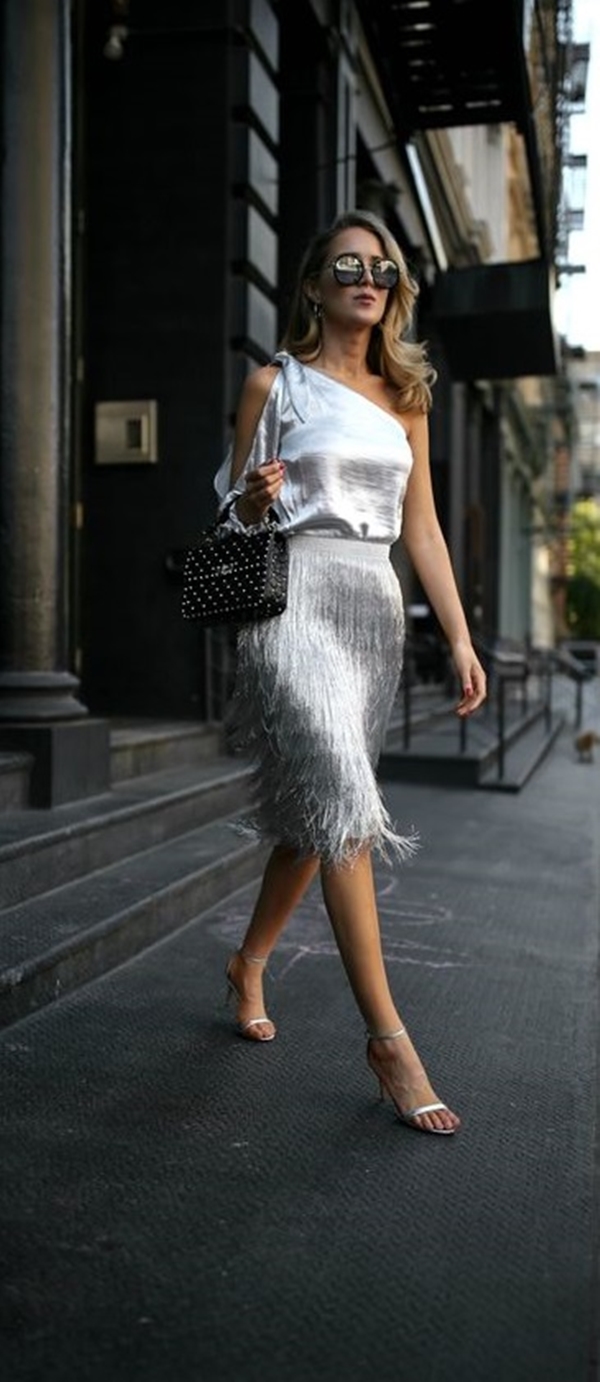 We often don't give these things much thought but they wouldn't exist if they weren't important. The point is not just to make your body look curvy but also to cover up your scraggy limbs in a way that they don't look so lean. And outfit with a jacket will do the trick and hide your scrawny arms. Or you can opt for dresses with long sleeves. Opt for fancy sleeves that will make your silhouette look wider. It will do a lot good to you if you choose correct necklines that will add more volume to your upper body like cowls neckline or drapes in front. Off-the-shoulder is raging like fire these days, have a look for yourself.  So choose embellished necklines and consider ruffles, frills, etc.
Stripes are Your Best Friend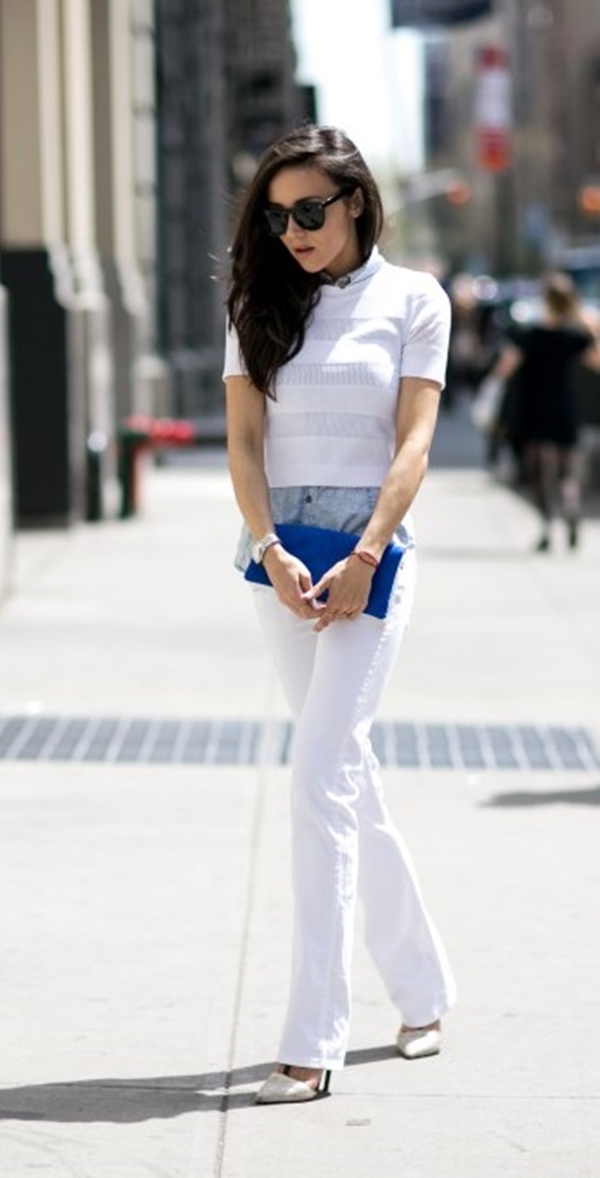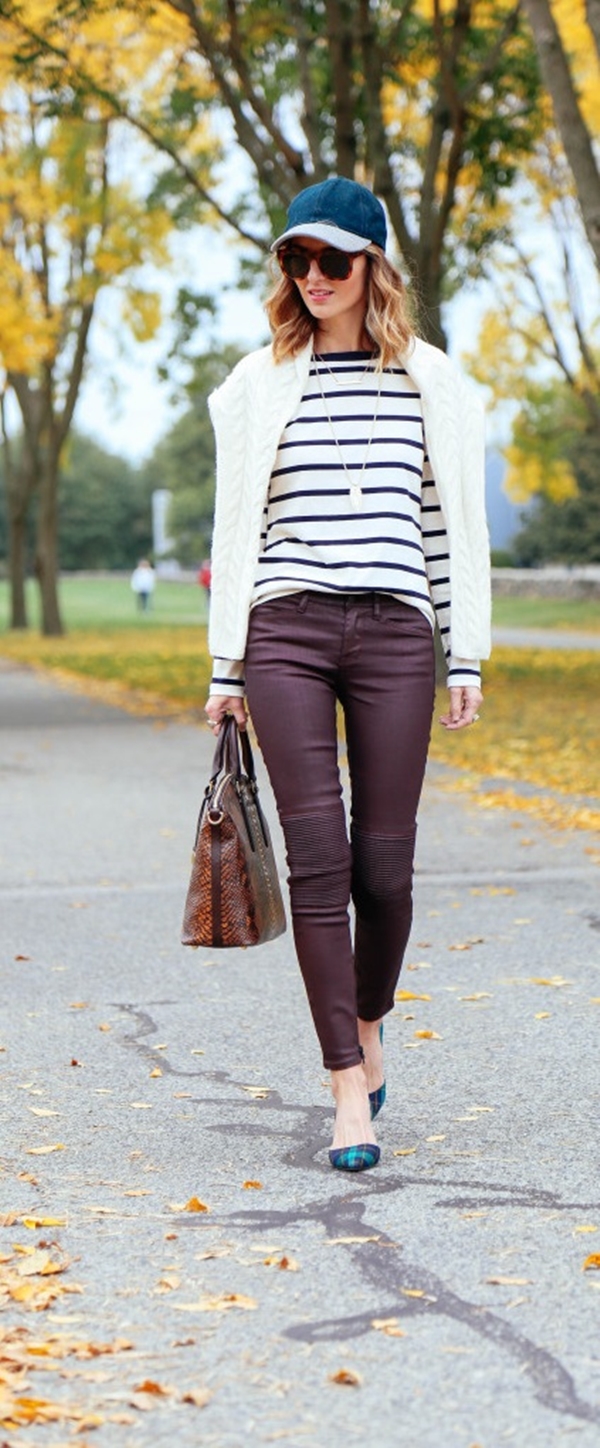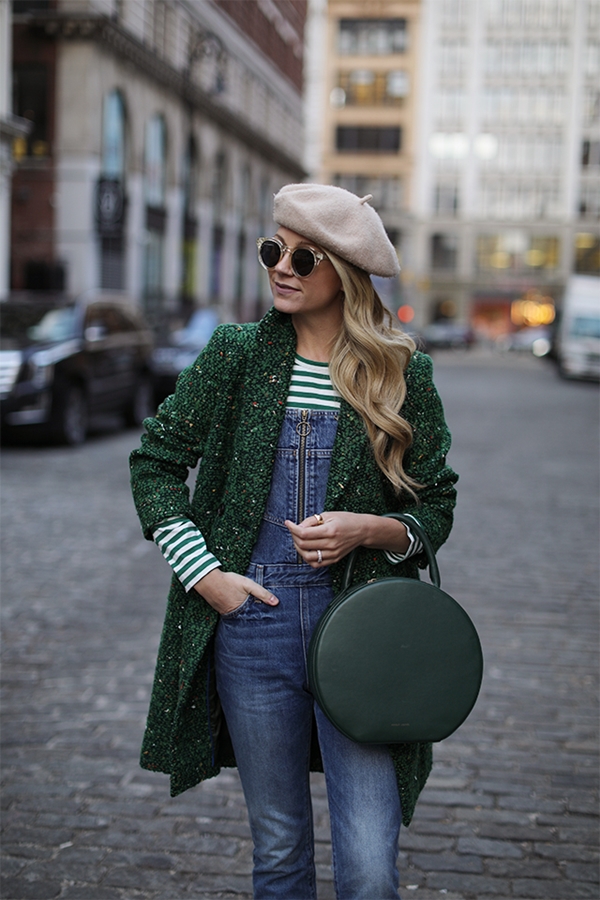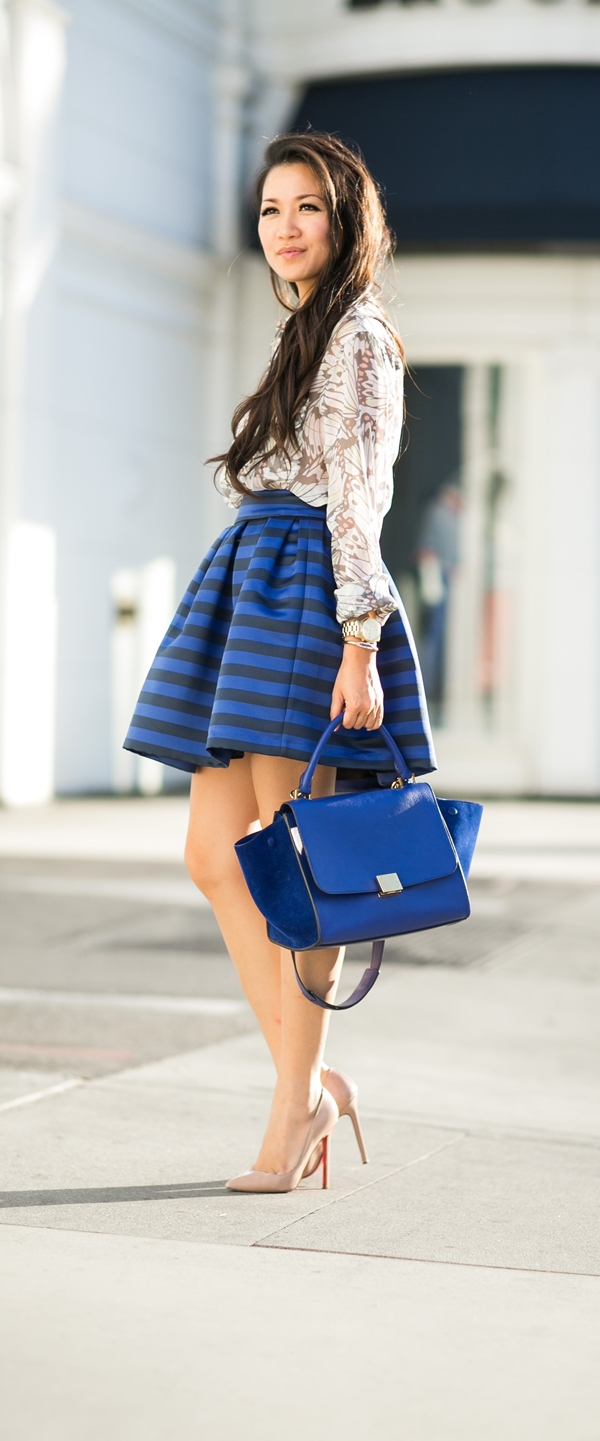 If there's a striped t-shirt or dress or a skirt then just grab it for yourself. But don't make the mistake of choosing vertical stripes. As we all know, vertical stripes are suggested for oversized ladies since it gives them the illusion of a lean figure.  And skinny girls need to do exactly the opposite. So, horizontal stripes it as. The stripes will make your body look broader and hence it is your new bff. Try different patterns like floral or polka dots. 
What to Wear On Top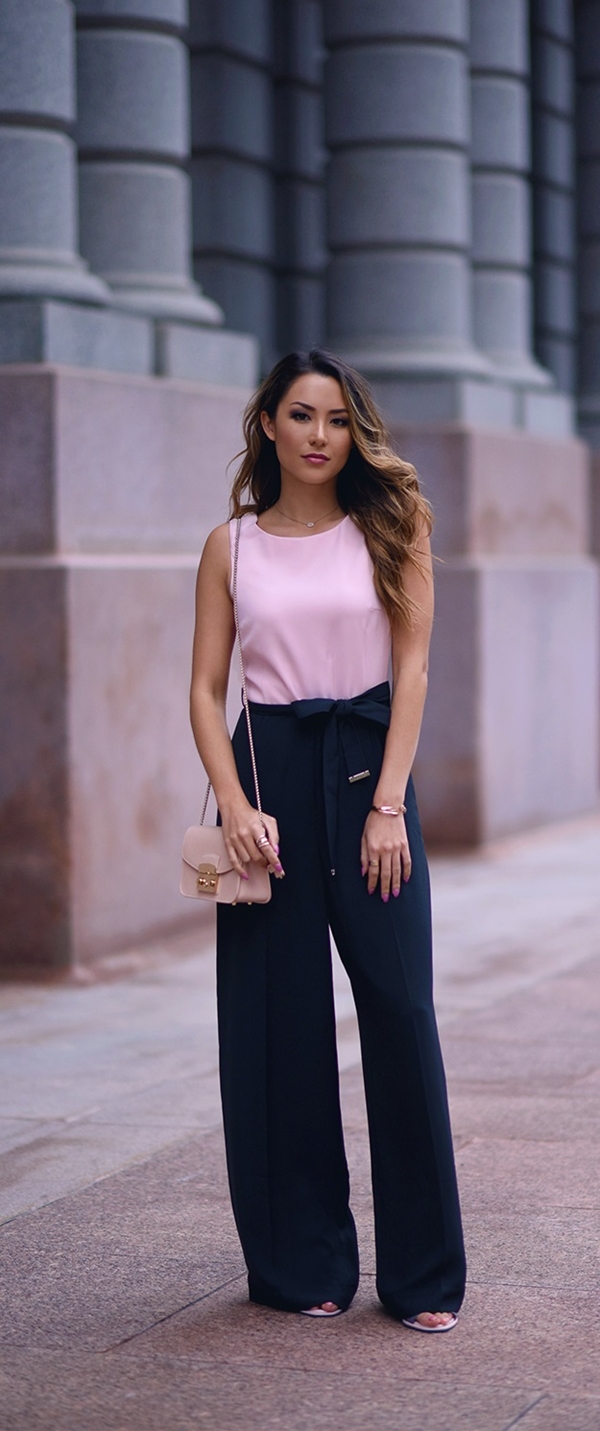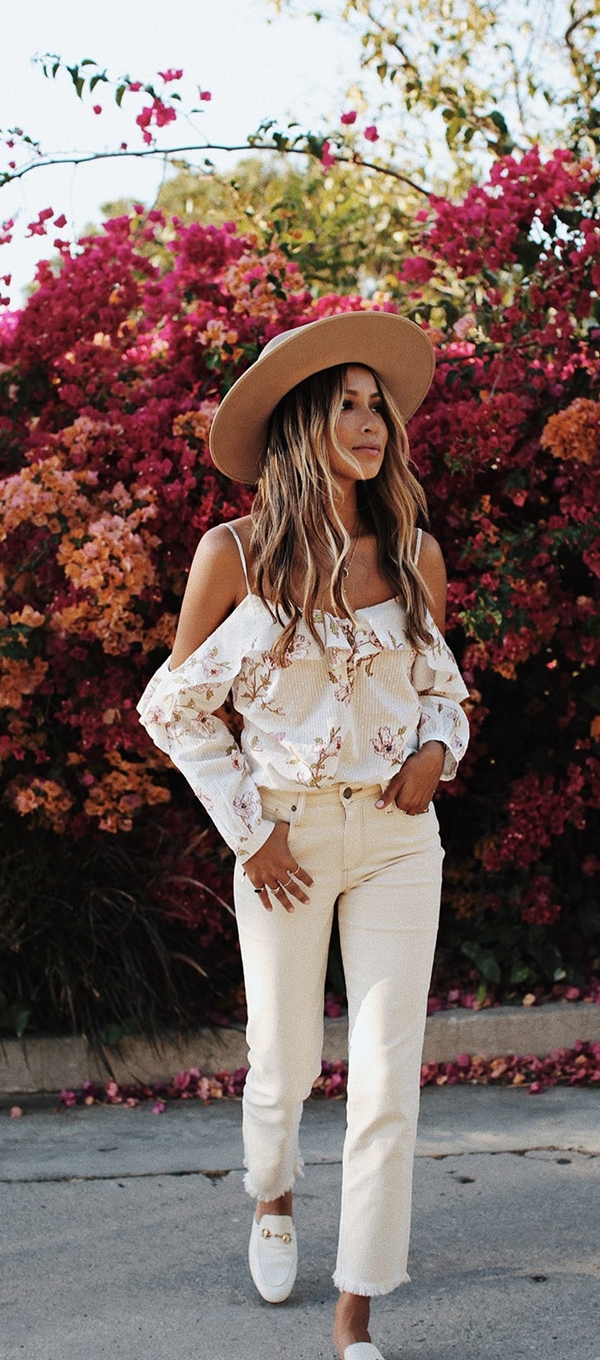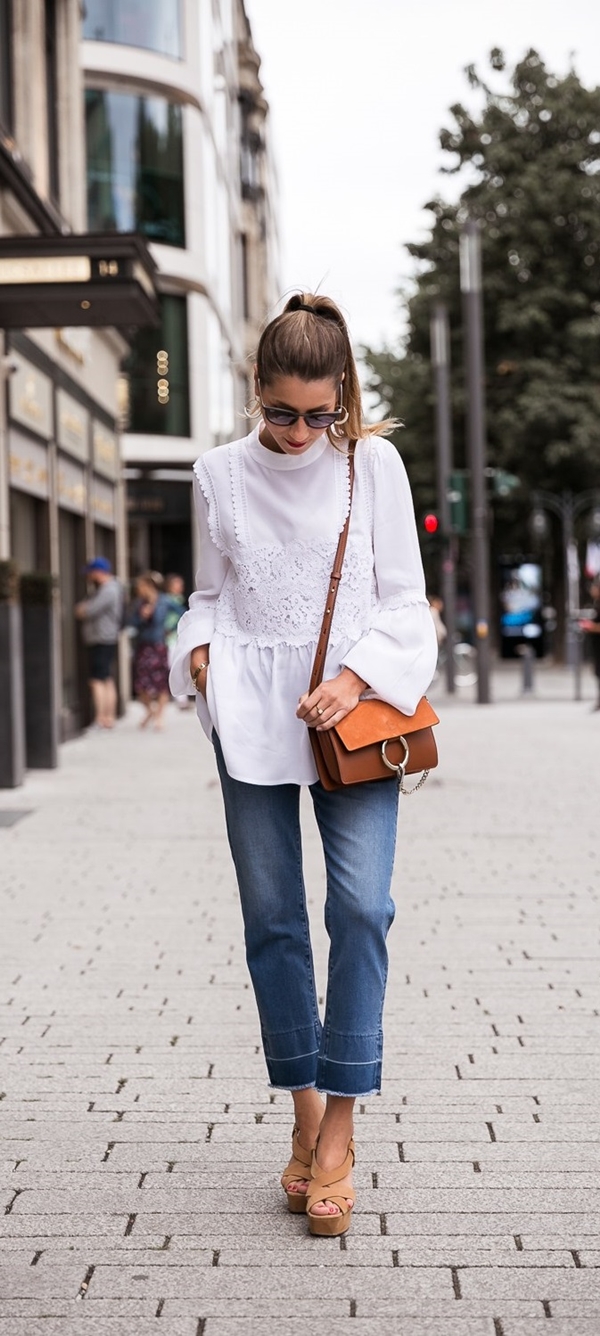 That's a million dollar question! What you're trying is to make your bust appear a bit more full than it really is and add some curves to your lean figure. Tops with volume and embellishments will do the trick. Peplum tops and dresses are exactly what you're looking for. Wrap dresses will work well. Also, avoid too tight clothes since it will clearly give your slender form away. Instead, opt for loose fitting dresses but not too baggy. An oversized sweater will also do. 
No Skinny Jeans for Skinny Ladies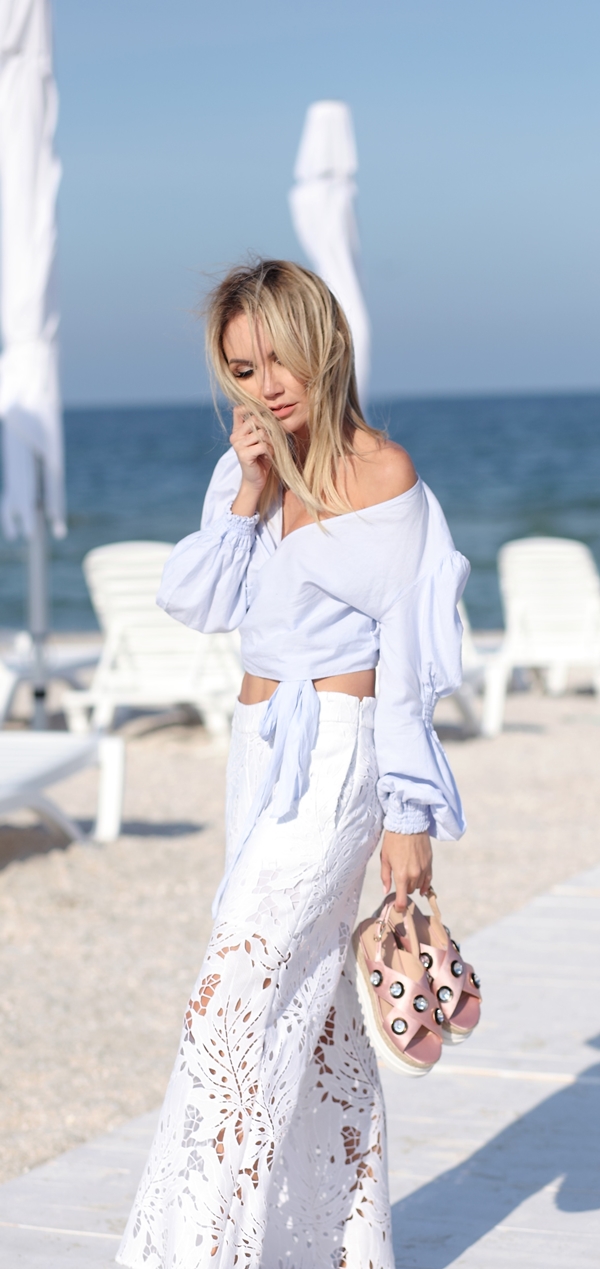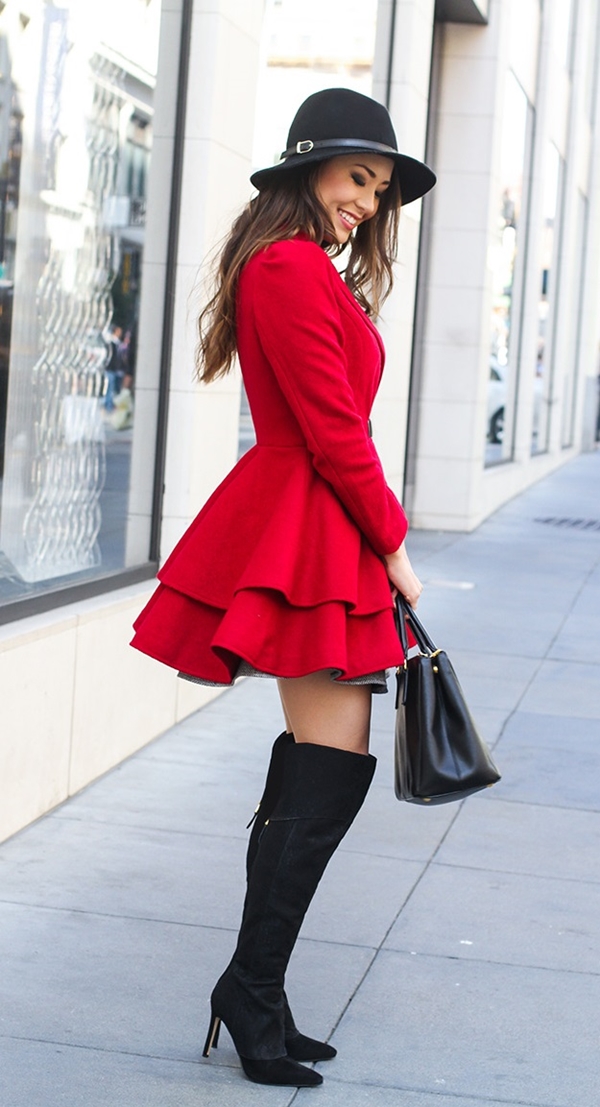 Skinny jeans might be your favourite and some might even say that they look great on skinny girls but not always. There might be some girls that are skinny but with decent legs that could go for skinny jeans but then there are some girls that have lanky legs. Believe me when I say that you don't want your legs to appear as sticks. So boot cut trousers and flared pants are the way to get that curvy silhouette. If you just can't do without skinny jeans then opt for ones with brighter shades. Also, opt for the ones with detailing on the back pockets and on the side.  And when it comes to skirts, try the ones such as pencil, tube or asymmetrical skirts. Flare and A-line skirts will also work very well.
Layers Are the Way to Do It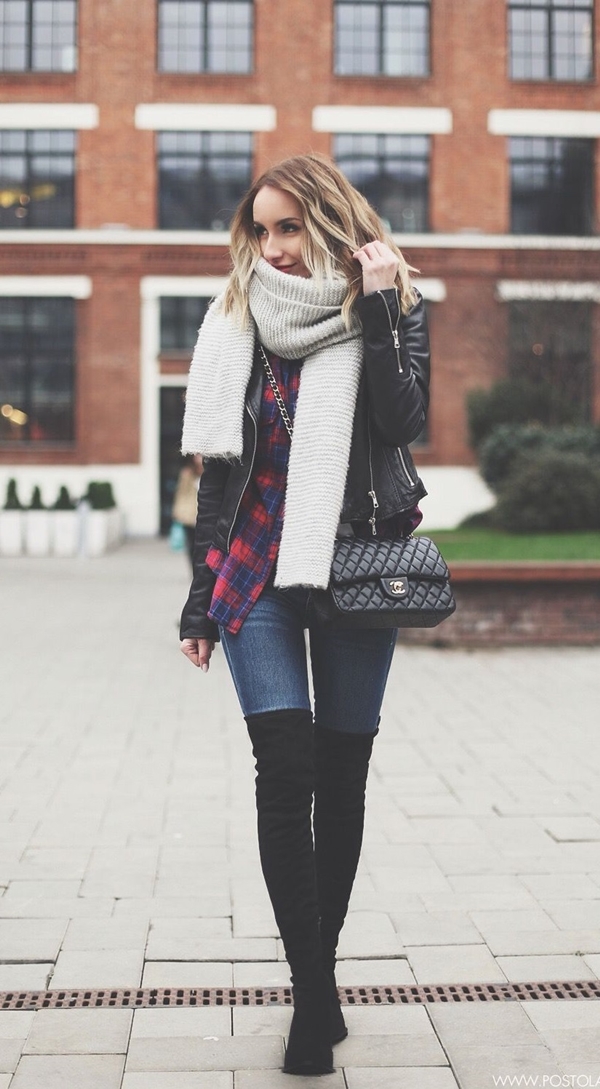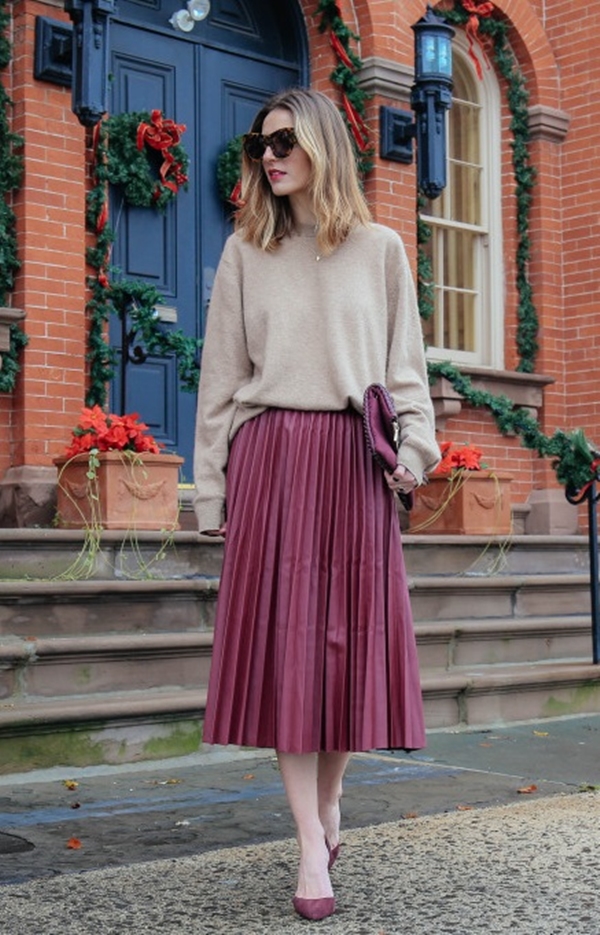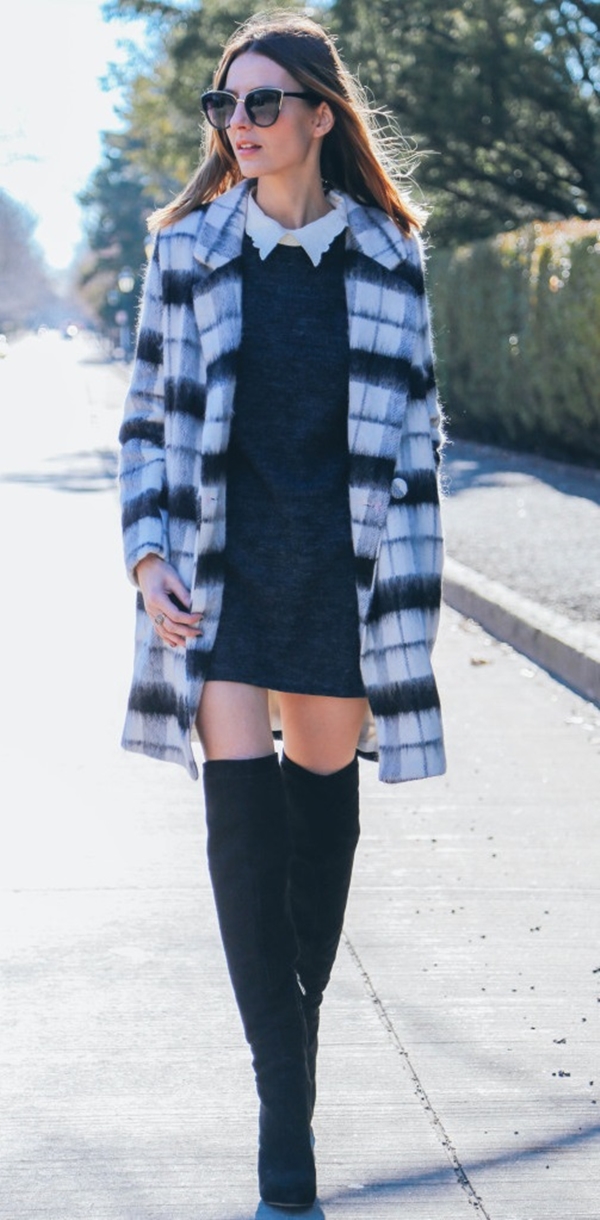 Adding layers is the perfect idea to add more curves to a skinny frame. You need to add layers not baggy clothing, so make sure you're clear on that. Check out these sweater outfits that you will love. Try something like a fitted tee then a chambray shirt and finish it by adding another layer of a cardigan. You could even opt for some chunky scarves to add that layers.
Go for Bright Colours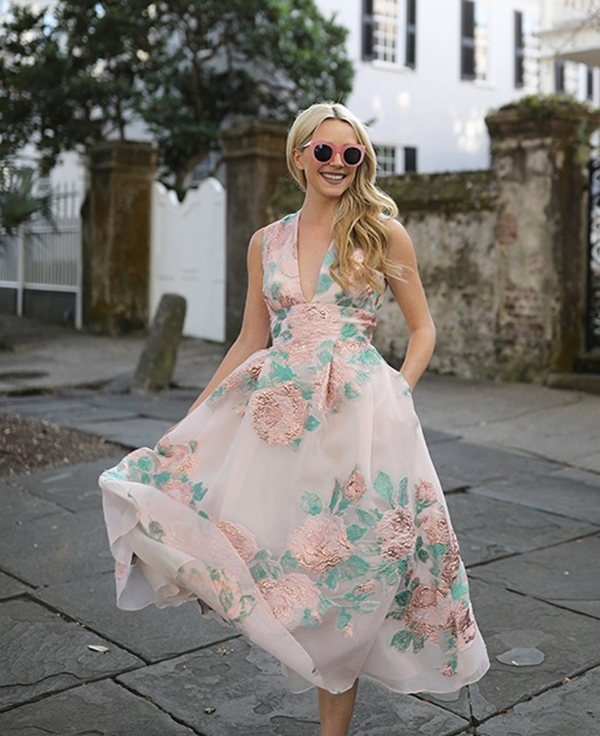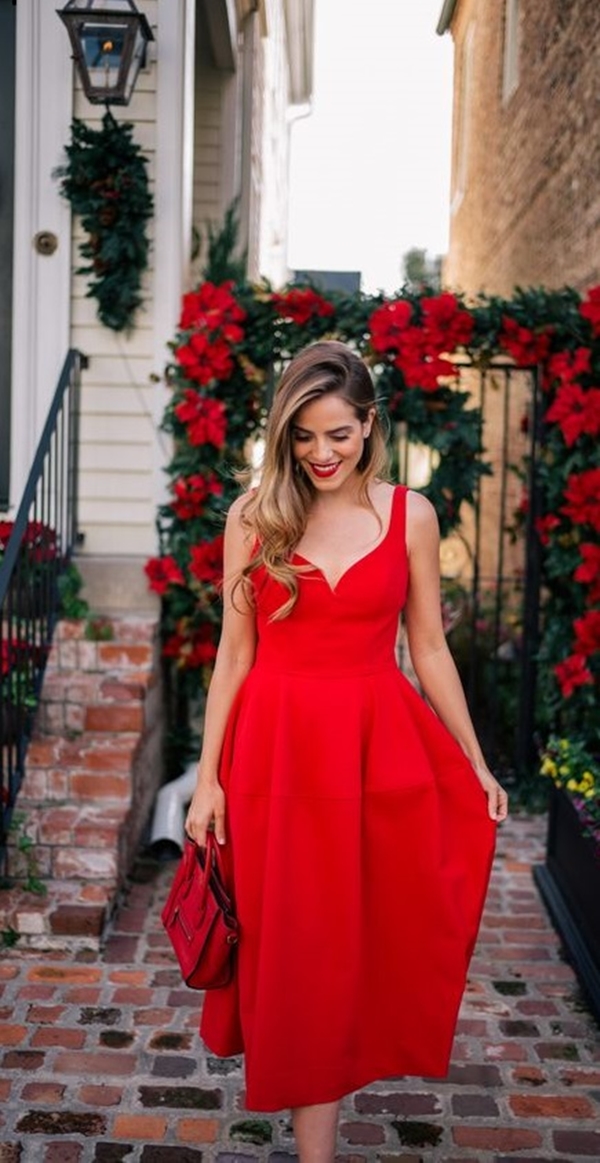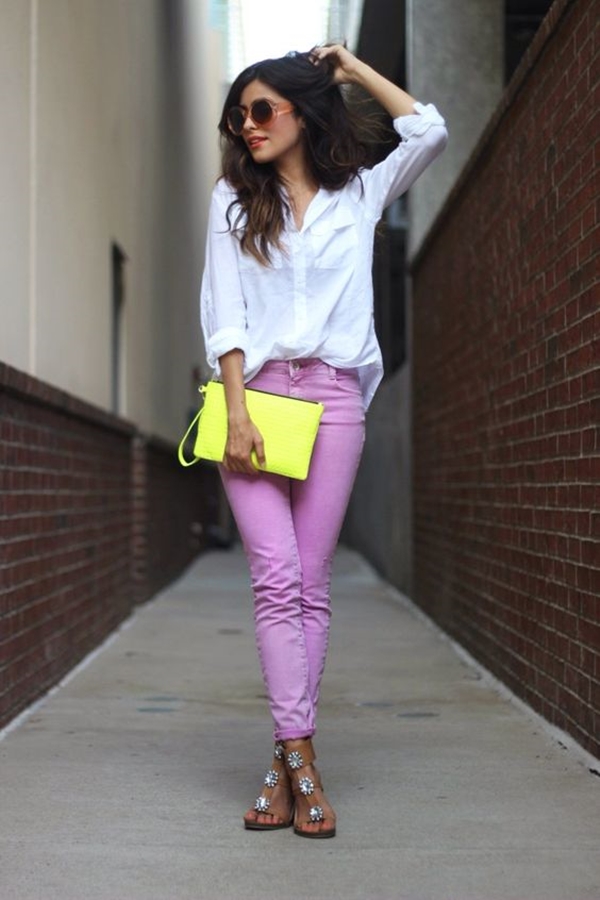 Skinny girls must better stay away from too much black or dark colours that will only make them look slim. So, black monochrome style is out of the question, in fact, avoid any monochromatic style if you can. Fuse up different colours in light colours or bold. Try colour blockings outfits for a curvy silhouette.
Accessories are Important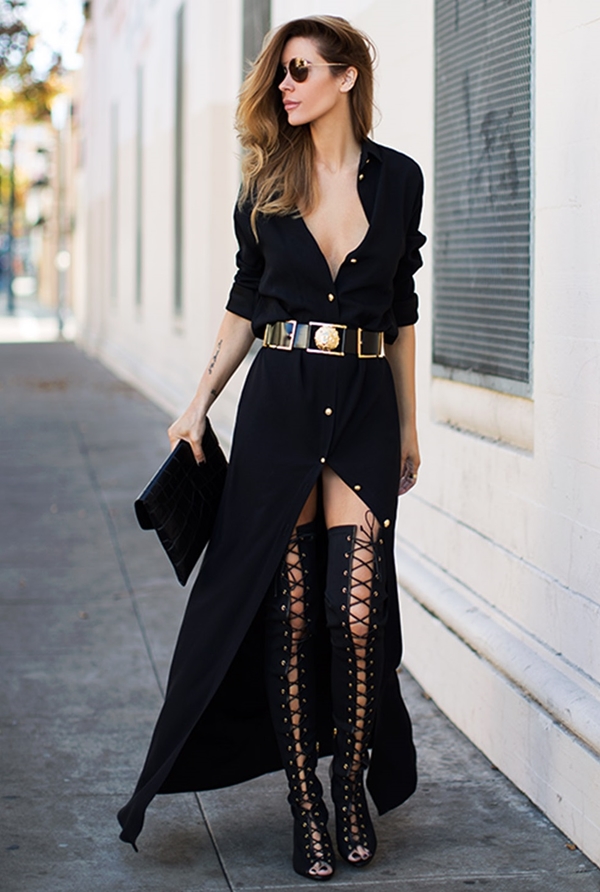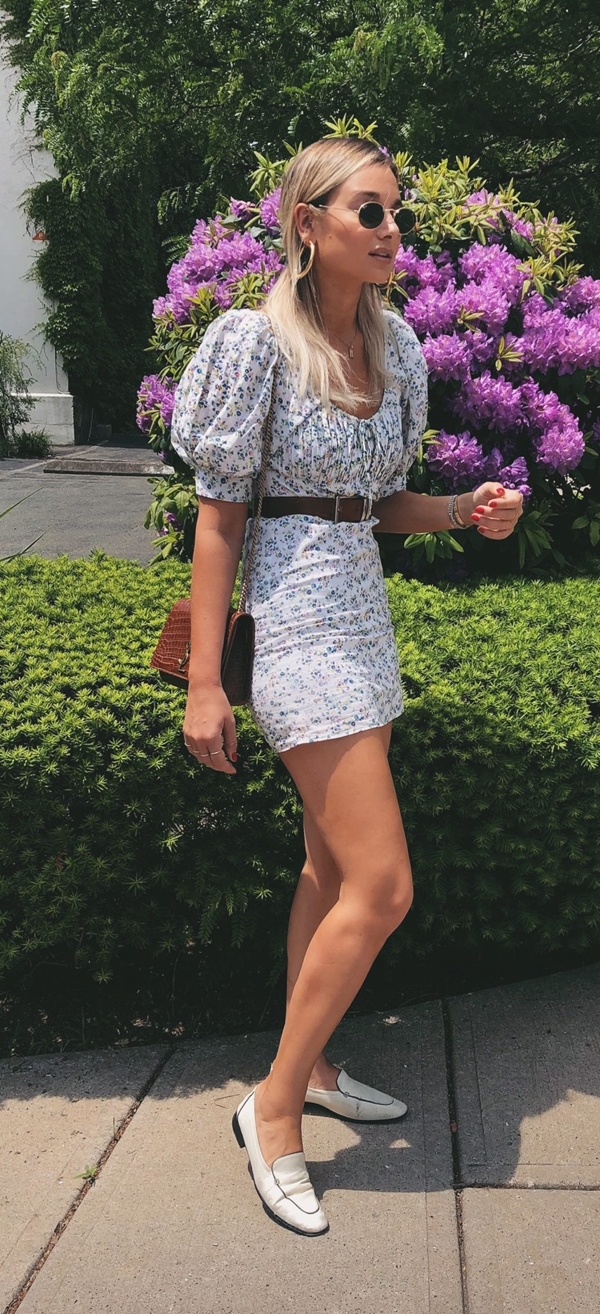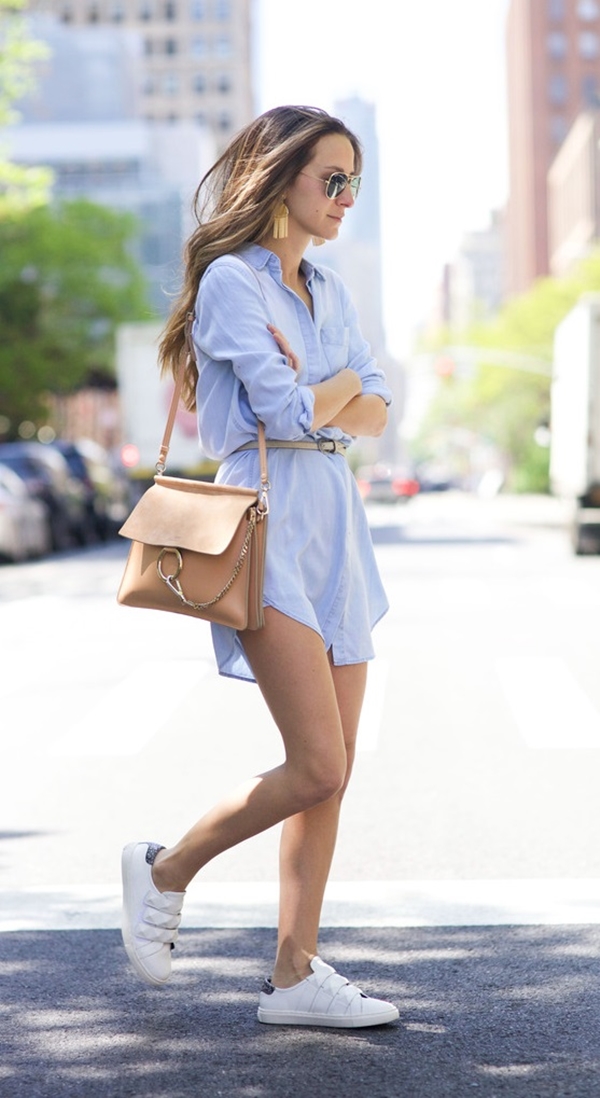 A touch of the belt to your outfit will work wonder for your skinny frame. It will give you a defining waistline and will create a perfect hourglass figure. It creates the illusion of fuller hips and bust. Try some heavy an bold accessories like statement earrings and neckpieces that will bring more attention to your face.
As long as you have these tricks up your sleeves, you will do just fine with your skinny frame. But before you do that, start loving your body. You own it first with pride then dress it with style. This winter, look smart and sexy with these outfit ideas.