Being a parent is the most challenging task as there are number of ways of parenting your child. It is not at all easy to understand and cater to each and every need of a baby. Moreover, the security of the child is always at top priority. You can't compromise on that in any way. Every parent wants that he/she should take good care of their baby and love to see their offspring happily growing up. Parents set many aspirations from the baby right from their birth and invest in their heart and soul in order to make their child successful and competitive. But are there any baby hacks and tips which help in making parenting easier and fun loving for the parents?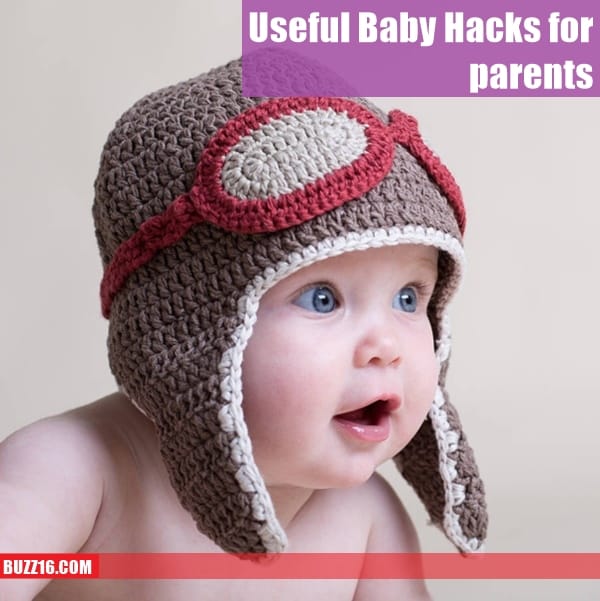 Following are some of the useful Baby Hacks for parents which are very helpful and can guide you to handle your baby in a more safe yet creative way.Dog lovers may find beautiful names and their meanings for theirs loving's pets.
Useful Baby Hacks for parents
Make use of Baby Mop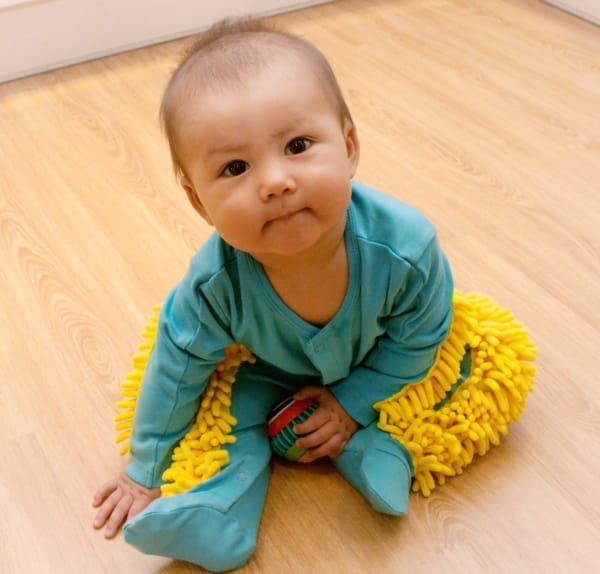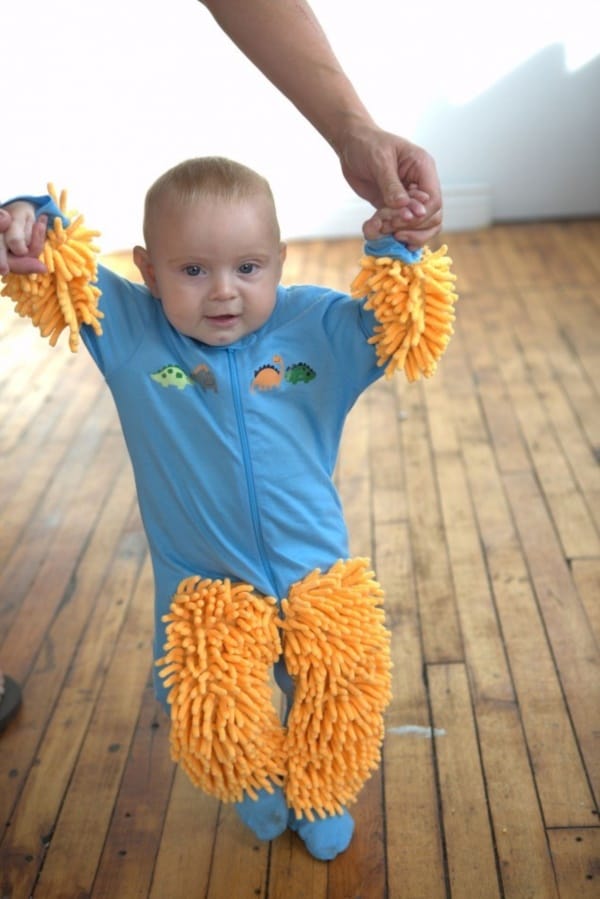 Parents are always worried about the cleanliness and hygiene of the baby. Don't worry by using Baby Mop, you can easily clean the mess and moreover happily allow your kid to continue his playing.
Turn the stairs into slide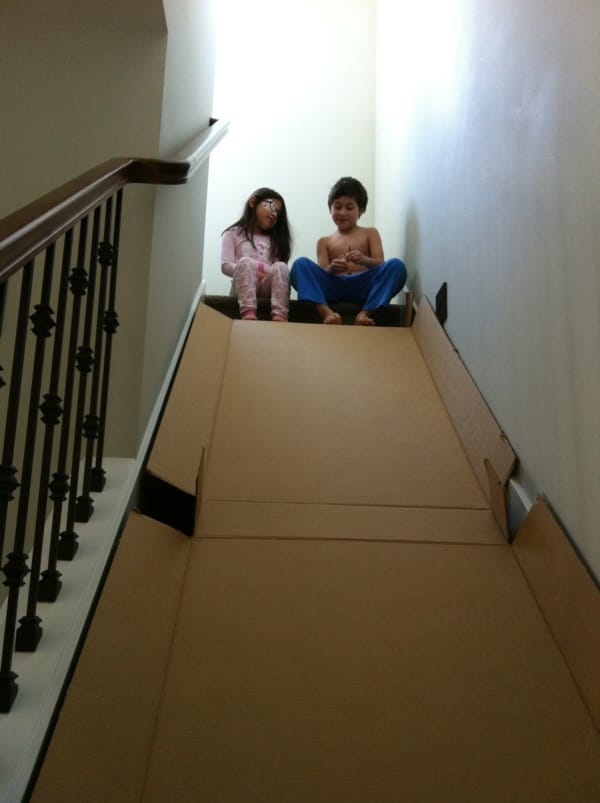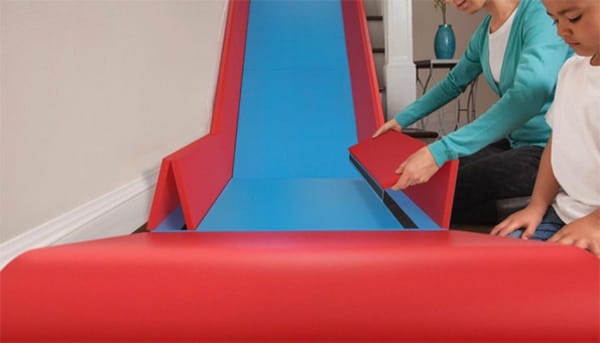 Parents are always in distress as their kids move here and there in a very carefree manner especially at stairs. Simply use a sheet of cardboard and turn your stairs into a slide.
Teach your kid to play and clean the area simultaneously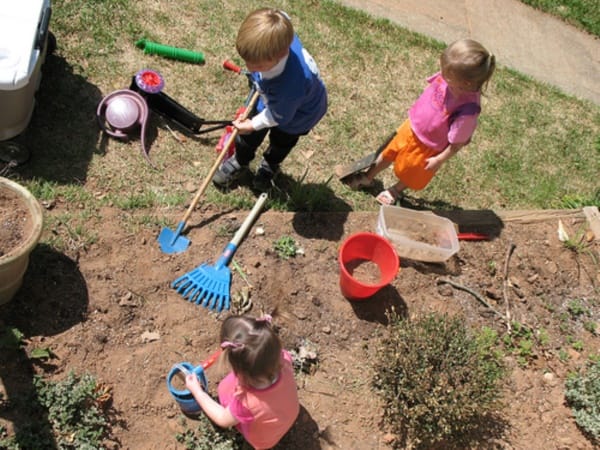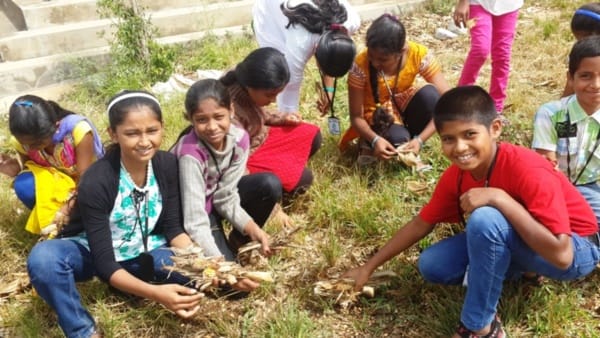 Make them understand the importance of clean environment and give some ideas for playing.
Give them the fake remote controls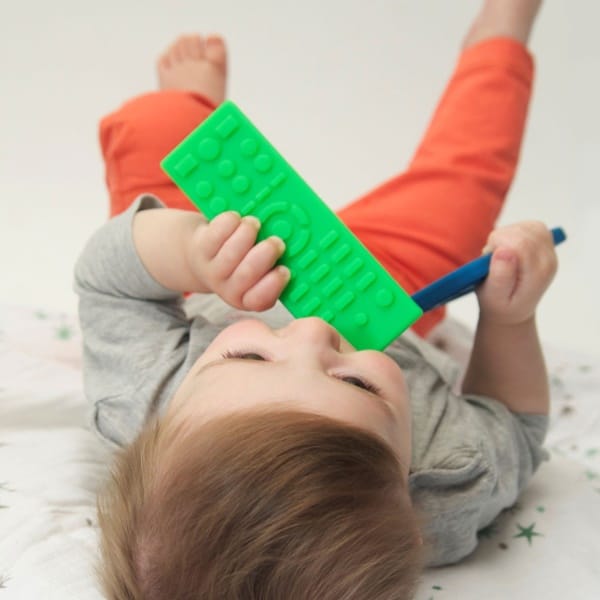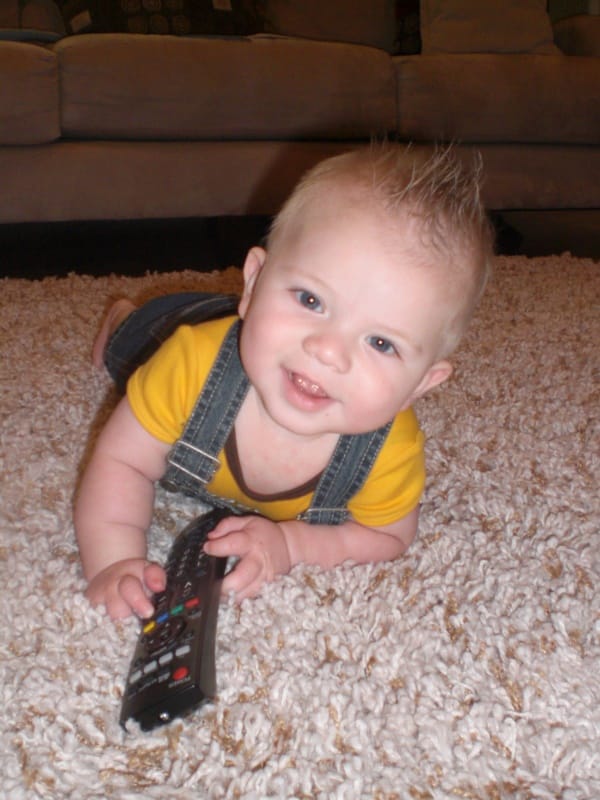 If you are playing video games and want your kids to sit peacefully, then give them the fake controls and let them enjoy.
Sleep with them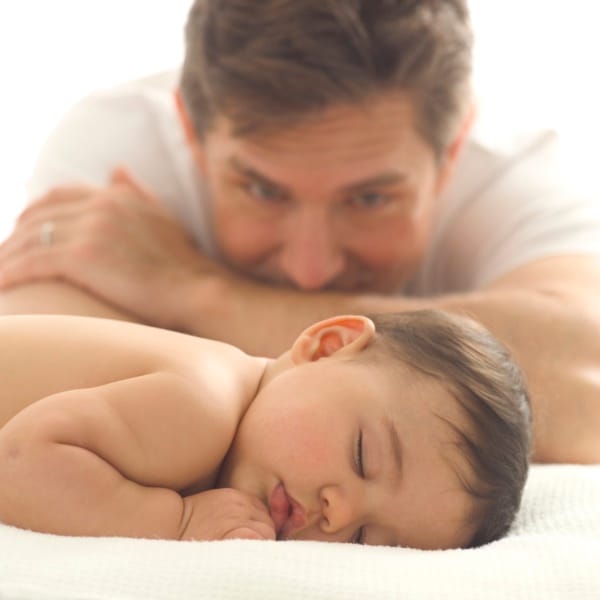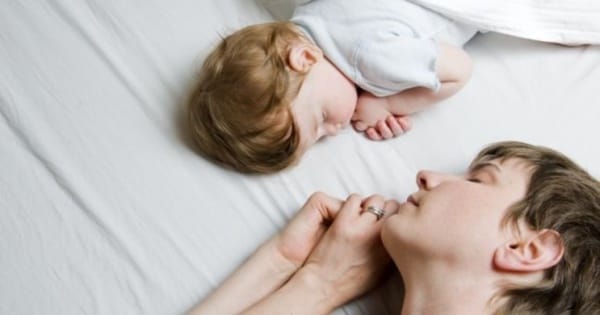 If your child is not sleeping and you have a lot of pending tasks to complete, then sleep with your children just to show them and seeing you they will fall asleep too.
Use pacifier with dropper in order to give medicines to your kids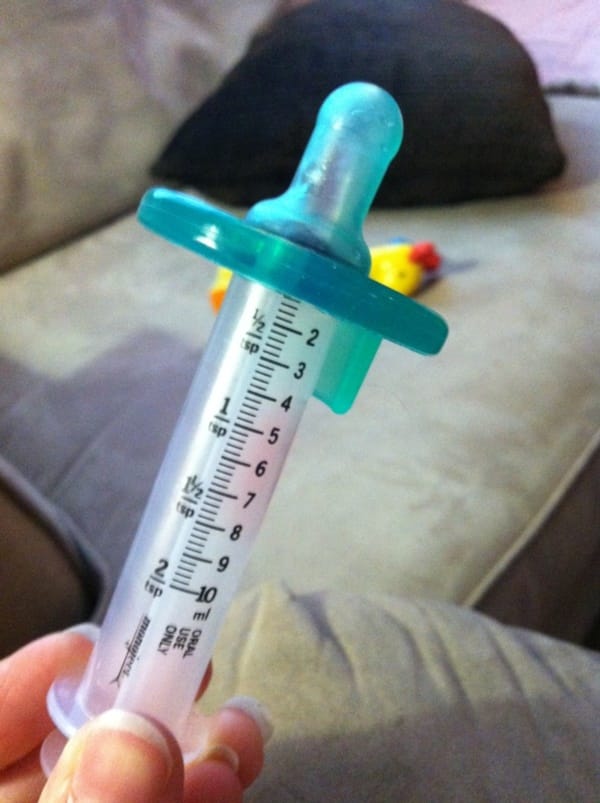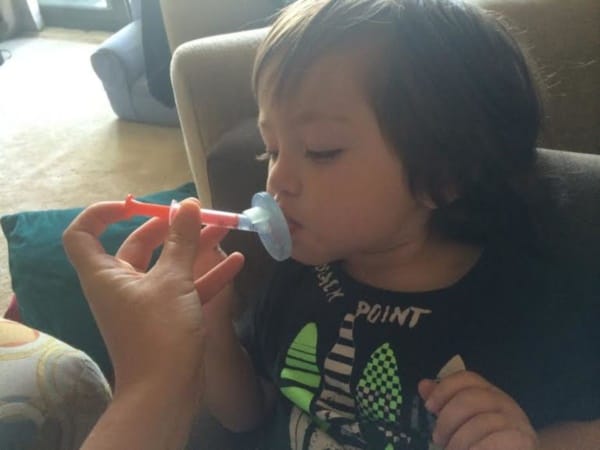 The already cut pacifier would be of great help and you can give medicines without any hassle.
Make use of basket in a bathtub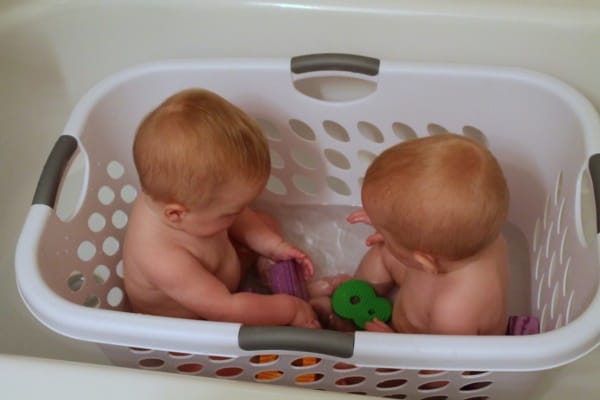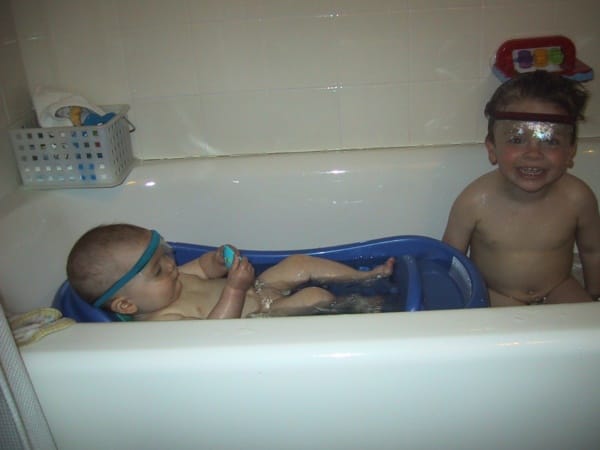 Put your kid along with his toys in the basket. Due to the basket, the toys won't float away anywhere and your baby will play happily.
The baby shower cap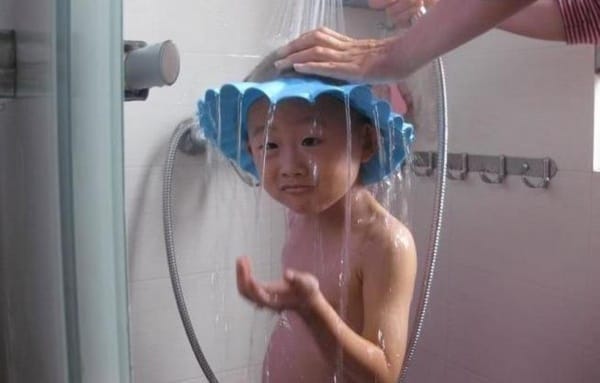 Giving bath to children is one of the tough tasks for a parent as the kids cry our loudly during the process. If you will use specially designed baby shower cap, then the soap and water won't go into their eyes and they will enjoy bathing in a way.
Tuck the loose top with a hair clip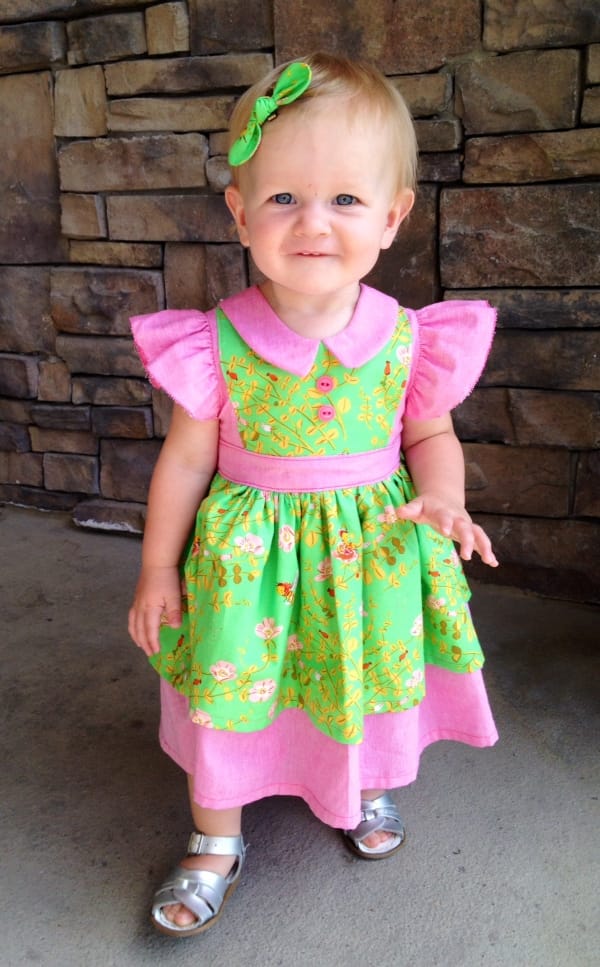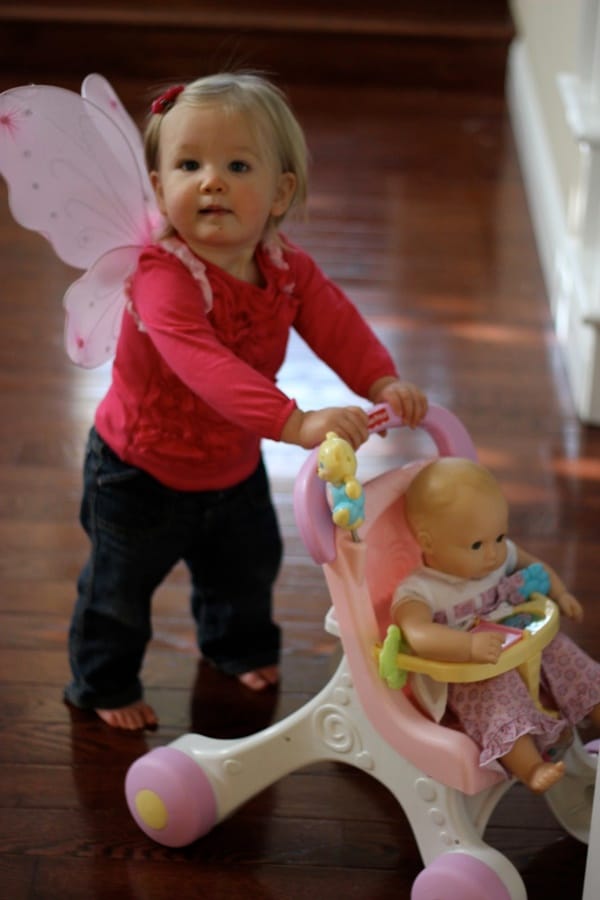 If your daughter is experiencing discomfort due to the loose top, then you can try to fix it with a complimentary hair clip and make her happy.
Make use of a water log as a door stopper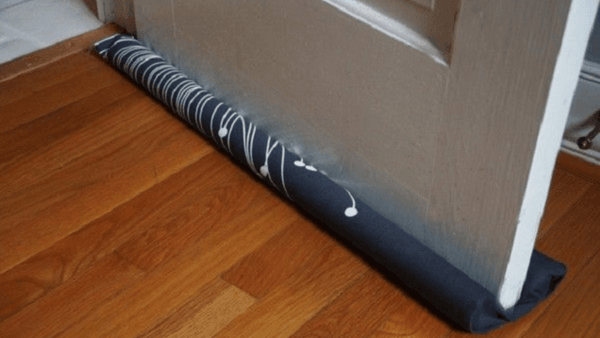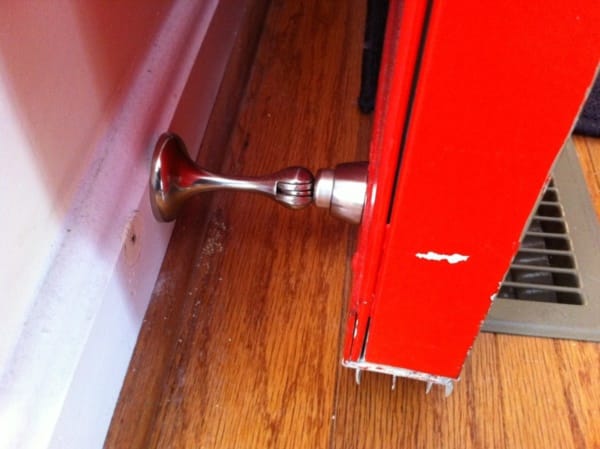 Kids hurt themselves by getting injuries from the door and window panes. Water logs made up of foam would come handy to avoid these.
Draw your kid's feet on a sheet of paper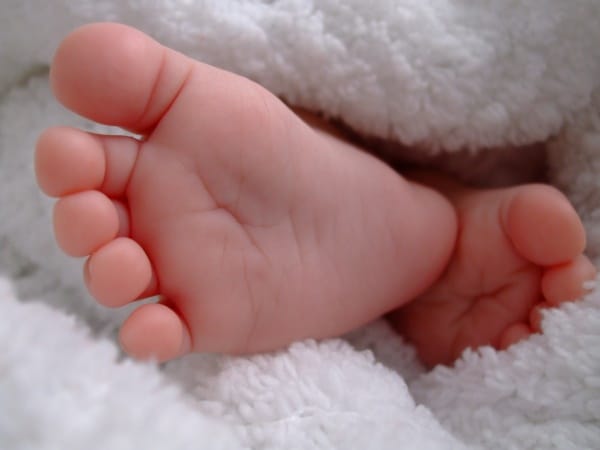 It's very tiring to carry the baby to a marketplace especially when you are going to buy their shoes. Draw out the sketch of their feet and avoid carrying them.
Make a canvas bed under a strong base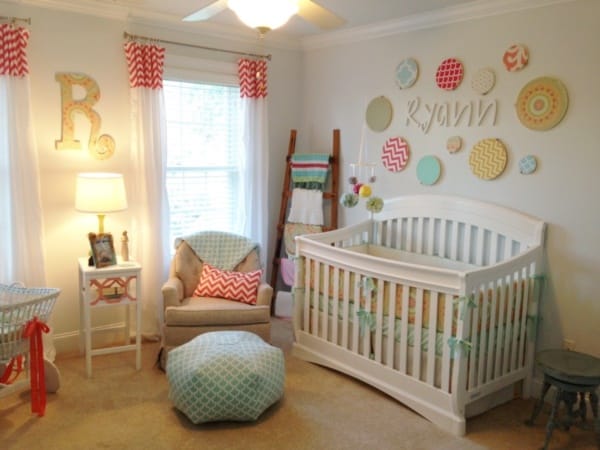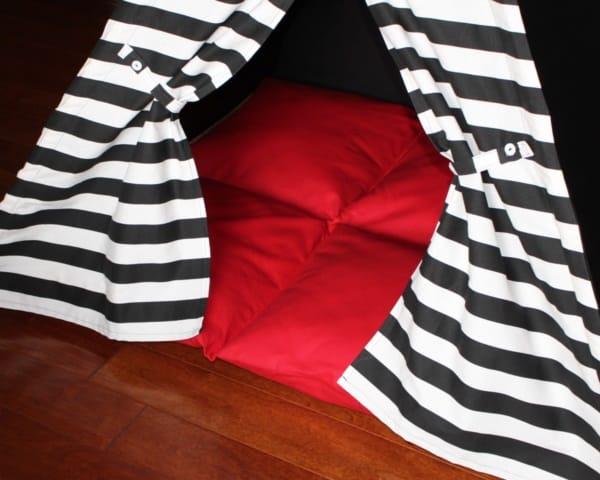 If you want your kid to take rest for some time that too without falling down the bed, then try out this canvas bed and let them enjoy by being safe.
Hook the bibs at the back of chair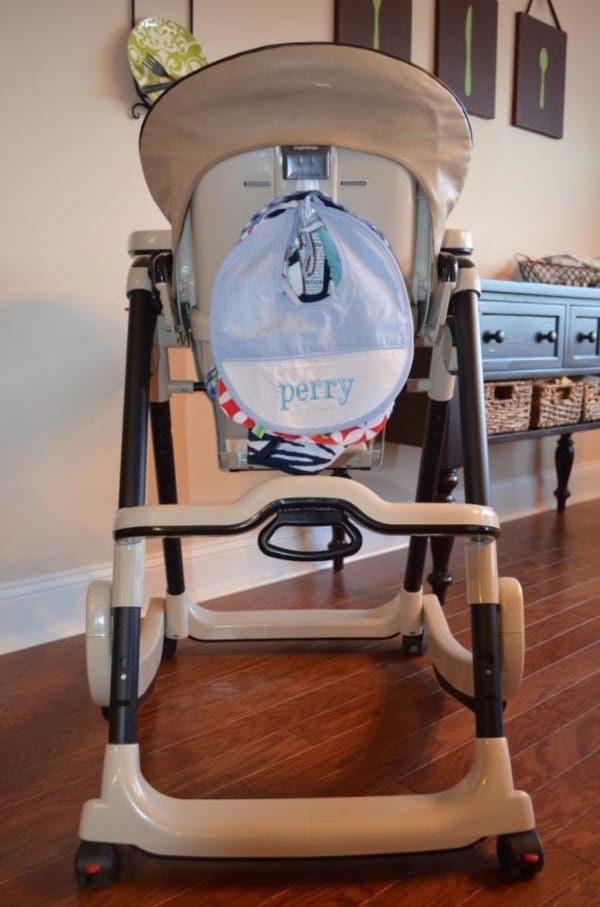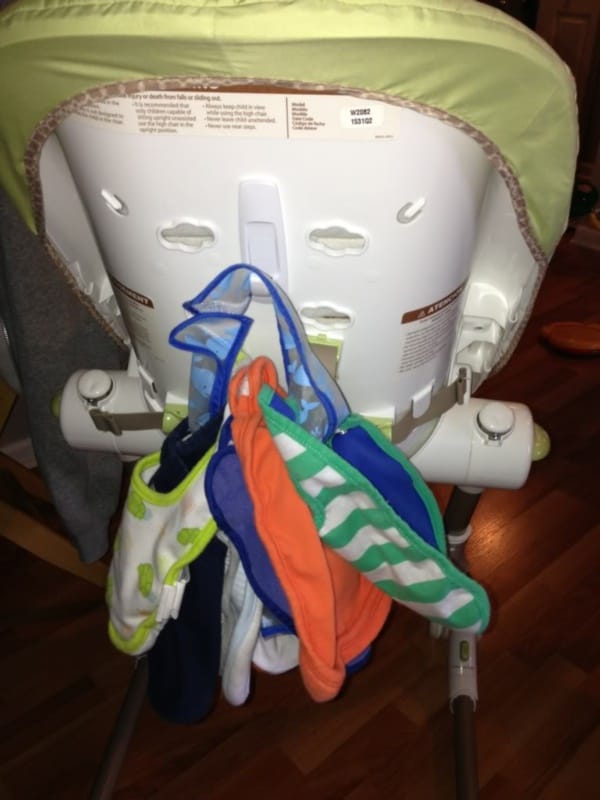 Every time you go for feeding the baby and the bibs are invisible. That is why hook the bibs at the back of a high chair.
Gift them a Knight Helmet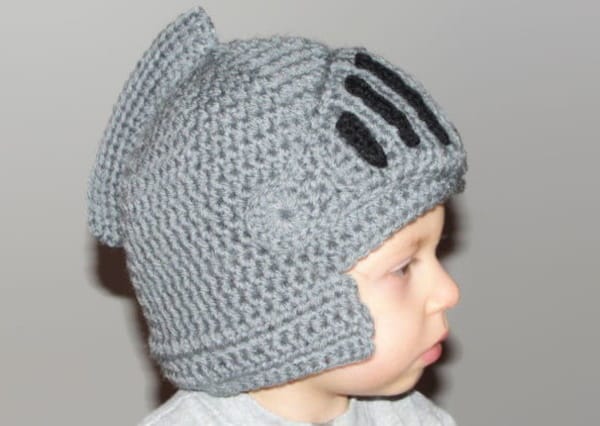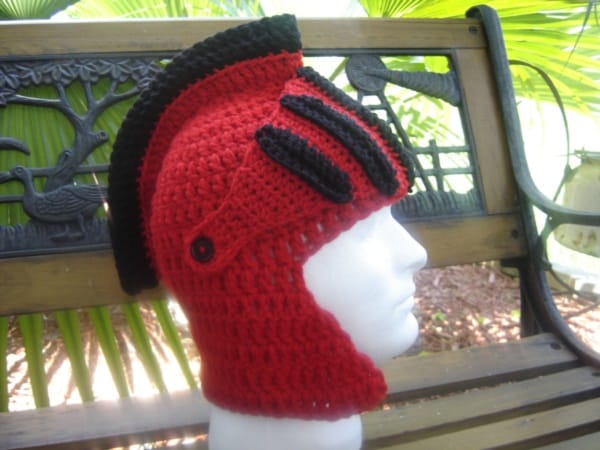 Buy a cute knight helmet like cap for the baby and make him warm for covering his head and face properly.
Use pads and help them in potty training process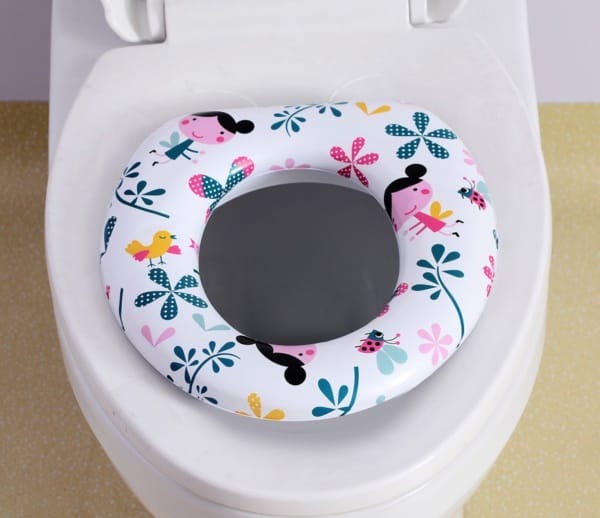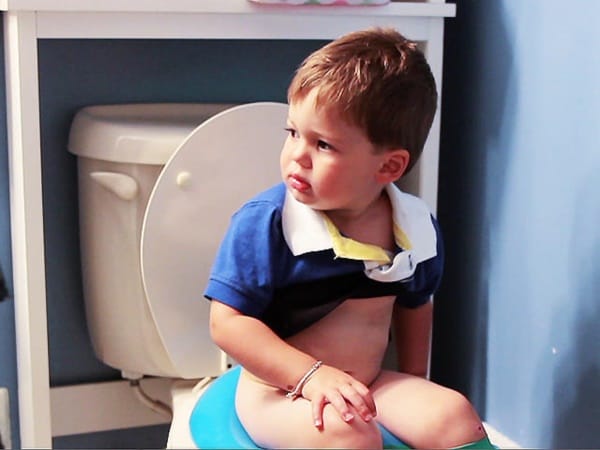 It is necessary to give toilet training to the kid as he becomes a little independent after learning techniques on this matter.
Use T-shirts to identify your twins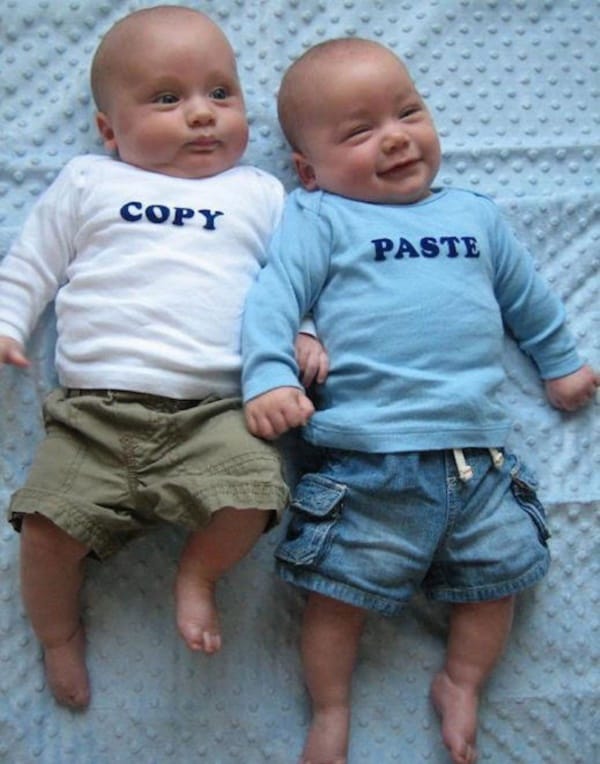 If you have twins then purchase such clothes for them which indicate you about their identity. Like T-shirts with Alphabet A and B and so on.
Wrap the baby carefully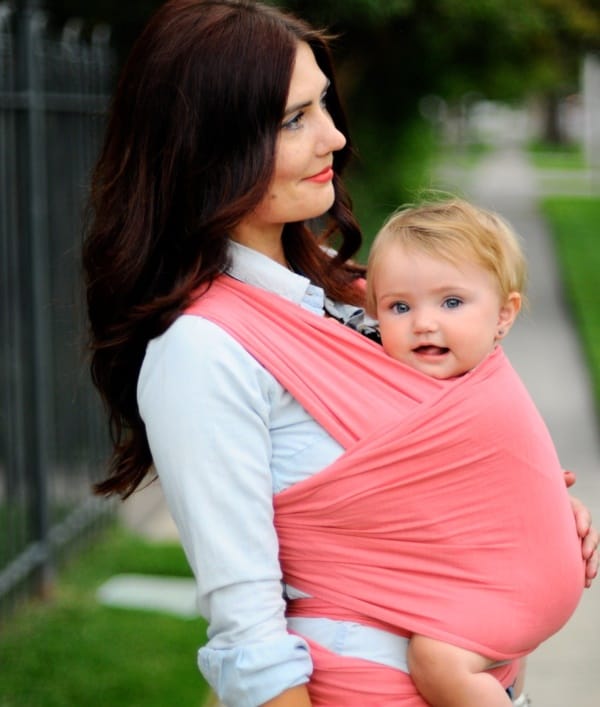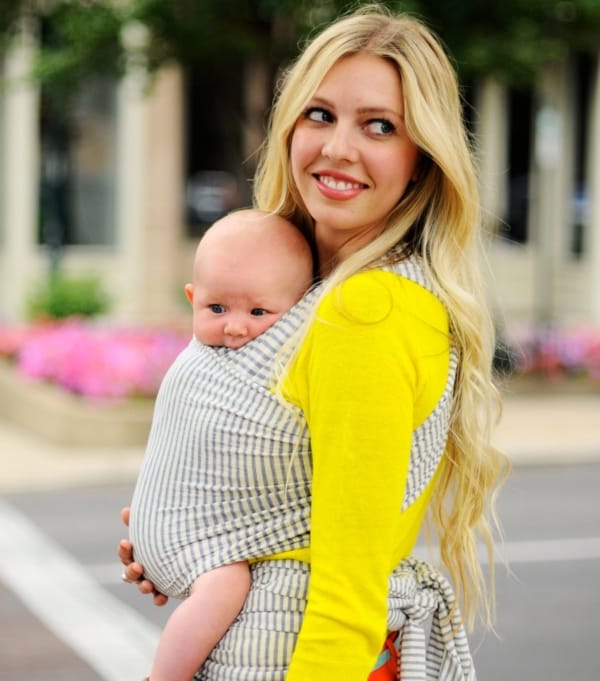 It is one of the important baby hacks as the kids seriously don't want to be wrapped, but in order to protect them from direct sunrays and cold waves, you need to wrap them in a proper way.
Use high chair for feeding your kid properly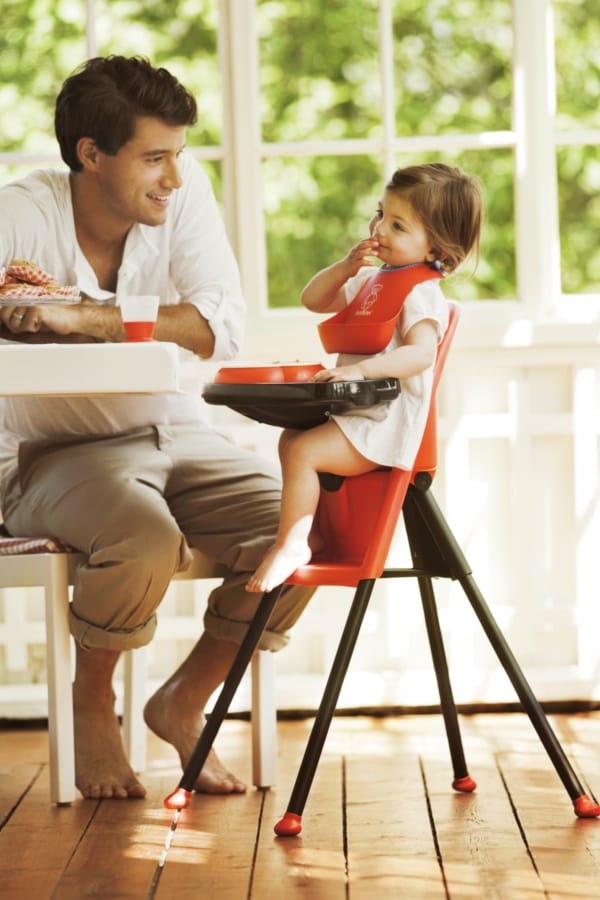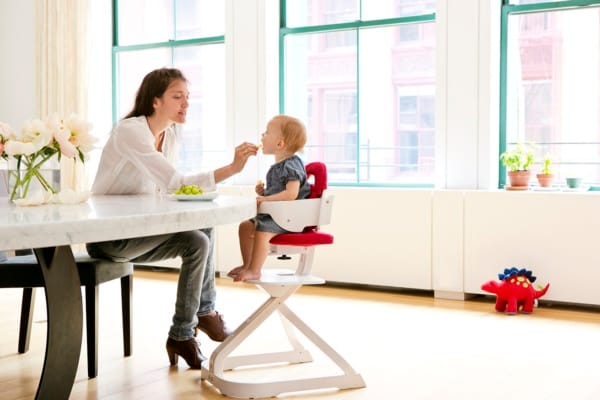 Instead the chair should be portable which you can take anywhere.
Baby stroller cum scooter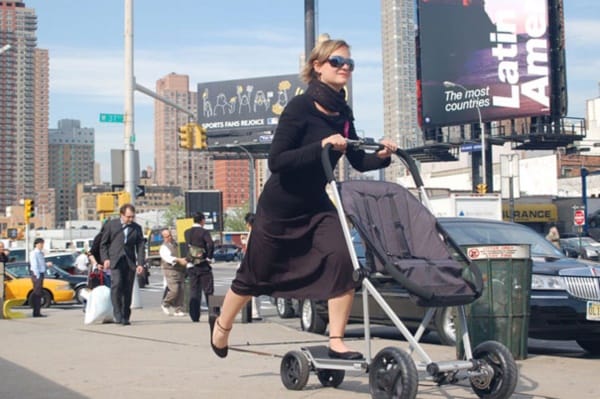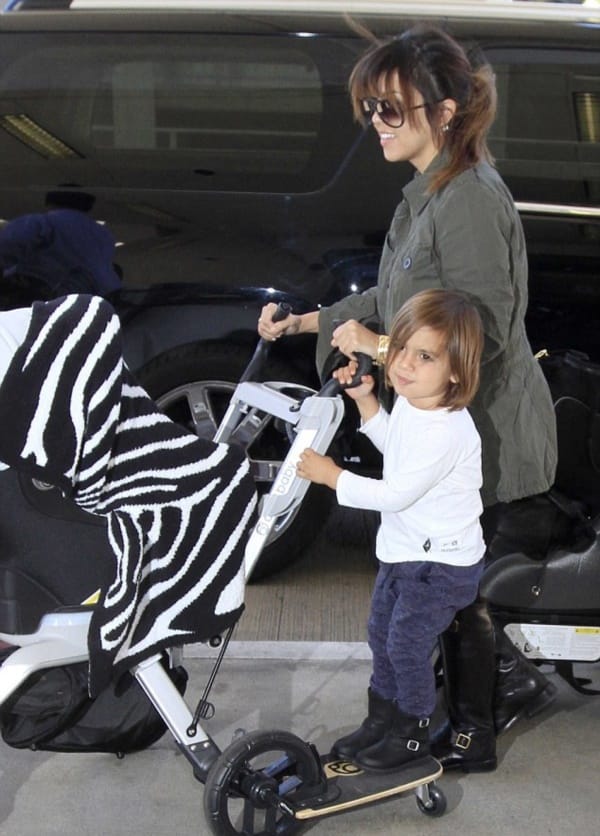 The stroller would carry baby safely and the scooter will give the speed to it and thereby making hybrid highly useful.
Tie the swing with a rope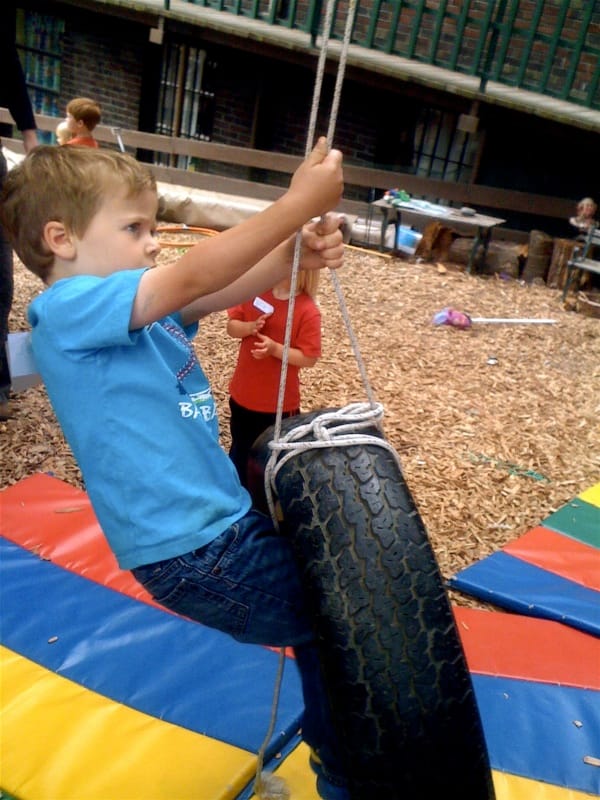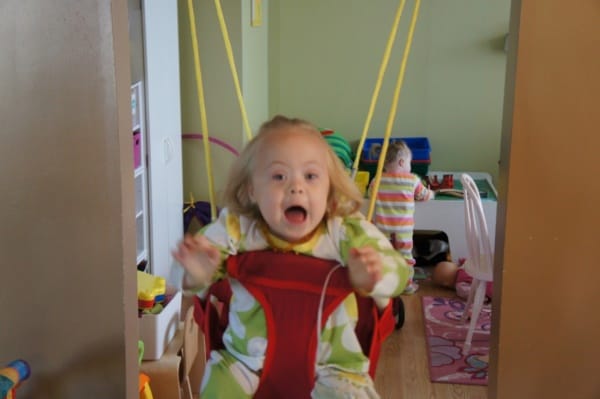 Your kid wants you to swing them for hours. Simply tie a rope and keep swinging while sitting calmly.
Muffin cup helps in preventing fall of ice-cream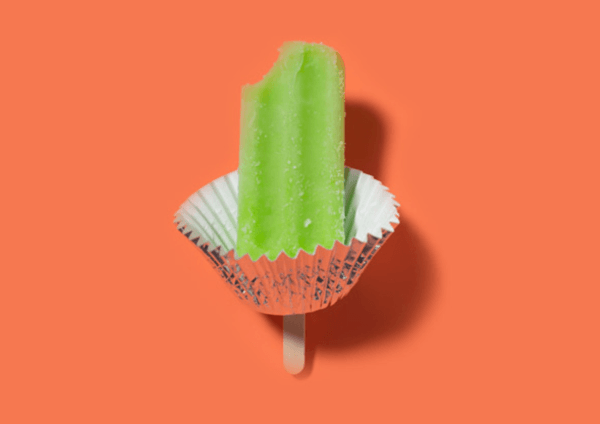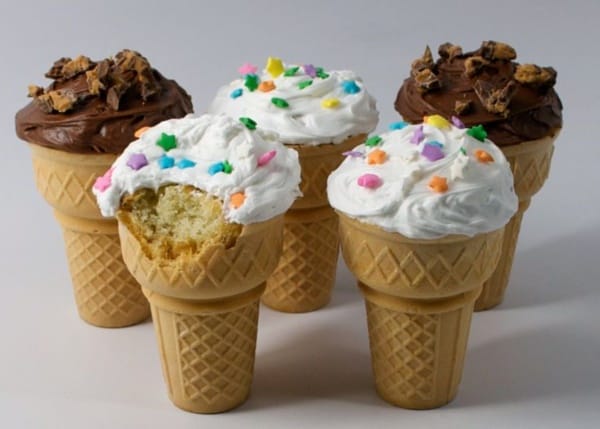 Use the cup at the bottom of ice-cream stick and help your child in keeping his hands clean by preventing fall of ice-cream.
Cut the lotion bottle in order to use it efficiently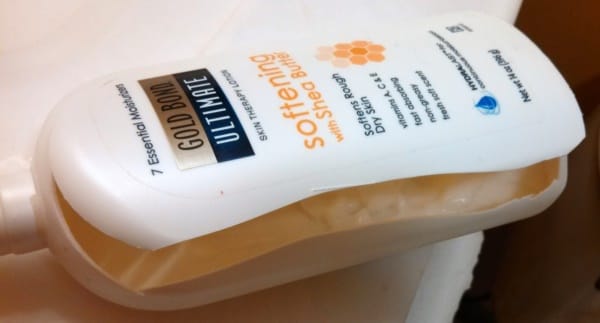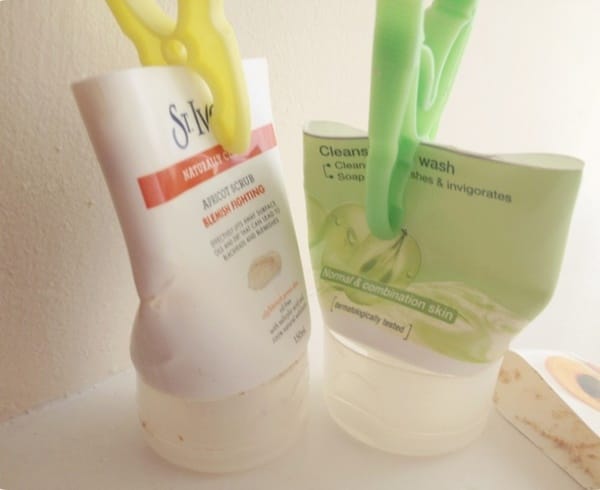 Your kids can easily wash their hands if you help in bridging the water falling from taps by making use of cut lotion bottle.
Use fan and make their bed a tent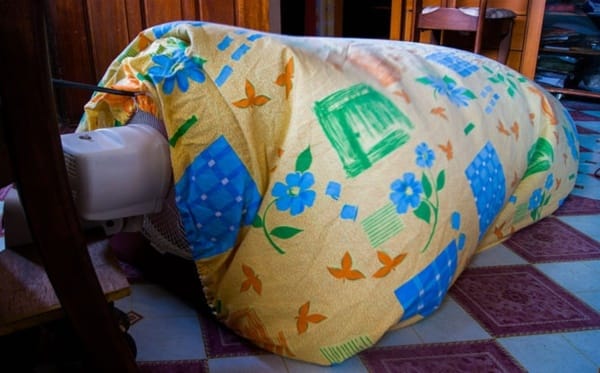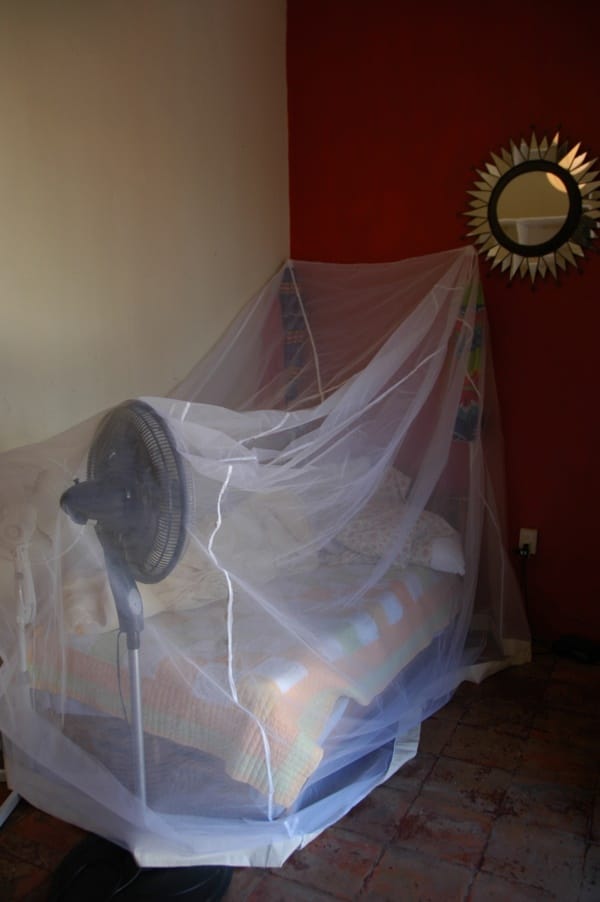 The air pressure would pump it up and the bed will turn into a tent.
Make DVD holder a coloring case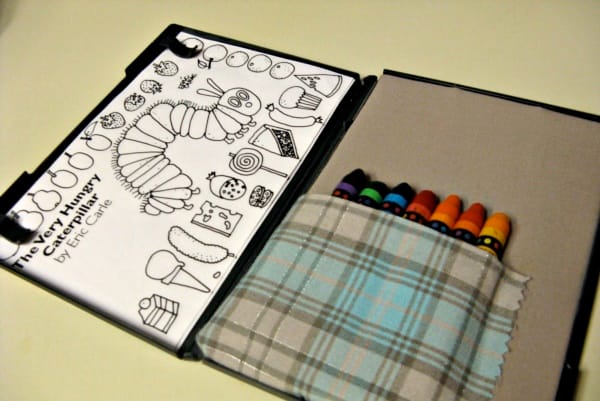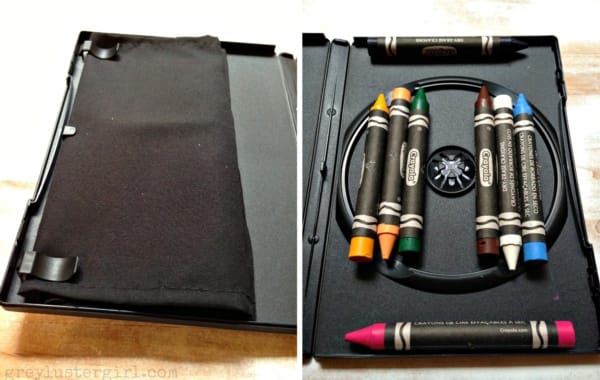 Your kid would easily manage the crayons and other material along with the drawing sheets in to the holder and this would turn out to be an innovative idea for you.
Give him a sticker in case they are lost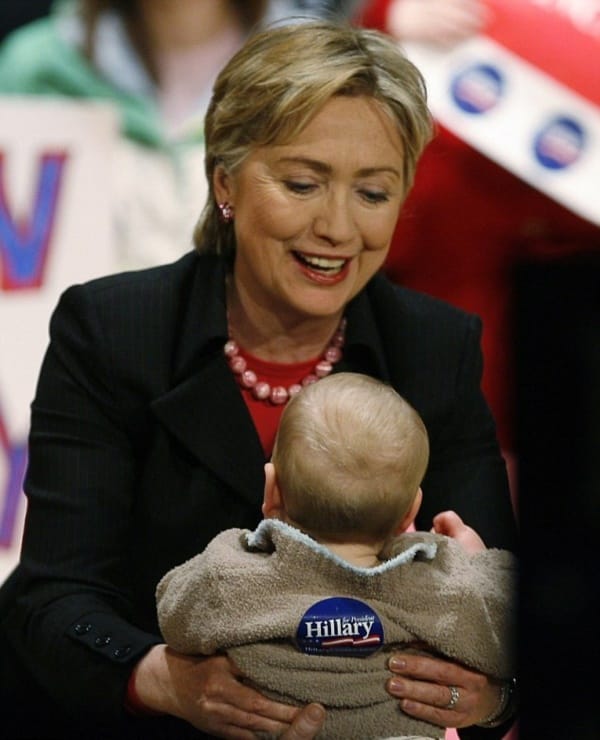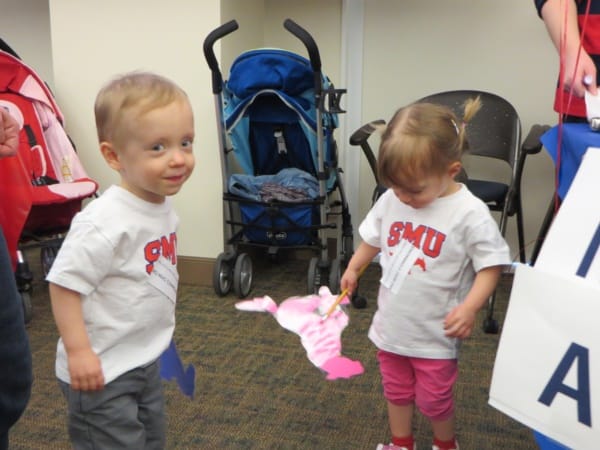 If you are taking out your kid to be crowded place, make sure you give him a sticker or even stick it their clothes or body with your contact number on it, so that somebody can contact you if they are lost.
These are the useful Baby Hacks for parents. Try this out and if you find these beneficial then tell others about these too.In these busy life gets some time for yourself and try something that you must do alone.