History being the witness of fashion world revolving around certain specific styles that were born long, long ago and never died! Who gets bored of wearing the skinny denim or the loose maxi outfits or ballerina skirts? Leopard prints bringing the wildness and floral prints looking fresh will never get old so adding to the Fabulous Fashion Looks that Refused to Die.
Your wardrobe following this yearly lookbook will surely satisfy your burning urge of trying out forever 21 fashion trends to make you look younger. Fashion looks must be like the one that are difficult to stop striving for and there you go with these stunning ideas!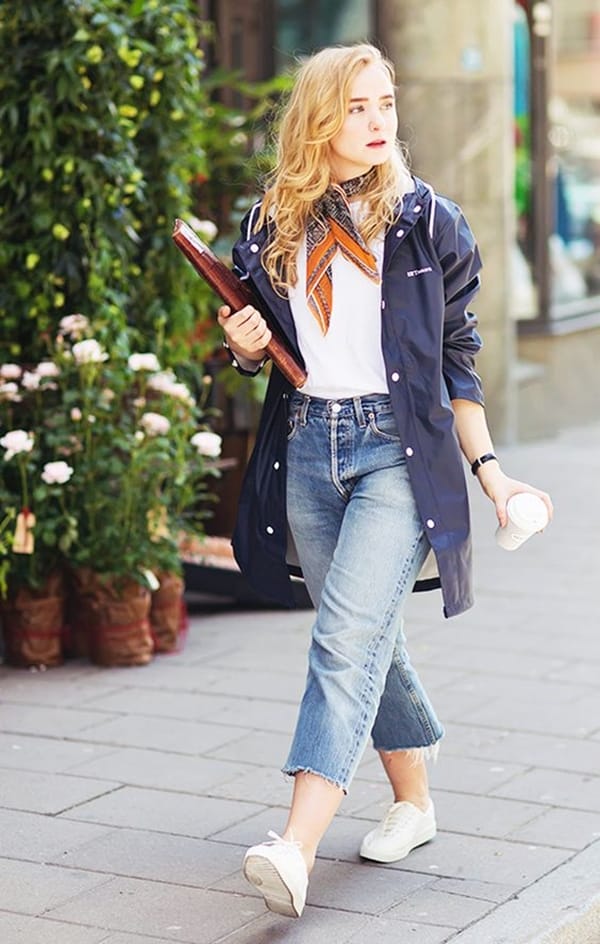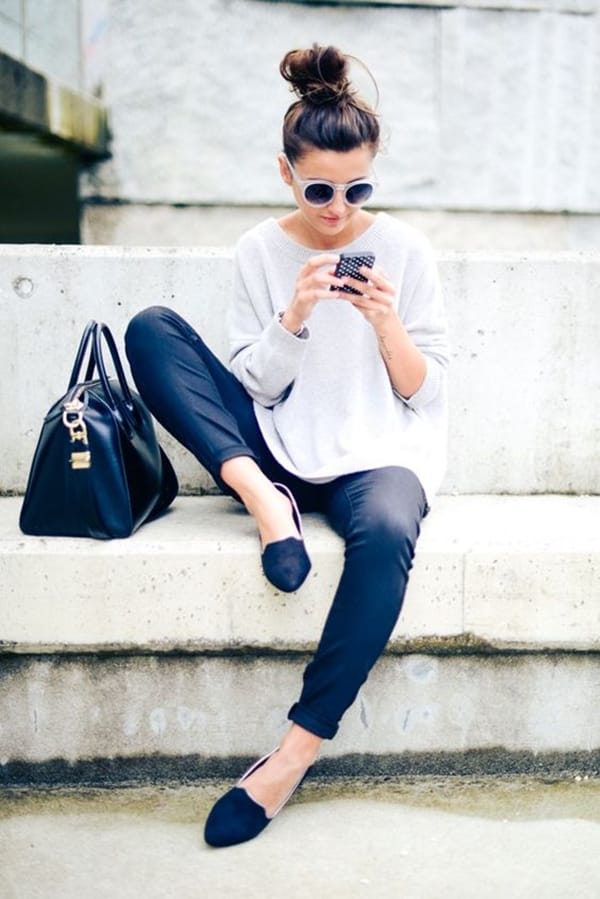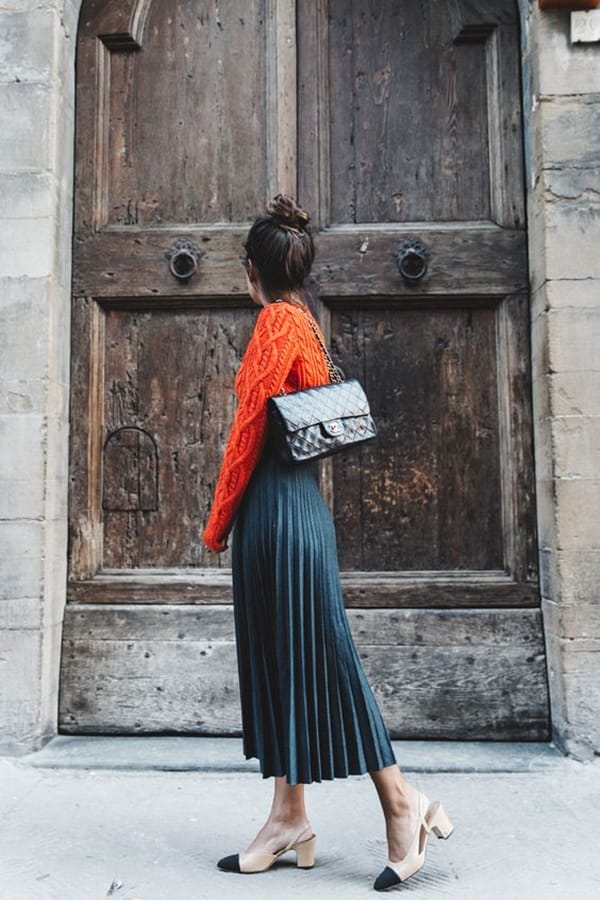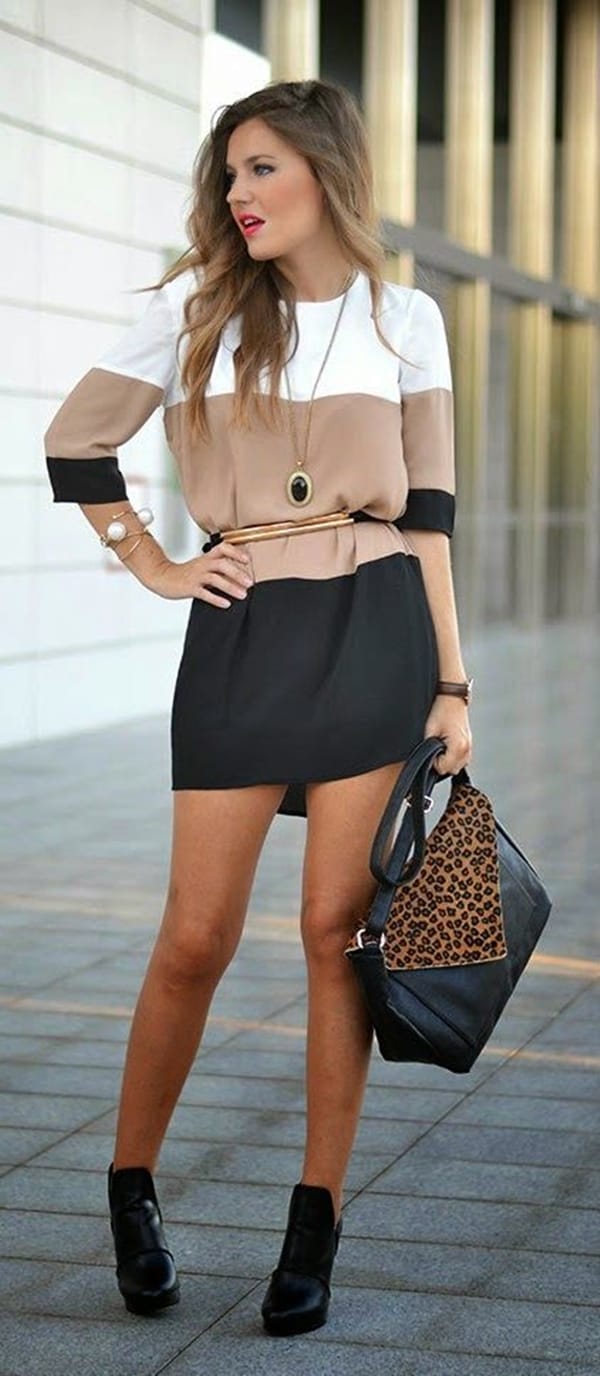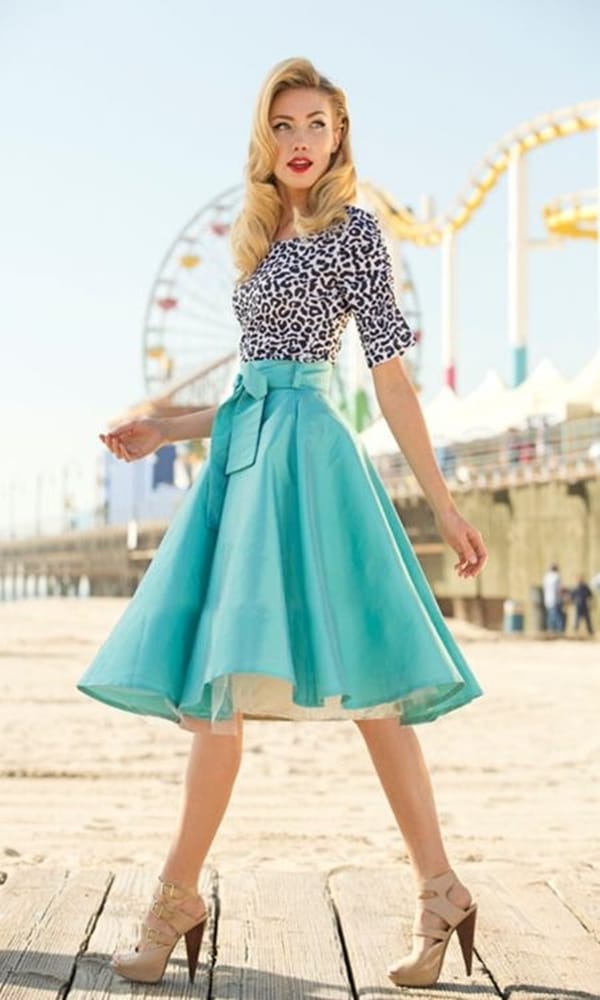 40 Fabulous Fashion Looks that Refused to Die
Longevity of Polka Chic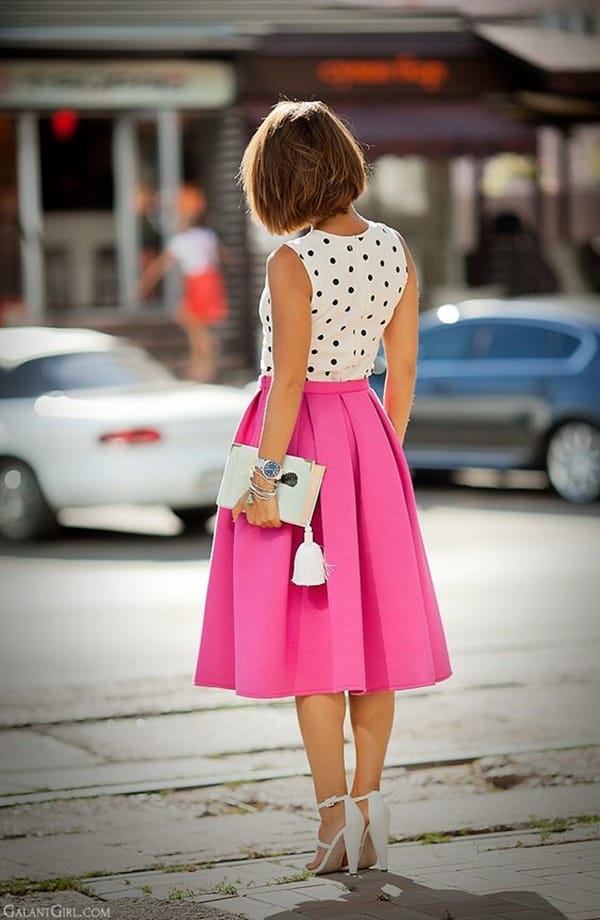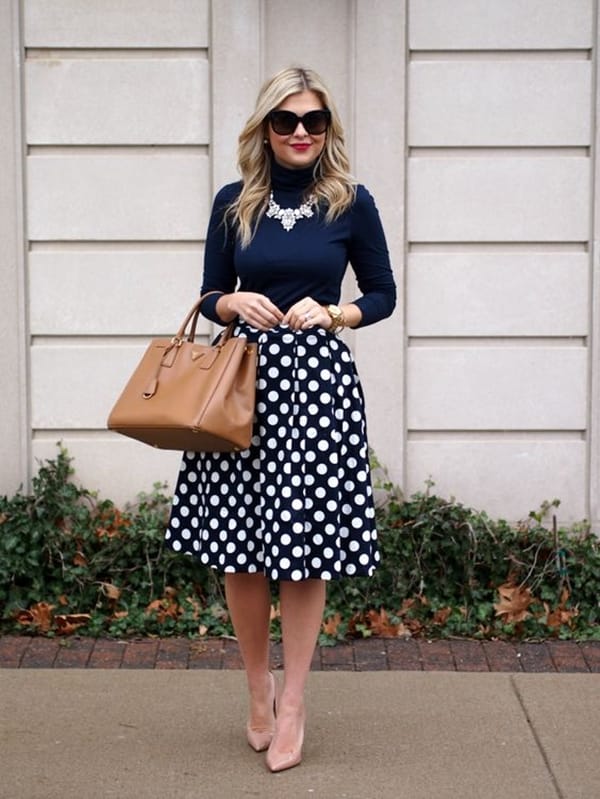 The dramatic necklace put over with this stunning polka chic will make your outfit look instantly reviving. And you must believe in the fact that it will make you look sexier. Of course, since people aren't stupid keeping this "Fabulous Fashion Looks that Refused to Die" ALIVE since forever.
Cropped Top looks Elegant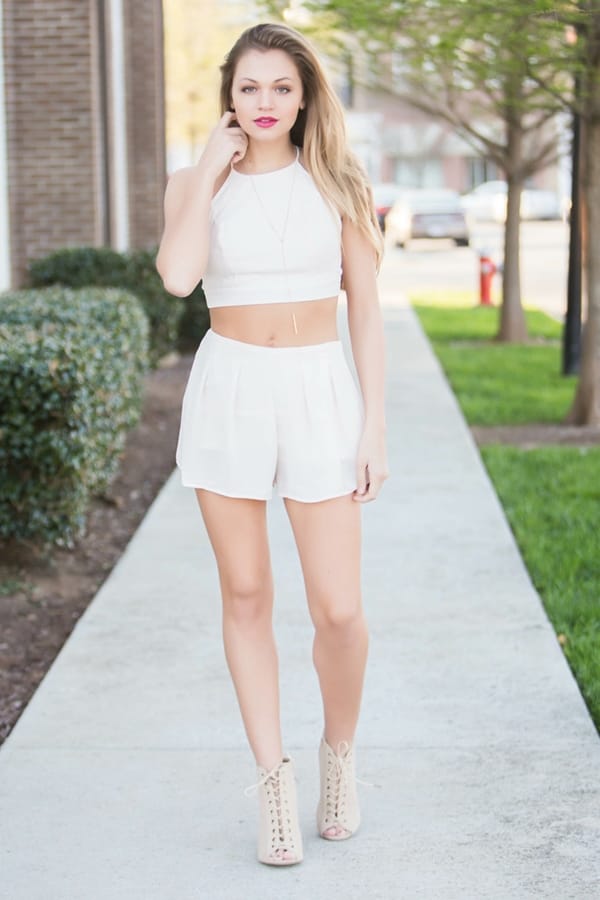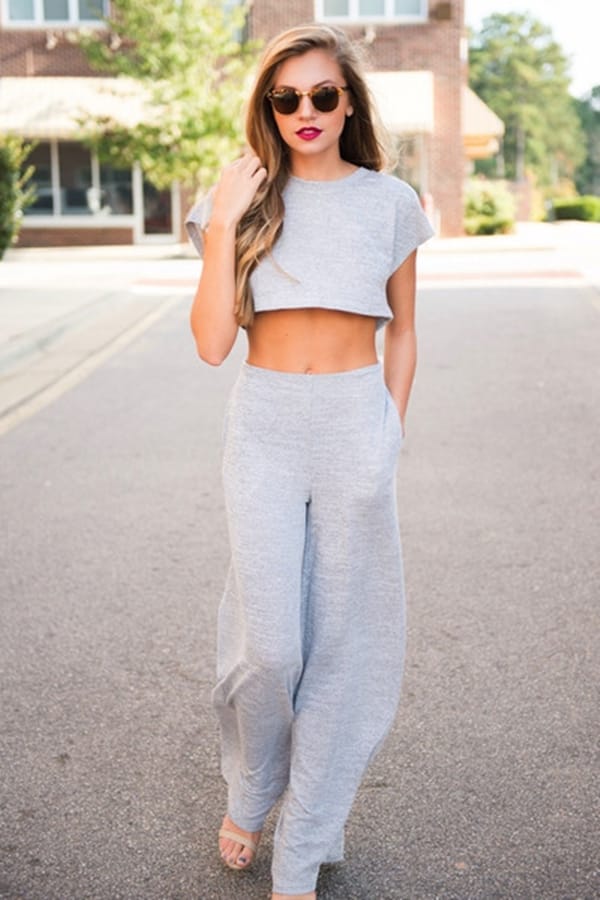 Sporty though! Yet sexy too! Cropped top with classy shorts that makes these two pieces set looks elegant and live till eternity. How about wearing stunning glasses with this classy outfit along with your caged footwear? Trust me; you are not gonna anything else after this comfortable yet stylish outfit in this nothing but hot summer.
And About the Glory of Tulip!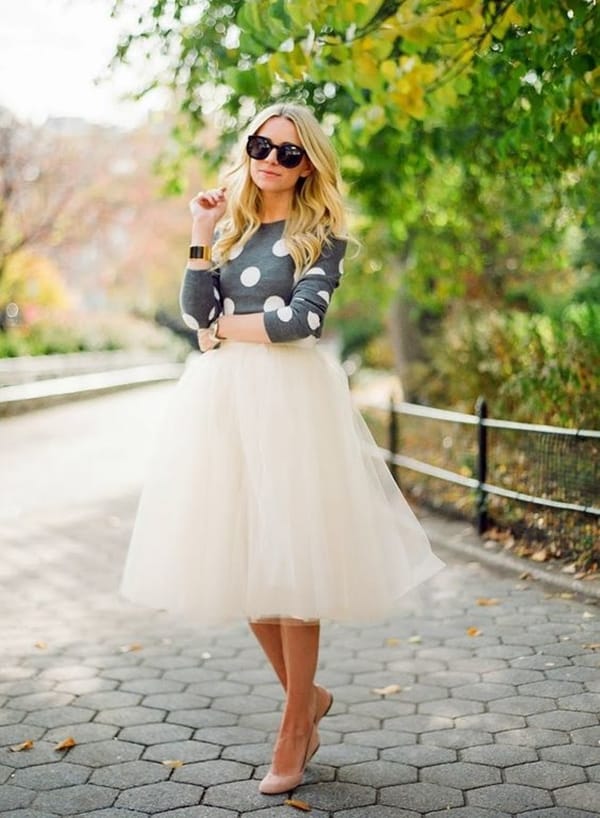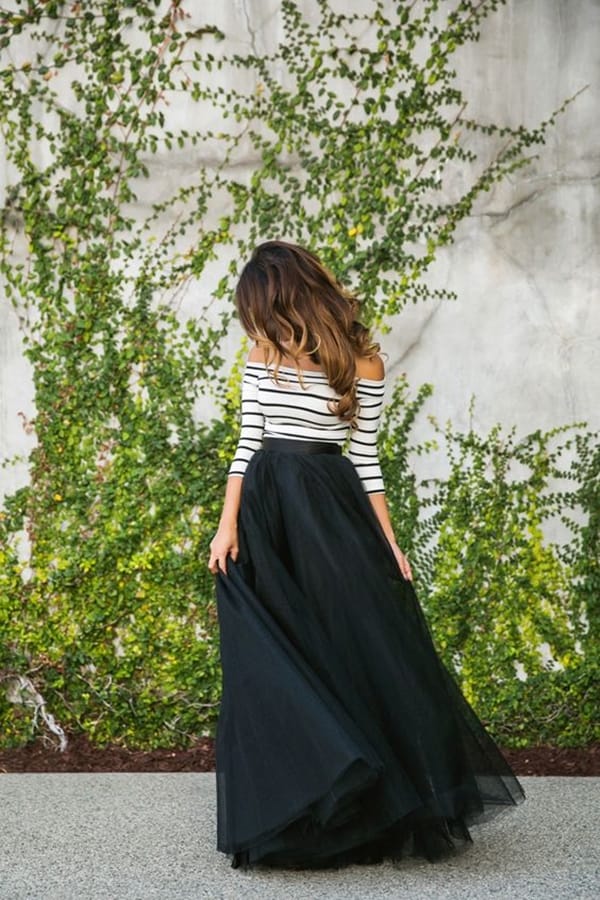 Tulle Skirt that blooms just like tulip looks stunning with a printed sweater or tee tucked inside it is just out of the world outfit. And how it makes a maxi skirt lover happy is just fascinating! Shorter skirts look adorable making you look no less than a cute school girl. Trying maxi tulle skirt with off the shoulder top is lot more fun during summers making you look hot.
Palazzo Pants Never Gets Old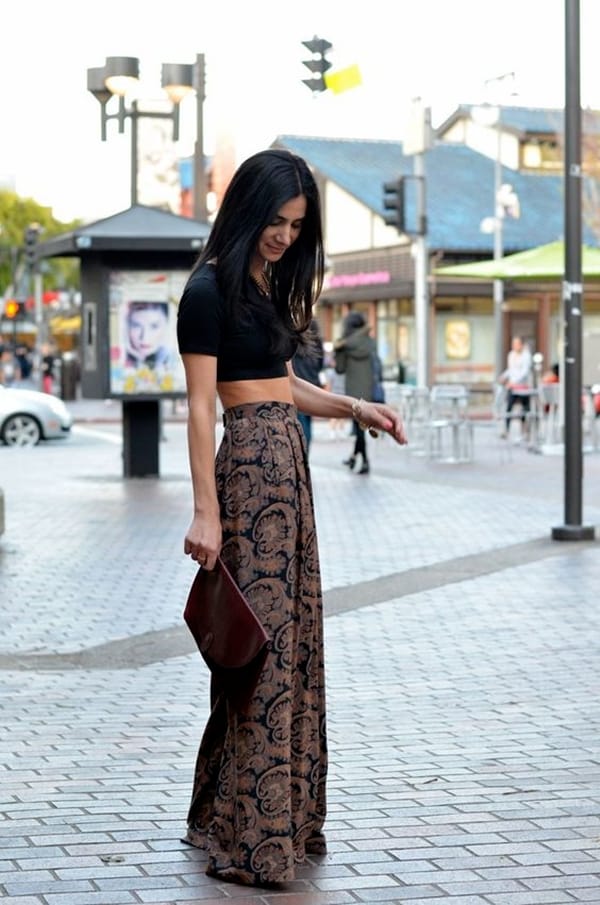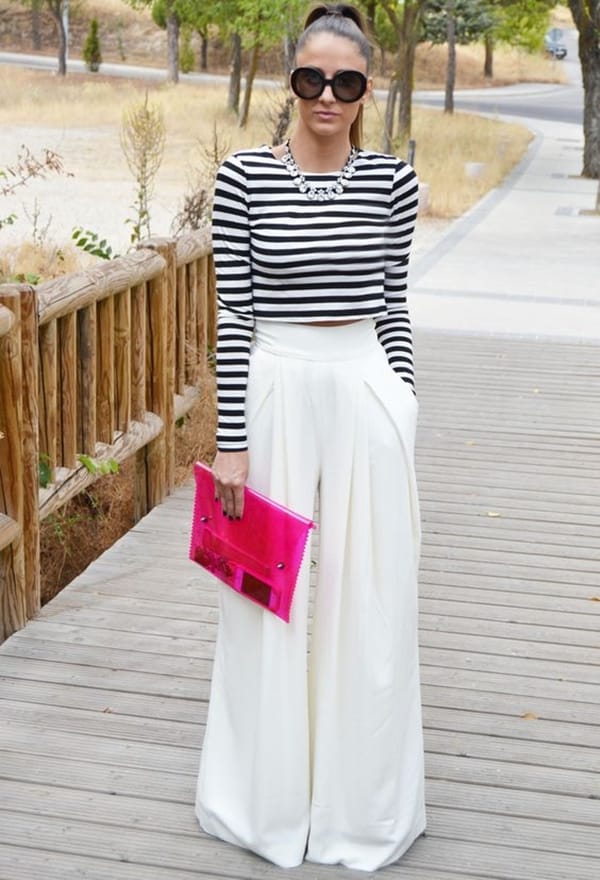 Flaunting the belly without making it look weird is possible with palazzo pants. Get a stylish crop top and pair it up with parallel legged palazzo pants thereby accompanying the look with classy necklace. Though you may also try wearing stunning earrings and tuck your hair in a high head ponytail to look as beautiful as a classy angel.
Party Fun with Sequin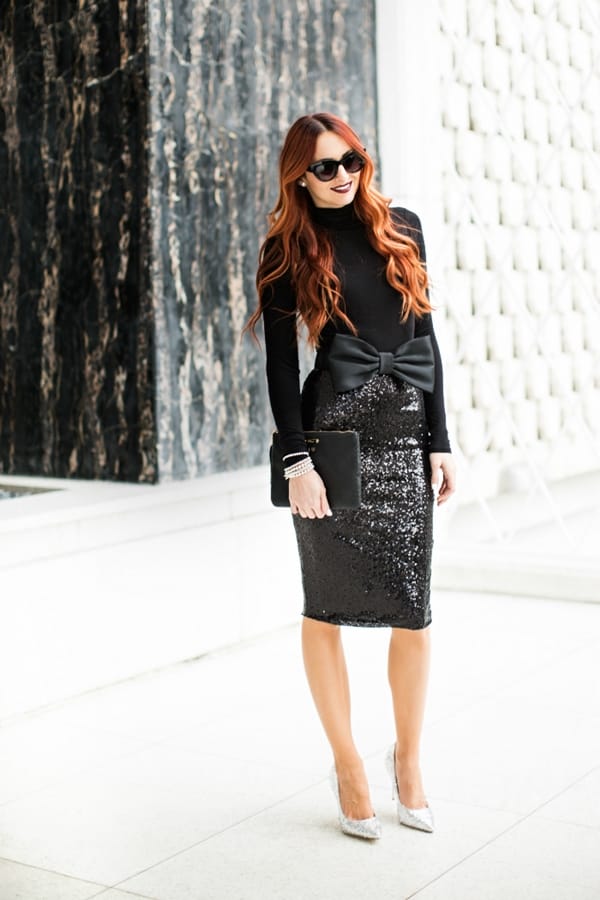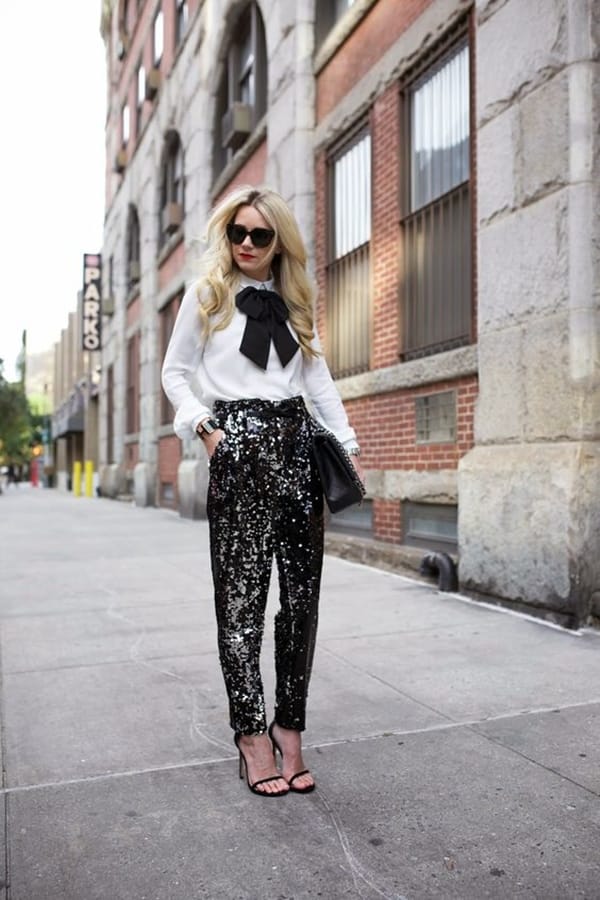 How will a party be smashingly glittering if you forget to add the classy sequined outfits in your wardrobe? Think of an outfit and you will love to wear the sequined style for your 18th birthday for sure. Little dresses with dashing sequin and hot pants inspired with glitter and glamorous sequined skirts and what not to make your day of perfect memories are right here for this daddy's princess.
Ripped Denim is So much Fun!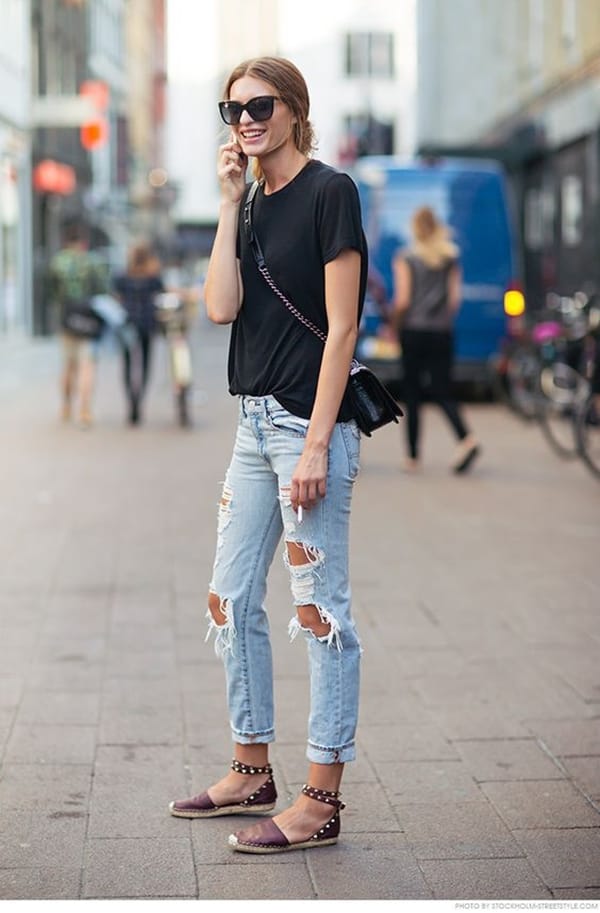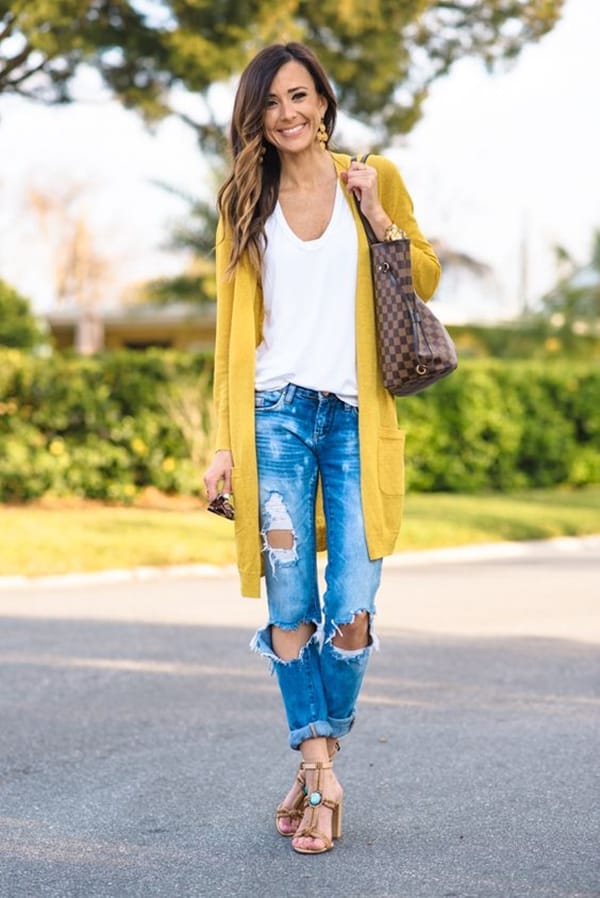 Baggy tee with ripped denim pant is stunning outfit that lets you look casual and perfect for a road trip and yet another hectic day of your life. Studded footwear looks classy and loafers looks sporty just as sneakers give you a classy look. Messy bun to suit your road trip will be the perfectly Fabulous Fashion looks that Refused to Die.
Comfy Boyfriend Denim is Cool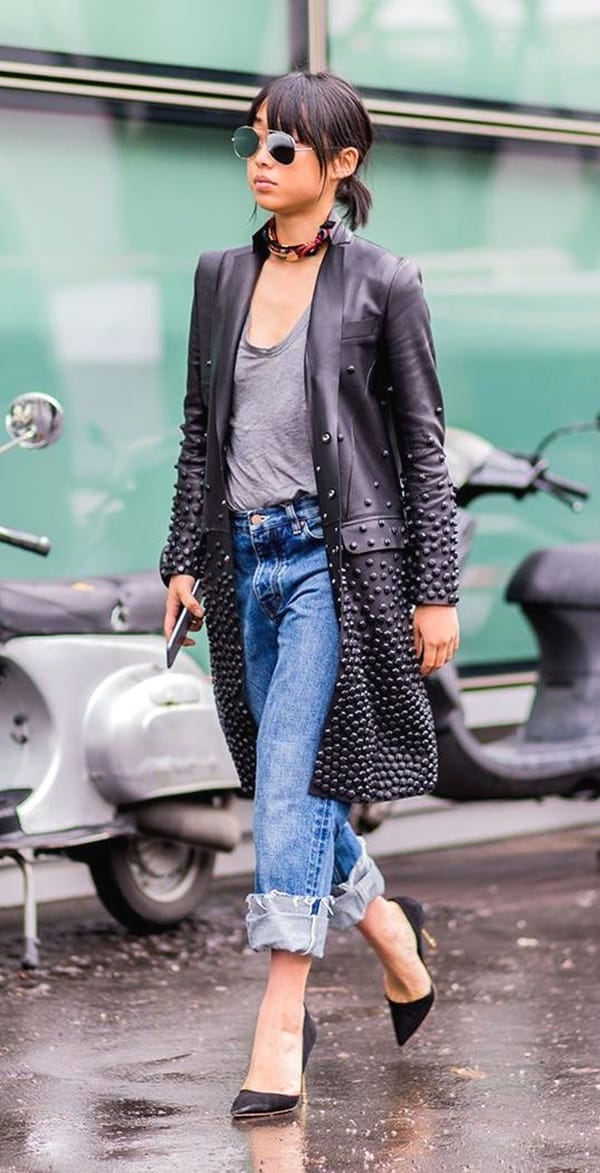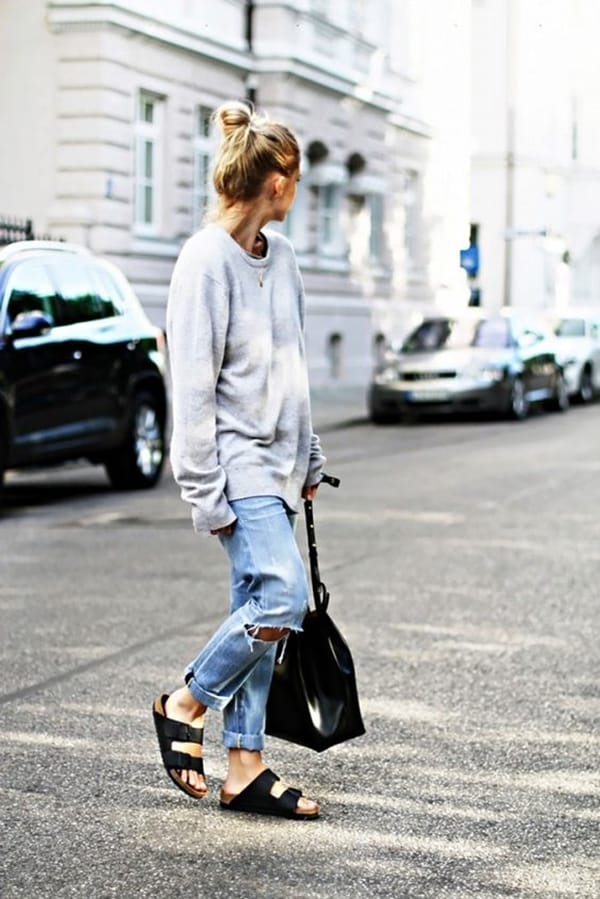 Baggy tank with a leather cape over it when paired with boyfriend denim cuffed up is one Fabulous Fashion looks that refused to Die. While wearing a simple loose sweater is another. And you could always try wearing flannel printed shirt that will look killing. Pep-toes always look smashing hot with this attire.
Overalls! So Stunning!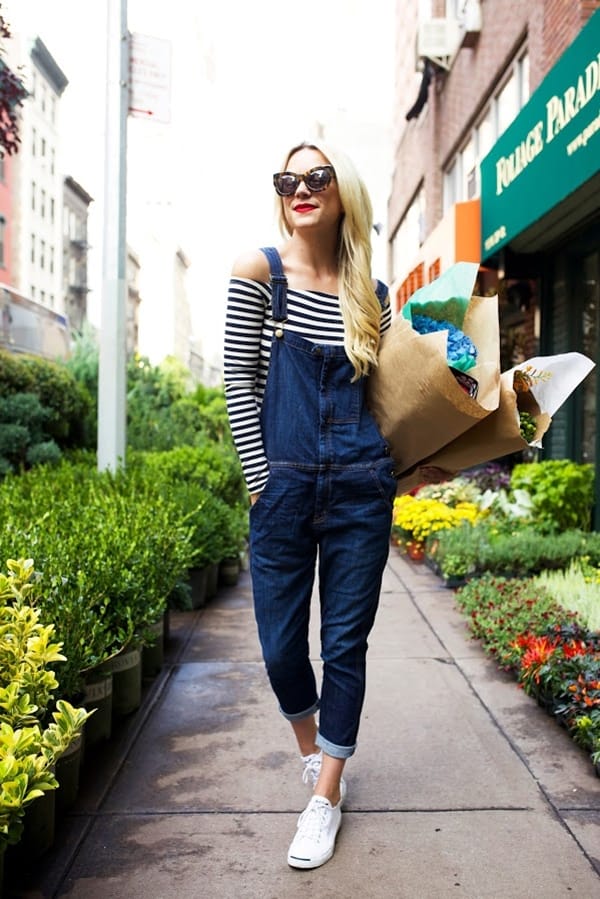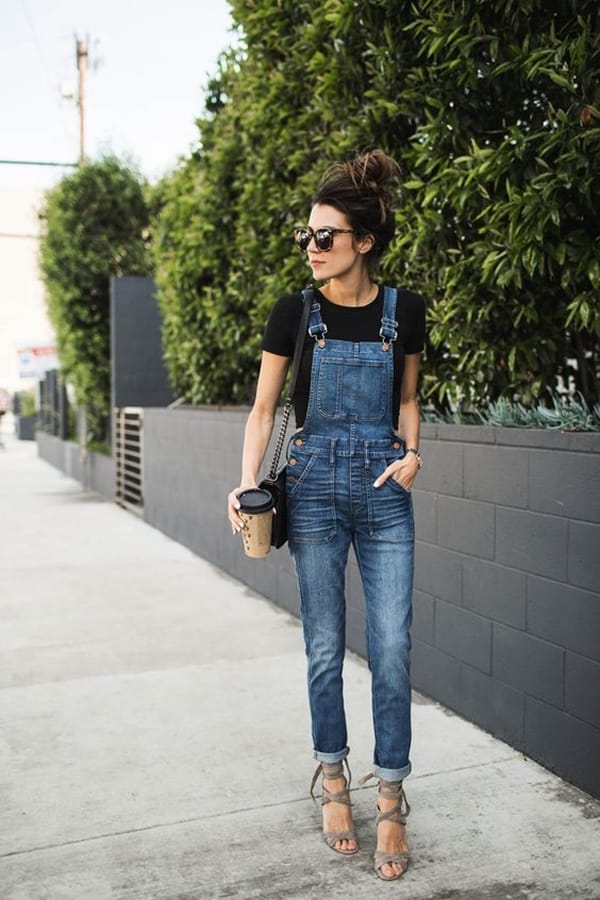 Stripped tee or floral tee or blank bright and blood hued tee or neon inspired tee! Anything and everything could be paired up with this classy outfit that allows you to wear ballerinas with it. Stylish layered straight hairstyle will look stunning when you put that red hot lipstick on. How about making the waterfall hairstyle and jealous cats will be stoned as they see you?
Denim Jackets with Harem!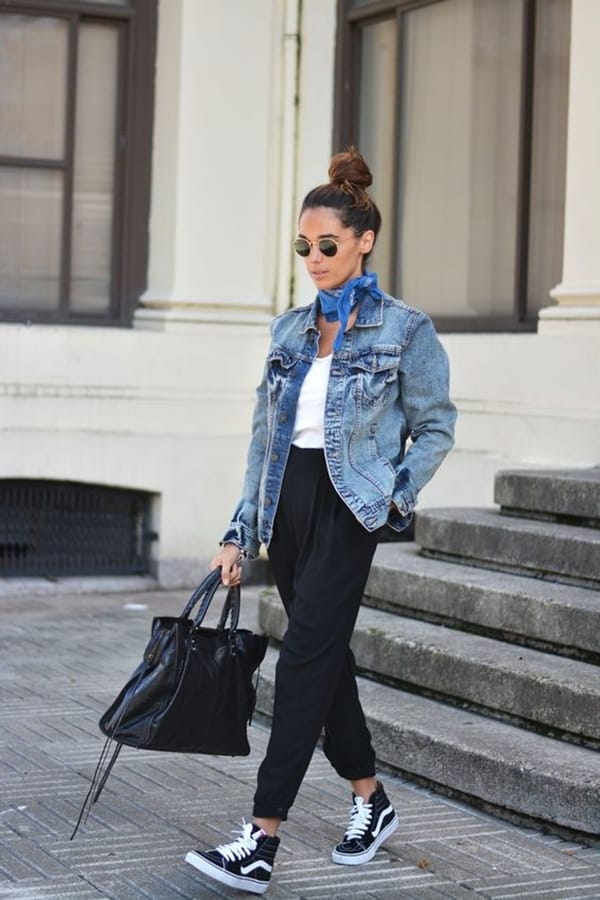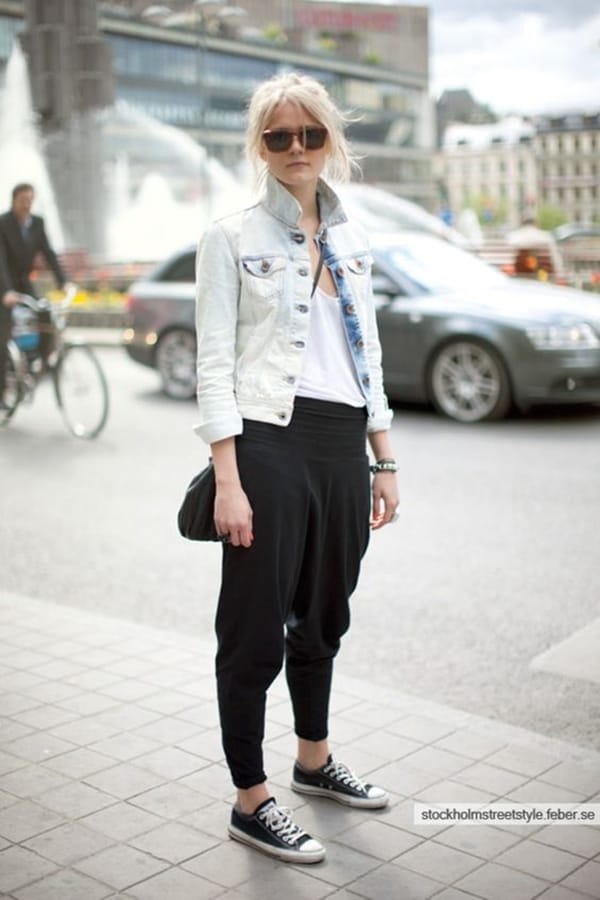 Baggy tee with denim jacket and harem pant styled like a hipster is yet another Fabulous Fashion looks that Refused to Die. And what makes this outfit live forever is it comfort and sporty look. Sneakers add up to the spice of sport and make this outfit look cool. You may stun your look differently by tying the jacket around your waist.
 Shorts with Wedges! Too Gorgeous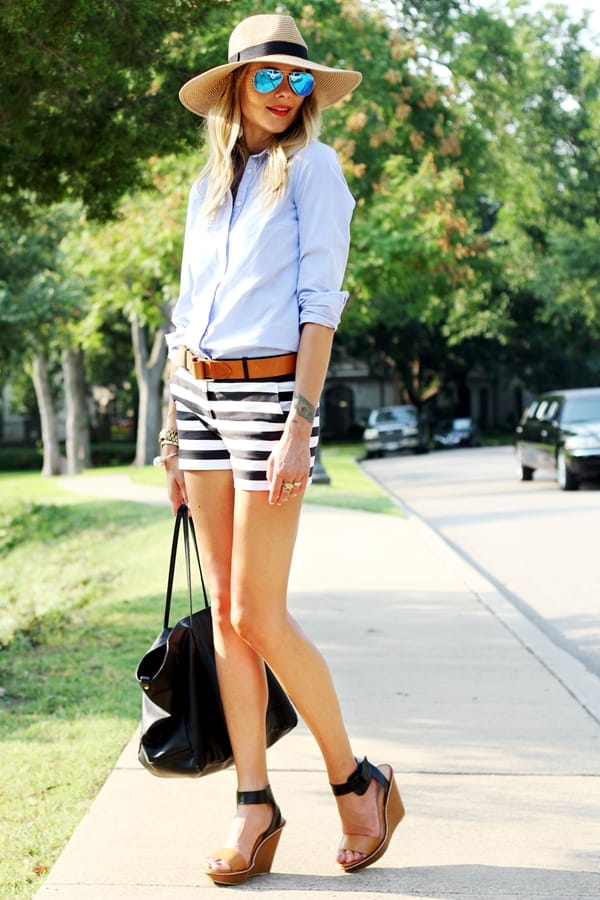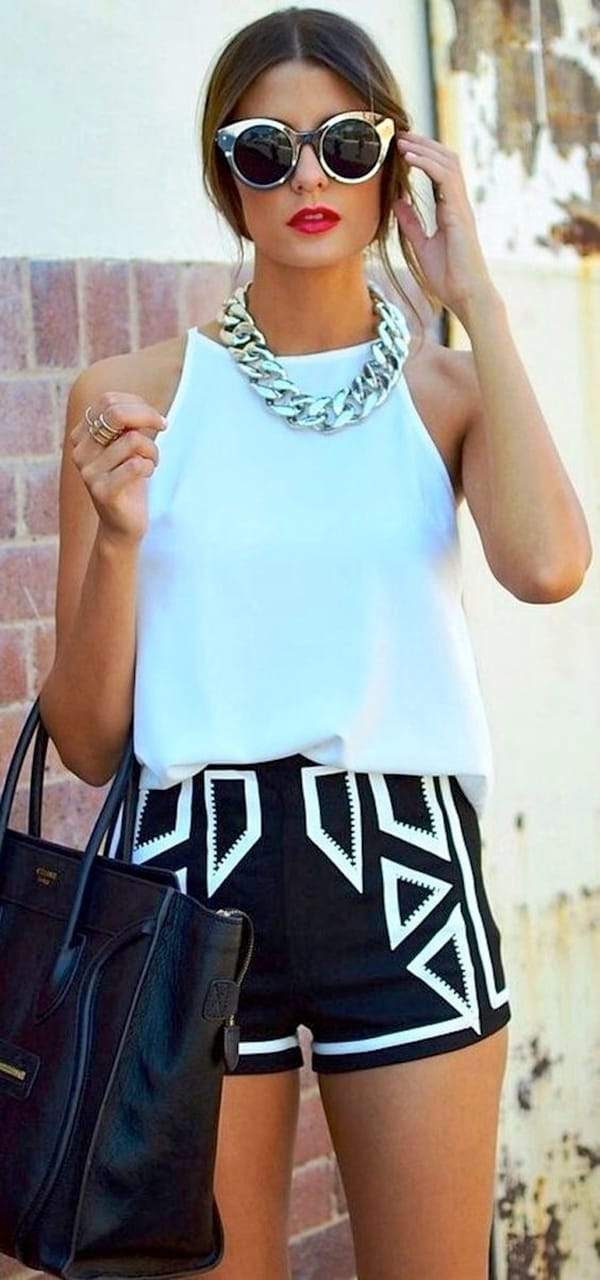 Halter top with keyhole at the back looks classy when paired up with shorts with geometric prints. Though, other prints including floral ones having boho look or simple striped ones for classy look are also quite a famous vogue to give a hit this summer. Class and accessories walk hand in hand and so those stylish aviators that put a spicy taste to your look.
Then Comes the Little Dresses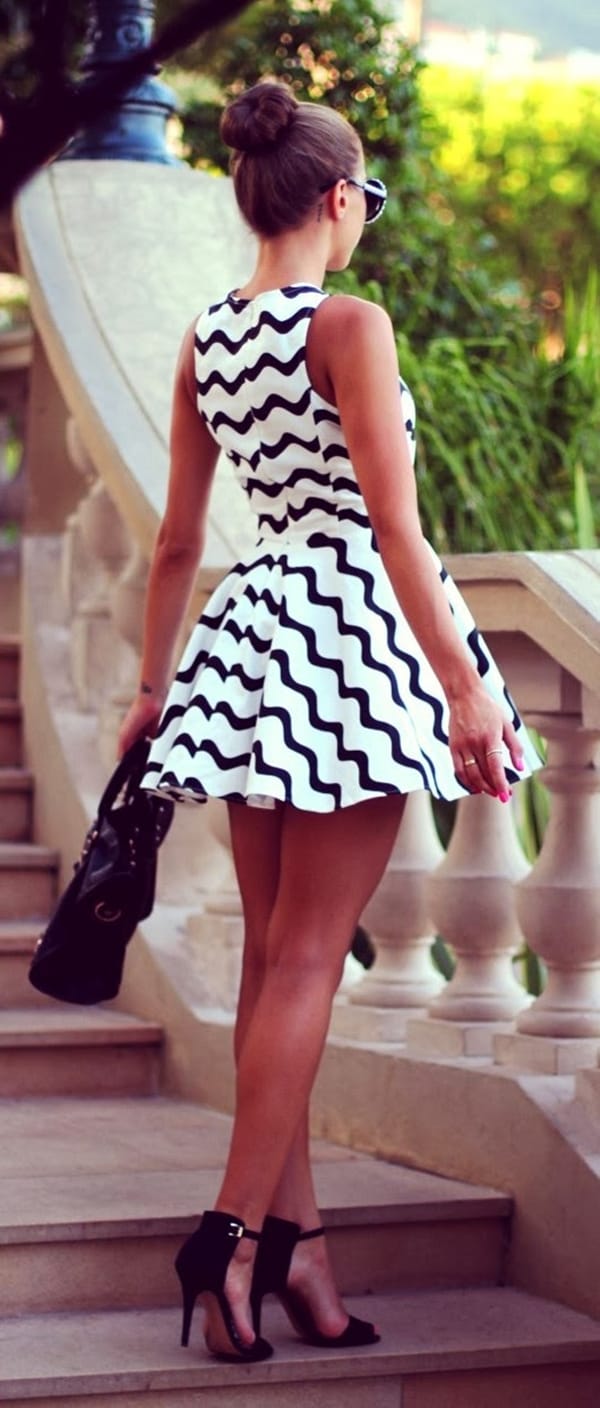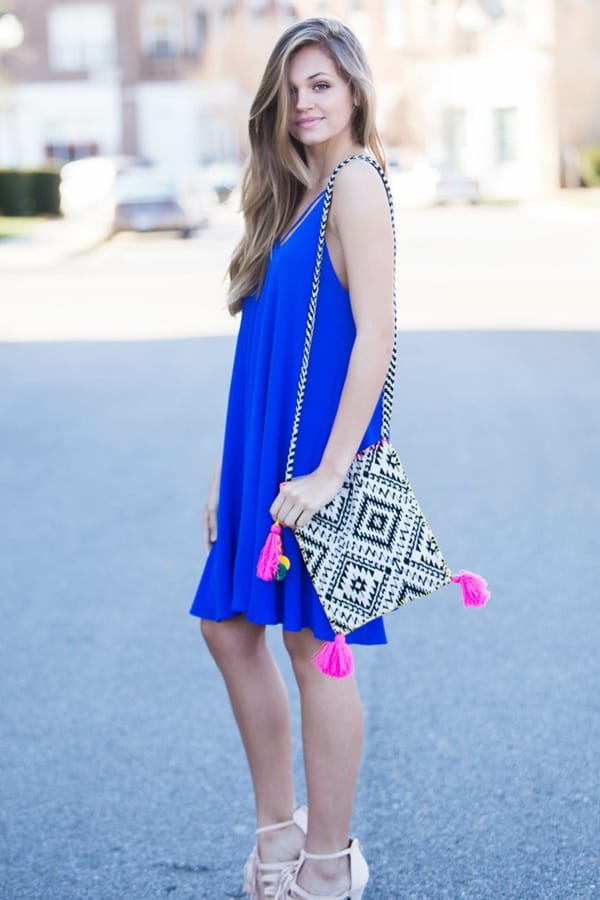 High heels on the dance floor and the rocking dress that swirls right and left making you look sexier. Though, your lover will feel a huge heart-throb as he sees you approaching you walking stunningly in cute little dress. Fabulous Fashion Looks that Refused to Die will definitely kill him for sure. Ballerina bun is what your sister can help you with to make you look stupendously gorgeous.
Floral! Fashion! Fresh!!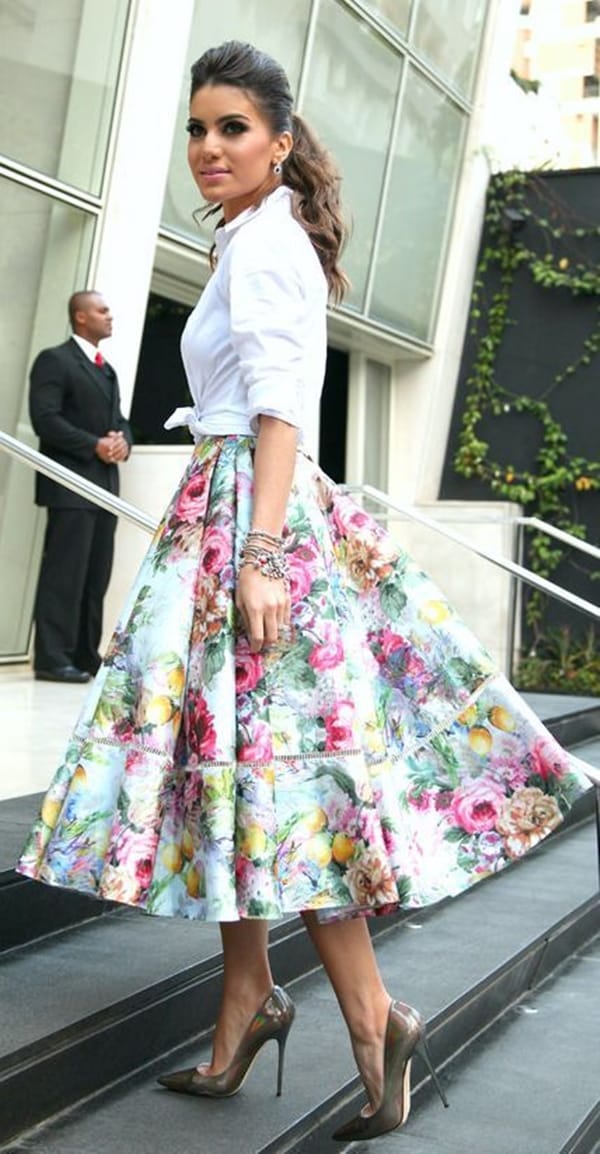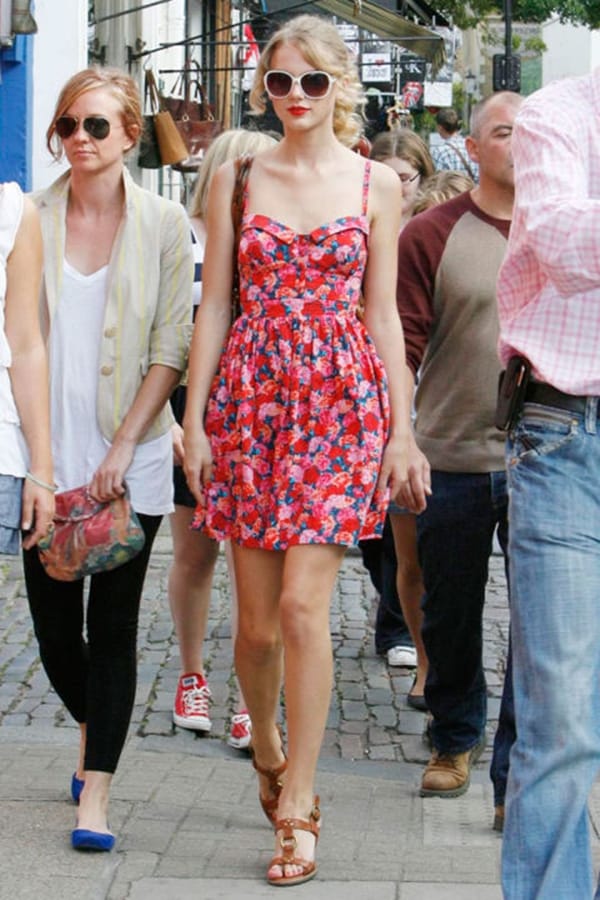 Floral one piece is yet another favorite outfit that makes Taylor Swift look more dashing than usual. Camel footwear with caged stun or the studded one looks glamorous. After all, girl has got three men following her and she has to walk like she is the only princess ever born. Well, you may fall in love with the style of wearing the flare midi skirt with floral inspo with shirt with a knot like a lady goon.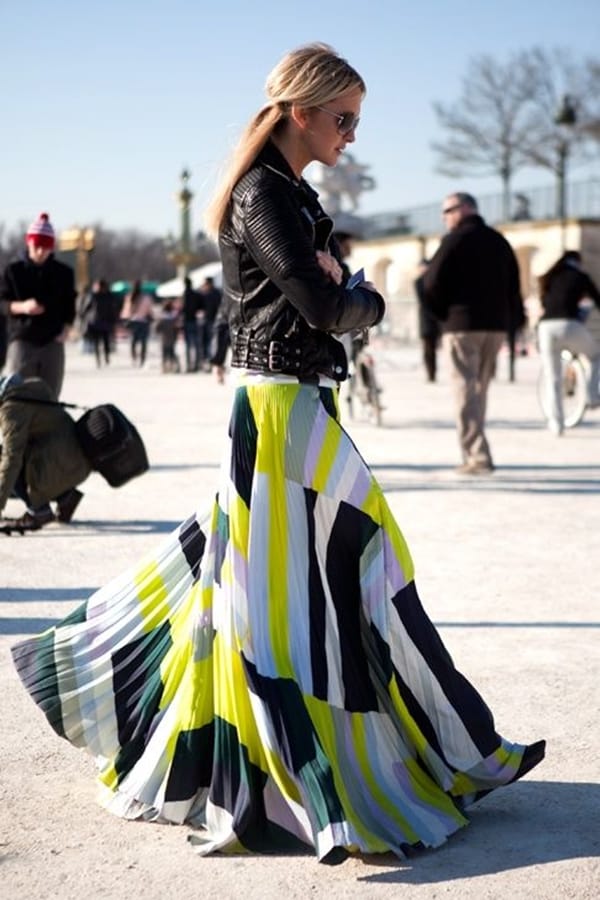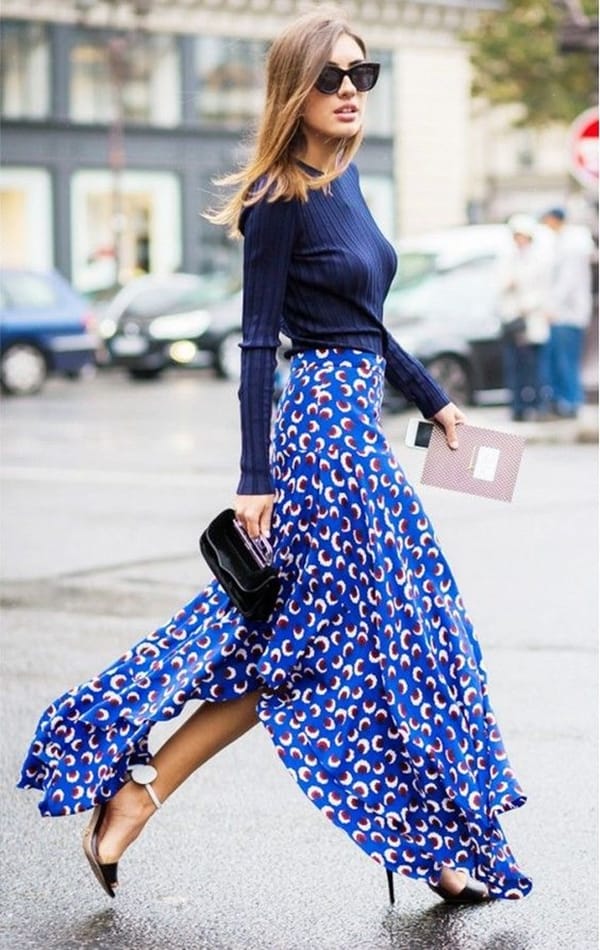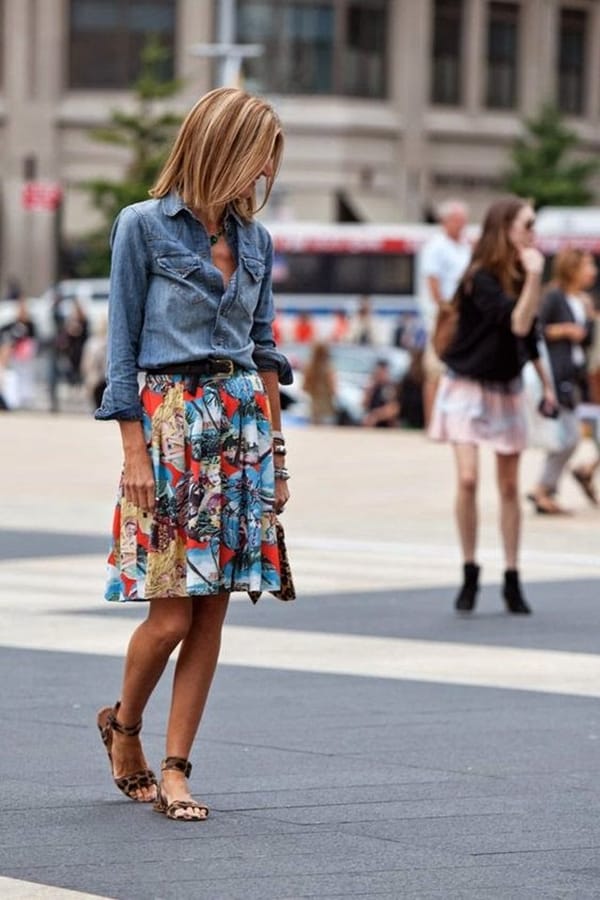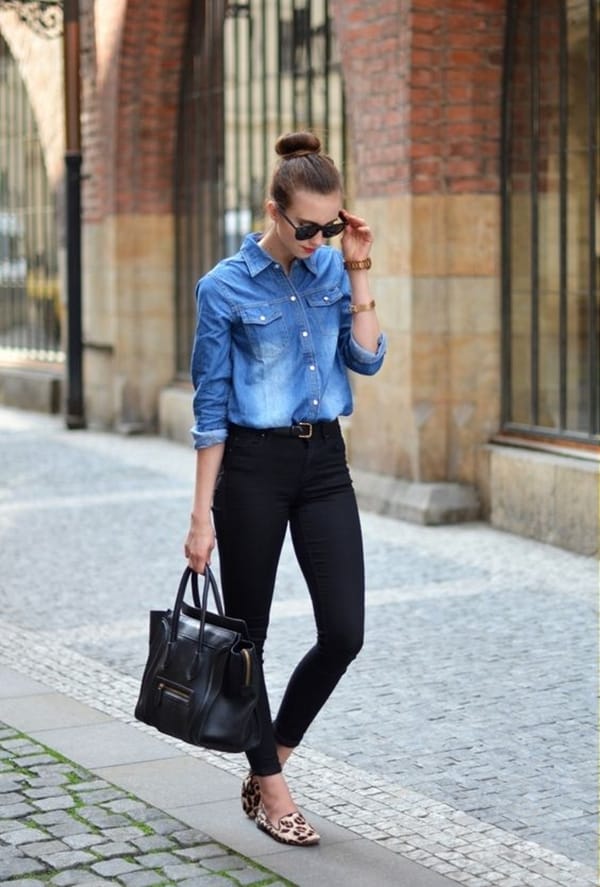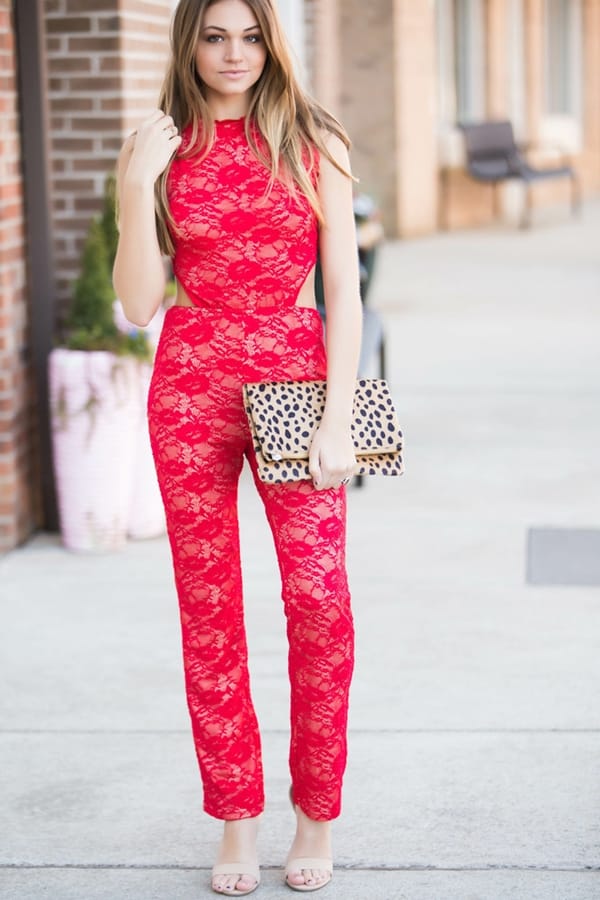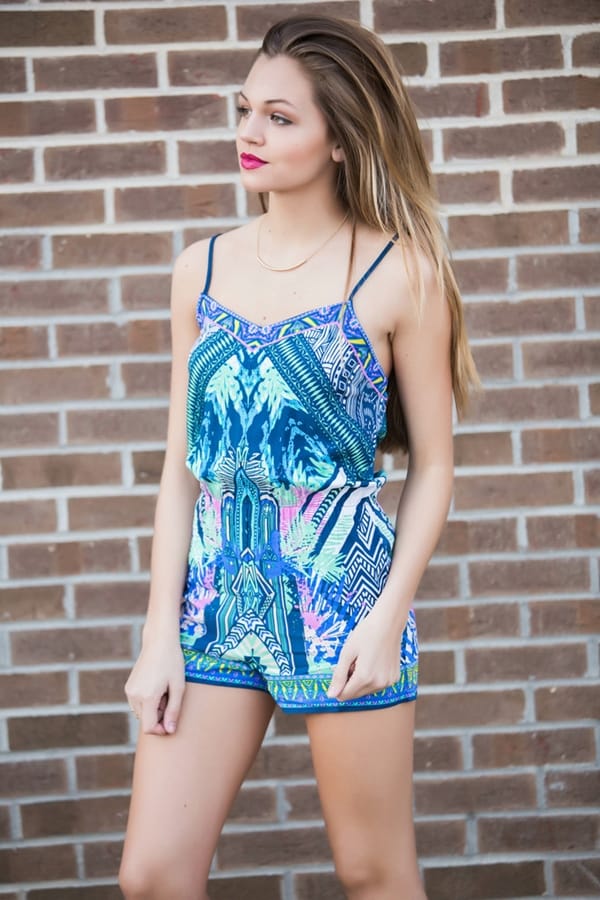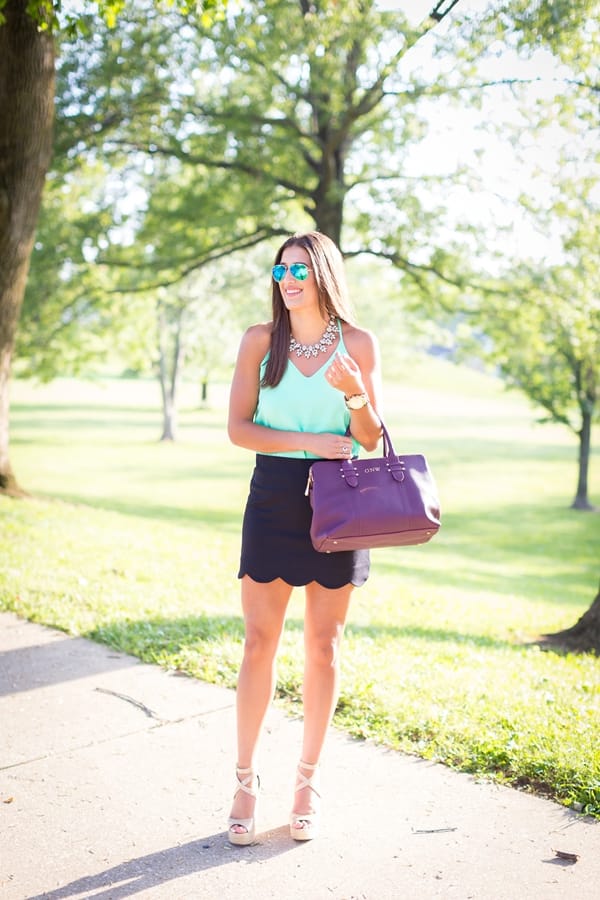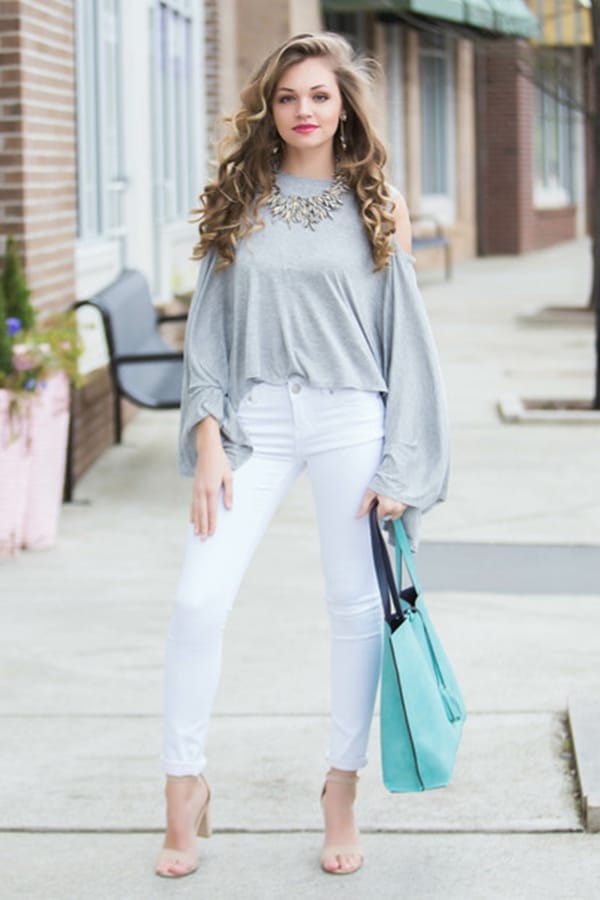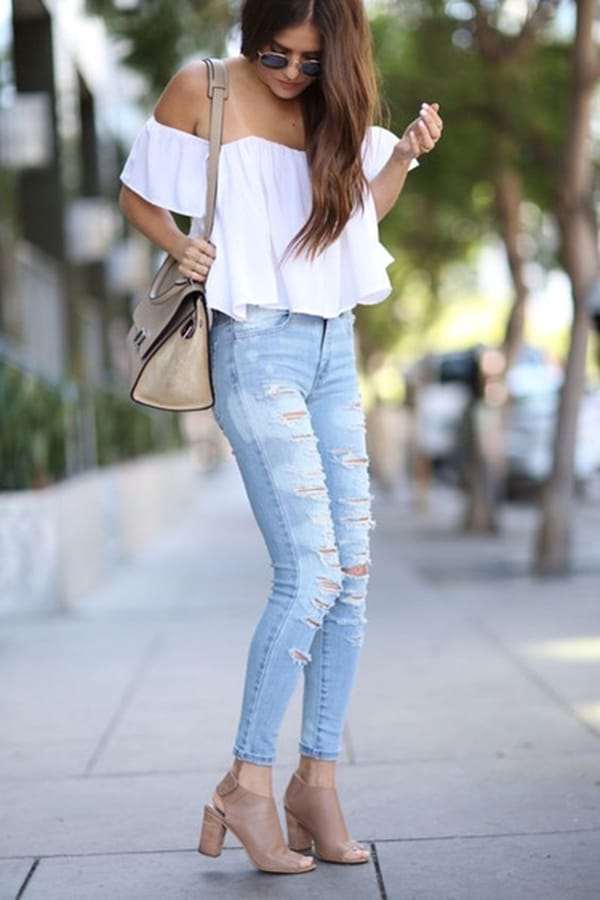 Fashion had got no ends and no boundations. Trust me, what fun it is to love with boundaries and limits. The undying fashion looks with fabulous sense of styling outfits are right here to win your heart over.