Off shoulders – Just the mere thought of flaunting the sexy collarbone and cleavage makes you feel so sassy of yourself. And in that moment of gorgeousness the sexy off shoulder winter outfits bends the trend. Winters, the cold, comfy weather wherein you can cuddle beneath your blanket with a cup of hot chocolate lazing on bed not wanting to go out in that freezing weather. But, then again, it's the month of Christmas, which means – shopping, eating, gifts and decorations. How long can you be away from that? Hard to resist indeed! And when you decide to step out, be it summer or winter, who doesn't want to look the best?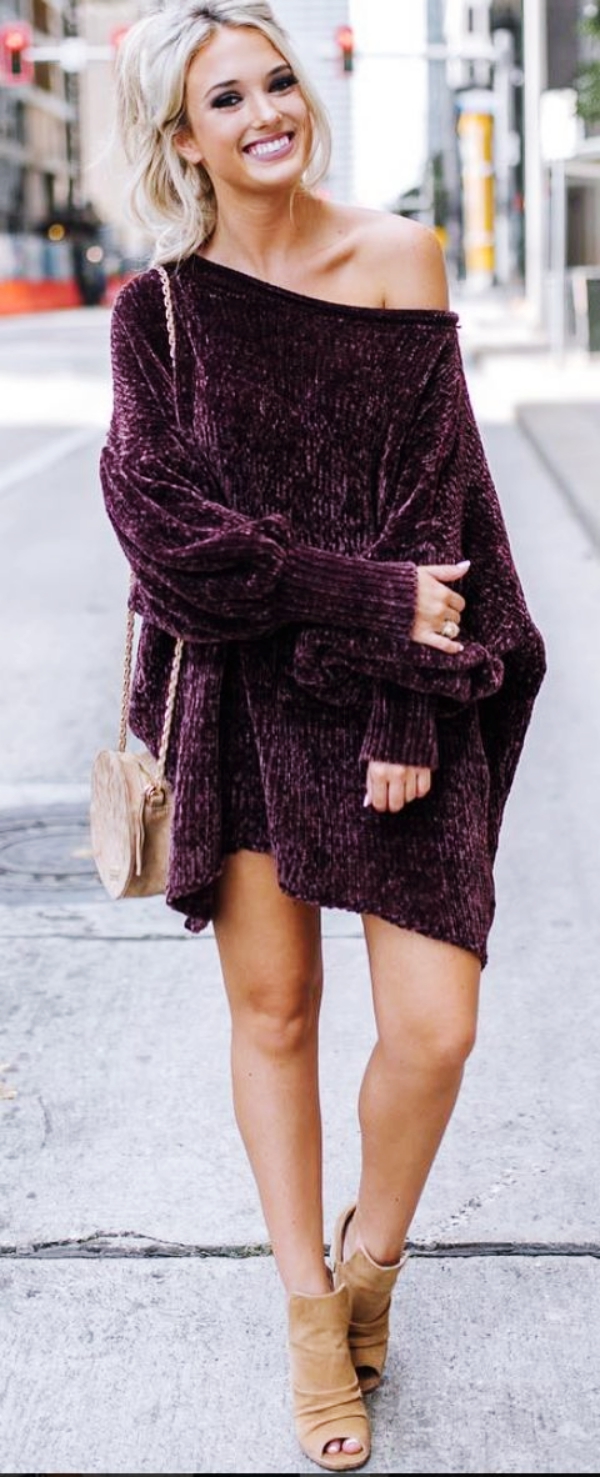 Here we bring for you some of the stylish and Sexy Off Shoulder Winter Outfits To Bend The Trend this year to pep-up your wardrobe this Christmas season. Don't let the winters stop you from choosing to wear what you want and wanna flaunt! High head buns and flowy wavy laces and locks and bold choker necklaces and stunning long neck pieces are all you would need to bend the trend.
Sexy Off Shoulder Winter Outfits To Bend The Trend
Loose Sweaters – Nothing better than a Sweater Whether
Come on! Sweaters don't have to be boring always. Have you ever tried an over-sized off shoulder sweater with that pair of denim you got? If you haven't, give it a try right away to get that Bohemian look. This is an ideal and sexy off shoulder winter outfit to bend the trend.
Off the Shoulder Jumpers
The latest fad in the fashion industry is Off the Shoulder Jumpers. Available in various materials from woolen to polyester they give your appearance a chic look when clubbed together with a pair of denims or skirts. Choose the one that helps flatter your body shape and you can wear them both formally and informally as per the occasion.
Off- Shoulder Chunky Knit Sweaters
Won't say the latest trend, because we have been using them since years but the way you style them is what creates the fashion statement. Wear them with printed pants for that tomboyish look or layer it with a biker jacket, pencil skirt and knee high boots to get that elegant and sexy winter look. You can also wear one of the wide-gauge knit sweaters with a slip dress that tactfully shows off the dress.
Off Shoulder Sweater Dress
We have told you about Off Shoulder Sweaters. How about Off-Shoulder sweater dress? Try them on with a pair of boots and a sling bag and may be with a trendy hat and be that glamorous diva in town.
Off Shoulder Winter Pleats Wear
Try on those Off Shoulder Winter Pleated tops. If you think they are completely out of trend for winters, let us say, it's not. You can always pick up a woolen pleated top and club them with a pant or skirt of your choice and it will never go wrong. Achieve that flamboyant style with the perfectly paired bottoms – be it skirts, pants, denims or palazzo.
Cold Off The Shoulder Tops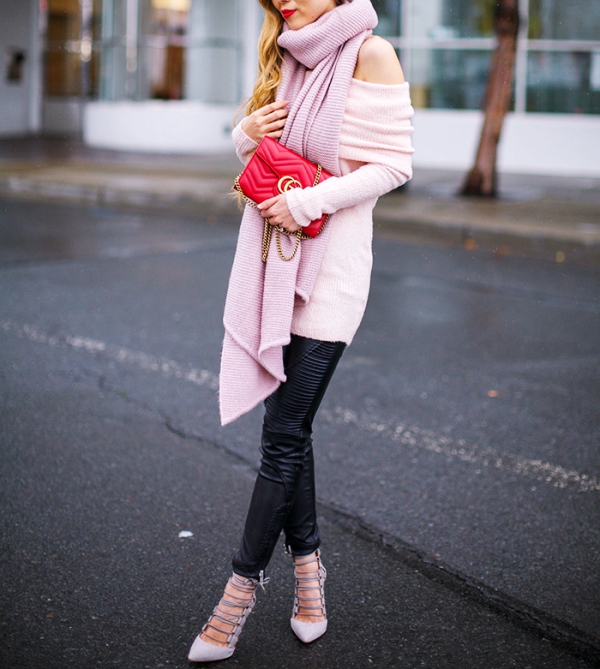 Recent additions to the fashion collection are the Cold Off The Shoulder Tops. You must be thinking – "Hey that's for Summers!" . Well, not actually. This is a piece that is indeed a sexy off shoulder winter outfits to bend the trend. Famous stylists have been quoting that it is a piece that suits all body types. It gives a savvy – street – style look, casual and effortless in appearance. You can always get one in winter-friendly fabrics such as velvet or herringbone to beat the chilling cold winters while maintaining that style quotient.
Off-Shoulder Ruffle Top
An off-shoulder ruffle dress in fabrics such as velvet or woolen can be your best friend this winter fall. If needed pair it with a short jacket or overcoats with that perfect pair of shoes for that cool and elegant look.
Off-Shoulder Top with Midi Skirt
An off-shoulder or a cold off the shoulder top with Midi dress in warm fabric and with perfect styling will help you get a classy and elegant look this winter. Team them up with a perfect pair of boots for that edgy look.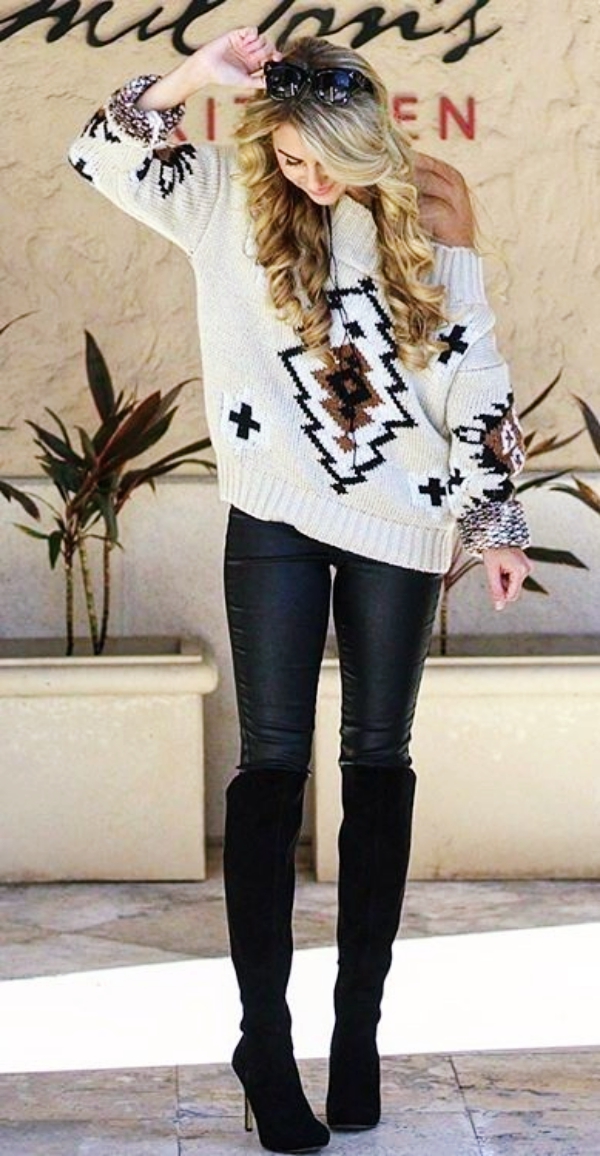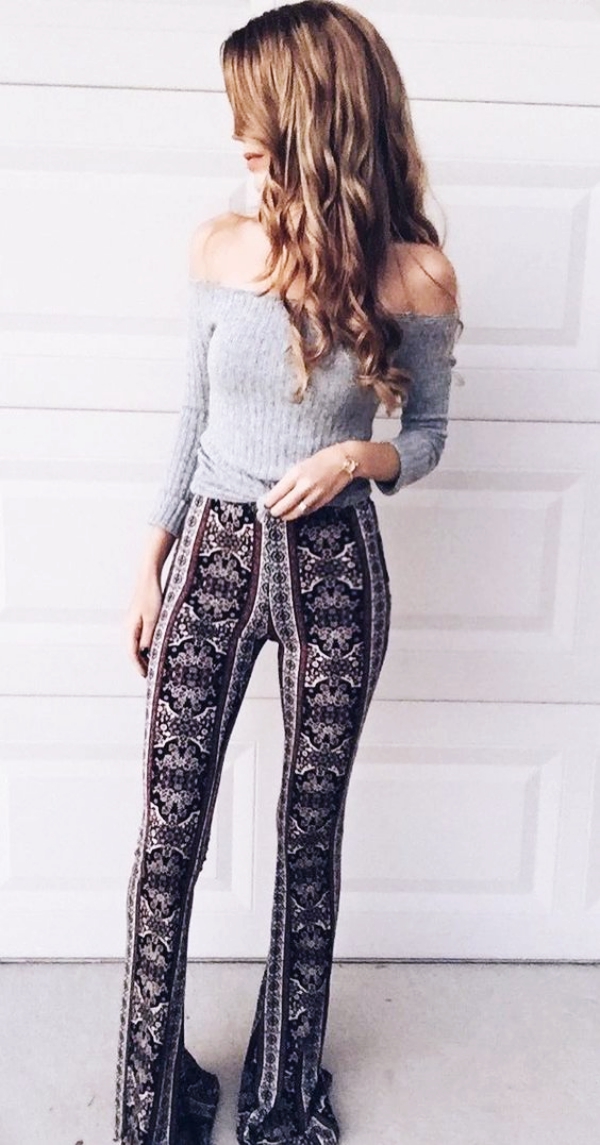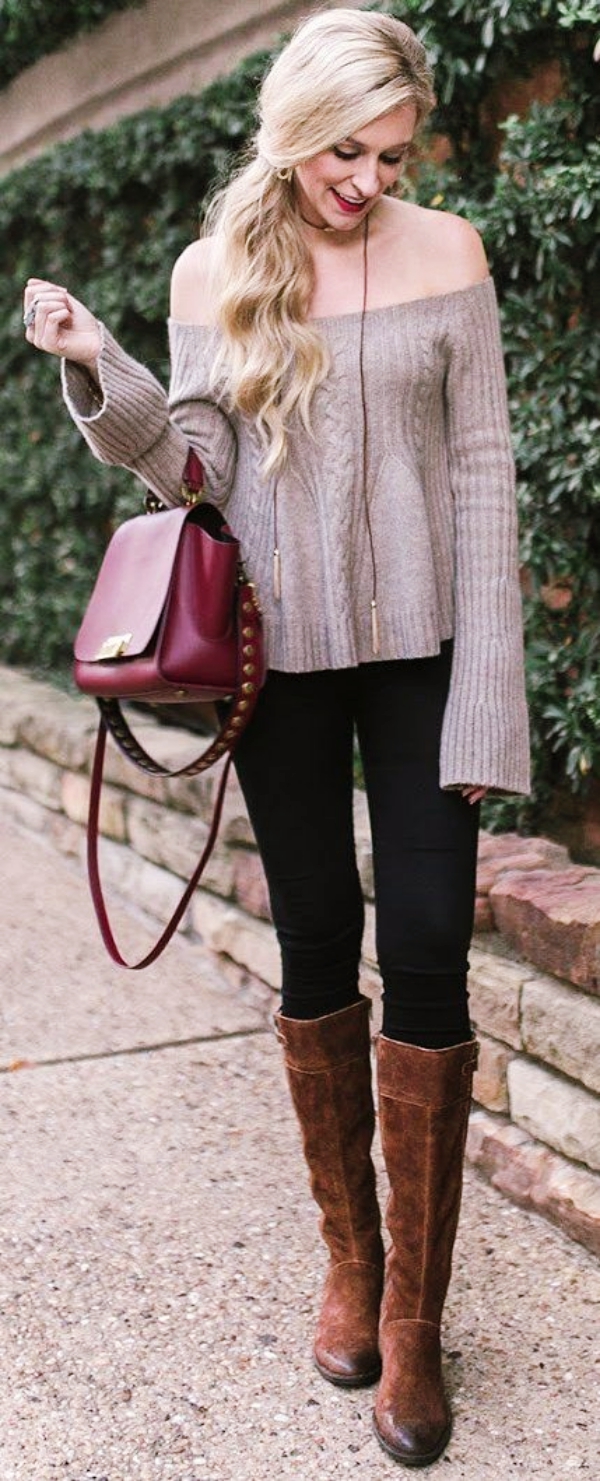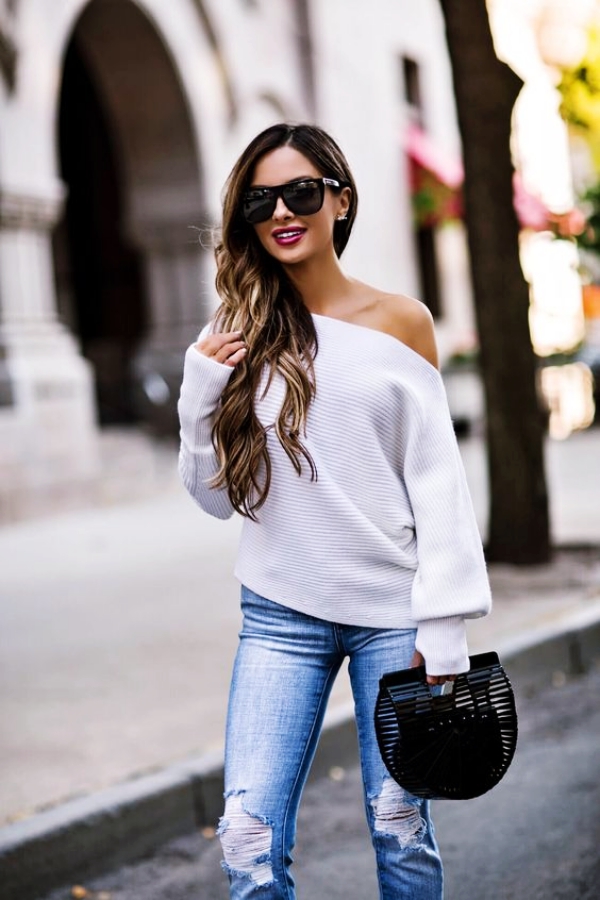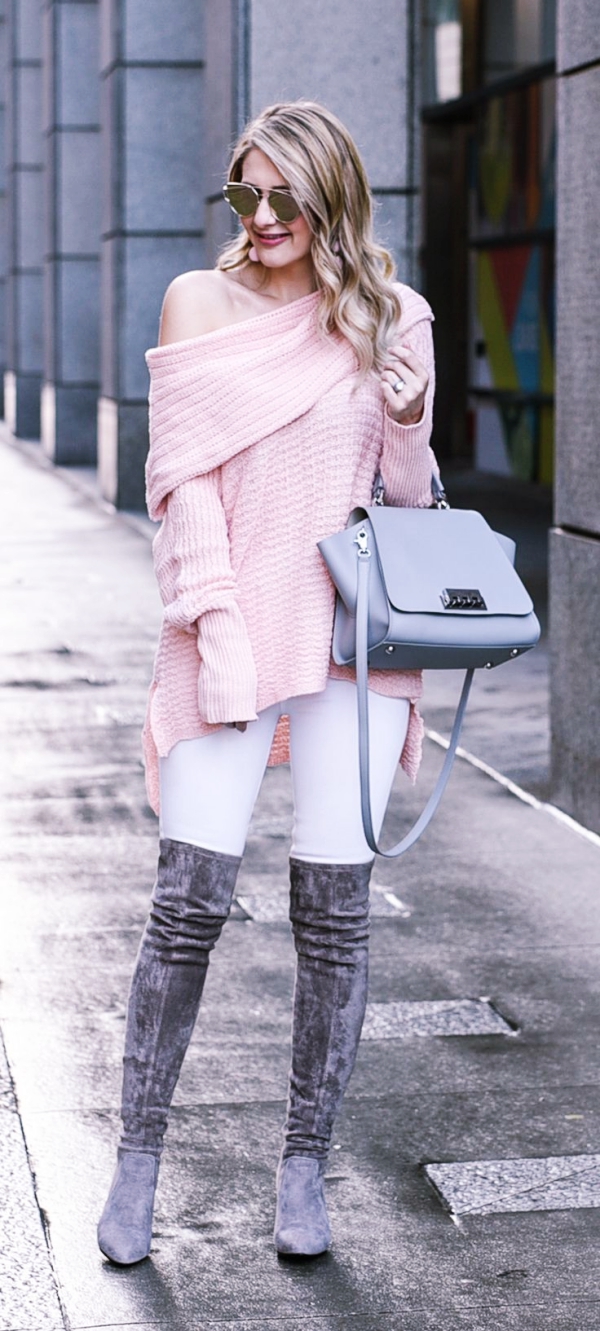 So what are you waiting for? Start making your fashion statement this Christmas fall with these incredible sexy off shoulder winter outfits to bend the trend. Stop making judgements and start grabbing just the off-shoulder staples 'cause now you know how to style in one!
Save