Winters are here, and so starts the constant struggles of every girl to look good while the warmers and sweaters on. I totally understand the struggle ladies! Indeed, it is quite a difficult task when it is freezing cold outside and you have to protect yourself from the chills and the cold bites while still trying to look good. It is time like these that makes us think summers were far better than winters. But winter has its own grace and charm and looking good may be difficult in winters but certainly not impossible.
Here are these Sexy and Smart Outfits to Try This Winter ensuring that you don't catch cold! After all, Life is too short to wear boring clothes. Keep reading to discover more. Definitely style is all that matters.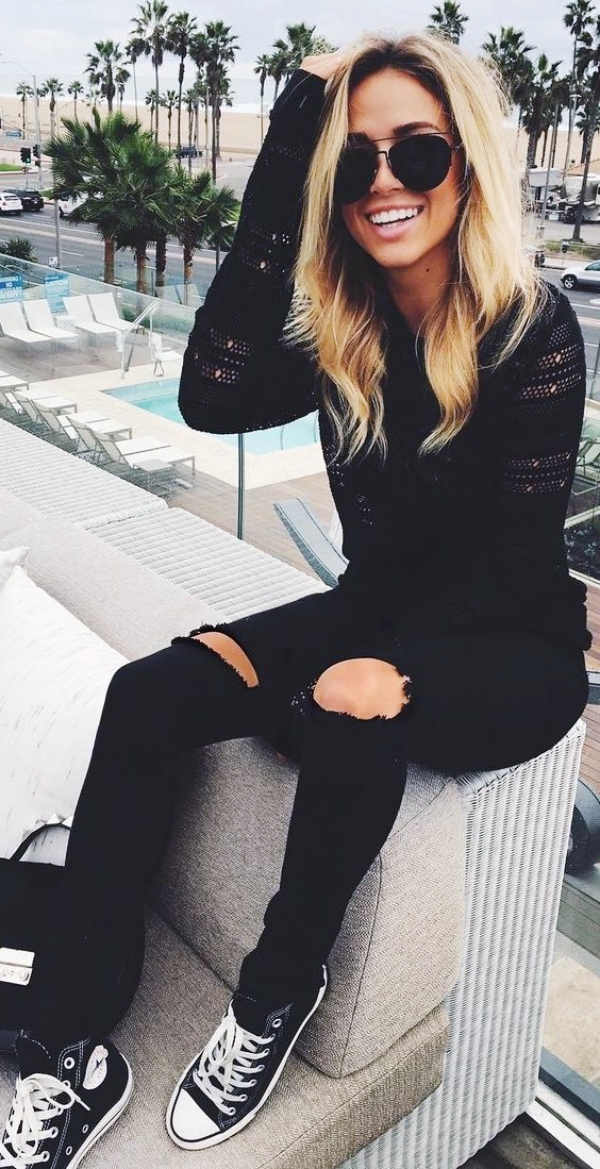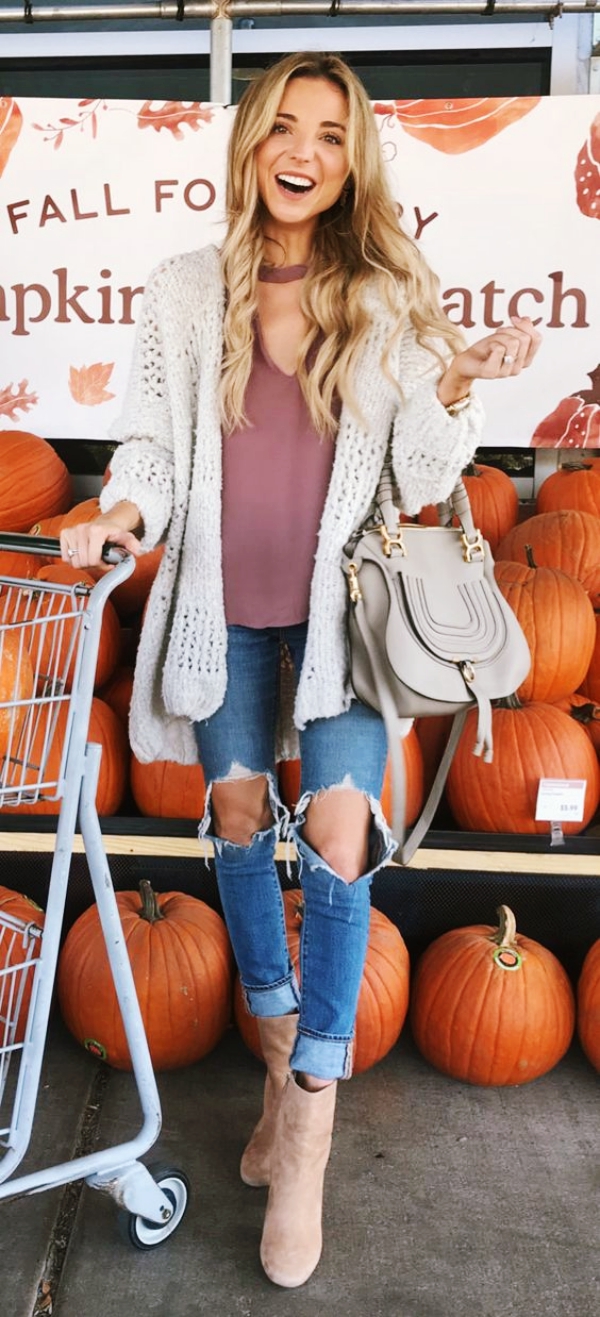 Sexy and Smart Outfits to Try This Winter
Layer Dressing
When you need to feel warm and at the same time keep the fashion quotient high, try layer dressing. That's right! How about wearing your denims with a pair of over the knee boots? Tuck in a shirt with a t-shirt beneath it and don a half jacket or a leather jacket above it. Coupled with the right accessories you are all set to rock the stage.
The Right Fit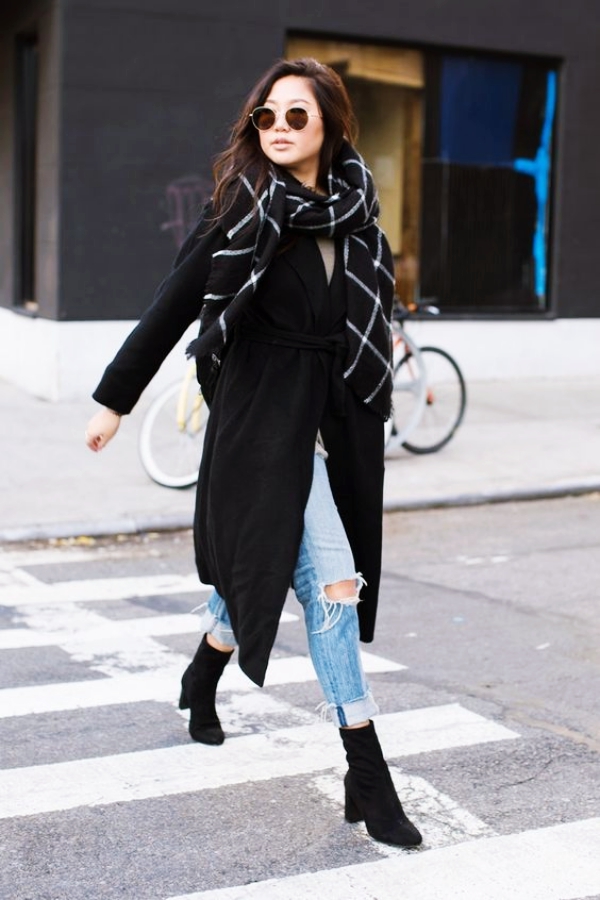 Now-a-days, you even get highly fashionable winter wears like jackets, coats and sweaters in most of the outlets and stores with the winter fall. All you need to do is select the right fit, appropriately, keeping in mind not only how warm it is going to keep you but also how good you are going to look in it. A perfect overcoat with the right boots, for example, can actually give you a smarty look and feel. However, loose staples can spoil the look, so be careful while you shop.
The 'Black' Trend
Black can never be out of fashion for sure. When you can't find anything else, try assembling a black outfit for yourself. A pair of black leather pants with black boots and a black coat with some scarf (obviously black or may be a grey) wrapped around appropriately can give you a chic look in the winter weather.
Let Go the Opaque Way
If you feel, the cold outside is still bearable, then let go your opaque tights, instead, try on some sheer black tights beneath a pair of sexy boots. Accompany this, with an overcoat beneath a V- neck sweater to enhance the look and a thick scarf and you are all set.
Experiment A Little
Well, we told you about layer dressing, let's give it a fun twist with some experimentation. Choose the outerwear cleverly. Try picking something on animal prints or leopard prints that will become the center of attention, be it the coat you are wearing or the sweater you want to flaunt. But make sure, you don't go overboard. For the bottoms, keep it simple. This is definitely one of the Sexy and Smart Outfits to Try This Winter if dressed correctly.
Skirts For Winters
Who said Skirts are only for summers? Pick up a leather skirt above the knee length with some warm shorts within and pair it with a knee length boots that's going to keep your bottoms warm. For the upper section, try on some printed sweatshirts and if you still want to feel a little warmer, you can always go for a short jacket, preferably leather, above it. You are surely going to raise the temperature with this look.
Bomber Jacket is The Trend
Take a break from those old monotonous sweaters, blazers and coats lying on your wardrobe. Rather try your hands on Bomber Jacket. No! It is not a boy's thing and neither it is going to make you look tomboyish. Don with the right pair of tights and denims and a pair of high-heeled boots and may be a plain t-shirt beneath the jacket to keep the focus on it and start turning the heads as you go out.
Try Some Shearling On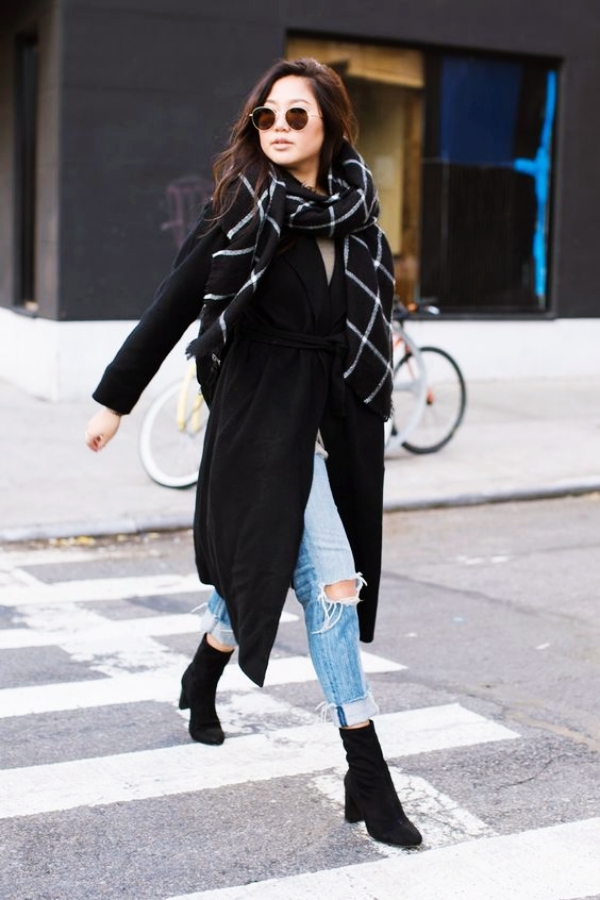 Oh yes! Shearling Jackets are hot! Try to get your hands on one of the Shearling jackets. It goes well with any of your denims and a pair of rugged boots of course. Accessorize it with the right shades and a Clutch to go with and you are all done.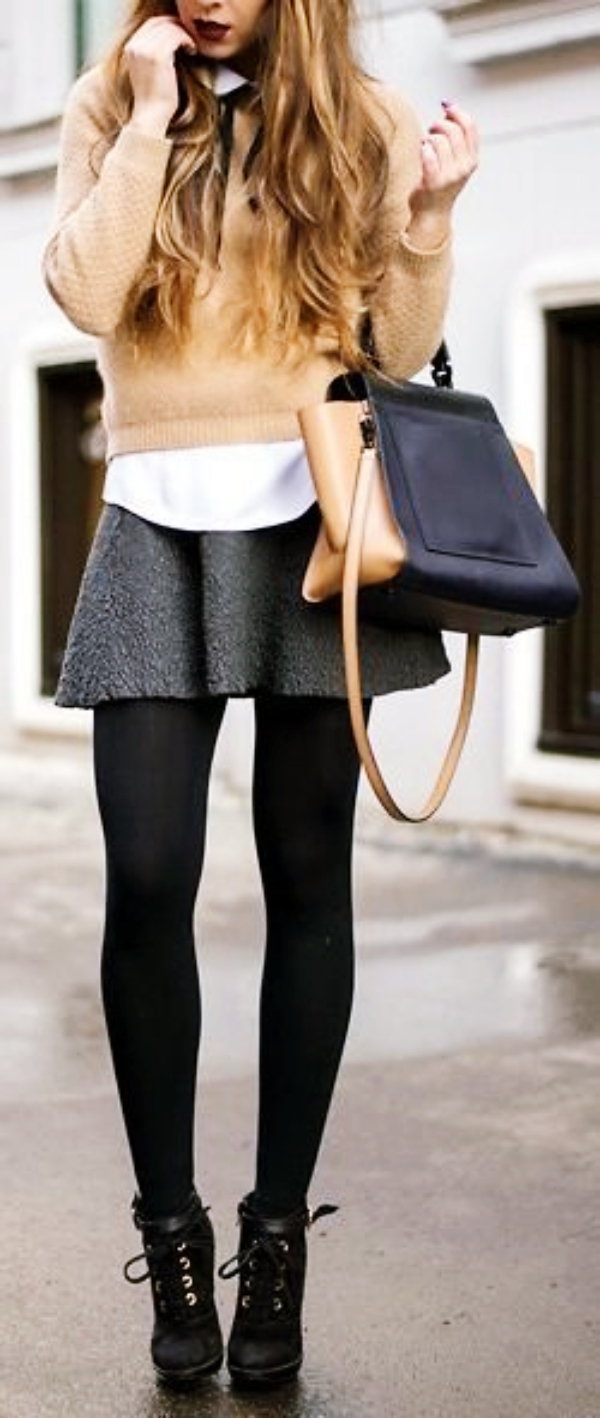 Hope we have ease out your worries with these Sexy and Smart Outfits to Try This Winter. So stop wondering further and try on these wonderful outfit ideas this winter. Be Confident and Stay Beautiful.