Blue is always favorable and so favorite color that people feel attracted towards. Right from the fashion or home designing or choosing a dress for prom; blue has proven to be the best preferred choice. Now, you go and ask someone what shade of blue they like. Aware; blank stare may hit your heart bad. Yes; they don't know what other shades could shade of blue have!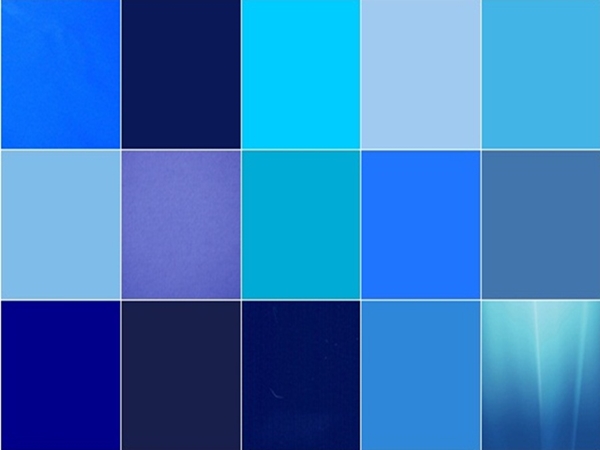 Fashion designers need these Popular Shades of Blue Color Names for designing dresses and putting on the correct shades that spark up on their models. After all, they have to take into consideration the complexion and the color that suits better with the theme of the fashion show. Forget not the artist who find it difficult to explain the shopkeeper exactly what color do they need. This article with exact pictures of colors with hex codes will make it easier now. The same is with the infinite web developers who talk in language of HEX and it is a darn source of fun; the way they play with colors.
Hundreds of shades and thousands of shades of those shades with names that will make you go crazy. This is where you will need me; to make you remember the top 20 most useful and Popular Shades of Blue Color Names with their HEX codes. Read!
Popular Shades of Blue Color
Navy Blue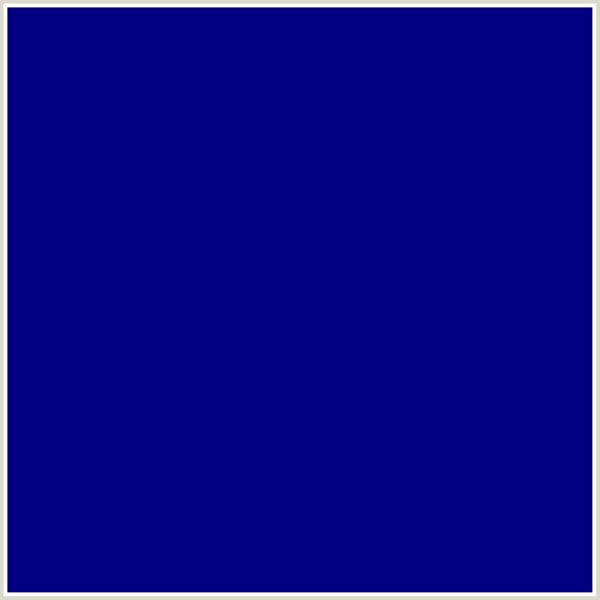 HEX code for navy blue #000080. This is most preferable color professionally since it is a darker hue that looks decent and sober when paired with white. Suits and blazers often paired with attractive jewelry in golden luster is a classy combo.
Sky blue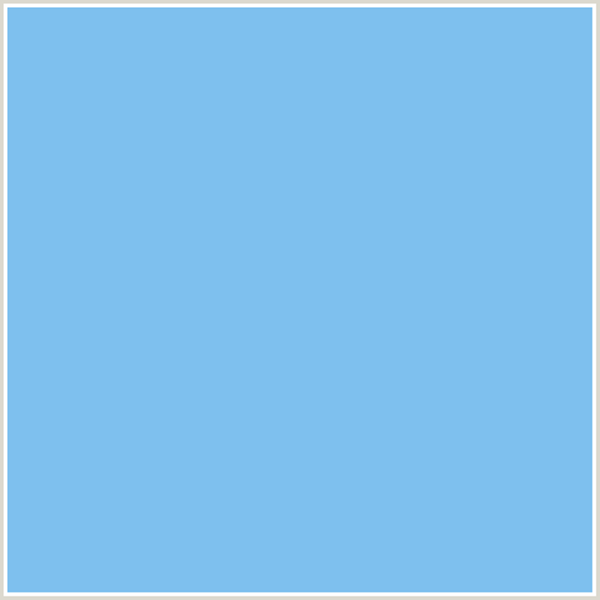 Here comes a color for those who love the lighter shades. This shade certainly keeps calmness in nature and mind. #7ec0ee is the HEX code developers!
Cobalt blue

In a RGB color Space; it requires 0% of red and 27.8% of green and 67.1% of black to form this very brighter shade of blue. The aggression is the foremost thing that this color symbolizes in terms of color psychology.
Ink blue
The HEX code is #000f55 that basically is just like the ink of the pen. It is as favorably favorite as red. A bright shade of blue this one is almost considered as attractive as red due to the brightness.
Royal Blue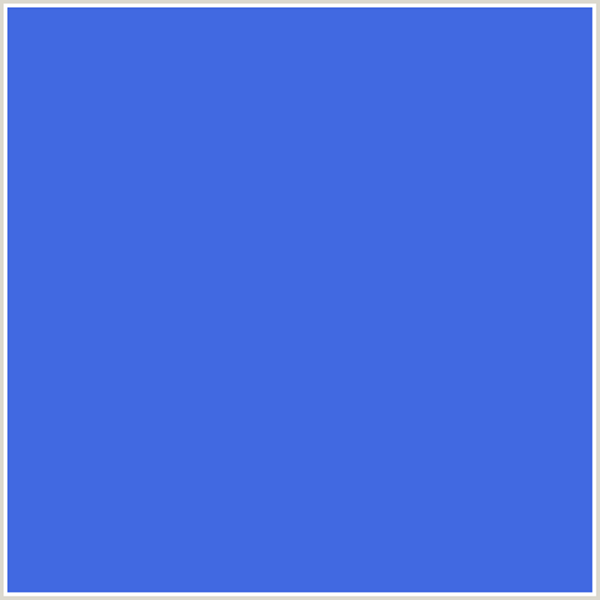 Just as the name suggests it is a royal color shade that suits best when you wish to pop up a wall art in blue and white and gives quite a traditional taste! #4169e1 is the HEX code of this classy and popular Shades of Blue color.
Turquoise Blue

Search with the hex code #33cccc for the turquoise blue color shade and fall in love with this absolutely neon categorized tint.
Dodger Blue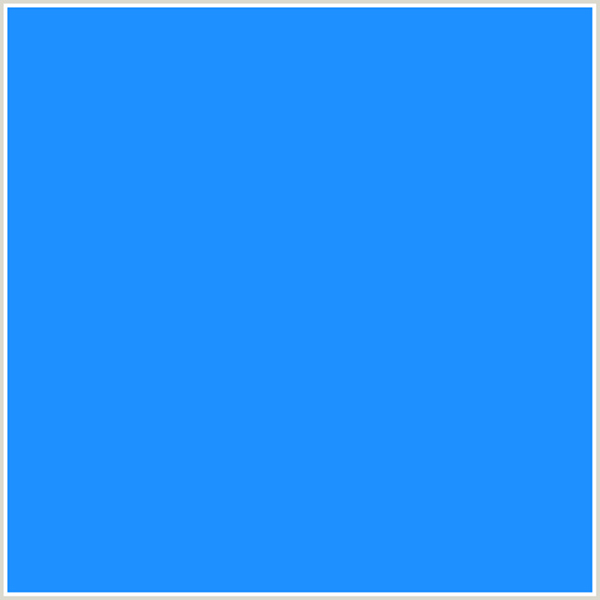 Blue and green has this cyan-ish shade in between that is also lying under the classic category of neon. #1e90ff is the shade that inspires the neon lovers. The style of indulging the abstract neon art on black colored wall is incredible.
Indigo Blue

The second color of the rainbow it is! #32127a is the HEX code that makes you reach out the exact indigo color shade that we are talking of here!
Azure Blue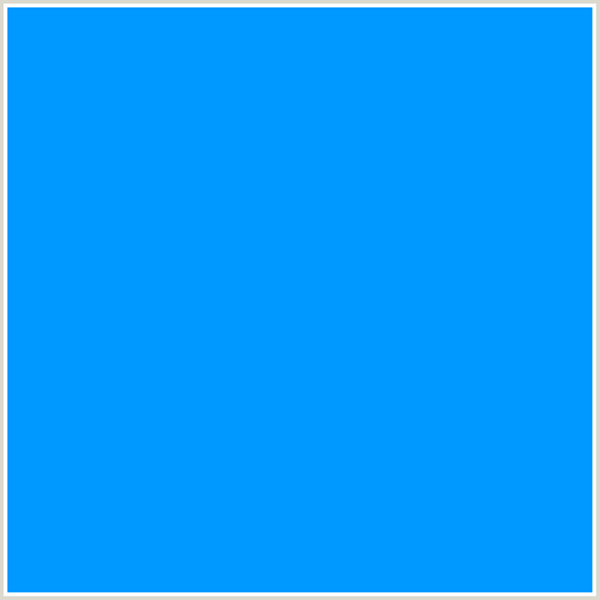 #0099ff is the hex code that gives you the exact Azure shade of blue. Tell you what; this color is so lighter that fashionistas around are playing smart with the game of combinations by pairing it with classy darker shades.
Periwinkle Blue

The color that a periwinkle flower has is the name that is given to this very romantic color shade of blue. The HEX code is #8ea5eb.
Aquamarine Blue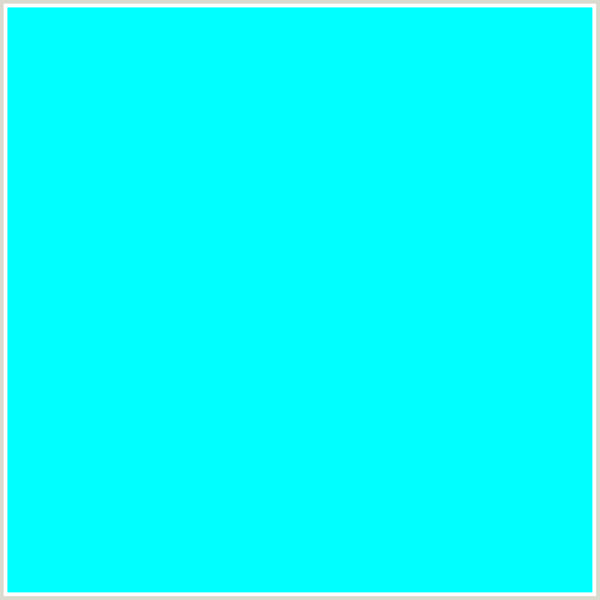 The name itself suggests that the shade is watery and looks quite relaxing to be in contact with it. And the HEX code is #00ffff; so easy to remember.
Purple Blue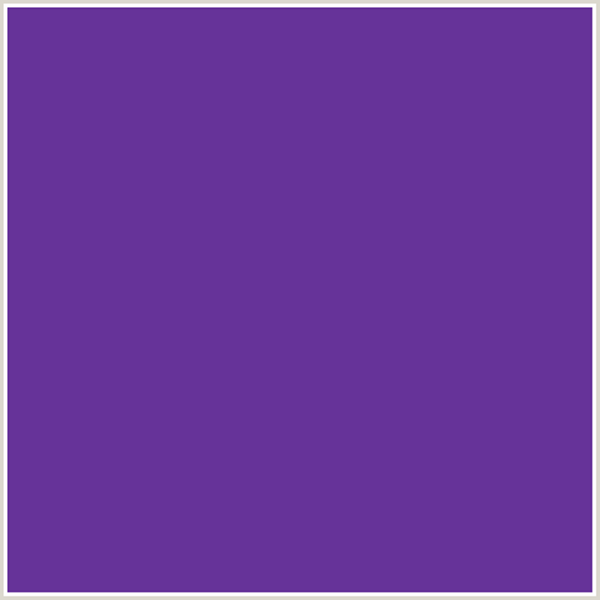 #663399 is the HEX code of this color that absolutely is the same as in the rainbow. This color is the combination of red with blue in a definite ratio.
Violet Blue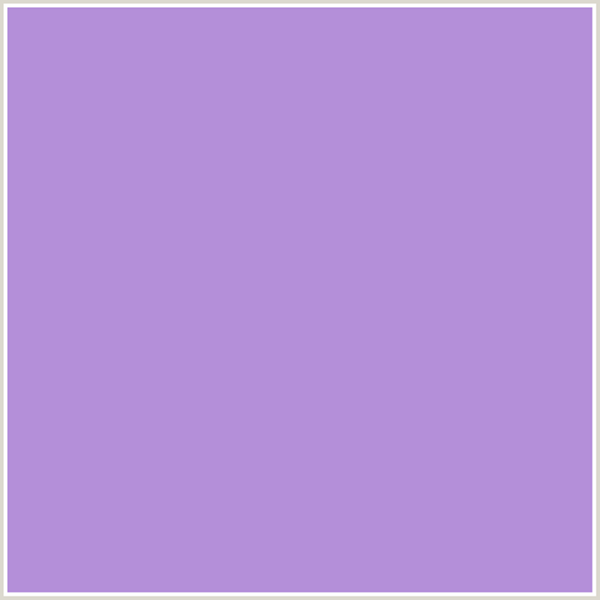 This one is lighter than the purple since it has more of red in it while the blue is mixed in less proportion.
Persian Blue

Works of art belonging to Middle East and the artwork of the Persia are famous and that is where this shade of blue comes in existence.
Midnight blue
The serenity of the sky in the night is inexpressible in words and this is the color that makes the silver scintillating stars look beautiful than any other thing in this universe.
Teal Blue

And I am sure that you will be left in confusion whether it belongs to category of green color shades or the blue one! Well then don't be! It comes under shade of blue category.
Blue Gray

Mixing red and green and blue in certain amounts will give some blue. Yeah; that's obviously! But now you have to mix some definite proportion blue with grey.
Light Steel Blue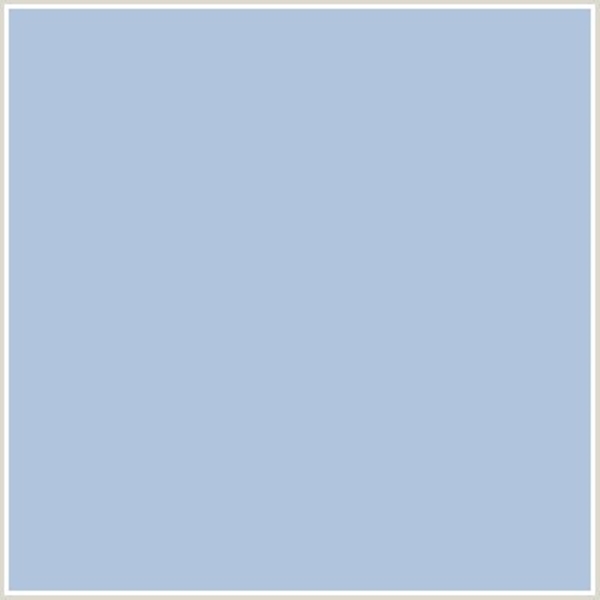 Blue with pale characteristics is Alice Blue. Its HEX code is #boc4de.
Columbia Blue Hex is #9bddff and this color shade comes under the light blue category.
Facebook Icon Color – Glory Blue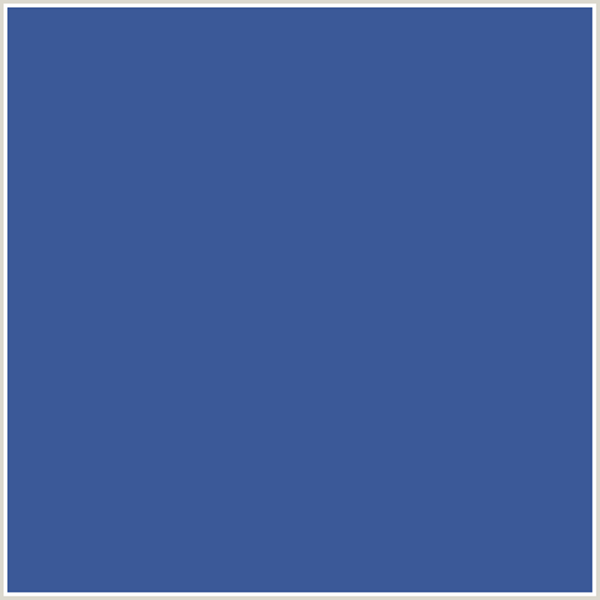 The icon of Facebook has this darker shade of blue names glory blue. It has code #3b5998.