Art is a virtue truly considered to be commendable and not a cup of tea for all. Not everybody can cherish it since they fear with the mere name of doing something themselves. Well, we are here with some exclusive example to put on your to-do-list and change your life forever. DIYs that are easy and that everyone could easily do to be called the next phenomenal artist of the "Family".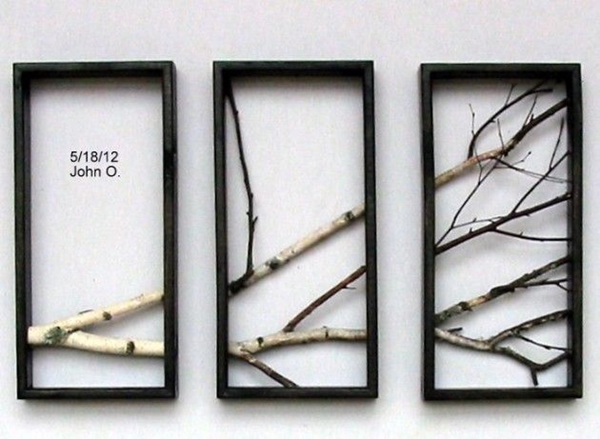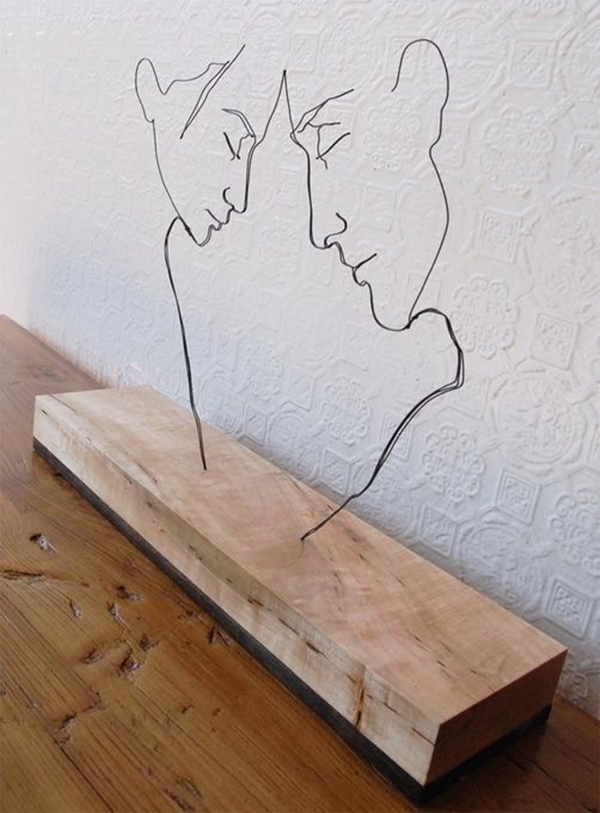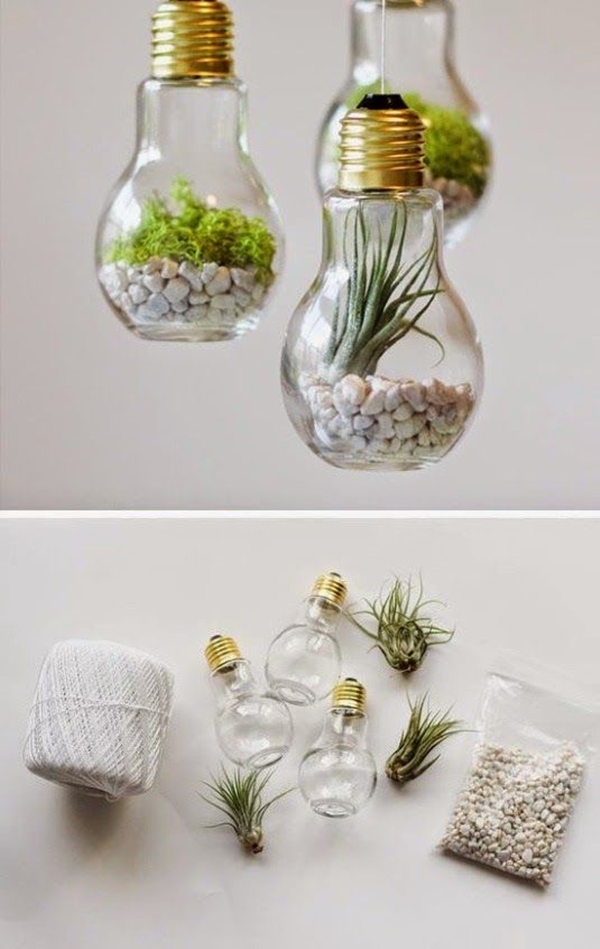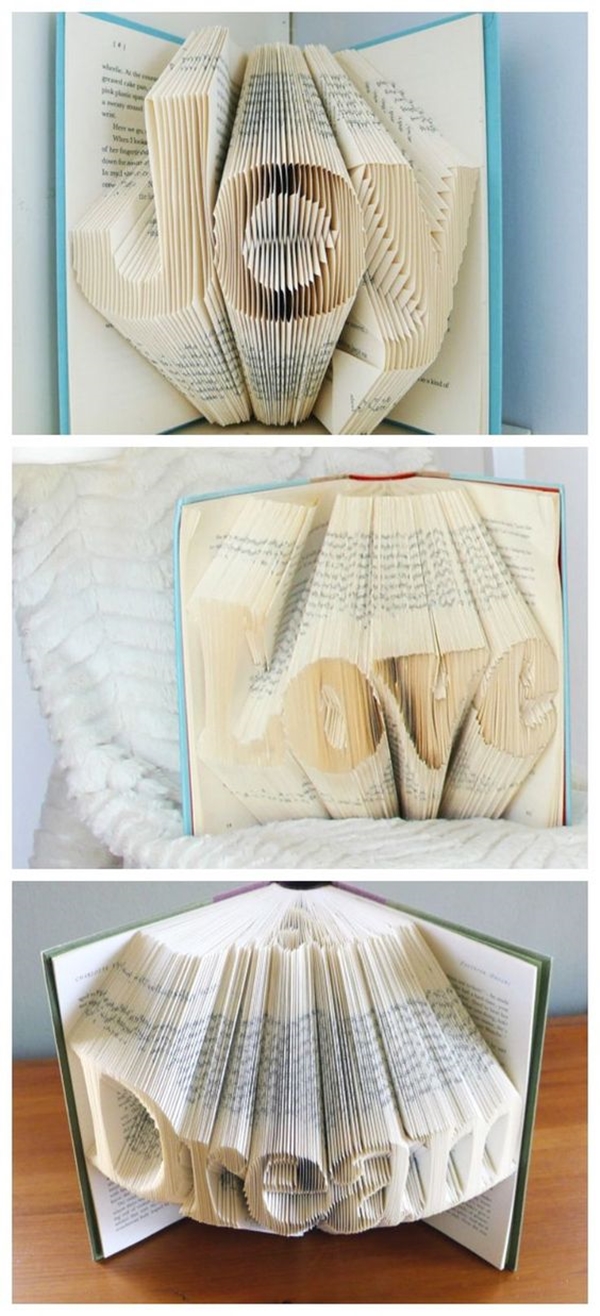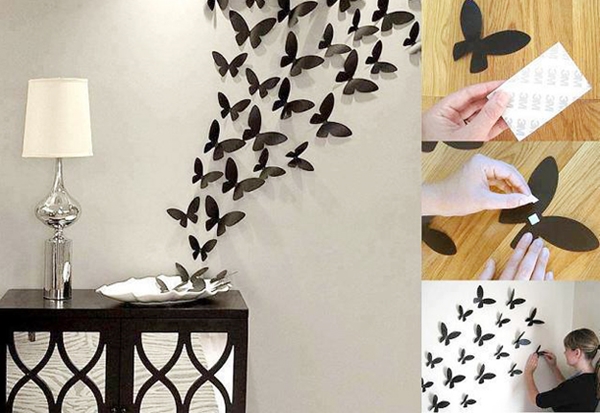 Those are the fools who consider that DIY art idea is impossible to achieve without creativity and one would need to survey for a million accessories to craft one artistic item. We have friends and family and there are birthdays and anniversaries. Why to always hunt the market to find some really lovely gift. Instead, make one!
DIY Art Ideas
Origami Art!

What wonders just a piece of paper could do is truly unbelievable when we come across the origami DIY art ideas. Here is a star made perfectly using the smart origami moves. Start by folding the stripes of paper and until to get a pentagonal structure. Pushing all the five vertices at the end will give a cute origami star. Hearts and animals and birds; you can make it all using origami.
Creative Prints DIY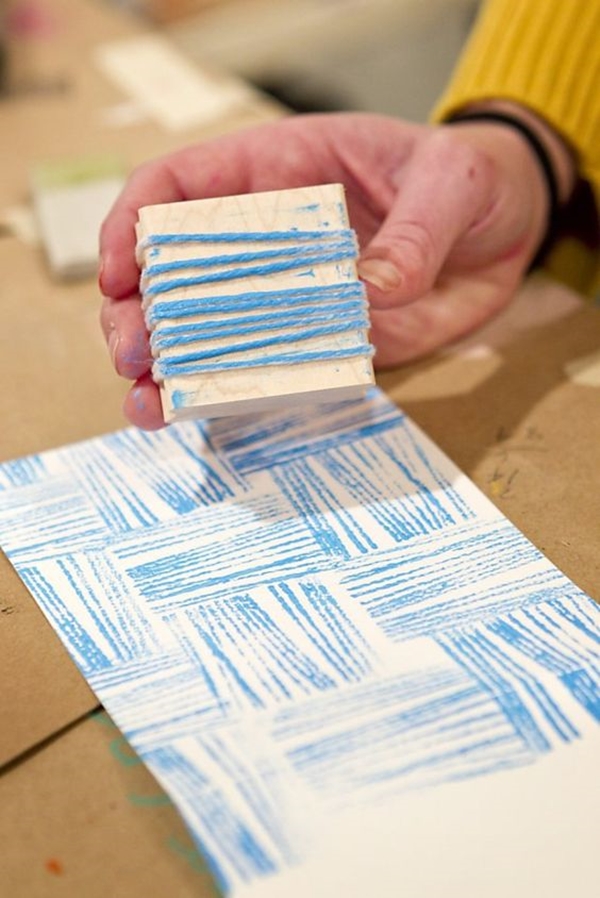 You want inspiring ideas to get the wall behind bed printed without calling any professional, isn't it? How about learning some creative prints to do it all by yourself. Take a thick thread and roll it around the wooden block. Now simple apply paint on the thread and impress it on the canvas. Voila. Beautiful, isn't it! You can also take a fruit like oranges and cut it to paint it and getting a fruitful design themed on the canvas.
Tyres – Garden Made Beautiful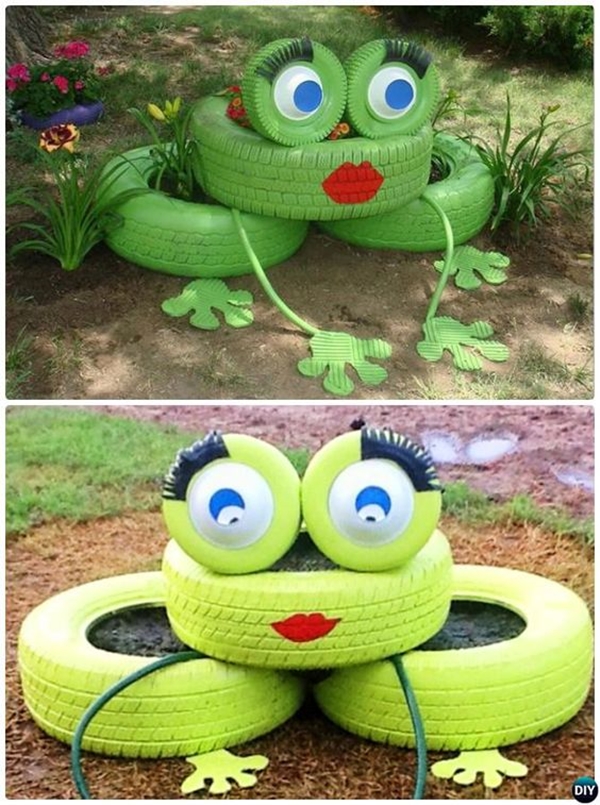 This DIY Art Ideas is worth a try if you have big garden and you happen to be huge fan of garden and crazy about making it look beautiful. A little painting would do wonders and make your garden beautiful than ever.
Newspapers Make the Masterpiece
Cutting the newspapers into thin strips and putting them together into the shape you want the newspaper statue to be. The other elements of a statue apart from the body are accessories it would be holding. For instance, the statue of a lady holding the basket is incredible. Though, the true beauty is achieved after it is colored.