Pinterest is no new name for us. It is quite possible and rather obvious that for at least once we must have queried about some tips and tricks on some search engine and we would have seen the responses and answers of those on Pinterest. There are number of DIY (do-it-yourself) tricks for decorating, building, creating fixtures and repairing homes that we all must have read on Pinterest and applied the same in our daily life as well. It is really amazing to try such intelligent and useful hacks which save a lot of time and solve various issues of daily life easily.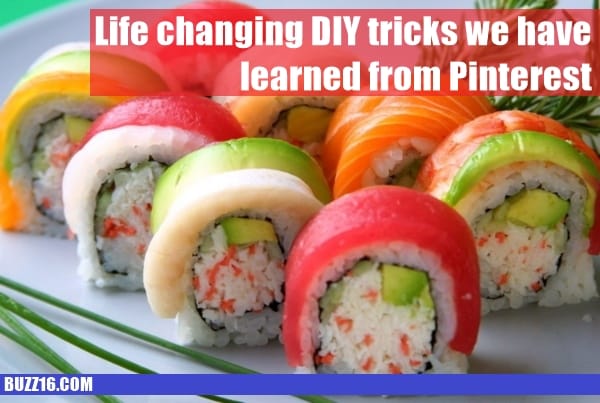 In this write up, we will be discussing about such life changing DIY tricks we have learned from Pinterest. Enjoy learning them and give them a try if not already done so.Summer season is on the verge of getting high and the sun will be again emitting scorching heat on our head. It's the vacations time for all.Here are some addictive weaving tutorials to try this year.
Life changing DIY tricks we have learned from Pinterest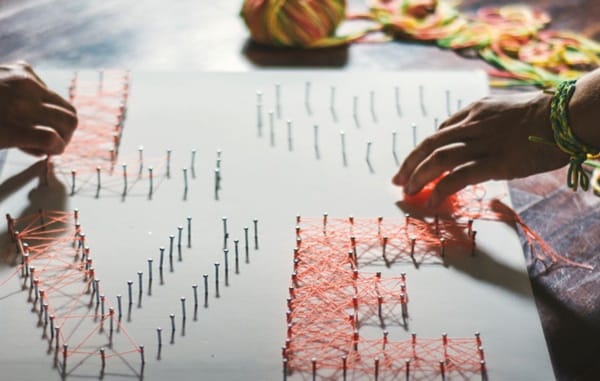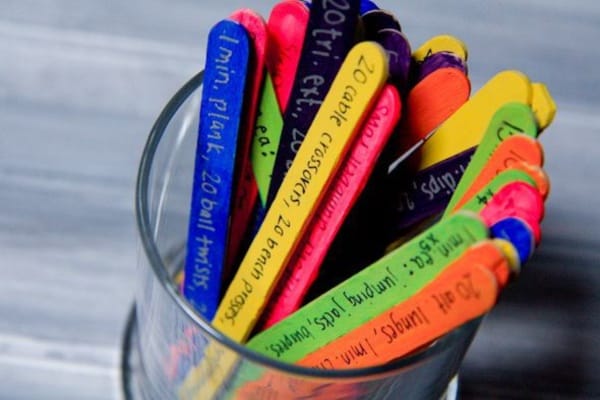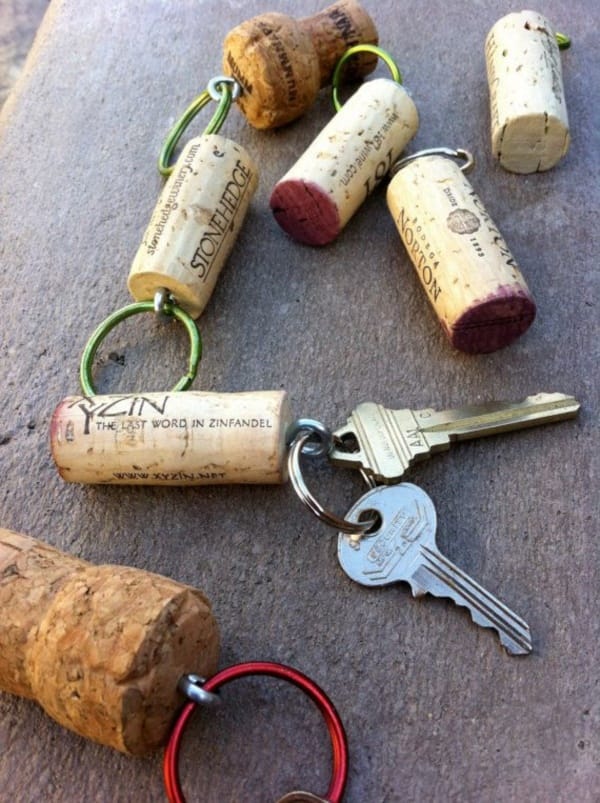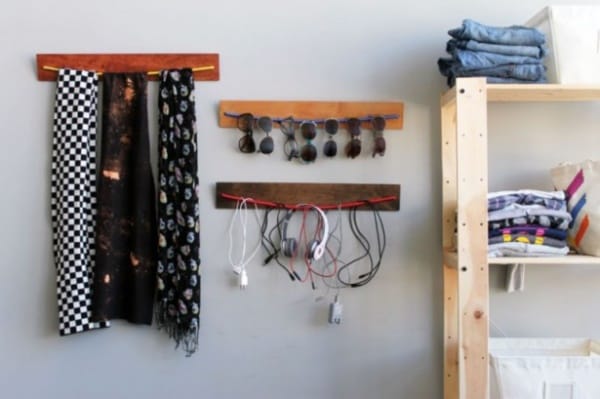 Store bulky cords and wires: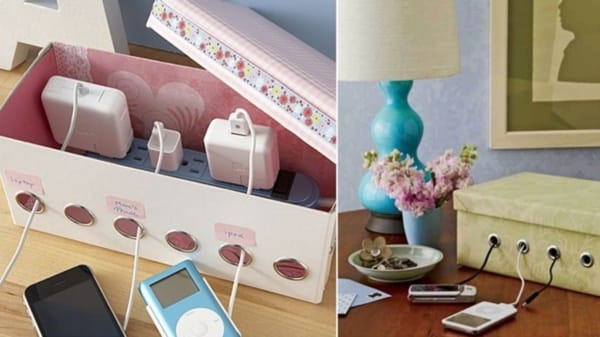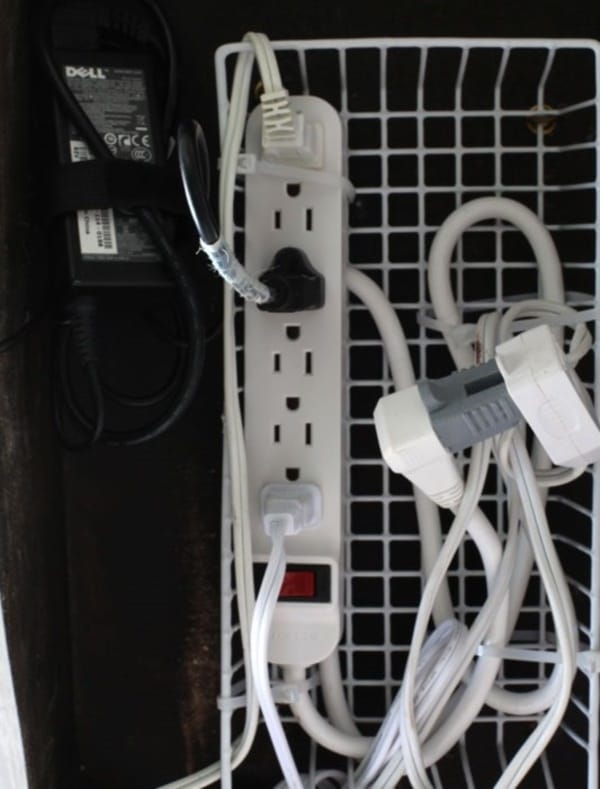 With the help of coat hooks and plastic chains, you can easily hook-up and chain the bulky and extremely difficult to handle cords and wires. The same can be tried for handing big and bulky ropes as well.
Fixing wooden scratches: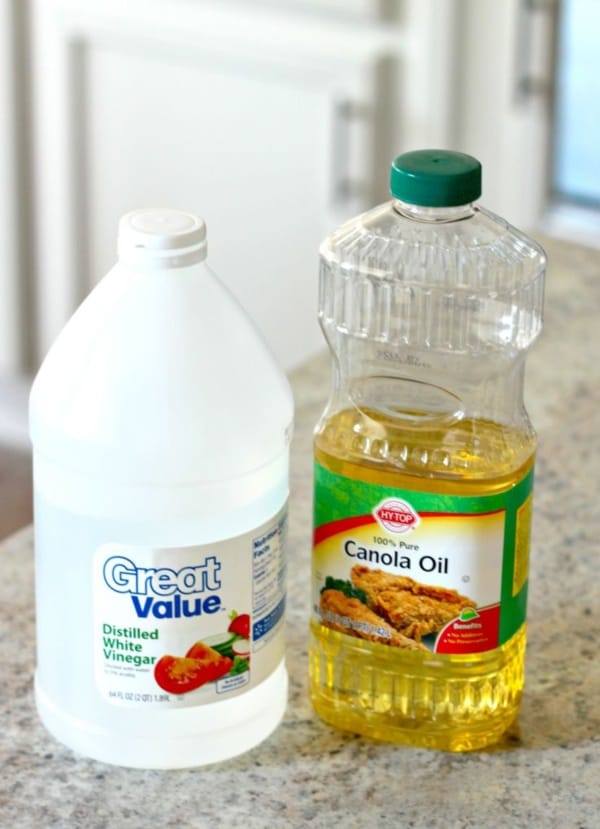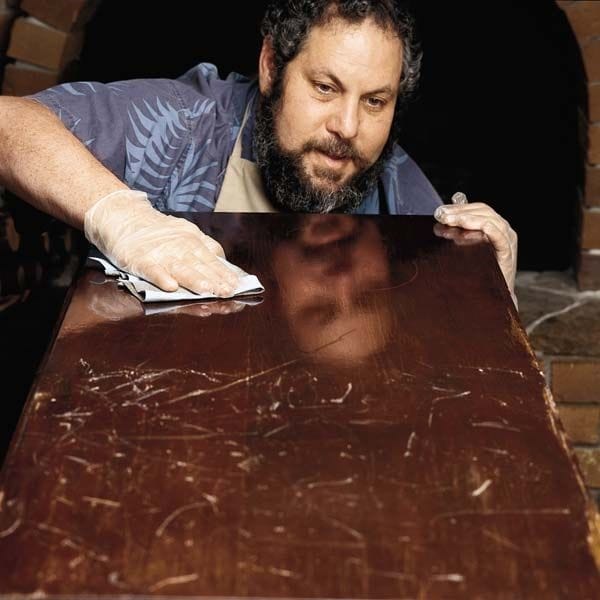 With the help of mixture of one-fourth cup of vinegar and three-fourth cup of olive oil, you can easily fix any wooden scratches which are present there on your wood furniture or cupboards. You will be amazed to see the difference in before and after.
Untangle your jewelry chains: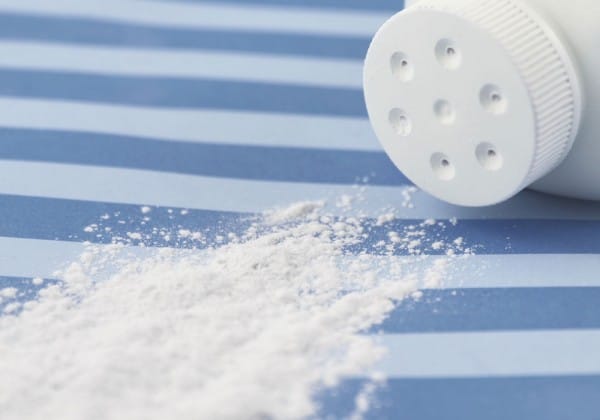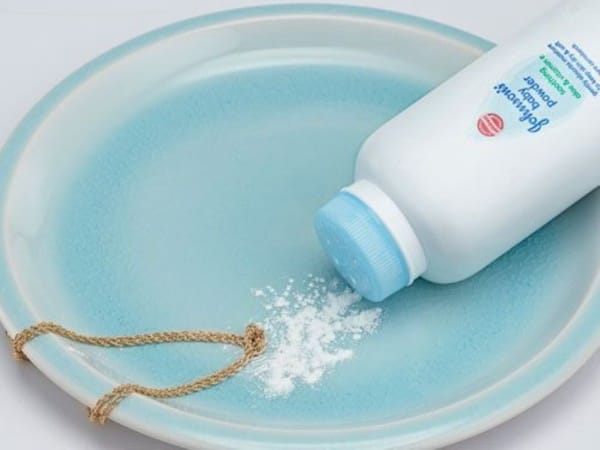 Females find it as the most challenging task when they are made solving the mystery of their jewelry chains which have tangled together. Pinterest bring the best trick to do this very easily.
Get baby powder handy with yourself.
Pour the powder gently on the tangled chain or any other jewelry item.
Take a pin.
With the help of a pin, easily pull apart the tangles and folds in the chain.
The smartphone stand: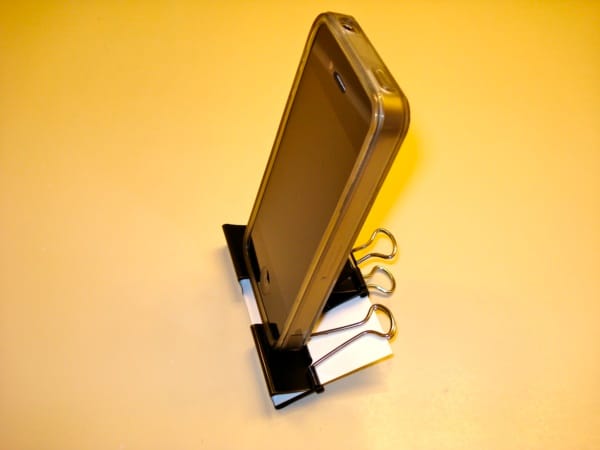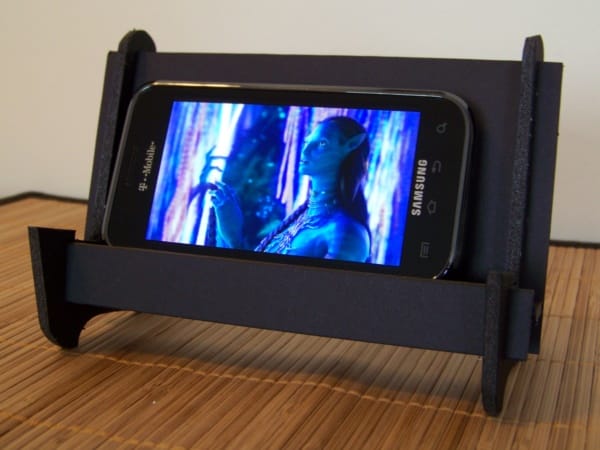 Many a times, we are offered about giving a stand to our smartphones. Pinterest suggests that you can easily couch and offer a perfect support to your phone with the help of your sunglasses. Put the glasses as upside down and comfortable put the phone to rest. It is one of the quickest and easiest ways to offer a stand.
For extra storage: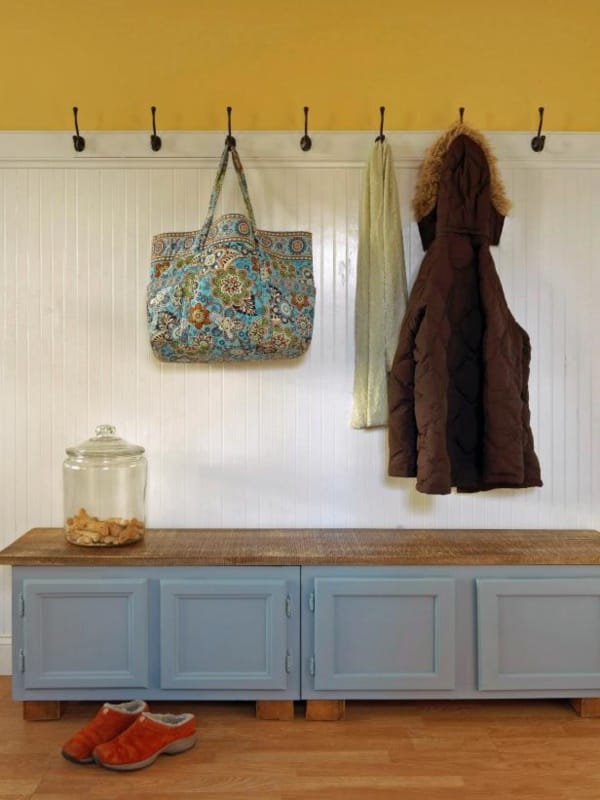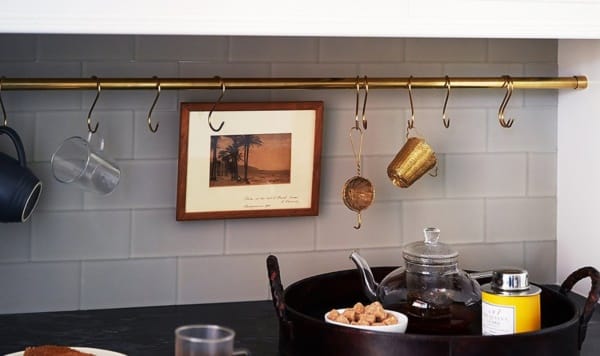 Kitchen is a place which always needs a lot of storage and space as there are numerous things to handle. Pinterest suggests using hooks of wall inside the kitchen cabinet doors. This can be used for all types of extra storage.
Use dry tea bags: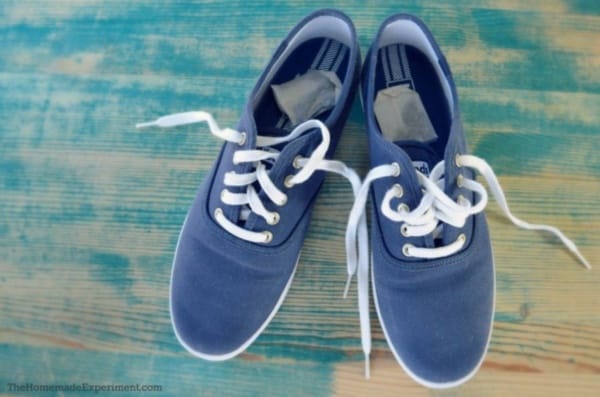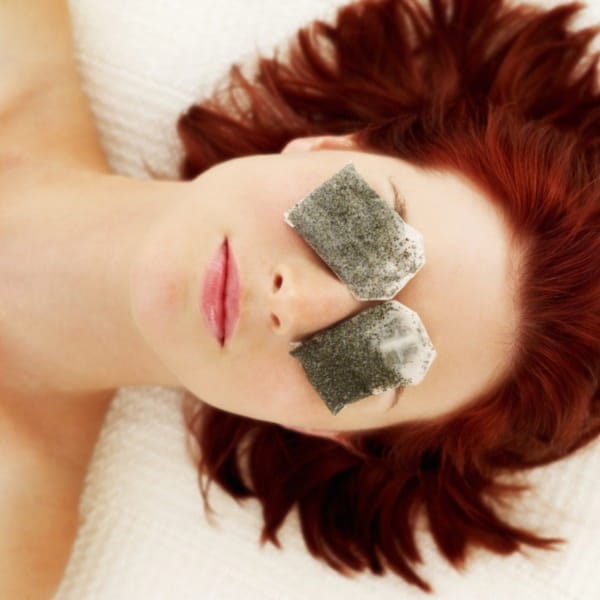 Do your shoes smell bad and unpleasant? Are you fed up off bad odor of your gym bag? If you are tired of trying many ways, then this trick is sure to work for you. It is one of the life changing DIY tricks we have learned from Pinterest. Put the dry tea bags in your smelly shoes and even in your gym bag. The tea bags will absorb the poor odor and give you back afresh and pleasing fragrance.
How to get rid of unwanted hair: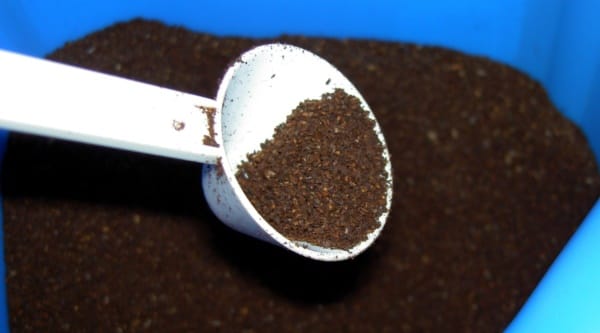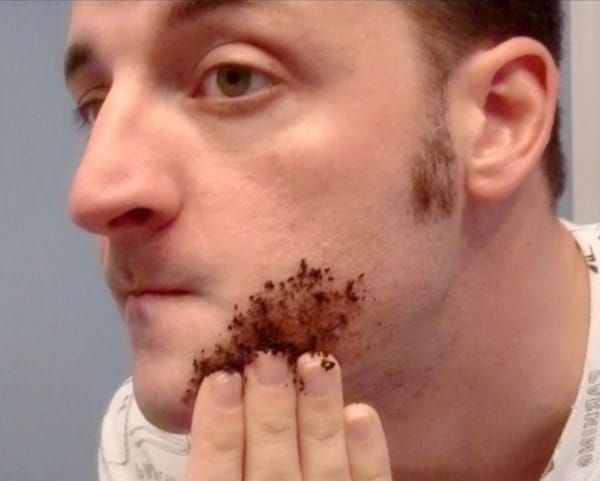 Pinterest tells you about getting rid of unwanted hairs from any part of your body. You need to simply rub mixture of coffee grounds and baking soda. For one week, apply the mixture taking 2 table-spoons of coffee grounds with 1 table-spoon of baking soda. Baking soda makes the coffee compounds more intense and thereby helps in breaking hair follicles.
Putting cork boards inside cabinets: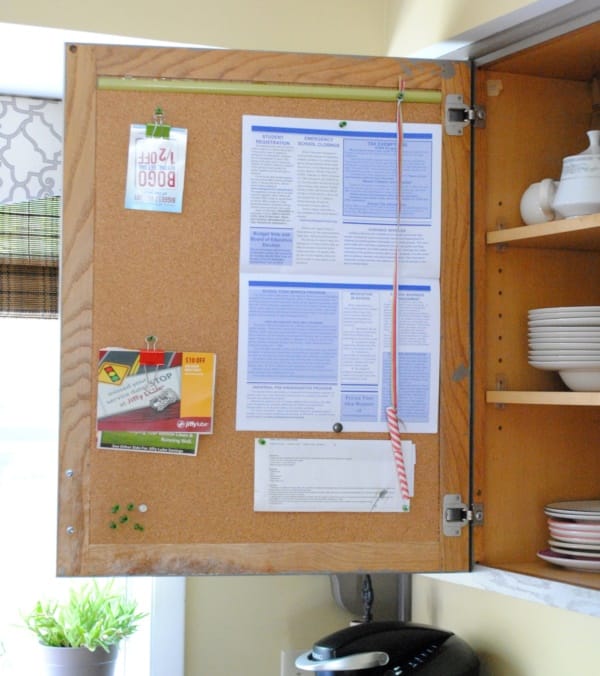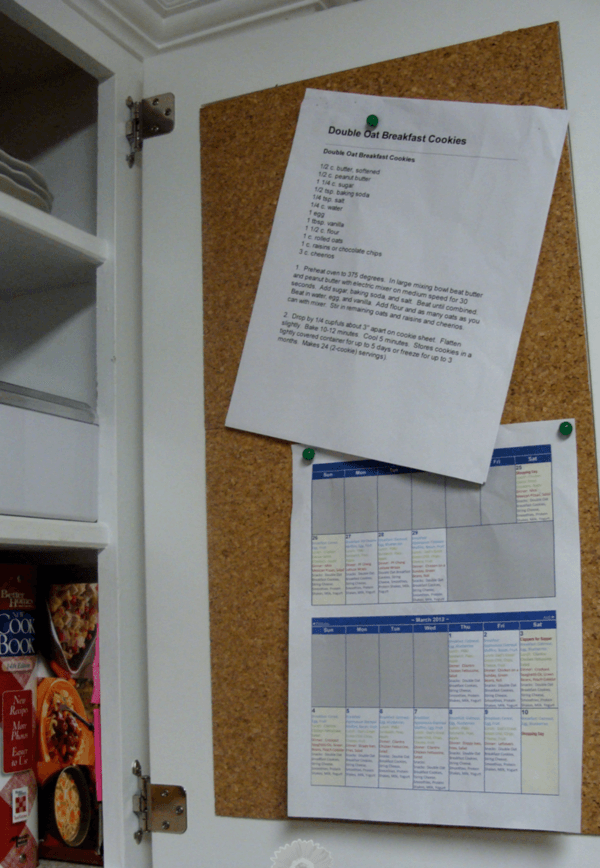 Ladies must be aware of the usefulness this DIY trick. Many a times we require menus and other lists handy. With the help of this, we can easily pin the receipts, shopping lists, menus, and lists for dinner, lunch and many more. It is truly an amazing and great way to use the corks.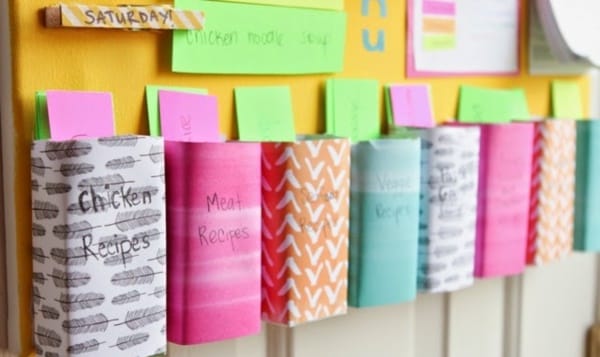 Here are some more amazing hacks which we have learned from pinterest and which can make our daily life easier and comfortable.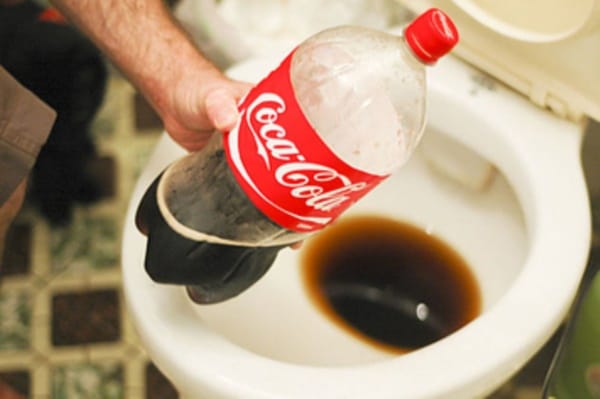 If you want to remove permanent marker from clothes, then use your hand sanitizer, for wood use rubbing alcohol whereas for your furniture milk may come handy.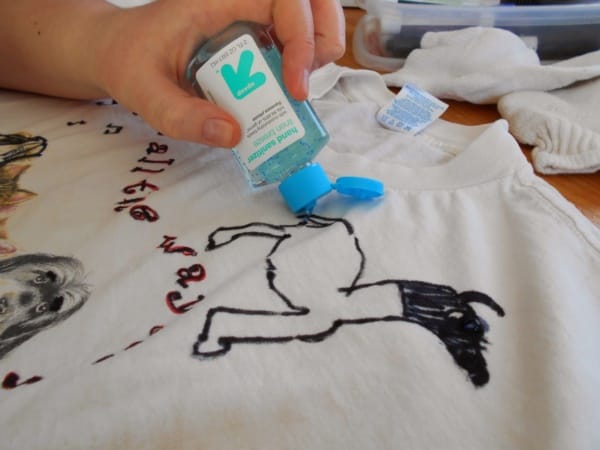 Make use of straw by inserting it from bottom to top and just remove the stem of the strawberries in no time.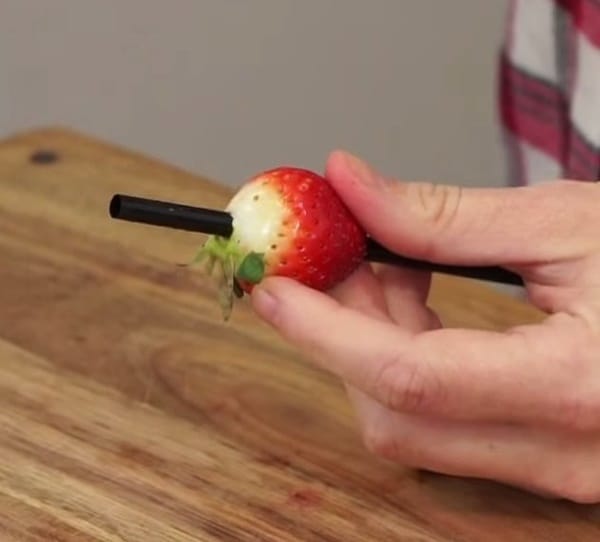 If you face small shaving cuts every day, then there is no need to worry now as your lip balm will help you heal that.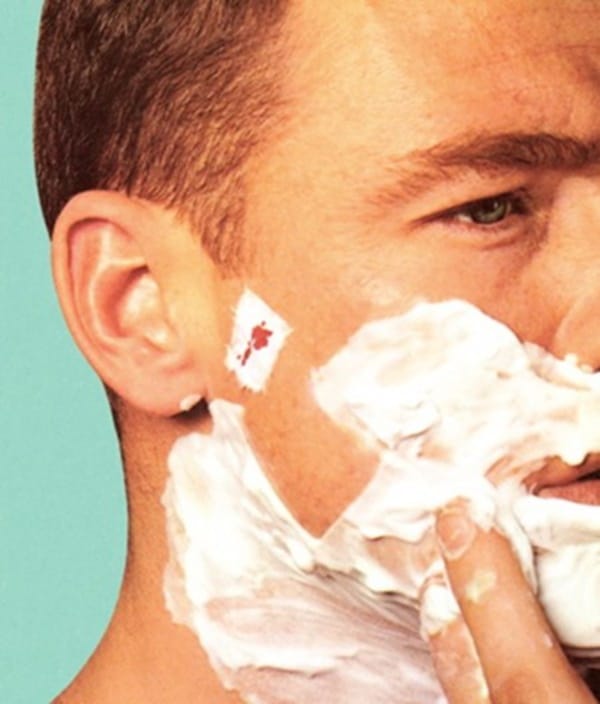 It is very common that the power brick of our laptops slip every now and then from the table. The simple hack in this case would be to just make use of rubber band to hold it.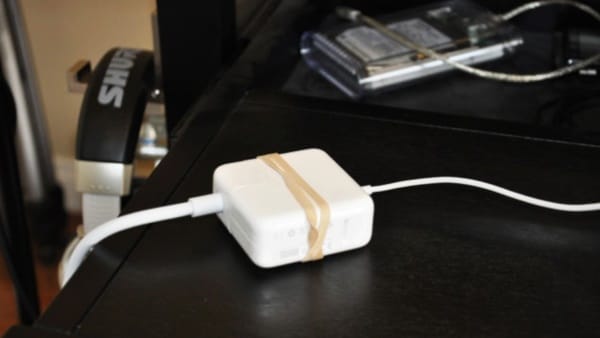 Whenever, we peel off a banana we hate removing the little strings on it. Pinterest tells you to peel it from bottom and this trick would change your life.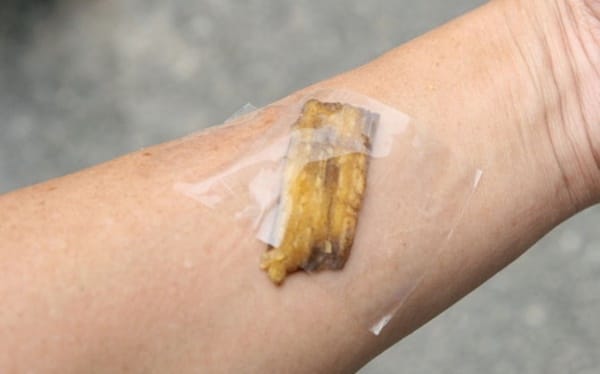 Put newspapers in the plastic containers for a night and see all the bad smells vanishing away.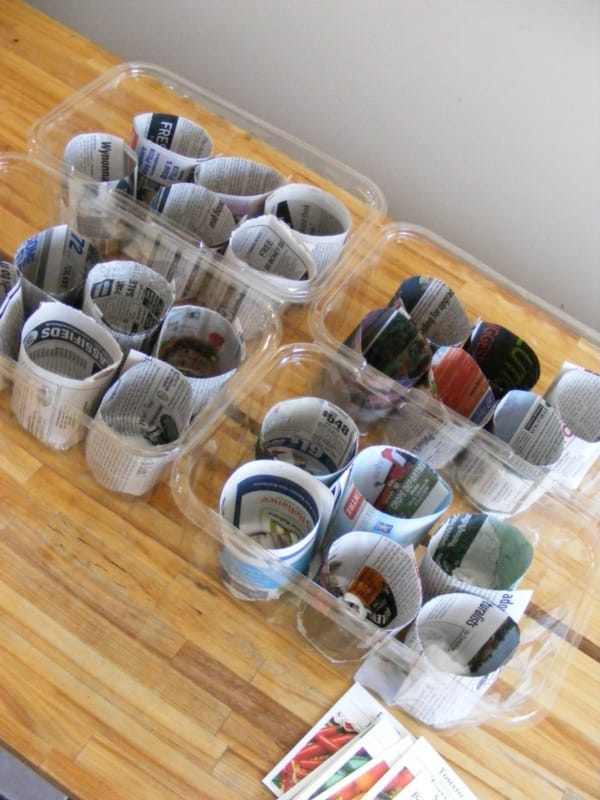 With the help of spring of an old used pen you can protect your charger from bending down and breaking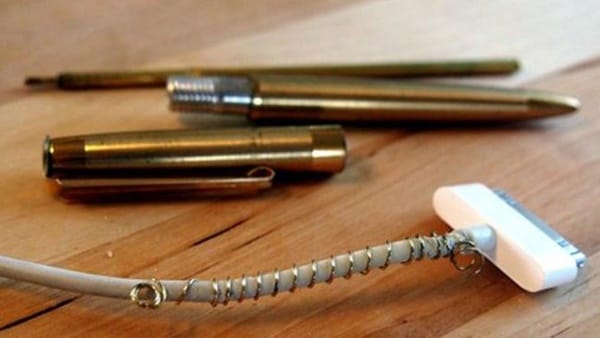 Another simple DIY life hack is that whenever you struggle opening a stubborn packaging make use of coin.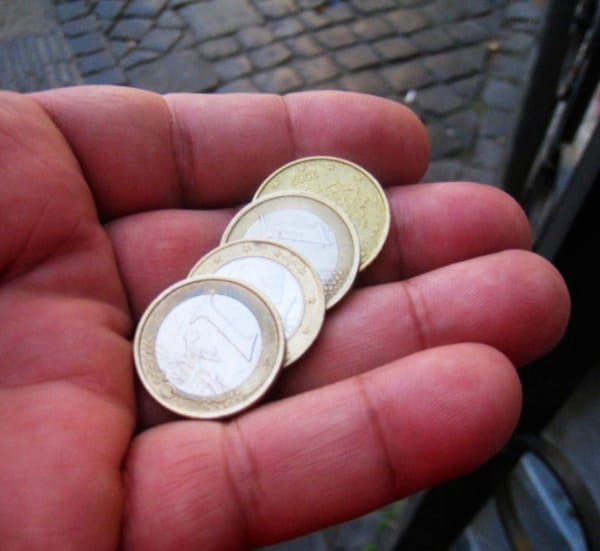 Setting the beer bottles in refrigerator is a tough task but using a folder clip can simply help to organize bottles.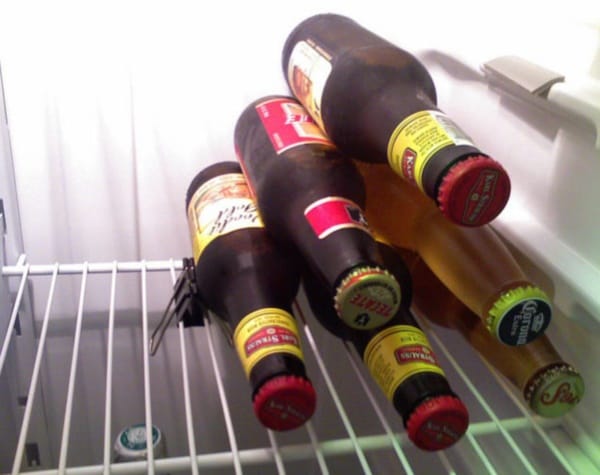 Finding the ends of the tape rolls irritates many of us; Pinterest suggests the useful DIY trick which is to use paper clips at the end of the rolls every time.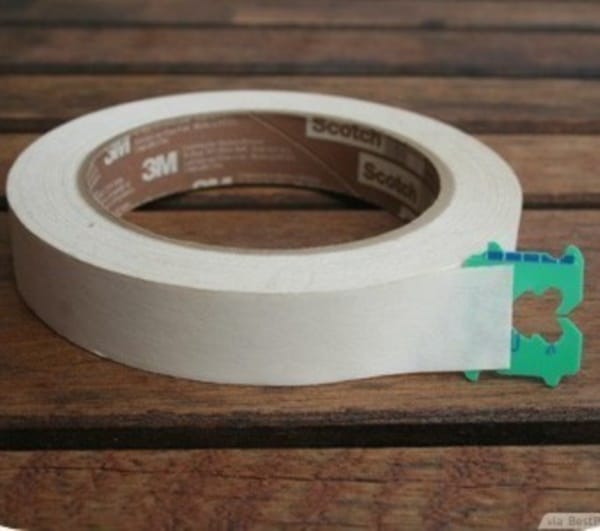 To organize the large wires, simply use for hair clip or hair clutcher to just hang them together.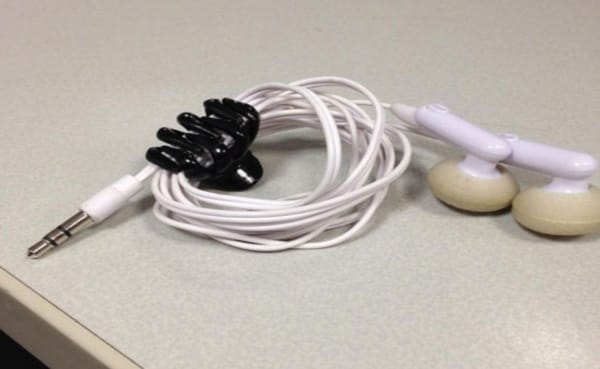 With the help of vinegar and baking soda chemical reaction you can easily blow air in your balloons no need to pump out your energy now.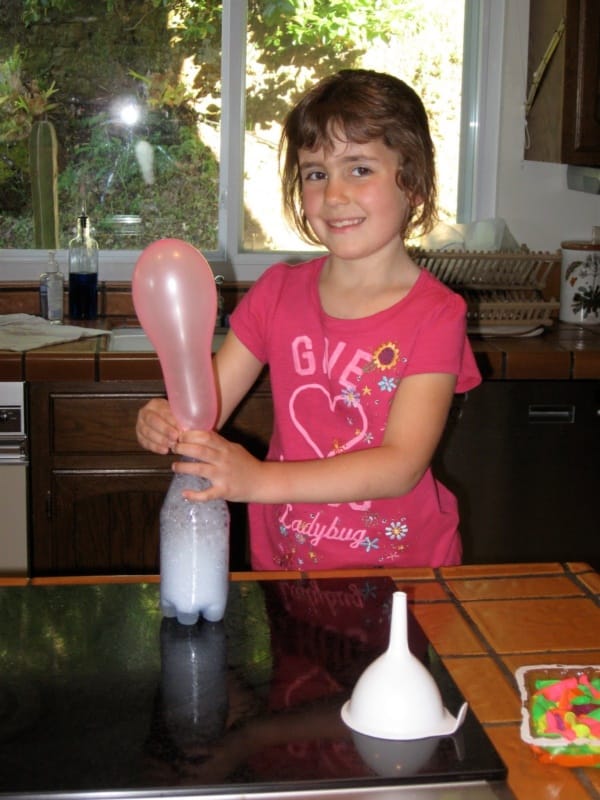 You can sharpen your scissors by cutting the sandpaper through them. How simple it is?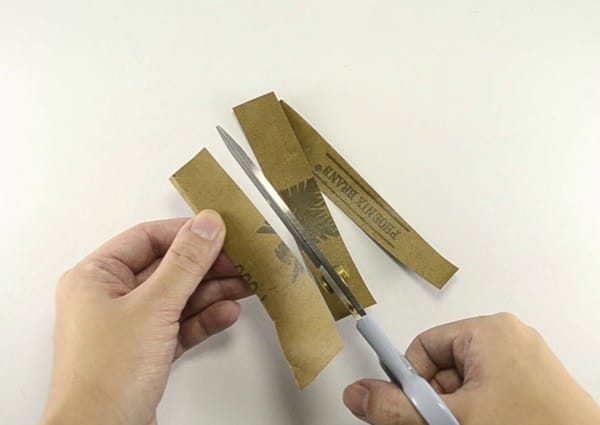 The broken feet of the keyboards are a common problem and yet extremely irritating. No need to worry with the help of binder clips you can easily fix and work comfortably.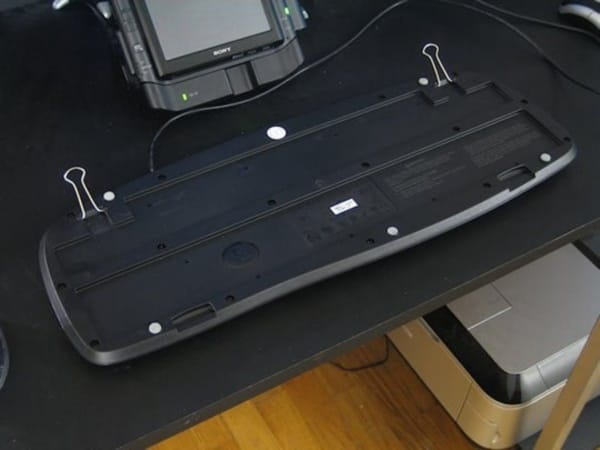 Another life changing DIY trick we have learned from Pinterest is making the use of clear tape between the keys of keyboard and getting rid of unwanted dust from it.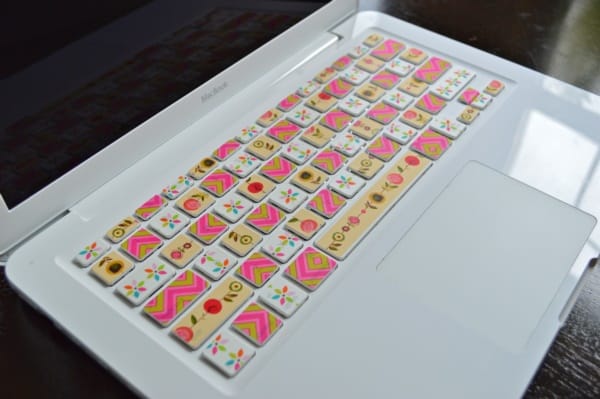 You want to keep your cookies fresh. No worries. Store them with the bread. You can eat them fresh easily.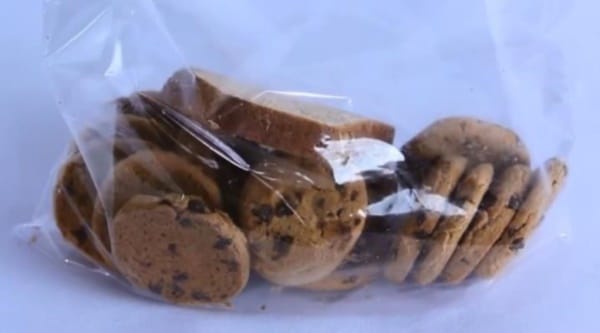 You always struggle to staple in the middle of the sheets. Right? Don't worry the solution is here. Just detach your stapler and then you can easily staple anywhere.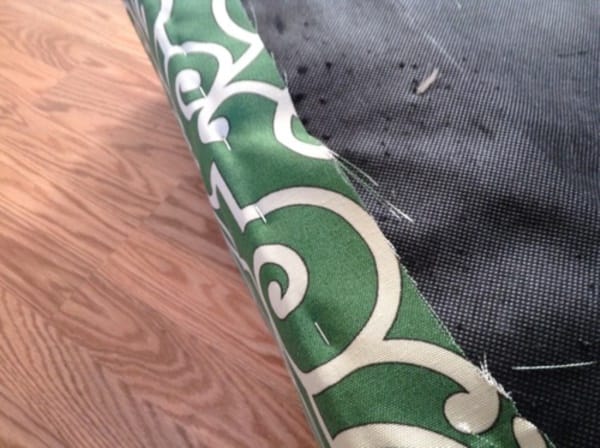 These amazing tricks from Pinterest are sure to change your life. So hurry up. Try them right now.If you are a nature lover and wishing to try your hands in gardening with good outcome, just try to follow some simple life changing gardening hacks to try this season.