Summer season is on the verge of getting high and the sun will be again emitting scorching heat on our head. It's the vacations time for all. These days are really big relief from long sunny and hot days for children mainly and a little enjoyment time for the families and working professionals. We all are busy in earning our livelihood and doing other chores. But, somewhere we dream off living those days where we can spend our time doing passionate things and fun-loving tasks. Moreover, the females as they are gifted with multi-tasks handling power naturally, they are always interested in learning and trying out something larger than life. They are always inquisitive and love to spend time learning peculiar jobs.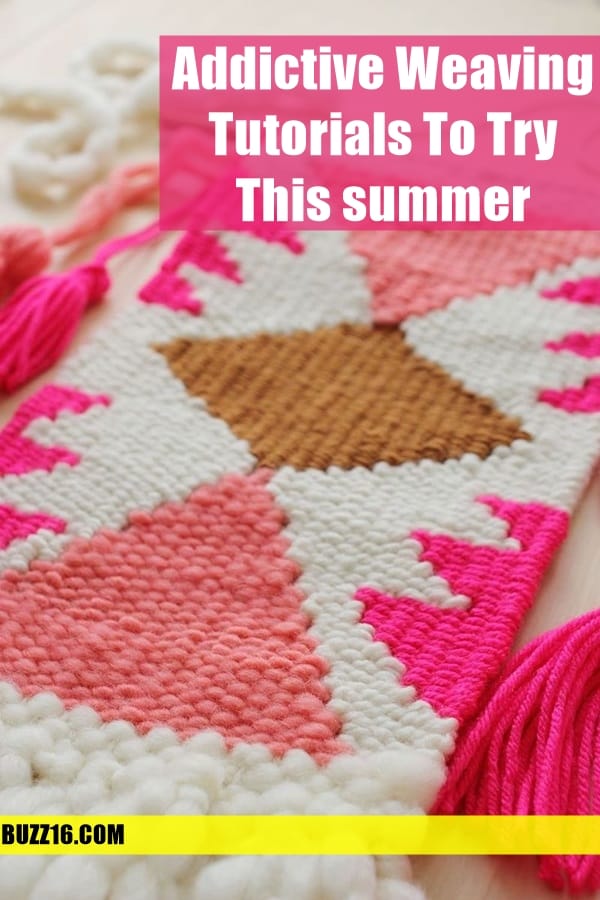 So, ladies this time plan something new and adventurous that while performing your daily routine you also learn some of the new tasks that add fun and rejuvenate your life. Here are some addictive weaving tutorials to try this summer. These will make you feel refreshed and something to do with that will impress your loved ones. These weaving tasks are a must try in this season if you plan to go off the track and learn something exciting. As you are a lady and you cook daily at home so here we bring some magical uses of eggs in daily life.
Addictive weaving Tutorials to try this summer
Plain Weaving
This is one of the most simple and common type of weaving. Plain weaving is easy to construct, inexpensive, flat and durable. It is one of the simplest patterns to try out on weaving. To construct designs on plain weaving all you need is to weft yarn alternatively under and over one other warp yarn. Below are some of the plain fabrics weaves like:
crepe
organdy
taffeta
muslin
On these fabrics plain weaving is very successful and will look elegant when performed with perfection.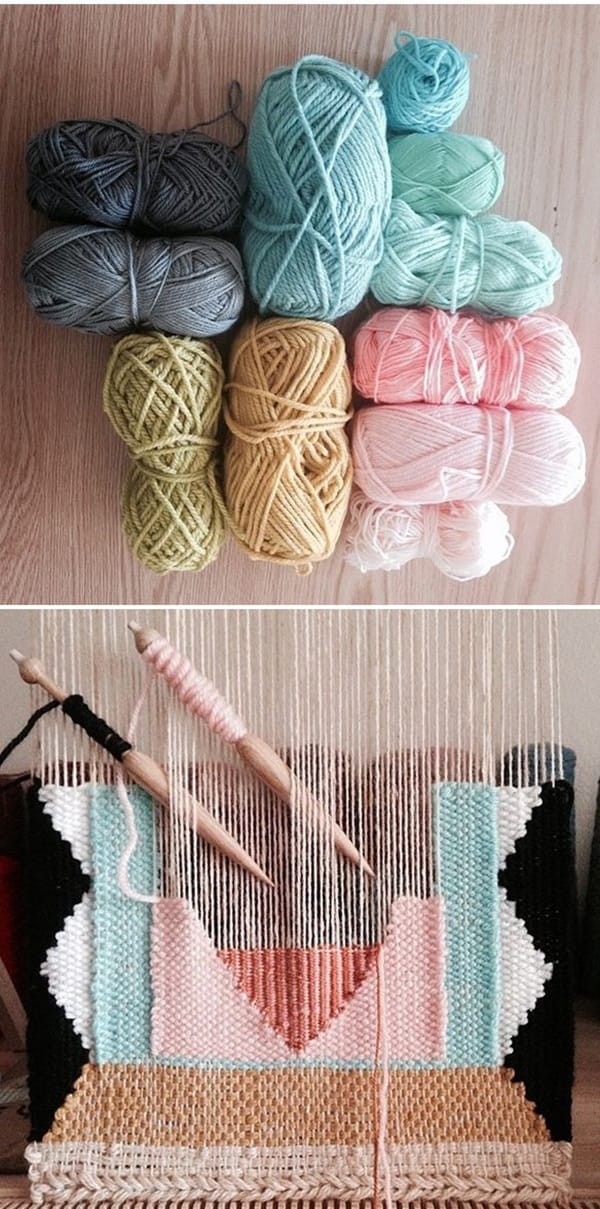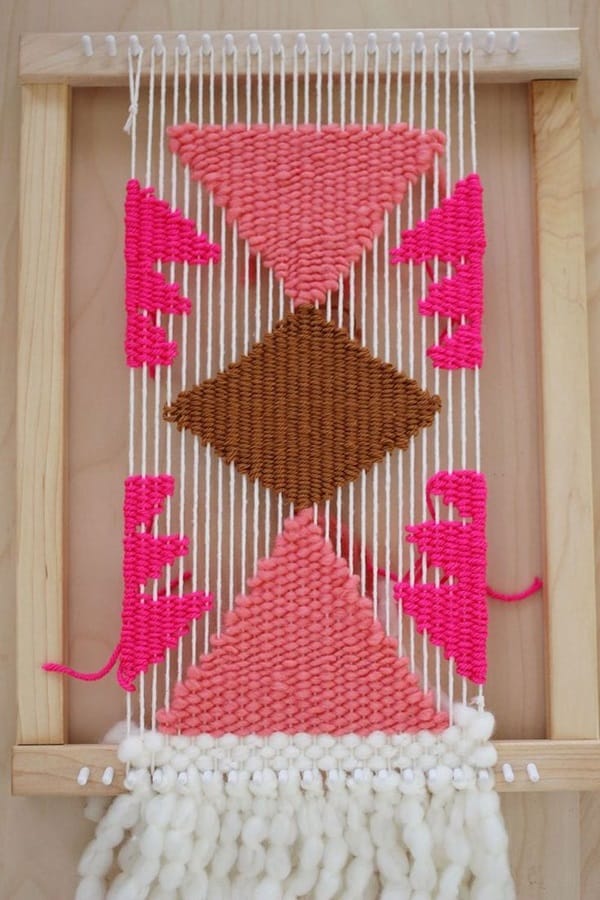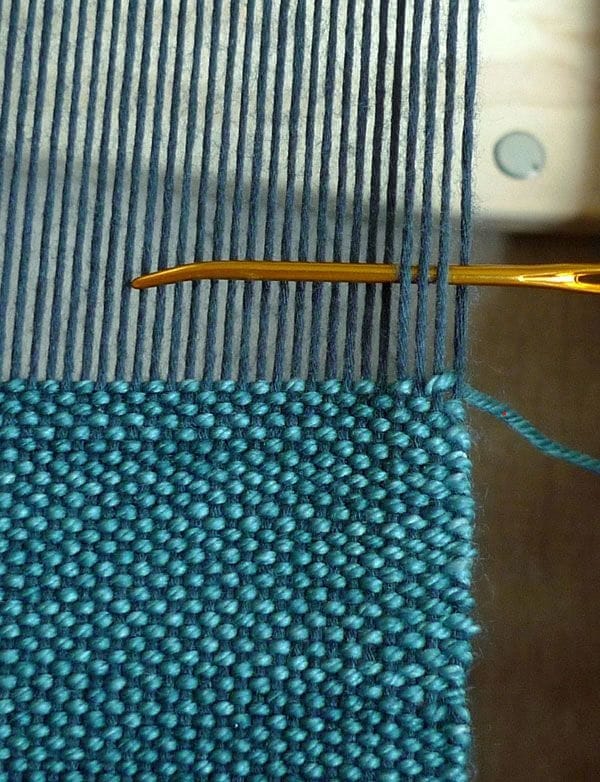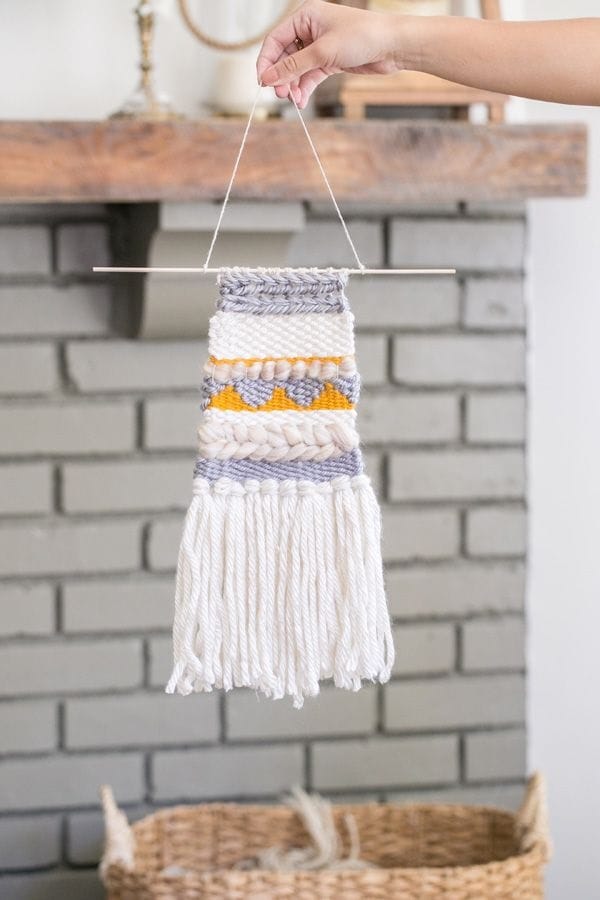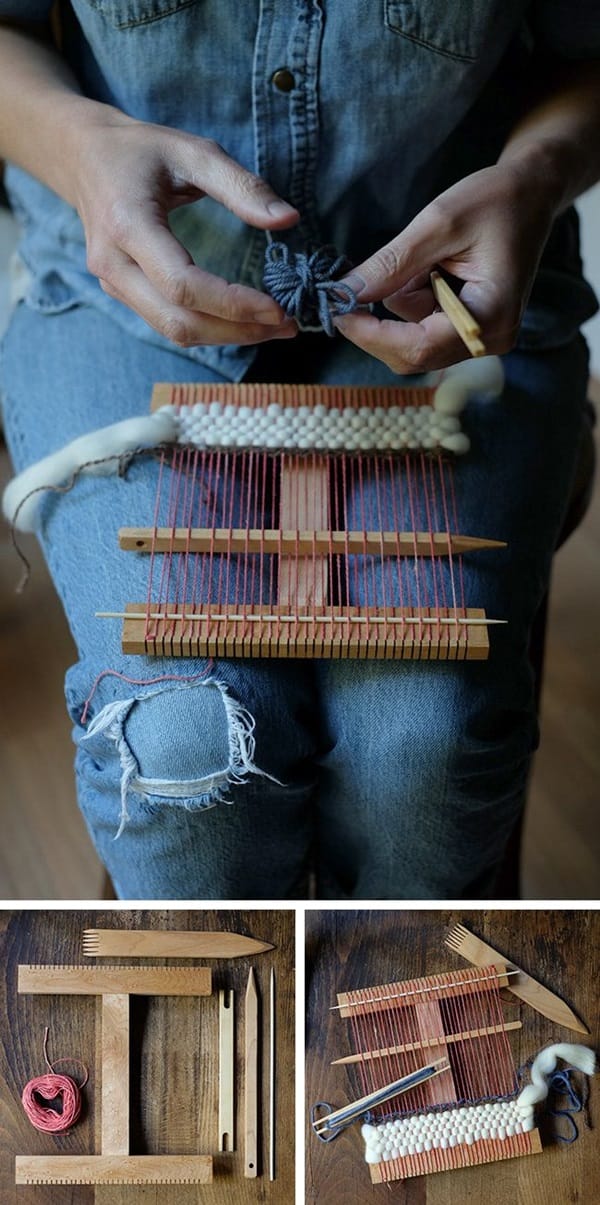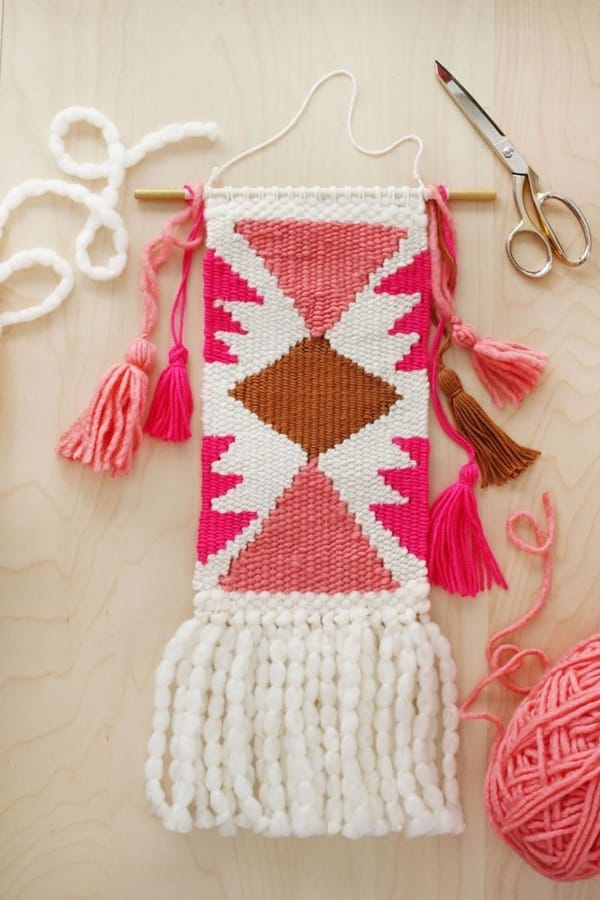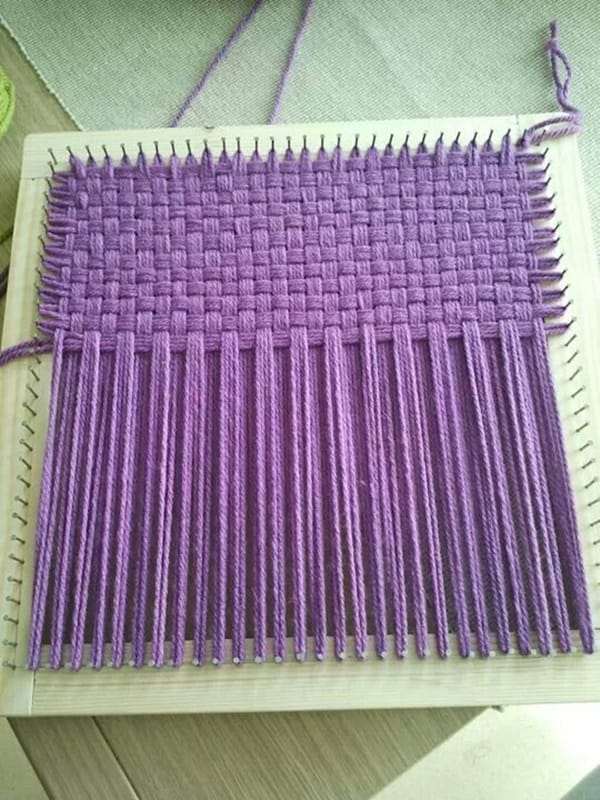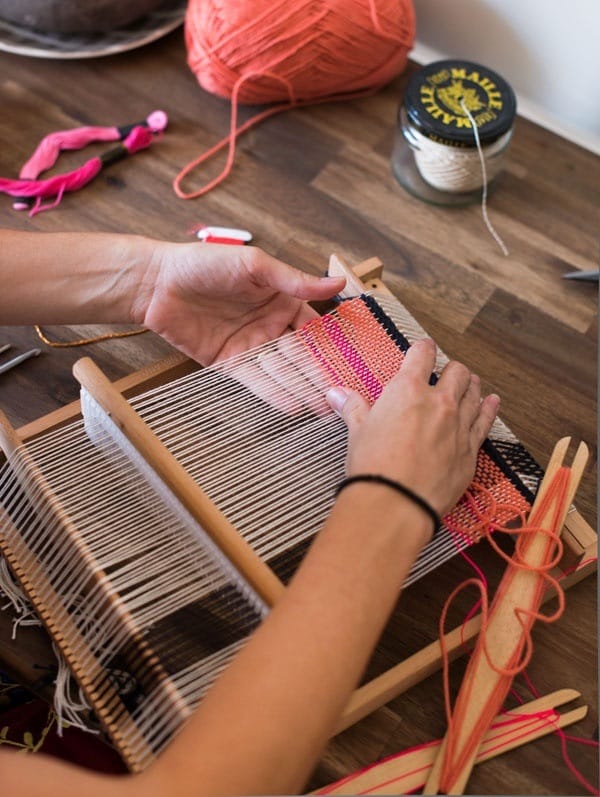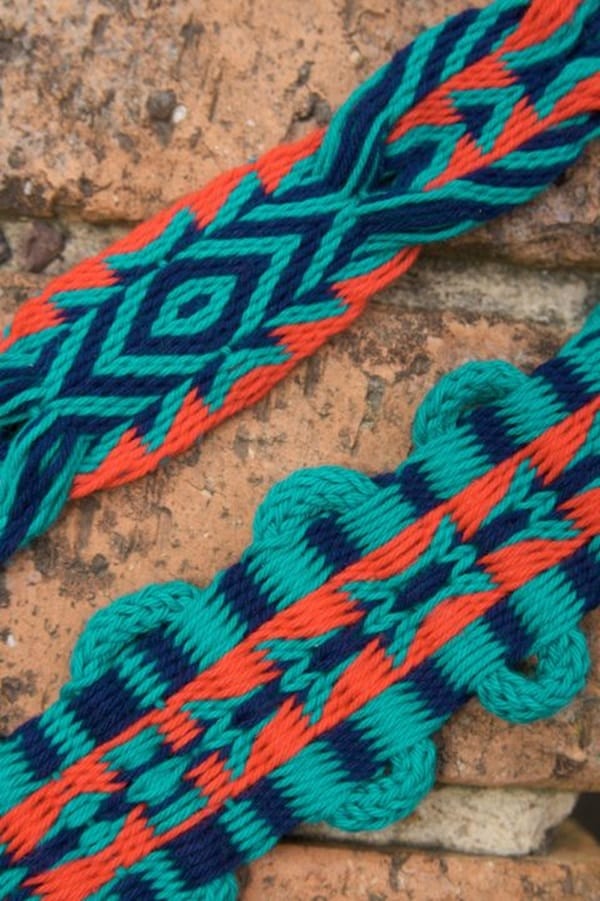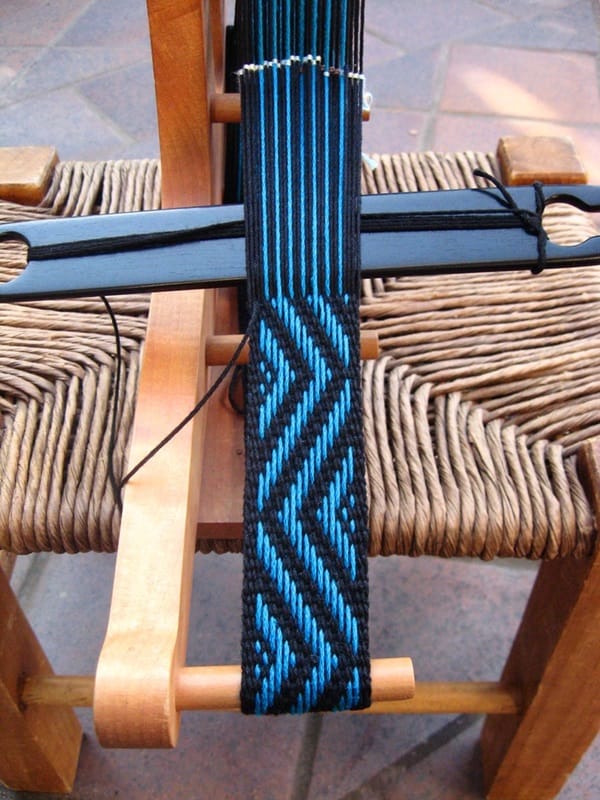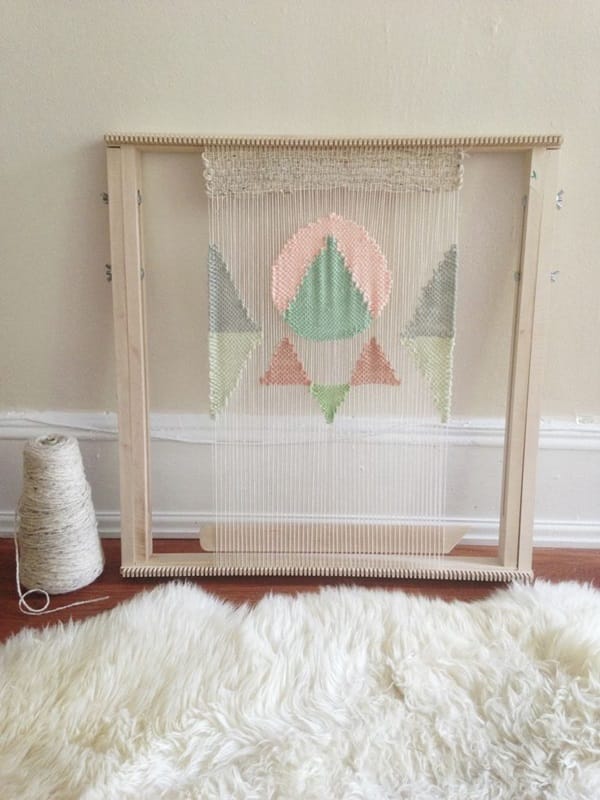 Bead Weaving
If you spend more time on decorating your clothes than wearing them, then you are already addicted to this. But if you don't do that already, then you will be surely going mad behind these once you enter this. It's natural that beauty attracts all. Females are themselves a beautiful creation of god and moreover with the add-ons to their clothes, jewellery, and make-up they completely look lavishing. Beads look absolutely stunning at times and you really want to learn about how to weave them. Grab all those shinning materials and with right combination and right colors weave them on your tops, you necklaces and even wall hangings. Every small thing in our house can be created into an art, you should check out some DIY Craft ideas that will change your life forever.