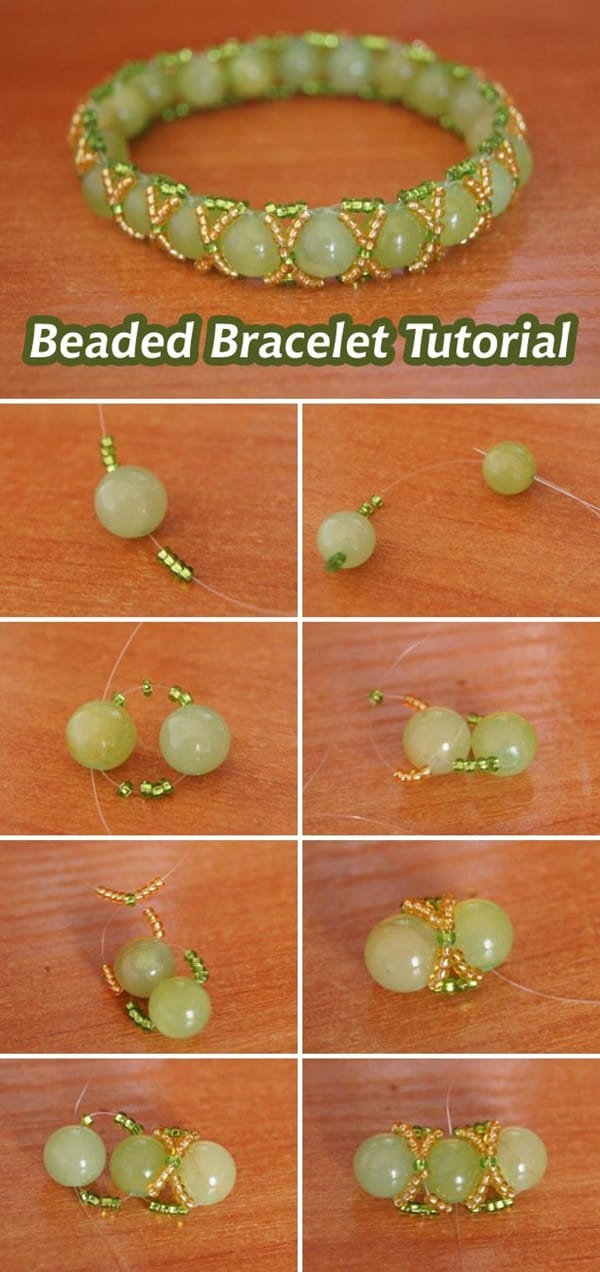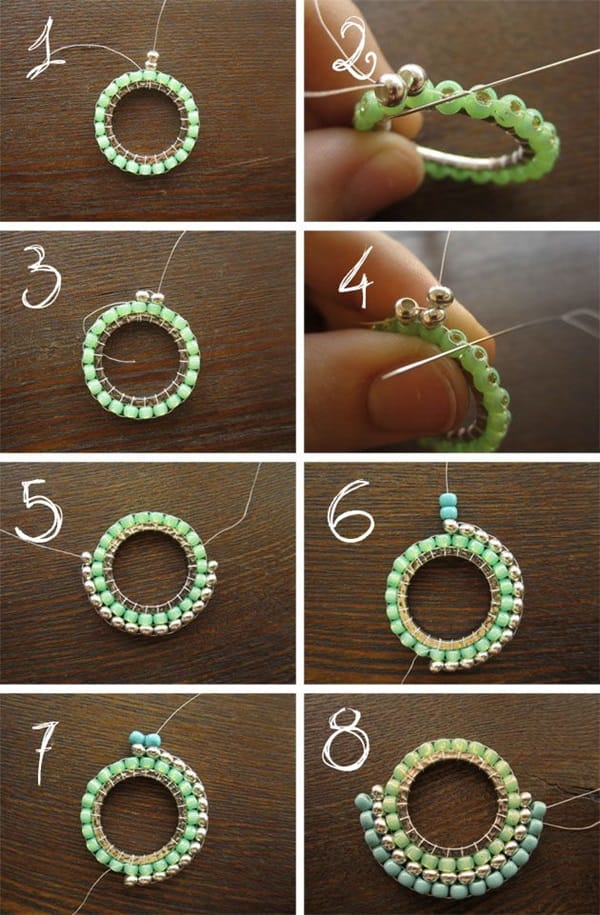 Basket weave
Basket weaving is one of the best weaving variation which we can try on plain fabrics like creating checkerboard or basket pattern.
Bright and contrasting colours are used rarely as they are less durable than plain weaving.
When the yarns are equal, at that time basket weaving is regular and when yarns are not equal at that time basket weaving is termed as Irregular basket weaving.
These are amplified in height and width when compare to the plain weave.
Twill weave
Twill weaving is like creating diagonal, corkscrew, chevron and hounds tooth. With these designs we enhanced the coloured yarn with bright and shine fabrics. This design is usually used to produce fancy and party wear weaving clothes. This is characterized by different diagonal ridges which are formed by yarns and exposed to surface.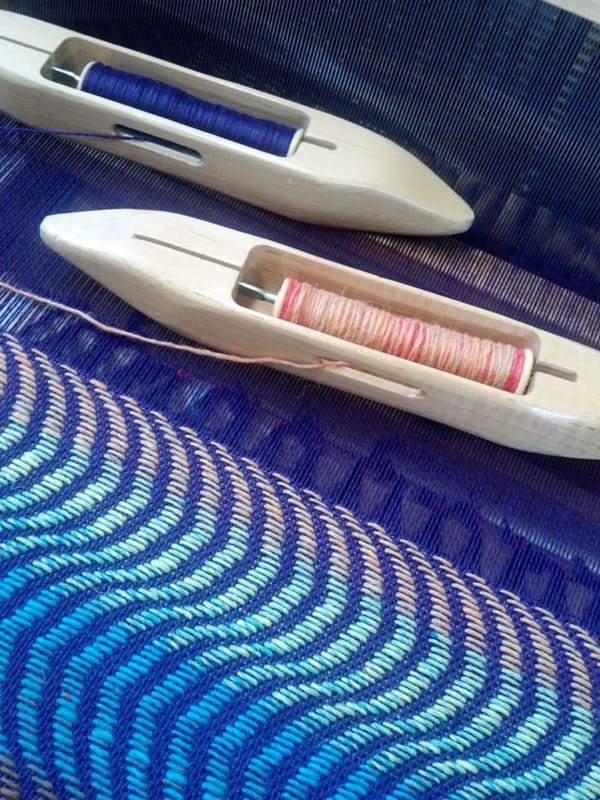 Jacquard weave
These patterns are carefully and closely analyzed as they contain combinations of twill, bead, plain and basket. When you weaving this design durability will be depending on the quality of fabric you are using. It is expensive, multi colour, fashionable and elegant design to wear in parties or marriages.
Now we are going to share some of the most important tips about these addictive weaving tutorials to try this summer which you should remember before planning to practice them. These are helpful for each type of weaver whether you are beginner or expert. Go through these and apply them while weaving.
It is not necessary always that you try the complicated types of weaving. Plain weaves are as elegant as basket weaves.
Weaving is all about perfection and dedication make sure you do this task in a cool manner.
There is no standard way of doing this but always avoid making it clumsy and do it in the way which you feel is the best.
If you are making daily use and home decorative items, make sure you use strong wools and good quality looms.
Maintain the order and consistency, as one single mistake can spoil the complete design.
Don't let kids interfere with weaving as they can create the whole mess out of it.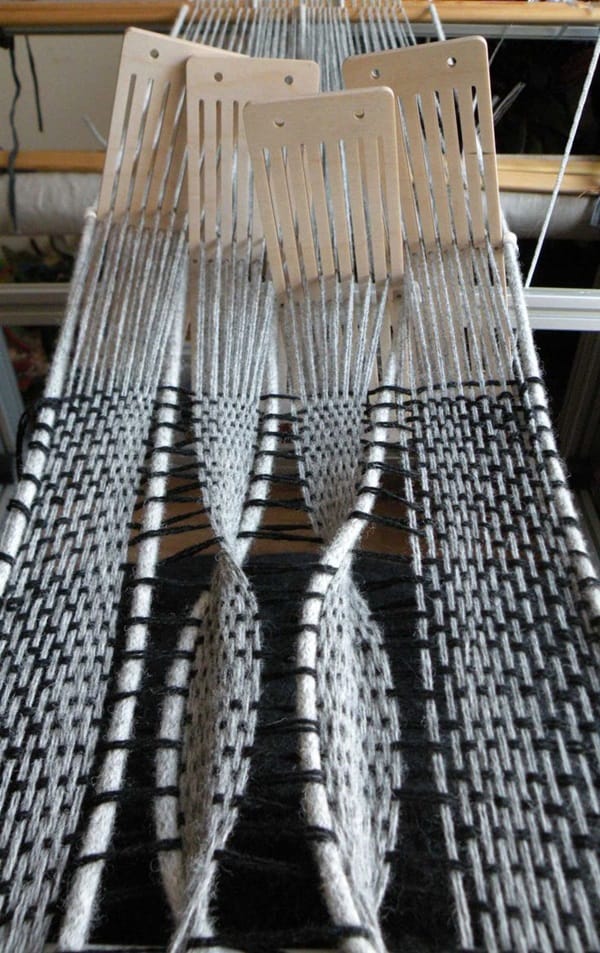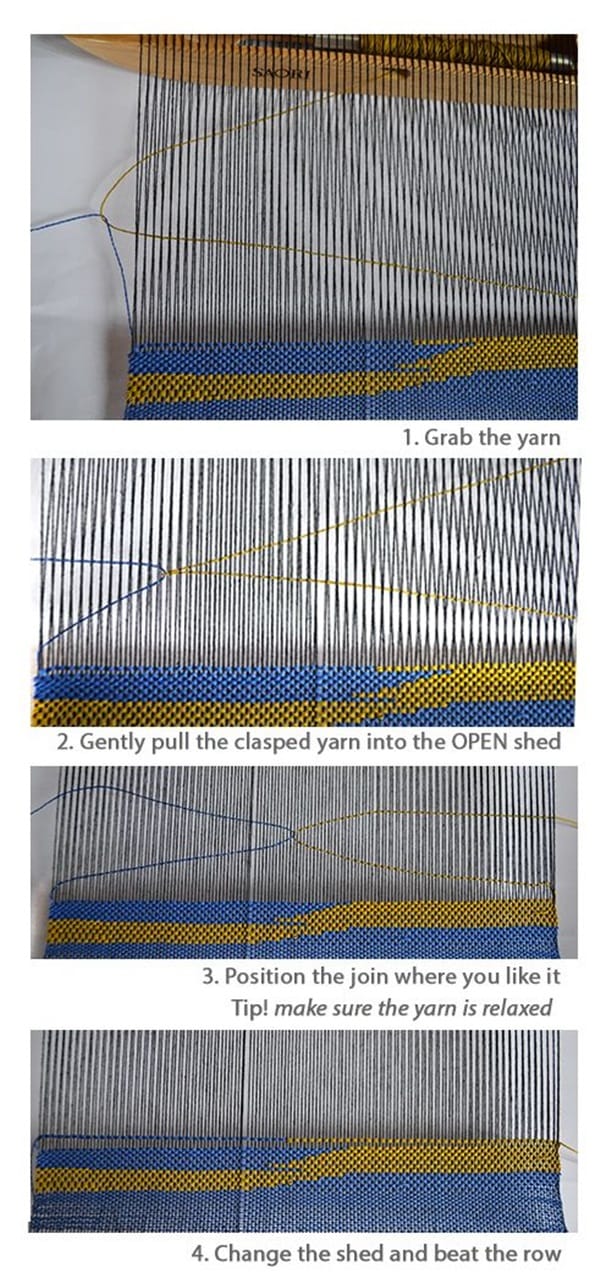 In this write-up, some of the common popular weaving techniques have been explained. There are many more addictive weaving tutorials to try this summer which you can even learn online. You can find websites with videos where the whole process can be viewed. Weave beads on your clothes and even decorate your homes with your weaved articles. Make your neighbours, friends and relatives envy your decorative items and interiors. So keep weaving and keep enjoying.