Now-a-days more and more people are shifting their preferences towards DIY tips and tricks which are more creative and quite beneficial. It feels great to decorate your home yourself. DIY ideas save a lot on money and they are even eco-friendly at times. In every way it is rewarding and justified that one should learn more about DIY ideas.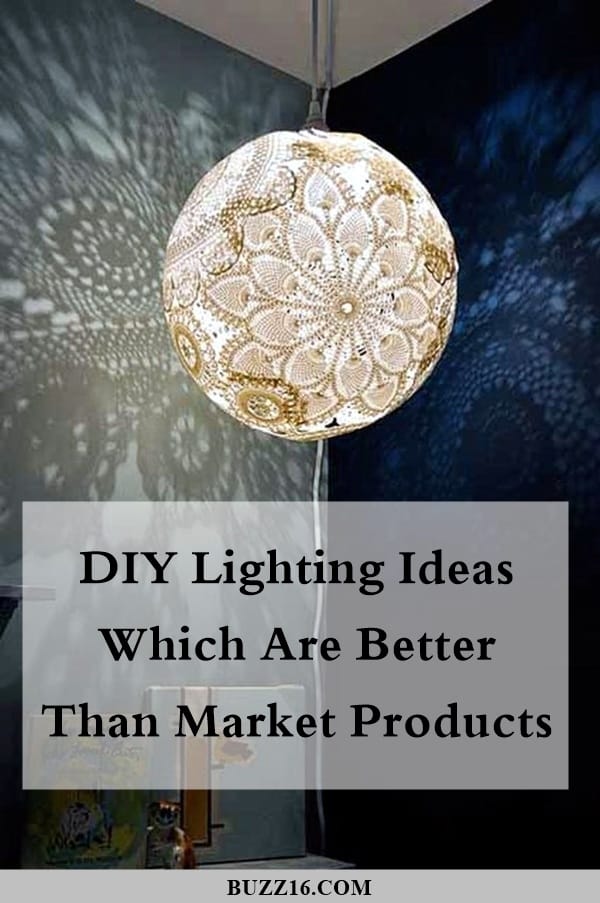 It is not necessary that we should light up our homes with costly market products. If you believe in the concept of recycle and re-use then you can yourself design your lights and chandeliers. Natural ways of decoration and home renovation are much in demand now-a-days. If you are looking for some DIY Lighting ideas which are better than Market Productsthen this article may serve your interest. Coming up are some of the popular lighting ideas, which you must have observed at a coffee café or a startup firm near you. Here are some life changing DIY tricks we have learned from Pinterest. Enjoy learning them and give them a try if not already done so.
DIY Lighting Ideas which are better than Market Products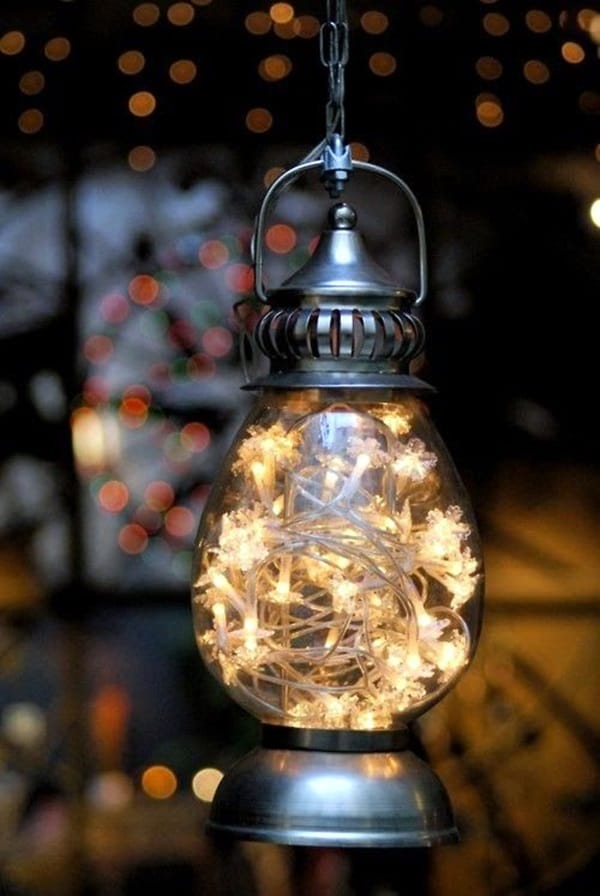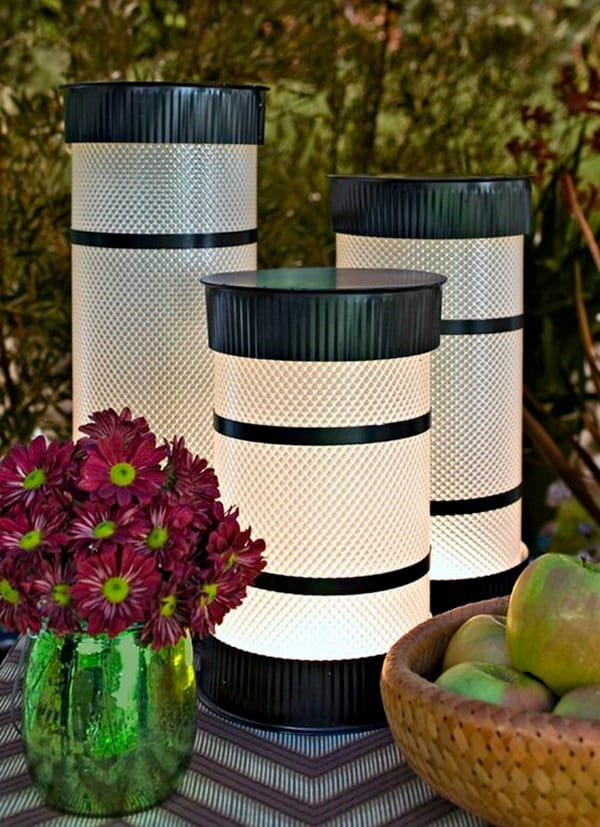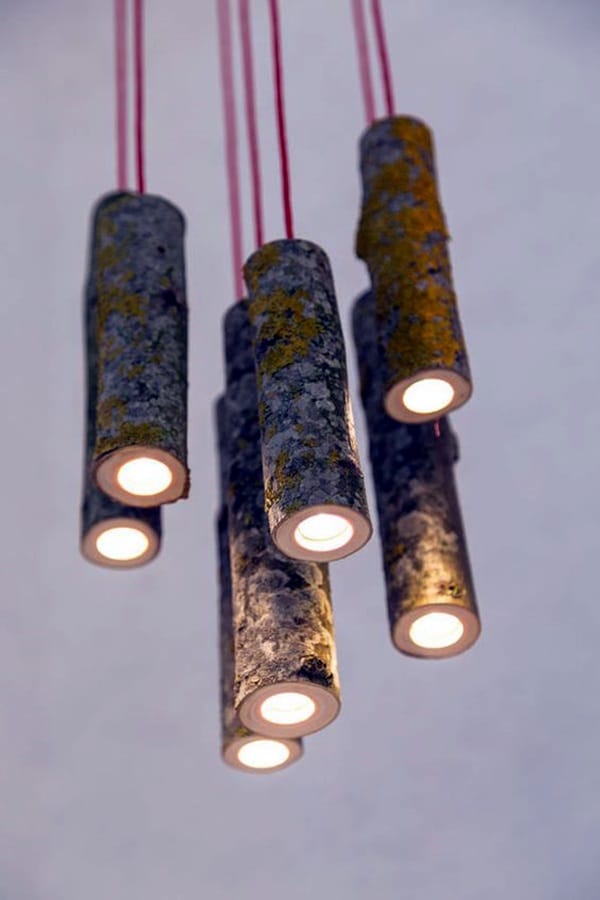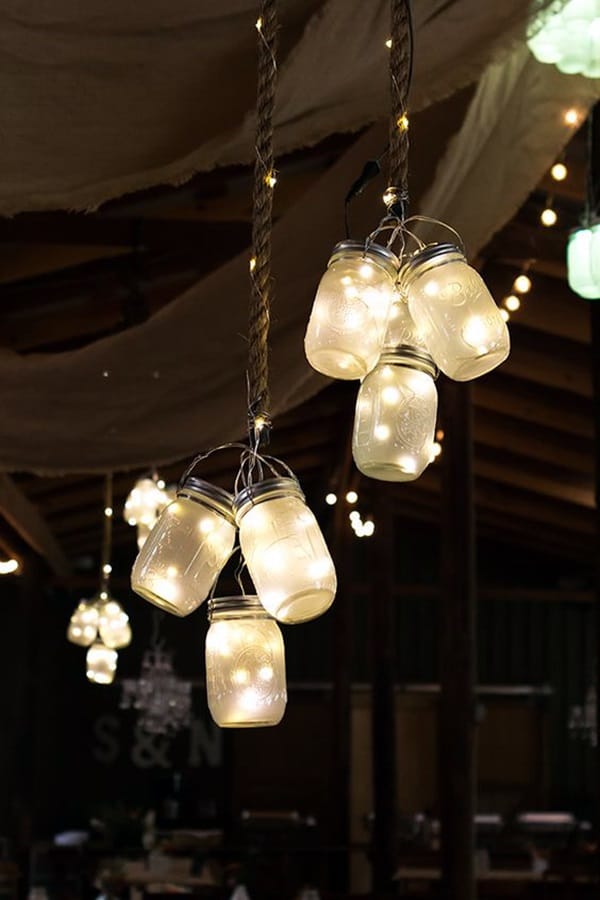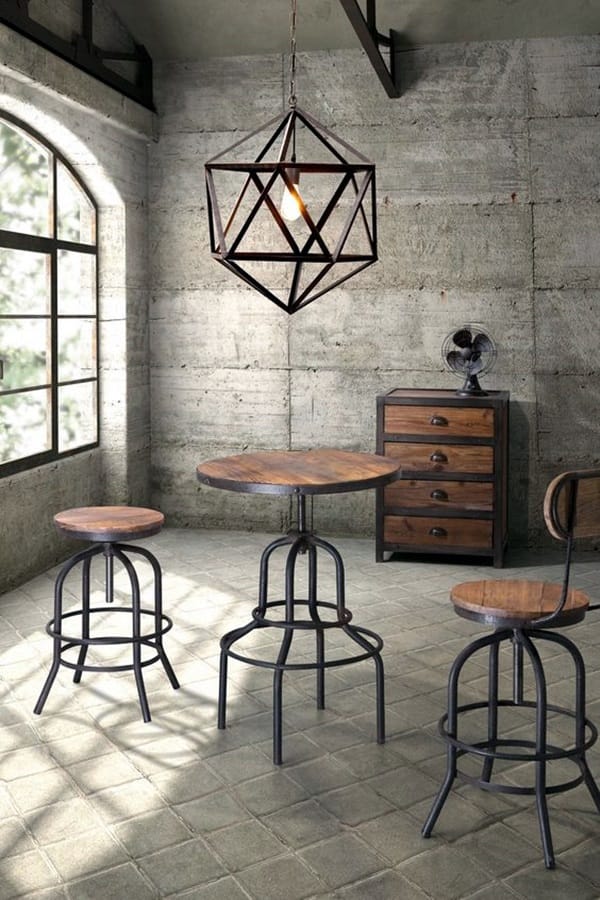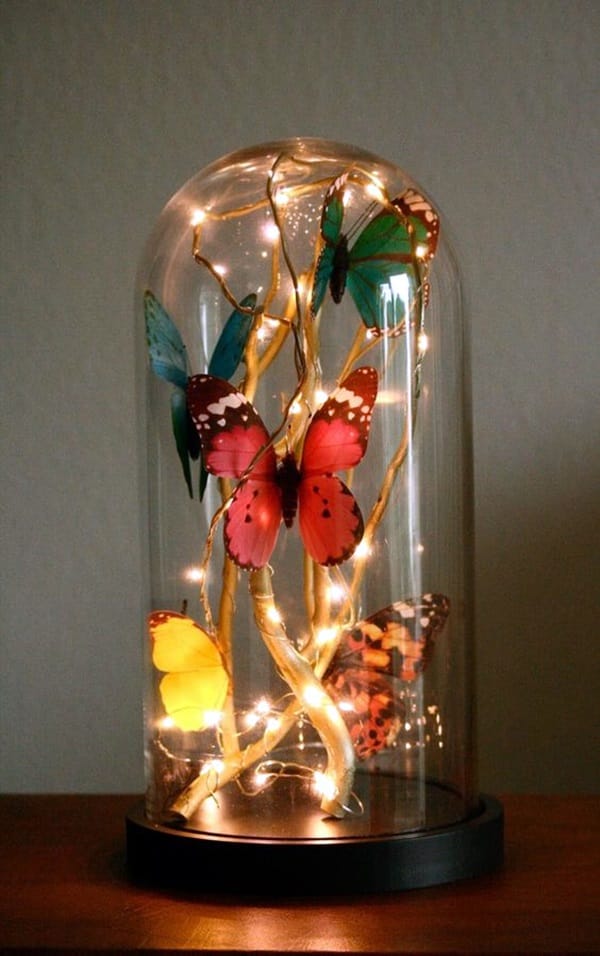 Hanger Lights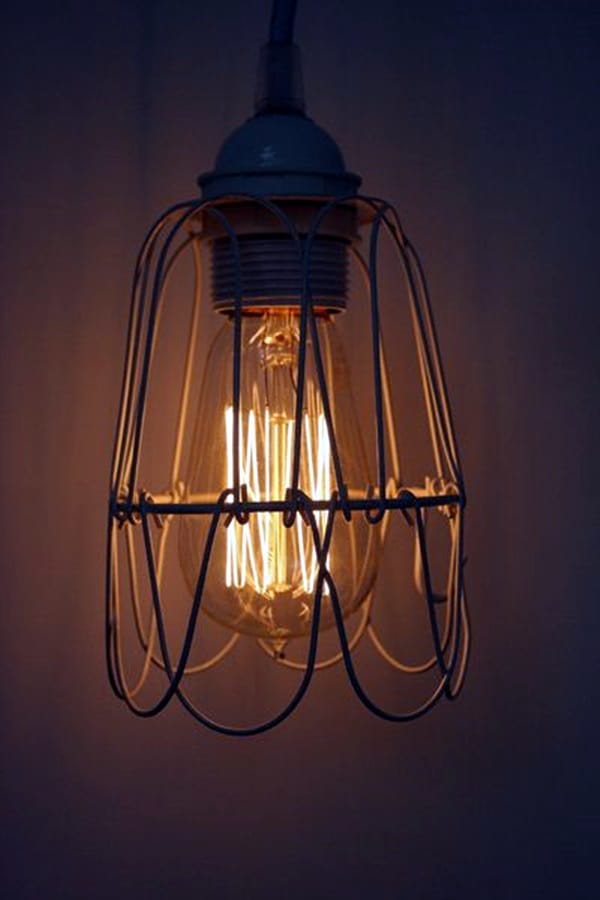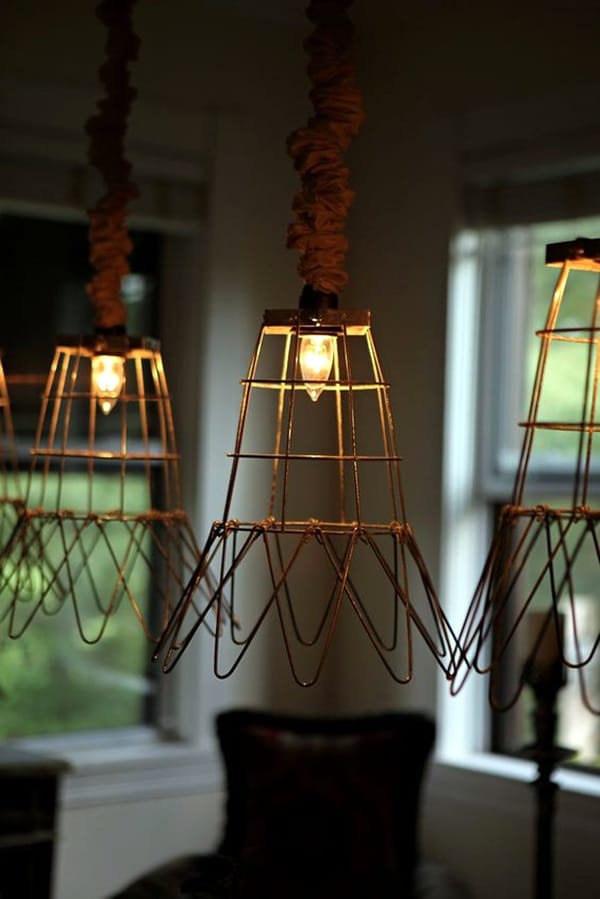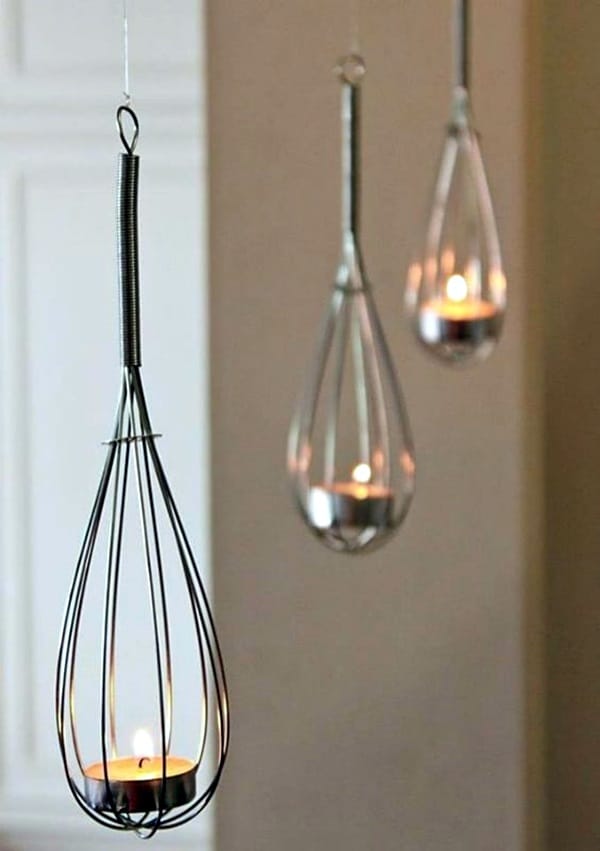 A much popular and quite visible lighting idea which somewhere or other you must have noticed at some of the recently renovated coffee café. The concept of hanger lights is simple and clear. Make use of old wooden or plastic hangers in order to form a cover in an innovative way around a bulb or a light.
Cut the hangers middle-way.
Arrange the cutouts in symmetry in order to bring the bulging out portion at the end.
Attach a wire hanging with a florescent bulb with the hanger box or hanger cover.
Hanger lights are ready.
Make your room a forest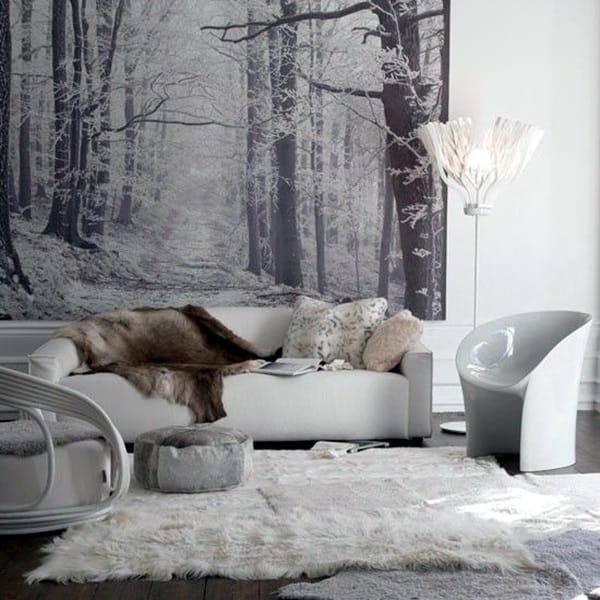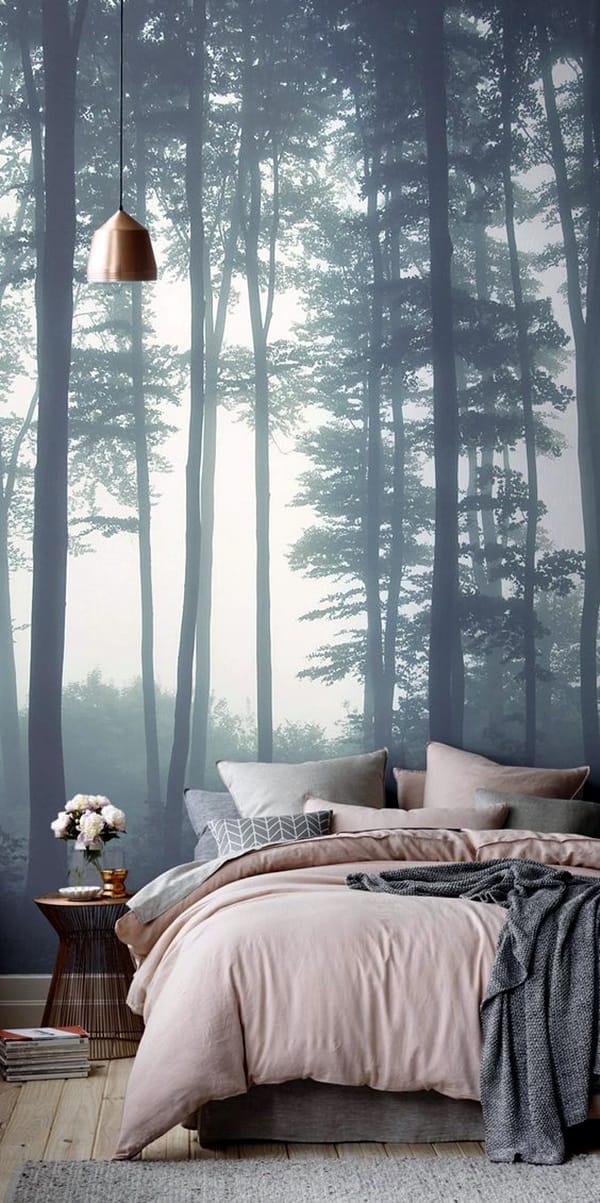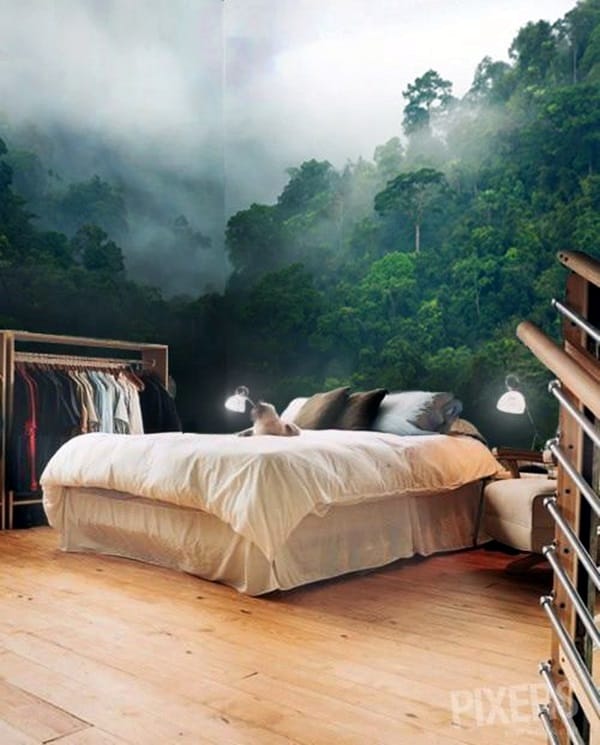 This actually doesn't means that you need to plant wild trees in your room or share your room with forest animals or birds. This simply means to install such chandeliers in your room that actually by their shadows and lights turn your room into a mighty forest. This is really a great way to enhance your room decoration. Forest chandeliers give a creepy cum unique look to your room. Moreover, they are easy to make and much cheaper than expensive market chandeliers.
Make use of old bike parts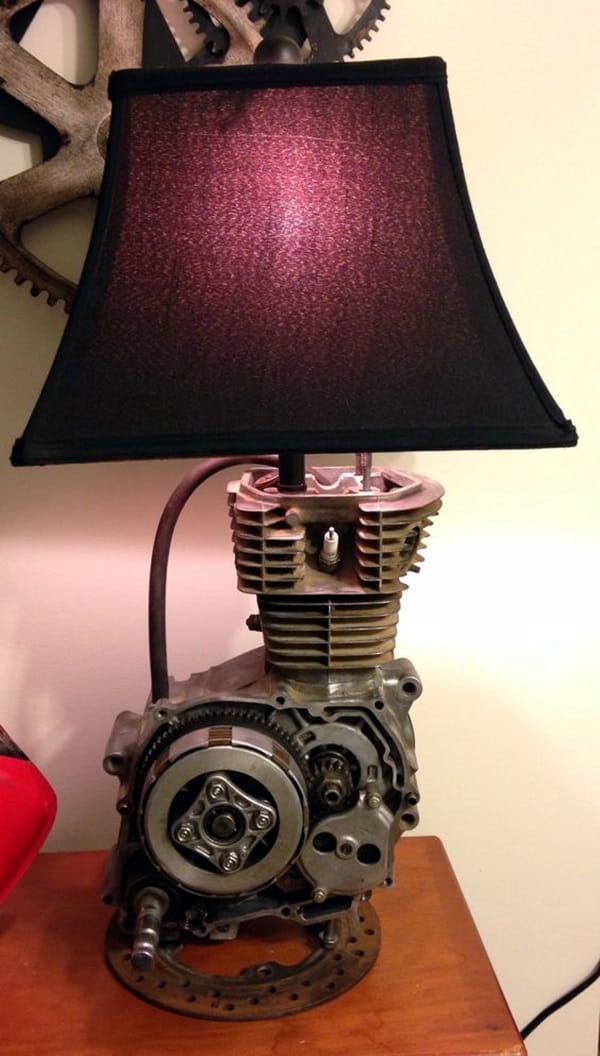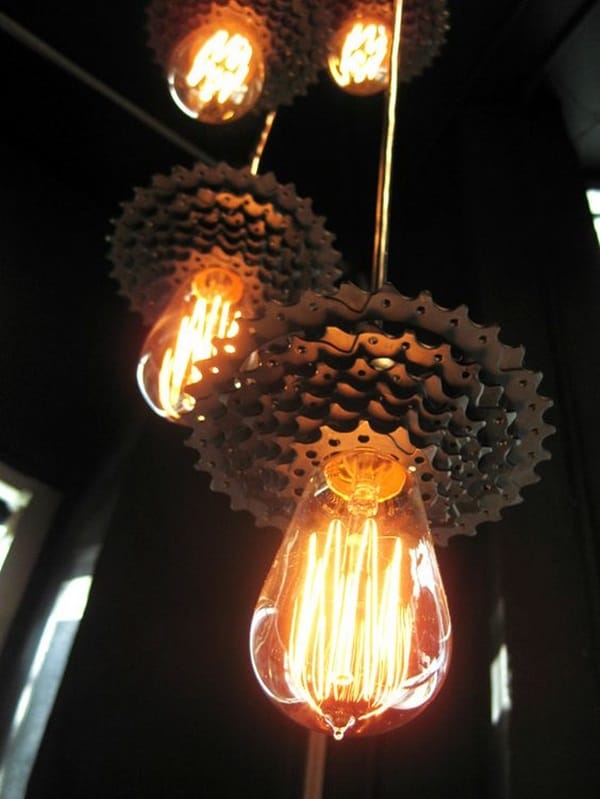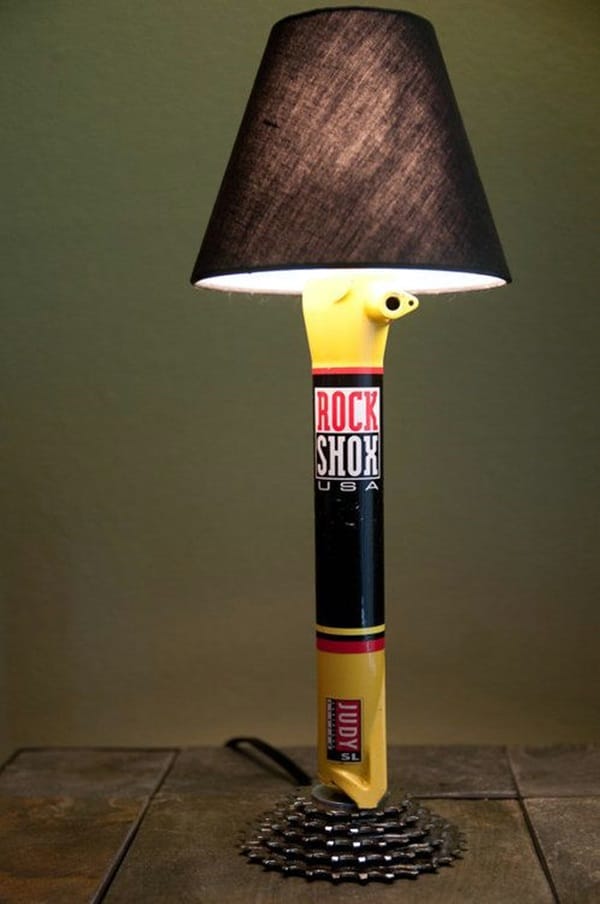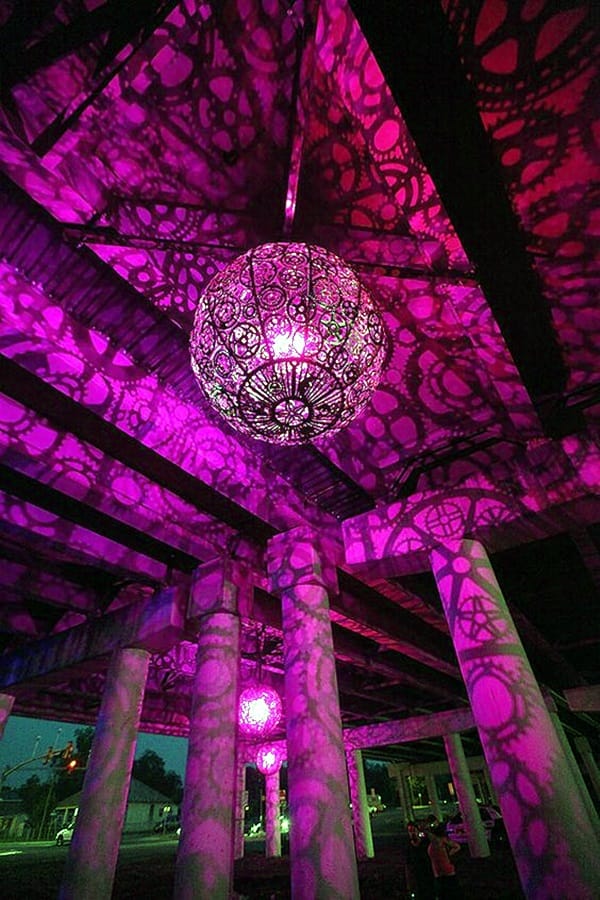 You must have one such friend in your group who is fond of bikes and its parts. Such creative-mind people are always trying to do something different and unusual. With the help of such friend, you can easily design a lovely chandelier made of old bike parts. You can make a sphere lighting device that can be installed in your room or even at parties or in clubs. The main motto behind adapting new ideas is to inspire people to think beyond possibilities, meeting up with the challenges that lie ahead in the life, to cultivate genius ideas that will change the way you live.
Hat lamps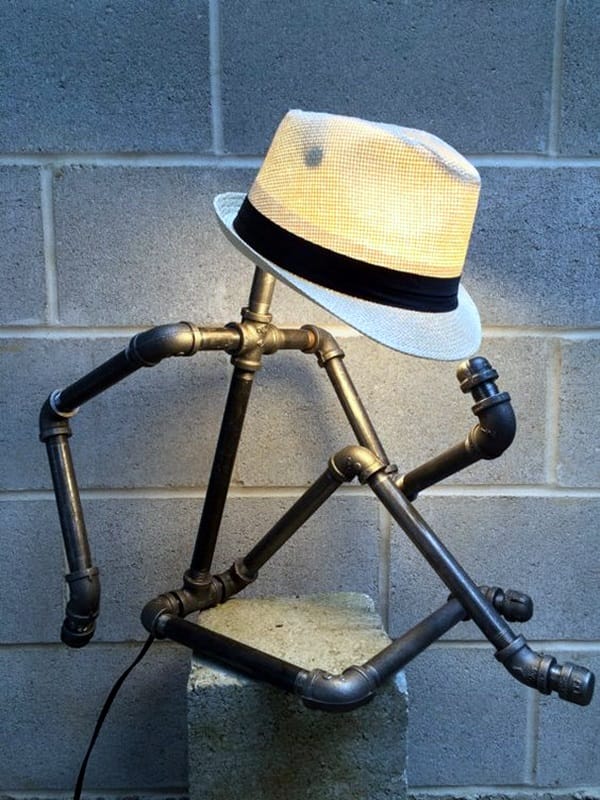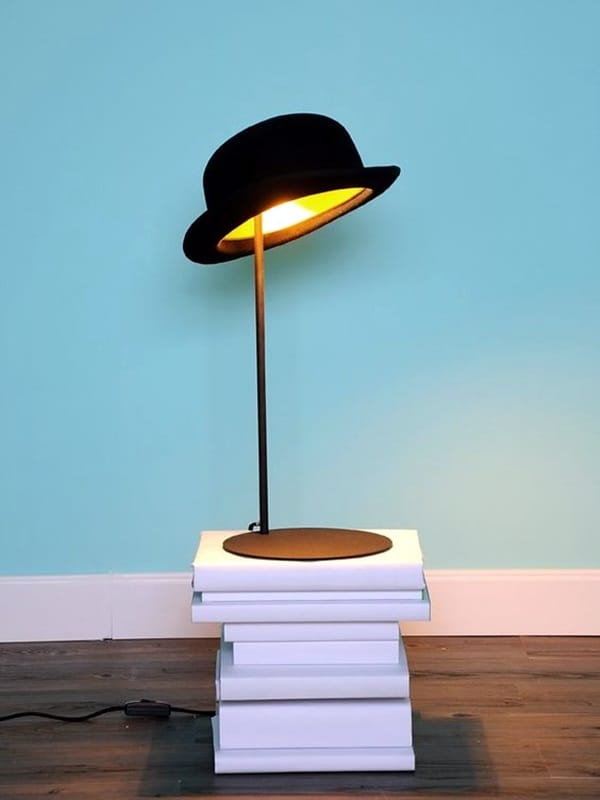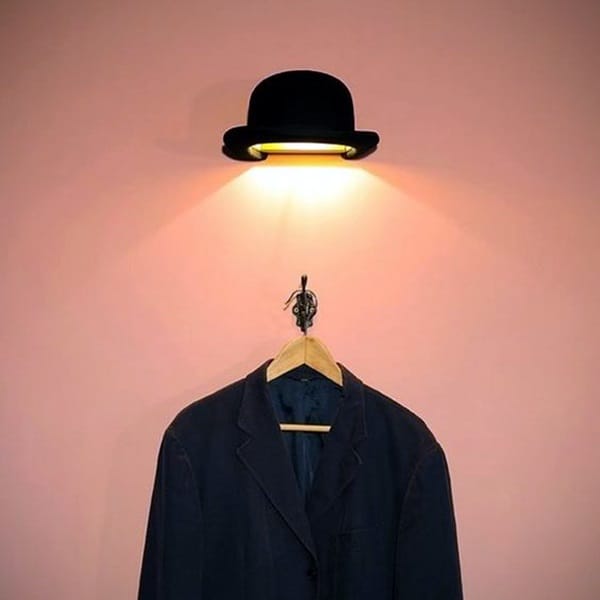 This is one of the greatest DIY Lighting ideas which are better than Market Products as nobody can even think of this at just one click. But you can easily do it yourself without facing any hurdles. All you need to do is discussed below:
Search for two or three trendy hats.
You can even make use of your old hats, which you don't like to wear anymore. It could your cowboy hat or even Michael Jackson's hat.
Pierce them from the top in order to hang them in the air.
Take a strong hanging wire and carefully attach the hats with wires.
Install a bright bulb with the wires and your hat lamps are ready.
Stainless steel lights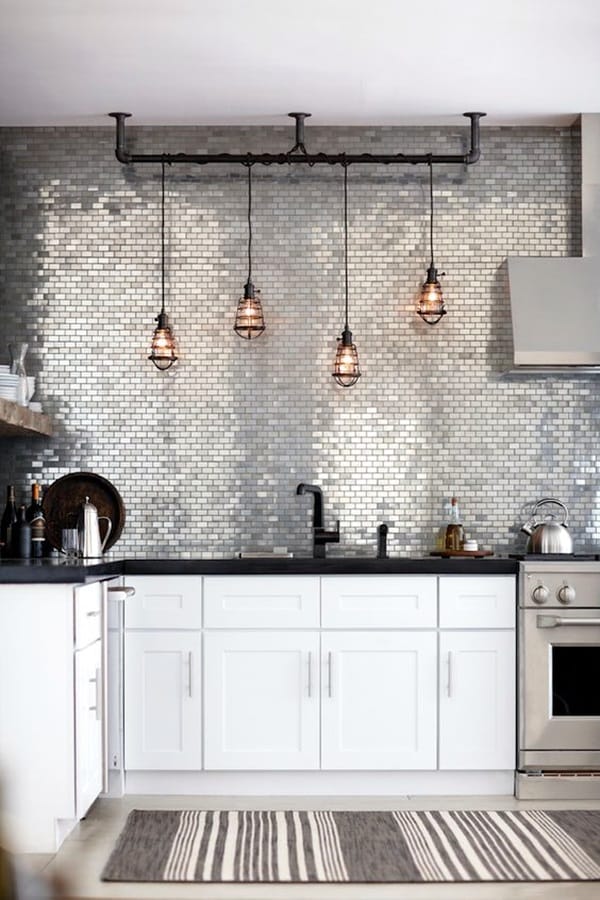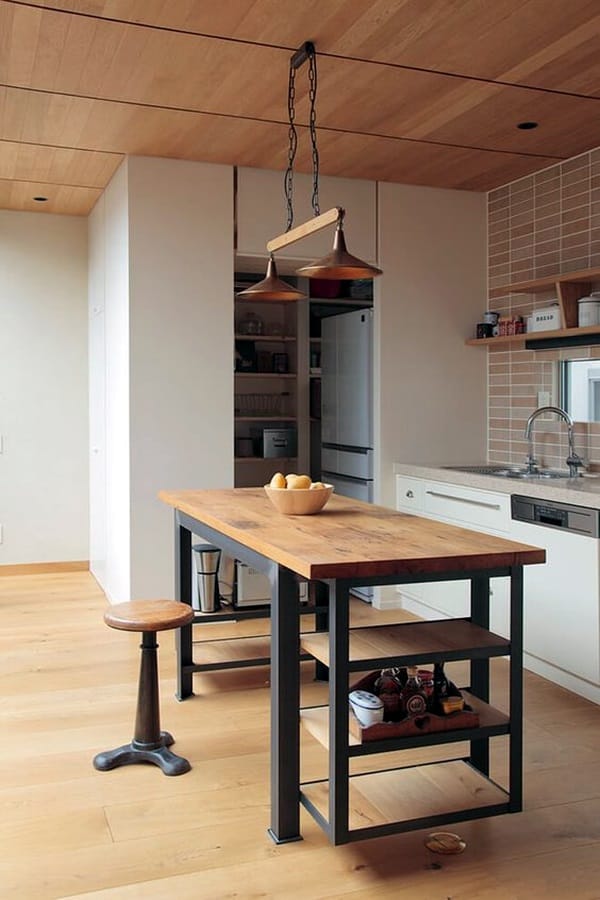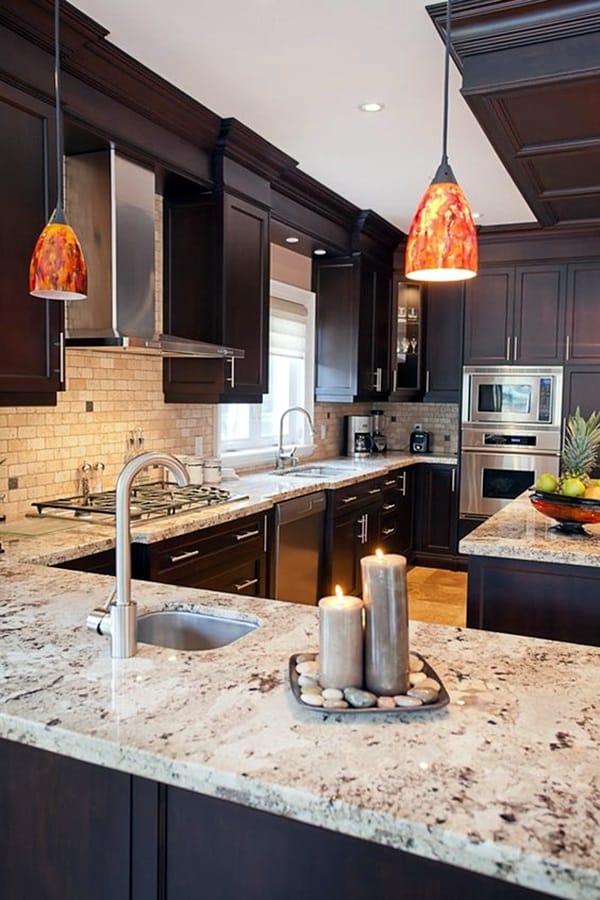 This is an outstanding and most creative idea to decorate your home. If you develop such objects yourself you would find all the market products as dull and non-pleasing. Make use of stainless steel objects such as graters and kitchen appliances which are used to mash and cut the vegetables in order to design such lights. Install small golden bulbs and hang all the graters on a wooden log to be ultimately attached at the roof.
Paper Lamp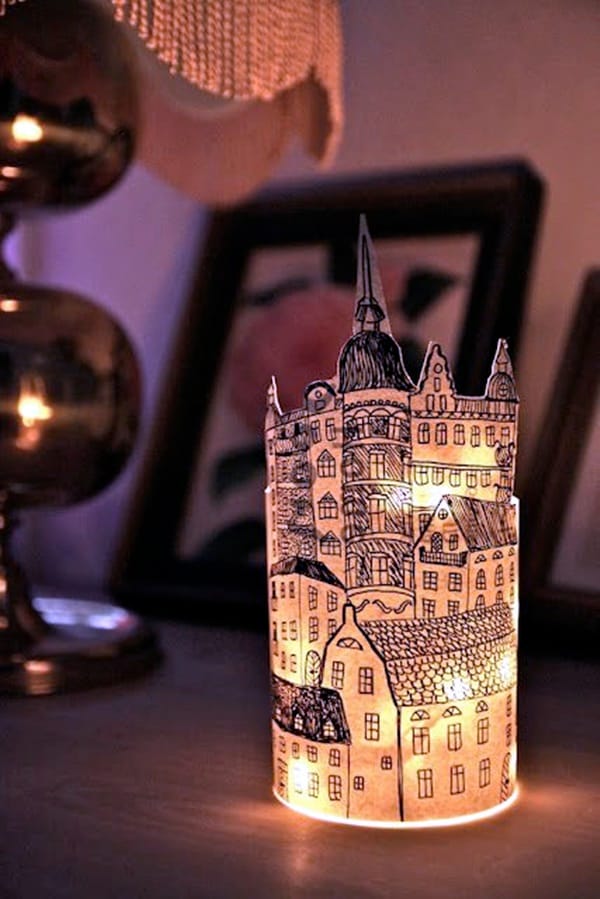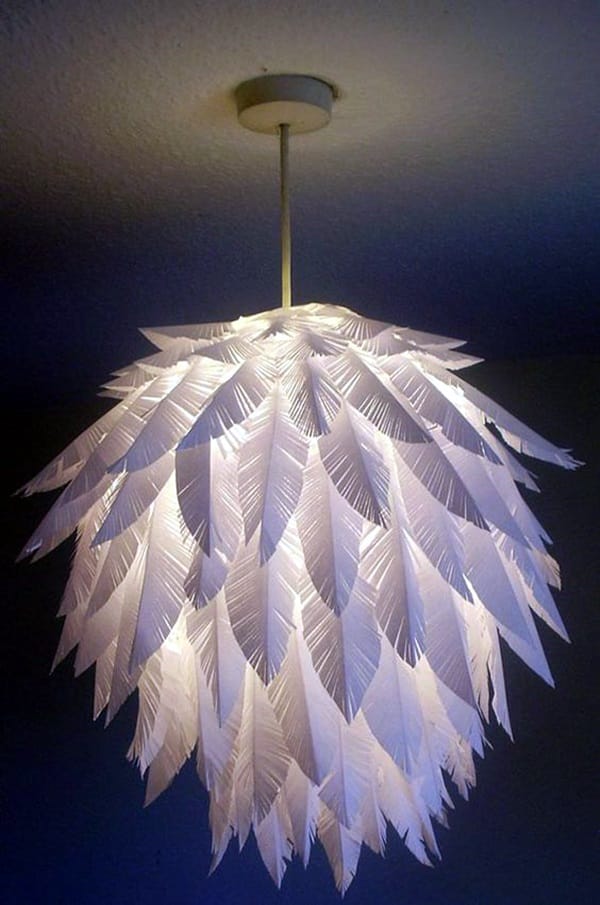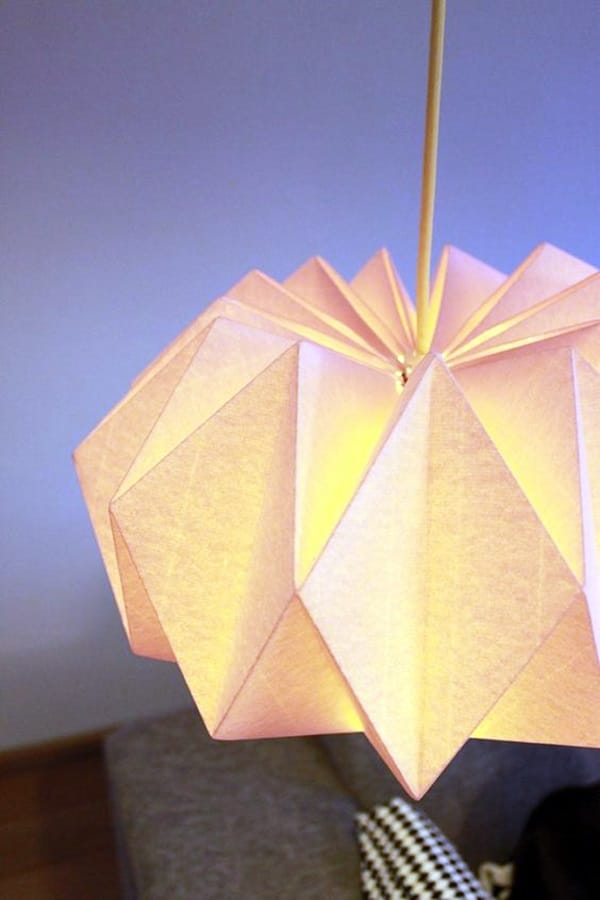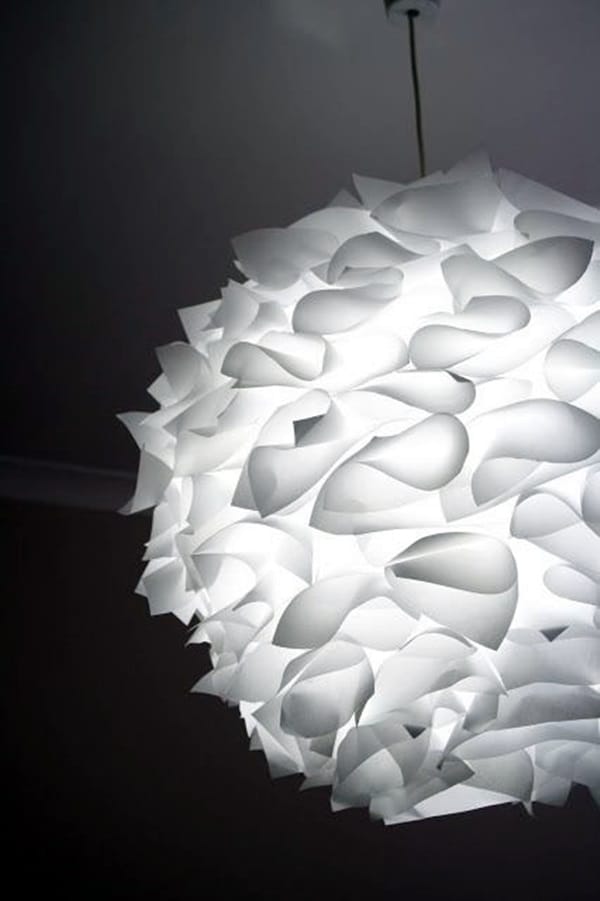 Many of you must be recalling the old school days when our art teachers used to make us do such paper-folding activities. It is definite that we must have tried making paper lamps in our childhood. The same concepts are even valid these days. Design paper lamps easily by carefully attaching colored bulbs and lights inside the paper object. You can easily learn online about making various paper lamps.
Chandelier made of tree branches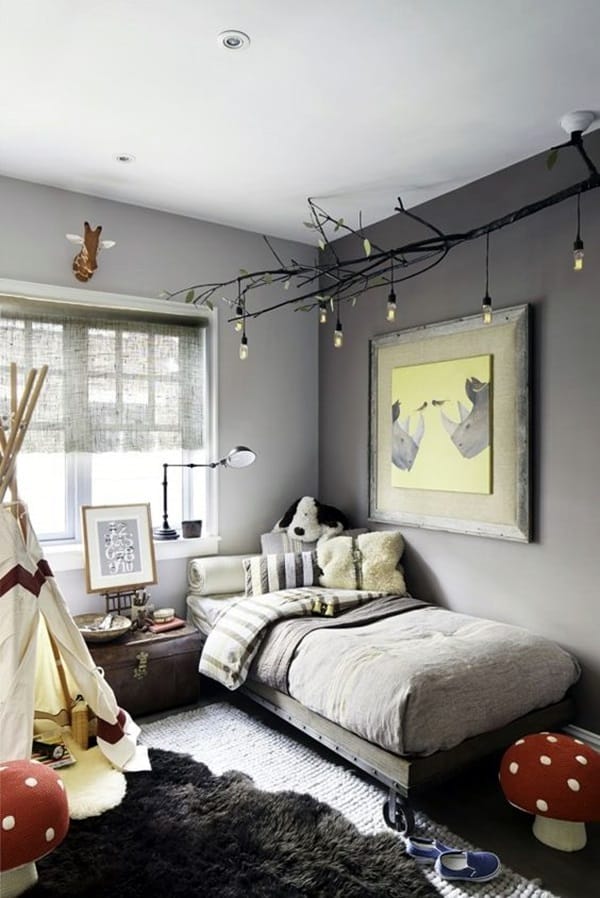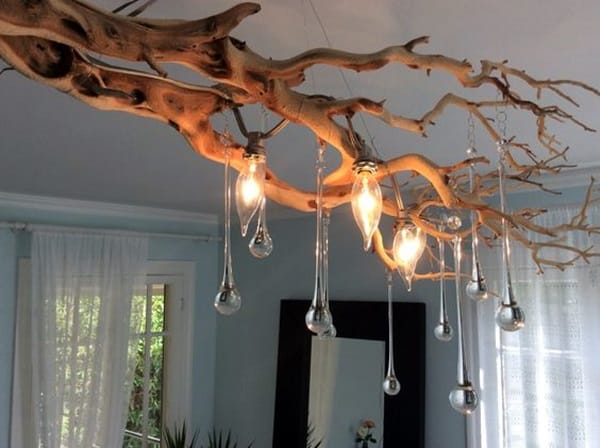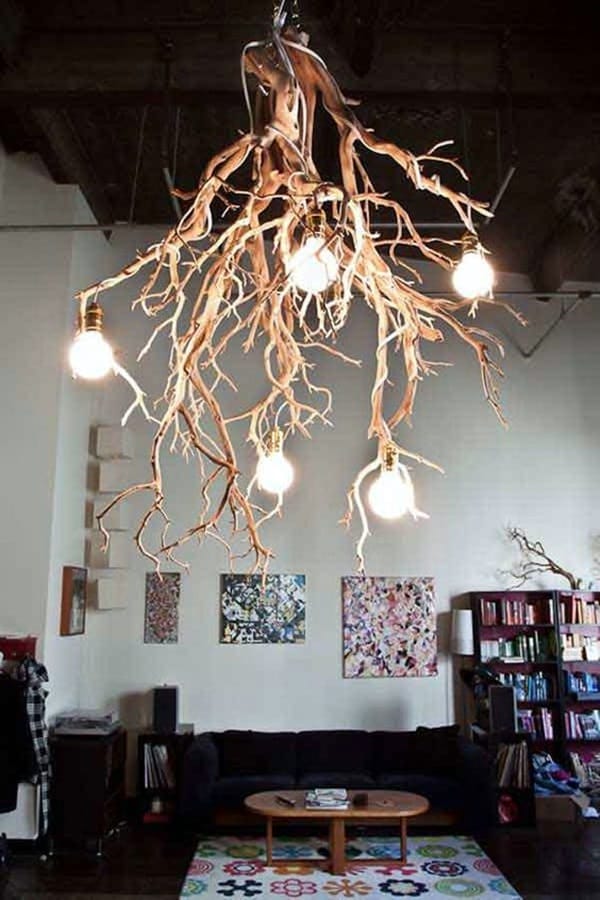 This chandelier can easily prove that DIY Lighting ideas which are better than Market Productsare definitely praise-worthy. Chandeliers are a must if you want to make your rooms and workplaces attractive and livelier. Have you ever thought that how would wooden branches chandelier look like? You must have witnessed such objects at the hotels and how nice and refreshed you feel spending time there. You can easily bring that hotels charm at your home by decorating them with such type of chandeliers. Go and grab some strong tree branches, wrap them together and install beautiful lights.
Jar pendant lamps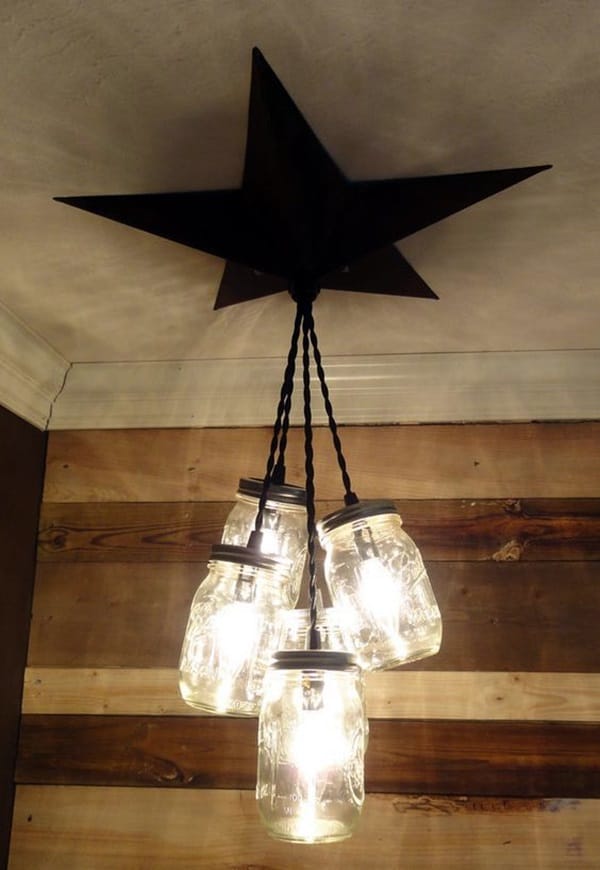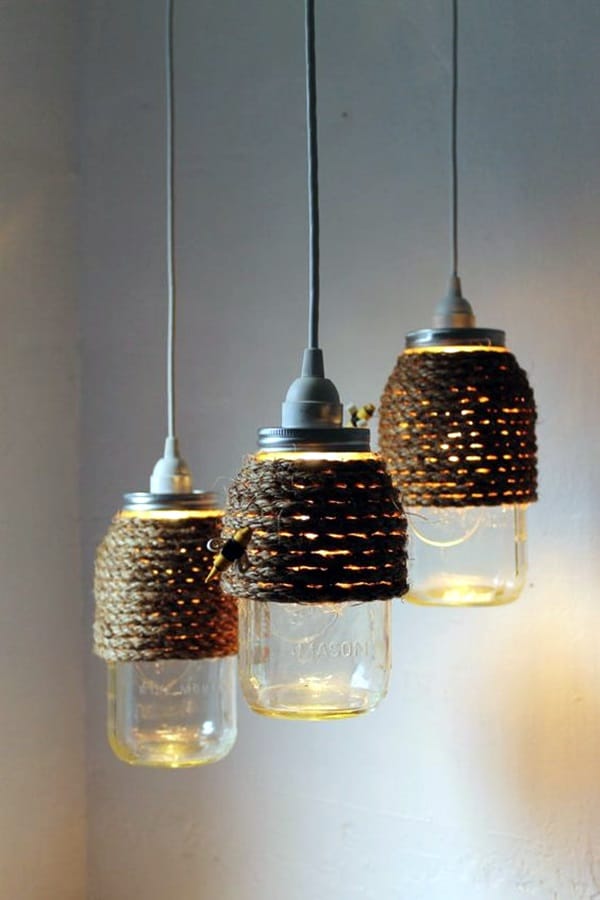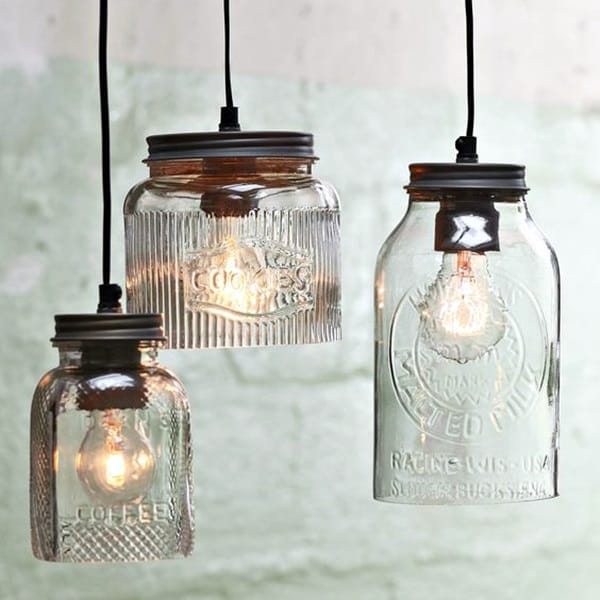 This is actually a sophisticated way of decorating and one of the loveliest DIY lighting ideas. Mason jars are the best for developing such lamps. Install hanging bulbs in these jars. Hang a pair of three to four jars together in order to make it more beautiful. The jar reflections make these lamps desirable and these can be easily installed as well. No body of us wants to spend hours in a hot kitchen for preparing food, so here is a list of favorite and clever kitchen hacks to help you in daily life.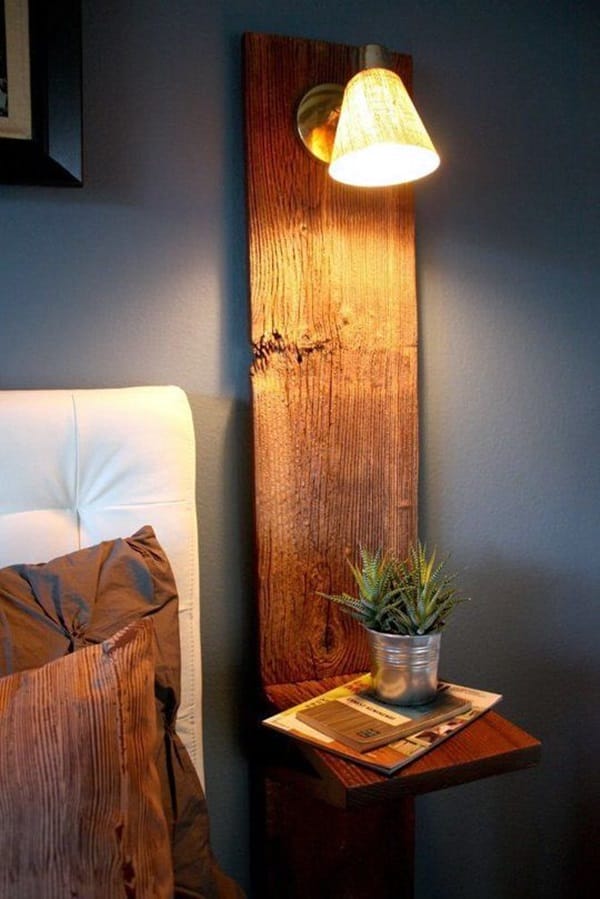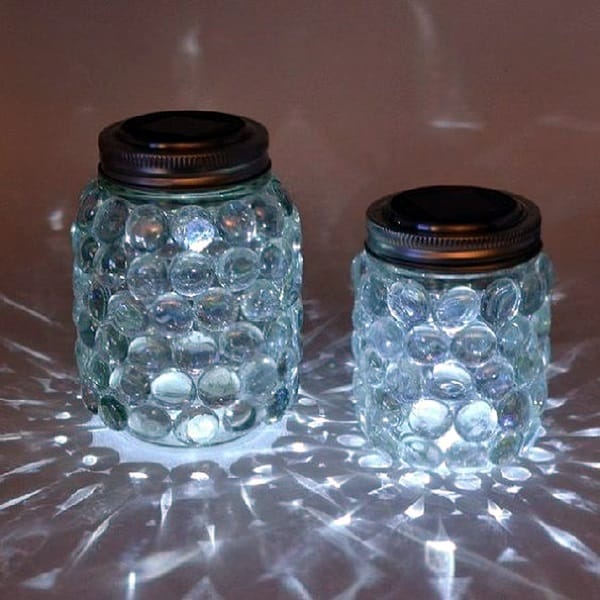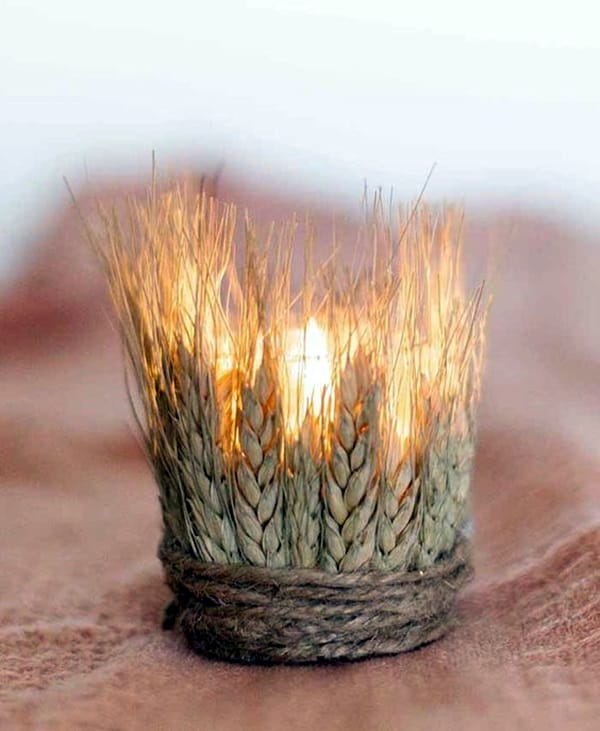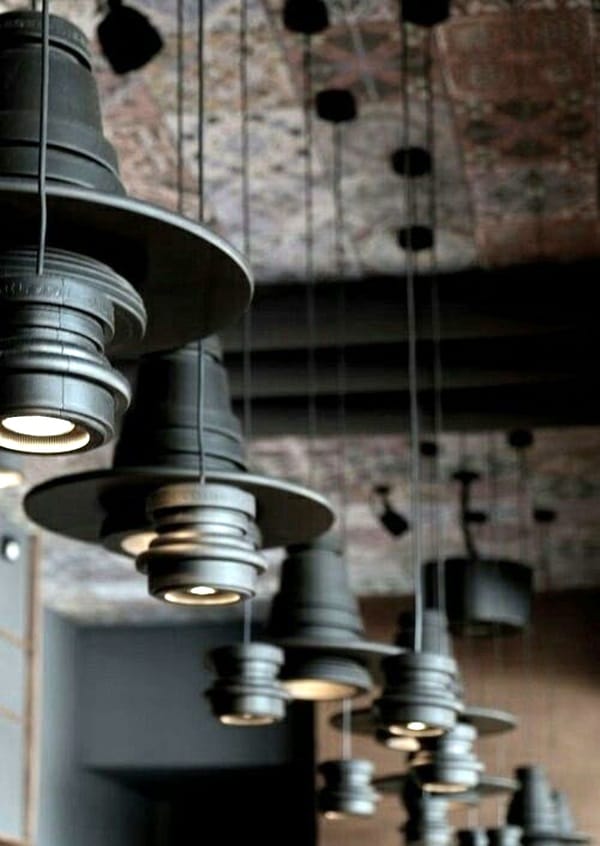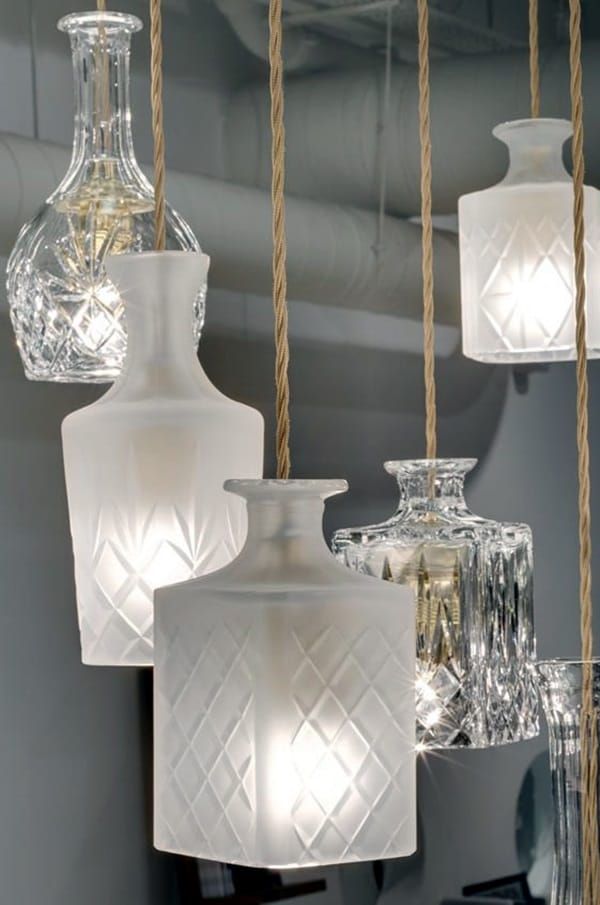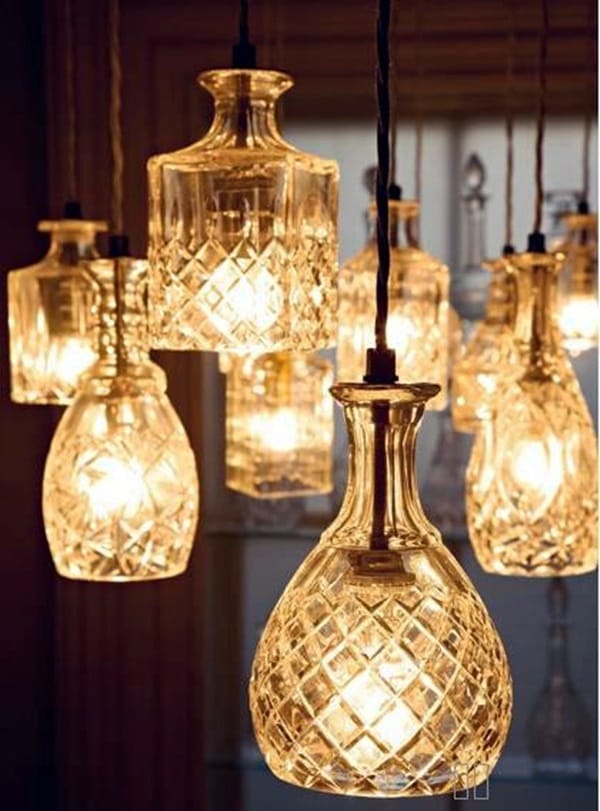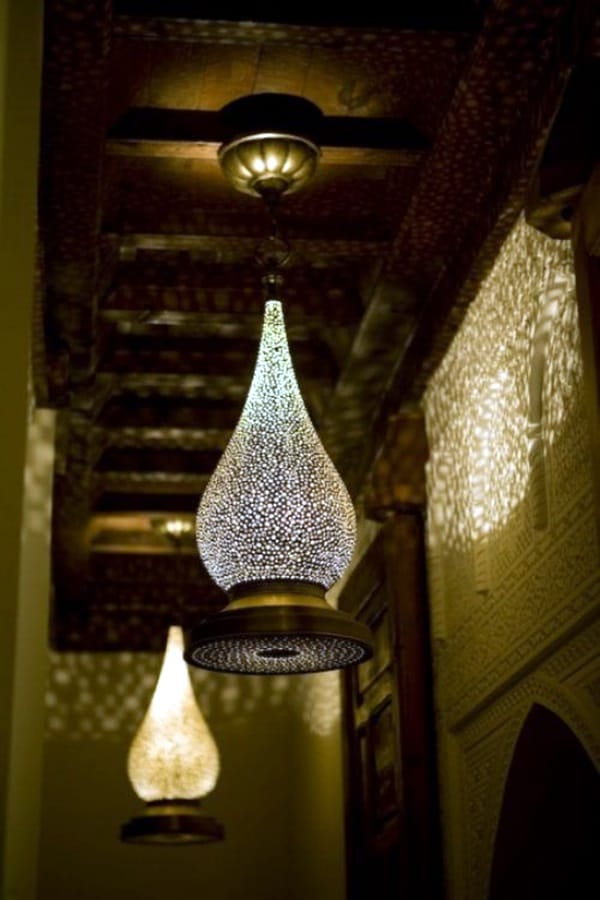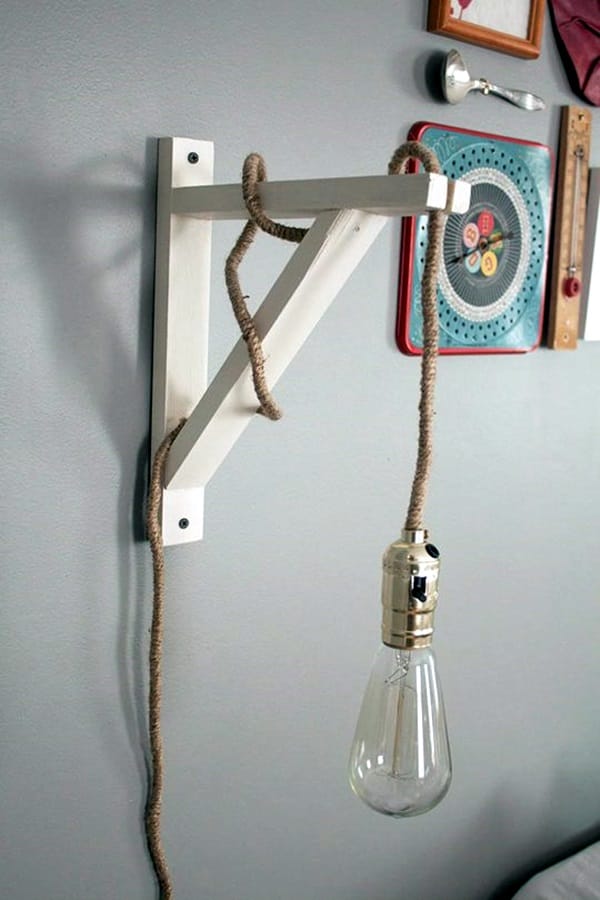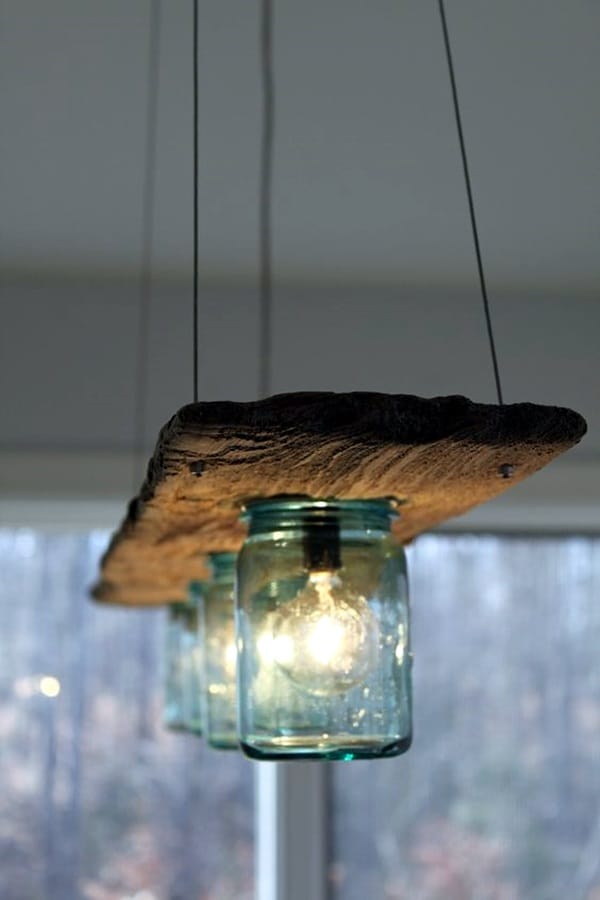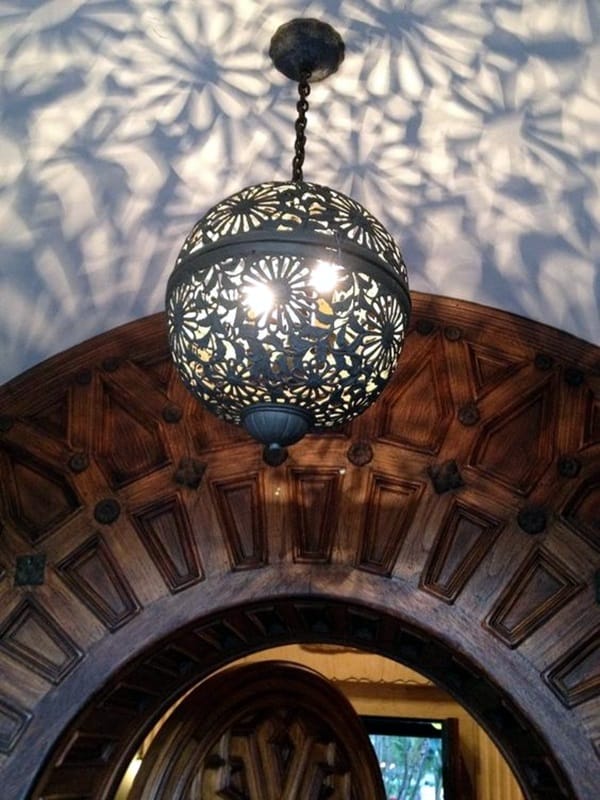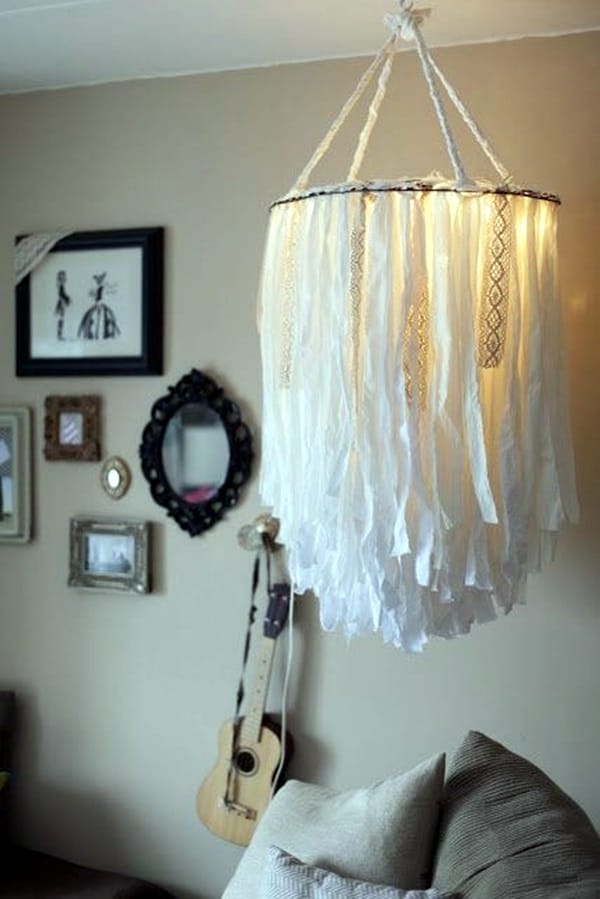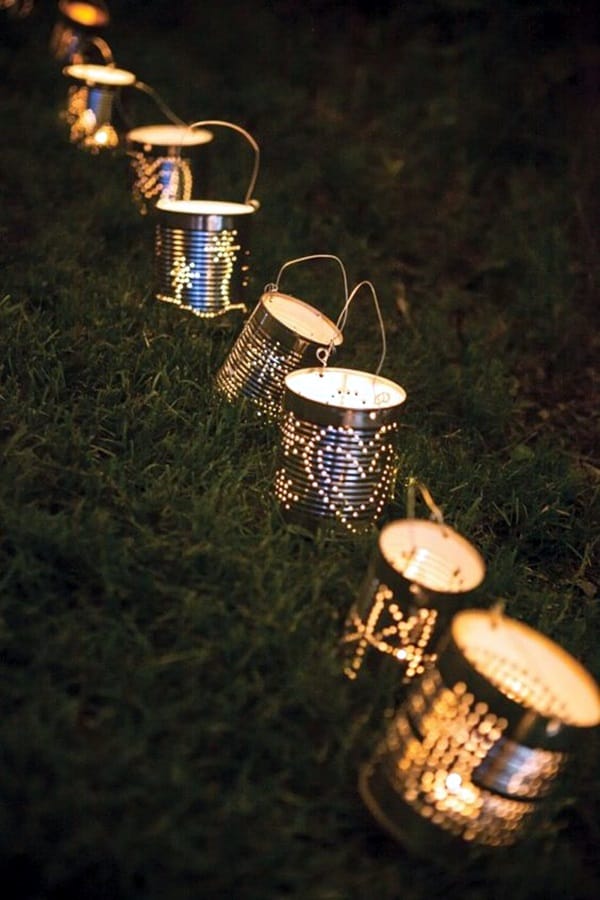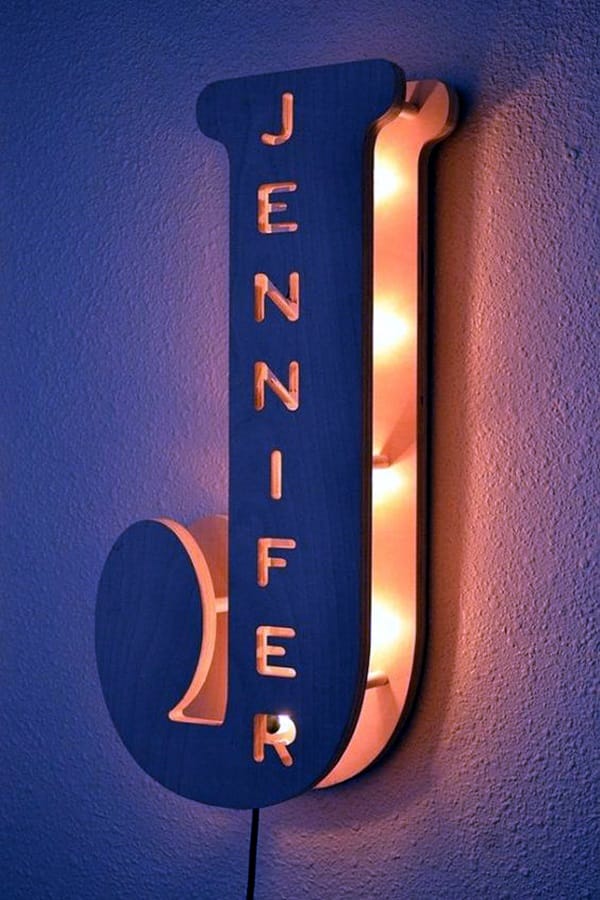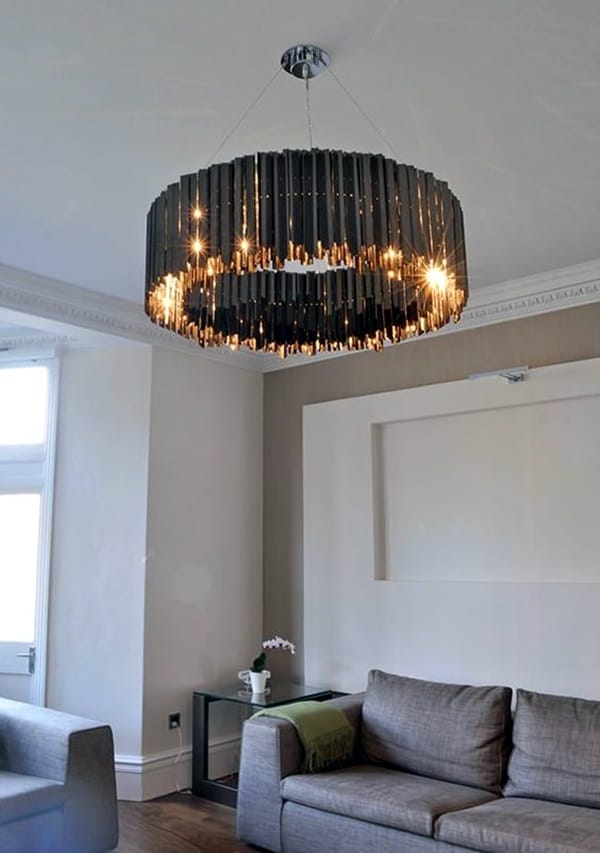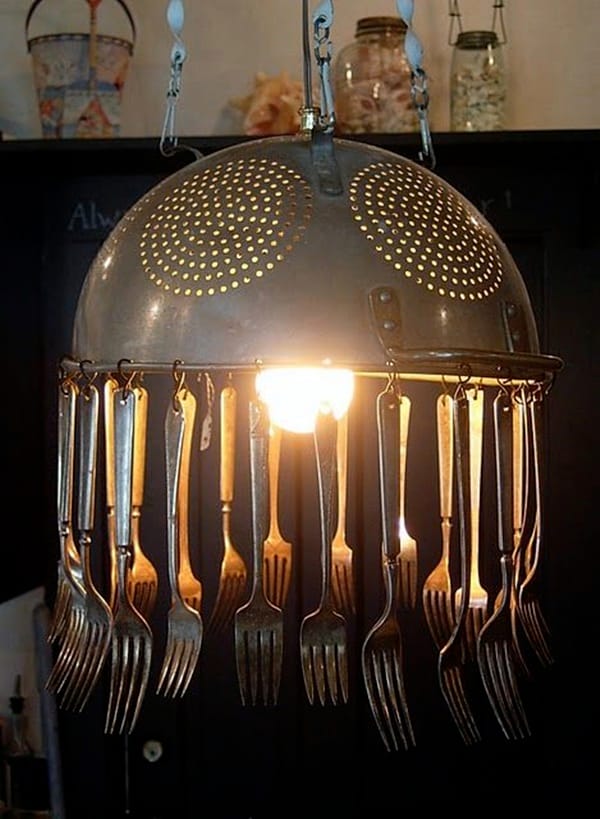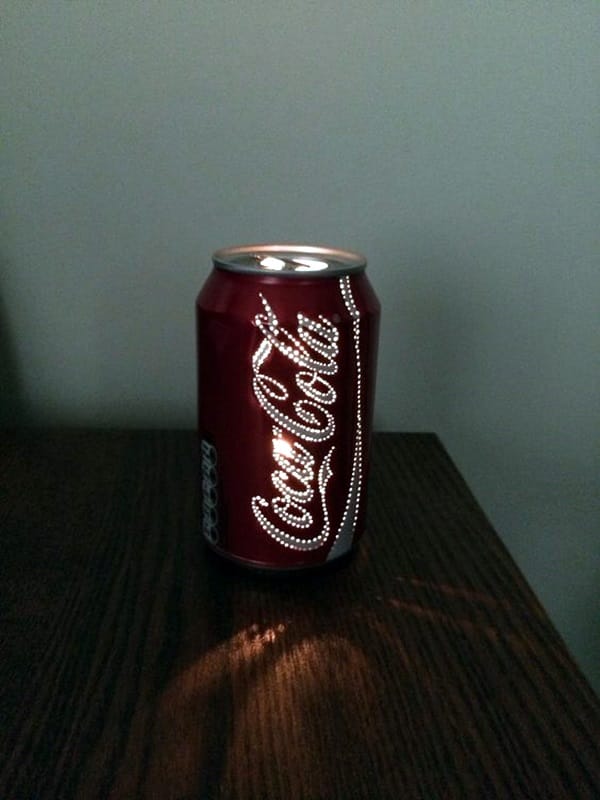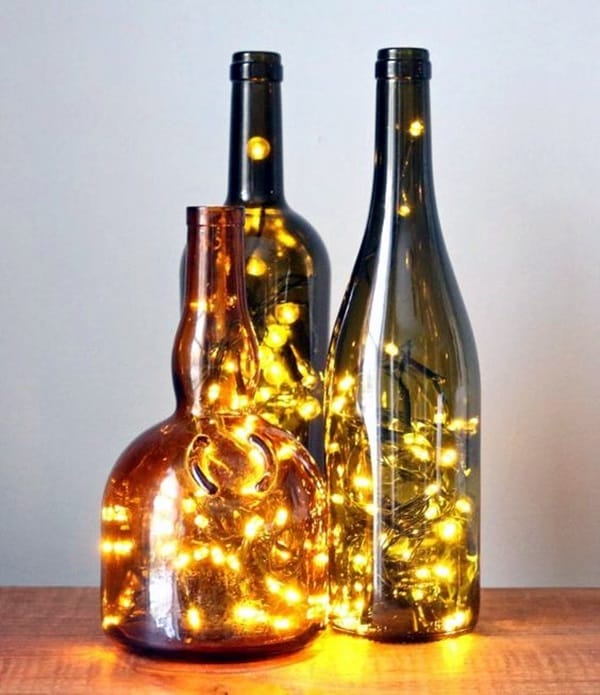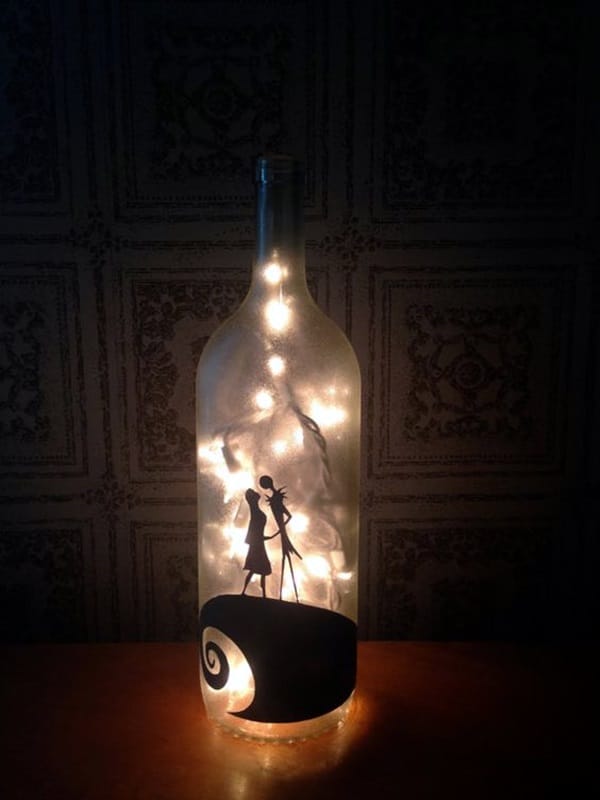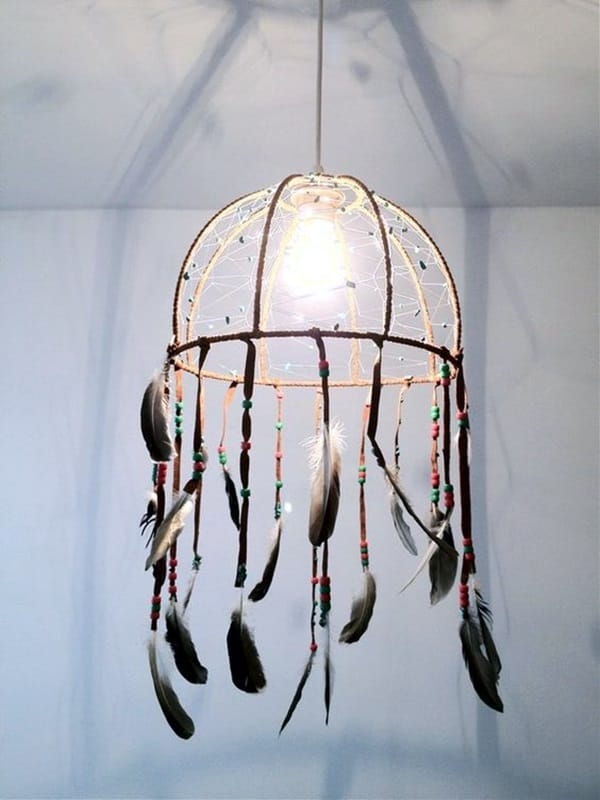 There can be numerous ways of designing and developing such unique and unusual DIY lighting ideas. And one would love to agree after watching these beautiful lighting objects, lamps and chandeliers that they are far better and much creative than the market products.