We all love spending time in kitchen and preparing new dishes for our loved ones, but how will you feel like preparing food in a messy kitchen or kitchen that is not maintained properly. So, your kitchen area should be clean and totally hygienic for having fresh and energetic feeling while preparing delicious and yummy dishes for your family and friends.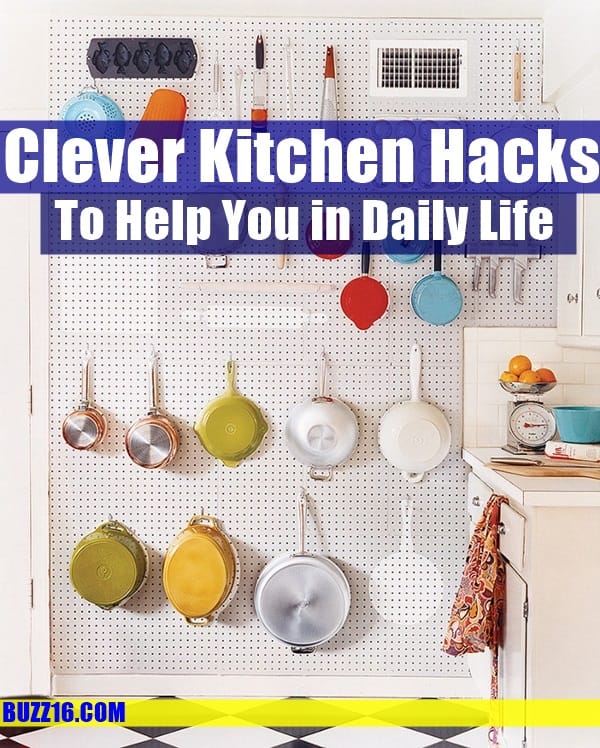 Usually, we all strive hard to improve our efficiency in the kitchen for saving time and money as they are valuable. As the summer season is in full swing, no body of us wants to spend hours in a hot kitchen for preparing food, so here is a list of favorite and clever kitchen hacks to help you in daily life.
Clever Kitchen Hacks to Help You in Daily Life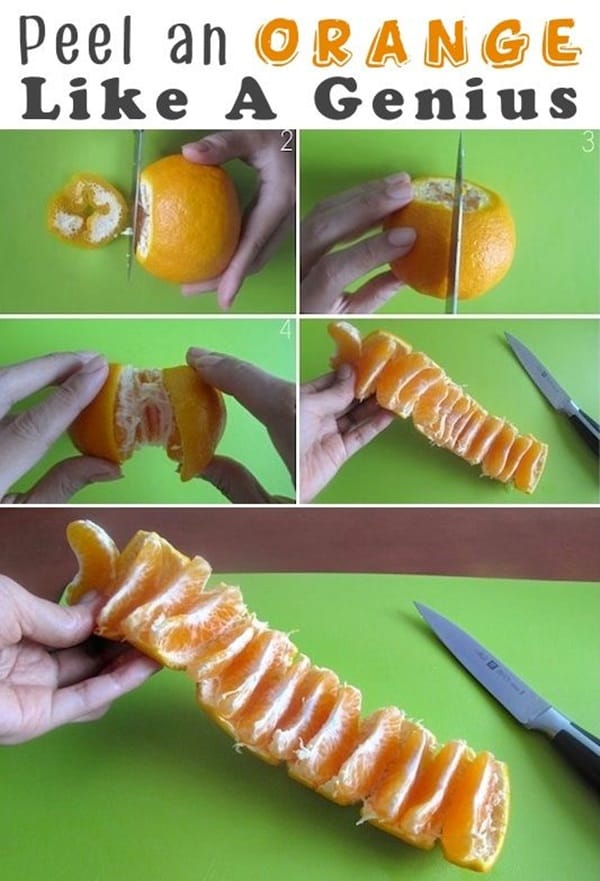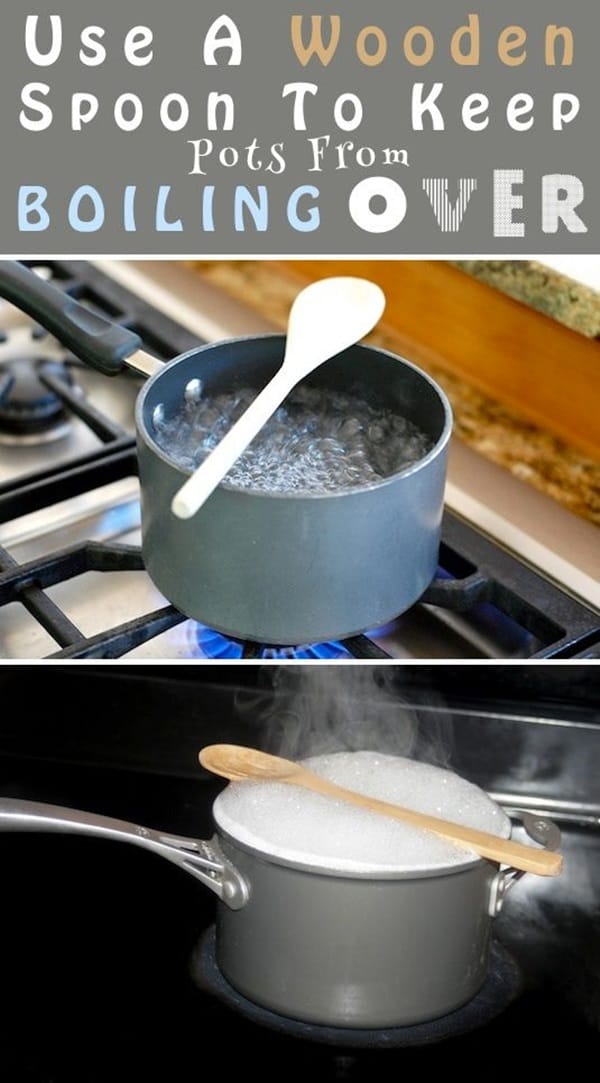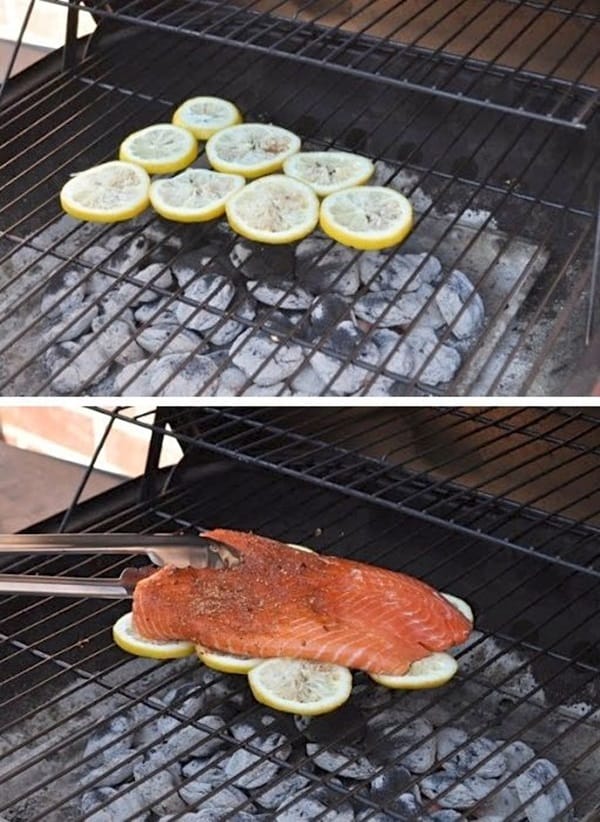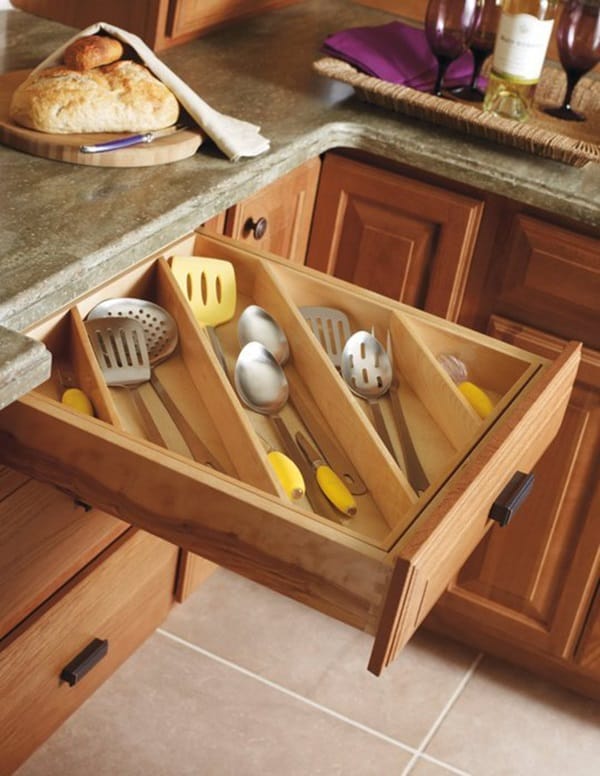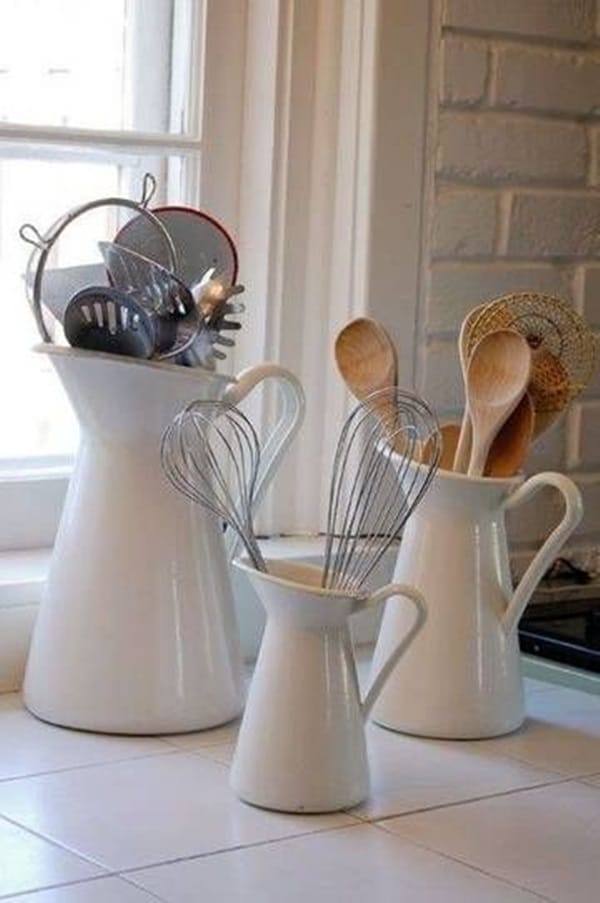 These shortcuts and secrets will surely save your money and time. We hope you will try to utilize them for good use and they will help you to simplify your cooking and baking methods.
Freezing Tomato Paste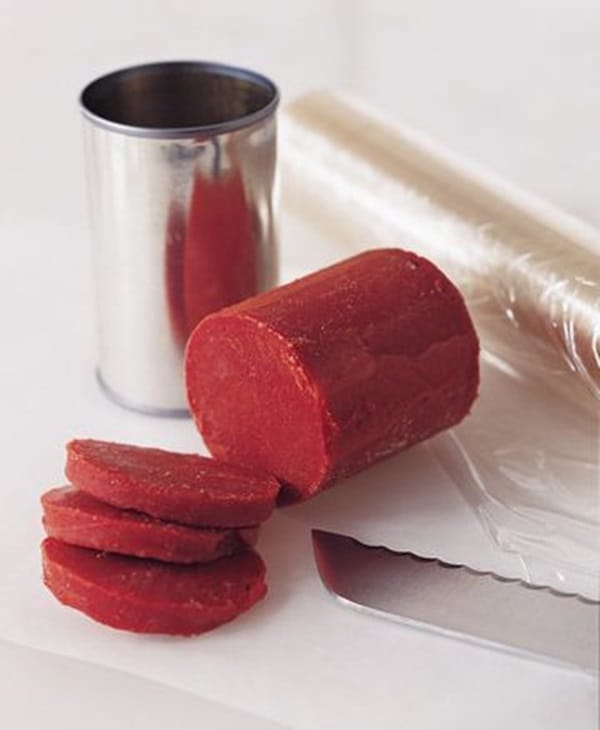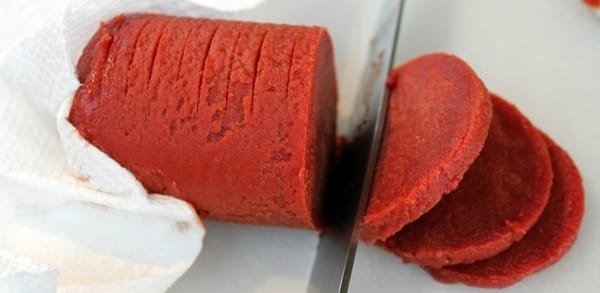 Most of the recipes require few tablespoons of tomato paste, but how can you keep the paste frozen rather than throwing it in waste. Try this method – Whenever you need tomato paste, just simply push the frozen paste out through the can, re-wrap and freeze for future use.
Keep Cutting Board at Stable Position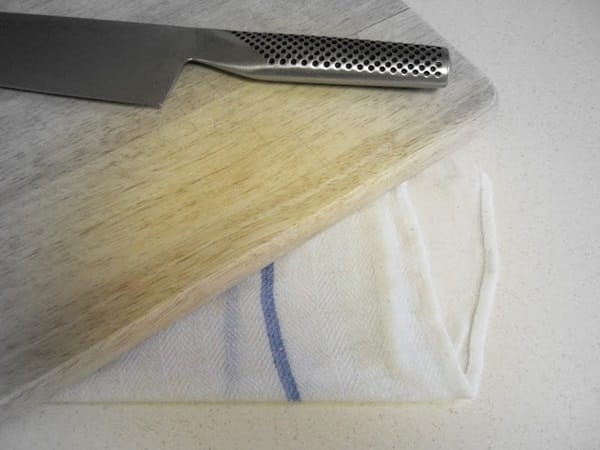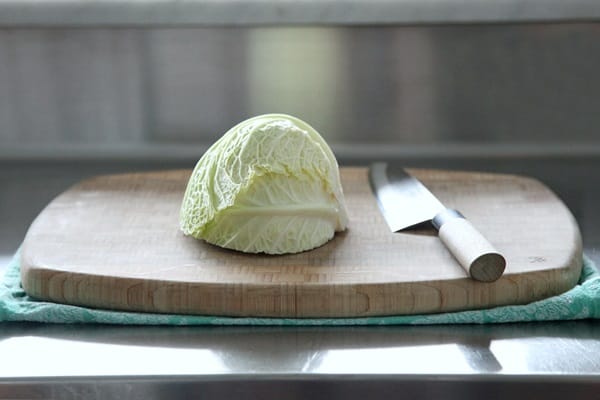 Before chopping vegetables, it's advisable to wet a kitchen rag or dish cloth for cleaning and spread it over your work area. Then place your cutting board on top of it and enjoy slip-free surface for all kitchen preparations.
Keep Chopped Garlic Ready All Time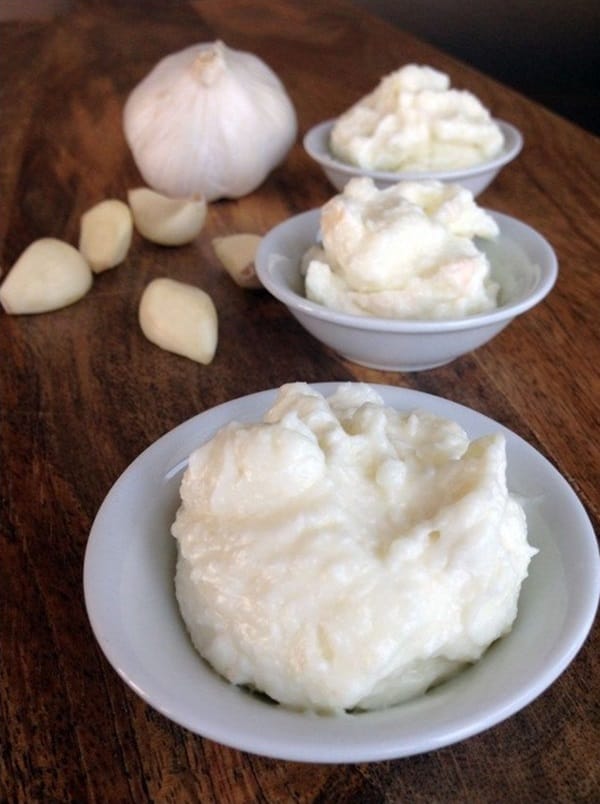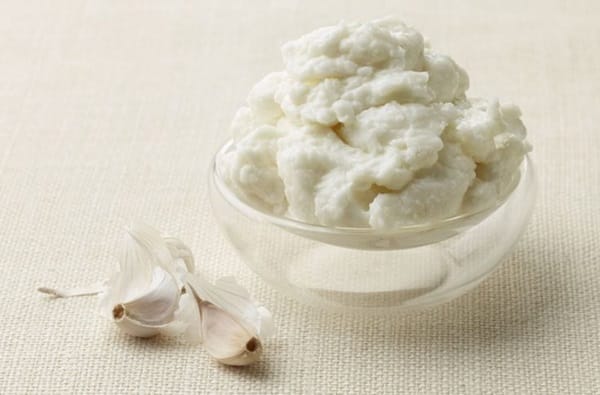 Whenever you are in hurry and want to prepare a recipe in a short period of time, extra chopped garlic will help you. Keep extra chopped garlic fresh by covering it with olive oil and storing it in the refrigerator in an airtight container.
Placing Dry Erase Board on Refrigerator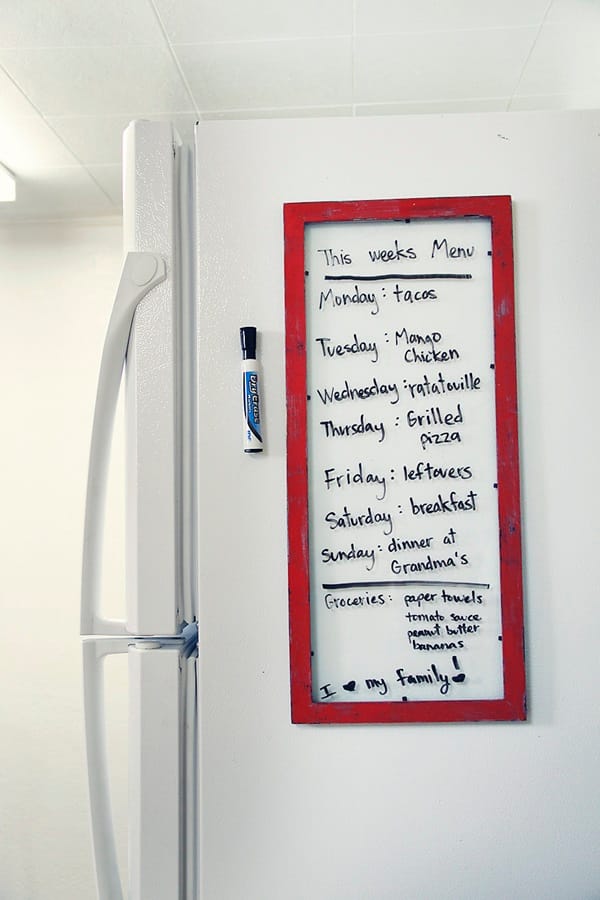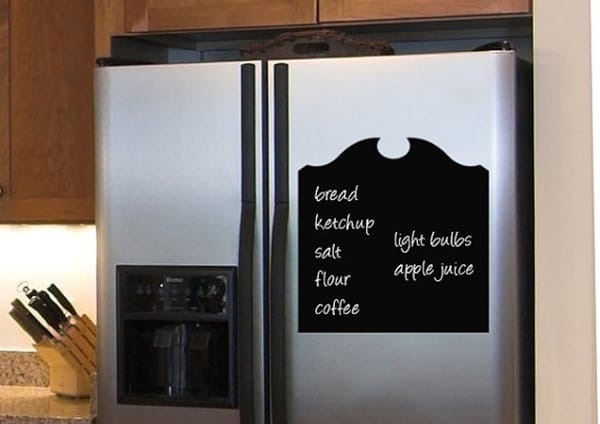 We usually go to market and buy so many items in stock for preparing food in kitchen. This dry erase board will help us to keep a track of what's all their in our fridge and which ingredients need to be used first.
Wrap your herbs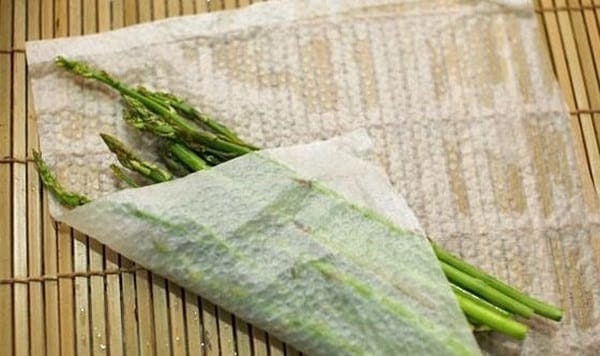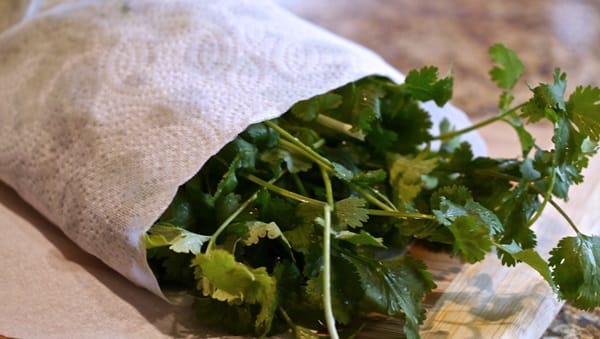 It's a big challenge to make herbs last for long before they are spoiled in the fridge. To extend their life, it's convenient to take a paper towel and wrap it around your herbs.
Clean Herb Grinder with Rice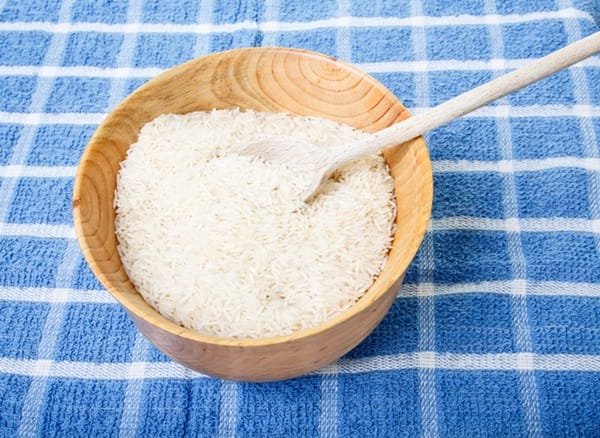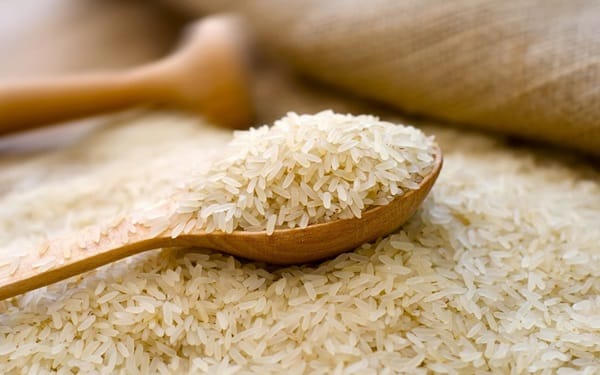 Cleaning up your herb grinder is a tough task as the strong aroma of scented spices like cumin really lasts for long. To avoid this, you can add few tablespoons of uncooked rice to it and grind you can't smell any scent.
Save your Cheese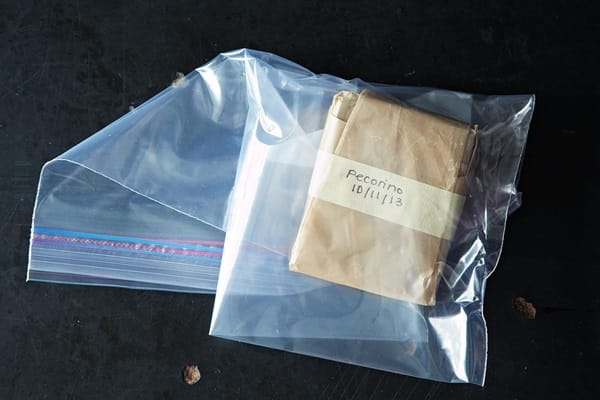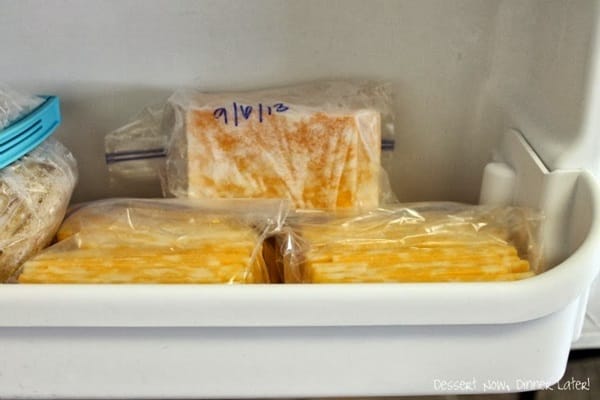 You can save your cheese by placing them in a Ziploc bag in the fridge or deep freezer and them to your next classic homemade recipe.
Avoid cut fruit from browning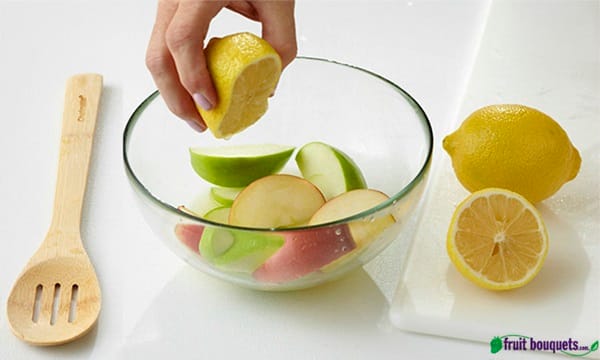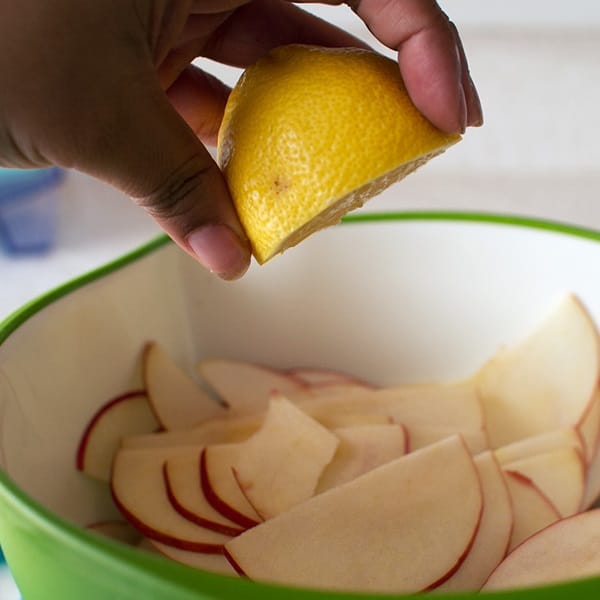 Adding lemon juice to apple slices prevents it from discoloring as it contains citric acid and vitamin C. Similarly, peptide in honey reduces down the oxidation process that causes discoloring.
Keep Potatoes White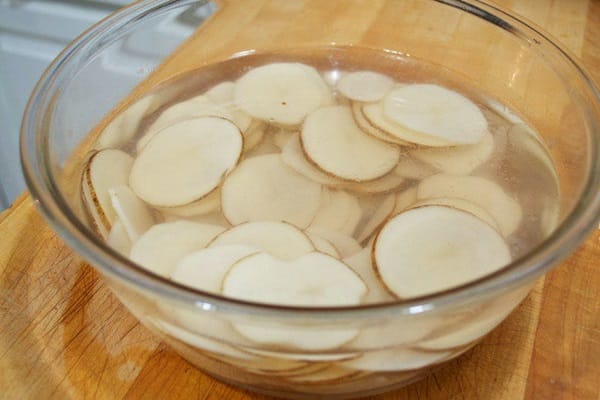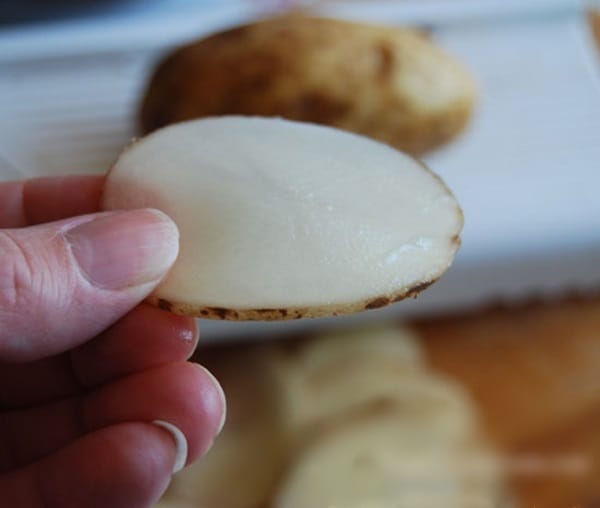 You can cover sliced potatoes with cold water before cooking to prevent it from getting brown or grayish due to the release of starch.
Keep Bananas Fresh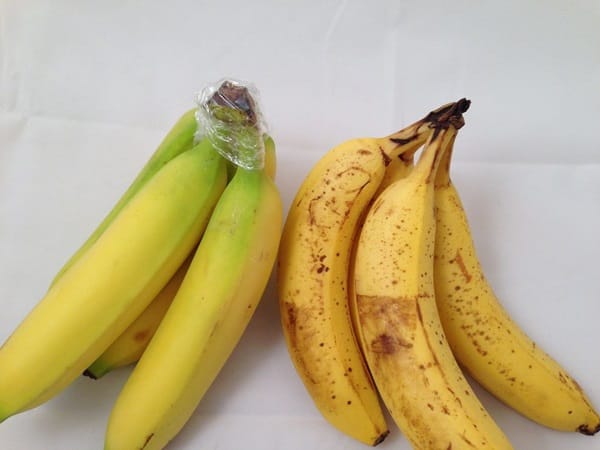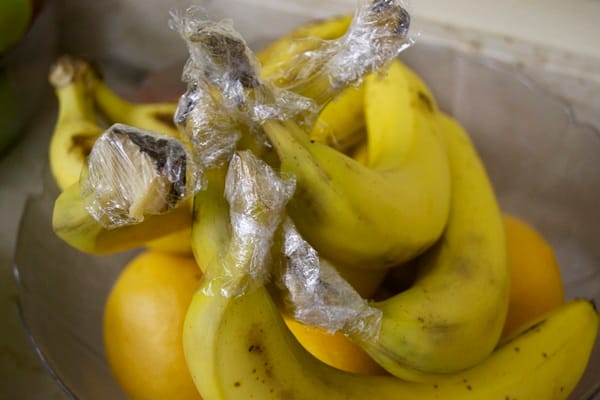 You can keep bananas fresher and longer by wrapping the end of a particular banana with plastic wrap as it will block ethylene gases from releasing out.
Make Citrus Fruits more juicer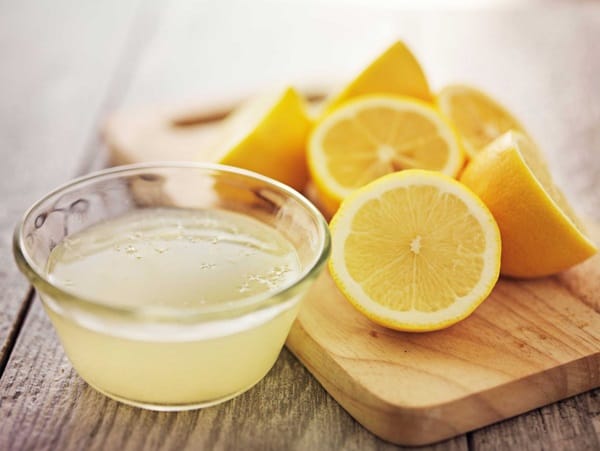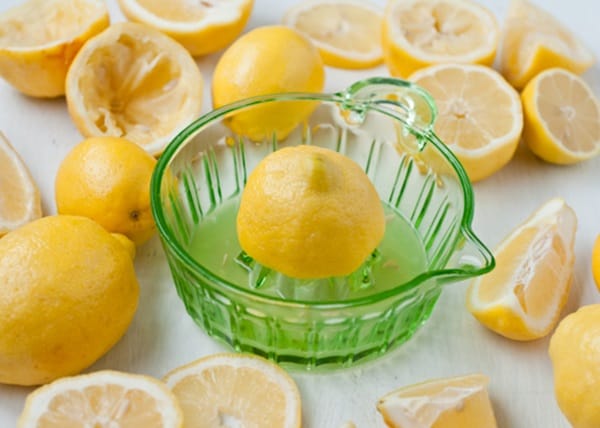 To get the more juice out of a lemon, it's better to refrigerate first and then microwave it for 10-15 seconds. This is one of the amazing 30 clever kitchen hacks to help you in daily life.
Keep Seeds Away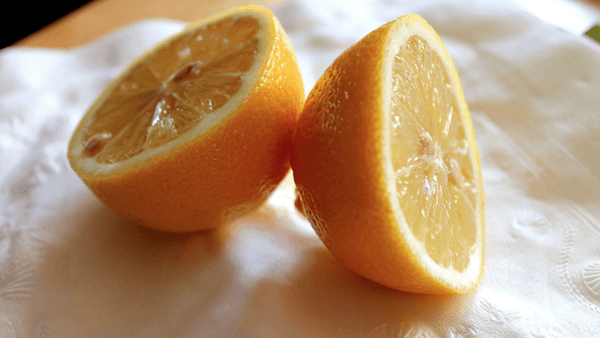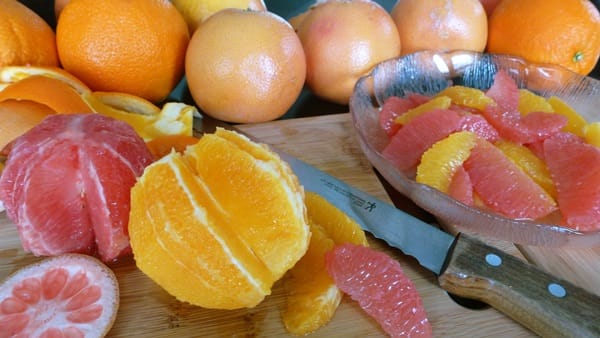 It's advisable to wrap citrus fruits in a clean stocking or cheese cloth to have a seed-free juice for drinking.
Freeze onion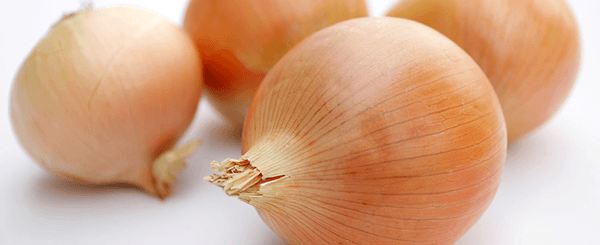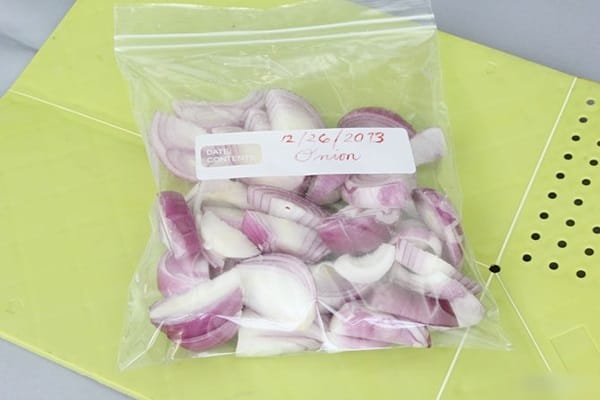 To prevent onions from making you weep, you can freeze the onion before chopping or keep them in water for few hours.
Soften Butter Faster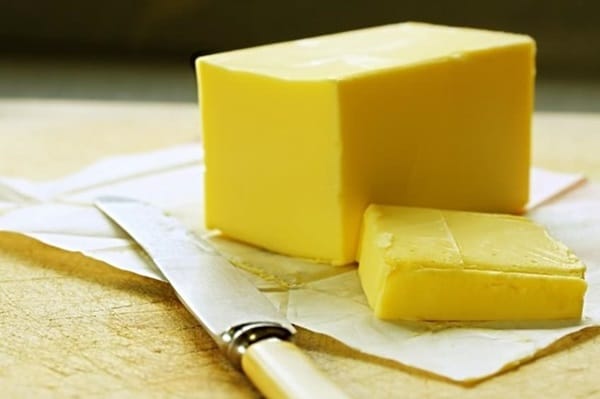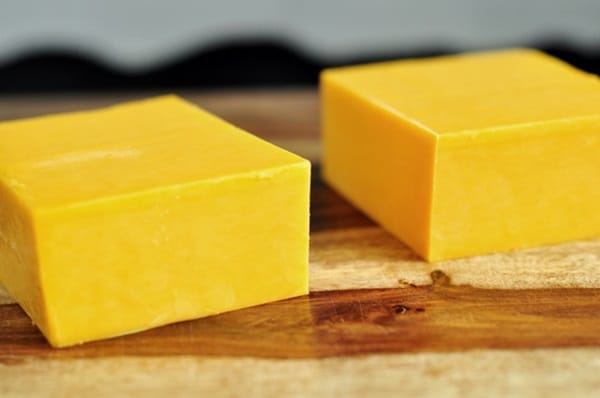 It's recommended to cut a brick of butter into 8 pieces or more than that. Large surface area will allow the brick to soften more quickly.
Melting Thick Honey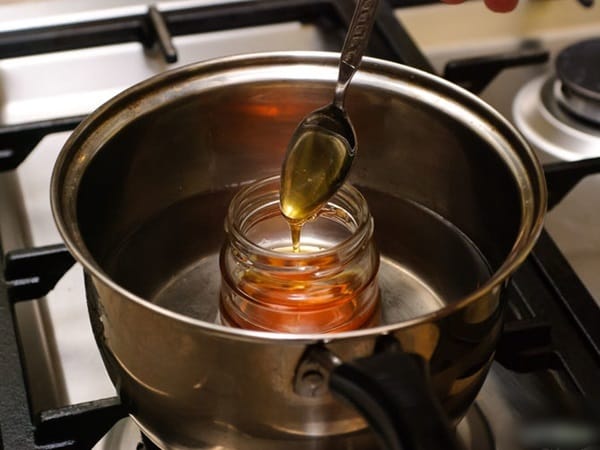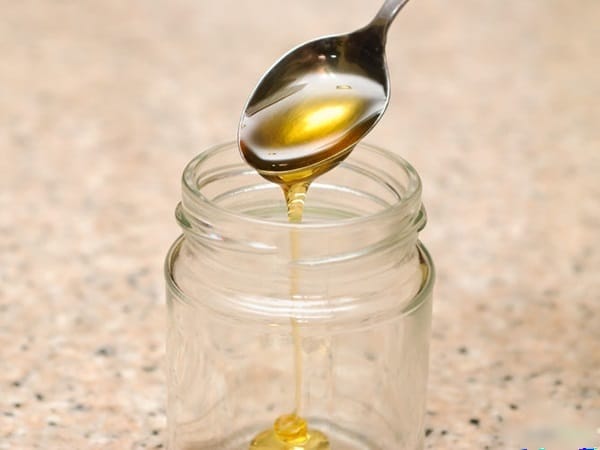 It's easy to give new life to crystallized honey by placing the container in a hot water bowl for about 5-10 minutes.
Give new life to Leftovers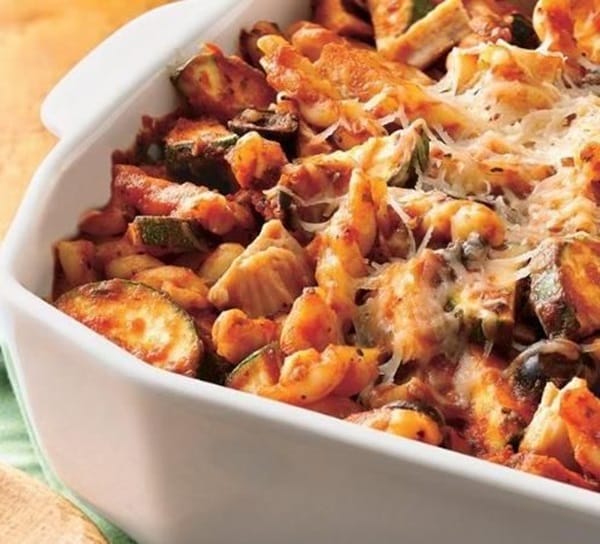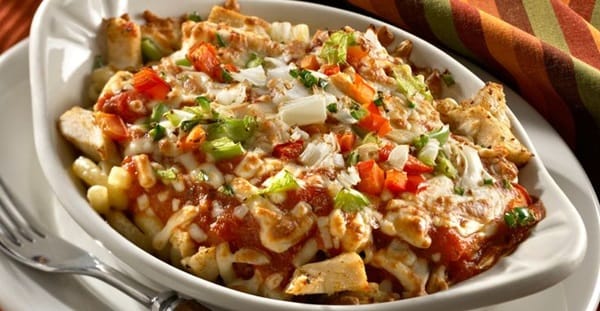 Instead of throwing tossing leftovers like pizza toppings and rice in the dustbin, it's important to save them and re-utilize them.
Keep Birthday Cake Fresh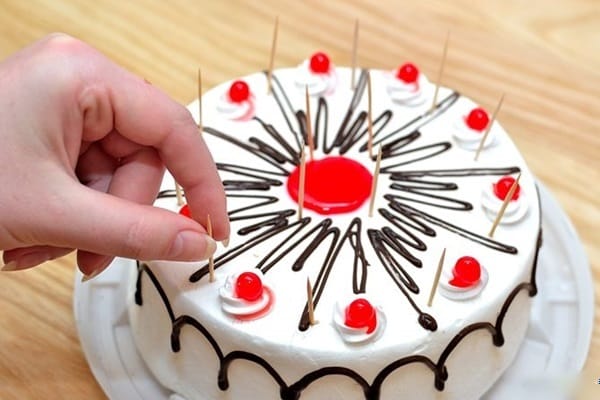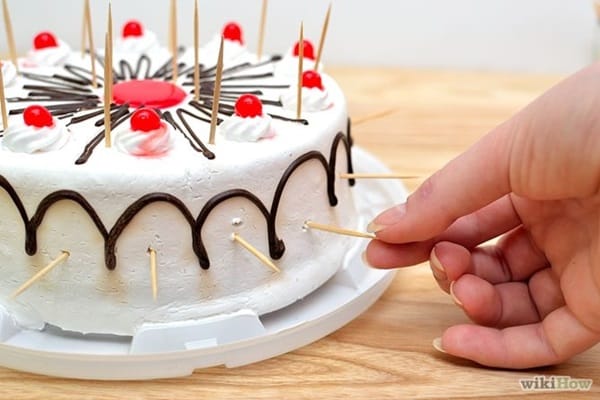 You can save birthday cake from drying out by securing exposed portion of the base bread with toothpicks as it will help the bread to hold the cake's moisture.
Keep wine and cocktails chill without diluting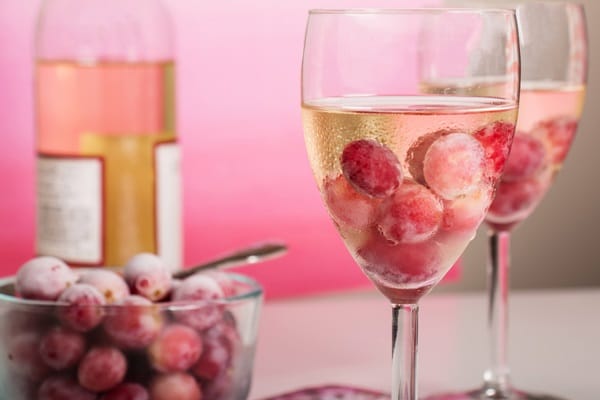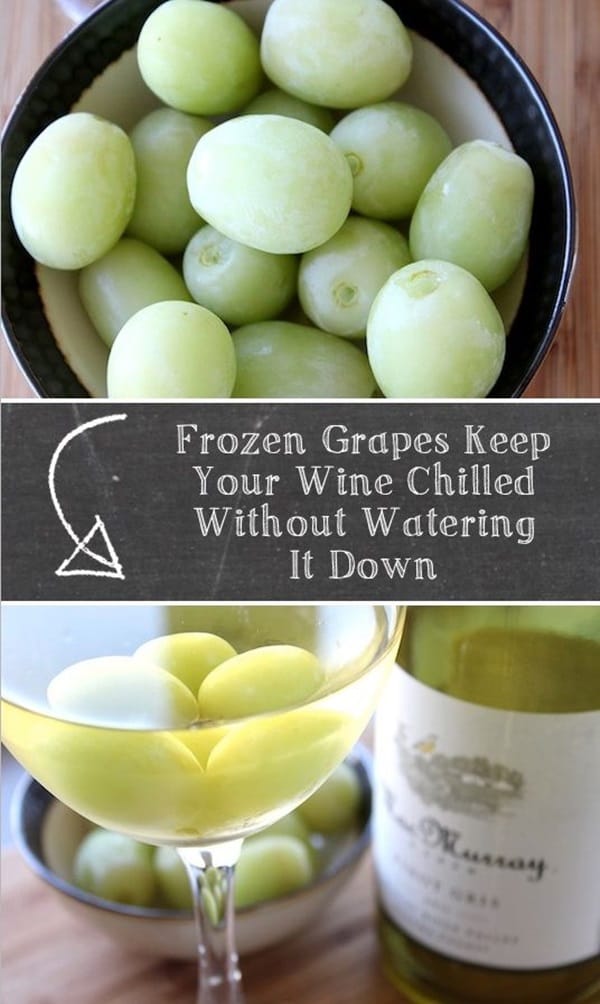 Simply cool down a glass full of wine or cocktail by putting a few deep frozen grapes in your glass.
Adopt Greener Way To Cover Food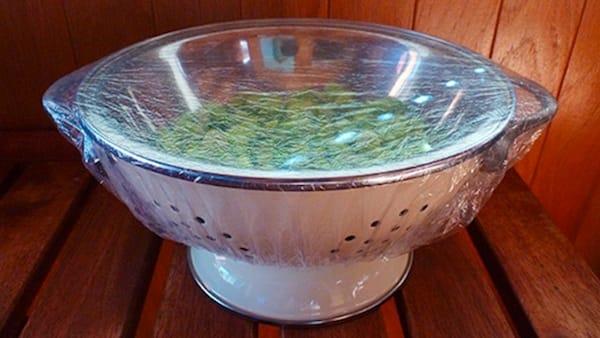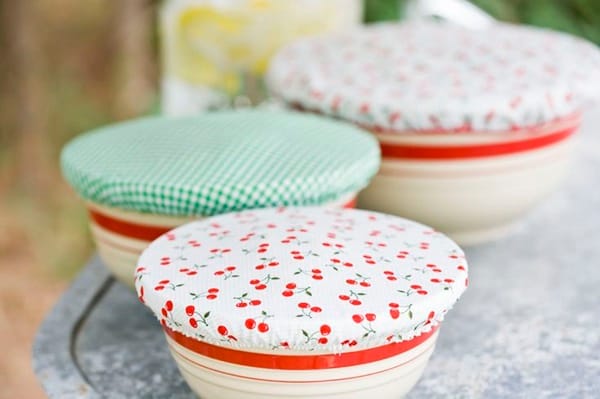 Instead of using that old plastic wraps, it's better to use new shower caps to cover bowls and food. It's easy to dry them and re-use.
Fresh Ice-Cream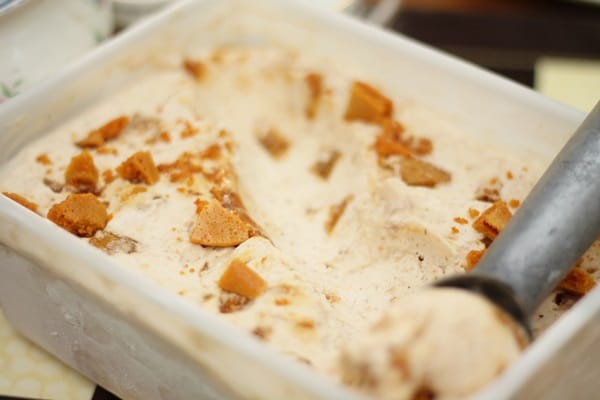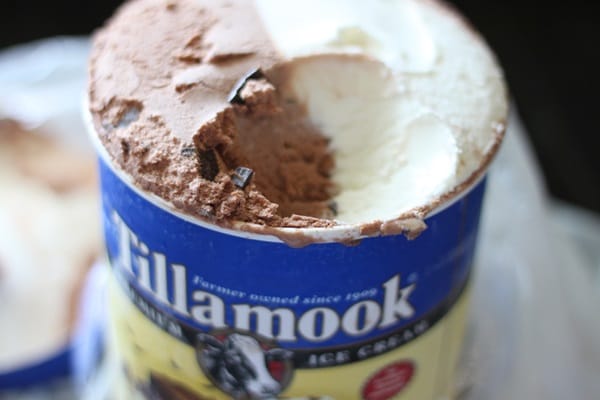 Always use a small wax paper on the top of your ice-cream before you put the lit back as it will help to prevent condensation.
Keep Tea warmer for longer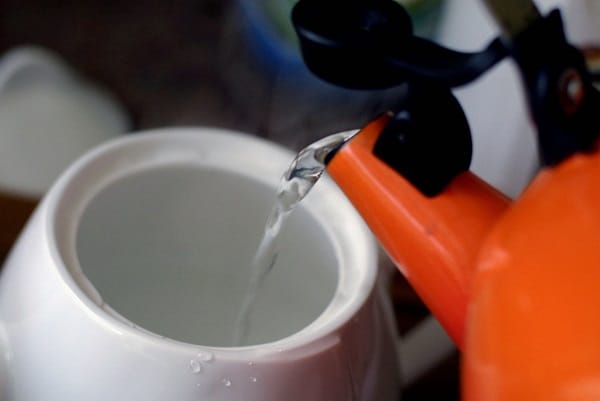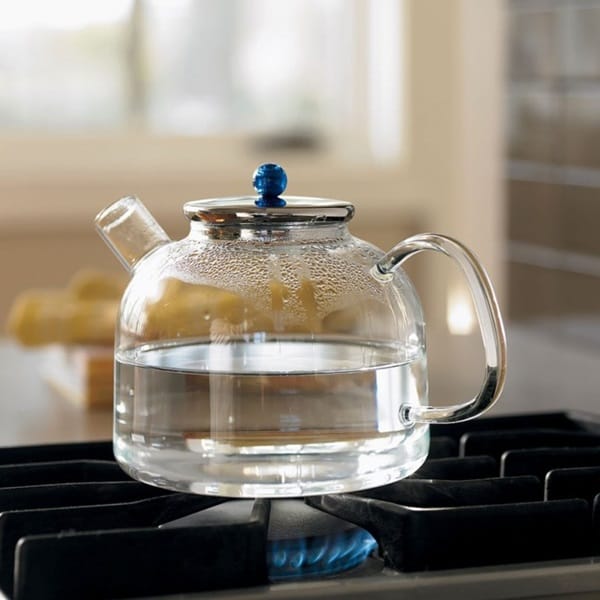 Always heat a teapot by adding boiling water into it before making your tea, by doing this your tea will stay warmer for long.
Removing Pests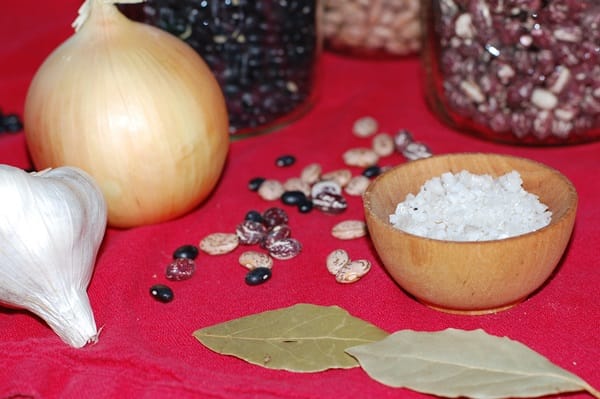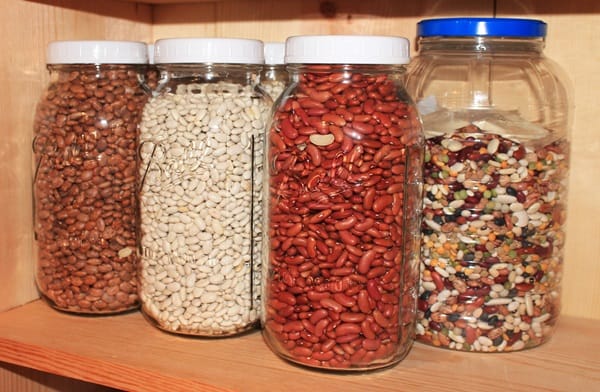 To avoid insects from getting into your beans and grains, it's better to place dried chili pepper or bay leaf inside storage containers.
Ripening fast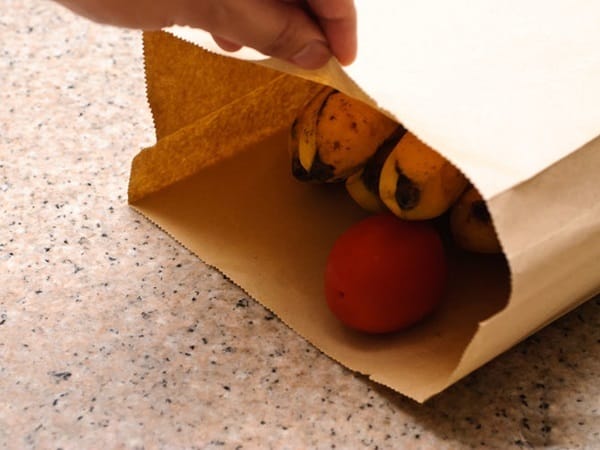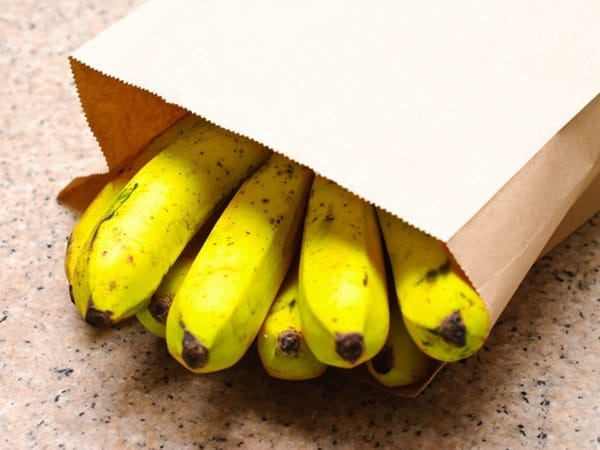 How can you turn banana from green to yellow or a peach from crunchy to juicy, by tossing the fruits inside the paper bag.
Store Tomatoes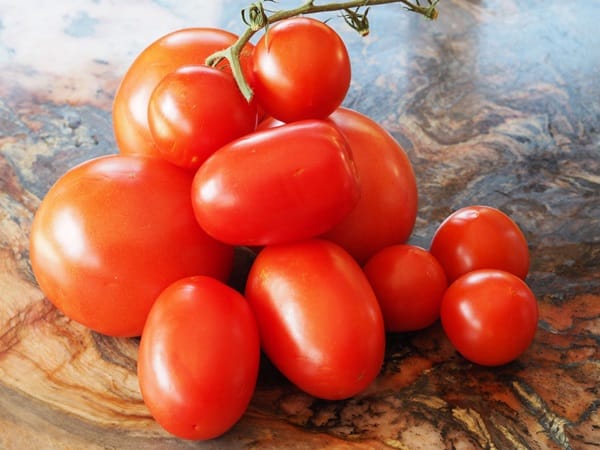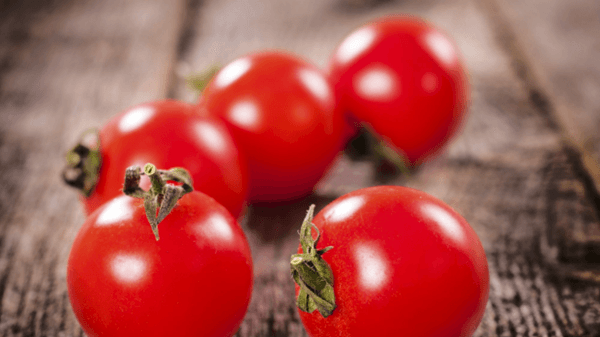 Storing tomatoes stem at room temperature rather than in the fridge make them lasts for long.
Prevent Brown Sugar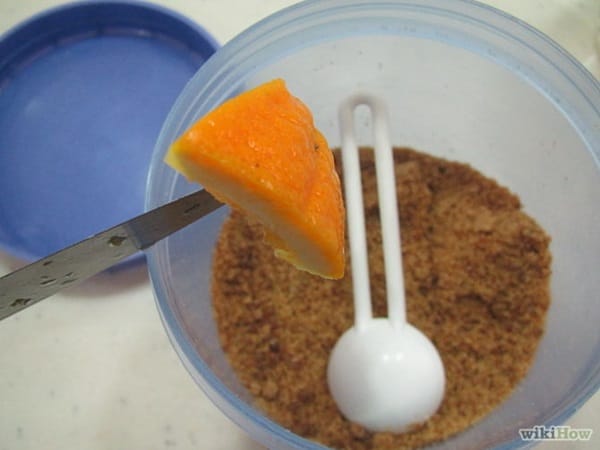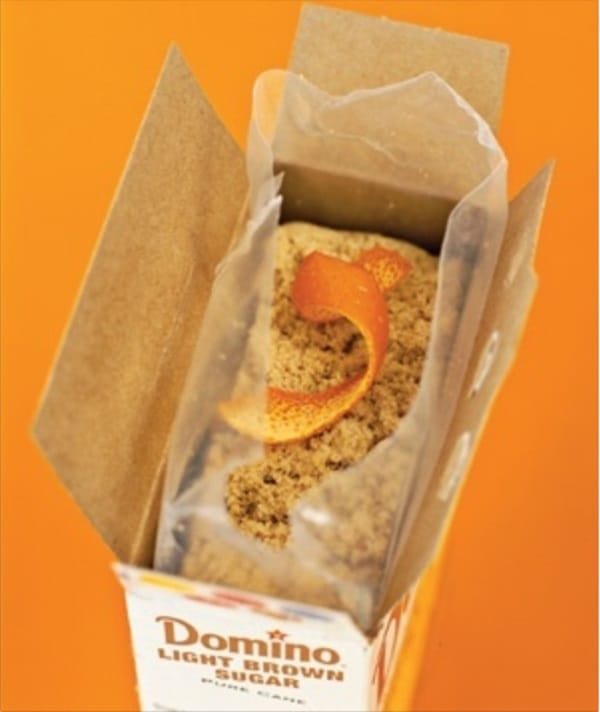 It's easy to maintain the softness of brown sugar by placing an orange peel or a thick slice of apple along with the sugar into an airtight container.
Removing Seeds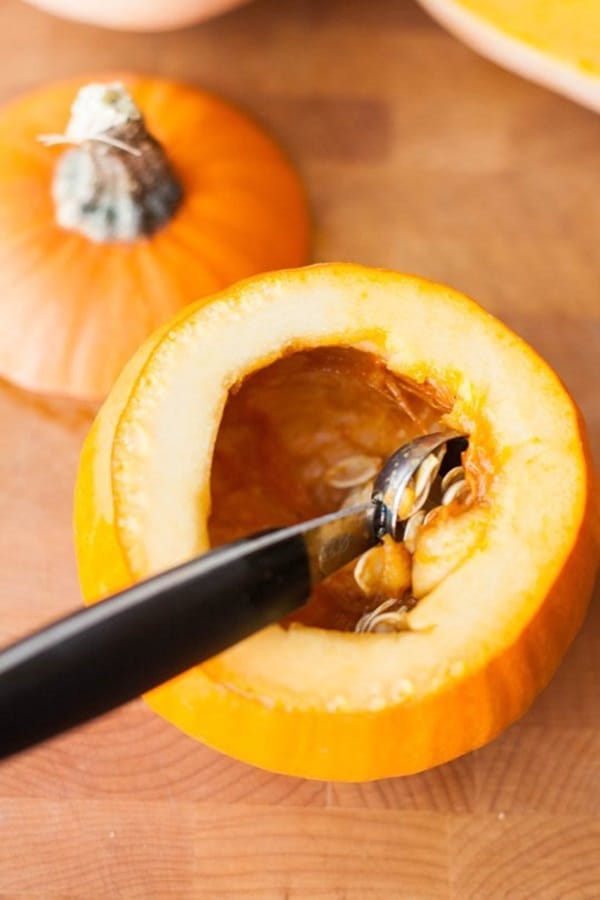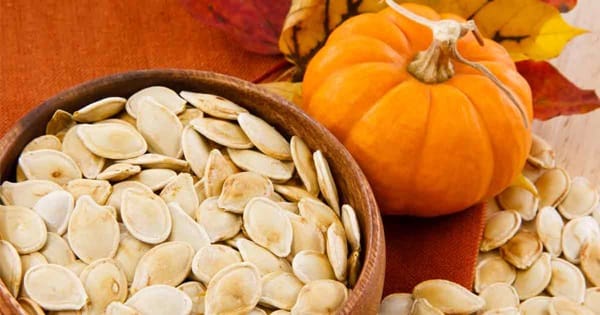 You can easily remove seeds from vegetables like pumpkin and squash by using ice-cream scoop rather than doing it with your hand.
Easy Citrus Fruits Peeling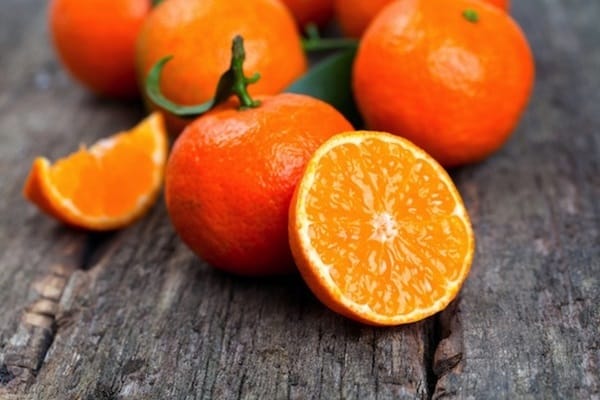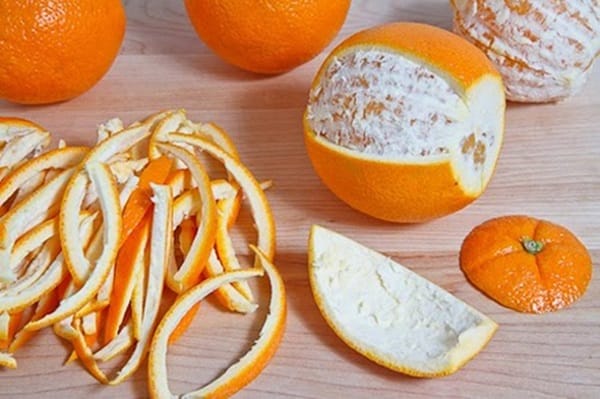 To avoid the fuss and mess when peeling citrus fruits, you can roll citrus fruits and microwave them for a minute before you peel.
Easy Eggshell Removing Method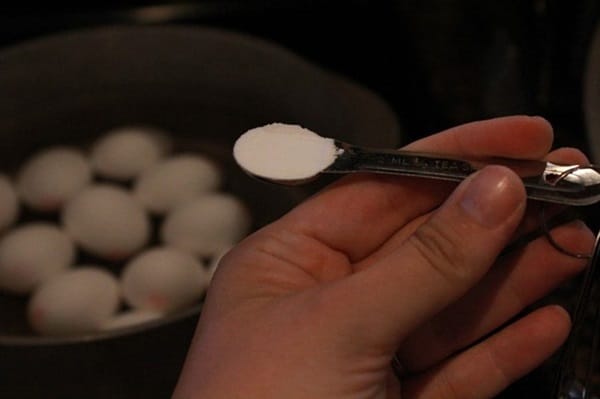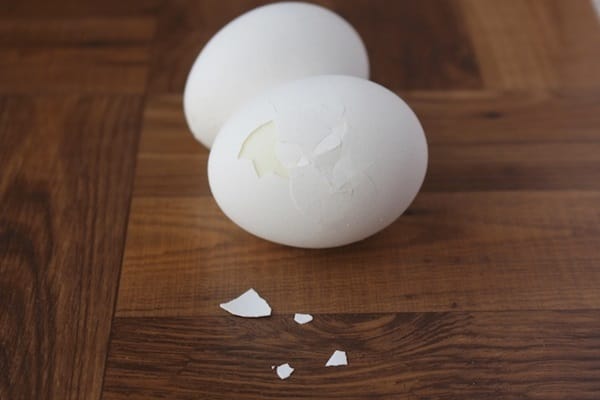 Add baking soda or vinegar to water when you are boiling eggs for easy shell removal.
Revive Over-Softened Butter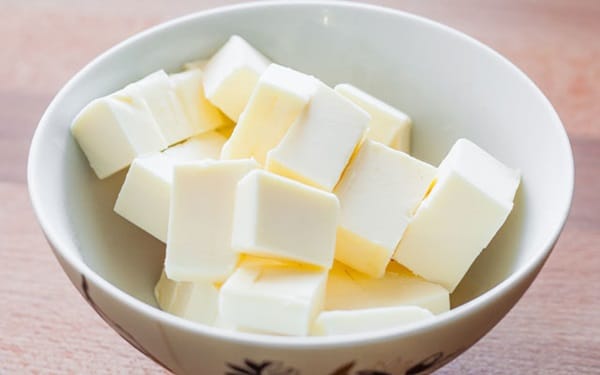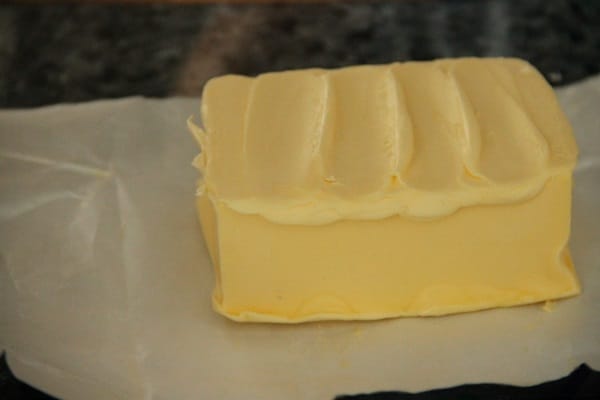 You can easily bring melted butter back to solid form by giving it an ice bath. Place the butter inside a small bowl full of ice and cold water.
Make Electric Kettle Look Glimmer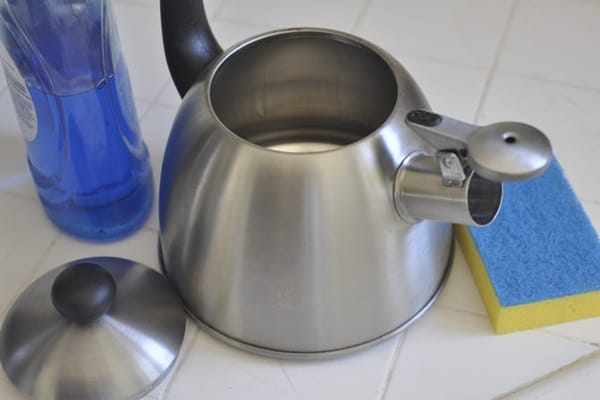 To make kettle look like a brand new piece, scrub them softly with vinegar and hot water.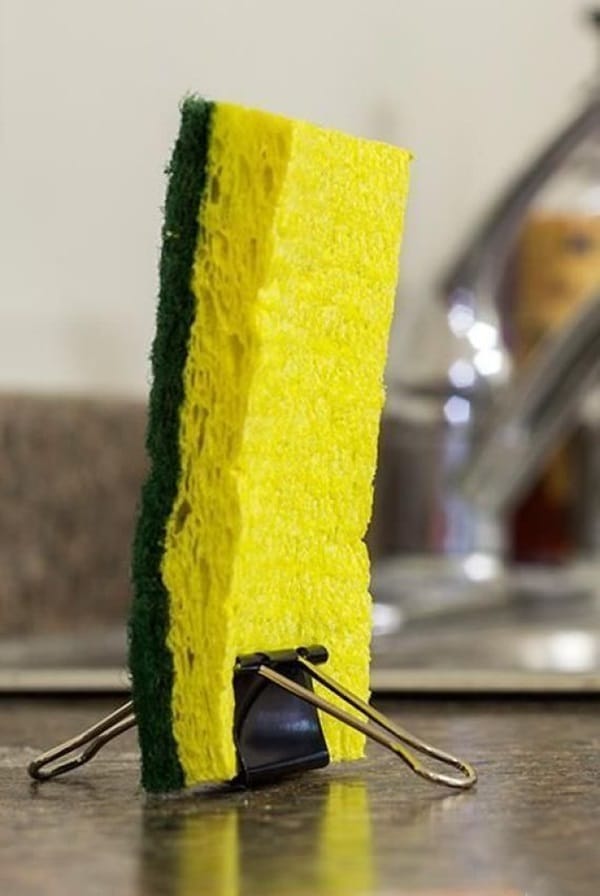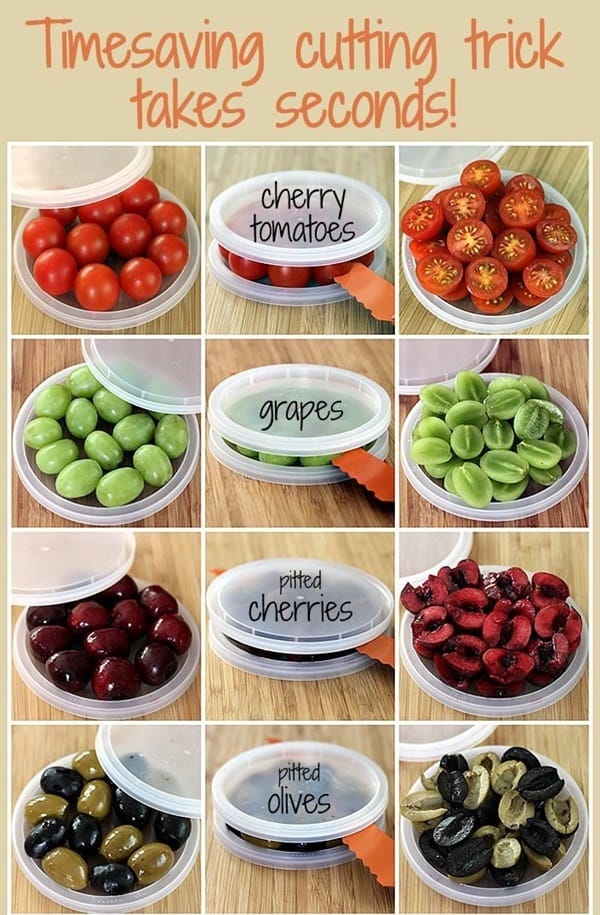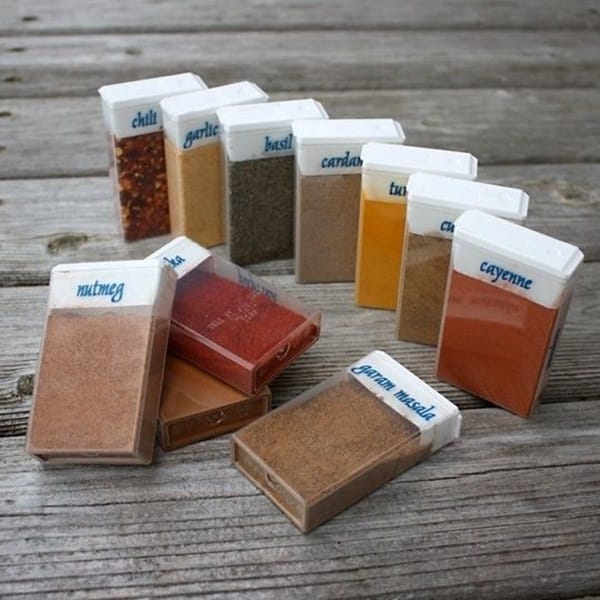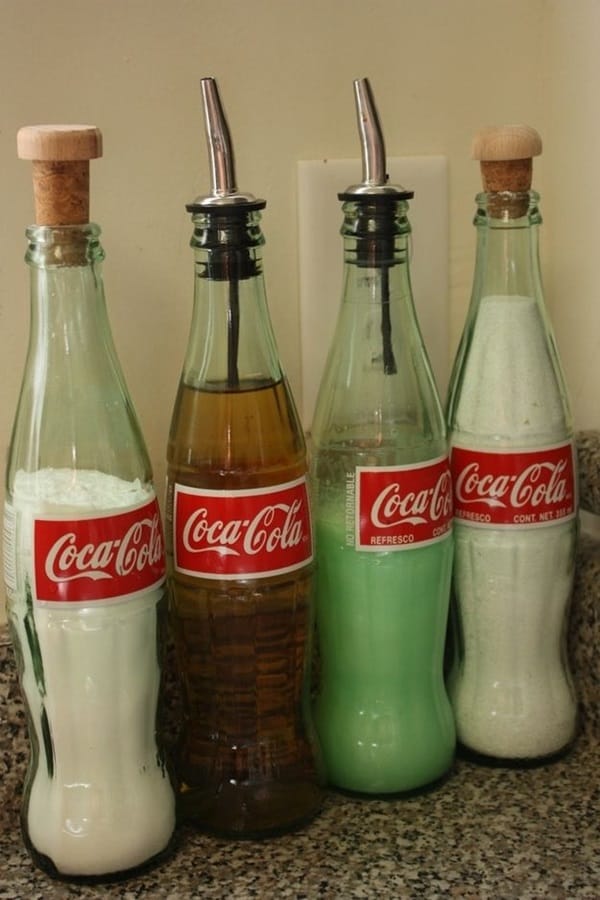 We hope, these clever kitchen hacks to help you in daily life will surely serve all your needs.