Love is home and love is passionate and so the art that comes straight from the heart is always amazingly beautiful and heart touching. Adding to the fact, when nature plays its game in your favor and helps you with its naturally beautiful supplies gives your house an absolutely livable environment. The beautiful image of leaves that leaf imprints on a page can't be more natural and beautiful when drawn by hand. Nature is the reason why beginners fall in love by doing the art so much like a pro at first hit itself.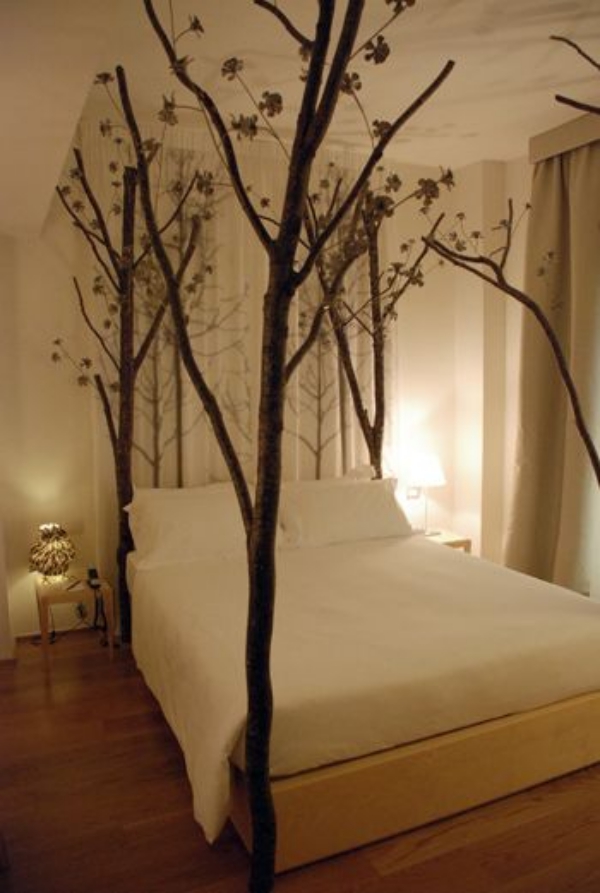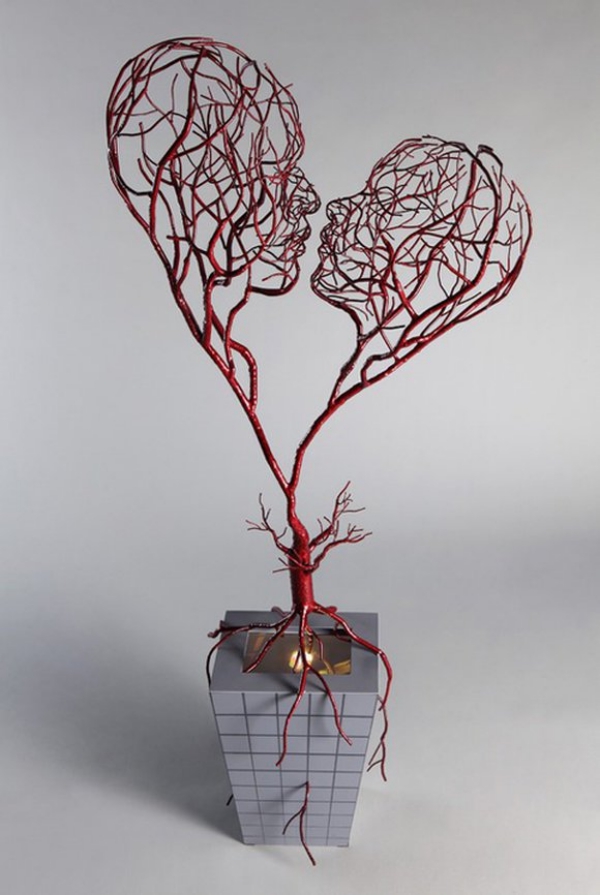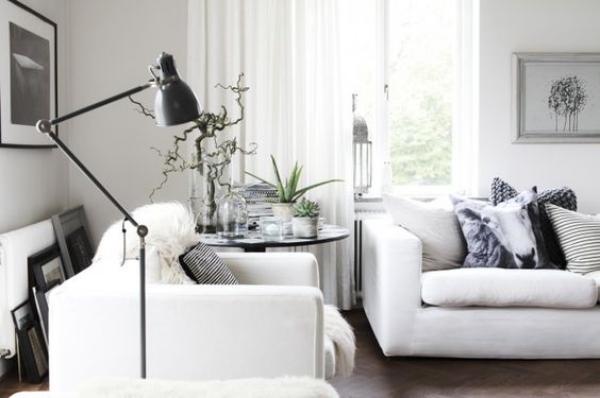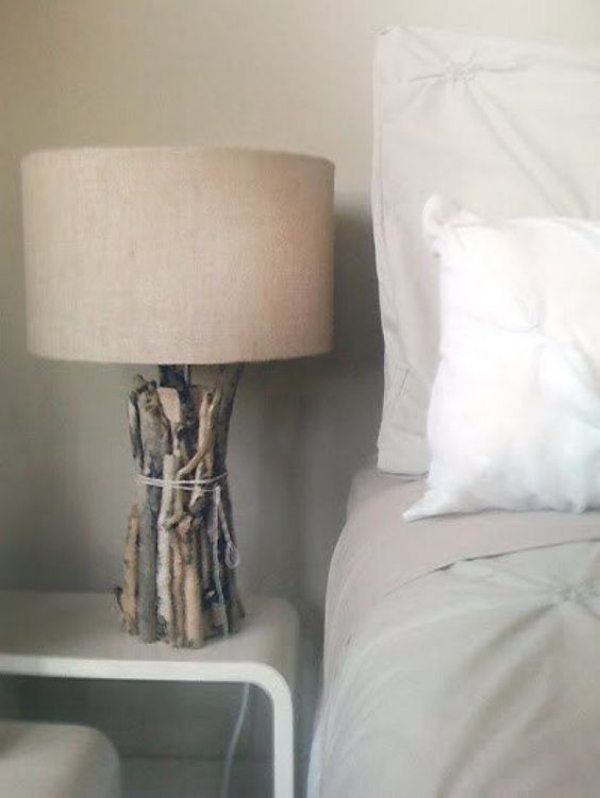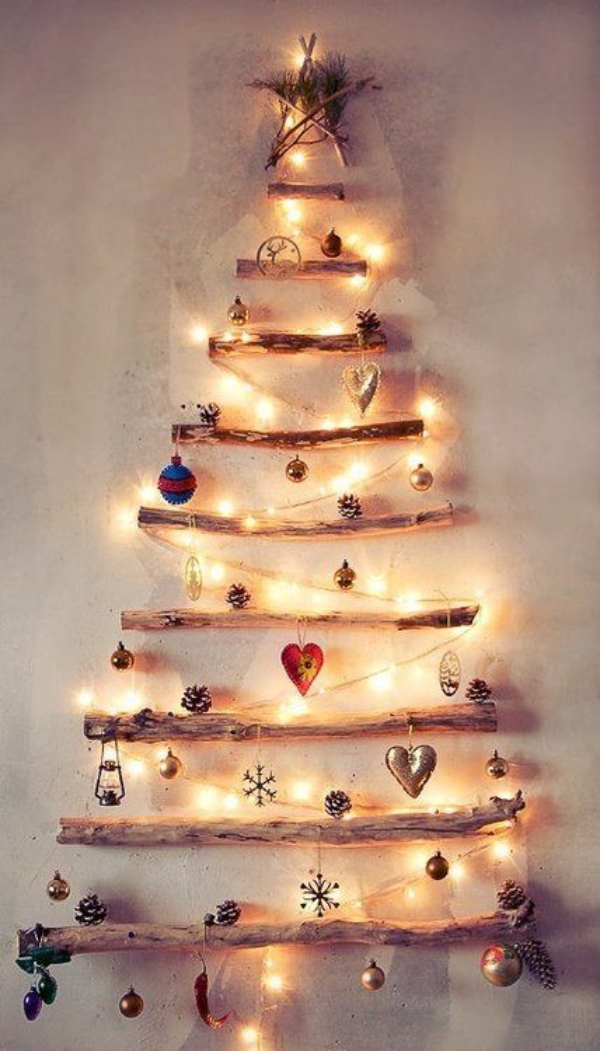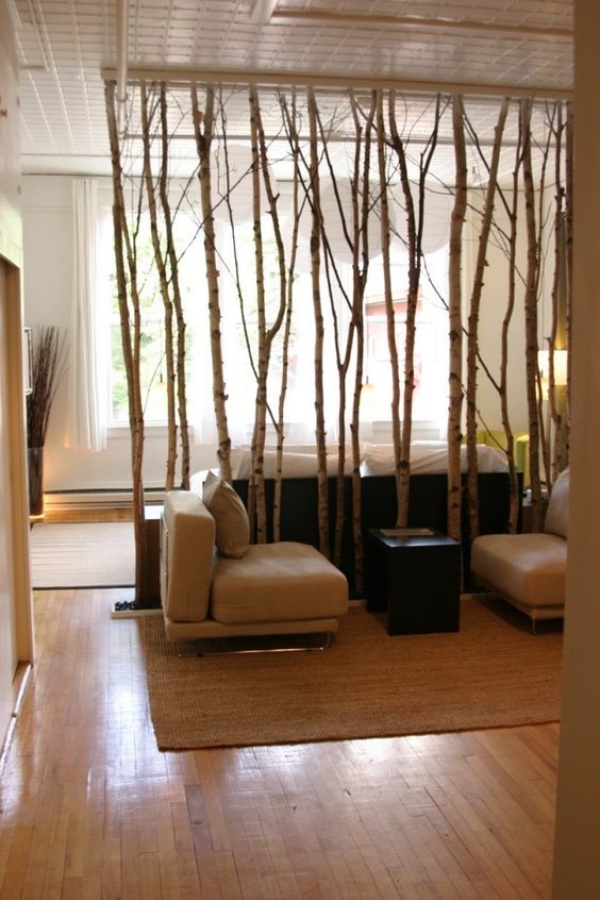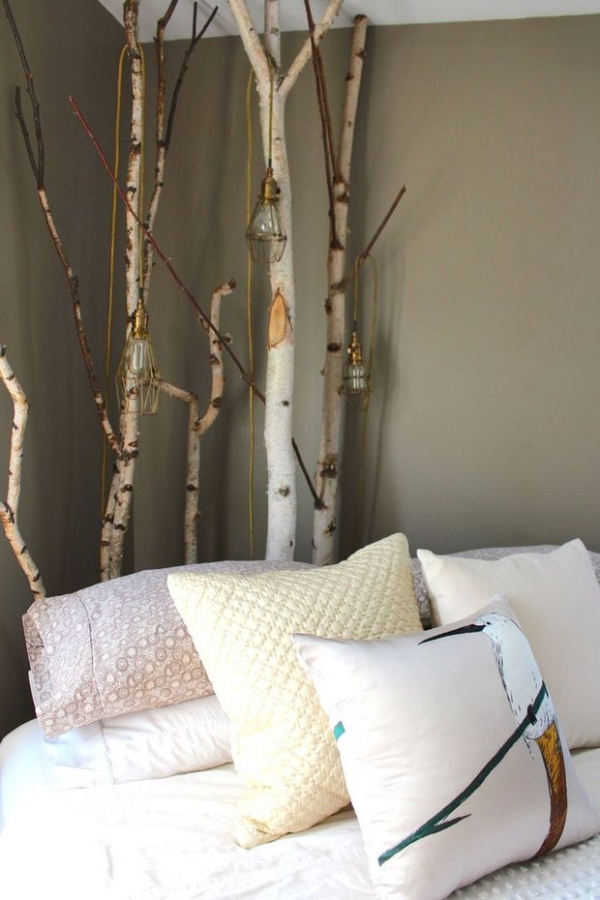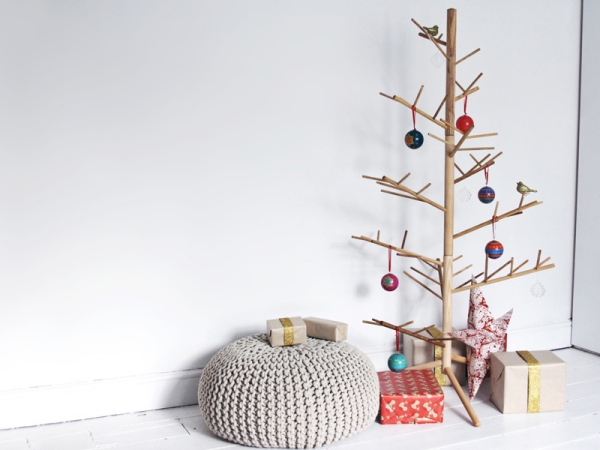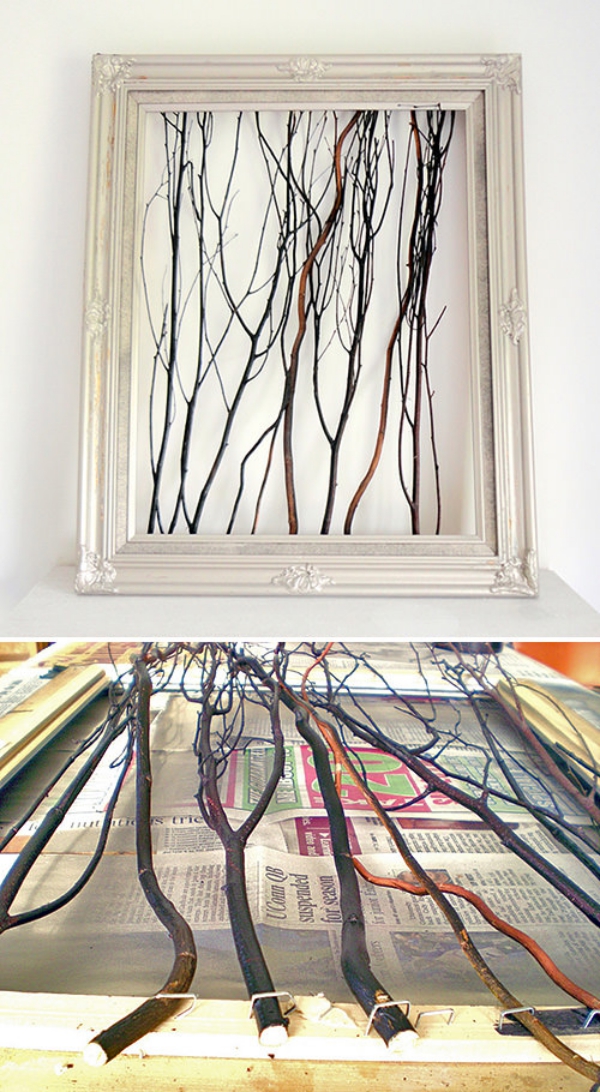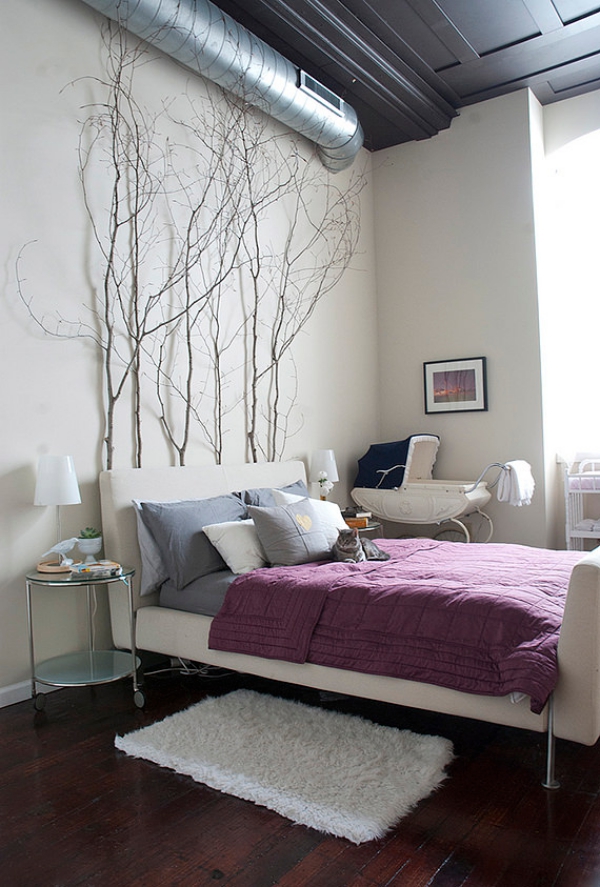 Branches as well are a fun supply by the nature that could create so many adventurous thingies to decorate your house in a unique bravura. Eco-friendly people; you be happy! These 40 unbelievably amazing DIY Branch Art Installations are for you to polish your abode inimitably with explained steps on how to make these.
DIY Branch Art Installations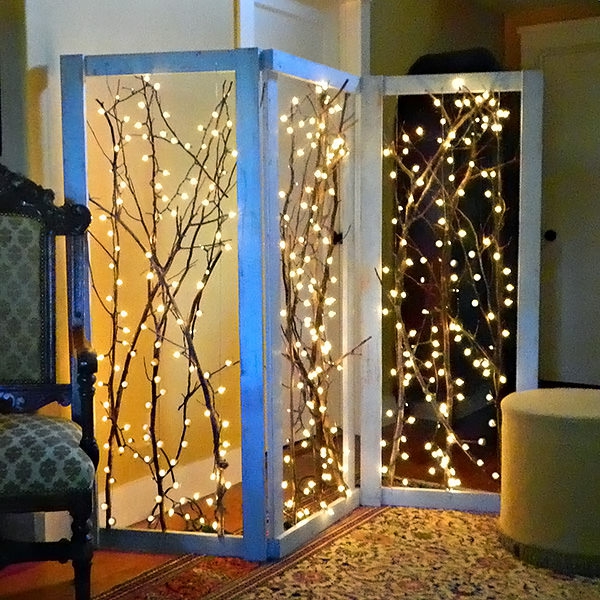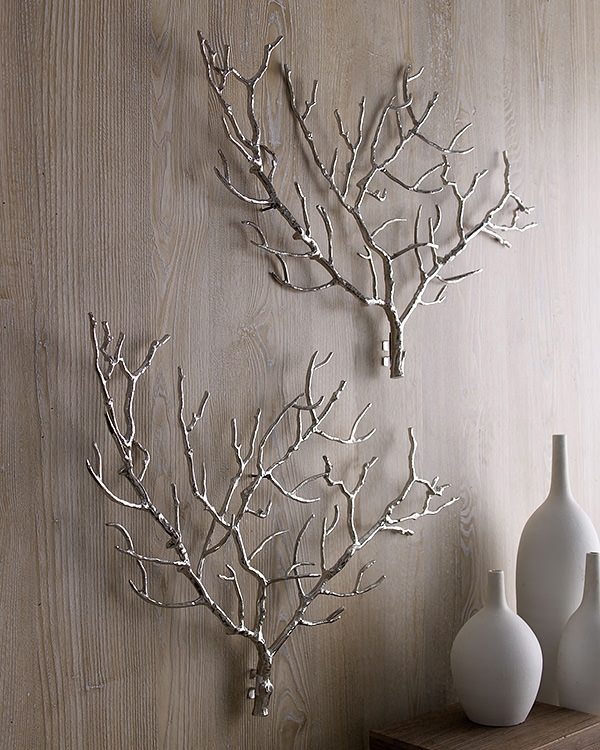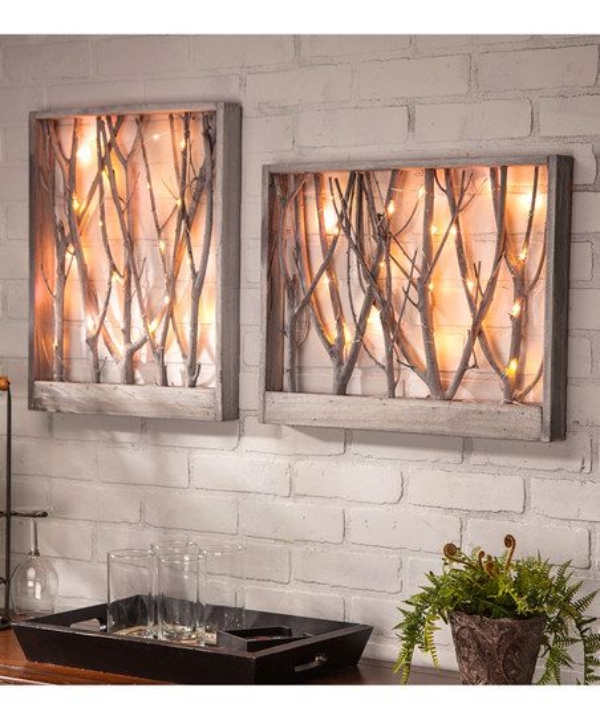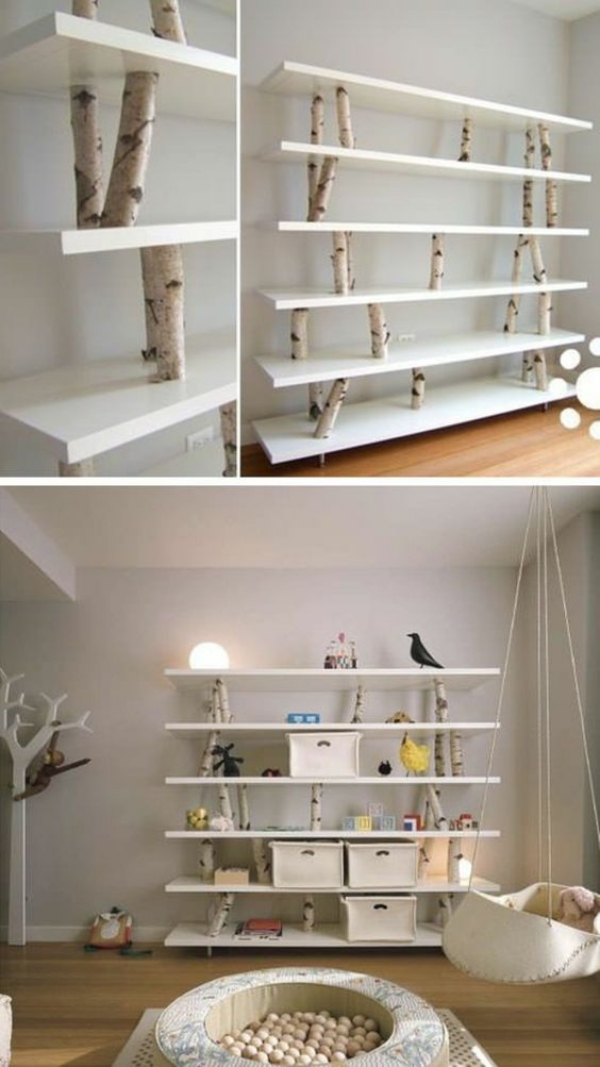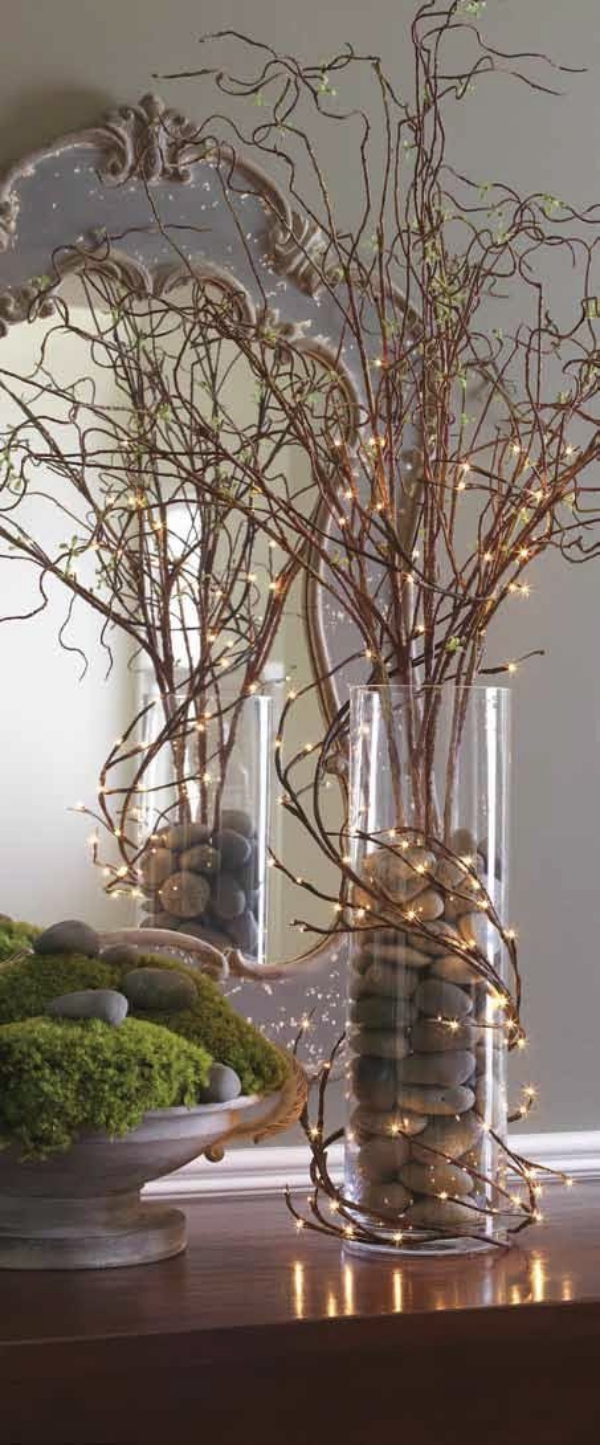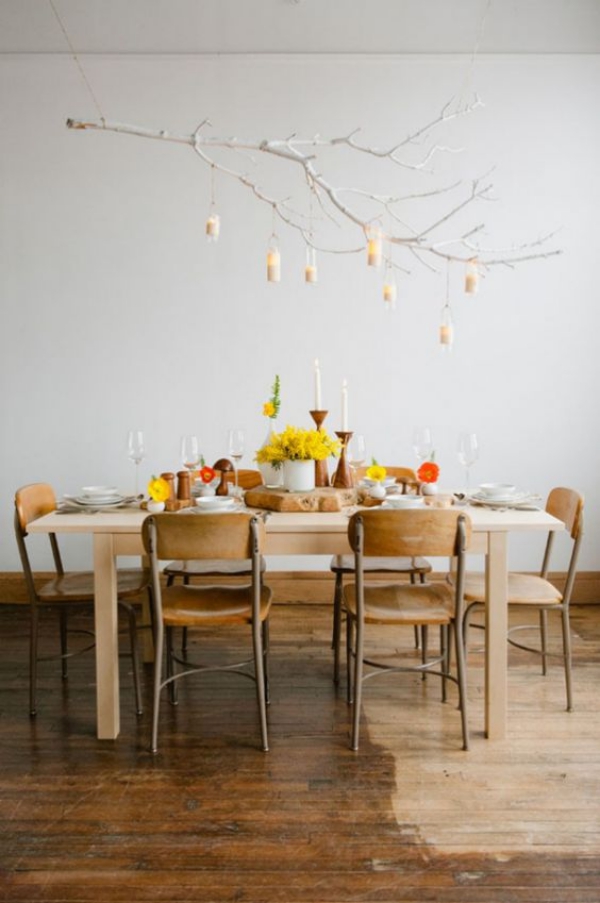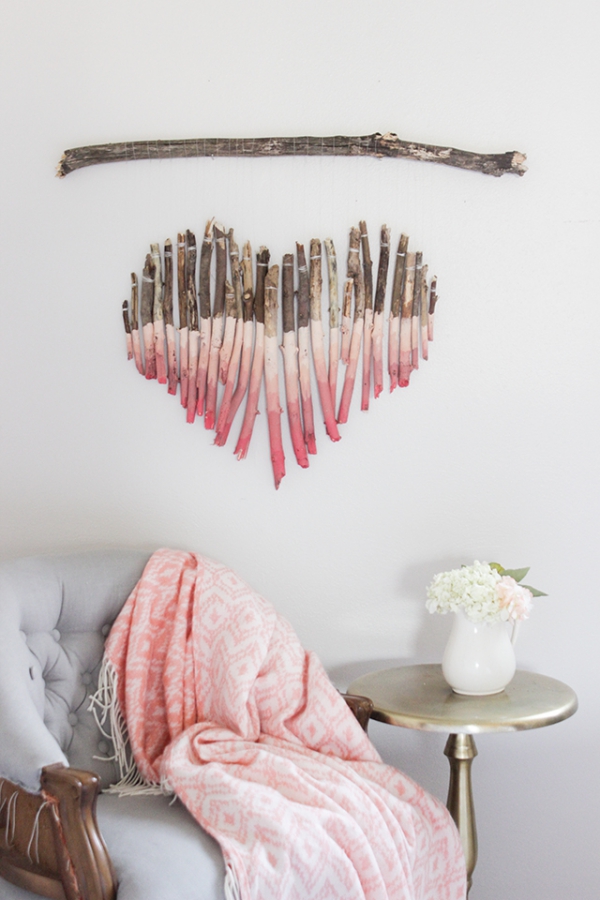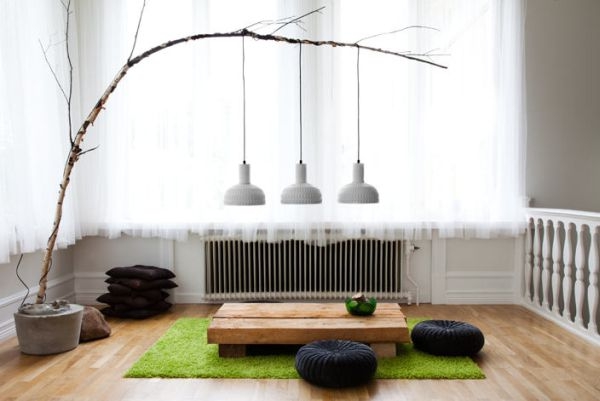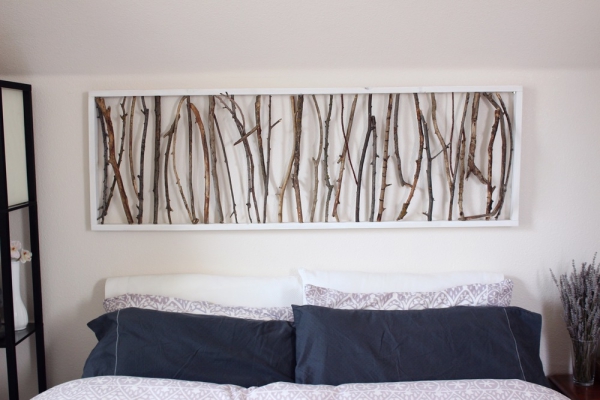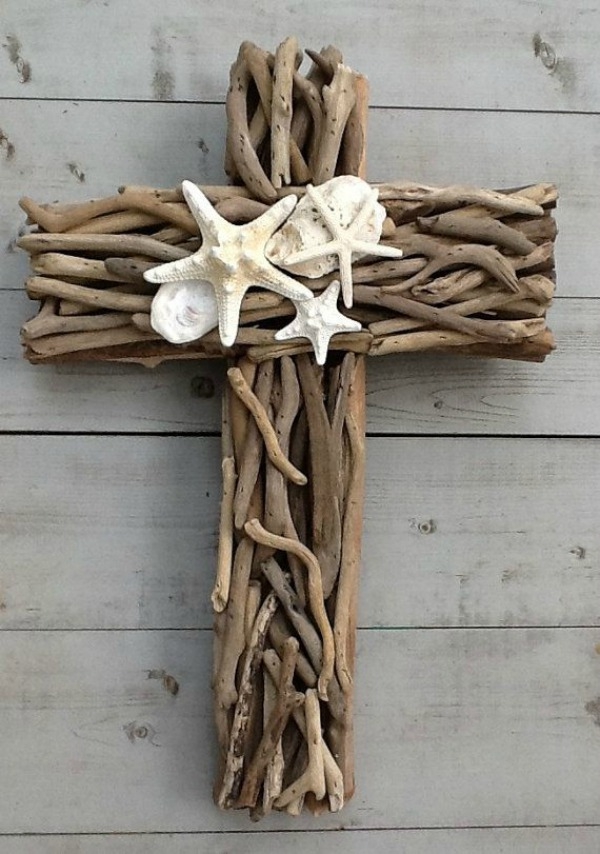 Retro Inspired Mirror Frames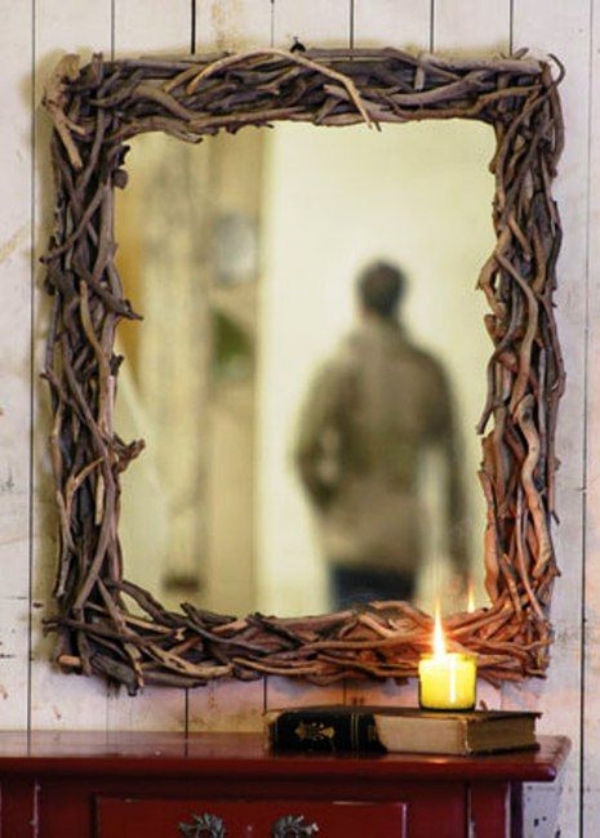 Creative Lamp Making Branch Art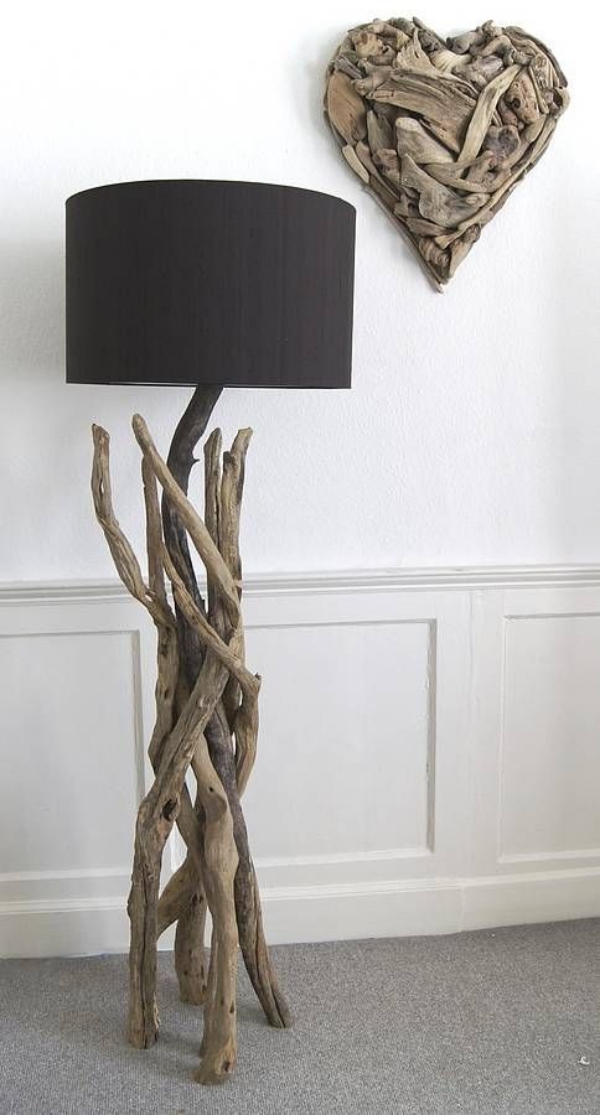 Requirements – Lamp, Branches, Gardening Scissors and Glue
How to Make – Take your lamp you need to recycle and cut number of branches in the length as the base of your lamp. Stick it around the lamp and paint it with your choice of colors that probably matches the interior of your room.