Home decoration and home improvement is a complete study now-a-days. There are numerous ways of improving each and every area of our home. Whether it is reconstructing the home roof, painting room walls or re-arrangement of furniture, each home improvement task requires the knowledge and understanding of an expert in order to execute it in the best way. Though, there are many Do it yourself (DIY) tricks and tips also available online for arranging your home furniture and the related elements in a unique way.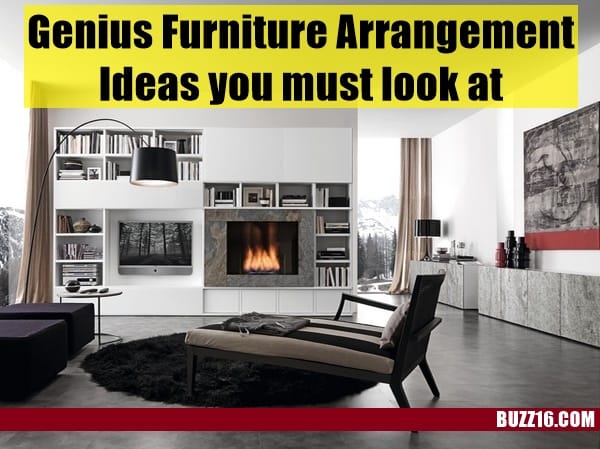 We have brought up here some of the Genius Furniture Arrangement ideas which you must have been looking for a long time. This compilation is completely unique and full of innovation.Be creative and make your home beautiful.
Genius Furniture Arrangement Ideas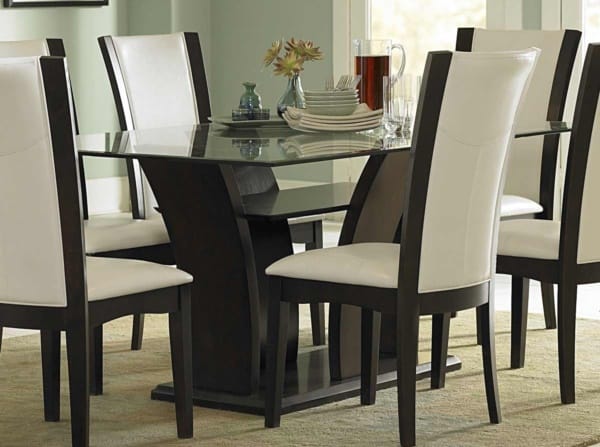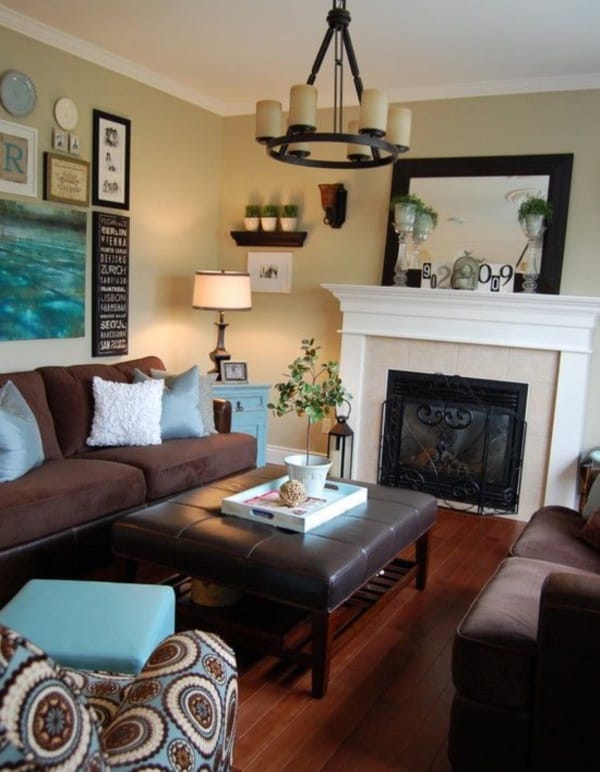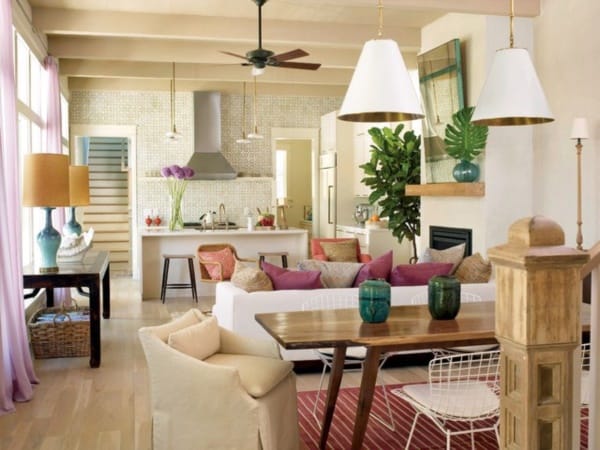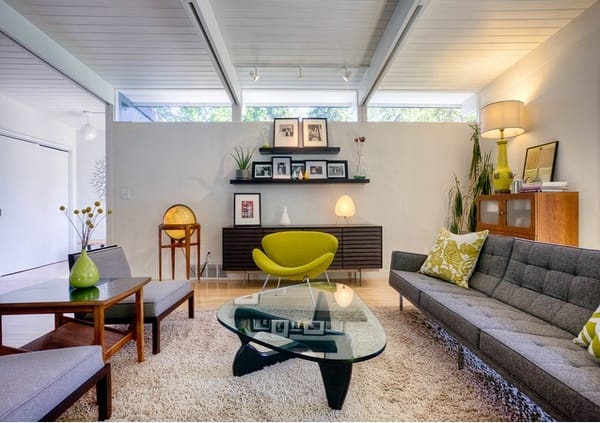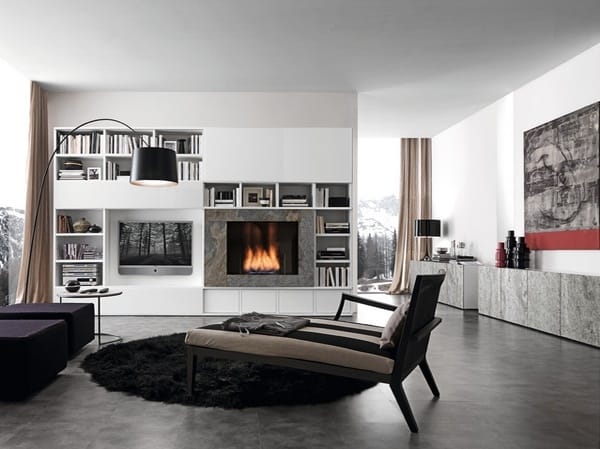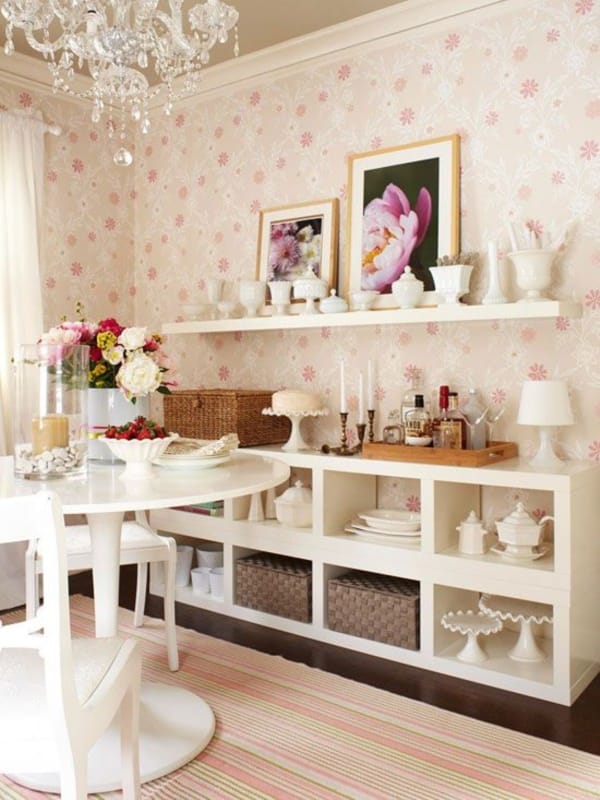 The four-seats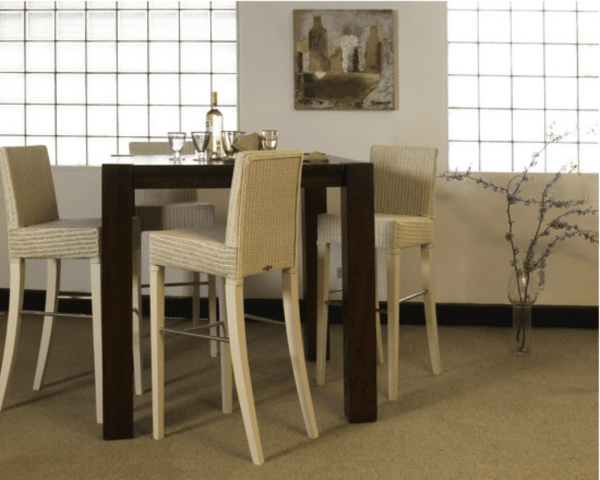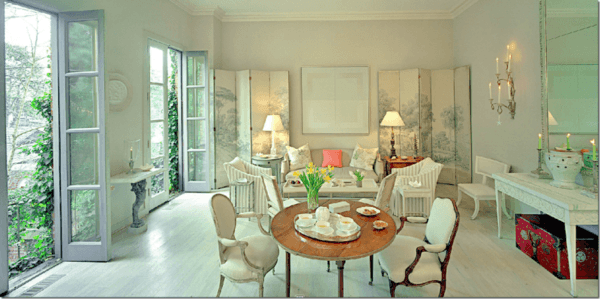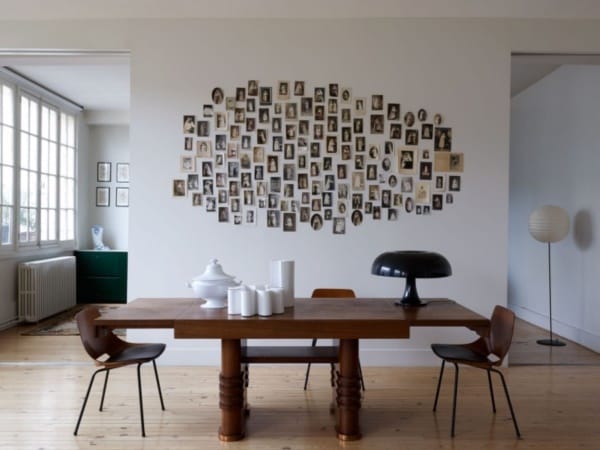 You don't want to decorate your room with the same old Sofas which are usual in a way and generally accommodate a greater number. But in a way they are bulky and cover a lot of space.
If your room doesn't support for such heavy furniture, then this time try the four – seats chairs.
The chair should be comfortable and their arrangement should be crisp and welcoming for instance, arranging them in four corners around a circular table.
Make the arrangement a little compact.
Moreover, it should be ordered properly.
The Sunny Corner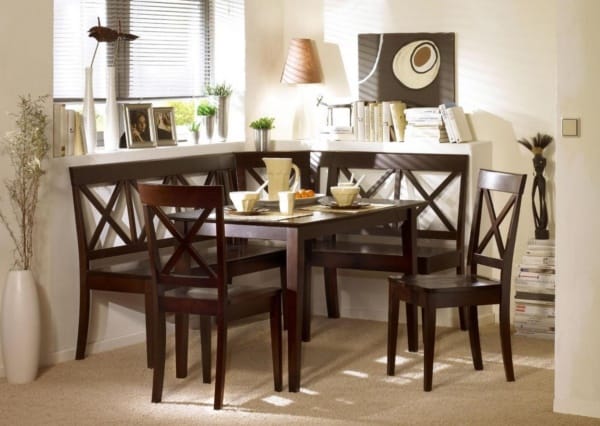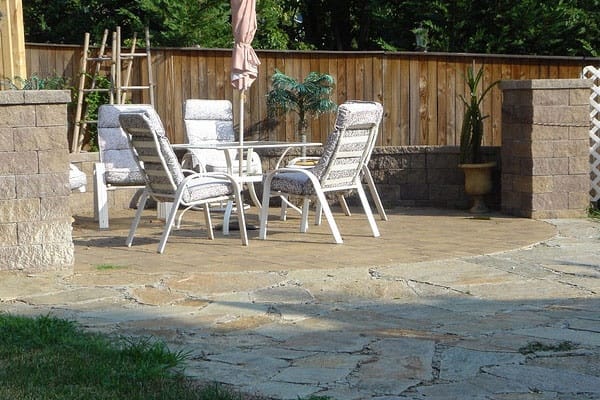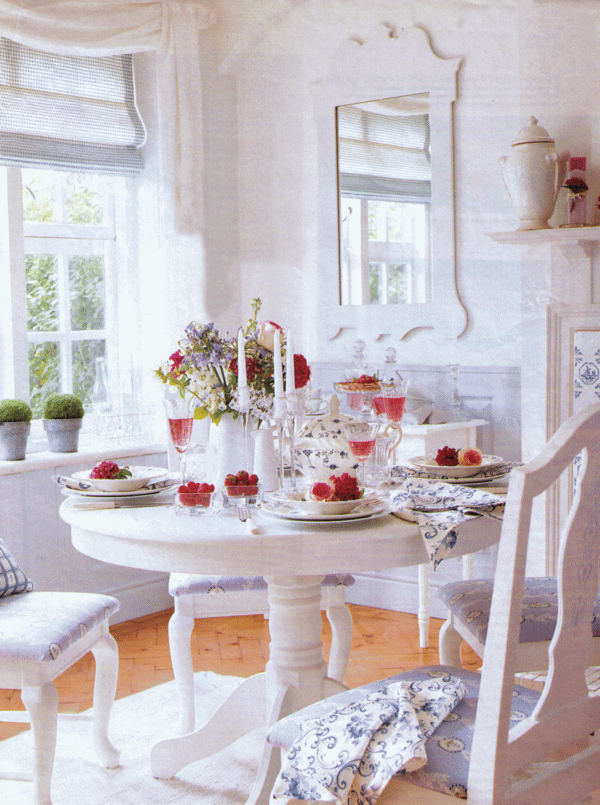 It is always said that the best home is where you get ample amount of air and sunlight. These natural elements fill our home with positive vibrations and energy. Wouldn't it be great if you arrange your furniture in such a way that gives you a sunny corner especially for two? Set aside a pair of two chairs along with strong stools with a small wooden table in a sun corner. Enjoy the sips of morning tea in the first rays of sunlight with your loving partner. There can be no better start for a morning than this.
Make it L-shaped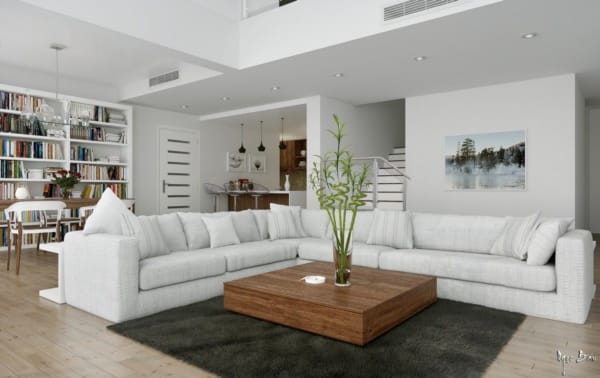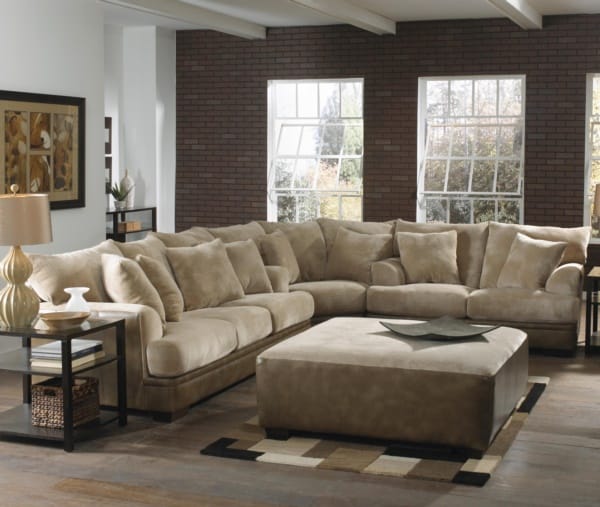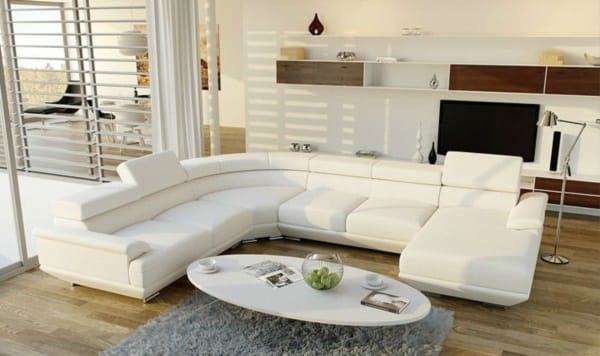 For a large living room, you should always arrange a large Sofa and the smaller one with it forming an L-shape. Also, put the large coffee table vertically in order to enhance the L-shape formed by the furniture. This is a simple arrangement with multiple benefits. It permits to form a big group for conversation. You can easily communicate with your guests on the snack party. Adding chairs on the other side of the room would also make it more ordered and rather spacious.
Use rug for uniformity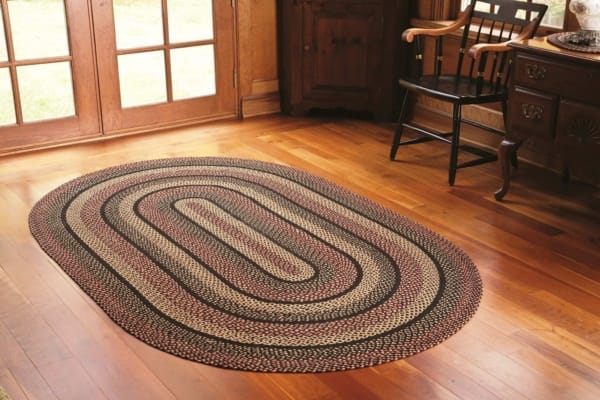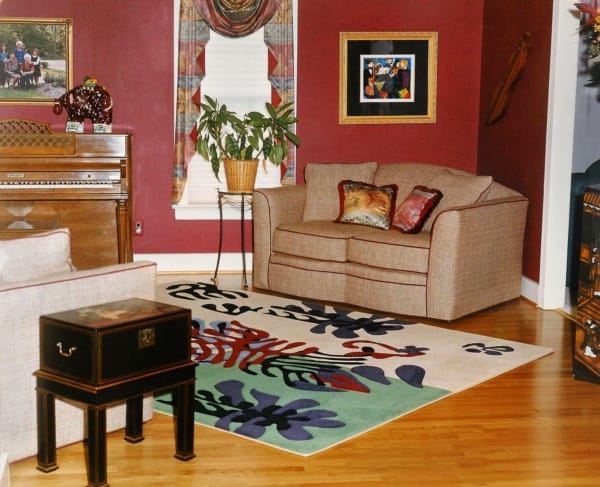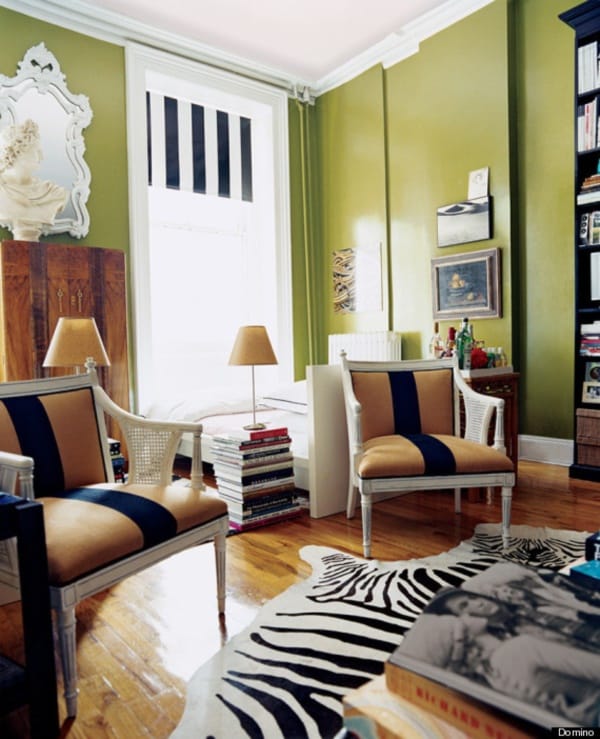 One of the Genius furniture arrangement ideas is to make use of a Rug for a considerably large area and provide uniformity to the whole area. The rugs and carpets are actually an important part of the furniture which is not considered many times. With the help of a rug, one can separate a complete section and rather combine the diversified furniture points into a single arrangement. Moreover, they beautify the selected area. If you match your rugs well with the color of your Sofa fabric or keep them complimentary with the wooden furniture, you are sure to create a magical spell in your room with them.
The fire-place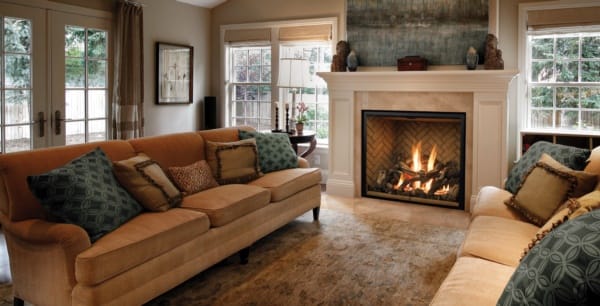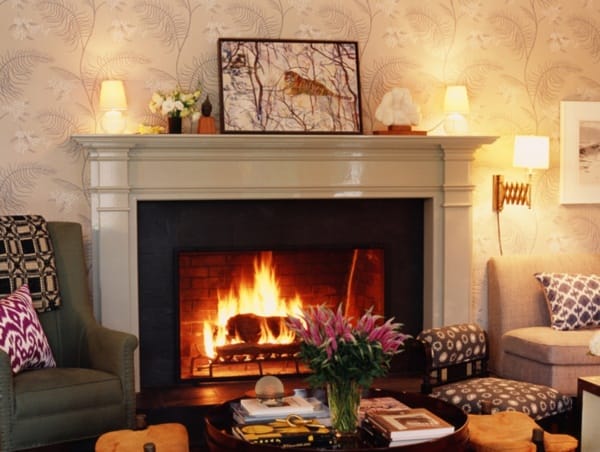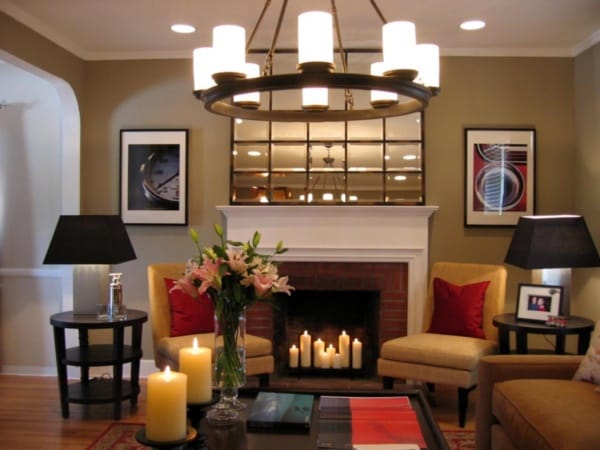 Fire-place is the most cozy and warm area in the house. Setting furniture around it is actually a tough task because sitting capacity along with comfortableness is required around the fire-pace. You can think for arranging two sofas in opposite directions to each other or if you have space constraints, you can also go for chair cum sofas near the fire-place and a small table with them in order to keep the extras on it.
Divide the large spaces with furniture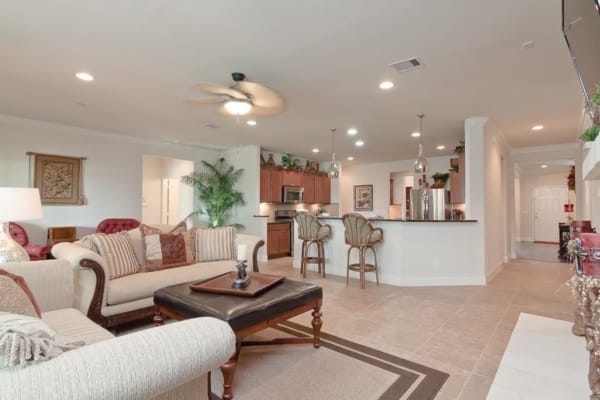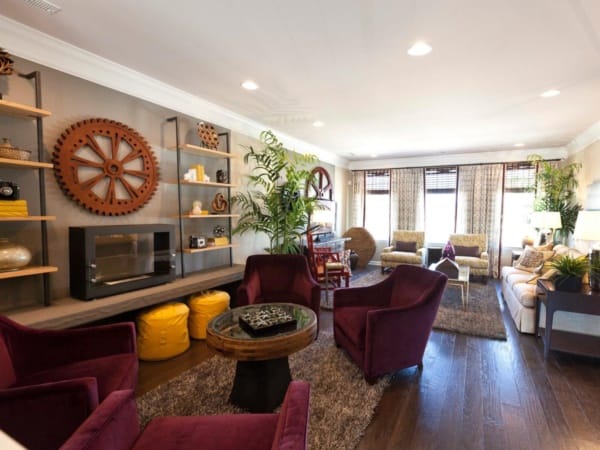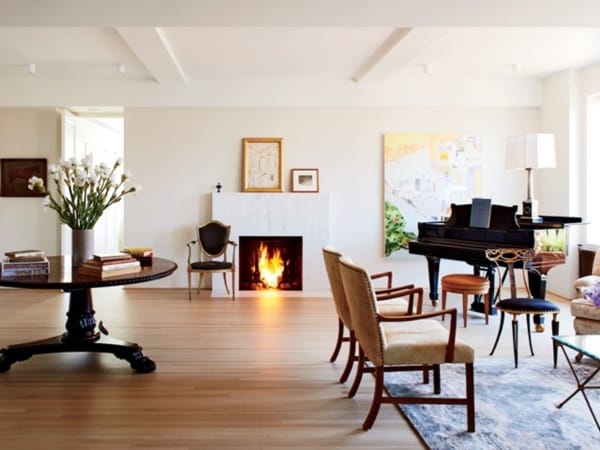 If you have a long empty space between the rooms or at the area between kitchen and living room, then you can divide the large spaces with different furniture.
Keeping couches, stools, coffee tables or even sofa chairs will look great.
The table stands, coffee stands, wooden pillars are also some of the furniture add-ons which would add bliss to the empty space.
Moreover, the area which is divided can be used for sitting in silence during the day-time or at mid-nights.
Lounge-area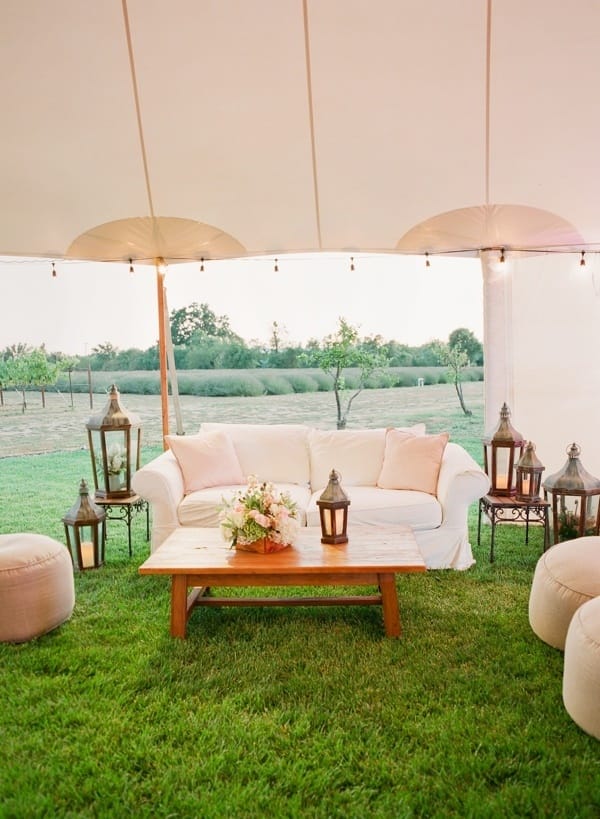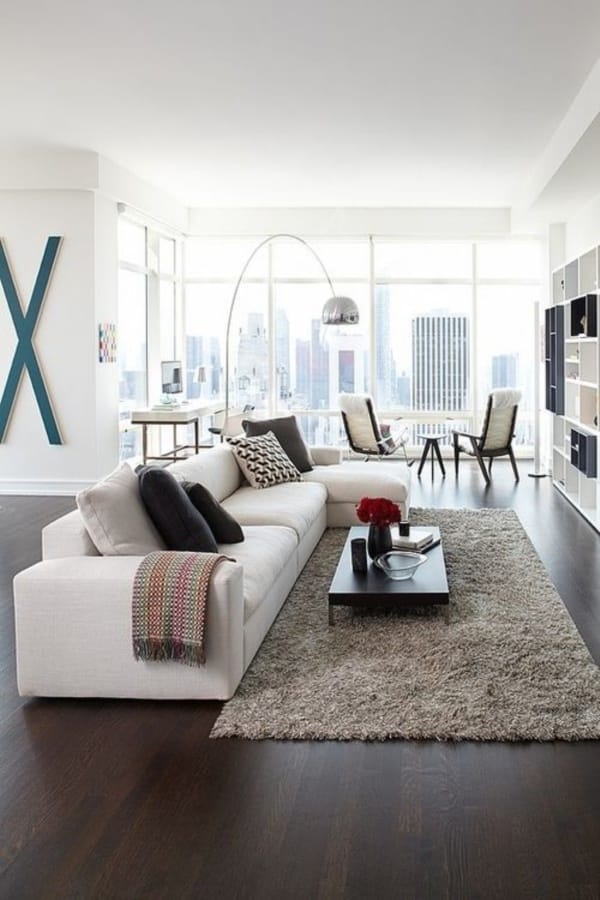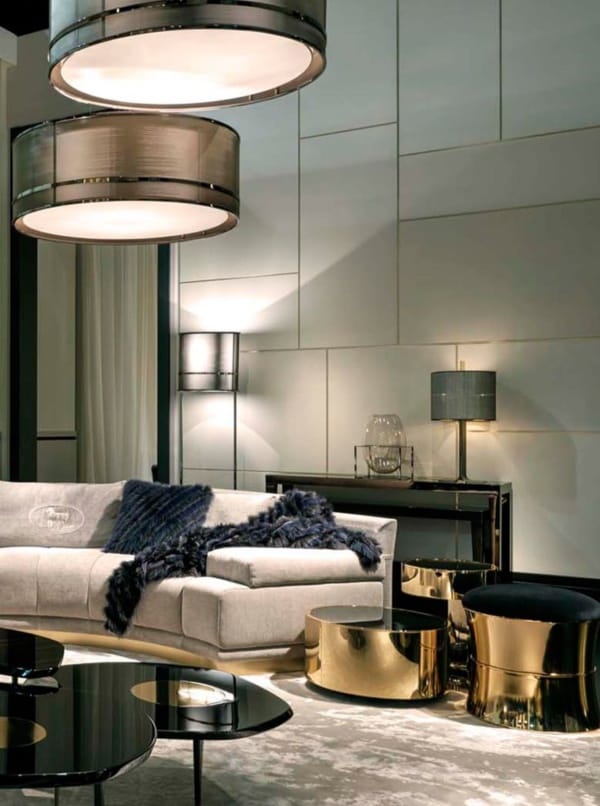 Yes, you can create a lounge space in your home with the help of furniture. Set the large Sofas with sofa chairs in a face to face arrangement. Place light lamps on the corner sides with the lovely center table. Also, it would be great if you have a LCD television screen as you can watch movies to have a fun time with your family and friends. Moreover, the television will enhance your living room and even make it more fulfilled and complete. To give a lounge-effect to the arrangement, make sure you select the most comfortable and relaxing furniture items for the room.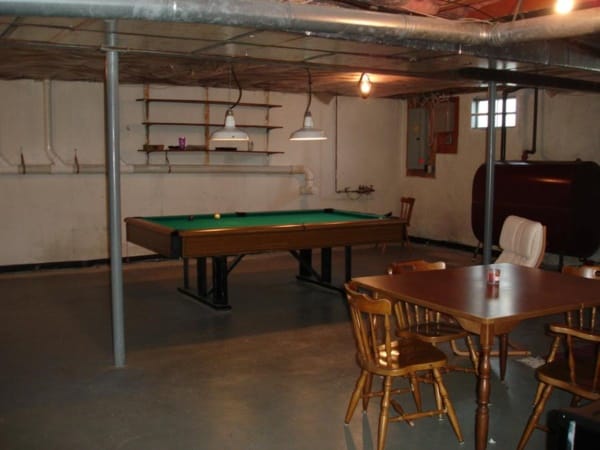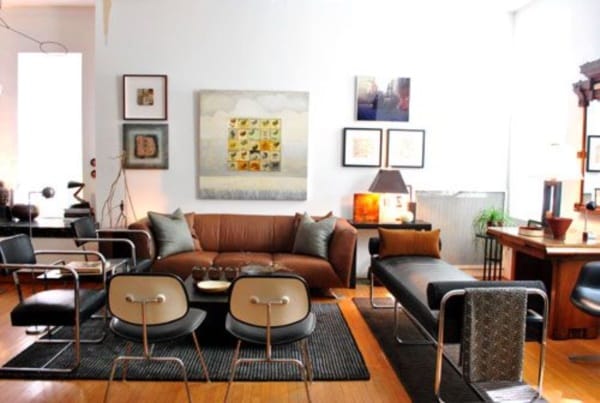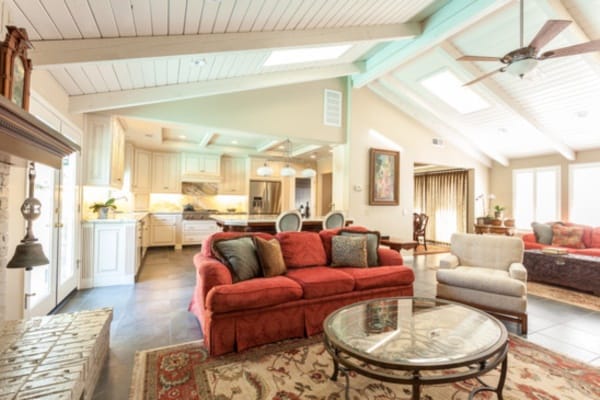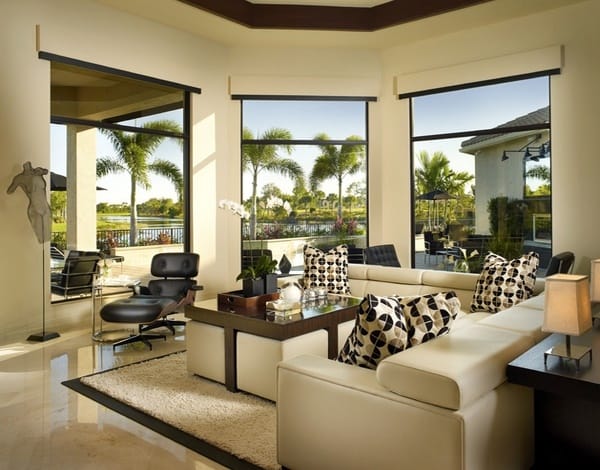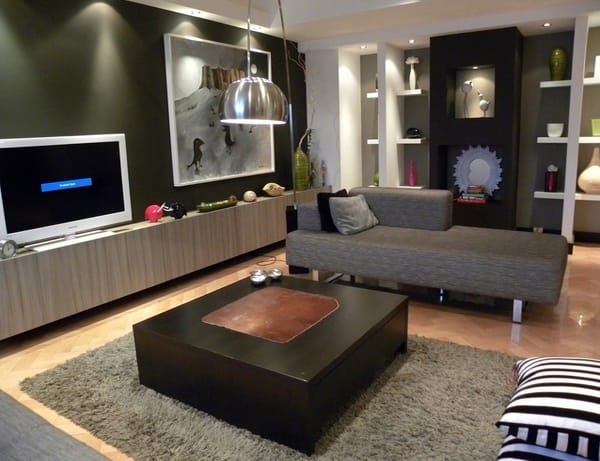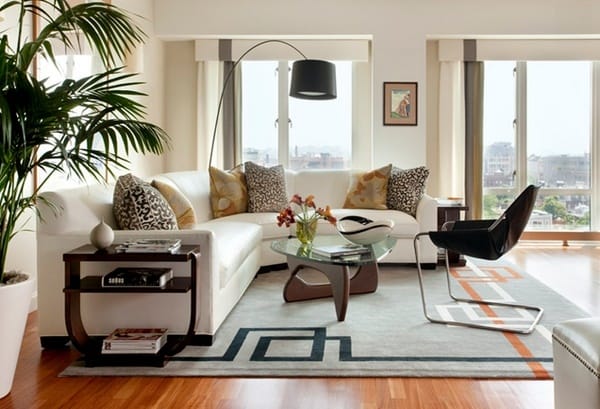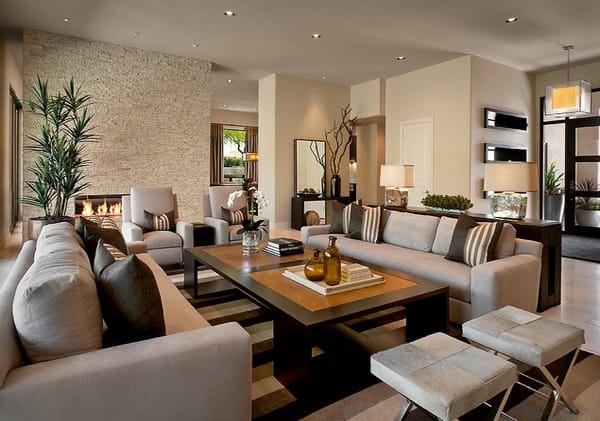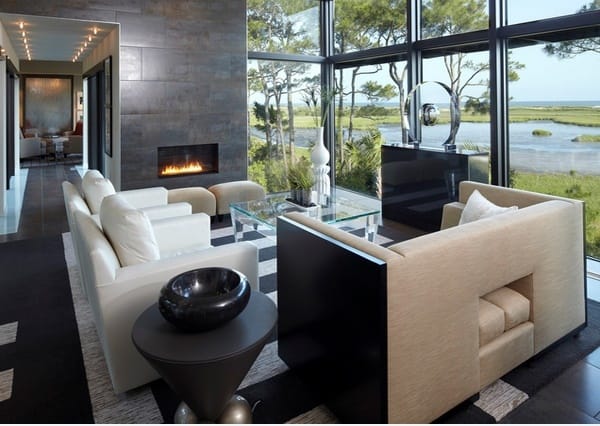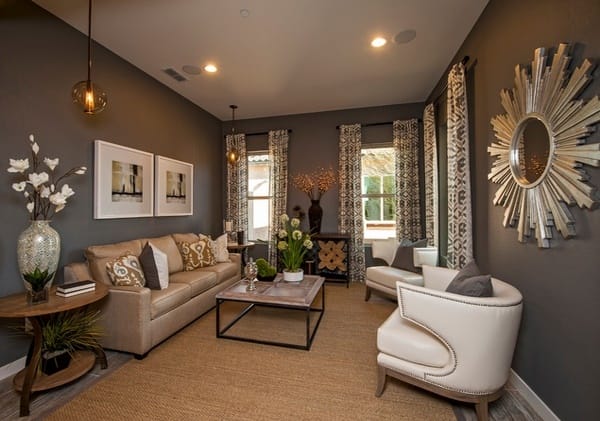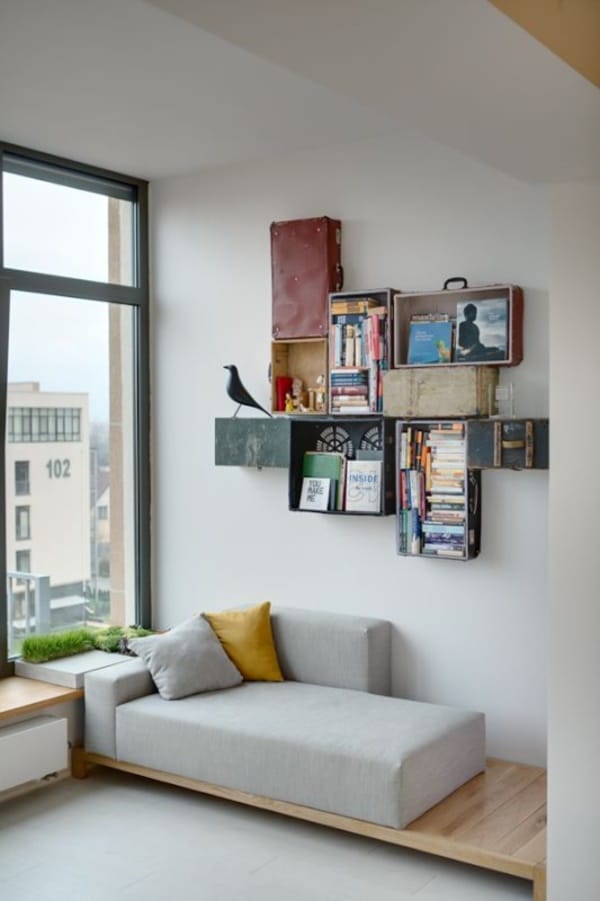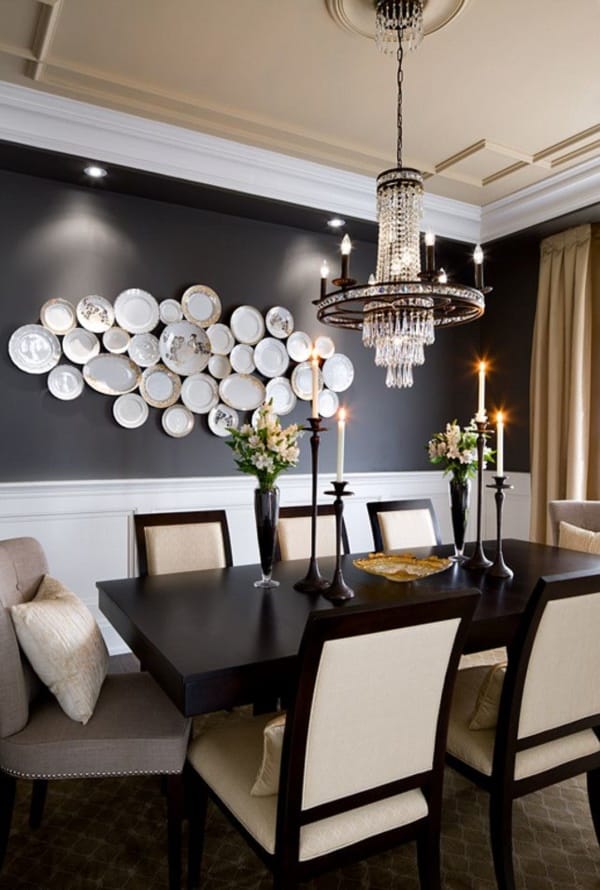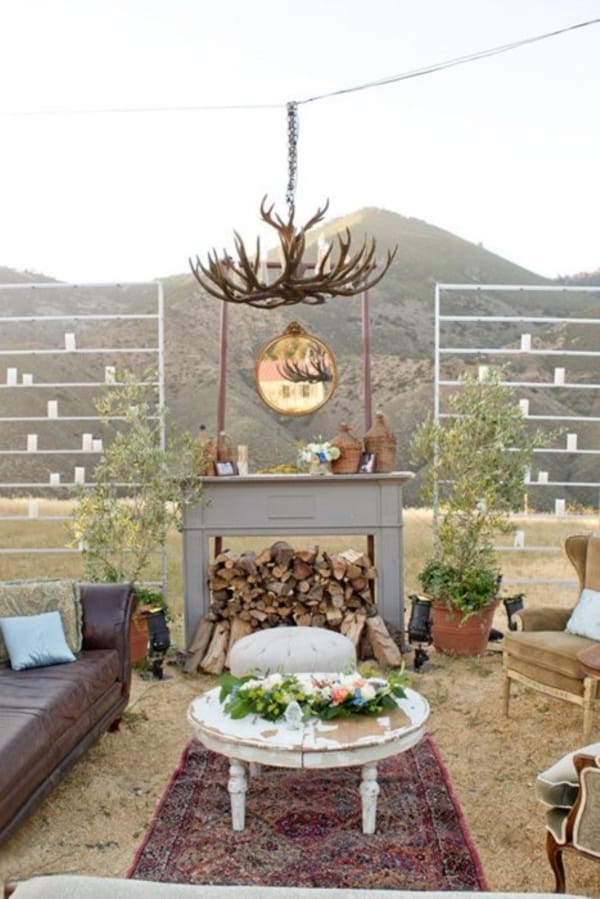 With these genius furniture arrangement ideas, you are sure to impress many and make them envy as well. So, do not wait more and re-invent your home with these lovely arrangement ideas.Also try rusty industrial look home and furniture designs.