Hummingbird tattoos are becoming more and more popular today. The reason of that is because they are small and can be placed wherever a person wants. Both men and women tend to choose this tattoo design to be depicted on their body. The meaning of hummingbird tattoos is rather simple with the roots in history.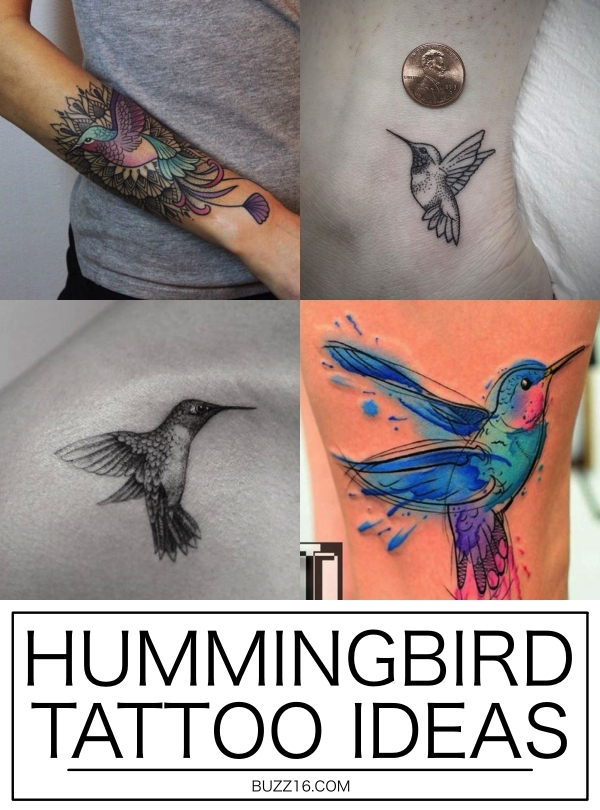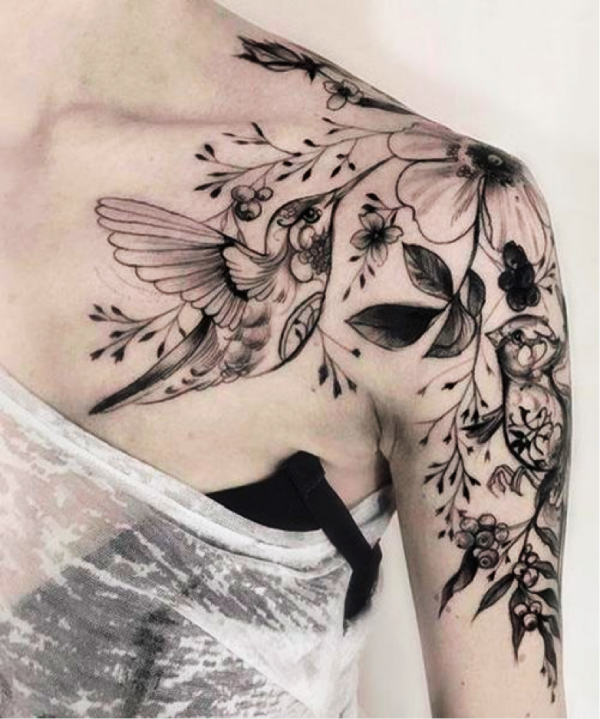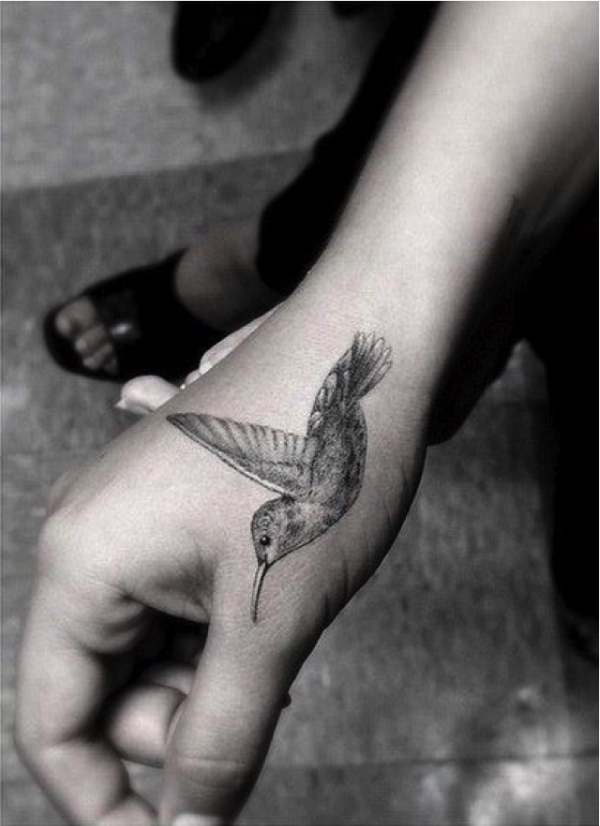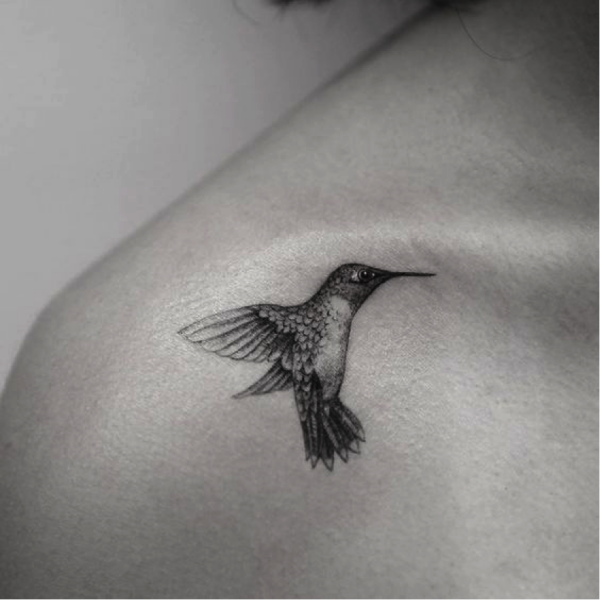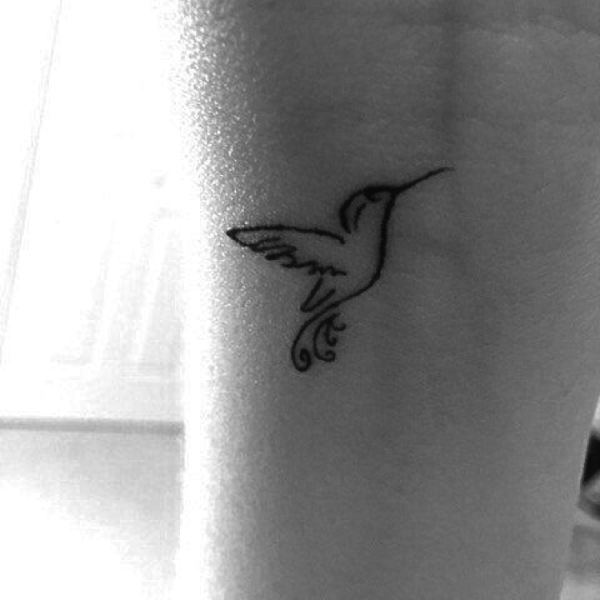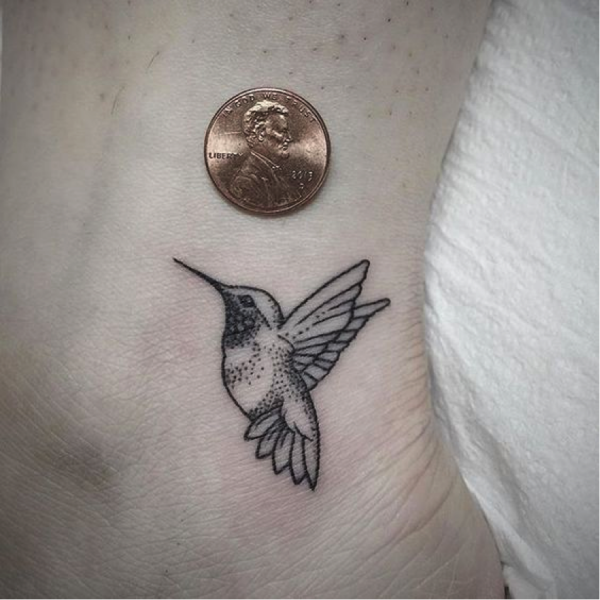 A hummingbird symbolizes love. In literature, religion, and folklore these small creatures were depicted to represent relationships between men and women. Also, ancient royalty and historical leaders of the Aztecs have held the feather of a hummingbird or the dead one on their neck for they believed it could protect them from the enemies. The Aztecs thought that the dead warriors were reincarnated into hummingbirds.
Hummingbird Tattoo Ideas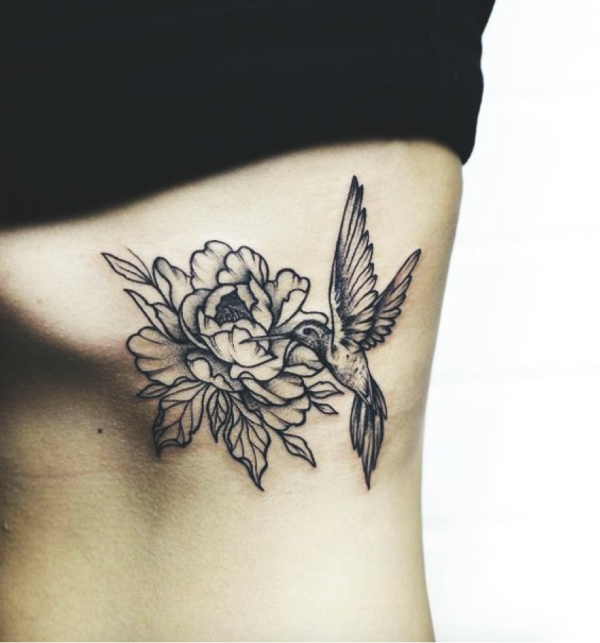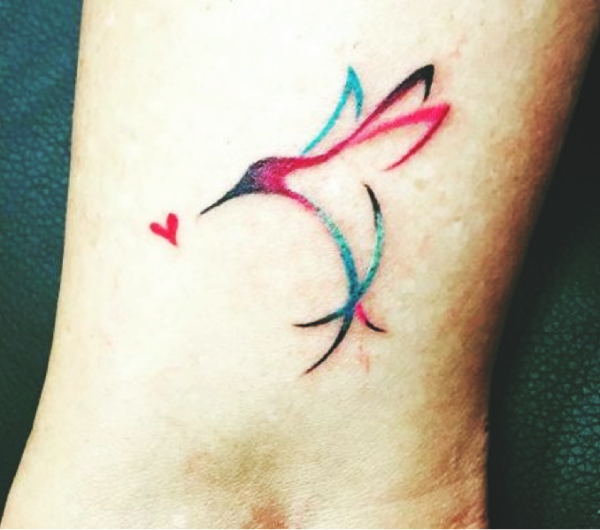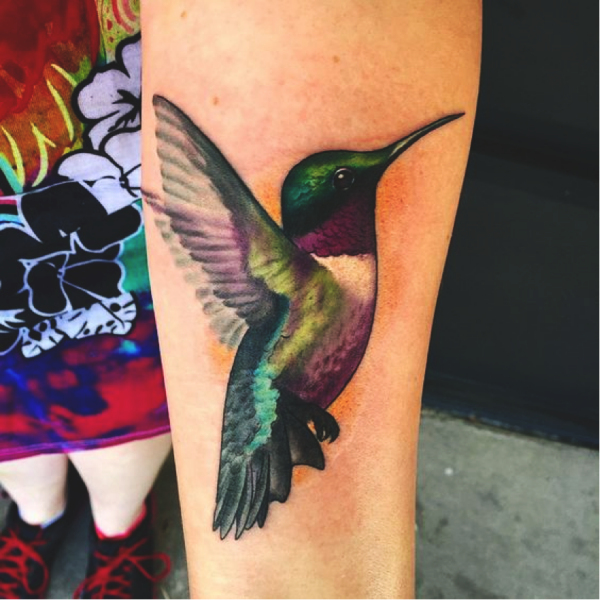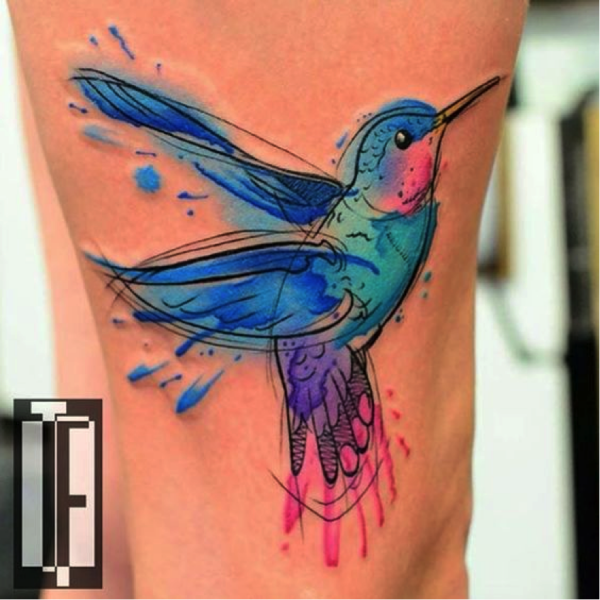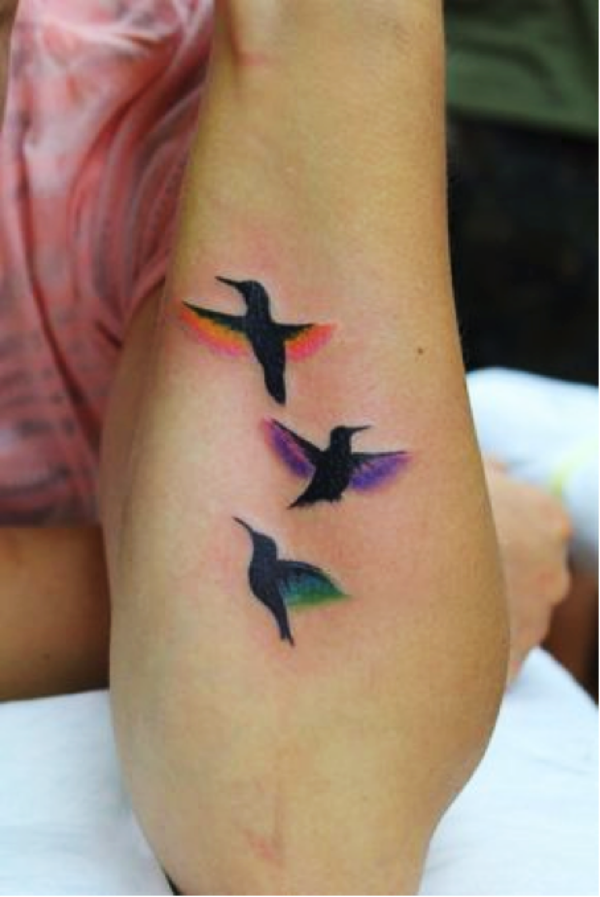 The hummingbird has to eat 50 times a day just to survive. So the meaning of the hummingbird tattoo is all about a strong person who works hard to stay alive. At the same time, such a person is very beautiful or handsome and delicate. Consequently, the extremes meet in this gorgeous hummingbird tattoo. Similarly, if you want to show the warrior inside you in the form of most appropriate tattoo, samurai warrior tattoo ideas would be the best option for that.
So if you are a person who has struggles in life, but loves life with all your heart, then this tattoo design will be just right for you. Here you can find the tattoo ideas you might prefer: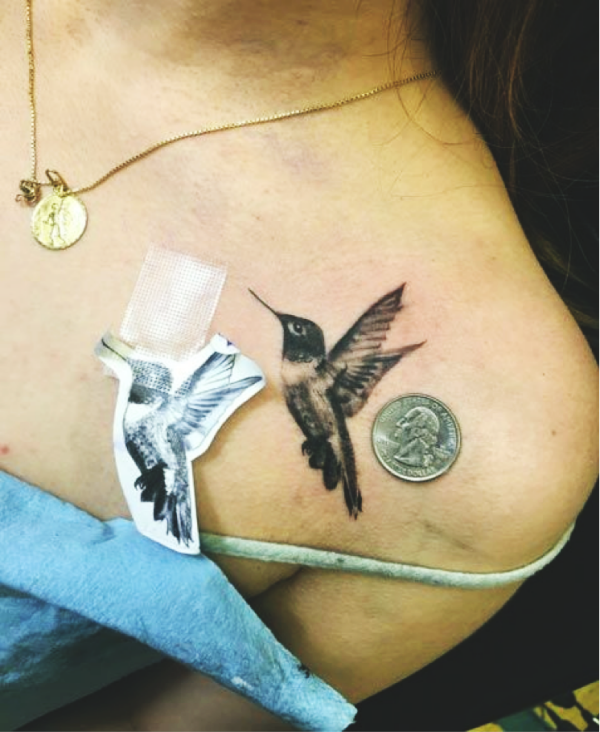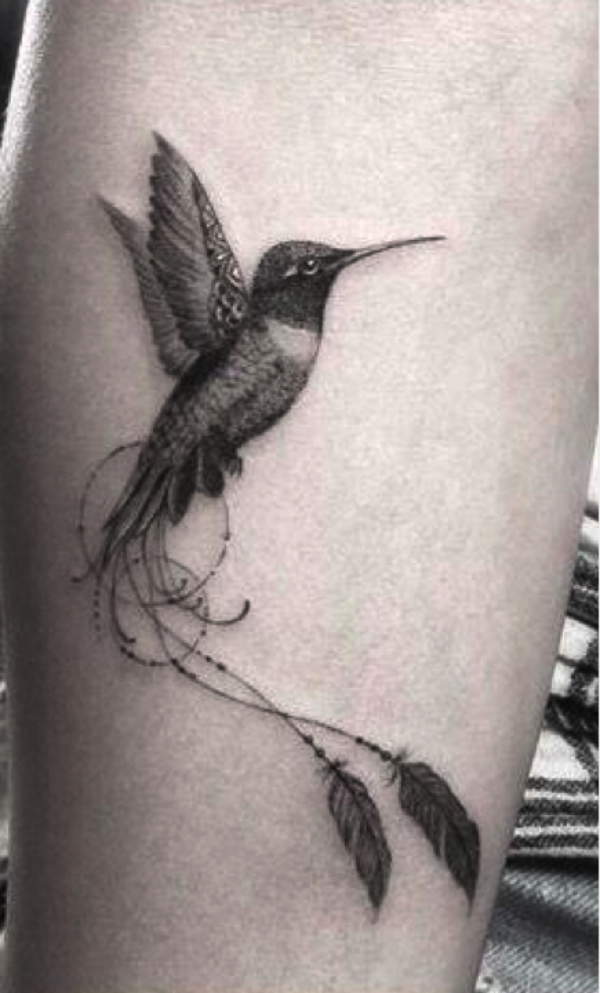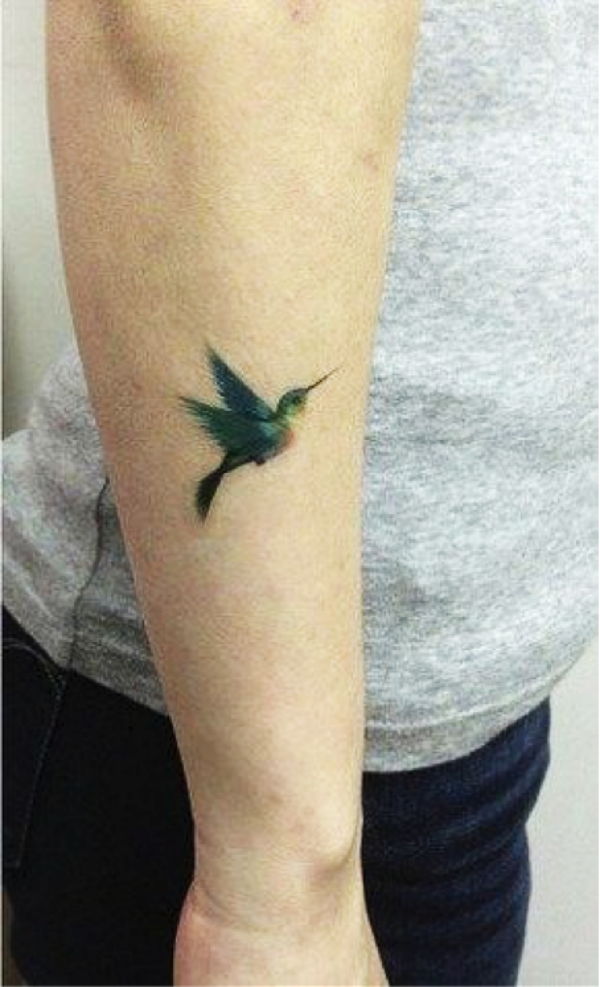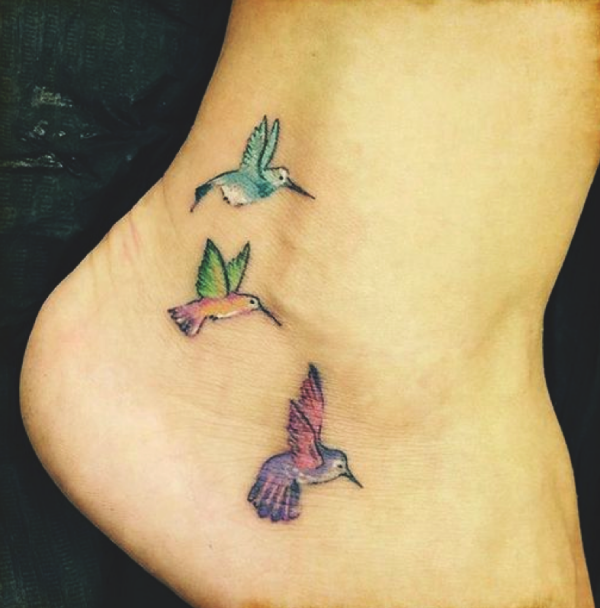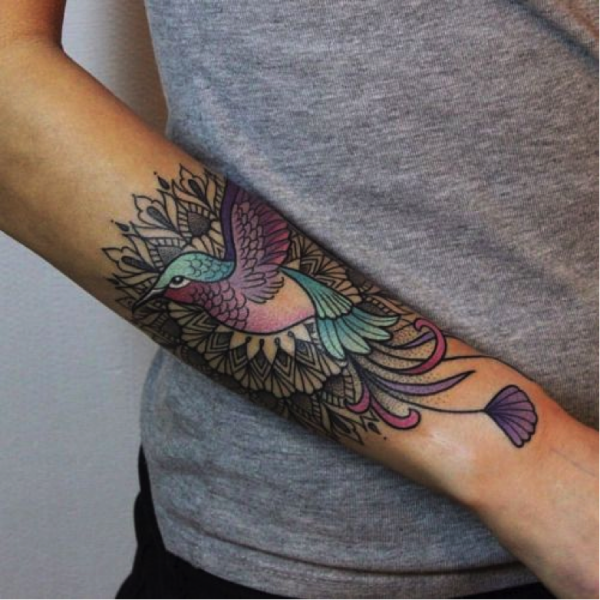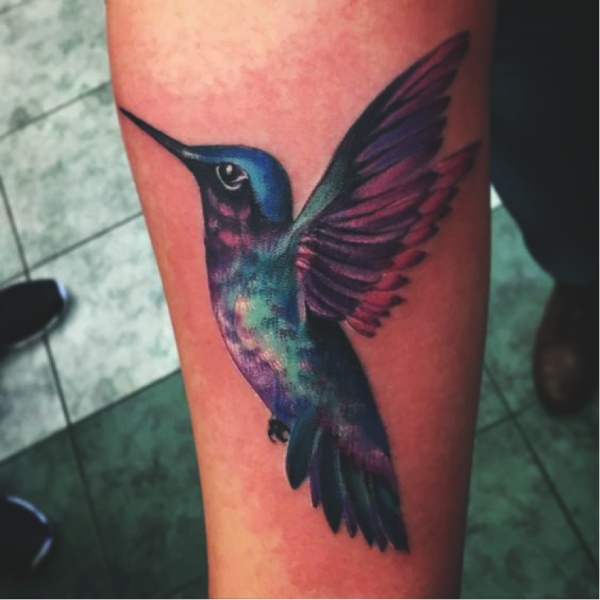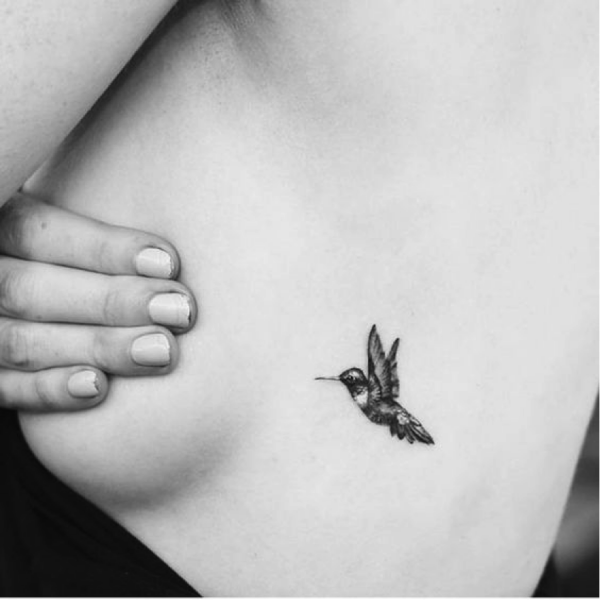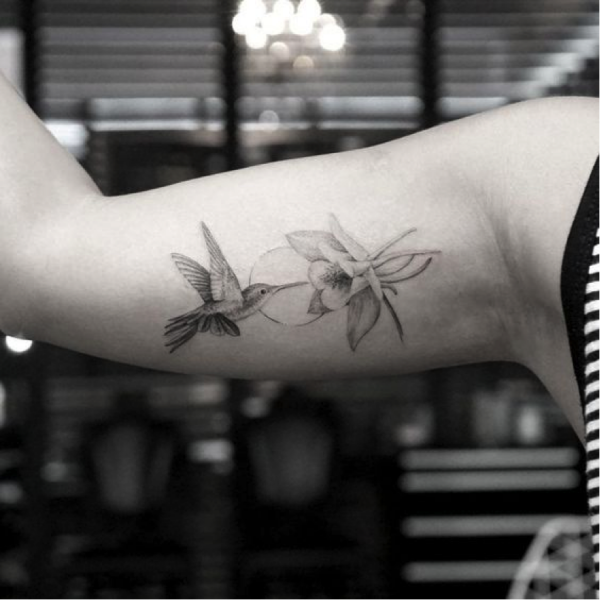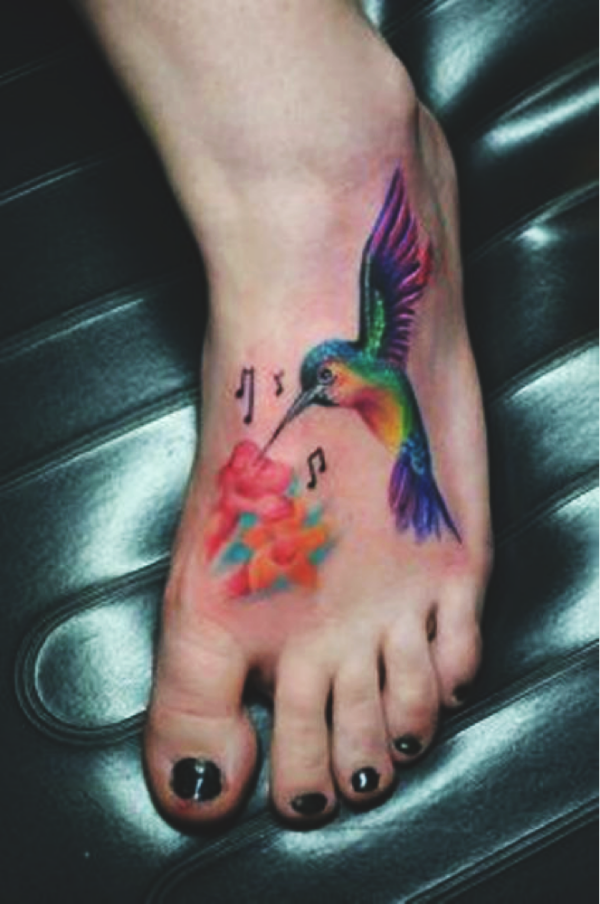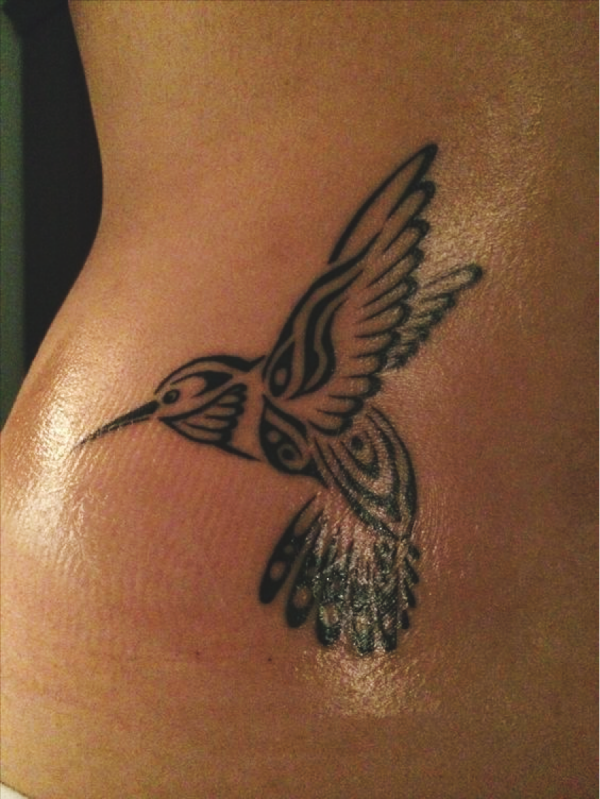 Possibly, you've enjoyed the collection and understood the hidden meaning resides in such beautiful tattoos. So, with these you can show your both sides of the coin "BEAUTY & THE BEAST".