Inspired by the African fashion, the Ghana braids are becoming more popular with every passing day. This Ghana hairstyle has as many names as many braids it has. Literally! And the thing about these braids is that you can experiment with them, a lot, using beads and colours and what not. If you don't believe me then check out these Lovely Ghana Braid Hairstyles to Try. Since we are talking about braids in here, you might want to see these cool braid hairstyles as well.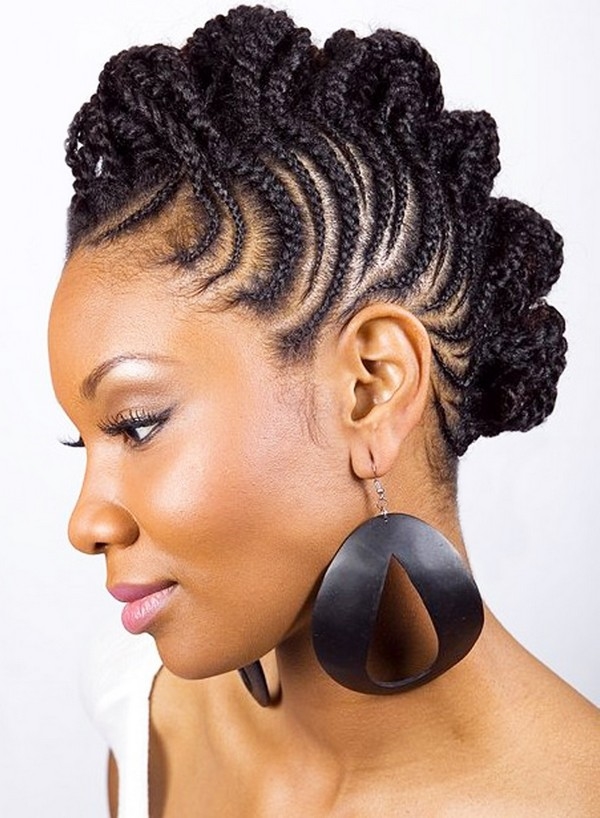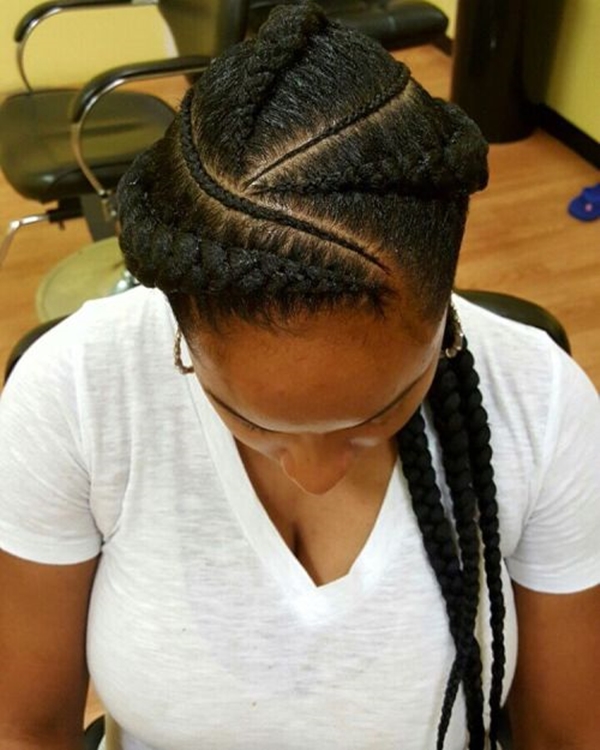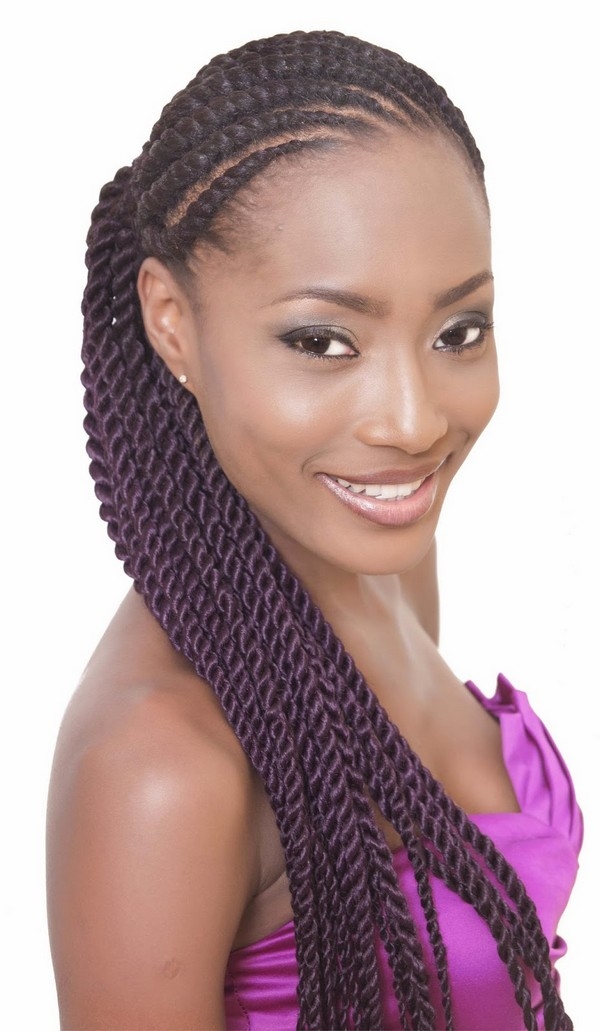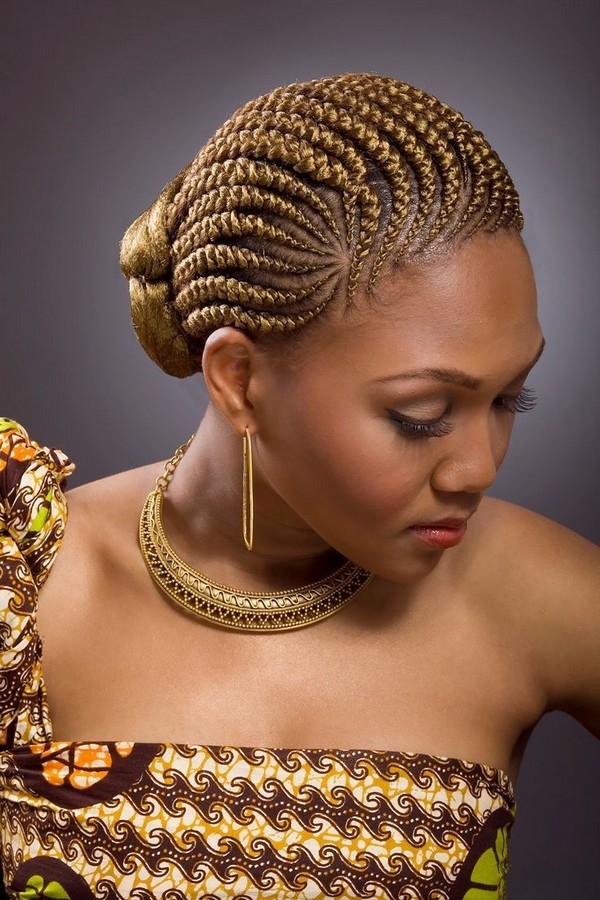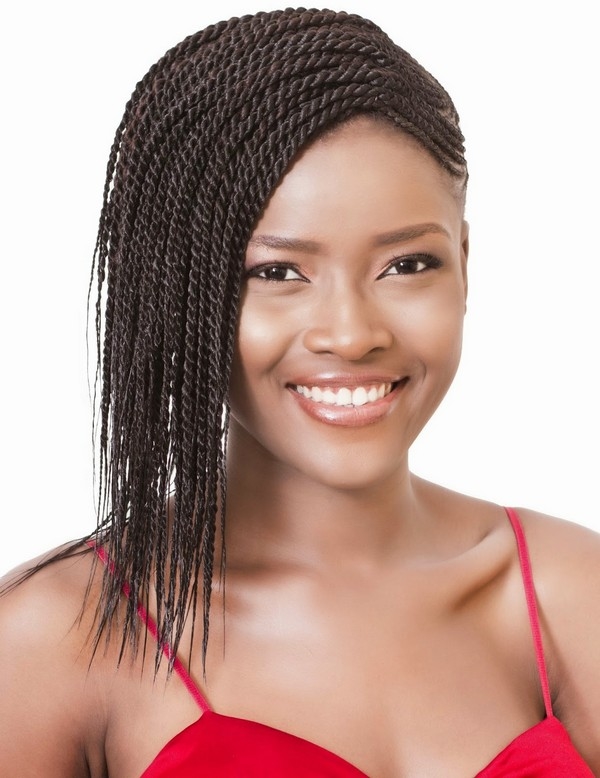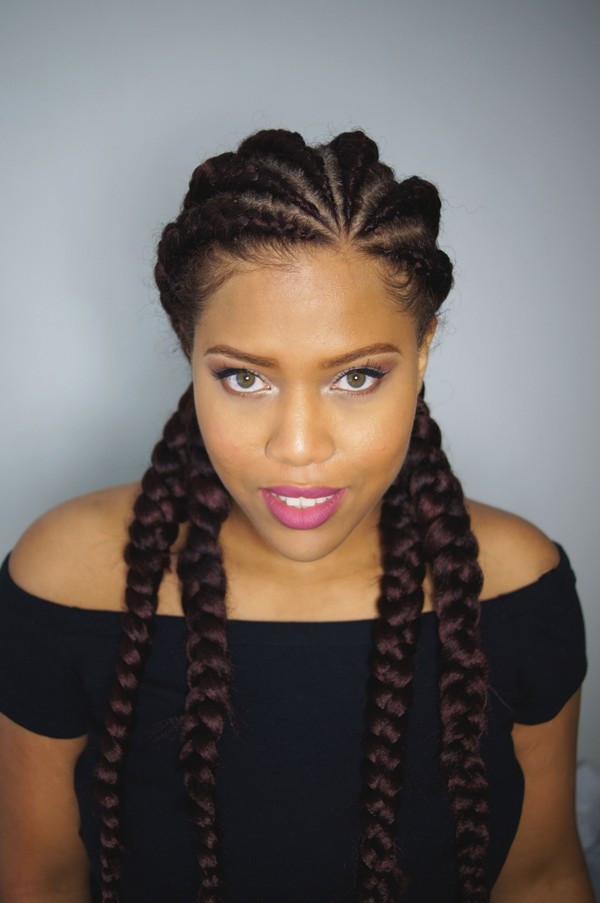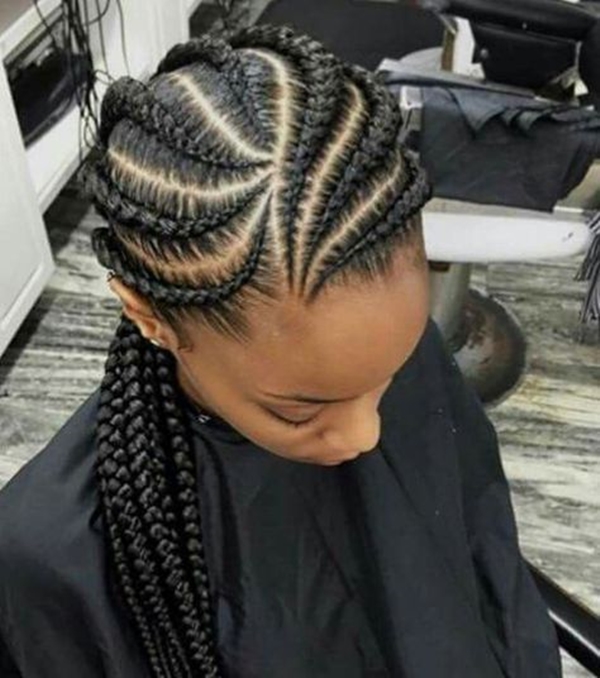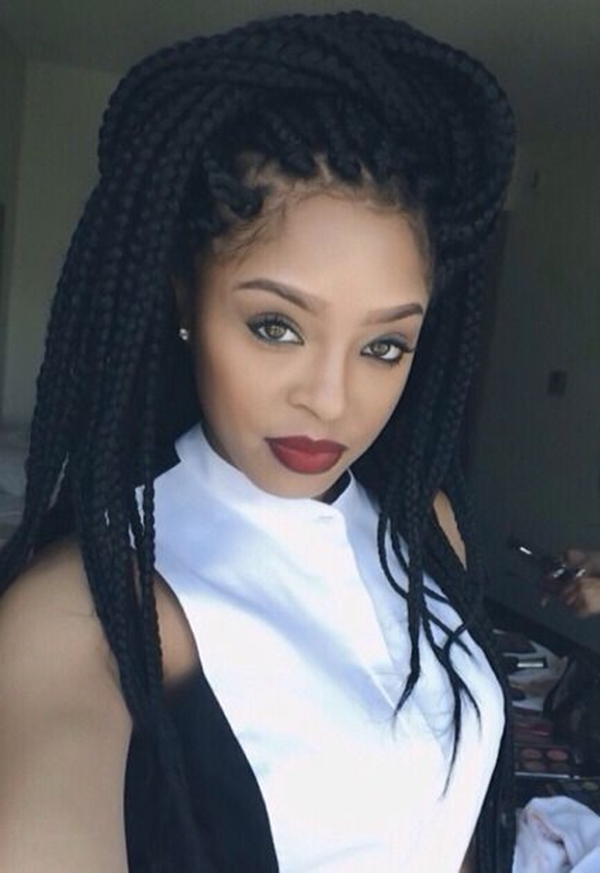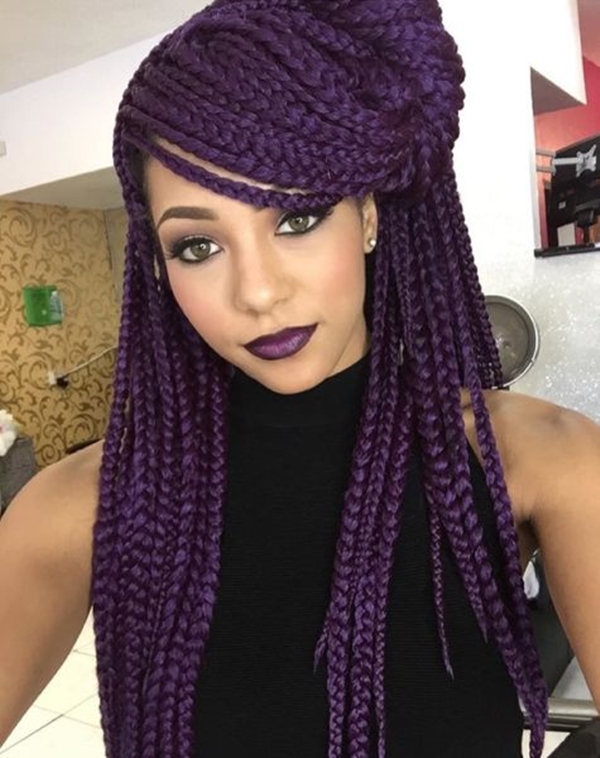 This beautiful Ghana braid hairstyle is really versatile and is often known as banana cornrows, invisible cornrows, Cherokee cornrows, pencil cornrows, etc. Didn't I say it has lots of names? This is the perfect hairstyle to throw off a bit of sass this summer with style and vogue. And not to mention that they protect your locks as well. These cute and curly hairstyles will steal your heart.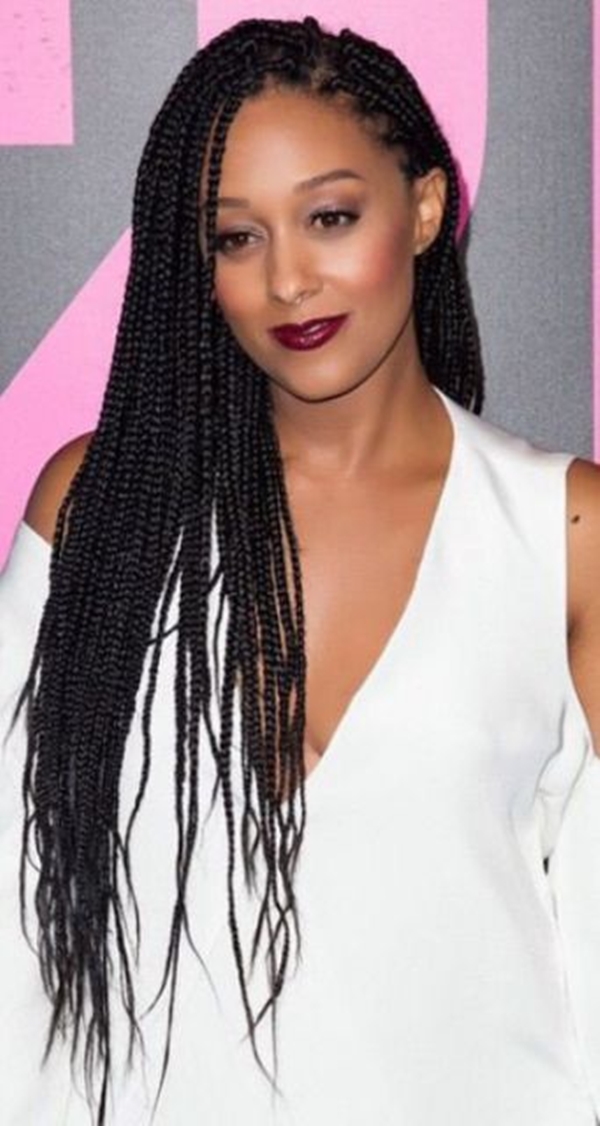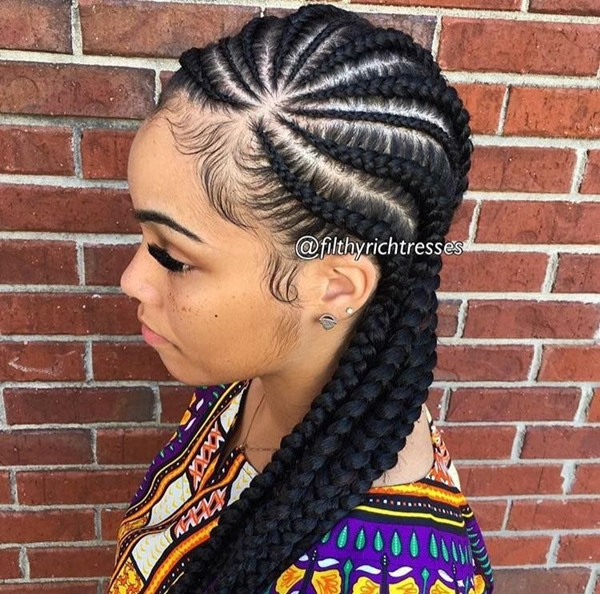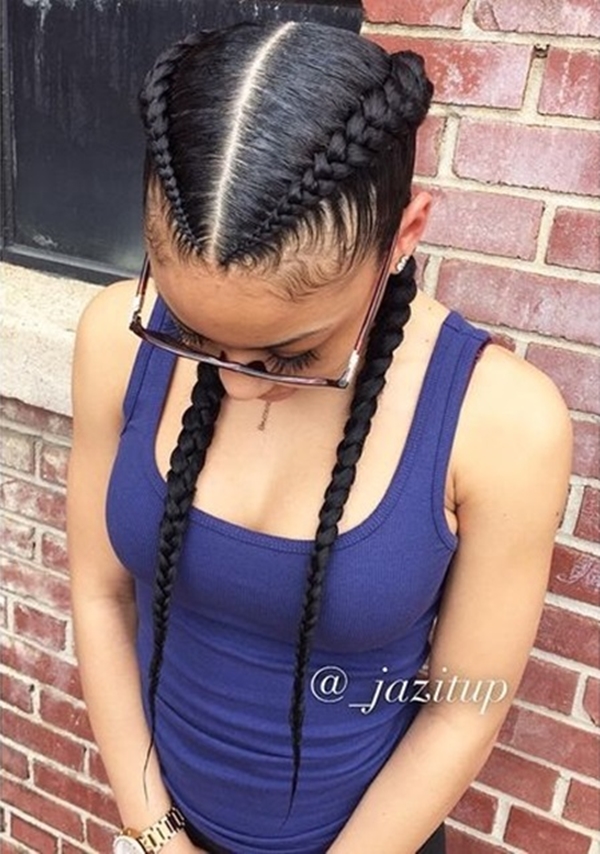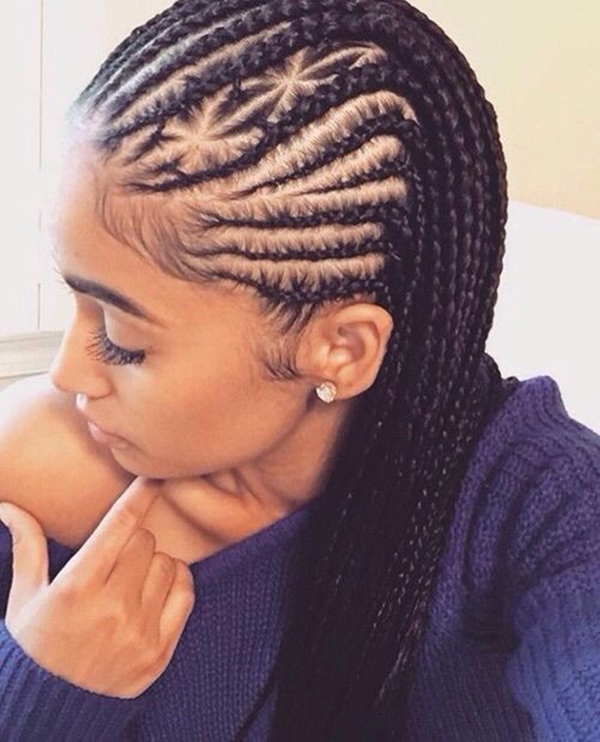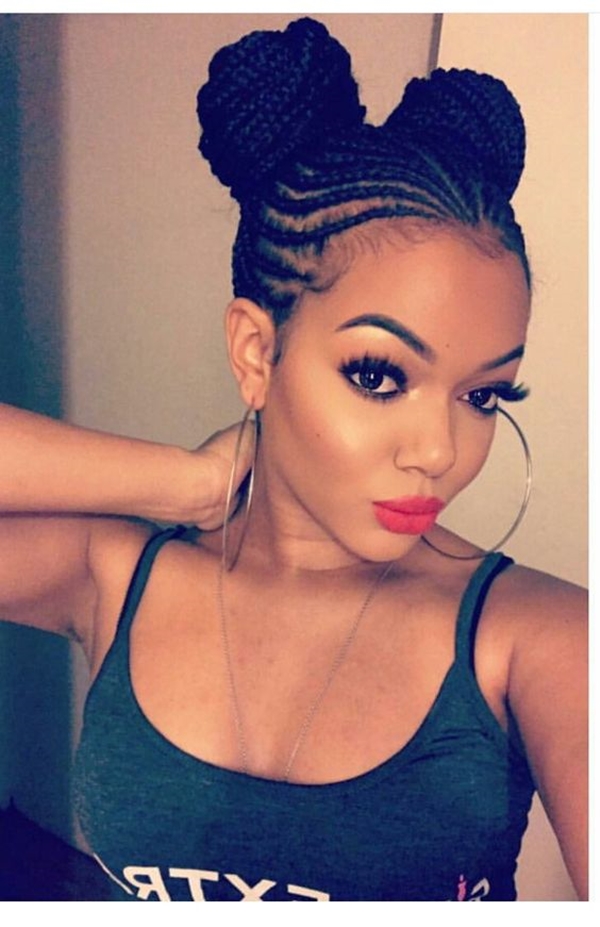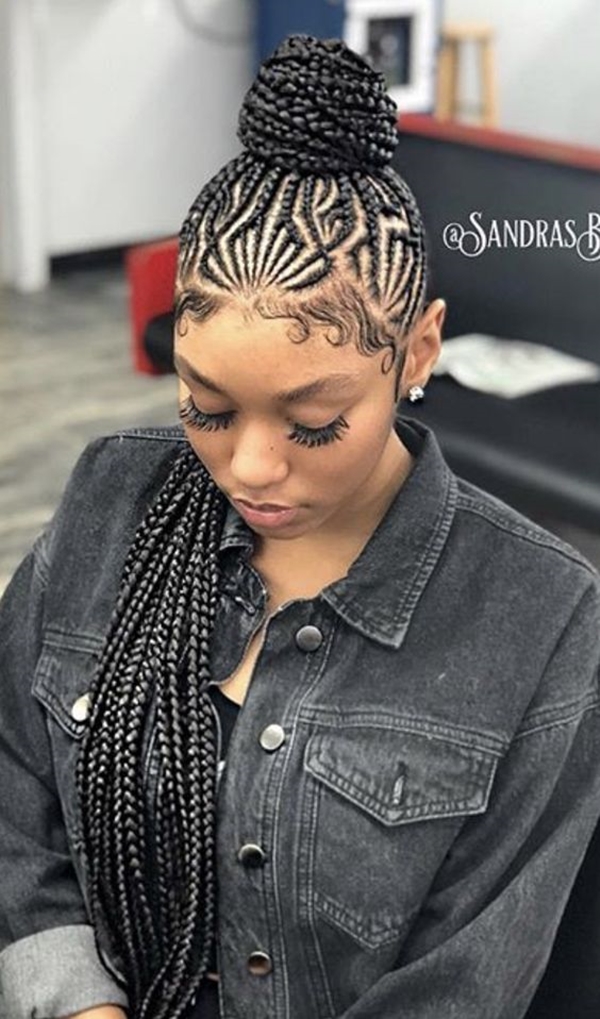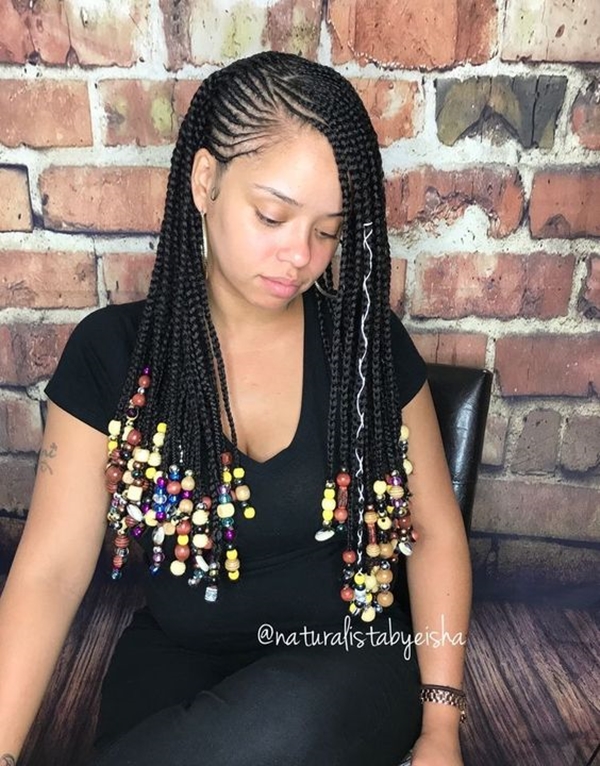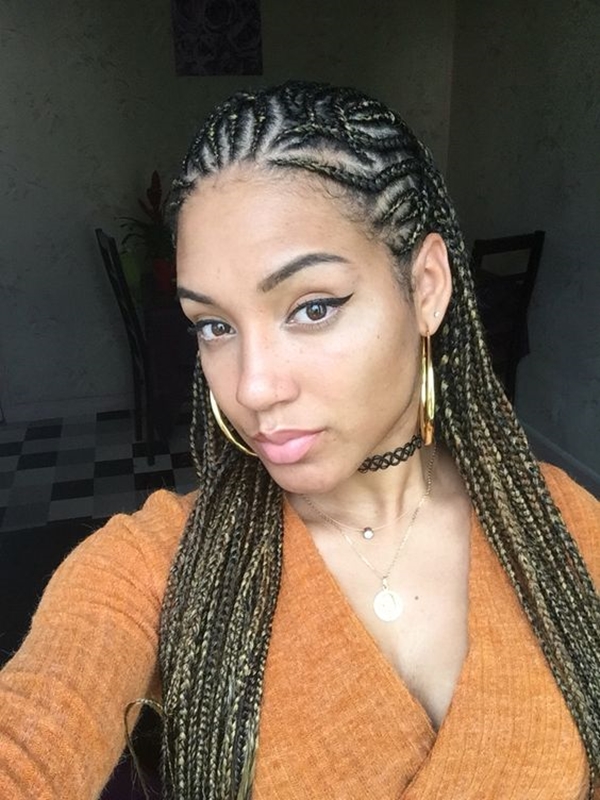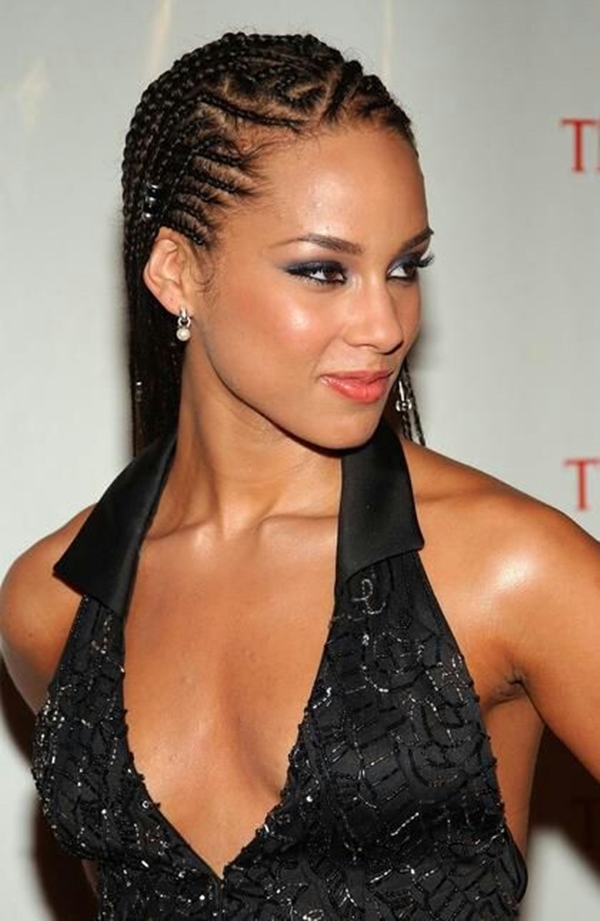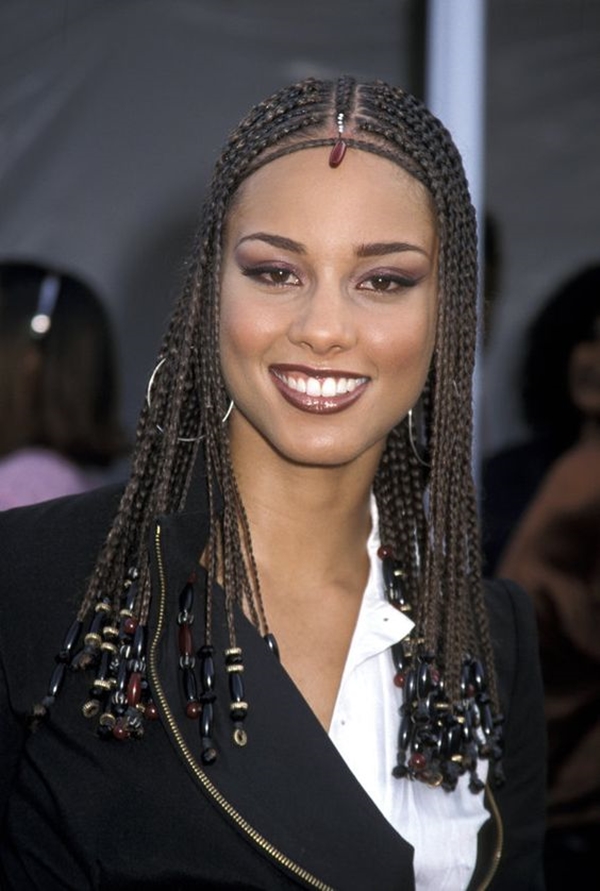 Lovely Ghana Braid Hairstyles to Try
Simple Ghana Braids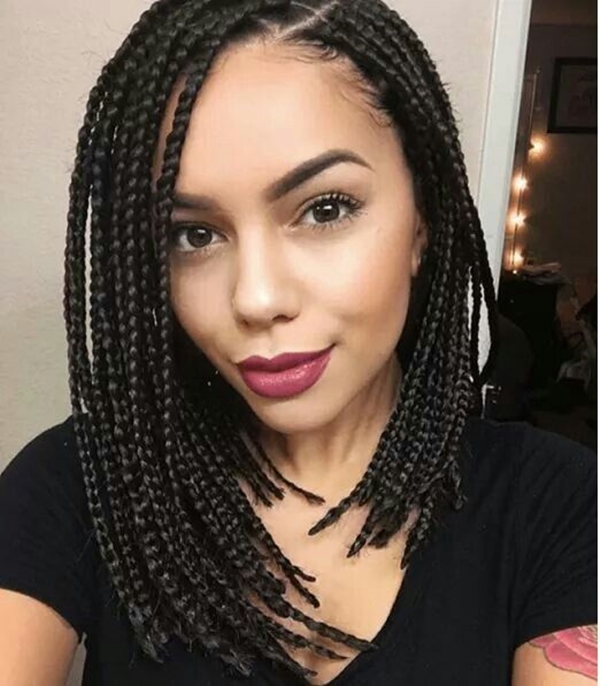 These are the simplest form of the Ghana Braid hairstyles that you can opt for. No fuss of beads or any other things. Just a lot of braids that will look nothing but stylish. This hairstyle can even last for a long time if it is done correctly. This reminds me of these quick and easy hairstyles for those working moms who just don't have any time to work on their hair. 
Ghana Braid Bun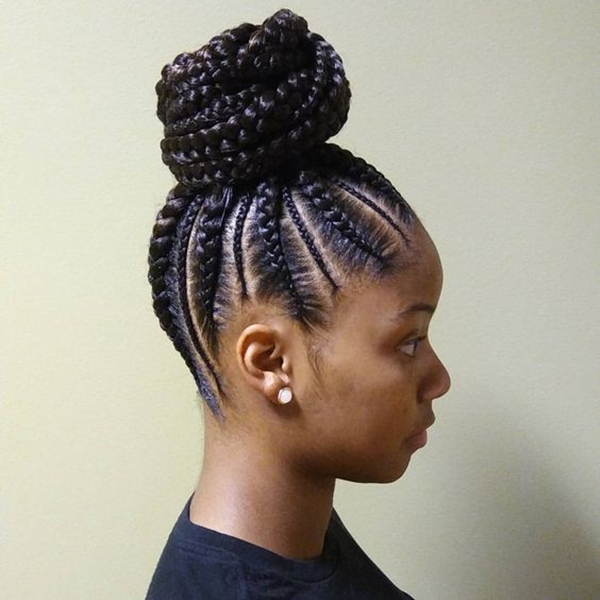 Who said there can't be a bun when you are making braids? This Ghana braid bun will totally prove them wrong. It looks cool and the braids give a unique texture to your hair that is pulled into a perfect bun at the top of your head.
Bob with Ghana Braids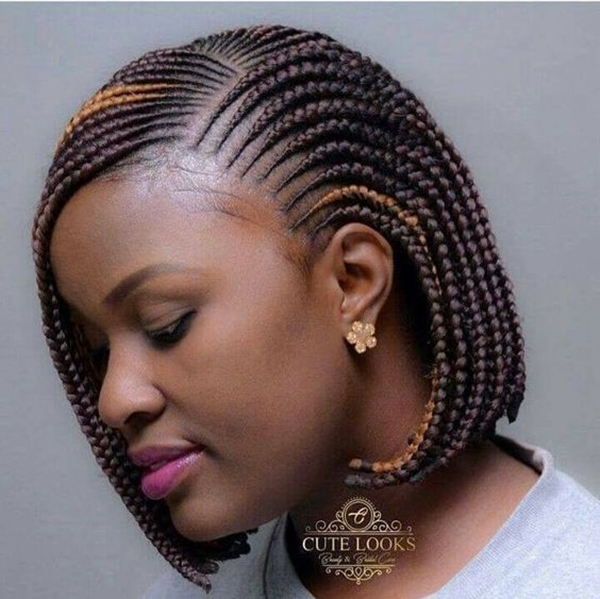 I call this one a bob because the hair falls just below the chin that usually occurs in the other bob hairstyles. The only difference here is that there are no waves or curls in this bob but lots and lots of Ghana braids or some might even call it box braids. Check out more such shoulder length hairstyles to try this year. 
Curls at the Bottom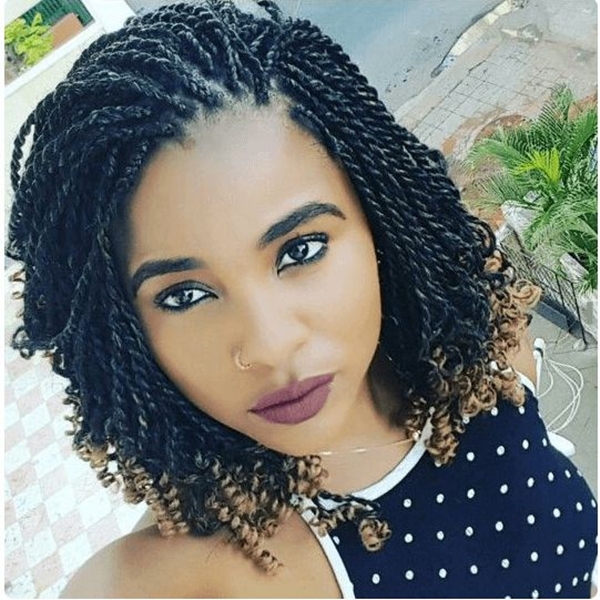 I like this touch of colour and curls at the bottom to this already beautiful hairstyle. Women with thick hair would love this style that will actually give them a relief from carrying around the heavy weight of their hair. Because sometimes, it really becomes too much that you feel like chopping them off. But these braids will give them a new look and will shorten the length as well. Add curls to your favourite style with these cute curly braids hairstyles. 
Fishbone Braids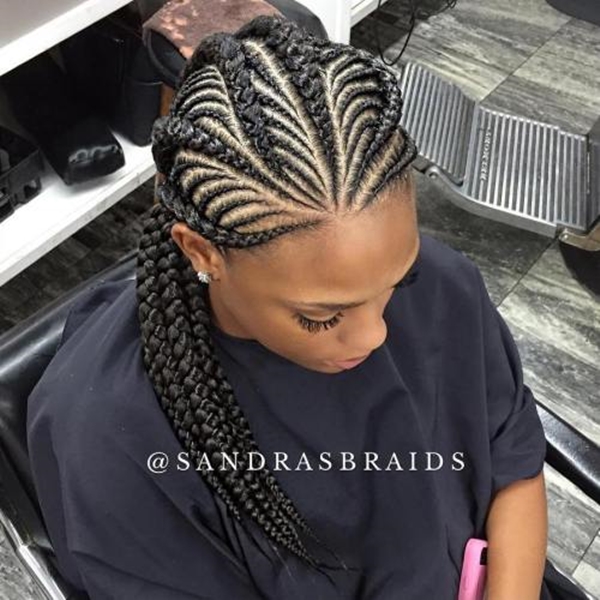 Here comes the twist in this hairstyle. Given the name, you can clearly see that the braids are pulled into braids in a fishbone design. This unique style brings more sass and adds more flair to this style and as it can be seen, it really looks really great.
Thick and Thin Braids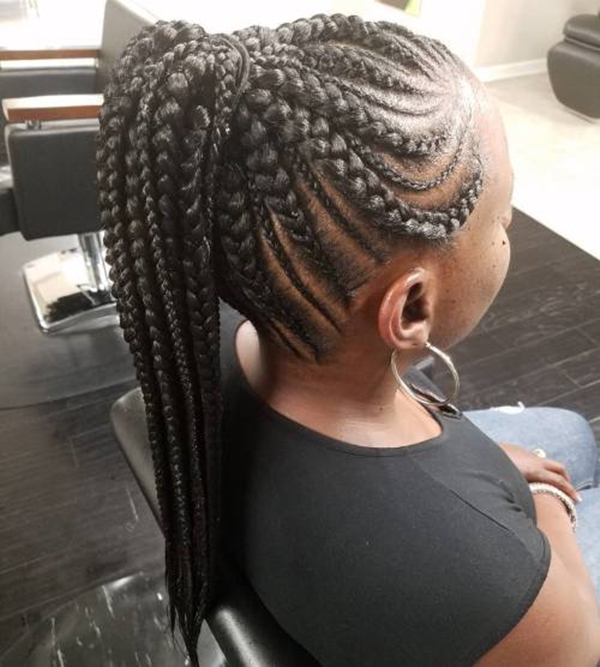 Apart from its original texture that comes with the braids, you can create a texture of your own by making thick and thin braids alternately. These cornrows will not just look amazing but will make it look more fresh and new from that of the regular Ghana braids.
Blonde Cornrow Braids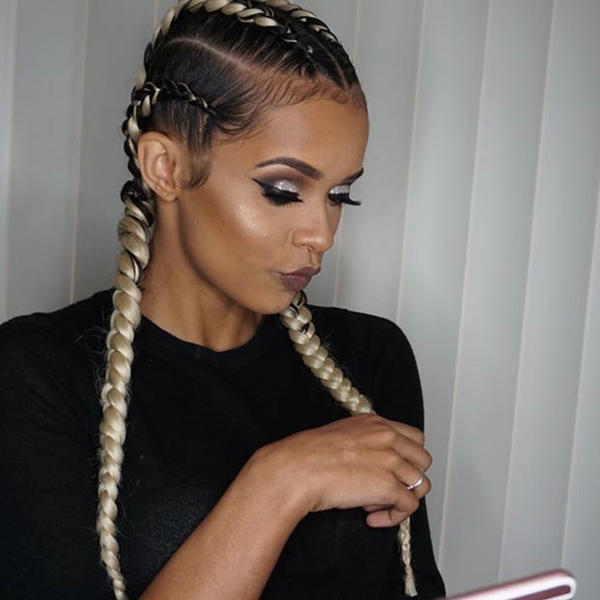 Wanna go blonde but scared if it will harm your hair? Wanna make those beautiful Ghana braids but go no long hair? The best solution is to use blonde extensions and take a chill pill. Blonde cornrow braids look quite exquisite. And using extensions will neither bring much fuss with it and you can take it out easily. For more such blonde hairstyles, take a look here that will really tempt you to go blonde in real.
Ghana Braids Updo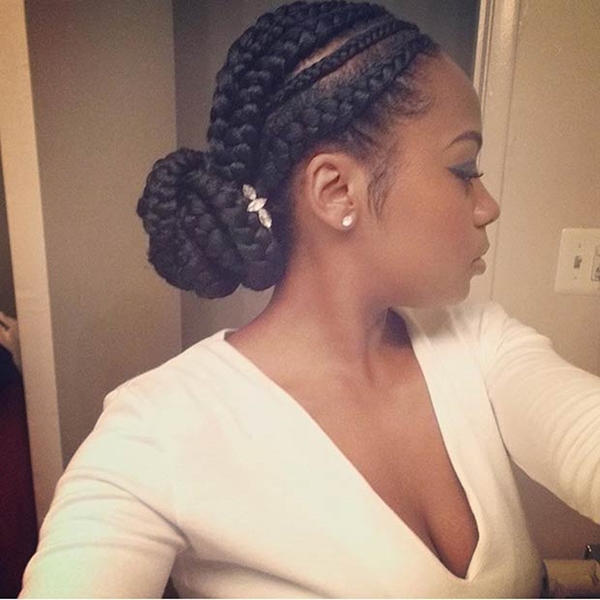 For a sophisticated event or your best friend's wedding, this elegant and chic updo will totally work. The hairstyle will remain intact throughout the day. It will keep your hair safely locked away in a bun and away from your face. And this summer, that's all every girl wants. While we are talking about wedding hairstyles, you must have a look at these few elegant ones that you will die to try.
Whirlpool Ghana Braids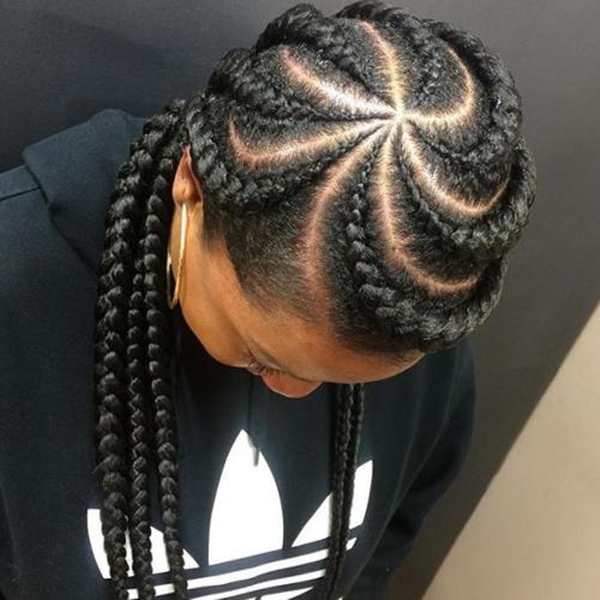 Yes, they look exactly like the name suggests. The whirlpool Ghana braids look hot if nothing else. They are what you can call some really unique hairstyle what with their braids texture and the whirlpool design. If you are in a mood of trying something sexy and new, then this is the style to go for. Try some really sexy and chic hairstyles that will make you look like nothing but a model who stepped out of Vogue magazine. 
Ghana Braids with Pigtails Bun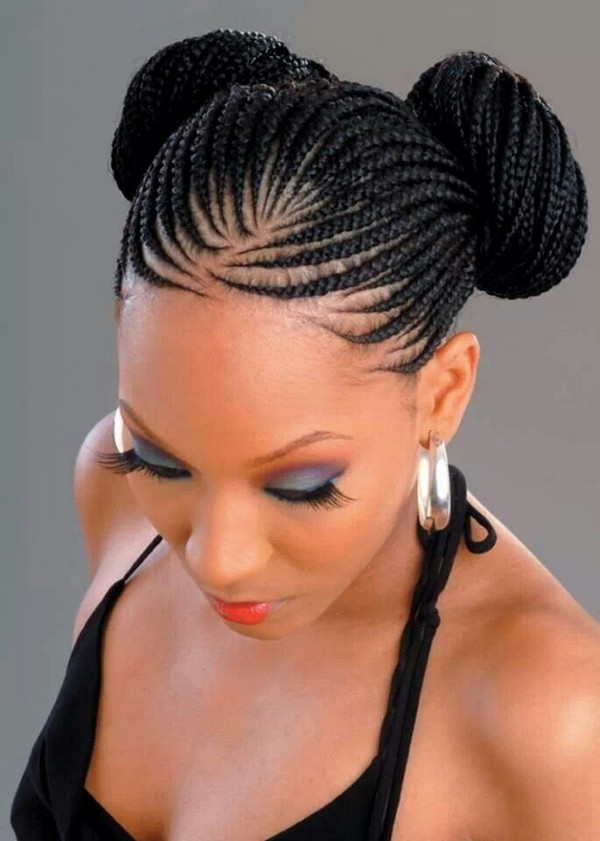 Now, this just adds the factor of cuteness to a sassy hairstyle, doesn't it? The cute pigtail buns at the back of the head look great and keep your hair tightly bundled together doing a perfect job of staying away from the face. Sassy and sweet. A perfect fusion for a girl who is ready to rock the stage. Try out these long hairstyles to create more variations in your hairstyles.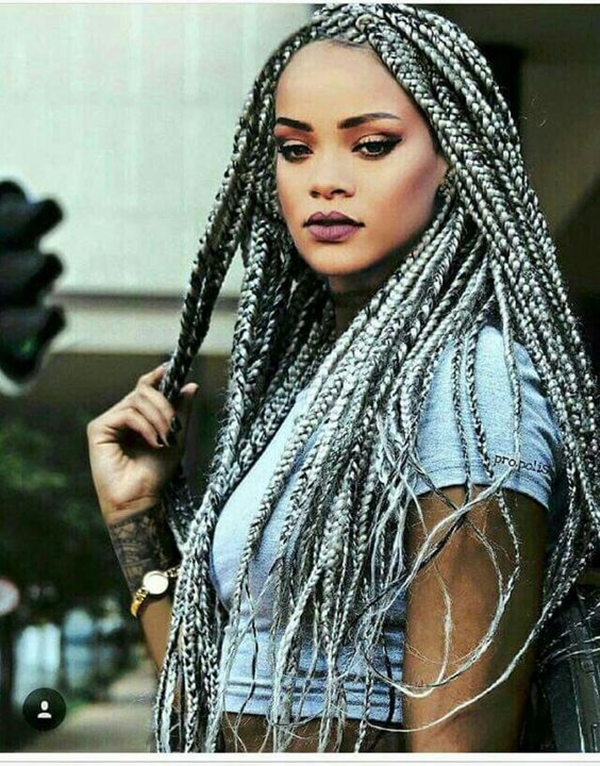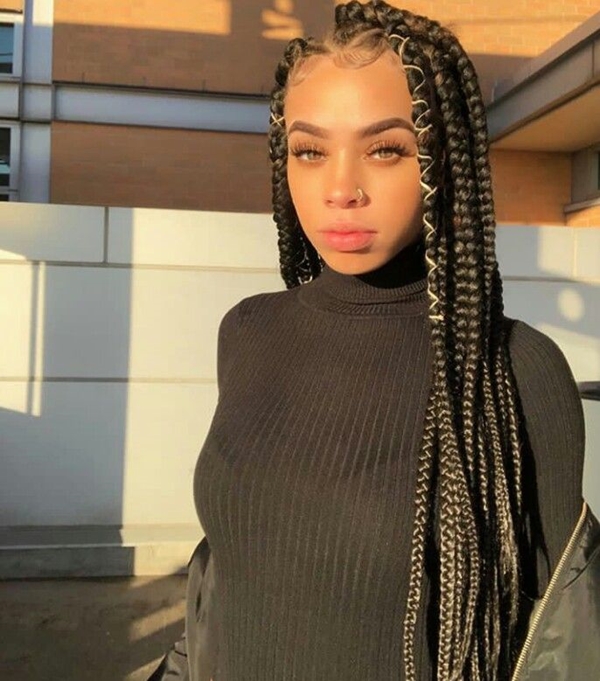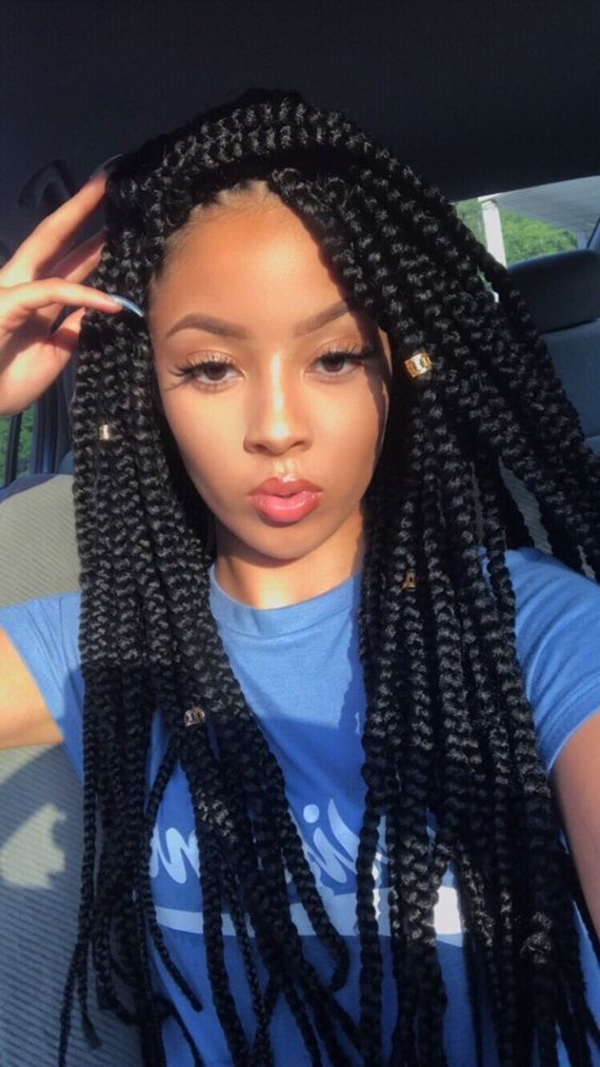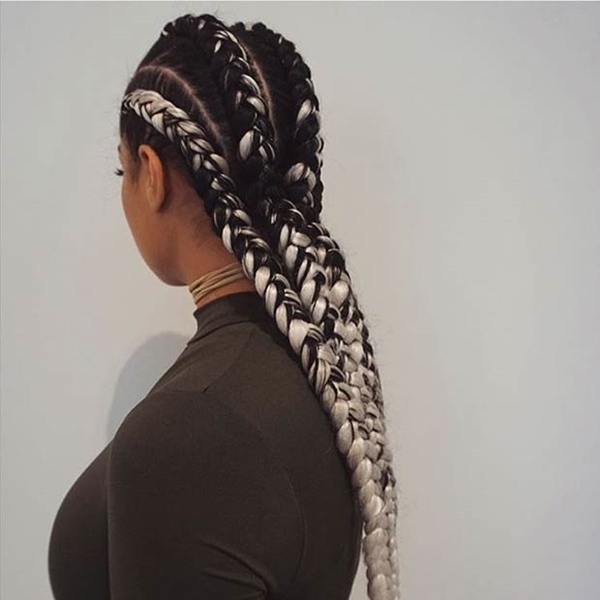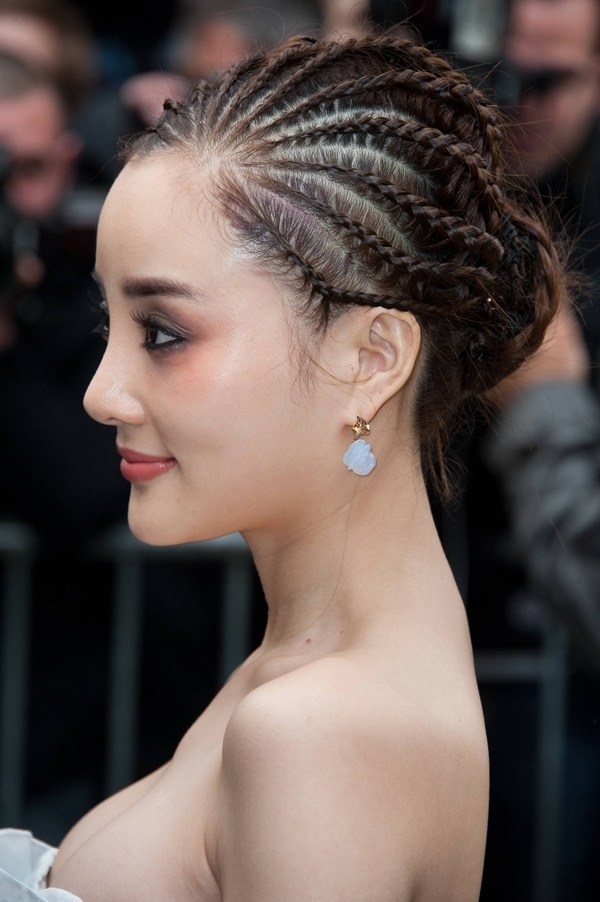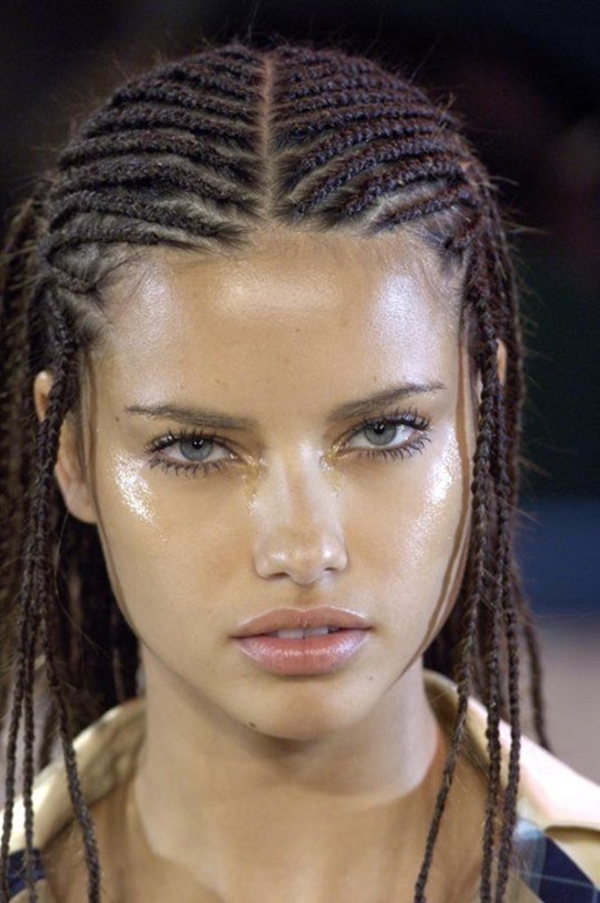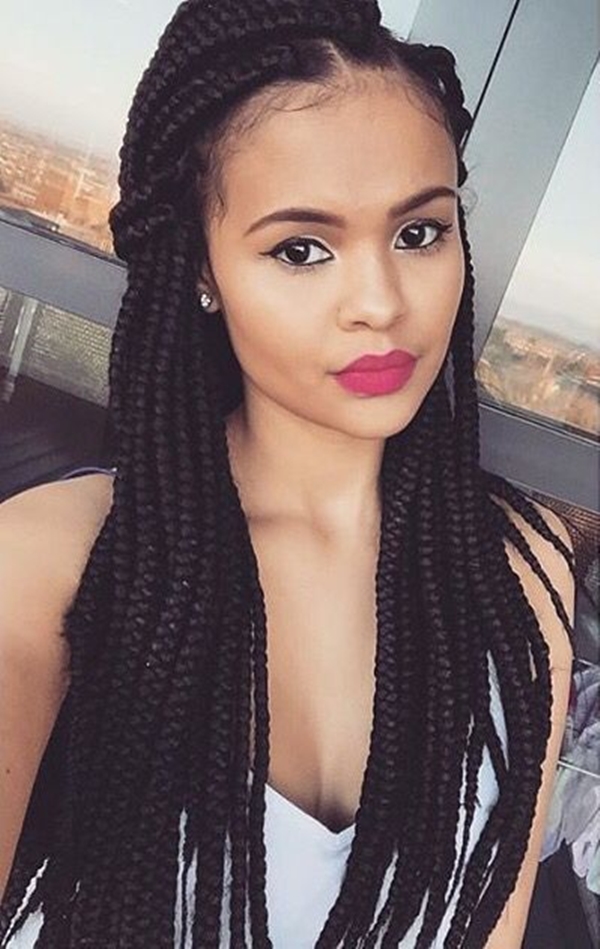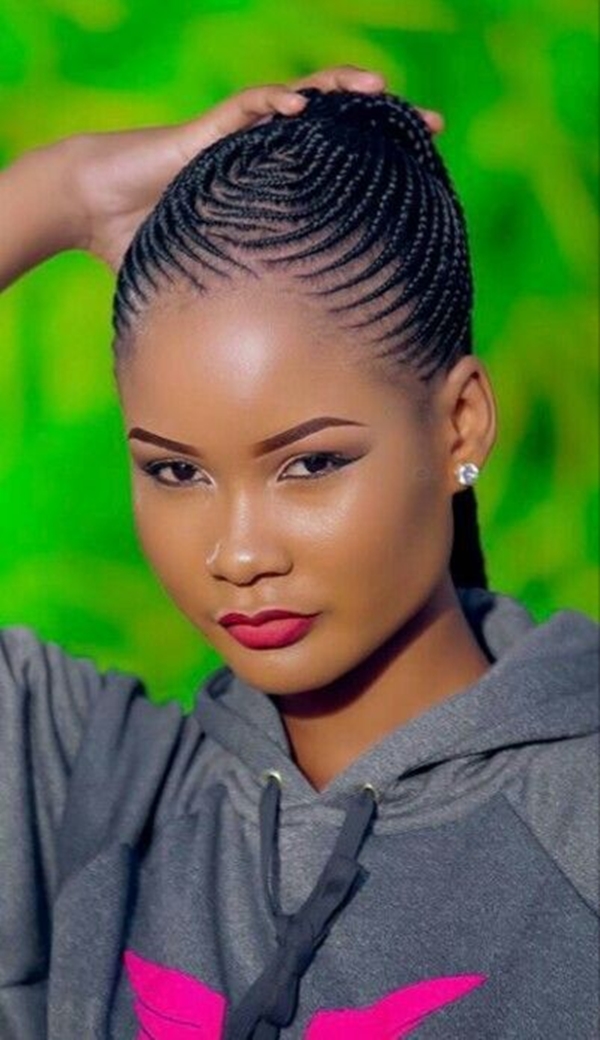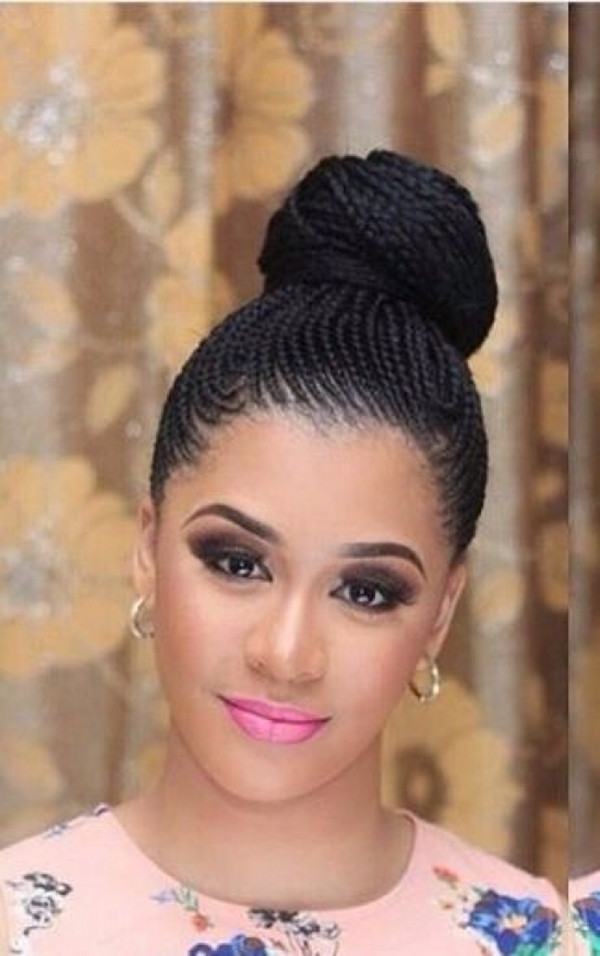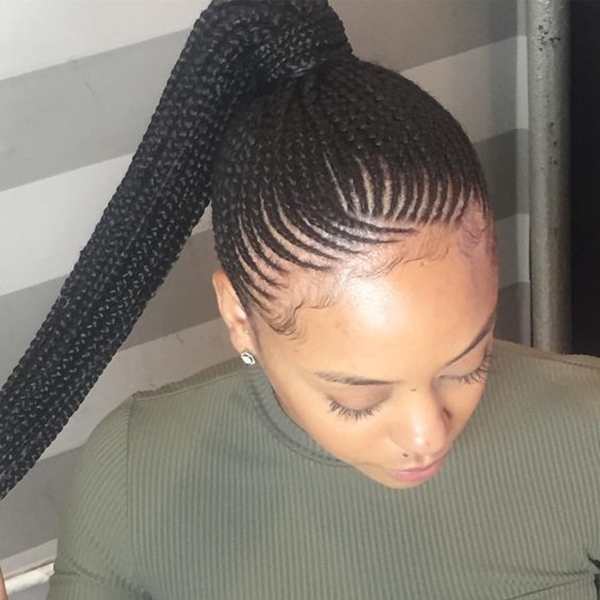 These different hairstyles are just the different variations of the Ghana braid hairstyles that you can try when you are all fed up with your hair but don't have the heart to lose them either. But if shoulder length is your style then you must see this. Try them and see for yourself how great they are.