The incomparable discomfort and embarrassment of not walking hand-in-hand with fashion is experienced by every girl who dresses her hair the same way daily. Long hair is a blessing since they could do any hairstyle whichever they want to in whichever way they desire.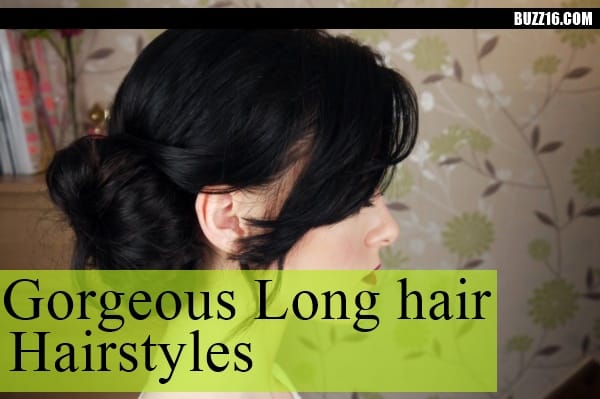 Moreover, any dress code suits long hairstyle and it abides by no selectivity factor. Don't waste time in thinking much and simply get dressed in these Gorgeous Long hair Hairstyles for the forthcoming gala.If you are a plus size woman check some latest ideas of plus size hairstyles.
Gorgeous Long hair Hairstyles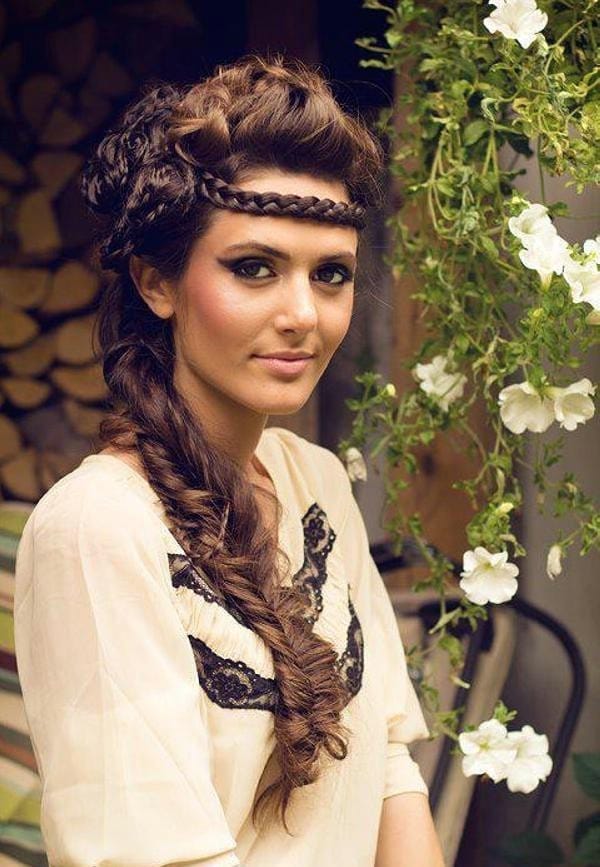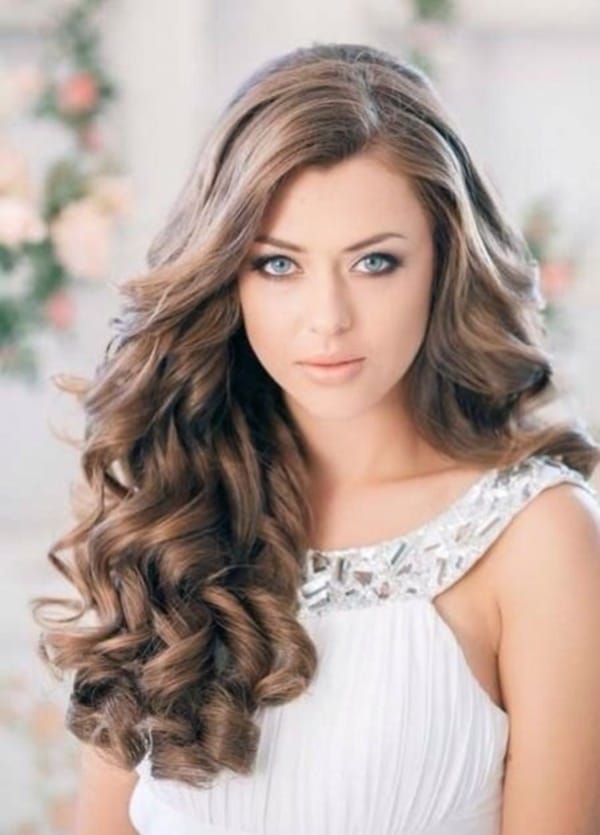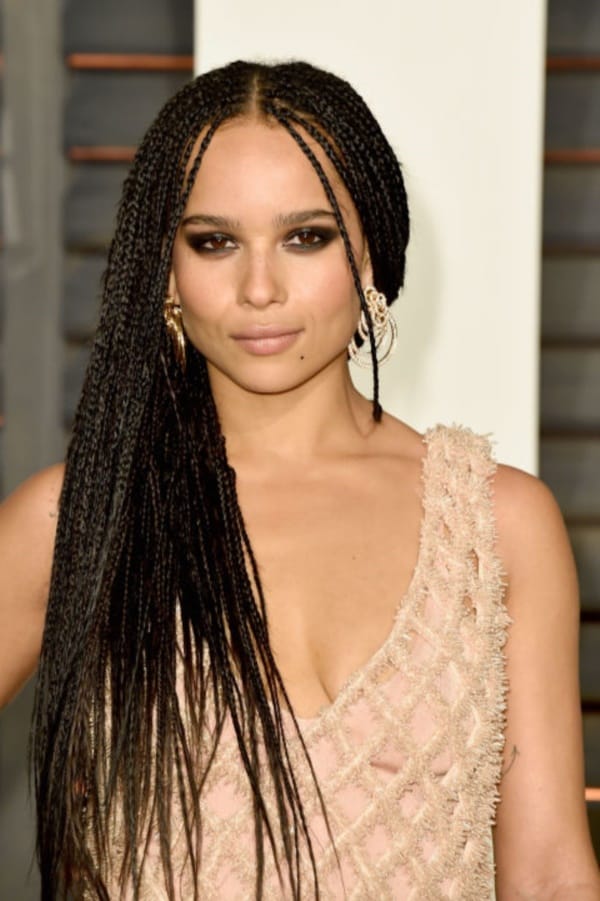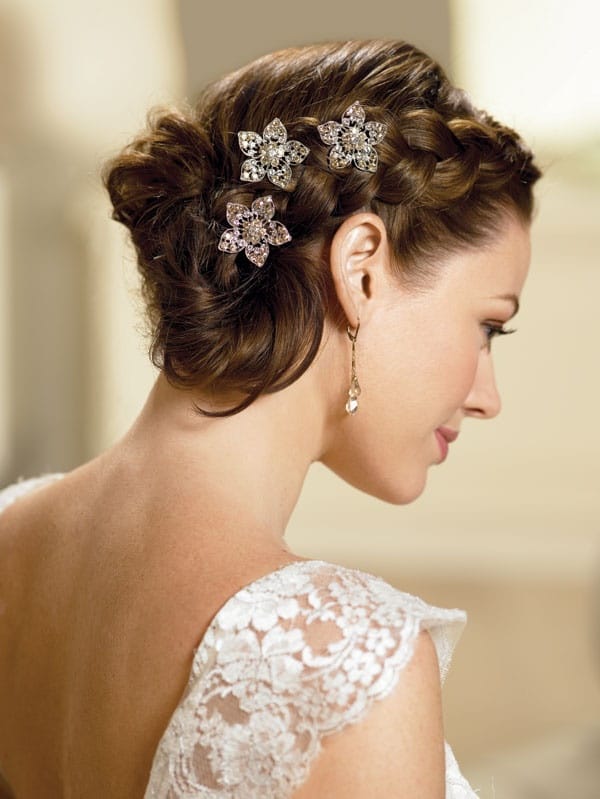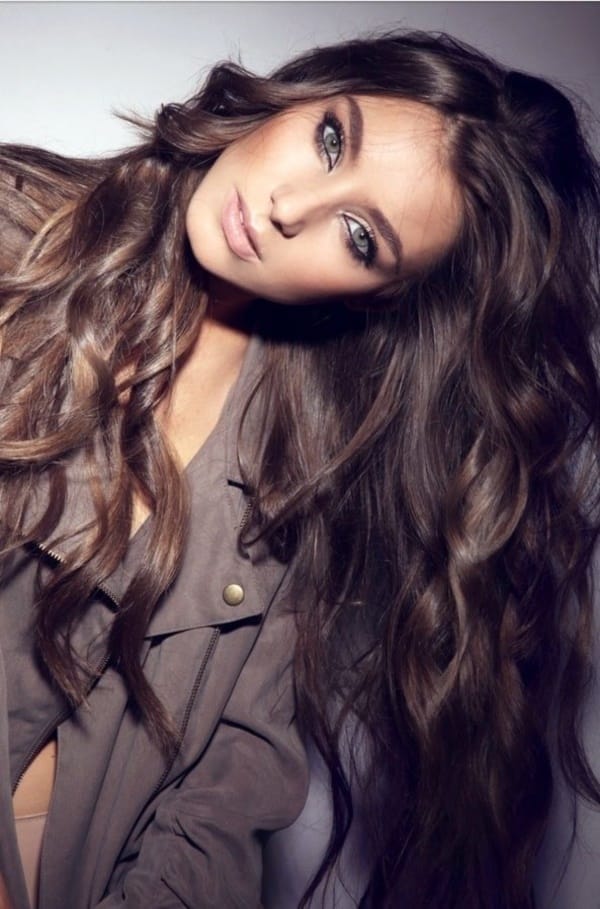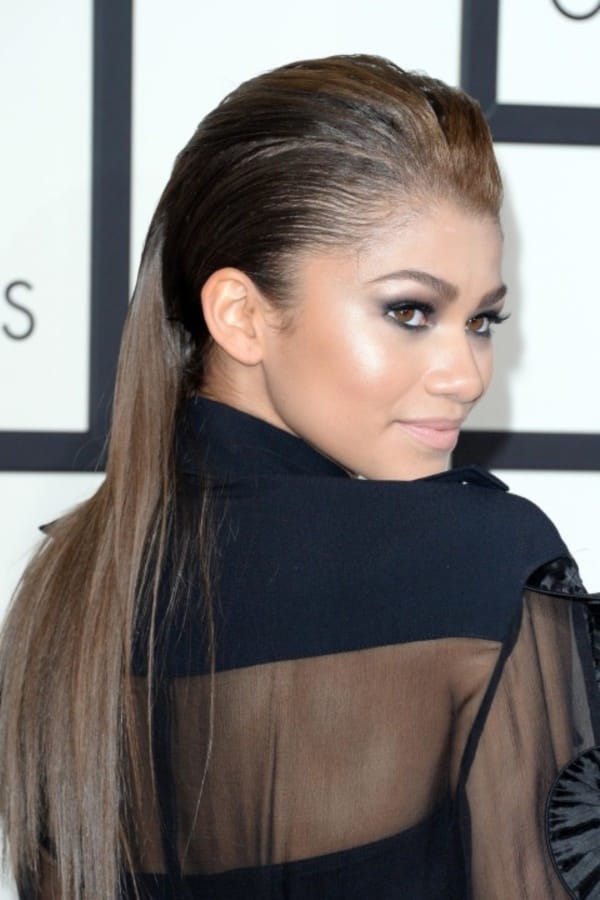 Messy Bun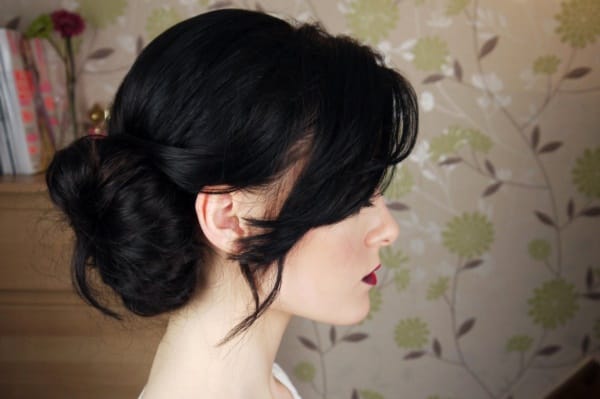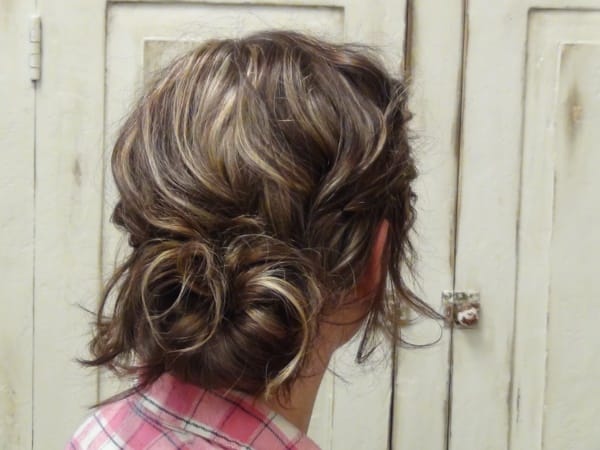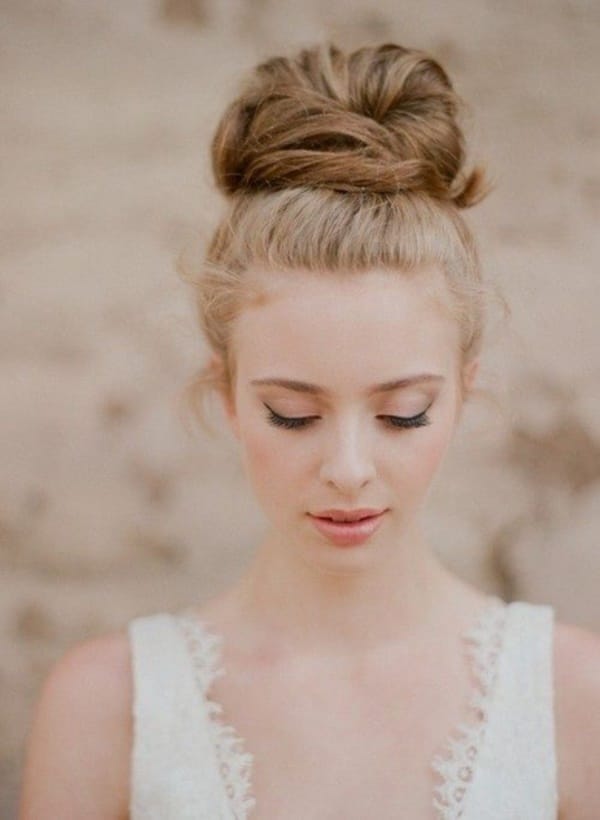 Not a tough one yet paired up all the outfits! This stunning hairdo sets up with all the defined fashion outfits including the professional ones thereby completely changing the look as per the outfit. You look hot when worn a sexy body con dress with this hairstyle and you look professional when paired up with formals. Waterfall braid turned into a low messy bun looks gorgeous.You can also try kinky hairstyles.
Voluminous Curls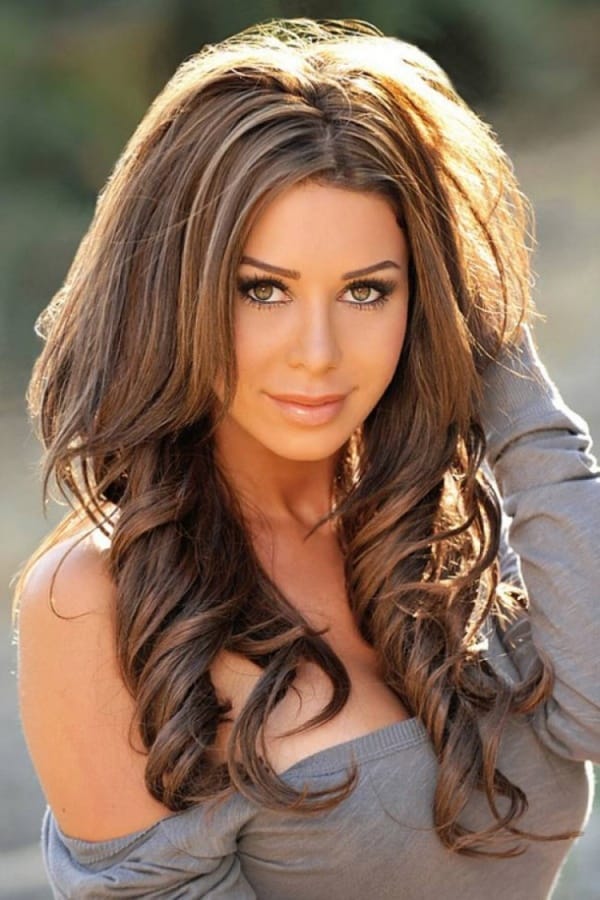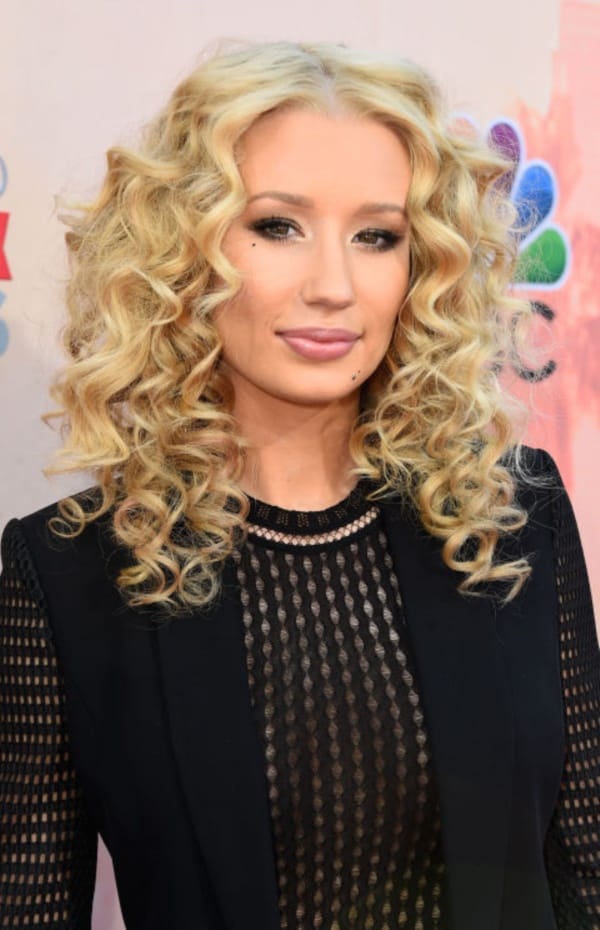 Part your hair centrally and curl up your hair to make them look wavy. This could be a great hairstyle for tomorrow's romantic date or even a serious business meeting. You may also enjoy colouring your hair as to make them look way different than usual hairstyles.
NOTE: Make sure that you start curling up your hair from the centre of your hair strands as to avoid the deterioration of quality of hair.
French Braid Bun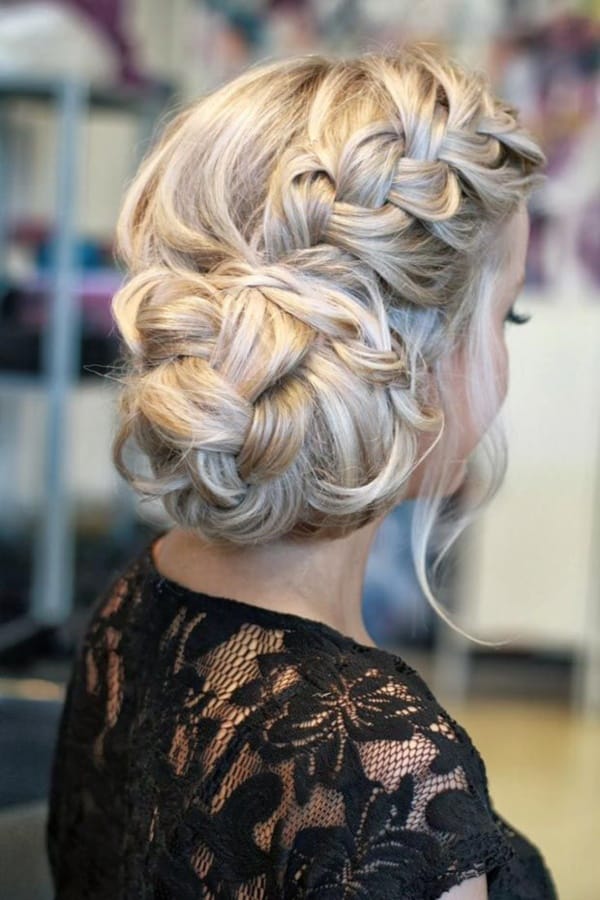 Part hair centrally and start braiding up temple hair normally on both sides of head. Get hold of remaining hair along with the two braids and make a bun. You may make another French braid with your remaining hair, instead and twist the braid to get a bun. That sophisticated hairstyle will look incredible with your circle skirt and crop top making a dramatic style statement.
Ladder Ponytail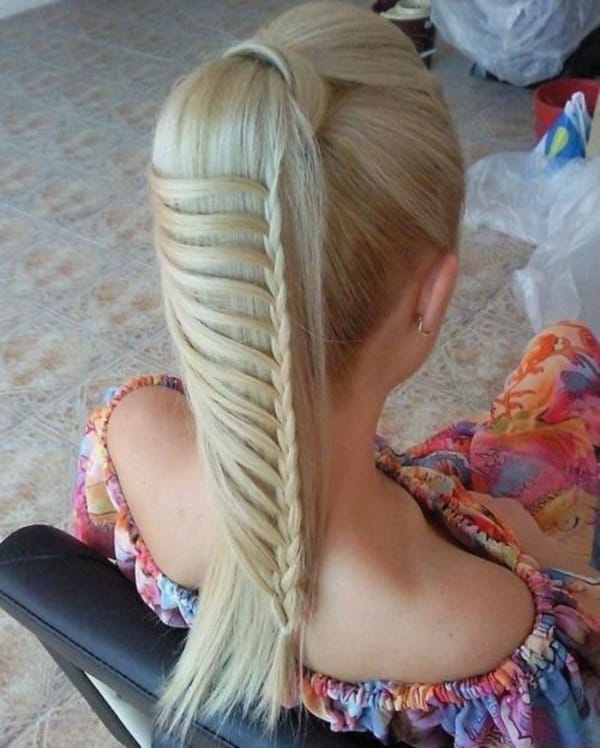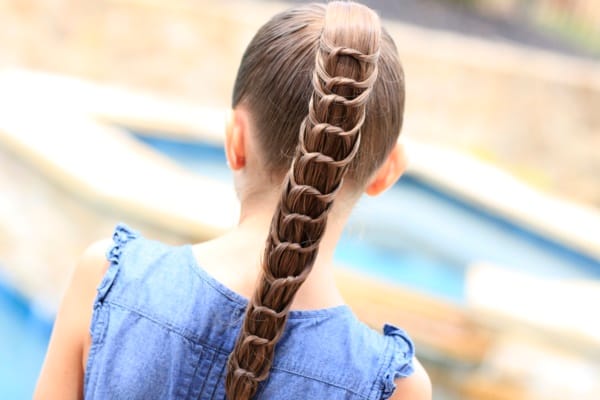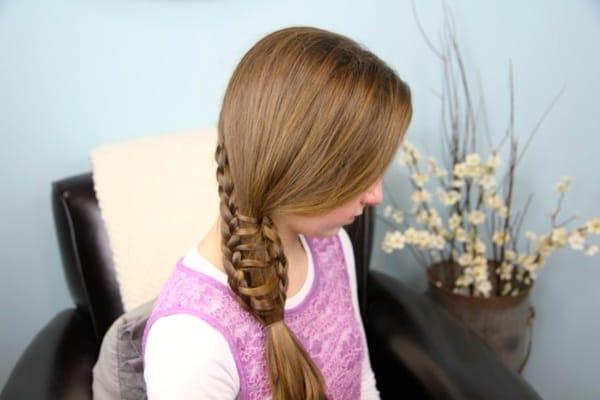 Make a simple high pony and pull out hair strands from both sides of ponytail. Twist and put a loose knot over the pony to look like a step of ladder. Go on doing this until the end of the ponytail to get a perfect ladder ponytail. Leave a few fringes free to give your face a more authentic look. This hairstyle looks best when worn along with a classy leather pant over a check button-down shirt.
Fishtail Ponytail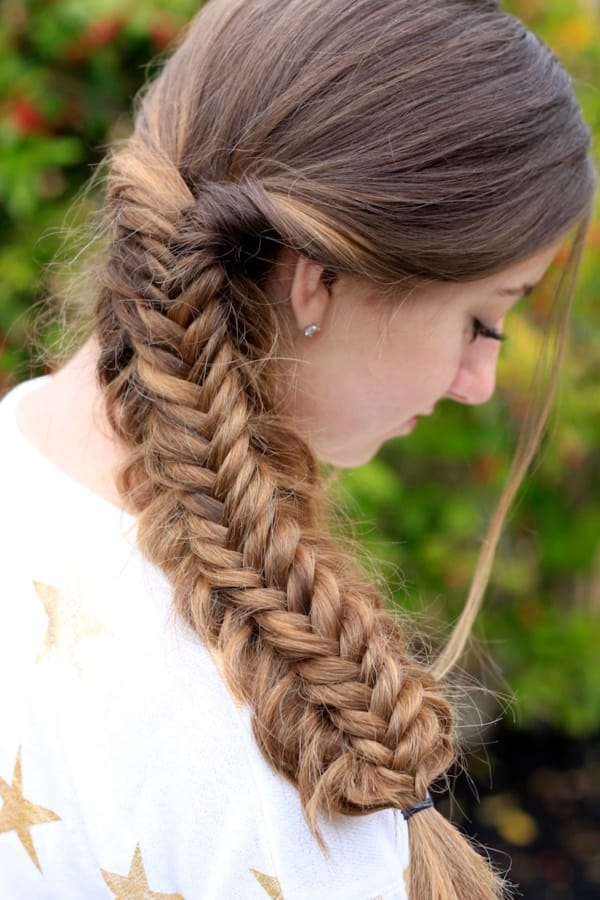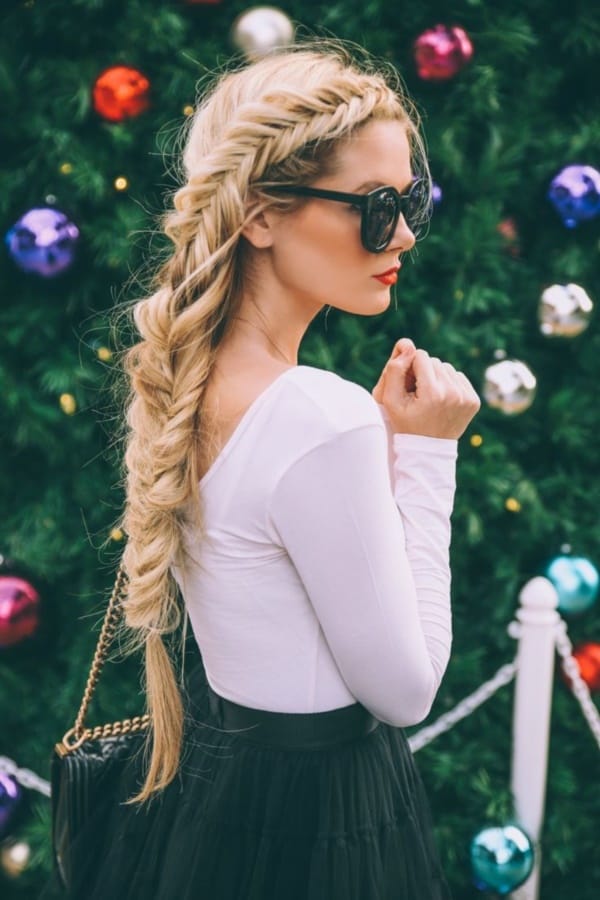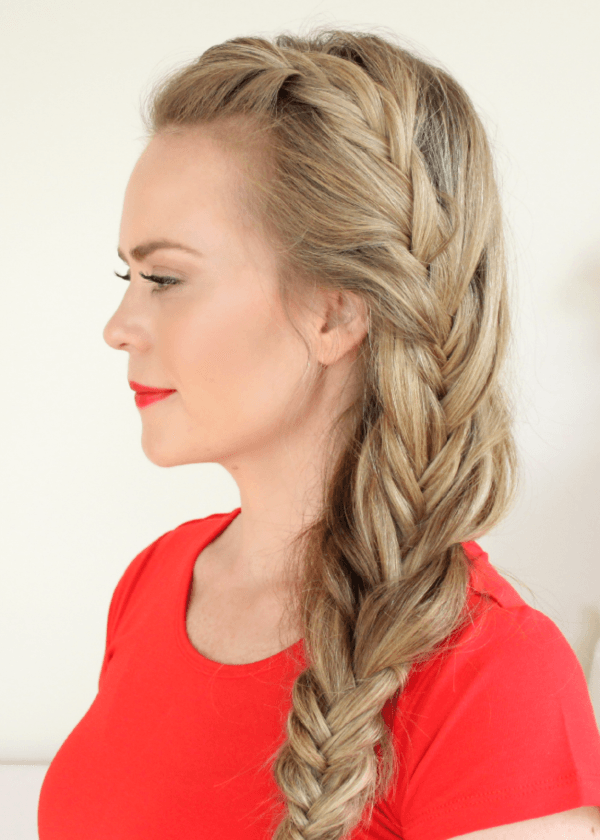 Make a simple high ponytail and start braiding a sophisticated fishtail. Secure with a tight elastic rubber band and that's it. Wear a circlet to make your look a dramatic one. Yeah, not while going on work; that's too obvious. Wear a sexy strapless crop top with high waist ripped hot pant and even the moon will looking at your amazing beauty. Any lady will look forever 21 with this amusing hairstyle matched up with a perfect dress up.
Blunt Bangs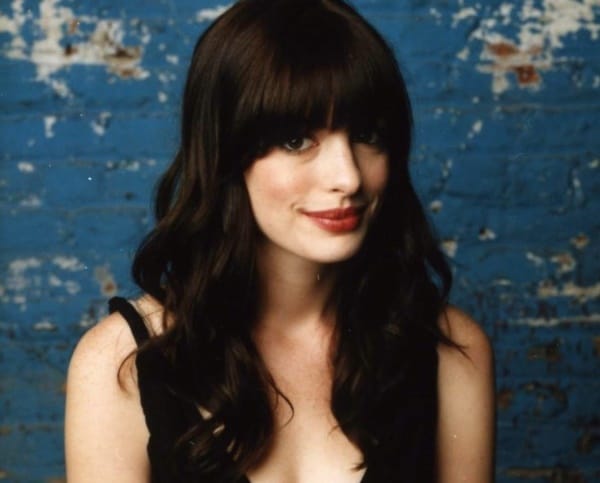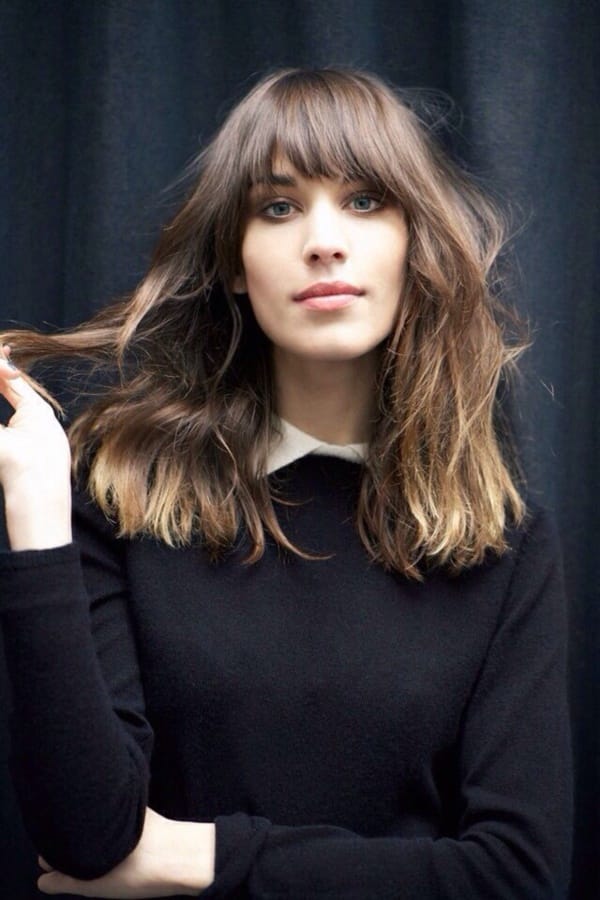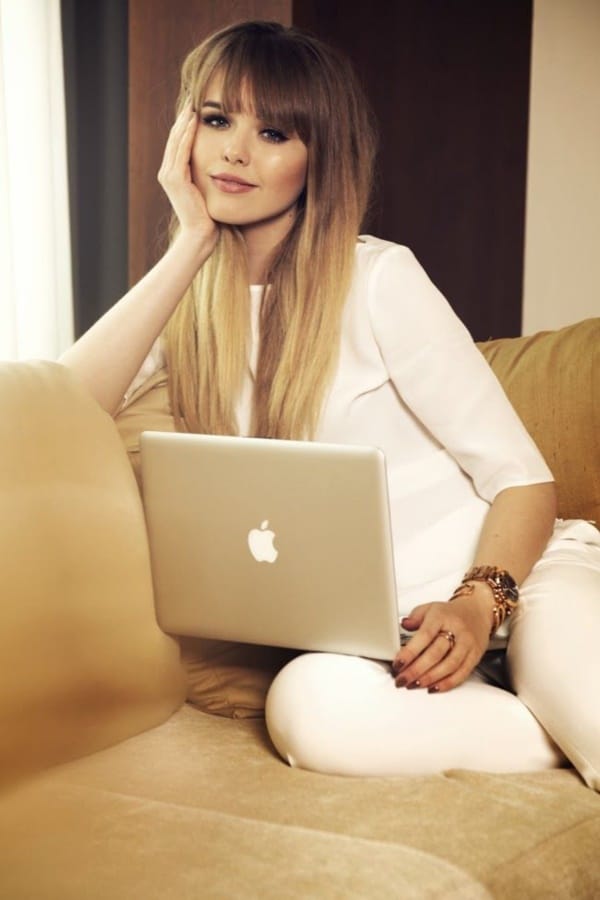 They look miraculous on oval shaped or round faced person. Straight and sleek bangs fancied with glamorous hair colours looks with infinite types of dress codes. These lovely locks that lie right up-to eyebrows is disastrously fascinating. You will enjoy wearing headband thereby tilting the bangs to either side of head for a different look. Face piercings look stunning with this hairstyle and trendy outfits.
Headband Chunky Braid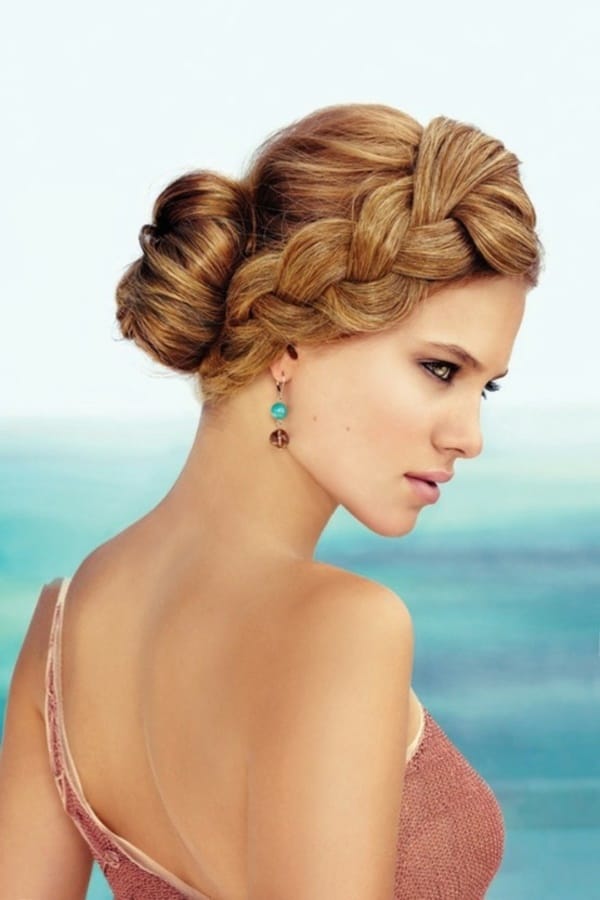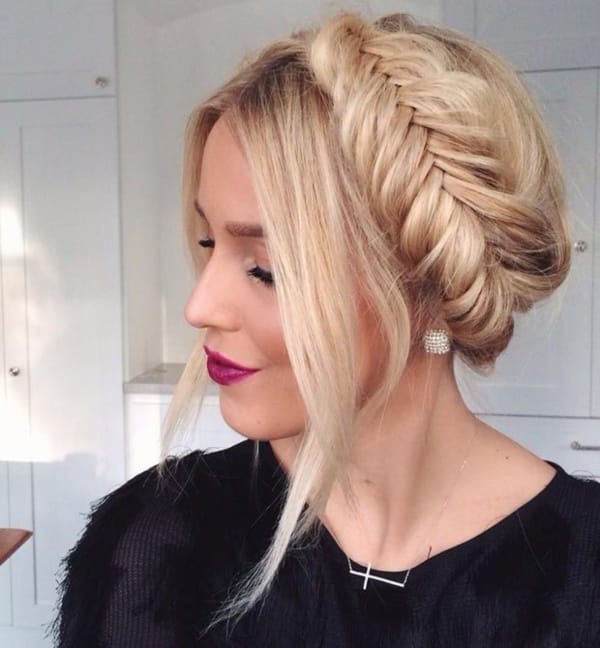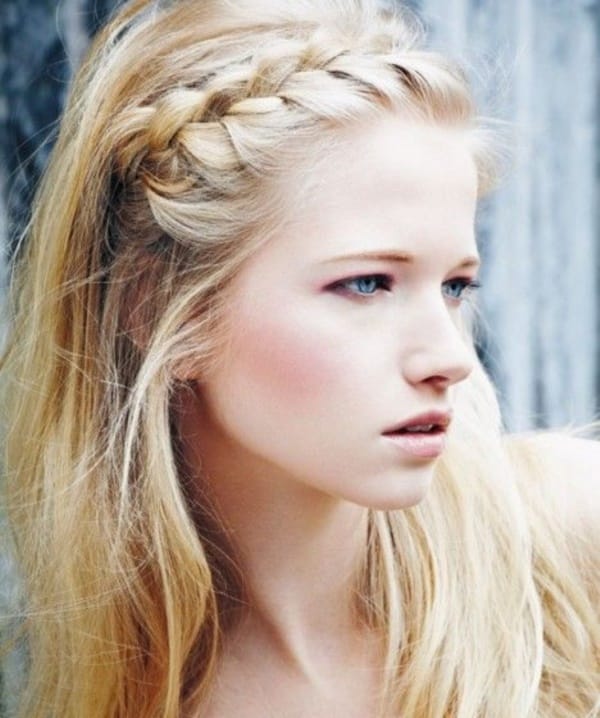 All you have to do is to part your hair and start braiding loose chunky braids from the hair in the temple portion thereby pinning it at the back of the head. Make another chunky braid with the remaining hair tilting all of them on either of the shoulder. You may stick hair rhinestones and glittery beads while going to a party with your stupendous A-line.
Waterfall Hairstyle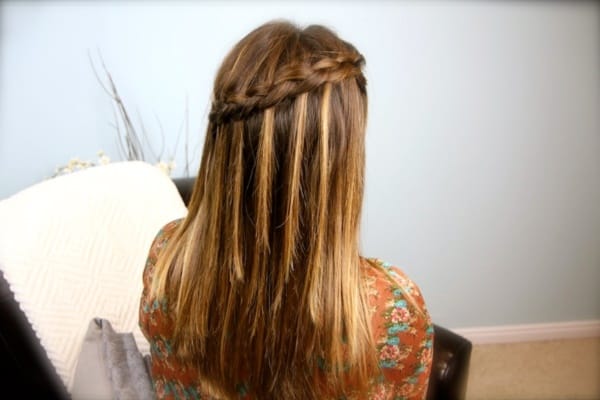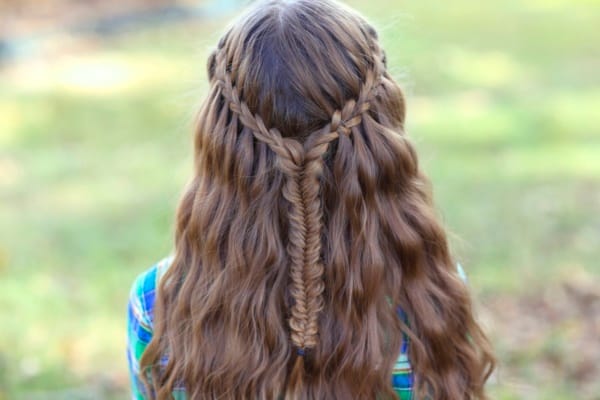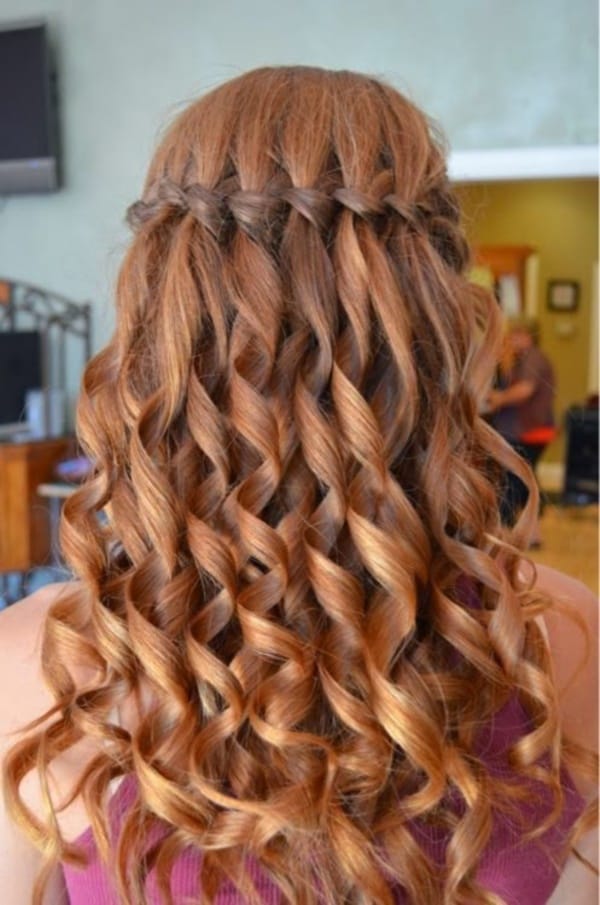 Simply keep on pulling hair and braiding up hair to pretend a waterfall hairstyle round the head. This gorgeous hairstyle will make you look like a princess for sure. You must wear a low neck top with either skirt or leather pant with a cute delicate necklace embellished with rhinestones all over the pendant. Highlighting the hairstyle such that the waterfall hairstyle with count on a redefined charm.
NOTE: Don't forget to make your hair wavy if they are sleek and straight before you go on to braid this hairdo.
Ballerina Bun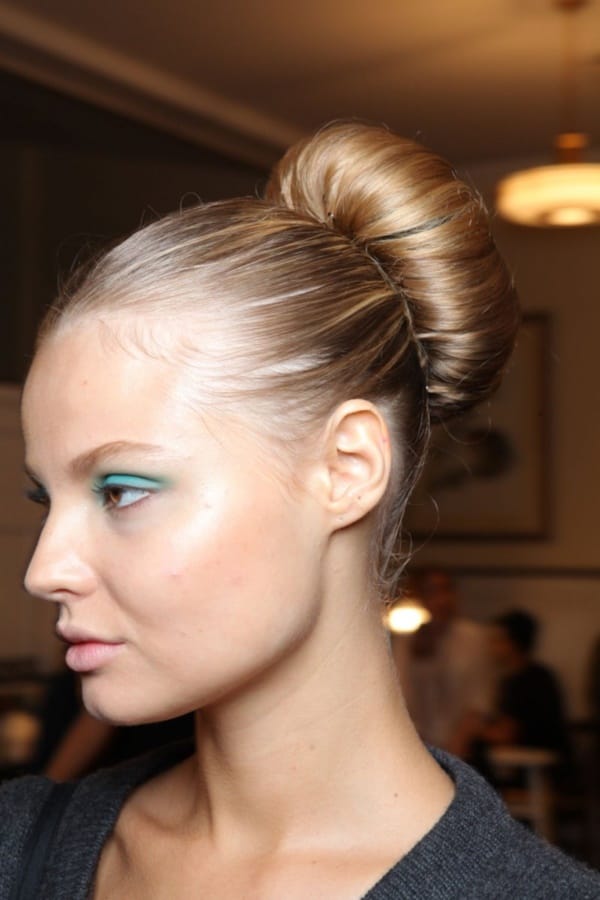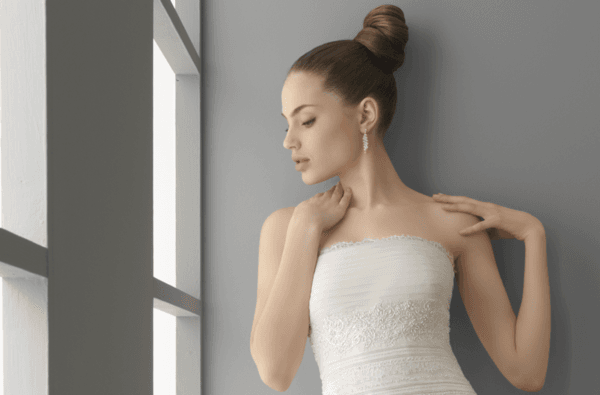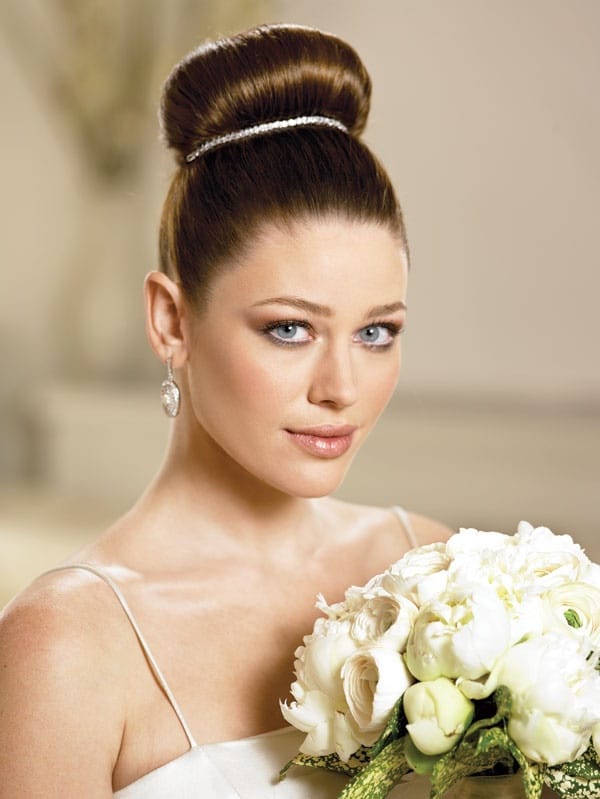 Every princess of hearts will desire to dress her hair into ballerina bun on the upcoming Christmas and appear world's most beautiful angel ever, isn't it? Be the star of the party by getting your perfect ballerina bun on the top of the head. This is a high bun which is tightly secured making a mat patter over the bun. You may also braid your temple hair post-making the ballerina bun. Shock your prince charming with your extremely gorgeous new look on your big day.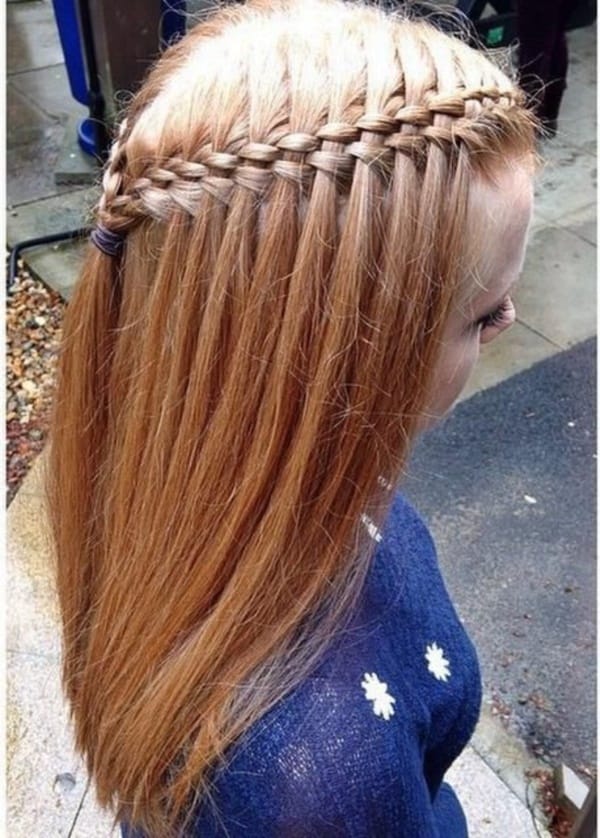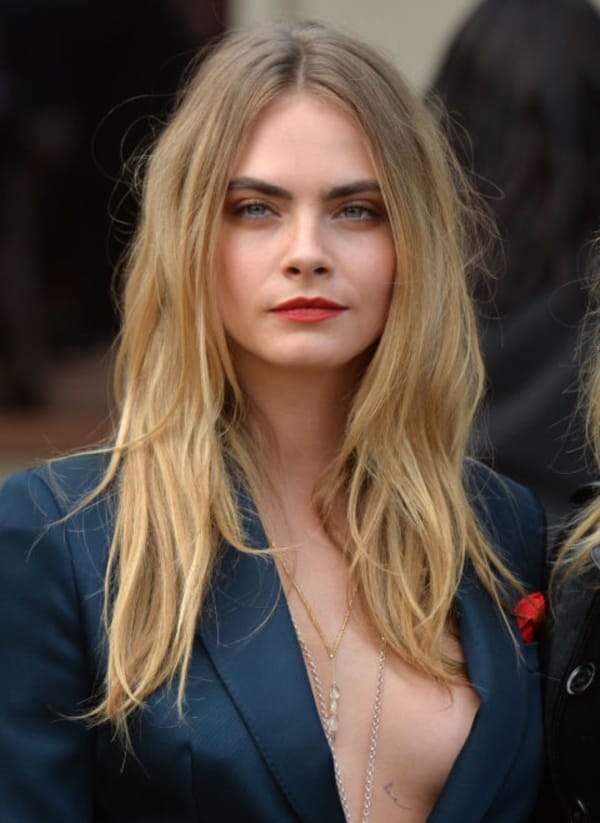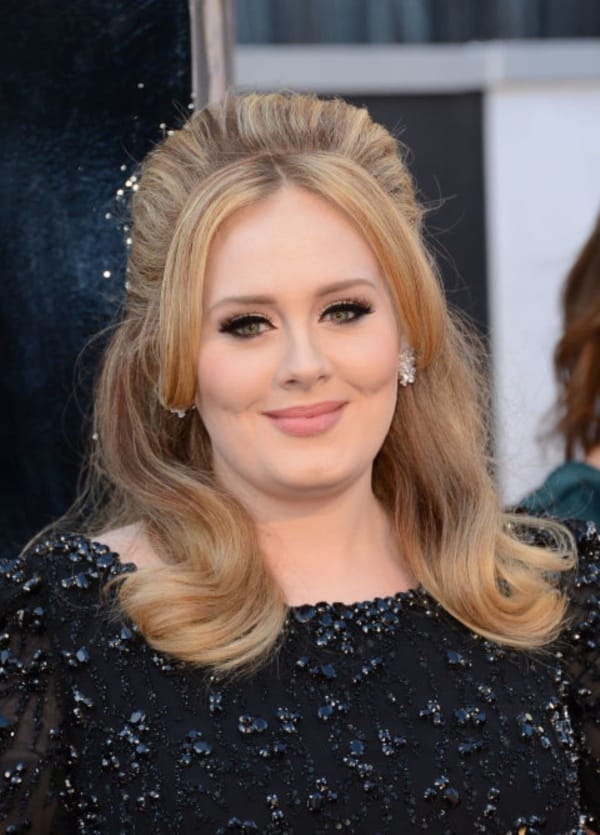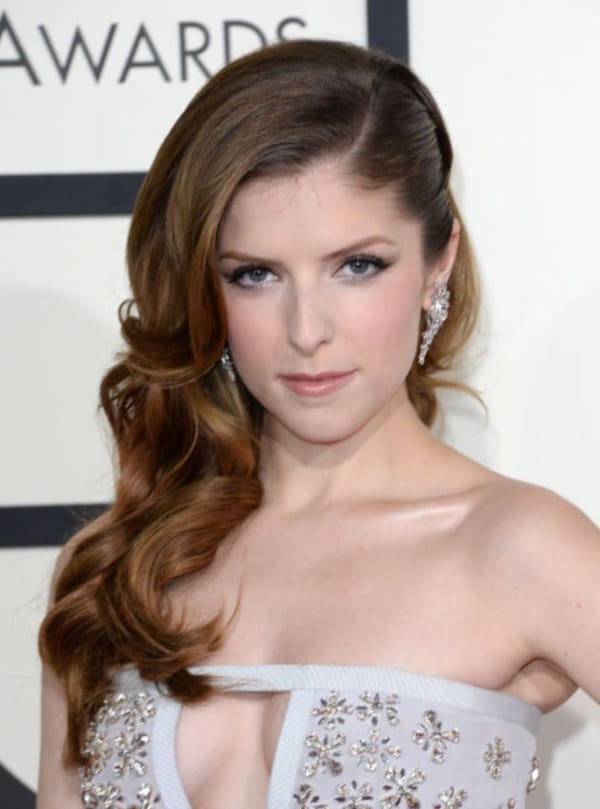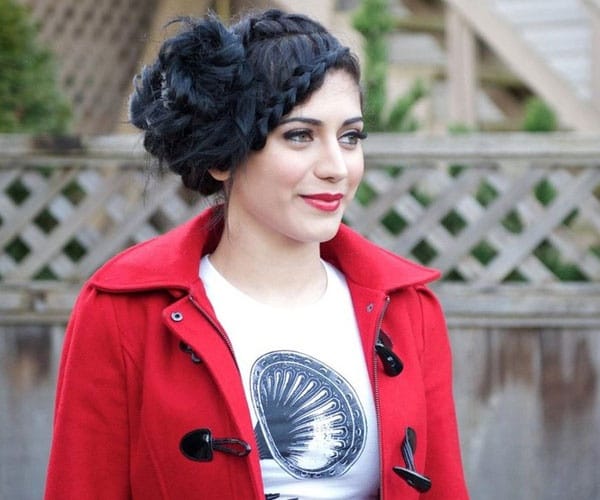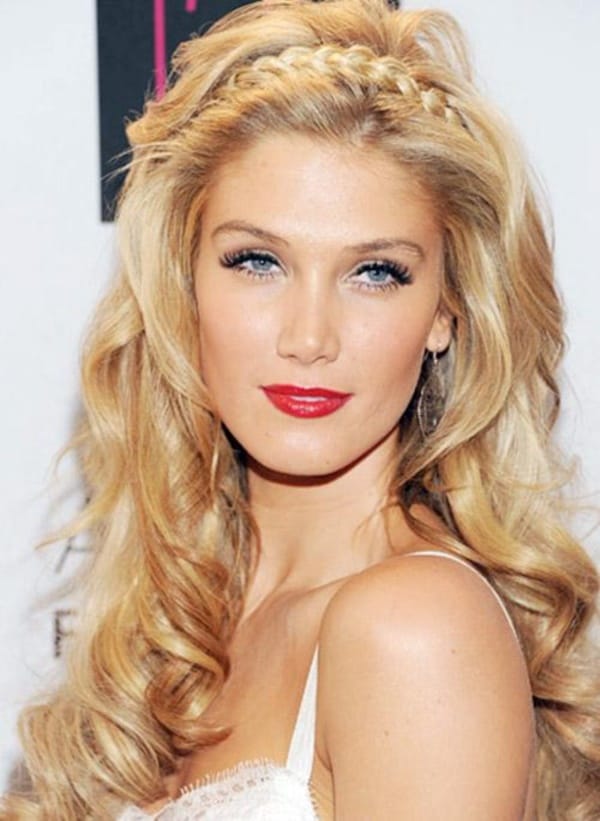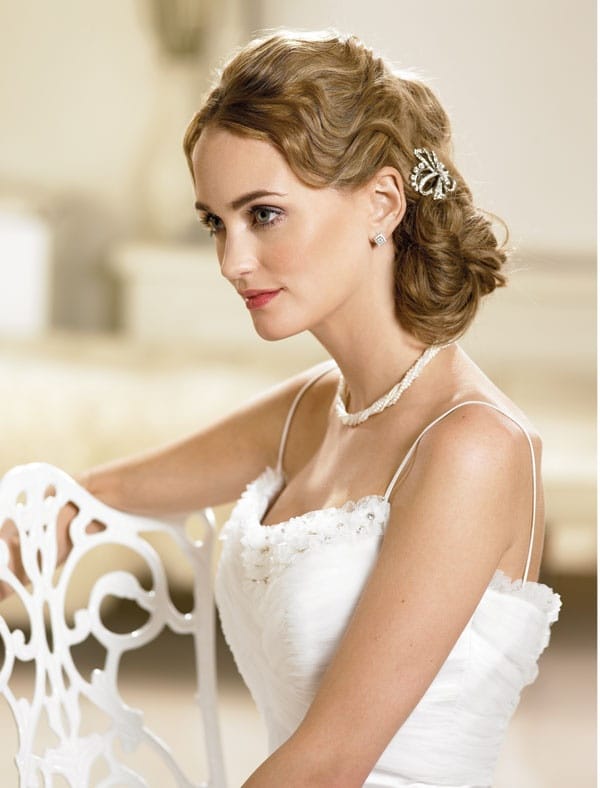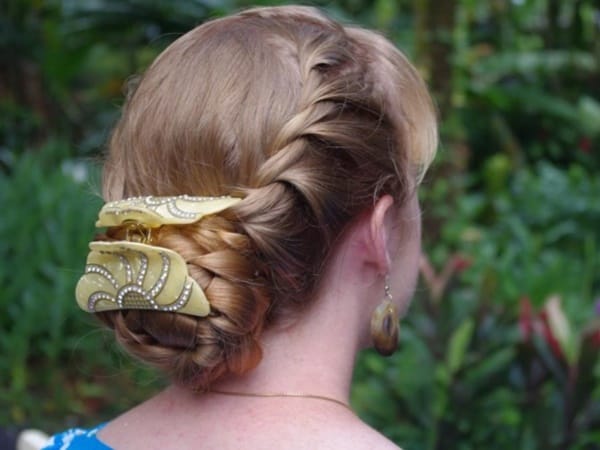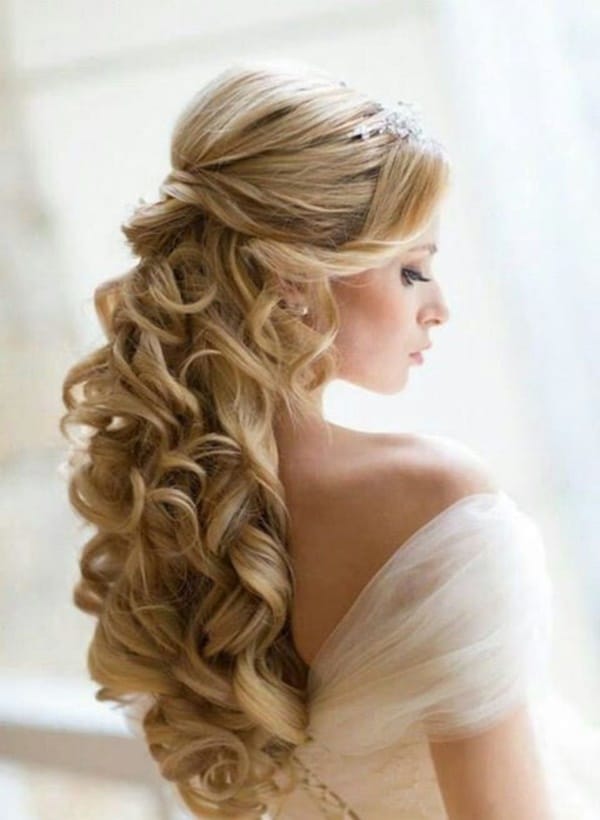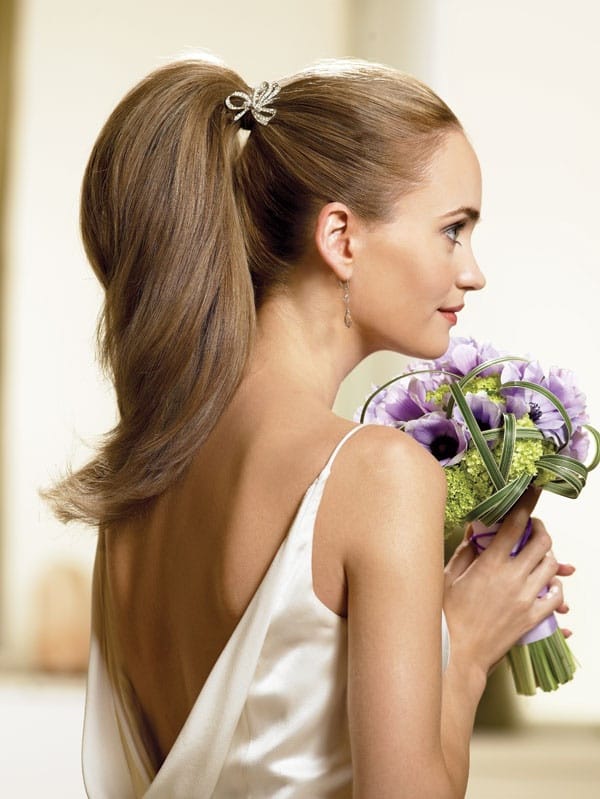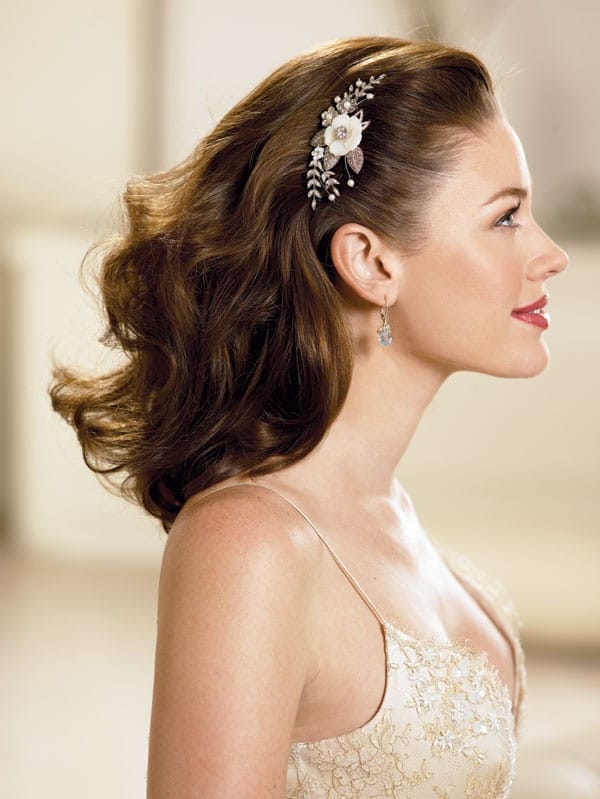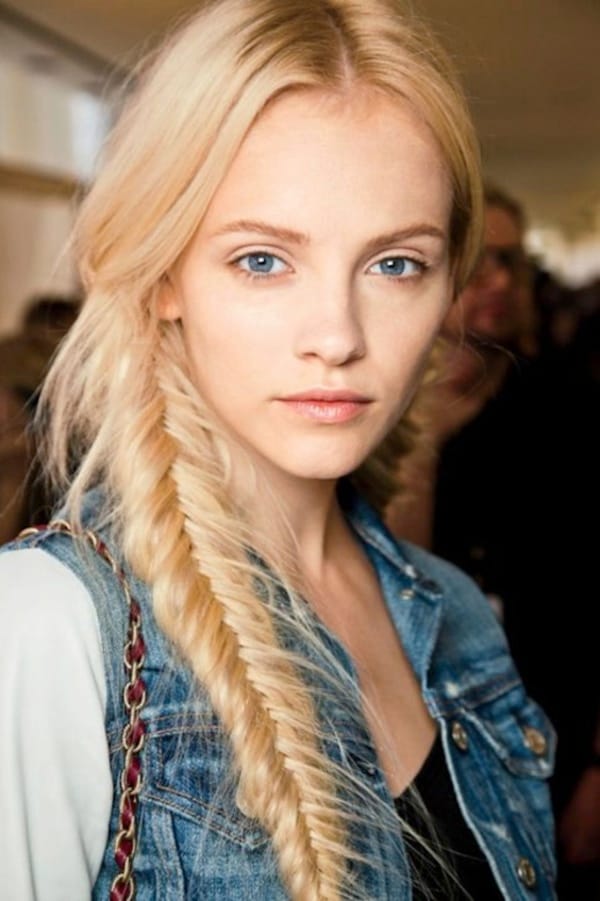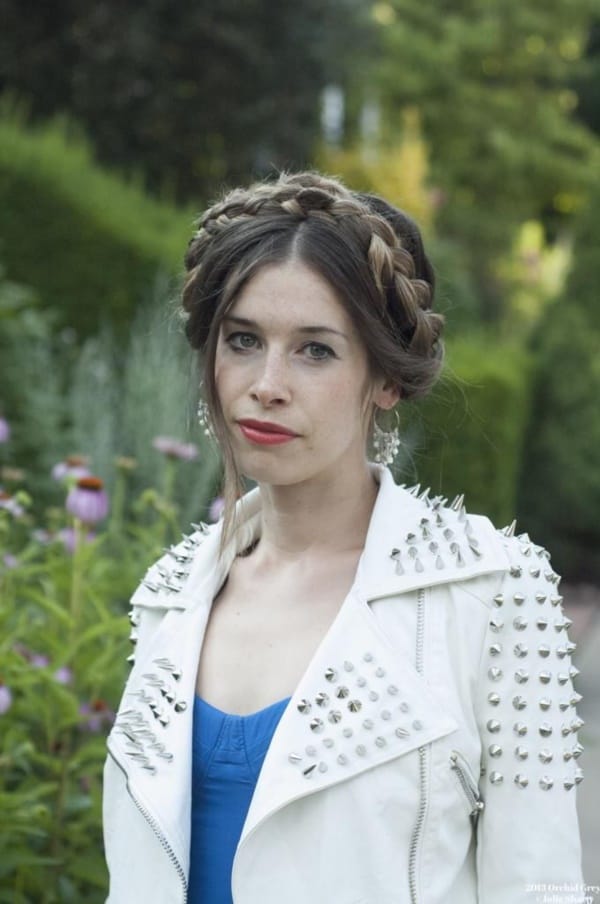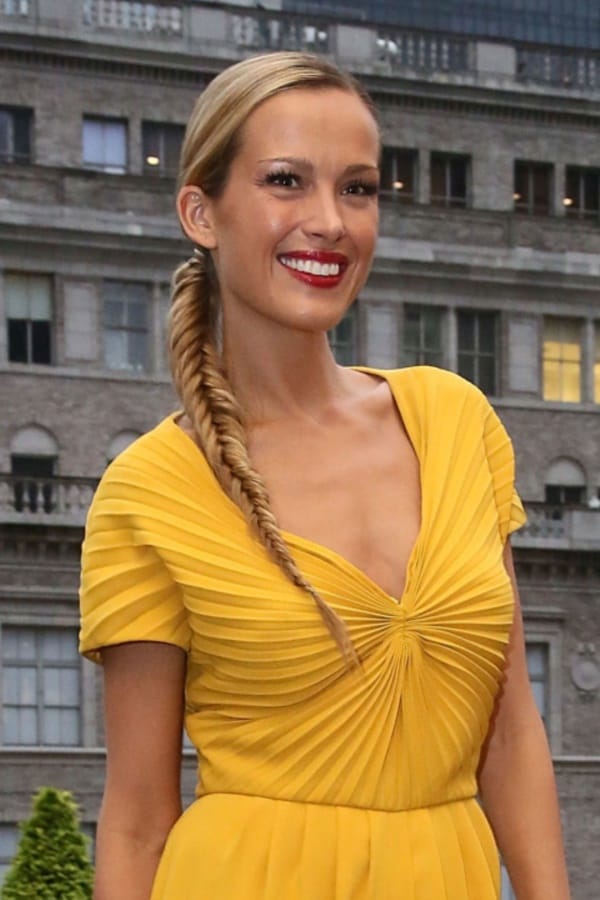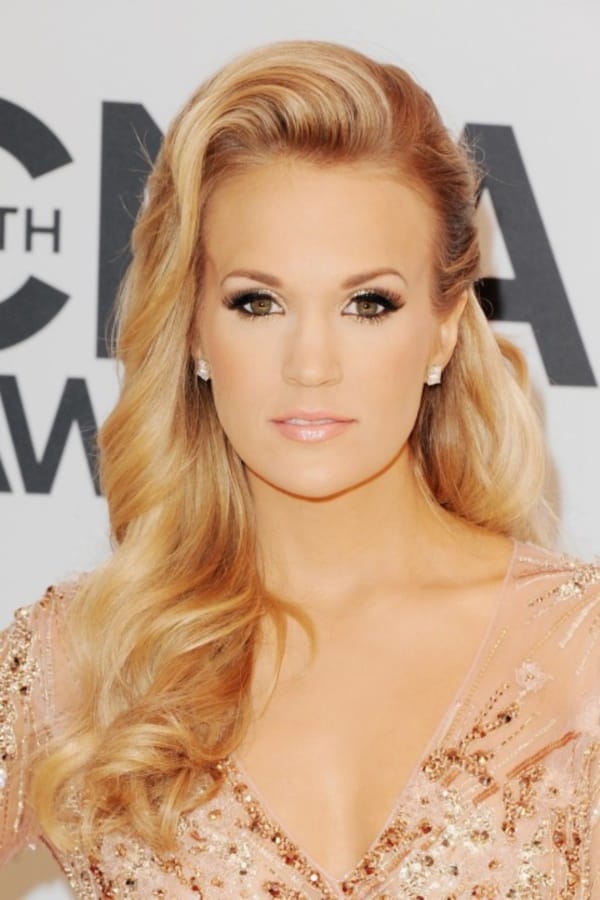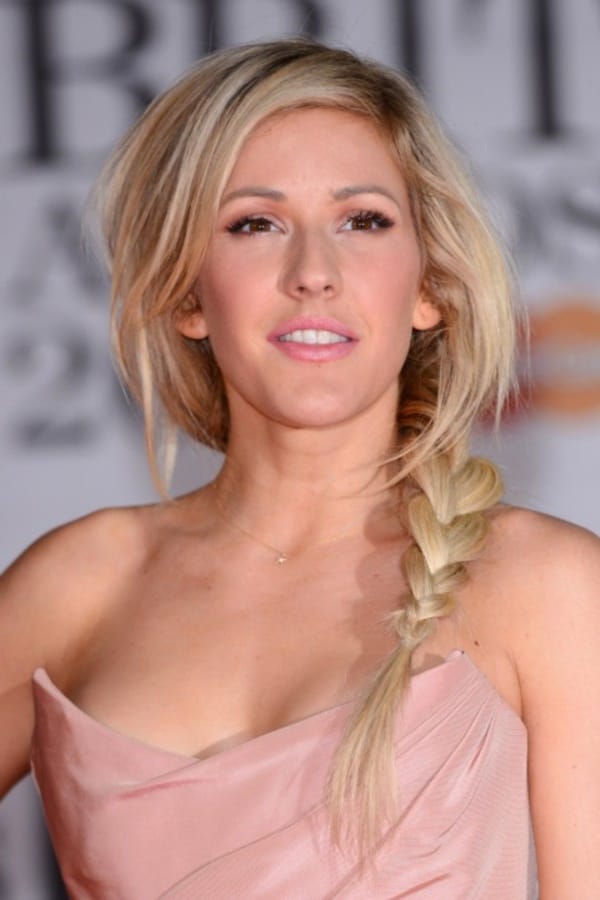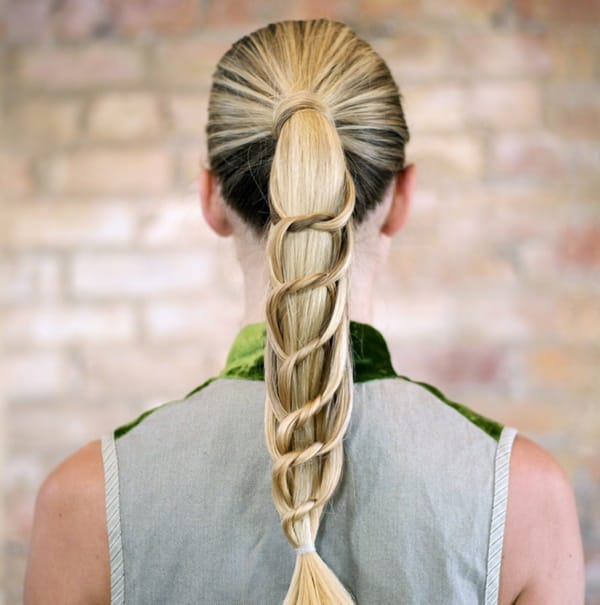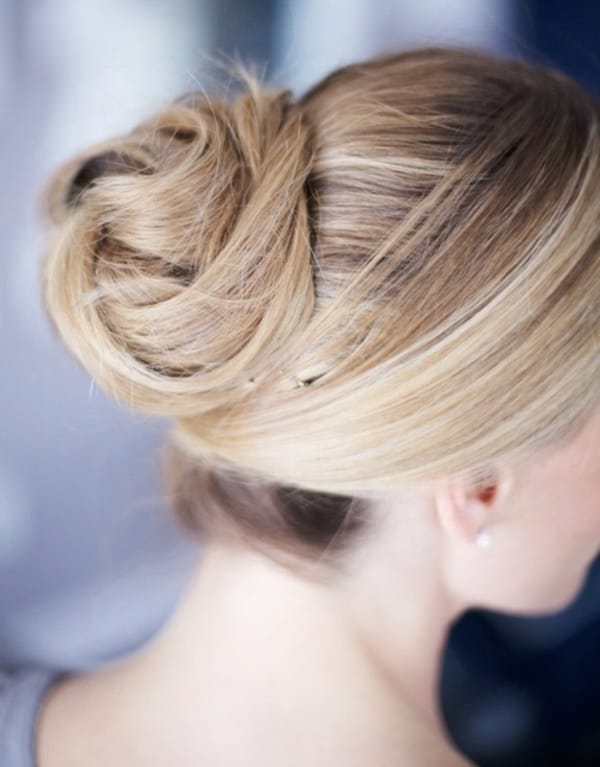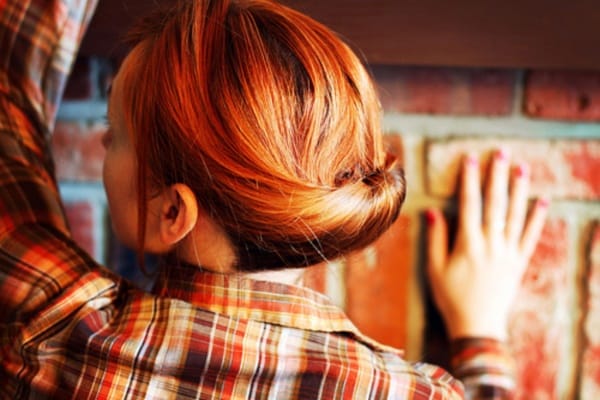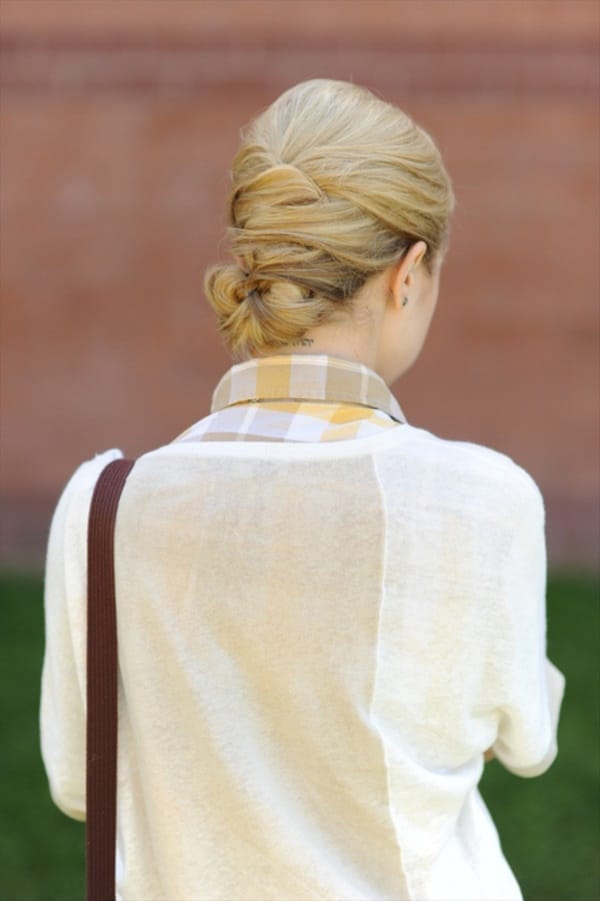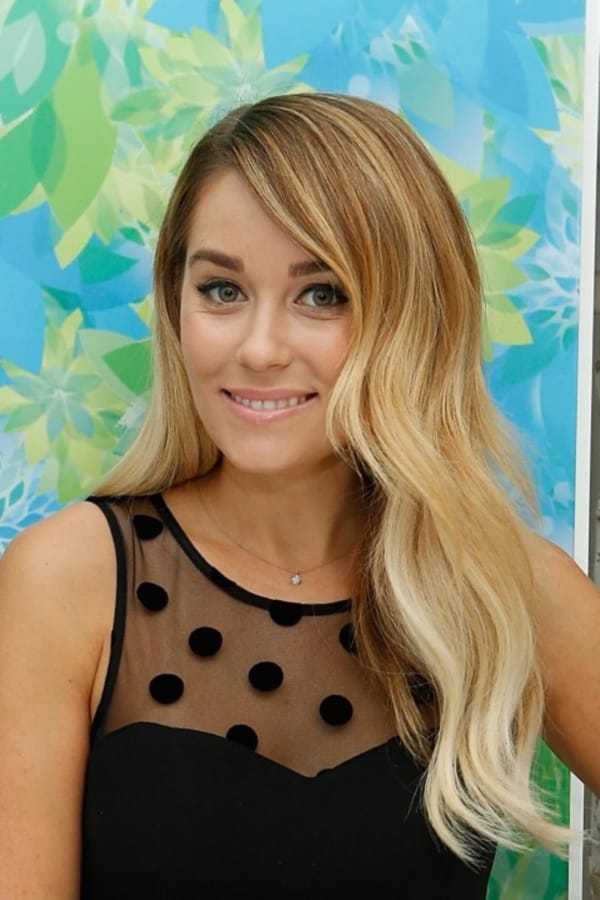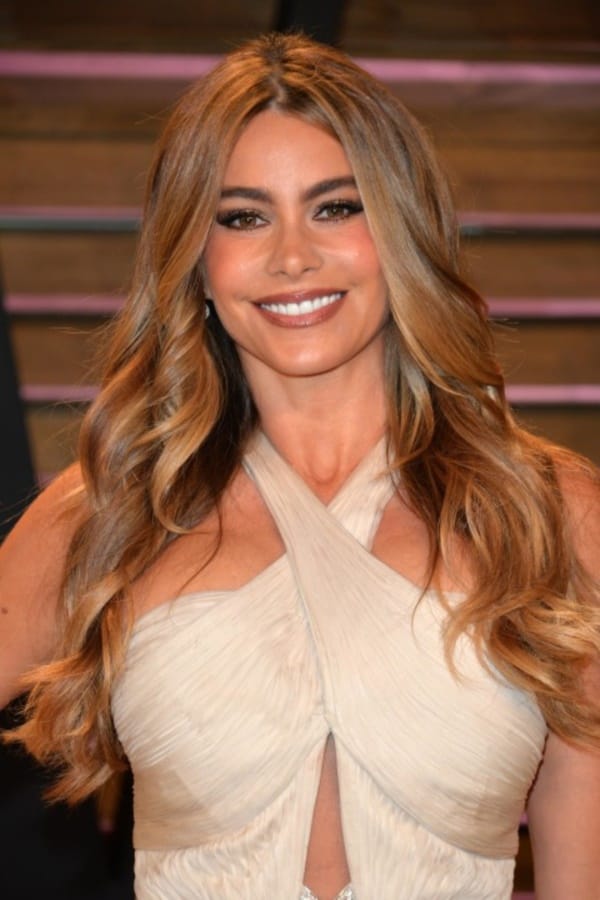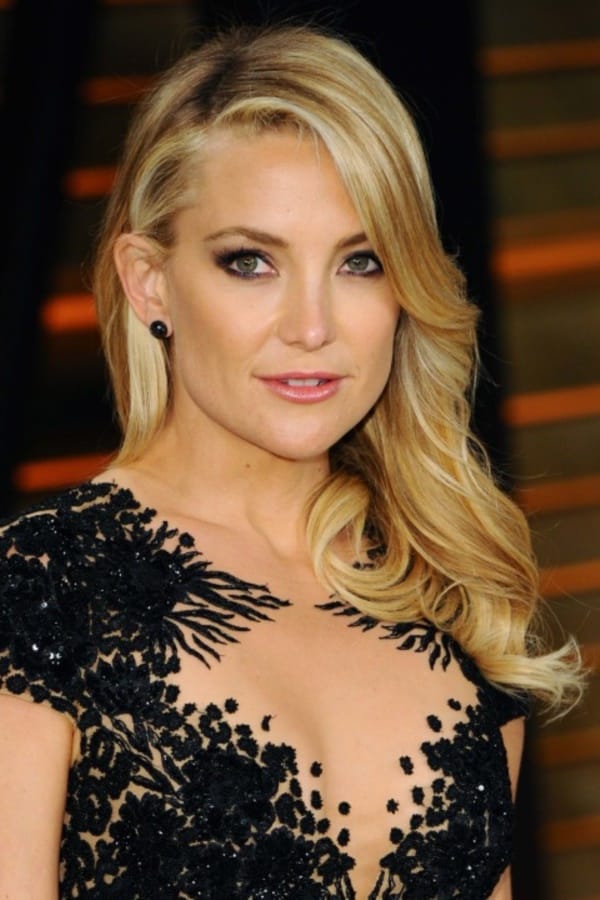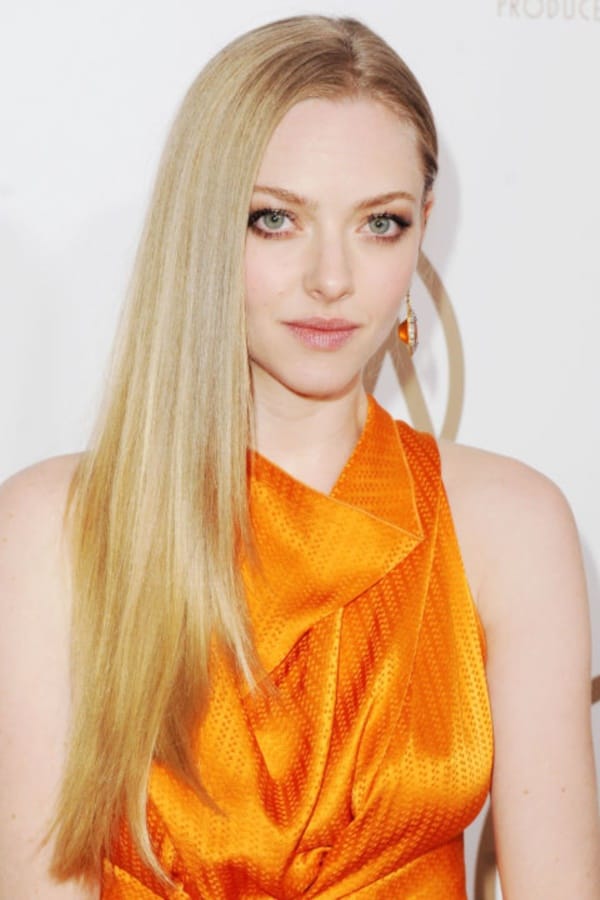 The confidence to walk gracefully comes when a girl knows she is looking her best today unlike anybody else. And why could she put her desires to dress up like princess aside when the Almighty made her so beautiful. These Gorgeous Long hair Hairstyles is here to boost up your beauty and confidence as you walk around the globe with everyday new impression.For those who have long hair they can also try cute braided hairstyles.