All those sexy black ladies are blessed with the hair that all women would kill to have. The long black tresses and their thick texture just makes you wanna wish to have such hair as well. From Box braids to Senegalese Twists and from short straight bob to layered curly hair, you just name it. All these hairstyles are easily pulled off by these ladies. And while braids hairstyles are something you must be very much familiar with, there is this new twist, literally, in the hair that is getting popular. And that is the crochet hair! Here are some of the Perfect Examples of Free Tress Deep Twist Crochet Hair that will tempt you to try it as well.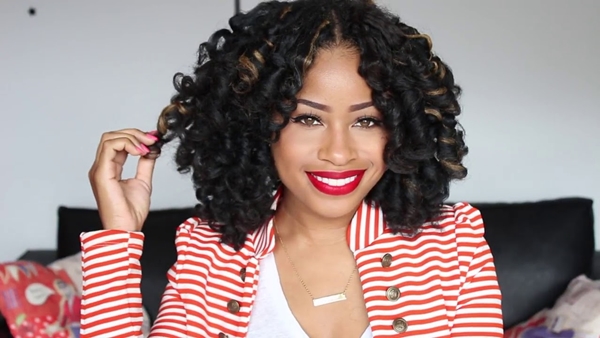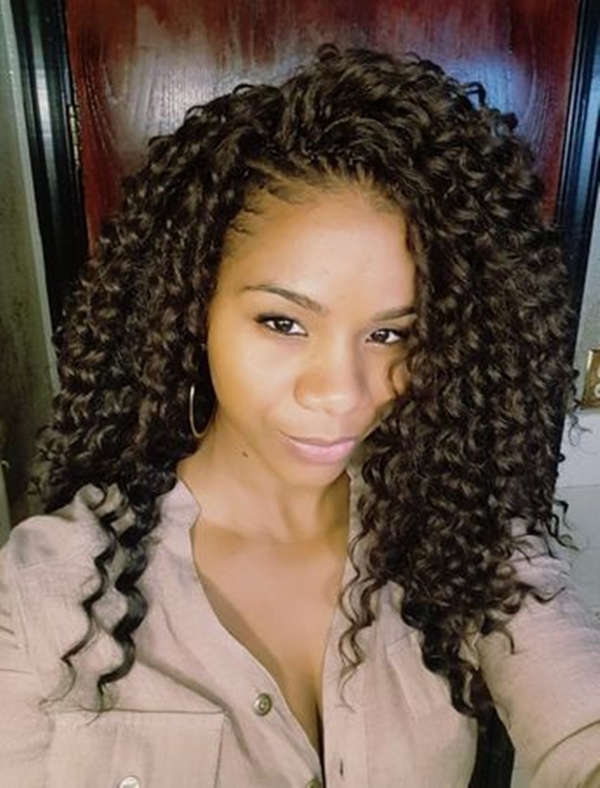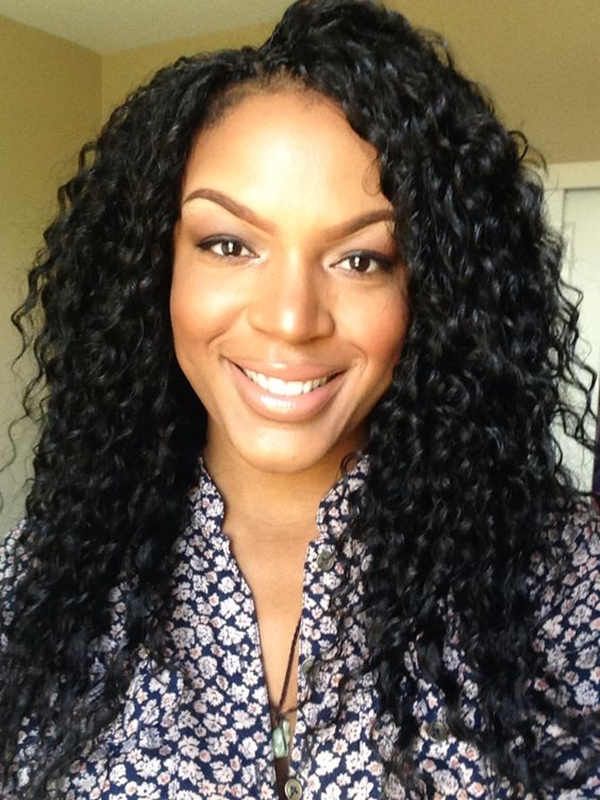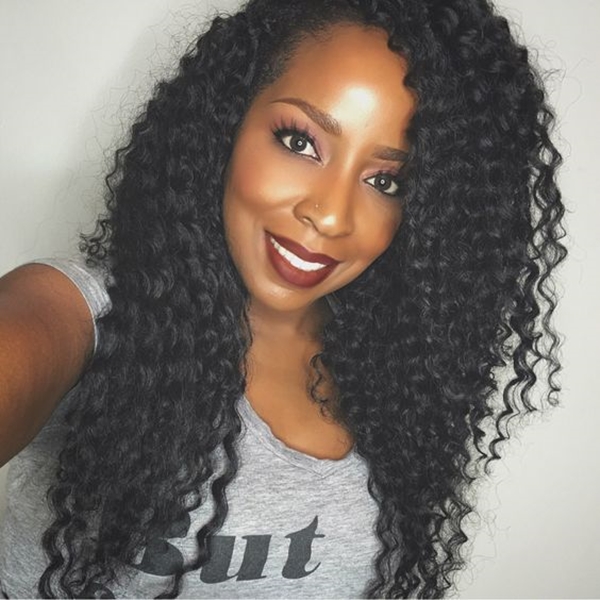 The best way to protect your hair is to braid them. In this age, the pollution and chemicals have caused quite a few problems for not just our health but our hair as well. Not just the exposure of our hair to harmful elements of nature but the hair products we are using are also responsible for many hair problems that many are suffering these days. And the hair is the crown of every woman's and you can't just turn your eye on it. So in such crisis, protect your hair with style and check out these deep twist crochet hair. And while you are at it, take a look at these Ghana Braid hairstyles as well. 
Perfect Examples of Free Tress Deep Twist Crochet Hair
What is Crochet Hair?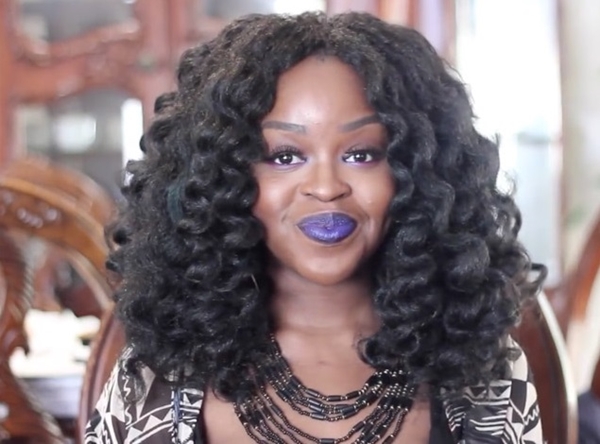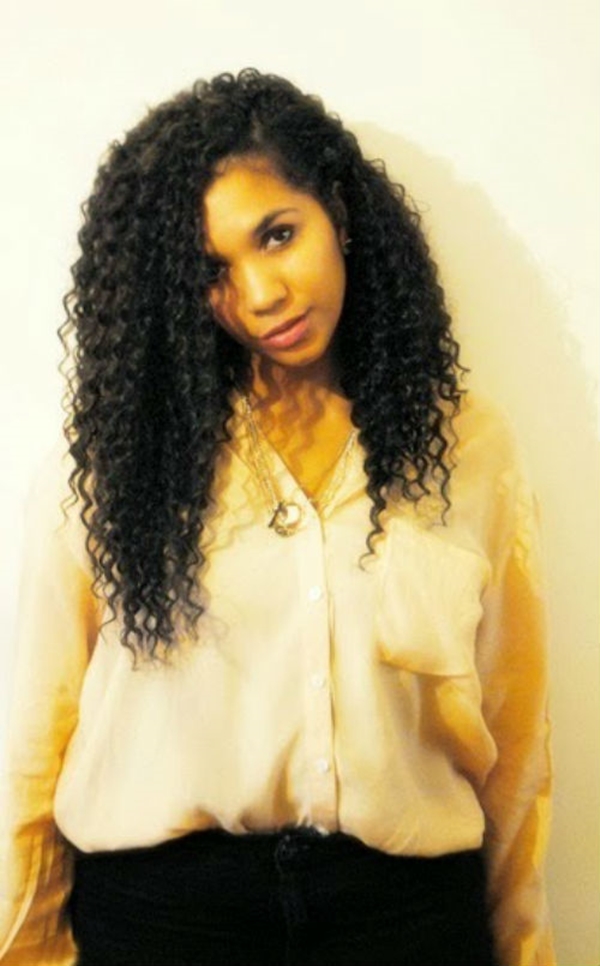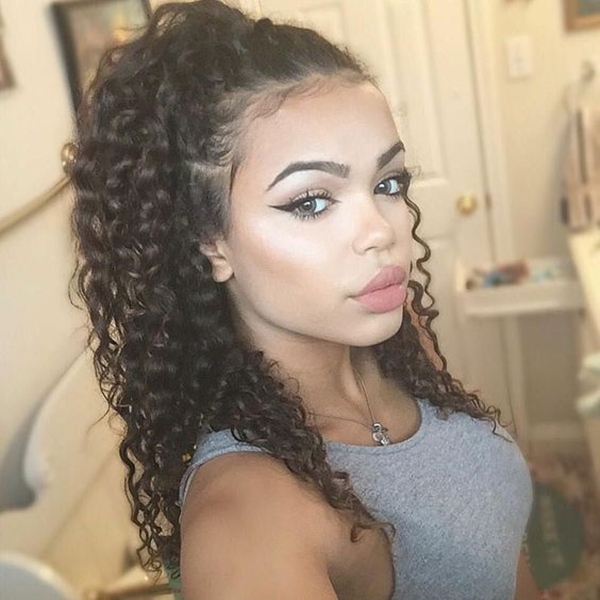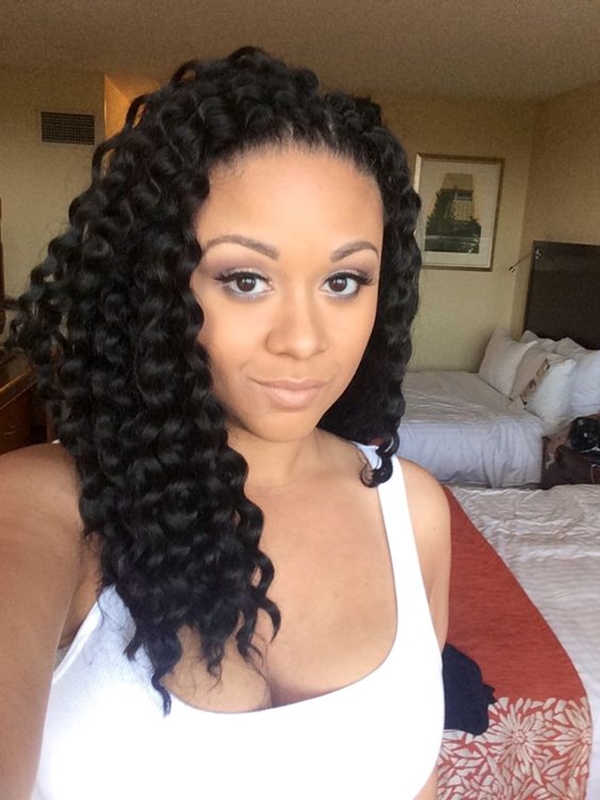 Since this technique is still new, not many of you might be familiar with the crochet hair. So let's know what exactly the crochet hair is. Well, the crochet hair or some might even call it the crochet braid is actually a technique that is used in braiding the hair. The process involves the crocheting of synthetic hair extensions with the natural hair using a latch hook or a crochet hook. Well, there you guess it right! As the process is all about crocheting the hair, it is only fair that it's called the crochet braid or crochet hair. A working mom needs a quick and easy hairstyle that will look great too. Here are some of those amazing hairstyles for you. 
Different Crochet Hairstyles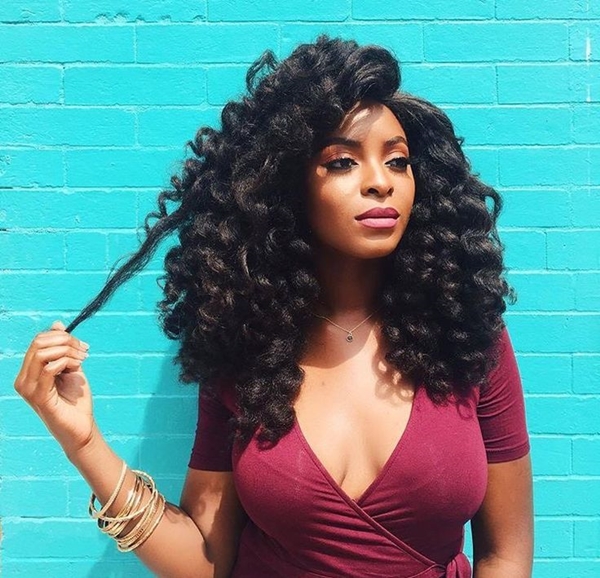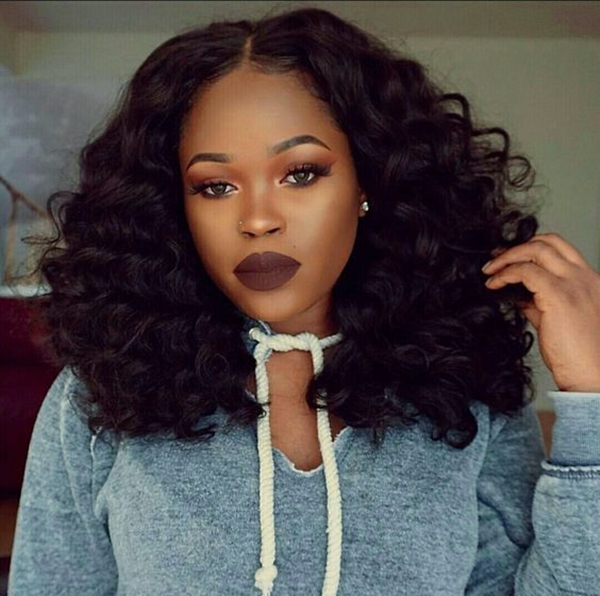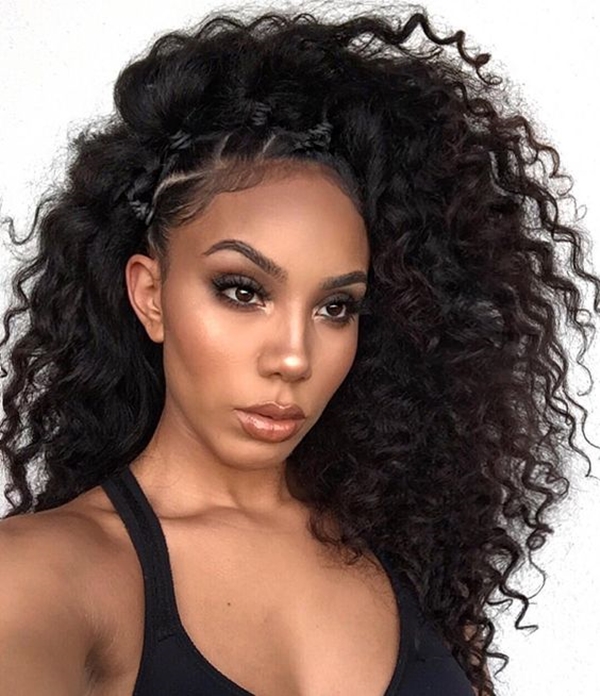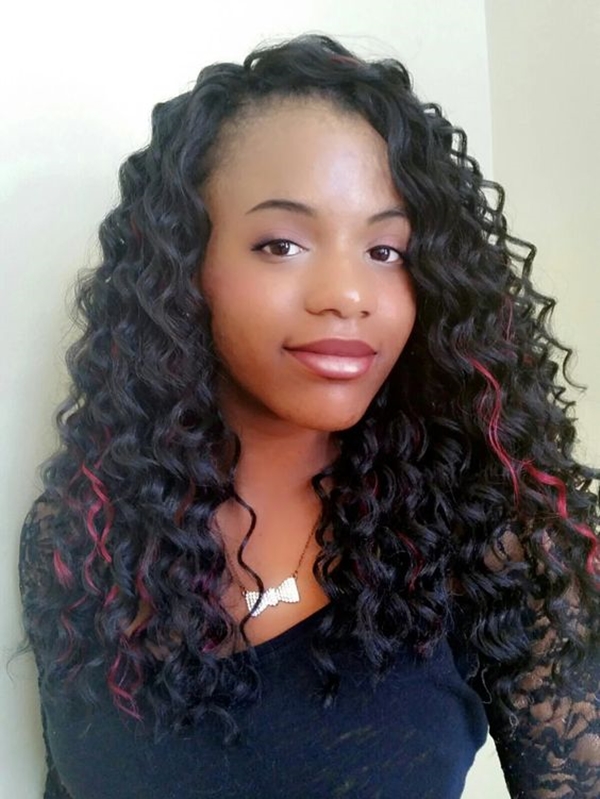 The best thing about the crochet hair is that you wouldn't even know that there are hair extensions used in it. The crochet hair looks so real and so natural that it's difficult to fathom the involvement of the hair extensions. And you would love to know that there are so many different styles that you could opt for while going for crochet hair. Using the crochet braid, you get to choose from different textures such as a 'fro,' curly texture, straight wavy locks and deep twists. If you are opting for curly texture then you must have a look at these. You could try and have straight crochet braids, thin or jumbo twists hairstyle as well. So you see, there are certainly no limits when it comes to the crochet hairstyles. Check out some of these amazing hairstyles if the wedding bells are coming soon. 
Make sure you get it done from a professional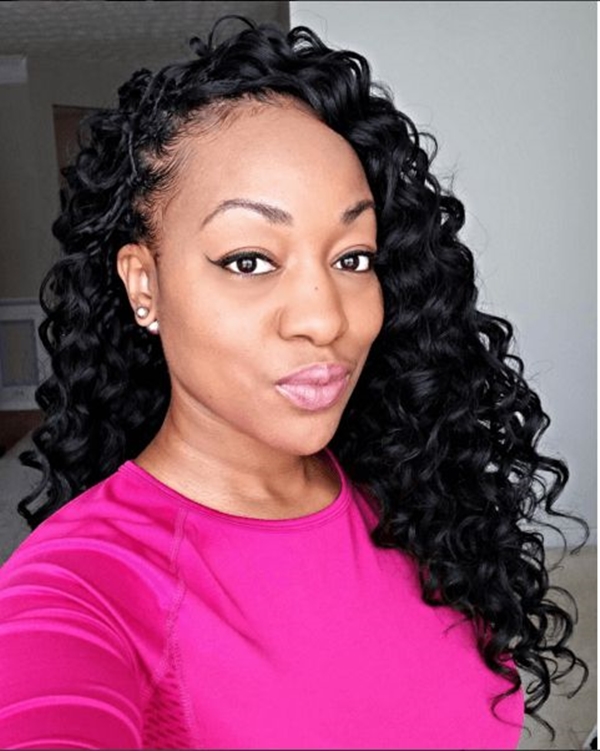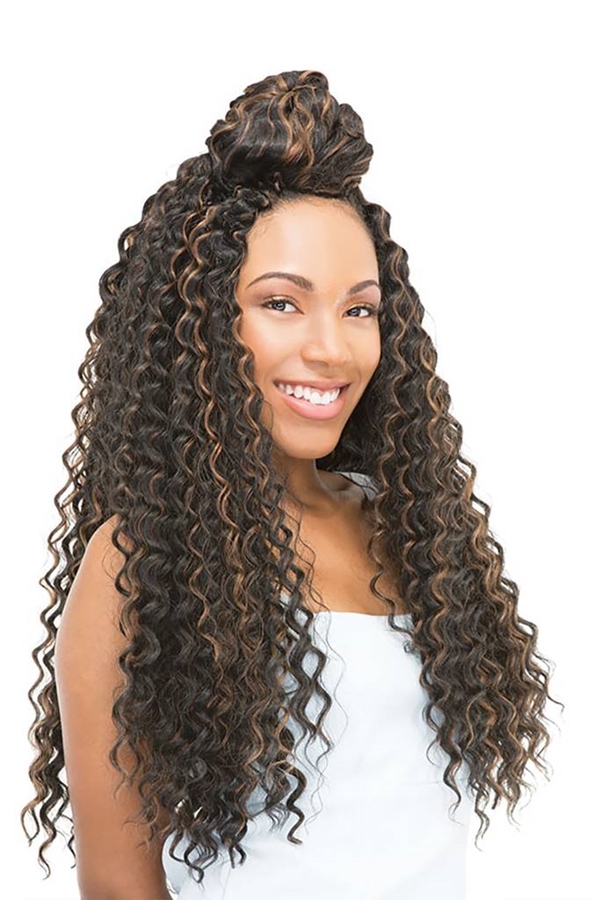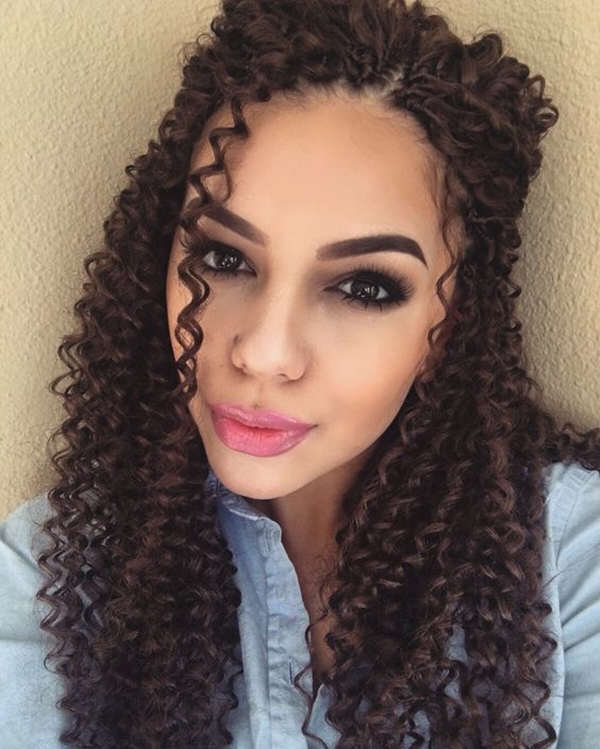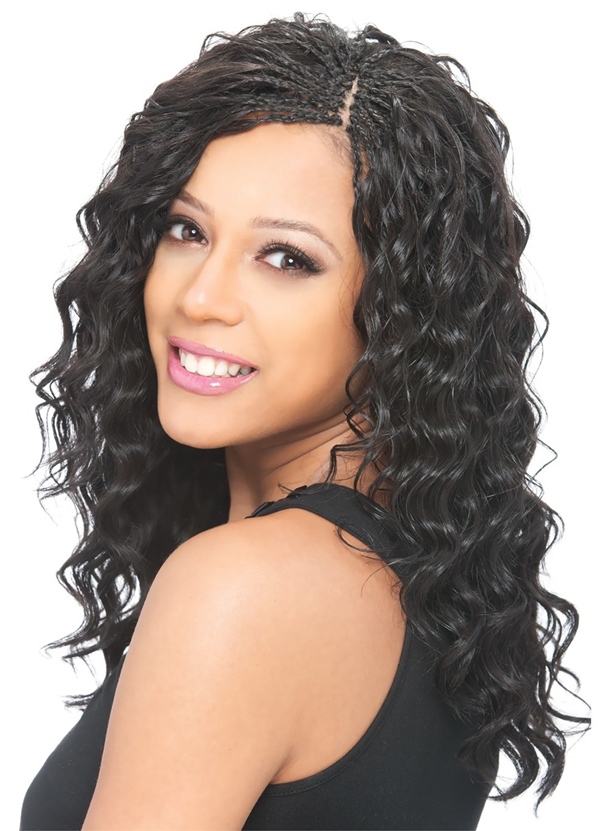 While it's not necessary that you must have the crochet braids done by a professional, it is still highly recommended and I would suggest the same. (Check out more of such cute braided hairstyles here.) It's not like you can't do it yourself. You definitely can. You will need a crochet or latch hook and the hair extensions of any brand that you prefer the most. The mostly known hair is the Marley braid hair or the kaneleklon hair but for the deep twist crochet hair, it's better to opt for the Freetress Deep Twists. There are so many tutorials on the internet that you could follow for the installations. However, if done incorrectly, you might not get the perfect effect of the crochet hair. So, unless you are confident of yourself, you better get the installation done by a hair expert. If shoulder-length hair is your thing then these lovely hairstyles will become a thing of yours as well. 
How long does it to take for the installation?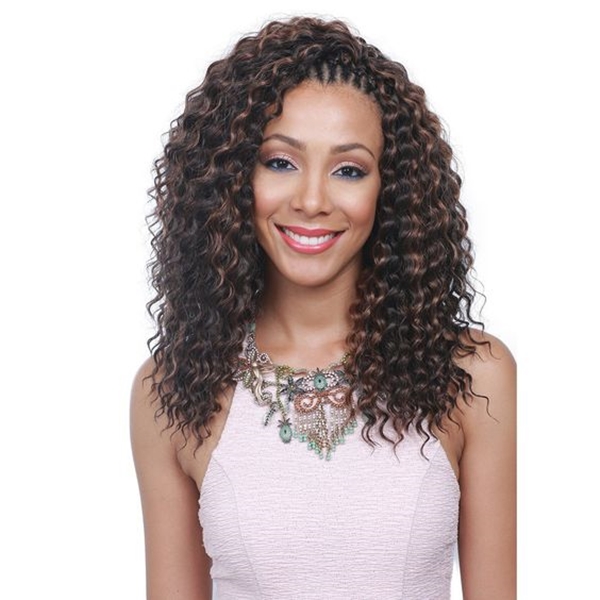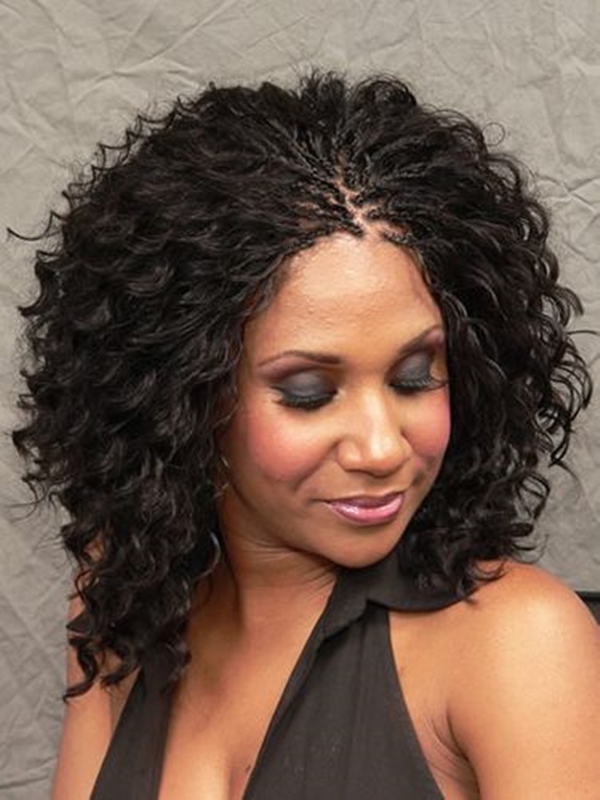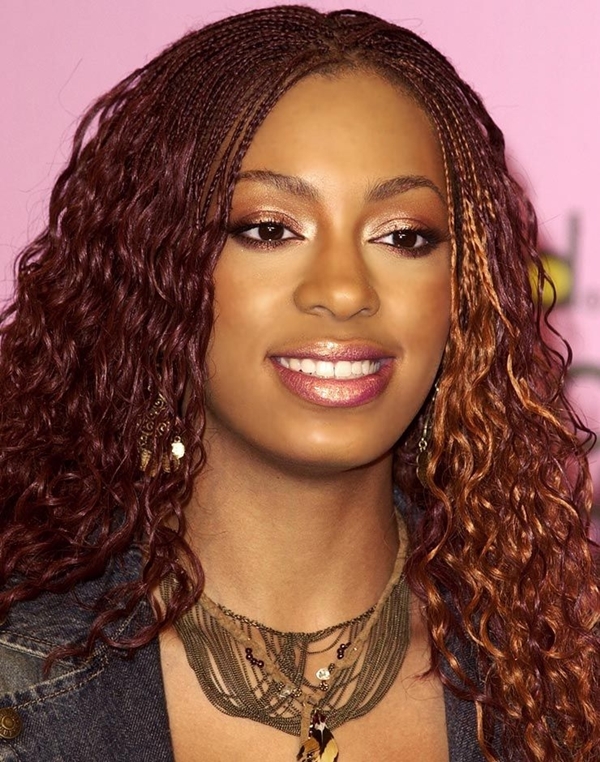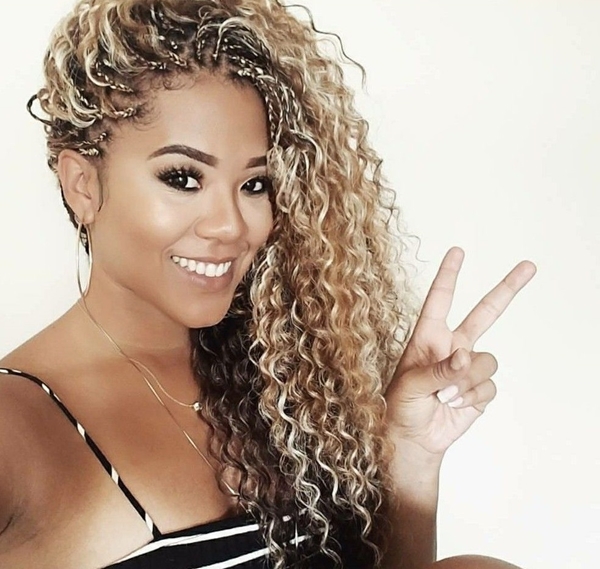 Oh, this one of the best thing about the Crochet Braids. You can get it done in merely two to three hours maybe four if you are new to this. How cool is that! But before you get to the installation process, there are certain things that you must do prior to that. First of all, a nice and good hair wash is needed followed by a deep conditioning treatment. A deep oil treatment will also be a good idea since it will provide the moisture to your hair and will lock it eventually when the braids are installed. Here are some cute emo hairstyles that are definitely worth a glimpse. 
How to Maintain the Crochet Braids?
Don't worry; the style is famous because it's low maintenance. So you don't need to make much a fuss about its maintenance. Just make sure that your hair is moisturized and your scalp as well. Use conditioning spray to keep your hair moisturized. A mixture of oils and water will be a great idea. Also, before your head hits the pillow, make sure you have covered your hair with a satin cap or bonnet. You can use a satin scarf as well. That will provide the pillow from extracting all the moisture from your hair. Not much of a work to do here, right? Check out these amazing hairstyles to try as well. 
Many ladies are rocking the deep twists crochet hair with highlights. The highlights add more flair to these gorgeous hairstyles. Now that you know a lot more about crochet hair, what are you waiting for? Try this amazing hairstyle and turn lots of heads.