Don't you hate that feeling when you watch your man sleeping on the couch all alone? Well, you suffer too when your heart feels vacant by watching the vacant side of the bed. Fighting is a good thing when either one of both of you is prepared to apologize each time you are into some dreadful fight. And teasing each other and then simply hugging to resolve issues without having to say anything; it feels good, you know?
And lady, why not start the journey of making your man feel lucky by learning to calm down quickly after a fight? You have been holding onto the thing that "I was not at fault, he was" till now and it went all in vain. So now, how about trying the new thing that could apparently make your relationship much adorable and stronger? Let's love so deeply that it will not let anger get the best of you and save your relationship making it stand above all.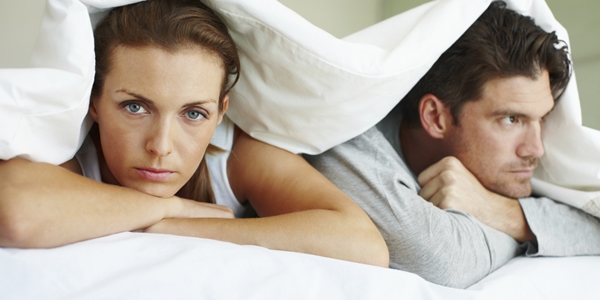 Calm Down and know that the Relationship is above Fight!
The most inspiring and foremost cliché and a major belief discovered by the theories of yoga. And that is; BREATHING! It is enough to keep you sane and brain completely in order thereby helping you think wisely. It just psychology linked with your brain and heart. When you breathe heavily, your heart rates comes back to normal and your brain focuses on the running breathes.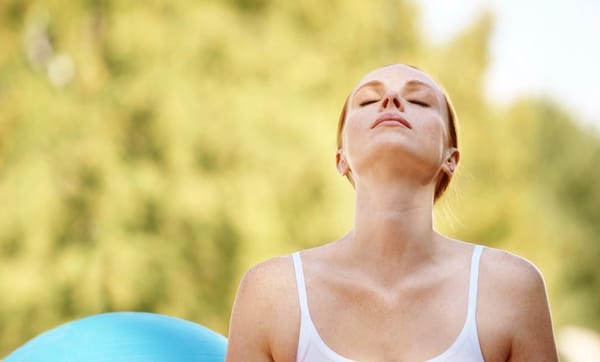 You may also make your mind feel diverted by taking a WALK to and fro as to make your energies burn (and put calories at right place) rather than wasting it in fighting.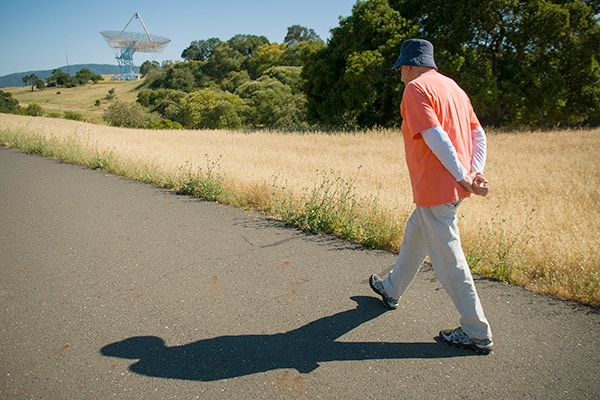 Yet another master for healing hearts and moods instantly is a nice MUSIC that calms you down with its positives words. Never listen to songs that have already fallen apart and the words are crying along with the words and the songs that have singers howling all around.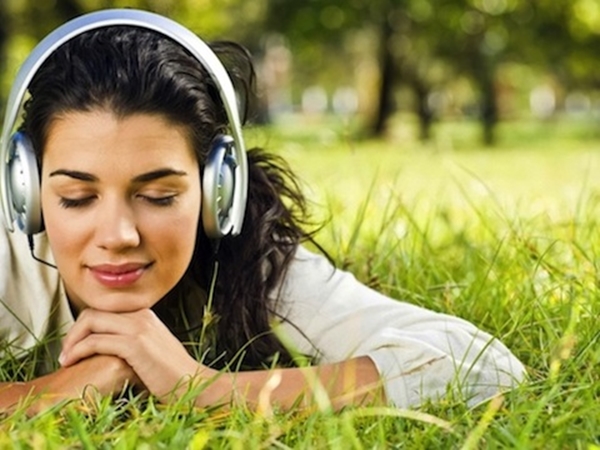 You become what you Visualize and you can trust this very interesting fact of life since even the ancestors passed this learned theory for life. The mental therapists around the globe also agree with the fact that visualizing great thing about your relationships that also include happy memories during a fight efficiently enough to make you feel peace.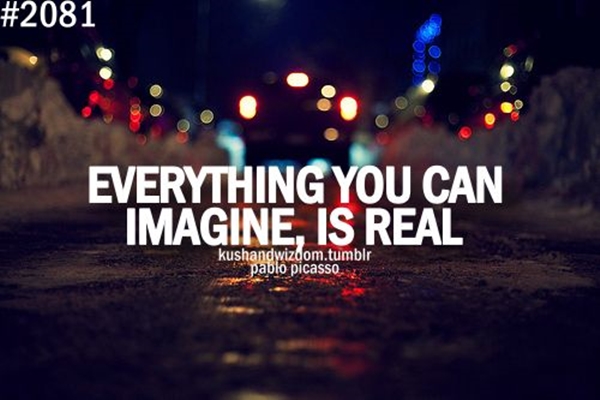 If nothing helps you calm your soul mate down, and then trust me; the fashion of hugging was meant for you to HUG them and make them loved. Hugging and kissing and holding hands will surely calm them in less than a second. But make sure that your partner isn't one of those who would punch you right in the face for getting even an inch near them while they are angry.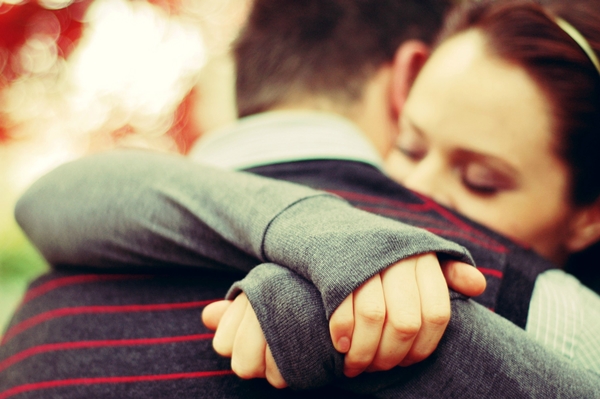 Hope that Using HUMOR would work for your life partner like wicked and a bit violent. Get some humorous skills and make her laugh and forget whatever bad just happened between you too. Sing songs that you two used to sing like monsters while romancing around together. Asking for a dance is not a bad idea though! Well, things that make him or her angry is definitely not a great idea to try, isn't it? Know your partner and avoid doing anything that enrages him forcing him to fight. An infuriating shaggy-dog-story for your galling partner will bring cheerful melody in the air for sure.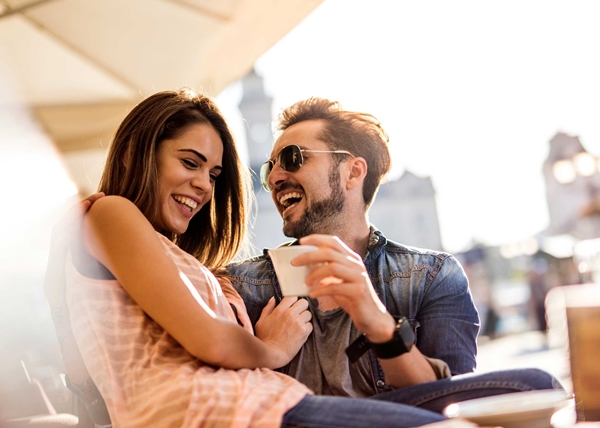 Being a GOOD LISTENER pays since it is necessarily expected to be heard. Moreover, letting someone into your thoughts feels good and shows compassion. Telling someone that they are important and so fighting is not important will resolve biggest of your problems in minutes. Listen and interact by asking genuine questions as to tell them that you are interested in whatever they talk about. Ask about the reason behind their sadness and talk freely stating your thoughts making the partner laugh.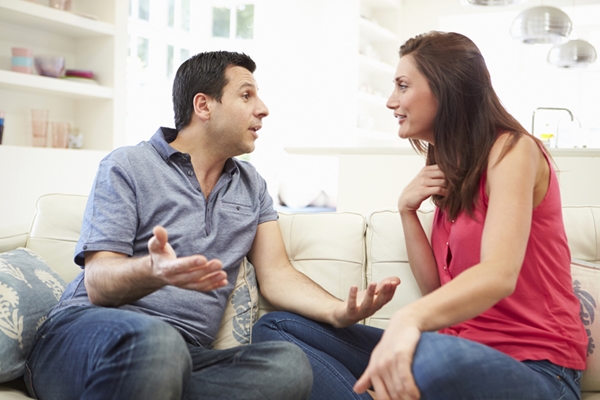 Tell truth about how you feel. Tell them if you are feeling hurt and wanna go away for a while as to calm yourself down. You need to learn to lovingly extricate; WITHOUT any intention of punishing your partner. You are doing this to look out for your own feelings. This makes it easy on you to forget and forgive and move on with that charming smile all over again.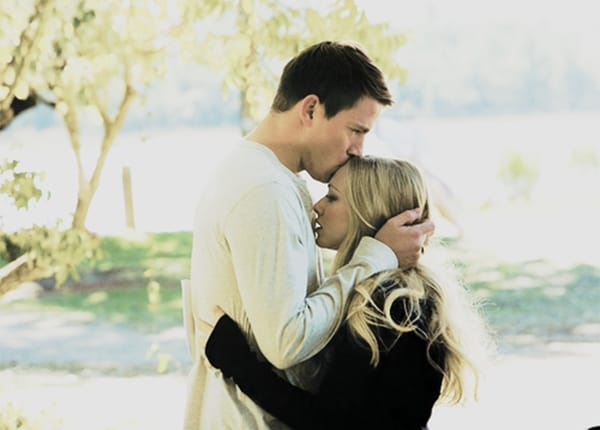 Learn to WALK AWAY when you can see the enlightening fire without saying a word as to avoid fueling it. Think of plummeting the fight and not the ways to ignite the spark of hurt or anger in your partner by saying bad emotions and words. The reason behind all those fights going sky-high is just the extreme lack of control and negative mind state due to anger.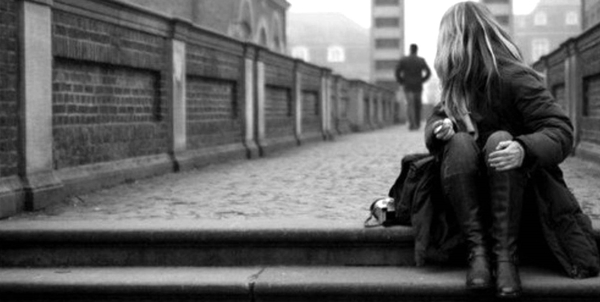 You know, you had enough of not talking to your partner and trying to stay away from them? It is the time to go and tell them how much you love them and that life wouldn't have been a wonderful thing if you didn't have them. Remember, putting the miseries and the fights and negativities aside is not a tough job when you know that your partner loves you and you mean everything to them. So, make the other significant feel the same way you desire to be made to feel.
Save