Snapping selfies have become a fad these days and everyone strives to click the best one! Aren't you up here for the same? See that's what we are talking about! Clicking pictures with your bae at some occasion or even randomly is so damn important for you. Moreover, every picture and the poses should be perfect, after all, they are going up there on the social media. The PDA should be perfect as ever because somewhere you got to show off what you've got, right? Well, so don't you want your selfies to be the best? Then these Best Selfie Poses For Couples is surly going to help you!

Best Selfie Poses For Couples
BEST SELFIE POSES FOR COUPLES TO TAKE ON BED
Wake Up Sleeping Beauty!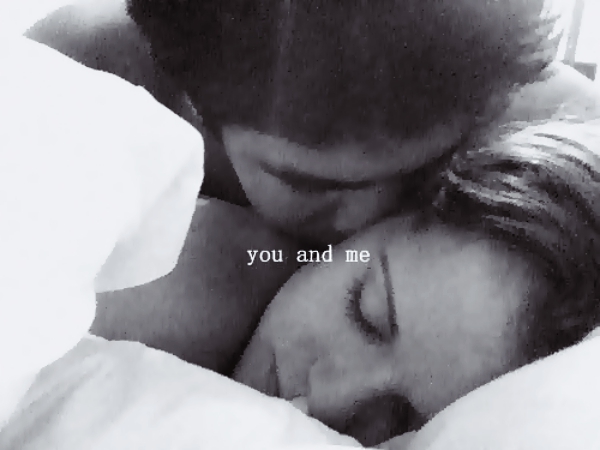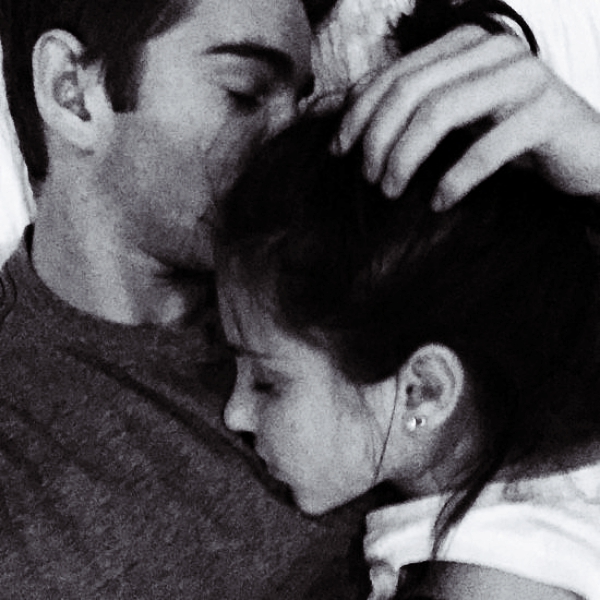 What could be the best time to click a Selfie with your bae on the bed other than when she's sleeping? Capturing her innocent face as she surfs the land of dreams is one of the best Selfie poses for couples. Surprise her with the photography when she wakes up and don't forget to say things to make her feel special!
Bed Time…Selfie Time… Fun Time!!!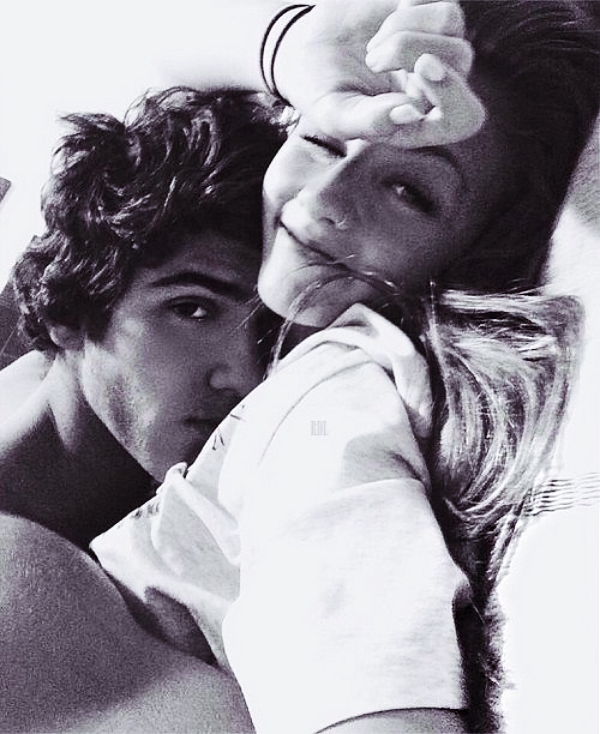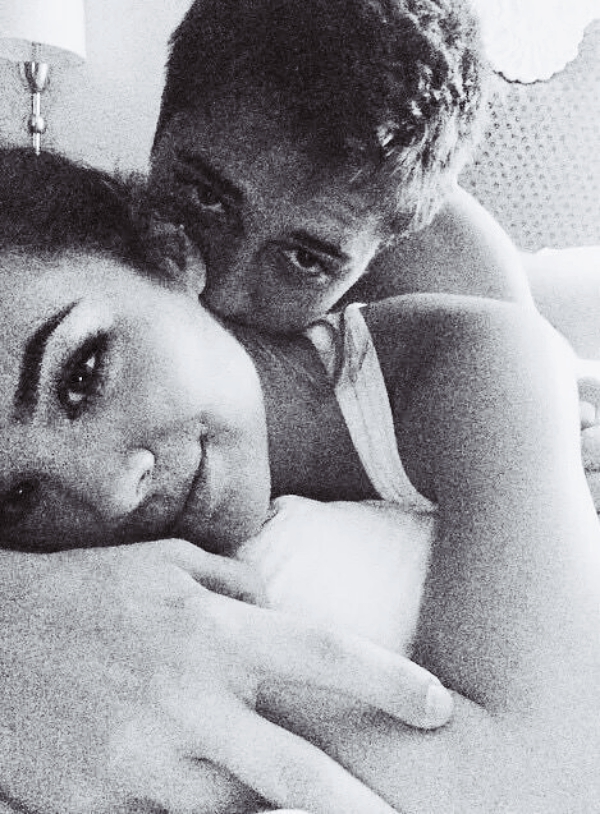 It's so pleasant playing and having fun with your partner before bedtime. So why don't you steal a moment and click a selfie to capture the moment? This pose is the one if you want that playful fun selfie.
Bite Your Bae On Bed!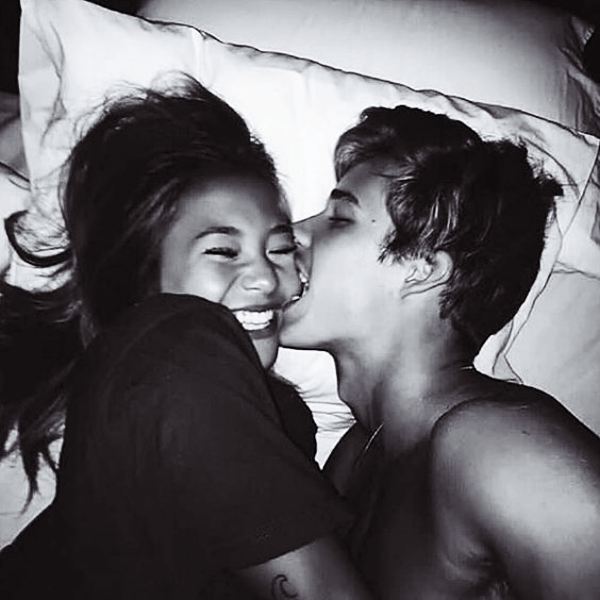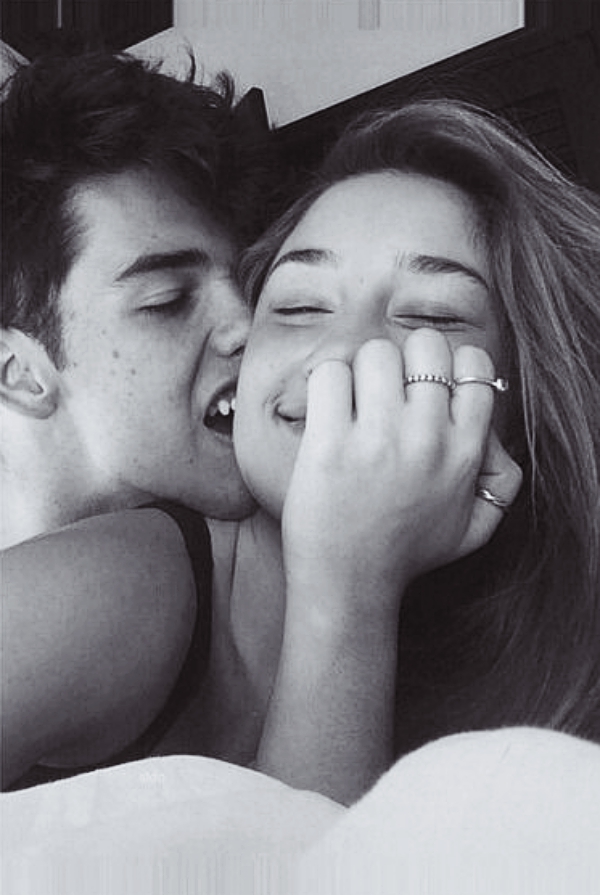 Taking a step further on the playful bedtime selfie, this one is rather a sexy yet playful pose. Bite your partner while they take the selfie and see the likes blowing up on your social media.
BEST SELFIE POSES FOR COUPLES JUST FOR FUN!
Me For You, You For Me!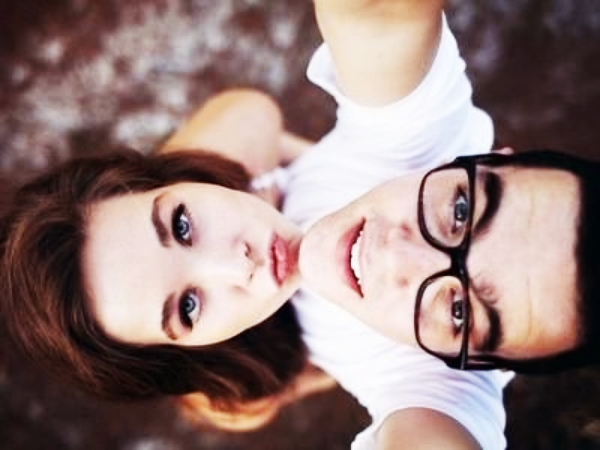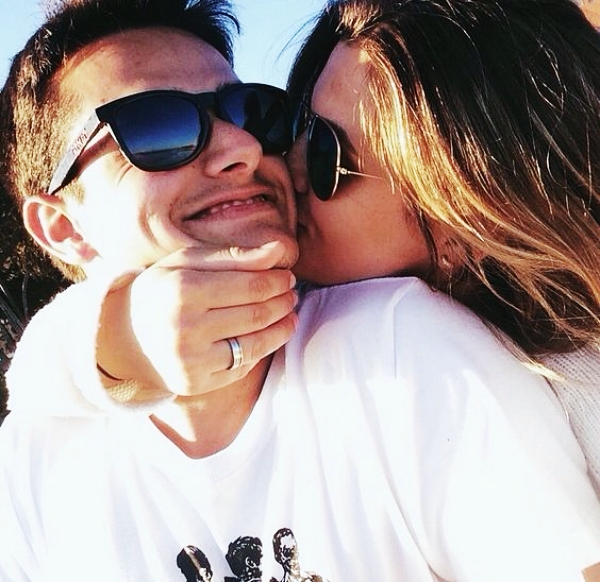 When you are in a relationship, isn't this how you are for each other? He's there for her in every up and down and all the mood swings while she takes care of him like he was her little baby! To make your bond stronger, you can also get a couple tattoo together!
Also Read: 50 Adorable Couple Tattoo Designs and Ideas
Let's Get A Face Pack Together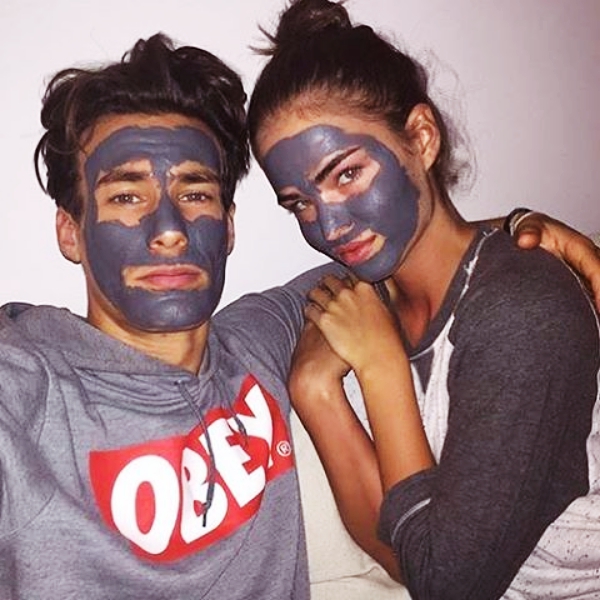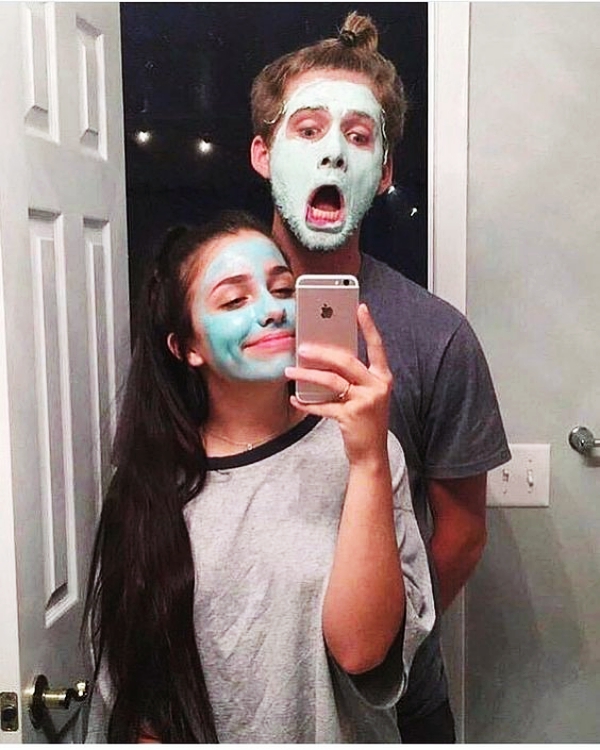 Girls love grooming themselves, and what more can she love than her love for face packs! However, you can also join your girl in this grooming regime and click some awesome funny and best couple pictures. And while you are on this face pack spree, get inspired by some amazing couple king and queen tattoos!
Insanely Together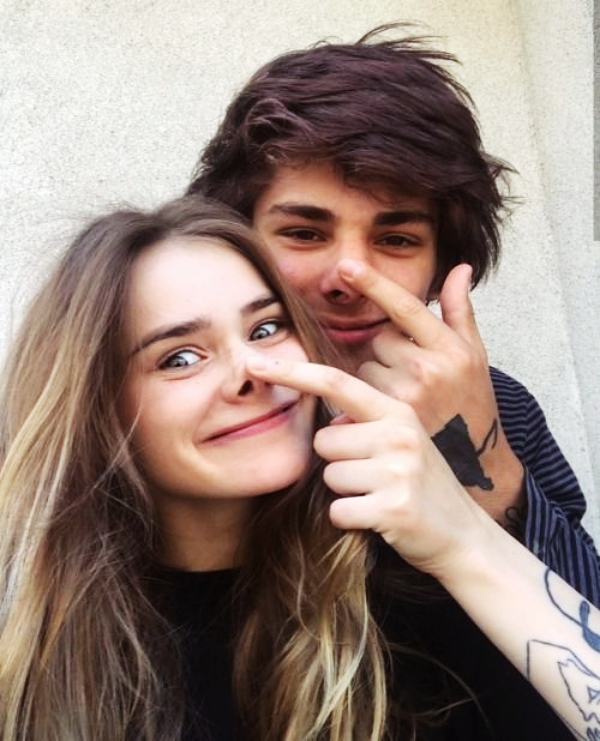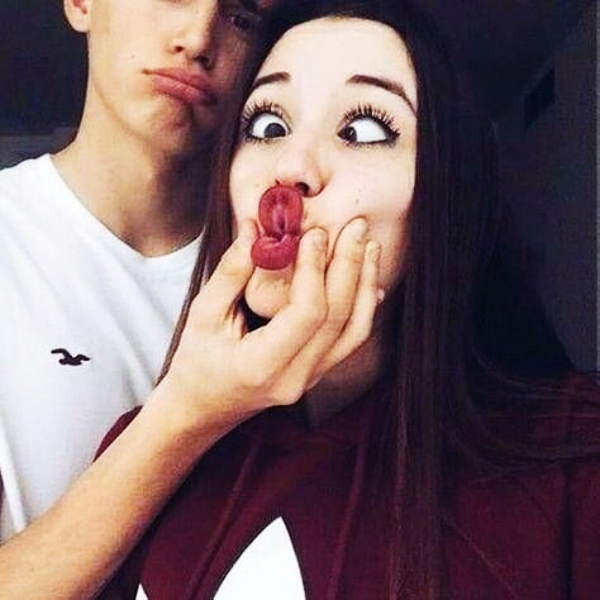 Having fun involves doing crazy stuff together and this best selfie poses for couple idea shows that. Make some crazy faces together and click some pictures. These cute pictures are worth posting!
BEST SELFIE POSES FOR COUPLES TO SHOW LOVE
Omg! He Proposed!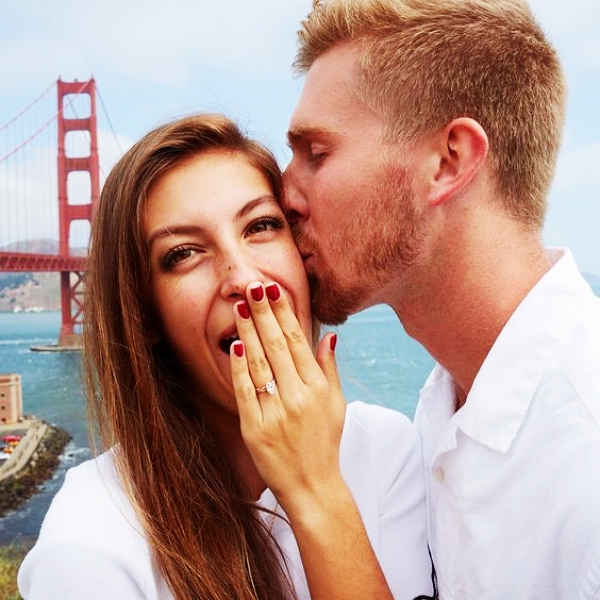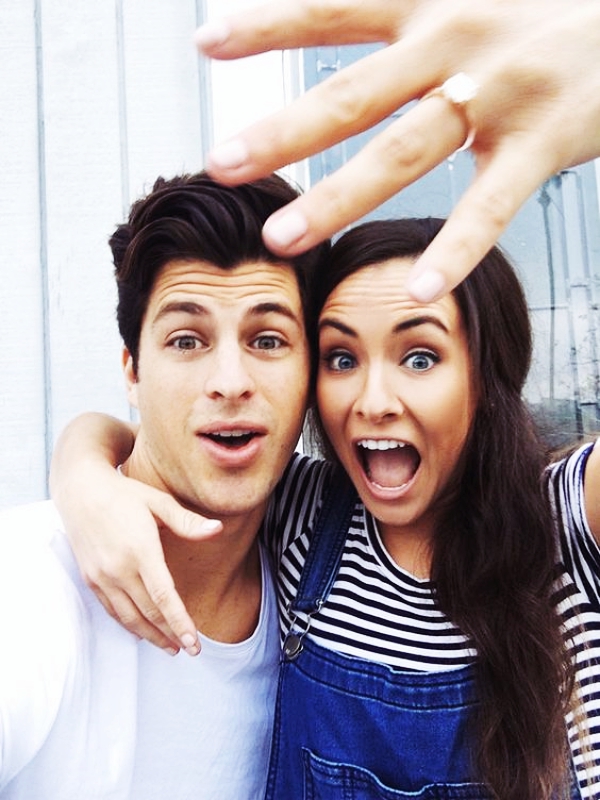 A proposal for a girl is one of the best and important moments of her life, so why not capture it? Pose for a selfie and make the moment safe for the memories to come down the lane! Live the moment to the fullest and cherish each and every part of it.
The Forehead Kiss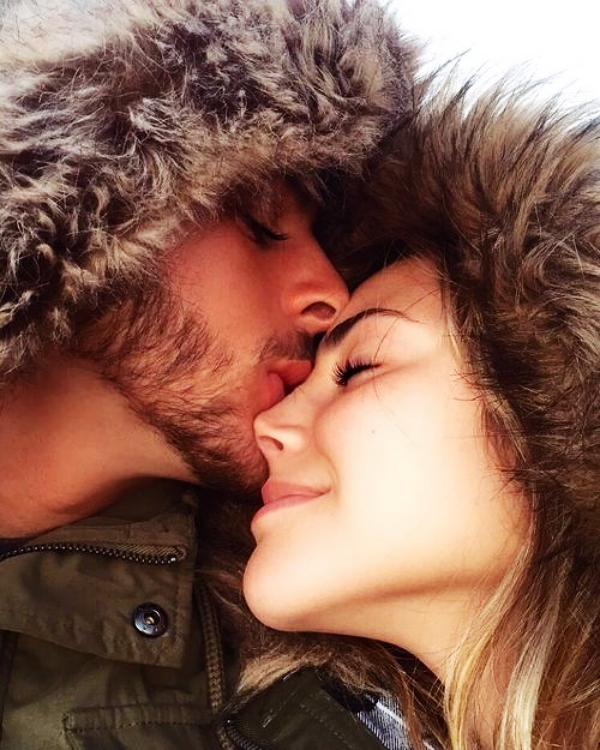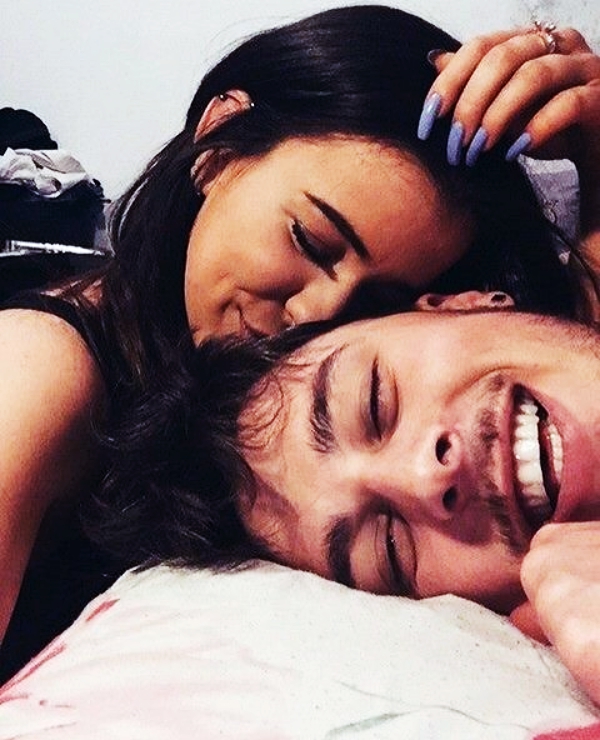 It's always said, a guy kisses a girl on the forehead only when he is truly, deeply, madly in love with her. So show your affection in the pictures and use it to display your love for her. You can also sketch her a picture of romantic couples to make her blush and feel special!
Also Read: 40 Animated Cartoon Love Images With Quotes
Cozy Crazy Mustache Play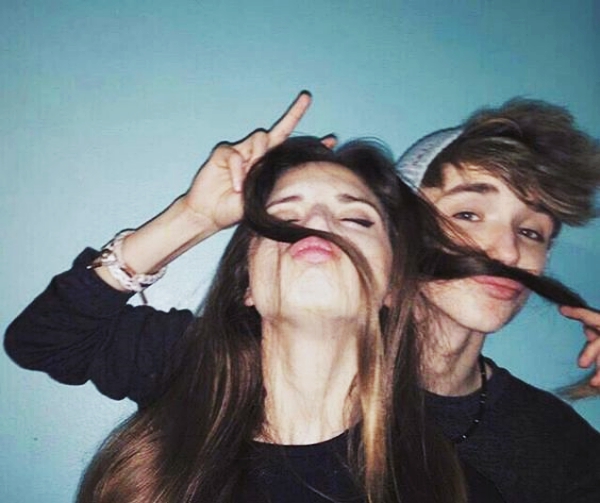 Playing with your girl's locks is the best pass time for you, isn't it? Then share your crazy play with her and click a selfie with her hair as her and your mustache! But beware of the limits that you should keep while you are dating her.
Selfie By The Pool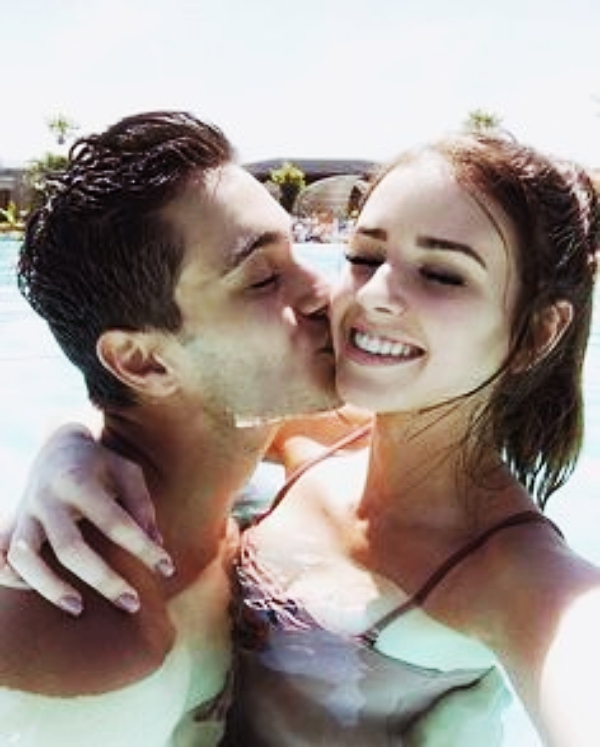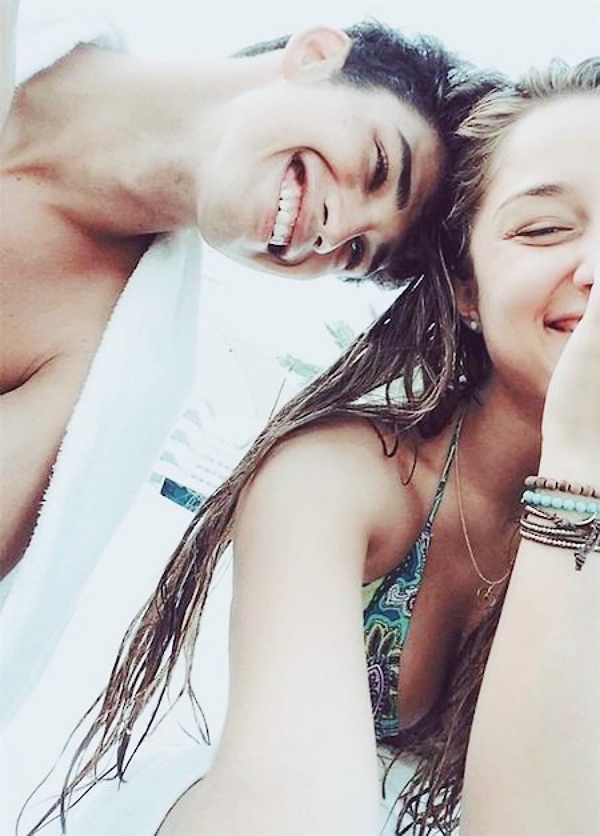 It's a fun day by the pool and you had a great time. You've enjoyed all the snacks and drinks and danced your heart out to your favorite songs. What next? Did you click a selfie with your partner? No? then try this best selfie poses for couples snap. You can also try some reflections photography while you are still by the pool side.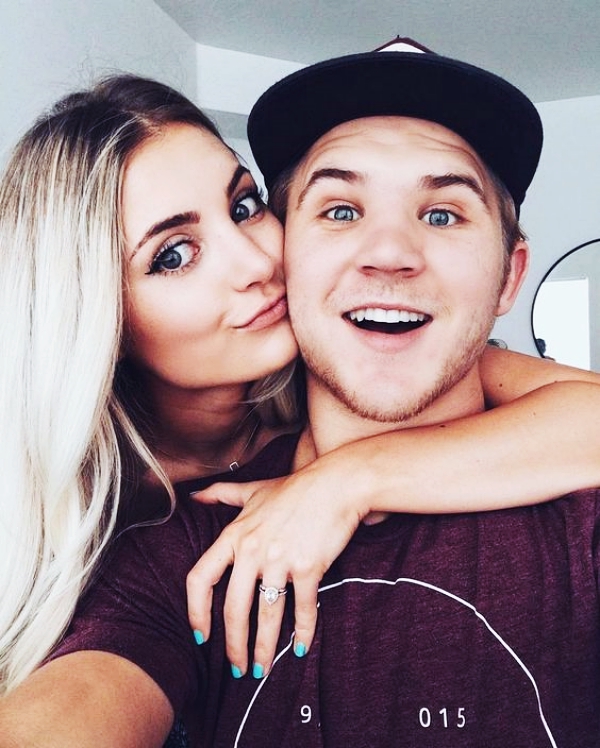 Image source
These are some of the Best Selfie Poses For Couples that you can do and post your picture on social media. However, any picture is the best picture, when it portrays you love affection. Try to keep it as simple and natural as possible and you will have the best ever picture.