This isn't the world anymore where age is of any concern in the fashion business. Whether it's a teenage girl or a middle-aged woman, women belonging to any age are rocking this world with their classy outfits and gorgeous hairstyles. So if you think that just because you blew up the forty candles this year and so you need to lower down your style then that will be a straight no. Yeah, update your style with these Refreshing Hairstyles for Women over 40 but don't compromise your panache.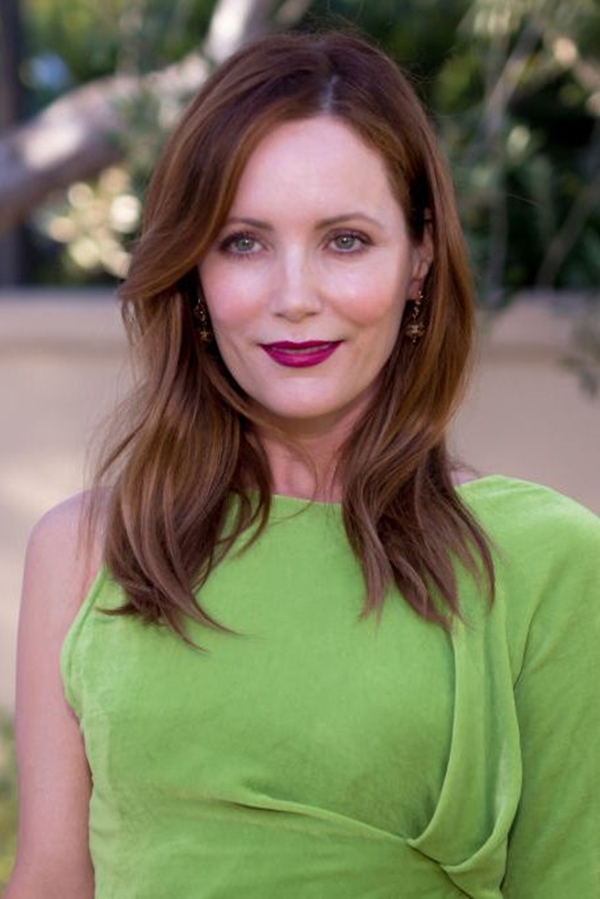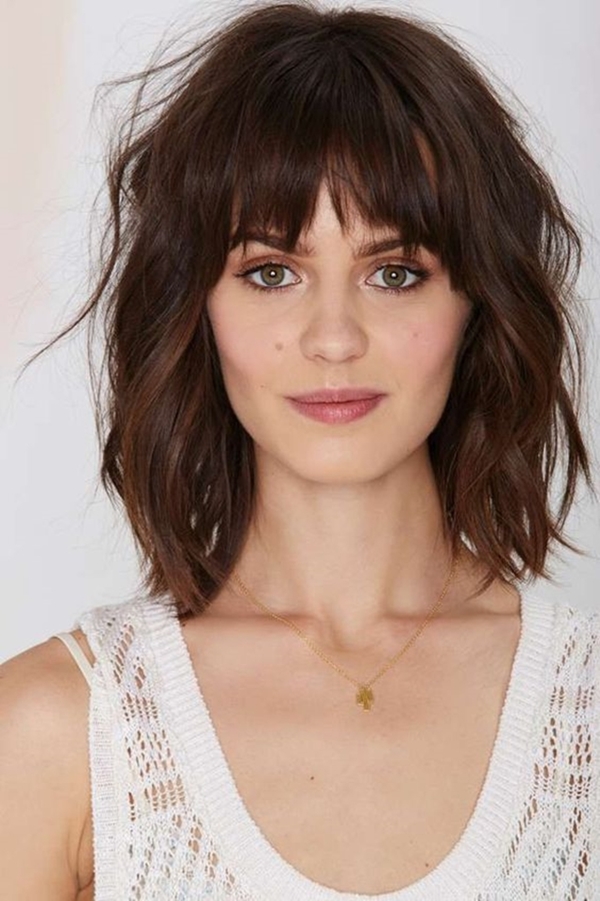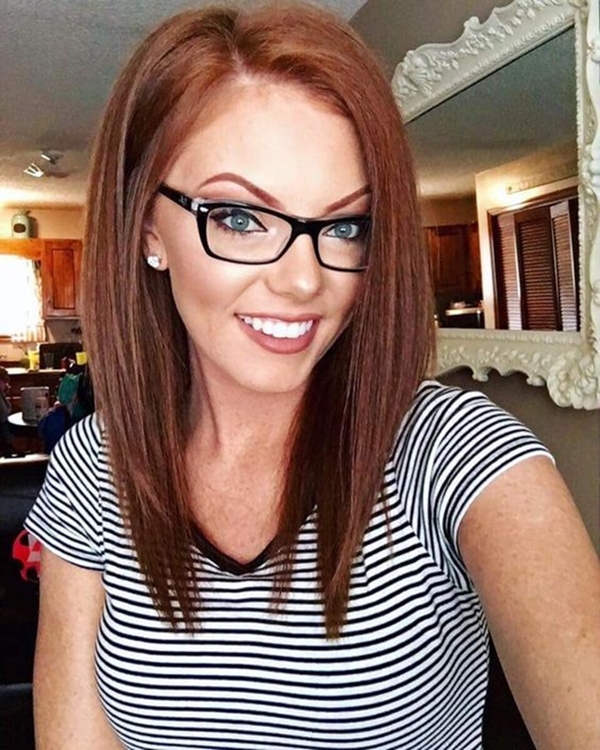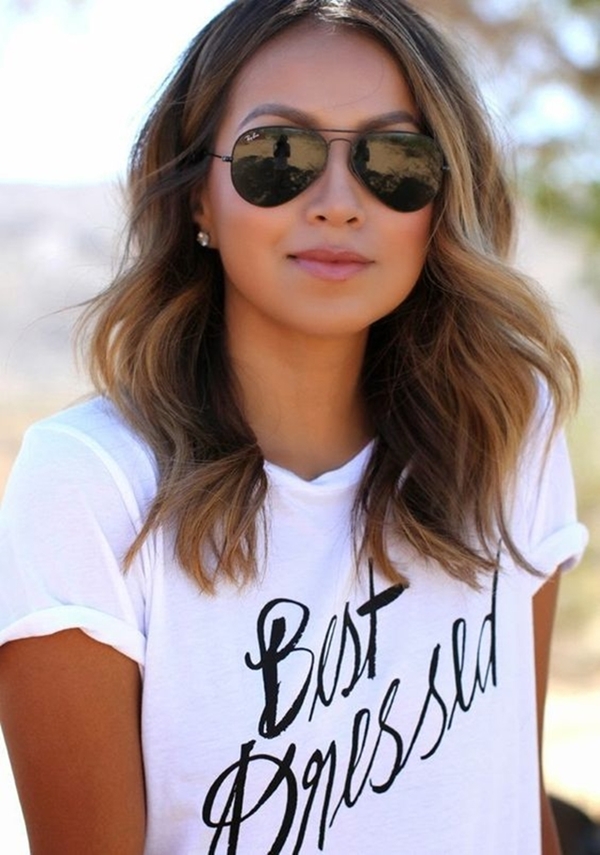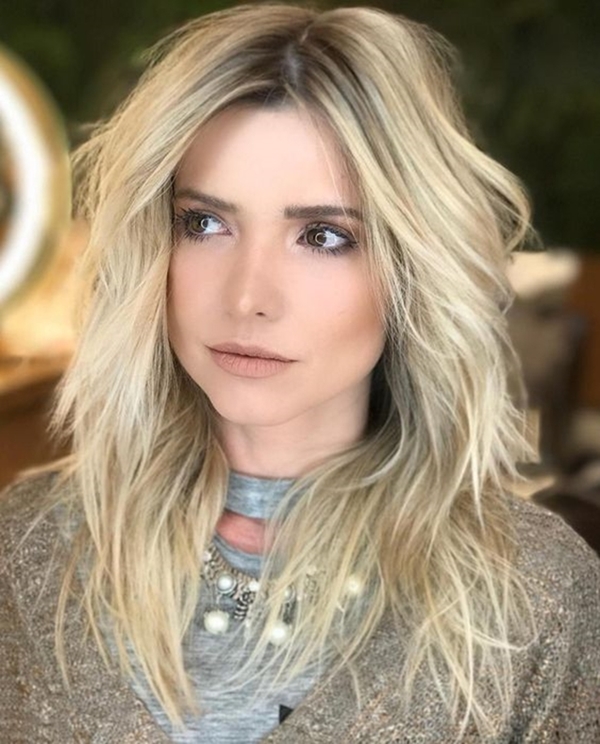 With the growing age, comes more sophistication and class. And that's what you need to aim for while choosing a hairstyle for you. I know that crossing the line of forty doesn't feel much great but don't let that affect your style. There's no such rule book that states that after you have turned to forty then you must stick to ponytails and updo for a chic hairstyle. But working moms have to hurry in the morning, so check out these quick hairstyles that you can try.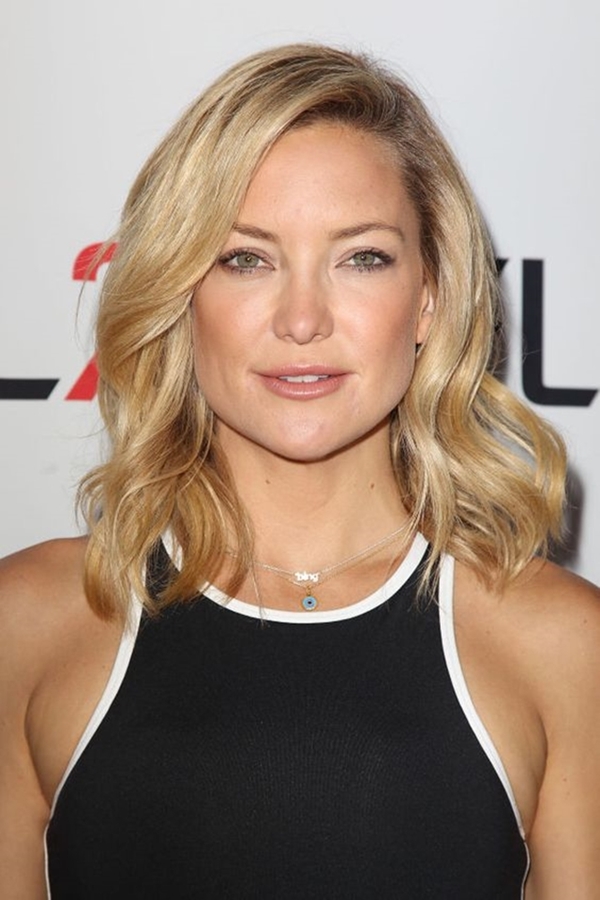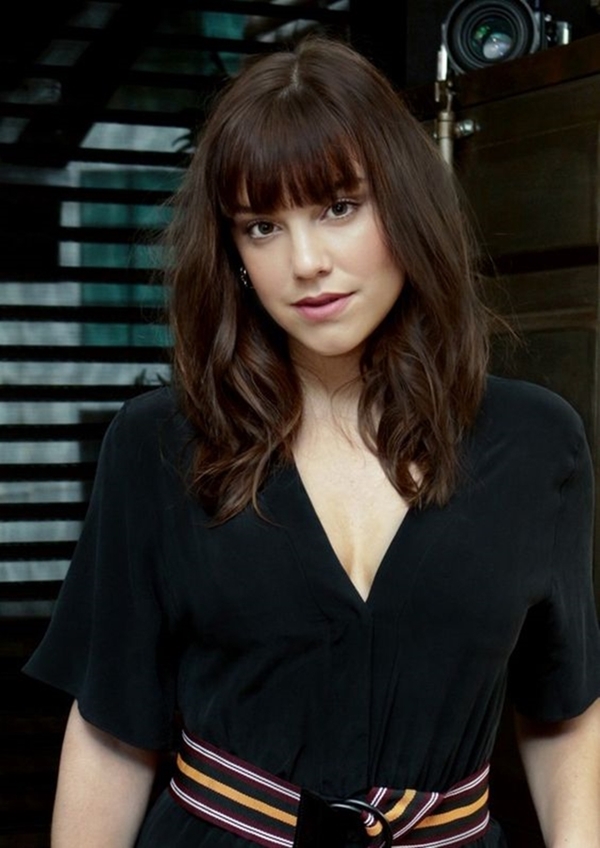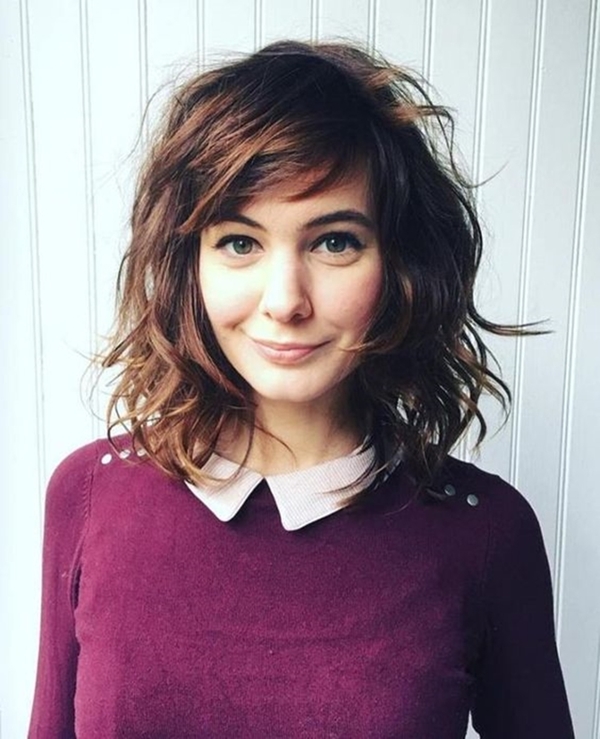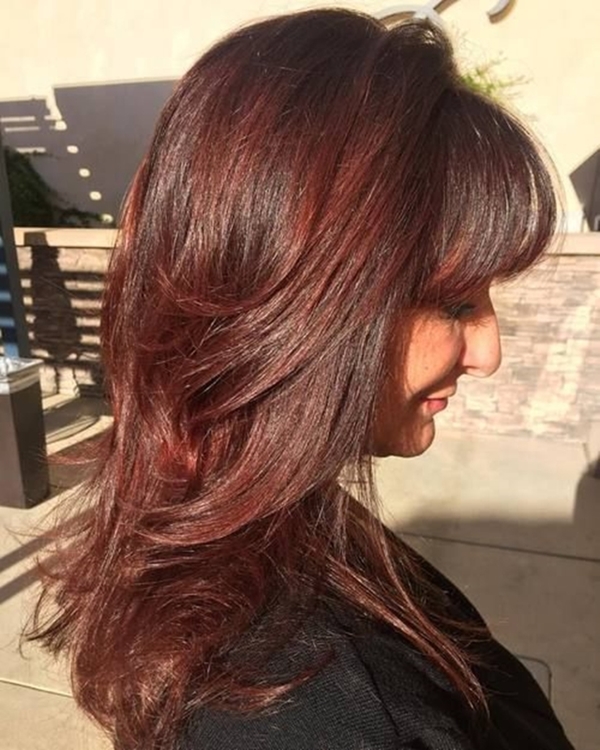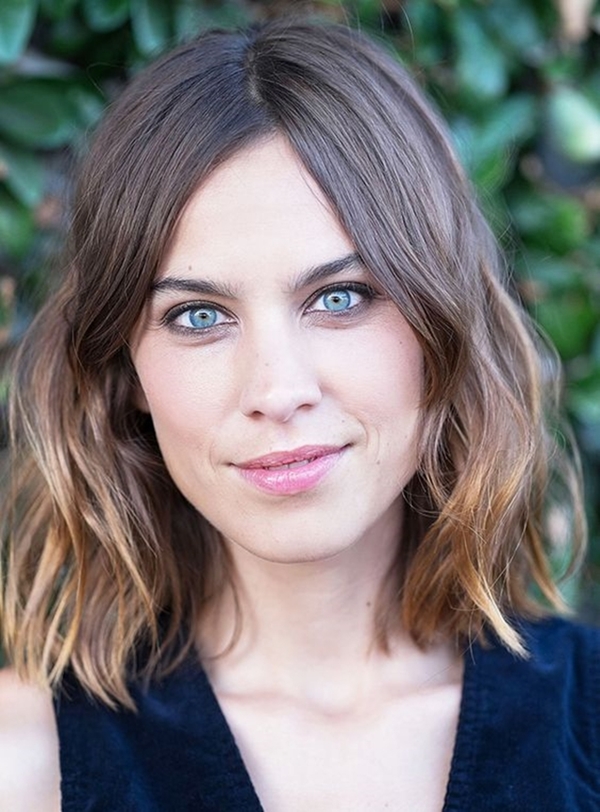 Refreshing Hairstyles for Women over 40
Long Layered Locks
Let's start with a long hairstyle. Give your long locks a touch of style with the layers. Layers add a more fresh and unique look to your regular long hair. If you have thick hair then the layers will lighten the weight. Layers will add more volume to your hair even if it is thin in texture. In short, the layers will make your hair more gorgeous no matter the texture you have. Talking about texture, if you happen to have stubborn curly hair then tame them with these hairstyles. 
Wispy Waves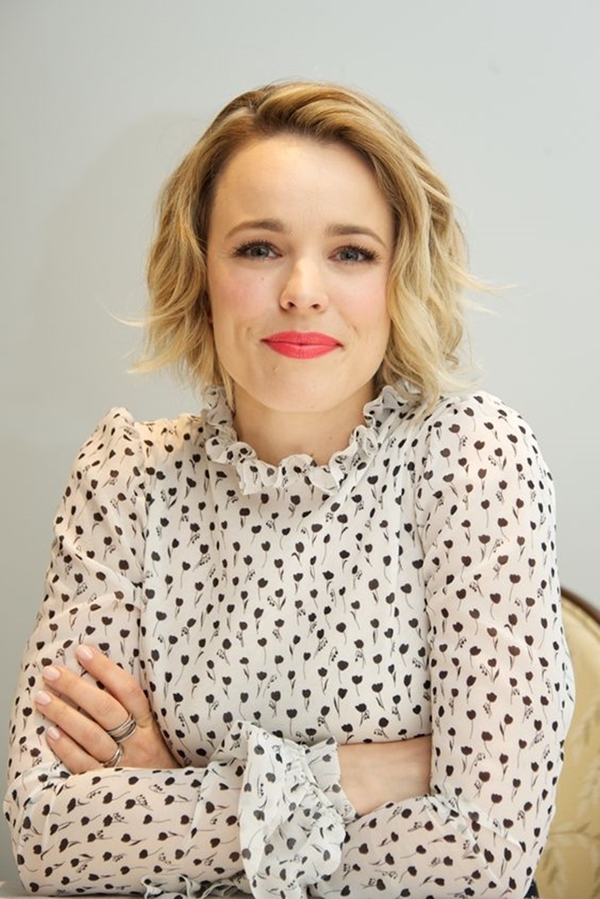 Fine wispy waves will add more texture to your hair and will bring out a lovely look to your face. The style will look great with side swept bangs and wavy hair. You can choose to either have long hair or shoulder-length hair for this hairstyle. A bob will look great too. Here are some more beachy waves hairstyles that you must definitely have a look at.