Is it important to choose the hairstyle according to face shape?
Definitely, yes! When you choose a new hairstyle, it just not affects your hair but your face as well. It frames your face and brings in more focus to your facial features. A perfect hairstyle that is chosen as per your face shape will hide any flaws and will shed more light on your best features. For instance, if you have a broad forehead, the bangs will be a great hairstyle for you and if you have a round face, then tight buns are not something you should try since it will make your face appear a bit rounder than it already is. The idea is to make your face appear oval in shape. So save the day by choosing a hairstyle that will suit your face shape. Need a hairstyle for a wedding day? Then have a look at these gorgeous hairstyles to try.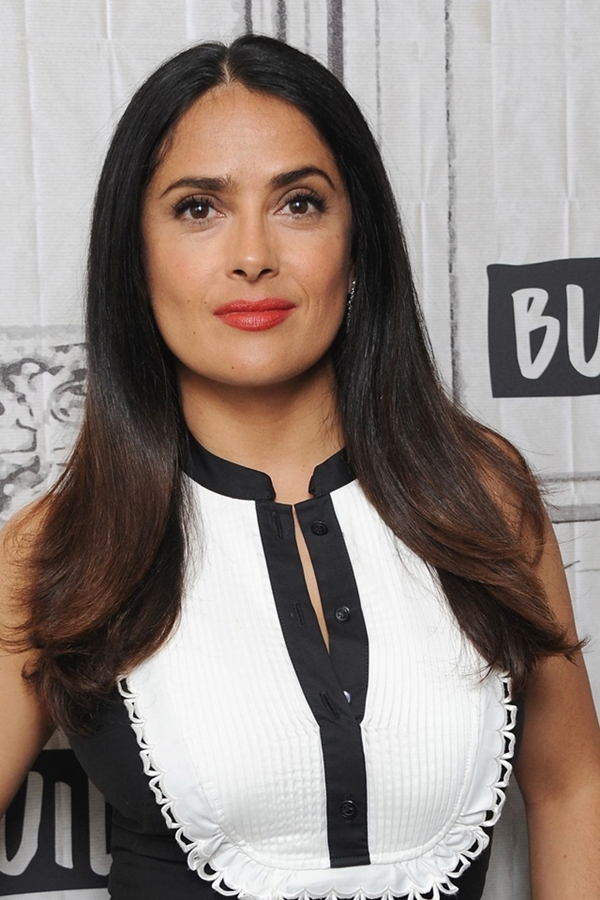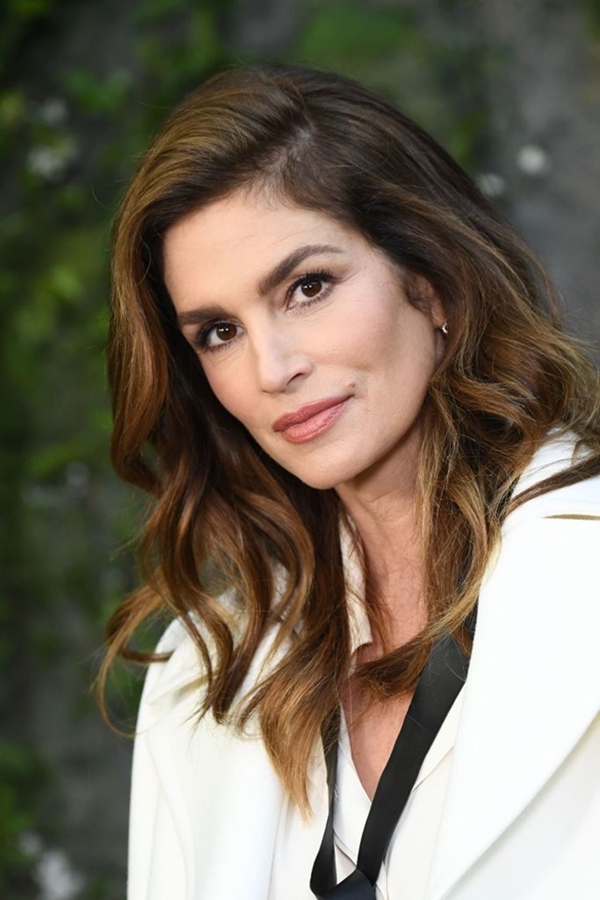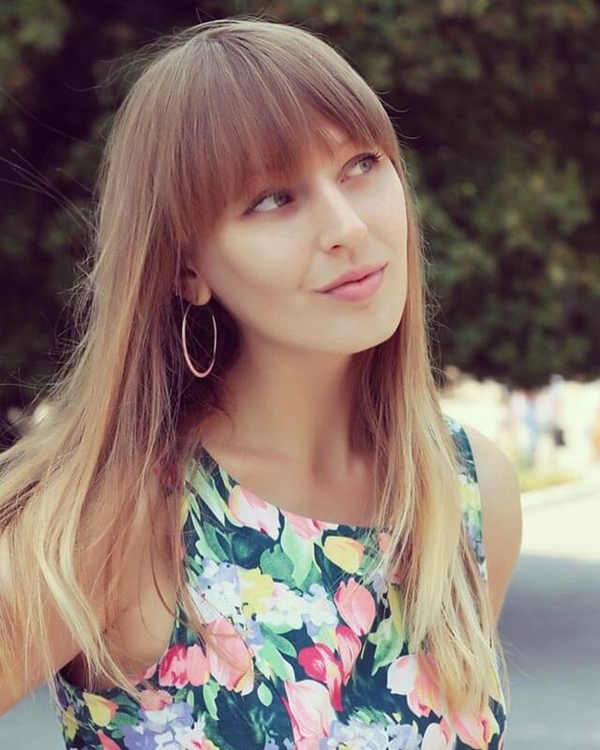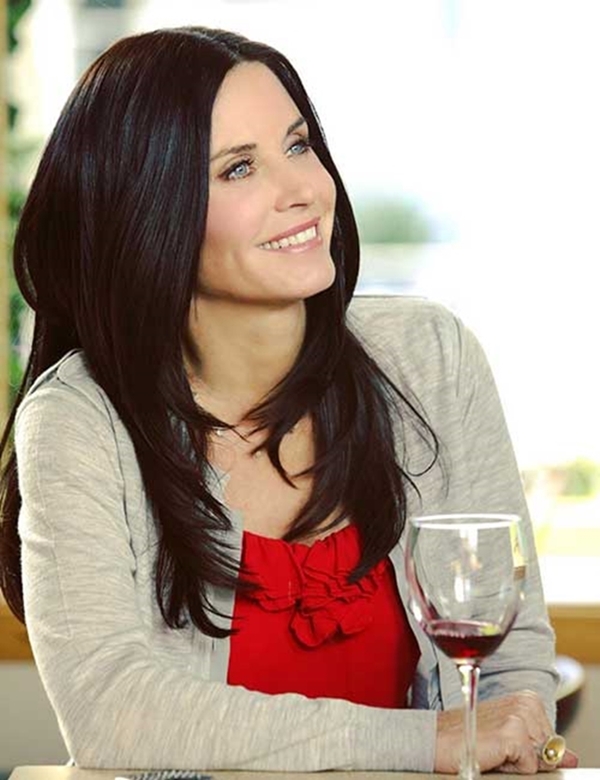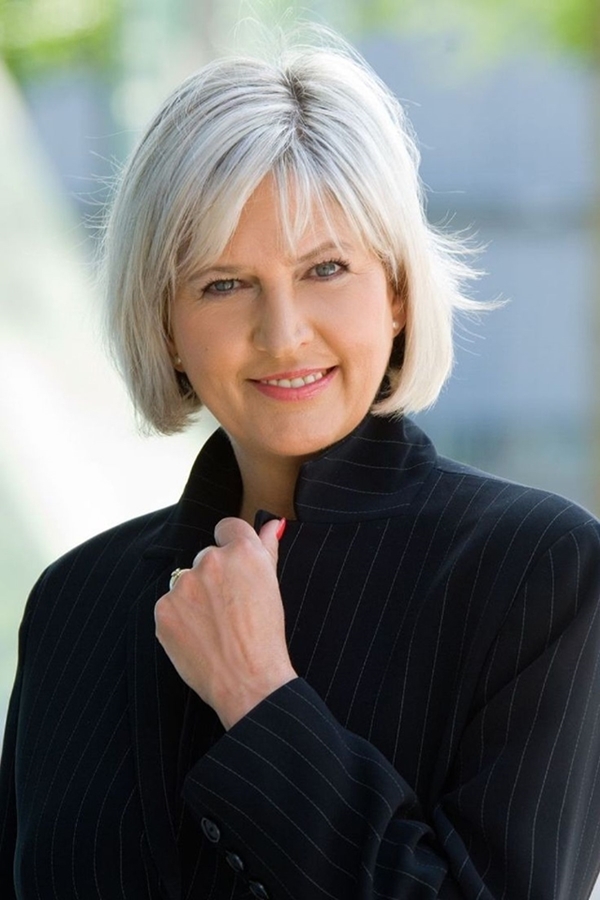 How to choose a perfect Hairstyle?
Two things that you must do are that you must find a good hairdresser and the other is stop hesitating from trying new hairstyles. Yes, even in this age, in fact especially in this age! You need to get older in just numbers not in age. So try short hairstyles if you wish because hair will grow up. Try highlights and hair colours to spruce it up a bit. Wavy hair, choppy bob, flirty pixie style, etc. are some of the greatest hairstyles that you could try and have a bit of variation done in them. And while you are updating your hairstyle then why not update your wardrobe as well.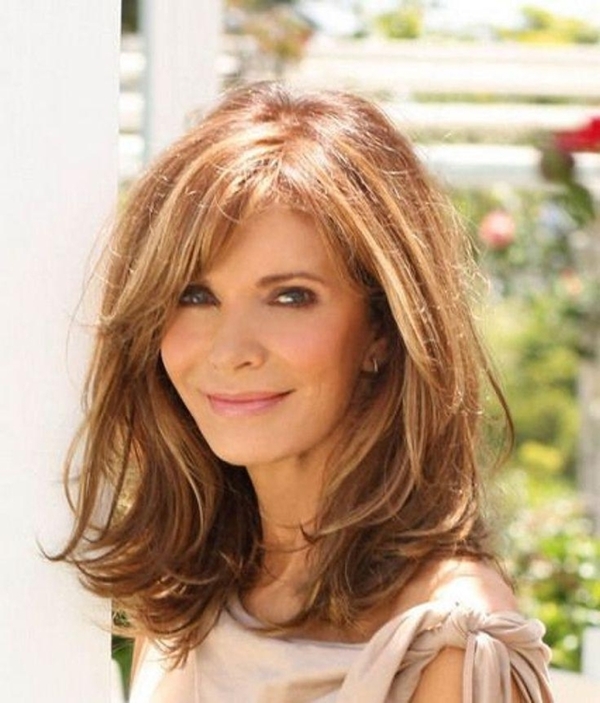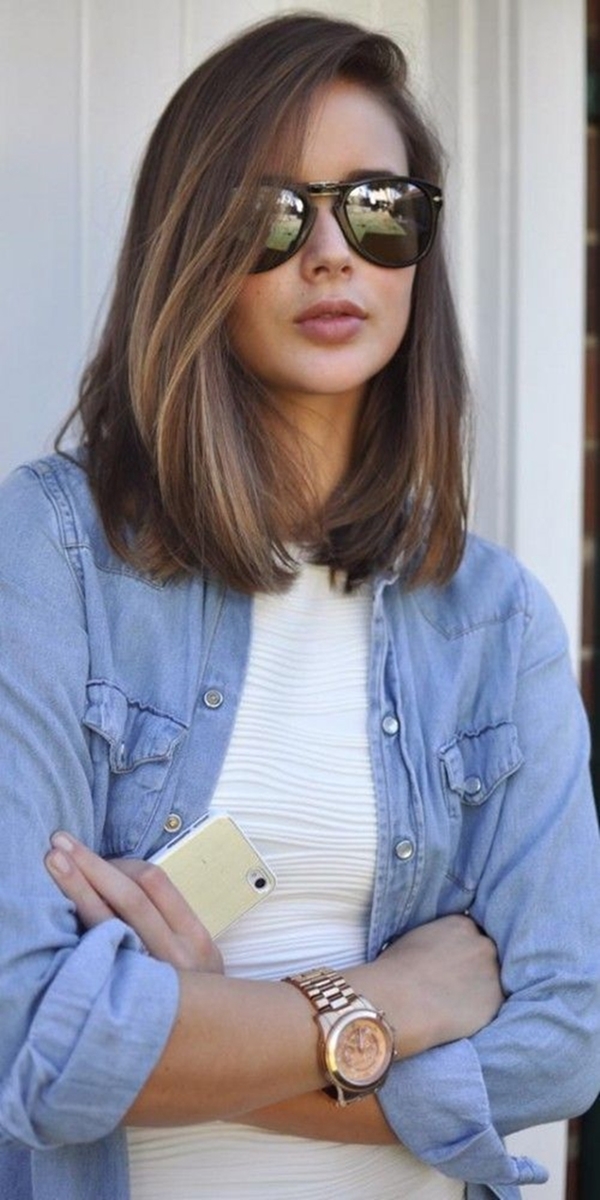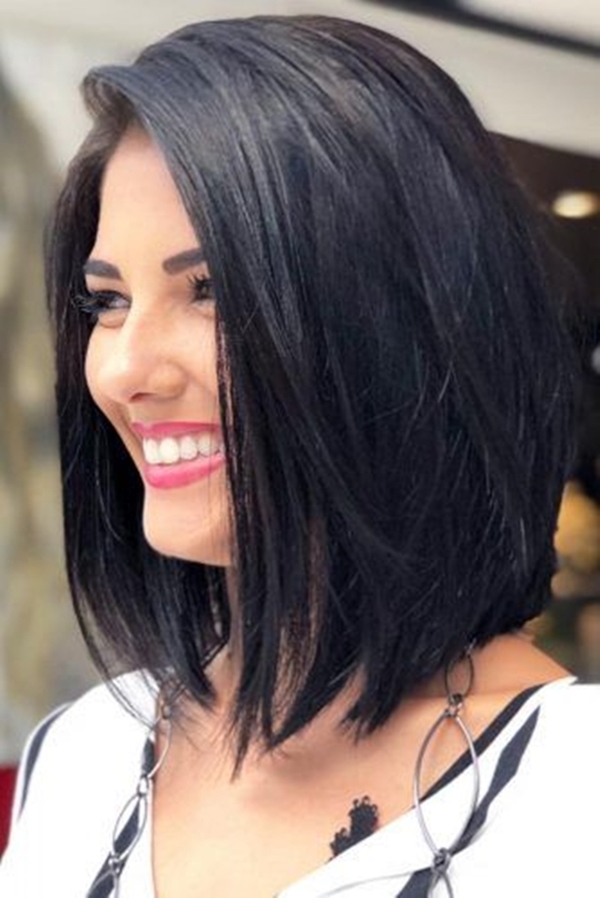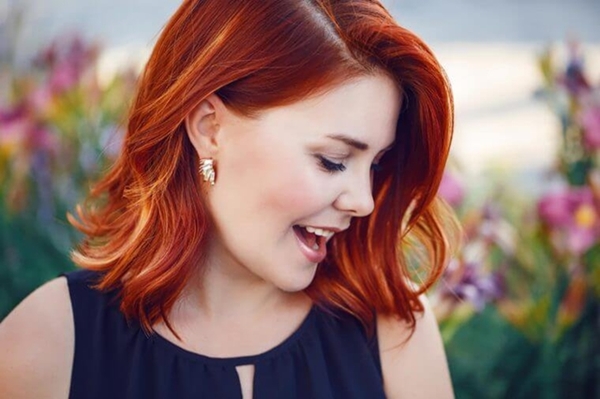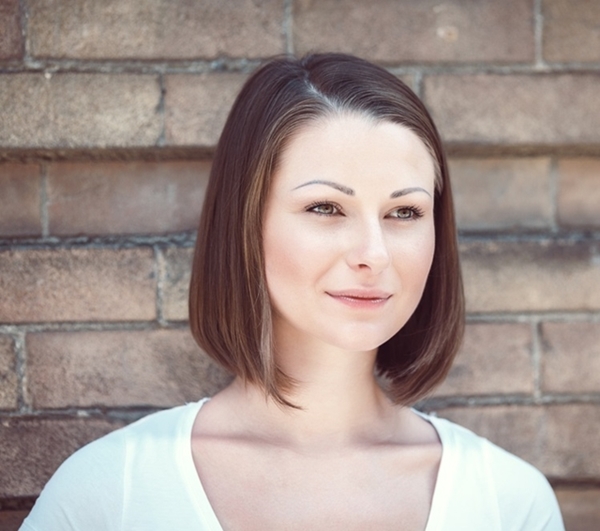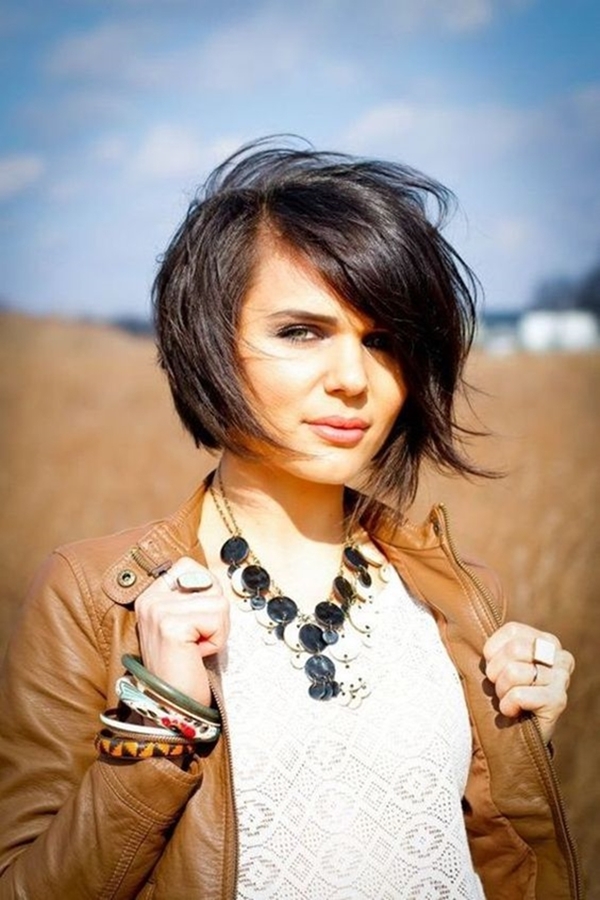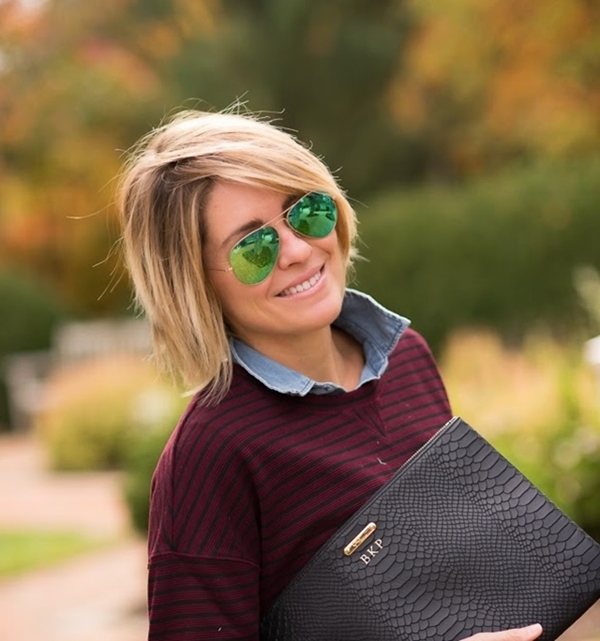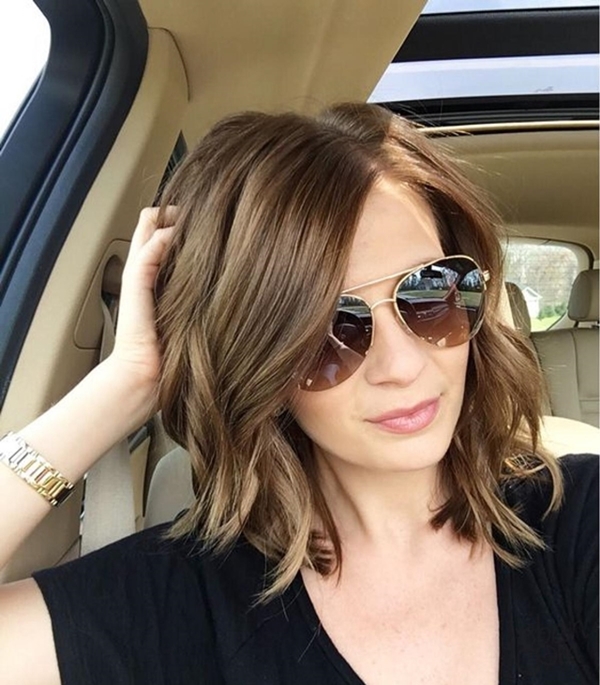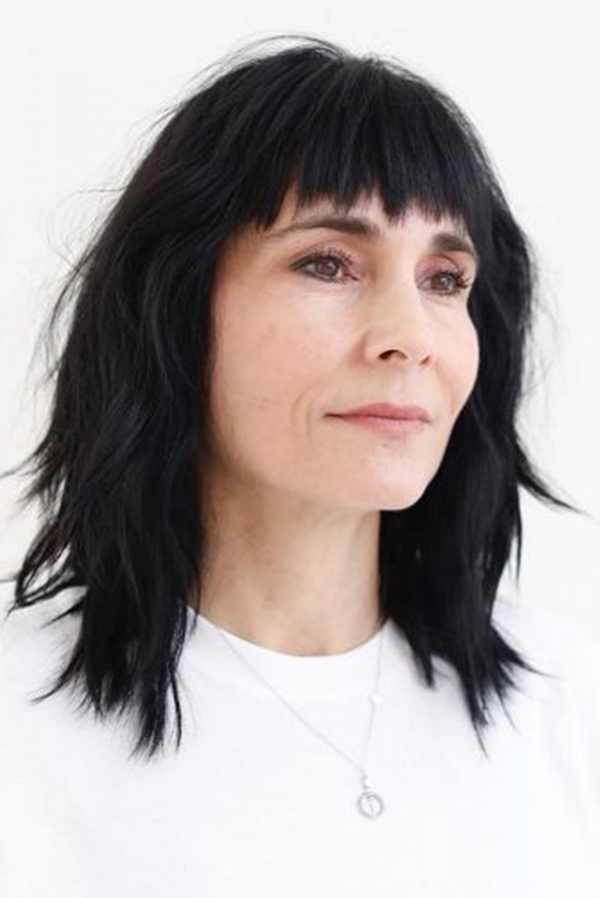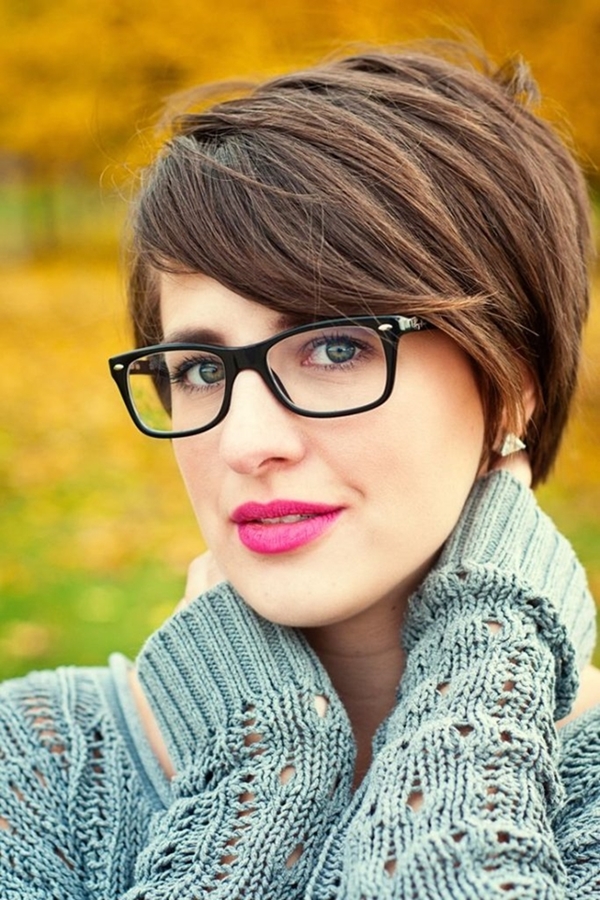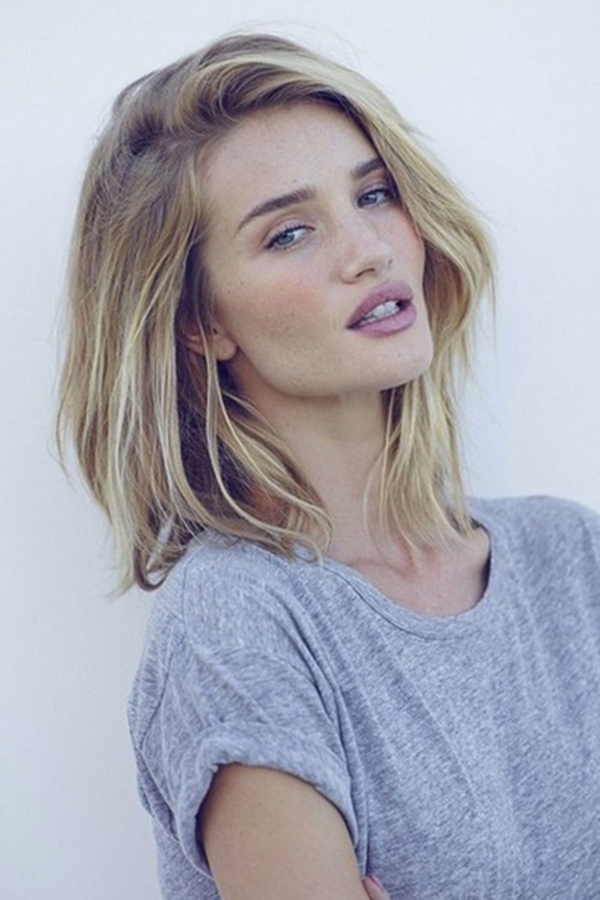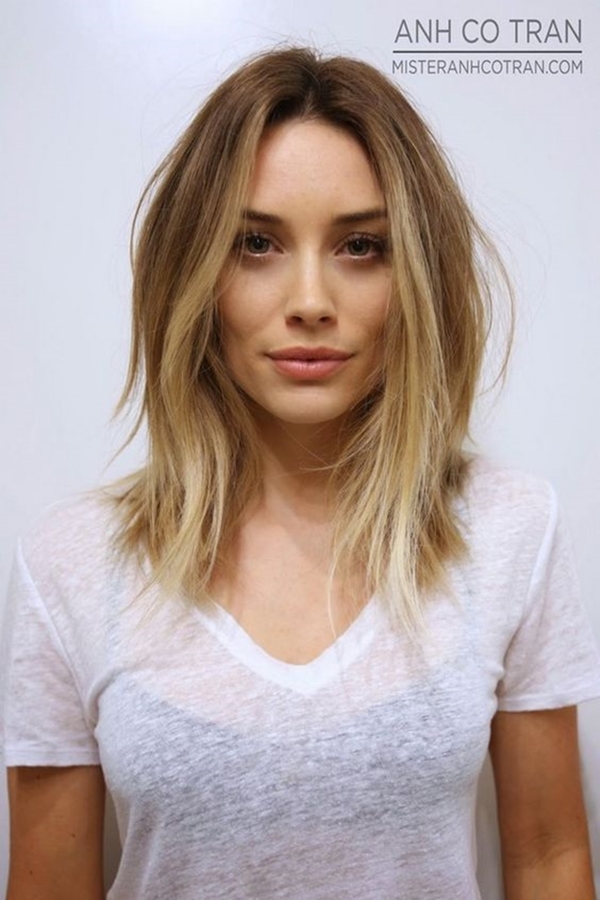 Just stay young at heart and that dreaded number of forty wouldn't even dare to show on your face. Take care of your hair and style them like you have a long way to go which you do have indeed. Happy forty!