Sleek and Long Hair with Side Part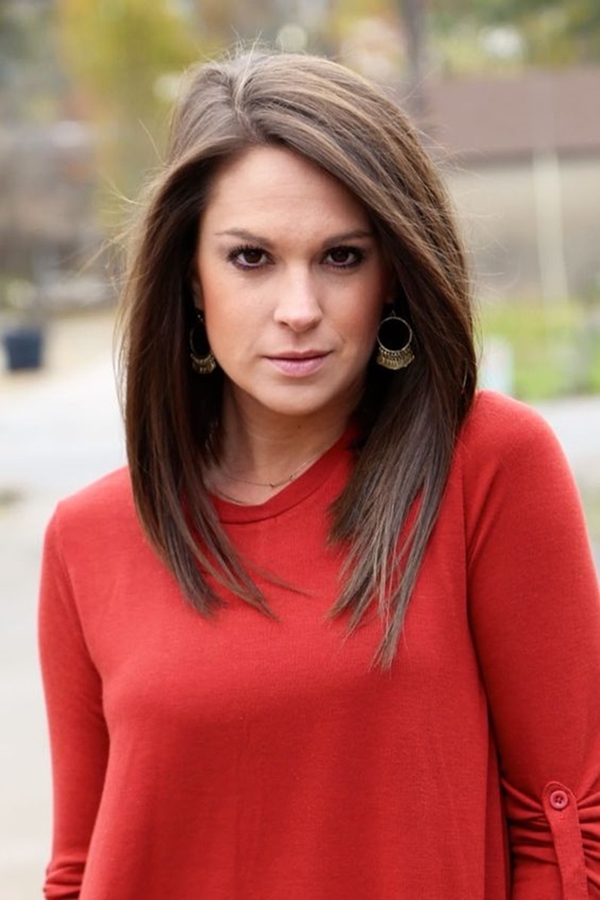 Long sleek hair with a side part is just what you are looking for after turning forty. The style is low maintenance and looks classy and sophisticated. A touch of soft layers will enhance the look of this hairstyle. Take a leap further and try these hair colours to make your looks more appealing. 
Short Bob with Flirty Waves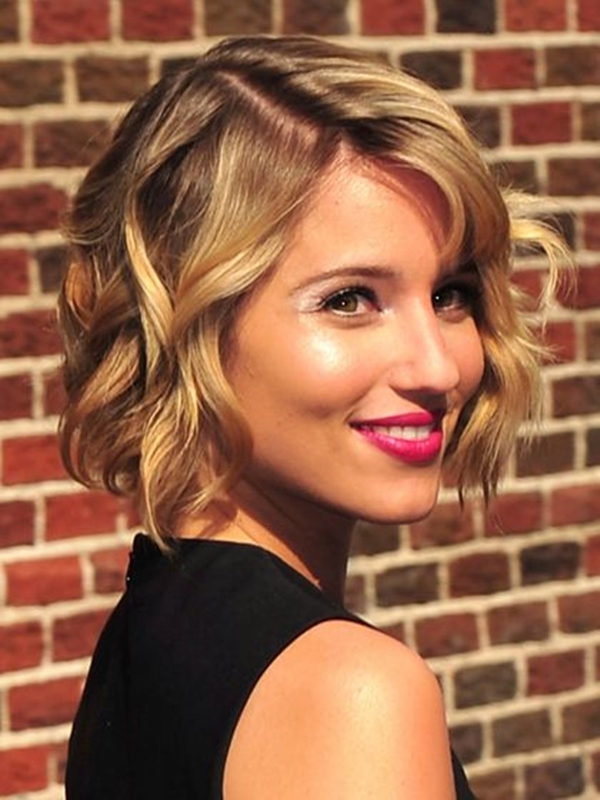 Forty is just a number, woman! No need to fuss much and have some fun with this sexy hairstyle with a short bob having flirty waves. Let the hair long enough to slightly graze your shoulders and the style will look perfect. For more of the shoulder length hairstyles, you must peek in here. 
Short Bob with Bangs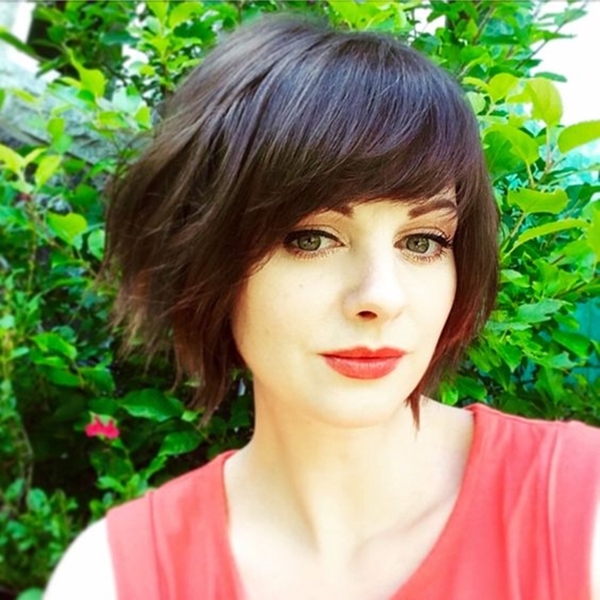 If anyone says that you can't have bangs in this age, just ignore that person. Ladies far older than your age are rocking bangs like twenty years old.  So go for a short straight bob with front feathery bangs or you can try a bob with rounded ends and side swept bangs. Check out more of these lovely hairstyles to try this year. 
Messy Braid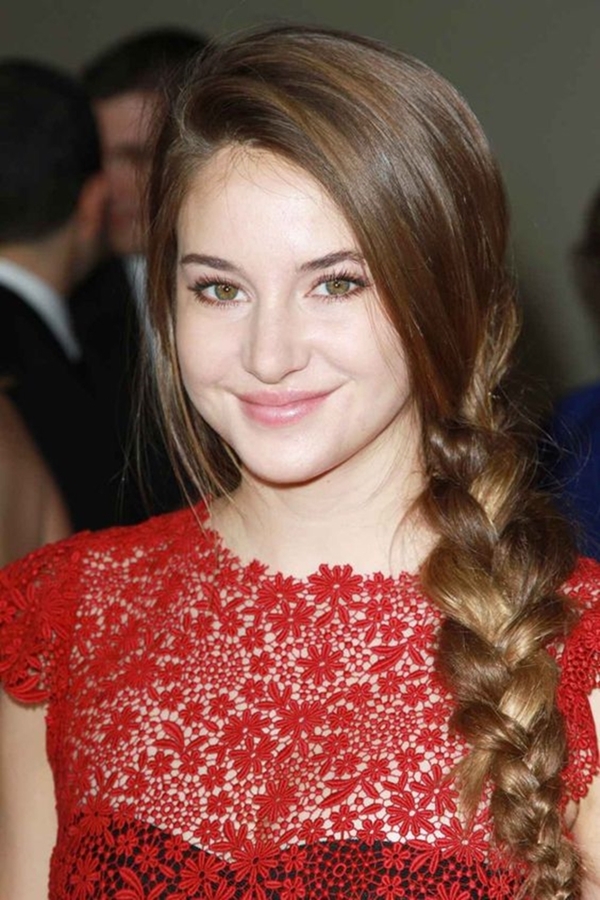 The messy braid hairstyles are really rocking it out there. And there are so many options that come with a braided hairstyle. Try one-sided French braid or try a side braid with a pony and that will spruce up your regular hairstyle.