Art is a collection of a variety of human activities to express and portray the imaginative and creative ideas through a visual, auditory or performing medium. These activities have the ability to generate stimuli in the emotional sense in the person beholding the art. Indulging in your hobby is the best way to improve your mental health. For occasional painters, here are some amazing painting tutorials. Art has more to it than just following a set of predefined steps to create something out of nothing. Having a strong vocabulary, mixing the paints efficiently and singing at the top of your voice might help in the short run, but art is an elusive lady and doesn't come to those possessing traditional skills. It is imperative to know how to develop your unique artistic style to differentiate yourself from the wannabe artists of the modern world. We firmly believe that as daunting as it may seem, developing a distinctive style is something that every aspiring artist of any facet must aspire for. If you are a watercolor painting fan, learn the easiest watercolour painting techniques.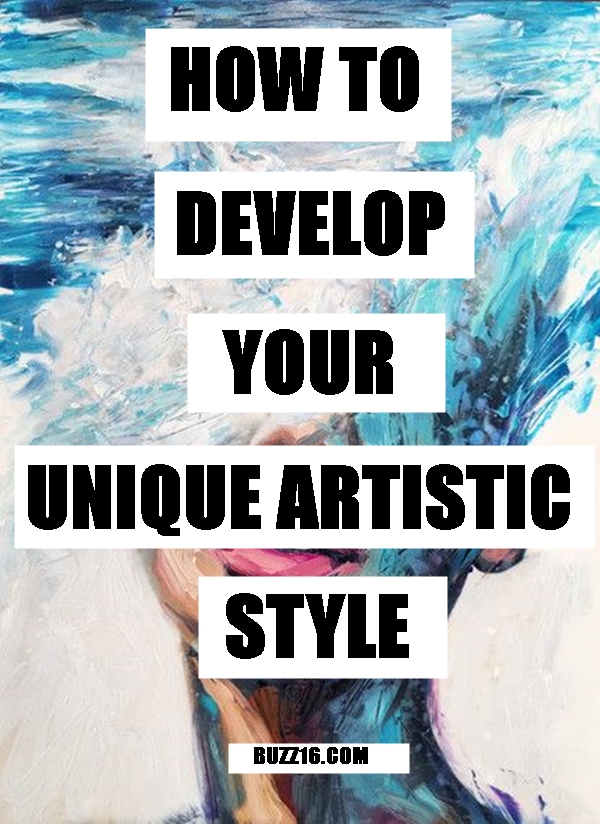 How To Develop Your Unique Artistic Style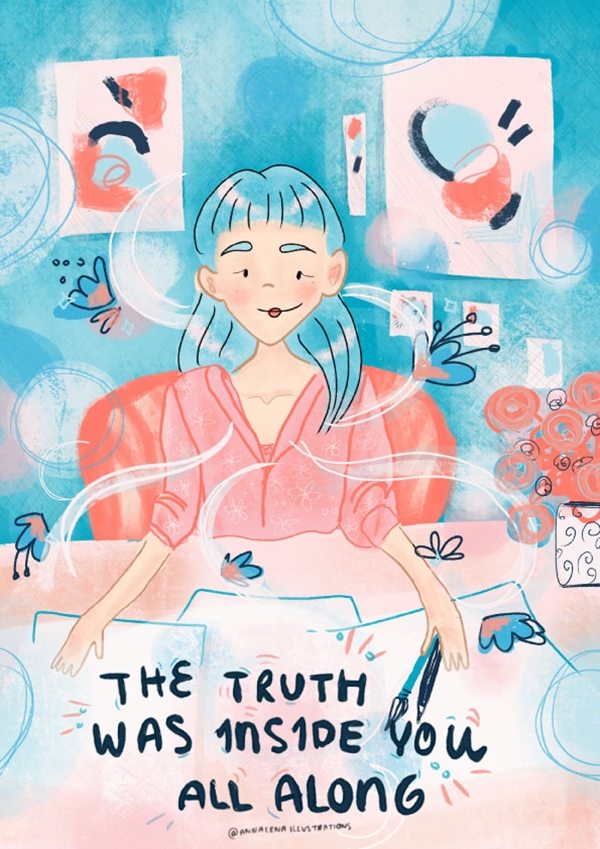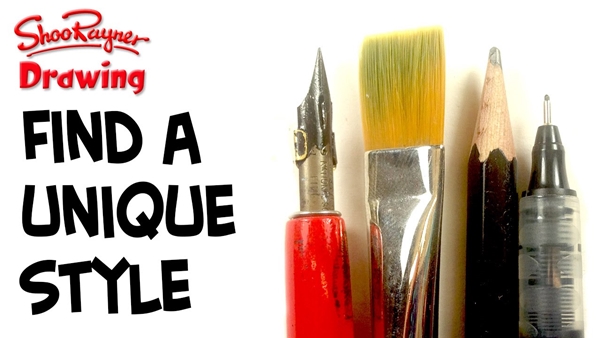 Artistic style, in simple words, is the ability to portray yourself through your artistic works. Finding the artistic style that defines you is the real deal in any art form and something which is not very simple to achieve. Once you 're your artistic style learn how to develop your unique artistic style. You might be able to find a tutorial which helps you in drawing the perfect human body, but there is no tutorial for portraying yourself in your drawings. This is what separates the best artists from the amateurs. These days wood painting has gathered quite an attention from the best artists and amateurs as well. Check out some amazing wood paintings.
The artistic style is something that is developed through experience. With time, just as a person grows and changes, so does the art that he/she is pursuing. So, to reiterate, there are no perfectly defined steps for developing a distinctive artistic signature. However, a general progression can be mapped out to make things achievable and simple. If you're into 3-D designs, know how to get started with cool 3-D painting.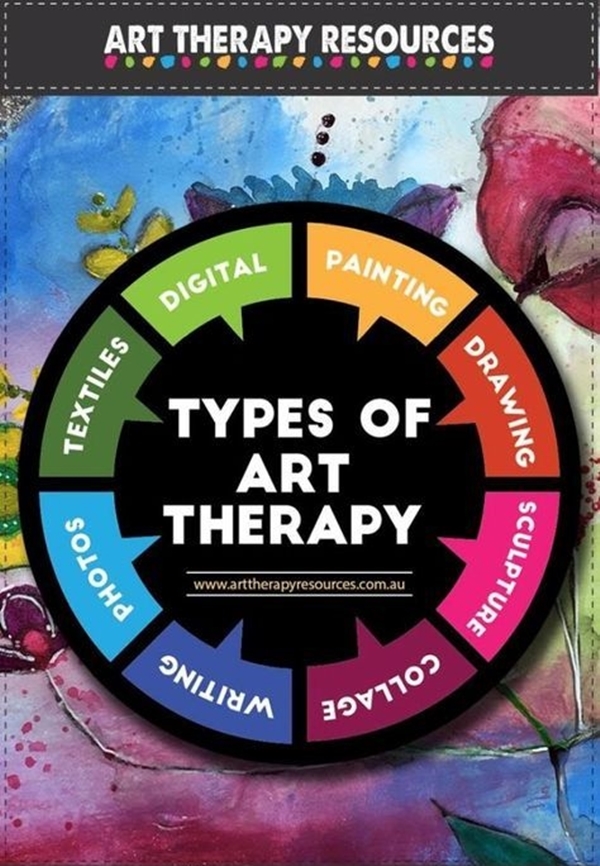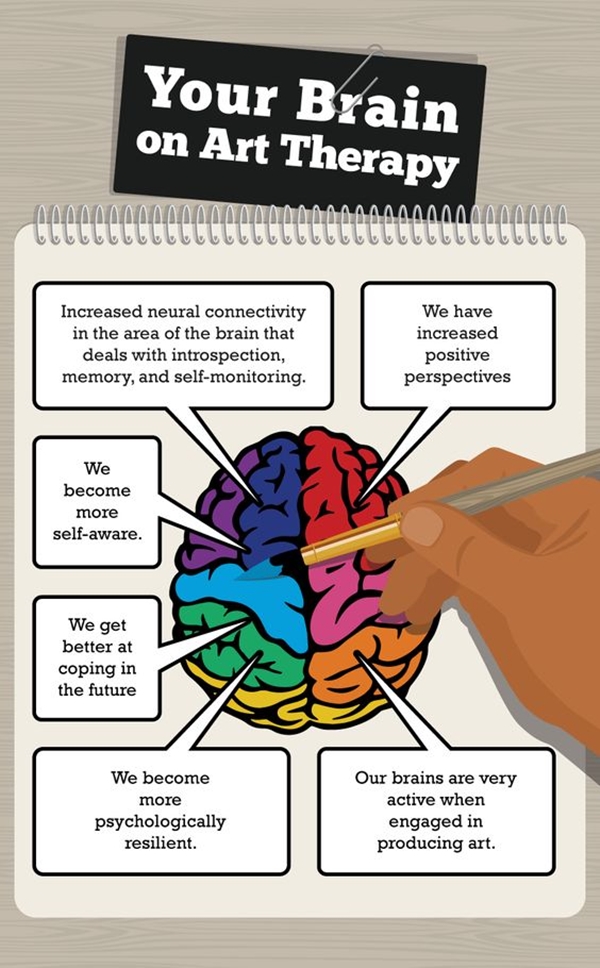 Step 1: Finding Out Your Interest.
Find out the art form that you like and enjoy. Art without enjoyment and joy is futile. It could be music, painting, drawing, writing or dancing. In this way, every person is an artist and all it takes is to find out what inspires creativity within you. Art can be anything – painting, drawing or anything creative. If you like DIY's that can be a great art too!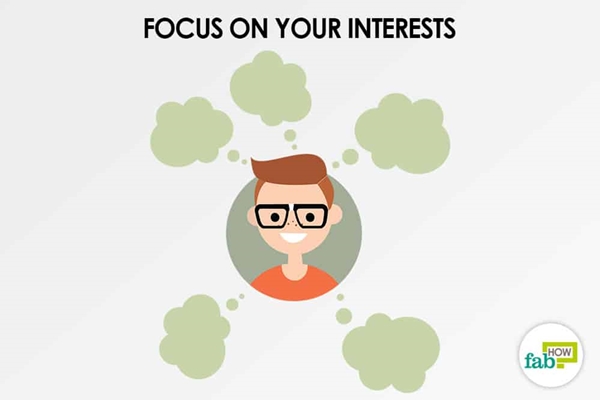 Step 2: Hone Your Interest.
Once you have mapped out your interest, it is time to strive for improvement and perfection. Find out the artists that inspire you and whose interests match with your interests. Do not try to blindly copy them, but incorporating certain aspects of their art within your art is something to strive for. Do you love collecting pebbles and rocks? Time to make them to use and create something artistic and mindblowing!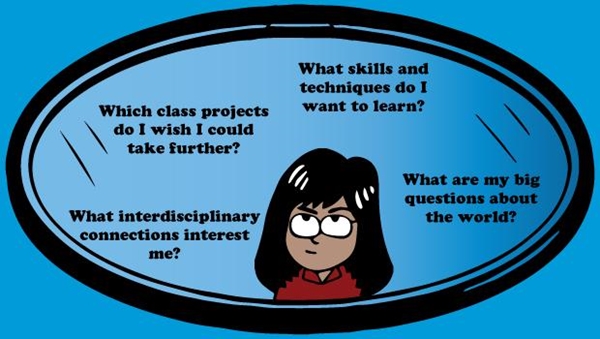 Step 3: Refine Your Craft
Observe the different types of arts in your domain. Immerse in them and let them invoke artistic inspiration within you. This is what refines your craft and makes you imbibe a variety of elements in your style. This goes a long way in creating your distinctive artistic style. A good analogy to this would be the concept of compound interest. Just as compound interest is applied on the final amount, increasing your net worth exponentially, so does observing a variety of artworks help in creating a distinctive artistic style.
Also, read [Best Native American Paintings and Art illustrations]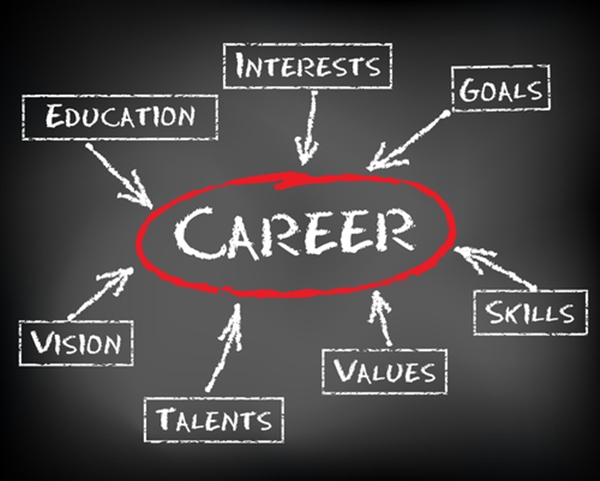 Step 4: Obsess Over Your Craft
Let the art consume you entirely. Let it enthral you inside and out. Obsessing over your art will generate even more creativity and curiosity, which in turn generates more obsessions. Therefore, it works like a virtuous cycle. As a kid, I was obsessed with painting my nail, never knew one-day painting nails could also be an amazing art.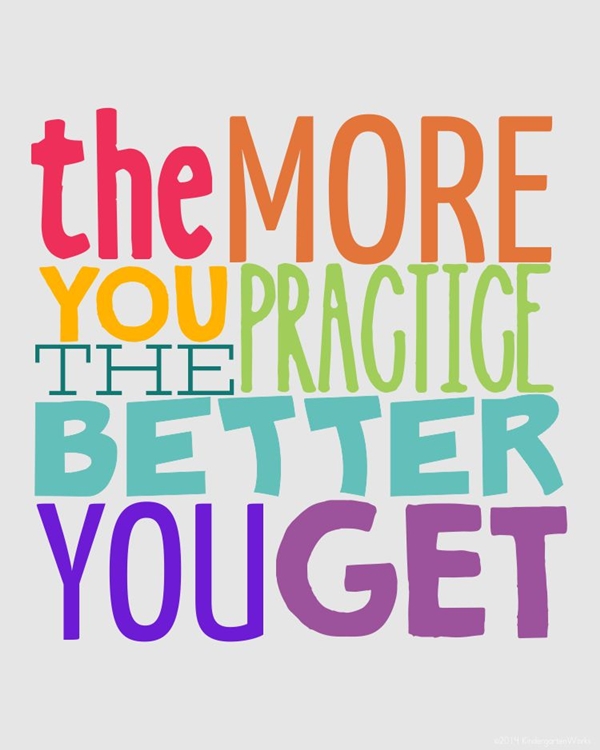 Step 5: Practise, Practise and Practise.
Practising fires up the neurons in your brain and creates more neural connections. Practising inspires more creativity and refines your style in an efficient manner. Dabble in different elements of your art and explore everything. It is a continuous process and has no end in sight. That is the beauty of art, as it always provides space for improvement and fosters unlimited creativity.
Also, read [Animated Cartoon Love Images With Quotes]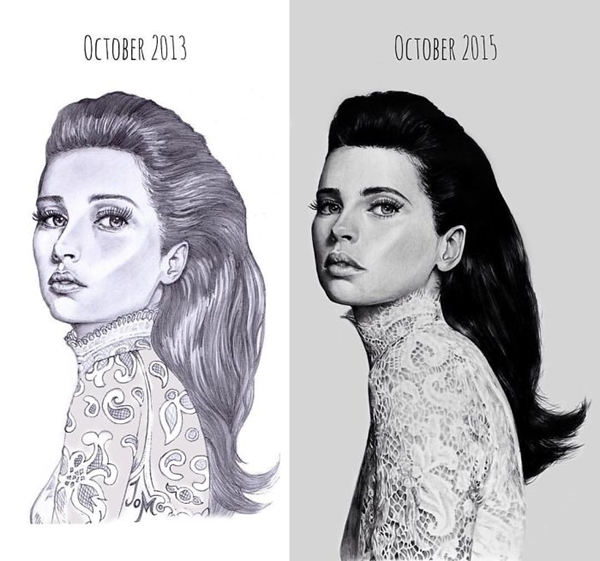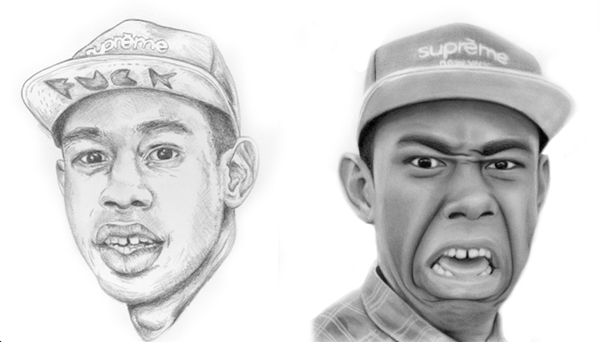 These steps will help you to know how to develop your unique artistic style and master it! It's crucially important to find your own voice because that's what makes you stand out in the crowd. You work is your voice. Learn how to stand out with these drawing tutorials. And, as you master on how to develop your unique artistic style, your style evolves, it keeps changing as you grow with it. Always push yourself towards artistic progression in life and I am sure it'll amaze you every day.