Slow and Steady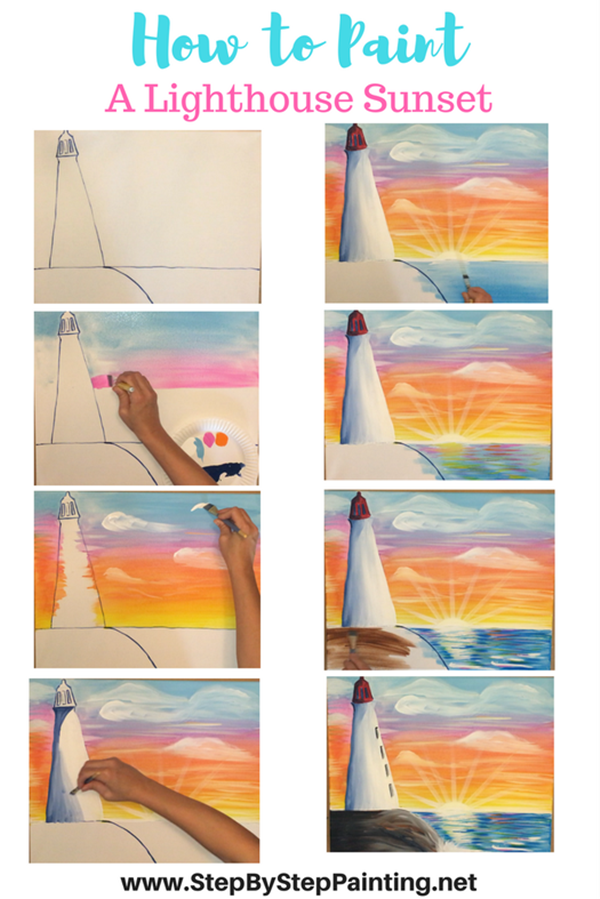 Occasional painters often give up trying to paint a certain thing when it just doesn't come out on a canvas the way they had imagined. But practice and patience are the two most important things that you must have when it comes to painting. No matter if it's nothing but a small flower or the waves of an ocean that you are painting, you can't decide how long will it take to perfect that art. Start from the basic and with time and your patience it will come out just as you wanted. There's no hurry and no such rules that a painting must be completed in one single session. While we are talking about art stuff, look here to learn about how you could use some art in your kitchen as well.
Start with sketching




Unless you are a master of your art I would suggest not jumping to paint colours directly. Start by making a sketch with a pencil and from there you could move forward. This will give you a chance to correct any mistakes that you feel your sketch has and will help you analyze your subject and how it will look once you have added colours to it. Start from a scratch and then let it shine with the final beauty. Speaking of, want to see some cool stone art?
Choosing the Colours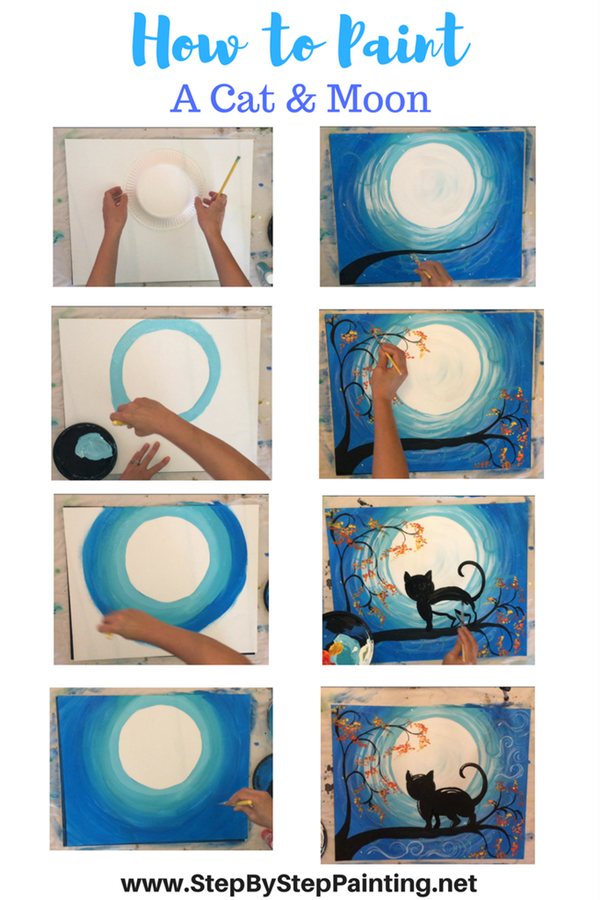 Once you are satisfied with your sketch decide the colours that you will want to paint it with. Colours are so many and come in different types. You have oil paints that are rich in pigmentation, watercolours, pastel colours, acrylic paint and lot more other options to choose from. Be sure that you know which kind of paint you want to use and be aware that these paints will differ in shades when you mix them. So choose the one that will justify your imagination. Acrylic paints are very much popular these days. So if you are in a mood for playing with some new colours, acrylic paints will be a good idea.