When a man has got a really inspiring height and personality traits, a bit of plus size and body going out of shape doesn't really spoil your fashion. Just change the way of styling up and your miseries and confidence going behind the curtains will find sunshine all over again. Ditching up boring fashion outfits ideas and grabbing these Plus Size Fashion Outfits for Large Men will drag all the eyes and gentle-ladies turn and stalk. Wink!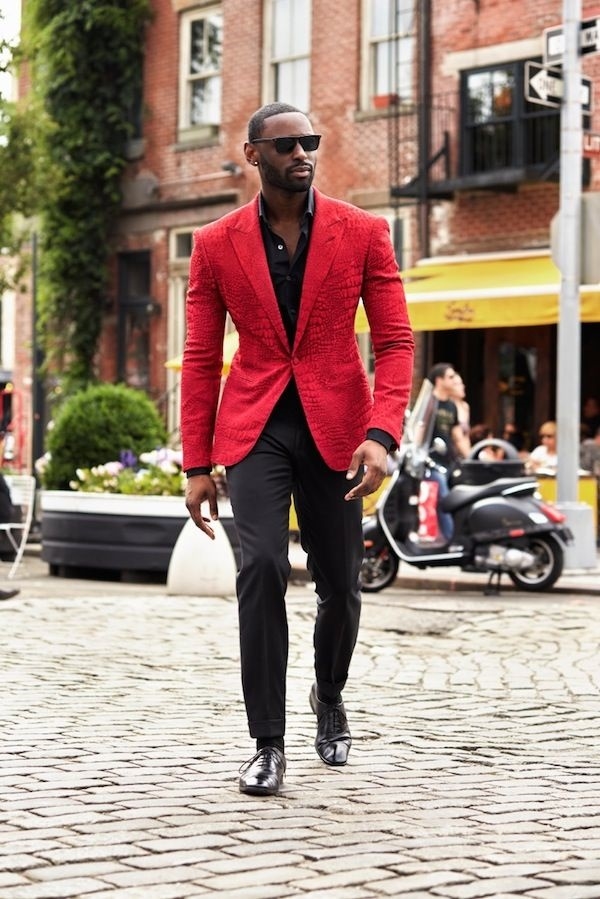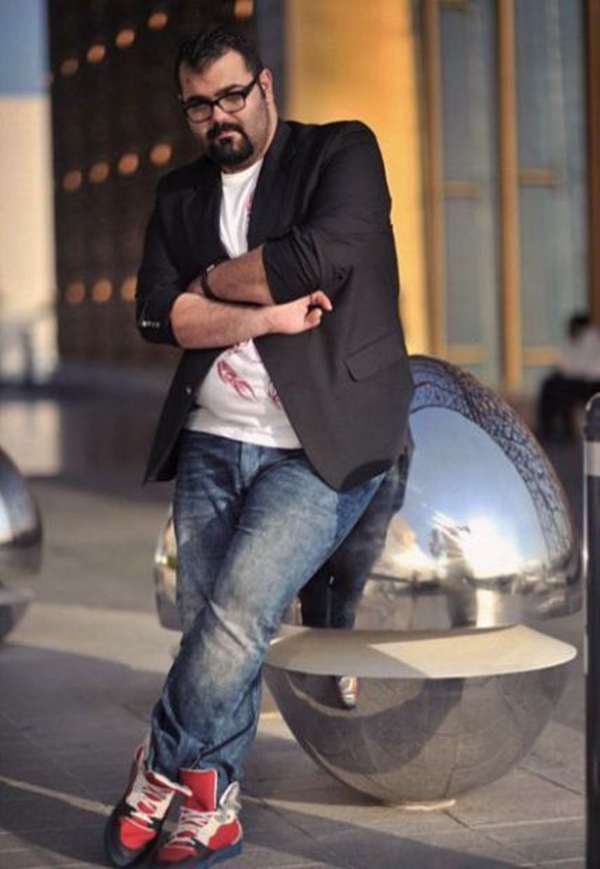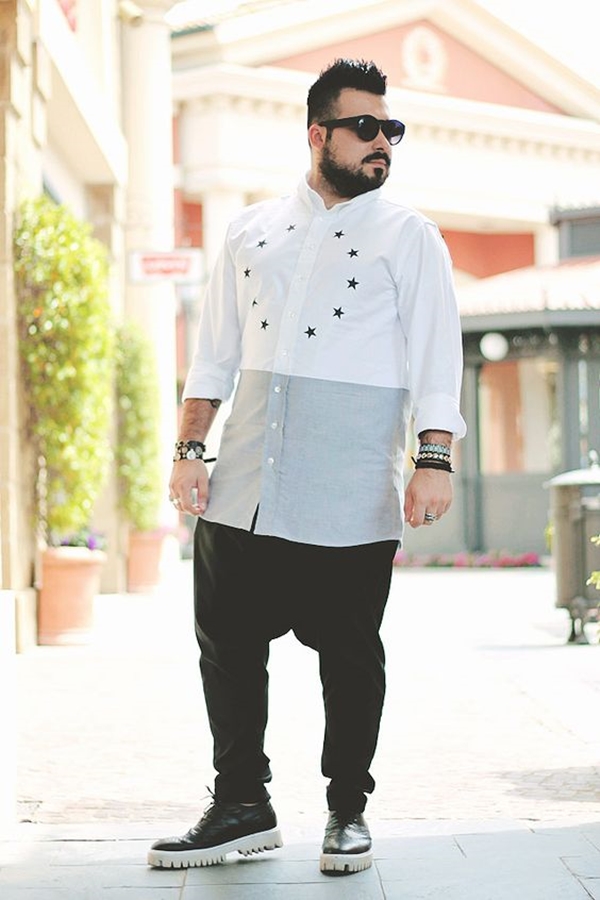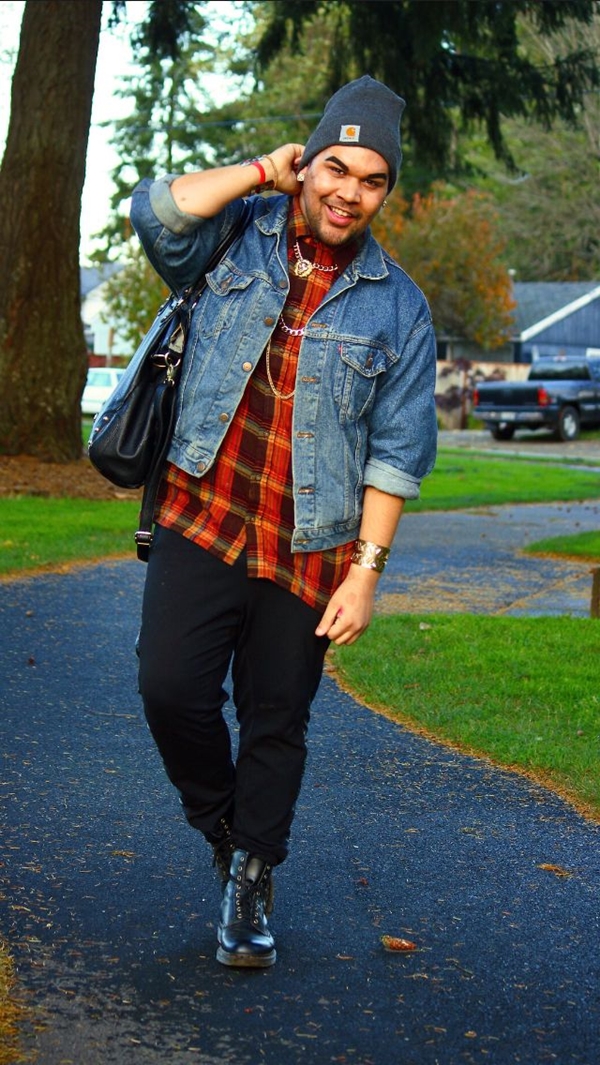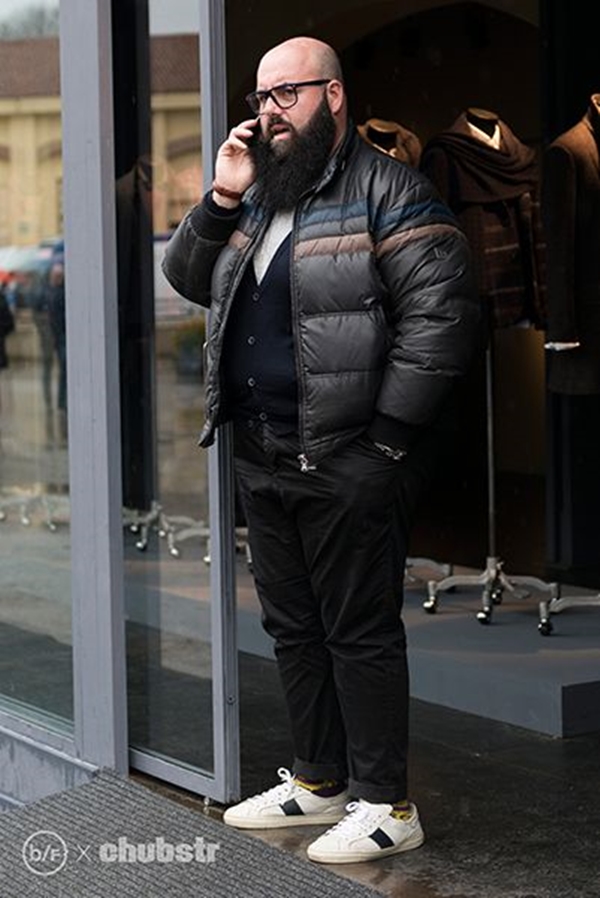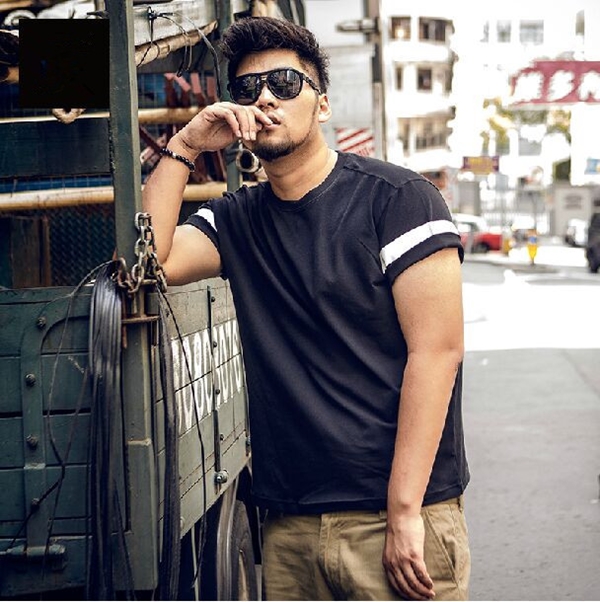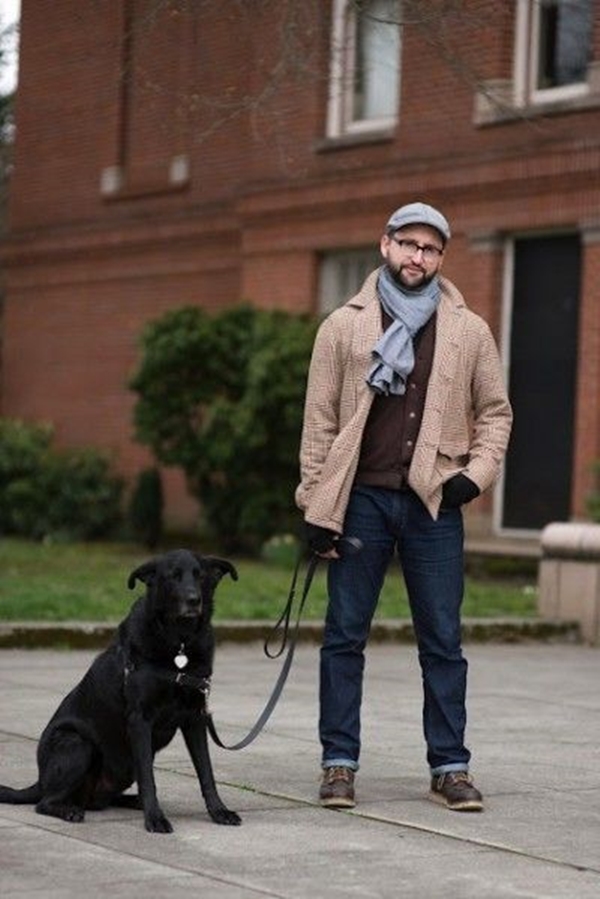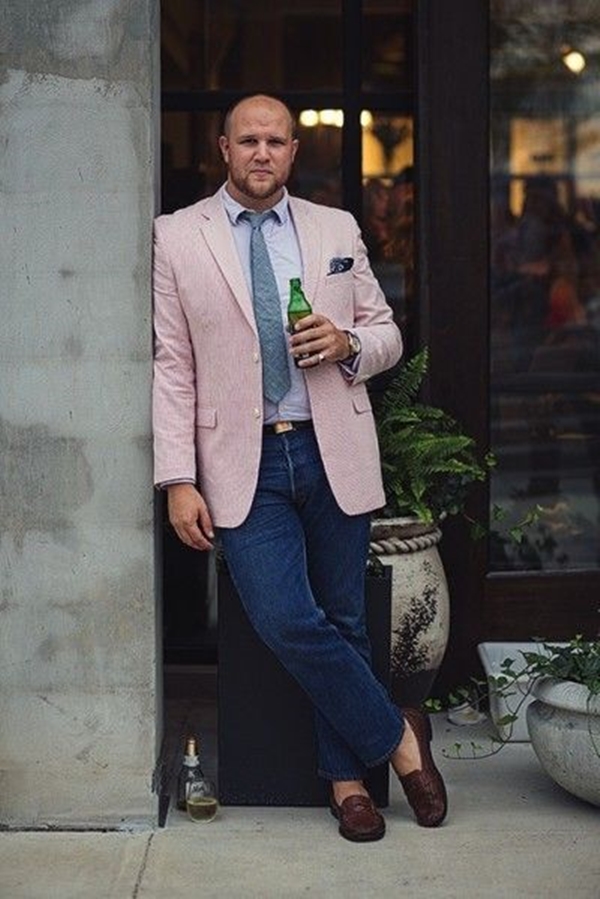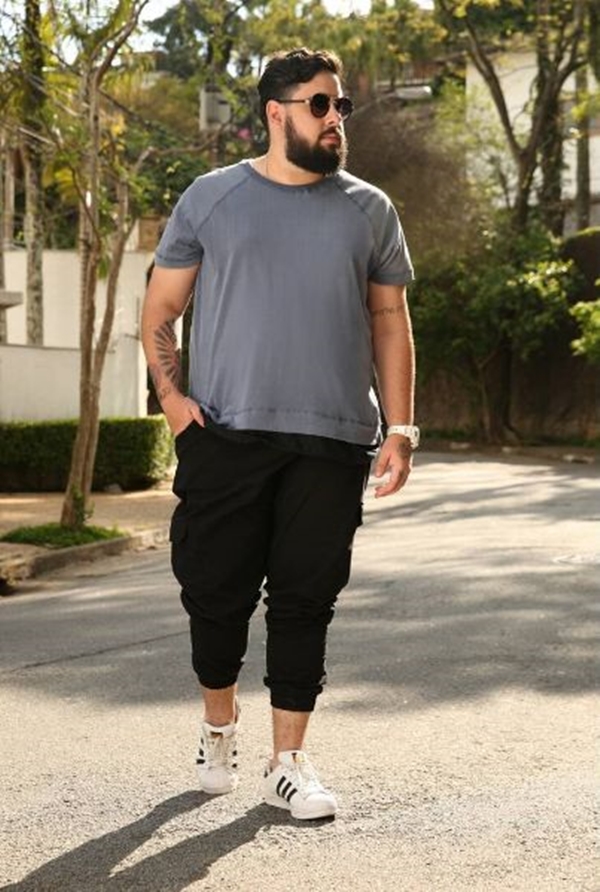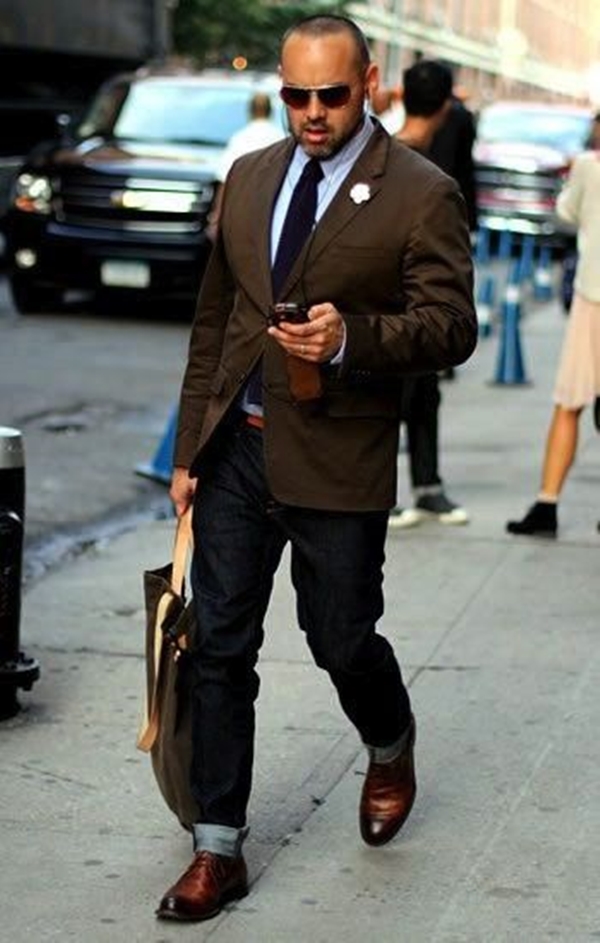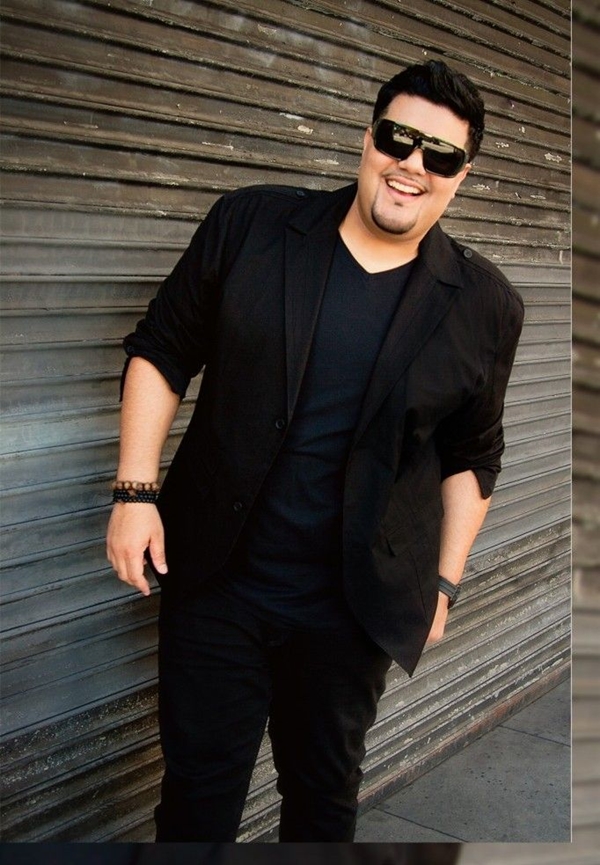 Plus Size Fashion Outfits For Large Men
Chinos Pants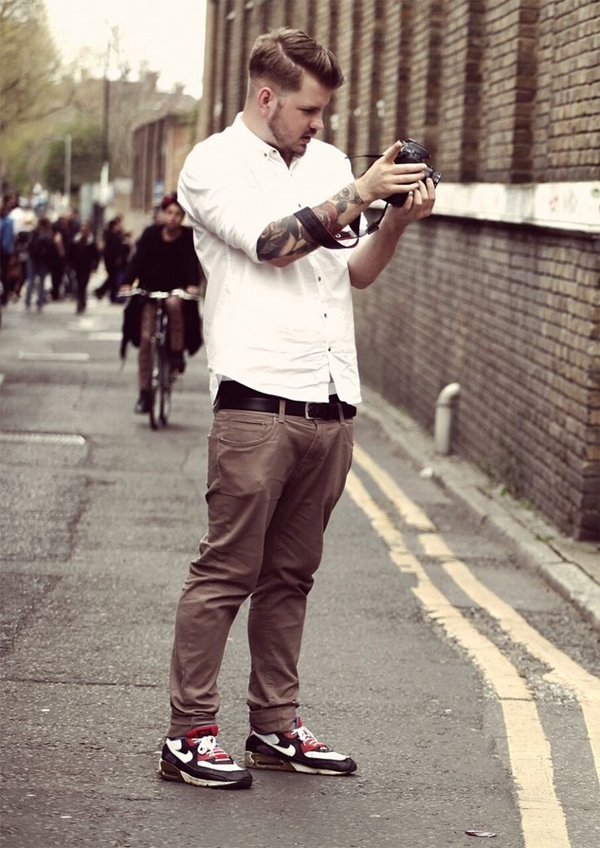 A collared button down shirt with the chinos pant looks stunning when paired with a manly waist belt. The way you decide to tuck the shirt in also changes the façade incredibly. If you don't tuck the shirt in at all but wear pant a bit below the bellybutton, it will make you look no less than a badass. Well, the evergreen trend of shirt tucked half-in half-out has refused to die!
Blazers… Yes Please!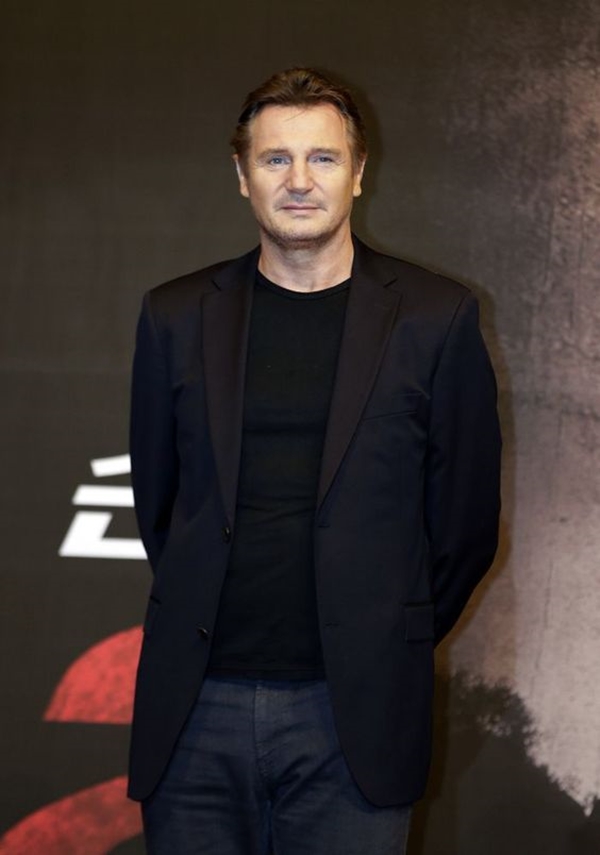 Liam Neeson wearing the round neck t-shirt with the blazer of similar tint is inspiring the Plus Size Fashion Outfits for Large Men. Charming and decent look is just one pair of loafers away from this outfit. Oh yes and don't forget the joggers!
Layering Always Works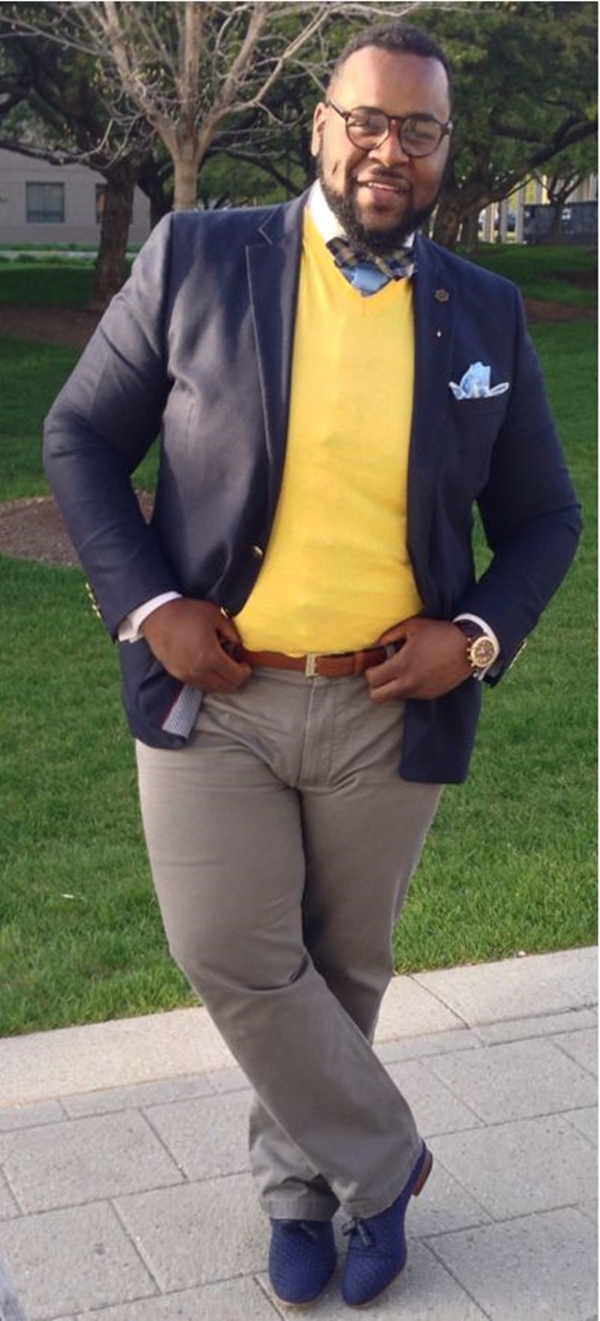 Whether it is the idea of wearing the collared shirt with v-neck sweater over it further adding the tweed coat in winters? Or the simple idea of grabbing the denim shirt out of your wardrobe and pairing it with the tee shirt along the skinnies would be perfect for summers. Pompadour haircut is impressive one to try with layering inspired fashion styles.
Red could be your Color too! Red Blazer!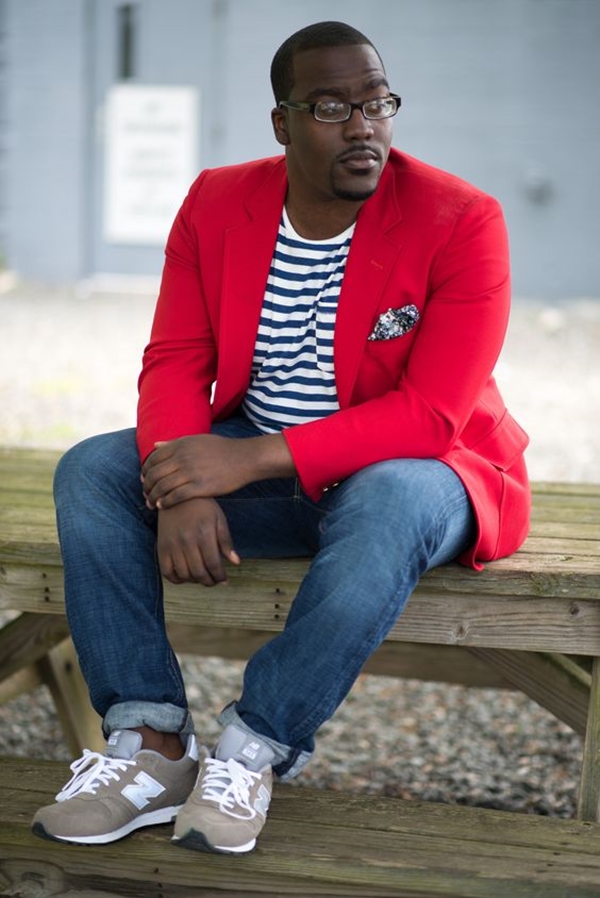 Who said only ladies own the copyright to wear red? Just look at how flawless this man looks in red blazer being paired with the tee with horizontal strips. And the impressive frame that suits your face would be a good add-to for your look. Round faces go for the shapes with angular cuts while the face with oval or heart shape will look stunning when grabbed round frames as well. The frame must always compliment your face cut.
Cardigans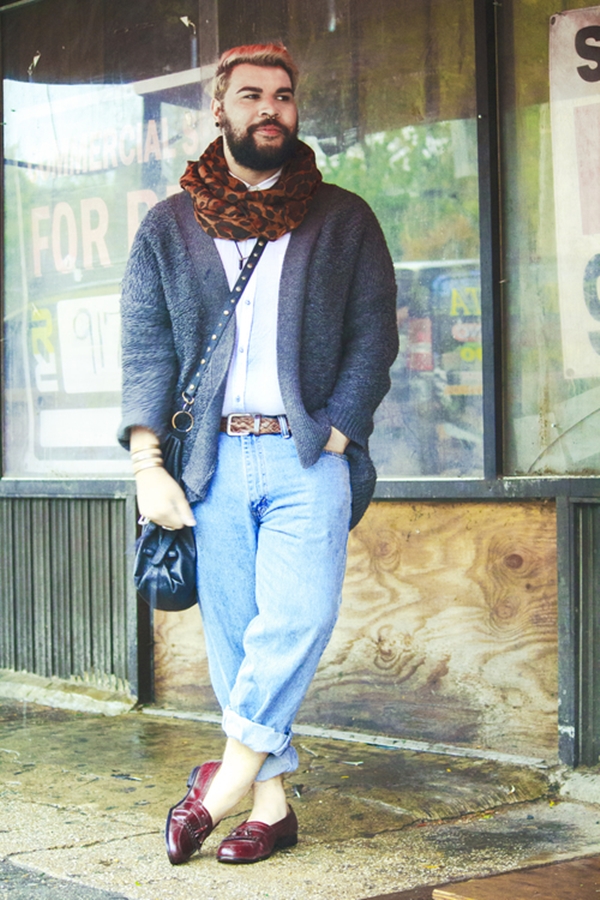 Cardigans make even a simple outfit go completely in a street inspired way and still don't spoil the factor of decency at all. Simply dressing up including shirt and pant is common but what is going to make your appearance look out of the world is this cardigan. Color contradicting the neutrals is preferred.
Denim Pant with Sweatshirt!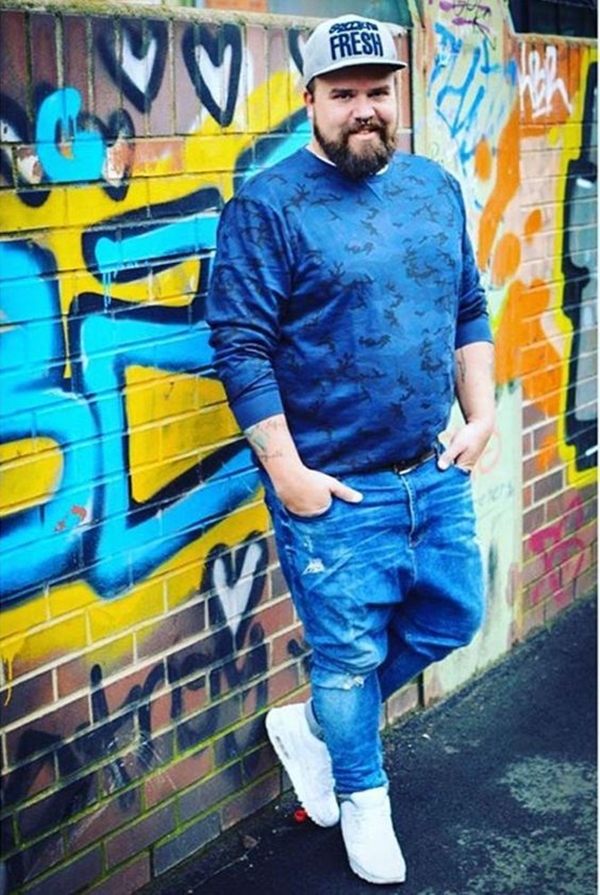 Full grown nice beard is favoring you with this simple look to try thereby inspiring the Plus Size Fashion Outfits for Large Men. Denim pant is a staple that goes perfectly around anything you would wear. Even a simple tee shirt will look dapper. A little cold around, though, will demand you to grab the sweatshirt.
Ripped Jeans! Classy!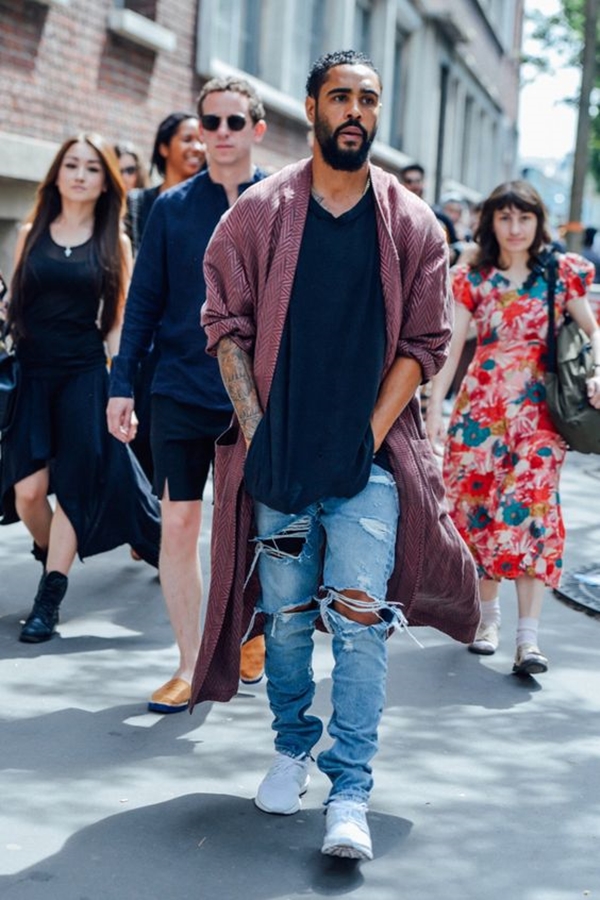 Baggy tee with slouchy long shrug when paired with stylish distressed denim jeans will take eyeballs away from all the factors of large body and make your look check on 100% smart dialog. Take your attitude and move AF and compliments will come running behind you.
Shorts… Flaunt it all!
The style that ladies find in wearing shorts is similar for men as well. Now, without wasting any more time grab some classy shorts before summers are up. A casual look by pairing these shorts with a tee is a great idea, except, it will make you look boyish! For a manly look, check out the slim fit shirt for you and pair shorts with it to look more dapper.
Suede Tee over Shirt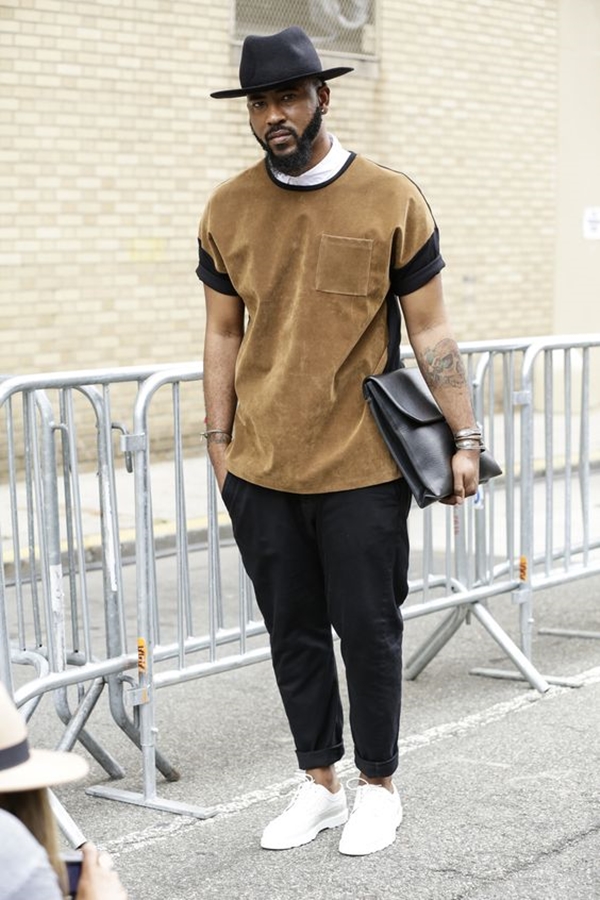 Collared shirt with suede tee and a chino pant is a nice Plus Size Fashion Outfits for Large Men. Layering trend has been refusing to die ever since it was discovered and is still winning hearts. Suede tee is one such outfit for men who are brand conscious and live for style. This could be a dead hot idea when paired with a suede inspired oxfords with your beard already there to complete the appearance.
Camo Pants + Beanie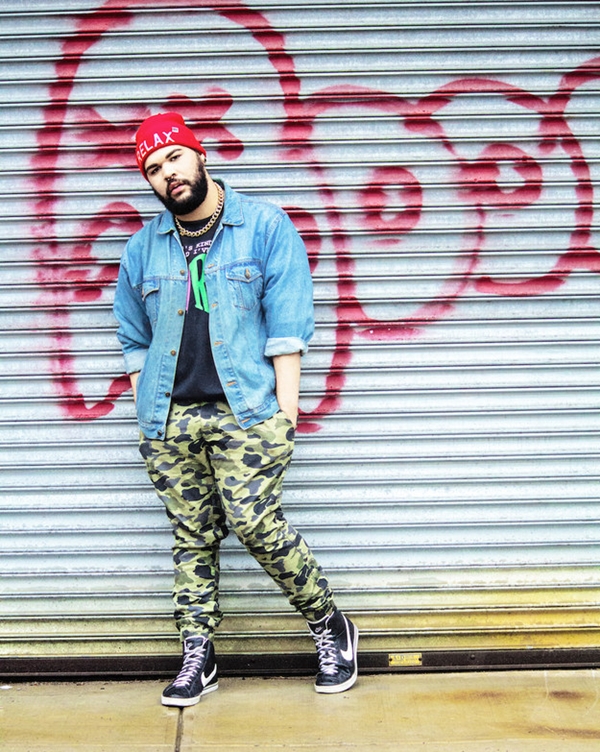 Military prints are what also named as Camo pants. Hipster outfit trends cannot end without mentioning the camo pants in it. And dark shaded attires look their best when paired with the camo pants. Say, black tee shirt with camo pant and chambray shirt worn over it to own undeniable style.
Suspenders!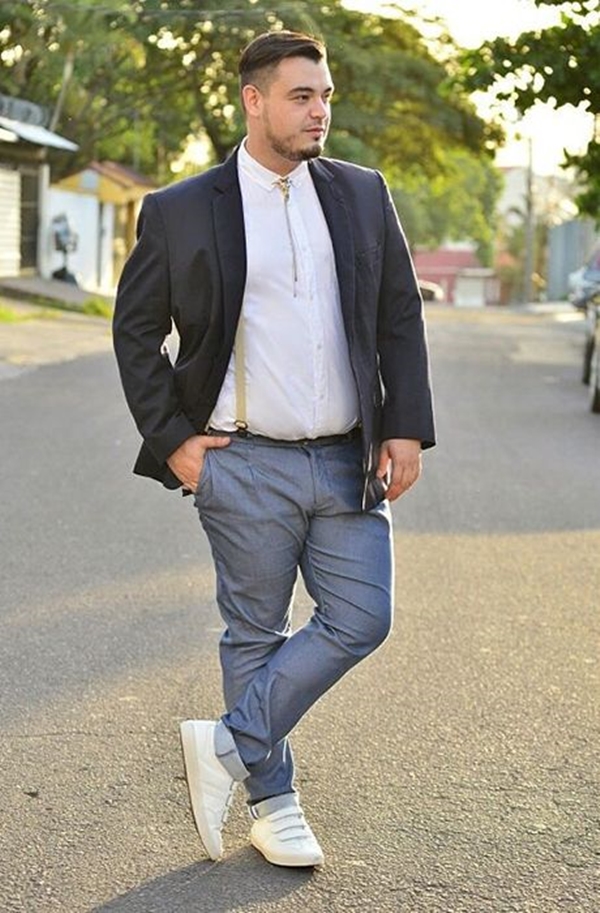 Haste Haste? Don't waste Stalks and Grab suspenders tomorrow. You really need that look to carry yourself with all the more style. See, suspenders are here to style your look with just a perfect blazer pulled out of your professional wardrobe along with sneakers. Undercut hairstyle with punk inspiration is a good hairstyle for a clean fashion lover.
Tucked in Shirt with Scarf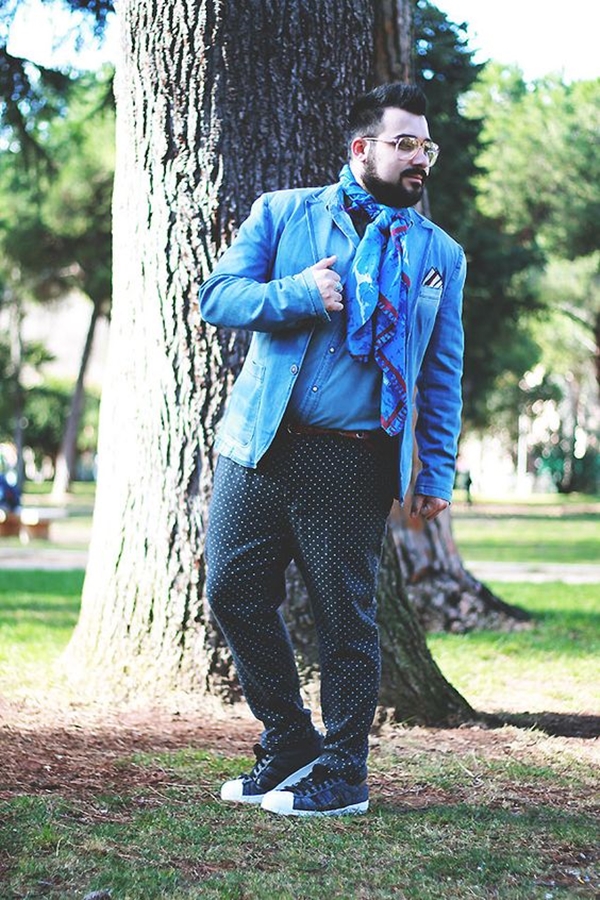 How to make a simple and boring shirt pant outfit more exotic before going to work? Ask this man! Isn't he looking "HAWT" in a simple shirt and pant outfit paired with a blazer and so intelligently made interesting with a scarf draped around! A complete street style combo it is!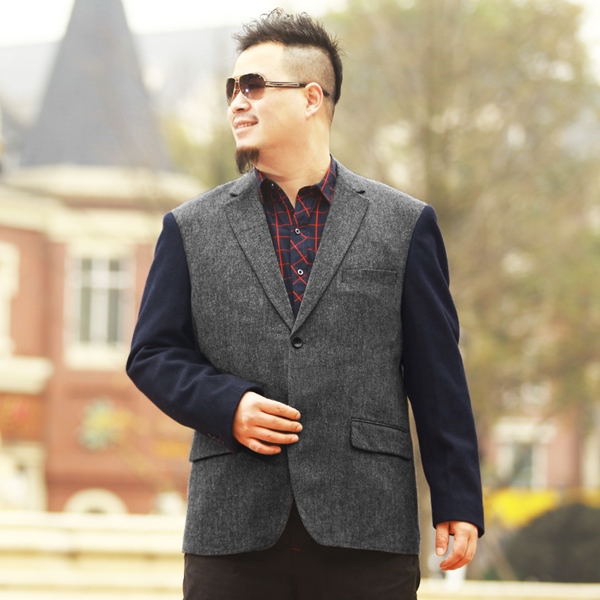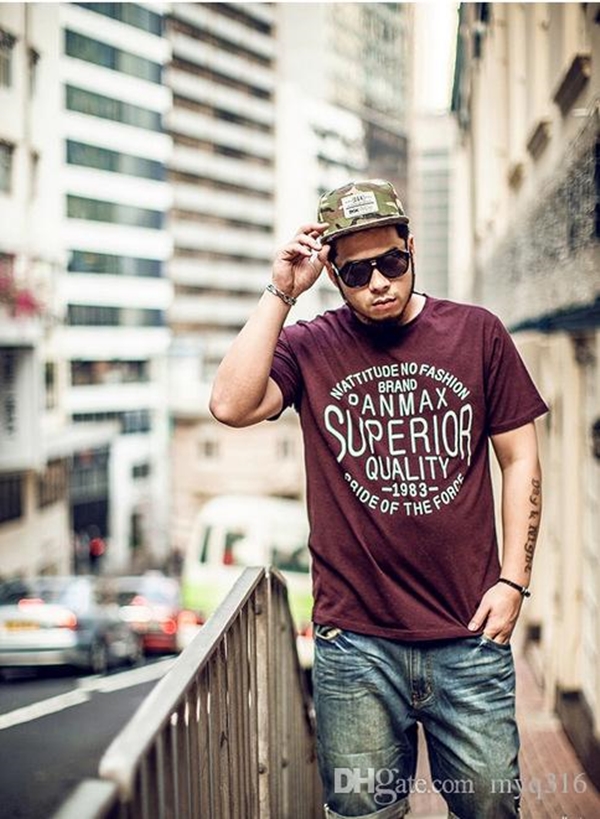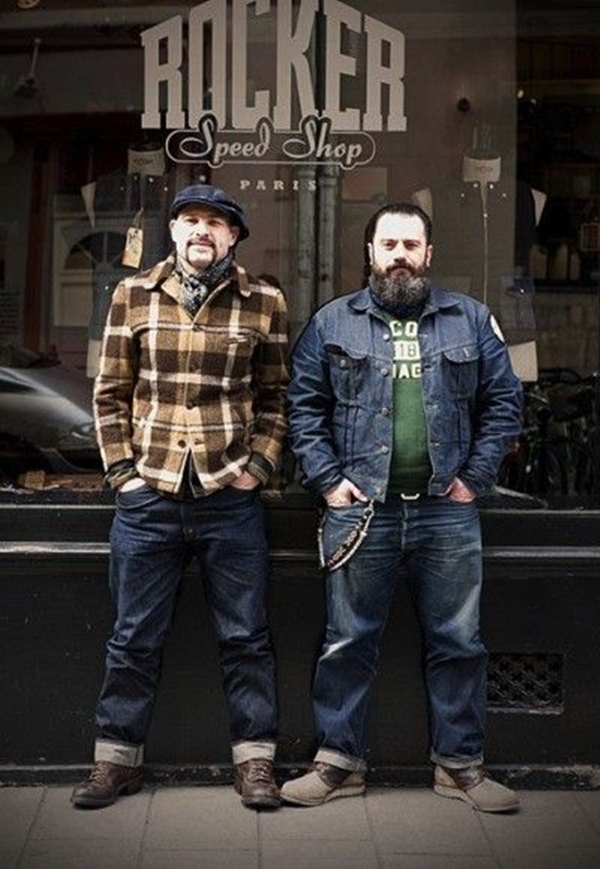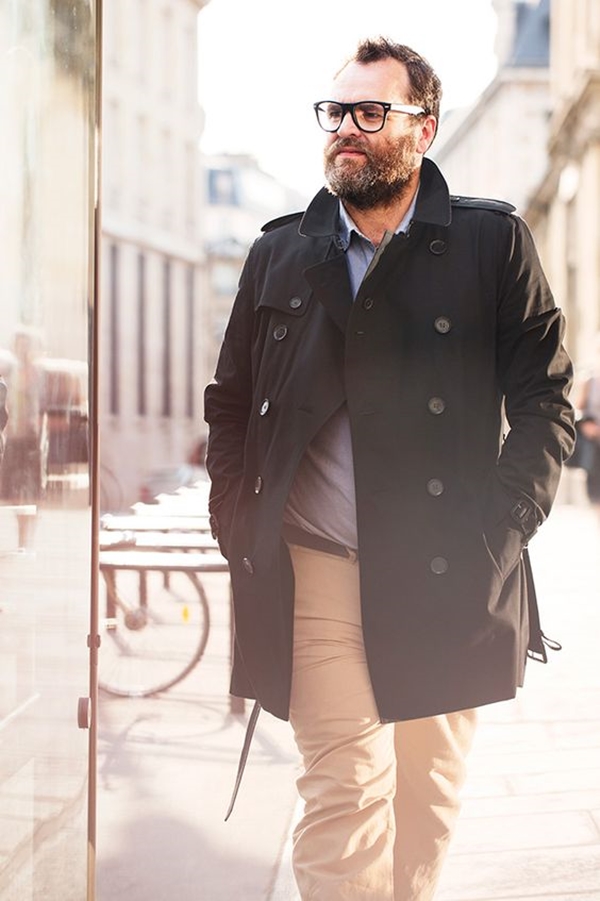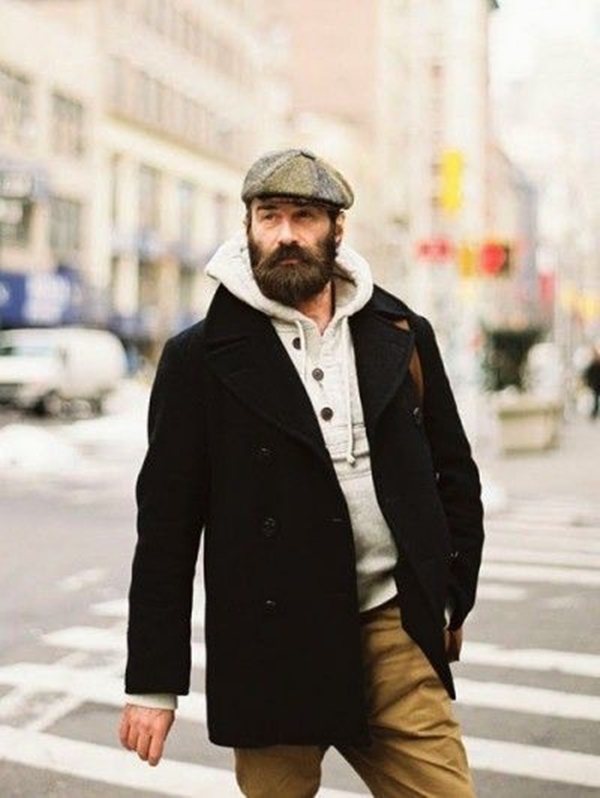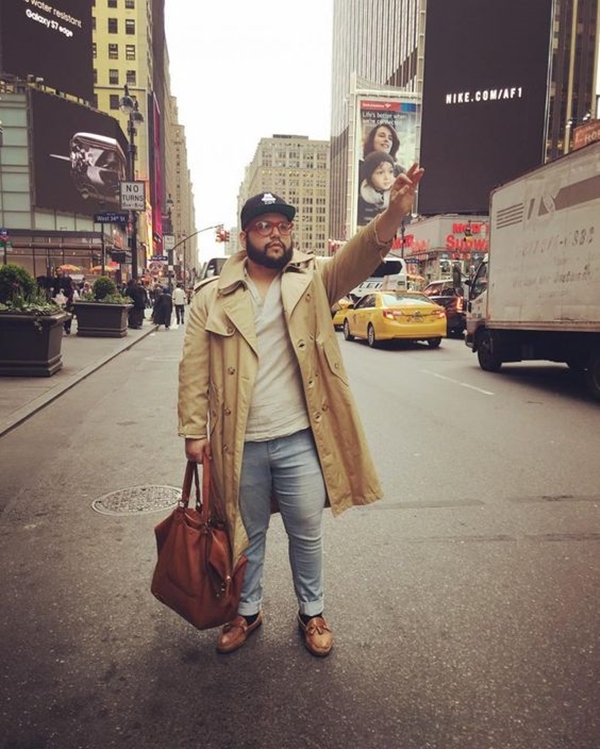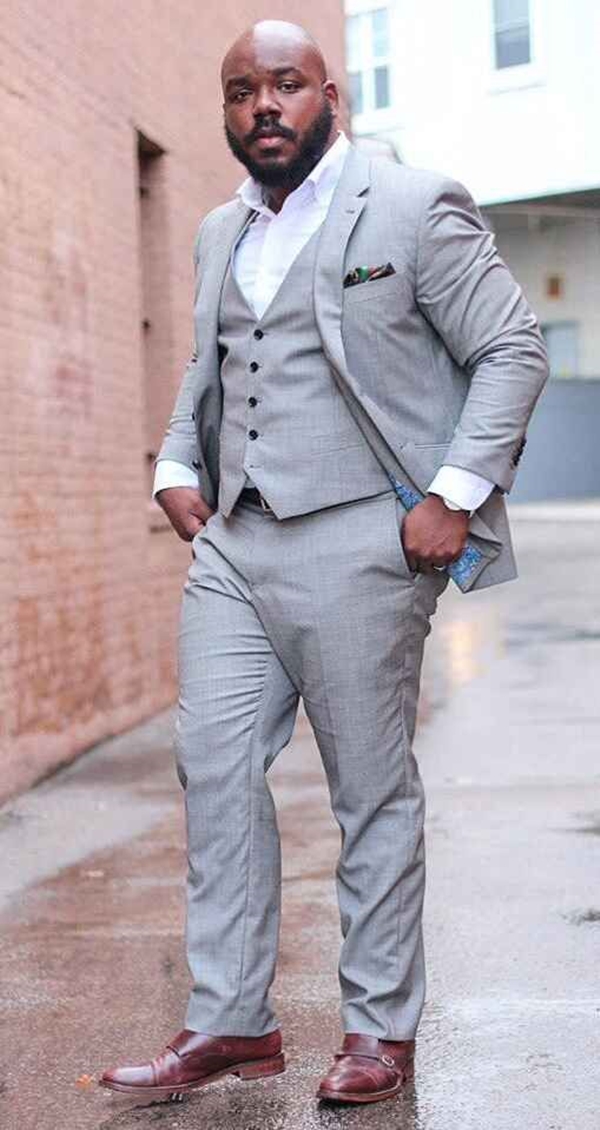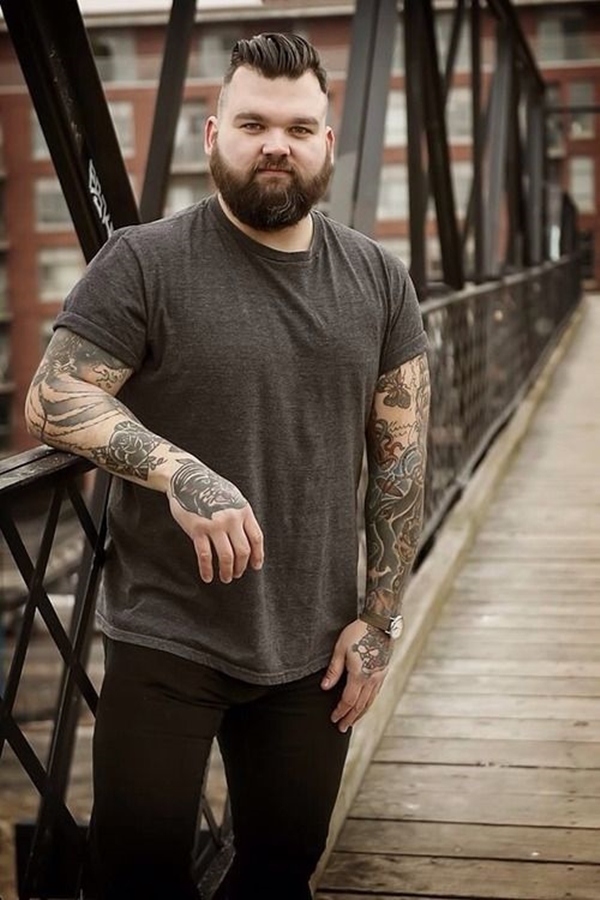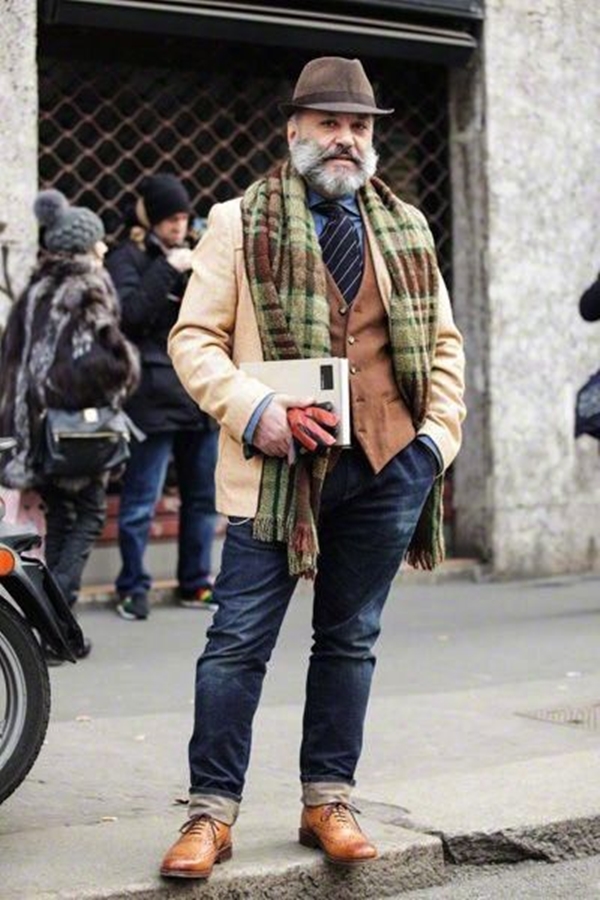 The credit behind you getting compliments about your undeniably hot looks does not only go to Plus Size Fashion Outfits for Large Men. Those are the accessories that make it all happen. The thick metallic chain around the neck and branded sunglasses and specs and wallets and shoes and what not also make your appearance more versatile and stylish. The story of fashion on buzz16 has already come up with impressive and must have accessories for men.
Save
Save