Remodeling is very important to stay upgraded with latest flooring ideas and to increase the beauty of your house. When remodeling an older house, there are lots of things, which need to be taken care of such as the floor, wall color, interior items, curtains and many more. So, that you feel refresh and your house looks completely well-polished with minimal efforts and expenses.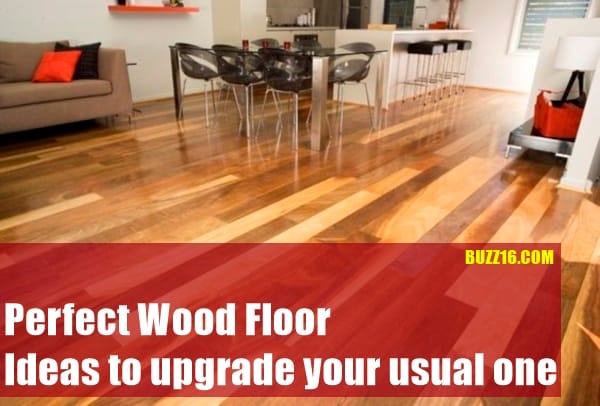 But what if your floors have got severely damaged or needs to be replaced? Best option is to change them with wood floors. Perfect wood floor ideas to upgrade your usual one prove to be good investment for your home and increase it's value. Whether you choose wood floors for your bedroom or your child's room, you will have a variety of products to choose from. Such as traditional wood floors of cheery, oak, walnut and maple. Many homeowners also love to choose hardwood, bamboo and eucalyptus wood floors as they are durable and easily affordable.Those who love gardens here are some mini indoor gardens ideas.
Perfect Wood Floor Ideas to upgrade your usual one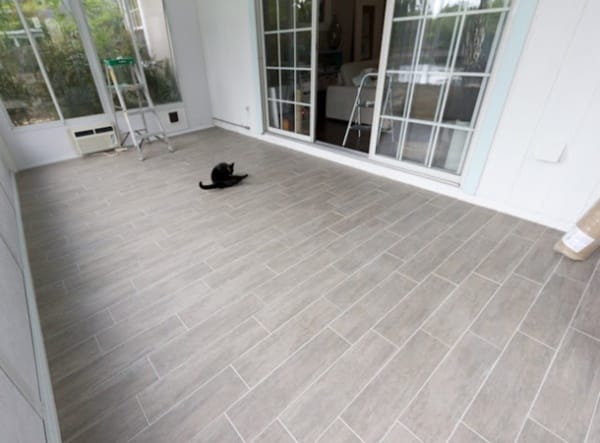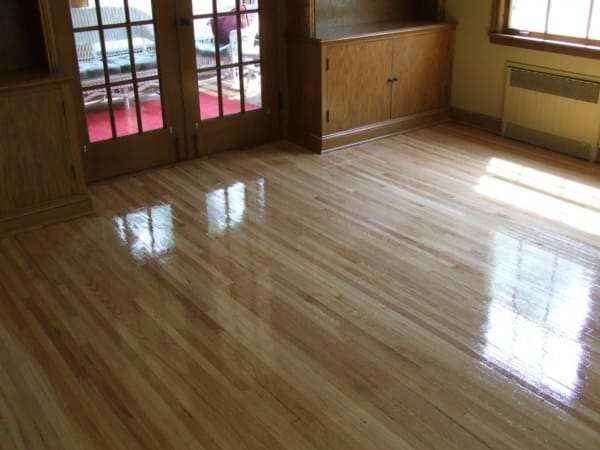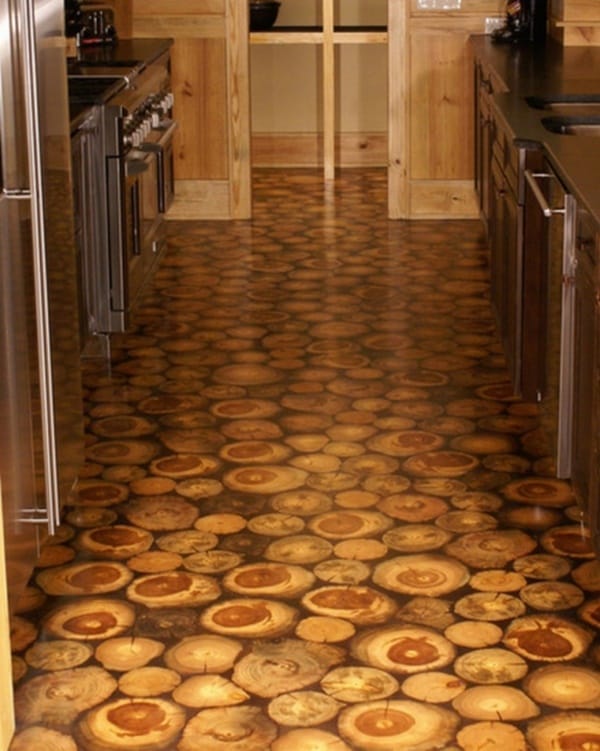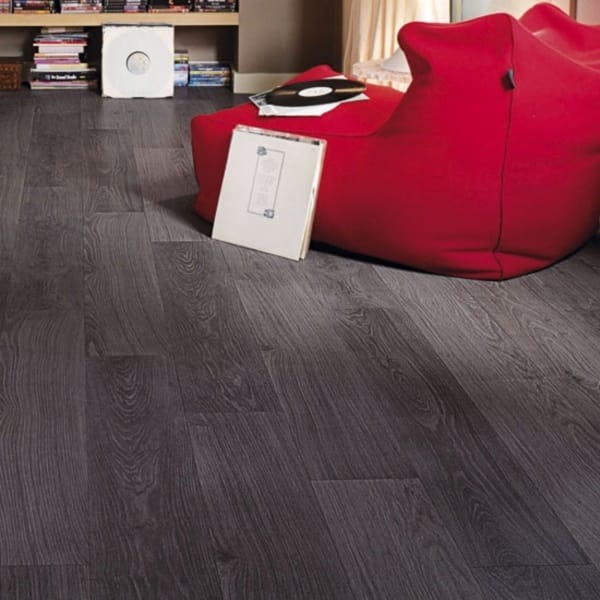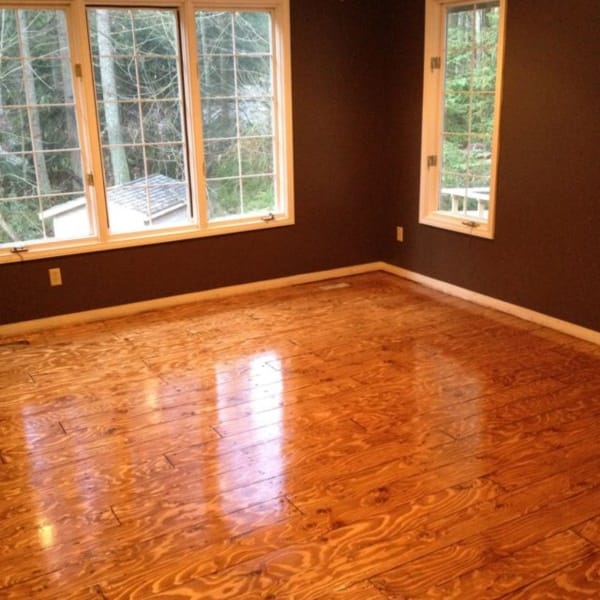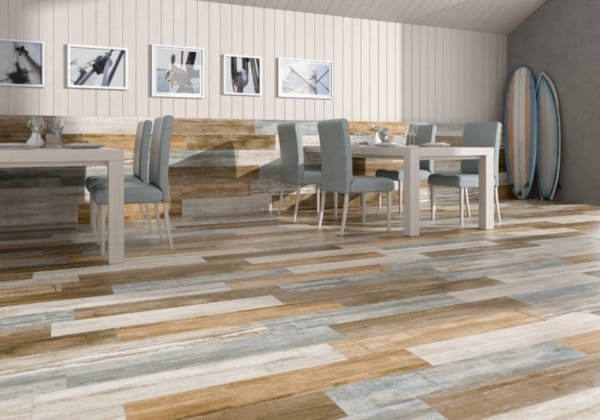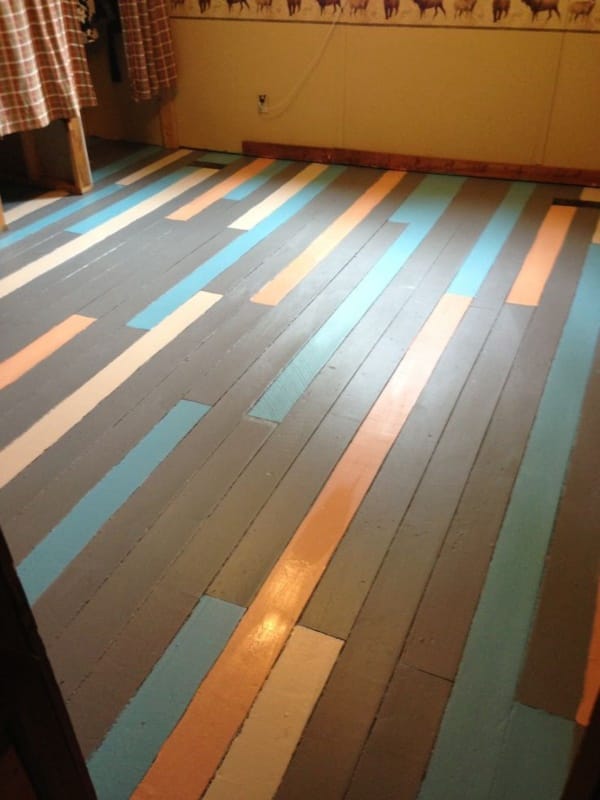 Let's take a look over some of the popular wood floor ideas –
Bamboo Wood Floors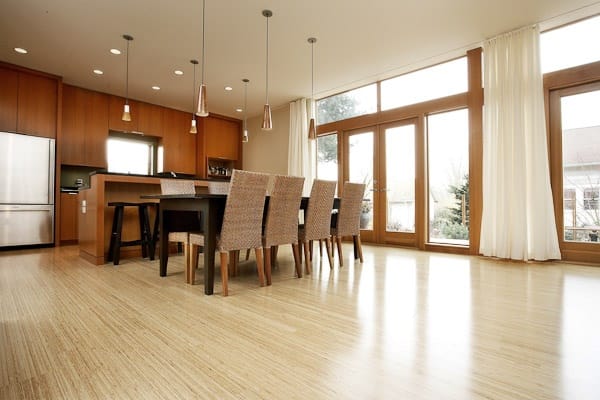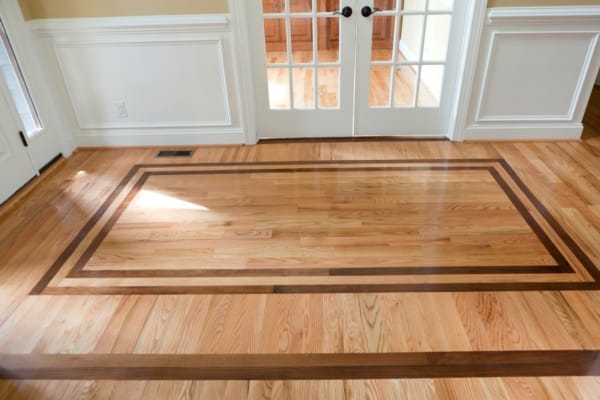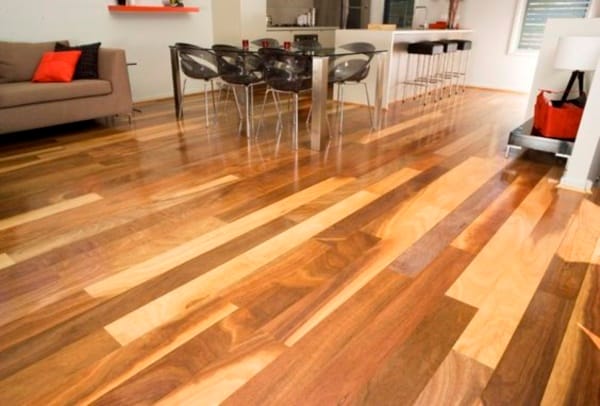 In technical terms bamboo is not considered as a wood but a grass that can be grown, harvested and re-harvested.
Bamboo flooring is a very easy task done by shaving bamboo clums into amall stripes that are dried and later on glued together under high pressure. As a result, you get bamboo boards full of texture and color as a perfect wood floor ideas to upgrade your usual one.
Bamboo floors are harder and more durable than oak.
Reclaimed Pine Wood Flooring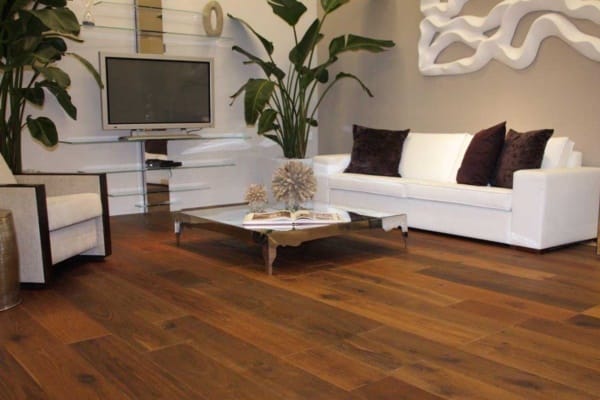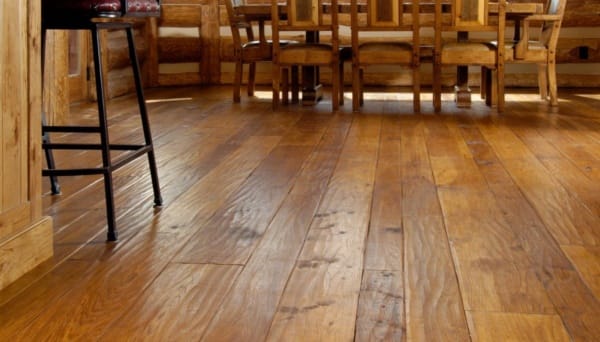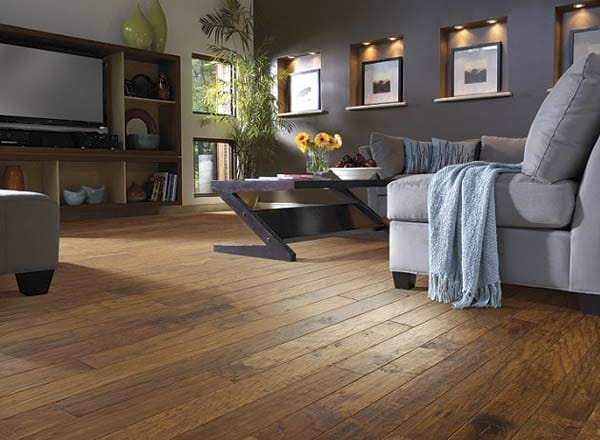 Most of the historical buildings are made from pine only. Using reclaimed pine in your home flooring has many eco-friendly benefits and adds an historic touch to your home. Pine wood flooring is one of the most popular flooring choices among people bacause they coordinates well with any design and gives luxurious look to yout sweet home.
Eucalyptus Wood Floors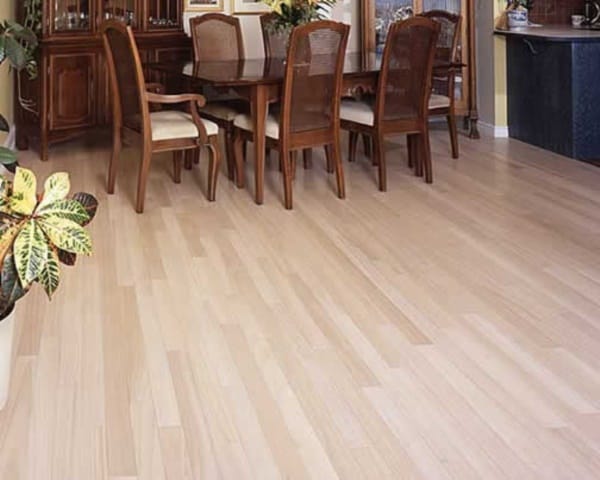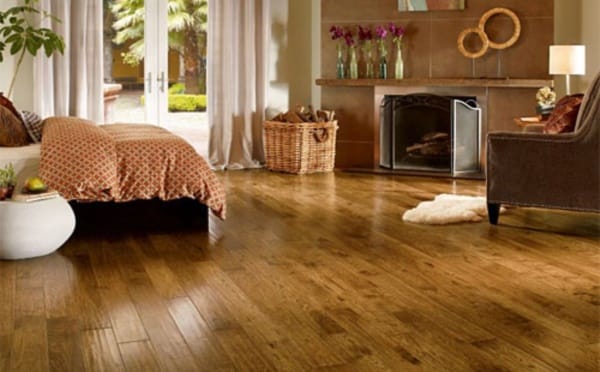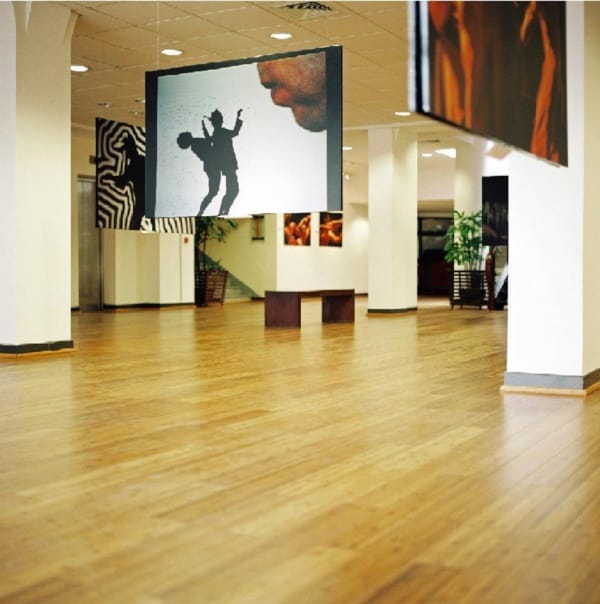 If you want to bring high classy style to your simple space, chose eucalyptus wood floors.
It's durability, fast growth and high availability makes it an eco-friendly choice.
They are considered budget-friendly too, as they cost as little as half the price of traditional wood flooring.
If you want to create an elegant look, try to pair the flooring with white furnishings as the beauty of flooring lies in complete white.
Distressed Hardwood Flooring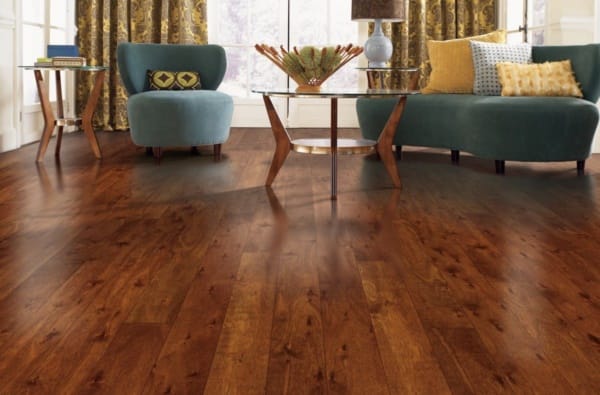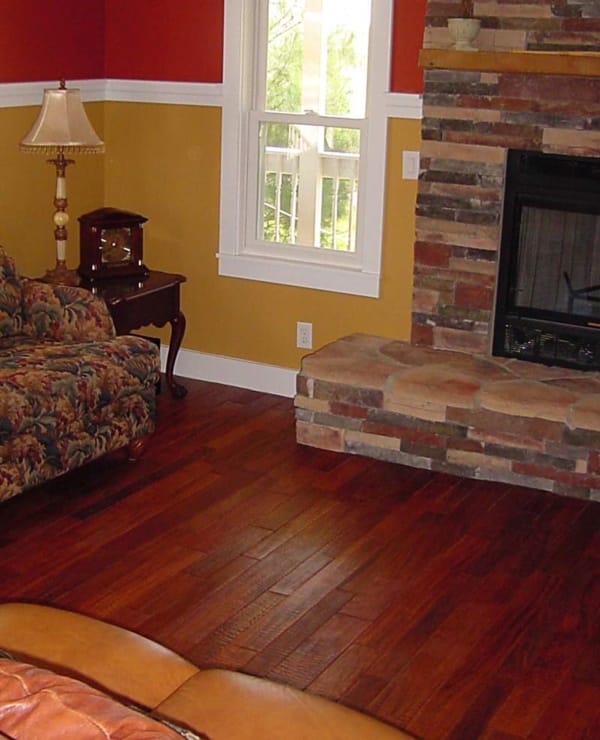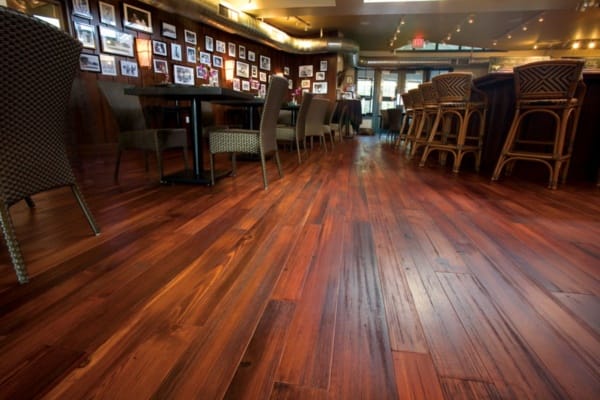 To give a formal look to your living space,distressed hardwood flooring is the superb choice to be made. It gives centuries old look to your floors. This flooring is done from the hardwood planks that have been beaten up by flooring manufacturers with a purpose to be installed in your home. Different methods are used for distressing wood, but at the end you will land up with a brand new hardwood floor with greater environmental sustainability.
Brazilian Cherry Wood Floors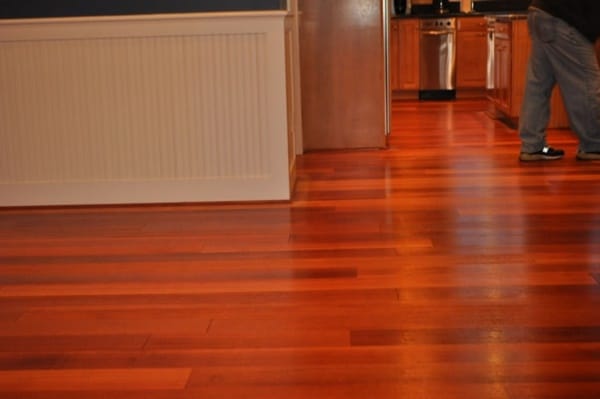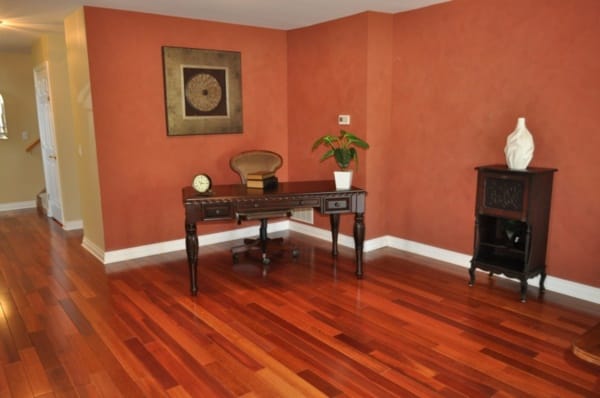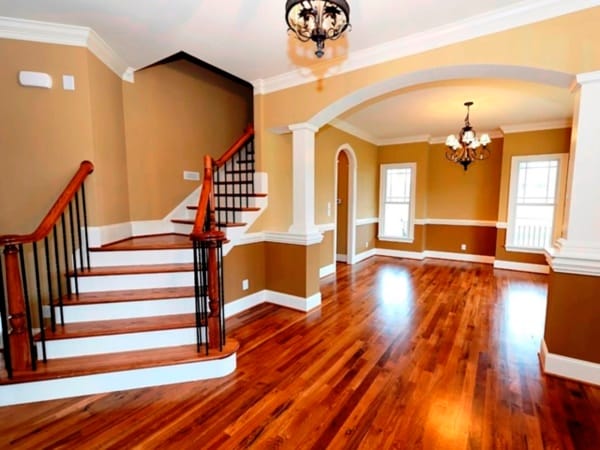 Choose Brazilian cherry wood as perfect wood floor ideas to upgrade your usual one because they give an exotic look to your floors. The mixed combination created by colors in the grain gives the floor a mosaic look. The wood is obtained from South America and is 10 times denser than normal oak flooring.
Hand Scraped Wood Flooring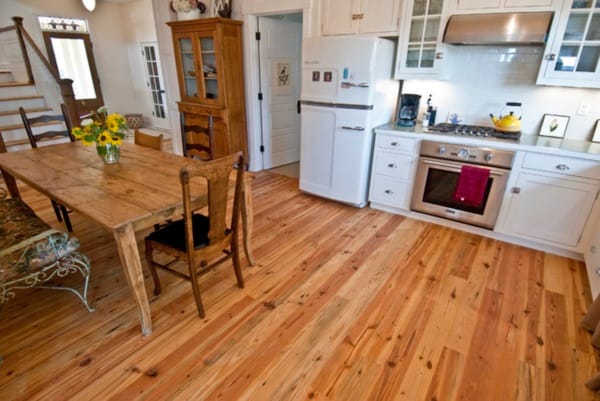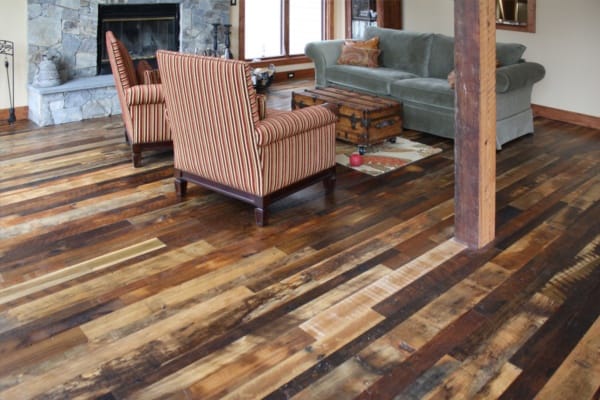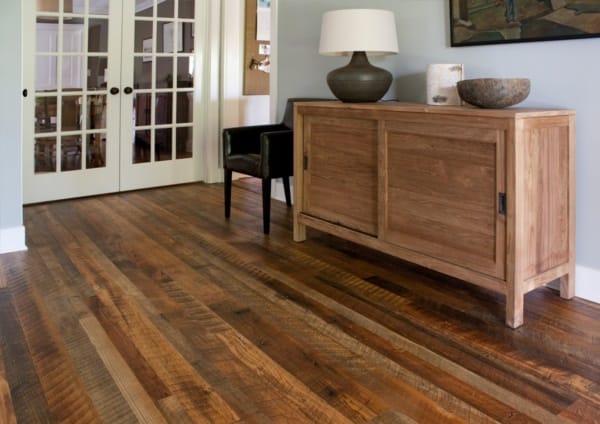 Hands with some irregular scrapes, planes and textures to make it look fabulous do hand scraped wood flooring. They add traditional effect to any room and are available in wider planks than milled flooring boards. The best feature of hand scraped flooring is their uniqueness.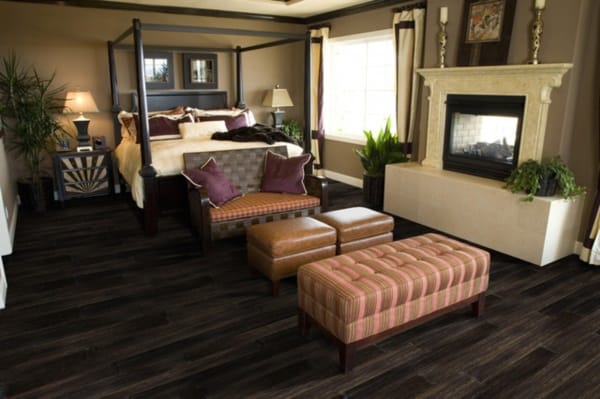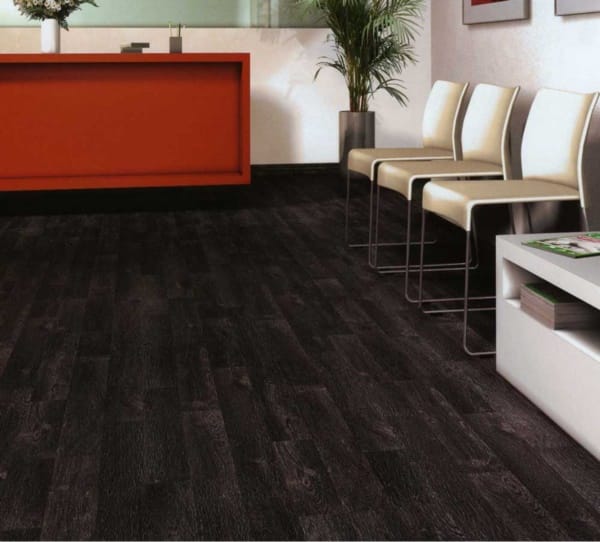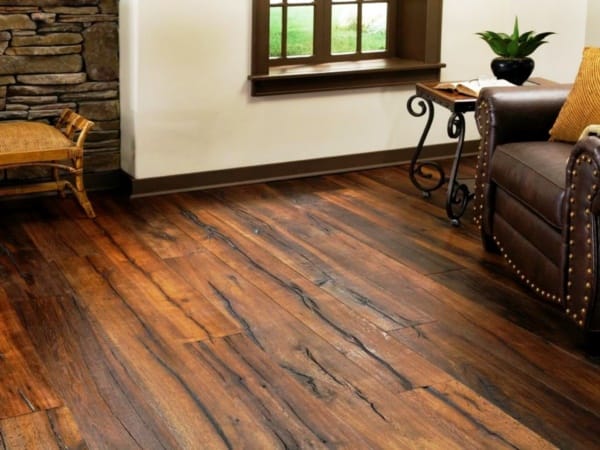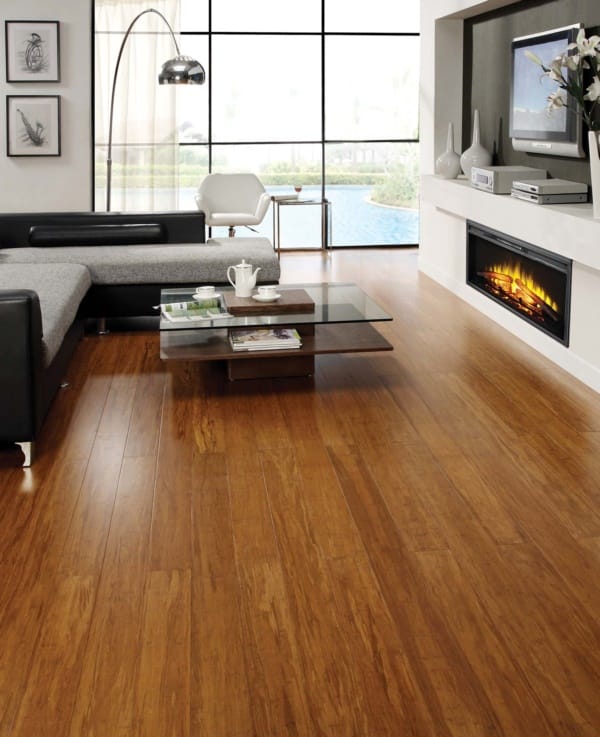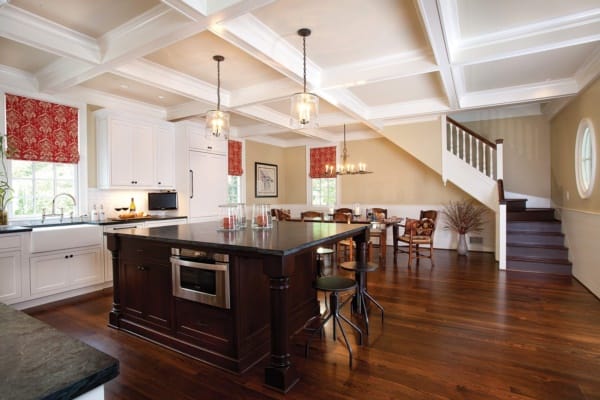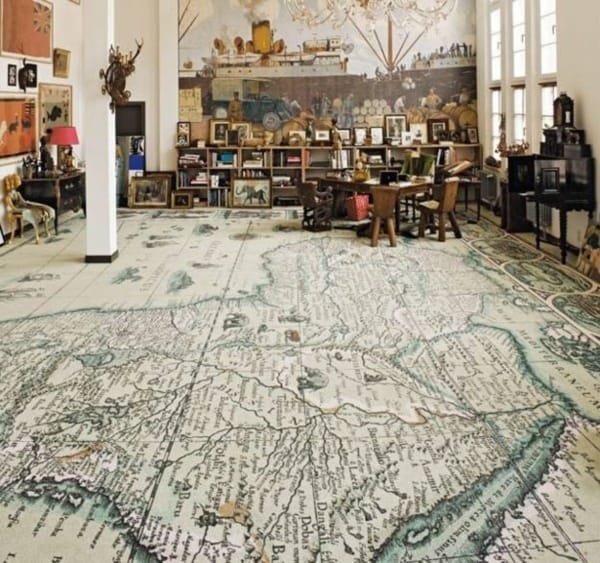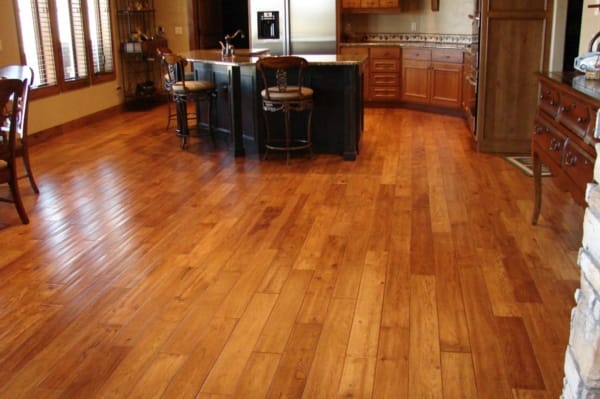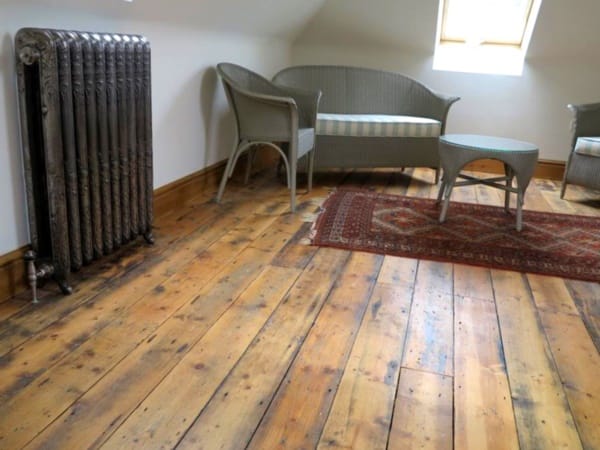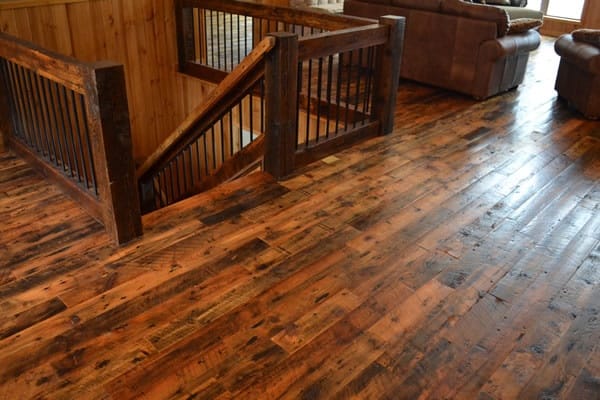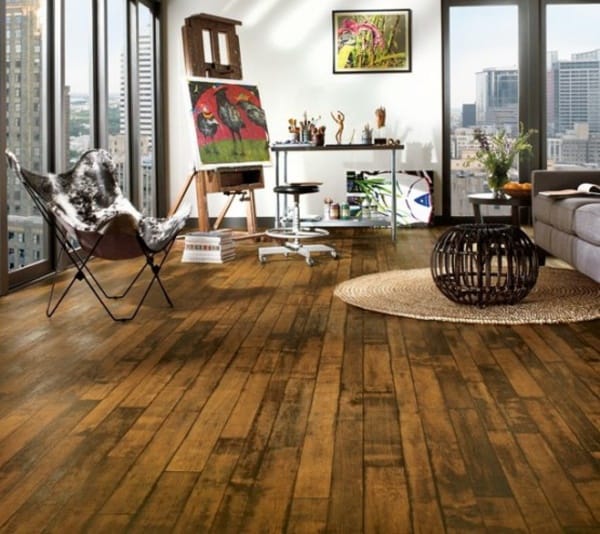 No matter what your design preferences, we just hope you loved all above mentioned perfect wood floor ideas to upgrade your usual one and try to match them according to your space.Twenty easy way to grow house plants.