Paed Tidt:
Monks call it Eight direction Yant which is geometrical in design and containing Yant mantras as well. Eight direction activated tattoo design will ensure you safety in all directions from negative powers or bad luck and provide you strength and power so you can travel freely and reach your goal safely.
Paed Tidt geometrical design looks damn sexy and helps you flaunting your body part where you're having it.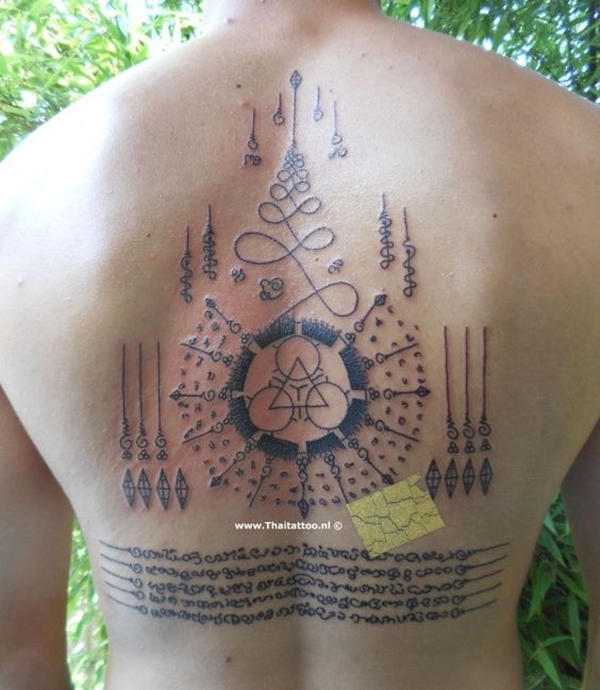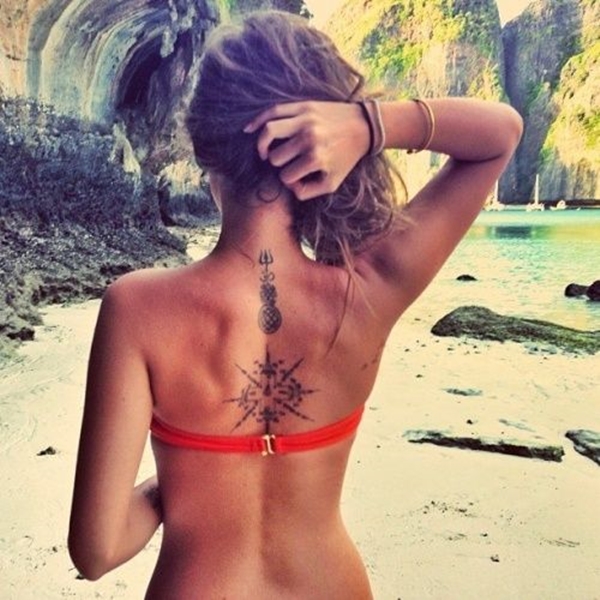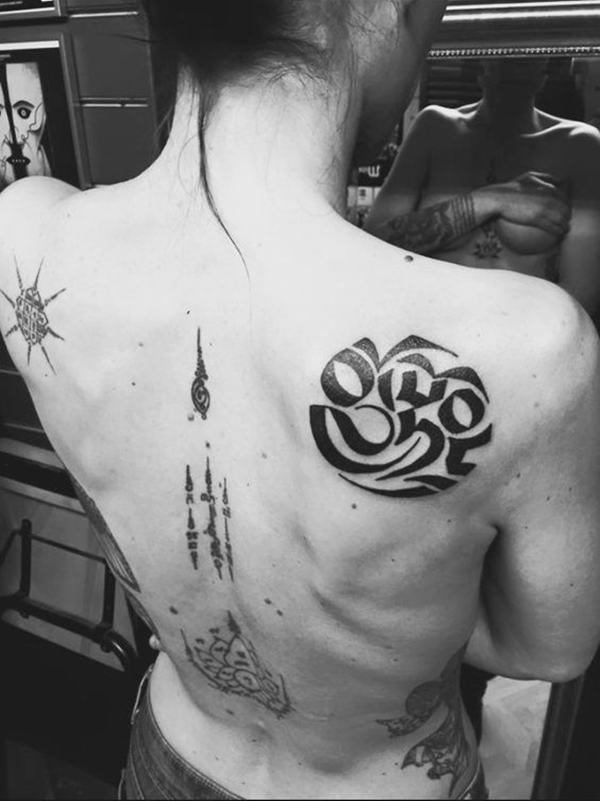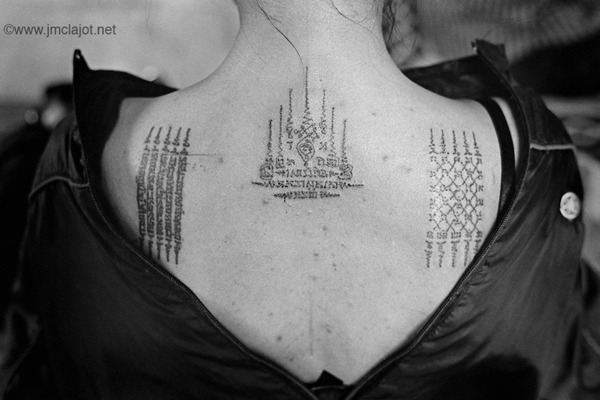 Sak Yant Tiger:
Yeah! The daring tiger tattoo, what else you need guys? Bring that challenging attitude and warriors' protection with sak yant tiger tattoo design. Sak Yant tiger design is also significant and sacred just like aforesaid sak yant designs.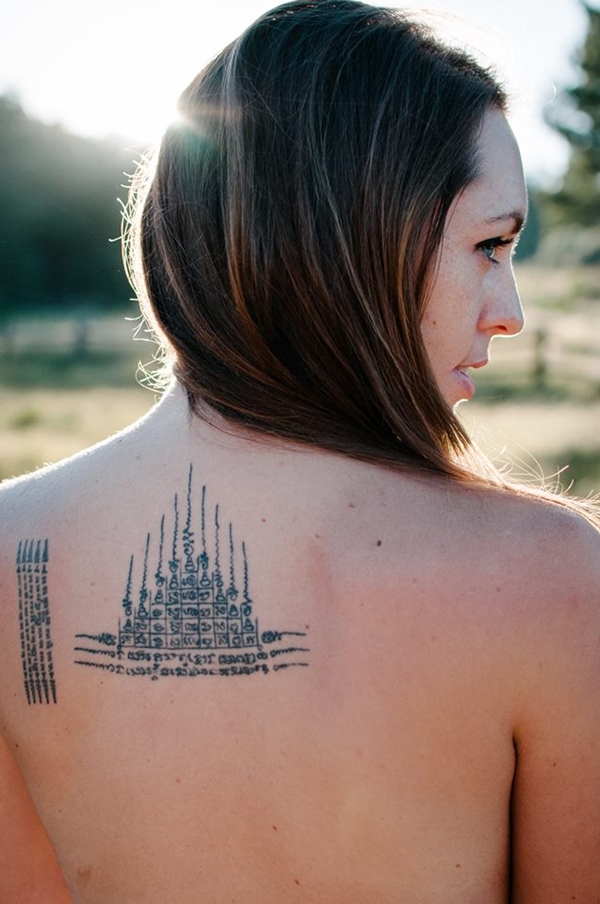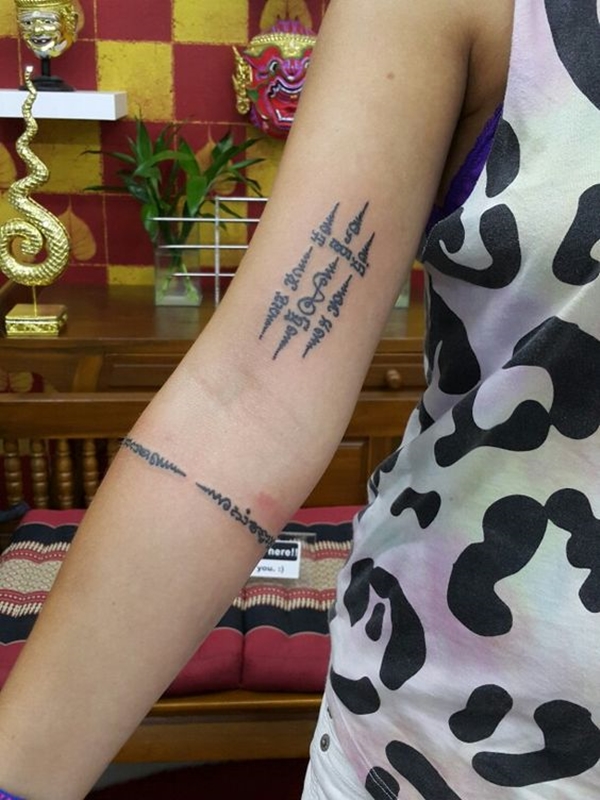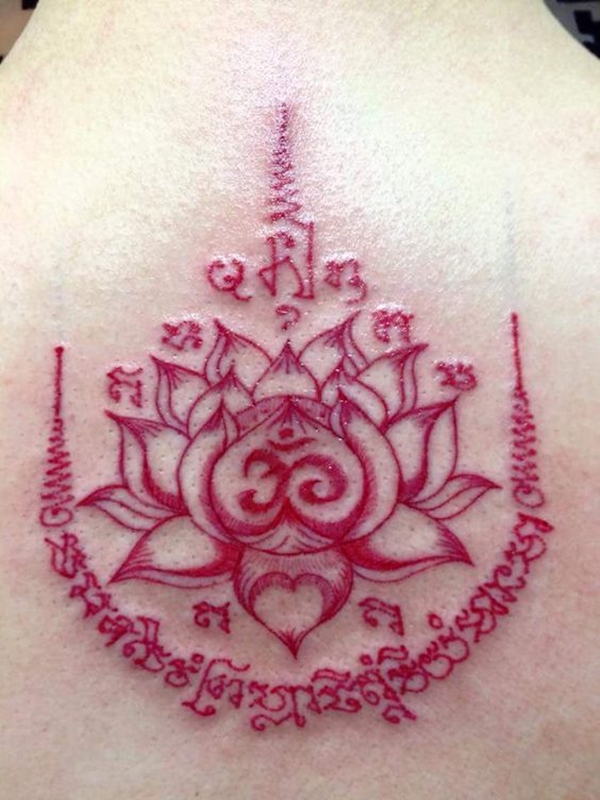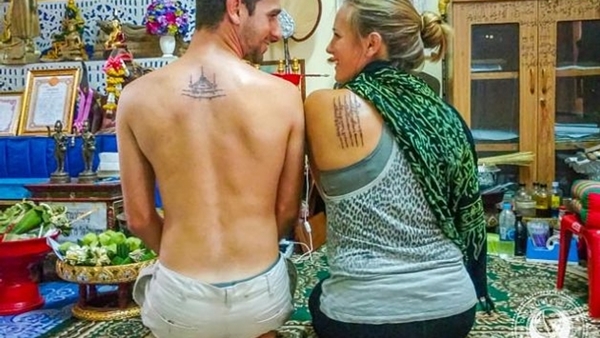 Hanuman Yant:
'Hanuman' is famous god in hindu culture and has been seen as sak yant design by Thai monks. Lord hanuman symbolizes courage, strength, dedication and braveness. Hanuman yant tattoo design has been considered as most powerful and famous to the people who have been seeking for great power and purposeful life.