Old is Gold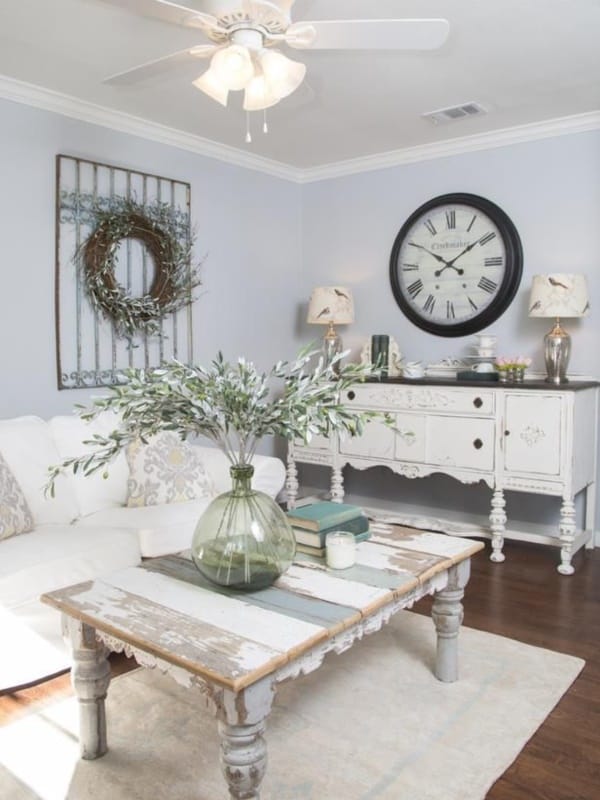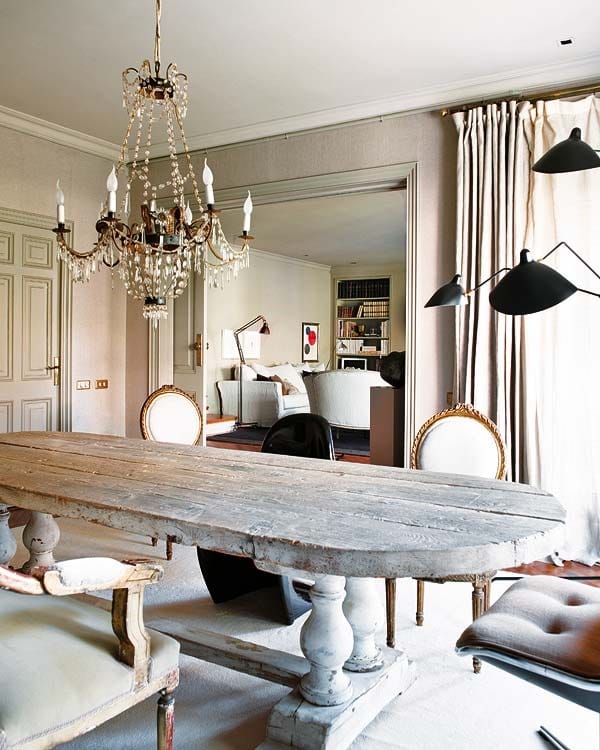 It is a very true saying, "Time repeats himself". Around 20 – 30 years ago, those things which were used are now again gaining popularity. As repurposing things is one of the best popular ways to decorate home in a unique and vintage way.
Home Interiors done in French style is very unique, great and attractive which are always eye catchy. French style home interior looks rustic, beautiful, elegant, luxury and relaxed. From many decades, French style is very popular style and still they maintain this crown with them. The way they used to decorate things is timeless and everlasting. Their designs and decorations never get out of fashion as they emphasis on harmony, lavish and comfort. Below mentioned are some of the best gorgeous French style home decorating ideas which can be tried this year, mentioned as under:
Bedroom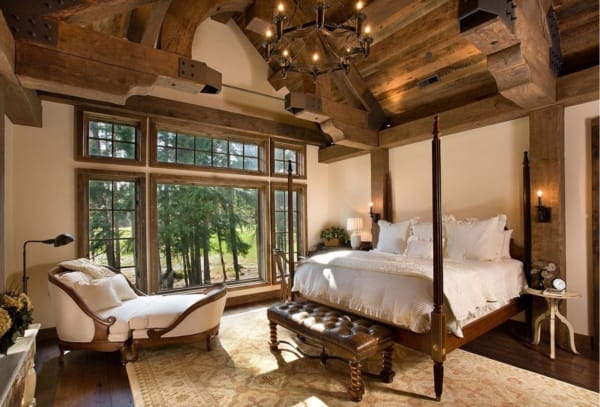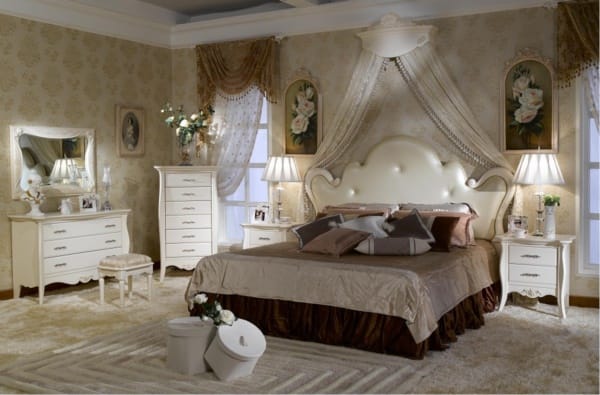 With these ideas you can turn your bedroom to an adorable and relaxation room. The way they decorate their bedrooms is really lovely and trendy contemporary style.
While making and decorating your bedroom you should focus on every minutiae things like: bedroom lighting, paint colour, furniture, chandeliers, curtains, flooring, wall arts, night stands, dressers and headboards.
Always use light and elegant colors on your bedroom walls and use the furniture to the fullest by decorating luxurious pillows, beddings and other decorations.
Add stylish and unique accessories in your bedroom such as colourful bottles on the night stand or on the wardrobe.
Living Room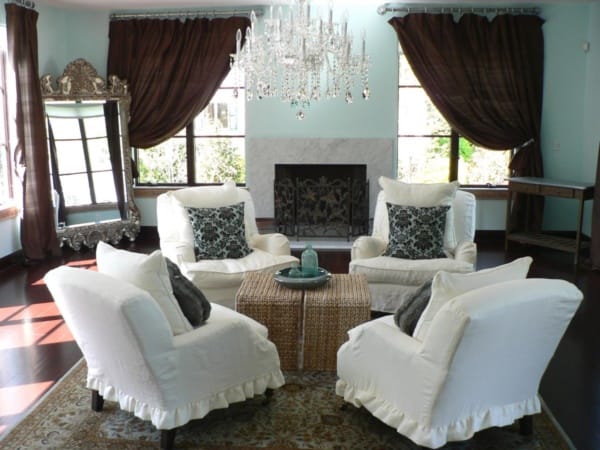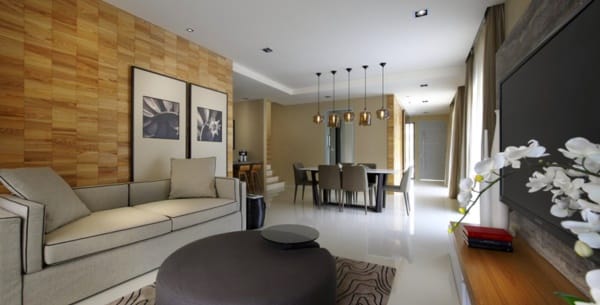 With our decorating ideas try to give you living room a ultimate and unique look by filling some classic furniture with soft touch accessories.
Always make sure that you opt for a washable and removable covers of the cushions.
Stripes are great choice if anyone feels like to introduce a new pattern in their living room with nautical theme accessories.
Decorate the living room with pale colours and use curtain of light colour with Perspex furniture.
Kitchen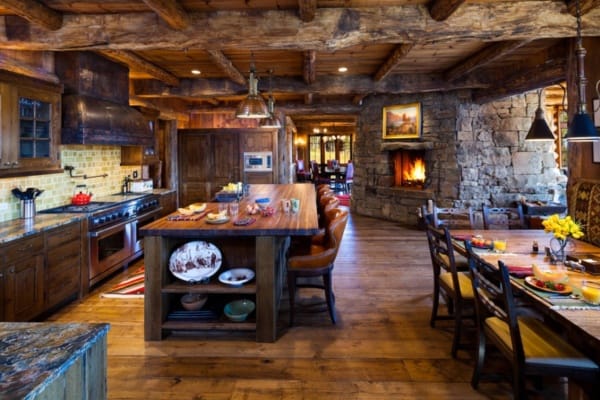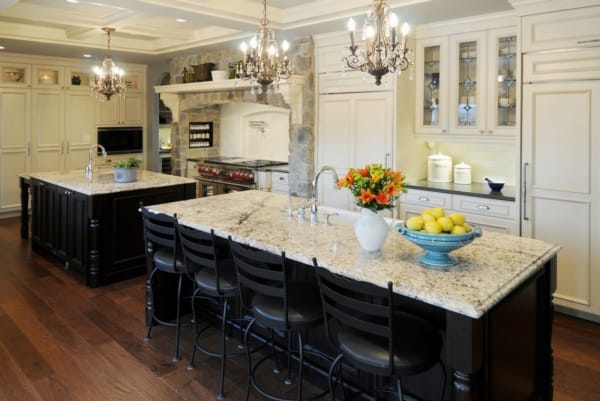 Kitchen is the most important room of the house and decorating it can be most expensive as it requires kitchen appliances such as chimneys, refrigerator, microwave etc. When we plan to decorate kitchen there are many stuffs which we need to care about like utensils, dustbin, cookware, cutlery, food, pots, blenders etc.
Make sure whenever you store something in drawers, organised them in proper way so that they are easy to access.
The ultimate luxury for decorating kitchen is the empty space left after settling all the appliances and stuff in the kitchen.