Sheath Dress Looks So Hot
Wear a sheath dress that flatters your figure and pairs it with any cardigan. Keep your outfits neutral in colour or create a monochrome look. My personal favourite is layering a knit sweater over a sheath dress, never goes wrong. Pair your heels with the colour combination of your knit sweater and you're ready to turn heads in office.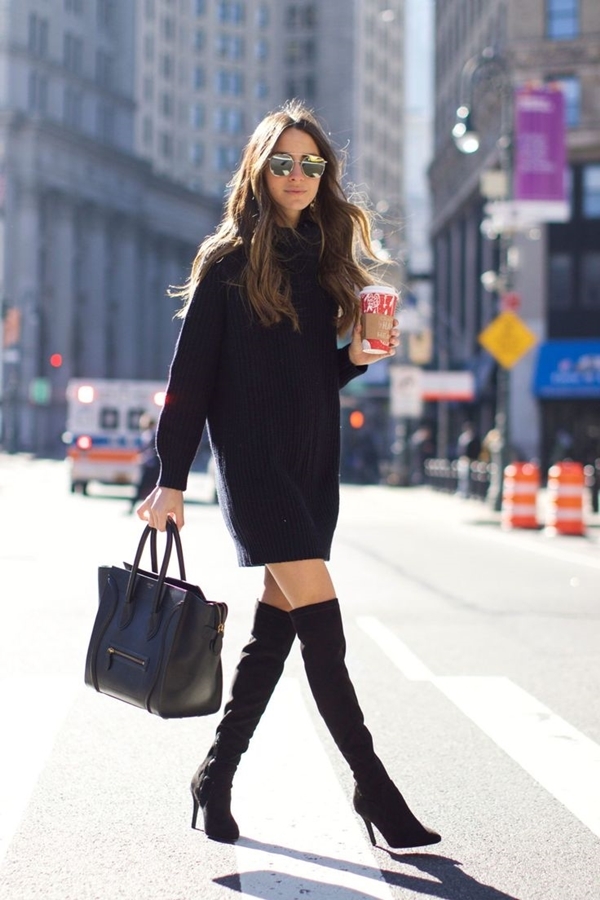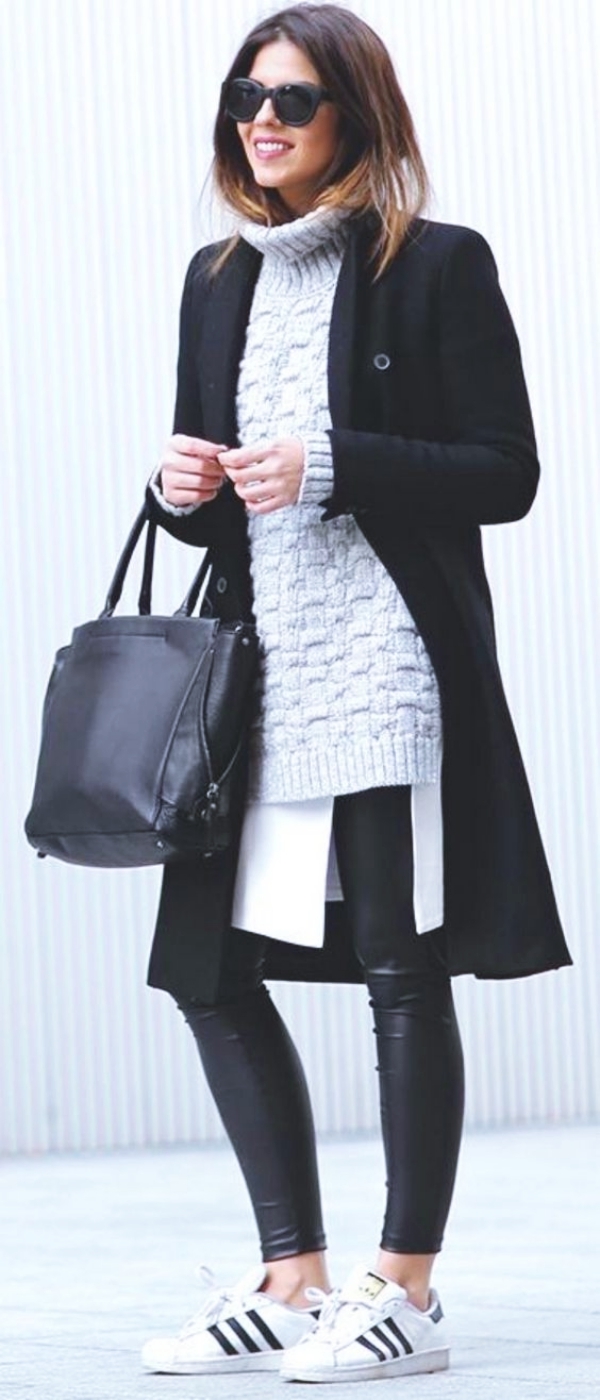 The Polished Pant Suit
The pantsuit has high rocketed the latest fashion trends, maybe it is all about the Hillary effects. A pantsuit is an easy way to look polished at work, thus making it an ideal winter work outfits for women. Wear it with a warm turtleneck  T-shirt and sneakers for the extra warmth and sass.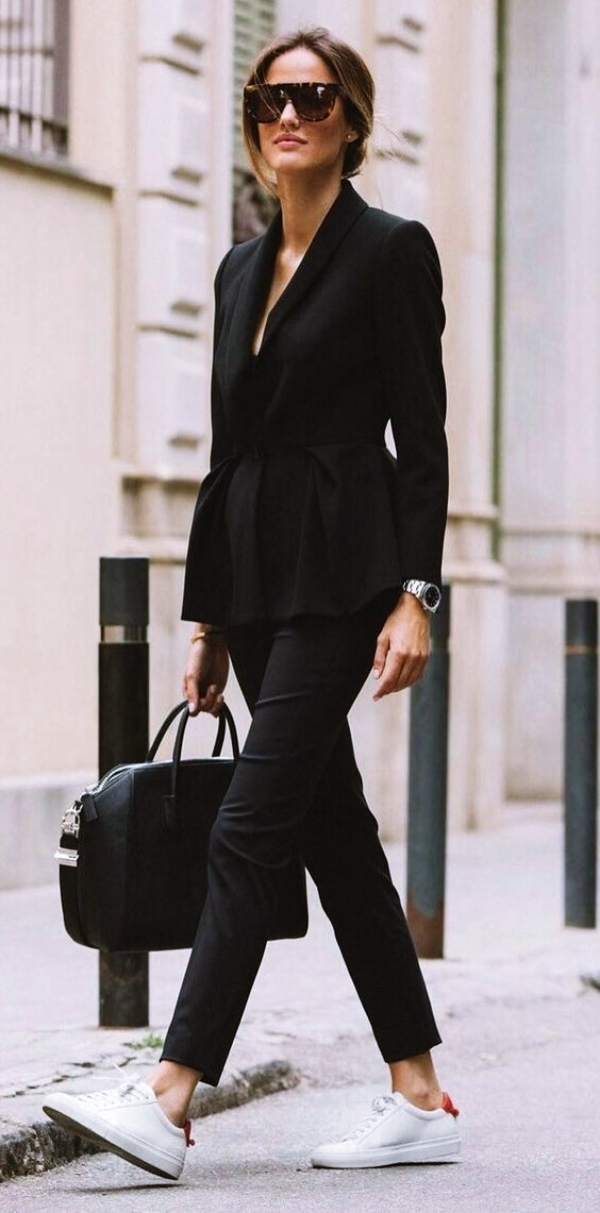 Image Source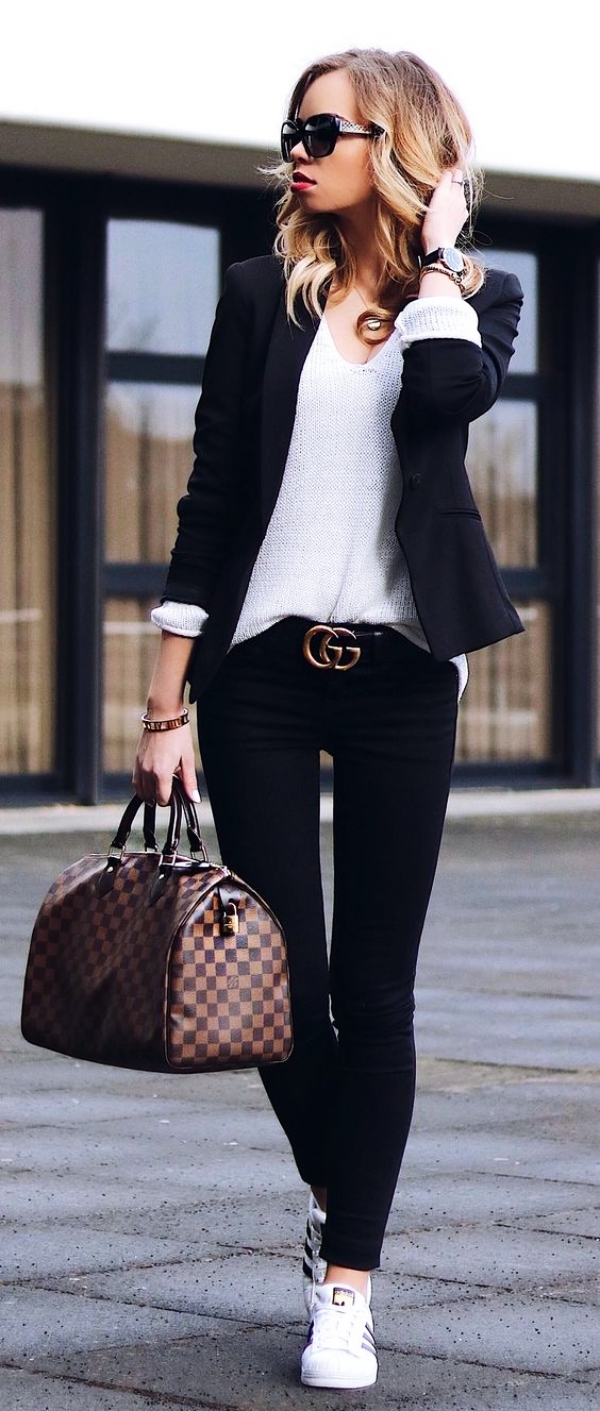 Try A Skirt Suit
Be the lady boss that you are, even on the chilly mornings. A skirt suit is office-worthy and insanely comfortable. Don't just stick to the basic grey and black colour suit, take a more colourful stake and try out bold colours like pink, blue or pastels.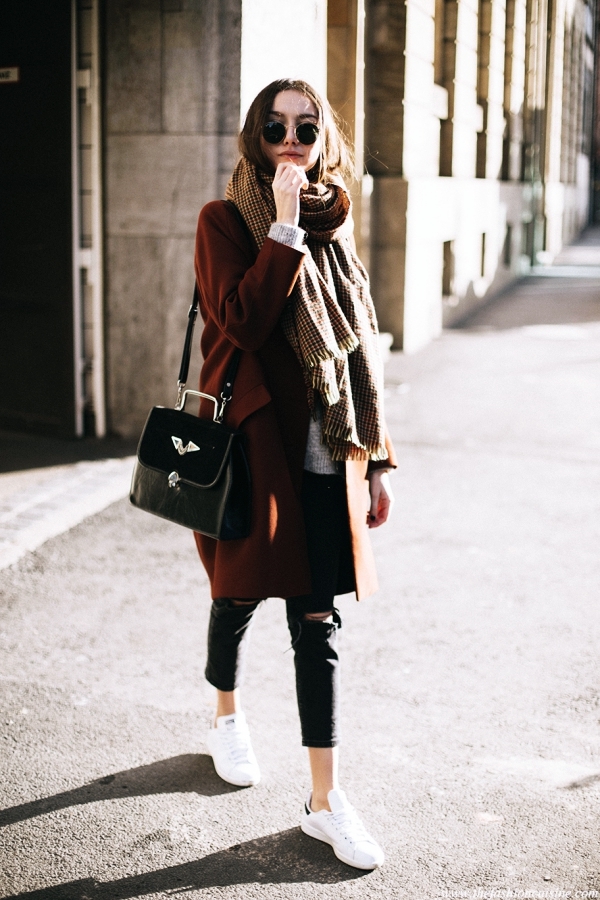 Boyfriend Sweaters? Yes, Please
There are some extremely chilly days when we just not want to get out of our comfy sweaters and boyfriend snuggles. But like I said, duties first! Won't that be less than a blessing that we can wear boyfriend's sweater to office? The corporate world expects us to create a rich and refined vibe with our work outfit. Not to disappoint them, we can still look sharp and warm.