We all know that books play an important role in our life. Books are our real friends; they don't demand anything from us instead, they give us plenty of joy and we get lots of valuable information from them.
Books inspire us to work hard with full-confidence and courage.
The importance of reading books is reaching new heights day by day as books help readers to have a new understanding of the world around them.
To awake and stimulate the creative thoughts in the mind, choosing a right book for reading really matters a lot.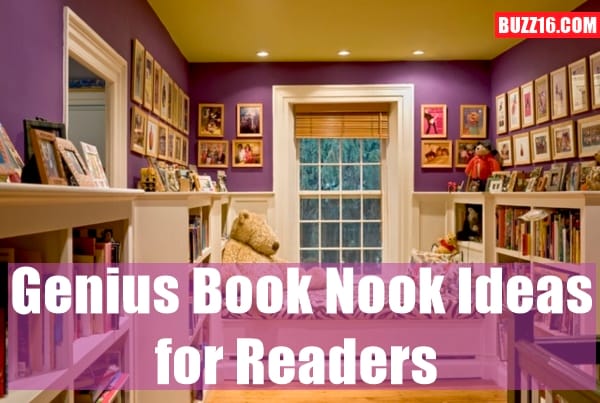 Creating a cozy area for the purpose of your family to have enjoyment and spend some time together is a relaxing thing to do on weekends. To transform an awkward corner of the house into a warm and more comfortable area, creating a suitable reading nook is a perfect option. They are easy to set-up whether it's for the kids, teens or grown-ups; these reading spots can set a peaceful environment in any room.Gardening is such a process that gives us immense pleasure.Try some mini indoor garden ideas for your home.
Genius Book Nook Ideas for Readers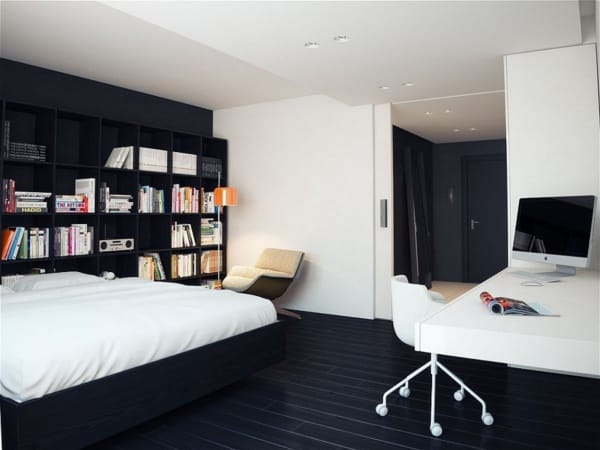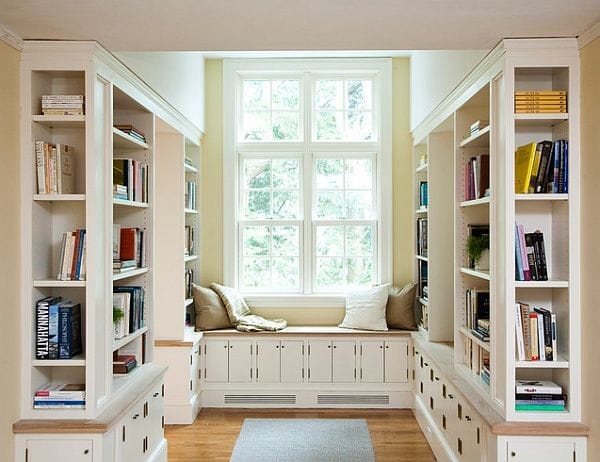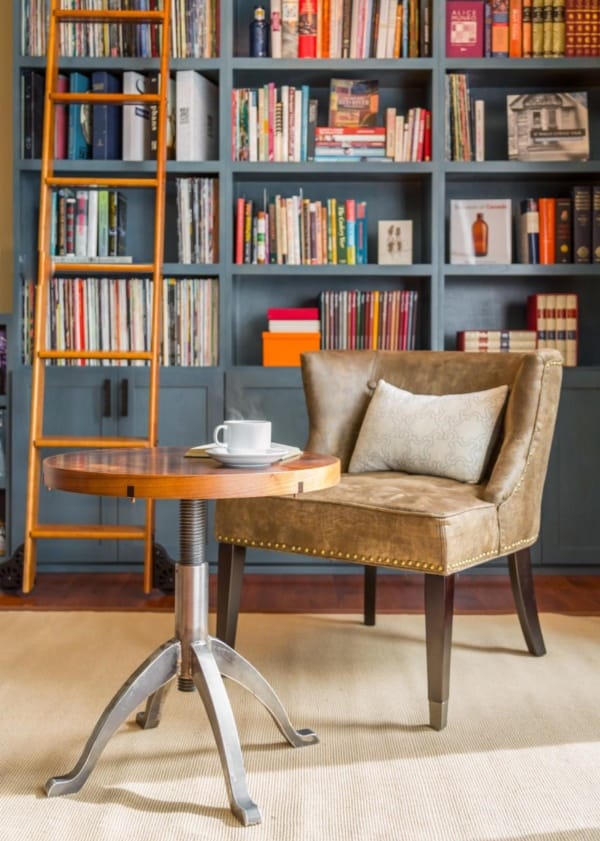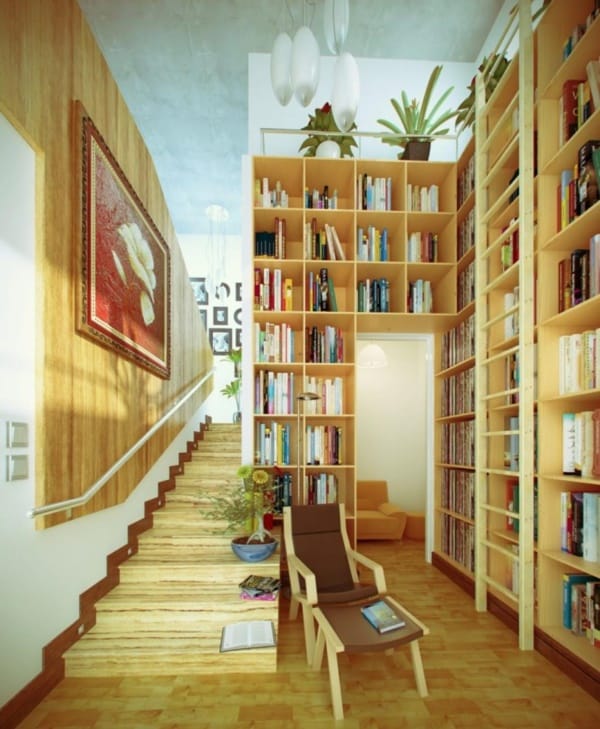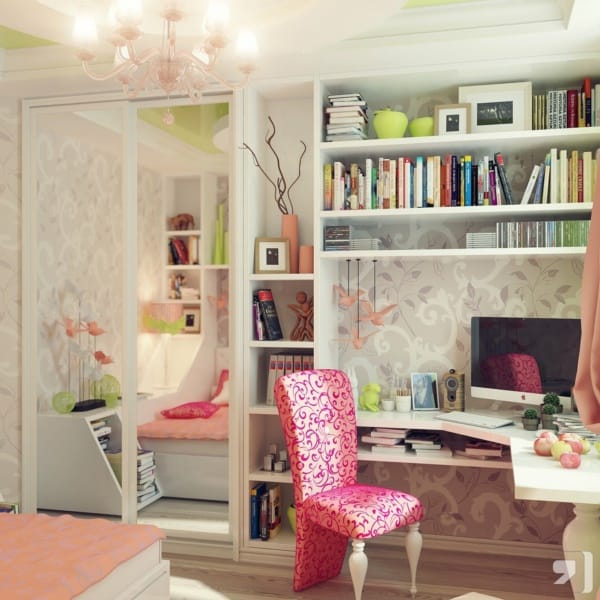 Books take us into a different world of imagination. Here are some of the beautiful and genius book nook ideas for readers that will inspire you to find a right corner in your home and will serve as a doorway to the magic of books.
Window reading nook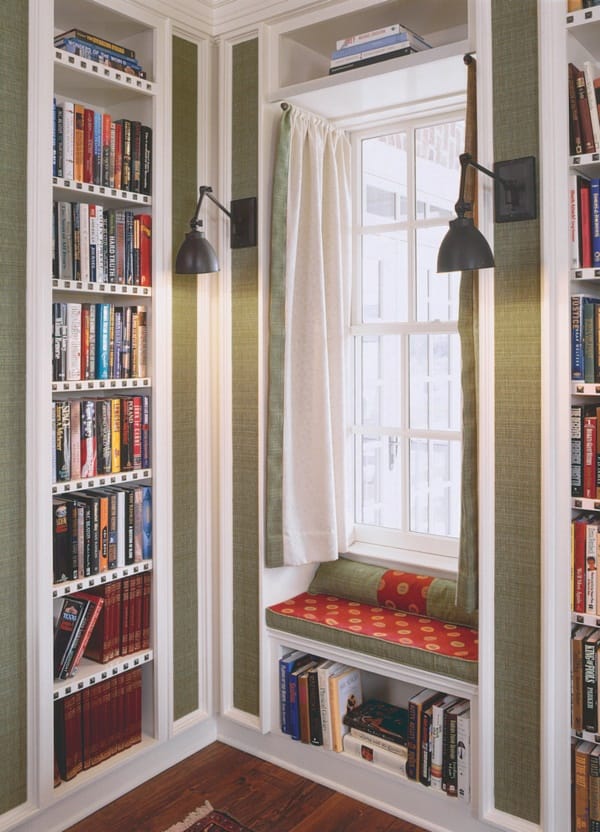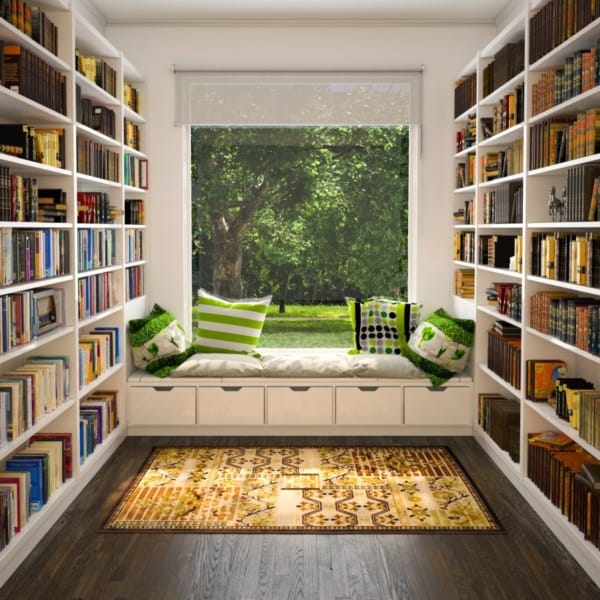 This reading nook is beautifully designed and created and contains a lounge chair complimenting the round window, baseboard lighting of LED and storage drawers. There is no other perfect place in the house that can draw away the attention of a person from reading. It's an ideal place for reading for all house members.
Hall library and reading window nook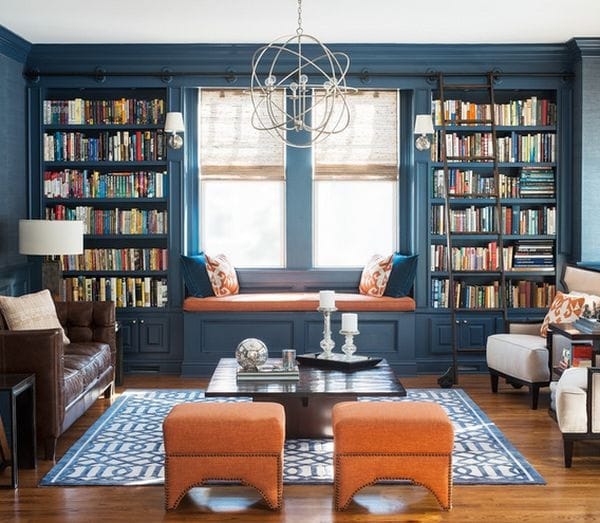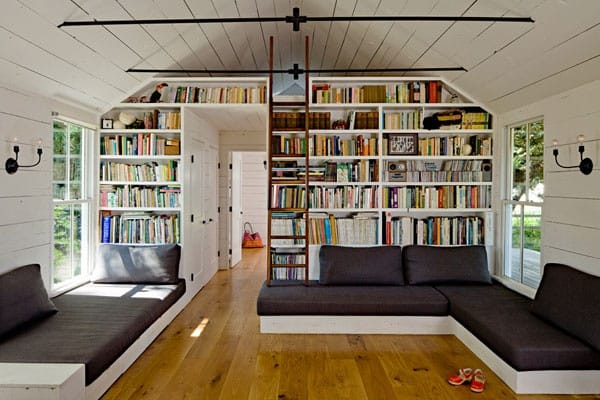 We know that mothers are nature lovers. They love spending a time near a sunny window or bookshelf for curling up with a book. Reading near a window seat is the perfect potential reading nook. You can bring some more books to your favorite book shelf, few pillows and blankets to make it warmer. Beautifully designed curtains will add more charm to it.
Stair nook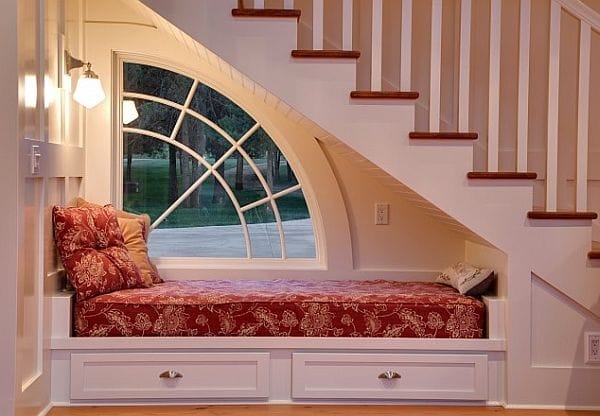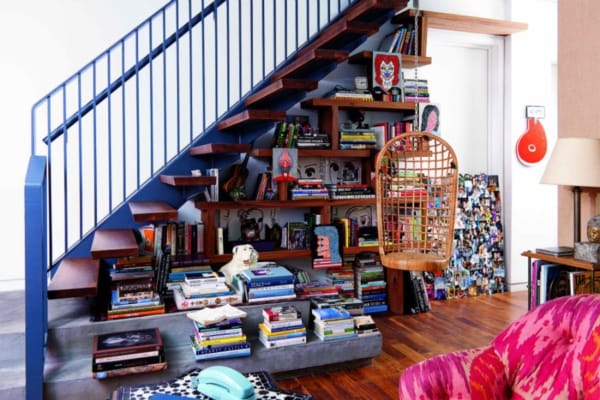 Another great idea is using the space under the staircase. This reading nook is a magical spot for kids and grownups where they can get lost in a book. It is a useful sitting spot full with bookshelves and free from dust.
Traditional-style library reading nook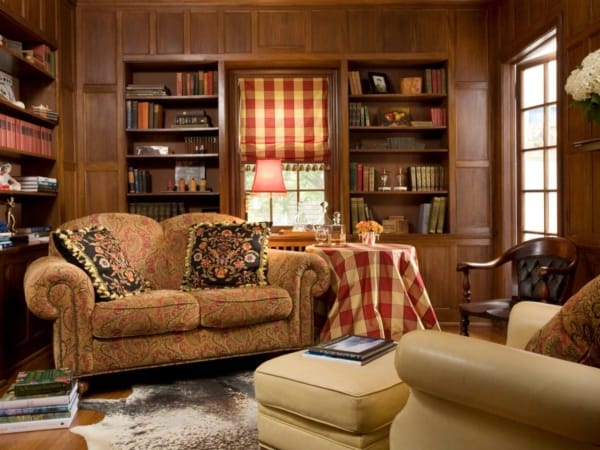 A wonderful idea to turn your imagination into reality, library reading spot is the perfect option to go with. There are huge bookshelves from top to bottom on each wall side and seating space in the center. All important books are within the reach of your hand, so no one can bear to leave this cozy reading space.
Contemporary bedroom reading nook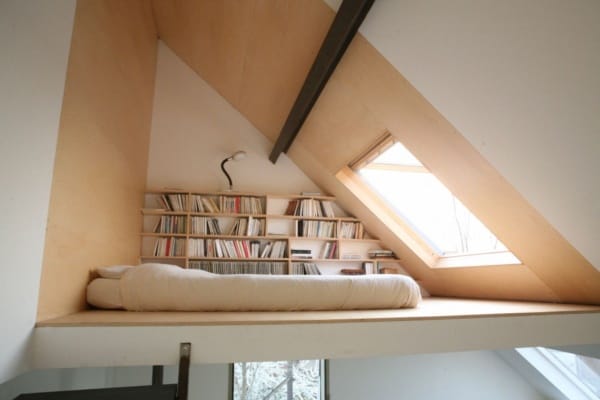 For many people books are a good way of expressing their imagination. A reading nook in the middle of a wall full of cabinets is one of the genius book nook ideas for readers.
Secret reading nook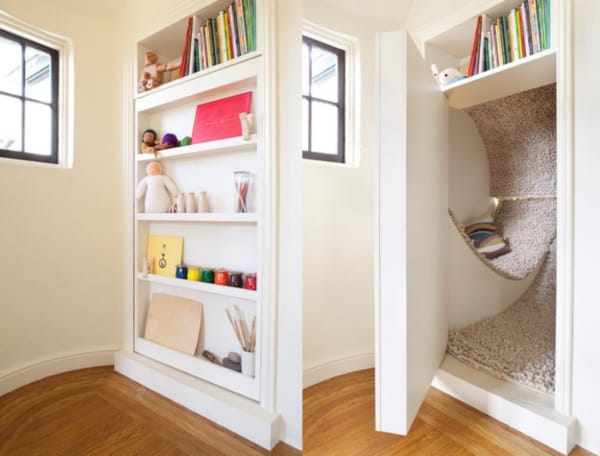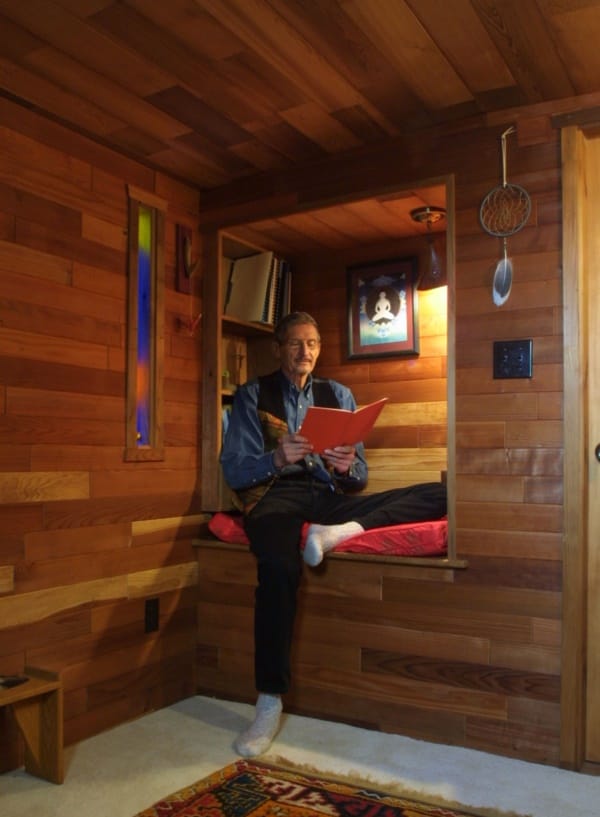 Reading nooks near the window are quite popular, but what about the reading nook behind the windows?  Spending some time in the outside open space while reading books gives you peace and your mind is free from all stress. This outside reading area surrounded by big brick walls serves as a wonderful time for many people. You can also place cushioned bench in between to have more comfort.
Traditional Hall nook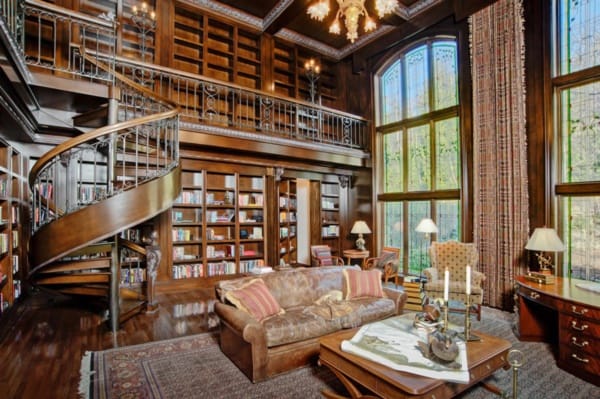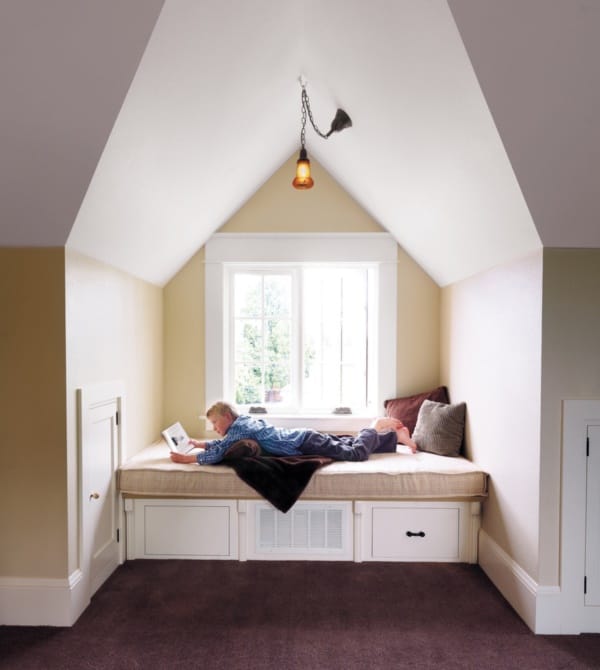 This place is great for reading and meditation. Reading nook with lighting breaks in a traditional hall way is a good option to go with. Reading in an open area always gives you new ideas and thoughts.
Bedroom Reading nook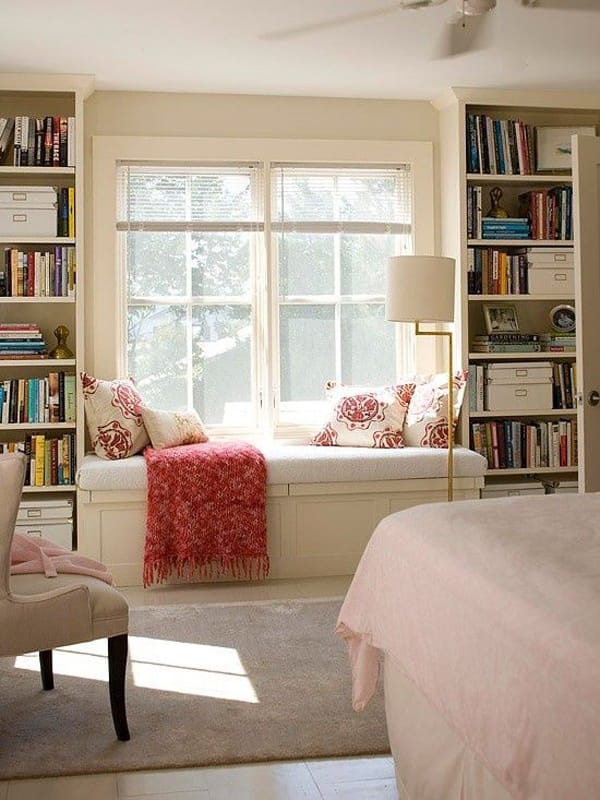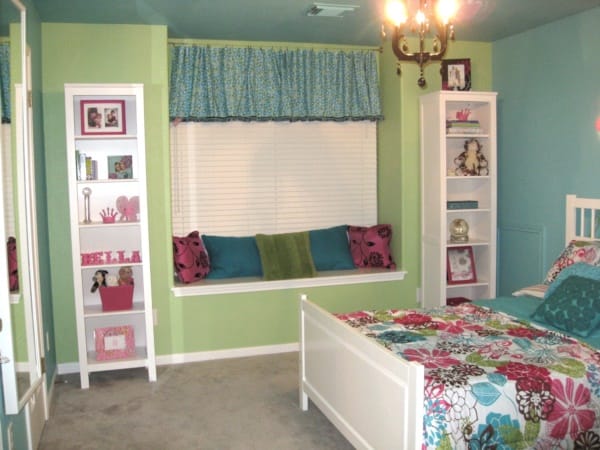 A small and cozy reading nook in a bedroom can be used as an extra bed for reading. You can fill it with new modern decorative items and large accent pillows and bed sheets.
Book Nook Design Ideas for Preschoolers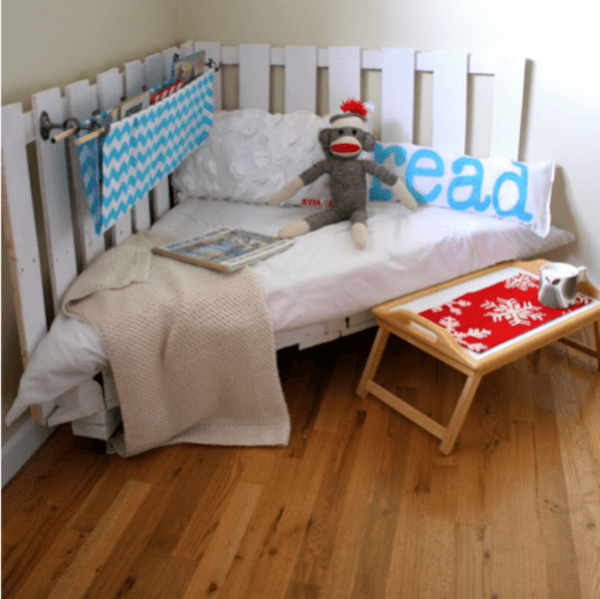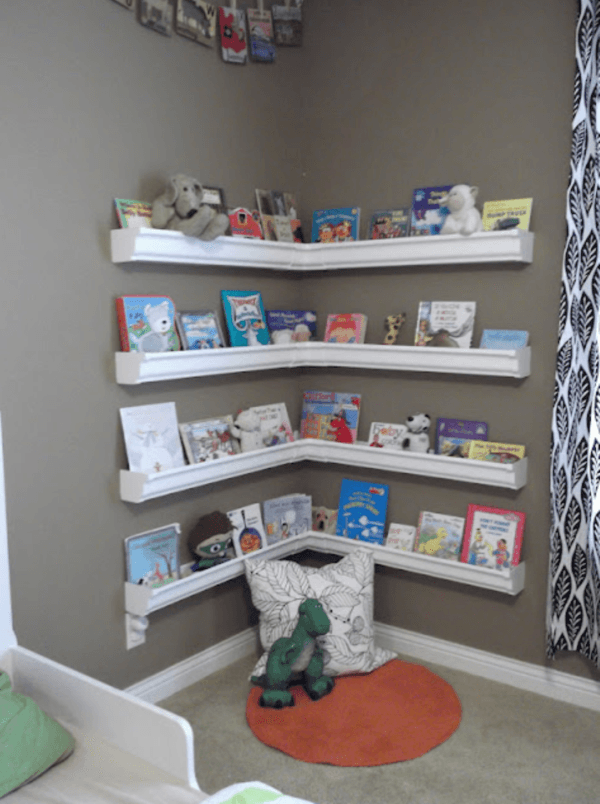 This reading nook creates a joyful play area for both boys and girls and they can enjoy happily. Reading nook must be filled with delightful range of colors and shapes. All space should be used properly. The alphabet paint on the wall is both fun and educational for your kids.
Book Nook Reading ideas for teenagers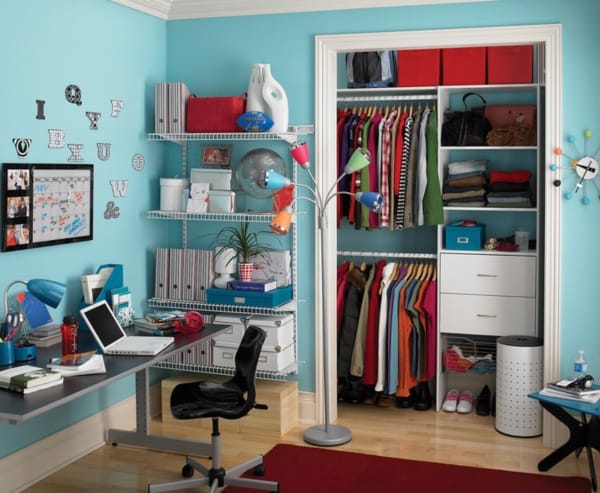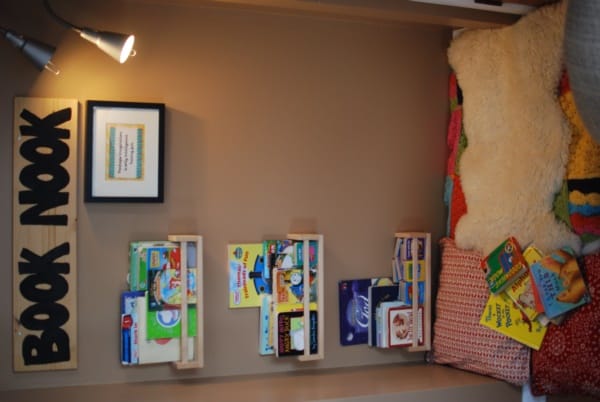 Every teenager wants to have its own unique, cool and stylish place of reading. To set a comfortable place for both boys and girls to hang out with their friends and for reading together, creating an oversized chair, light color rug and matching pillows and blankets are perfect option.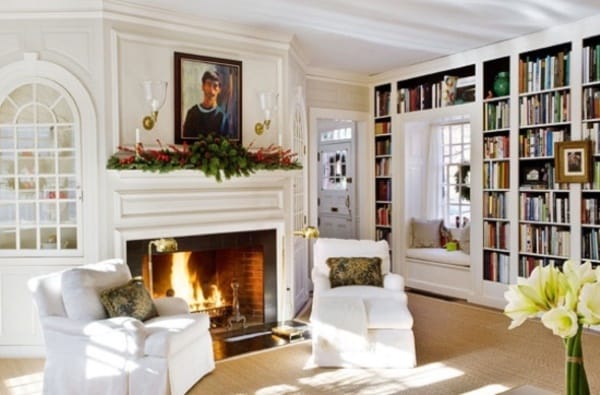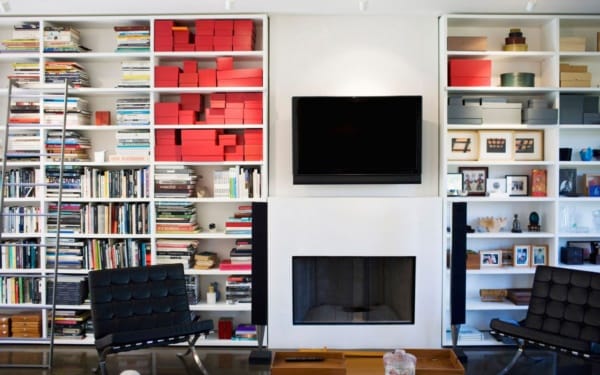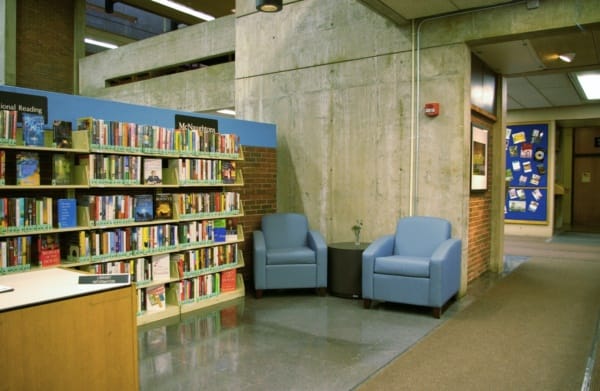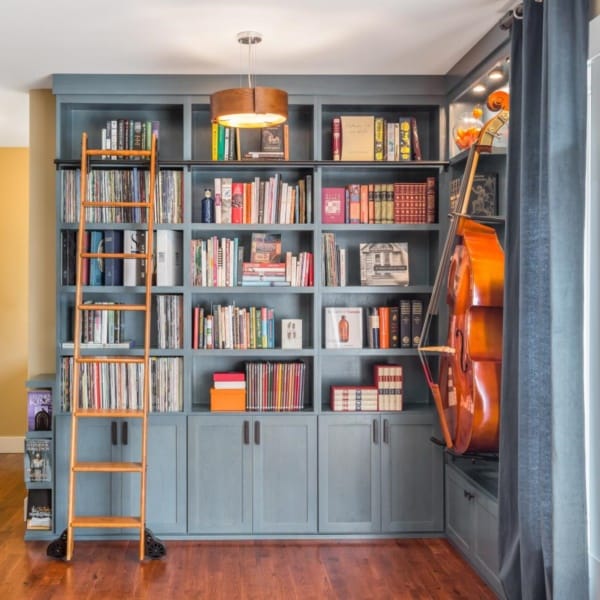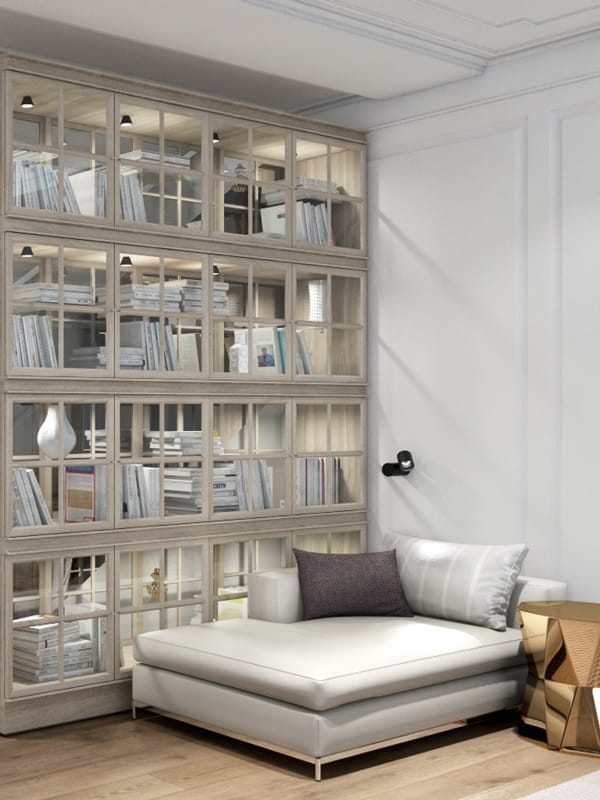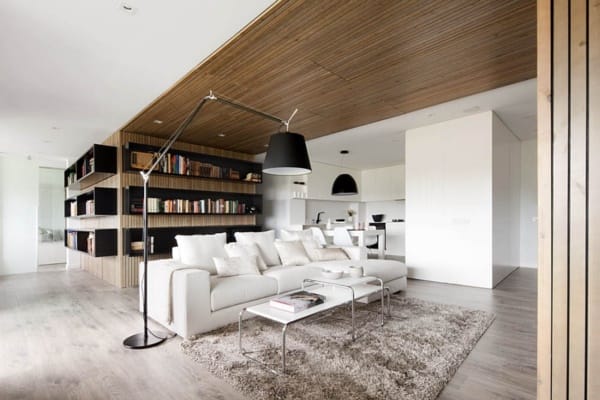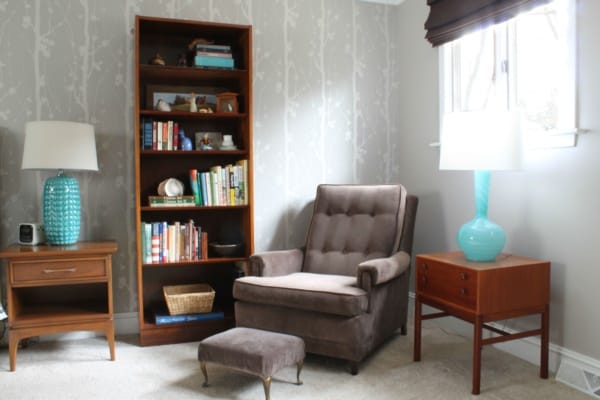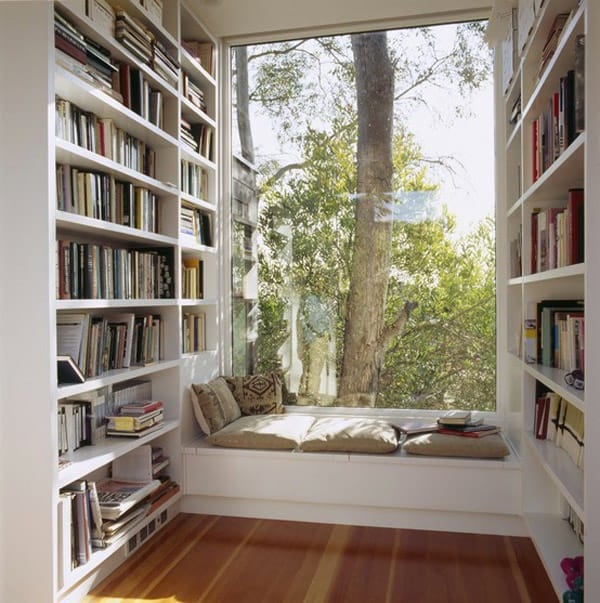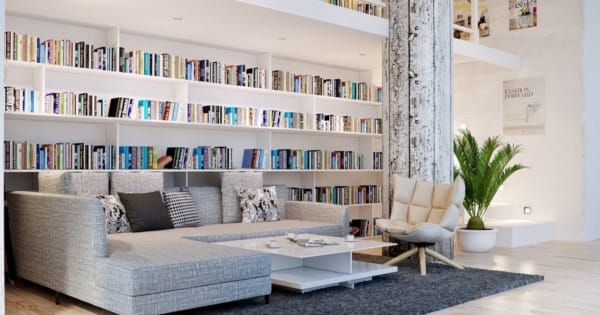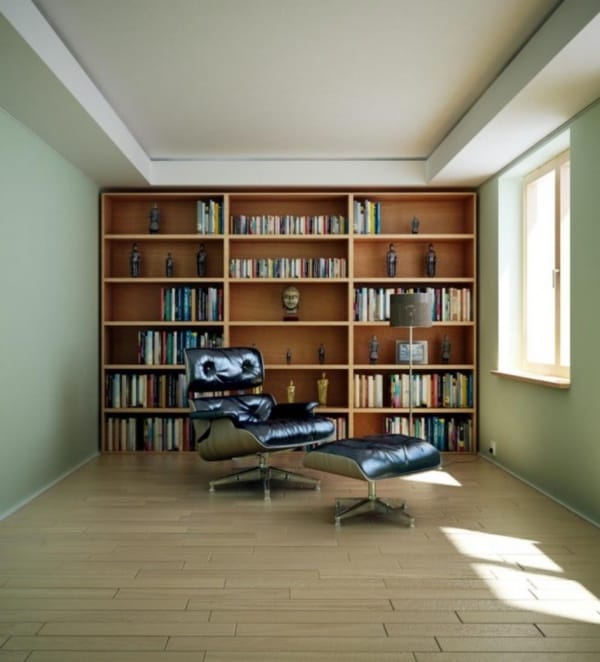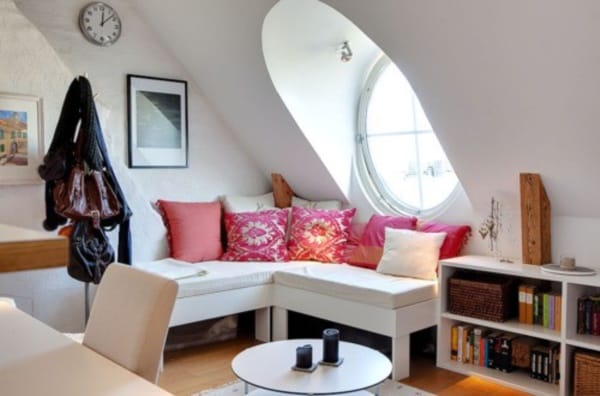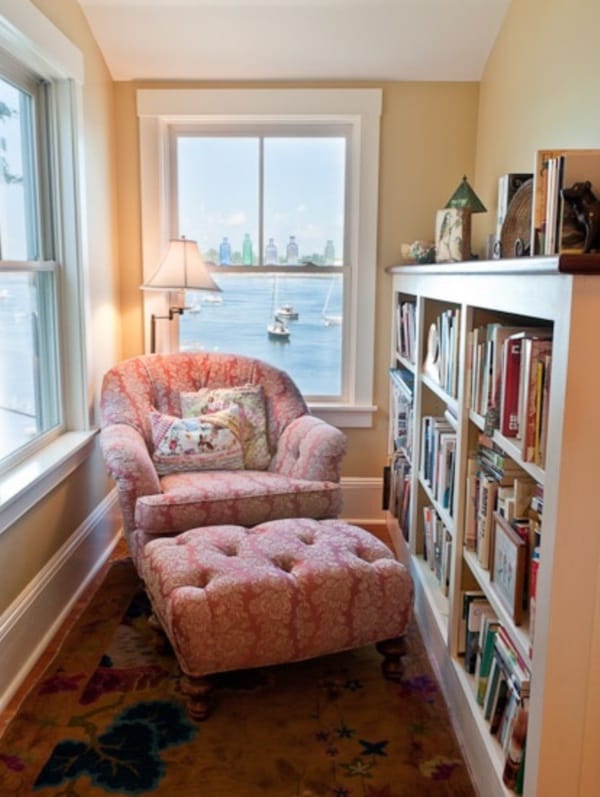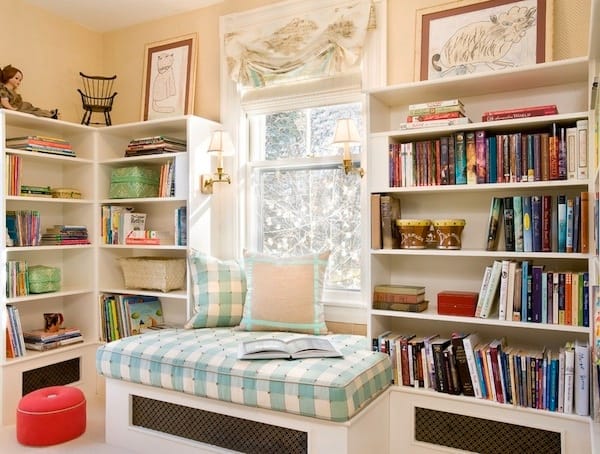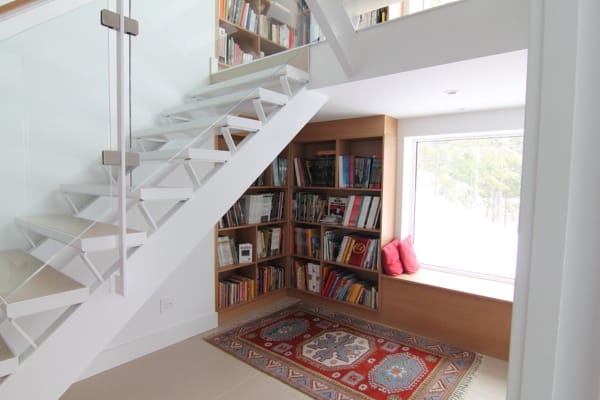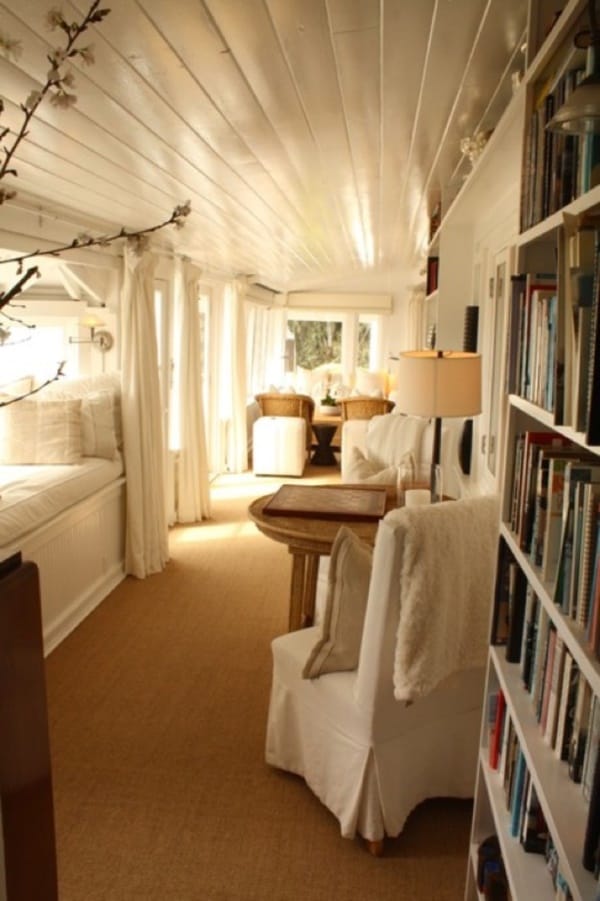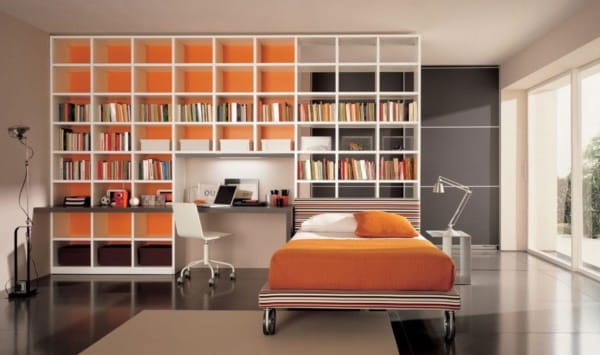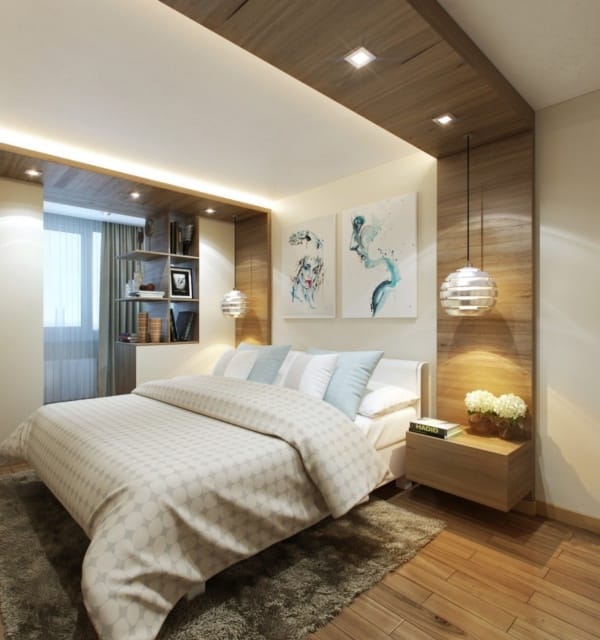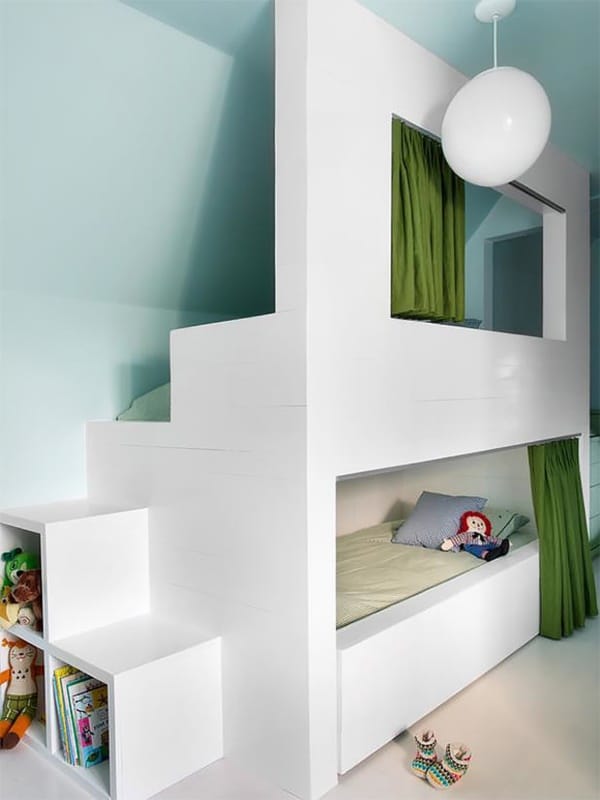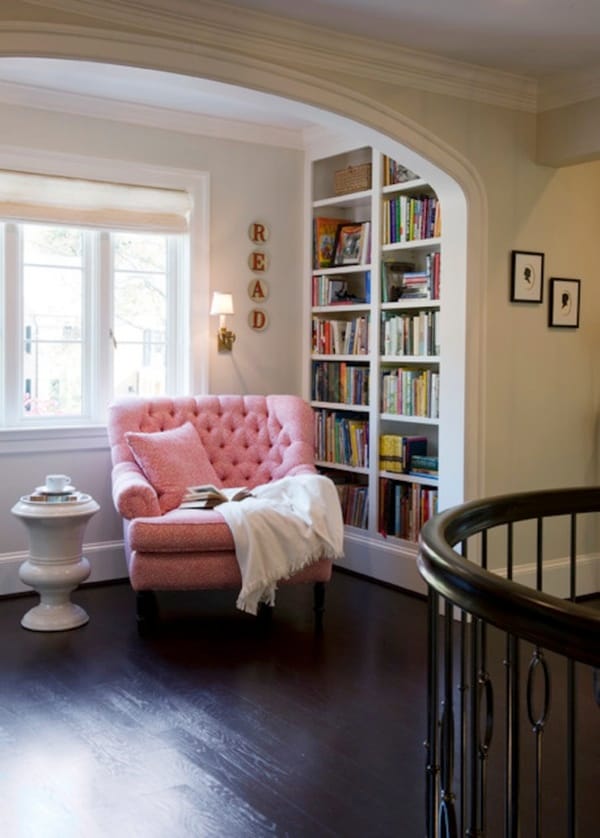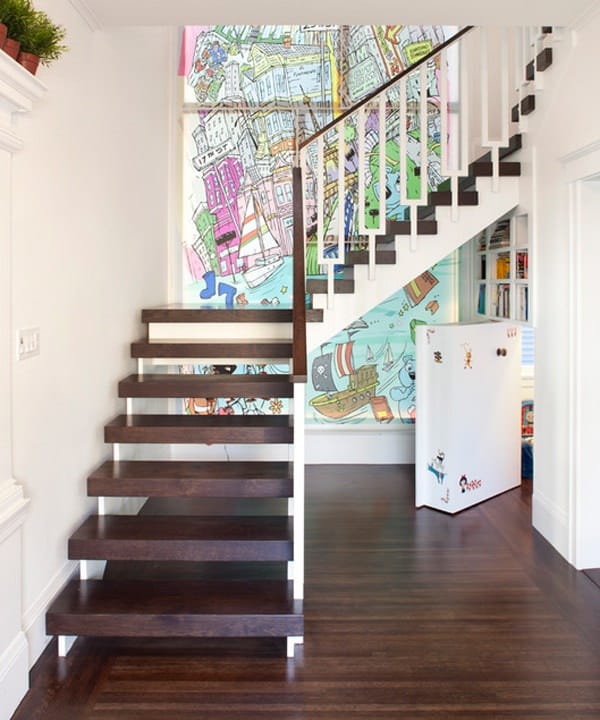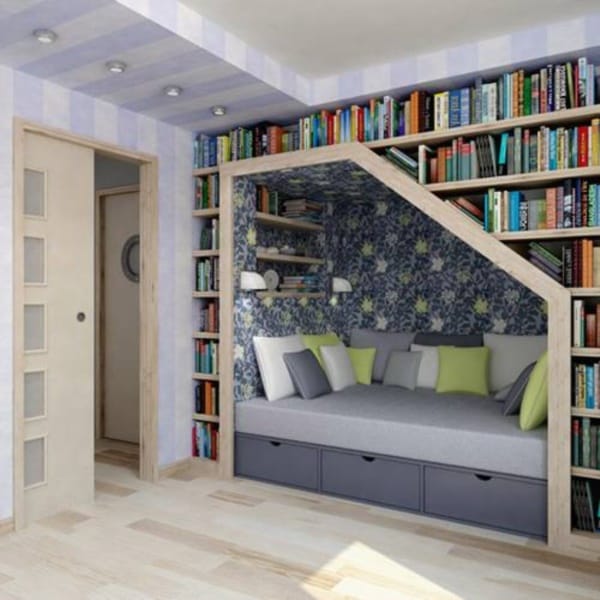 Hope, this wide range of genius book nook ideas for readers will surely help the people interested in decorating ideas. At last we can say that we all want to have pleasure in life and we can get that from various things such as sports, games, dance and films. But, reading book gives us the real pleasure of life. If your home is a having quite big space for greenery then, modern garden ideas can possible help you to beautify your dream home as per your requirements.