We all know the evolution of man. There were these three ages known as Stone Age, Bronze Age, and Iron Age. Any guesses which age are we living in right now? It's simple. It's the selfie age! There was a time when people used to visit studios or used to call photographers on occasions to get some nice portraits. All they knew at that time was to wear pretty dresses and smile when the lensman said 'smile please'. But now we carry our own cameras in our phones that could challenge some really big lenses. Thanks to the advanced technology! From kid to a granny, all know what's a selfie these days. While selfie is common, you don't need to have common poses, do you? Stop pouting every time and check out these ideas Best Selfie Poses to Copy Right Now. Also, take a look at these adorable pictures of mother and daughter.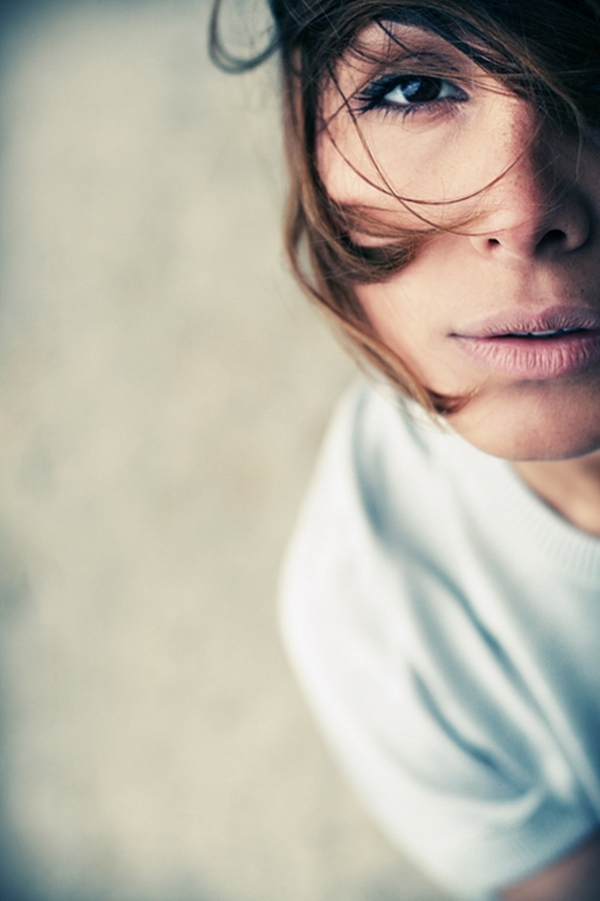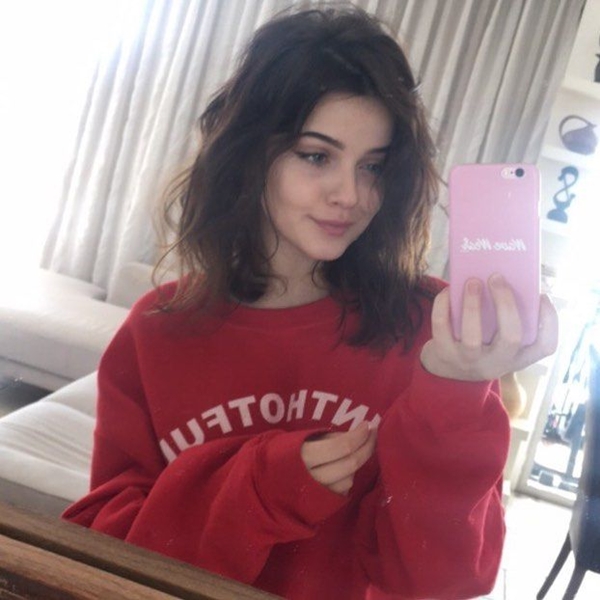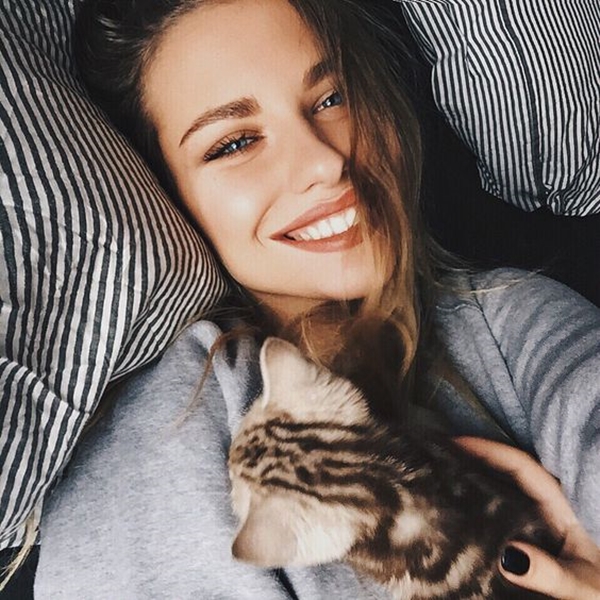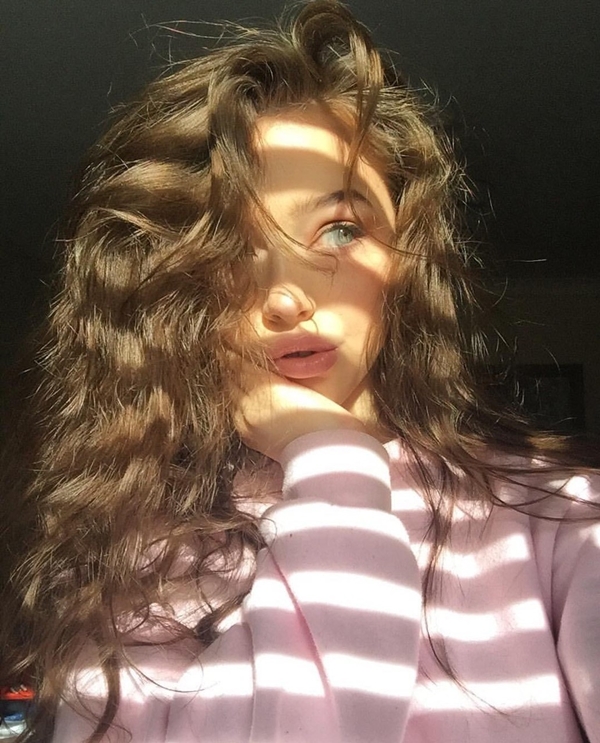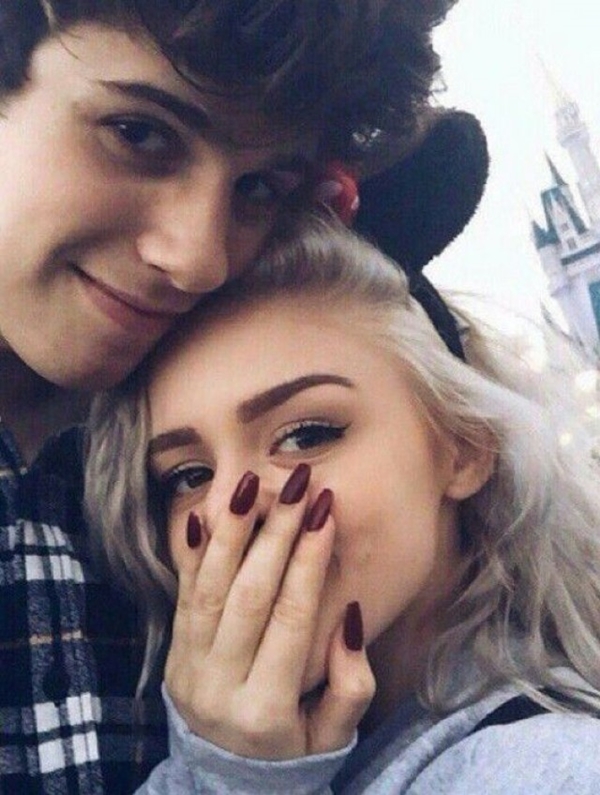 Best Selfie Poses to Copy Right Now
Partial Face Selfie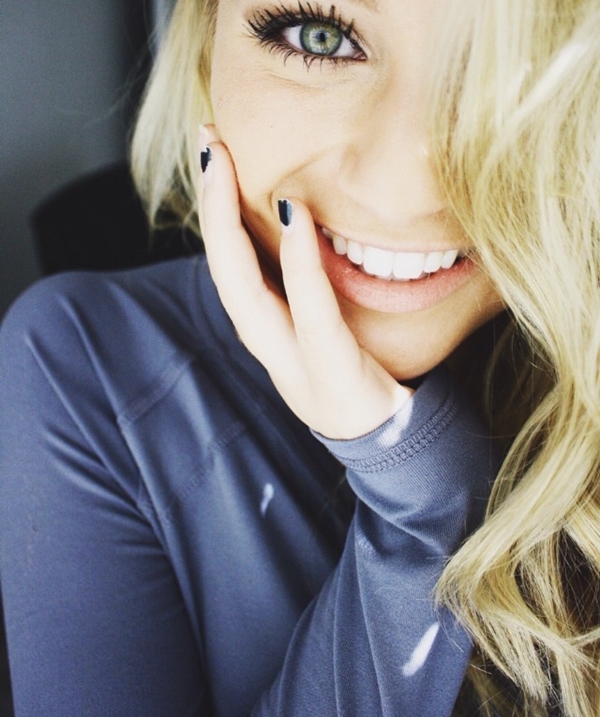 A selfie is not just meant to click only your face. It simply means taking your own picture all by yourself. So if you are clicking a picture of your sexy heels, newly manicured hands or just the half of your face, it still is a selfie. Instead of clicking your whole face every time, try a bit different thing and click just the half face. The other half face you can conceal either with your hair, a scarf or a leaf. It will look more creative and catchy.
In A Lazy Mood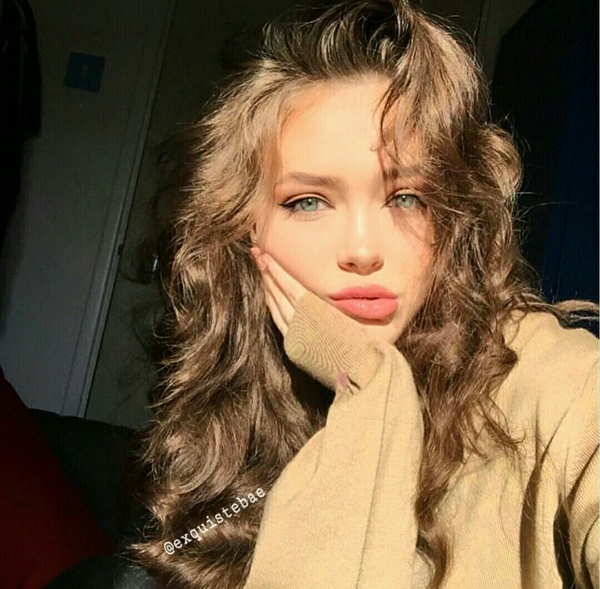 Don't always pout, for God's sake. I know it's a sexy pose but using it, again and again, will make you look like a duck. Go for some random clicks. Let your hair a bit messy, let the face have a sober expression and just capture the moment. Sometimes even the messy looks cute.
A Purrfect Selfie!
If you have a lovely purring and mewling cat, just show it off. No offence to your barking buddies though. You can show off your dogs too! The selfies clicked with your pets are some of the cutest of all. I especially like the post where your head is peeking above from the head of your cat. The first thing that will catch others' attention will be the eyes – both yours and your cat's. Make some cute signs in honour of your pet with the help of these lovely ideas.
Play With The Light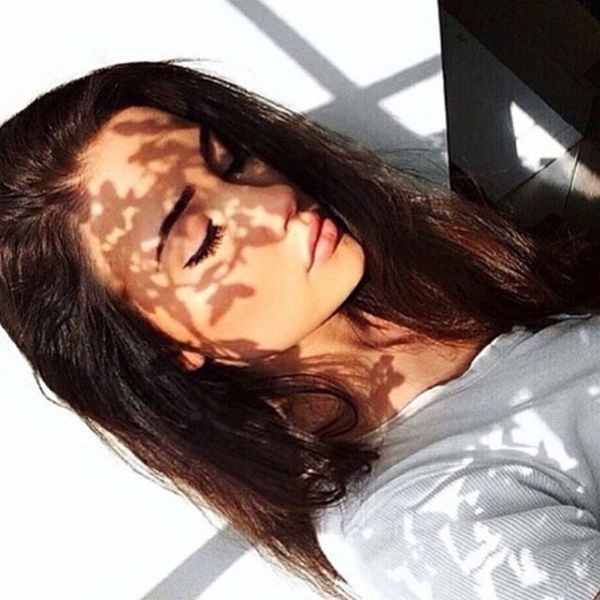 Light plays the most important role in this snapping pictures business. But you don't need to be a professional to get the gist of it. While clicking selfies,  you can use the light effect in a creative and unique way. All you need to do is stand beside a window or a below a tree. The light which penetrates through the barriers and leaves will create an amazing effect on your face. If this light game fascinates you then you must have a look here.
Cute Couple Selfie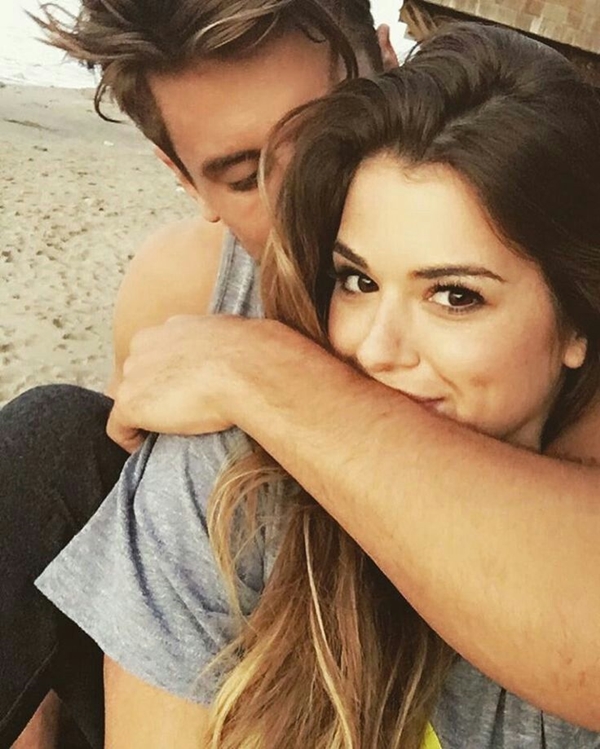 Not many couples post their pictures on social media sites. Whatever the different reasons are, it might include one good reason for not having the perfect ideas for different poses. Why not try some good poses the girl's face is peeking from above the guy's jaw or try kissing on his cheeks while covering his eyes with your hand. Get a cute selfie which reflects the love between you and your partner. You two would love to see these pictures where love is in the air.
Check Out Your Different Expressions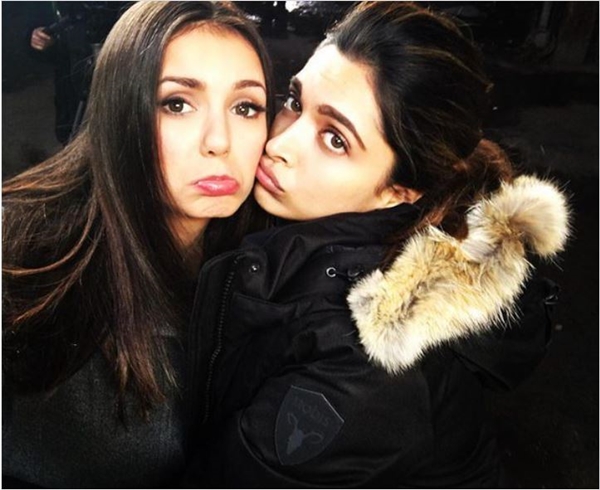 A man has many expressions. Why not capture every one of them? Make a crying face or a sad face. Then make smile gleefully and then narrow your eyes and look a bit angry. Take out your tongue and make a funny expression then tilt your lips to one side and show some attitude. No wonder you will be amazed by your selfie.
Girls Get A Moustache!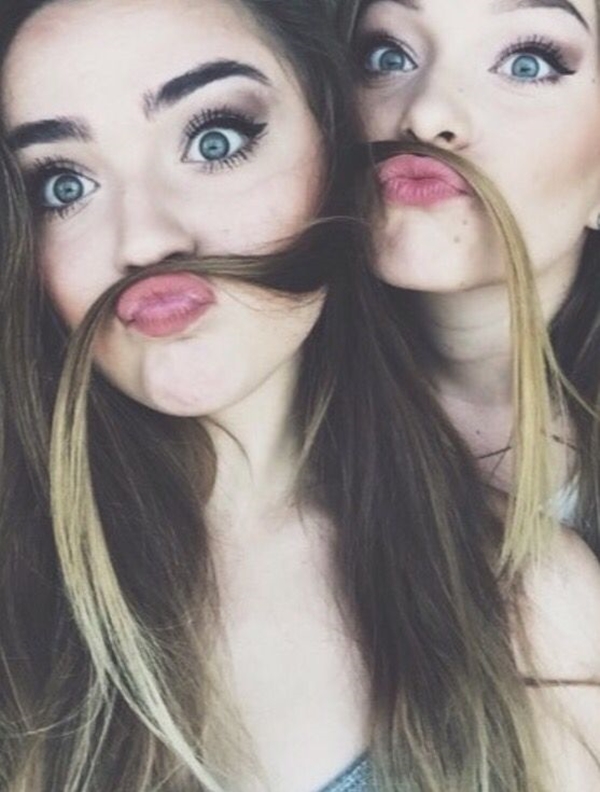 Best friends, soul sisters out there, take each other's hair and make a moustache on your face with it and simply click it. Because it's fun! You can also make a braid with both of your hair. It's only fair if the best friends too can show their love that is between them in a selfie, isn't it? Get more ideas for a selfie with your best friend from these lovely pictures.
Peek–A–Boo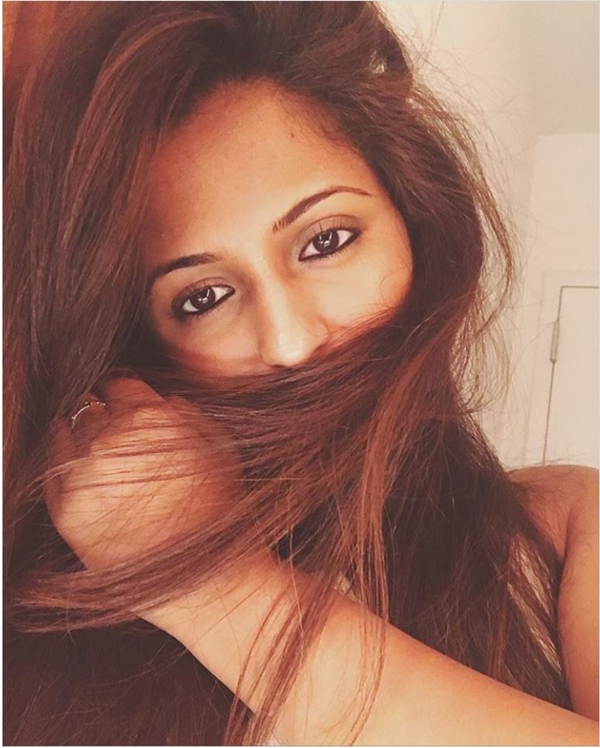 Eyes capture a hell lot of attention. And if you have eyes that just make people feel like drowning in them, then try clicking the pictures of just your eyes. Let the camera capture just your eyes and hide your face behind your sweater or cover your face with your favourite book and let the eyes peek above from it. It looks cute and sexy! 
Spread Your Hair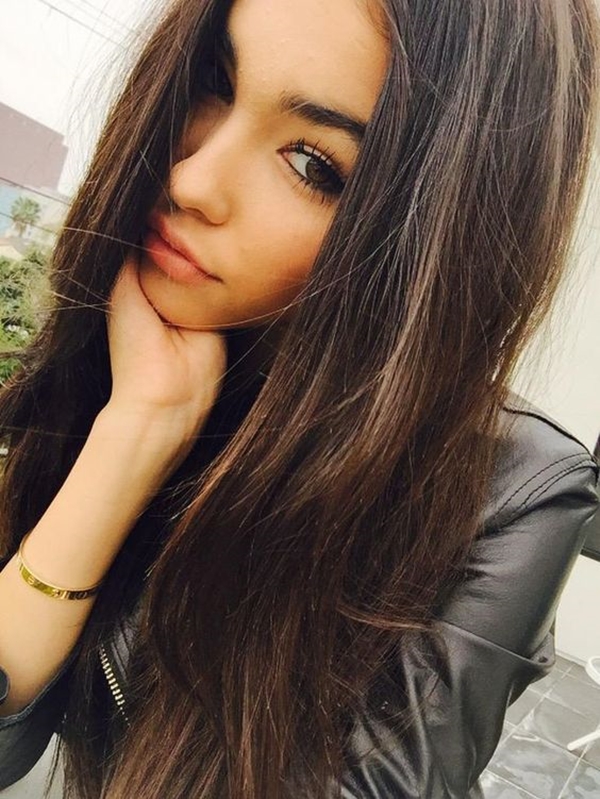 Want to show off your new haircut or highlights? Or if you got a new colour and want to gloat about them in a humble kind of a way then get some selfies that bring focus to your hair rather than your face. You can try to pose like lying on a ground and spreading your hair randomly and click a picture with a selfie stick. Or try spreading your hair over your face that shows eyes and lips partially and also brings attention to your hair.
Get A Catchy Background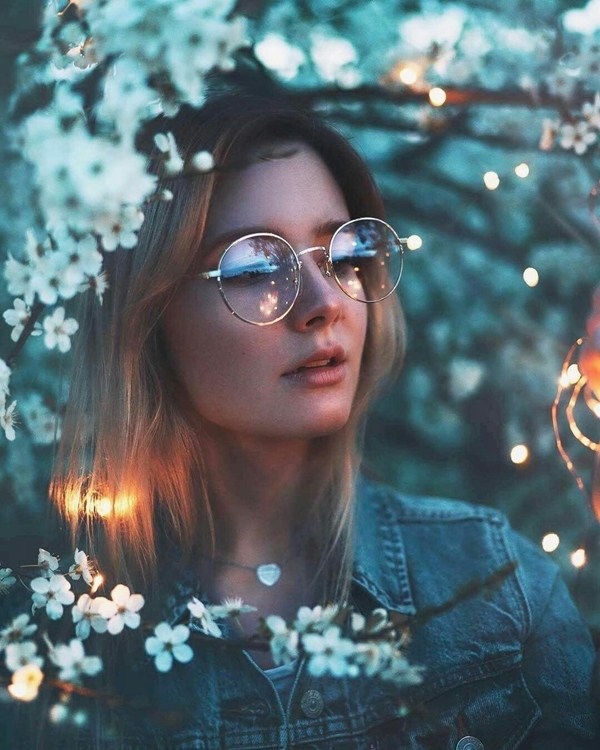 While clicking selfies, we often forget about backgrounds. Most of the time we get a busy background and click pictures that covers almost all of it with our body and face. For a better picture try to find an area which looks beautiful and serene. For instance, standing amidst the small trees where leaves are surrounded to your face. Or try showing yourself in the water like in a bathtub full of bubbles and just your face is on the surface. Be careful though, you don't want to drop your phone in the water!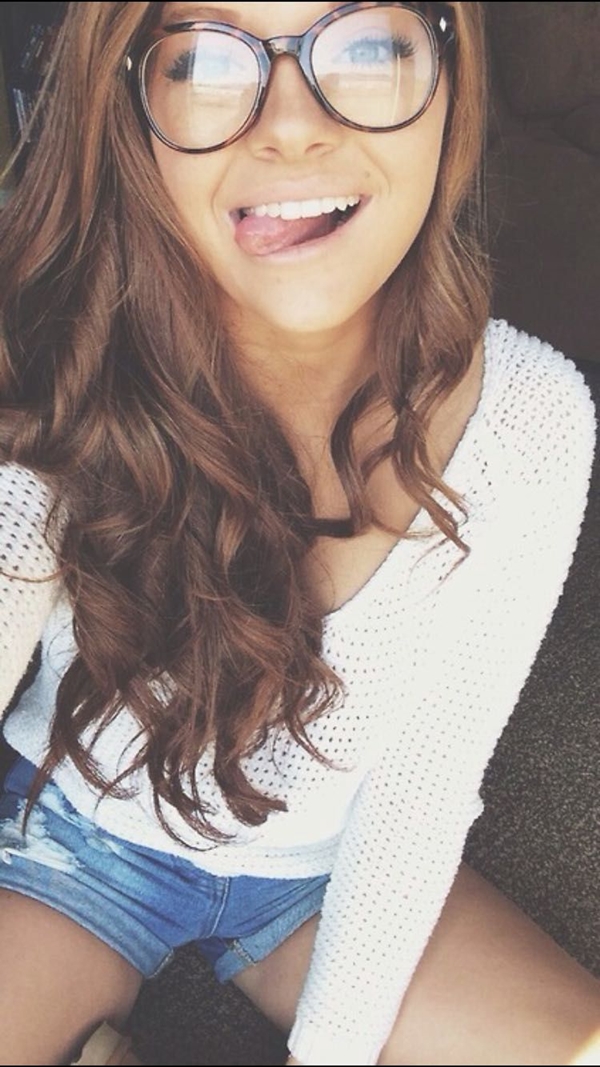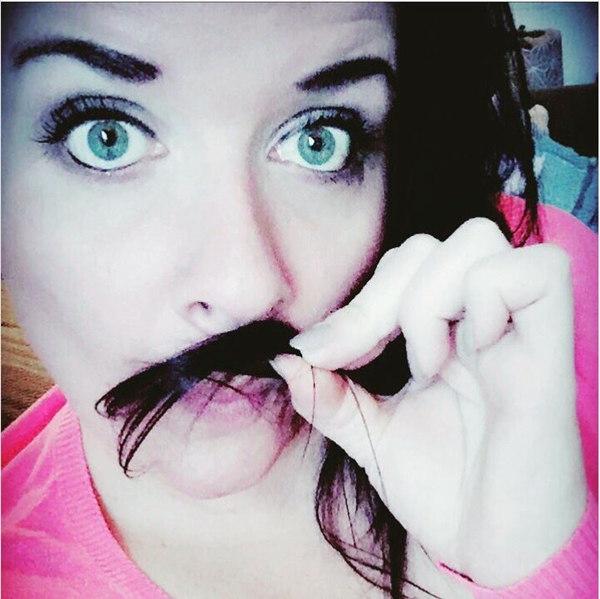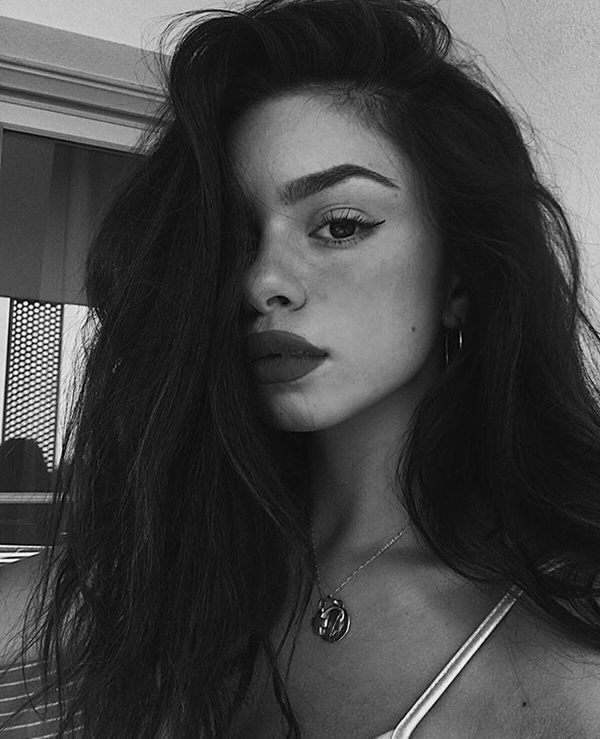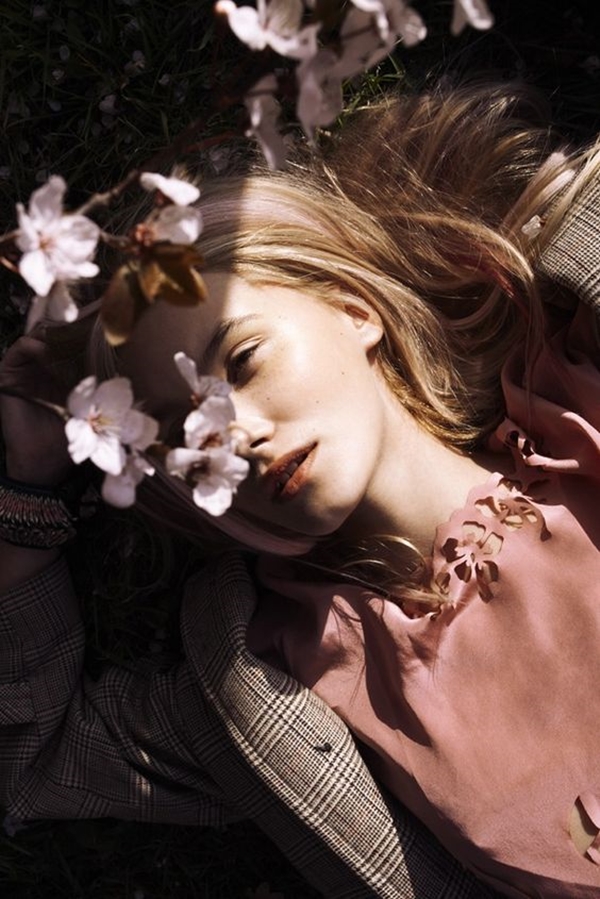 Use these cool and amazing selfie ideas and get lots of hits on your pictures now! Get more ideas of beautiful poses to capture from here.