Have you ever wondered – Why Japan is known for its rich traditional and aesthetic art form? What are the techniques and styles developed by Japanese artists that represent the most valuable Japanese contribution to the world of art? Friends! Today, in this post you can easily find out answers for all your queries related to origin, influences and historic development of important types of paintings and art in Japanese culture.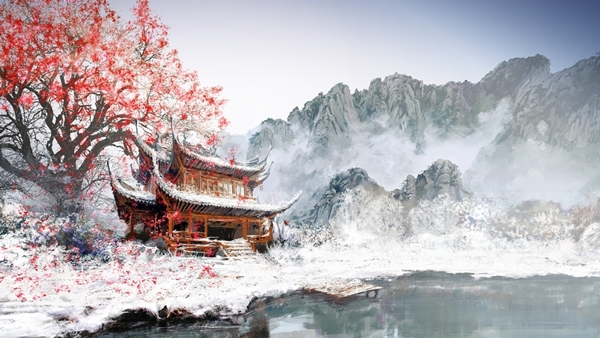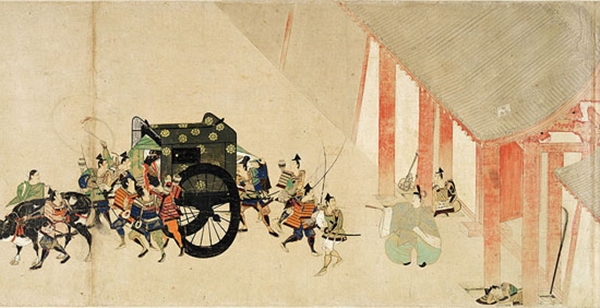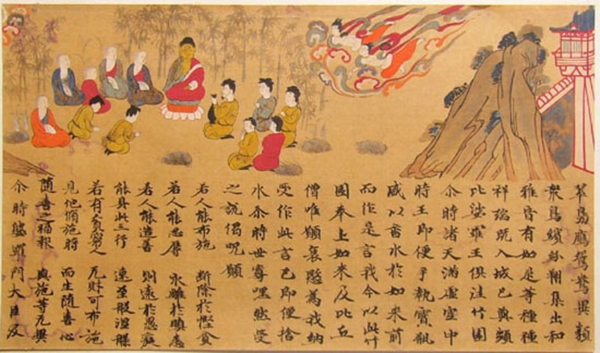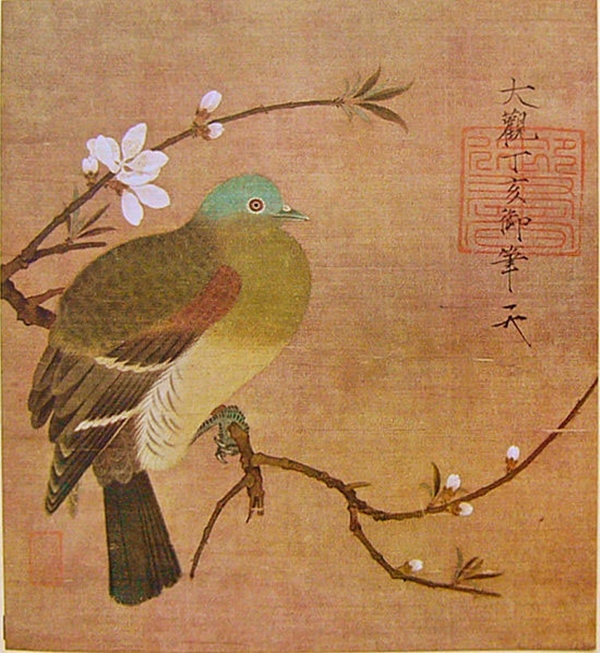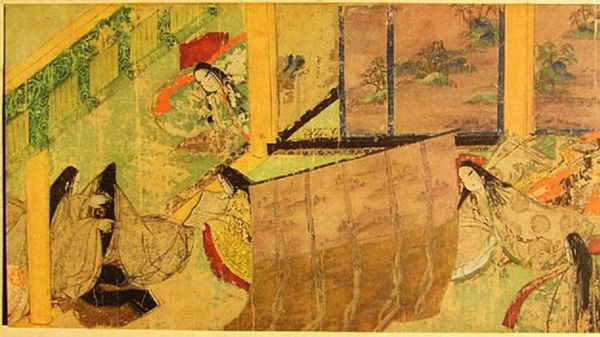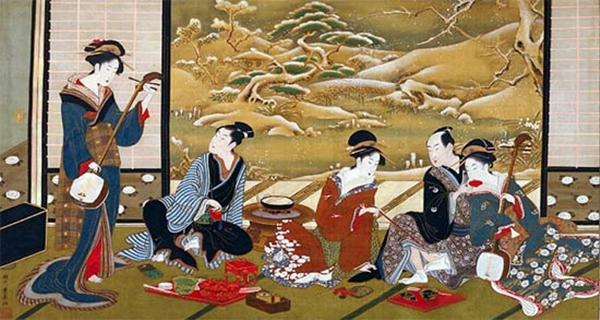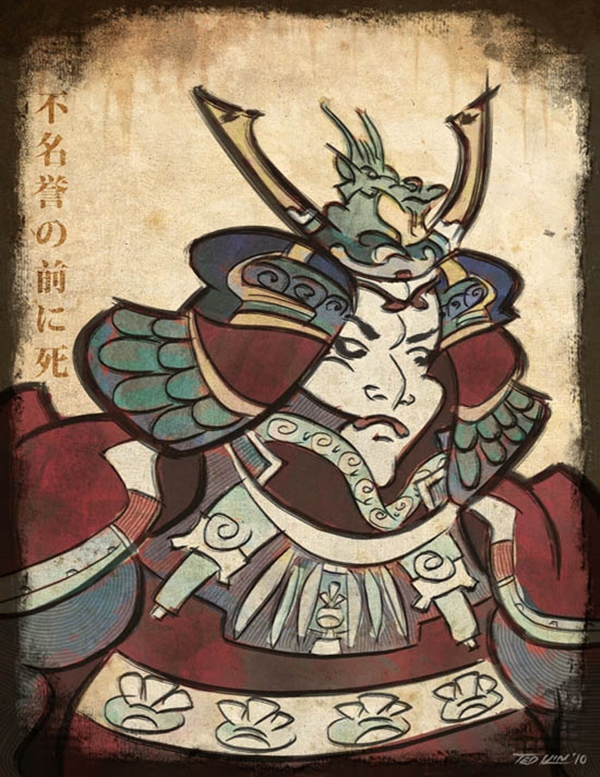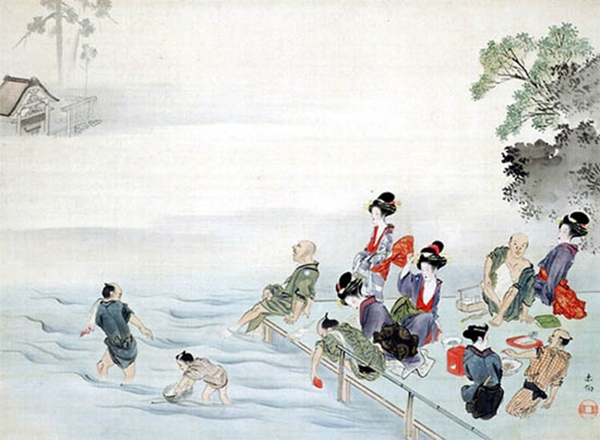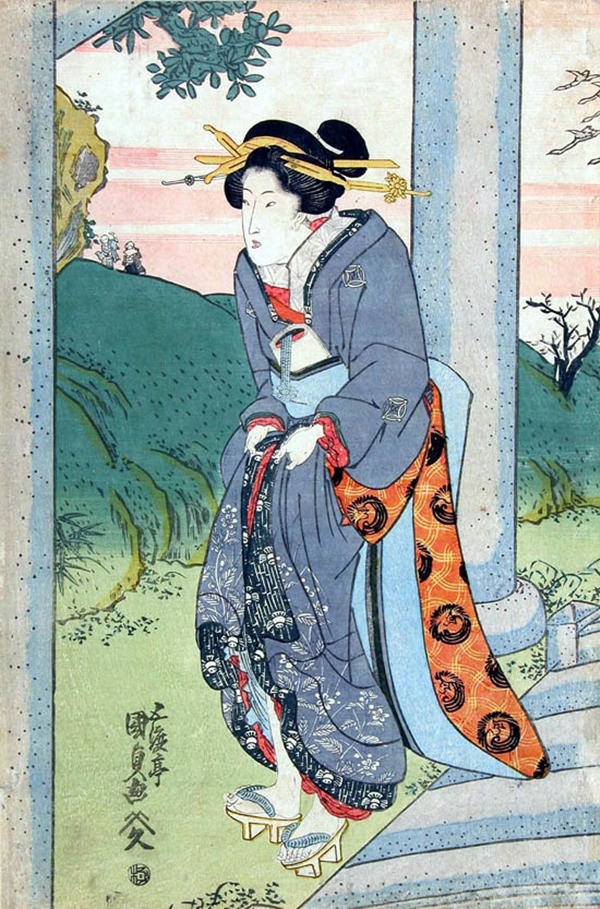 Exceptional Japanese Painting and Art Examples
Japanese art covers a huge spectrum with various mediums and types that include – pottery, painting, sculpture, calligraphy, origami, wood-block printing, literature and architecture. Let's talk about Japanese traditional art? It is truly based on attractive and heart throbbing Japanese paintings, the unbelievable Japanese sculptures, the well-formed Japanese pottery and the awe-inspiring arrangement of flowers…great, isn't it!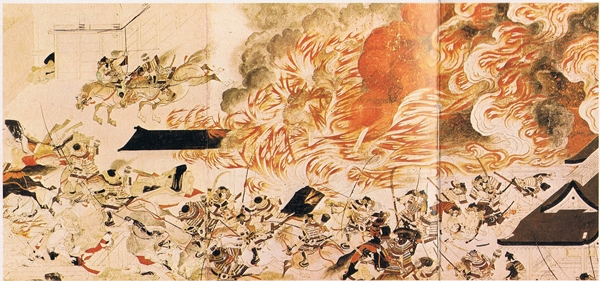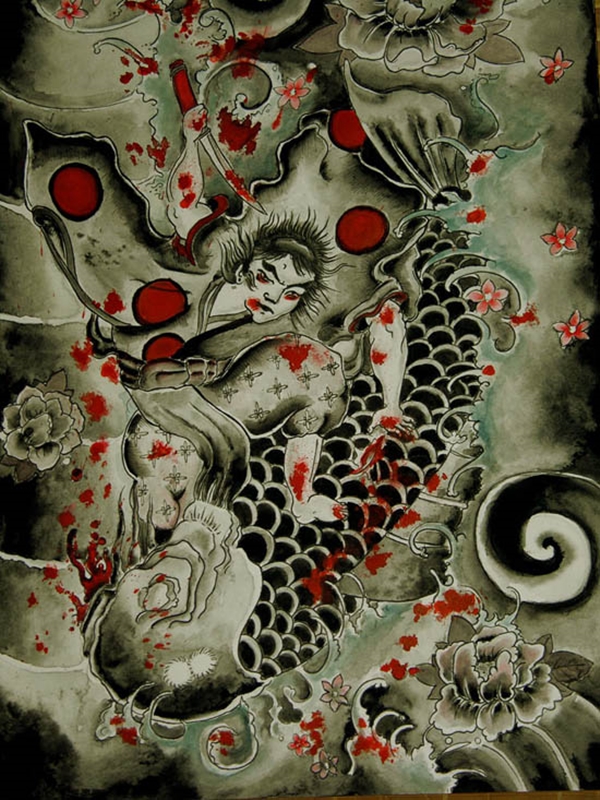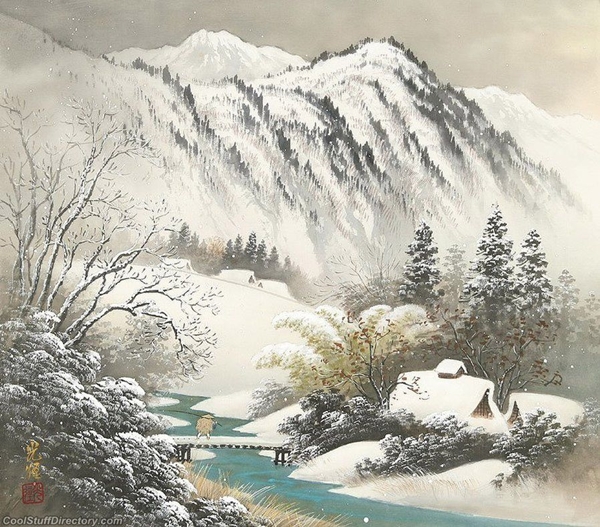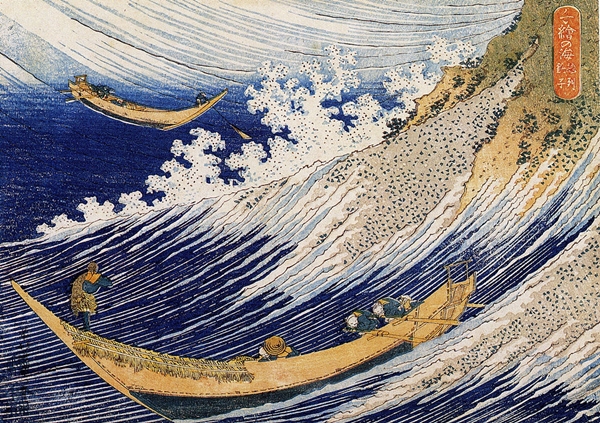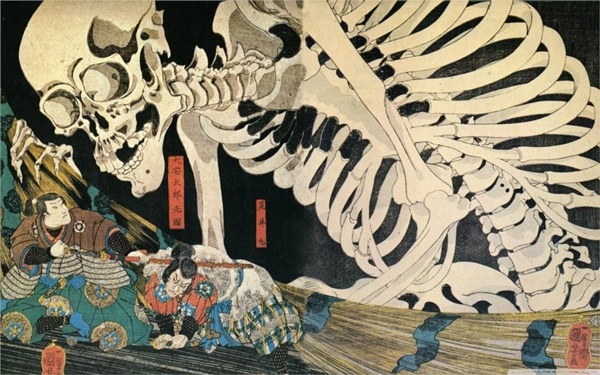 Elaborate and stylish forms of architecture proved to be a cornerstone of exceptional Japanese painting and art examples since 1000 A.D. Many Japanese paintings also reflect calligraphy as a part of the traditional design. The main subjects of Japanese paintings were supposed to be – Landscapes, scenes of life and portraits. Japanese even constructed singular works of architecture; some of the nation's oldest Buddhist temples are clear example of this. Here, we can say that Japanese traditional art is quite rich as available in different forms.
HISTORIC BACKGROUND
Art lovers! You may find many exceptional Japanese painting and art examples, but still somewhere they bear a strong relationship with Chinese culture. The history of Japanese art is very elaborate which has gone through several tough phases such as – for some time the Japanese art was under the heavy influence of foreign ideas and after that hard period got over, the art form was purely based on their own thoughts and ideas without any foreign influence…!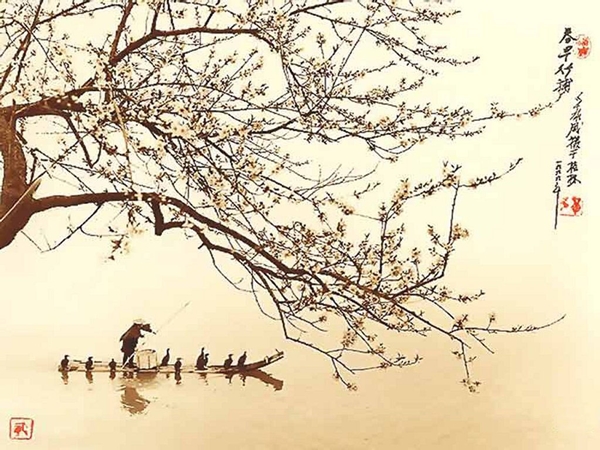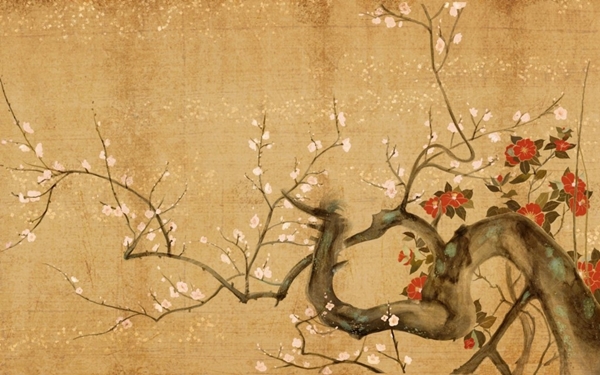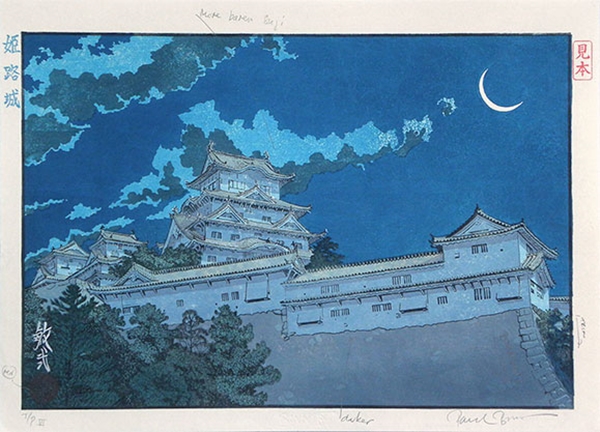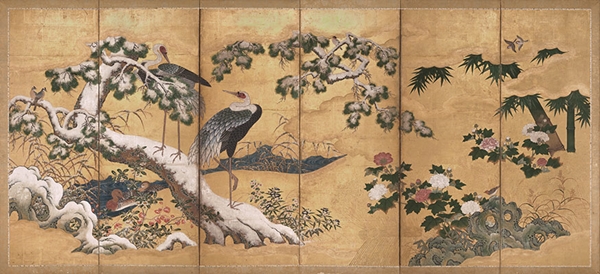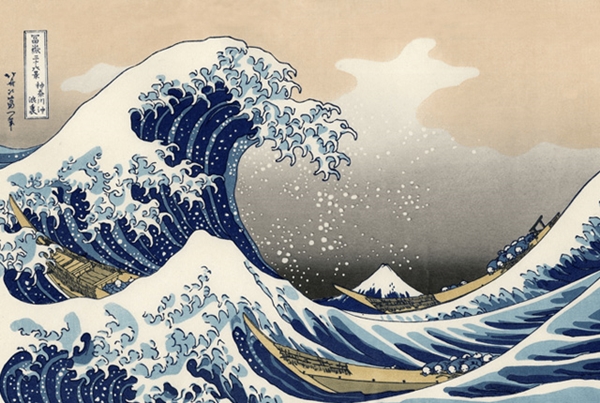 The long history of Japanese painting can be easily understood as a synthesis of several traditions that formulate an integral part of Japanese aesthetics.
Firstly, Buddhist painting techniques introduced new art forms which Japanese refined such as bronze casting.
Another important element recognizable in many popular Japanese paintings is the trend of ink-wash paintings.
You will find that major Japanese compositions include paintings of animals and birds, plants and flowers, as well as landscapes and scenic beauty postures from everyday life.
At last, ancient ideas of beauty from philosophy and old cultural tradition of Ancient Japan created a large impact on Japanese Painting.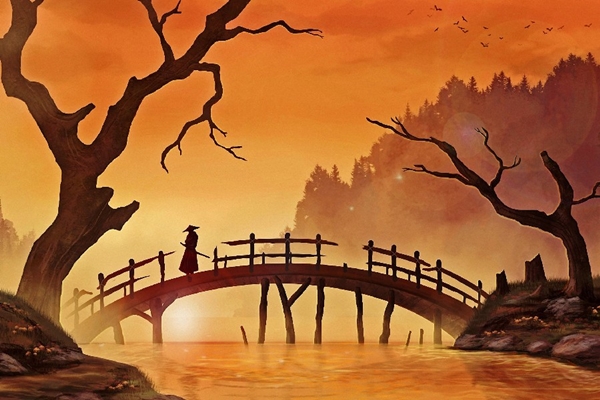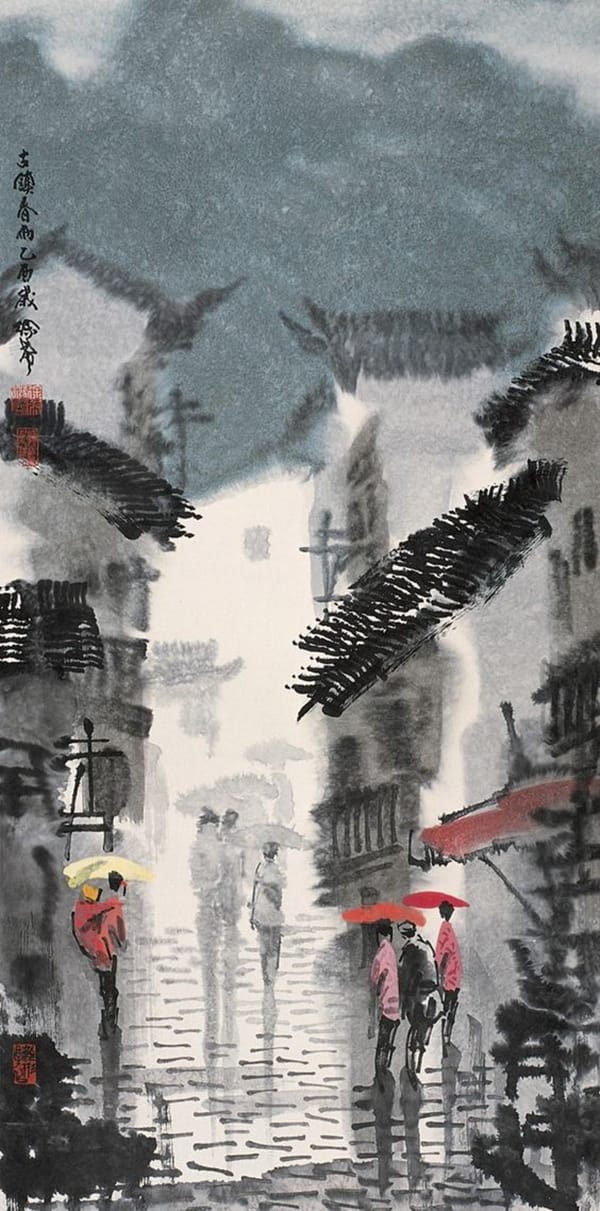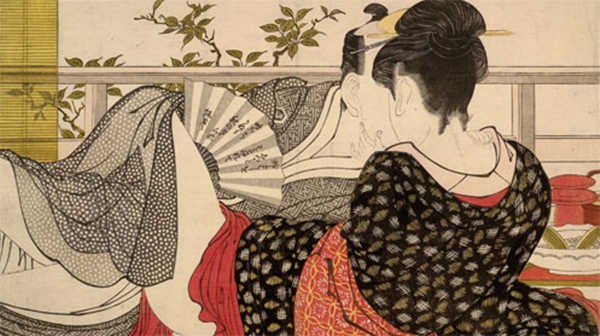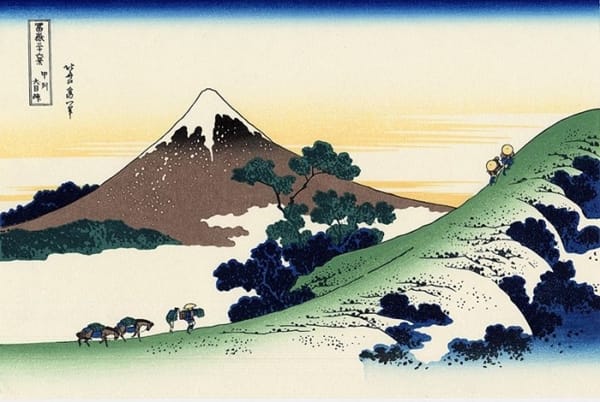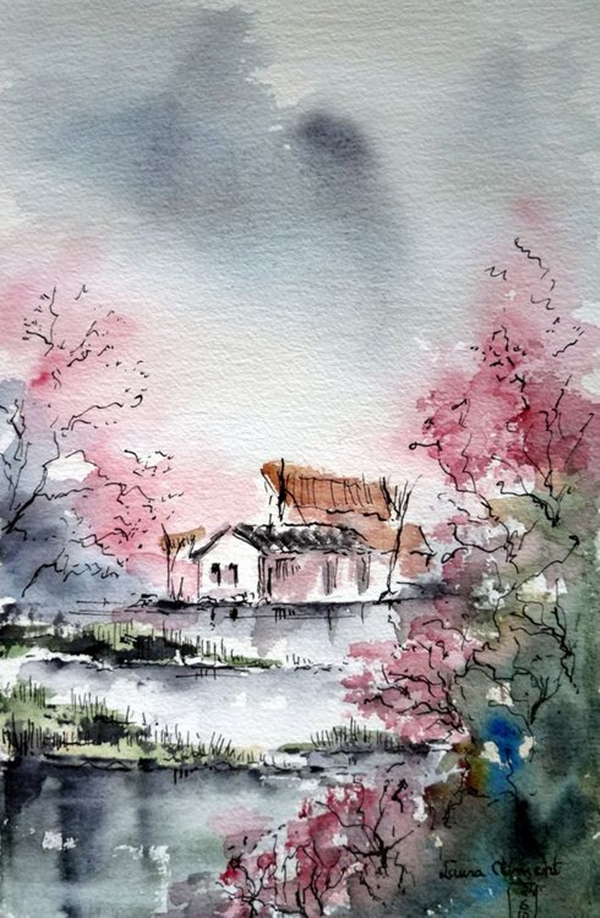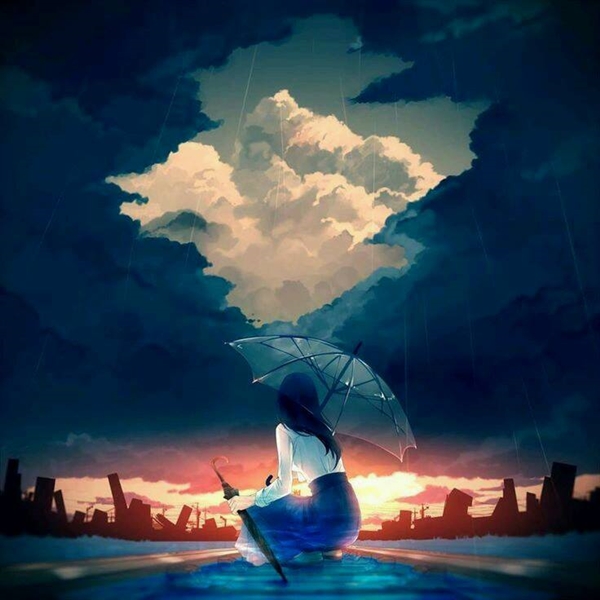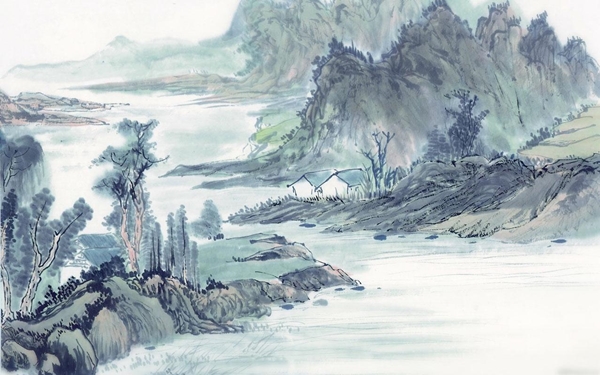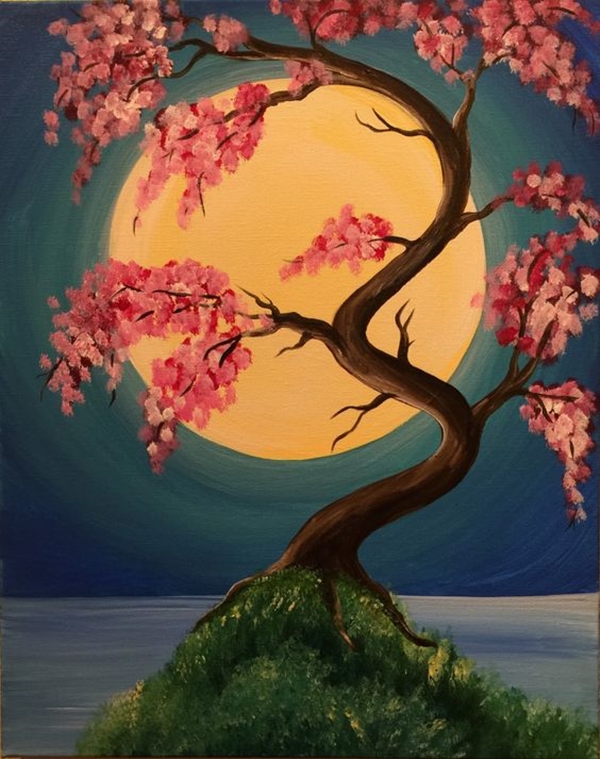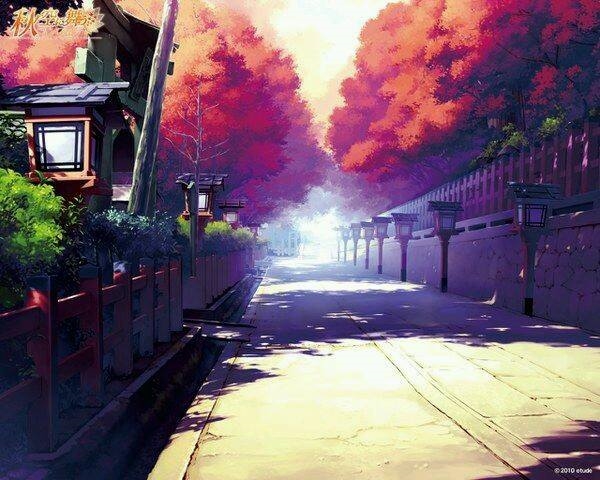 Guys..! If you want to focus your attention on some famous Japanese masterpieces, don't forget to add ukiyo-e, which is one of the most famous art genres in Japan and the term is related to printmaking. The artists belonging to this time period were genius and produced impressive woodblock prints and paintings on subjects such as female beauties, captivating scenes from history and folk tales, kabuki actors and sumo wrestlers, travel scenes and landscapes, flora and fauna, and many more.
Interestingly, people usually take it as a challenge to make a list of exceptional Japanese painting and art examples from such a fabulous art tradition. However, we present 4 amazing examples of Japanese Paintings which are worldwide popular.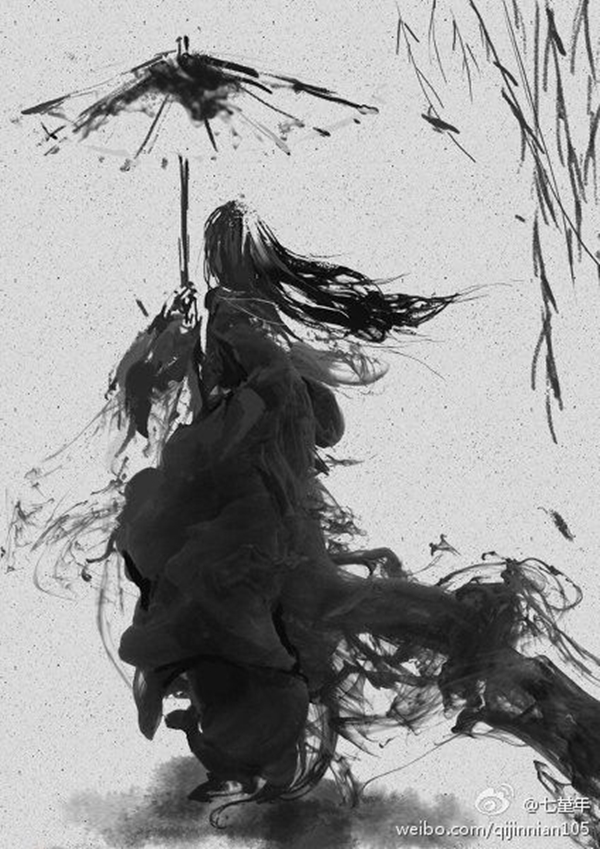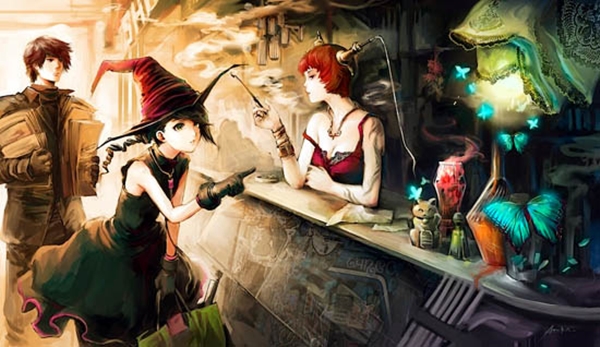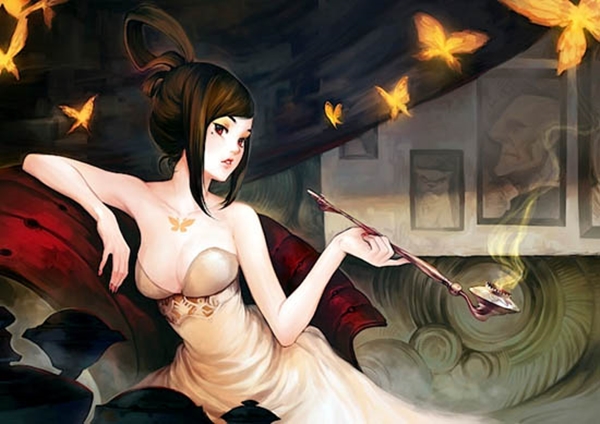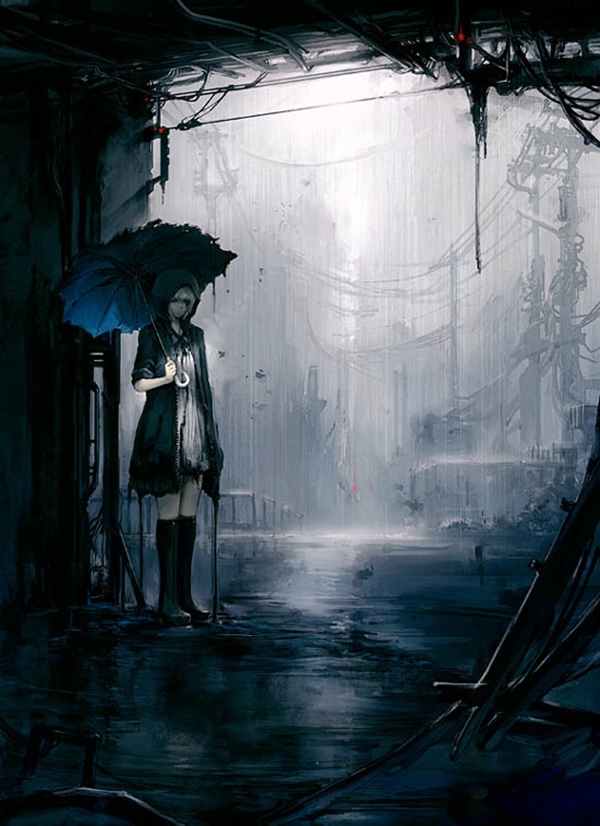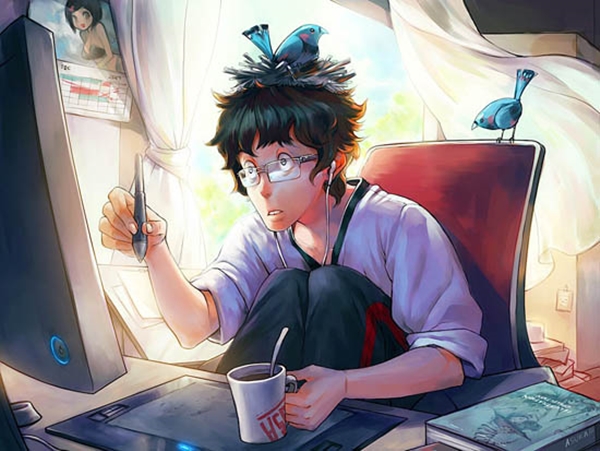 Pumpkin by Yayoi Kusama:
One of the most renowned contemporary Japanese artists 'Yayoi Kusama' has marked his importance in various fields – painting, performance art, scat sculpture, collage and environmental installations. She created a series on 'PUMPKIN' covered with polka dots with a rich yellow color and presented against a background of nets giving an outstanding look.
Tiger by Kawanabe Kyosai:
You may have heard about the most prominent Japanese artists of the Edo period 'Kawanabe Kyosai'. You would be glad to know that artist created some of the most notable paintings in Japanese history and painting of 'Tiger' is one among them where the artist used watercolor and ink to create the beautiful picture.
The Great Wave off Kanagawa by Katsushika Hokusai:
The painting which holds an important place in the heart of Japanese people and inspires them to do great things is – The Great Wave off Kanagawa! It's among one of the most exceptional Japanese painting and art examples depicting an enormous wave threatening boats off the coast of Kanagawa. When you see it first time, you might get scared as it looks like giant tsunami.
The Dream of the Fisherman's Wife by Katsushika Hokusai:
One of the superb collections of Japanese paintings includes – 'The Dream of the Fisherman's Wife'. The painting depicts a young man diver entwined sexually with a cute pair of octopuses. This great portrait influenced many other later artists.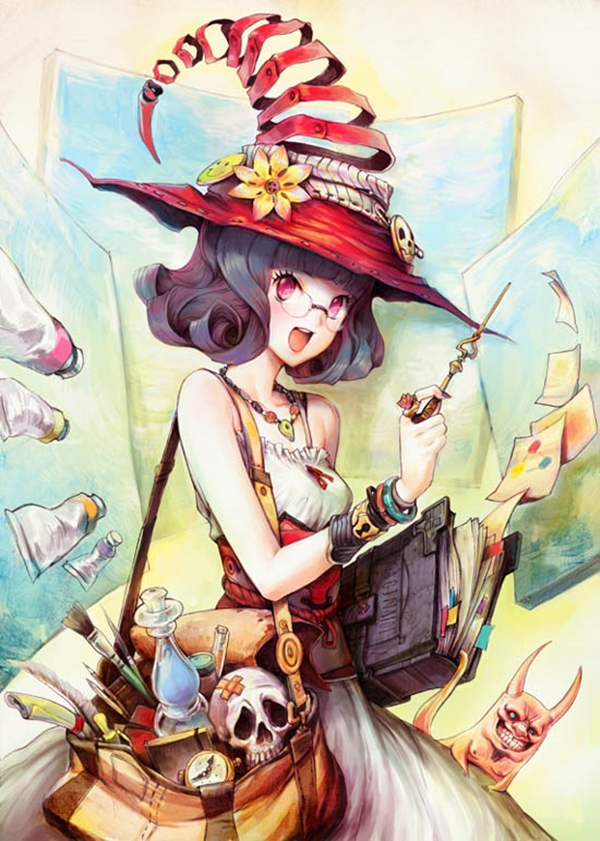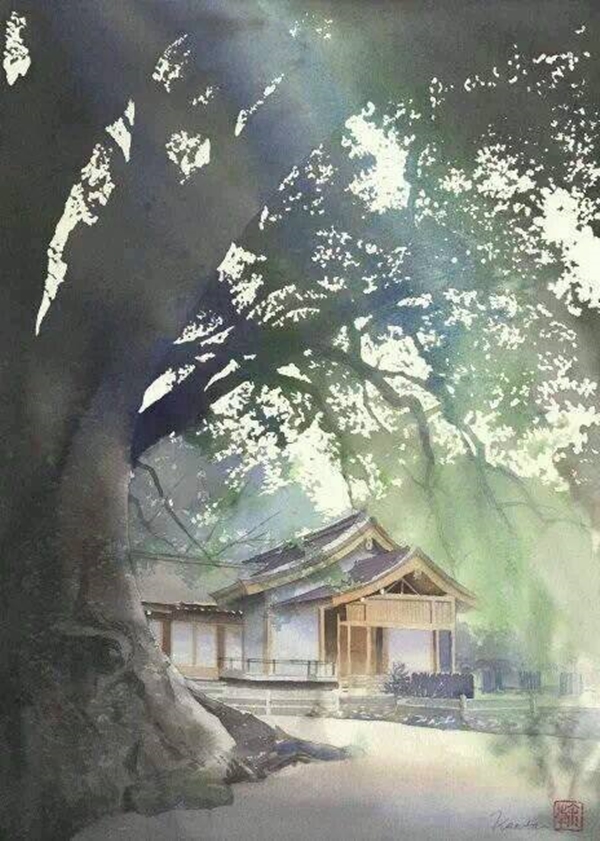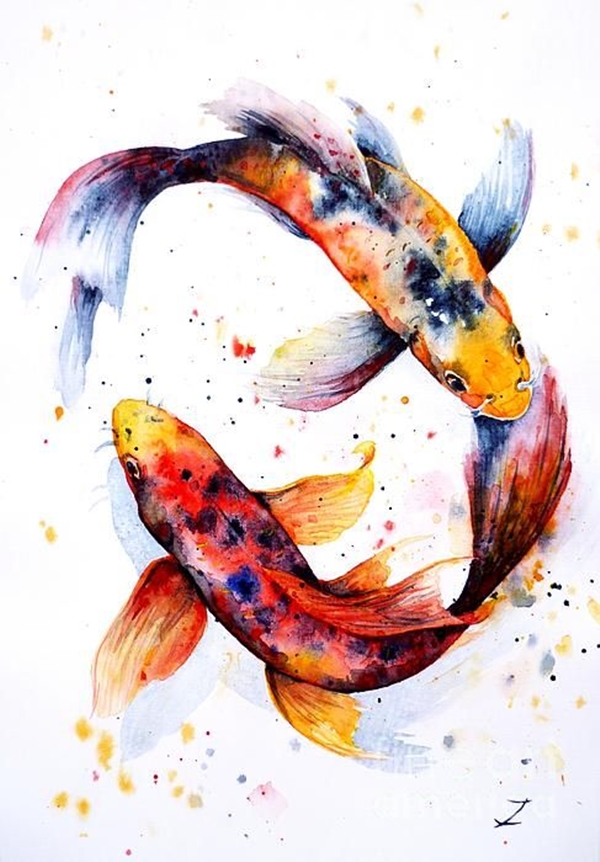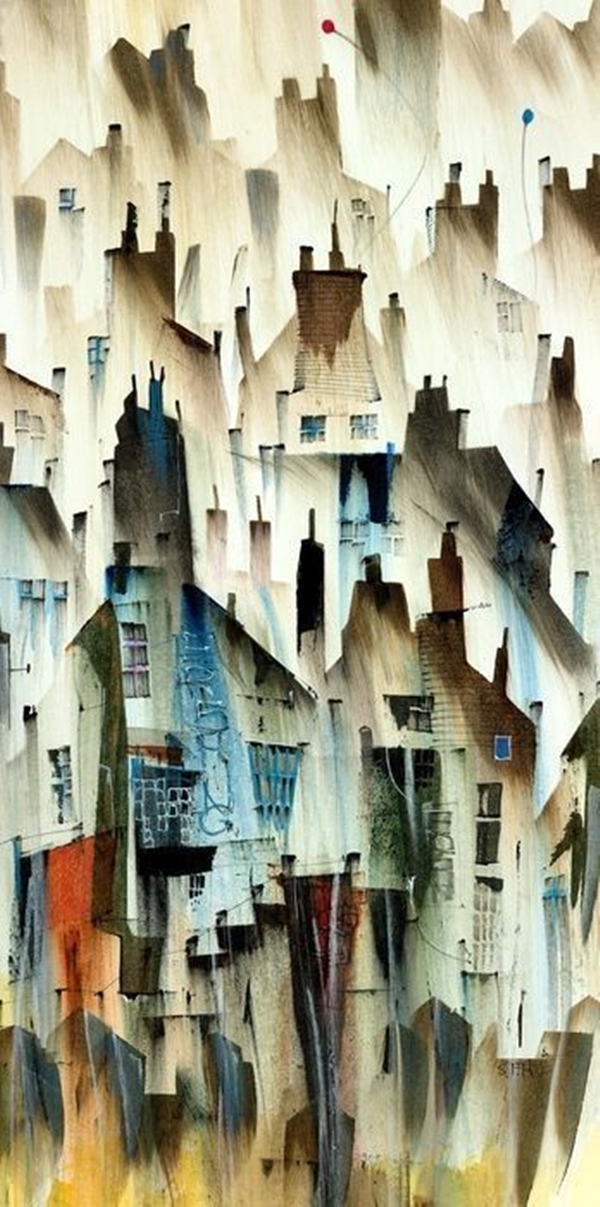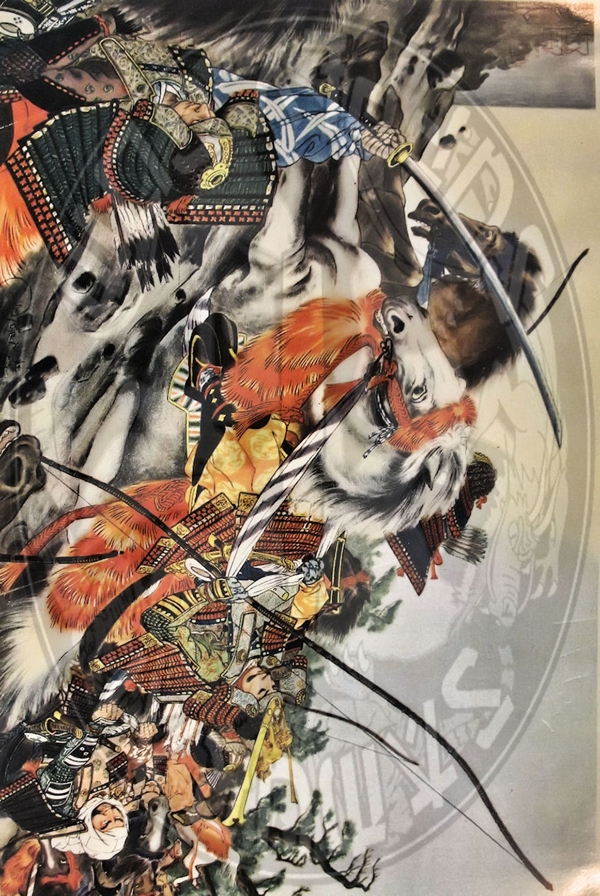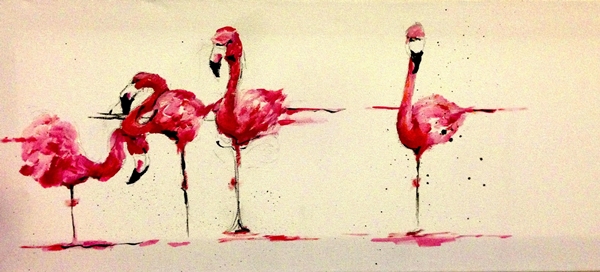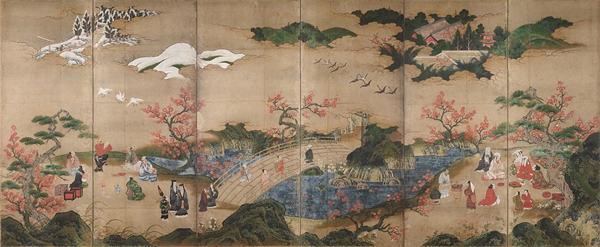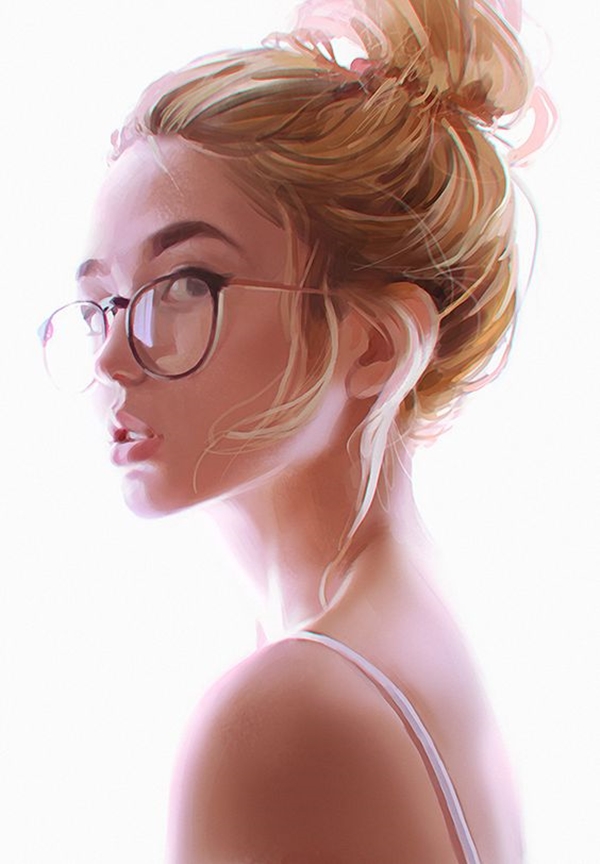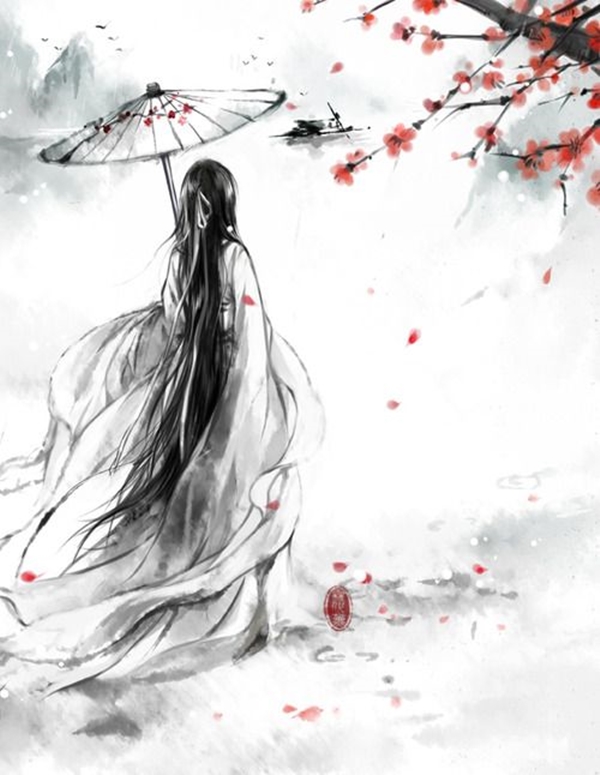 It's clearly understood from all above statements – Japanese paintings not only portray the individual interests of the Japanese artists, but also show hint of foreign influences on their beautiful creations. These exceptional Japanese painting and art examples tend towards pairing down two essentials – attempt to capture the basic form and characteristics of a particular subject.
Save