Runway and ramp is the great place to catch up on the next-big-thing fashions. Though, fashion bloggers have tunneled their own way out of those old boring styles of dressing up. It is, after all, the street style and the Instagram feeds that we check on and fall for way more than those official fashion shows. Take a cue from those brilliantly stylish fashion bloggers who are constantly being our inspirations to make an outfit look way better than others'. We spied on the most famous street style fashion bloggers bringing to you the most wanted OOTD styles. The do's and don'ts matter the most when you truly crave for perfect glamorous appearance.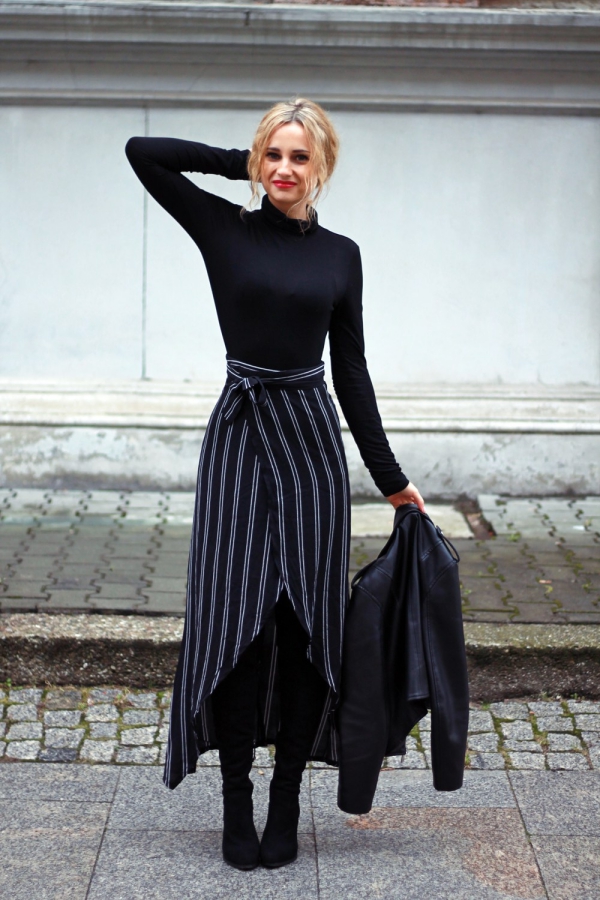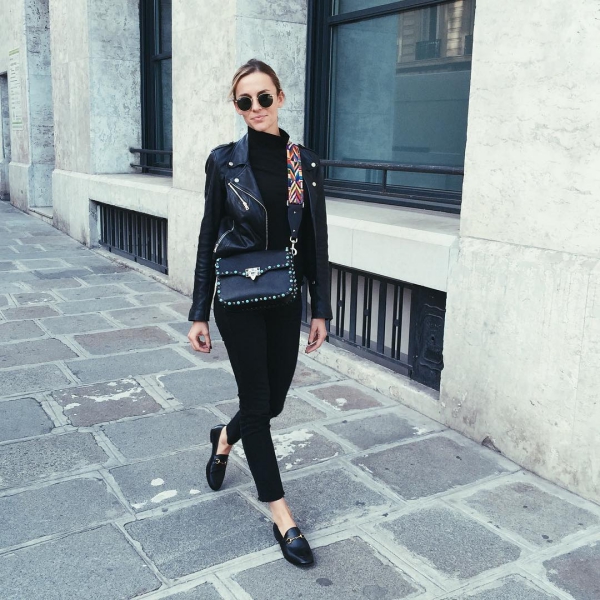 Don't Change the Complete Outfit, Just improvise it With an Extra Effect!
Monochromatic made more Interesting!
With just a classy and catchy pops of colors, your monochromatic attire would be made sexier. A color that trumps your monochrome wardrobe tales is totally in trend these days. Monochrome, where makes you look thin accentuating your shape, accessorizing with the stylish inspirations of pop of color would make highlight the monochromatic feature of your dress code.
Make Button-Down Shirt Look Dapper
Crop tops are fun and the news about how to turn that button-down shirt into something easily and beautifully wearable skips my heart a bit. Button the first 4 buttons and tuck the bottom slit into a knot and there you go! All set to beat the style and make even Kim Kardashian turn to have a look at your dapper outfit.
Short Dress – Bigger Prints
Now this trick to make your appearance simply stunning may change for curvy girls or petite ladies or anything else with a specific special bodyline trait. Short dress with bigger prints may be a good idea for curvy woman or a normal body type but petite ladies got to ignore it as to not put the height factor under dominance by larger print.
Flaunting Skin is Your Legacy
You got to be a lady after all! You can turn a man's head upside down by simply showing some skin. Strategic cutouts are one of the ideas ruling the exotic fashion these days. Go on a date or want to have rush of eyeballs following you, choosing to wear some bodice dress with genius cut-out designing is never bad for your shape. Even off-shoulders are way more popular and have been refusing to die over the years!
Metallic Inspiration could be Spellbinding
I know, metallic fashion is outdated now but trails that could prove to be the best part of innovating new trends must be tried at least once in a lifetime. Complete neutral inspired attire could make a really disastrous difference by adding up some metallic hint in it. A woman's wardrobe must have metallic footwear and some stylish metallic staples that will make the appearance spellbinding.
Strategic Accessorizing
No one is perfect and everyone is perfect! Working on this fact has made me believe how strategic accessorizing has made life easier by helping to turn simple attire into something chilly. Deep necks work best with dramatic necklaces or earrings. While your curvy arm would be best accentuated by wearing bracelets. A vibrantly hued handbag holding all of your "essentials" is instant solution to your boring garb misery and so does the ingenious ideas to pair scarf with the look.
Statement Shades and Glasses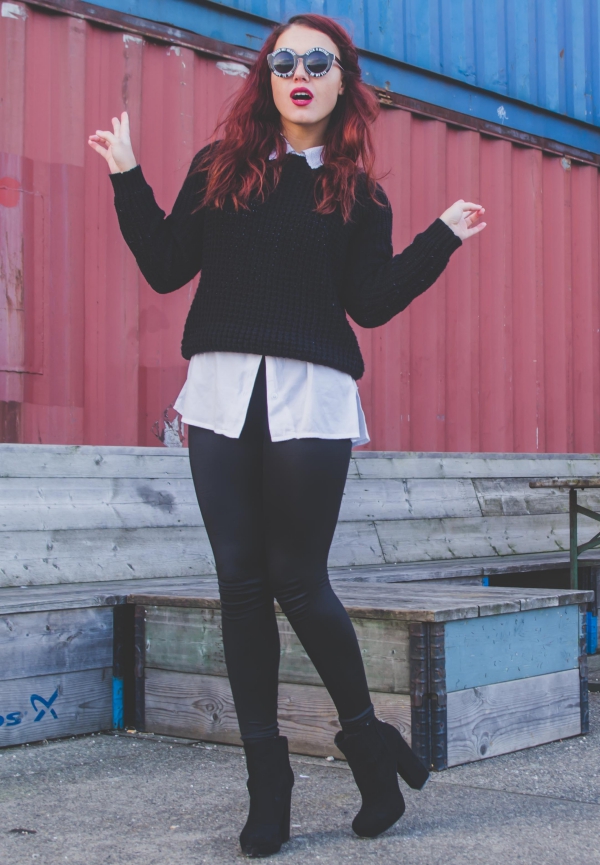 Learn all about the shapes that would run best on your face type and grab some catchy shades and glasses that would flatter the final step of dressing up. Lifting your face into absolute glamour is task better left on statement shades and glasses. Professionalism is best defined by your look when teamed up with glasses and sunny days, anyway, demand you to carry shades.
Don't Sacrifice your Comfort
Going on work dressed up in pajamas is becoming yet another most stunning trend that makes your any other fashion staple much classic instantly. You teaming up your pajamas with a tee and blazer over it will just be perfect for a day. In the process of making an outfit look better, comfort is a factor that often goes missed and then no matter how dapper your outfit look, you won't feel satisfied and confident about it.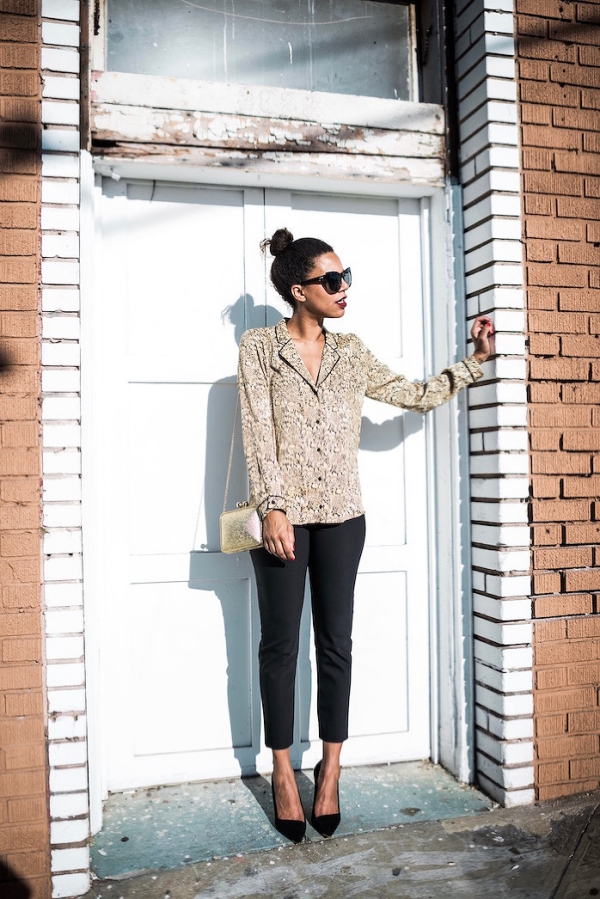 Checking on the fit and length of an outfit is an obvious point to make your any outfit look its best. While you go and search an outfit that could be styled in a unique touch giving your repertoire an elegant yet un-boring inspiration, we go to find some other fun topic for you to know about. Till then, you can go through these amazing color psychology and role played by what color outfits at work.
Save
Save