'Home is the reflection of the homemaker.' How true is that? The way you choose to style your house reflects a part of your personality. Your house is a blank canvas waiting to be drawn upon. Furnishing a home is an opportunity to leave an imprint of your soul. Look here for most ethnic home decor ideas for help. From choosing the right centerpiece to selecting the right design for the curtains, people spend most of their time decorating their house which is often followed by a list of things gone wrong during the process because they are never really fully acquainted by the long and tedious process of home décor.
Painting your house is one of the best ways to add a dash of freshness with a pinch of elegance. Now, the real problem is choosing the right colors that not only changes the look of your house but also compliments it. It can be quite tricky because repainting your house after six months is next to impossible and you end up with the colors you didn't really want. Don't worry, to battle this problem, we have got ten eternal hues that will never fade with time. Have a look at these marvelous 10 Colors to Make Your House a Trendsetter.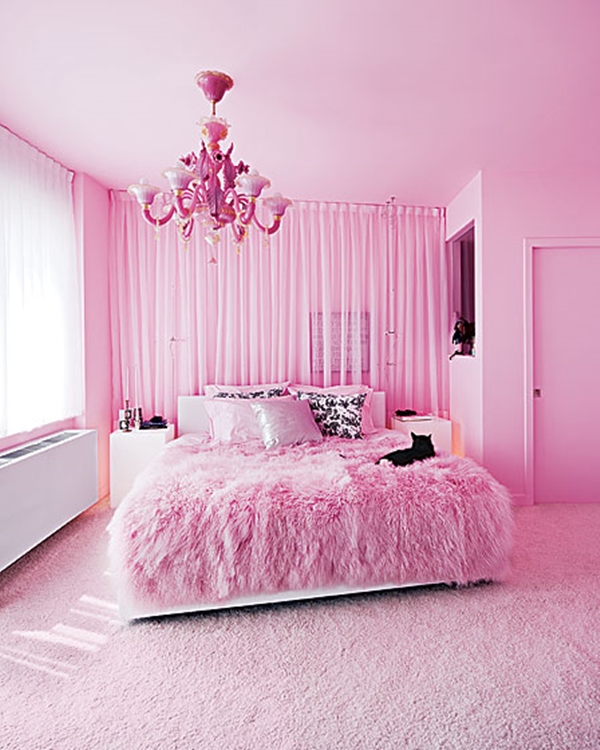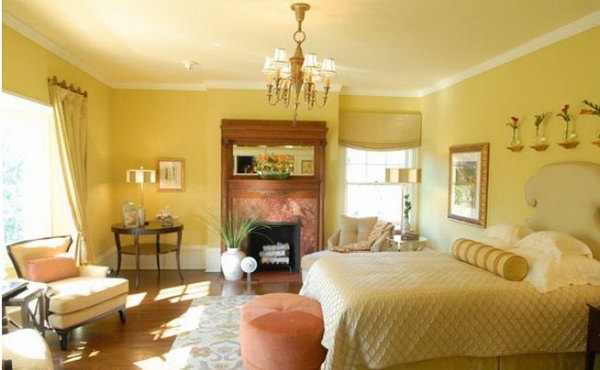 Ten Colors to Make Your House a Trendsetter
The many-many shades of Grey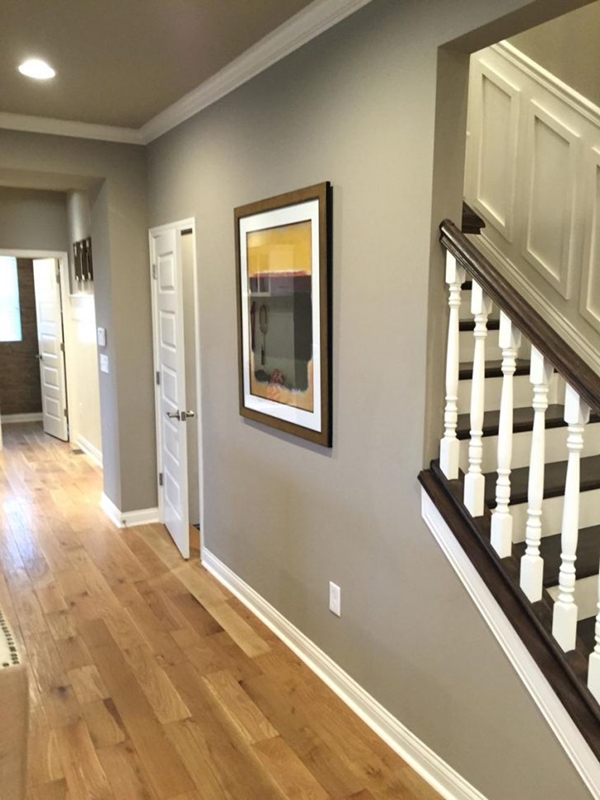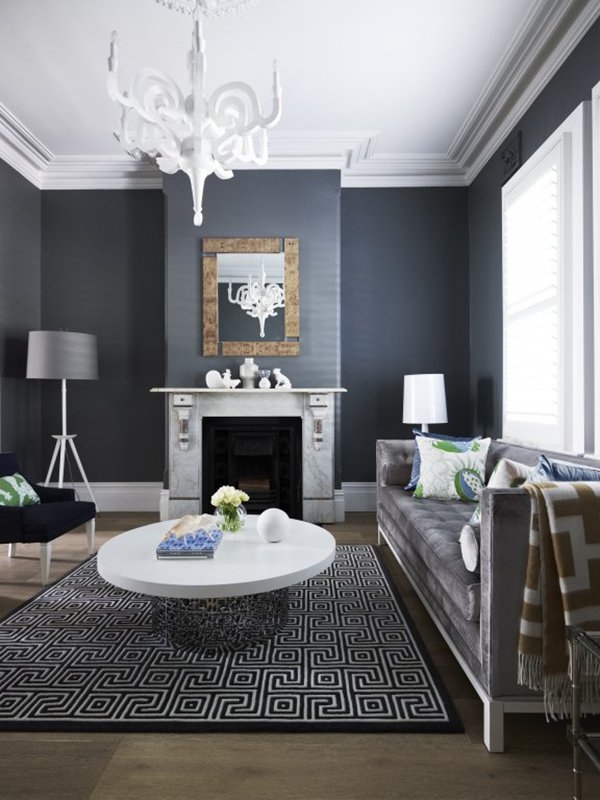 Grey becomes soothing to your eyes by creating a neutral environment. It helps to make your own style statement, subtlety speaking for itself. The mystical energy it brings gives the room a level of sophistication. The many shades of Grey such as Poised Taupe and Steel grey have a matte finish responsible for absorbing natural and artificial light which makes the room come alive.
Matching it with White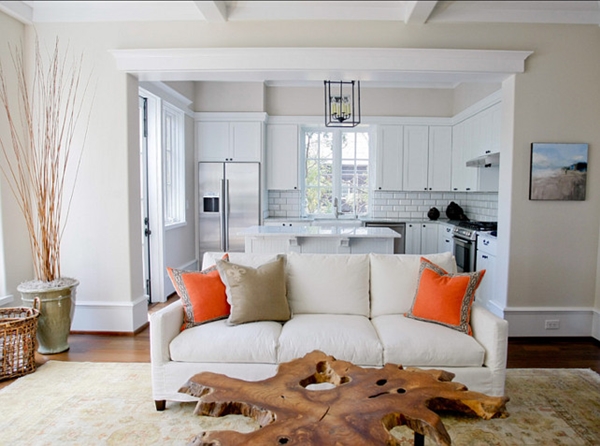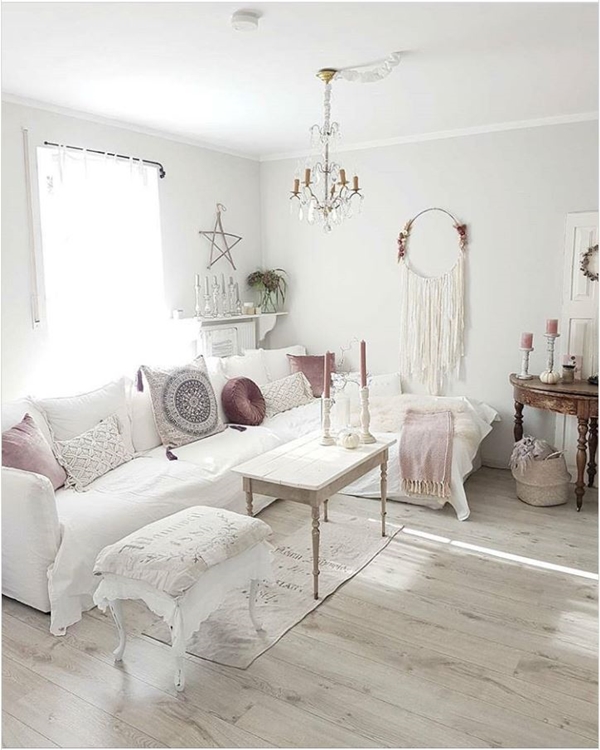 White is the lightest hue associated with the positive psychology. It has the ability to match with almost every shade of the color you have ever seen. A wall painted white can create wonders as well as blunders if you don't consider the direction of the natural light source in that room. Dover white and extra white are two of the hues of white trending. Also, if you are planning to add a swing to your decor, you must know what kind of swing you want for yourself and how to make them a point of attraction in your decor.
Blending once again like Black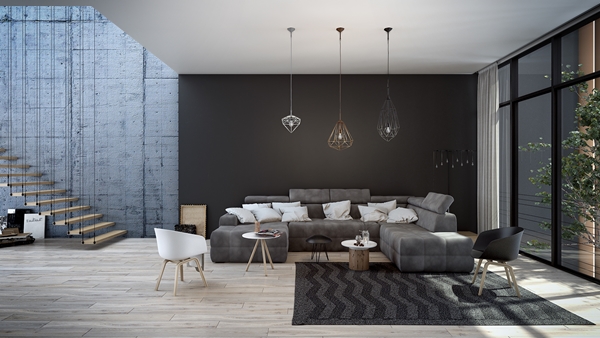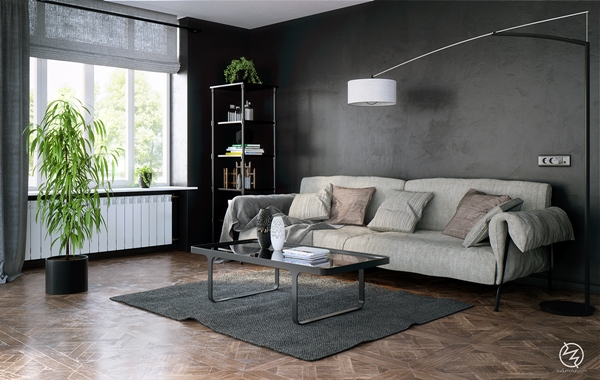 Black is the only color which can blend with the other shades. It is the synonym for the words, 'Timeless.' Black is not something new, it has been there forever. Some may think twice, or may even dread at the thought of seeing their house painted black, but it could be the change you might actually like. Go small, start with the lighting, match it up with your furniture, remember black is dreamy.
 The Blue's Clues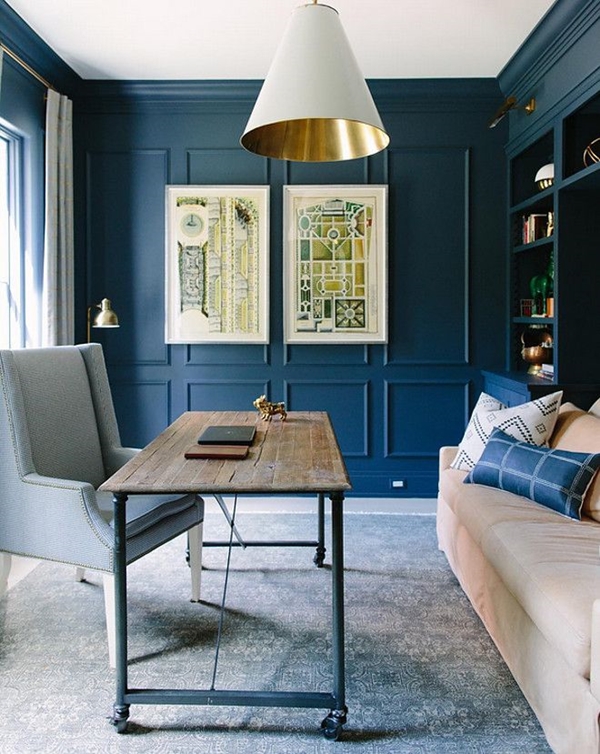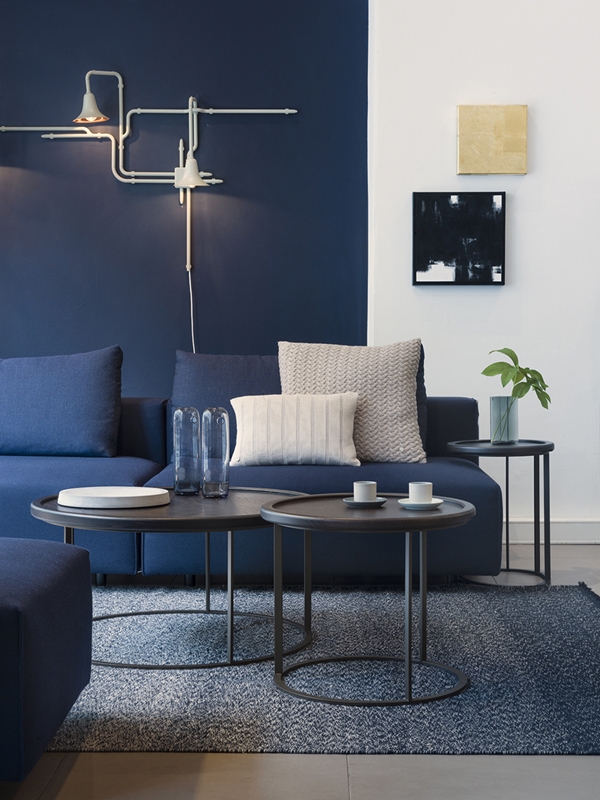 Literally the color of relaxation. Its light look could be the breezy factor of your room. Most often used to color bedrooms and bathrooms, it can be easily balanced with warm hues to create a serene atmosphere. Blue is the color you can never go wrong with. Get more creative and use these lamps to enhance the beauty of your house.
The hot factor of Red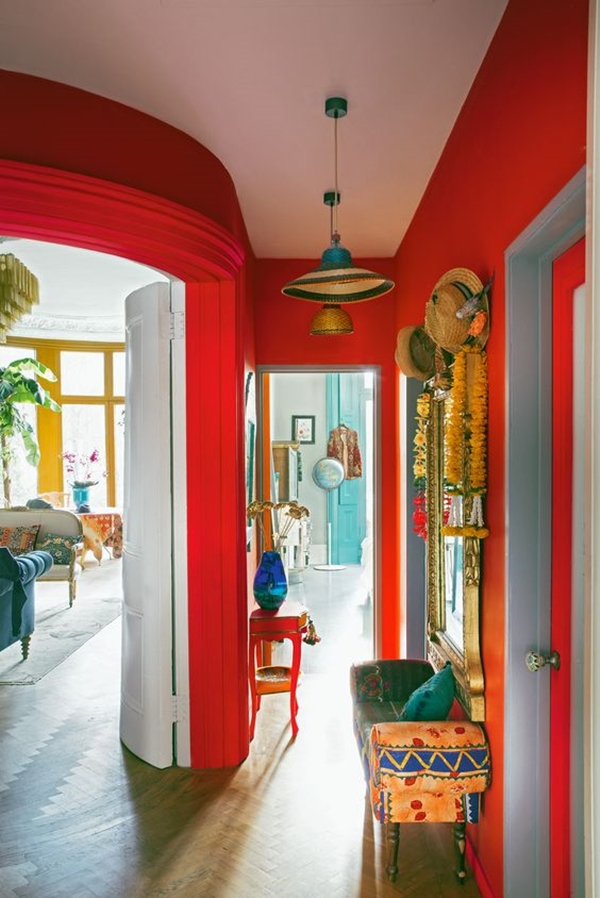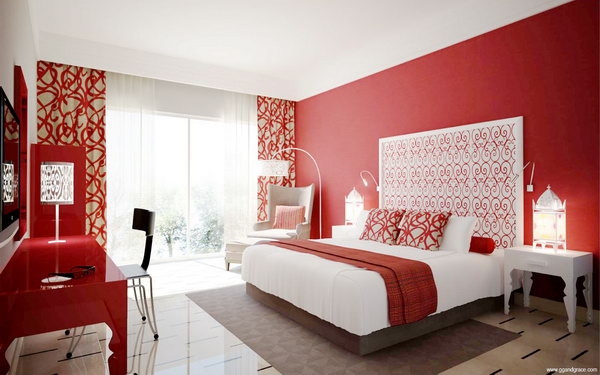 The color which invokes emotions. Being a statement color, it can never go out of style. It will also help you deal with the hurdles of designing your room. Also, here you can learn about different designs concerning your bathroom.
'P' is for Panache, 'P' is for Purple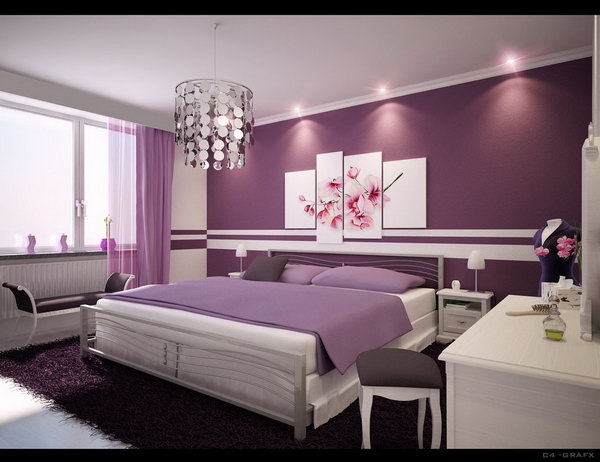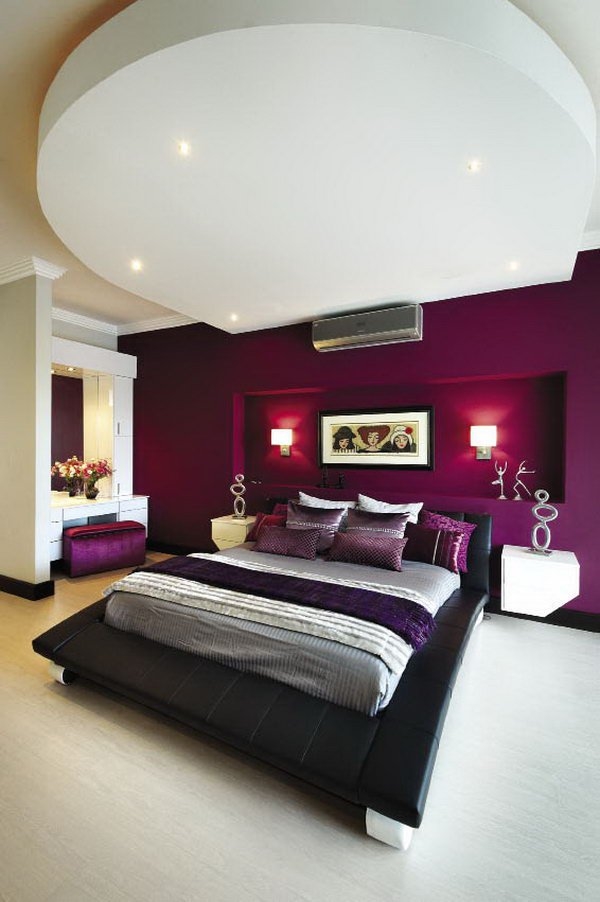 The undoubtedly charismatic purple is royal which can work with a number of color schemes. Purple infuses the rooms with its magnificent energy and grounding effect, complementing the décor scheme.
The dreamy green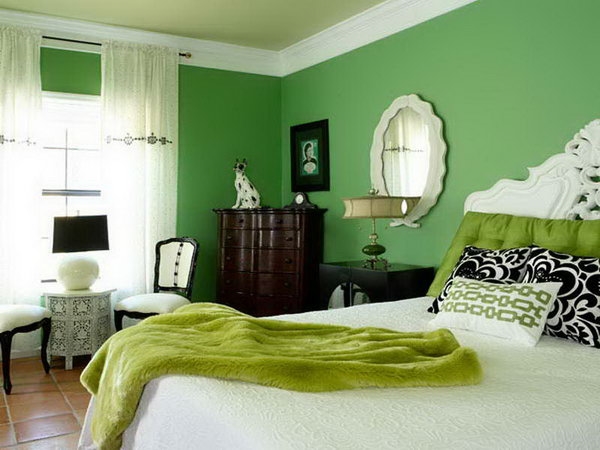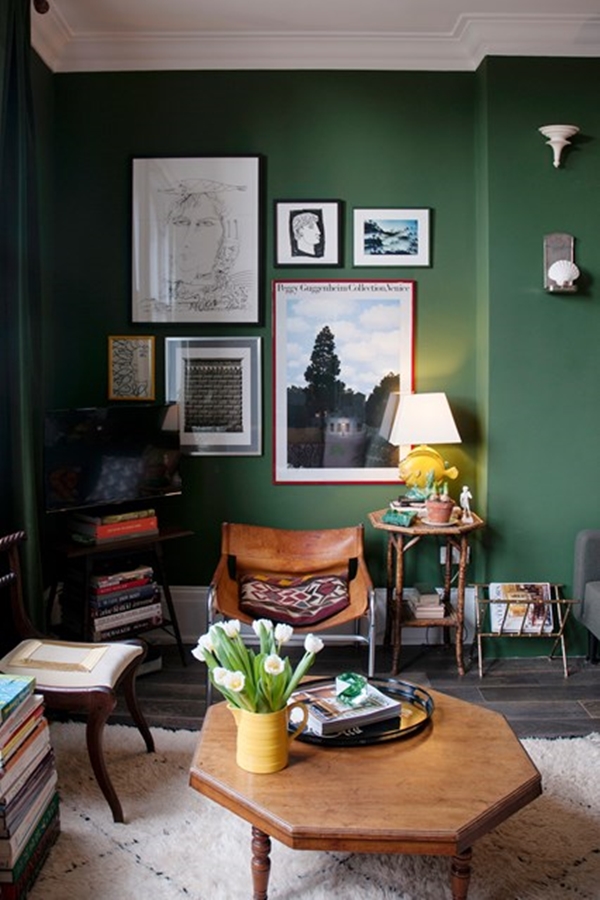 The easy to mix and match color pairs beautifully with lighter shades such as white, yellow, and blue. Its various shades such as turquoise green are the latest one in trend. Being versatile, its variations of green has always dominated the color schemes when it comes to home décor. To try something unique you must read these excellent ideas before you start working the decor of your home.
The celebration of colors by Pink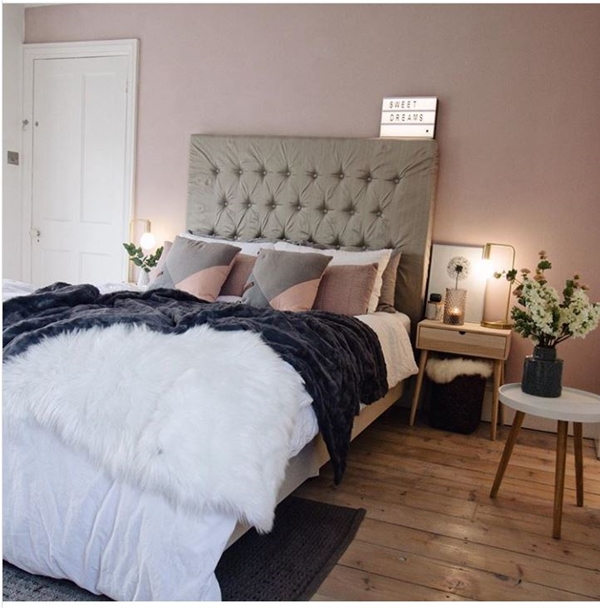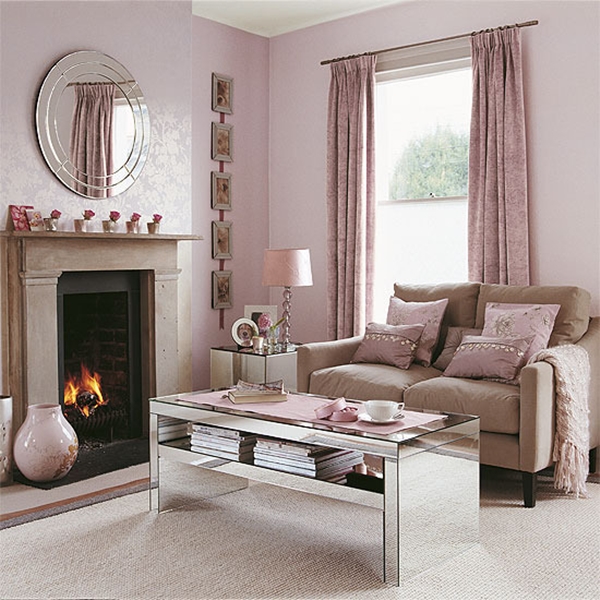 Rejuvenating a dull and tired looking room into an energetic one; pink is your color. It is the color you can opt for if you are not ready to experiment on a higher level. Also, if light hues are your thing then don't miss out on these beautiful French style home decor ideas.
Embracing the darkness of Brown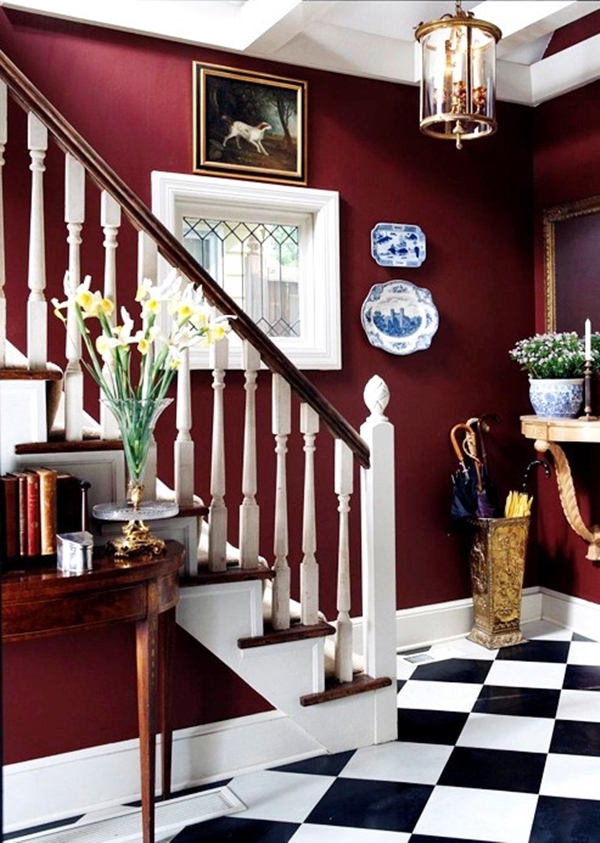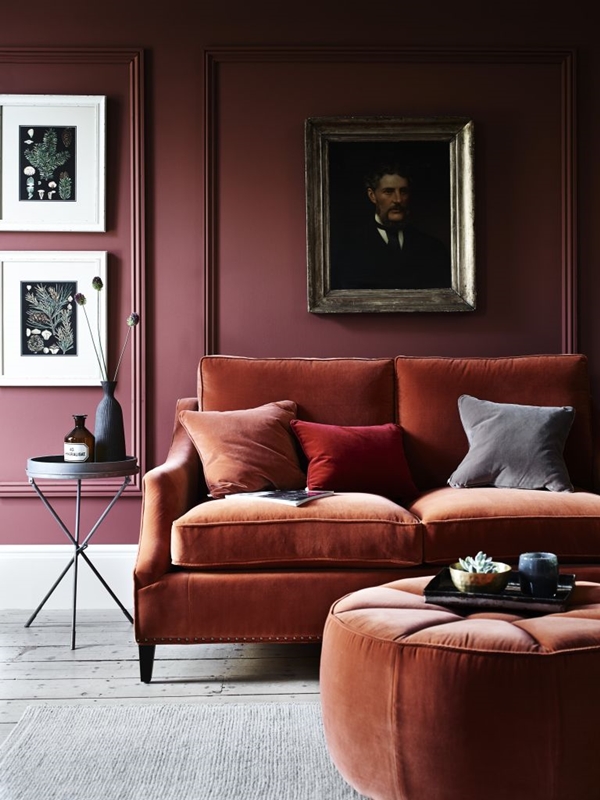 It may sound a bit weird, but if you start to look at the different shades of brown, you will find out how brown enriches the exterior of your house by giving it some stature.
Never run out of Gold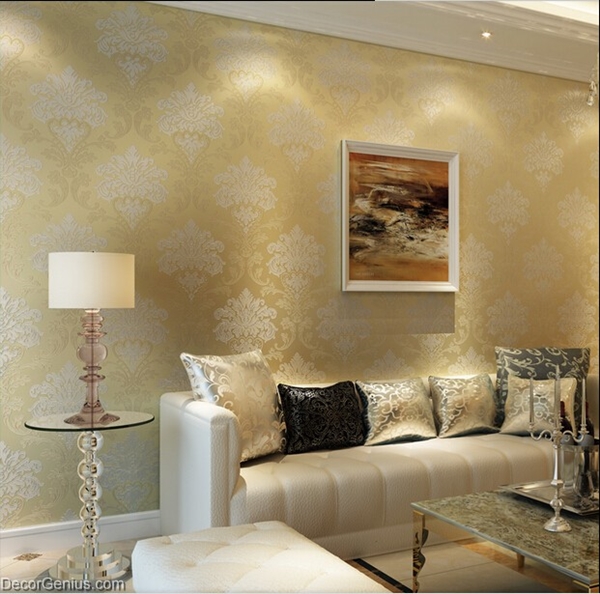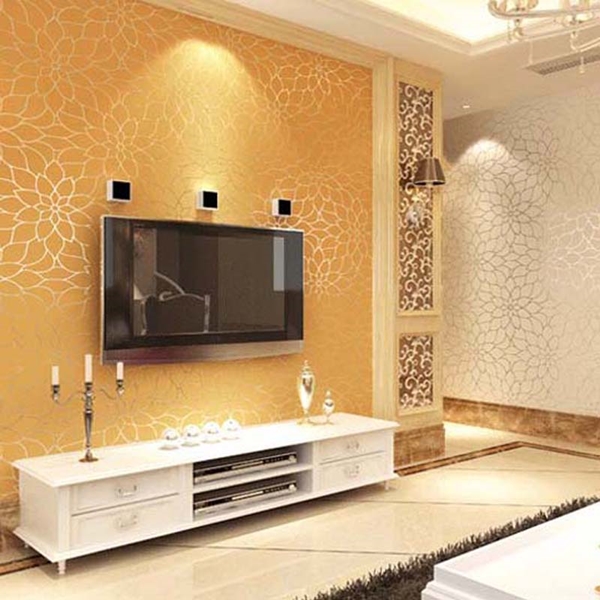 This hue looks incredibly stunning in the variety of its shades. Paint your home golden, and you've welcomed the sun. Being highly adaptable, it harmonizes well with the interior.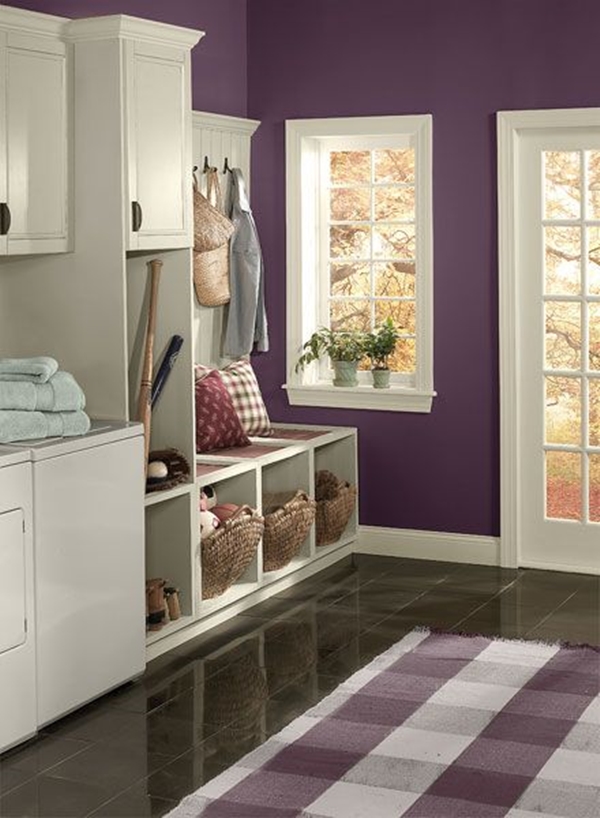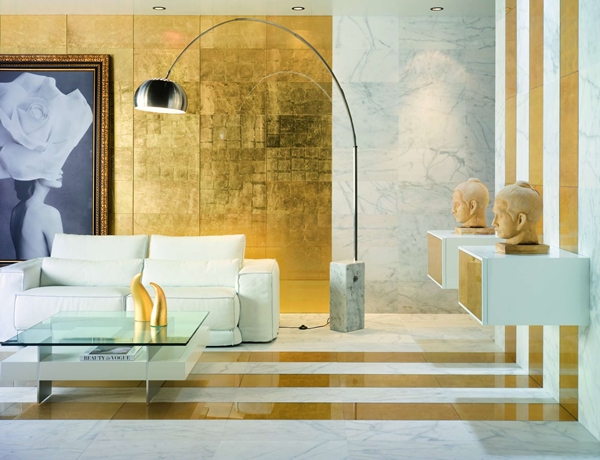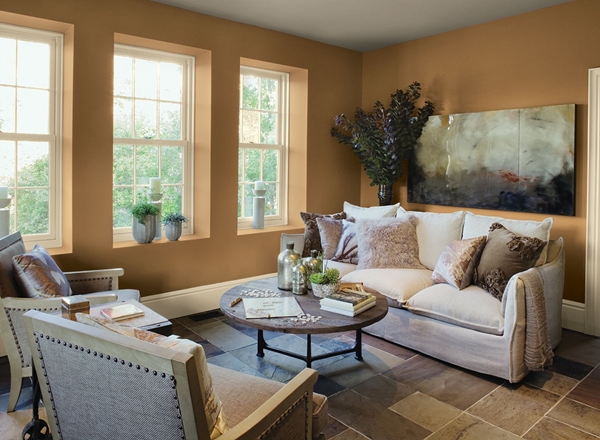 Now that you have so many options go paint your big plain canvas into your masterpiece. No house is complete without furniture and other decor items. Furniture too contributes to the beautiful decor of your lovely home.