Tattoo artist's prowess in designing quotes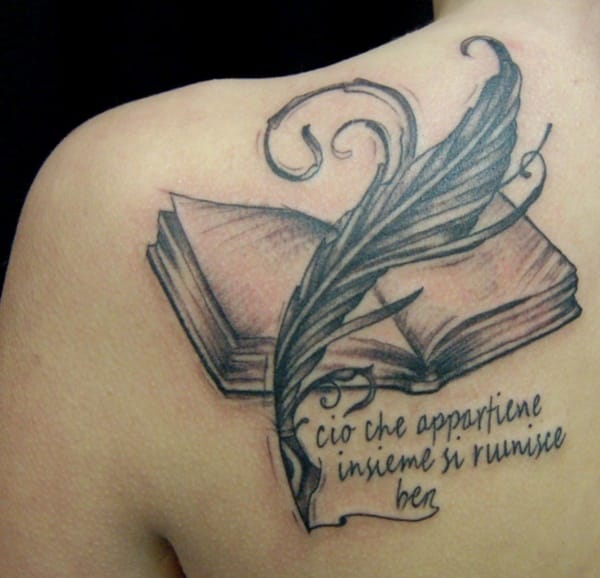 A lot depends on how a tattoo artist wishes to present thought-provoking quotes from famous books. Fantasy novelist JRR Tolkien gave much to a reader from the whimsical nature of his poem, 'All that is gold does not glitter'. If the artist is smart, the line as 'Deep roots are not reached by the frost' can be juxtaposed with a dreamy effect or simply etched in a fantasy font that makes it stand out. Another example would be the famous line from author E. E. Cummings- 'It takes courage to grow up and become who you truly are'. Combining this simple line with a good typography, decorative elements can make for a tattoo that is not only meaningful but elegant as well.
'How to' patterns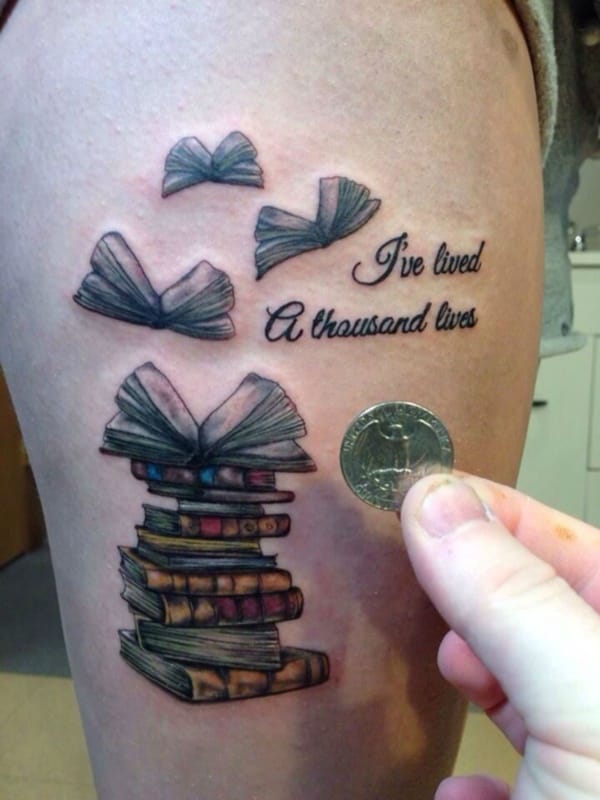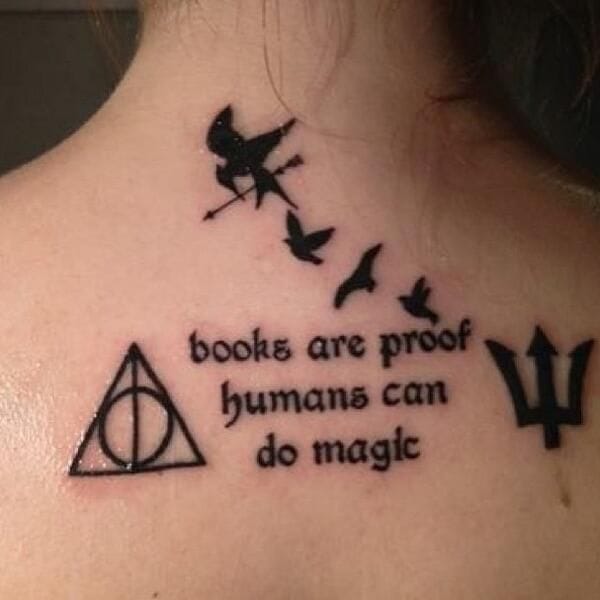 Strange as it may sound, there are few tattoo patterns that bring out the literary inclination after designs are made depicting 'how to turn the pages of a book' or 'how to read the lines'. Most often, the designs display a book, a finger or a pencil; all of which are significant.
Exclusive tattoos for book lovers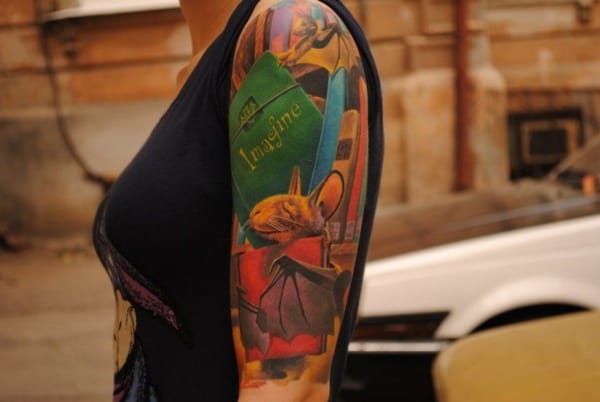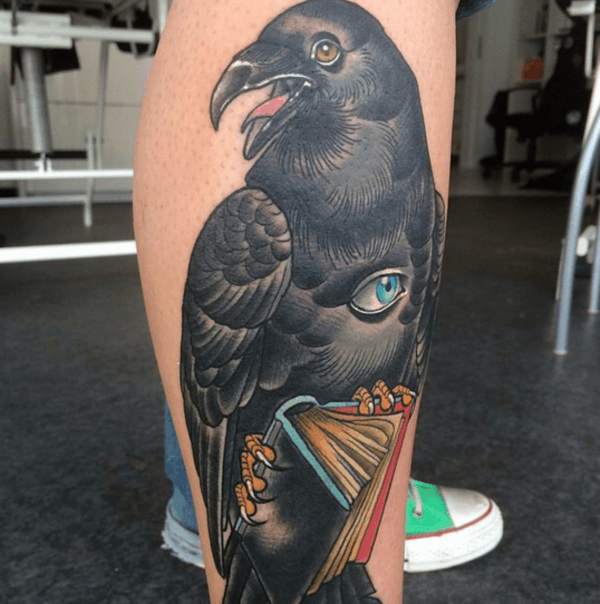 If everything else fails, piles of books or animals and objects holding few of them look absolutely adorable. Texts and quotes may often seem boorish for many and book as one of the best comrades of man, tattoos can be made simply on those.Check some latest celebrity tattoos designs.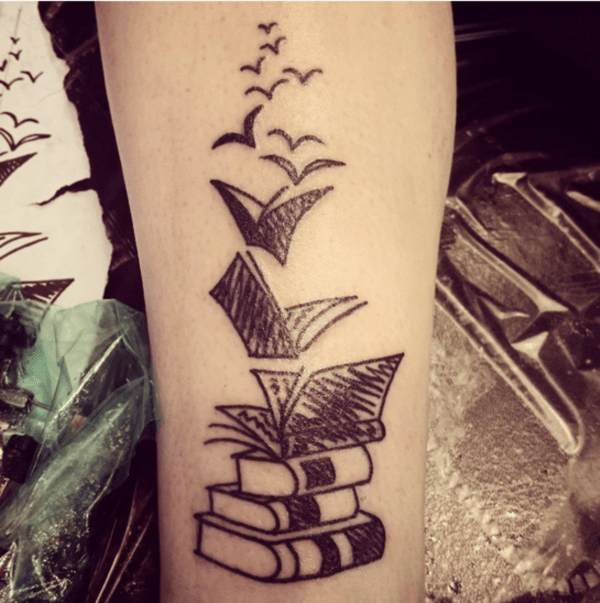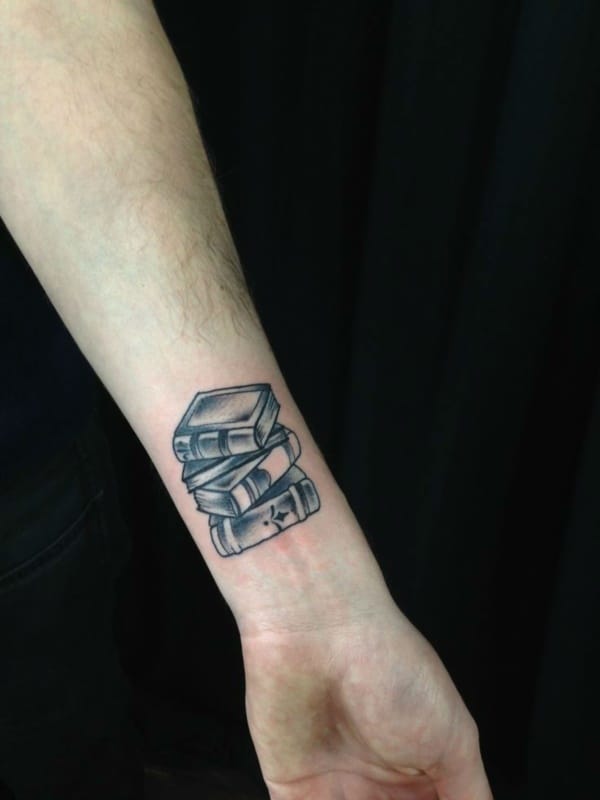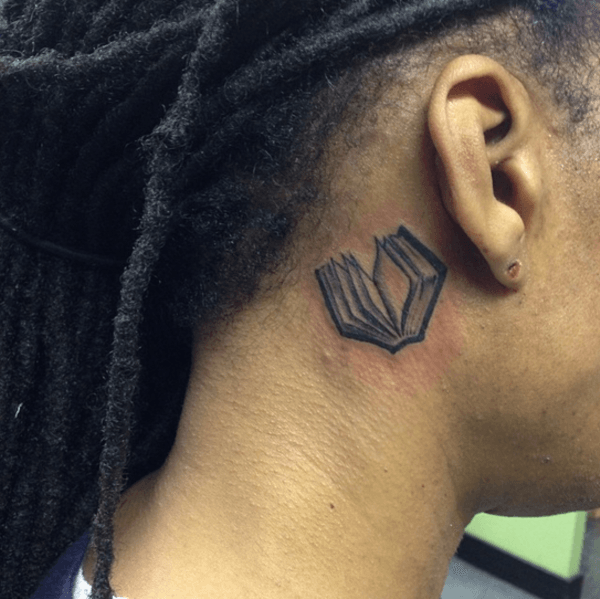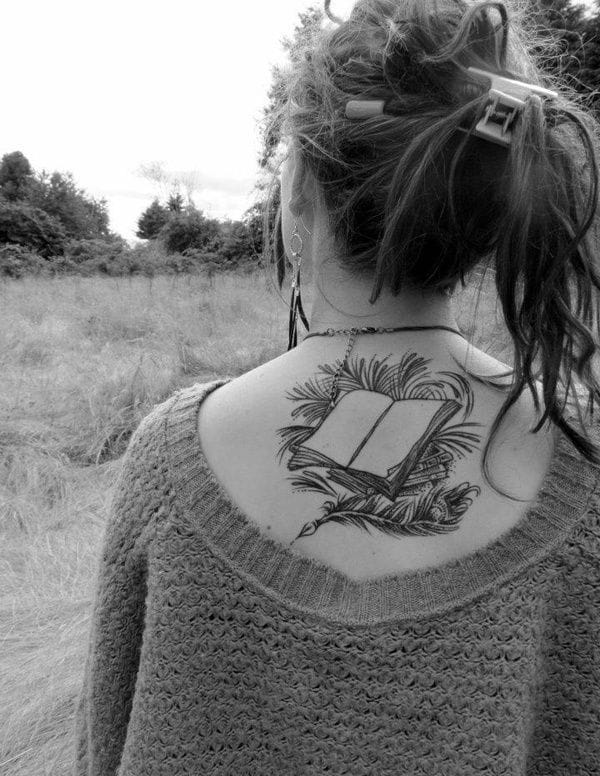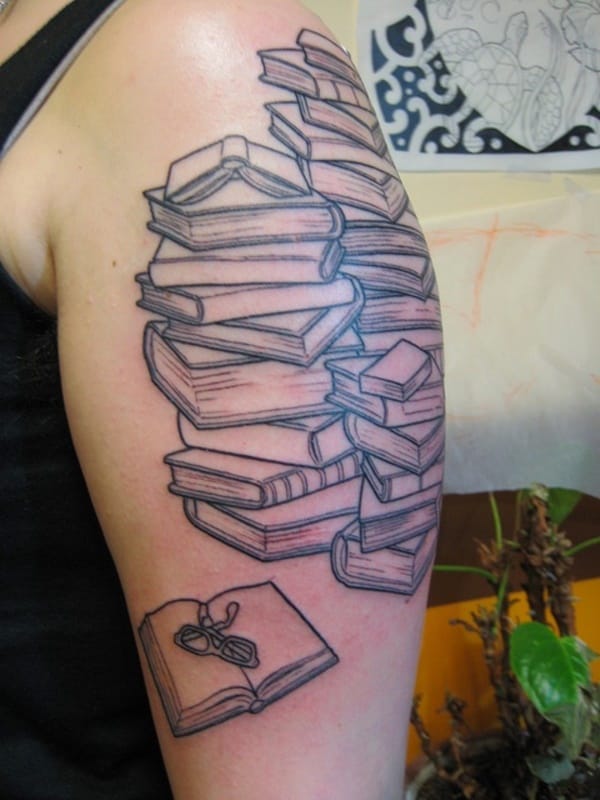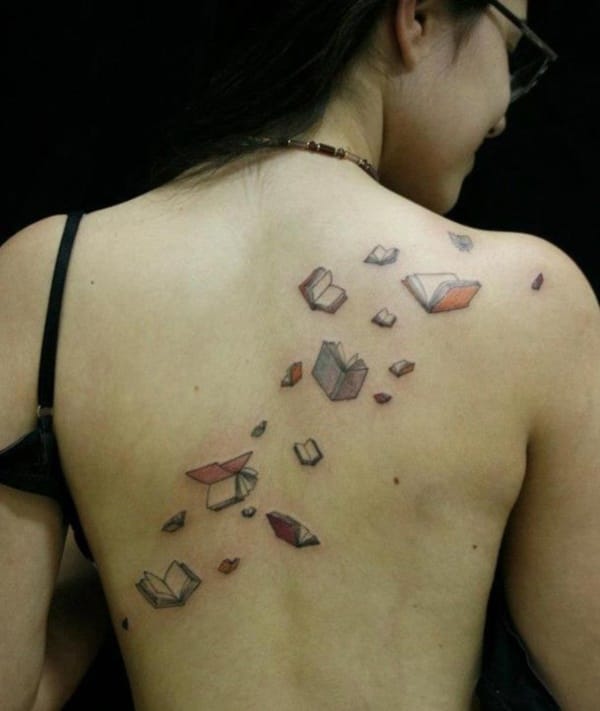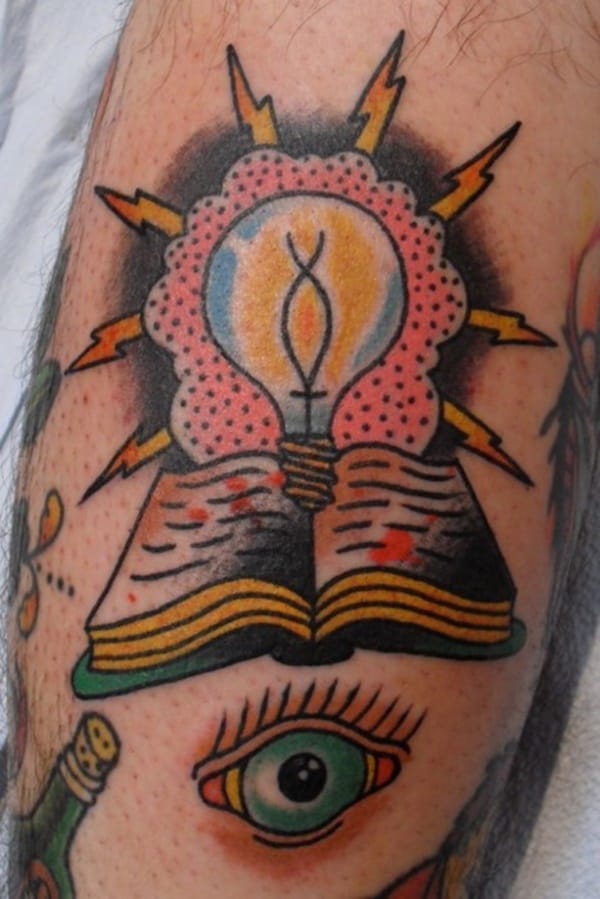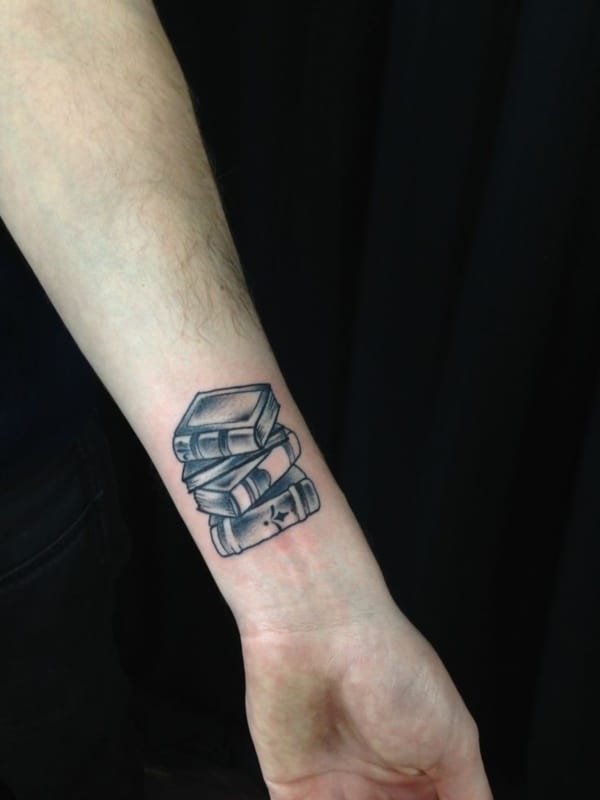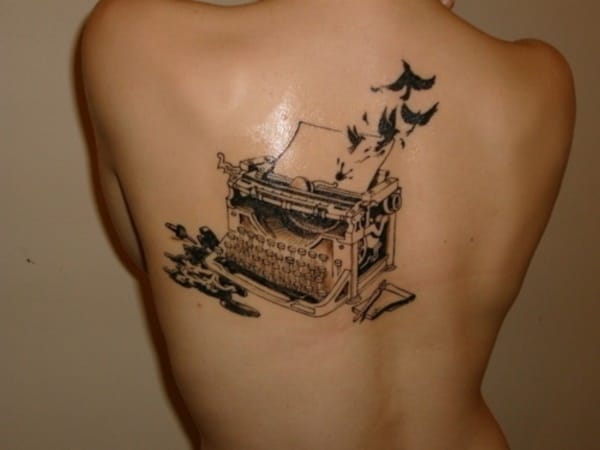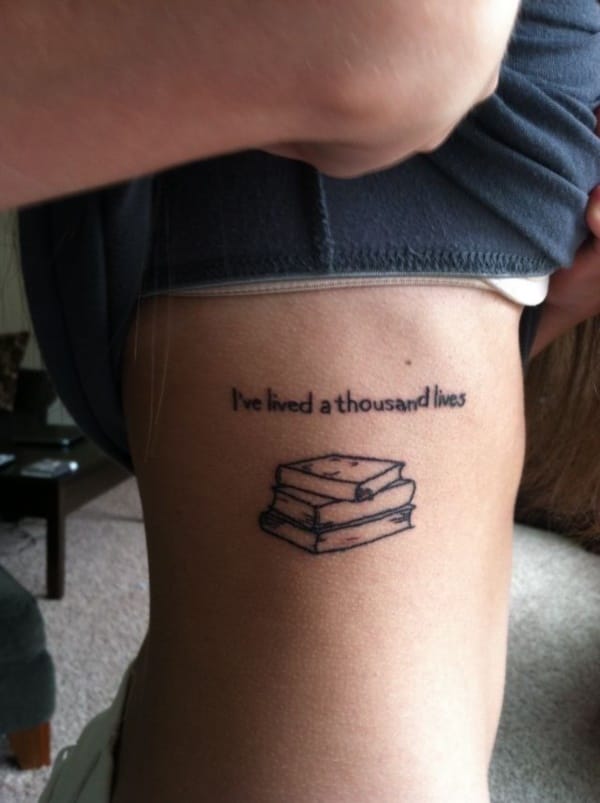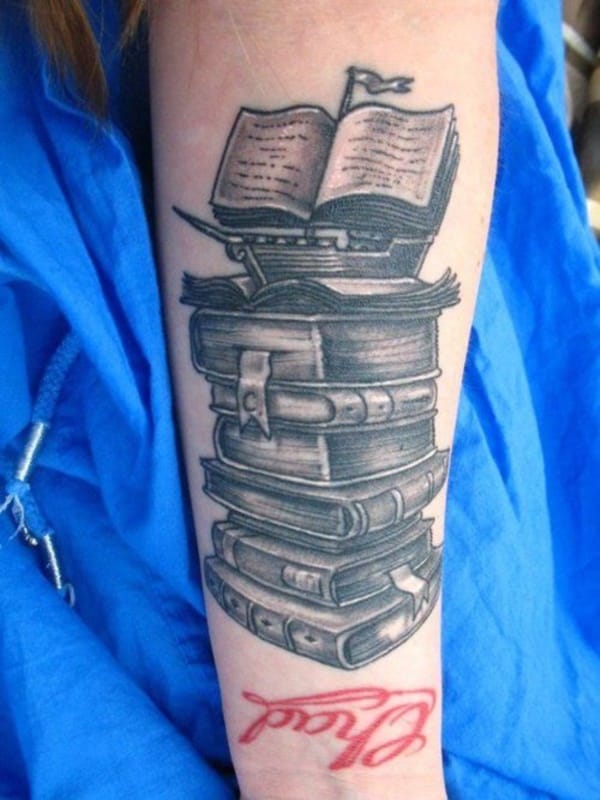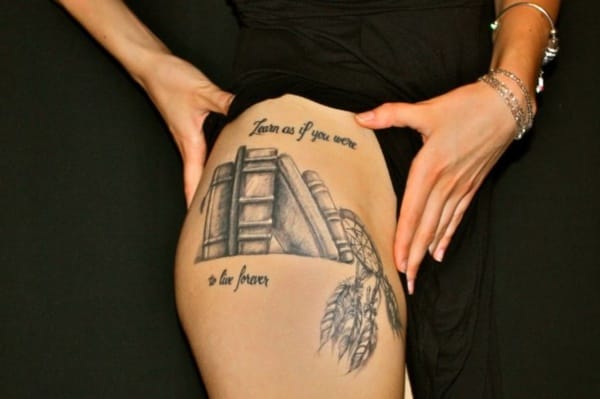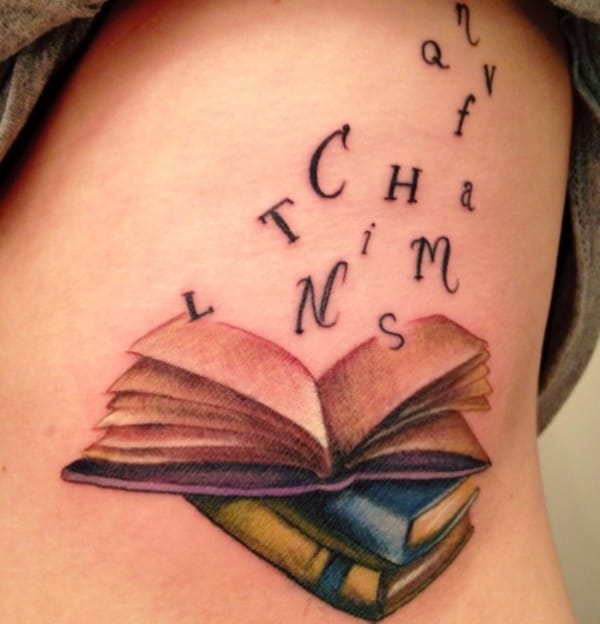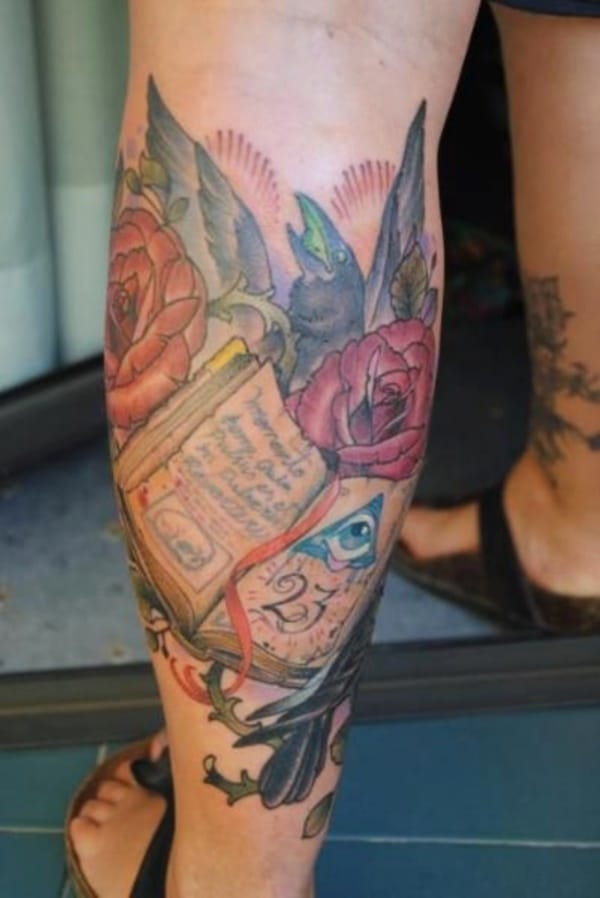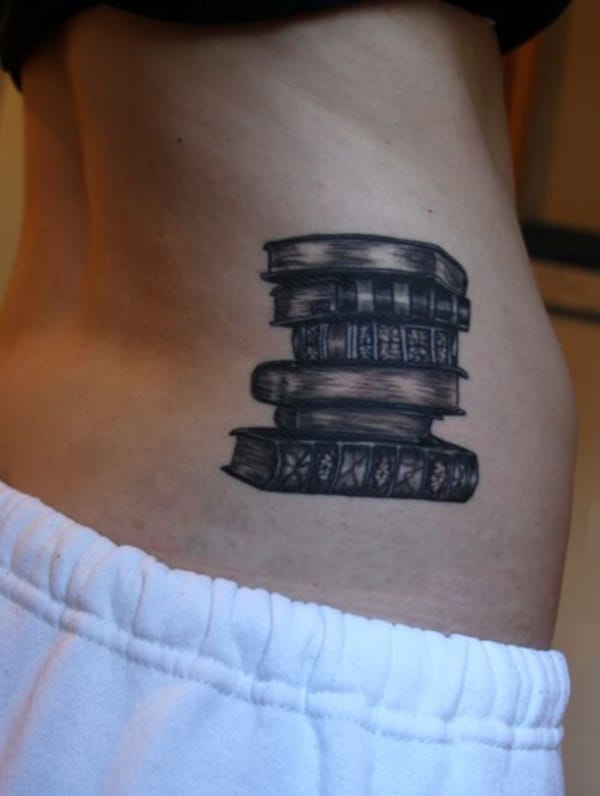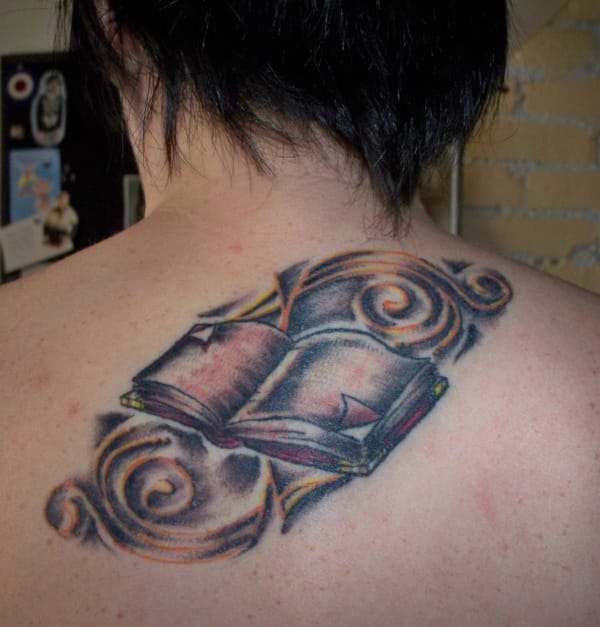 It's true that tattoos based on literary aspects carry a serious and somber appeal in tone and outlook. But it would be wrong to assume that design or creativity appeal is absent in them, making them appear dull and drab. Infusing few backgrounds, colors or certain unique streaks is bound to help catch one's attention and fantasy. Don't make the mistake of going for these tattoos just because they are in vogue. Know the real significance and talk it out with your tattoo artist before taking the big leap.