Customized furniture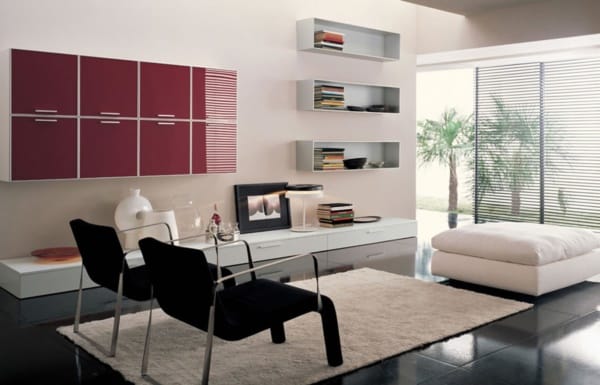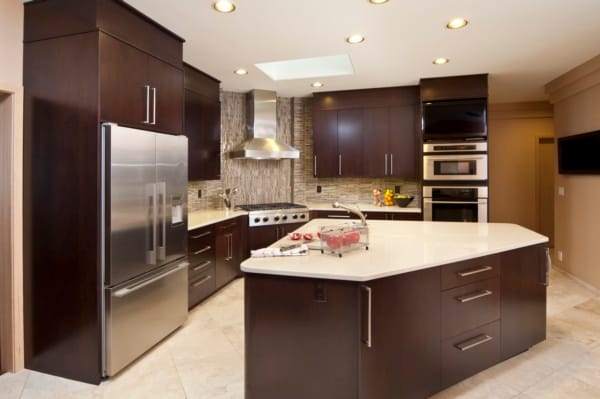 Custom-made furniture may be a little expensive but it can be made equally affordable and accessible. Crafting the furniture and fixtures as per the room size, personal choice and preferences is a great idea. When talking about modern furniture, it is advisable that we should portray such furniture that is an expression of our personality. Having a zigzag wooden table or a chair hanged with the help of rope are some of the customized furniture ideas.
The metallic leather furniture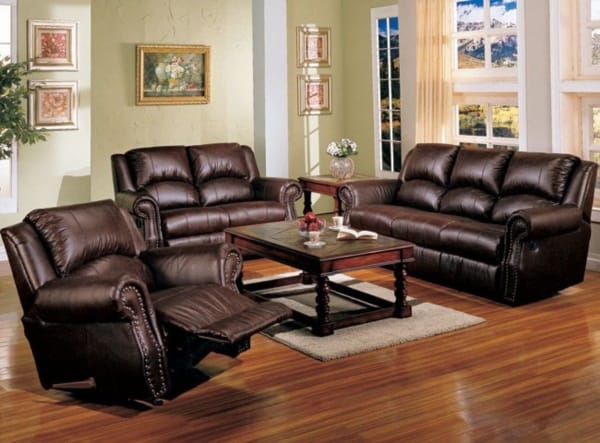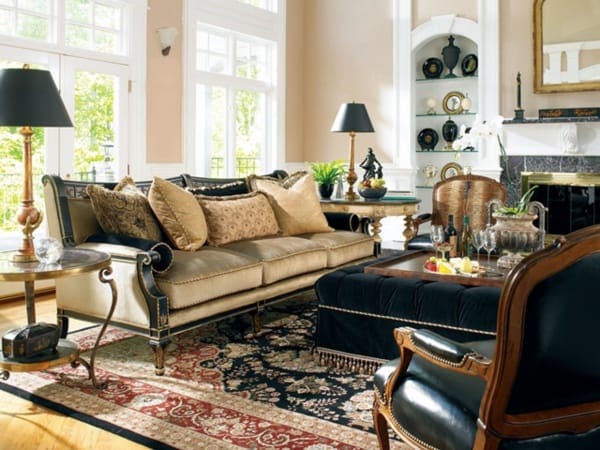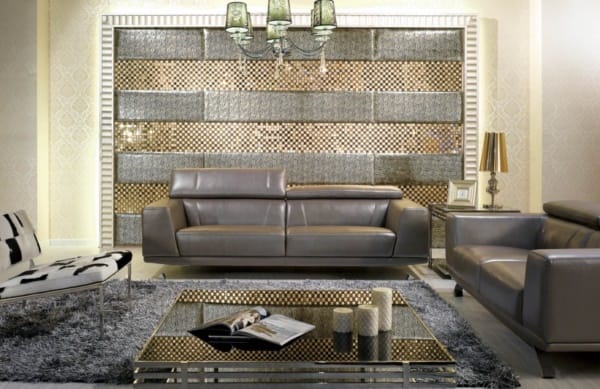 Modern furniture is much different and sophisticated as compared to the ancient or tradional furniture types. Modern or contemporary ideas establishing a rapport with the current scenarios and advancements. Metallic leather brings sparks in the home. Furniture can be carved using the bright silver and striking gold fabrics which would actually catch everyone's attention the very moment they enter the room or the home. The main idea is to have the metallic impact on the fabrics which would add brightness and vibrancy to the room.
Small and ordered furniture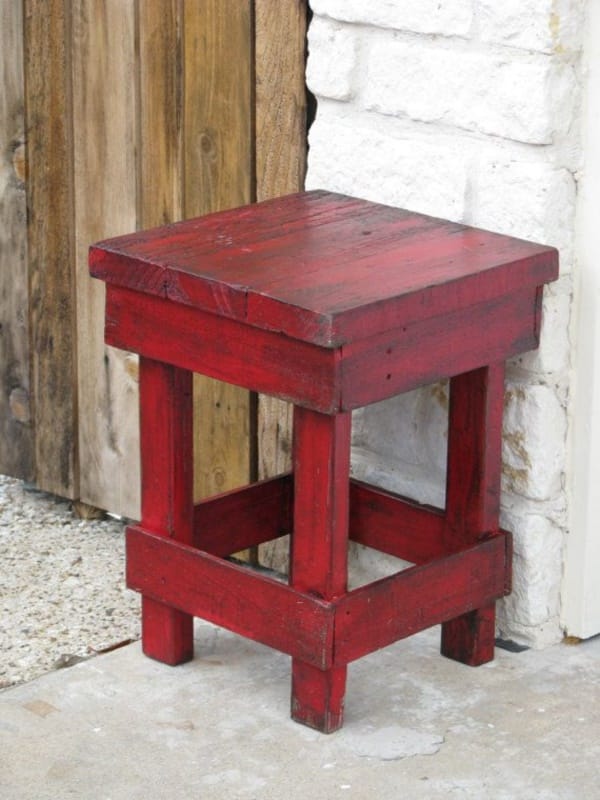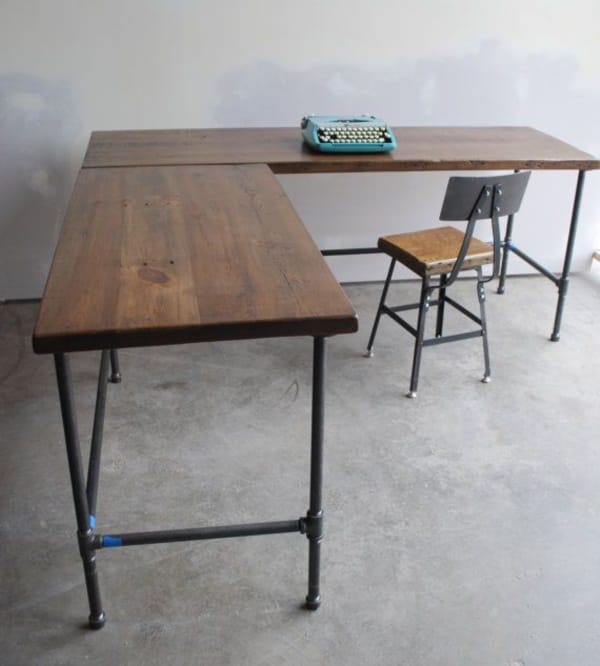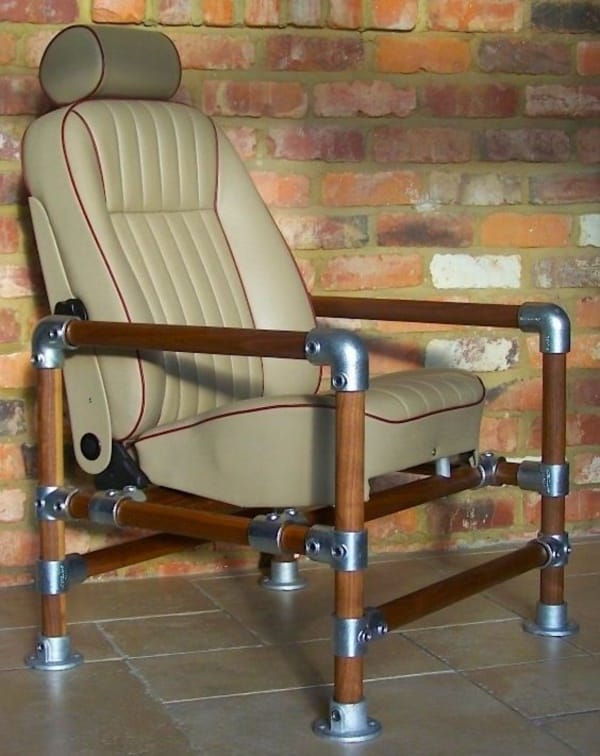 The modern-day furniture items are following the concept of small furniture. It is actually very beneficial. The small and ordered furniture such as replacing the large Sofas with Sofas chairs or ordering them in L-shape rather than face-to-face arrangement are some great ideas. This way we can create large empty spaces in our homes. The modern trend is much inclined towards the open spaces and the uncluttered rooms. From your living room to the bedroom, it is necessary to keep small furniture items that are useful and look absolutely beautiful.
The indoor-outdoor interchange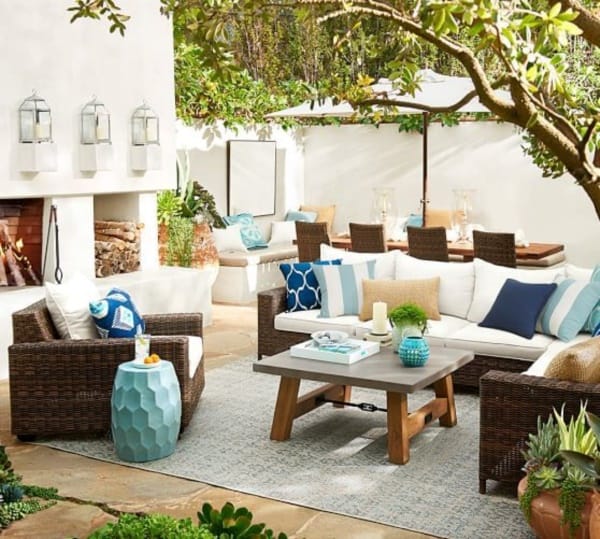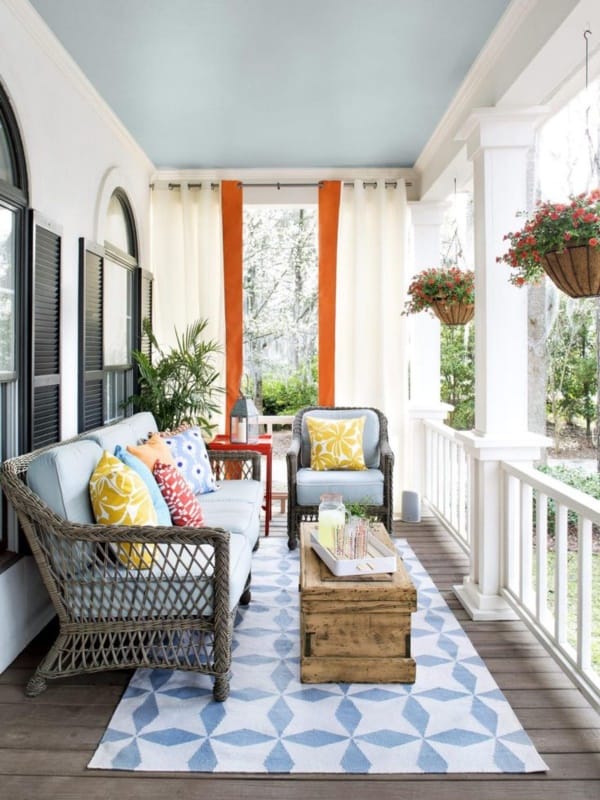 This is another great standard modern furniture idea. Pulling in the outdoor furniture indoors is truly a win-win situation. The deck chairs from the garden would add newness and bliss to your living room. But keep in mind:
It should look classy
The chairs and tables are kept purposely
The arrangement should be full of sophistication
Don't go for the temporary replacement
You can even visit and see in many exhibitions where outdoor furniture are kept as an indoor design. The idea is to establish modernity with a purpose and this way it can be rightly said that outdoor furniture indoor is really a growing trend.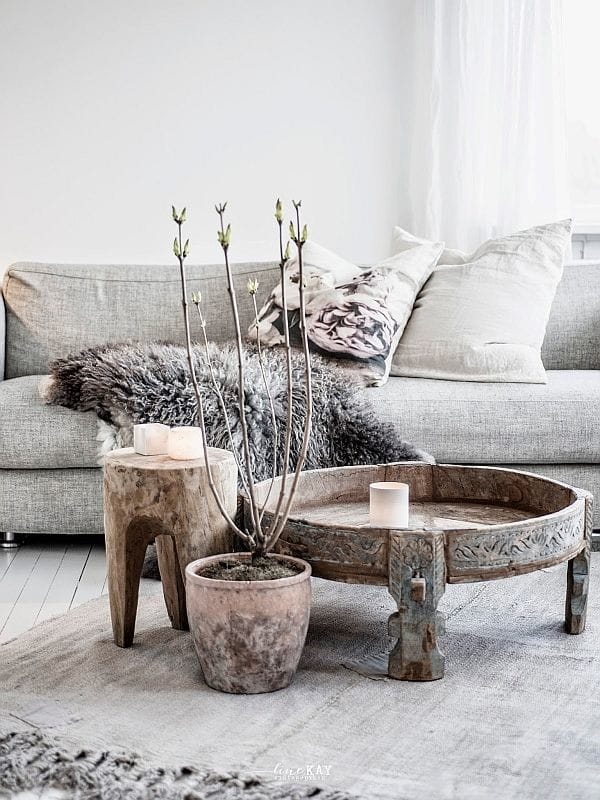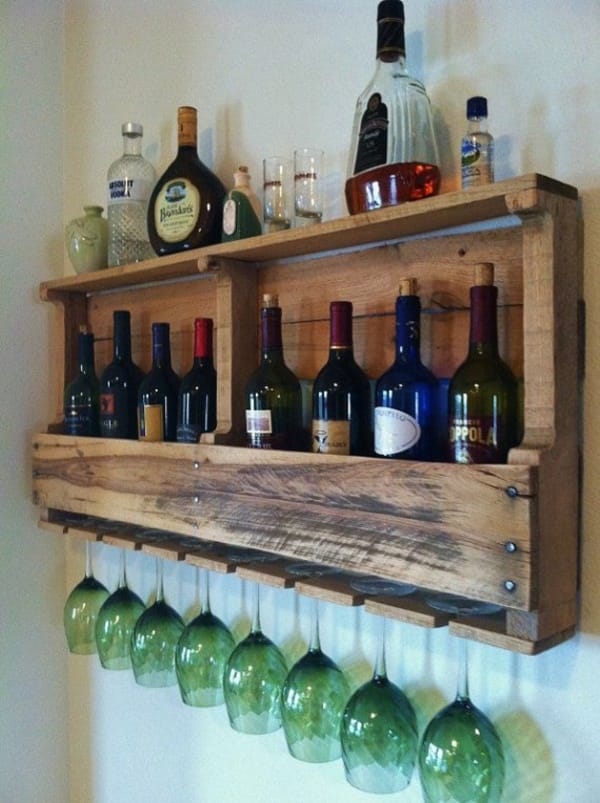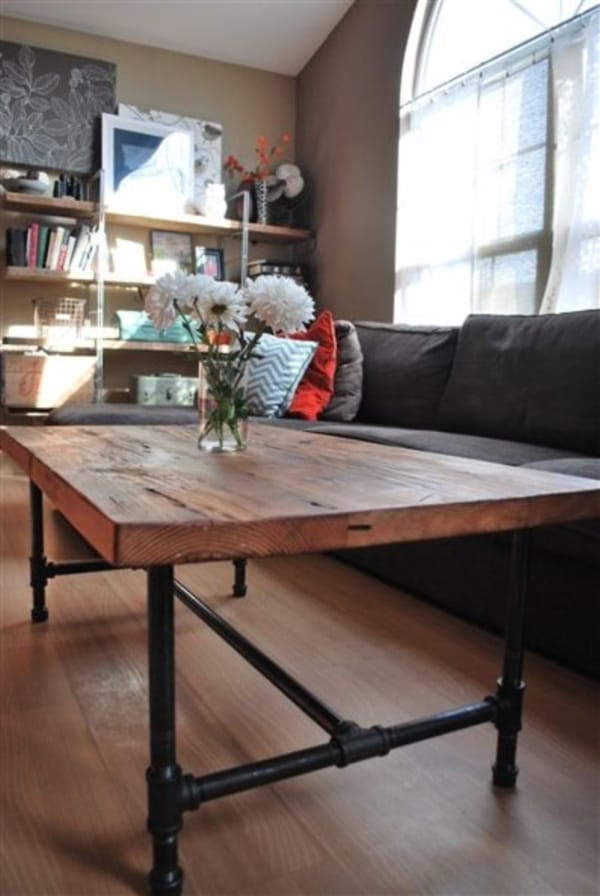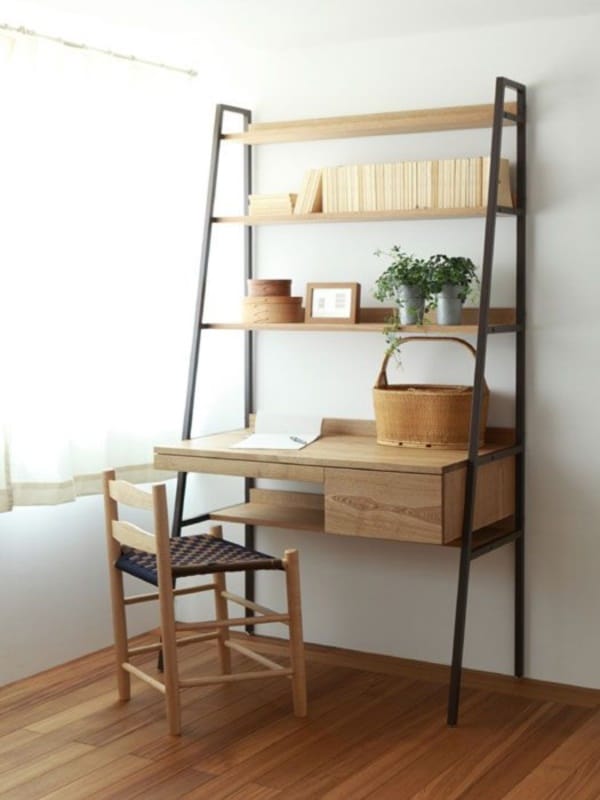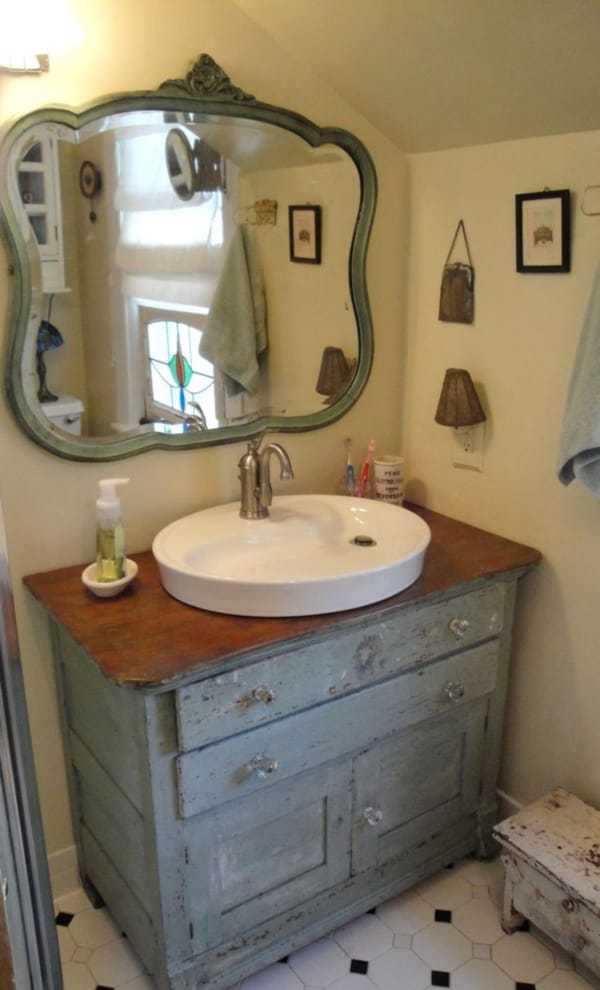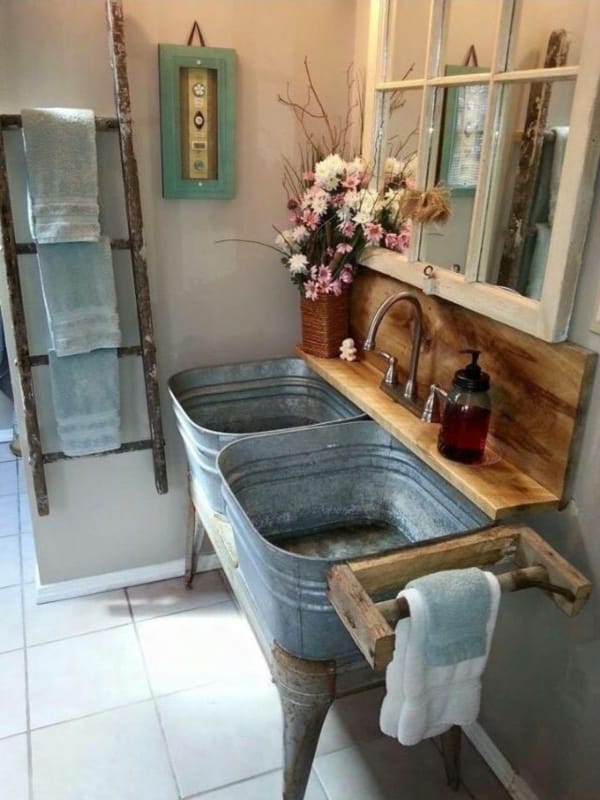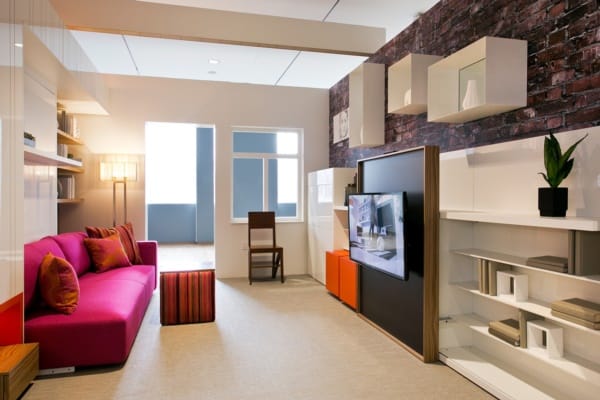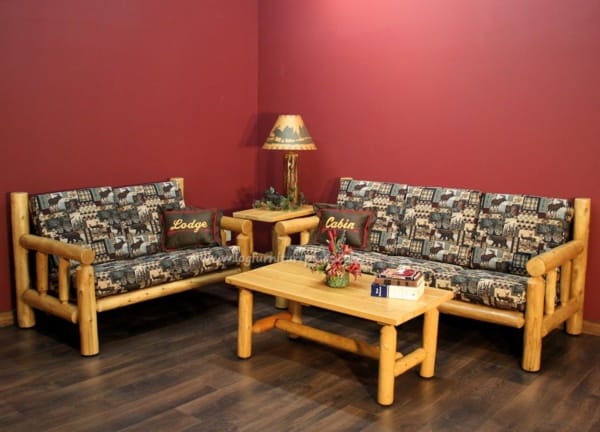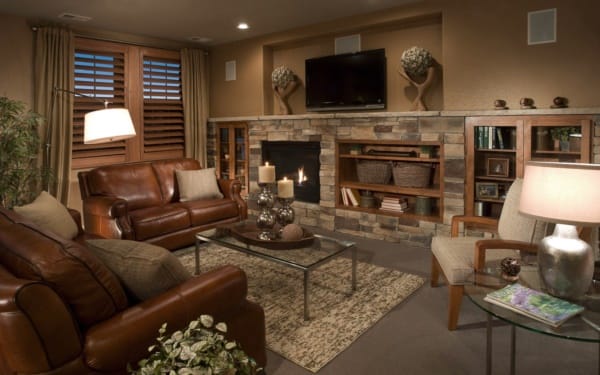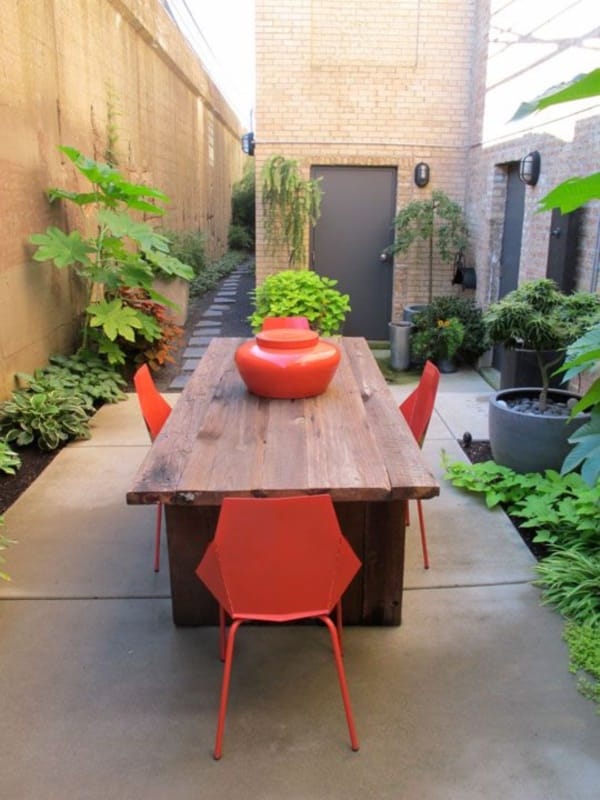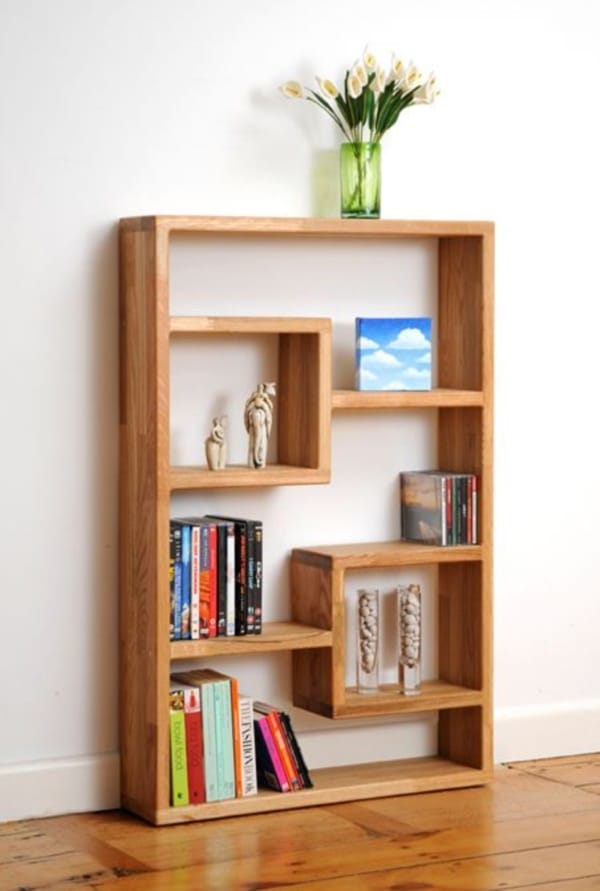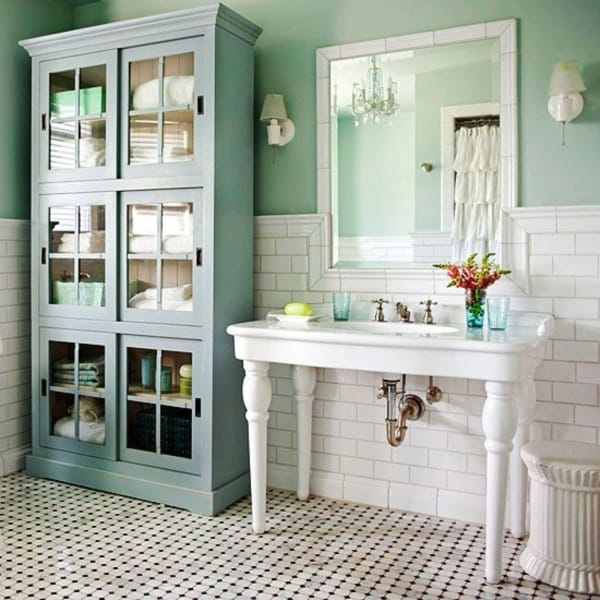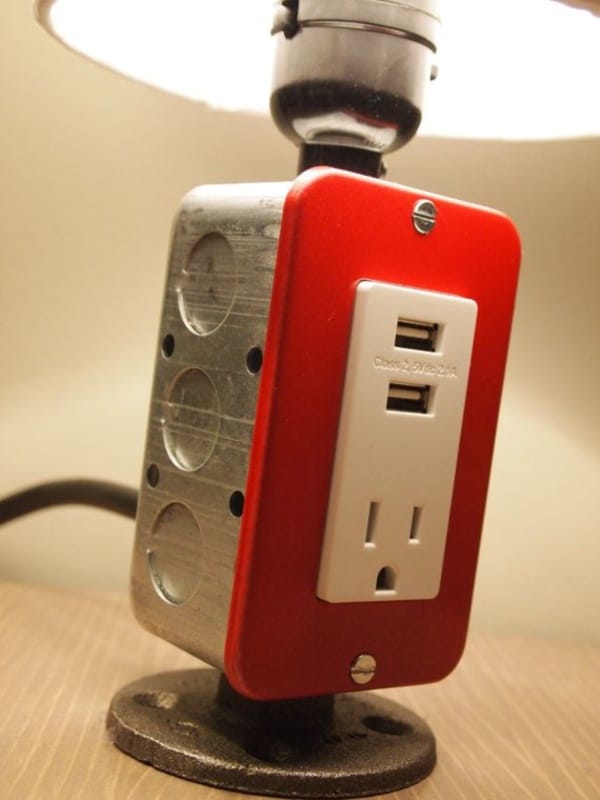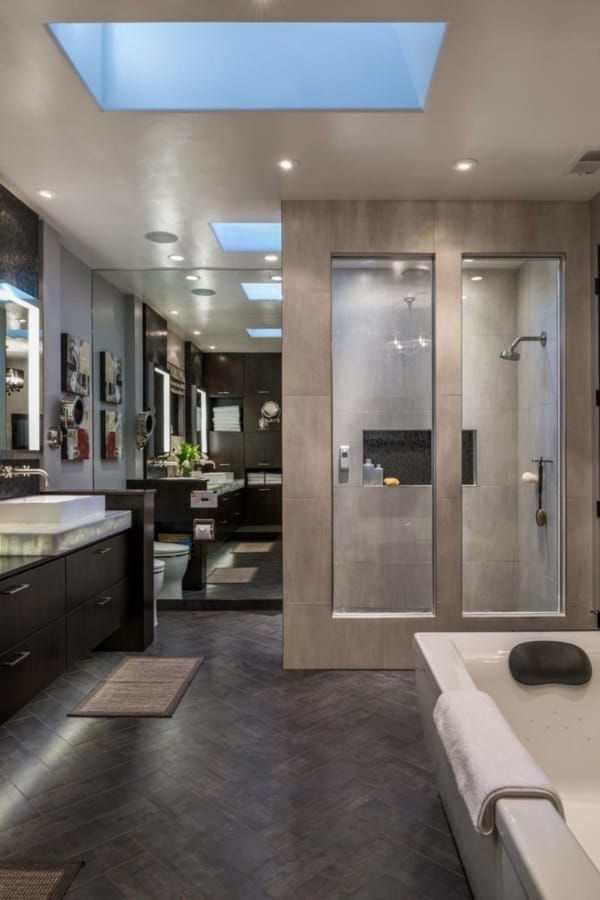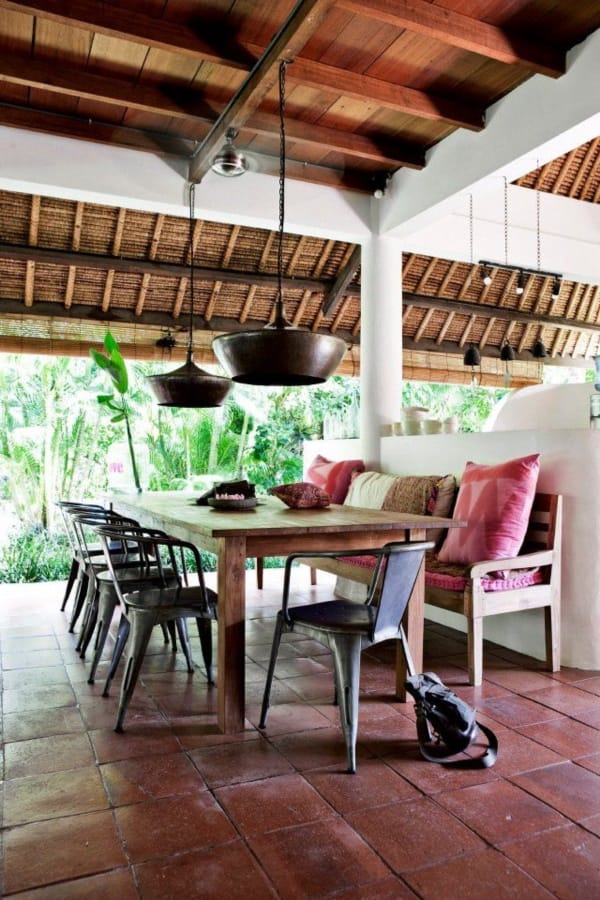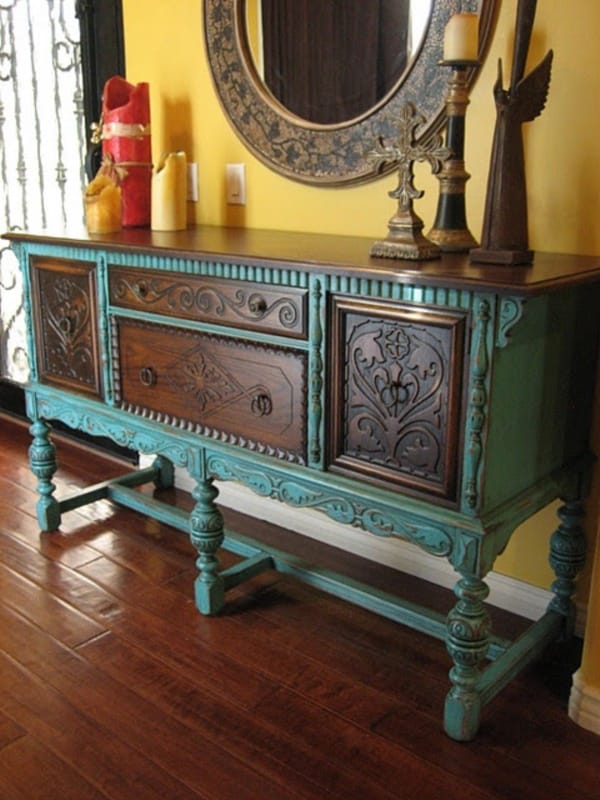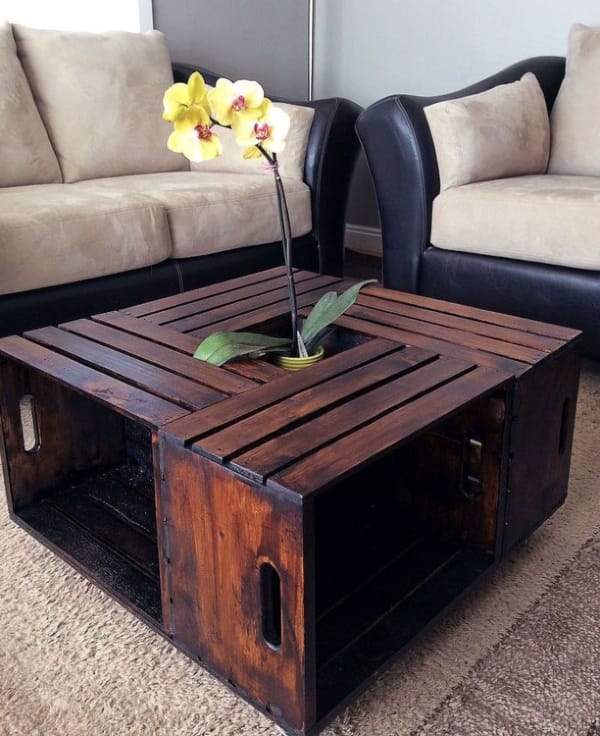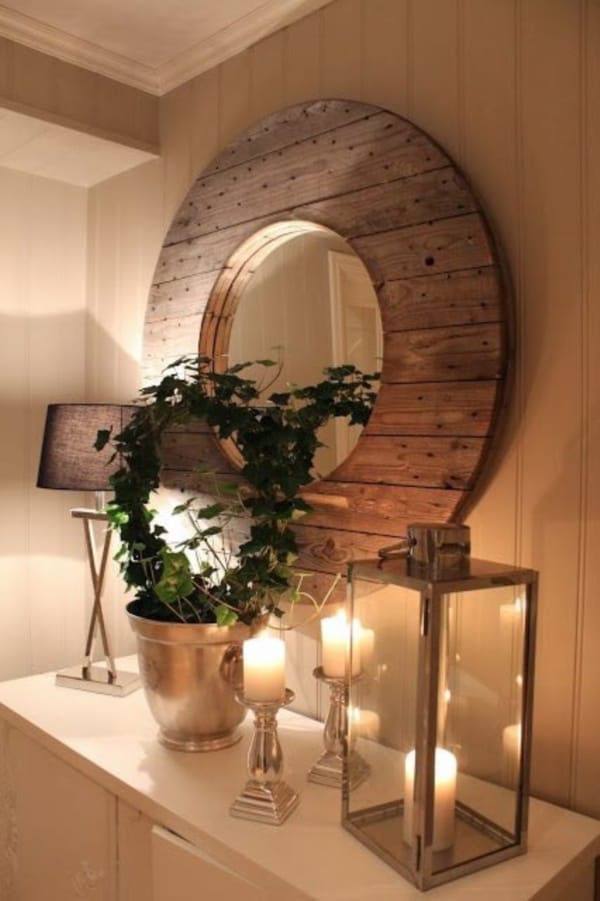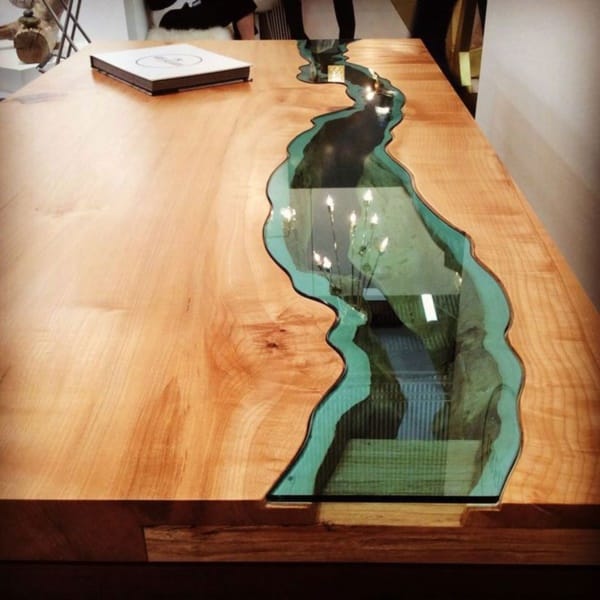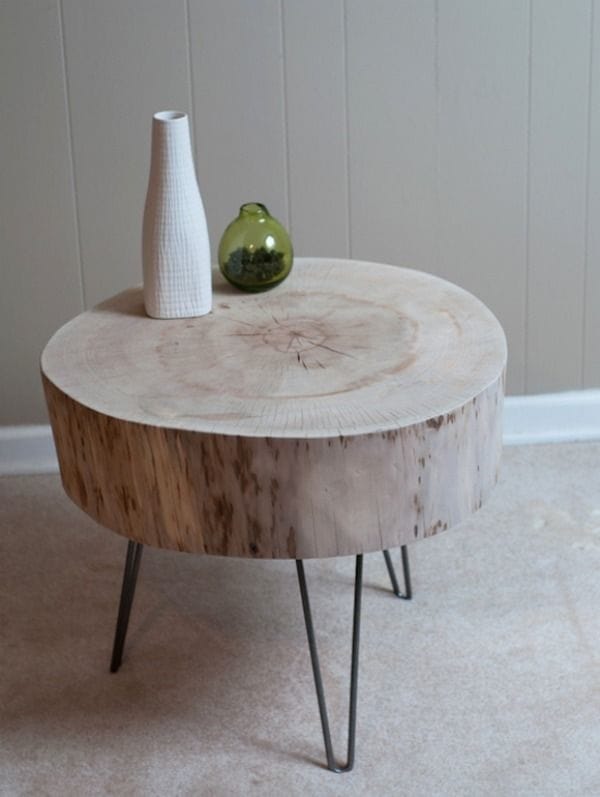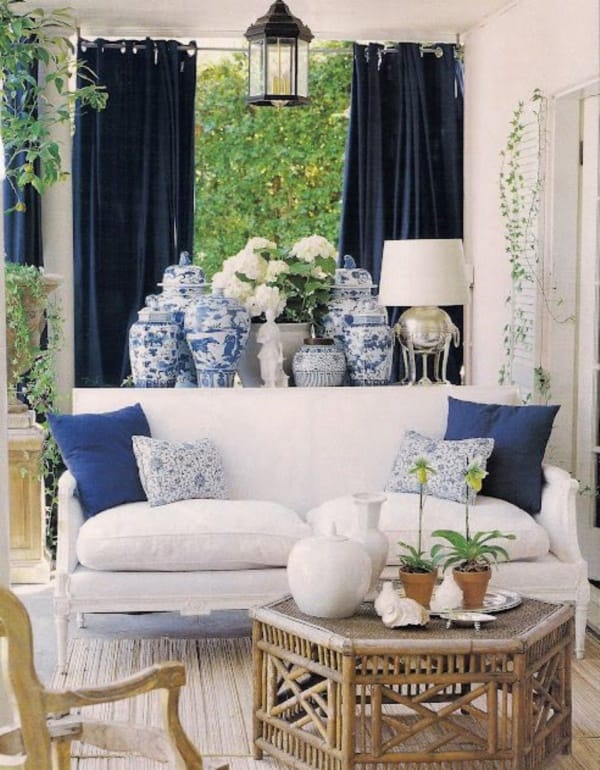 There can be much innovative modern furniture ideas as well. But whatever idea you may take up, always make sure that it should have a purpose, should be eco-friendly and it should add freshness to your lives.